MUNSTER — The School Town of Munster signed a contract Monday night to move forward with plans for a new mixed-use facility behind the district's Wilbur Wright Middle School.
Performance Services, an Indianapolis-based design-build firm, was selected from two submitted proposals evaluated in a scoring process last month. The project, capped at $4 million, will house maintenance, technology and special education services in an approximately 25,000-square-foot building.
The project will make use of the footprint of the existing maintenance structure behind Wilbur Wright, and will add a two-story office building, complete with space for professional development, technology refurbishment and the district's continuing education program for 18- to 22-year-old students with special needs, Superintendent Jeff Hendrix said.
The project now moves into its first phase where — working with a leadership team of Munster technology, maintenance and special education stakeholders — Performance Services will refine its conceptual design.
The Munster School Board is expected to vote to approve a final design in about a month, after which construction will begin.
Keep reading for FREE!
Enjoy more articles by signing up or logging in. No credit card required.
The new building is expected to be completed by the end of the calendar year. Hendrix said he hopes portions of the building housing special education services can be open in time for the start of the 2019-20 school year.
"We think Performance Services did an outstanding job," Hendrix said of the team's conceptual design. "We're just excited about the whole project. It's going to be a great addition for our students, teachers and staff."
Here's a look at when each local school district will be on spring break
21st Century Charter School of Gary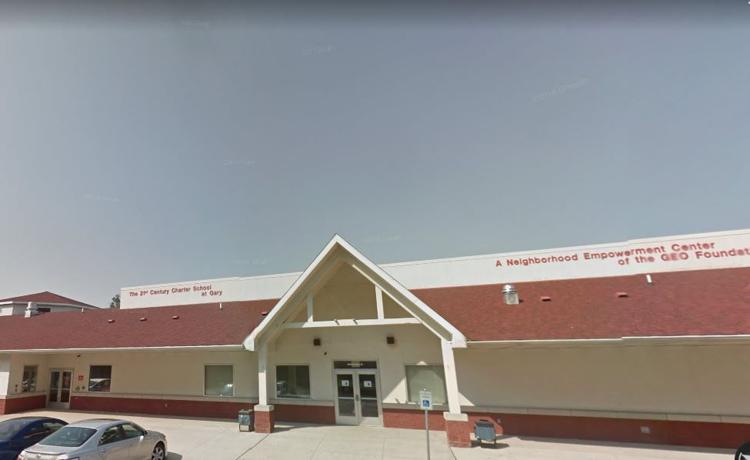 Andrean High School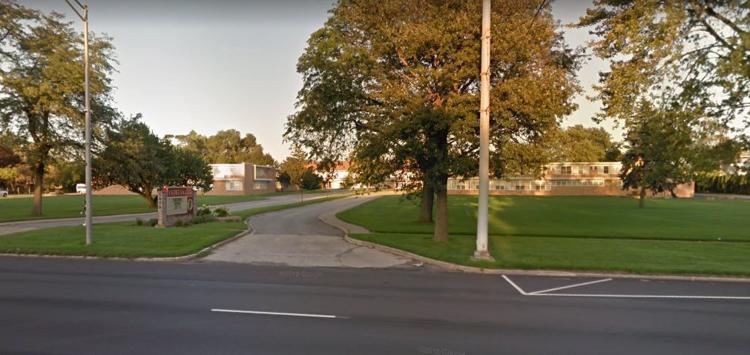 Aspire Charter Academy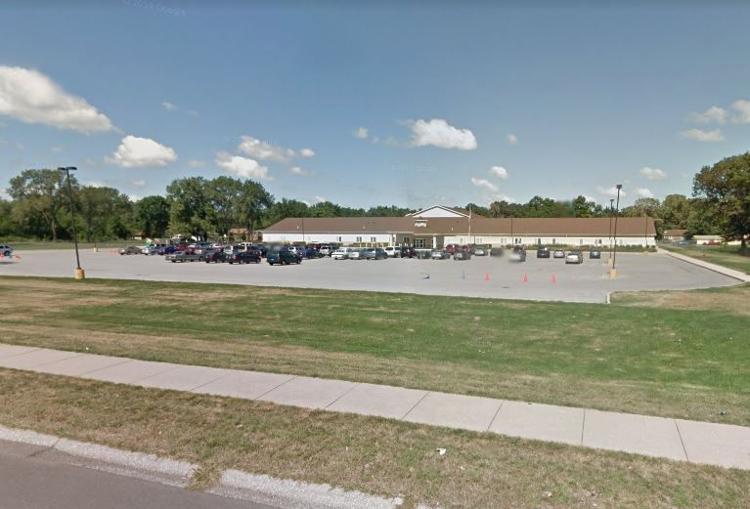 Bishop Noll Institute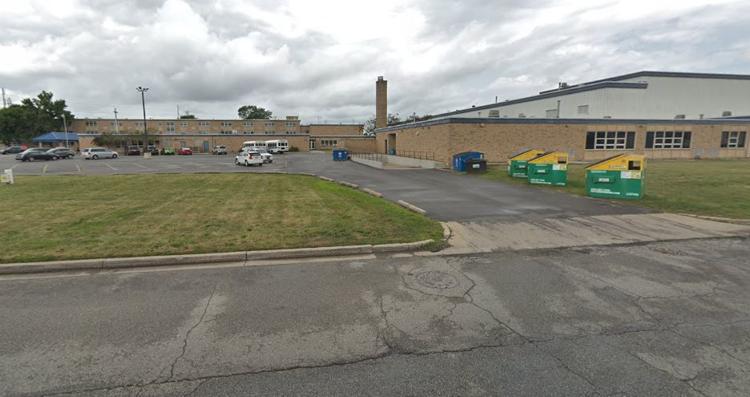 Charter School of the Dunes
Crown Point Community School Corp.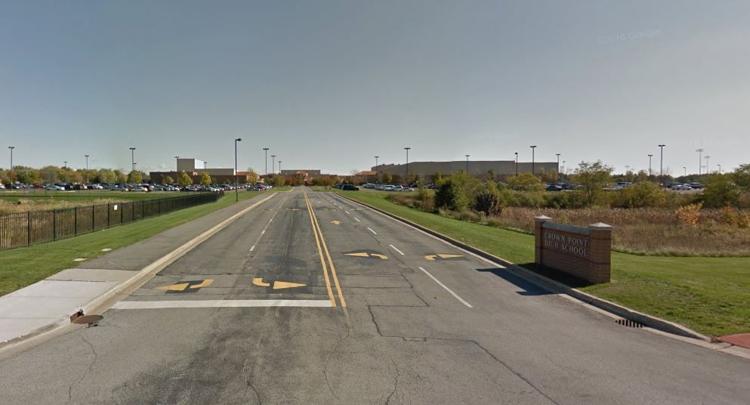 Discovery Charter School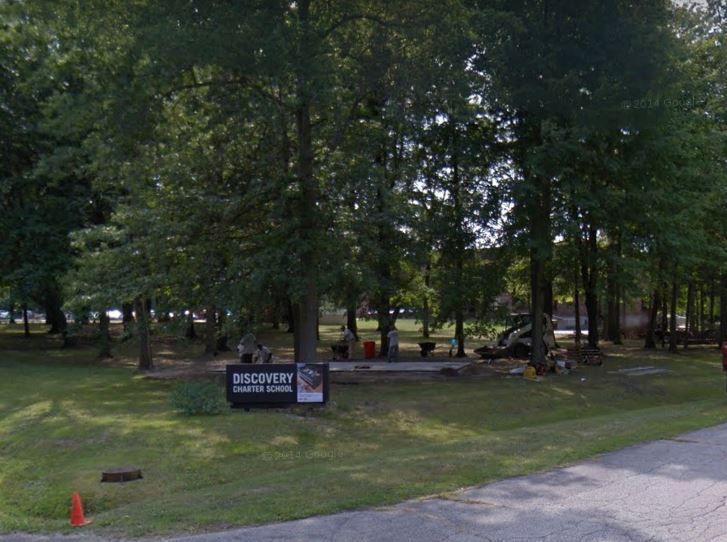 Duneland School Corp.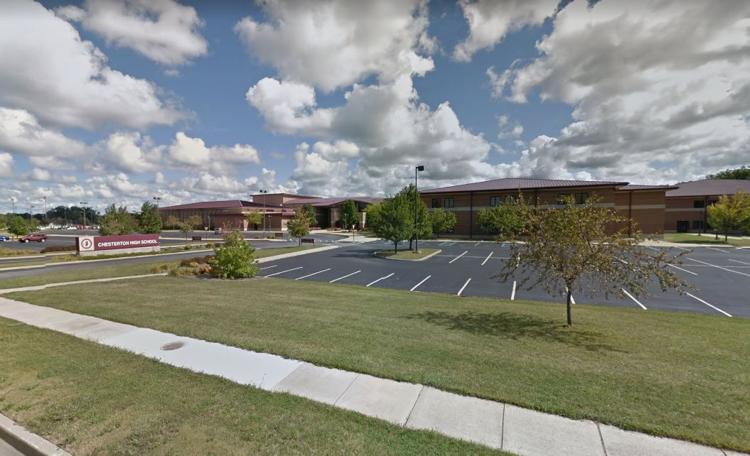 East Porter County School Corp.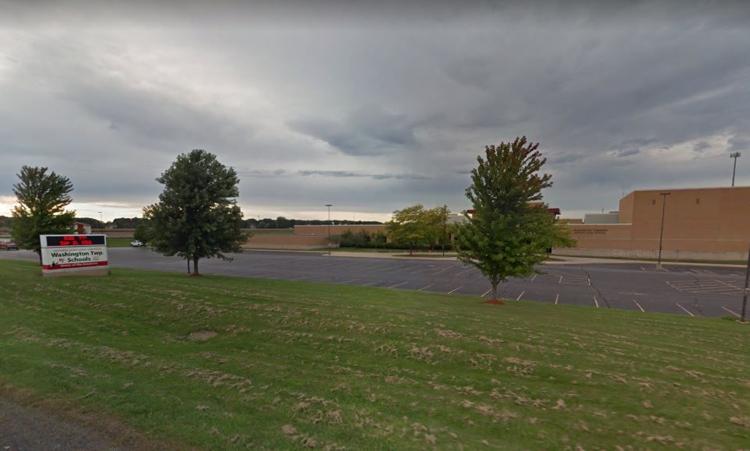 Gary Community School Corp.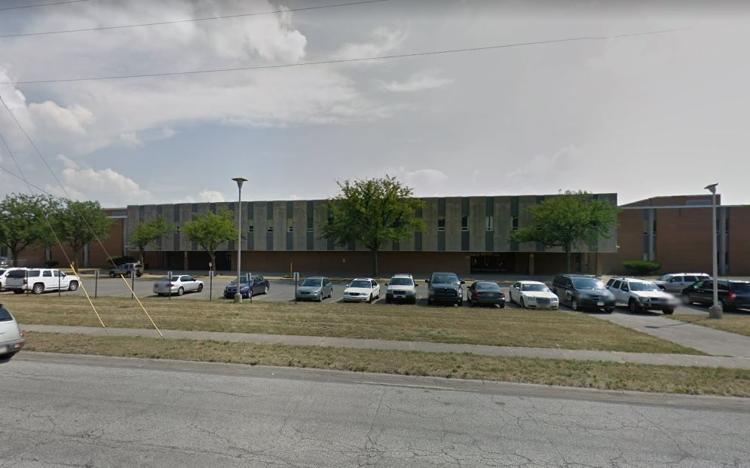 Gary Middle College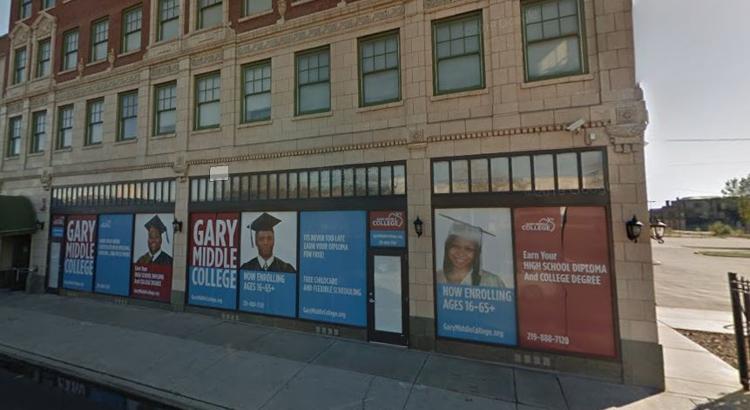 Griffith Public Schools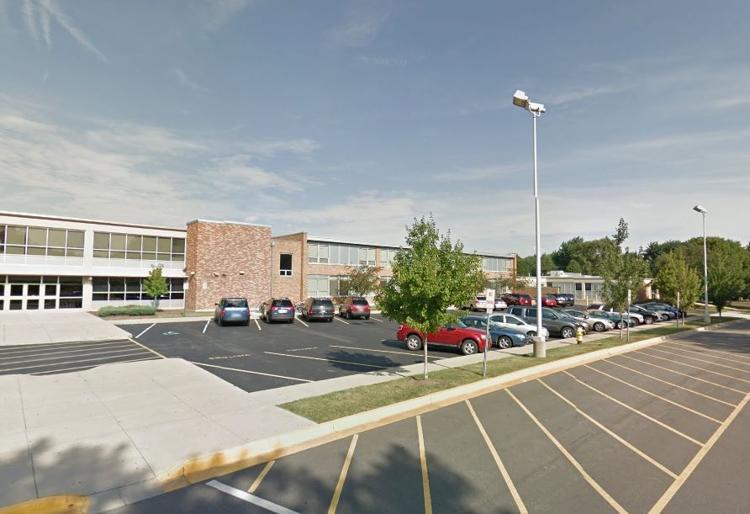 Hanover Community School Corp.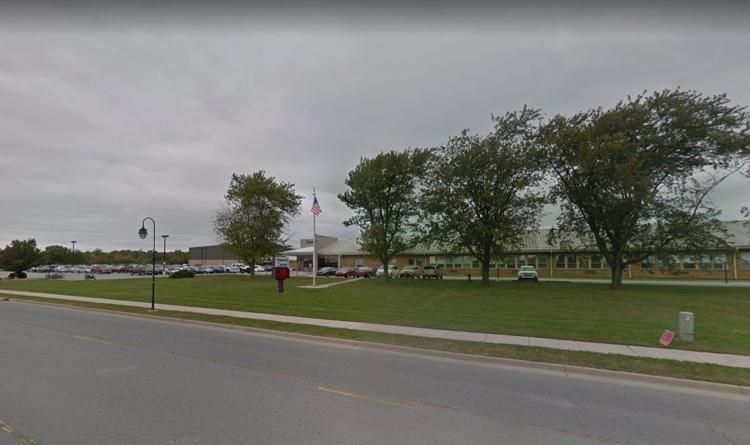 Kankakee Valley School Corp.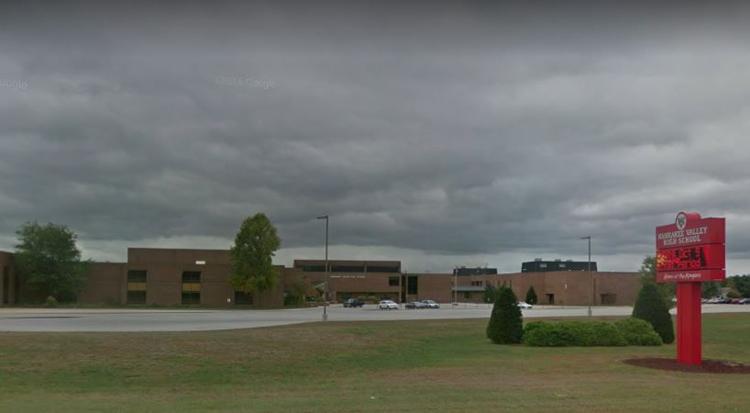 Lake Central School Corp.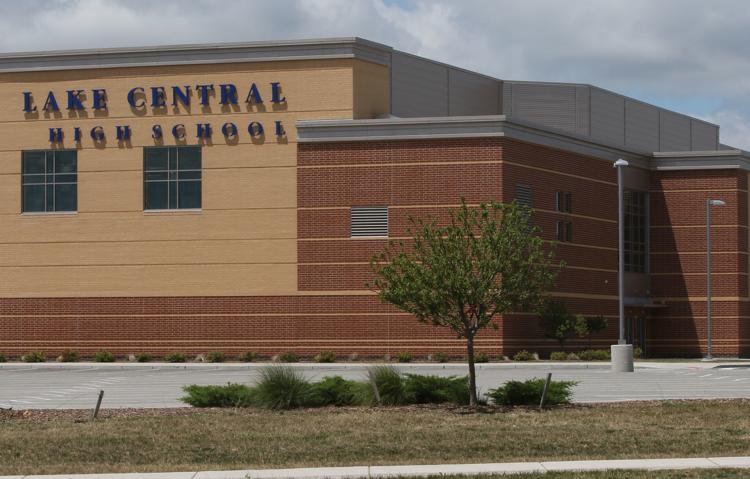 Lake Ridge New Tech Schools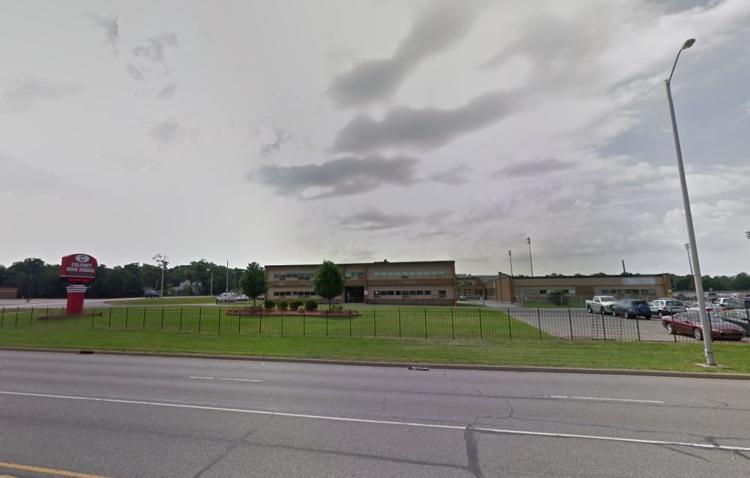 Lake Station Community Schools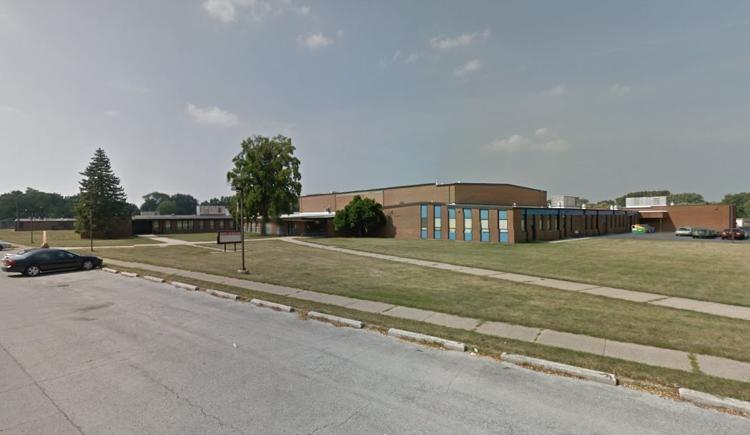 LaPorte Community School Corp.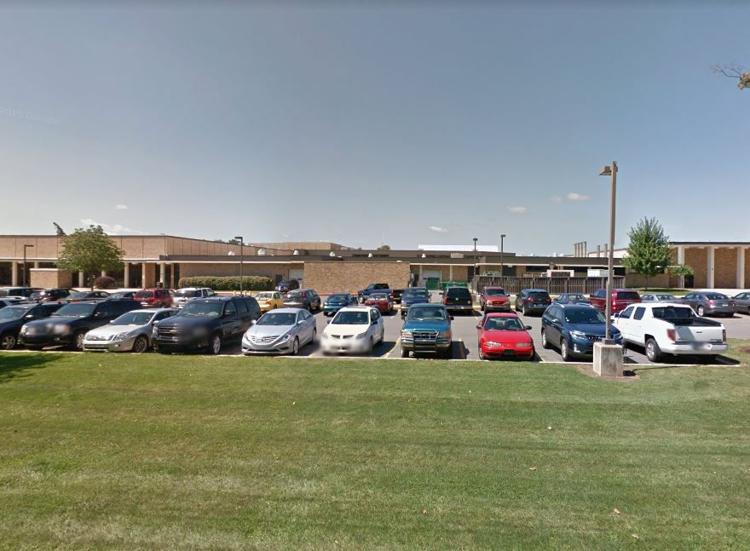 Marquette Catholic High School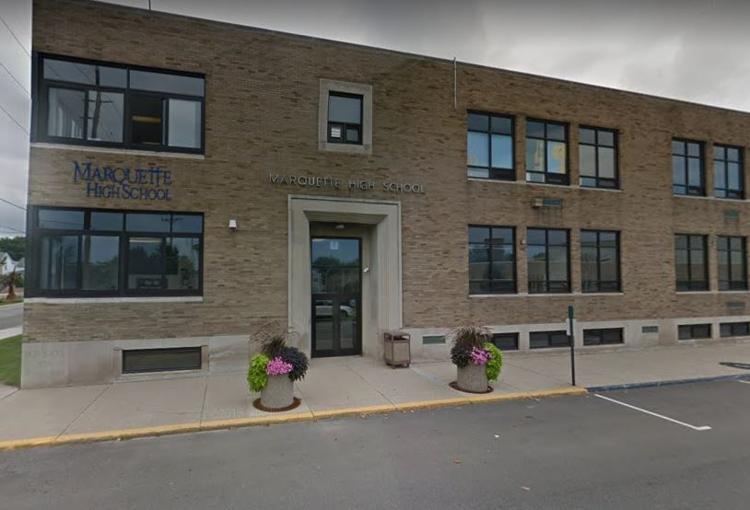 Merrillville Community School Corp.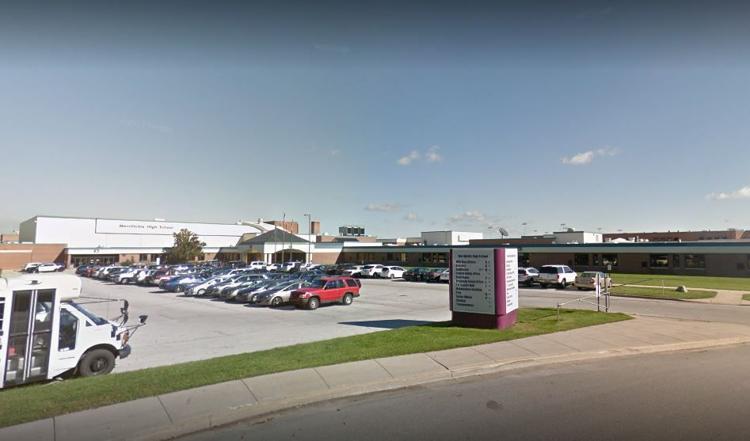 Metropolitan School District Boone Township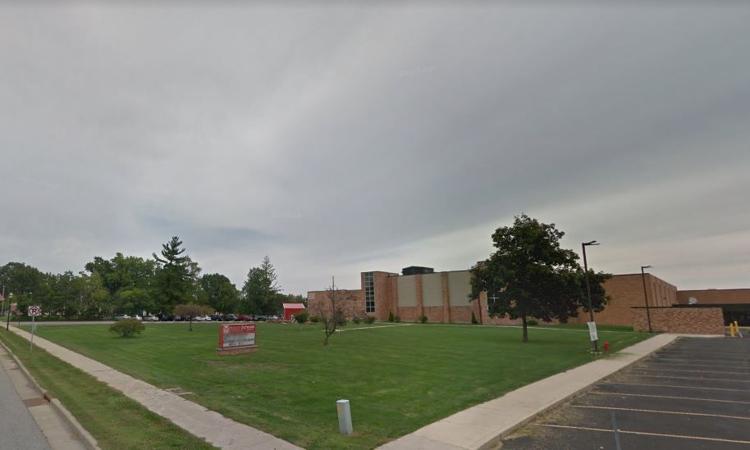 Metropolitan School District of New Durham Township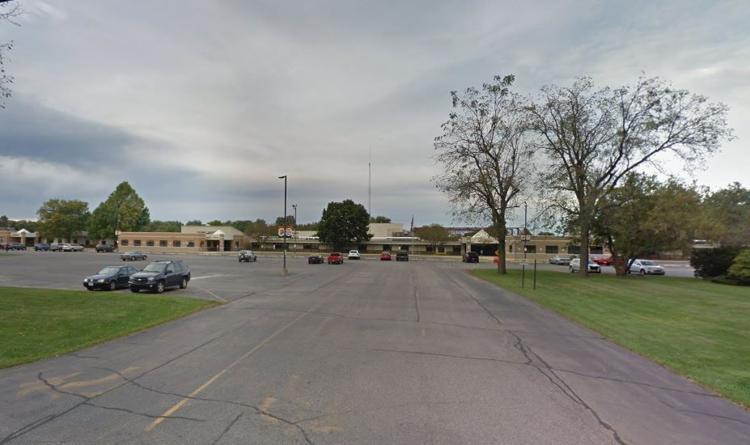 Michigan City Area Schools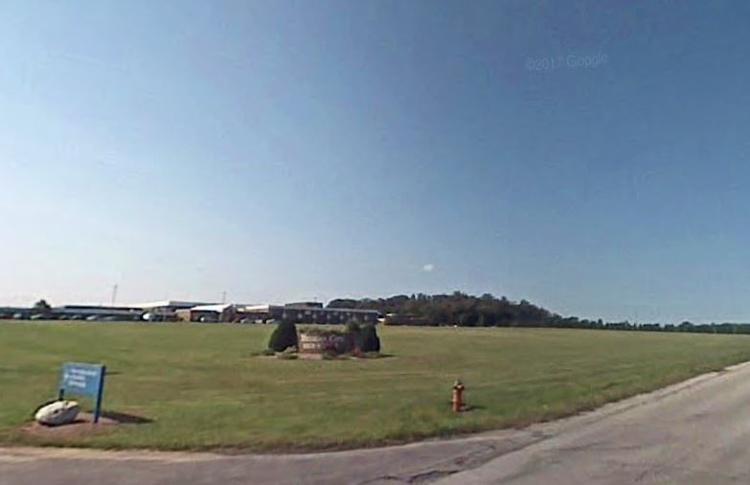 New Prairie United School Corp.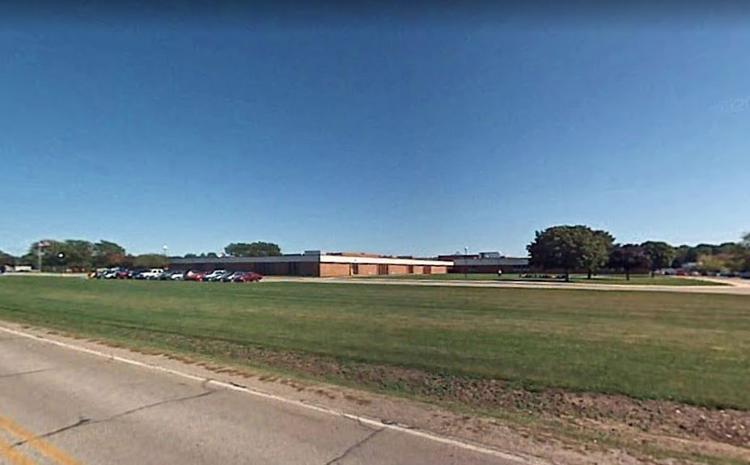 North Newton School Corp.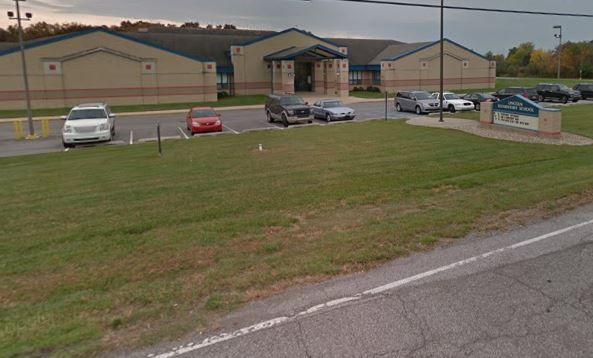 Portage Township Schools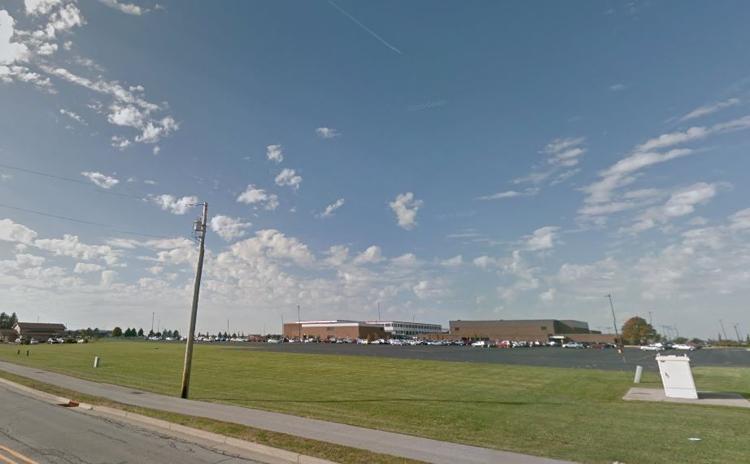 Porter Township School Corp.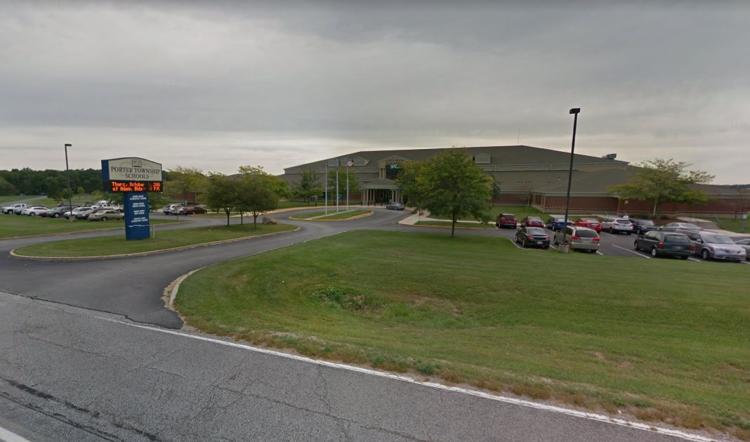 Rensselaer Central School Corp.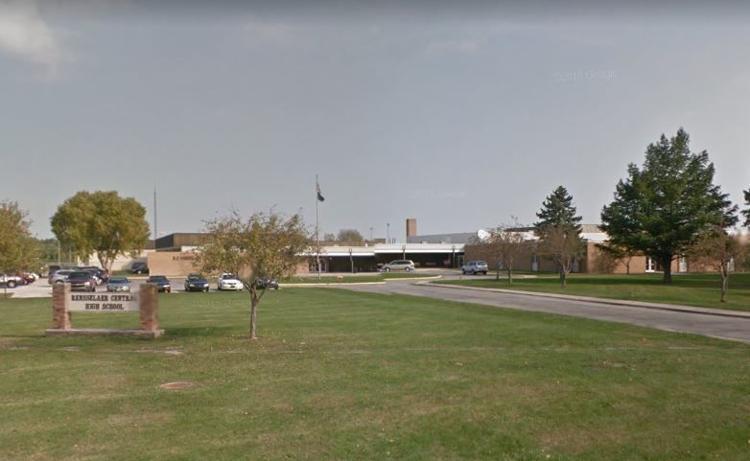 River Forest Community School Corp.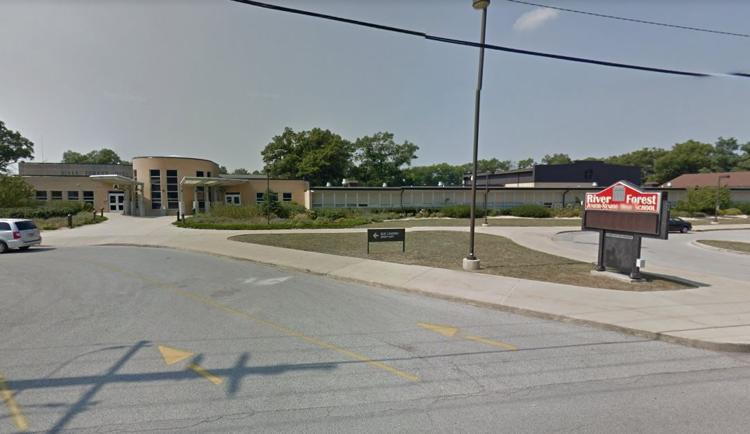 School City of East Chicago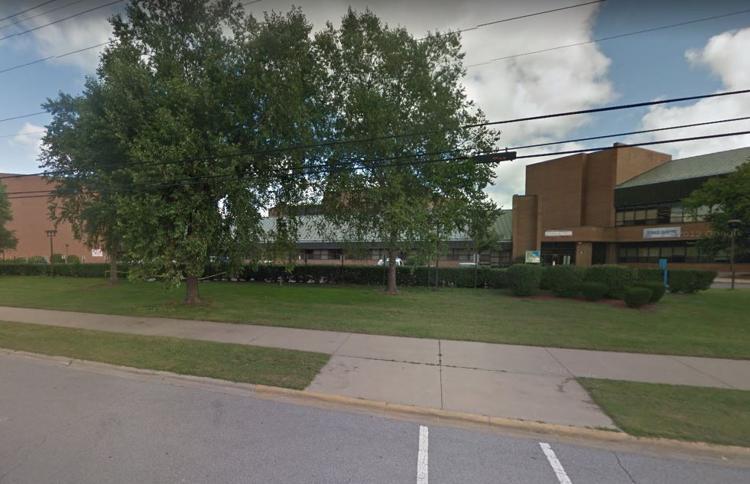 School City of Hammond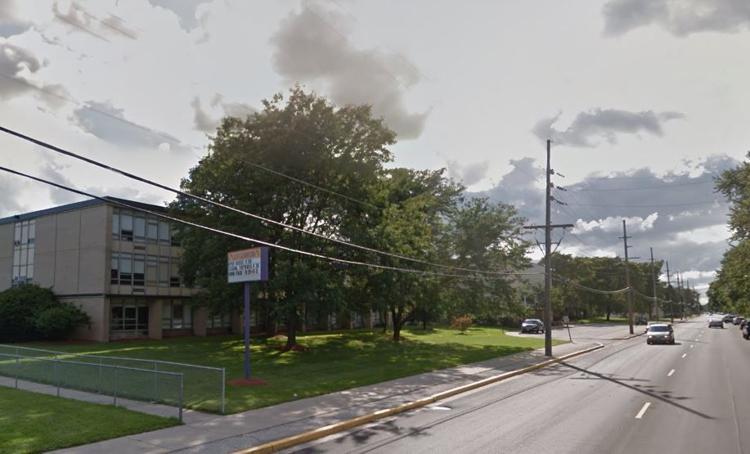 School City of Hobart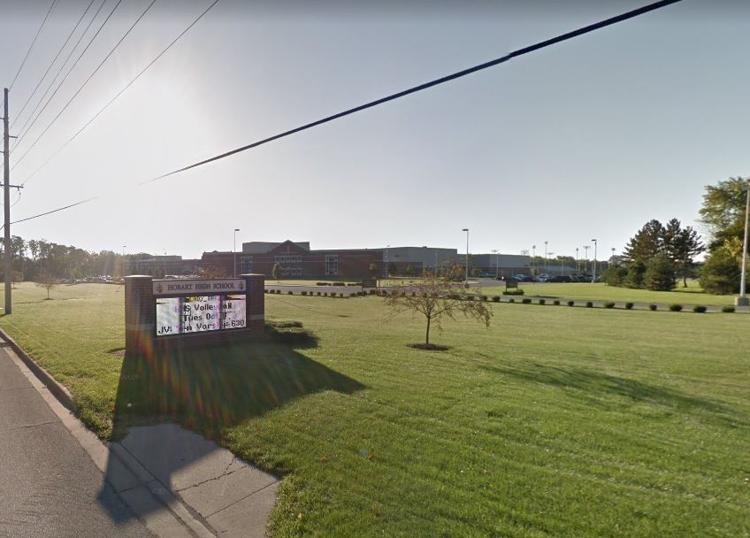 School City of Whiting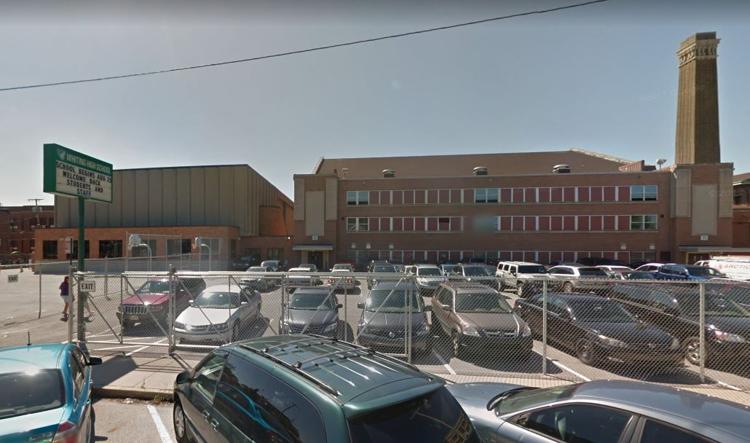 School Town of Highland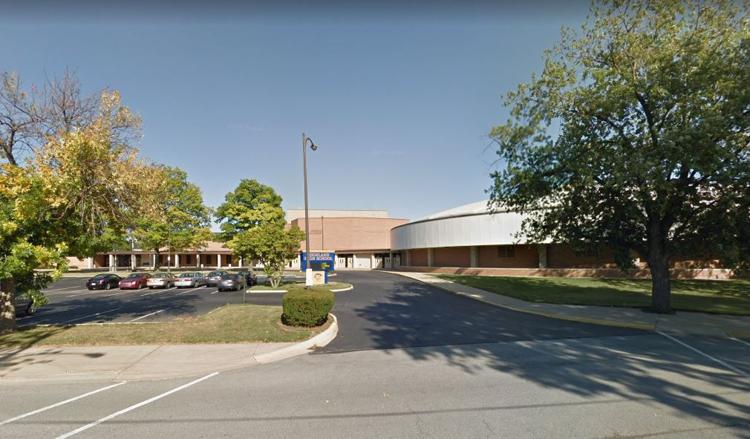 School Town of Munster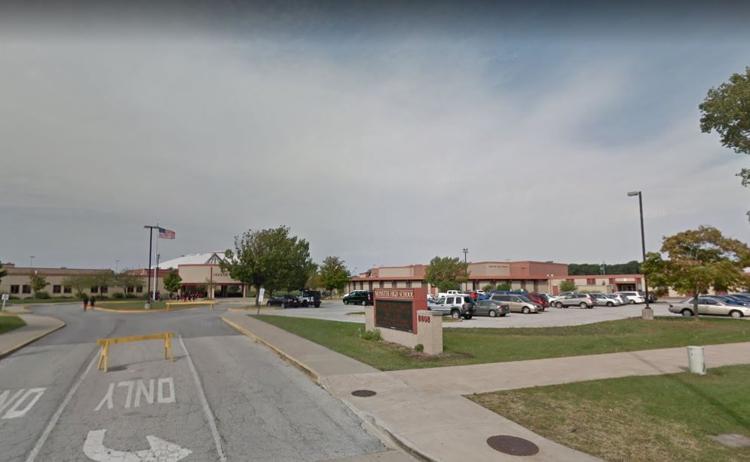 South Central Community School Corp.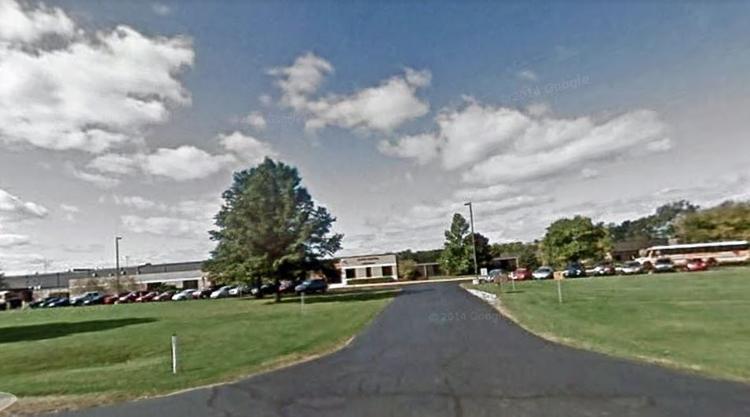 South Newton School Corp.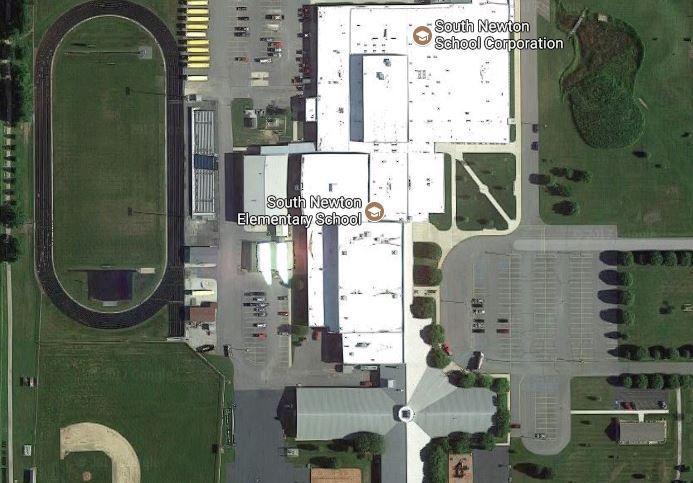 Thea Bowman Leadership Academy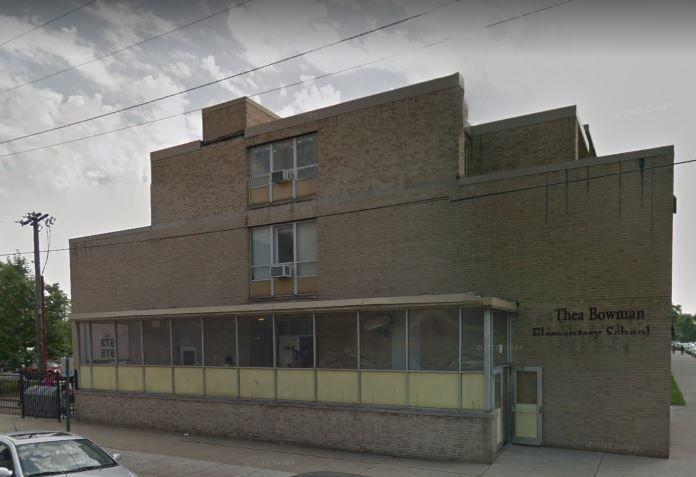 Theodore Roosevelt College and Career Academy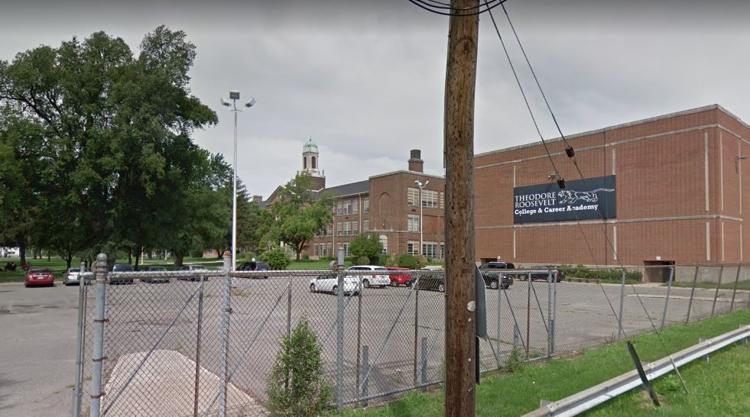 Tri-Creek School Corp.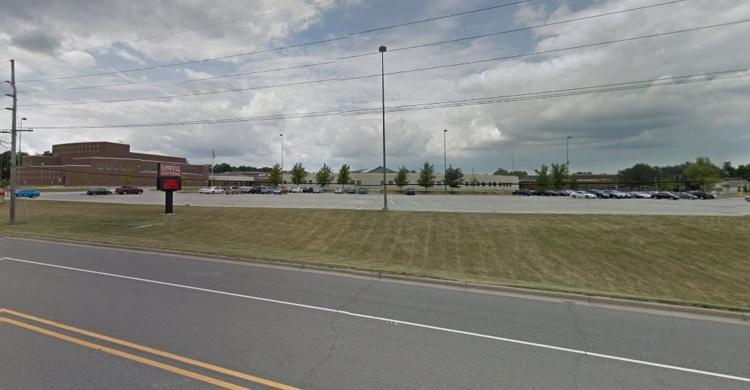 Tri-Township Consolidated School Corp.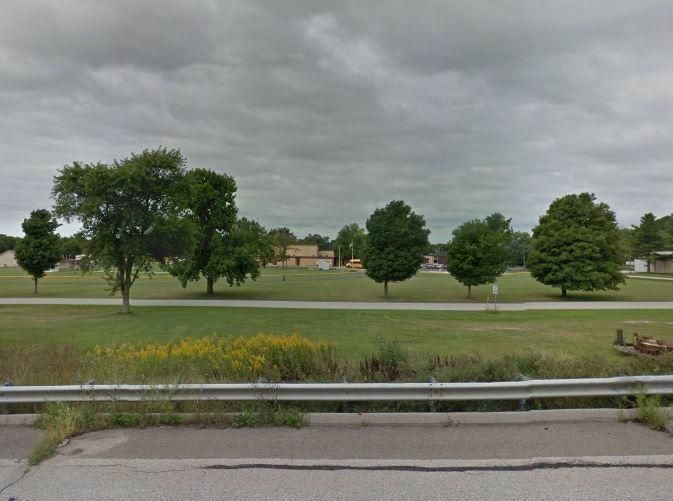 Union Township School Corp.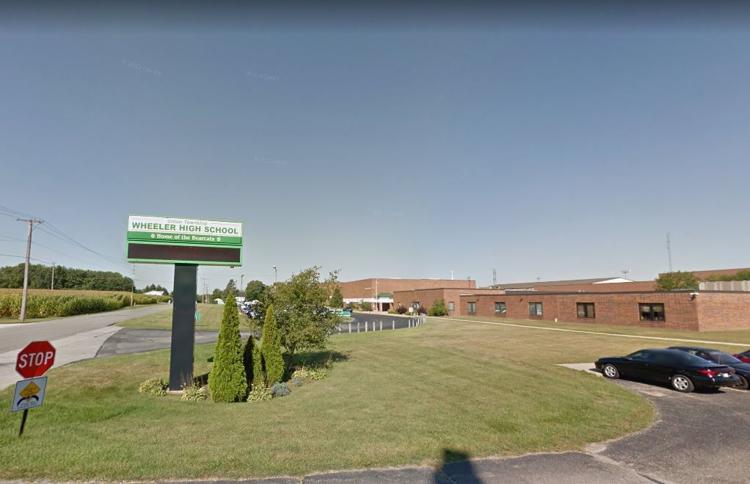 Valparaiso Community Schools