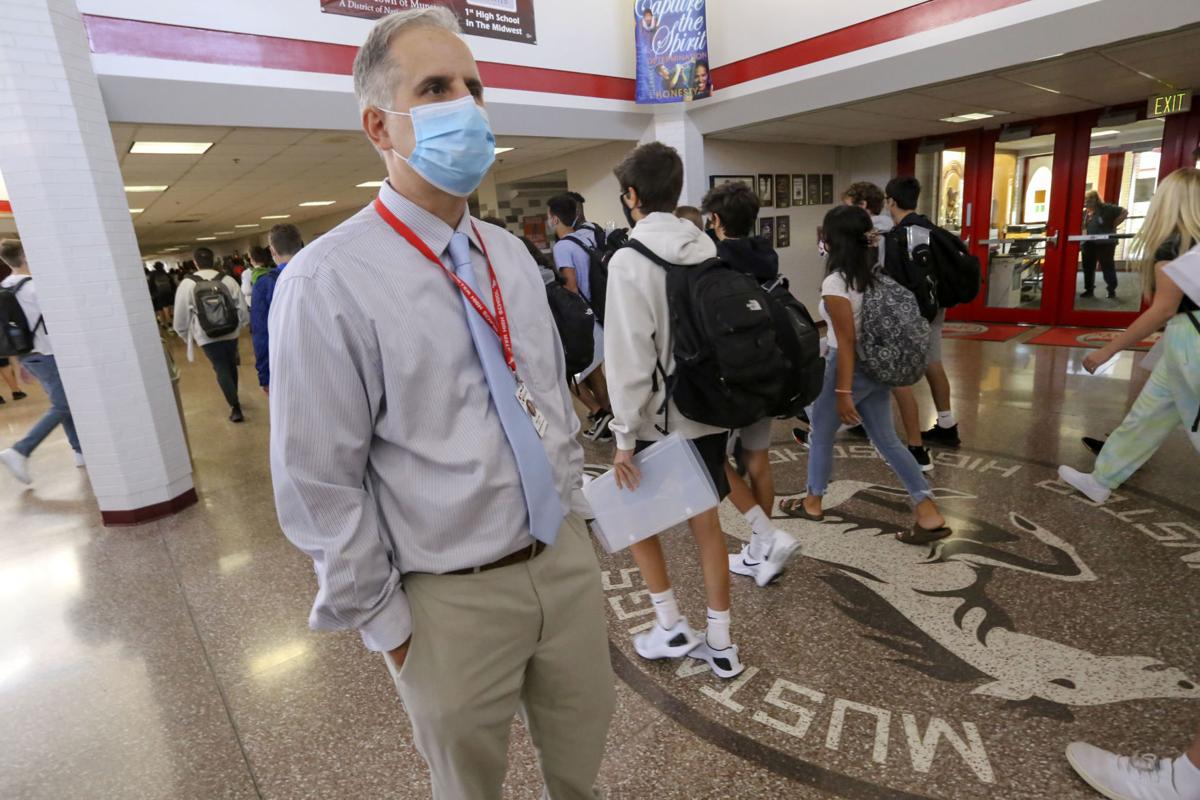 MUNSTER — Beginning next week, Munster students will transition to virtual learning through early December. 
School Town of Munster Superintendent Jeff Hendrix notified parents of the switch to virtual instruction in a letter Tuesday, citing increased positivity rates and staffing challenges as employees of the school town have been asked to quarantine due to coronavirus exposure outside of the district.
In-person instruction will be suspended at all Munster schools with the exception of in-person supports for specific programs, Hendrix wrote.
The superintendent said administration will monitor infection rates of students and staff with the hope of returning to in-person instruction on Dec. 2.
Because infection rates among Munster students remain low, the school town will continue to offer in-person extracurricular activities with increased safety measures, Hendrix said.
Munster High School has reported 15 total positive cases among students, as well as less than five positive teacher cases and less than five positive staff cases, in the Indiana State Department of Health's COVID-19 dashboard.
Cases reported to the dashboard date back to the start of the 2020-21 school year.
"We all realize that this is a major inconvenience and a disruption, but unfortunately, these difficult times dictate the measures we are taking," Hendrix wrote.
Munster was among the first Northwest Indiana school districts to reopen with in-person learning in mid-August.
Several school districts have announced recent changes to instructional plans, including Crown Point, East Chicago and Merrillville.
Educators across the Region are echoing a common request of the community ahead of the holidays.
"With the holiday season approaching, it will be a challenge as family members get together for celebrations, college students return home, and families travel to visit family members," Hendrix wrote. "Please remember that we must continue to be vigilant in protecting ourselves and our families from exposure."
Read the superintendent's full letter here:
Gallery: PNW, IUN campuses adjust to COVID-19 pandemic
PNW students return to campus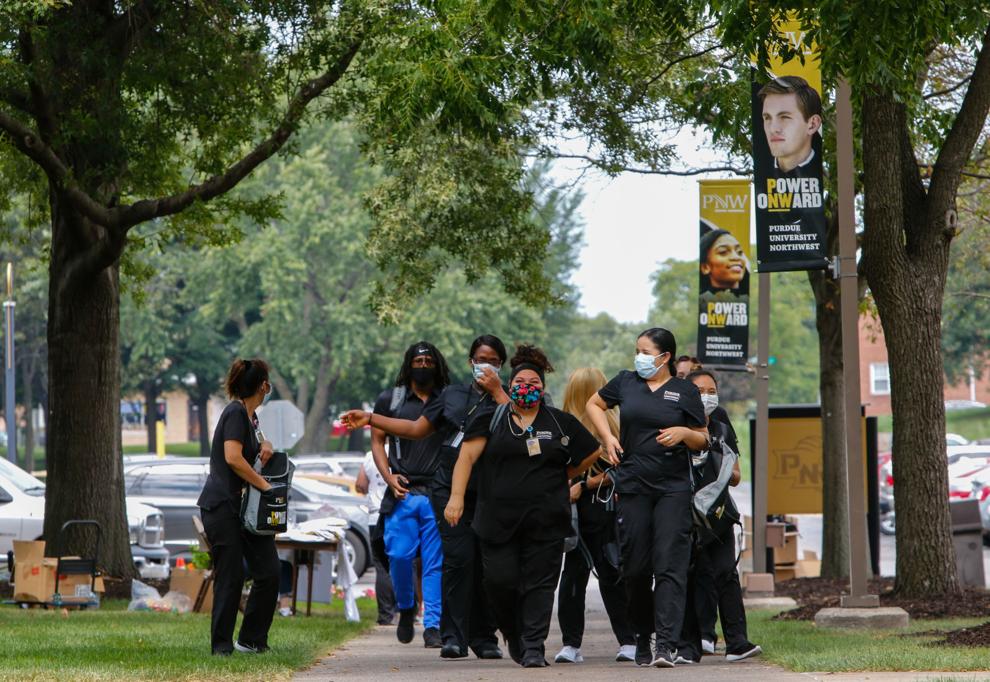 PNW students return to campus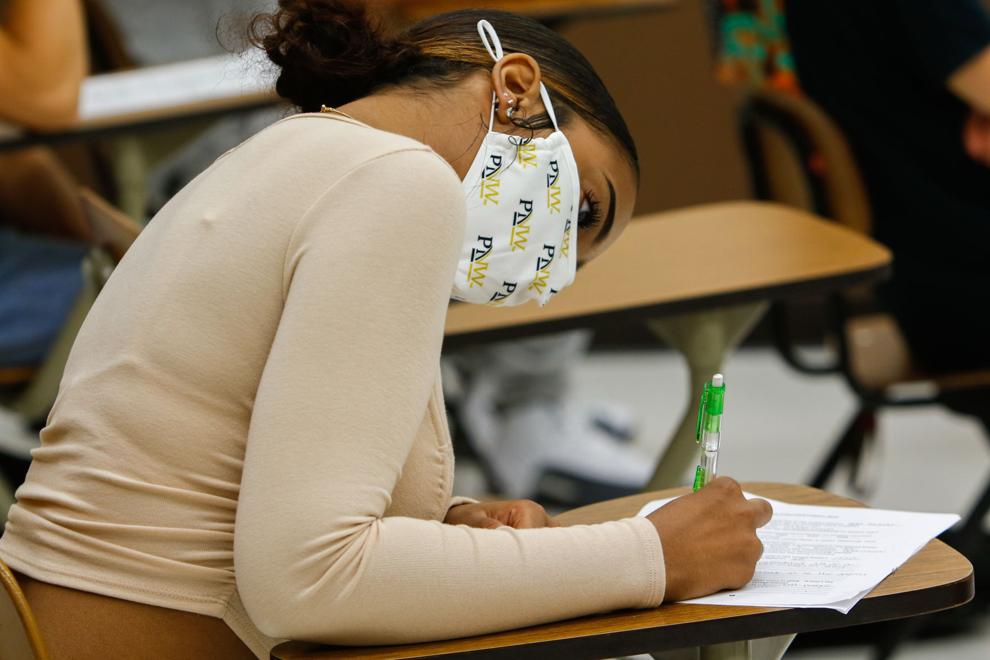 PNW students return to campus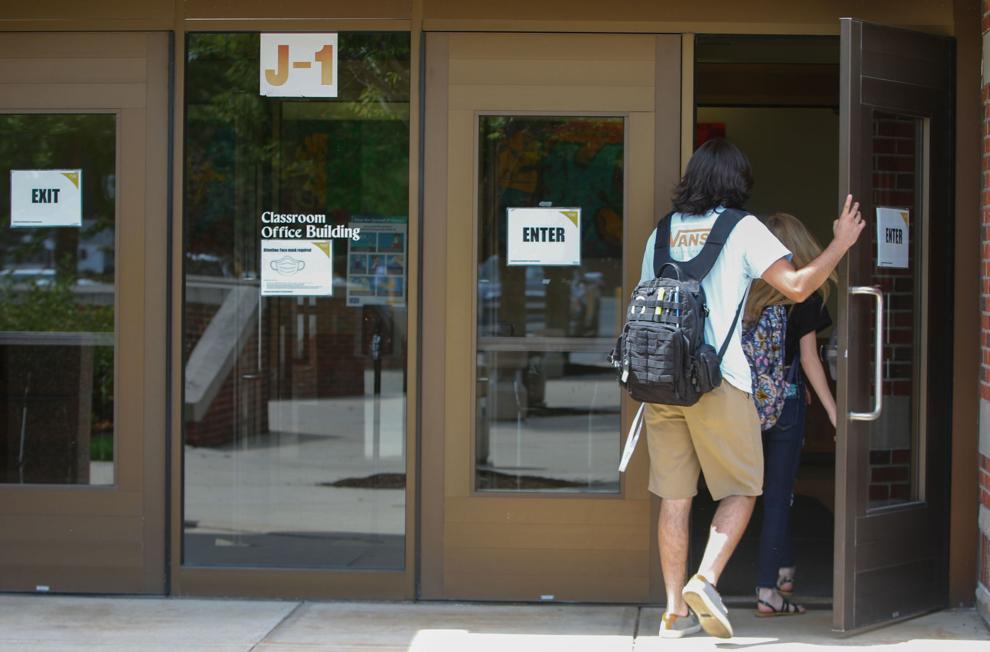 PNW students return to campus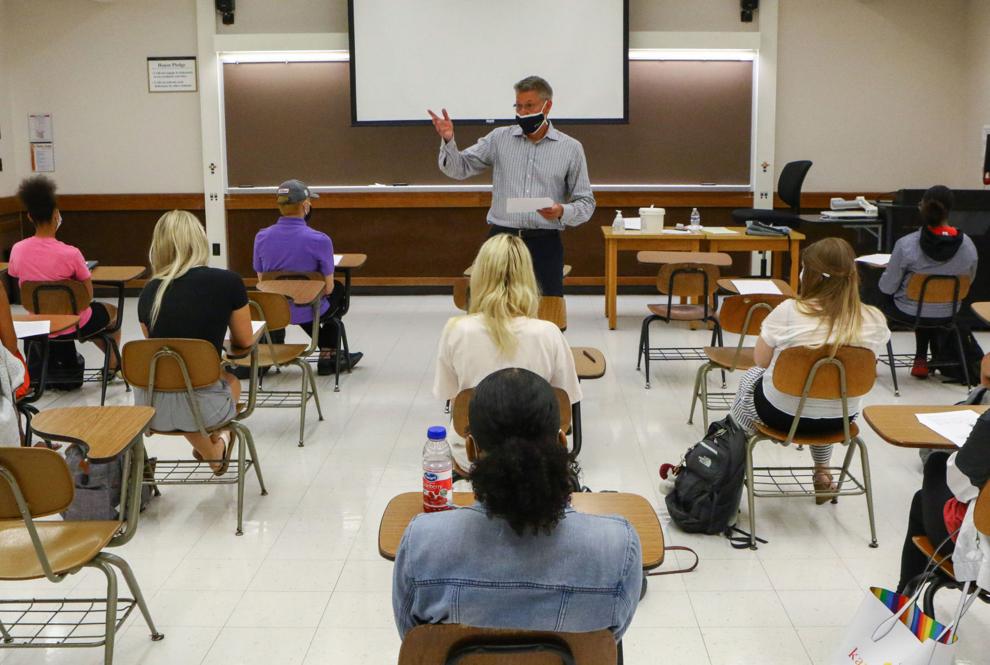 PNW students return to campus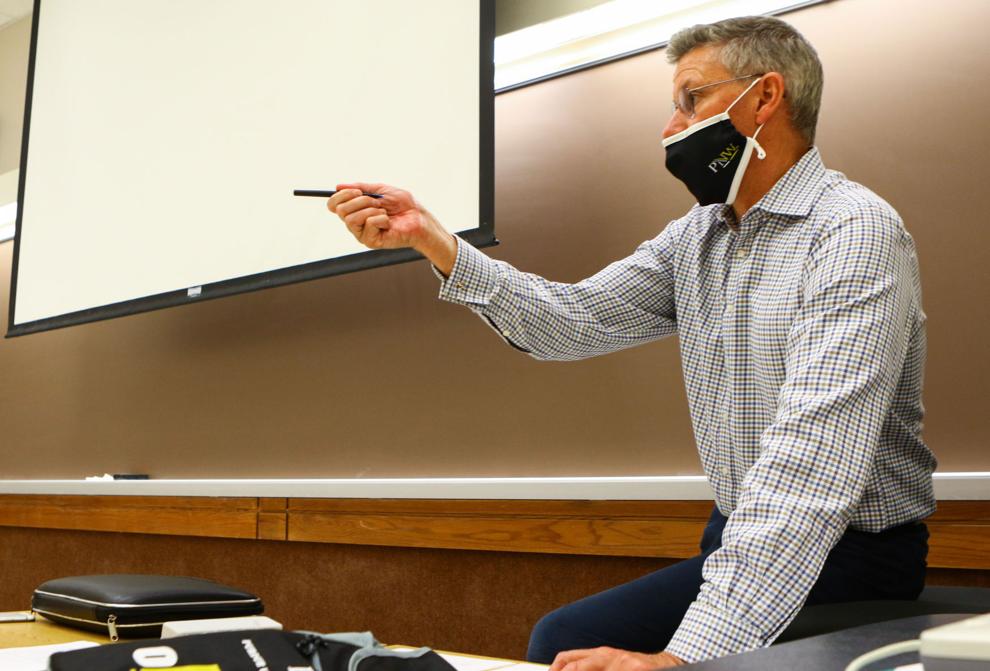 PNW students return to campus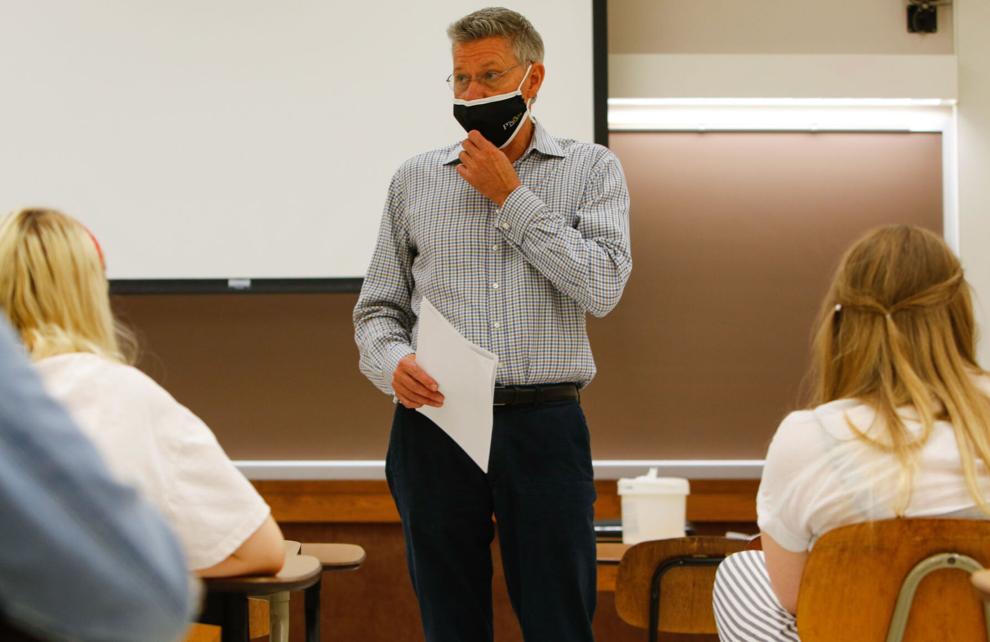 PNW students return to campus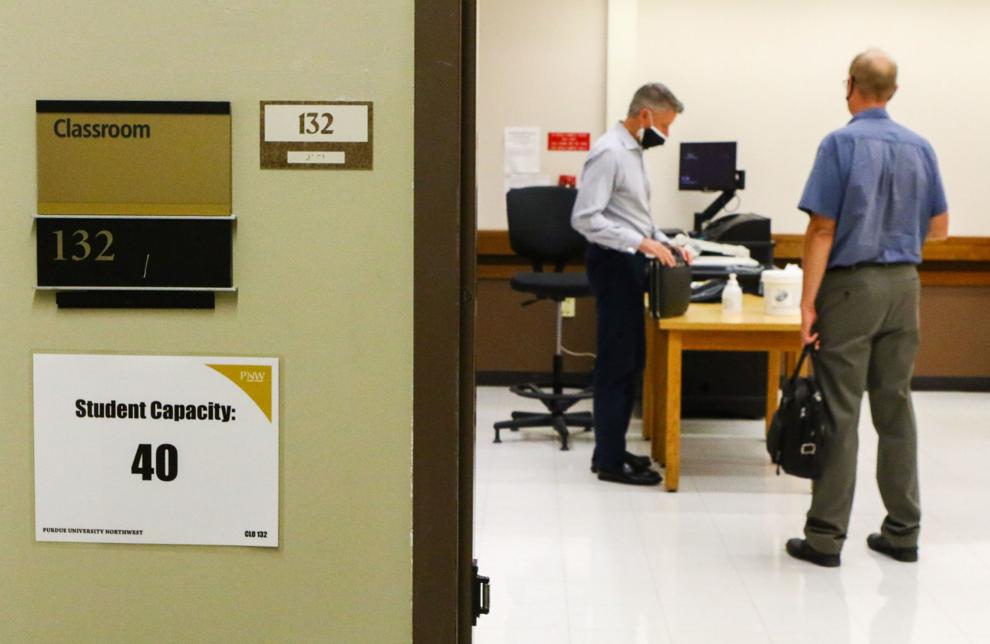 PNW students return to campus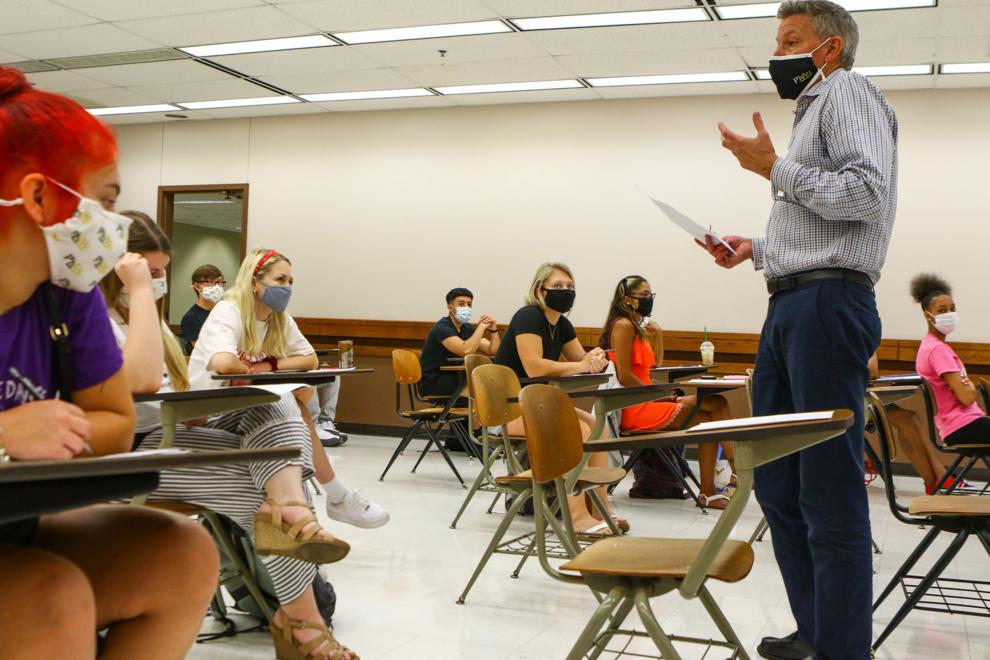 PNW students return to campus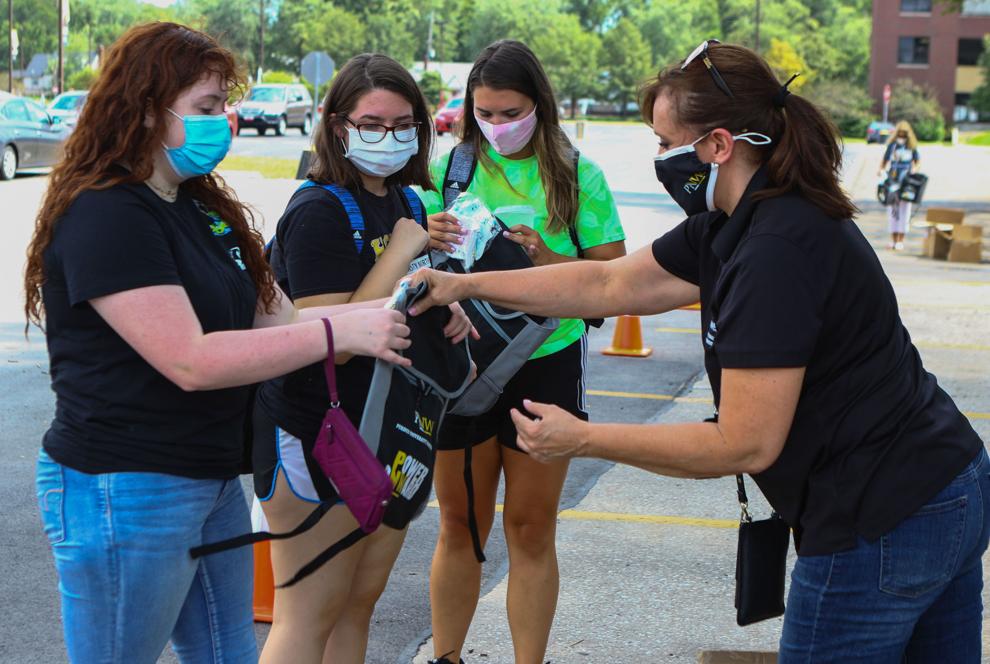 PNW students return to campus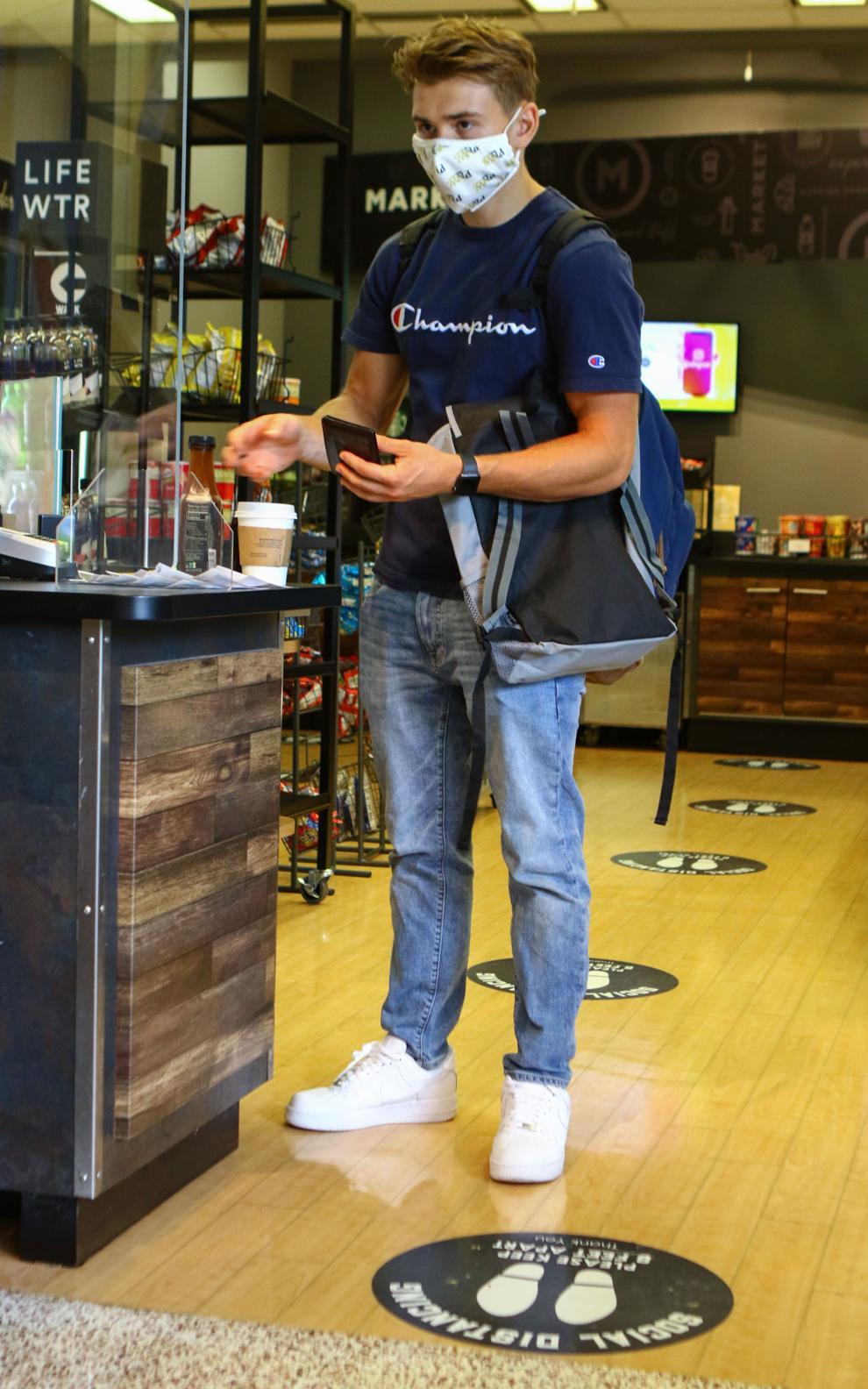 PNW students return to campus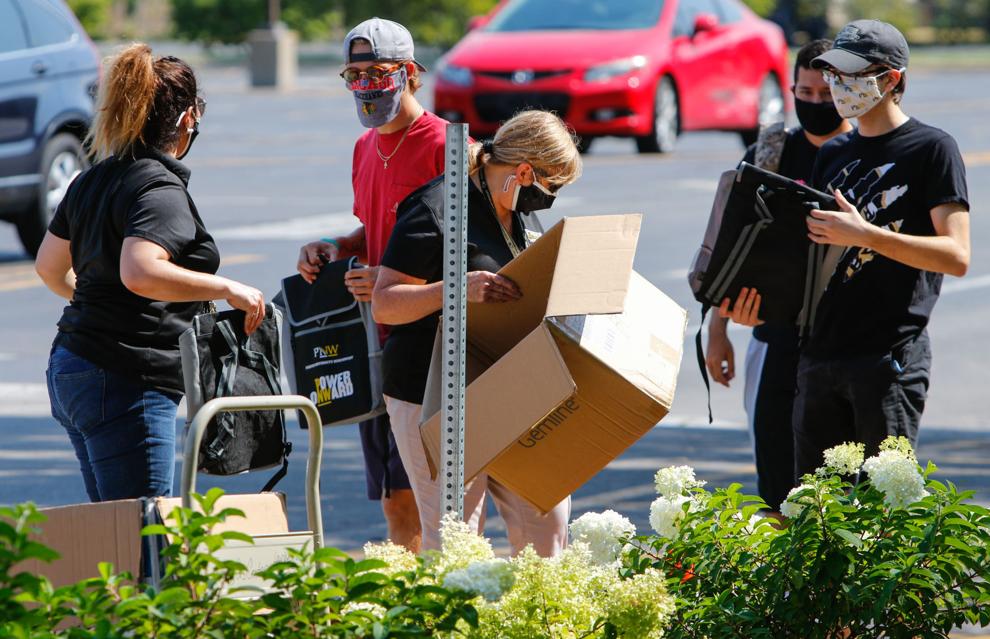 PNW students return to campus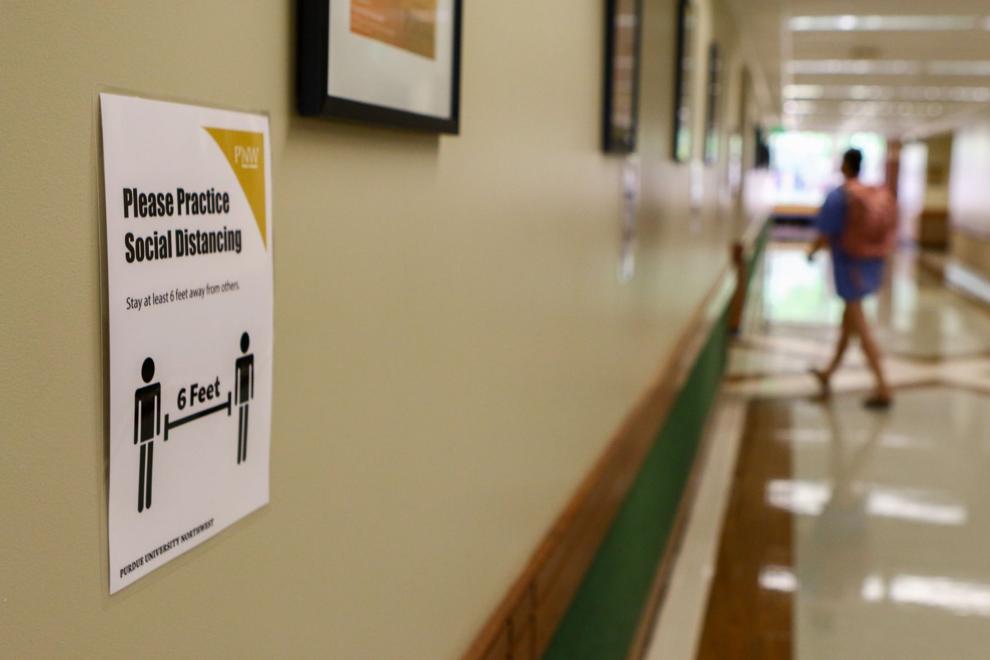 PNW students return to campus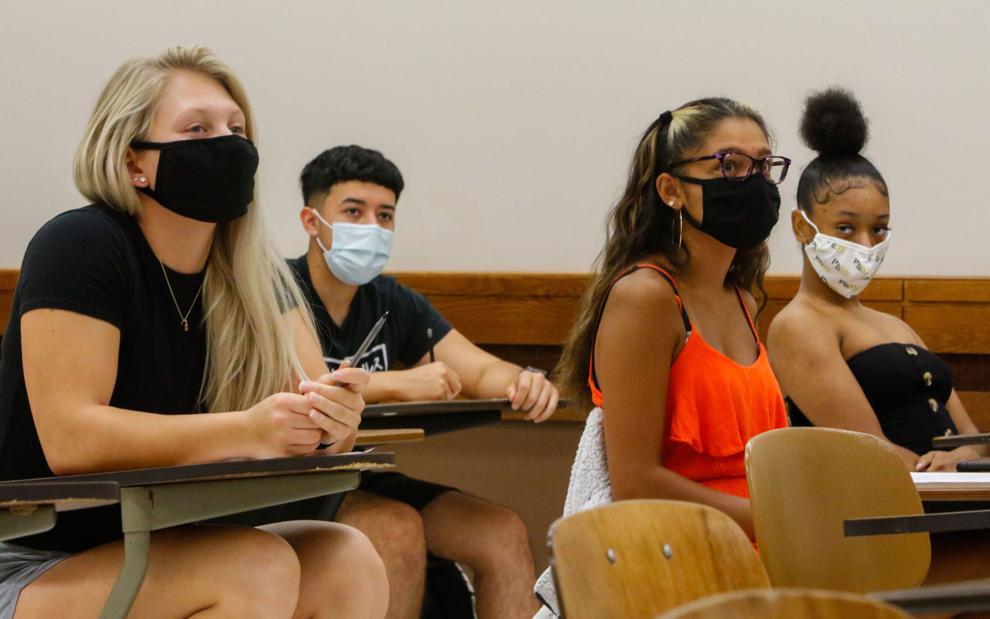 PNW students return to campus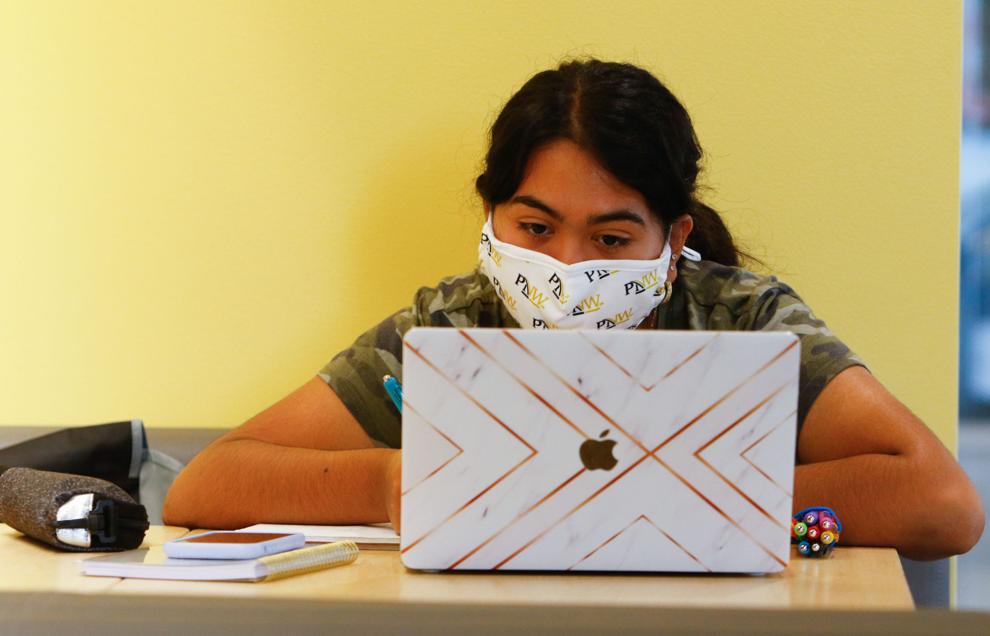 PNW students return to campus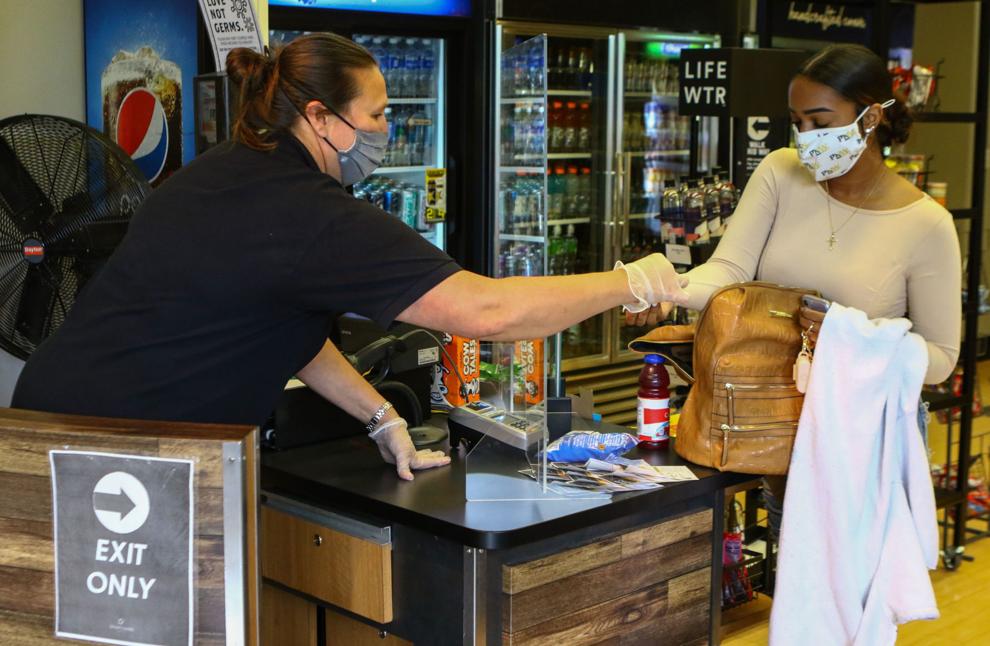 PNW students return to campus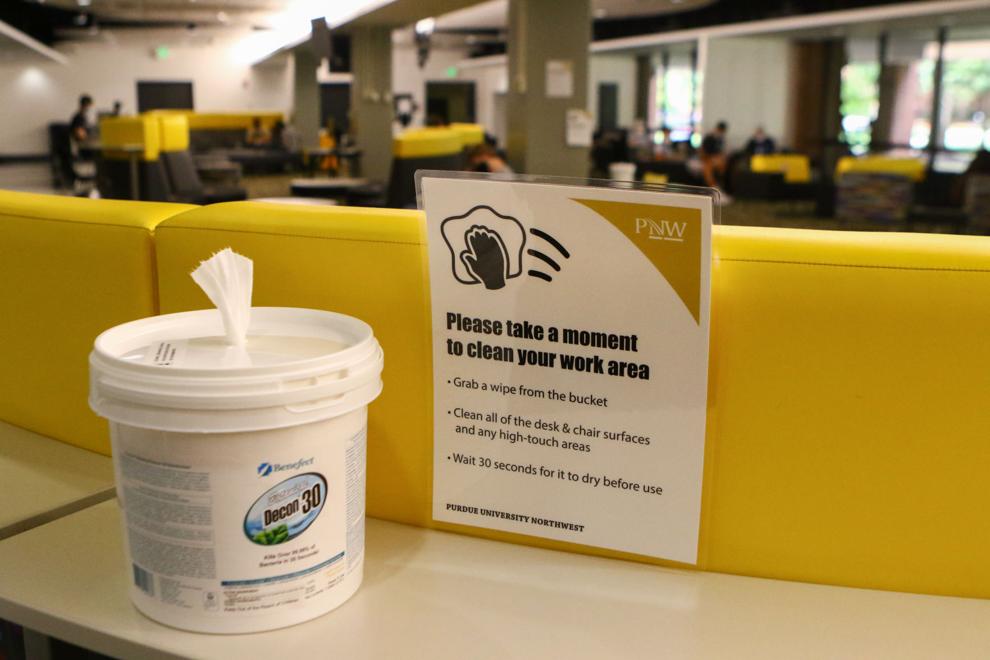 PNW students return to campus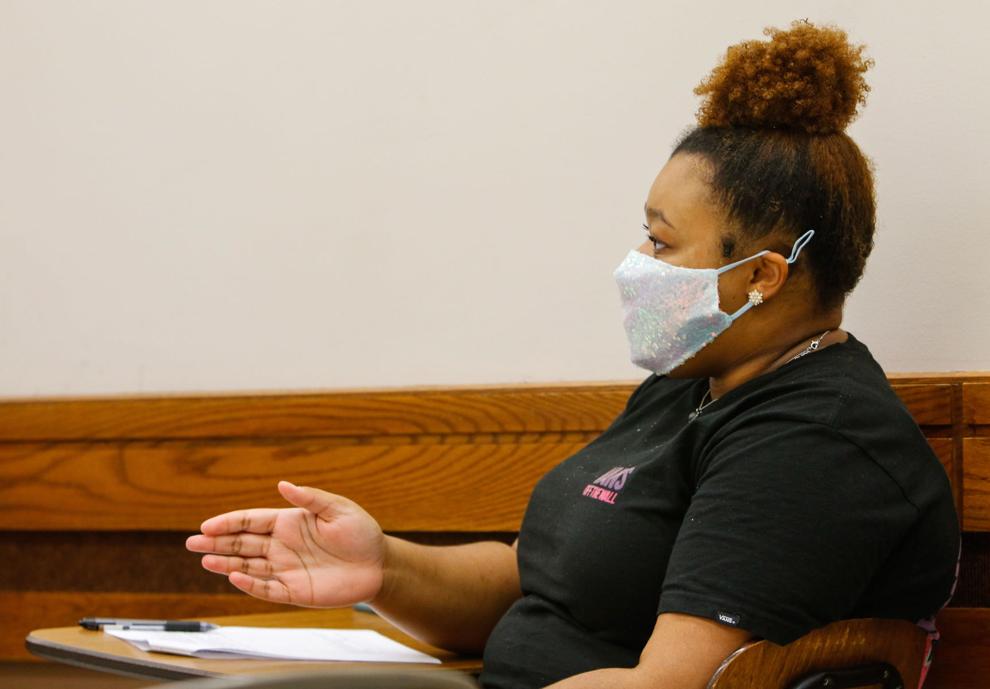 PNW students return to campus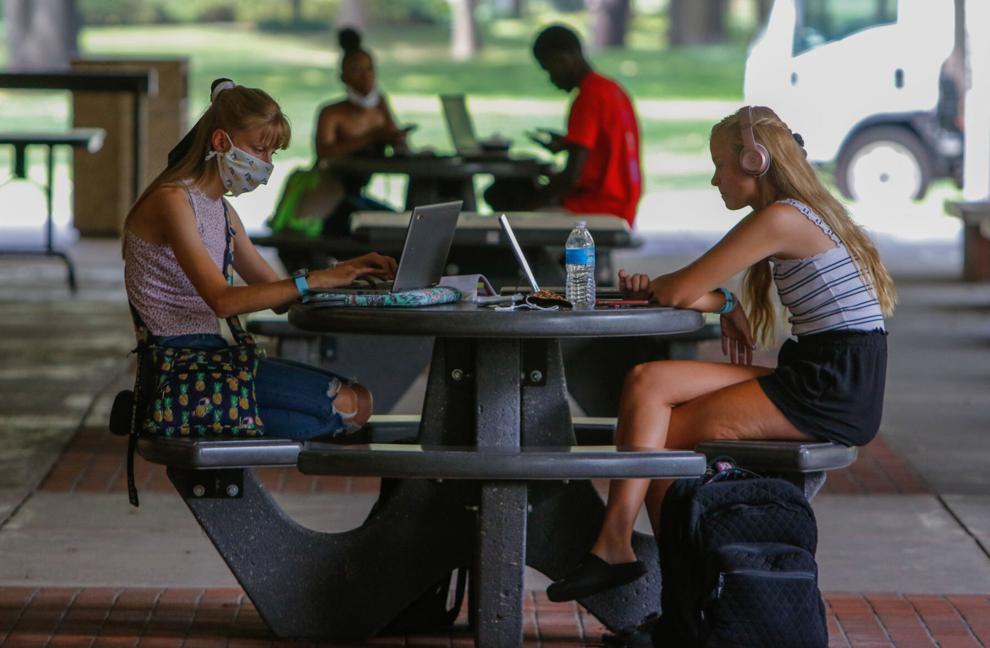 PNW students return to campus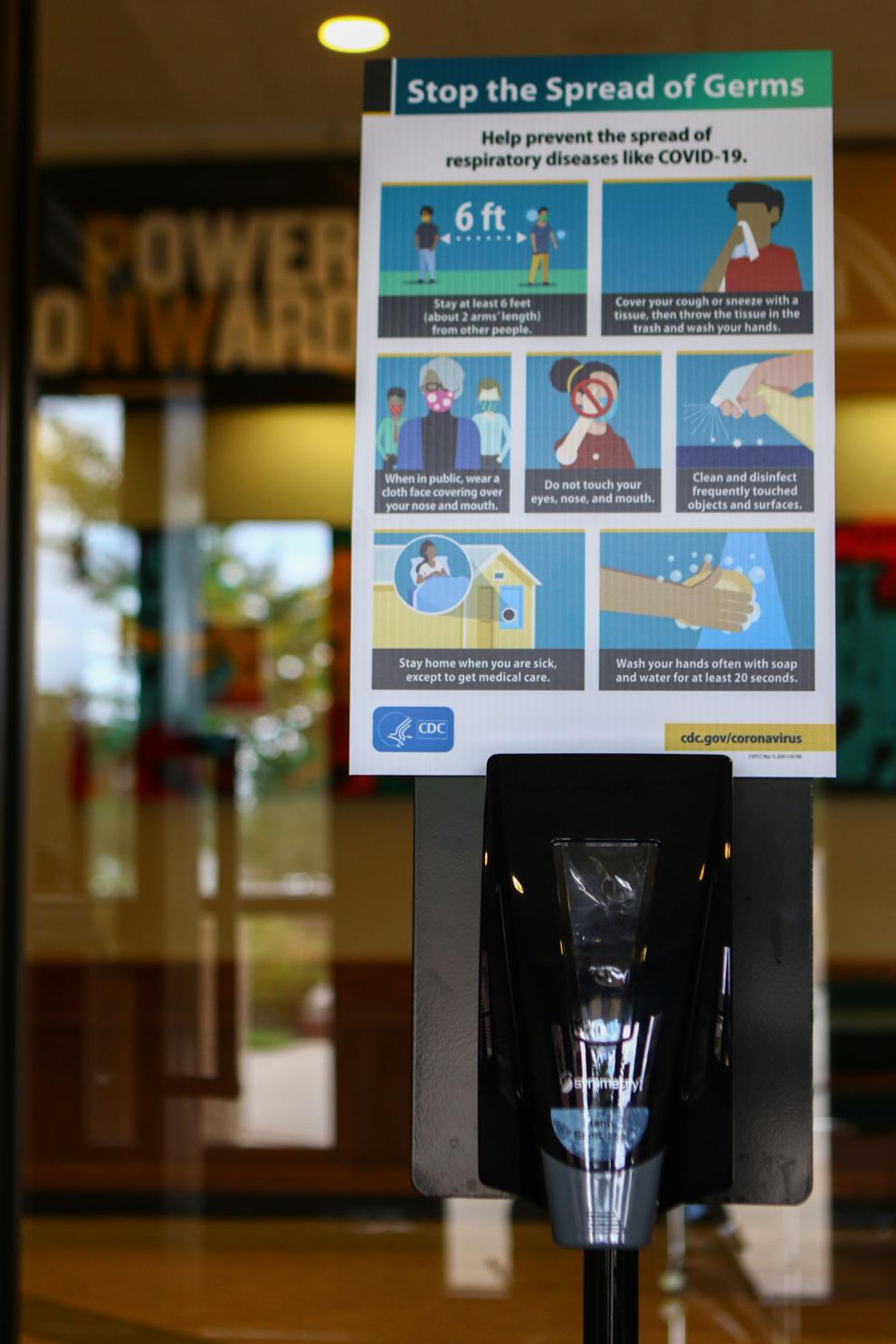 PNW students return to campus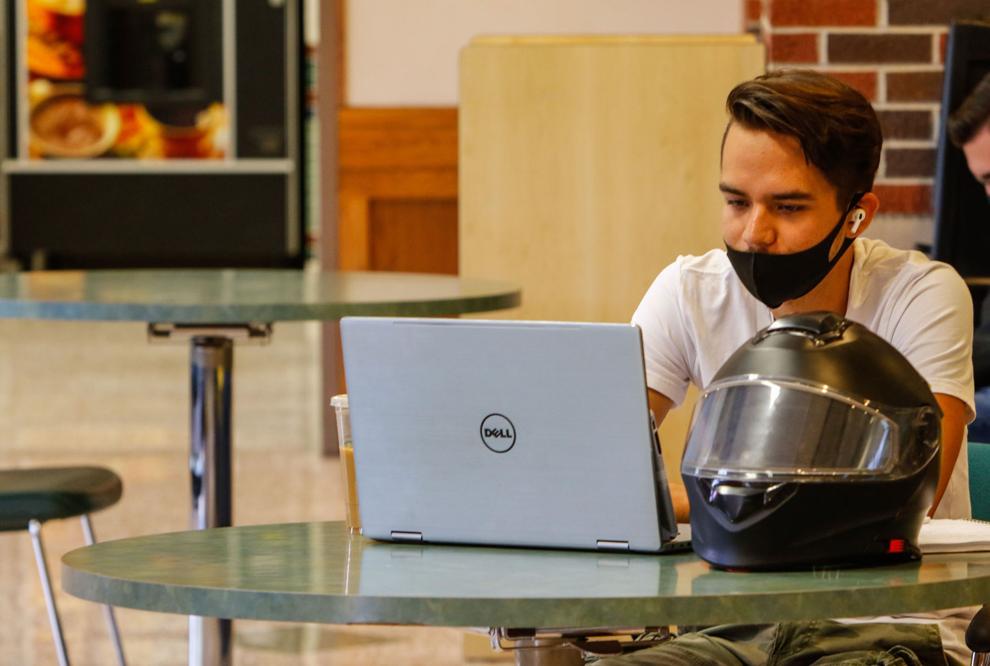 PNW students return to campus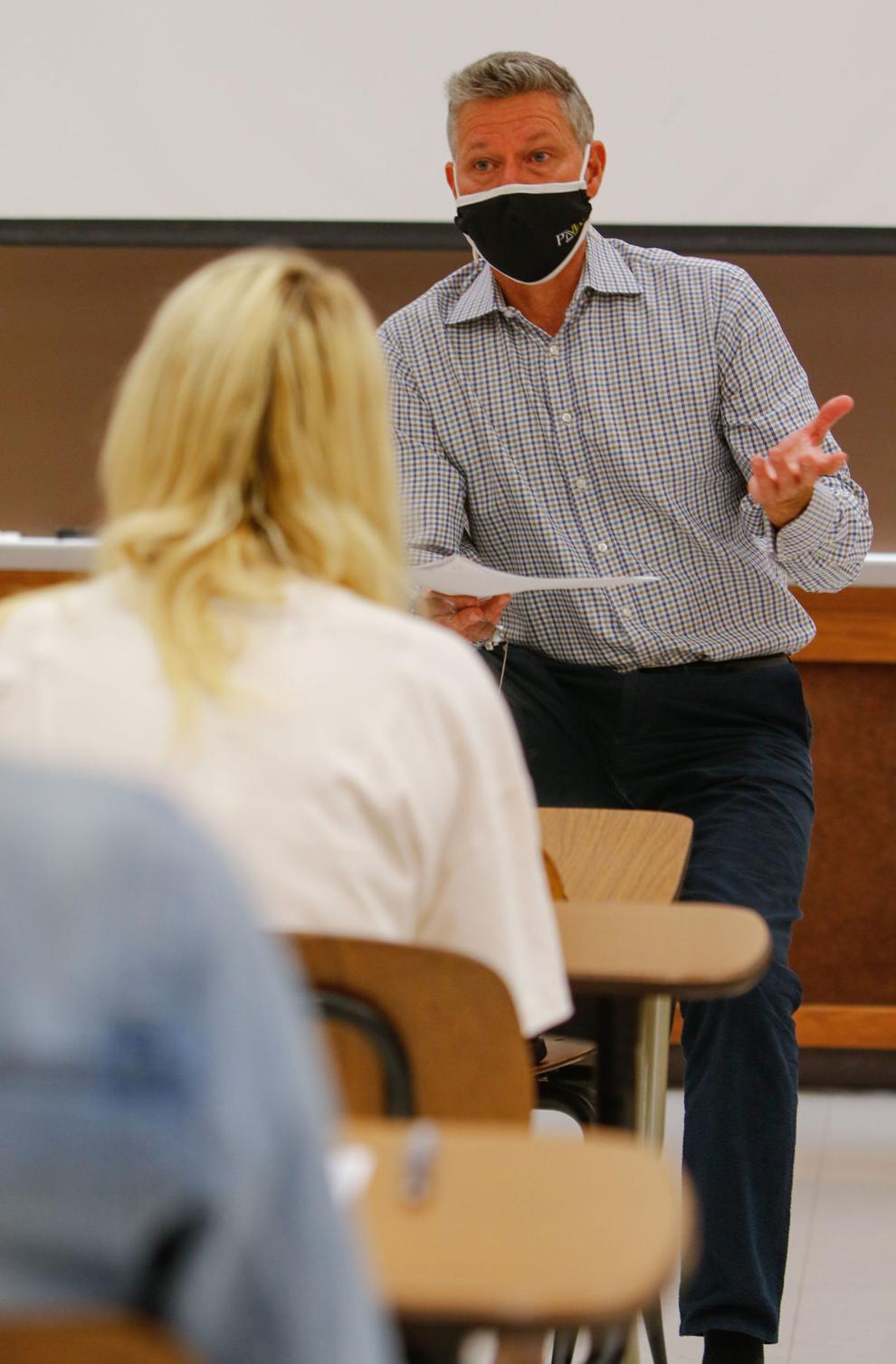 PNW Bioscience building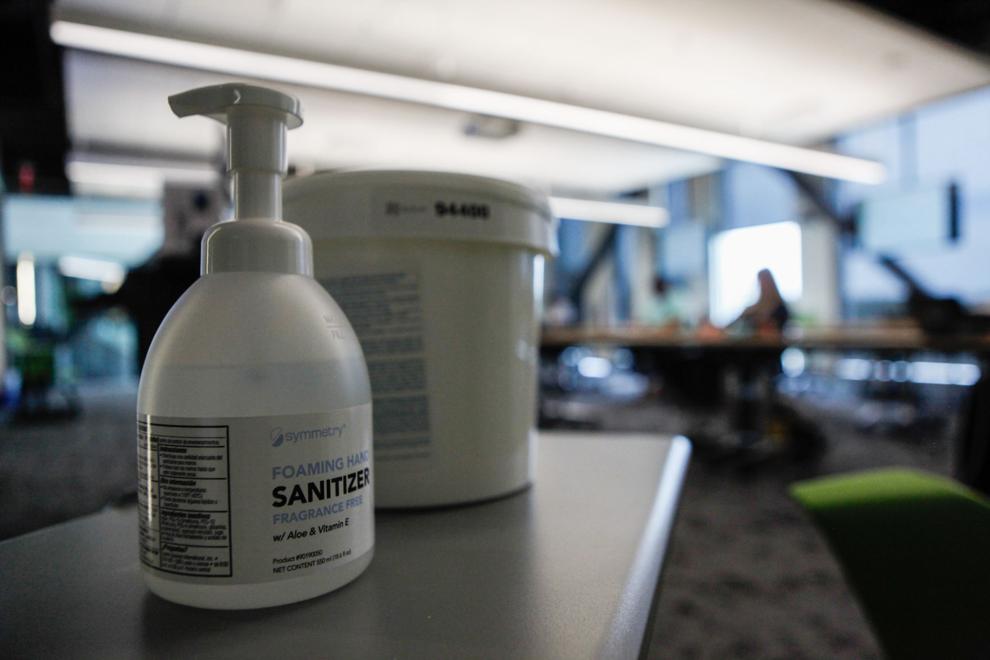 PNW Bioscience building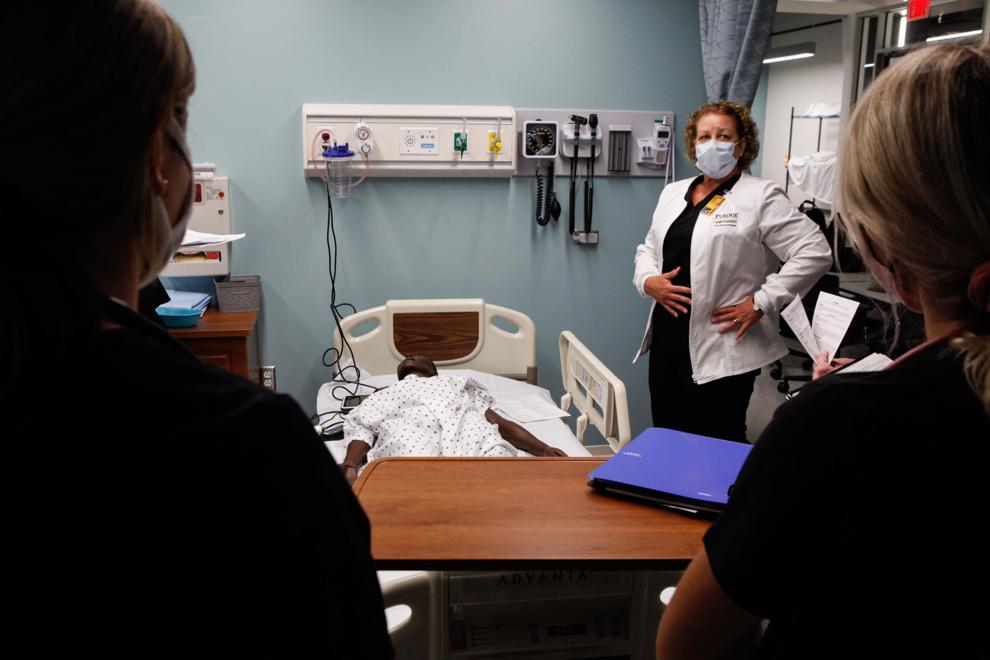 PNW Bioscience building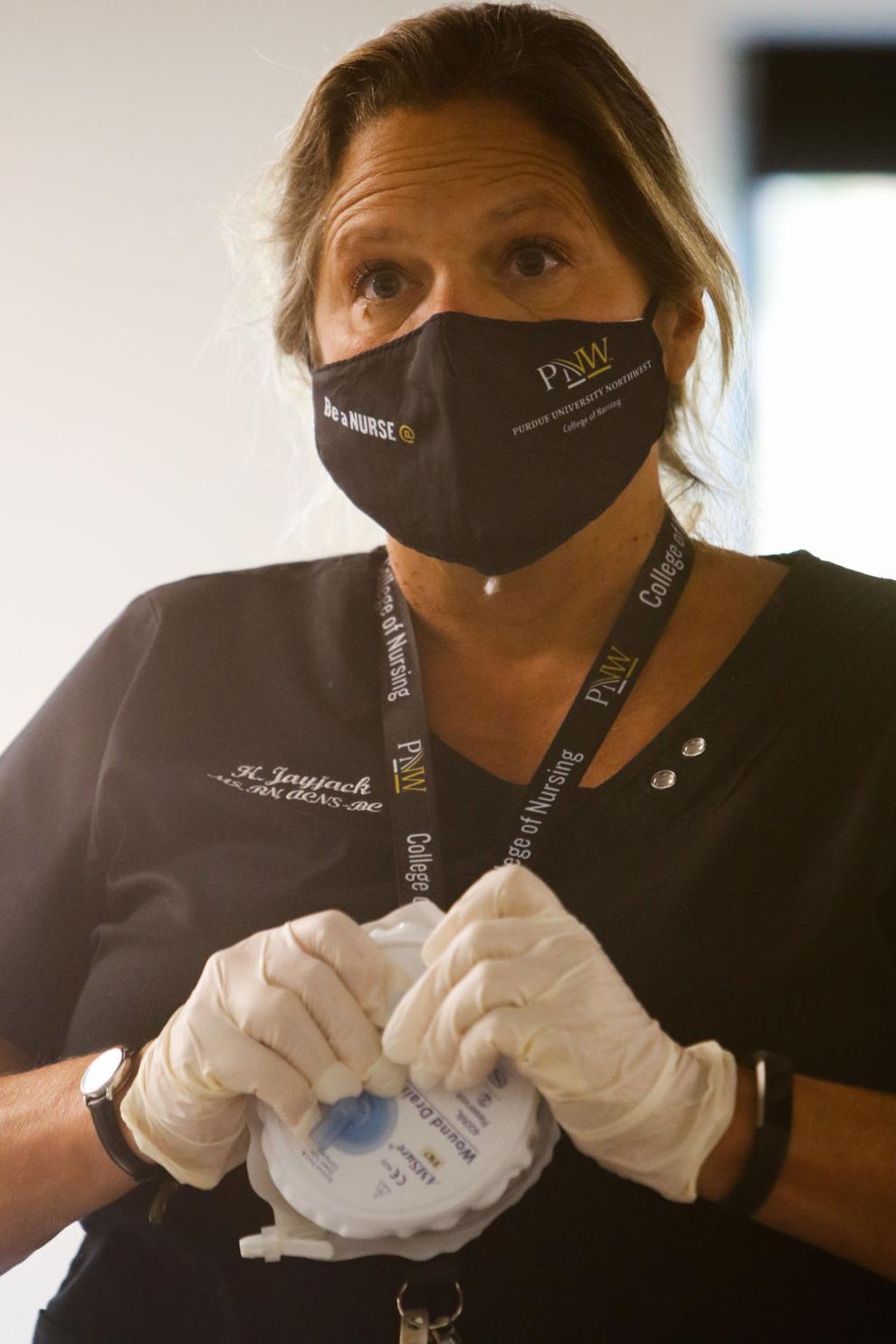 PNW Bioscience building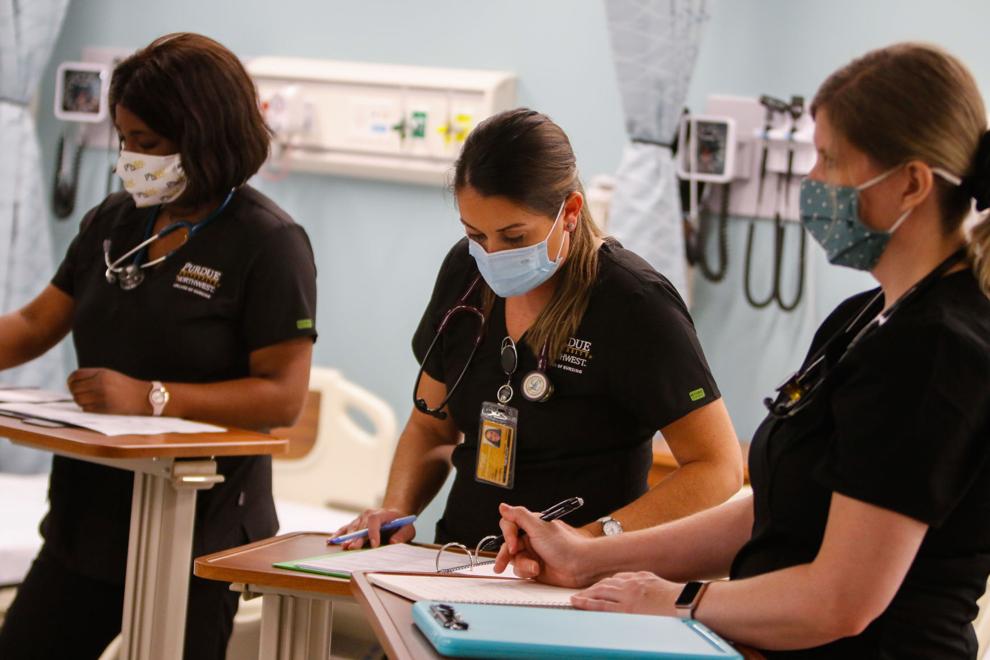 PNW Bioscience building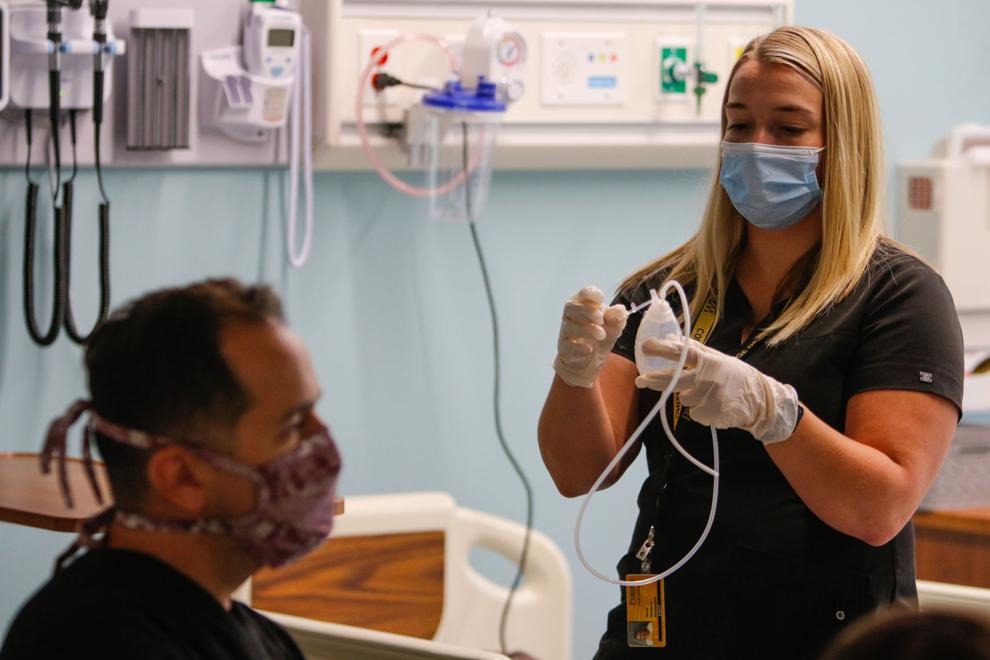 PNW Bioscience building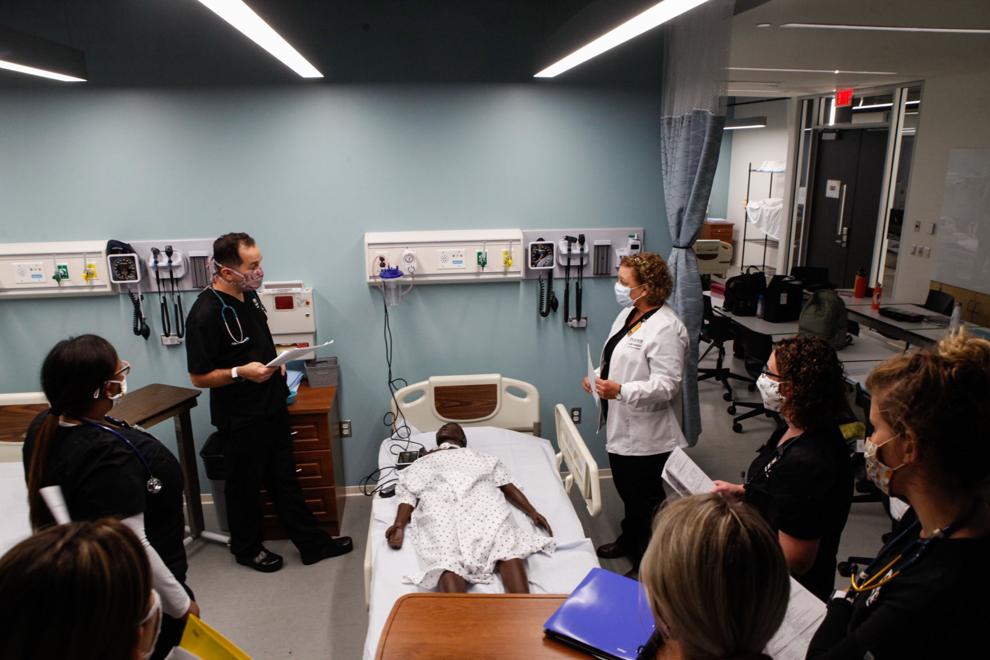 PNW Bioscience building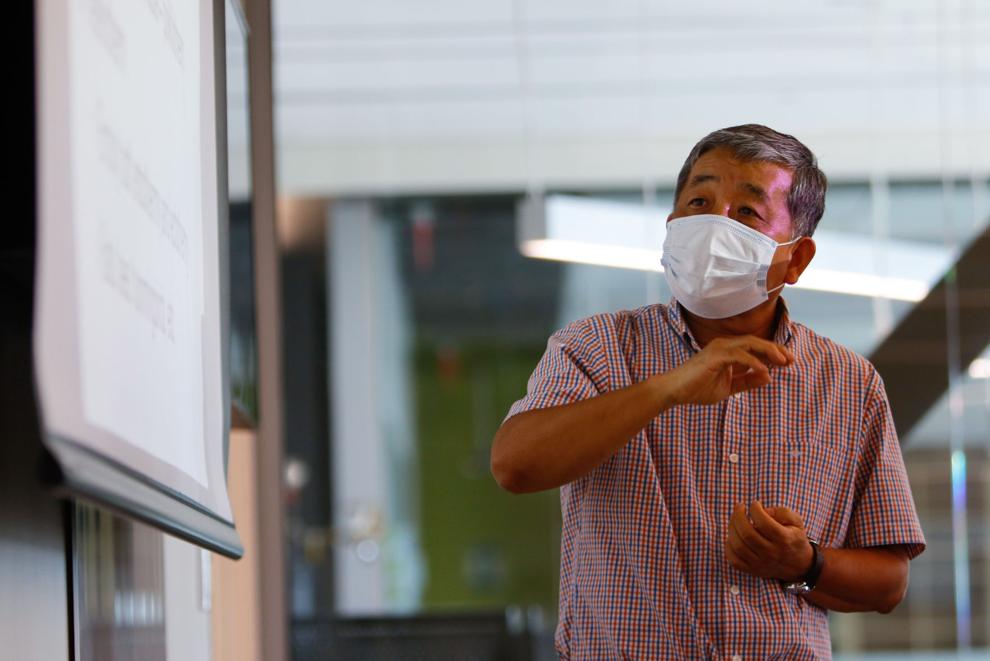 PNW Bioscience building
PNW Bioscience building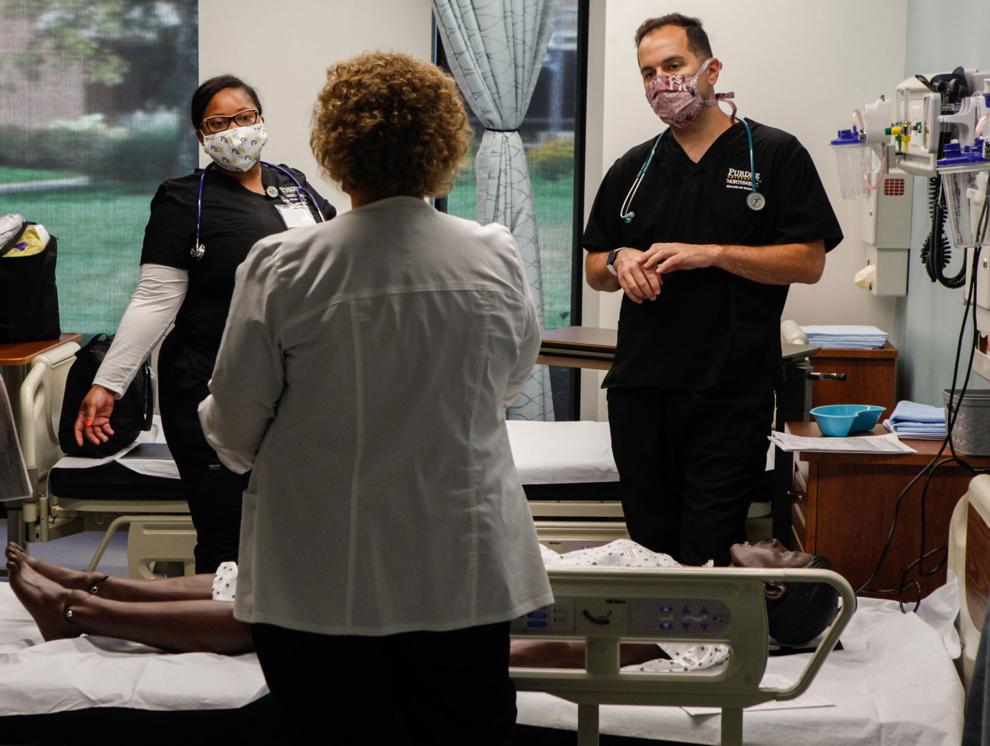 PNW Bioscience building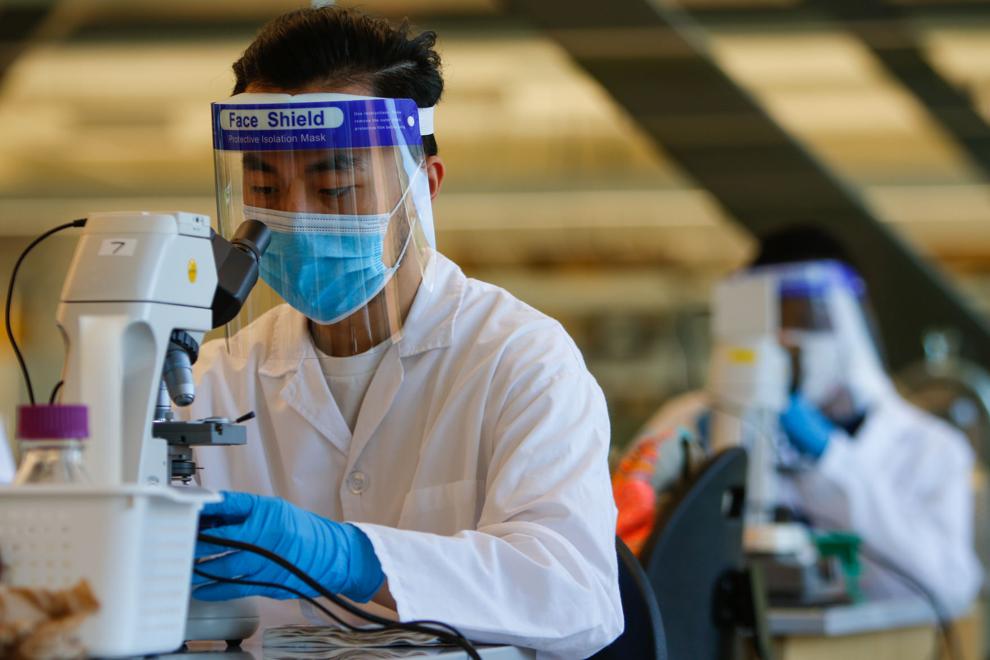 PNW Bioscience building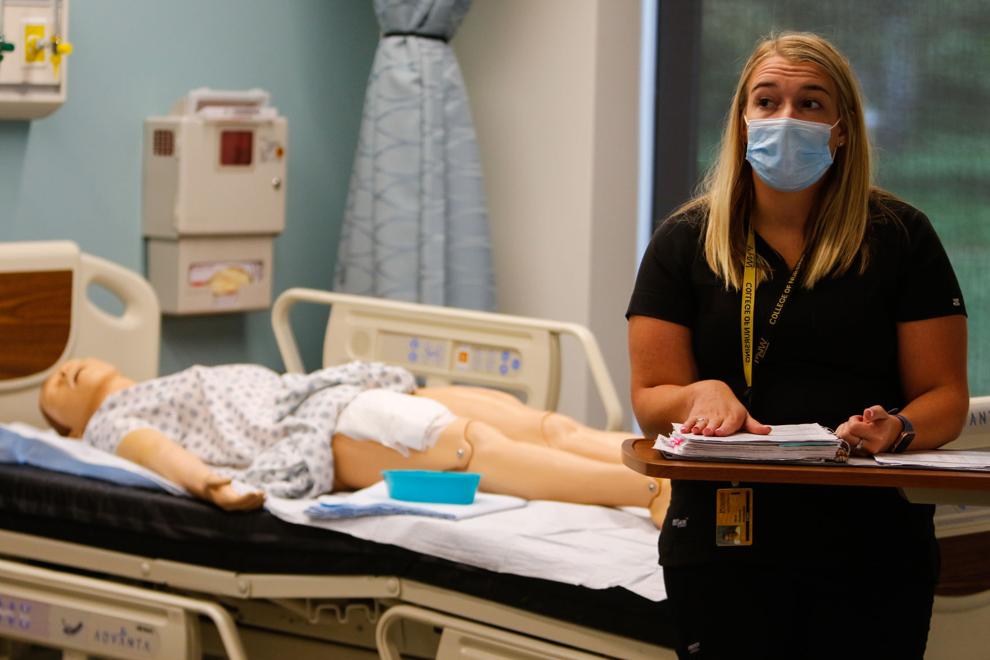 PNW Bioscience building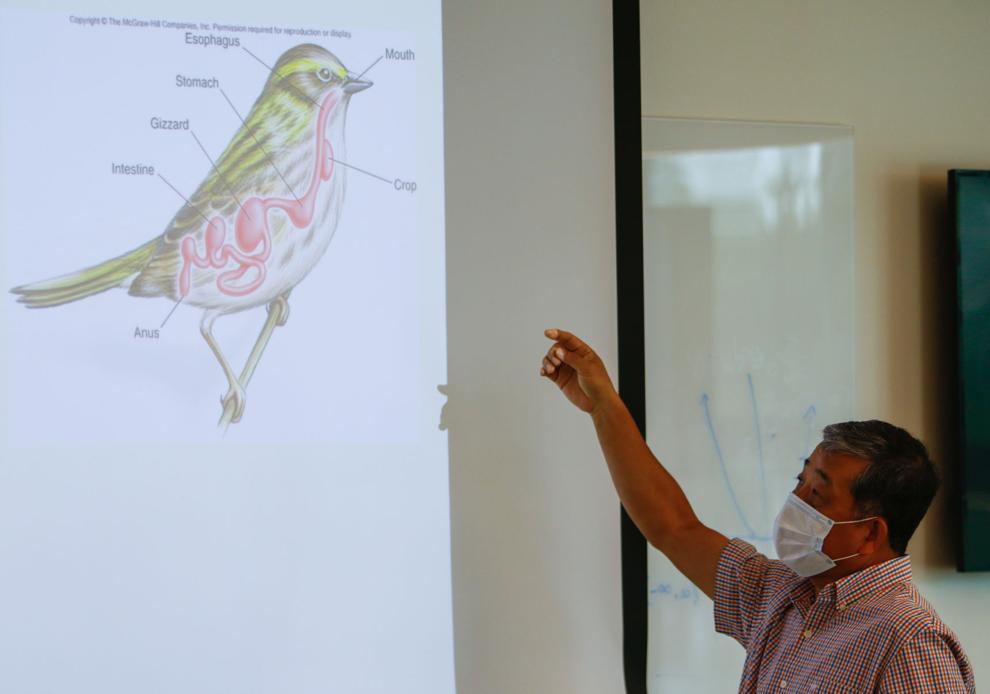 PNW Bioscience building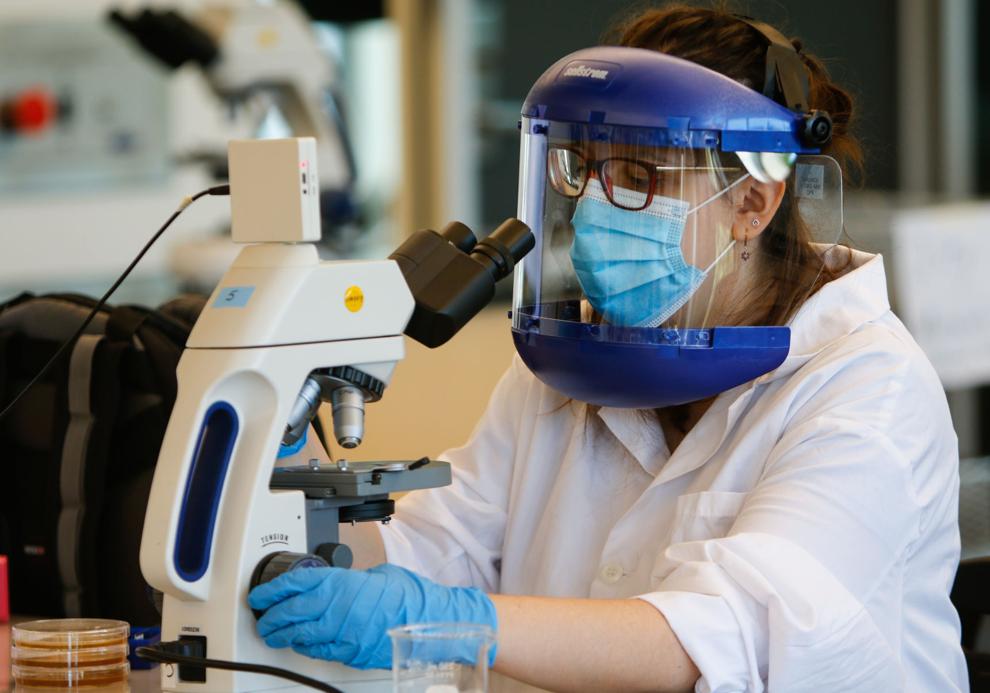 PNW Bioscience building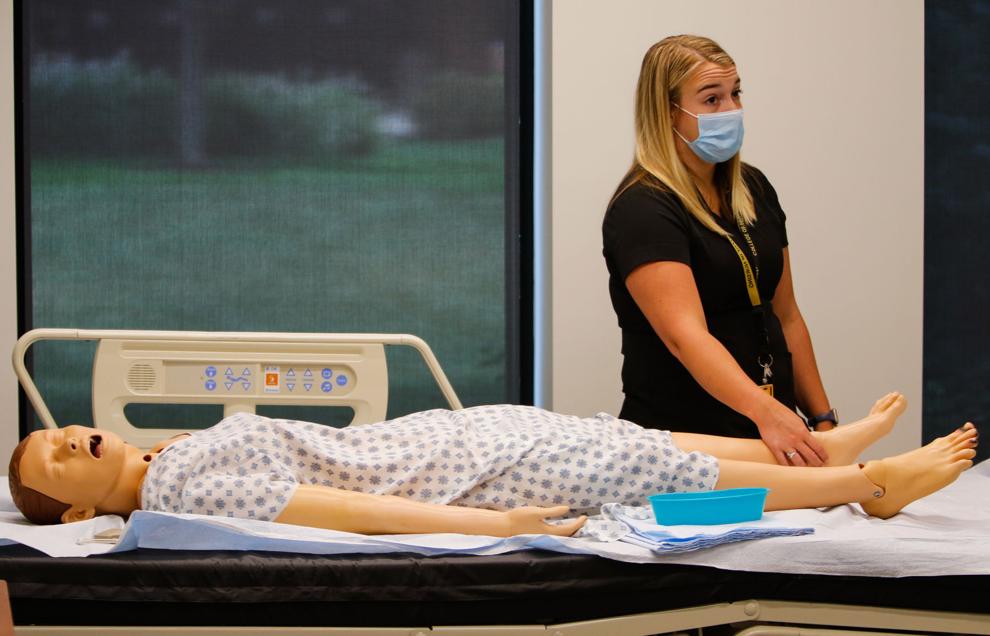 PNW Bioscience building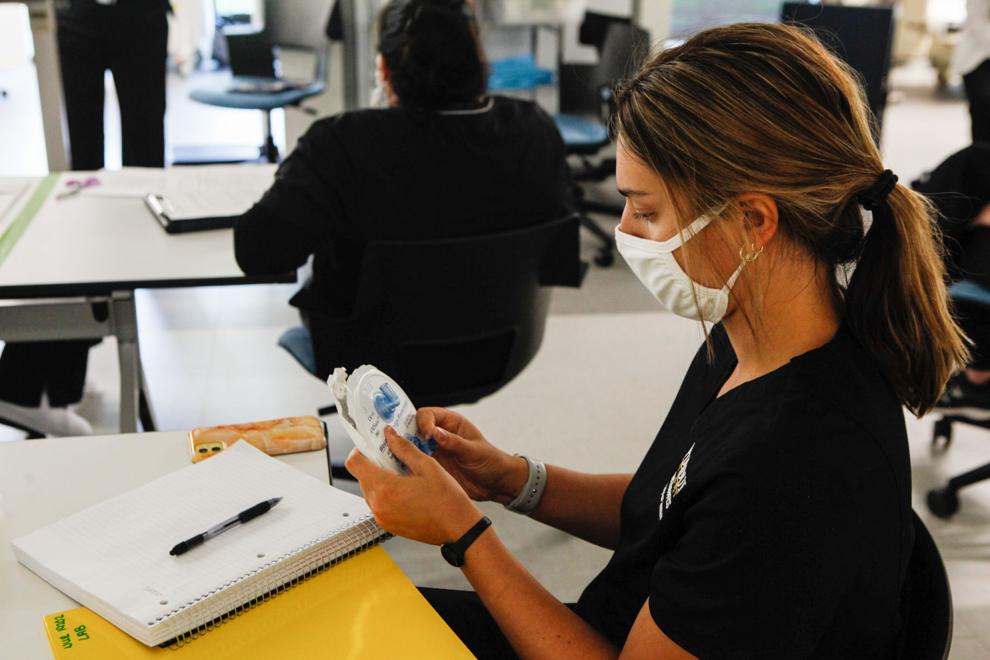 PNW Bioscience building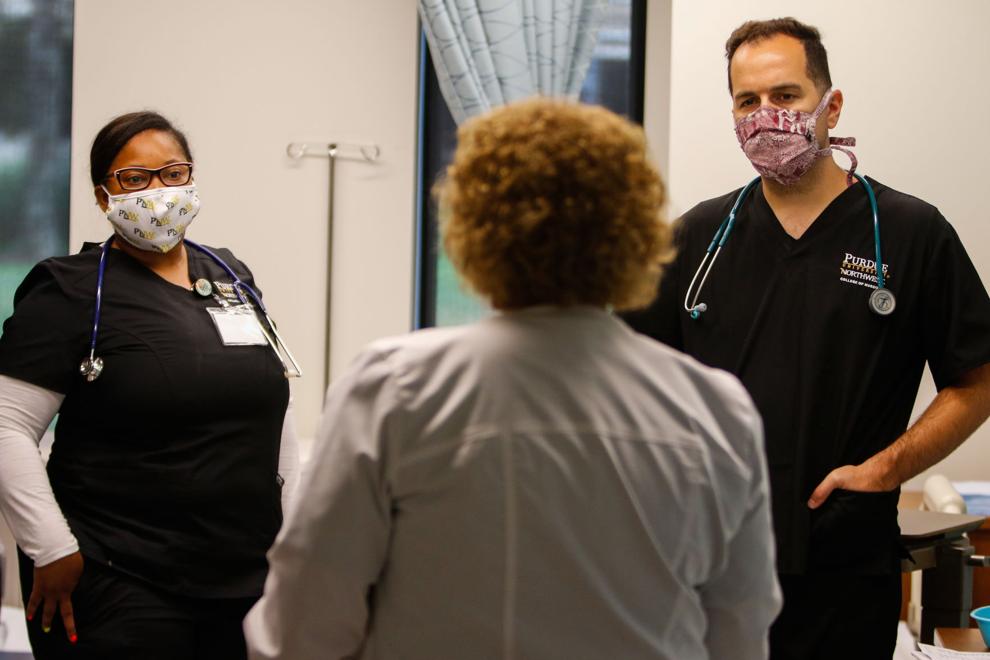 PNW Bioscience building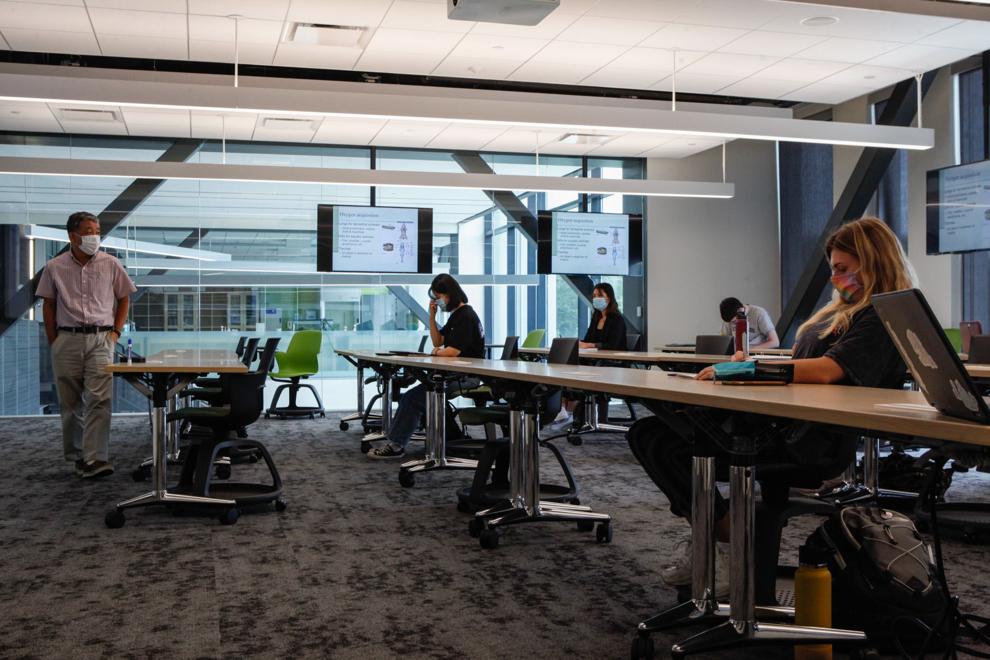 PNW Bioscience building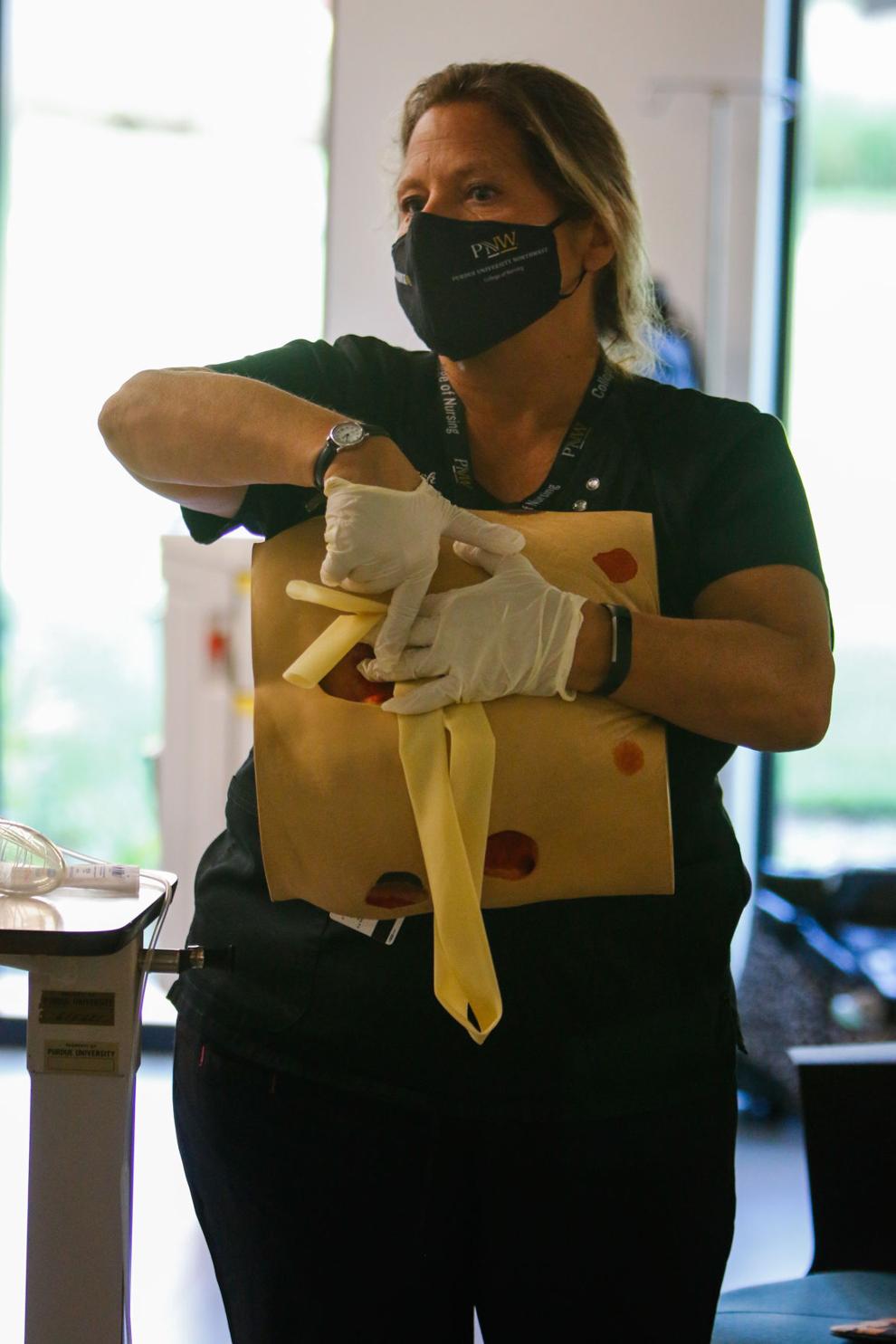 PNW Bioscience building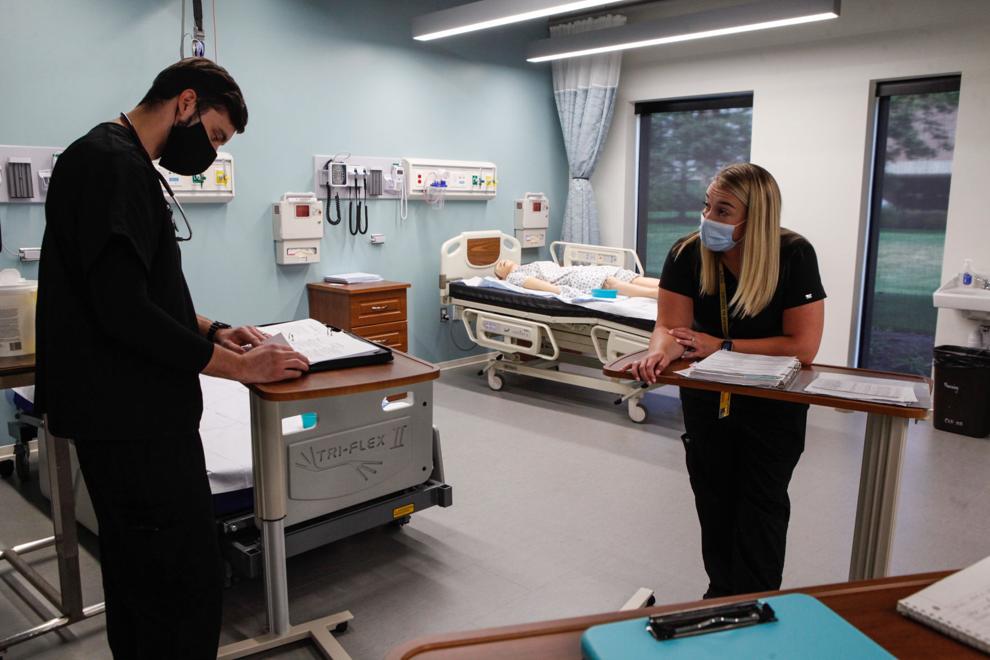 09XX20-nws-backtoschool_09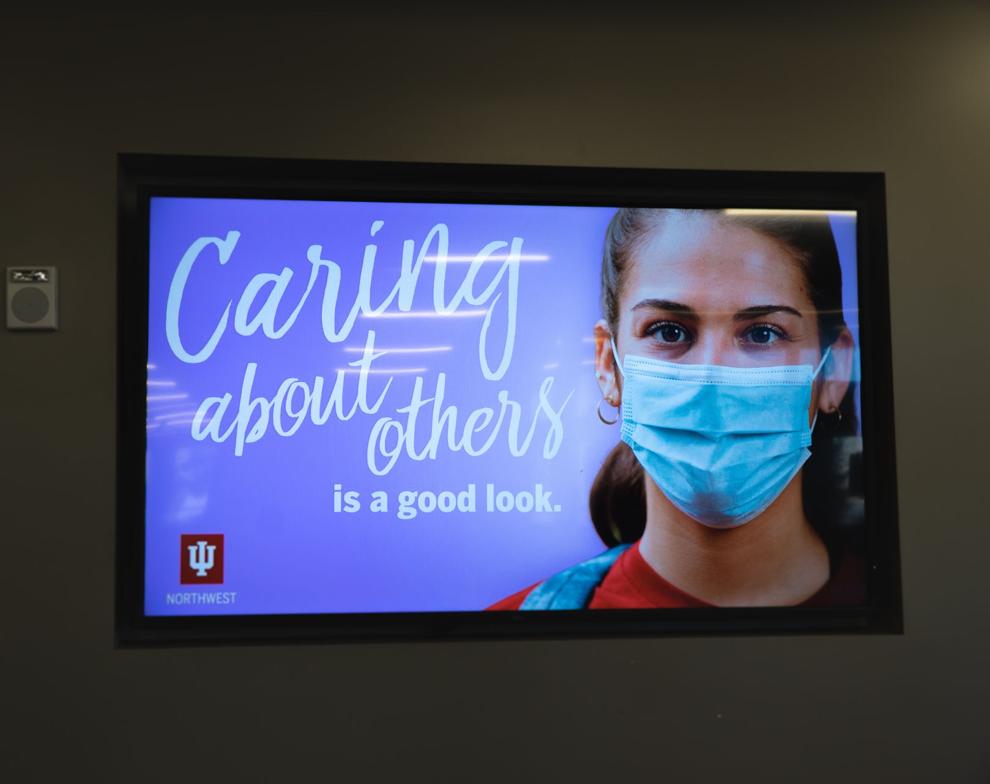 09XX20-nws-backtoschool_03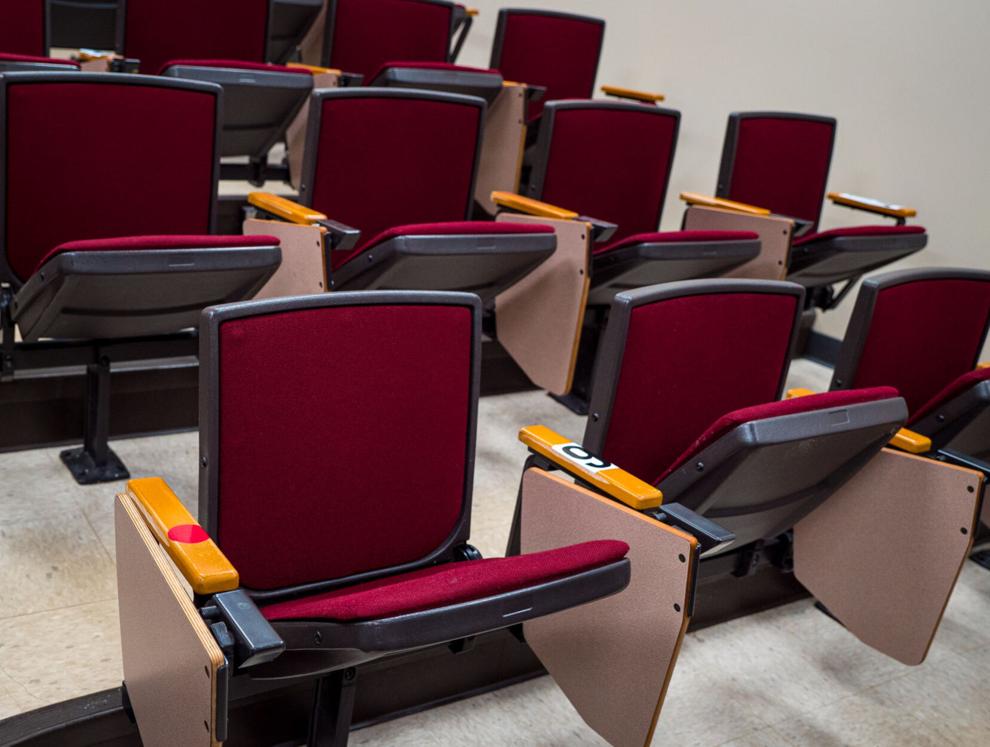 09XX20-nws-backtoschool_04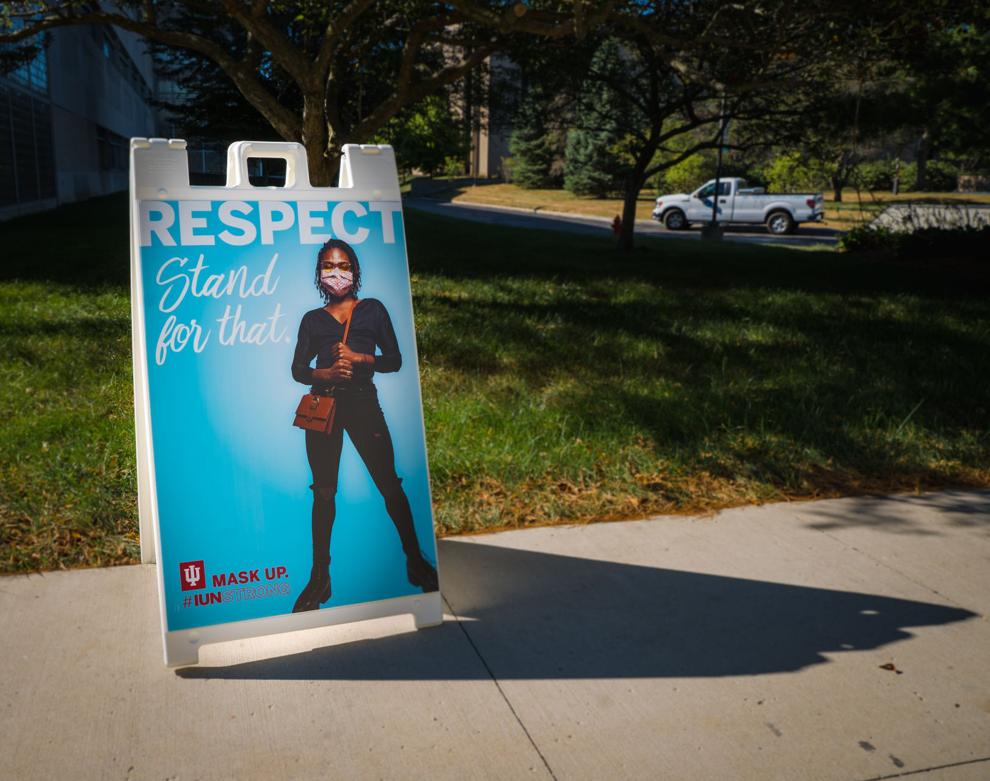 09XX20-nws-backtoschool_01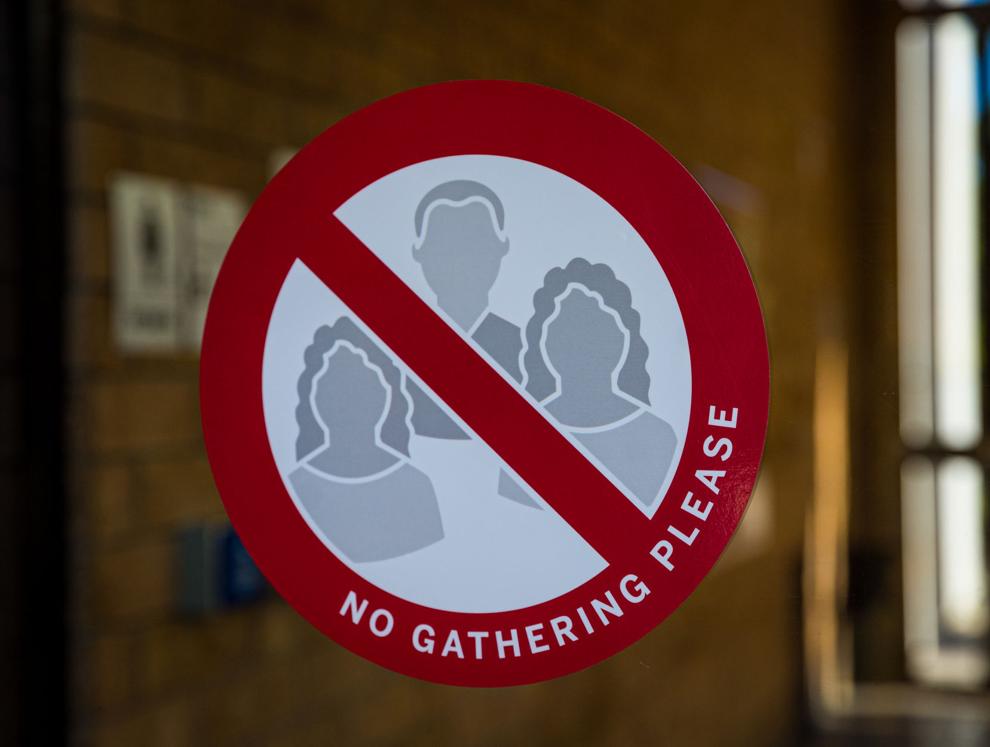 09XX20-nws-backtoschool_11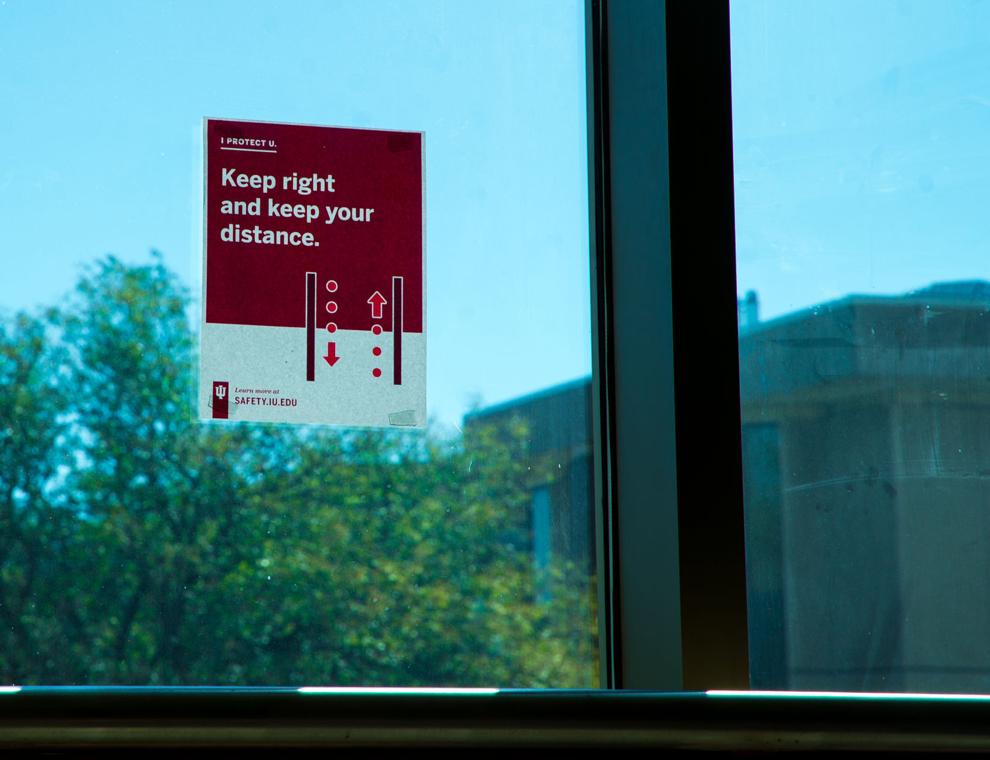 09XX20-nws-backtoschool_06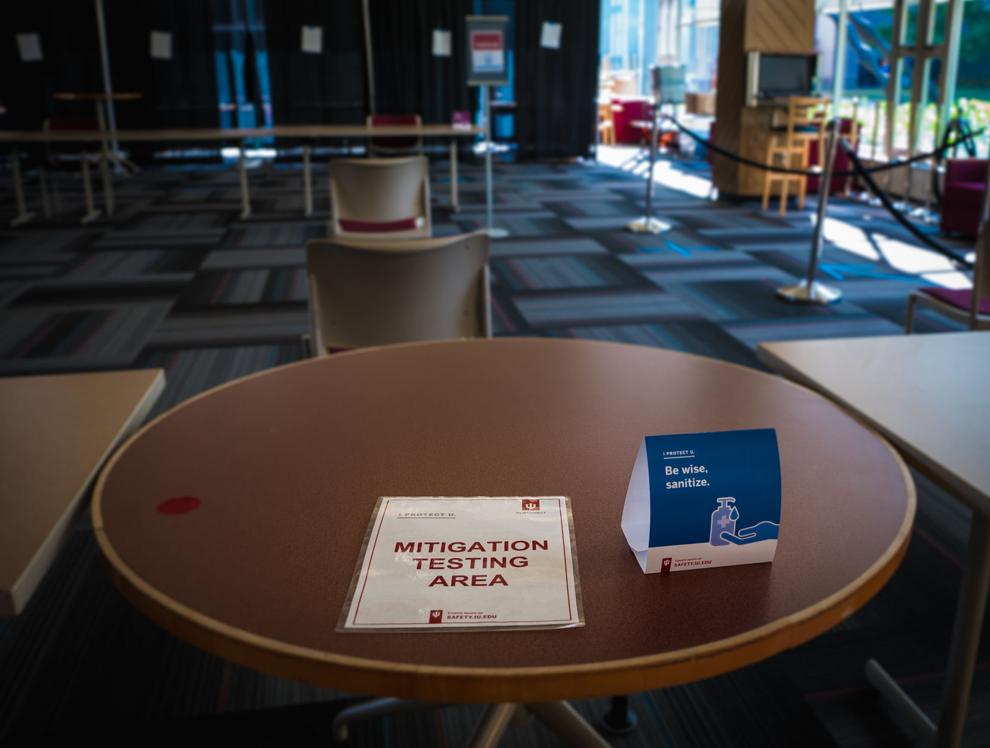 09XX20-nws-backtoschool_10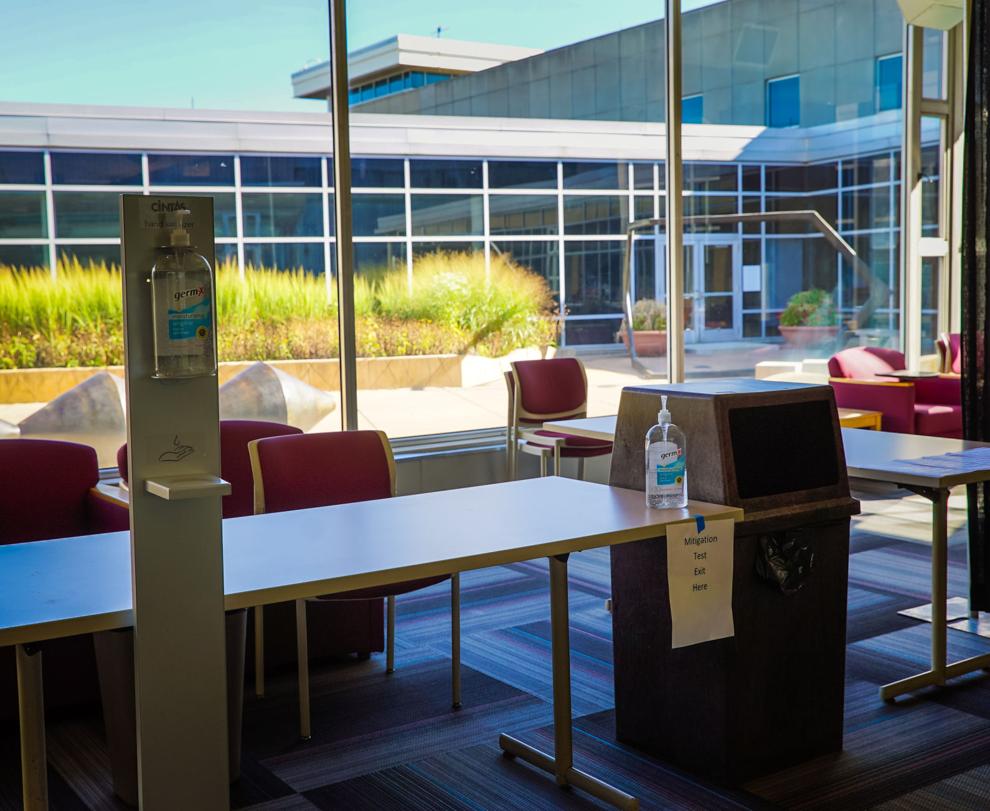 09XX20-nws-backtoschool_08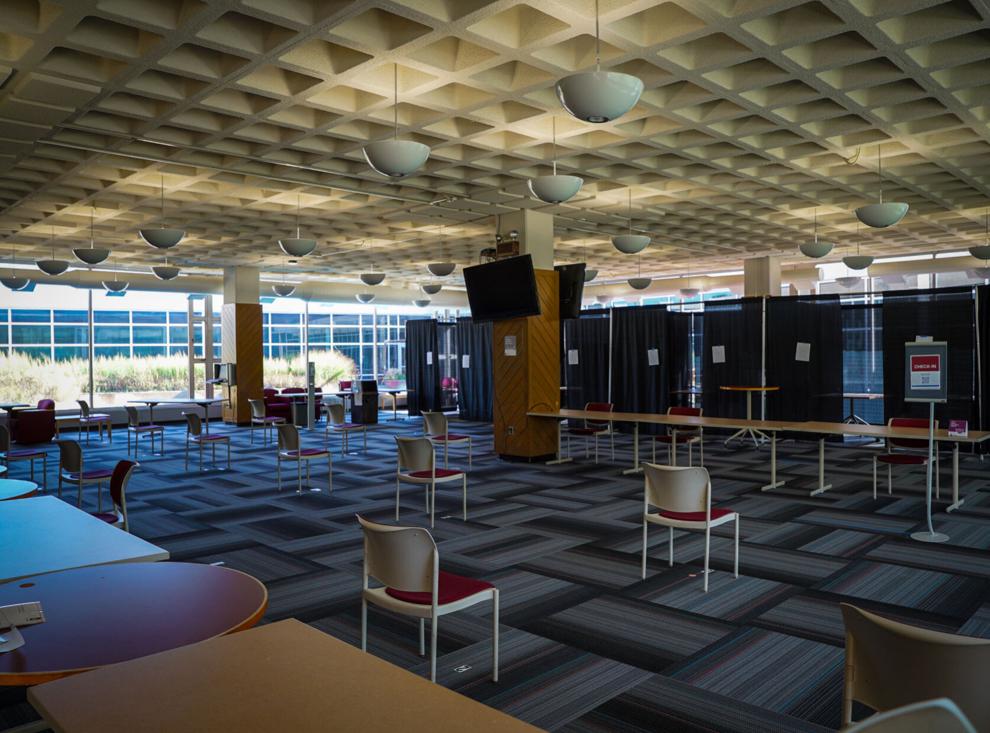 09XX20-nws-backtoschool_07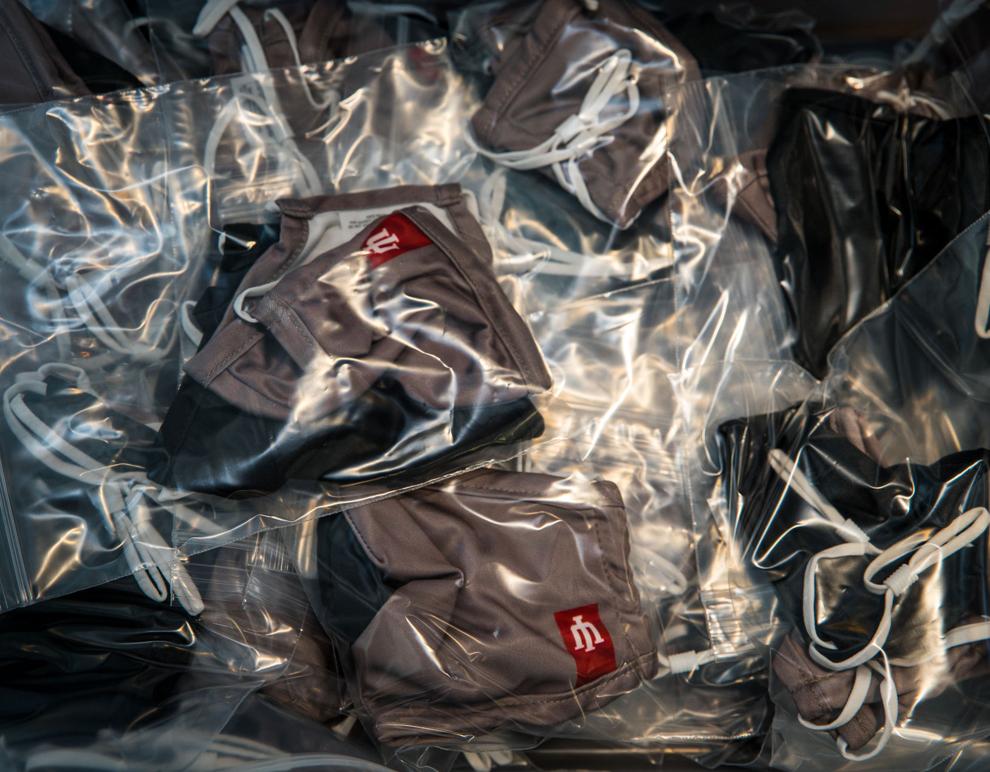 09XX20-nws-backtoschool_05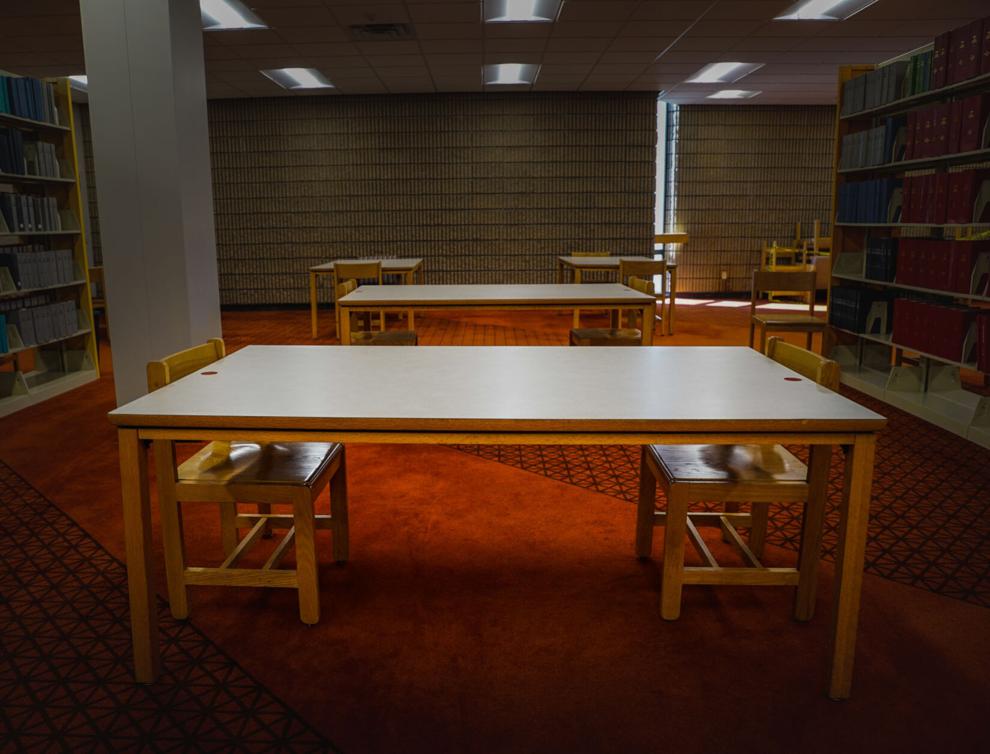 09XX20-nws-backtoschool_02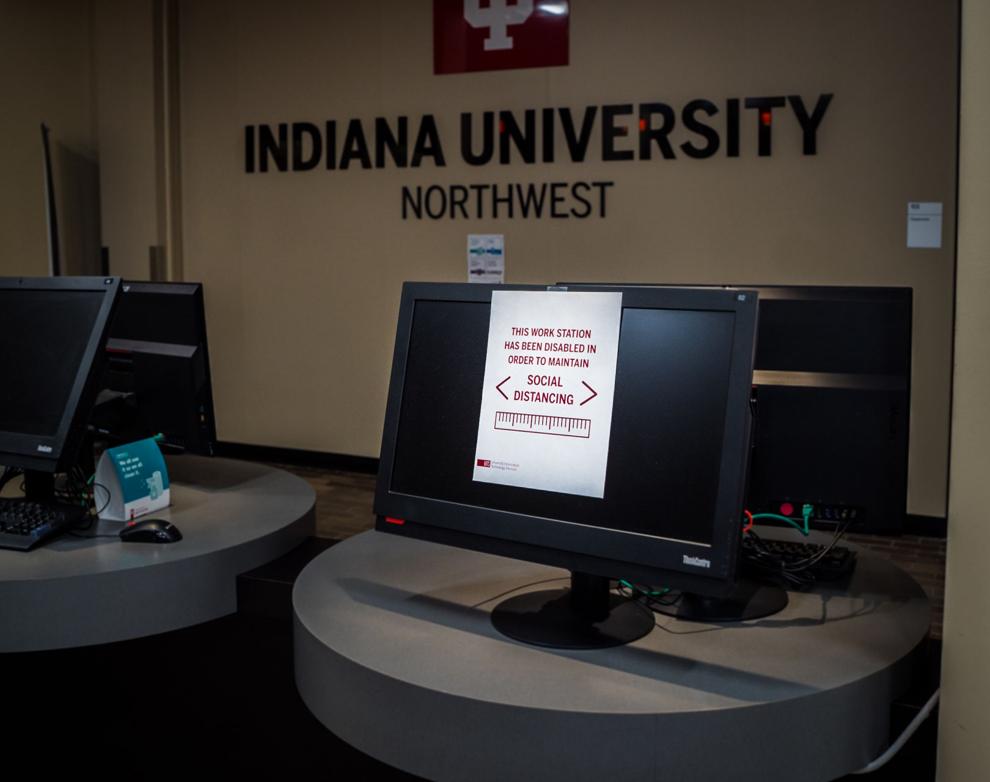 Gallery