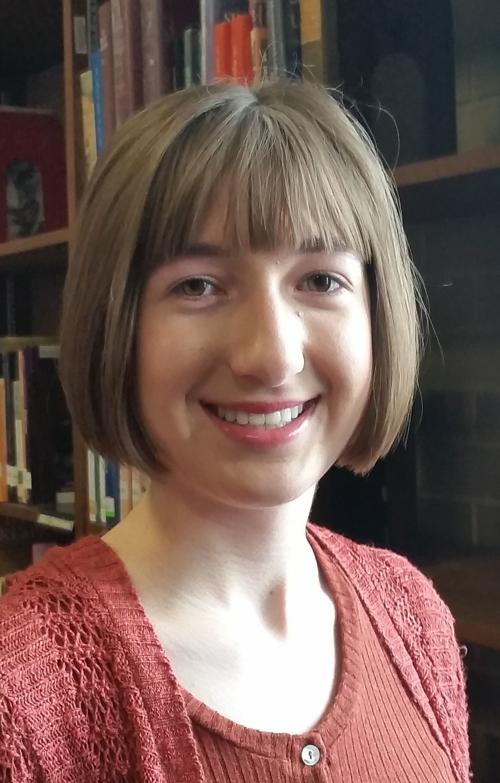 MUNSTER — Munster High School senior Annie Ostojic has been named a semifinalist for the 2020 class of the Coca-Cola Scholars Program.
According to the program, 1,928 high school seniors were selected as semifinalists from a pool of 93,075 submitted applications from across the country based on their academic excellence, leadership, and service demonstrated in school and community activities.
Ostojic, a math and science standout, completed college-level AP Calculus as a sophomore at Munster High School and continued taking advanced STEM classes at Purdue University campuses where she completed multivariate calculus and differential equations as a high school junior along with biomedical engineering research at the Center for Implantable Devices on Purdue's campus. She has applied her STEM knowledge to solve problems and improve the lives of others and received two provisional patents for her research inventions.
Ostojic's energy research innovations include a redesigned microwave cavity with improved energy distribution and cooking uniformity and a second invention of a battery-charging device that harvests indoor light energy to re-energize small batteries.
Ostojic's state and national recognition for her research includes:
• a 2019 Governor's STEM Team member,
• 2018 Forbes 30 Under 30 (Energy and Youngest categories),
• 2018 World's 50 Smartest Teens by Best Schools,
• a 2018 Indiana Board of Education resolution,
• a 2017 Intel International Science and Engineering Fair finalist,
• a 2017 National Gallery of America's Young Inventors inductee,
• a 2015 Broadcom MASTERS top Samueli Foundation Award recipient,
• Seven consecutive first-place State science fair awards.
In addition, Ostojic had two meetings with President Barack Obama while exhibiting her research at the White House Science Fair in 2016, and MIT's Lincoln Laboratories bestowed a minor planet in her name―30186 "Ostojic." She is the daughter of Ron and Diane Ostojic of Munster.
A joint effort of Coca-Cola bottlers across the country and The Coca Cola Company, the Coca-Cola Scholars Program is the largest corporate-sponsored, achievement-based scholarship program in the United States. With the addition of the 2020 class, the Coca Cola Scholars Foundation will have provided more than 6,300 Coke Scholars nationwide with over $72 million in scholarships over the course of 32 years.
"We believe that identifying young leaders throughout the country and encouraging their passion for serving others not only empowers the students, but also lifts up those around them," said Jane Hale Hopkins, president of the Foundation. "The Coca-Cola system is dedicated to giving back to the communities they serve, and the Coca-Cola Scholars Foundation is proud to be a part of that commitment."
Ostojic and other semifinalists will now complete Phase 2 applications, which include essays, recommendations, and transcripts. An independent selection committee will review the applications and select 250 Regional Finalists by the end of January to participate in online or in person interviews. 150 Coca Cola Scholars will be named in March and invited to Atlanta in April for a celebratory banquet and Leadership Development Institute facilitated by program alumni.
For more information, please contact Munster High School Media Specialist Kelly Hladek at (219) 836-3200, ext. 3310 or kmhladek@munster.us.
Be the first to know
Get local news delivered to your inbox!