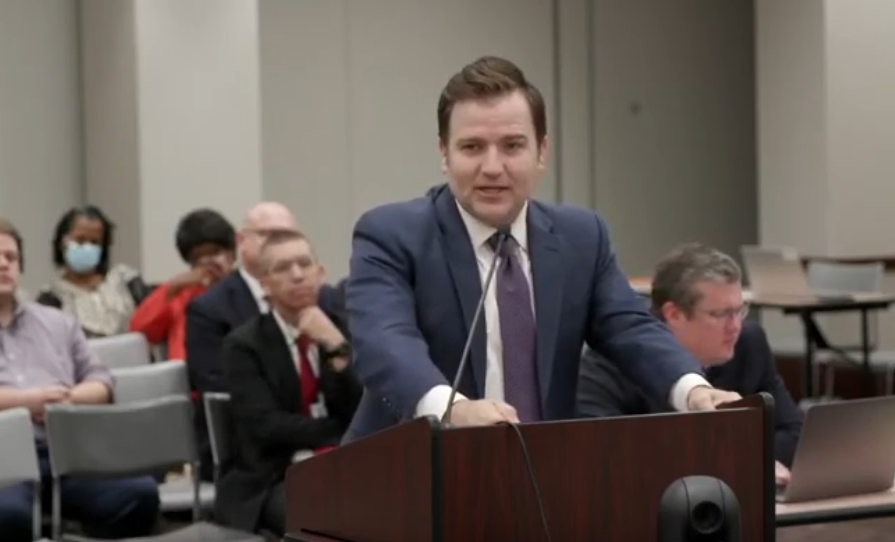 The State Board of Education is crafting a new accountability system for Indiana schools that seeks to go beyond a single "A" through "F" letter grade by assigning additional grades to schools based on a variety of student performance measures.
The Republican-appointed panel last week gave unanimous approval to five student-centered characteristics around which the board plans to develop in the months ahead measurable indicators that eventually will go into determining the sub-grades for each school.
The characteristics are: academic mastery; career and postsecondary readiness; communication and collaboration; work ethic; and civic, financial and digital literacy.
A 2021 state law enacted by the Republican-controlled General Assembly requires standardized test scores remain the "primary and majority" means of assessing school improvement.
But the state school board believes rating schools using the additional characteristics, as permitted by the law, will more fully capture how effectively Indiana schools are preparing students for success after high school, whether at a job, in college, or military service.
"Expanding our focus on the development of skills and the disposition of students — and not just a single test score — is a move away from a perceived punitive system and toward one that is aspirational through the transparent display of multiple data points," said Jason Callahan, Indiana Department of Education (IDOE) assistant secretary of student pathways and opportunities.
Ron Sandlin, IDOE senior director of school performance and transformation, explained that once the measures are established and applied they'll be available to all Hoosiers on a new data dashboard known as the "Indiana Graduates Prepared to Succeed (GPS) Framework."
"We want to provide actionable information, and then buttress that with clear and concise programing, guidance and support to help activate communities to really rethink the educational opportunities that are provided to all of our students, and also elevate the great ones that are out there right now — because it is happening," Sandlin said.
For example, Sandlin said under the Indiana GPS Framework digital literacy won't just be a yes-or-no measure of whether all students know how to write computer code.
Instead, it will aim to encourage schools to promote broad-based digital literacy so students long after graduating high school can successfully operate any computer system they encounter in a real-world environment with limited additional training required.
"It's about building competency around these things," Sandlin said.
Callahan said IDOE is working with state and local educational stakeholders to devise measures for each characteristic. He pledged that process will continue as the individual dashboard components are prepared by IDOE for approval by the state school board.
In the meantime, Indiana school grades continue to be based on 2017-2018 ISTEP test scores after state lawmakers authorized repeated "hold harmless" protections due to the steep drop in standardized test scores following adoption of the new ILEARN test, as well as the educational disruptions caused by the COVID-19 pandemic.
Gallery: Indiana historical markers in the Region
First Physician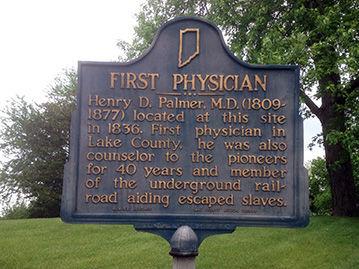 Great Sauk (Sac) Trail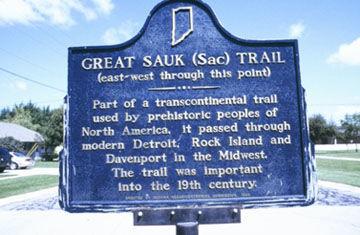 St. John's Lutheran Church Tolleston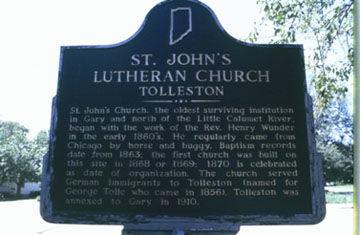 Dutch in the Calumet Region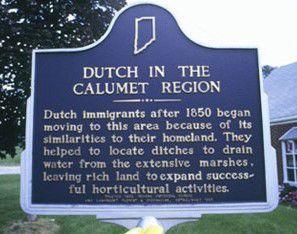 St. John Township School, District #2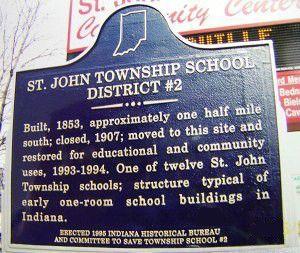 The Lincoln Highway/The Ideal Section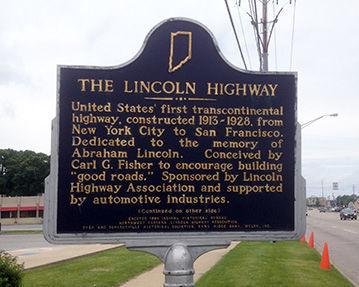 The Lincoln Highway/The Ideal Section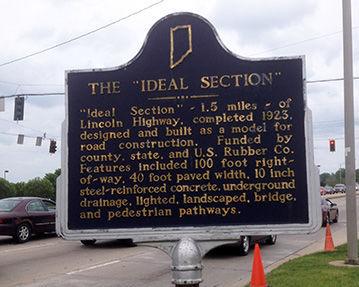 Froebel School - side 1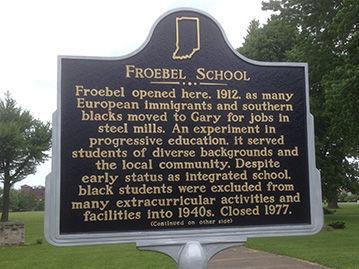 Froebel School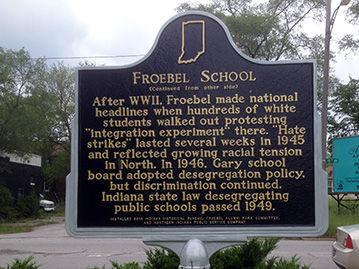 Stewart Settlement House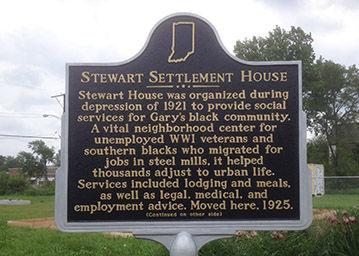 Stewart Settlement House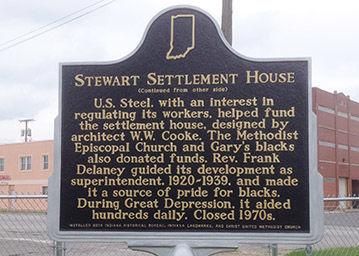 Origin of Dr. MLK Day Law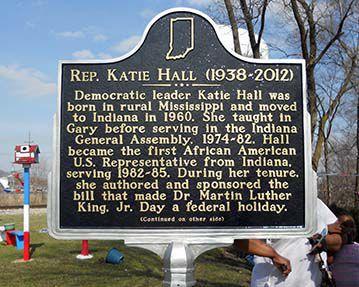 Origin of Dr. MLK Day Law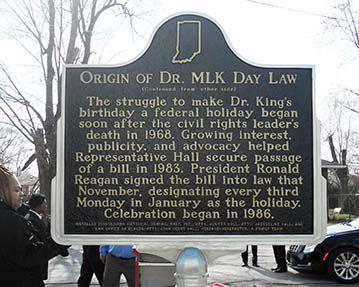 Bailly Homestead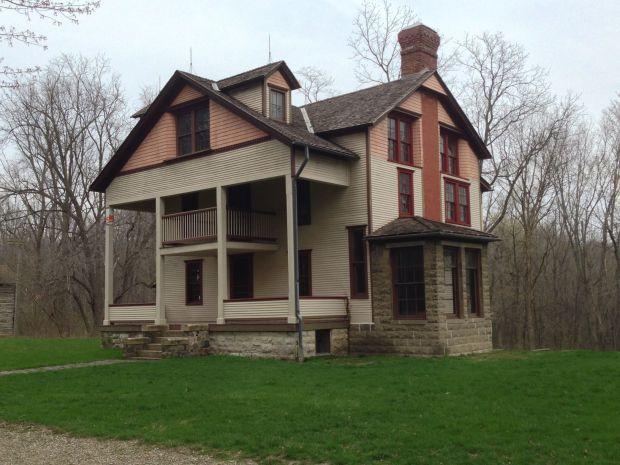 Iron Brigade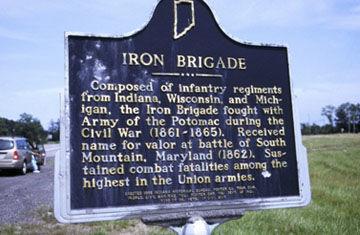 Willow Creek Confrontation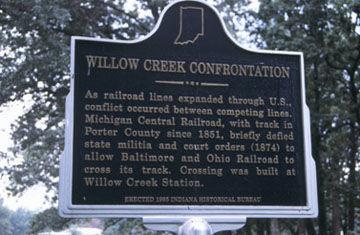 Ogden ski jump.jpg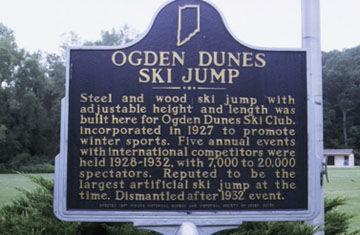 Teale 1.jpg
Teale 2.jpg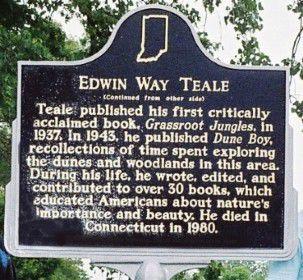 Steel 1.jpg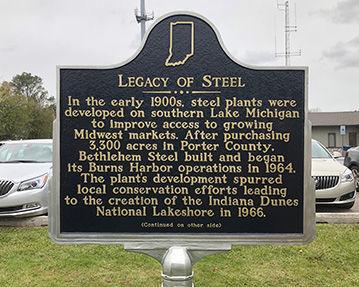 Steel 2.jpg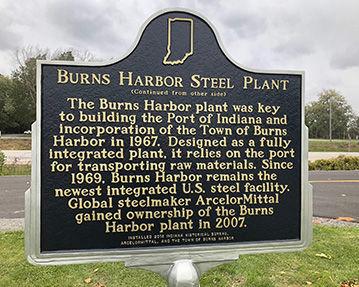 Civil War camps.jpg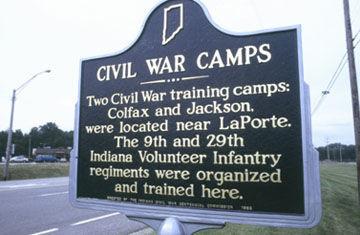 Old lighthouse.jpg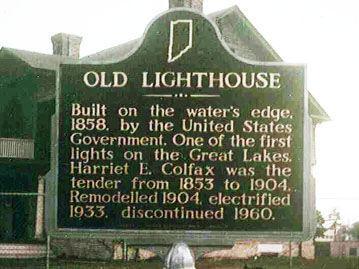 Railroad.jpg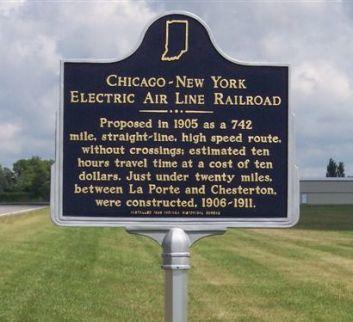 Camp Anderson.jpg
Boundary line 1.jpg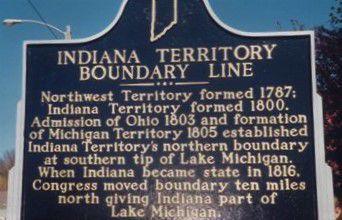 Boundary line 2.jpg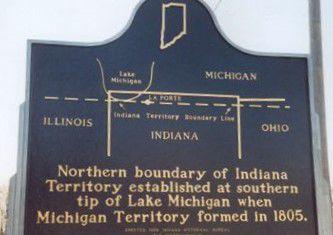 LaPorte courthouse 1.jpg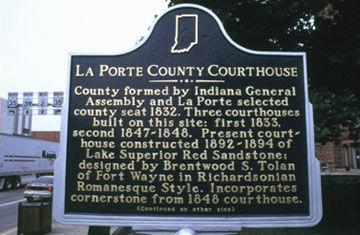 LaPorte courthouse 2.jpg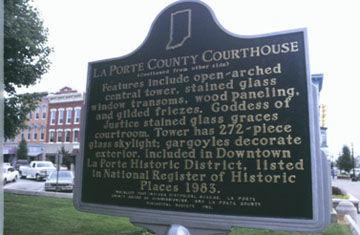 Carnegie 1.jpg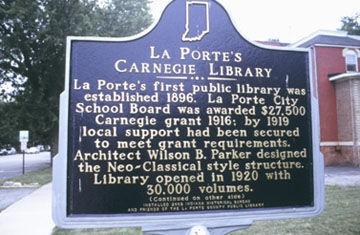 Carnegie 2.jpg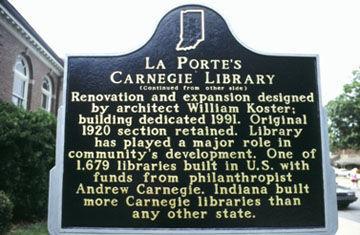 Rumely Co 1.jpg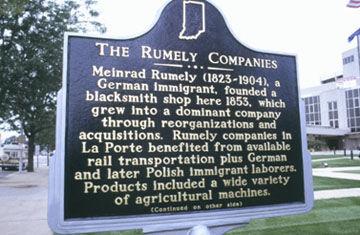 Rumely Co 2.jpg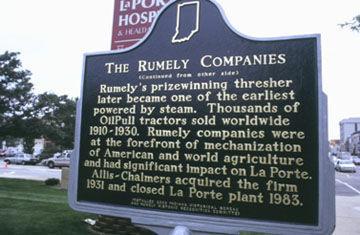 Lincoln train 1.jpg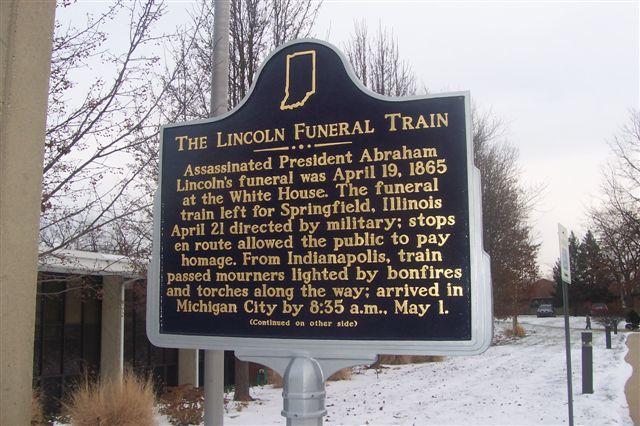 Lincoln train 2.jpg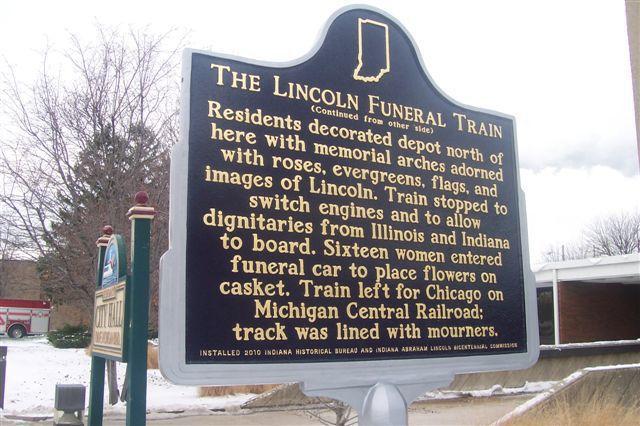 LaPorte university 1.jpg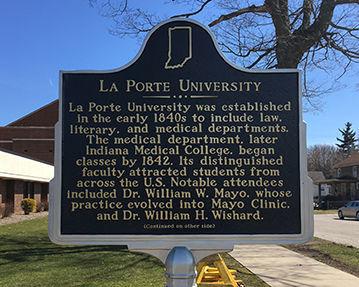 Laporte university 2.jpg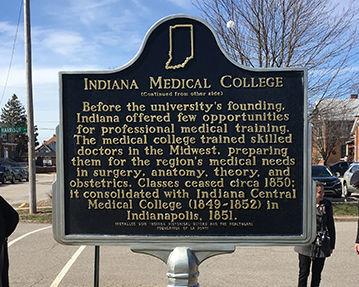 Gary Roosevelt 2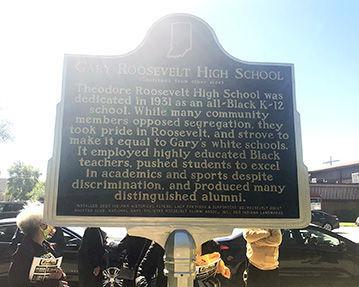 Gary Roosevelt 1