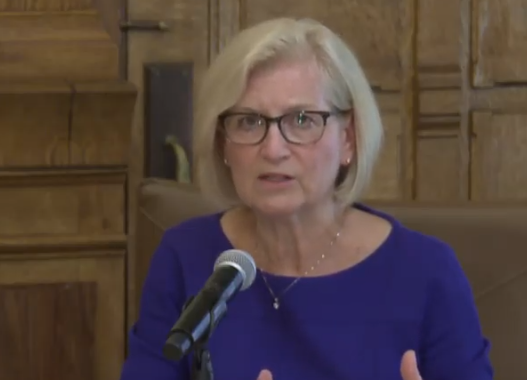 State officials are sharing new data on the number of COVID-19 cases reported in schools across Indiana.
The Indiana State Department of Health added a new dashboard to its website Wednesday, logging the number of positive coronavirus cases reported among students and teachers in Indiana schools.
So far, the state has seen nearly 2,400 positive cases of COVID-19 among students, teachers and staff, according to historic school data reported to ISDH.
These cases provide a snapshot of cases among 1,359 schools that have provided information to ISDH, State Health Commissioner Dr. Kristina Box said.
Of those schools, 742 have reported one or more cases and 617 have reported no cases of COVID-19.
With just around half of Indiana's schools reporting, the new dashboard can be filtered by school name to show building-specific information about cases confirmed among students, teachers and staff.
"If you don't find your school immediately, don't be alarmed," Box said. "We are working with the remaining schools to help address technical issues to ensure that they are able to report their data. We expect more schools to be included in the dashboard in coming weeks as we work through this process."
Schools' participation in the dashboard is not mandatory at this time, and the number of positive individuals in schools with fewer than five cases will be suppressed due to privacy laws, Box said.
ISDH is expected to update its dashboard weekly with new cases. This week, the department is reporting 253 new cases among students, 52 new cases among teachers and 71 new cases among staff, bringing total counts based on schools' reported historical data to 1,676 student cases, 335 teacher cases and 343 staff cases.
"This dashboard is still a work in progress, and we will continue to refine the data and collect more data," Box said. "We started by looking at individual schools and came up with about 2,800 schools in our state. However, as we've been examining the data, we've recognized that there are multiple sources of information about schools in our state."
Box said case numbers reported today could drop after duplicate cases are resolved in scenarios involving juvenile centers or career centers, where positive cases would be reported by an individual's home school.
The health department also anticipates a shift in data as it requests some schools report data as multiple entities in the event a single school is divided between different buildings between which some individuals may not interact.
"We expect to continue to gather and refine this data in the coming weeks, so today's dashboard should not be seen as a comprehensive overview of school cases," Box said.
Though "still a work in progress," the ISDH dashboard provides a first look from Indiana officials at the scope of cases reported in schools across the state.
Until this point, the sharing of public information has largely been left up to local administrators' discretion in deciding how and where to share details of confirmed cases.
Some have opted to email families directly or post updates online with general details of confirmed positives, while others have decided only to notify close contacts or defer to local health departments for the communications of cases.
In the Crown Point Community School Corp., which opened last month with options for both hybrid and fully remote learning, school officials have taken a different approach, opting to share on their website the number of quarantined individuals by building.
"The state's pushing out information to tell us how many positive cases there are and this can be a little bit misleading," Crown Point Director of Personnel Art Equihua explained in a Monday night school board meeting. "You can have an online learner who's never crossed the doorsteps of Crown Point schools, and if they happen to test positive with the health department, that is a positive attributed, in the state of Indiana eyes, a positive attributed to that school building even though we were never really impacted, nobody really was displaced, nobody was asked to be quarantined."
A couple dozen schools in Northwest Indiana have reported cases of COVID-19, but none are showing more than five among students, teachers or staff.
The greatest distribution of student cases across the state is being reported among high schoolers, making up 42.3% of reported cases. Middle school students follow with 34.7% of student cases and elementary students are behind that with 14.7%.
While participation in ISDH reporting is not required, the state's health commissioner has encouraged school leaders to take part in the interest of contributing to public understanding of the virus' spread.
"I firmly believe this knowledge will be powerful, and knowing that what's happening in our schools helps us to make the best decisions we can in real time," Box said in a mid-September news conference. "The purpose is to help all of us make the best decisions possible as we navigate this pandemic."
Crown Point Community School Corp. Bulldog Back to School Plan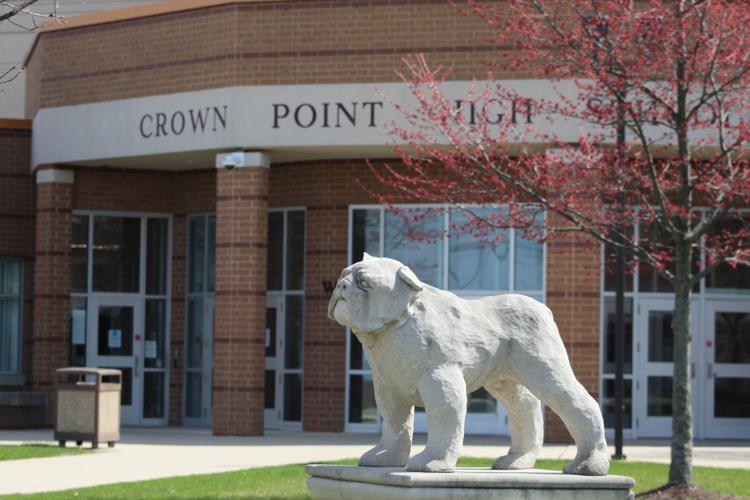 Duneland School Corp. Reentry Plan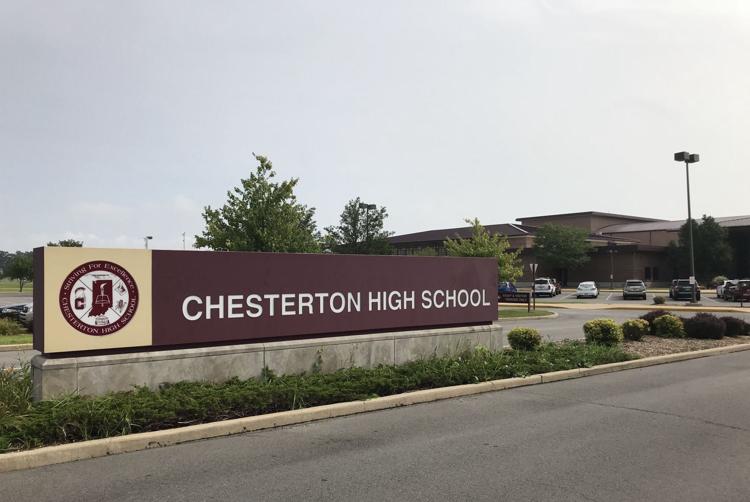 East Porter County School Corp. Return to Learn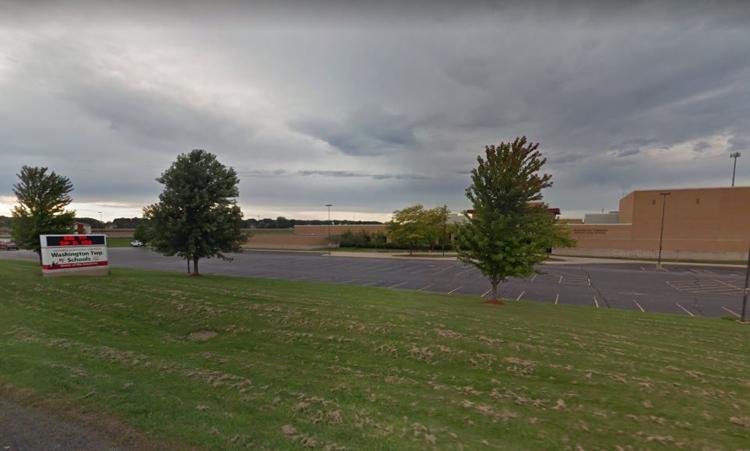 Gary Community School Corp. 2020-2021 School Re-Entry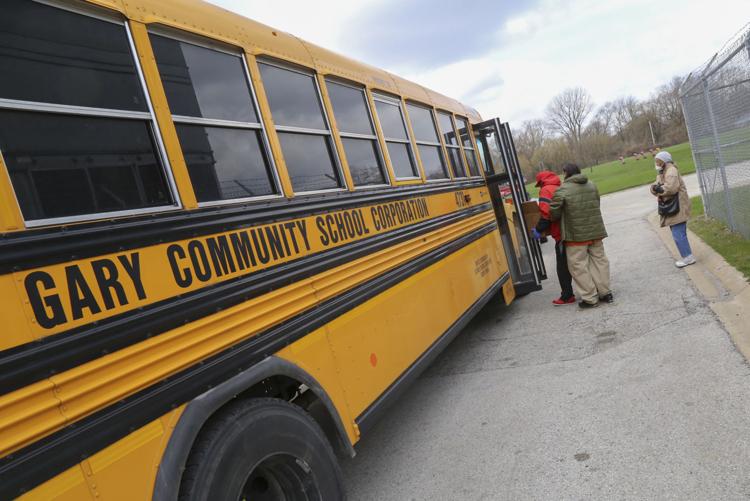 Griffith Public Schools Return to Learn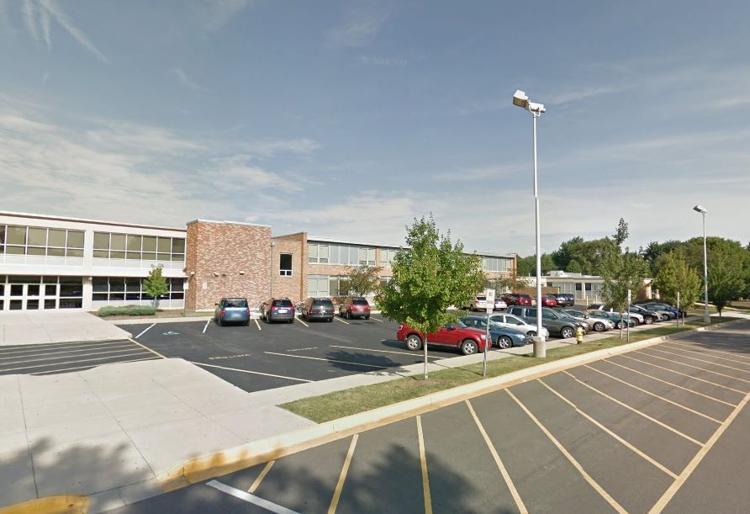 Hanover Community Schools Re-Entry Plan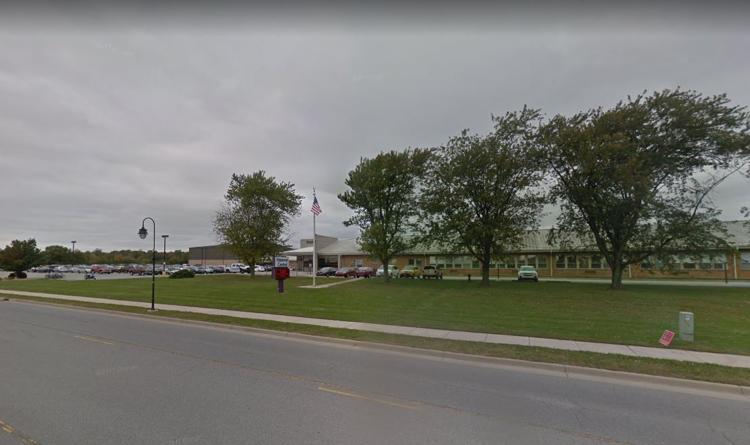 Lake Central School Corp. Return to School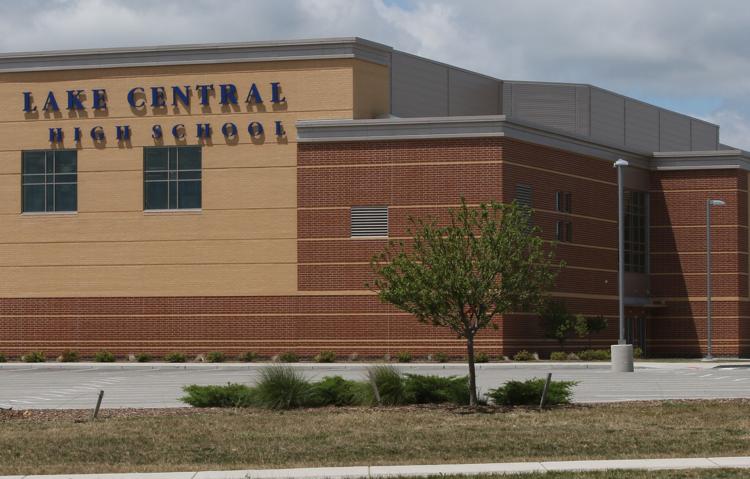 Lake Ridge New Tech Schools IN Class Re-Entry Plan 2020-21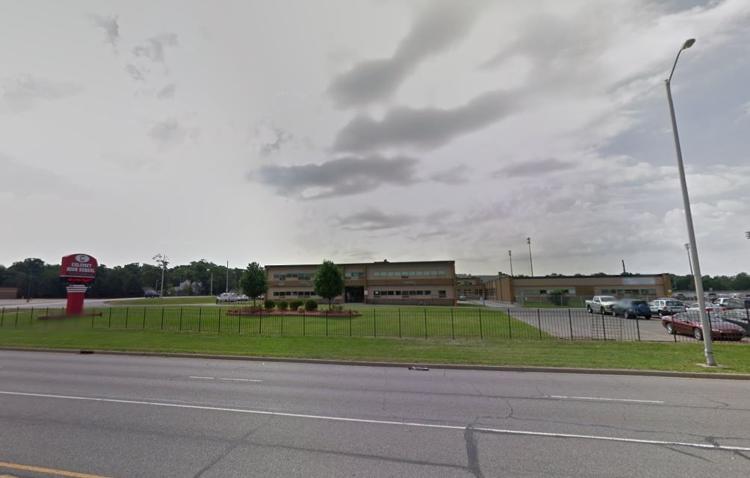 LaPorte Community School Corp. Getting Back on Track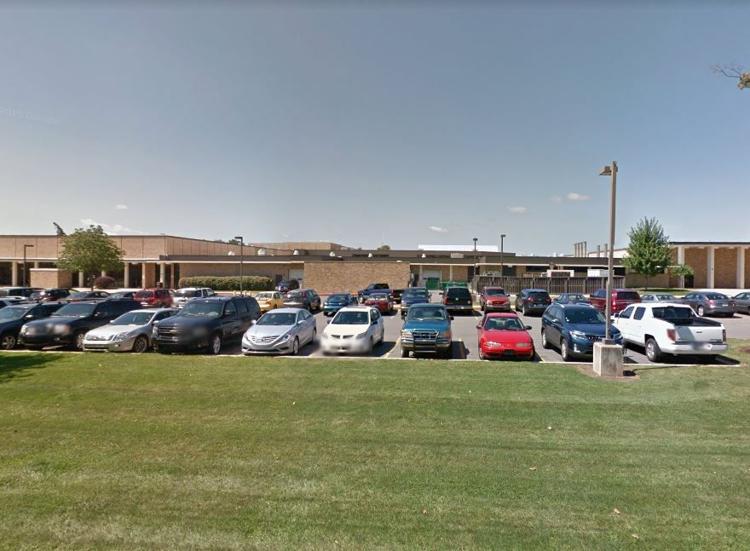 Merrillville Community School Corp. Re-Entry Plan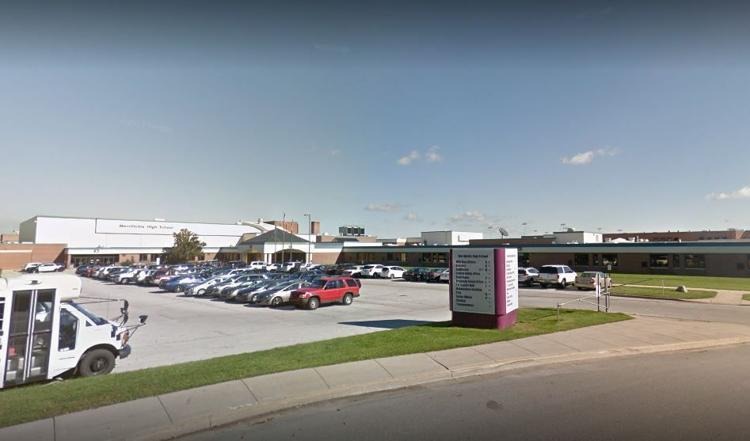 Michigan City Area Schools Reopening 2020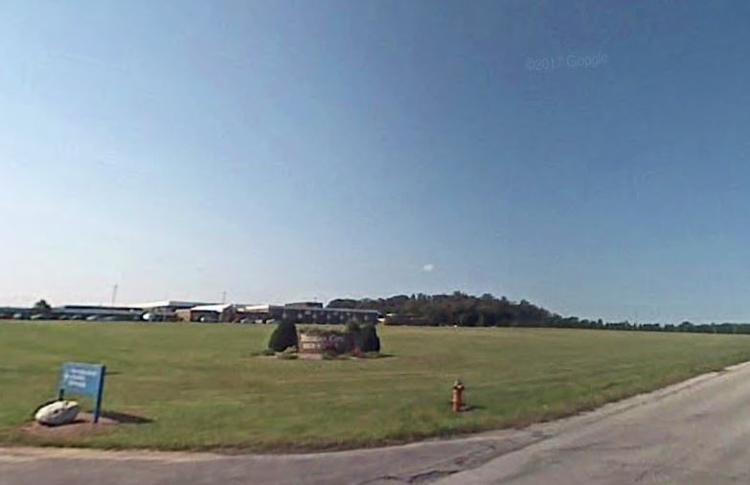 Portage Township Schools Re-Entry Plan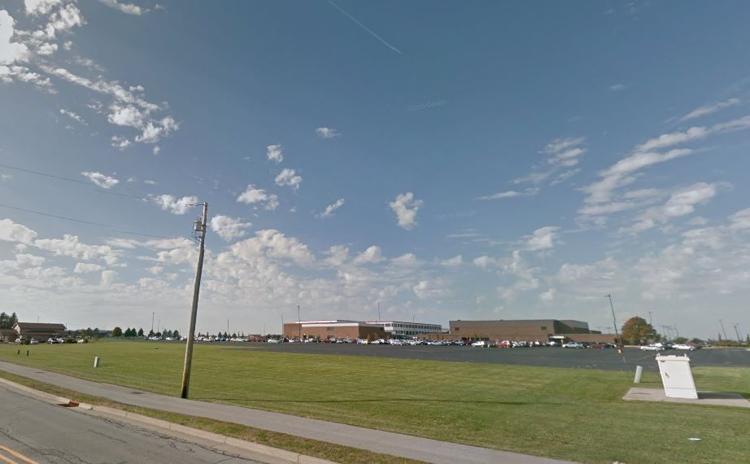 School City of East Chicago Protect Cardinal Plan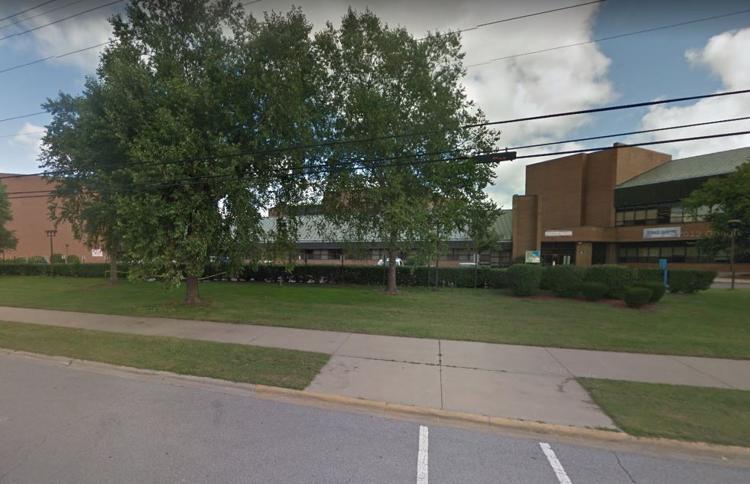 School City of Hammond Re-Open Plan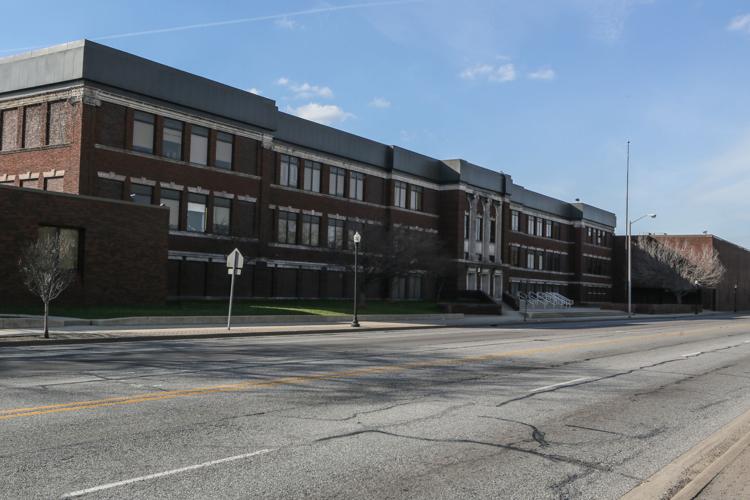 School City of Hobart Protect Brickies Plan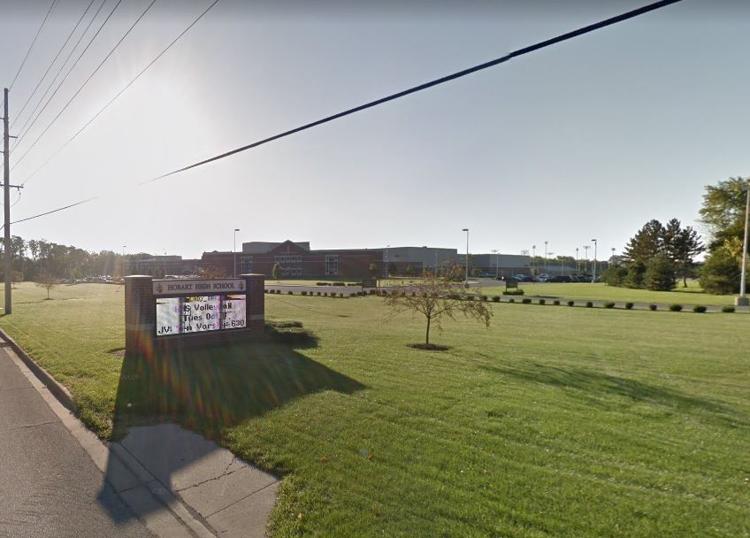 School Town of Highland School Reopening Framework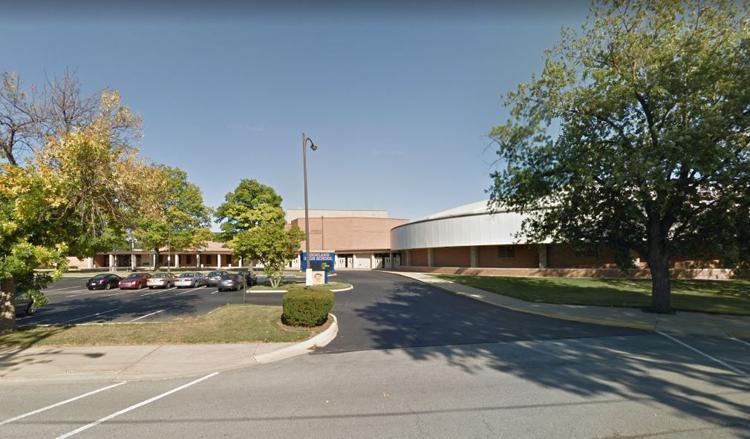 Valparaiso Community Schools Return to Learn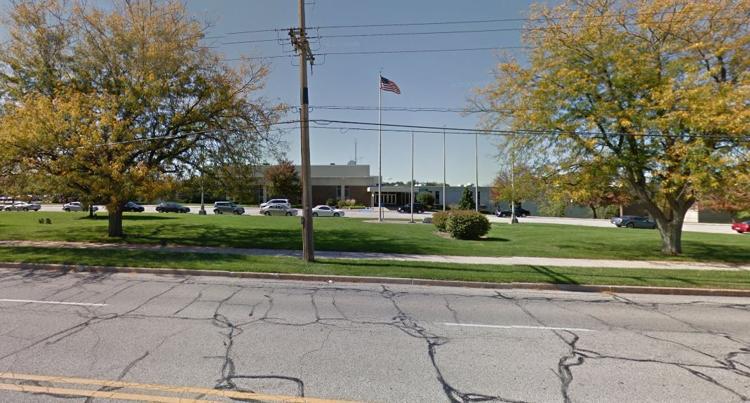 Concerned about COVID-19?
Sign up now to get the most recent coronavirus headlines and other important local and national news sent to your email inbox daily.