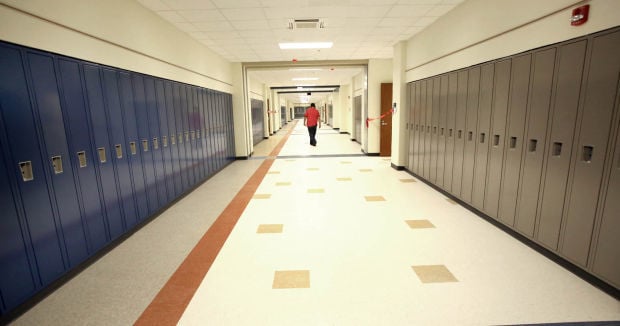 A new survey has found Hoosiers increasingly support continuing education after high school but fear for affordability in postsecondary study in light of the coronavirus pandemic.
In the results of the survey released last week, 89% of Hoosiers — a 2% increase from last year — reported finding value in education beyond high school, but 77% responded with concern that the affects of the pandemic has pushed affordability out of reach.
Other results of the survey found that 76% of Hoosiers are concerned about the average student loan debt, $32,000, sustained by Indiana graduates; that that 69% are worried the pandemic may result in students taking on even more debt to pay for college; and that 83% would prefer to pay for higher education used a percentage of future income, if allowed.
"As we exit the pandemic, Hoosiers are sending a clear signal they value higher education but are increasingly concerned about affordability," said Joe Wood, president and CEO of INvestEd, the financial aid literacy nonprofit which commissioned the new survey. "Our team is laser-focused on helping Hoosiers maximize financial aid and minimize debt. ... Net price and lack of assistance should never prevent education beyond high school."
The survey, published by INvestEd, was conducted online by Atomik Research among 604 Indiana residents between Dec. 7 and 10, according to an INvestEd news release.
It also found Hoosiers are overwhelmingly interested in financial resources, with 85% responding that access to financial aid literacy while preparing for college is important in the pandemic.
Additionally, 89% said it's important Hoosiers can access such resources to avoid taking on too much student loan debt and 81% said they believe more Hoosiers would pursue education after high school if they knew a free, trusted resource were available in their planning to pay for college.
"Filing the (Free Application for Federal Student Aid) is the first step to securing money for college from state and local government, as well as higher education institutions," Indiana Commissioner for Higher Education Teresa Lubbers said in the news release. "Indiana distributes more than $350 million dollars in need-based financial aid each year, but students must complete the FAFSA to receive those dollars or other financial aid."
INvestEd, which sponsored the survey, sponsors annual events assisting families in FAFSA completion. Last school year, the nonprofit offered guidance to 50,000 students and families in 565 in-person and virtual events across Indiana, according to the news release.
The survey results also show a clear connection between higher education and workforce development.
In the survey, 79% of Hoosiers said they think Indiana communities would benefit if they did more to provide student debt assistance and 75% said companies would better attract and retain employees if they were to provide free resources for financing college.
"Talent attraction, development and connection require both a community and statewide approach," said Blair Milo, Indiana Office of Career Connections and Talent secretary.
Gallery: The Times Photos of the Week
COVID-19 vaccine administered at AHEPA apartments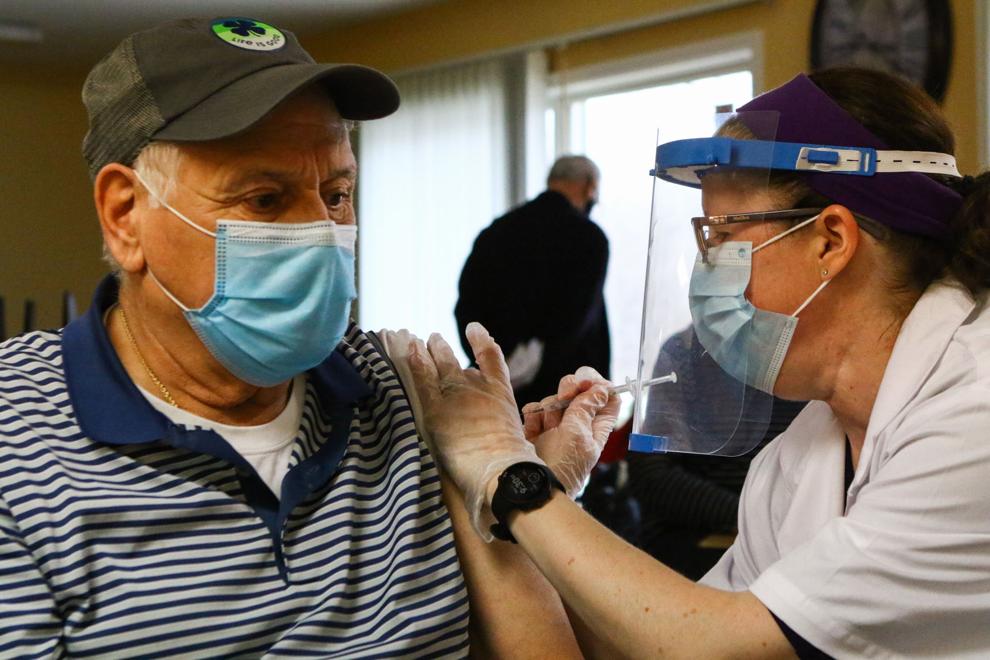 COVID-19 vaccine administered at AHEPA apartments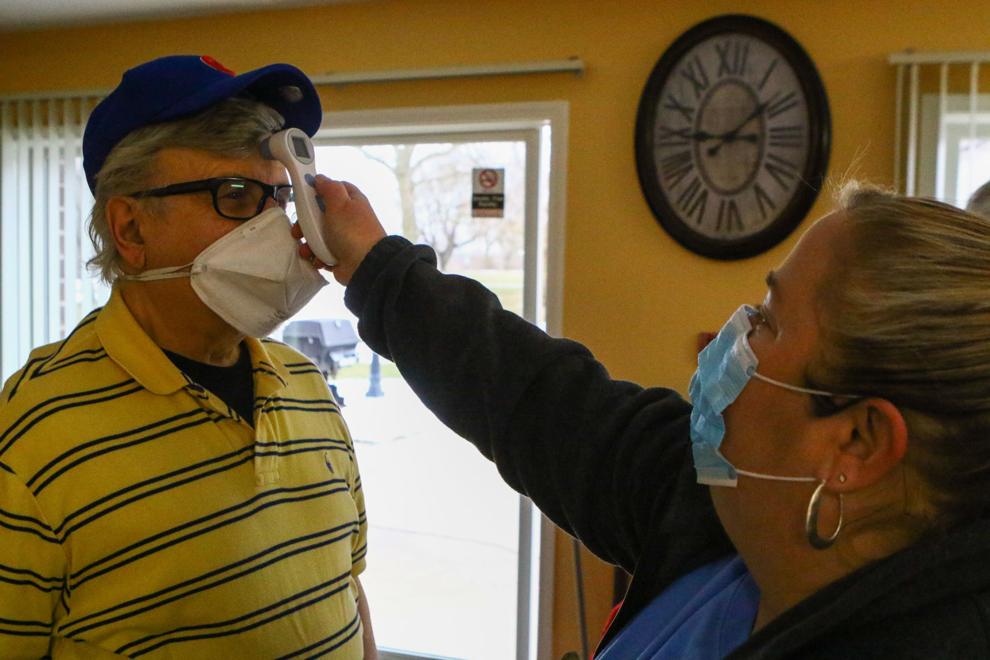 COVID-19 vaccine administered at AHEPA apartments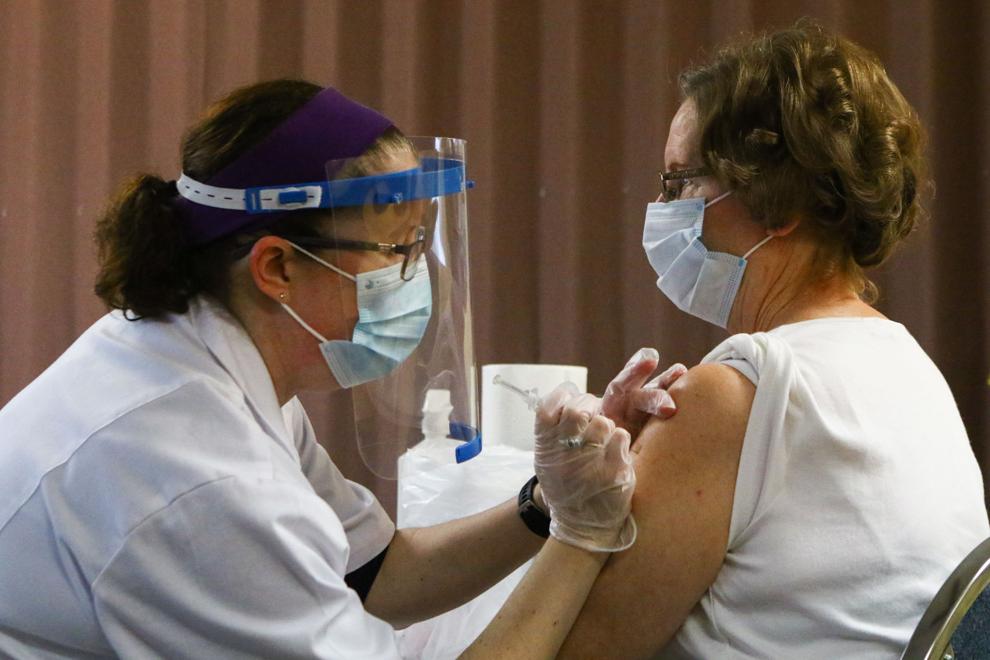 COVID-19 vaccine administered at AHEPA apartments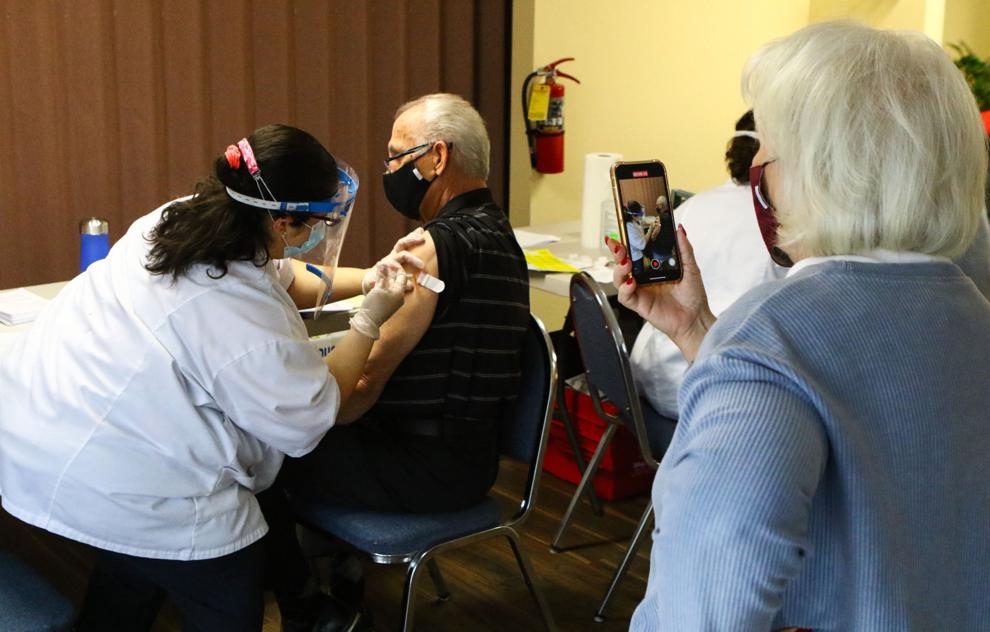 Highland at Kankakee Valley girls basketball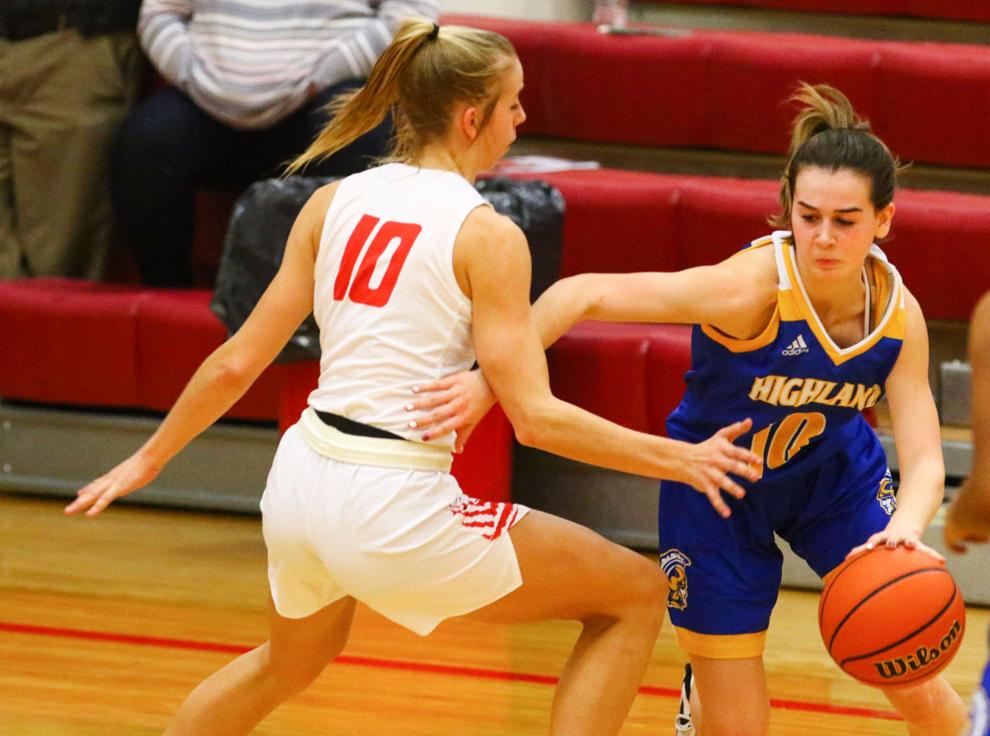 Highland at Kankakee Valley girls basketball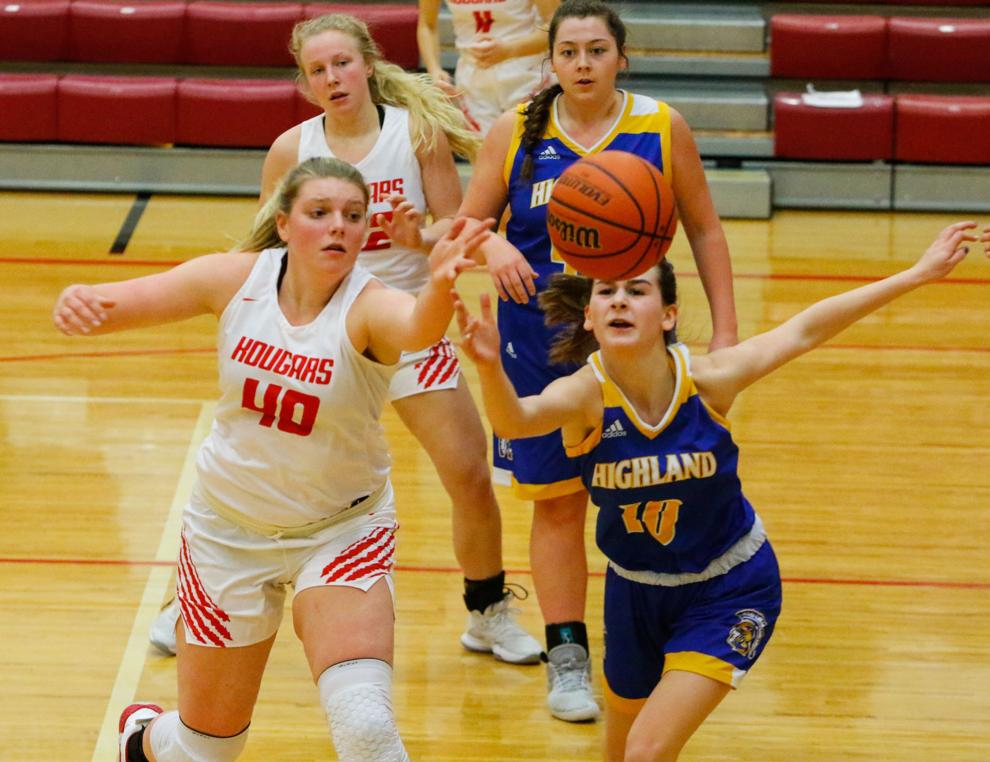 Highland at Kankakee Valley girls basketball
Highland at Kankakee Valley girls basketball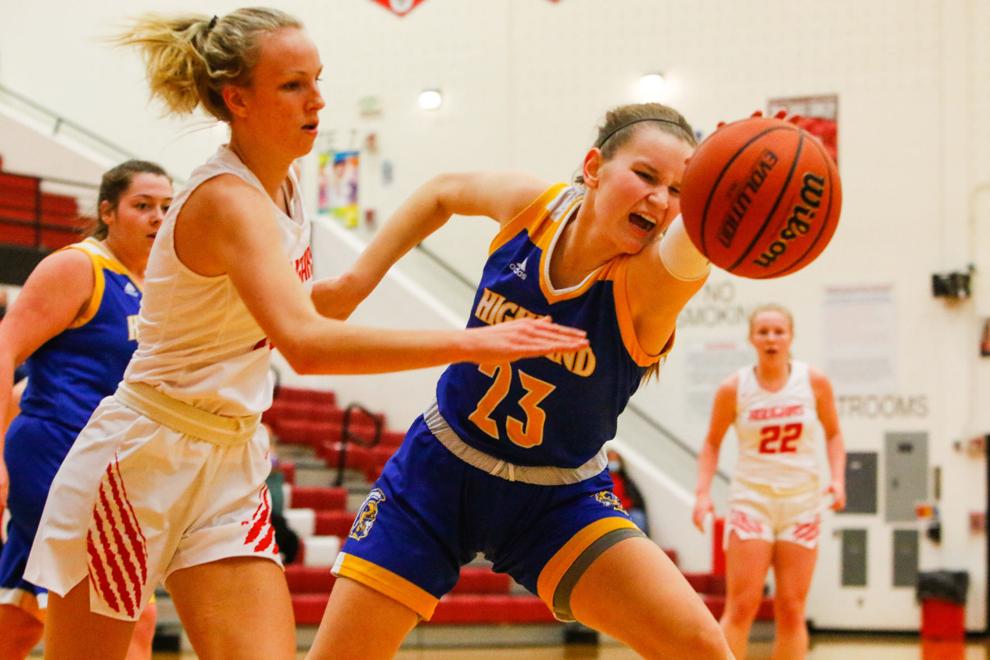 Morgan Township/Washington Township, girls basketball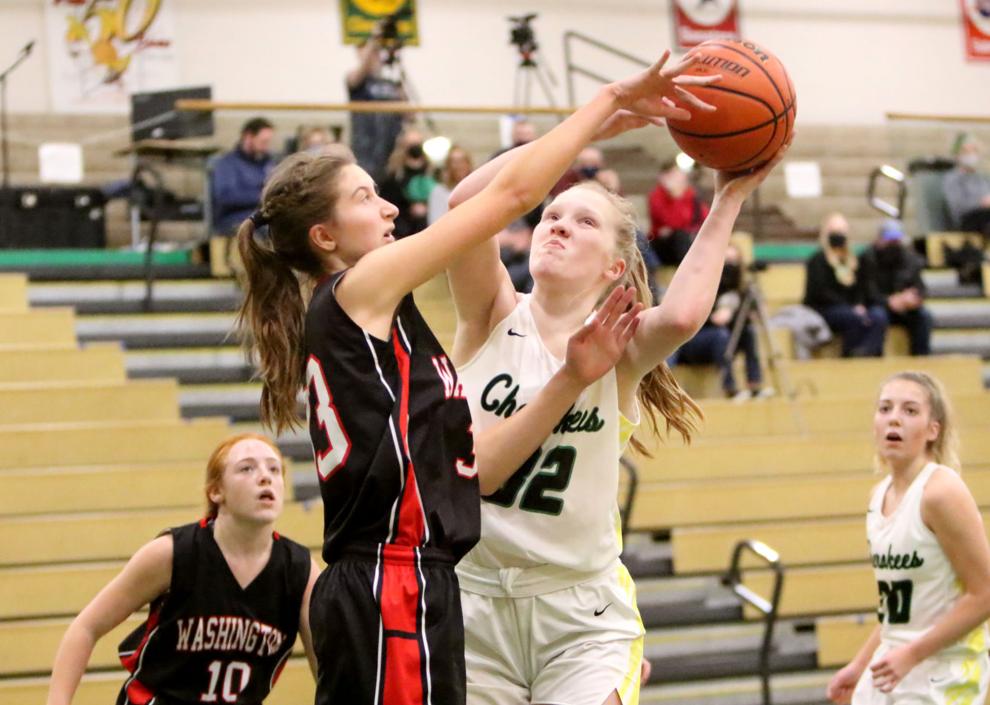 Morgan Township/Washington Township, girls basketball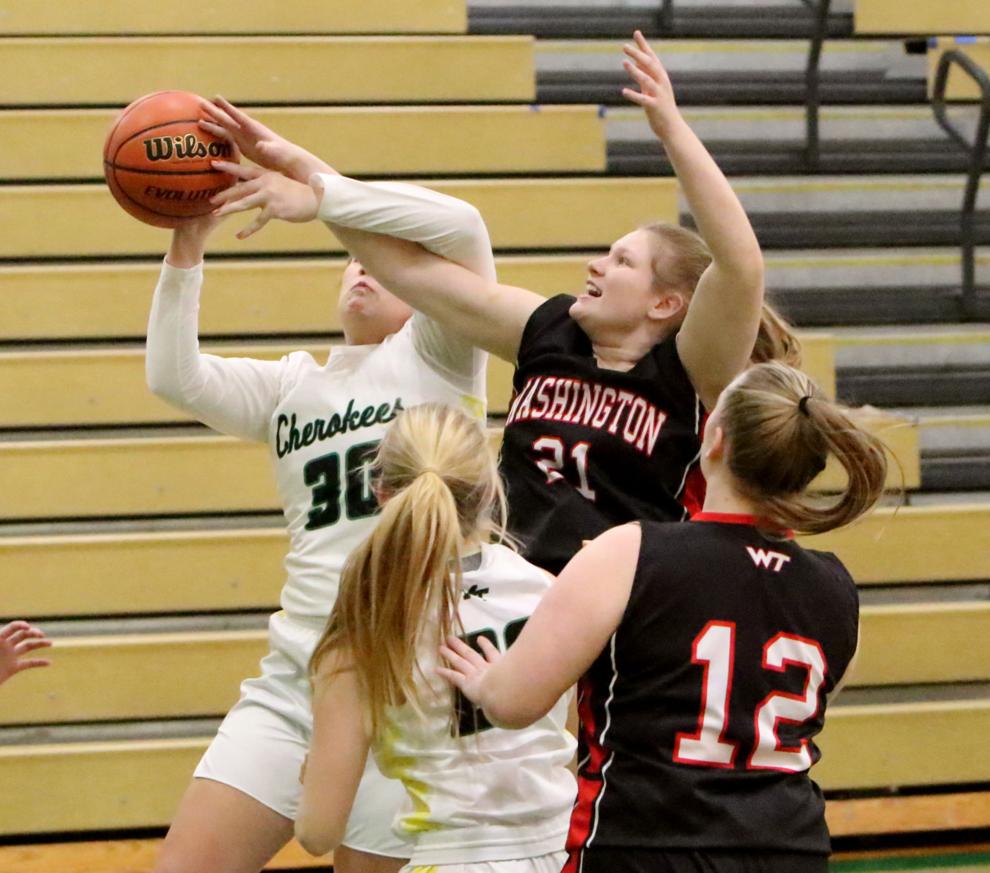 Morgan Township/Washington Township, girls basketball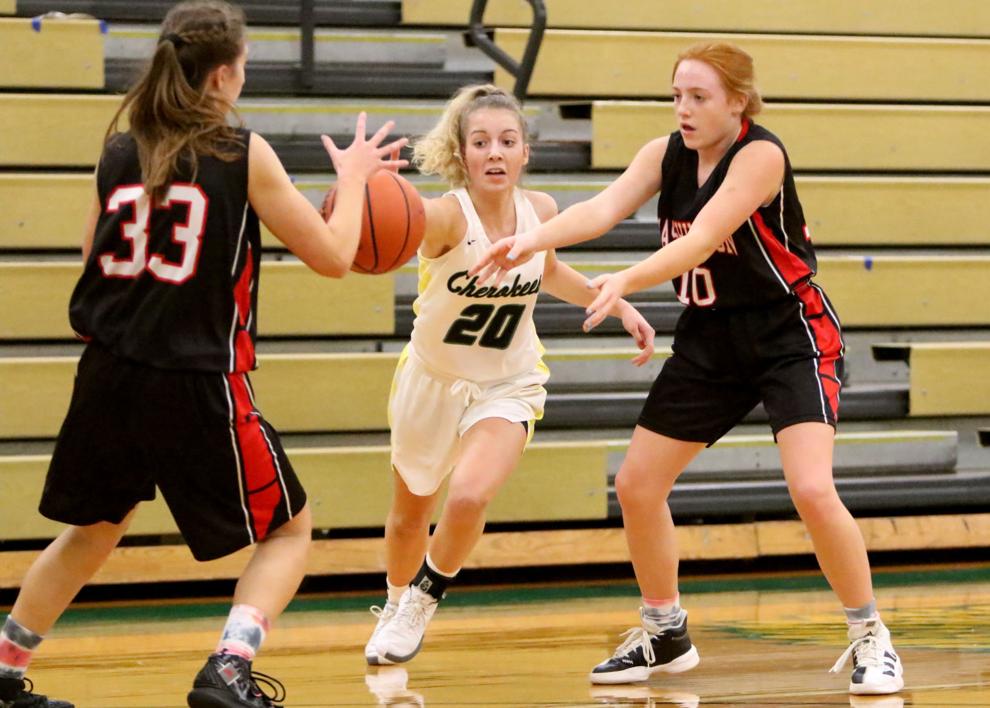 Andrean at Kouts girls basketball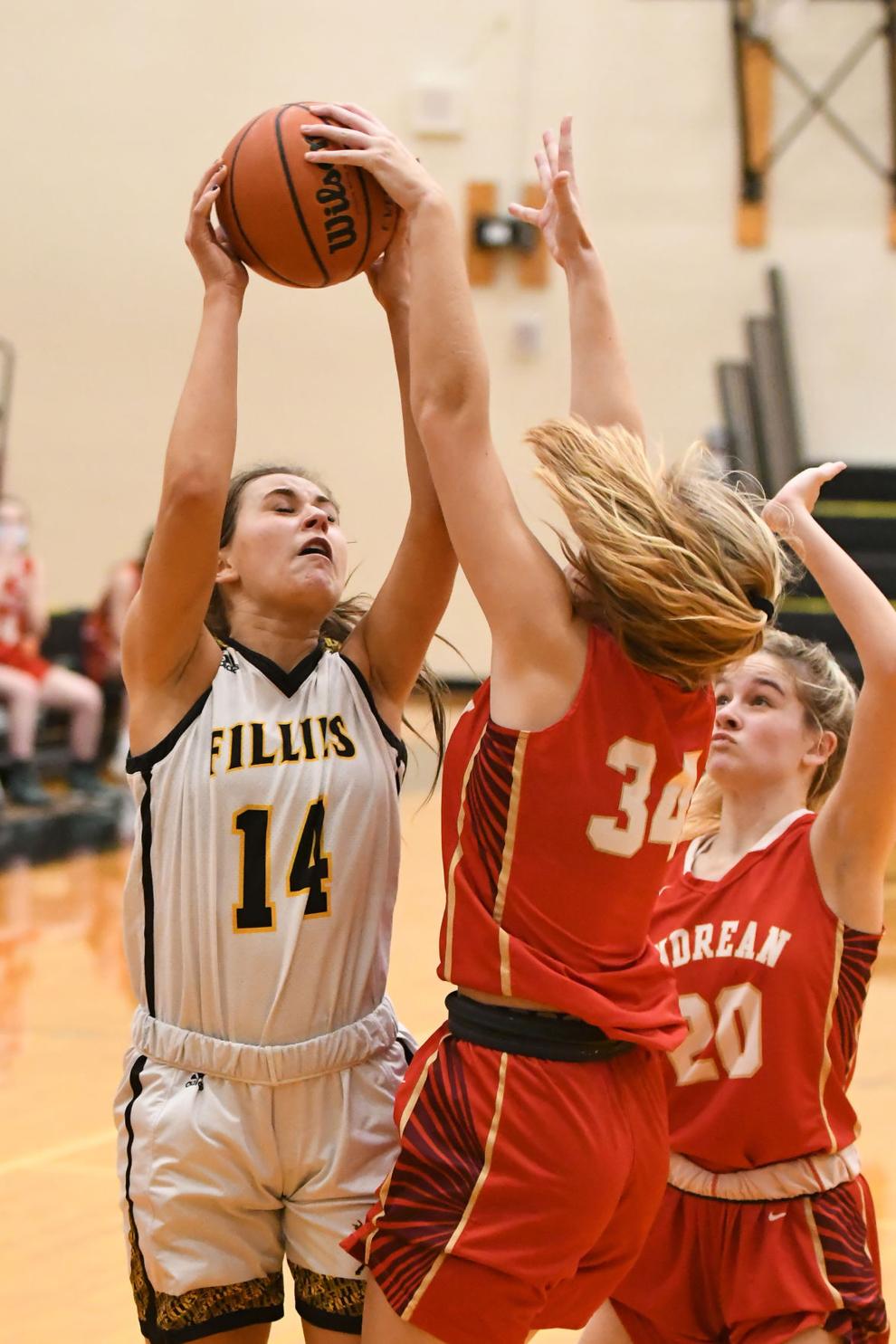 Andrean at Kouts girls basketball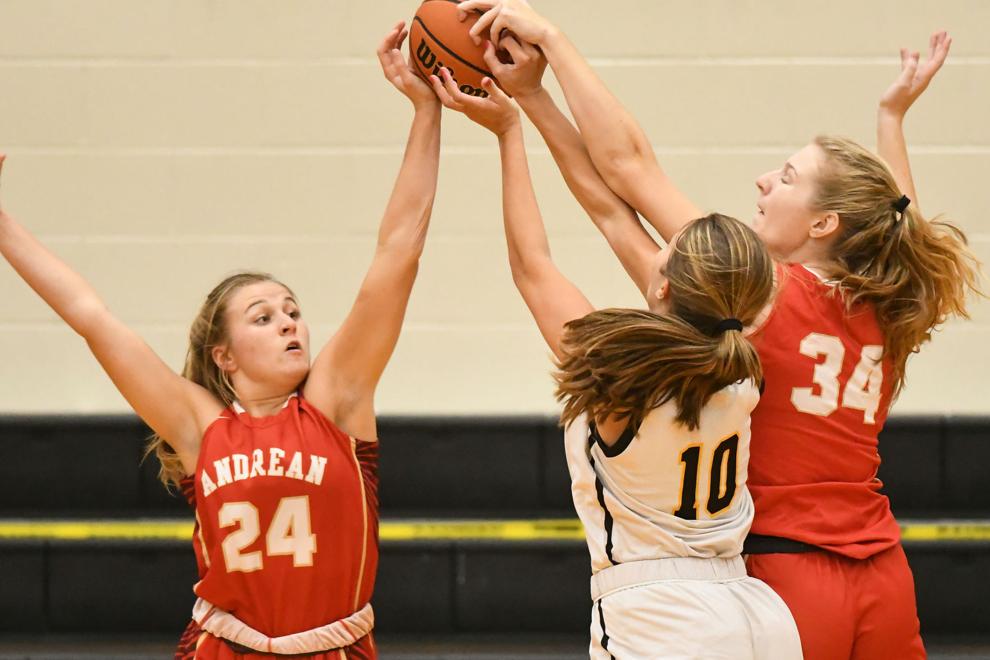 Andrean at Kouts girls basketball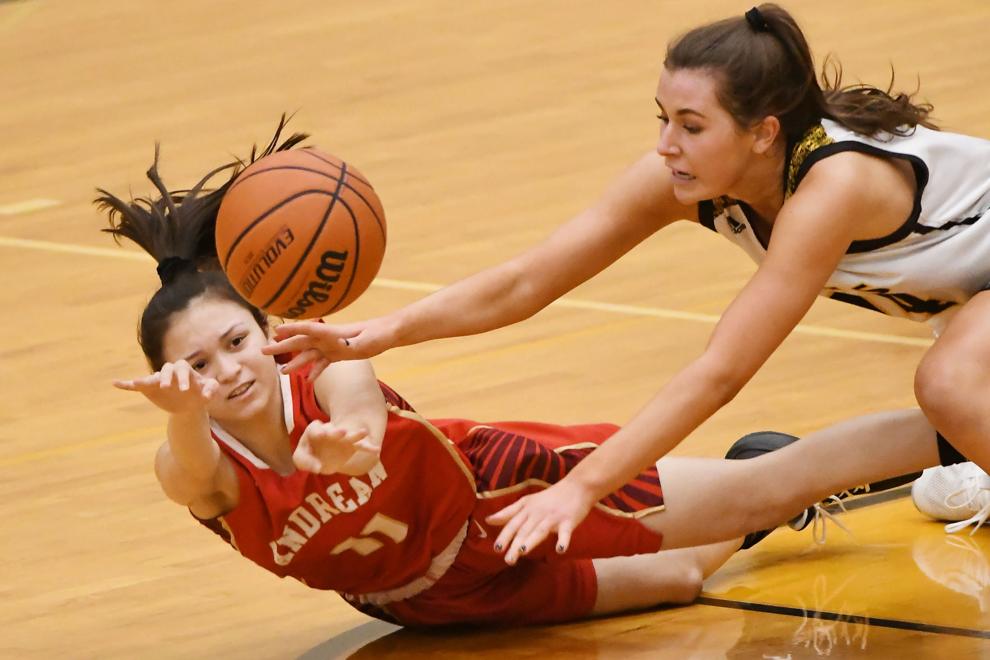 Andrean at Kouts girls basketball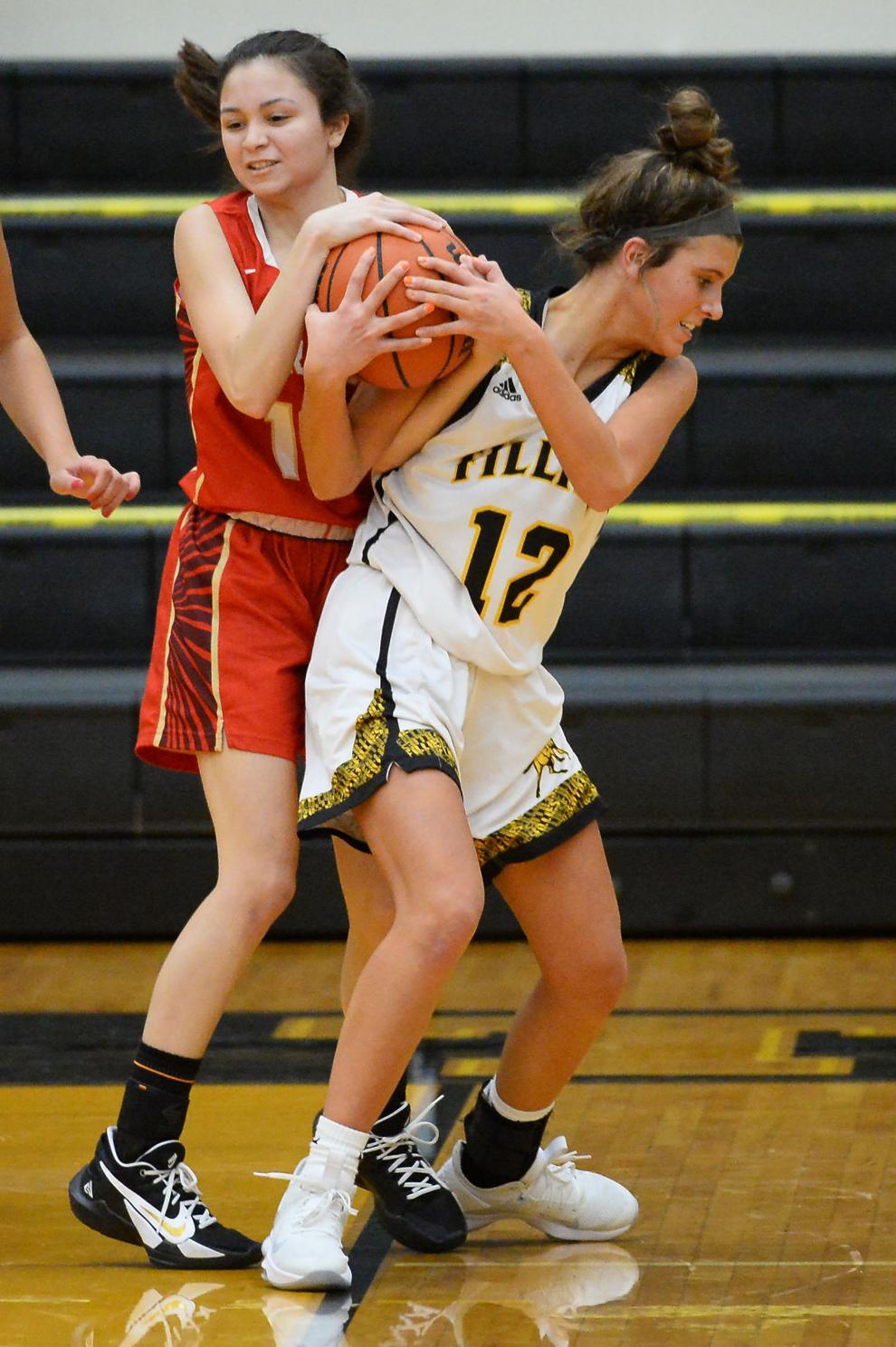 Andrean at Kouts boys basketball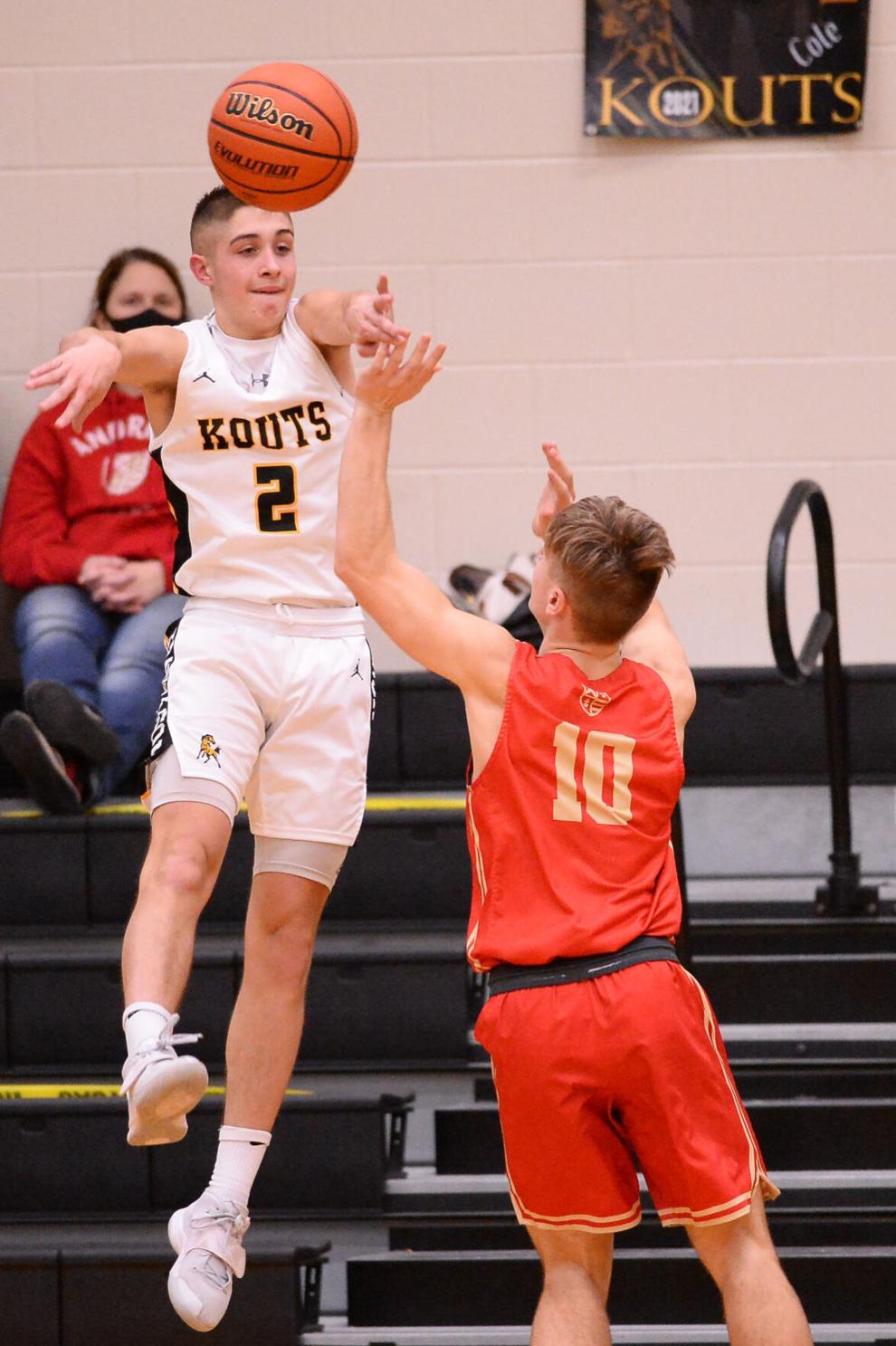 Andrean at Kouts boys basketball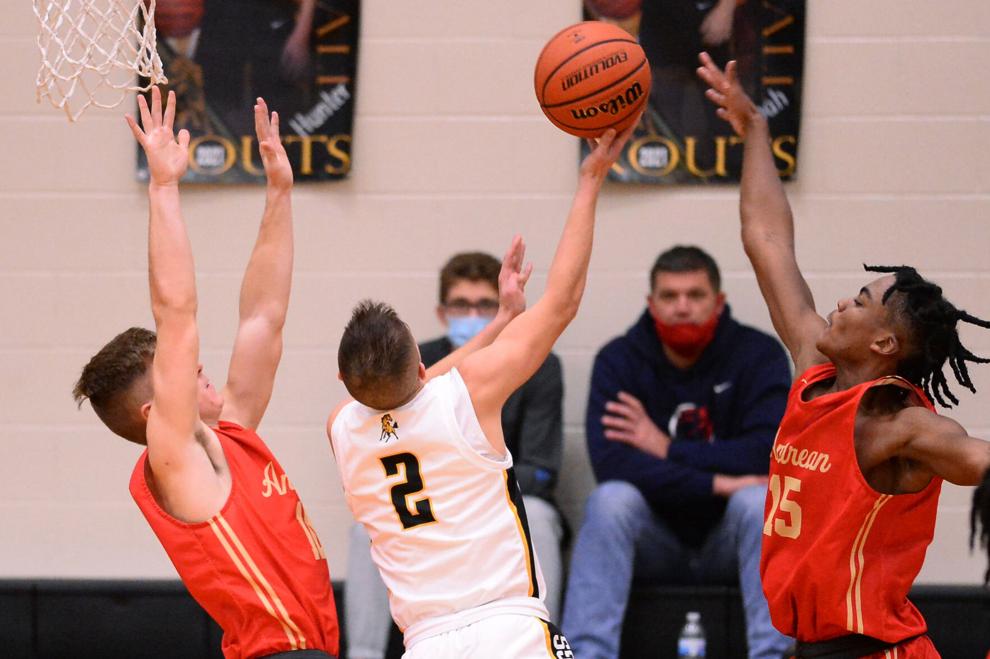 Andrean at Kouts boys basketball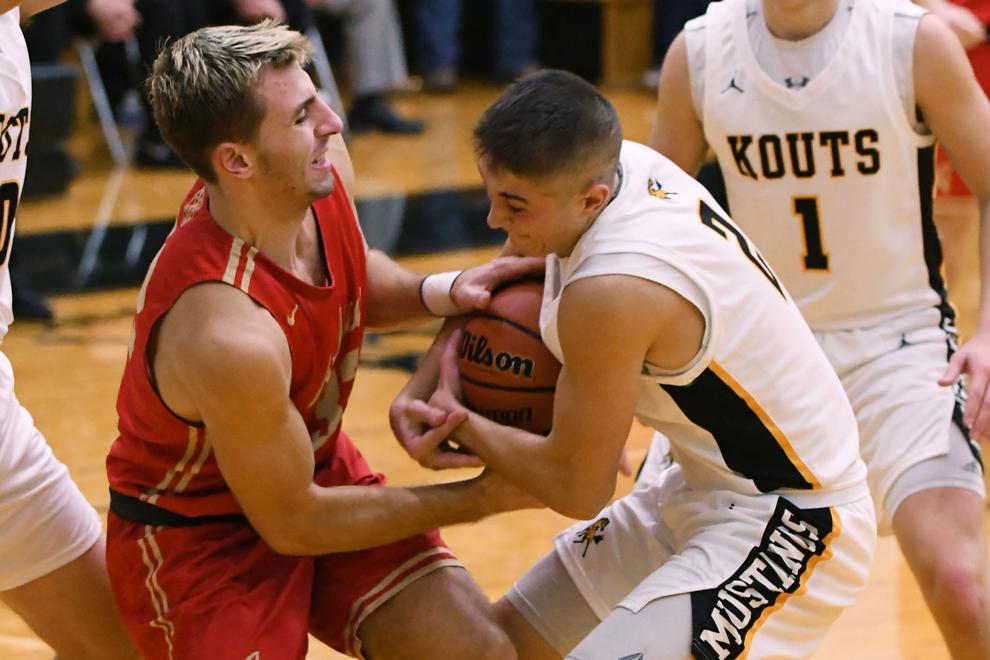 Andrean at Kouts boys basketball
Funeral procession for Bruce Woods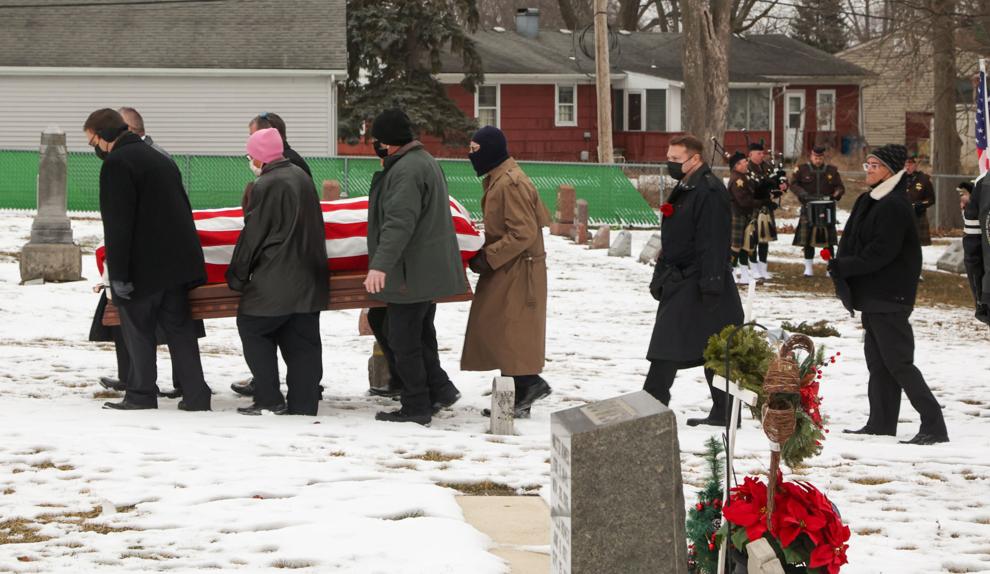 Funeral procession for Bruce Woods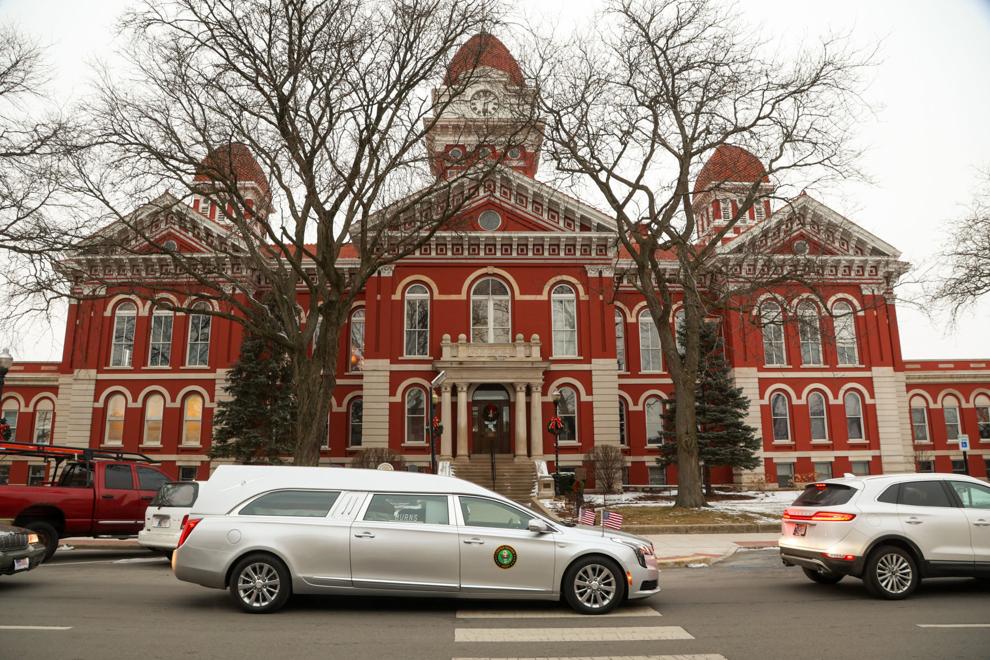 Funeral procession for Bruce Woods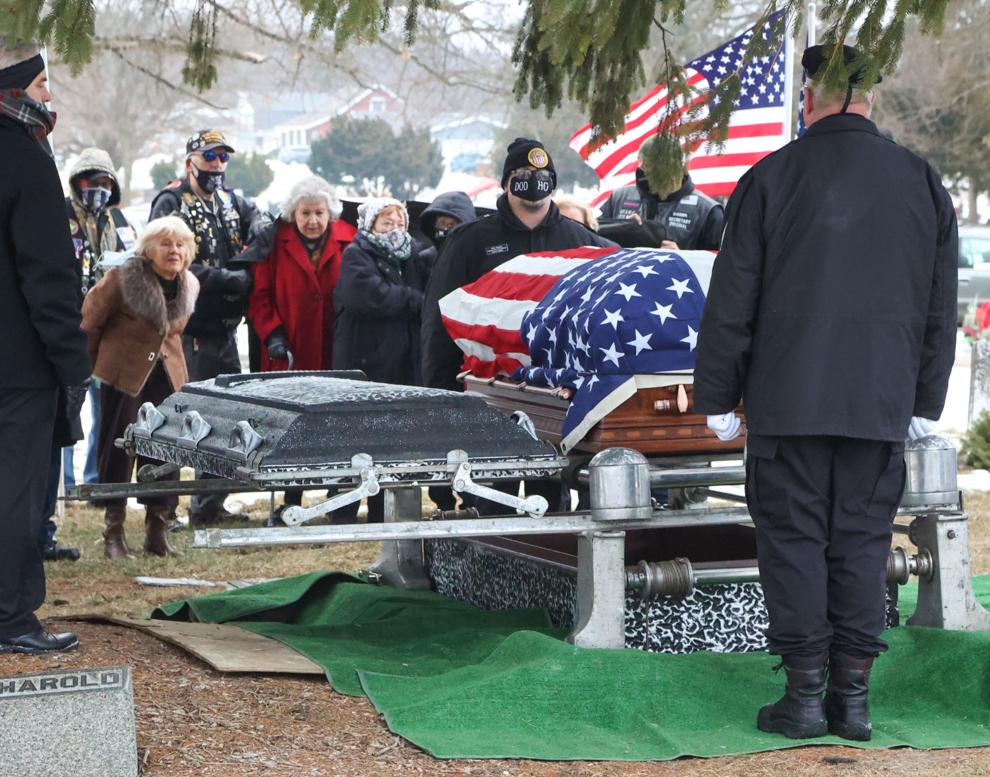 Funeral procession for Bruce Woods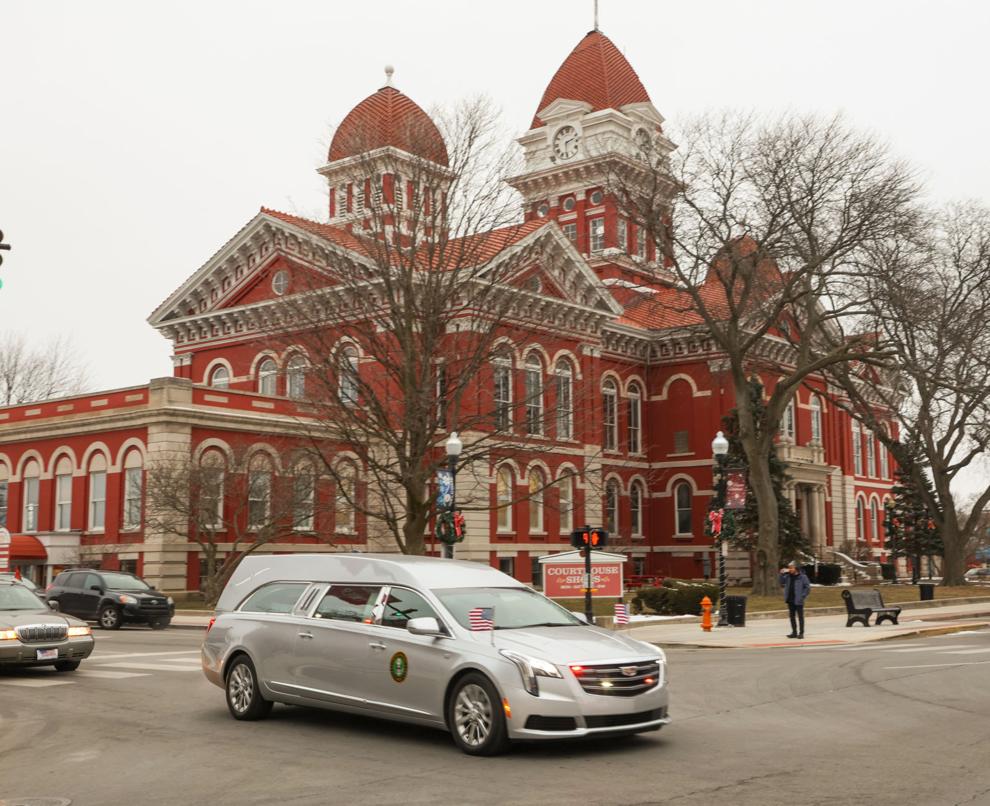 Crown Point/Merrillville, boys basketball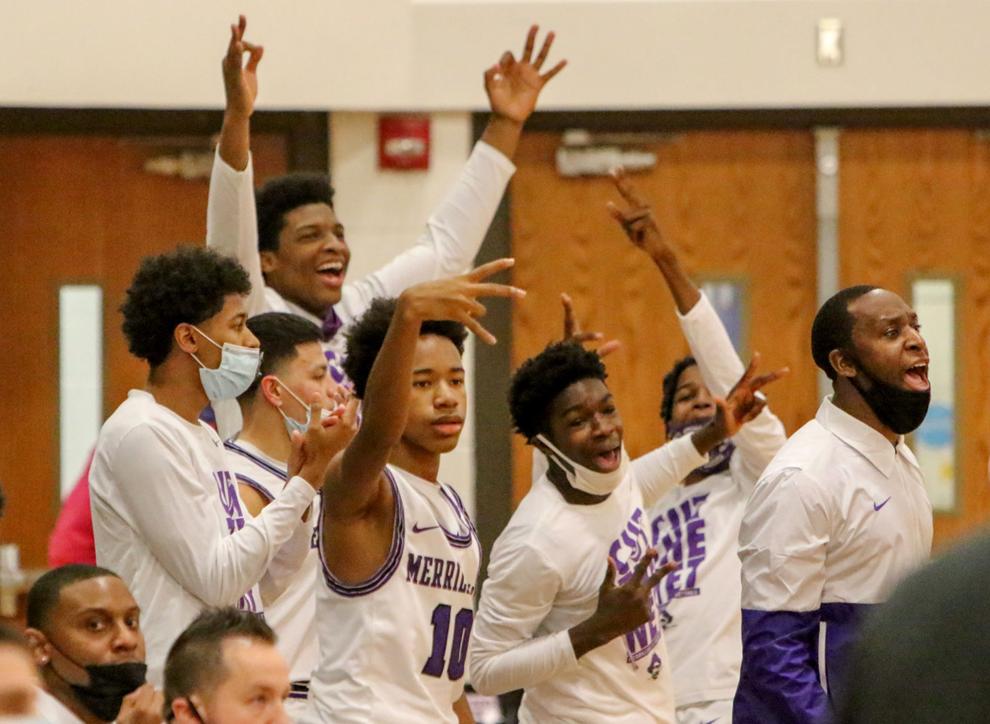 Crown Point/Merrillville, boys basketball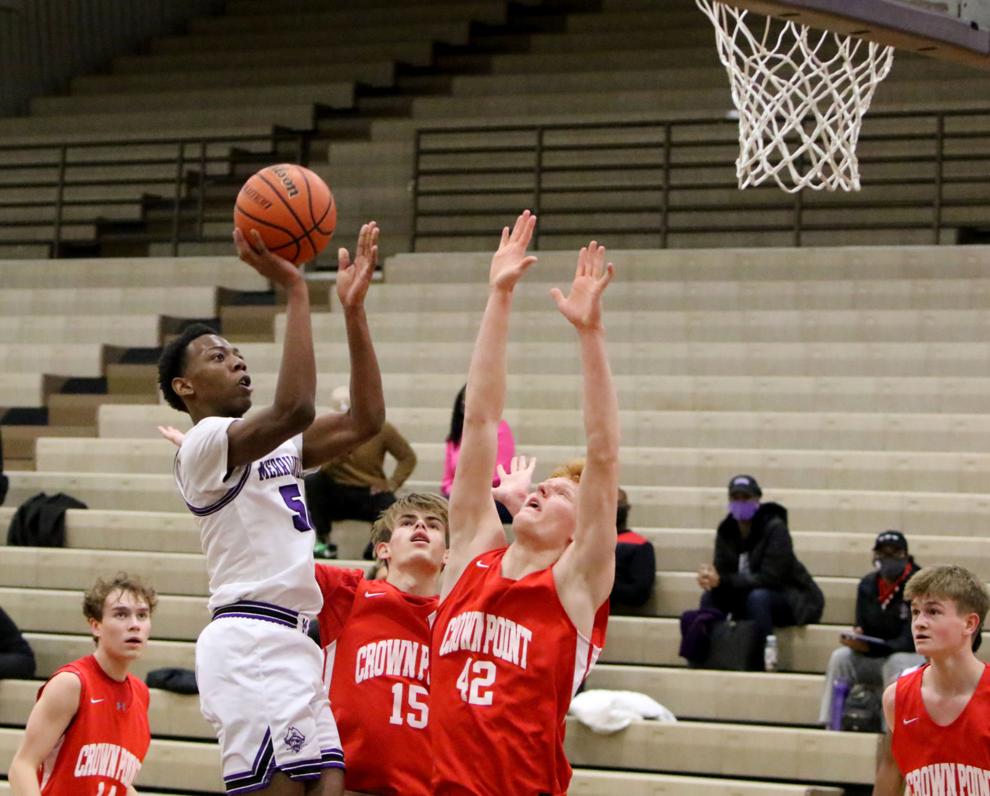 Crown Point/Merrillville, boys basketball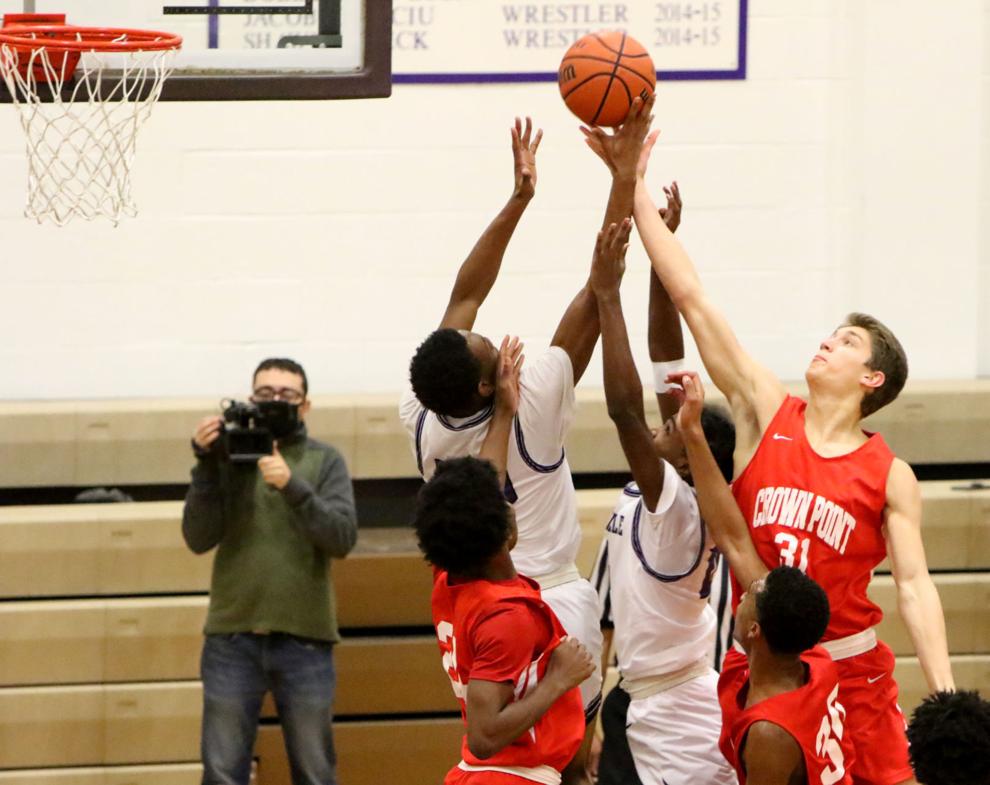 Crown Point/Merrillville, boys basketball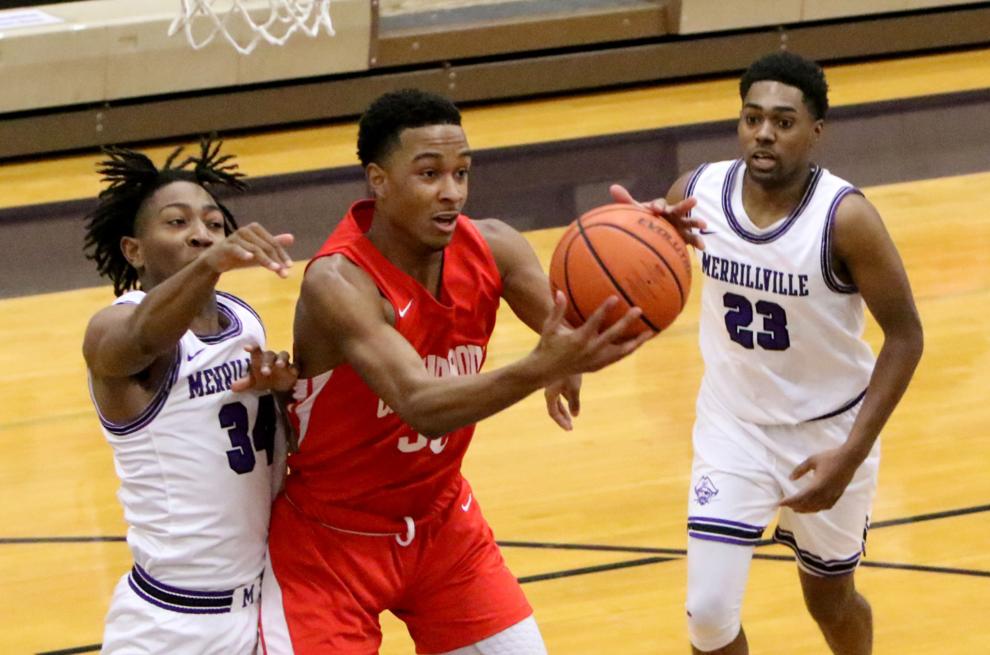 Lake Station at Calumet boys basketball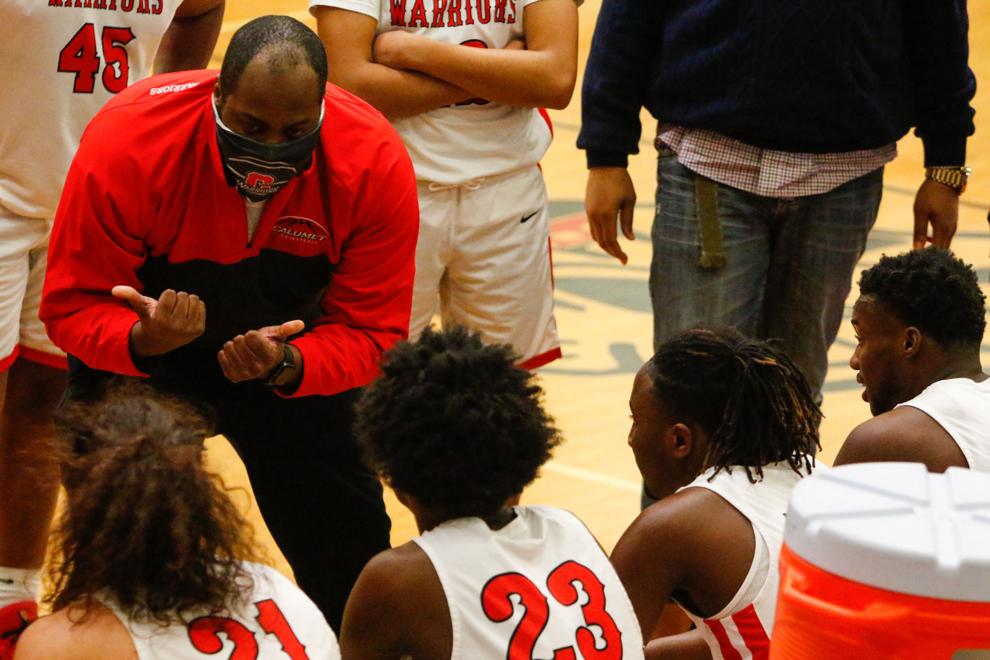 Lake Station at Calumet boys basketball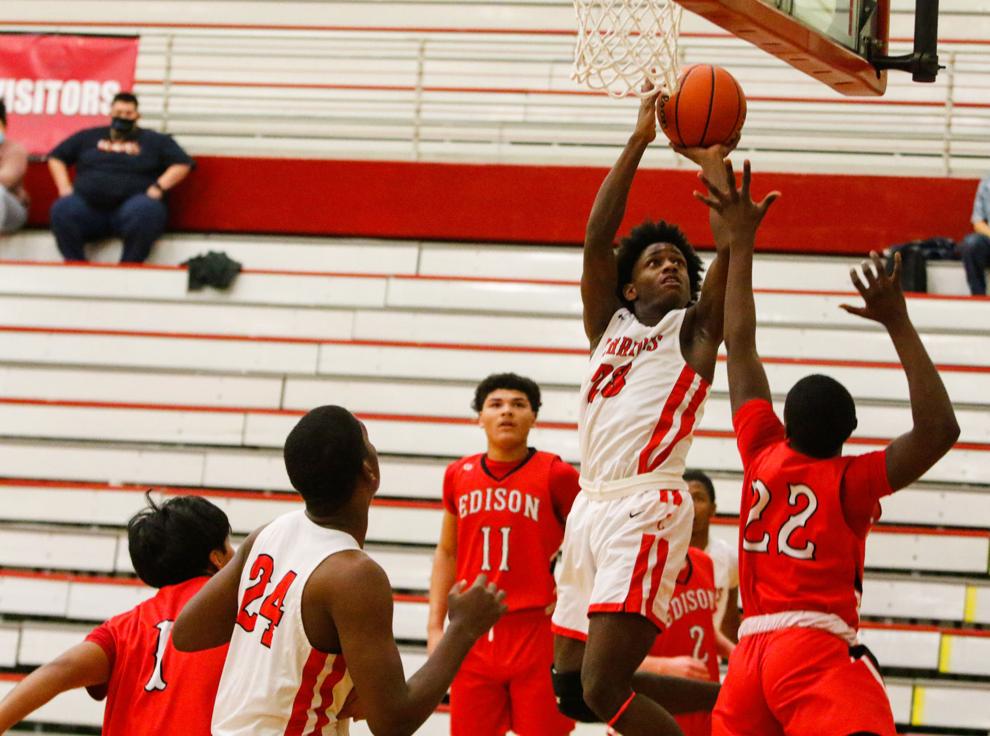 Lake Station at Calumet boys basketball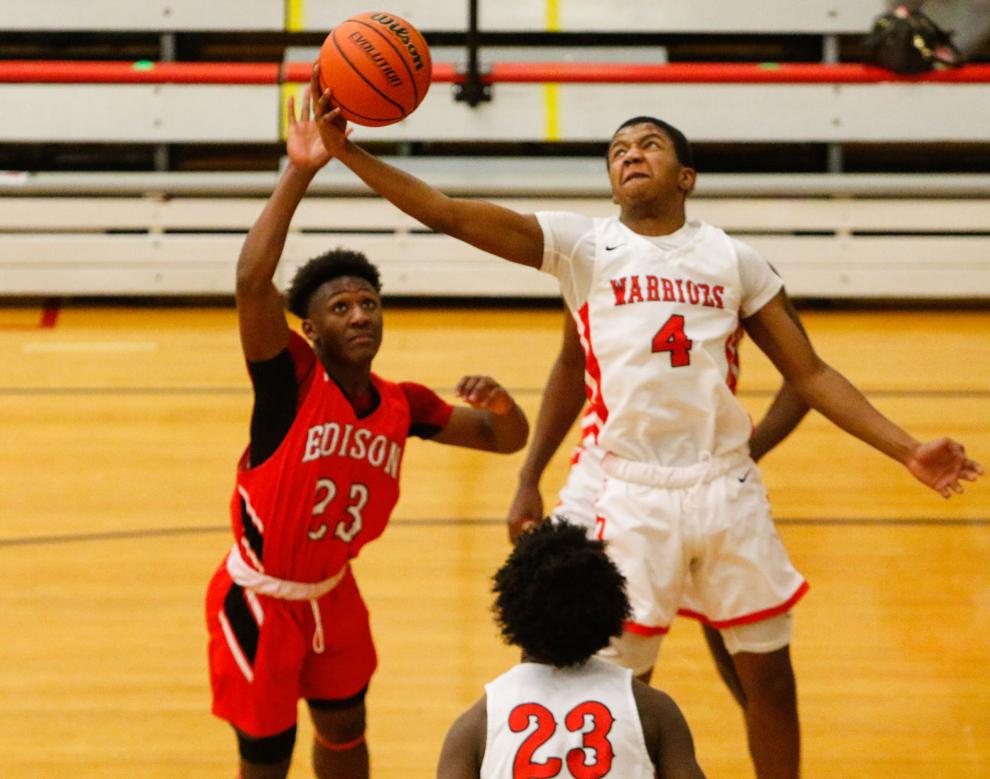 Lake Station at Calumet boys basketball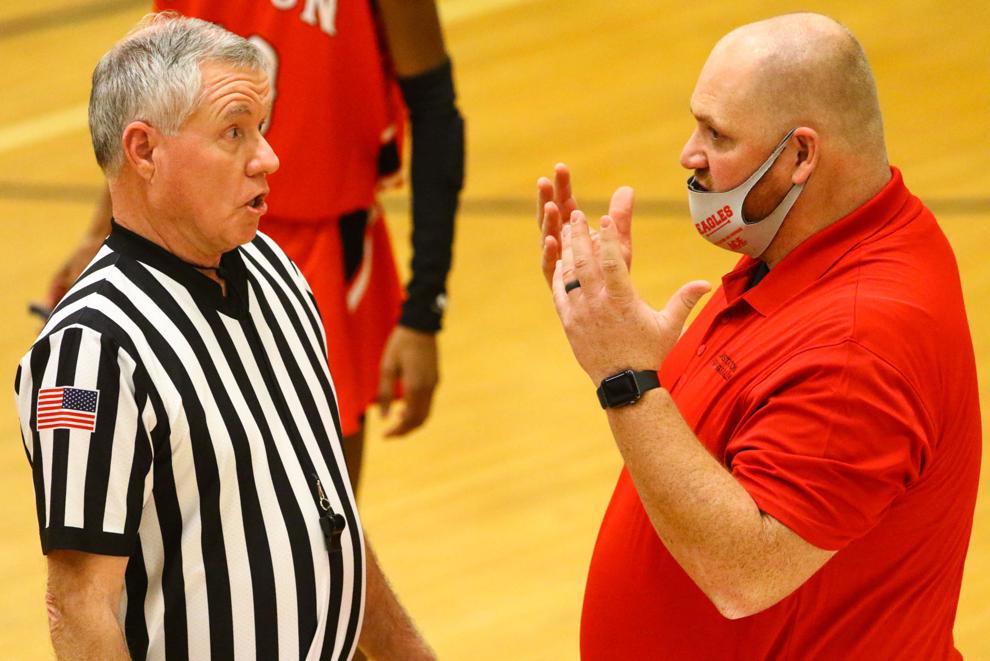 DAC wrestling meet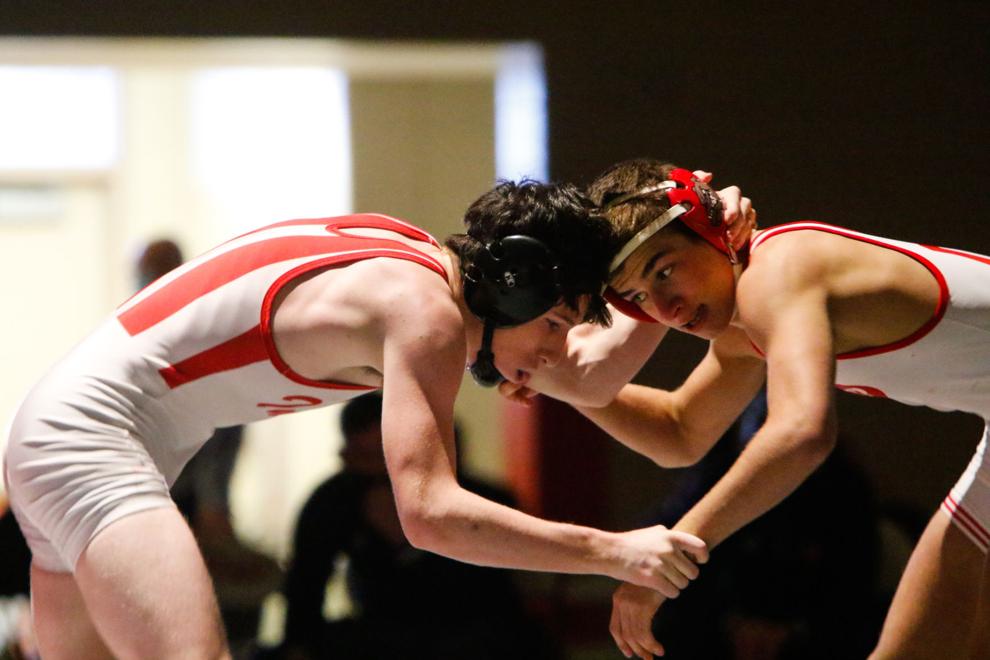 DAC wrestling meet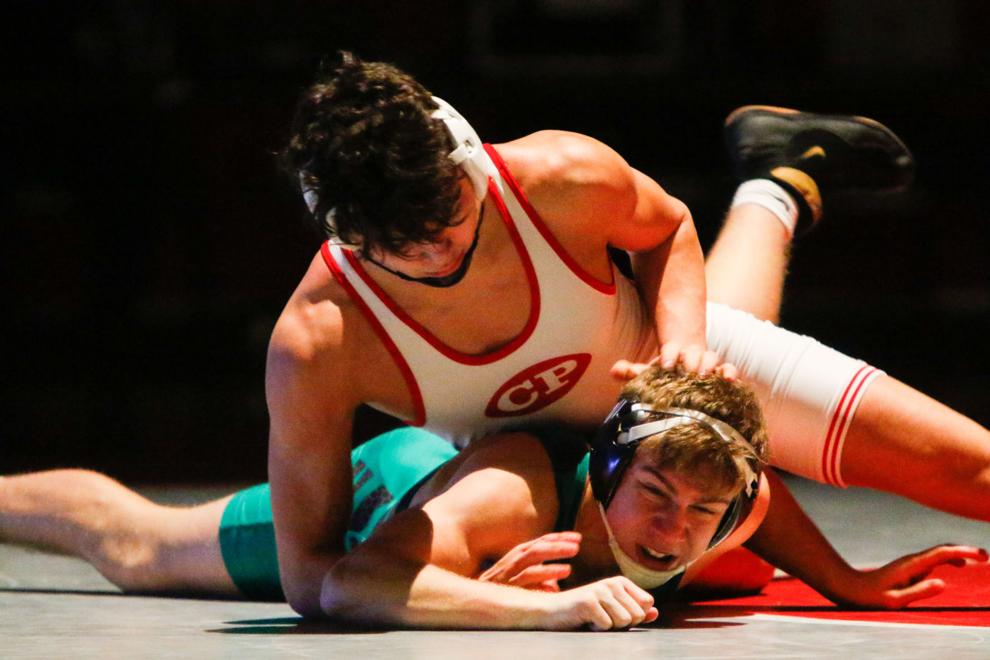 DAC wrestling meet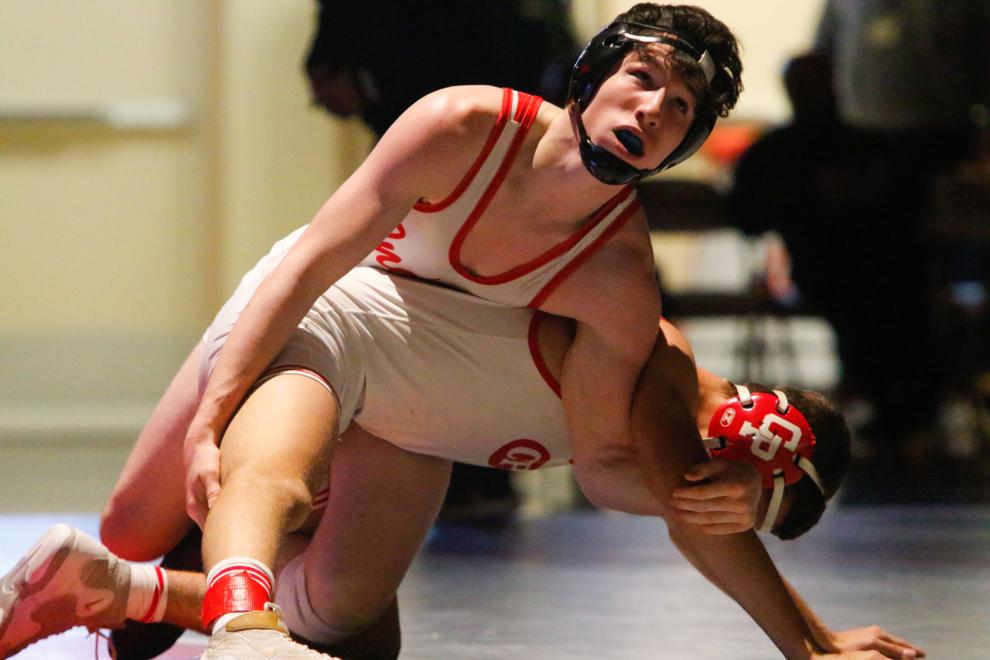 DAC wrestling meet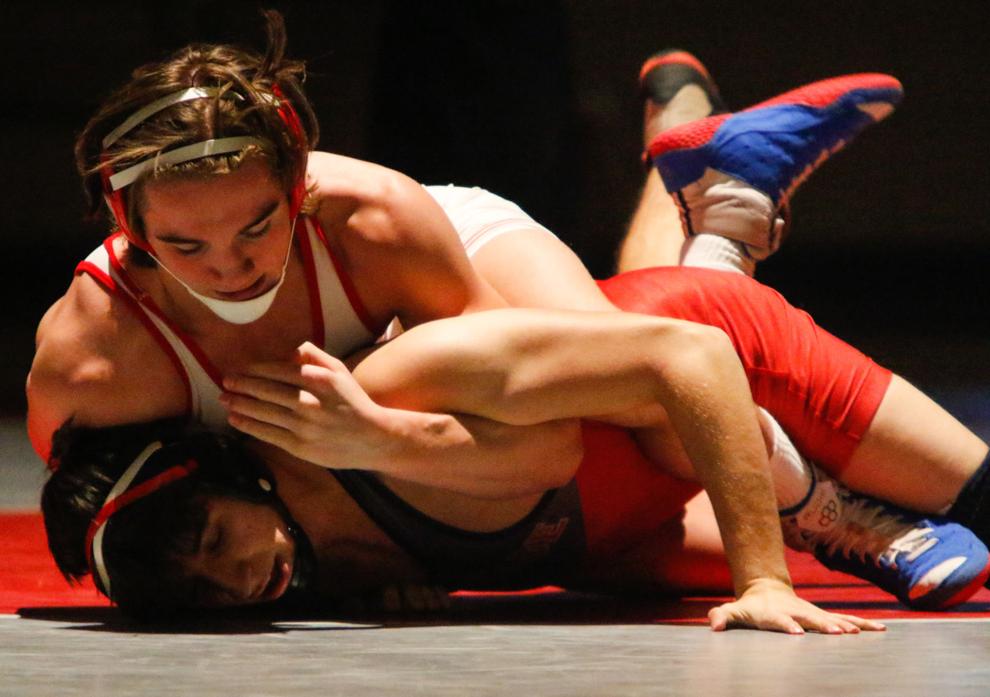 Crown Point at Merrillville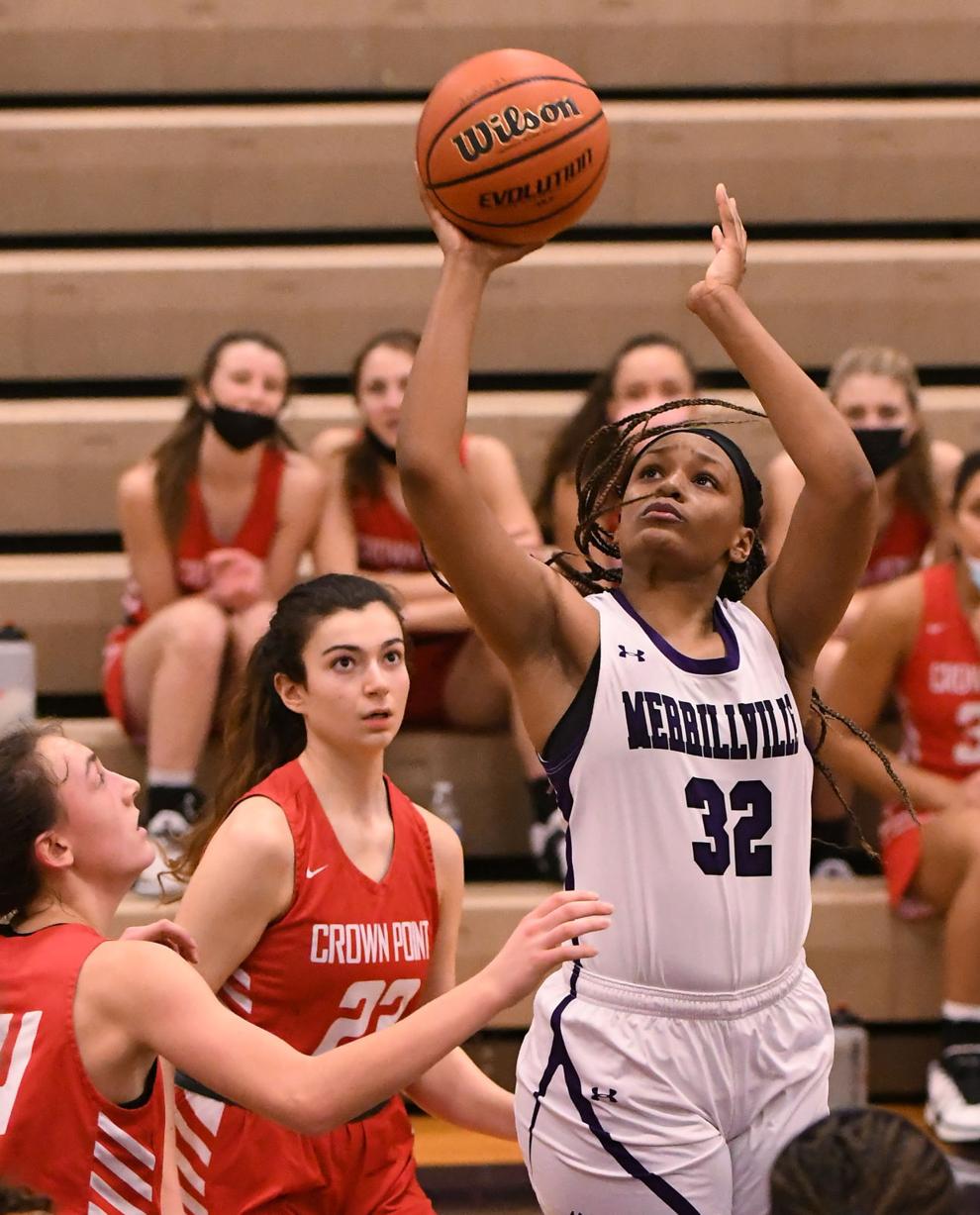 Crown Point at Merrillville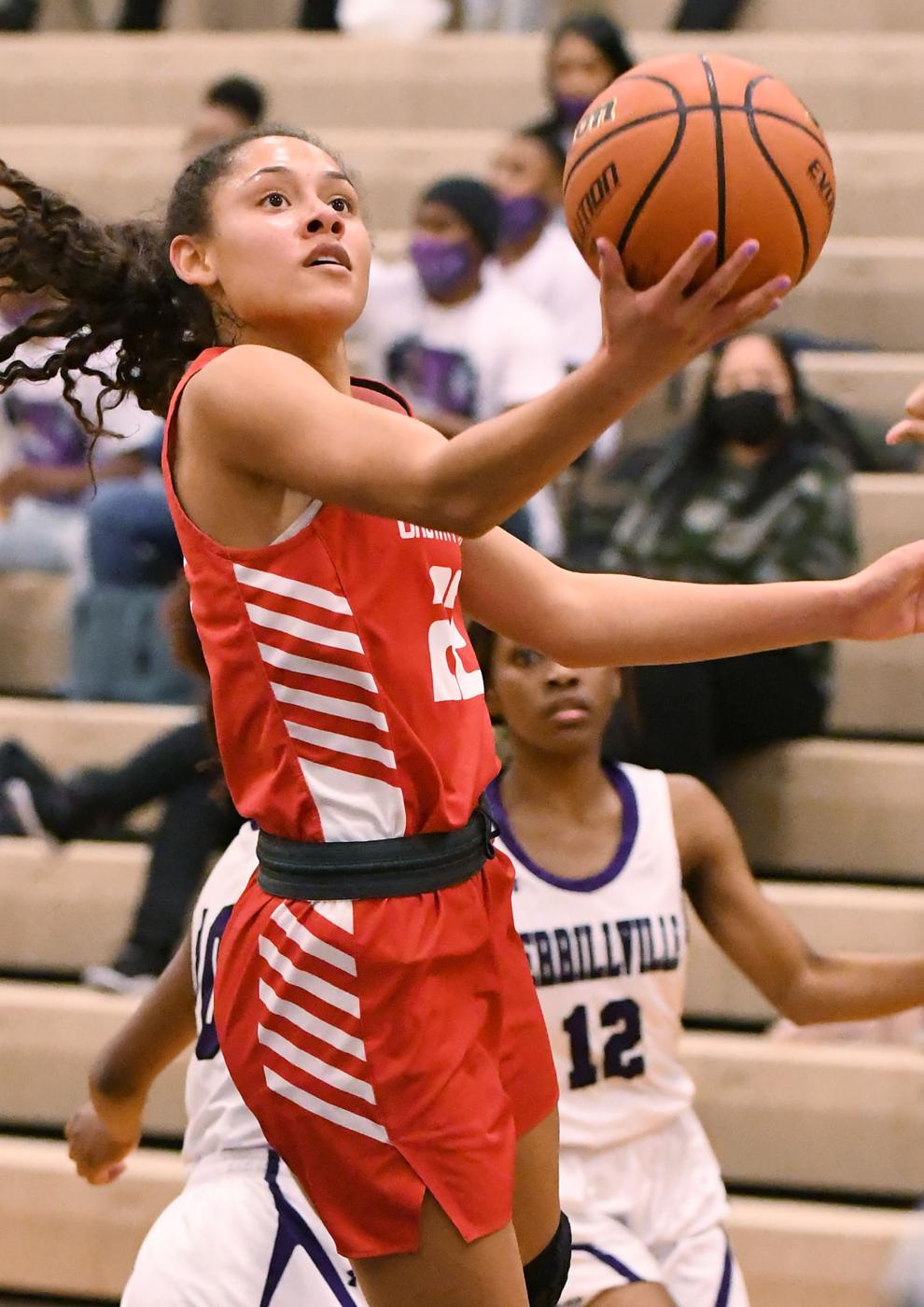 Crown Point at Merrillville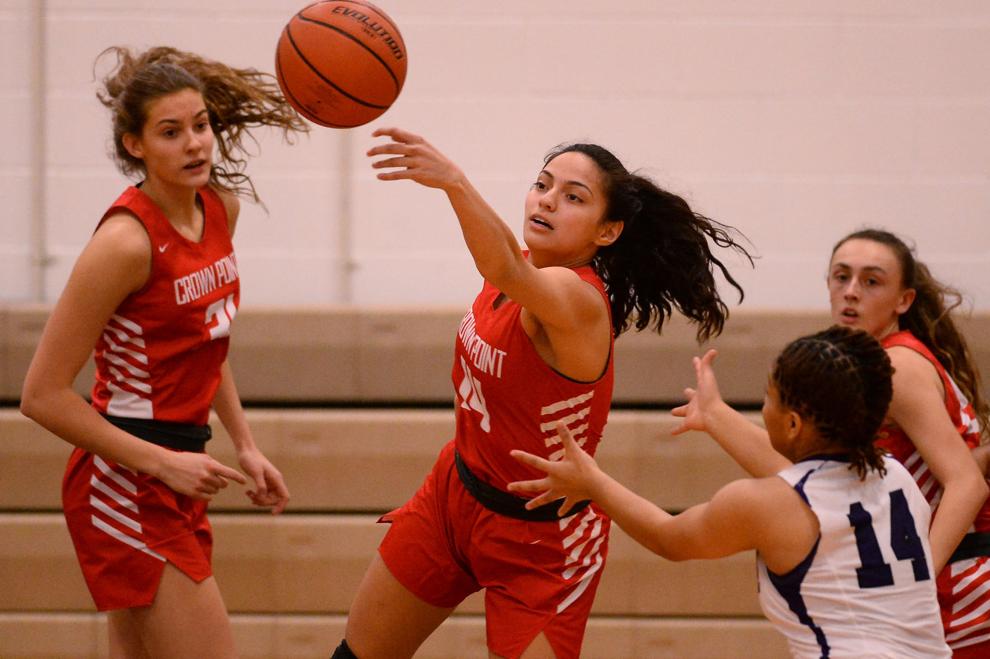 Crown Point at Merrillville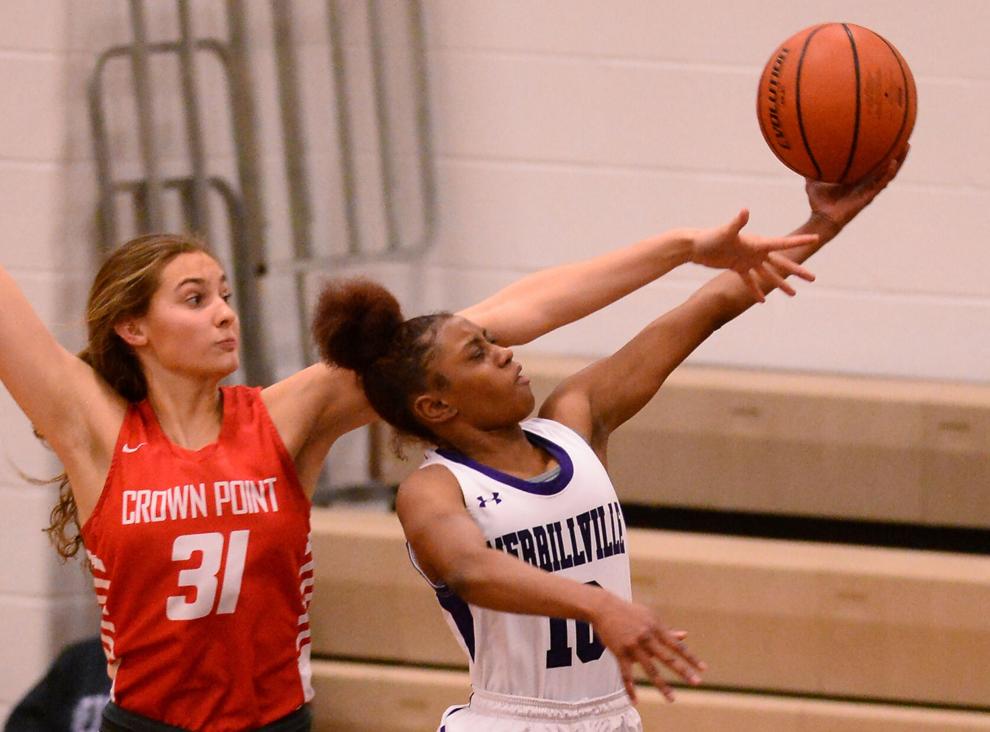 Gallery