Following executive orders from Indiana Gov. Eric Holcomb, students of the Class of 2020 will finish their high school careers in a spring semester like no other.
Canceled proms, virtual commencements and class by Zoom have become among the new normal for those graduating in a new era of social distancing.
When students first left their schools for distance learning in mid-March, few seniors realized it would be the last time they would walk their high school hallways as students.
"It all happened so quick," said Joey Hatfield, a senior at Boone Grove High School. "Schools all around were closing. I knew our school was going to do it, too, but I didn't think it'd last this long."
Many of the Region's school districts acted on their own in mid-March to close buildings for at most a couple of weeks. A March 19 directive from the governor ensured all Indiana schools would stay closed through May 1.
Then, on April 2, Holcomb issued a directive sealing the fate of the 2019-20 school year. Schools were to continue e-learning through the end of the academic year, meaning more than a quarter of the Class of 2020's senior year would be completed from home.
Students and parents interviewed by The Times described a collective feeling of devastation when they first heard the news.
"As a parent, my main concern is that everybody be safe and healthy, but I am saddened that I may not be able to see him walk across that stage," said Larisa Magana, whose son is a senior at Bishop Noll Institute in Hammond. "They work so hard for that accomplishment."
Since then, parents and school leaders have dug deep to find creative ways to support their seniors as they finish their last days of school.
For many, graduation parties and open houses are on hold. A walk across their school's commencement stage may never come.
So in Hebron, a group of teachers and parents came up with a plan to surprise all 88 seniors in the Hebron High School Class of 2020.
Rumor has it that seniors found a surprise in their yards this morning. #2020SeniorsinQuarantine, we'd love to see a picture of your smiling face next to your sign! #YouBelongAtHebron

Posted by Hebron High School on Friday, April 10, 2020
Volunteers assigned houses and placed commemorative lawn signs in the yard of each Hebron senior — surprising students who weren't expecting to see that small reminder of their high school successes brought to their home.
The school — like many across the Region — also is featuring students in regular #SixtySecondsWithASenior social media posts, sharing students' senior photos, memories and plans for the future.
"I'm really impressed with our kids," Hebron High School Principal Aaron Owney said. "The overwhelming majority of them have been pretty positive … they've shown a lot of maturity with this."
Representatives for Lamar Advertising's Northwest Indiana division crafted their own project to salute seniors this spring.
The company will feature free high school senior spotlights on digital billboards in at least eight different school areas throughout the month of May.
Caroline Olah, a sales account executive with Lamar, posted on Facebook about the promotion in early April, and within days, the Lamar team received hundreds of responses from parents and family hoping to recognize their students.
With more than 1,000 total seniors submitted for recognition, names and photos will rotate on Lamar's digital billboards, likely four to five students at a time, for two to three days each. Families will be notified of Lamar's seniors schedule in advance so they can make plans to visit the billboard on their students' featured day.
"This was their year," Lamar General Manager Jeff Burton said. "All of our people are local, so everybody knows somebody who's graduating. We just wanted something nice to do, to spread some positivity out there."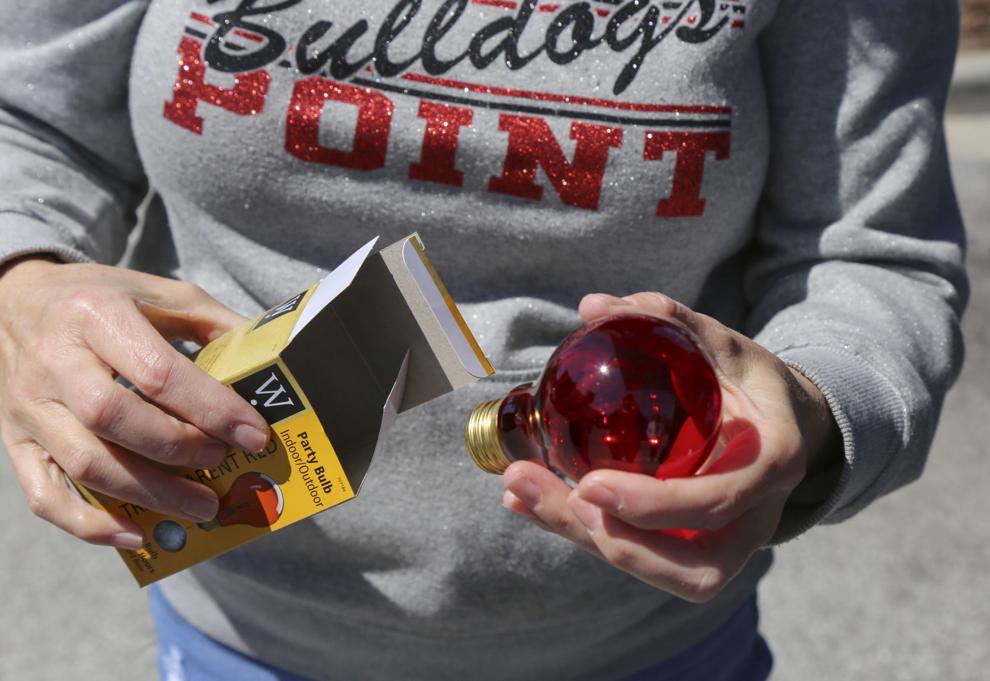 And, in Crown Point, parents Jenni Pause and Susan Gliem are spearheading a community-wide effort to show appreciation for the Class of 2020.
Through a "Celebrating Crown Point Class of 2020" Facebook page, the two mothers of seniors have arranged a yard sign and light bulb distribution to show support across the city.
Pause and Gliem are encouraging all Crown Point residents, and not just those with seniors, to participate by replacing a standard light bulb outside their home or business with a Bulldog Red light.
"We wanted to do something to say, 'You're not totally forgotten. The community is still thinking of you,'" Pause said. "We want them to see those signs, see those lights and know it's not just for seniors, it's the entire community."
Gallery: Regionites mask up amid coronavirus pandemic
Roni and Griffin Gold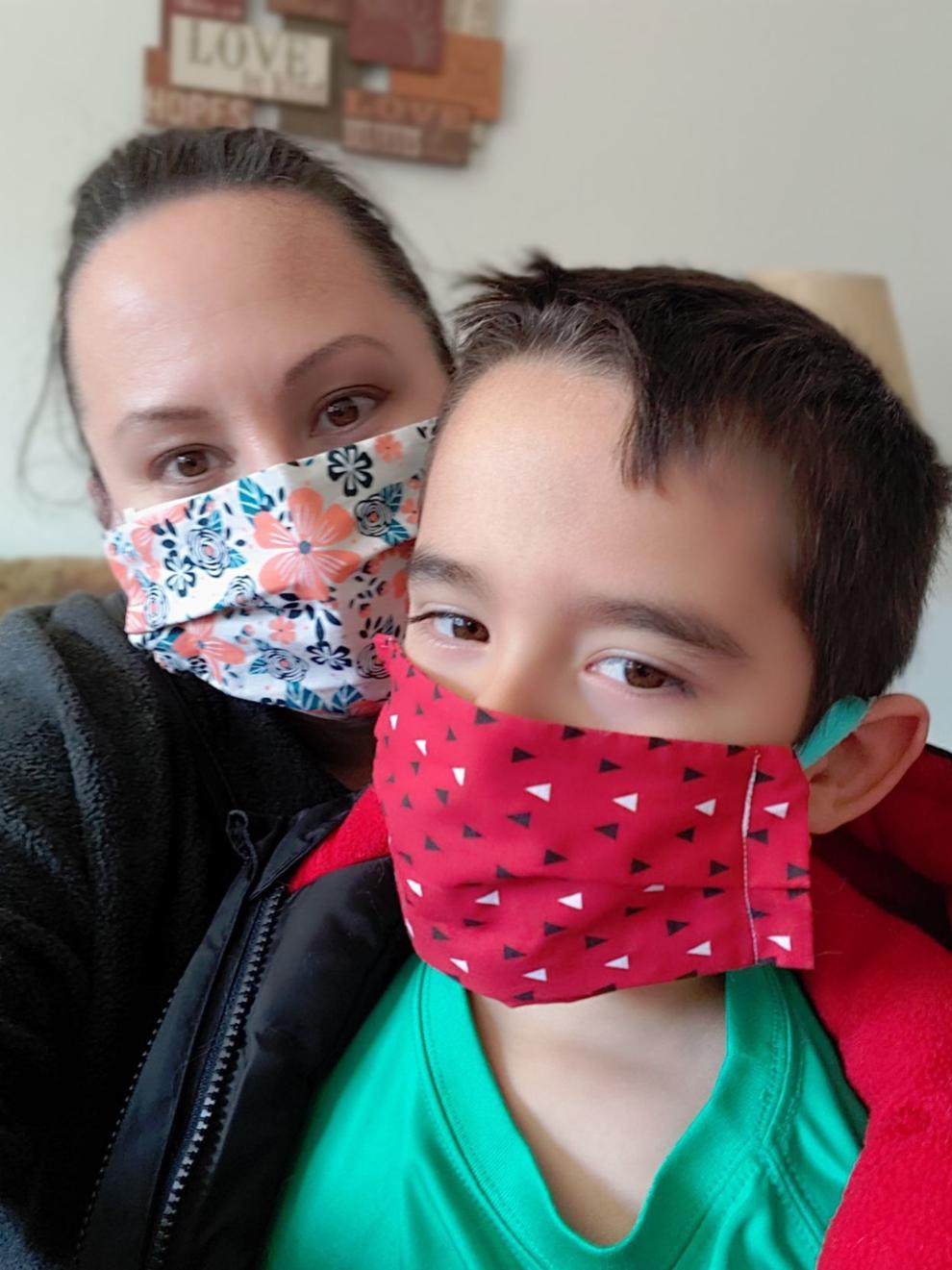 Alicia Vara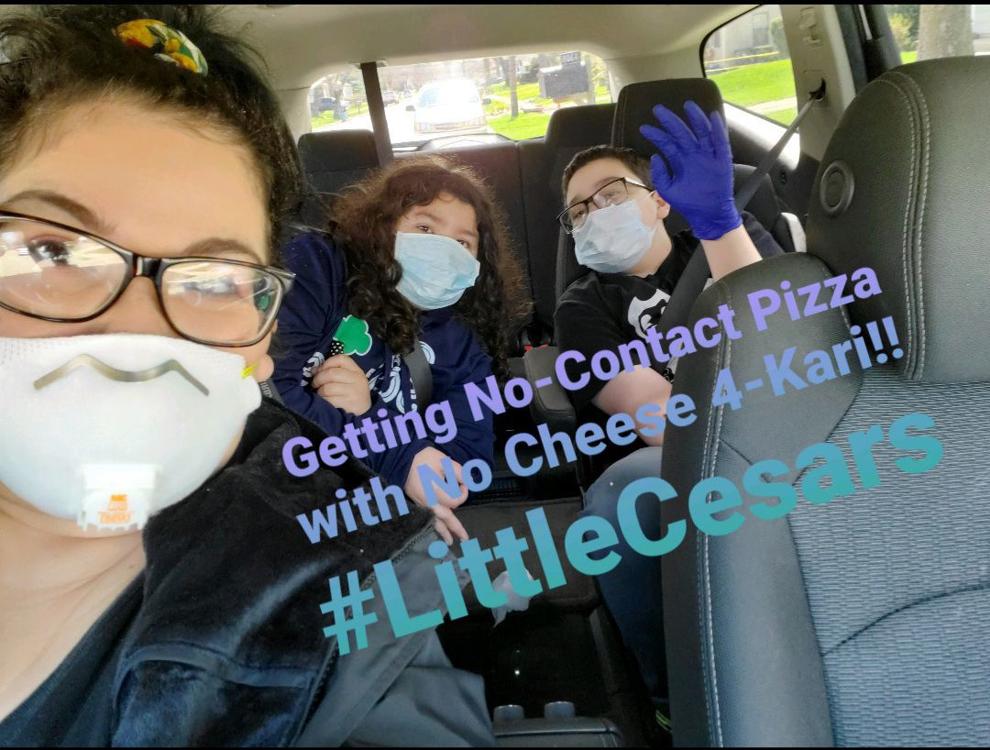 Marzena Poreba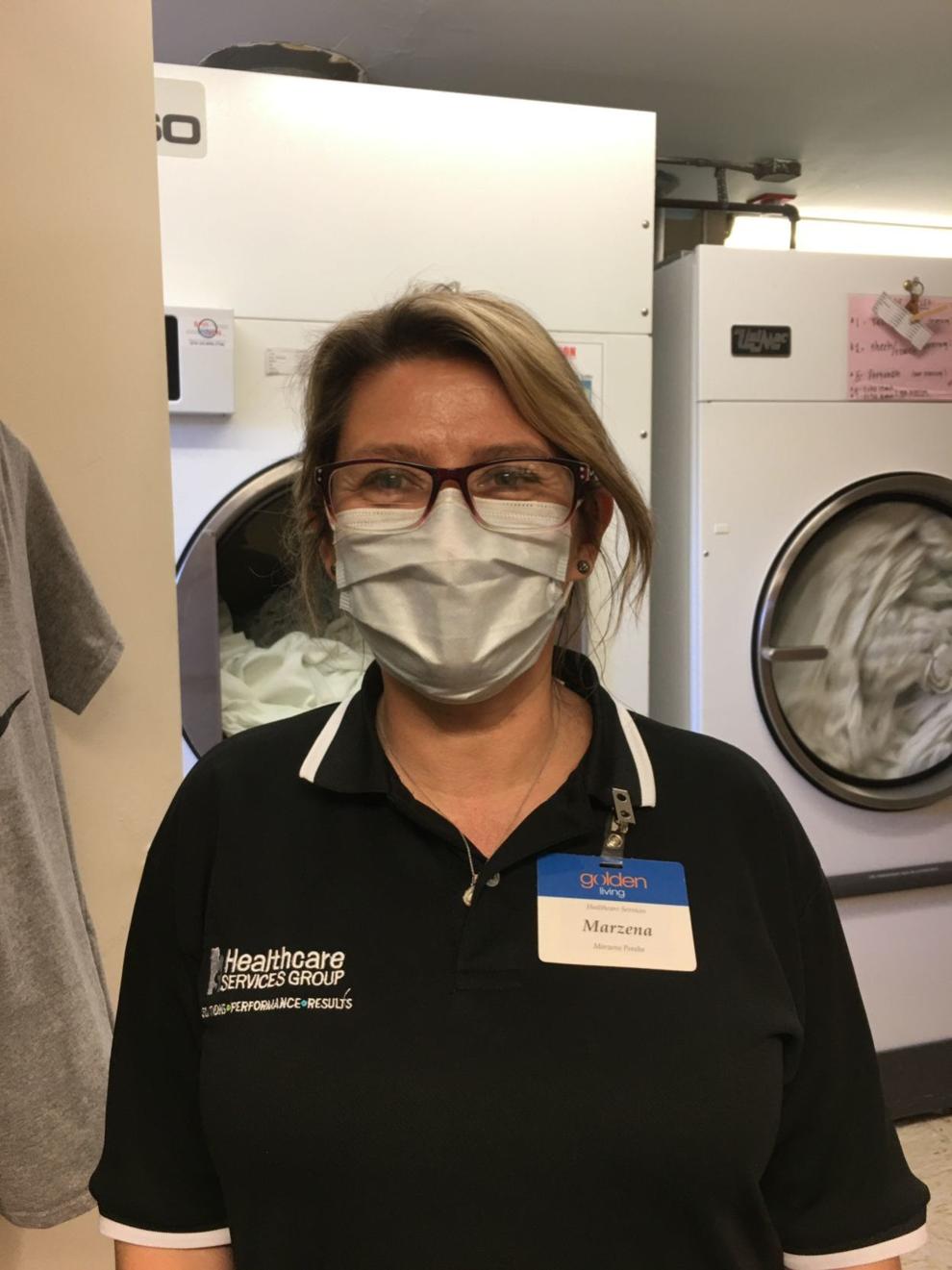 Jason Glisan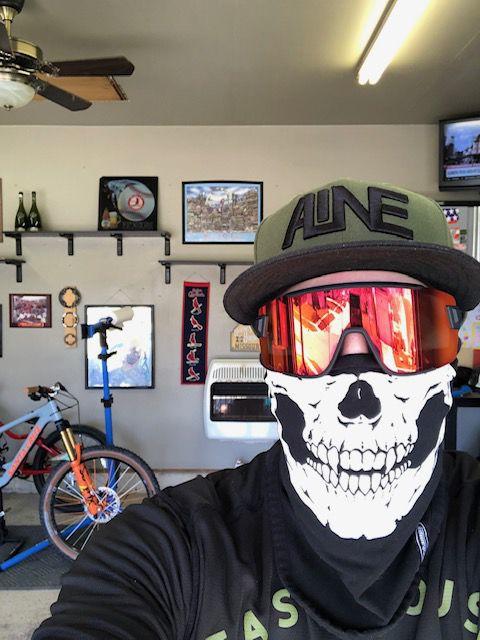 Antonio Uribe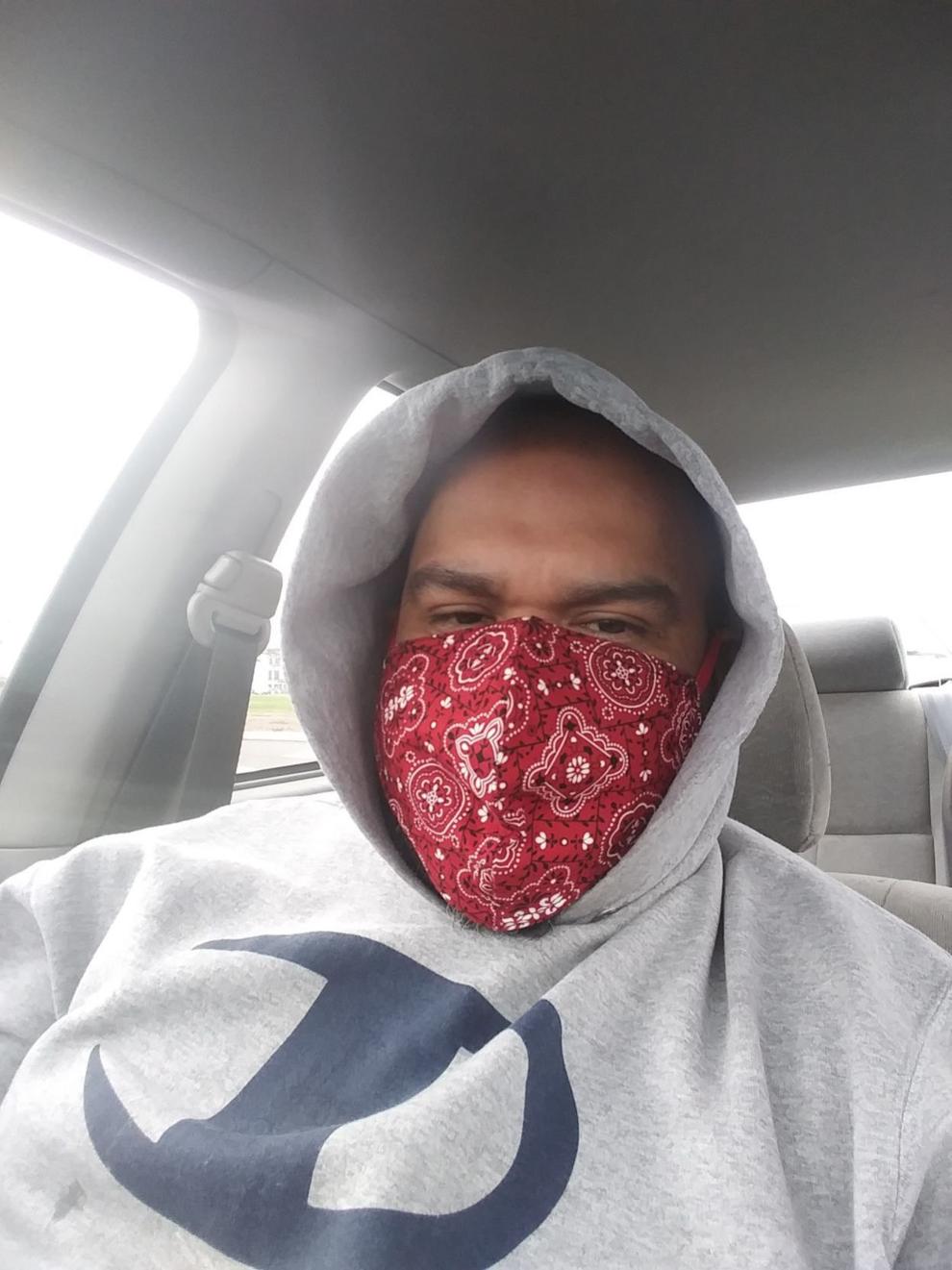 Nathan Donaldson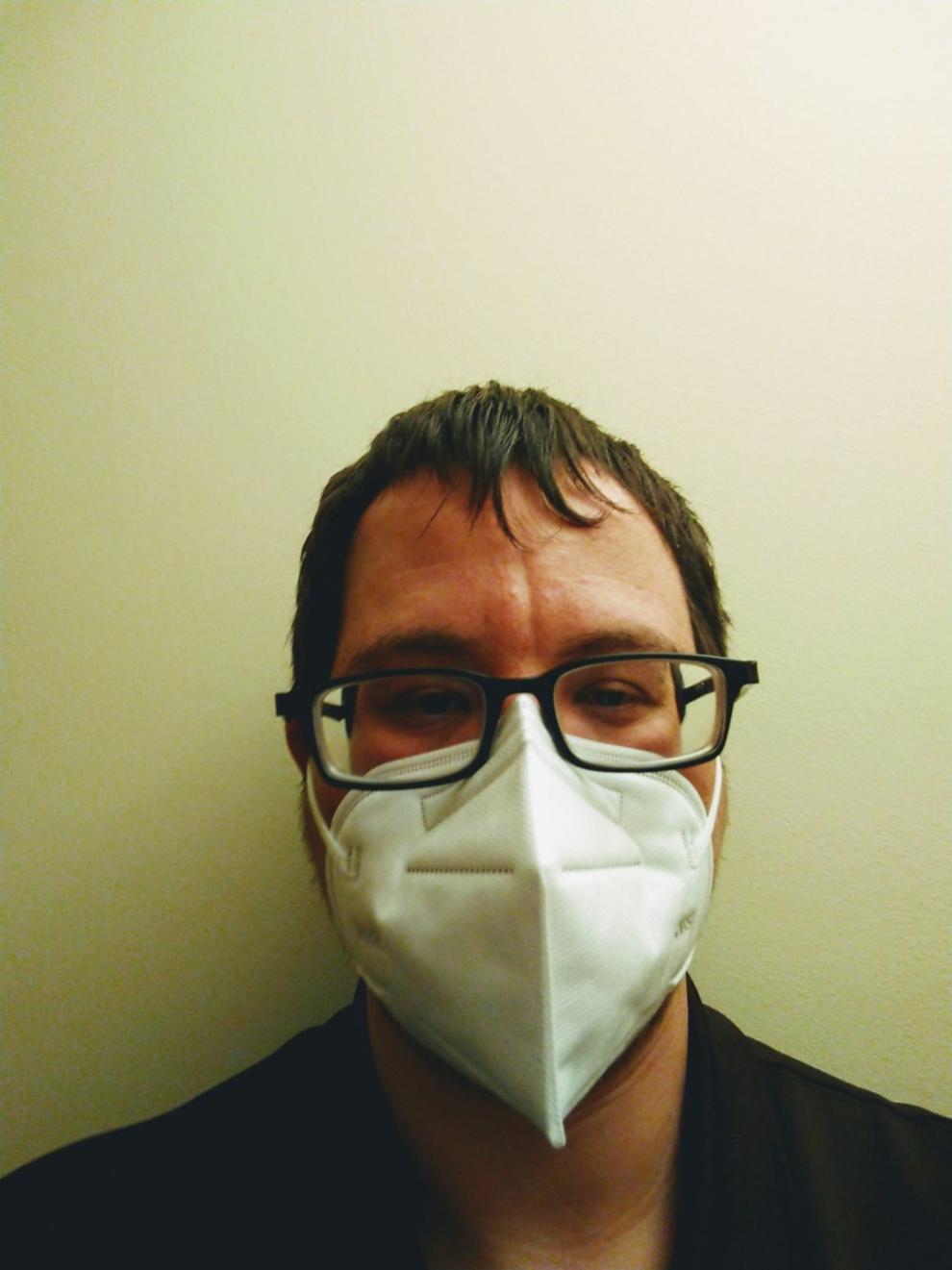 Pat Pullara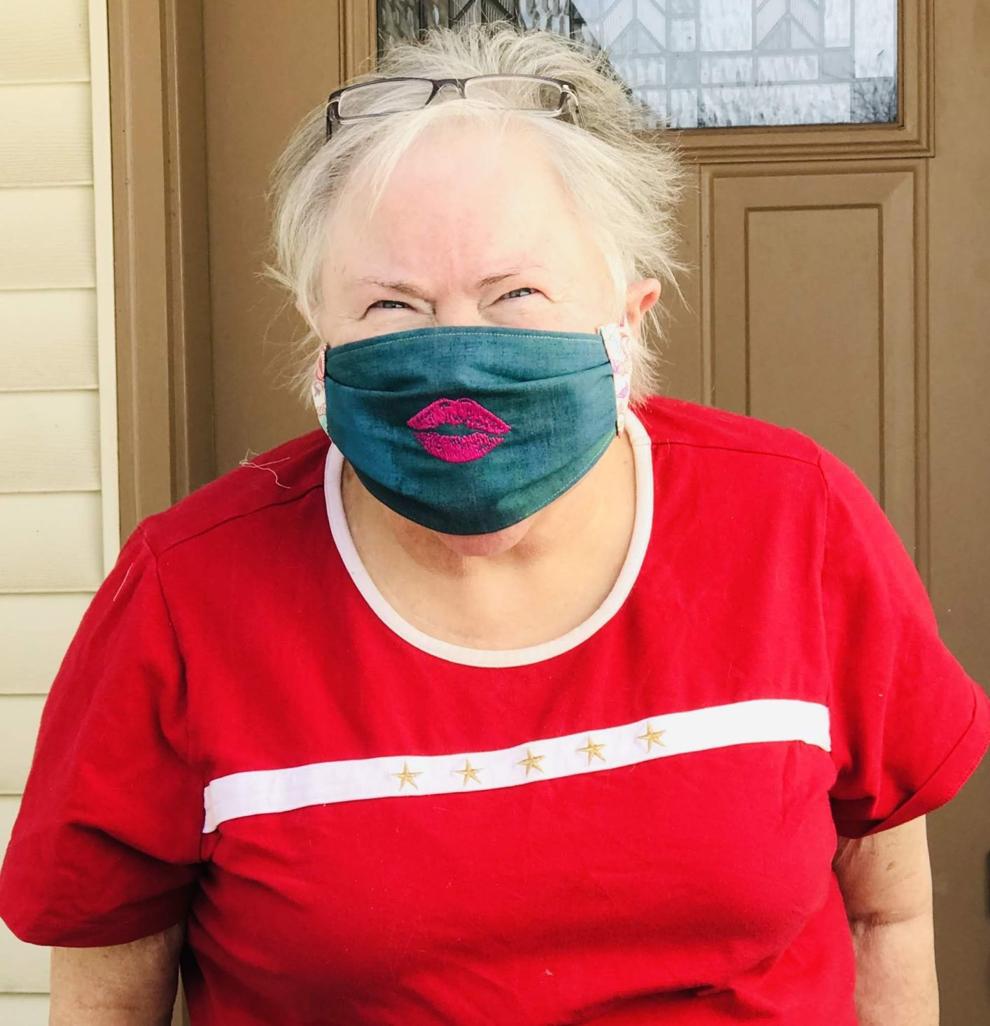 Harry Bielawski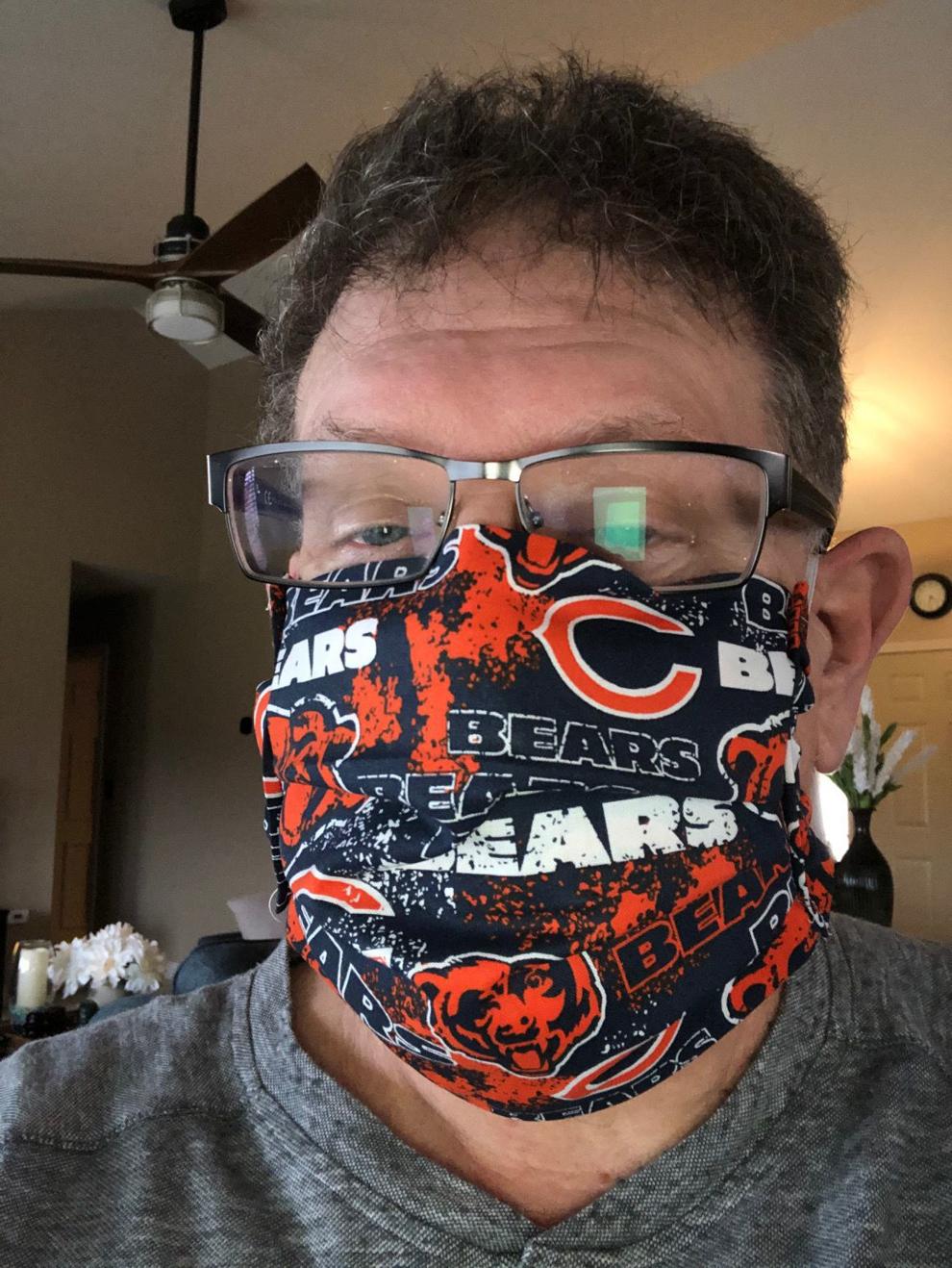 Jennifer Nadgerman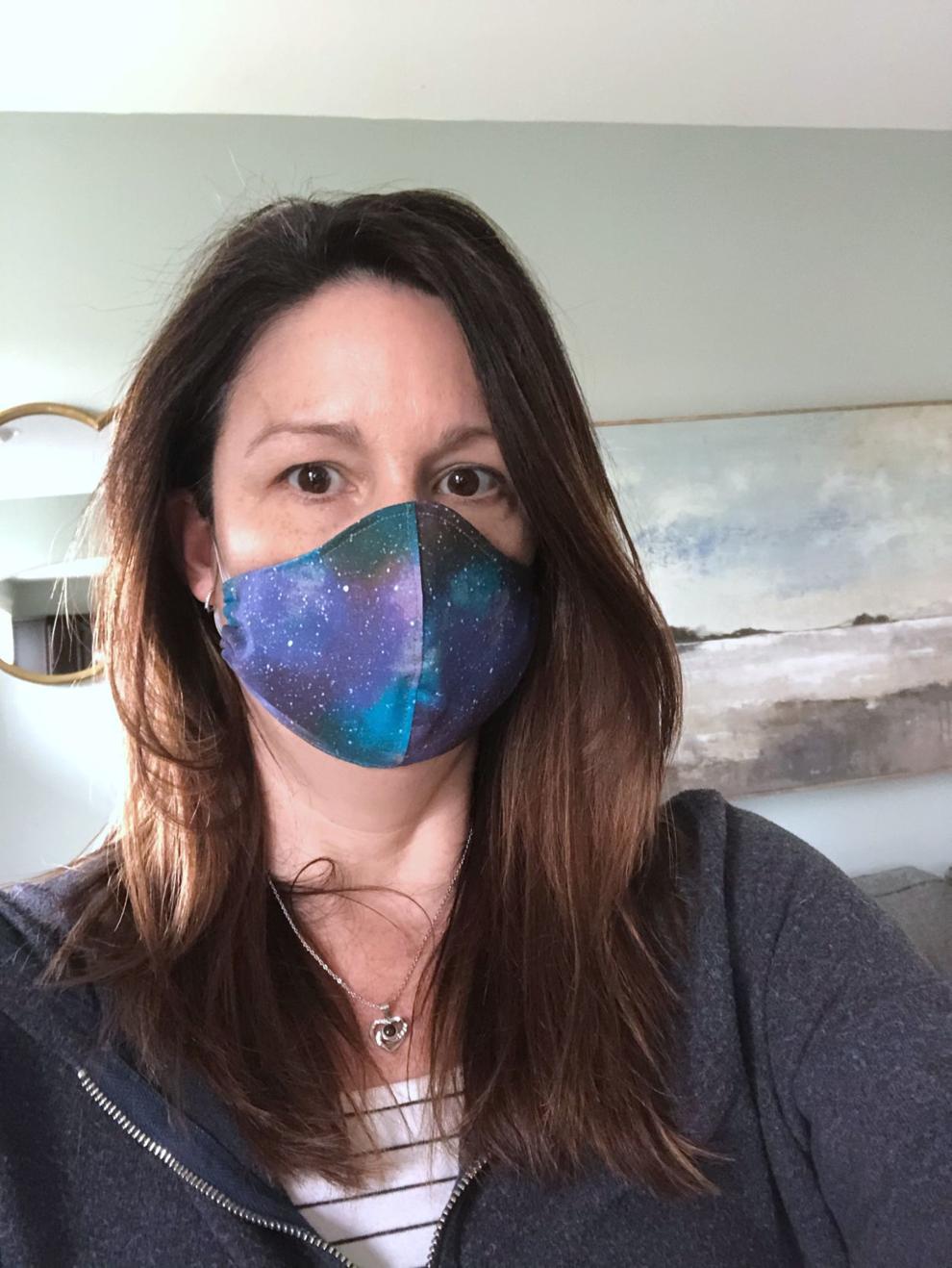 Cheryl Smith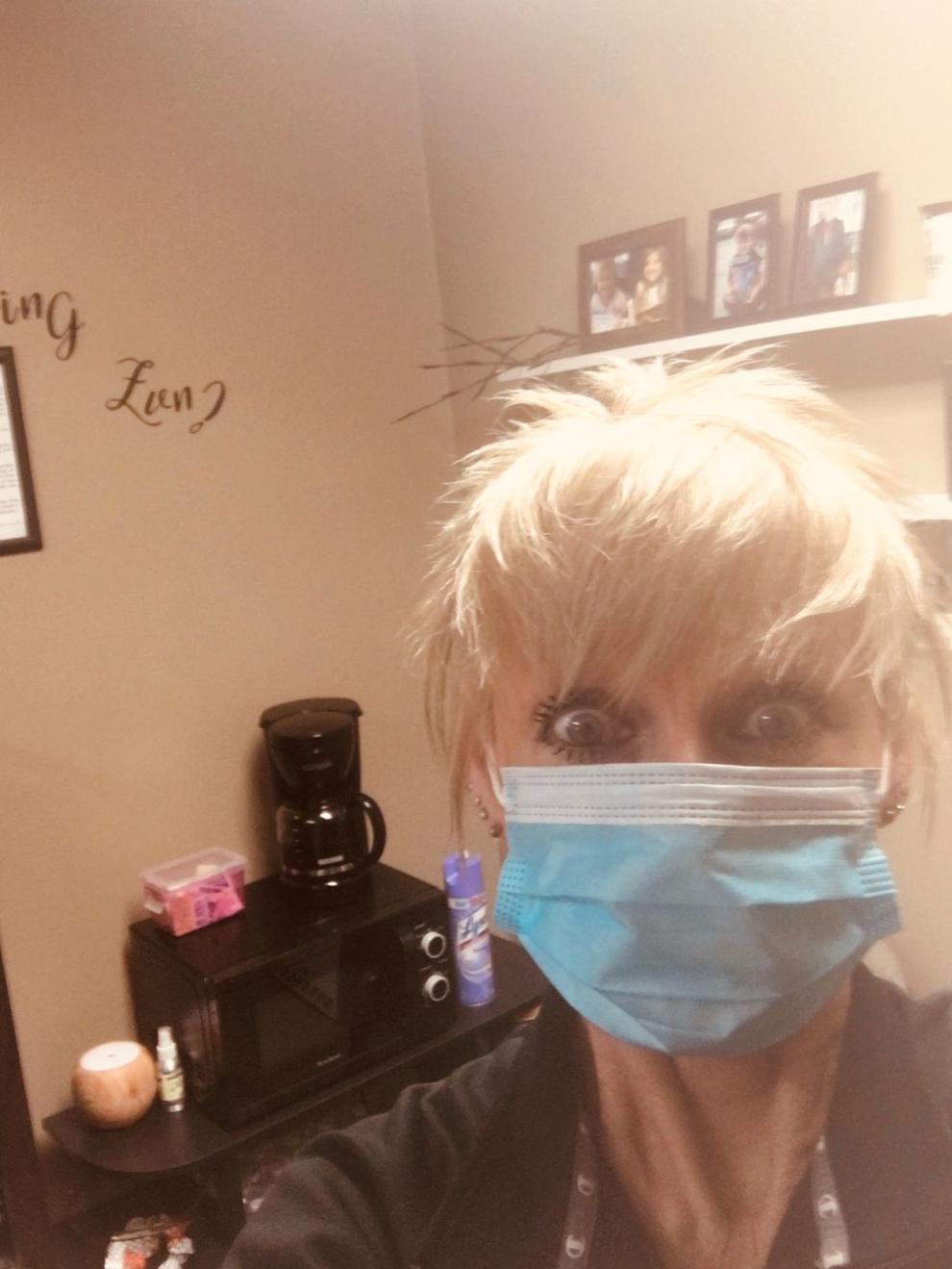 Jeannie Pritchard and Bob Frankovich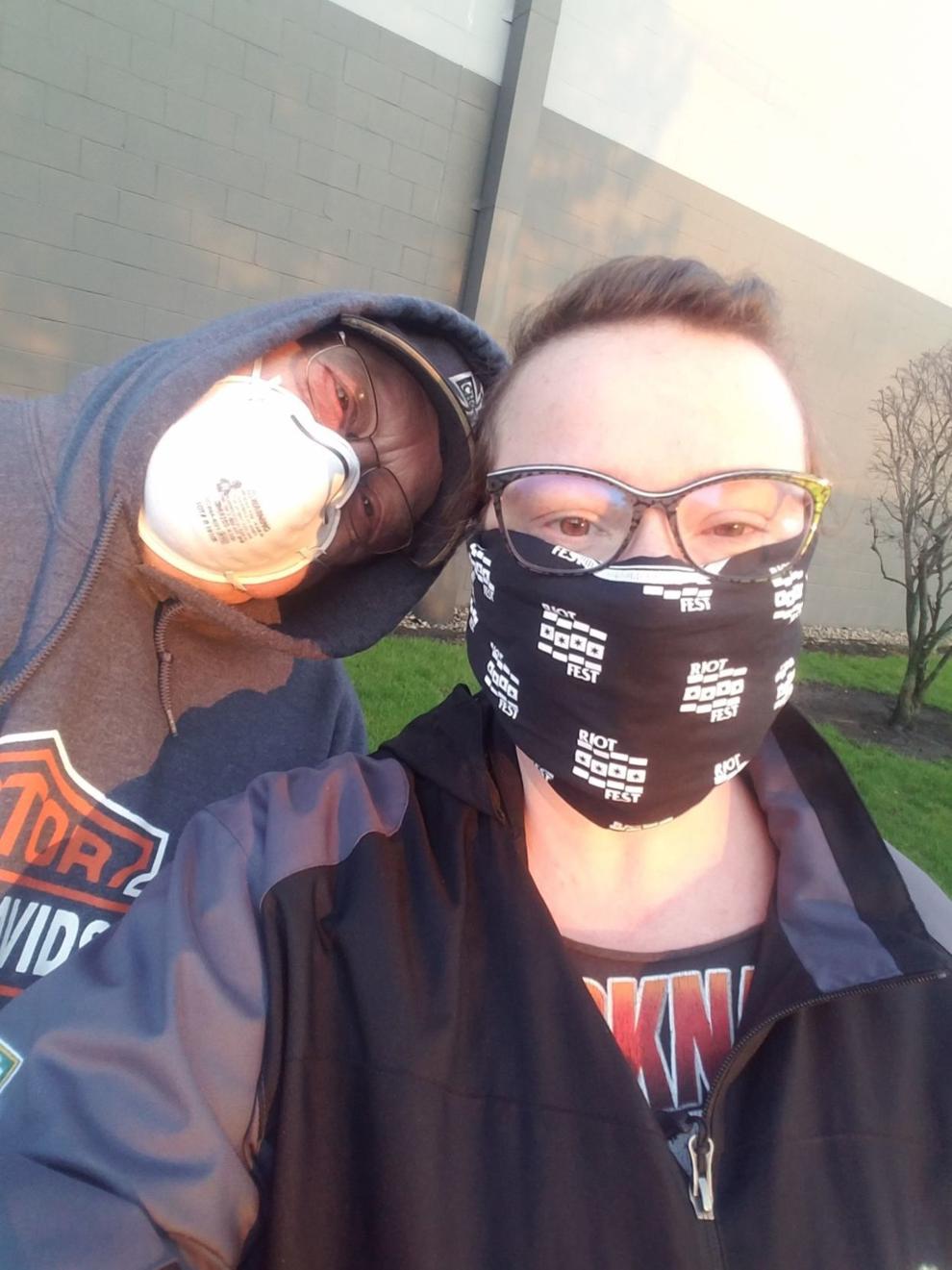 Elizabeth Castillo-Rivera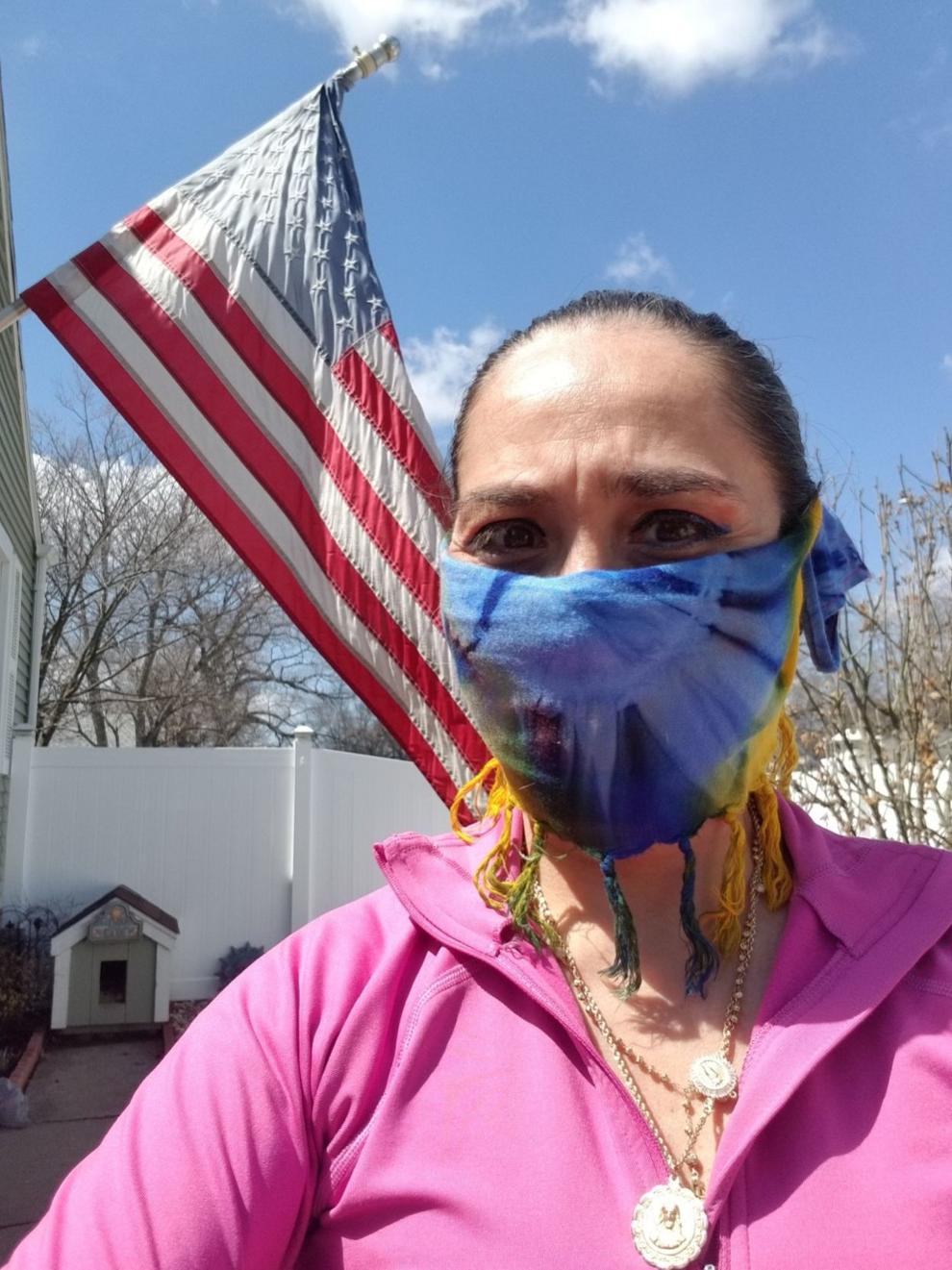 Antwoine Johnson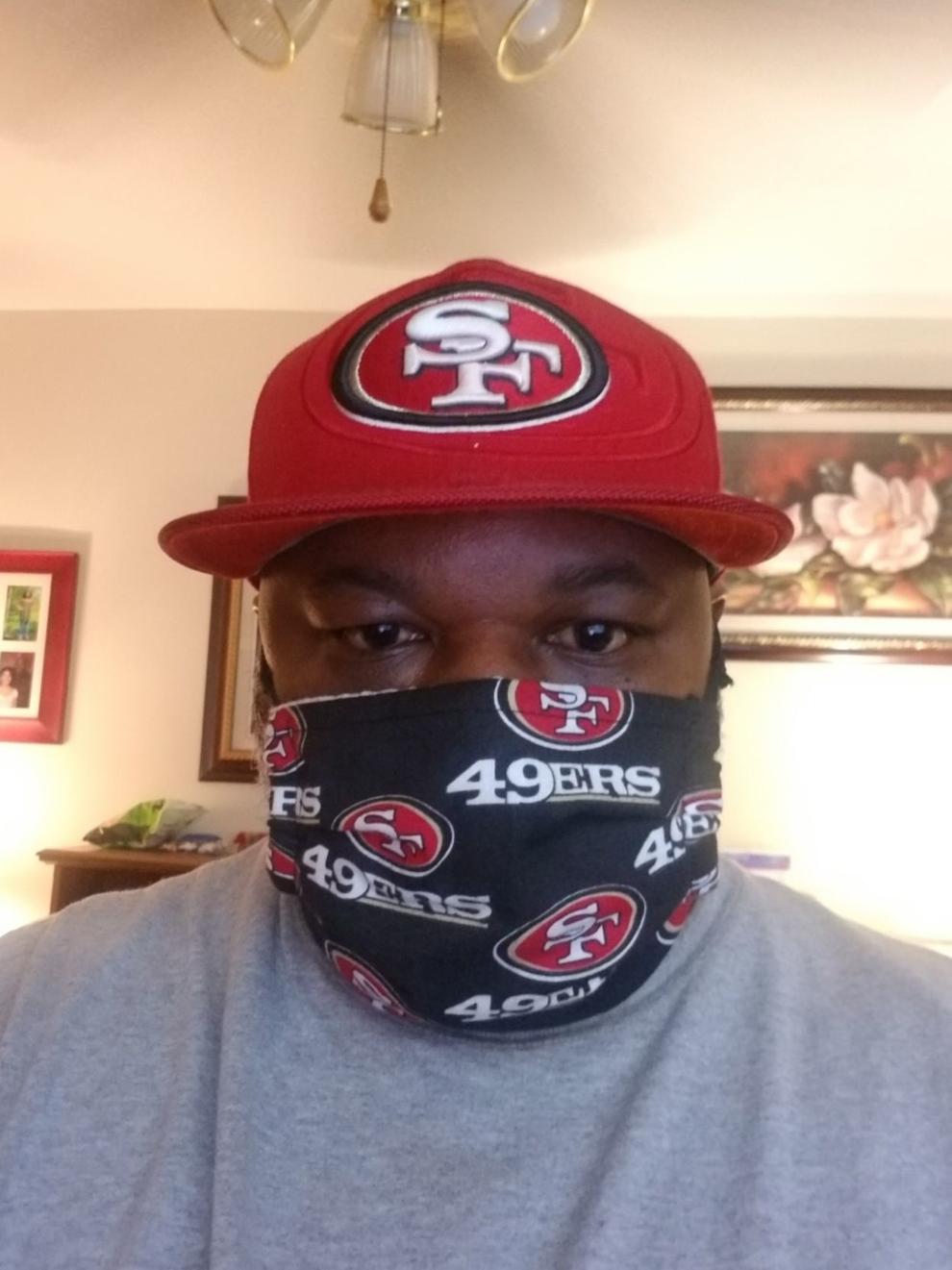 Richard Dvorscak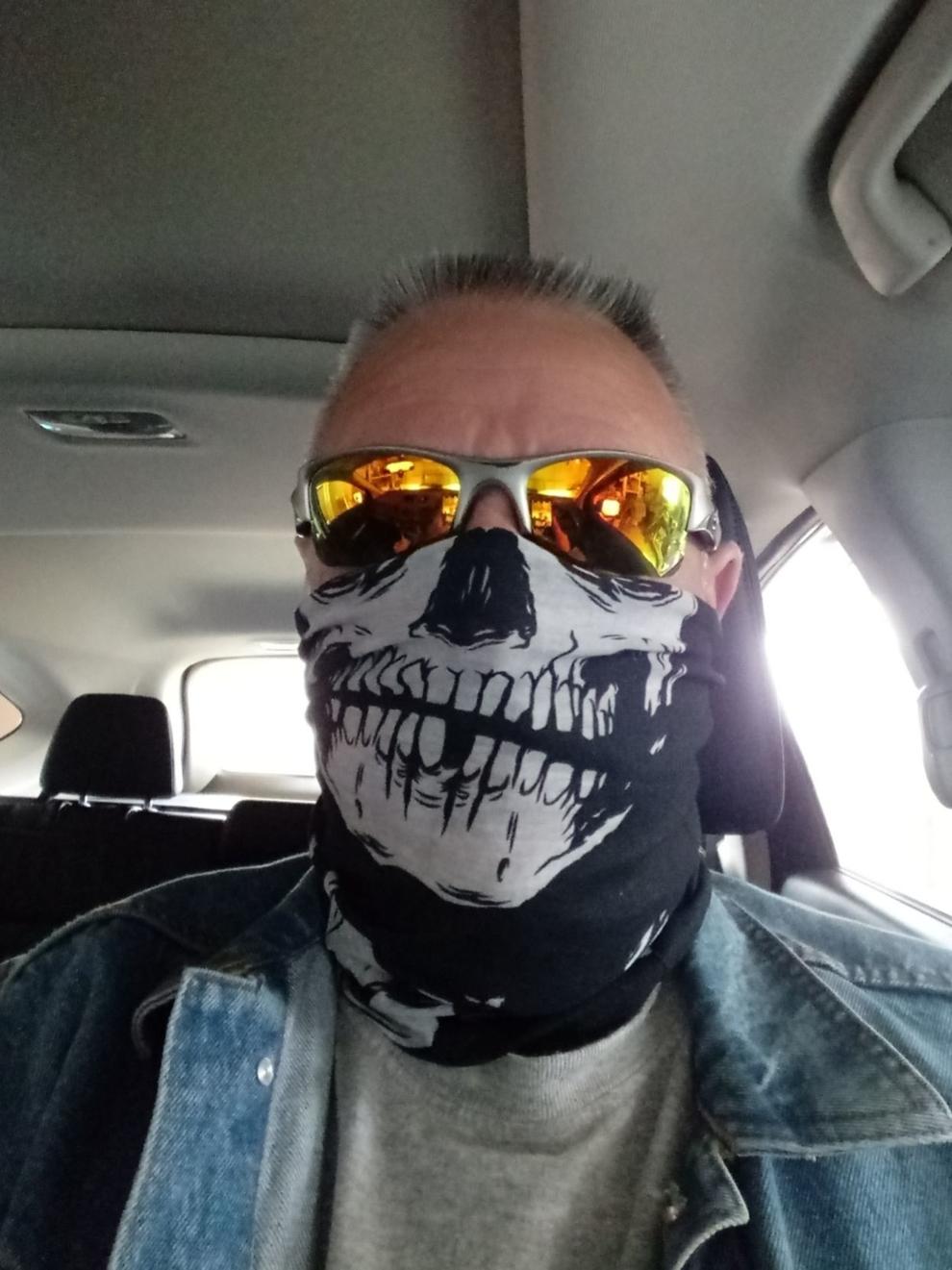 Mary Kerley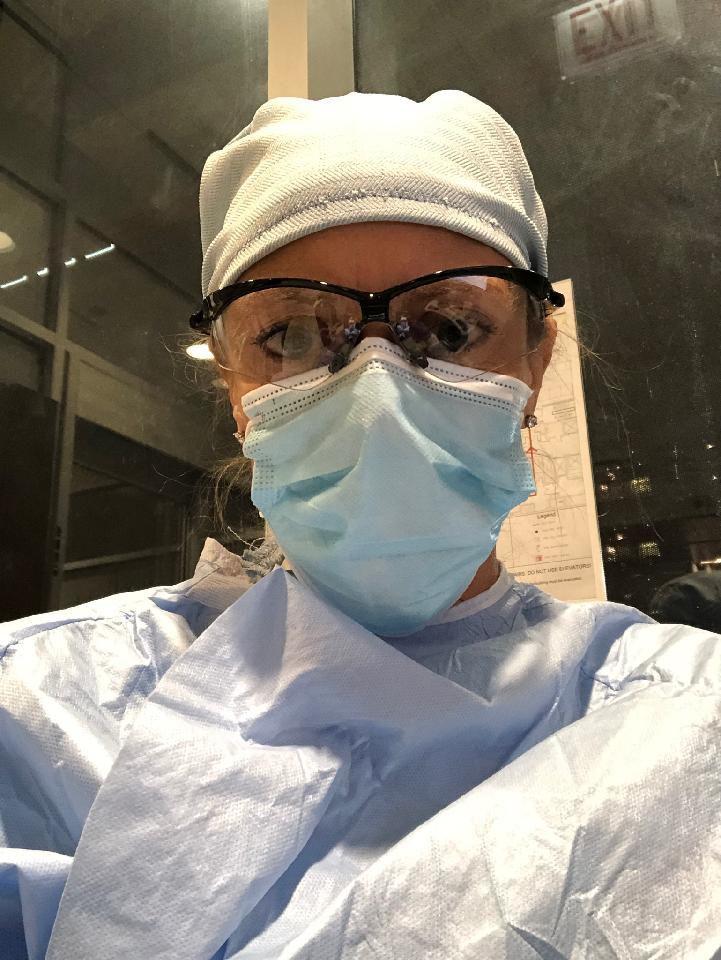 Joseph McCullough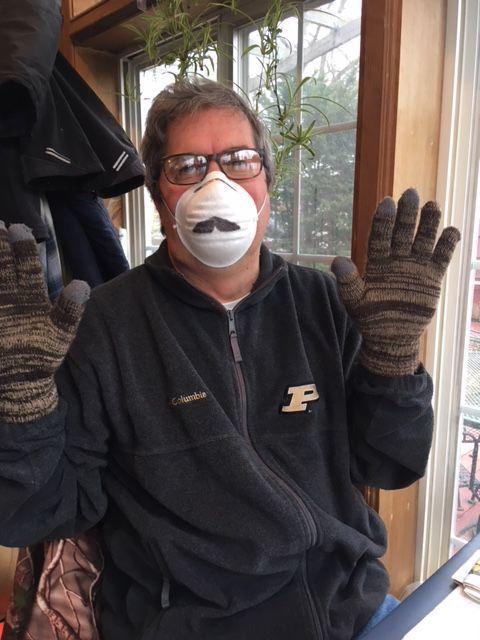 Tiffany Collins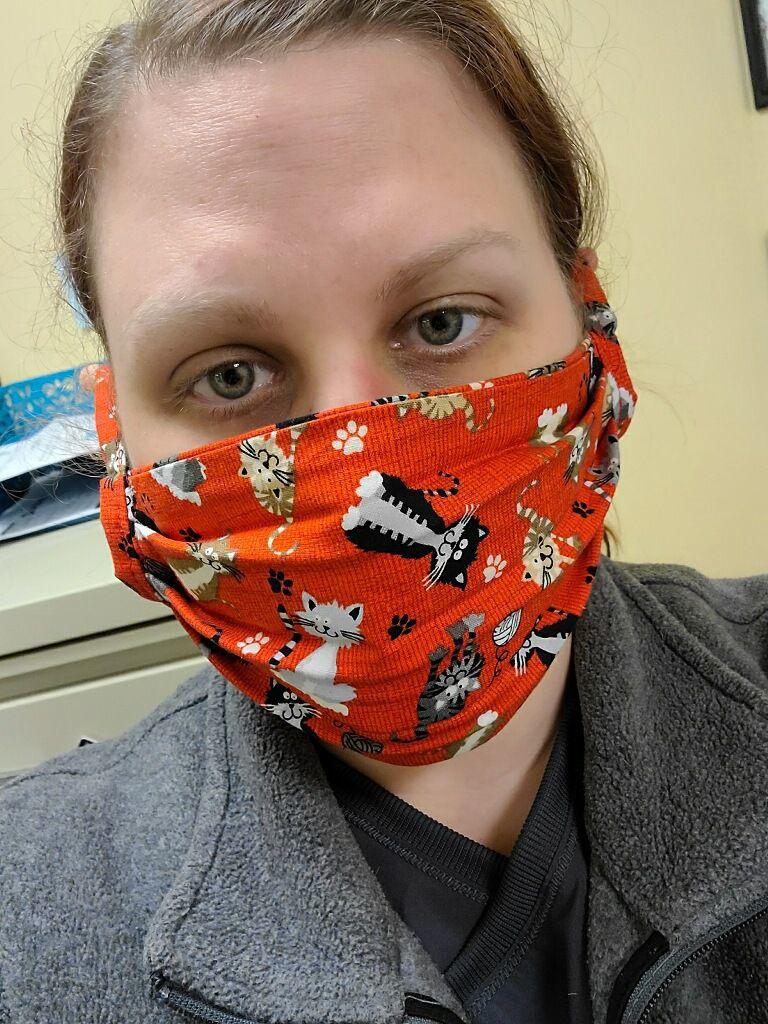 Susan El-Naggar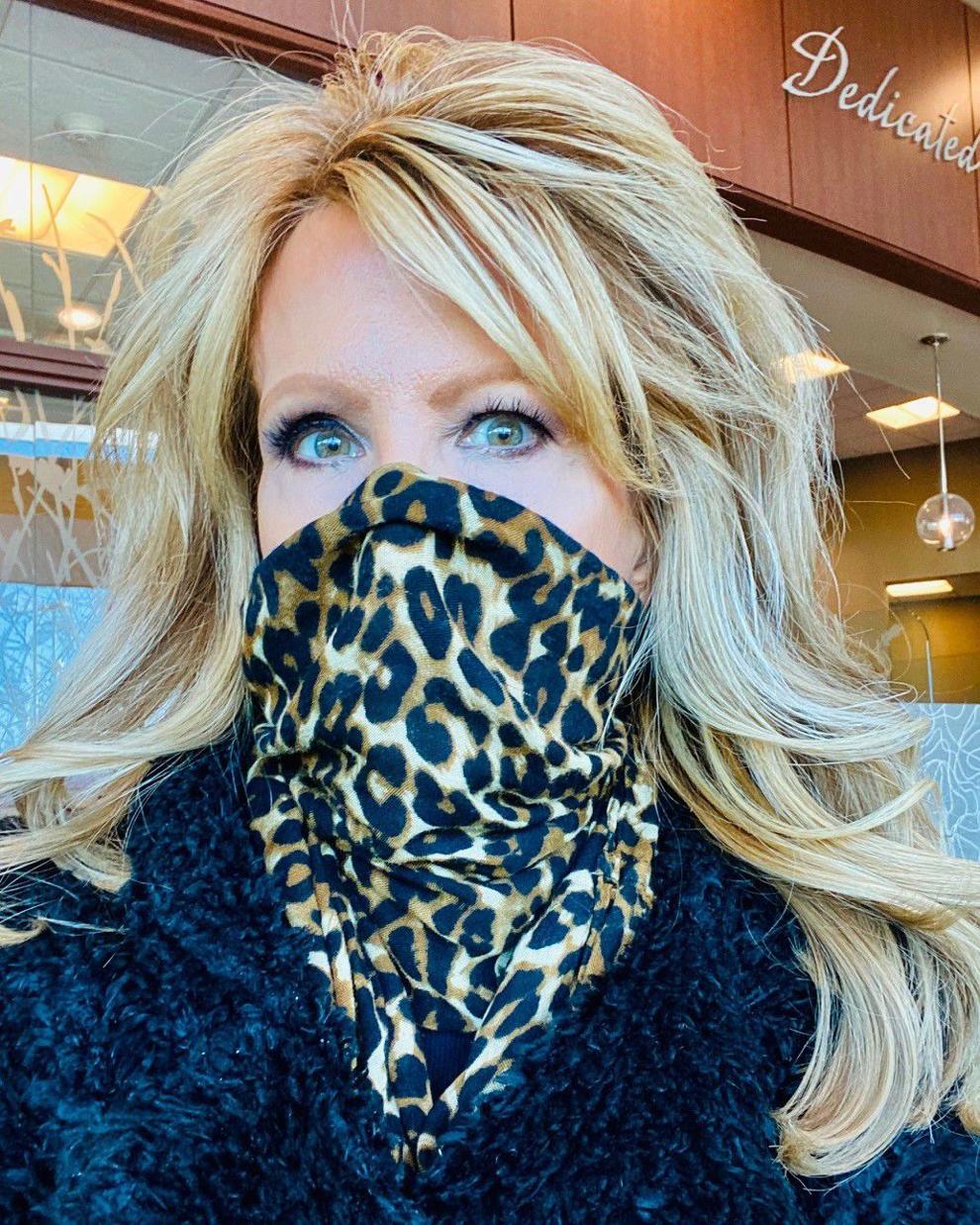 Debbie Walton Sexton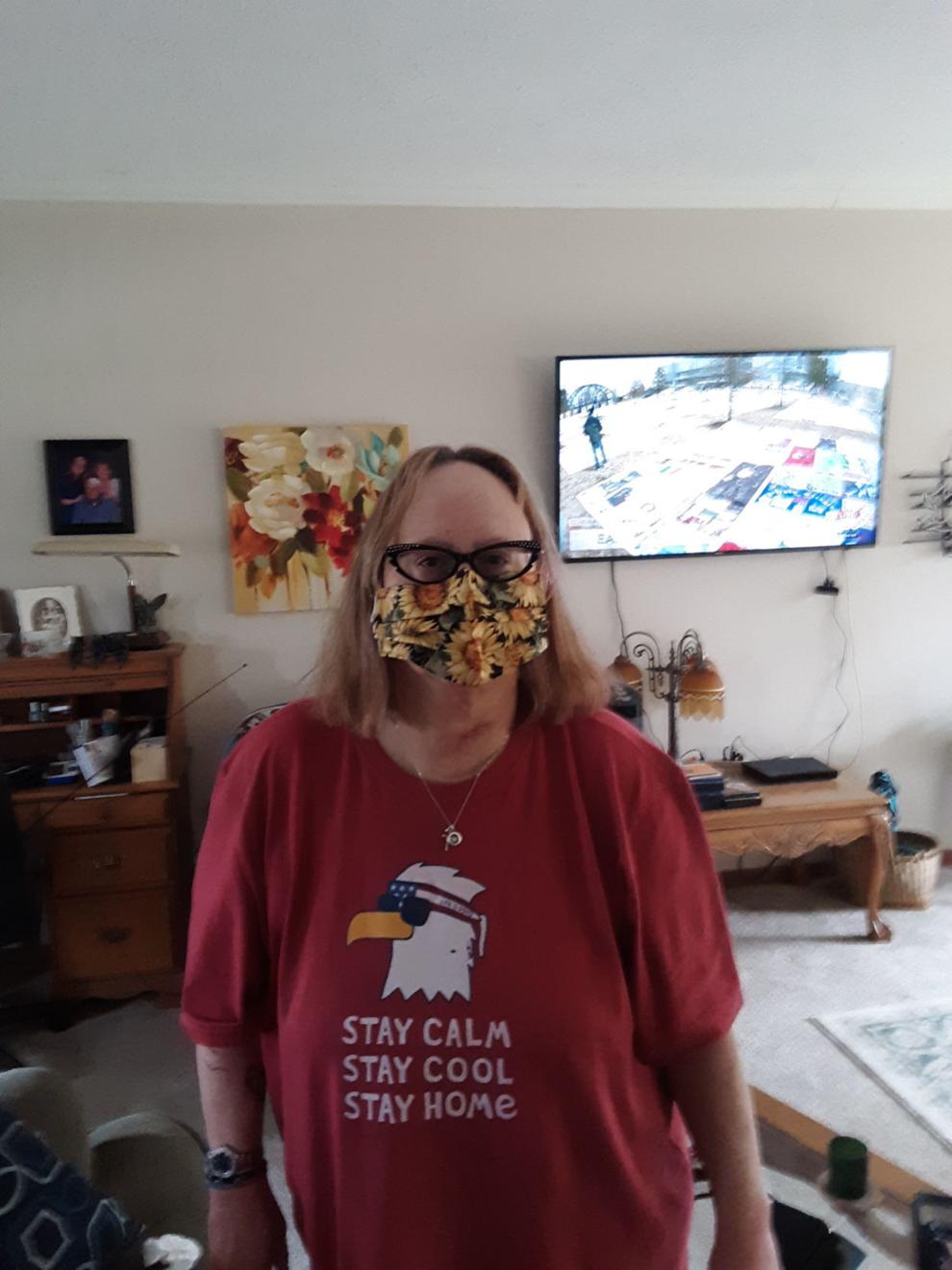 Danie Collins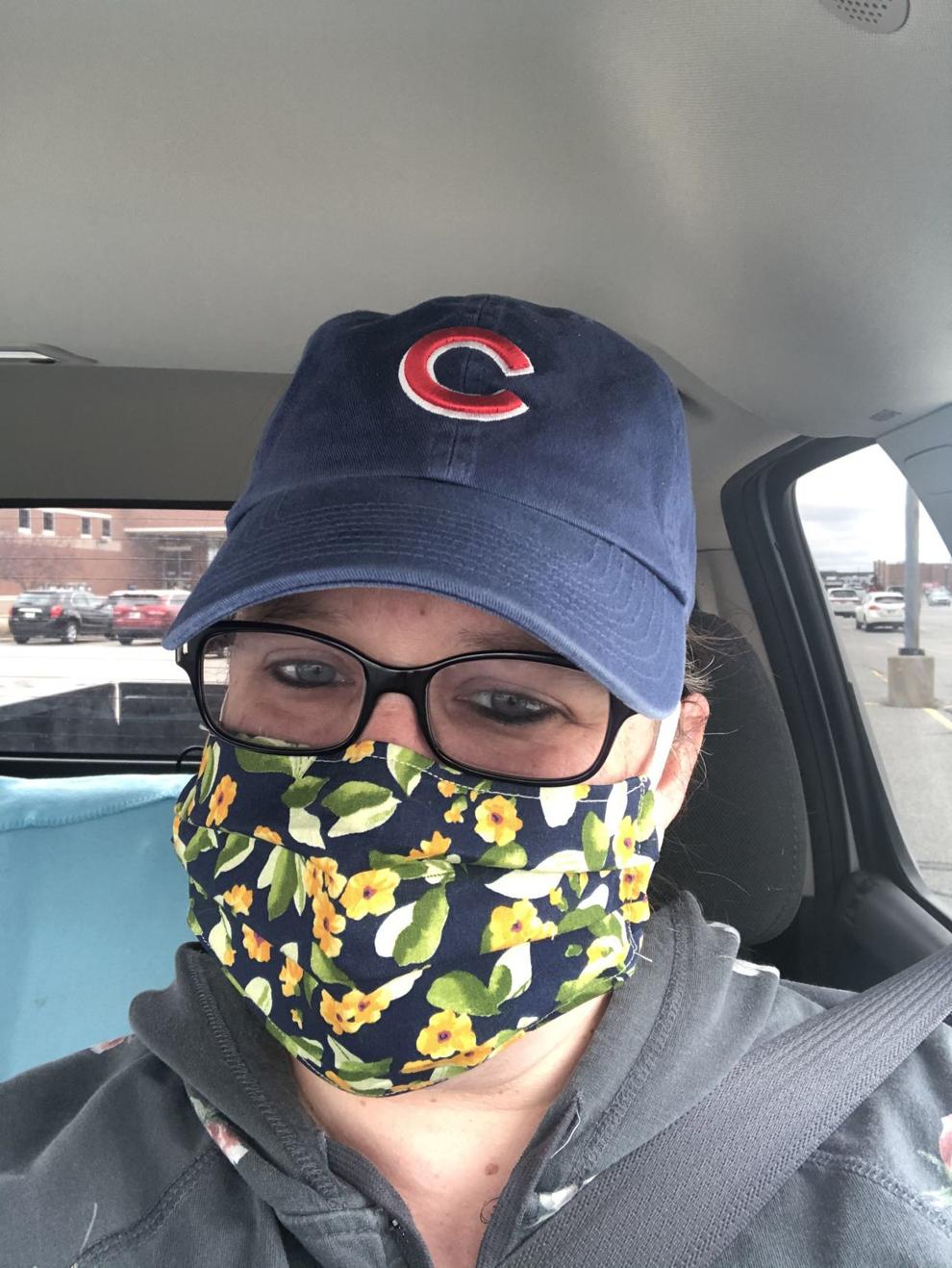 Beth Hobbs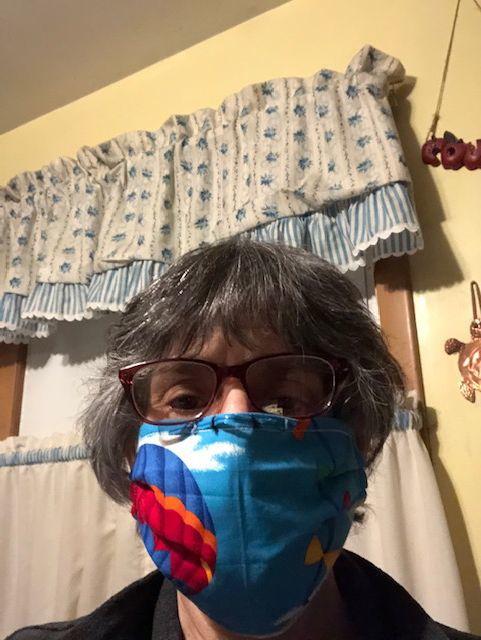 Natalie Ladd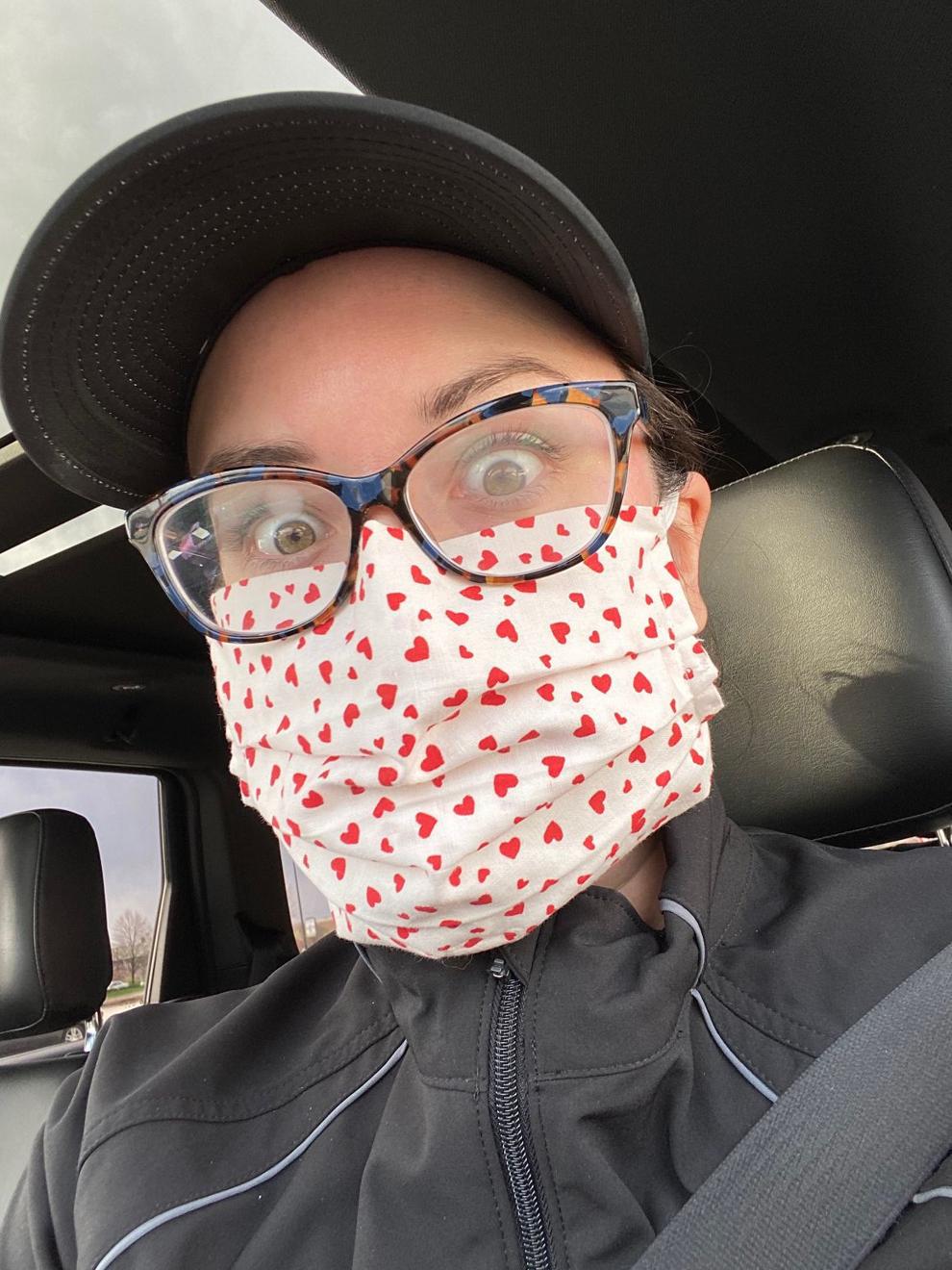 Troy and Jennifer McQuen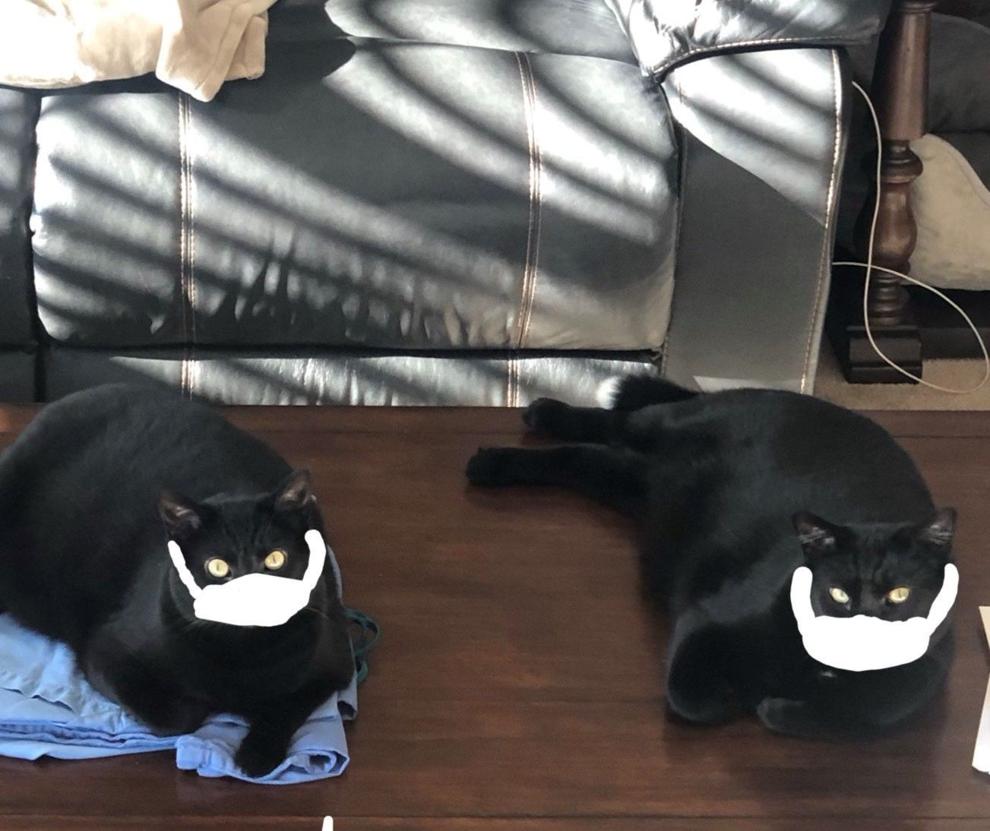 John Gescheidler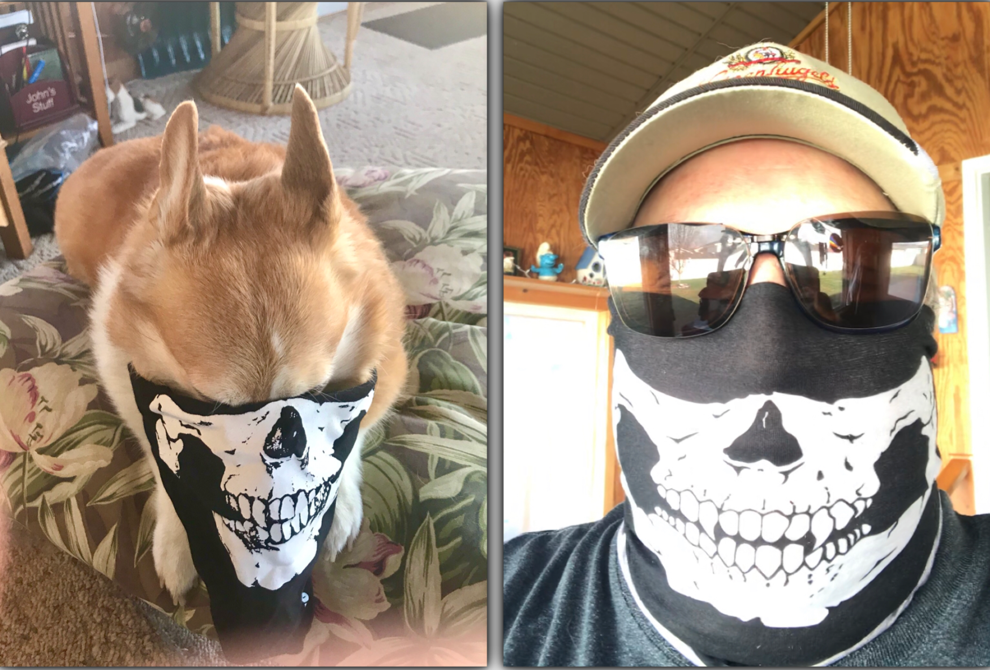 Jessica Trunk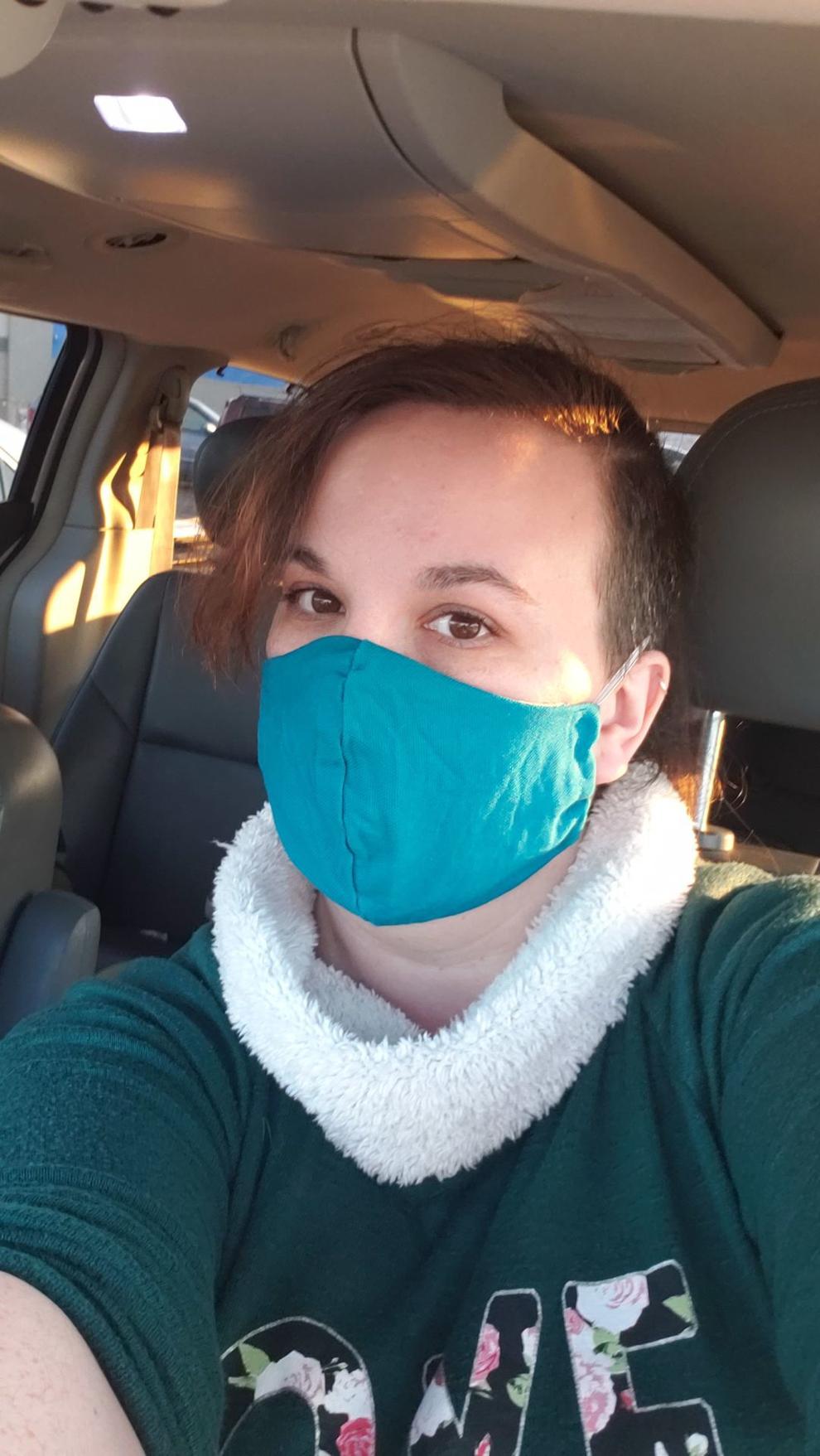 Speros Batistatos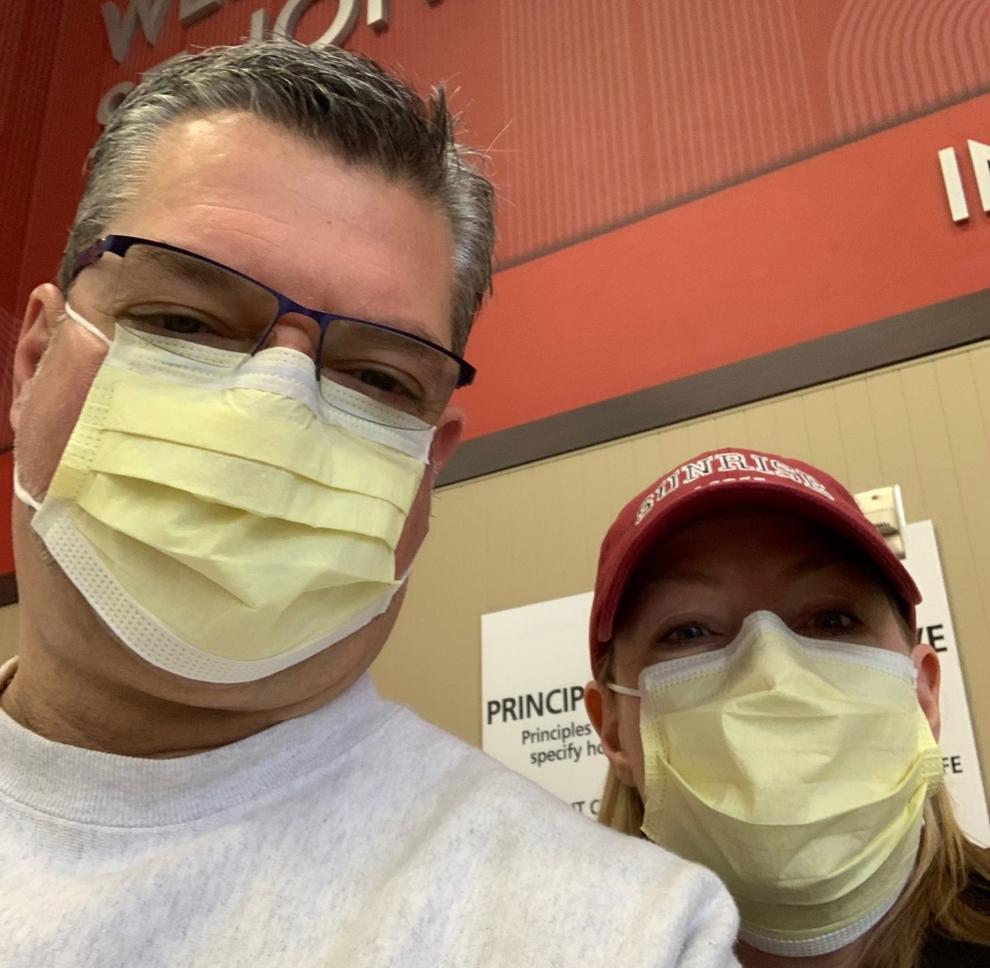 Chris and Teri Grotte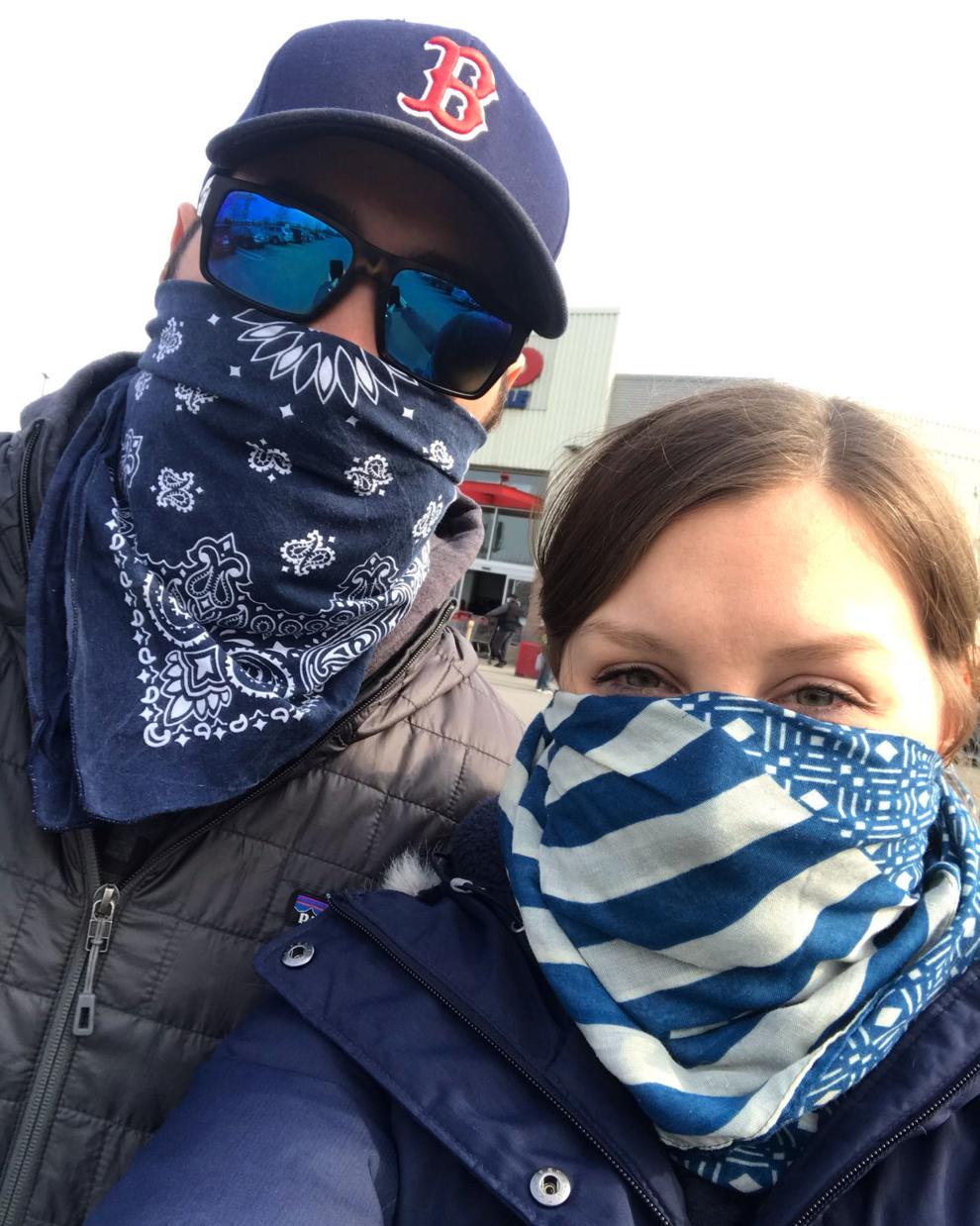 Sean and Kieran Harris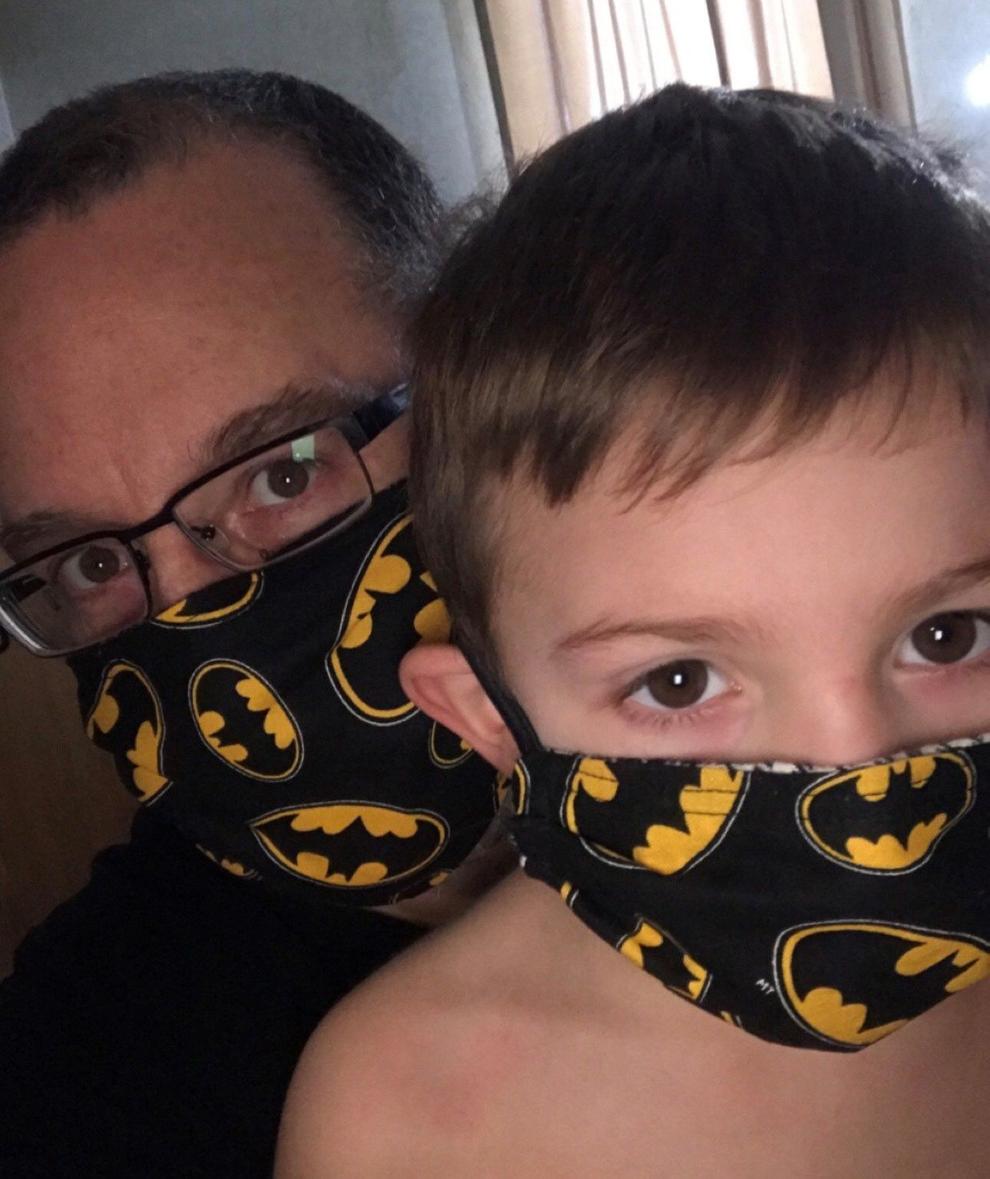 Archie Gallup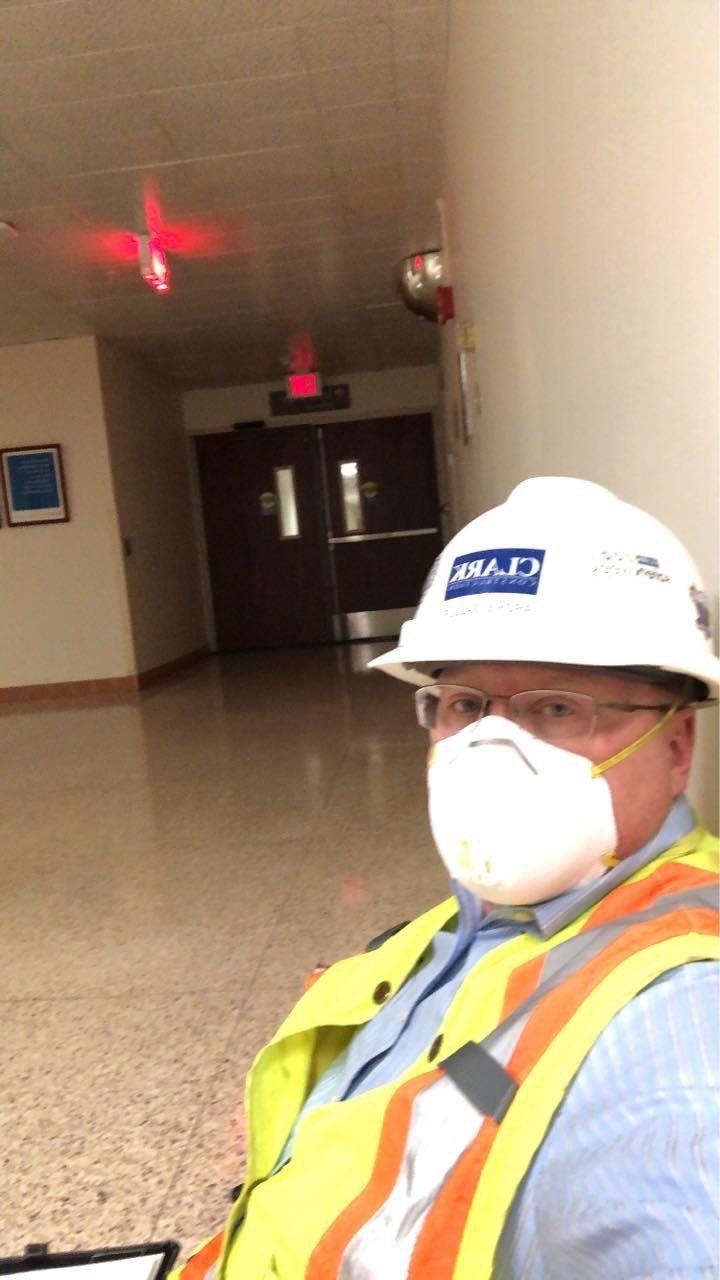 Tee Bettelyoun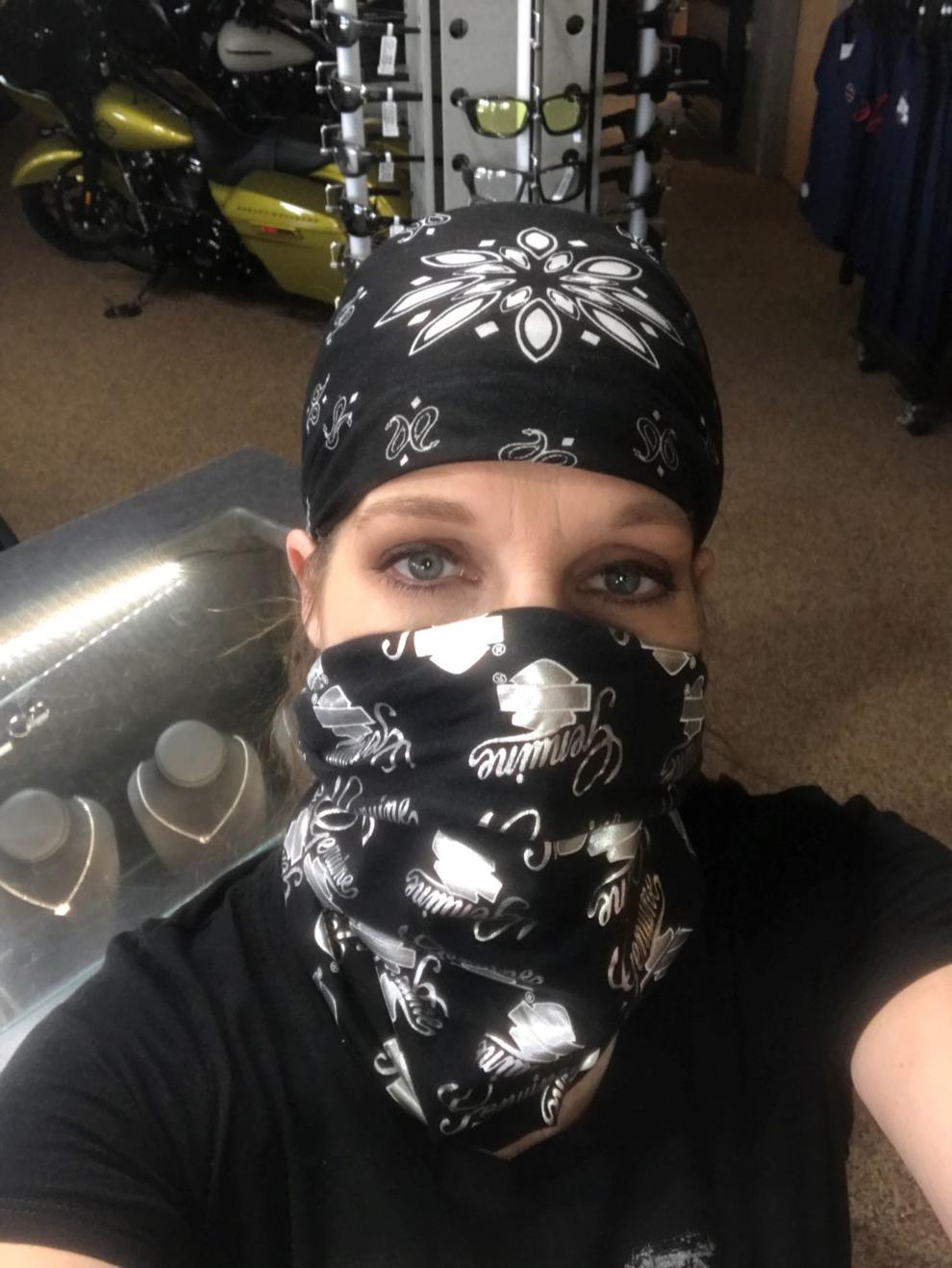 Christiana Howton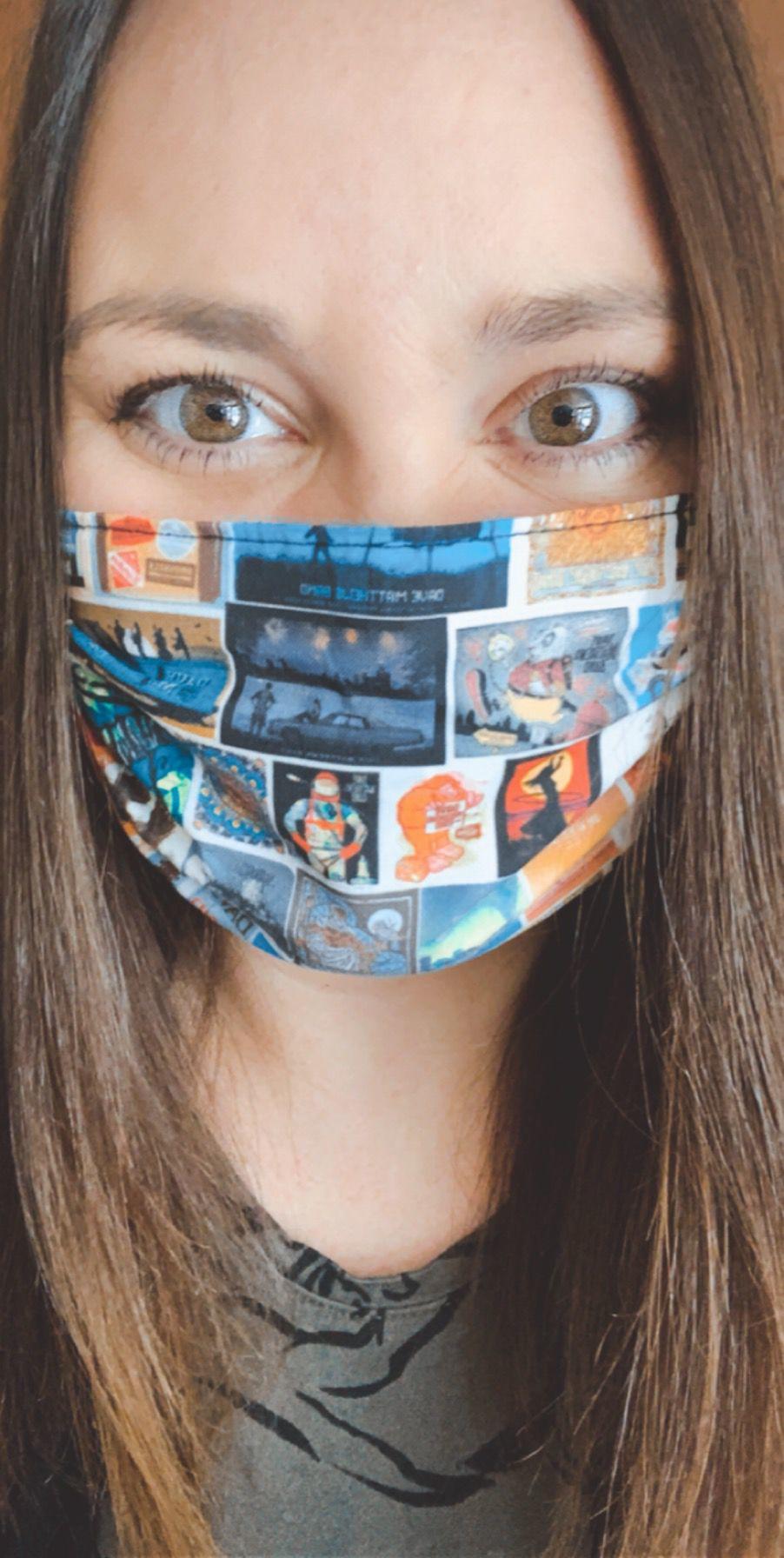 Orville Redenbacher statue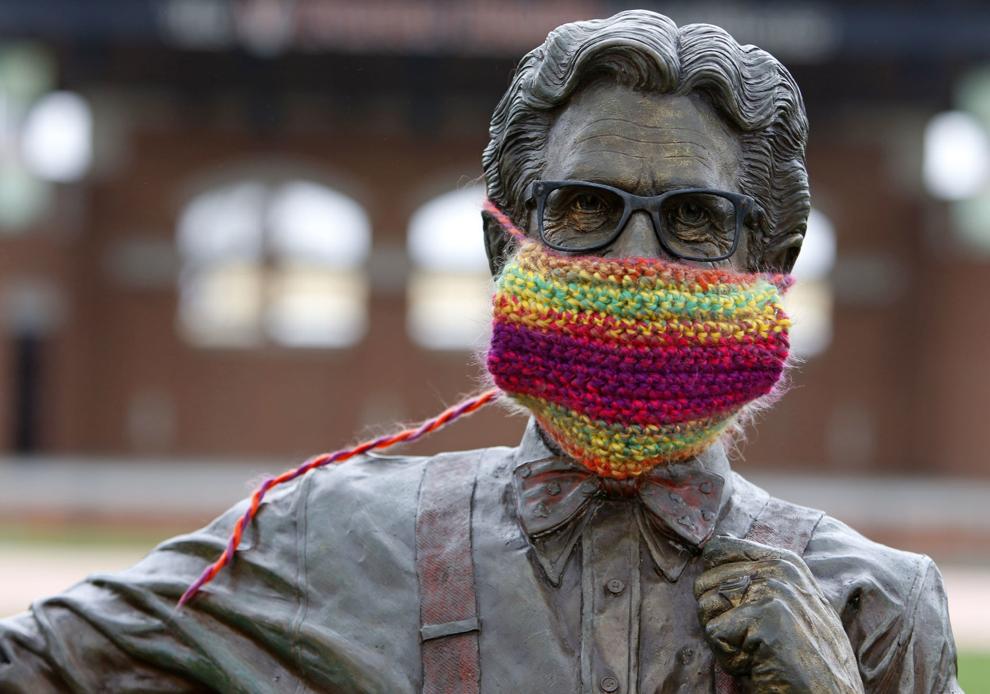 Masked benefactor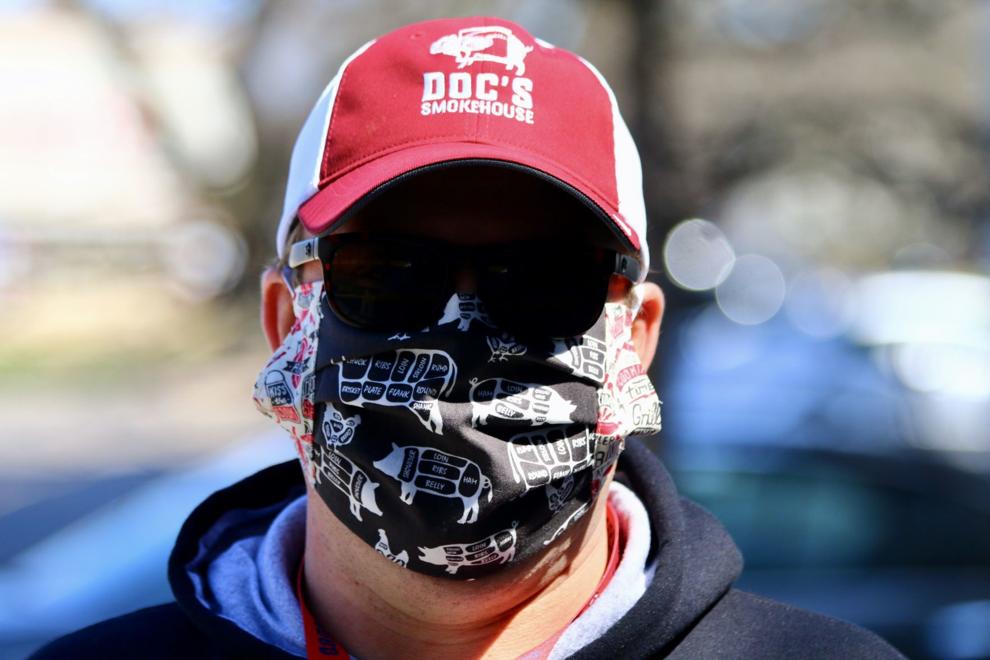 Gallery