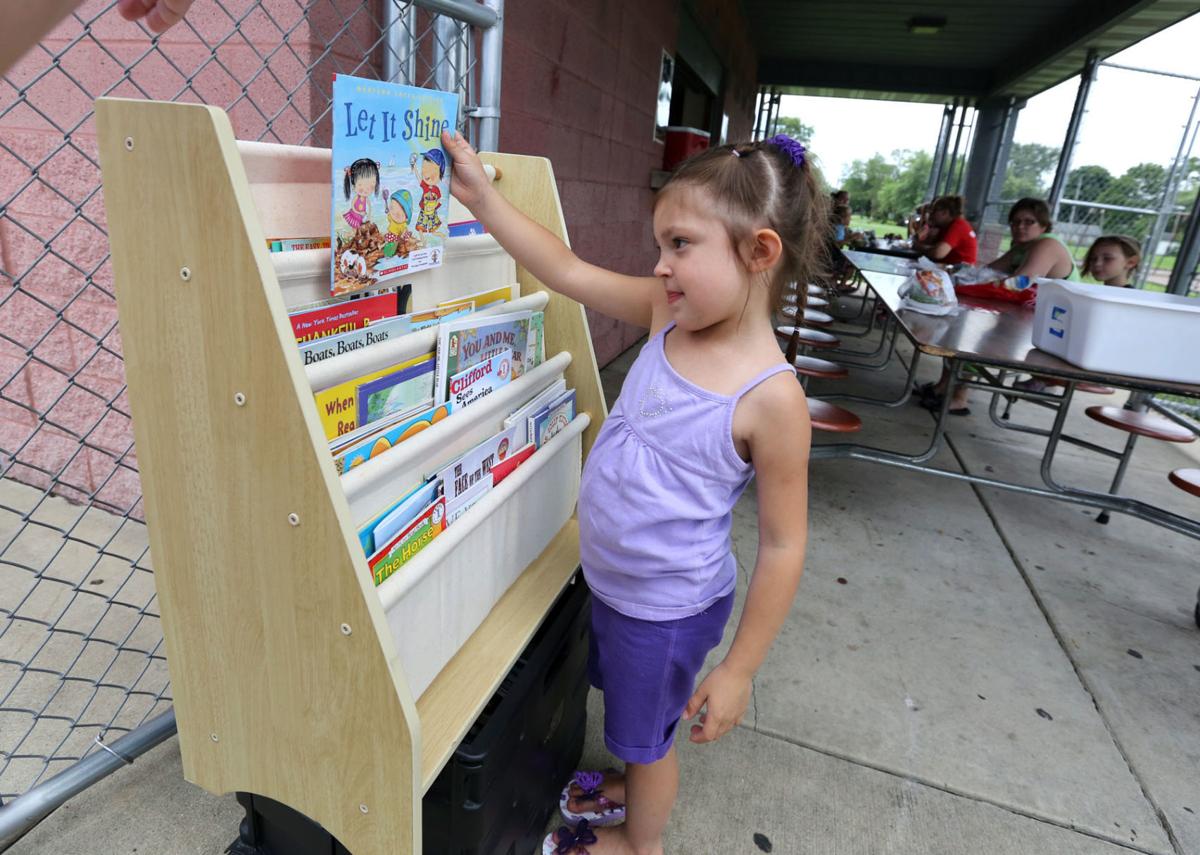 Three Northwest Indiana early education providers will receive thousands of dollars in funding to assist in students' transition to K-12 learning.
The School City of Hobart's Building Brickies Program, the Portage Township YMCA and the United Way of Porter County will each be awarded between $5,000 and $25,000 from Early Learning Indiana's Preschool Development Grant.
The three programs were chosen among 55 entries representing school districts, early learning providers and community nonprofits in 24 Indiana counties for their innovative programming designed to support early learners in their first kindergarten experience, according to an Early Learning Indiana news release.
Six other programs across the state were selected in the organization's Strong Start for Kindergarten Prize competition, providing a $100,000 total investment in pre-kindergarten education throughout Indiana.
"A child's first days and weeks in a kindergarten classroom can set the stage for school success in the following years," Early Learning President and CEO Maureen Weber said in the release. "Whether they help children feel comfortable in new school setting, build links from pre-K to elementary teachers or give families support during the transition, each of the promising practices shared by winners of the Strong Start for Kindergarten Prize really tackle this important moment."
Early Learning Indiana is a nonprofit operating nine of its own Day Early Learning centers, as well as funding and advocating for early learning providers across Indiana through statewide and regional partnerships. 
Programs that excelled in Early Learning Indiana's 2019 Strong Start for Kindergarten prize encouraged strong family relationships working to connect the social and emotional growth of students during their transition from pre-K to K-12 education, according to the release.
Early Learning Indiana will share practices employed by the Strong Start for Kindergarten competition winners, as well as national best practices, later this year.
"It is important that we recognize and reward local communities for working together to ensure that students have a successful transition into kindergarten," said Nicole Norvell, director of Indiana's Office of Early Childhood and Out-of-School Learning. "This allows us to learn about these examples of excellence so that they can be replicated to help create a roadmap for how all young learners can begin their K-12 experience with as much support as needed."