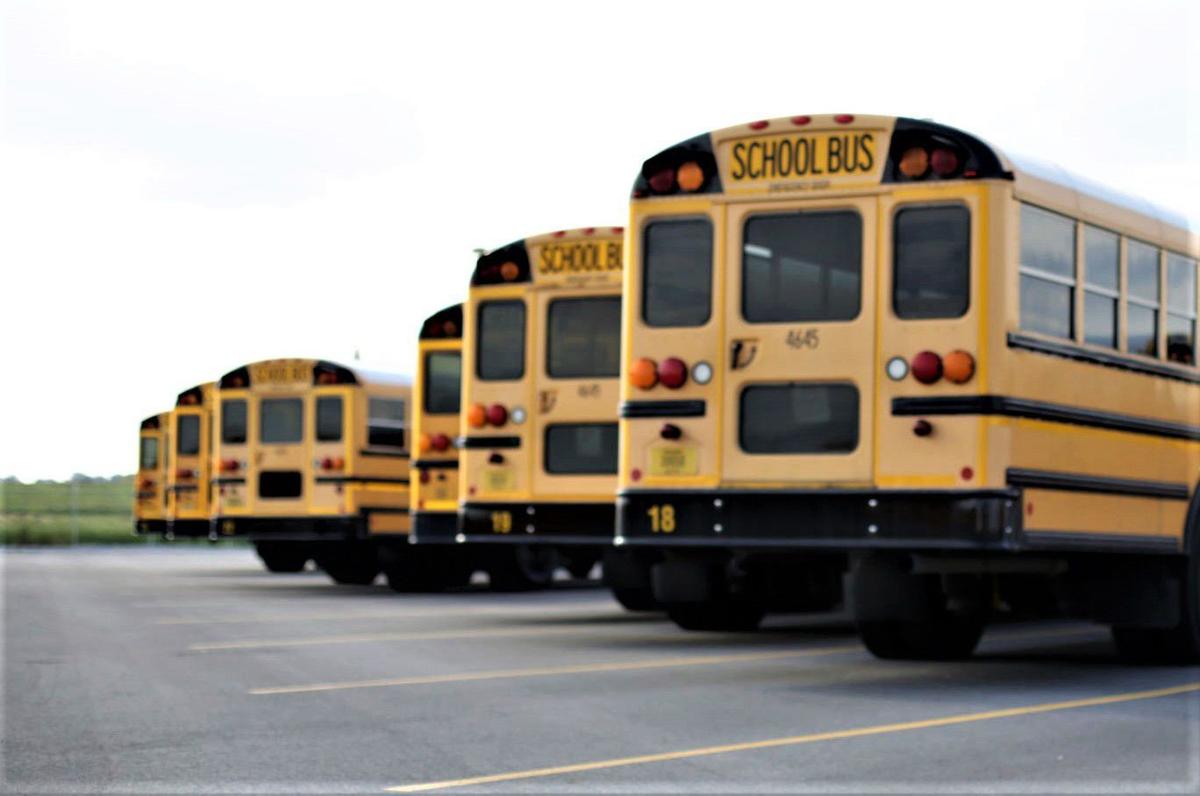 Public school districts across Northwest Indiana are uniting against legislation that seeks to expand Indiana's school voucher program.
House Bill 1005 aims to establish an Indiana education scholarship account program, as well as expand the Indiana Choice Scholarship Program.
Recently, all 15 Lake County school districts with elected boards have signed, or pledged to sign, a resolution against the legislation.
On Thursday, School City of Hammond Superintendent Scott Miller spoke against the bill in front of the Indiana General Assembly. 
Miller also spoke of equity, while reminding the school funding subcommittee the school city's student population is largely comprised of "black, brown or mixed" students, with eight out of 10 qualifying for free and reduced lunch. 
"Can we, in good conscience, say that we are equitable by expanding voucher eligibility to families of four who make up to $145,000 a year while we know special education, (English Language Learner) and complexity funding remain stagnant? What and who is our priority with these limited resources?" Miller said. 
The school leader then urged senators not to "fall into the fallacy" that "families can just choose another school."
"What is the Choice scholarship school going to say to the child with significant learning disabilities? We hear it all the time, that it's better off that you stay in the public school, because we can't service your kid to the need that it needs to be in a Choice environment," Miller said. "What about the LGBTQ student? Who will accept them? Can we honestly say that every Choice scholarship school is going to accept them for who they are?"
In closing, Miller "strongly" recommended legislators "realign the priorities of this budget to support the schools that do accept everyone and support families and kids who we know have the greatest need." 
More than 125 school boards across the Hoosier State, including the 15 school districts in Lake County, have opposed the legislation, according to the Indiana School Boards Association.
In a joint statement, the 15 Lake County school districts said the bill does not support "the interests of public schools or the students we serve."
"While some say HB1005 promotes school choice, the real choice is in the hands of private schools who choose which students they enroll," the joint statement reads. "Public schools enroll and serve all students regardless of income, religion, race, academic standing, or any other potentially discriminating factor. Public funds should only be used for education that is open and inclusive to all Hoosiers."
As passed by the Indiana House, the bill would allow parents of eligible students — those in special education programs, whose parent is on active duty in the United States armed forces or National Guard, or in foster care — or emancipated students to opt into the Choice education scholarship account program after June 30, 2022.
Eligible students with an account would receive $5,000 to $7,000 per year, which would be used toward a non-public education, or education-related expenses, such as advanced placement tests or school uniforms. 
The 15 districts noted the legislation would divert millions of public school dollars to private schools. 
"Private schools are not held to the same state and federal reporting mandates that hold public schools accountable to taxpayers for expenditures," the statement reads. "In the last decade, $1 billion of public school funds have been given to private schools throughout Indiana via vouchers."
The school boards added the legislation won't help students who come from marginalized populations, but rather would benefit families who already can afford private school. 
COVID-19: Hoosiers We've Lost
Al Braccolino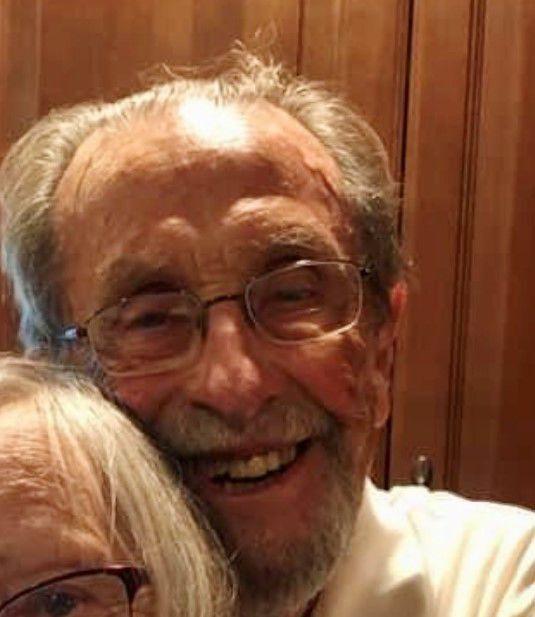 Filomena Castillo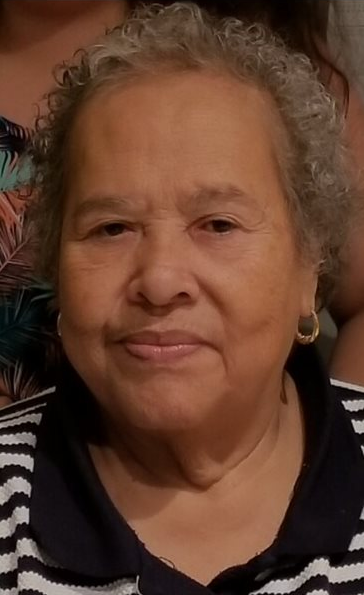 Dale Bock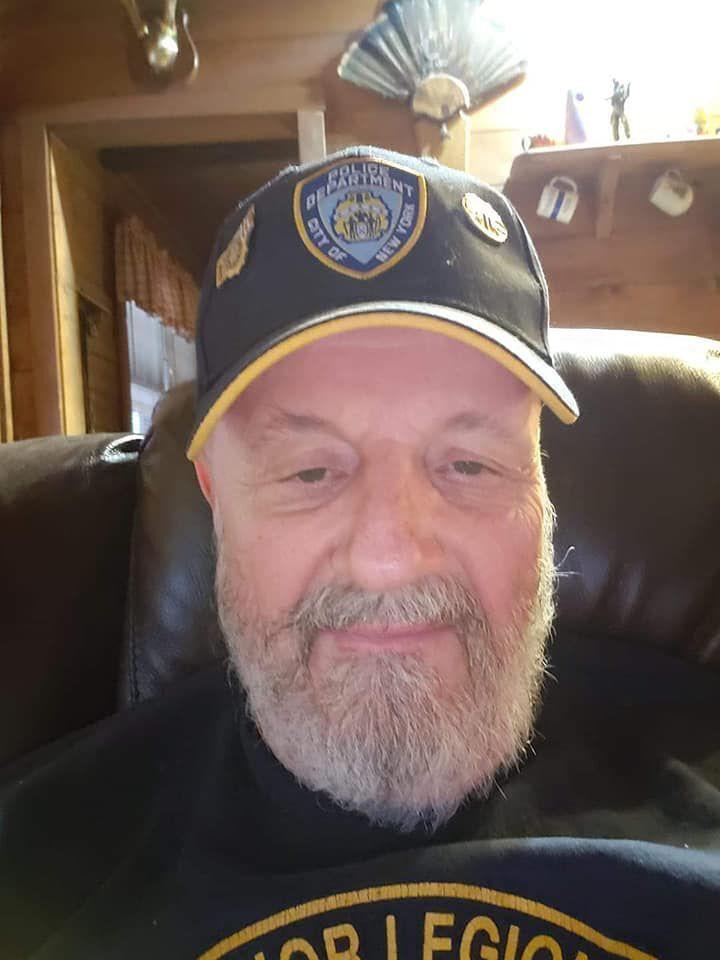 Darlene Spencer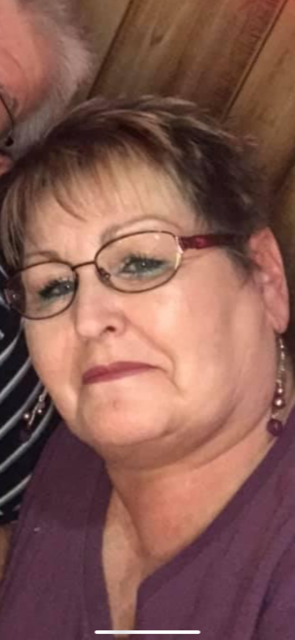 Dr. Okechi Nwabara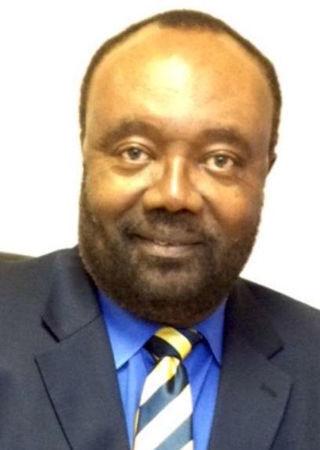 Ezra Alexander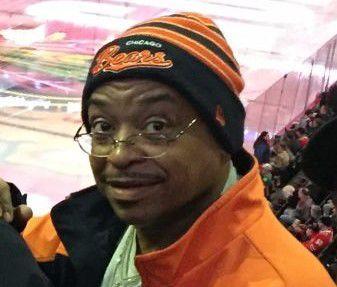 Stephan Sherrod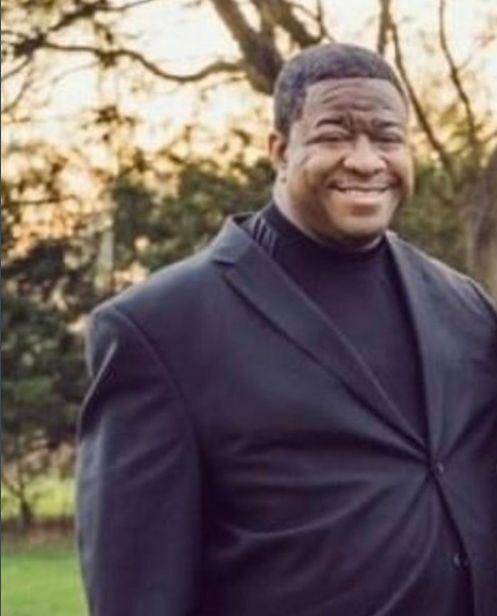 Chris Babbit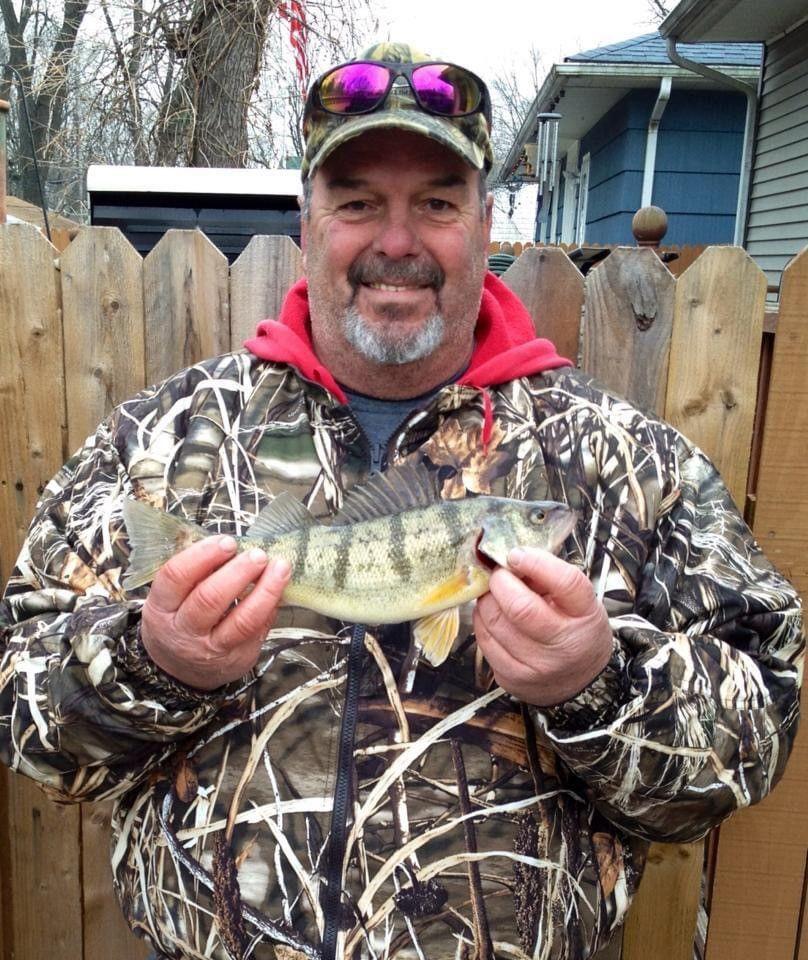 Cynthia Hyde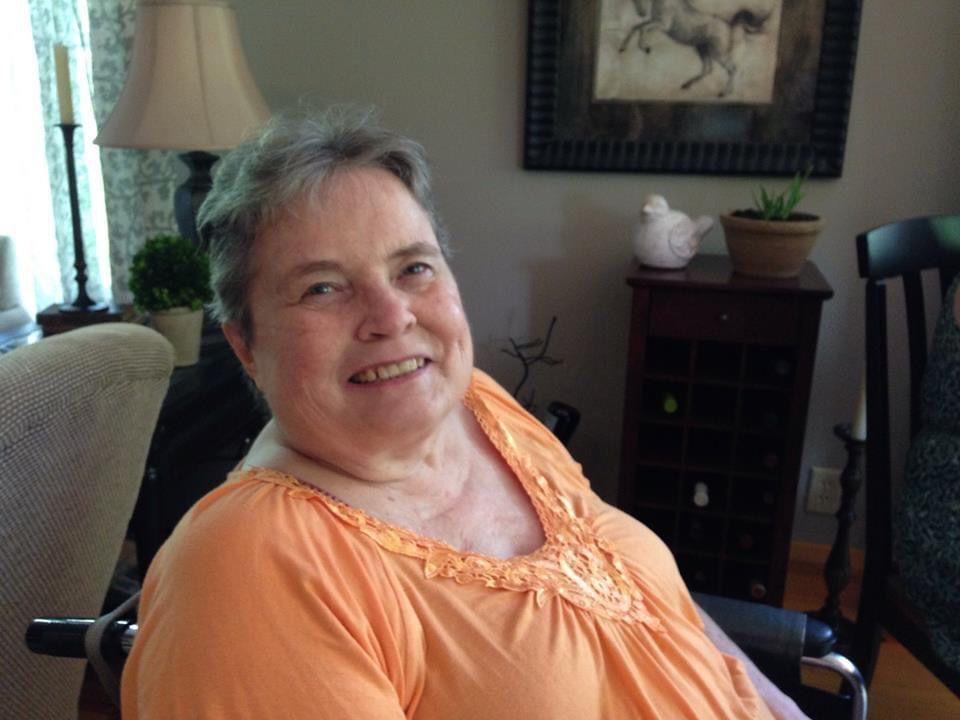 Jack "Bud" Hicks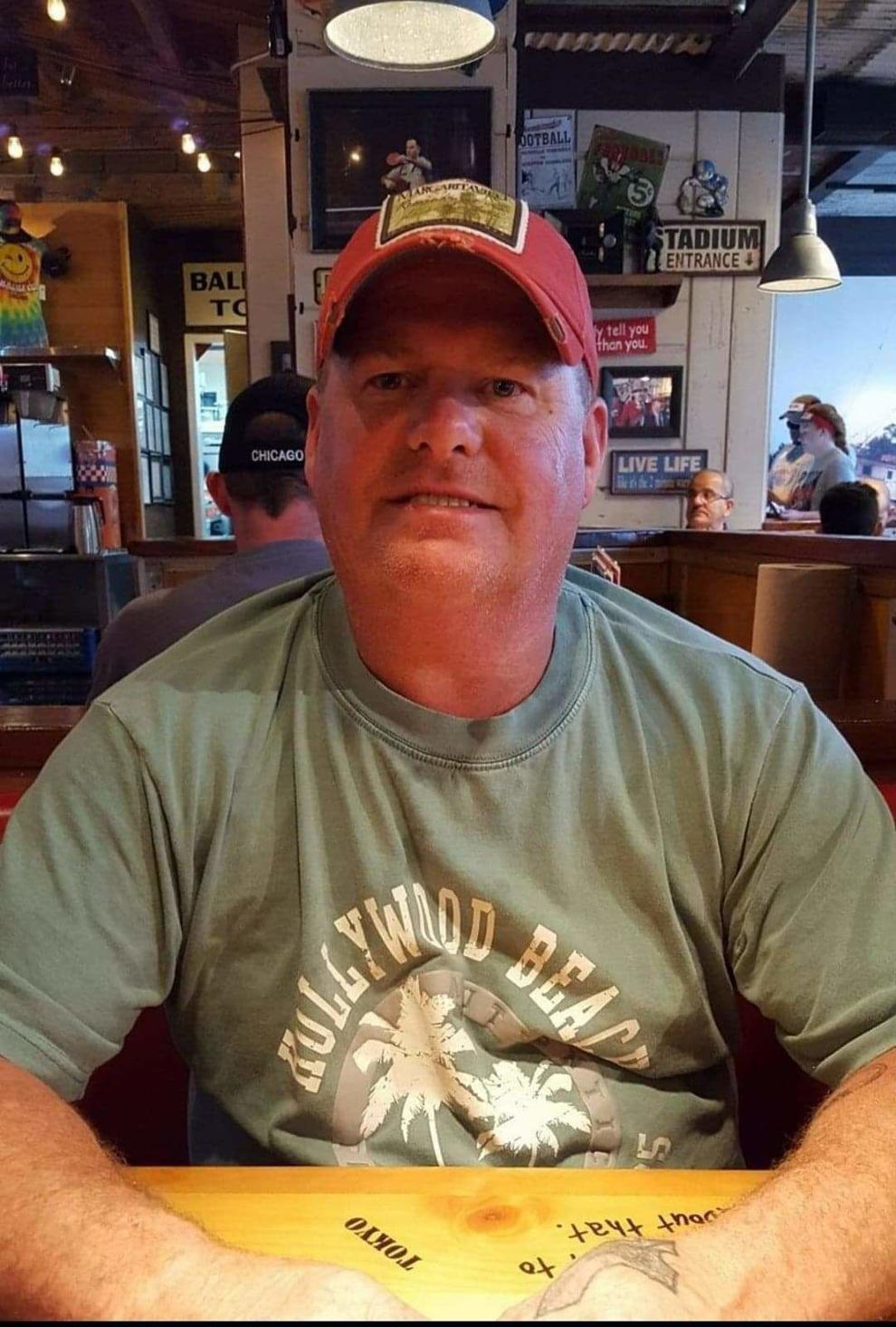 Pamela Mamouzelos
Melvin Lightfoot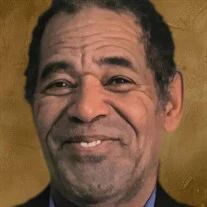 Charles Johnson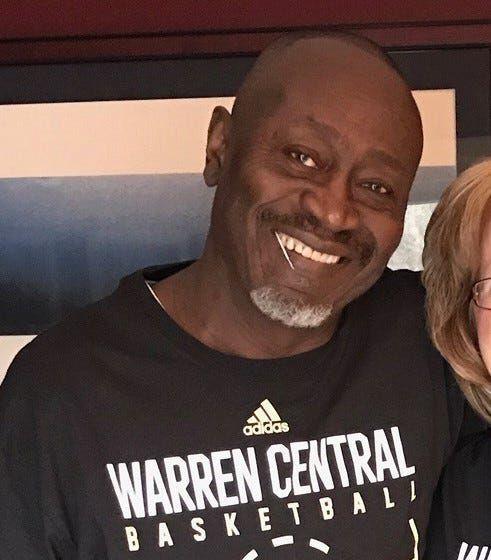 Connie Sylene Hendrickson Thompson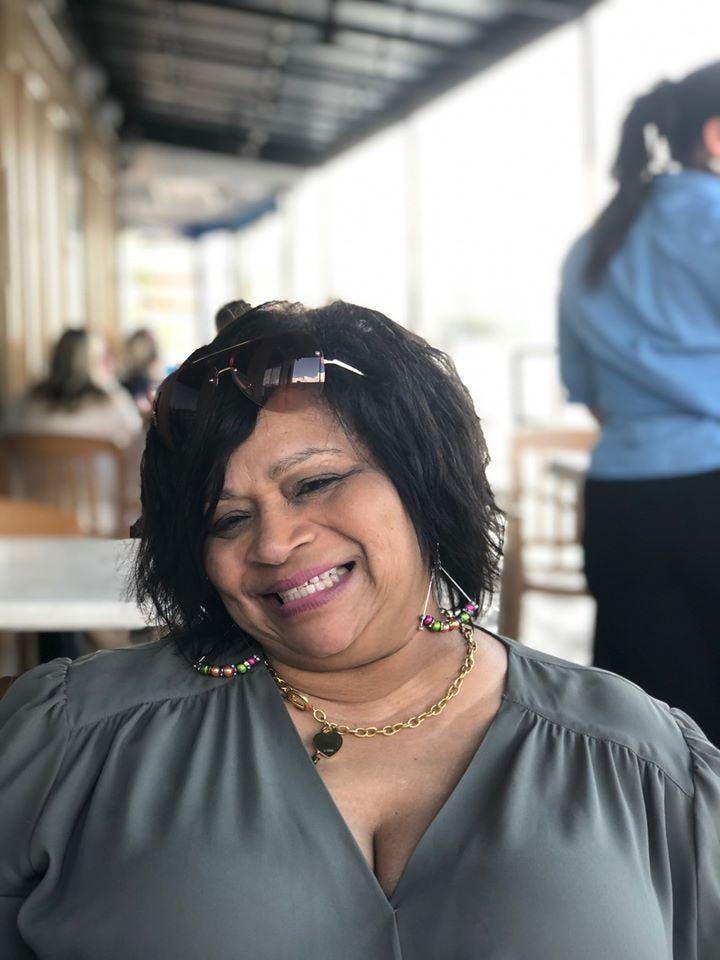 Dawn Sheets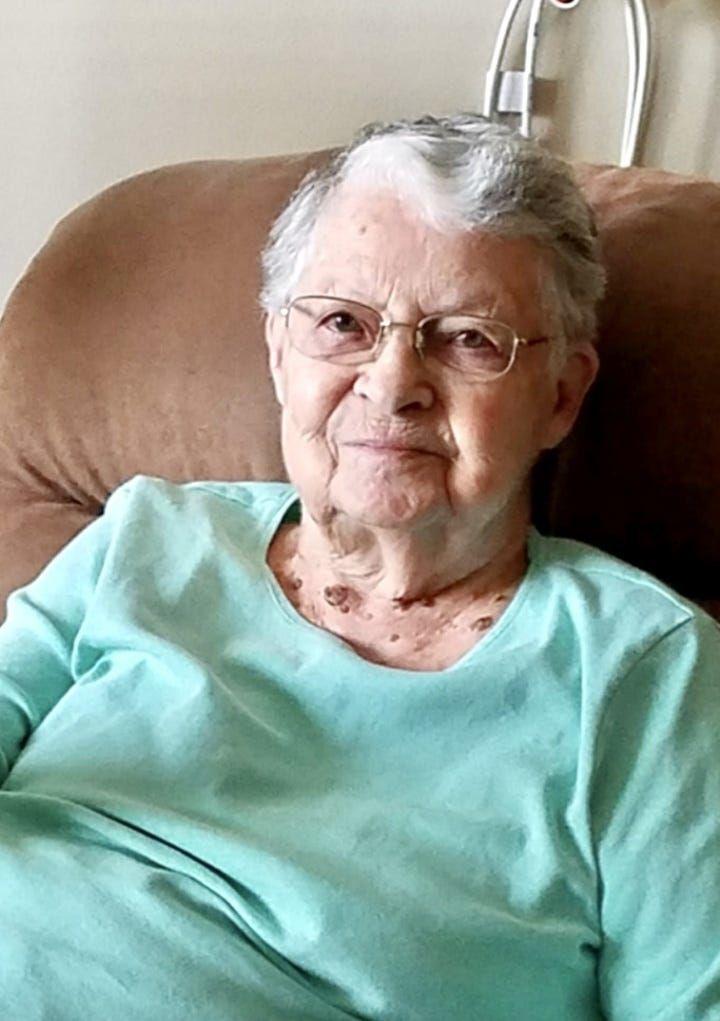 Dee Fettig
Gary Neighbors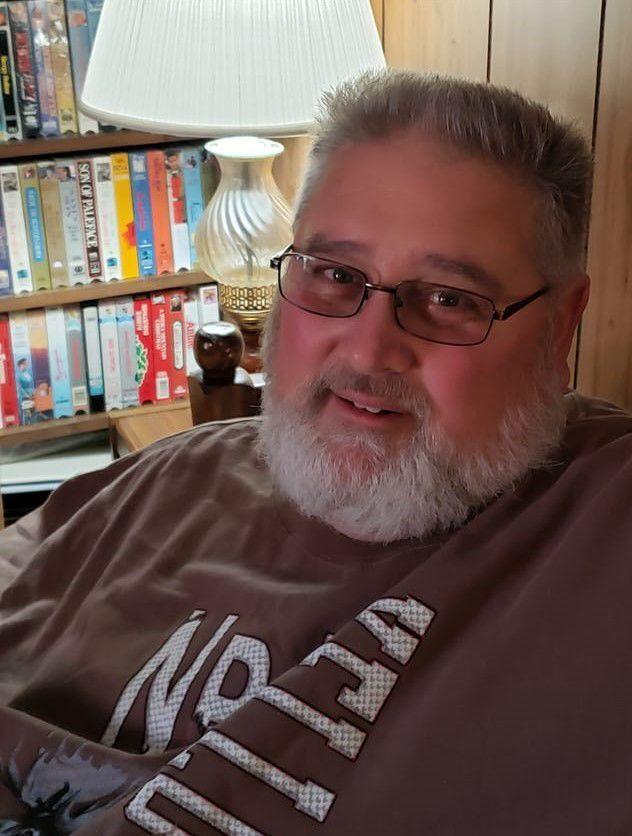 Diana Kay Wotnow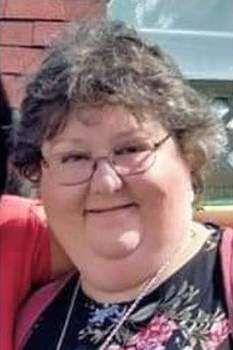 Don Whan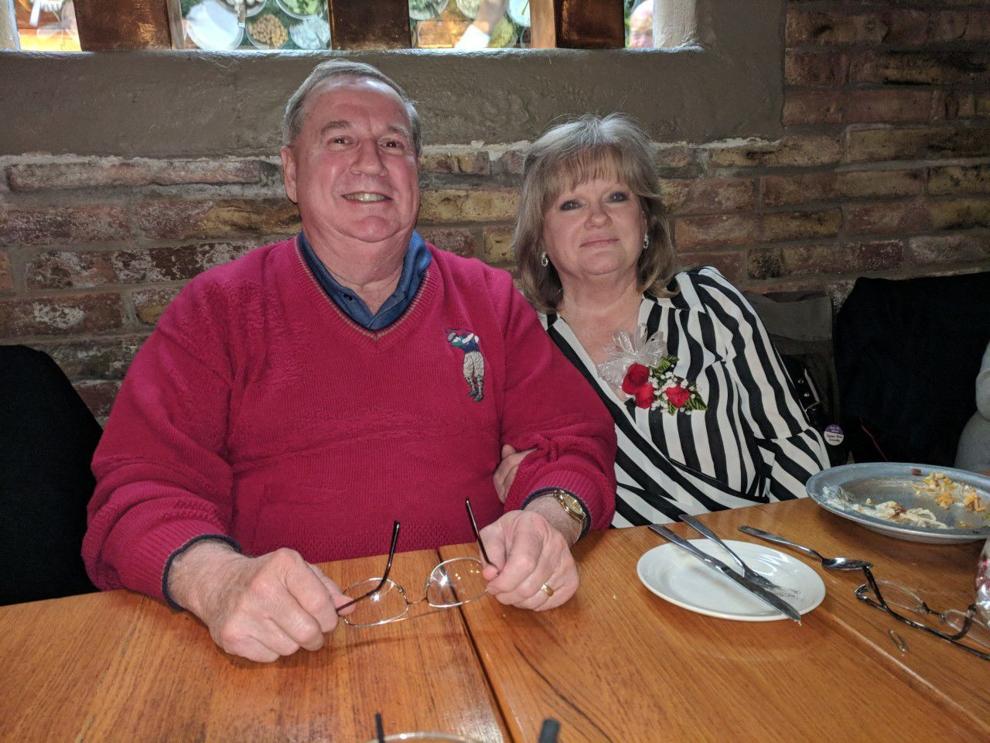 Tom Casaburo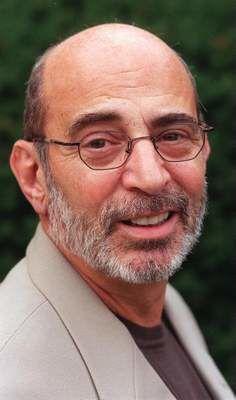 Joyce Jones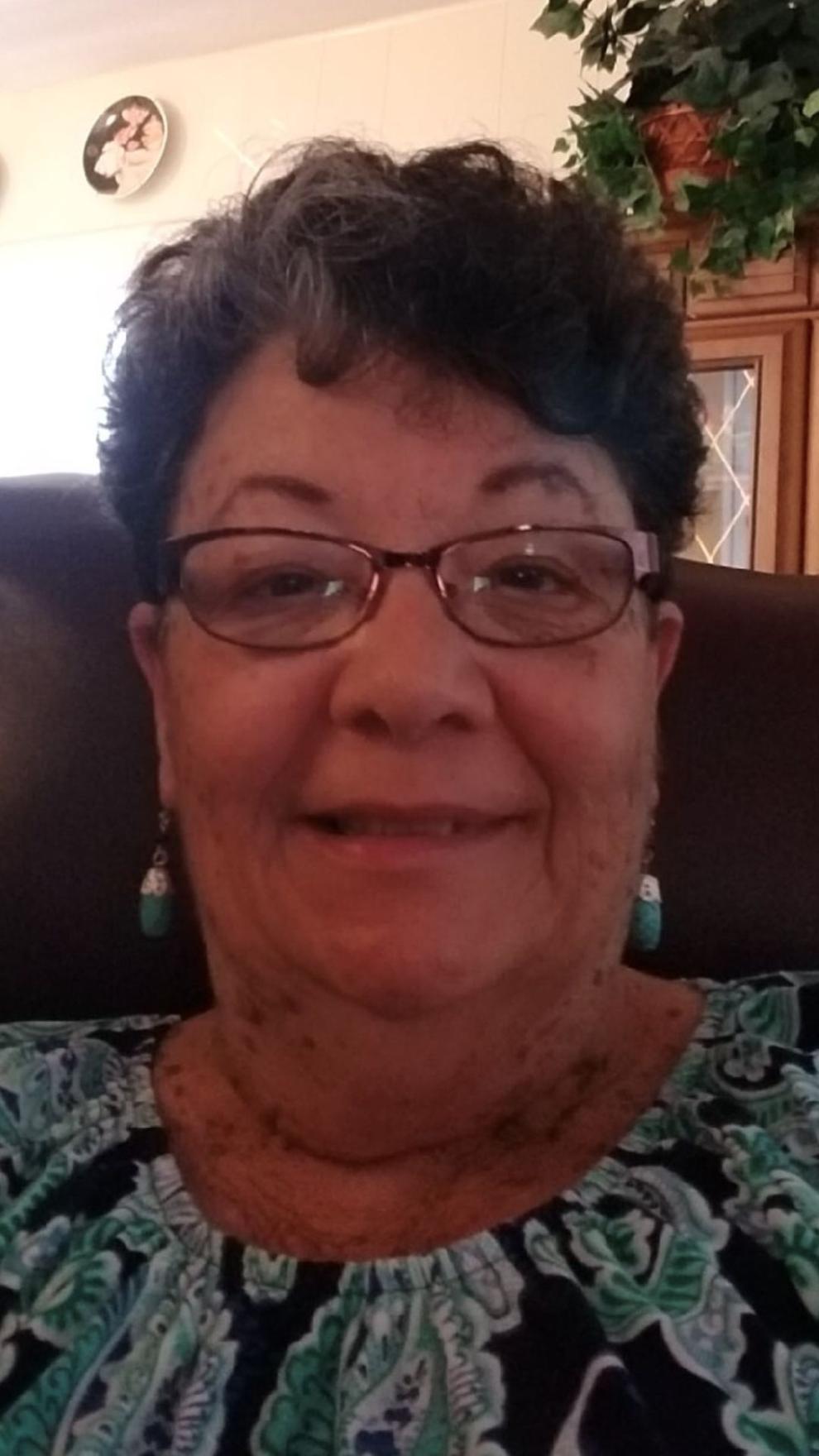 Joseph and Kye-Shin Kotarski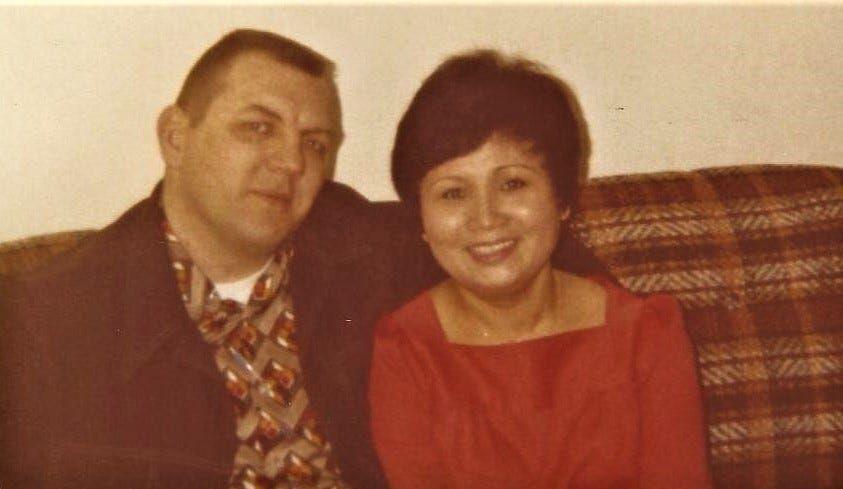 Karen Owens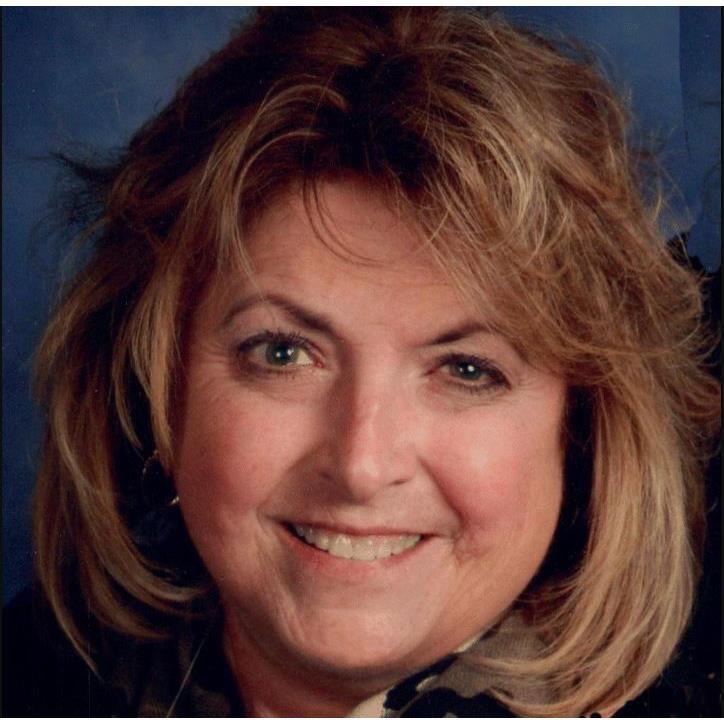 Kim Blanchar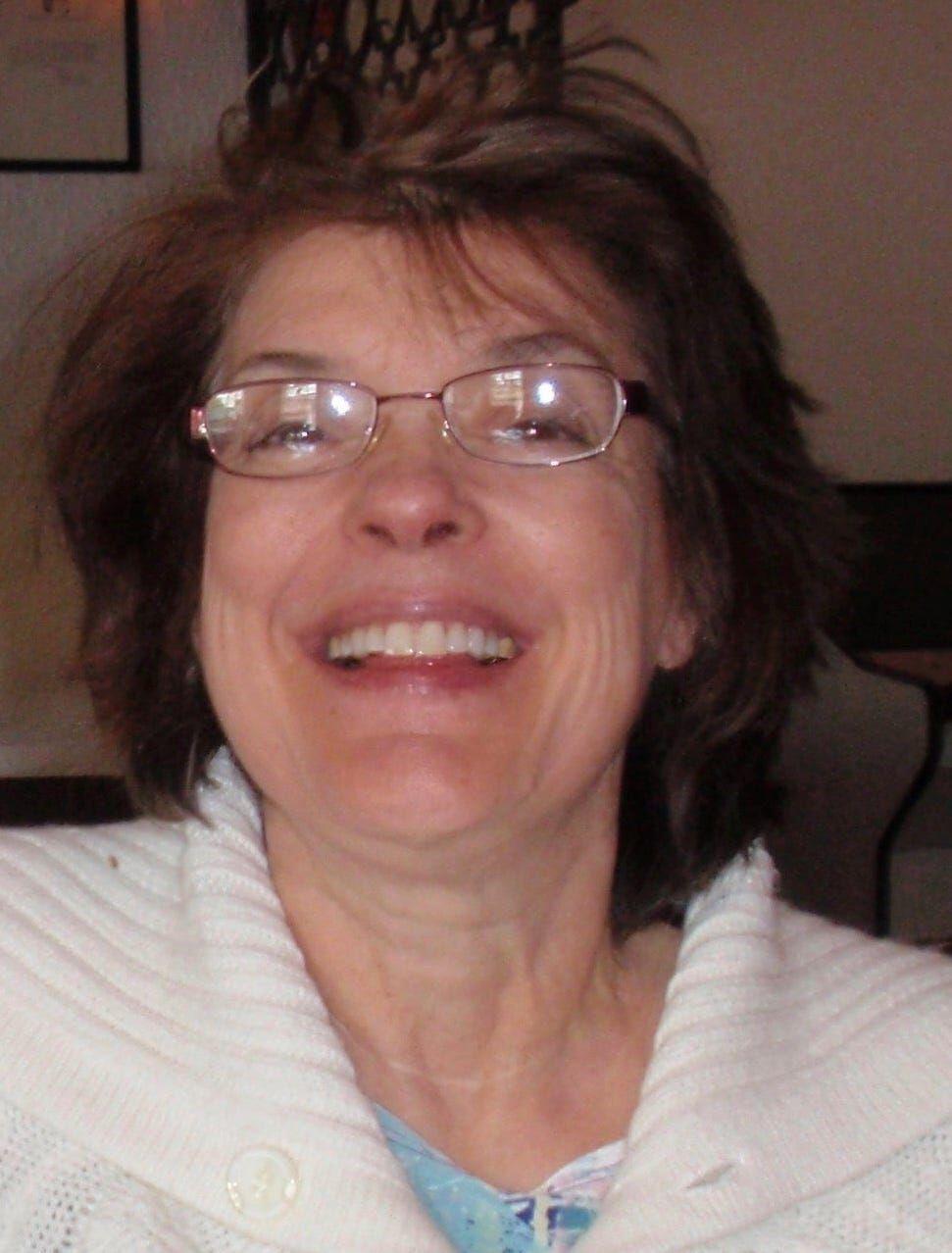 Dignity Memorial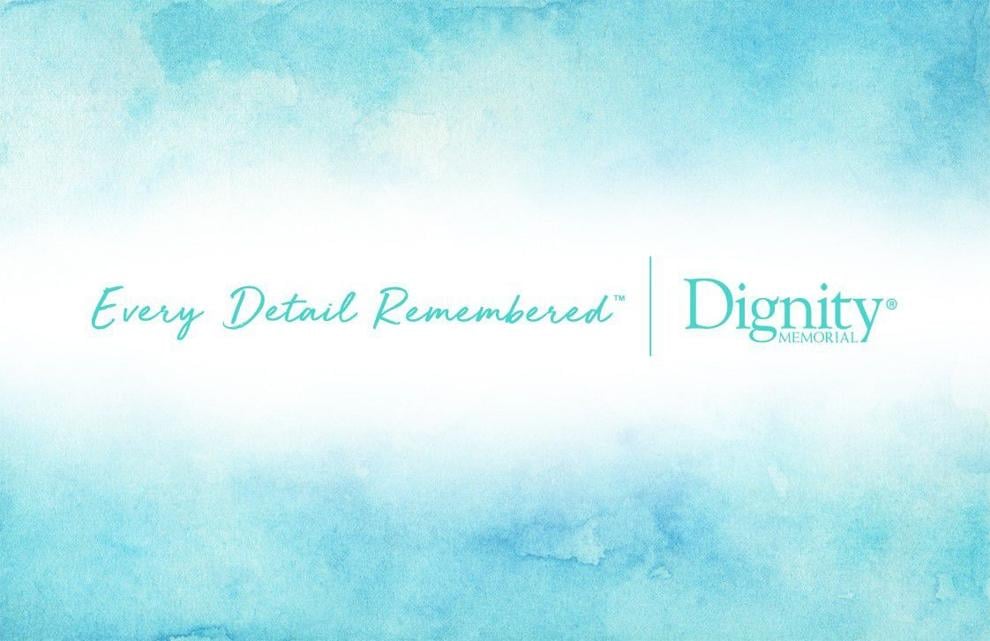 Lloyd 'Lucky' Hall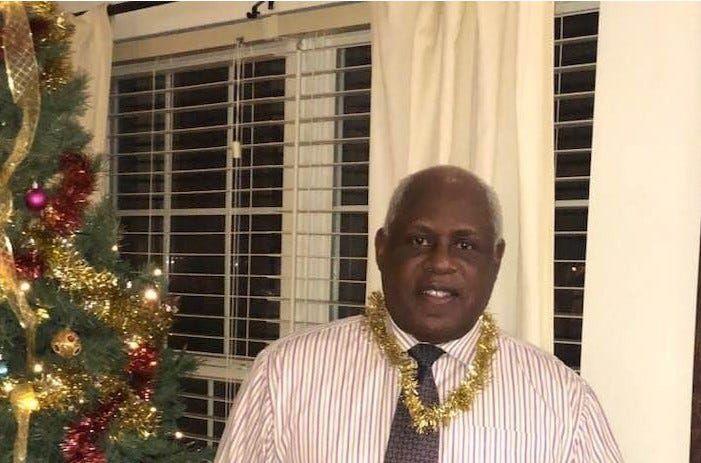 Marie Hatch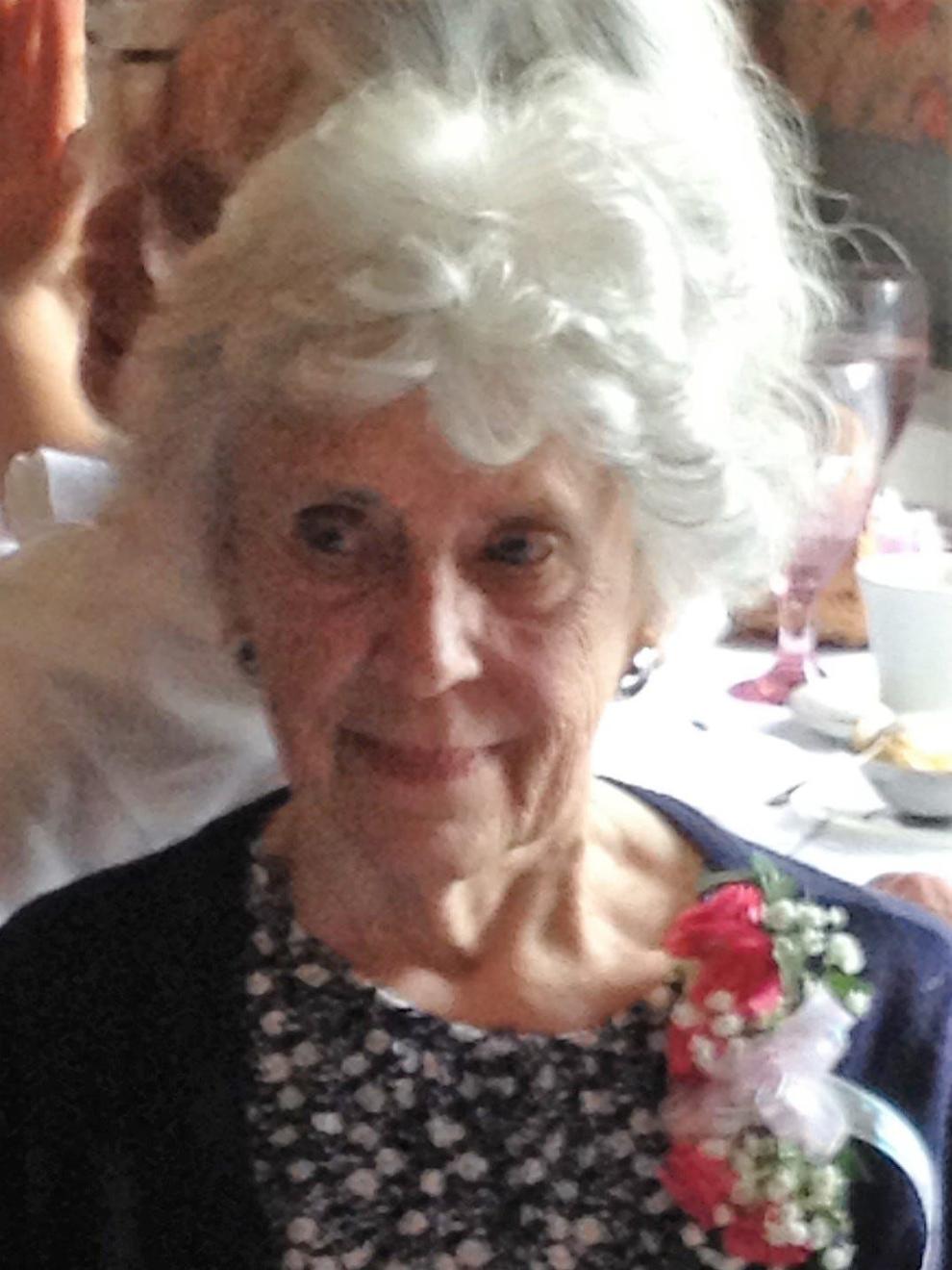 Martin Travelstead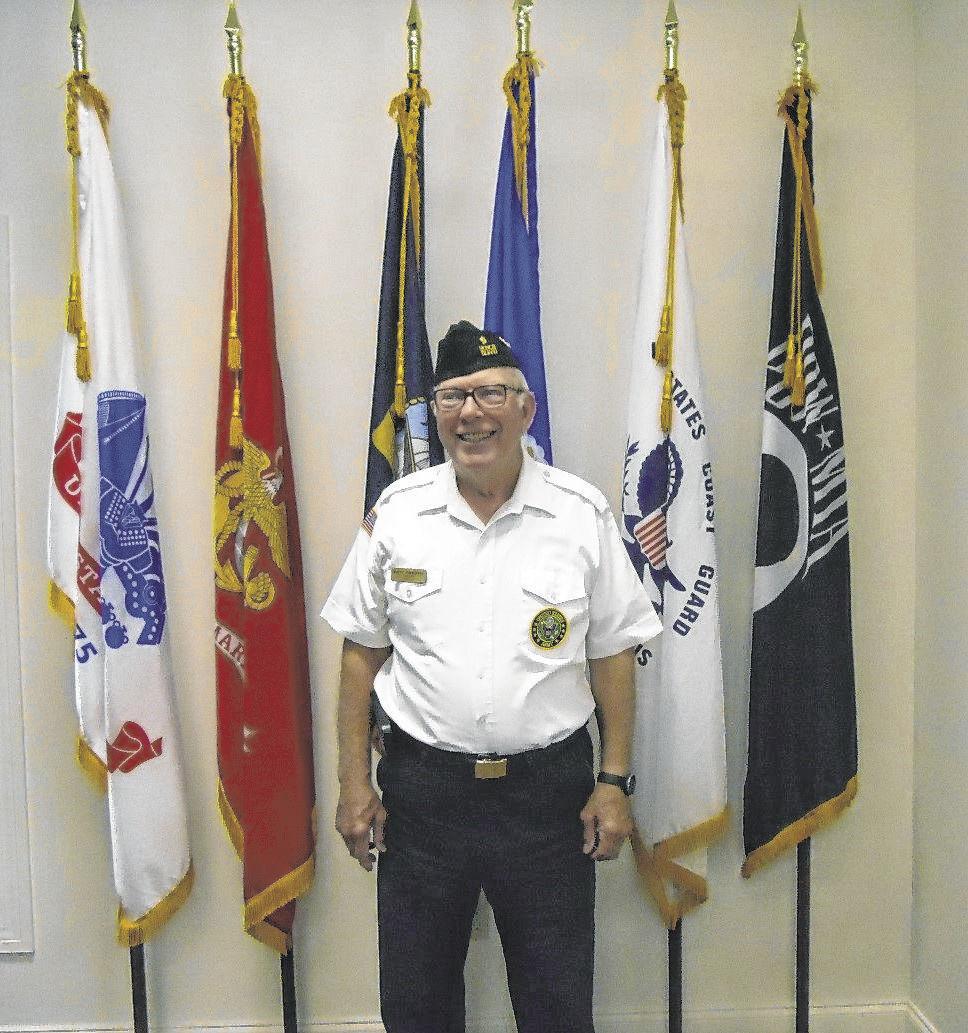 Martin Weingarten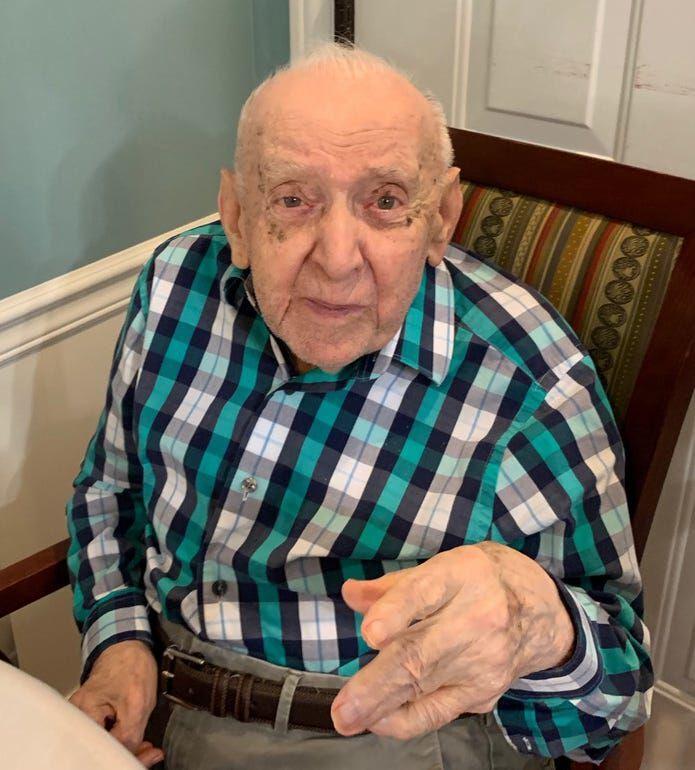 Mel Chance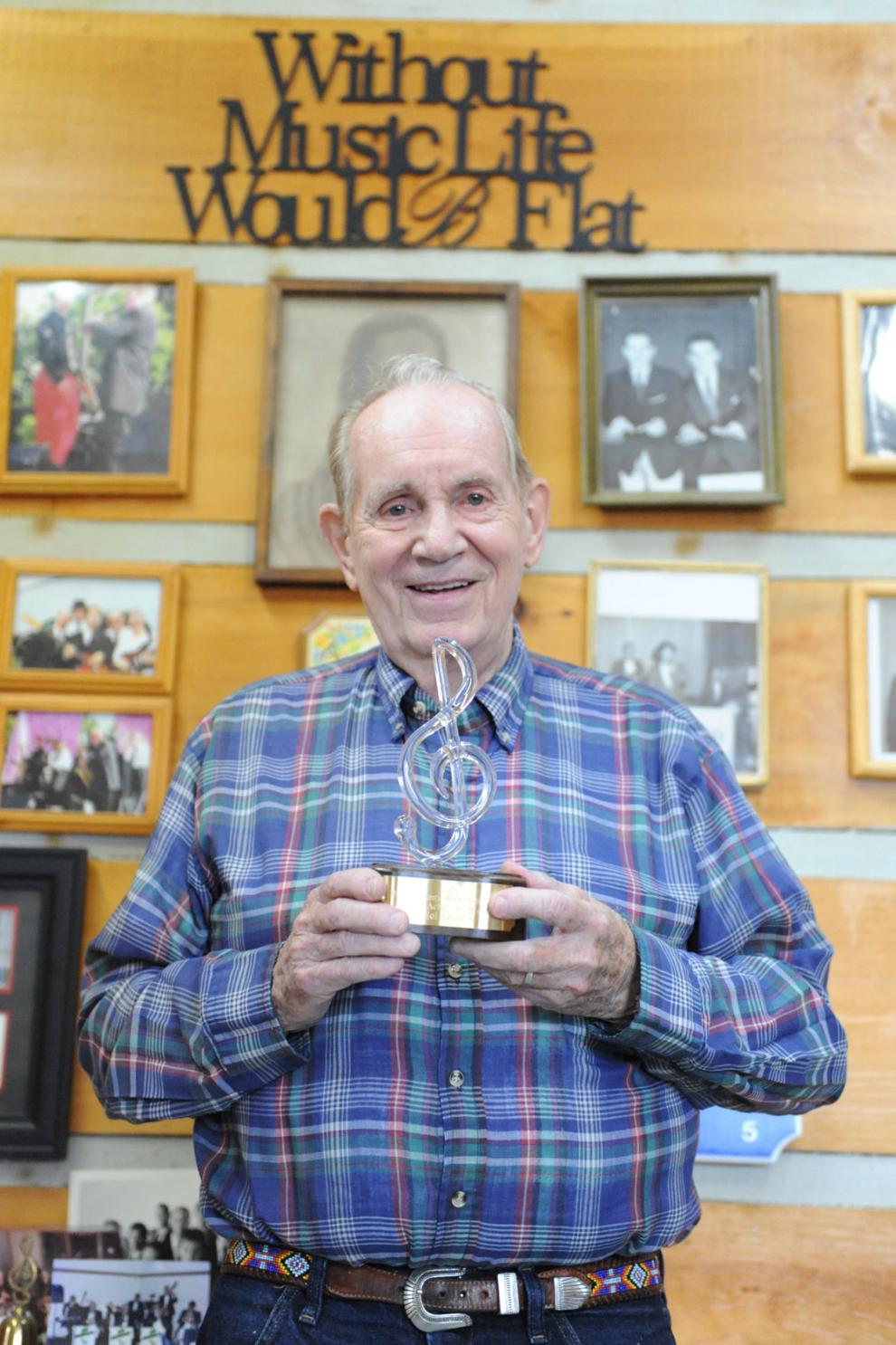 Clyde Shady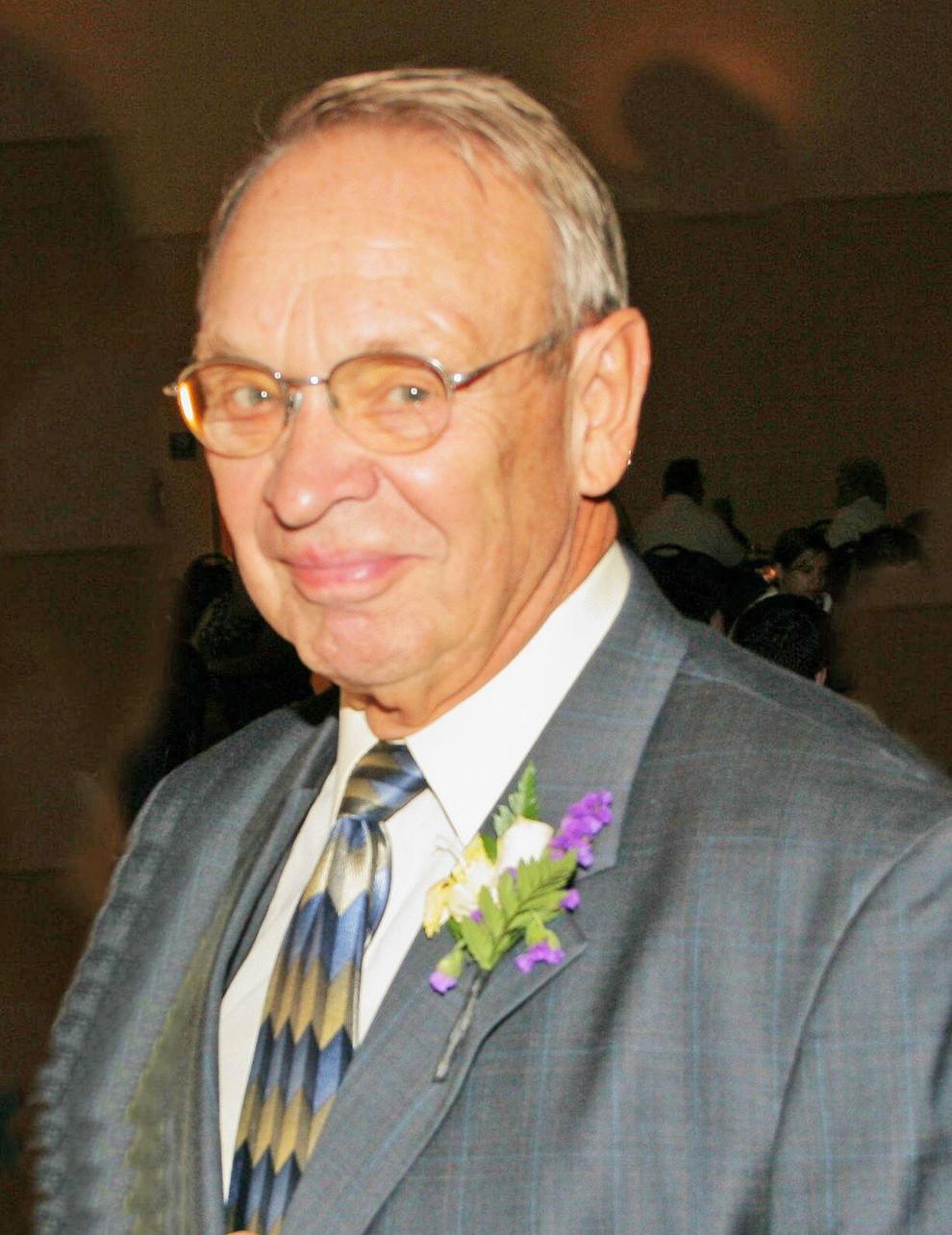 Jeanette "Jan" Diehl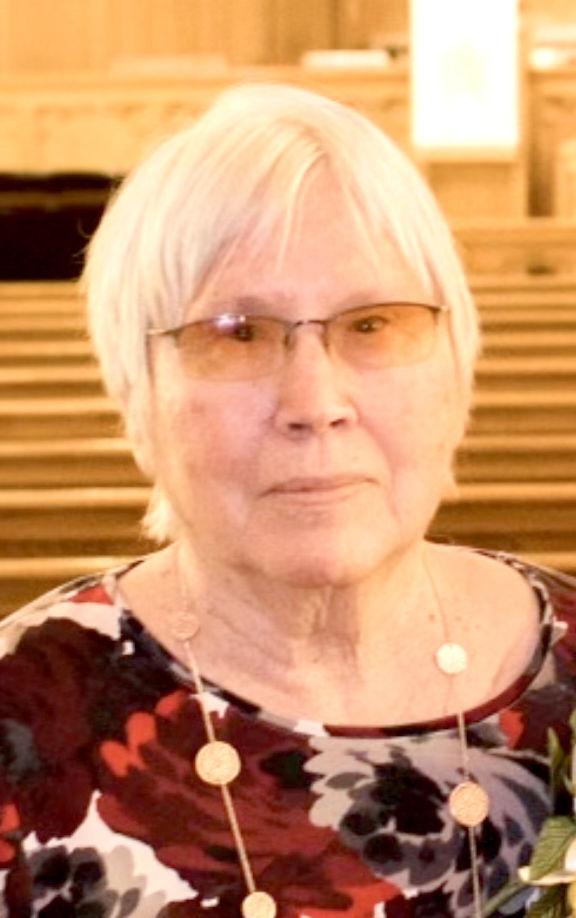 Walt Neuenschwander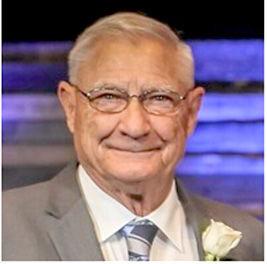 Virgil Johnson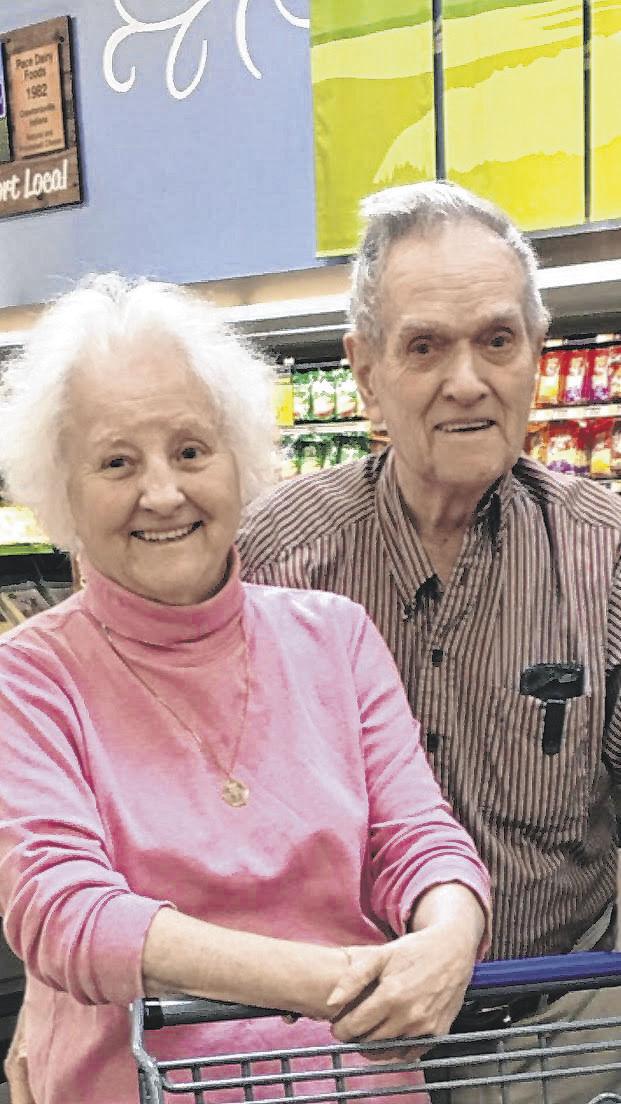 Jerry Rennick

Parker Knoll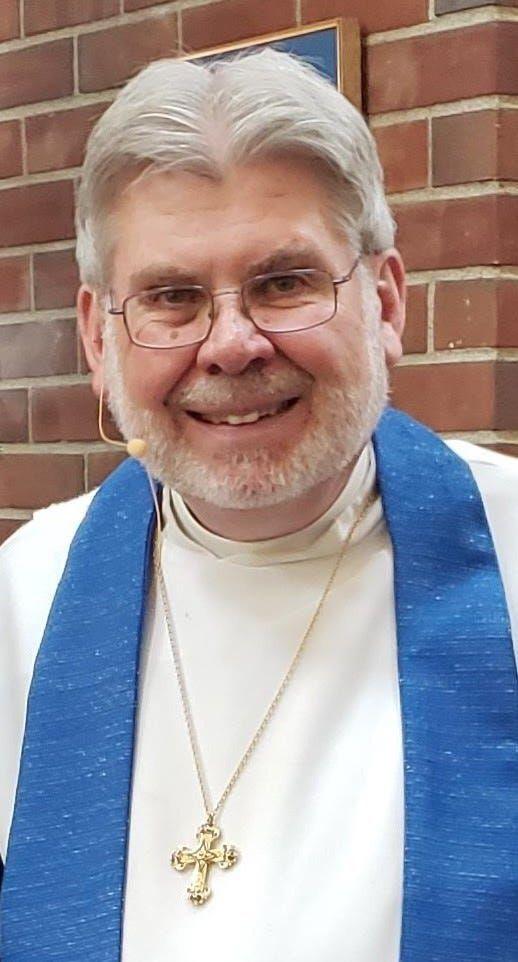 Patricia "Patty" Connor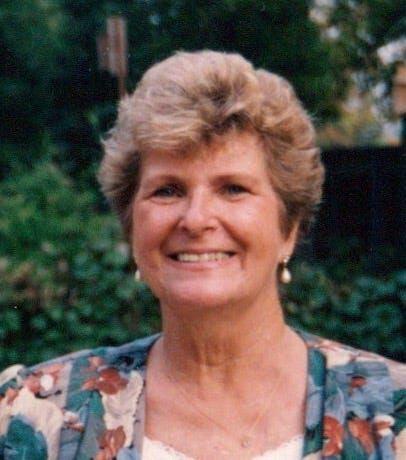 Paul Loggan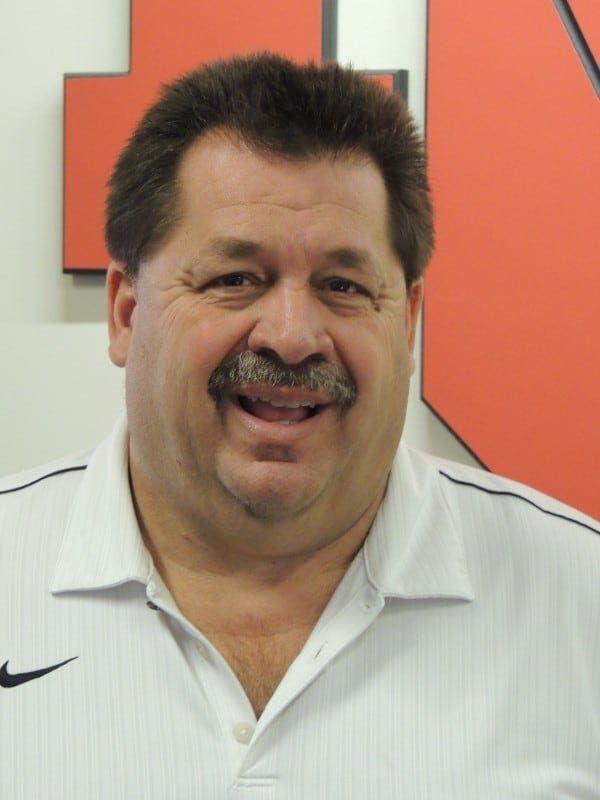 Roberta "Birdie" Shelton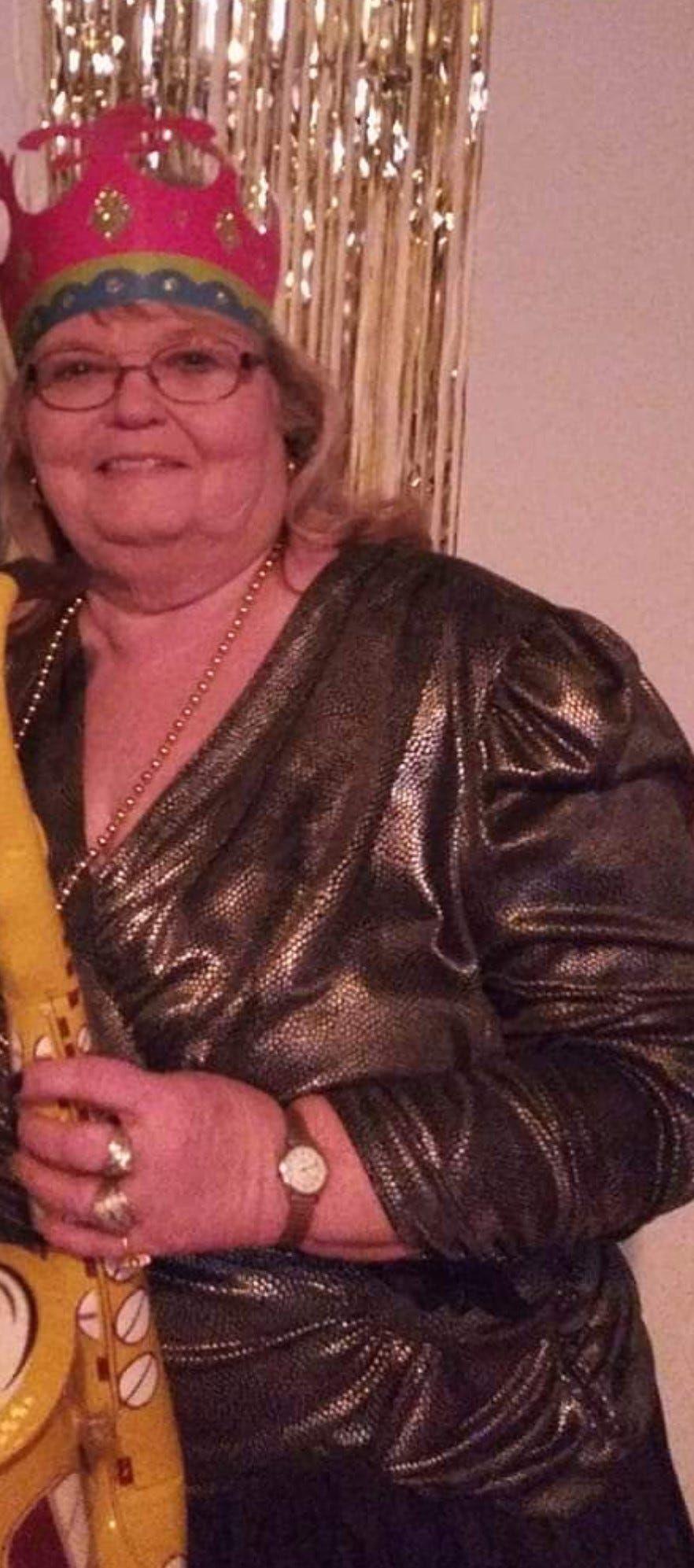 Scott Gordon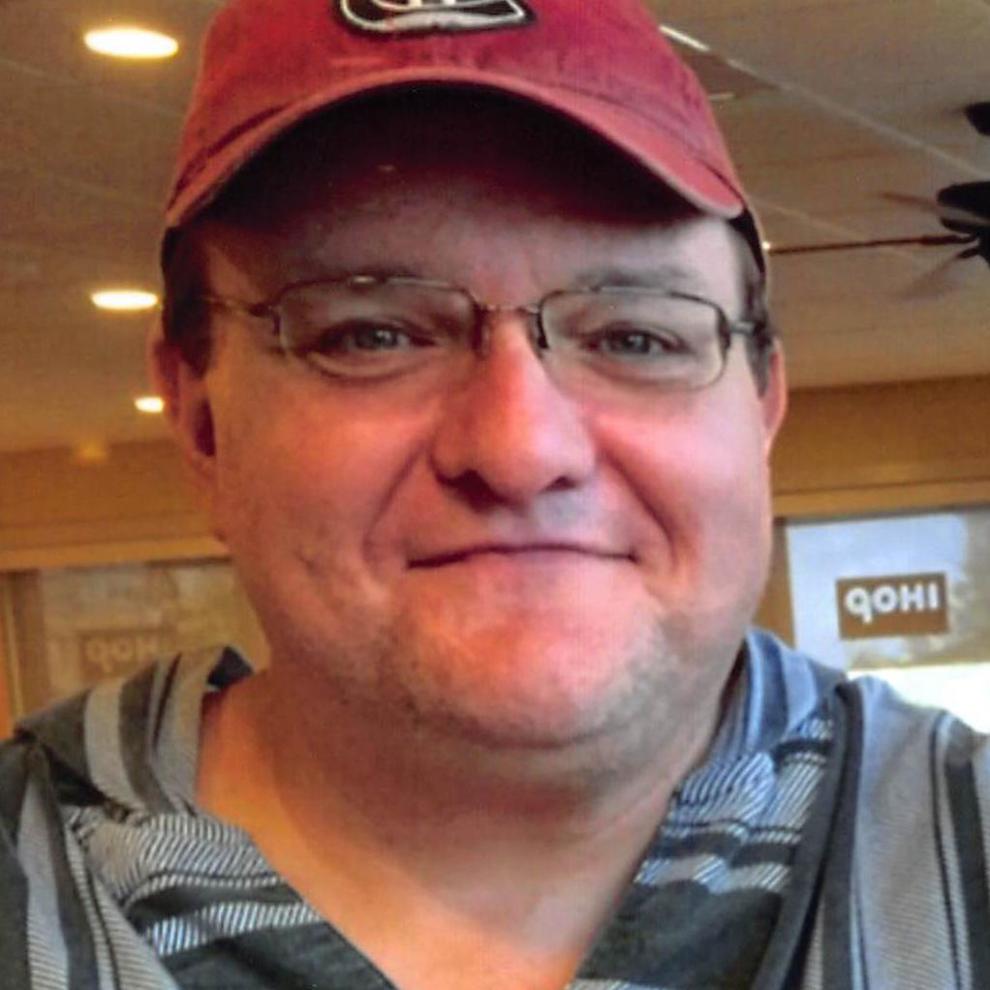 Sharon Carr
Thomas Popcheff
William "Bo" Crain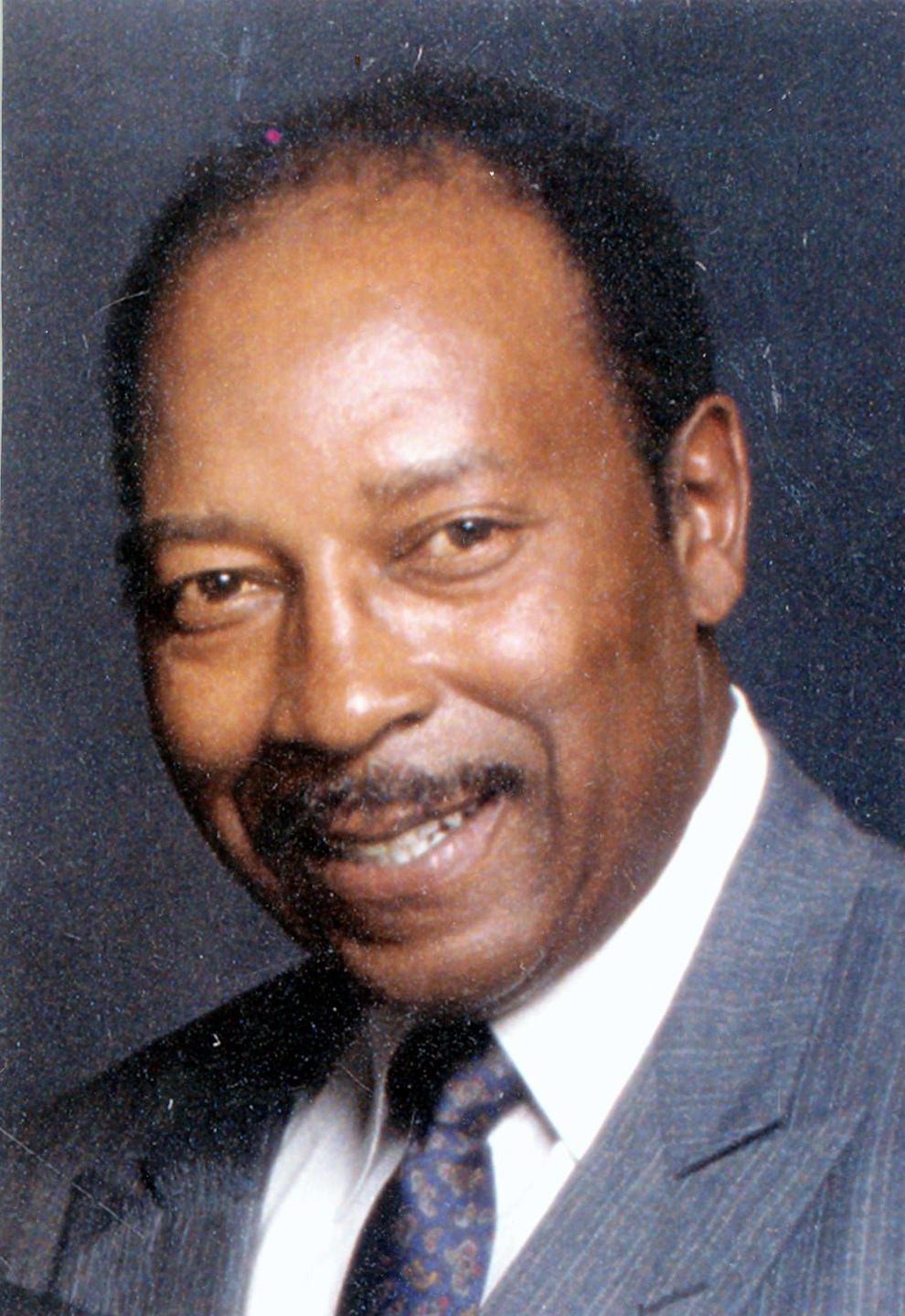 Helen Katherine Densmore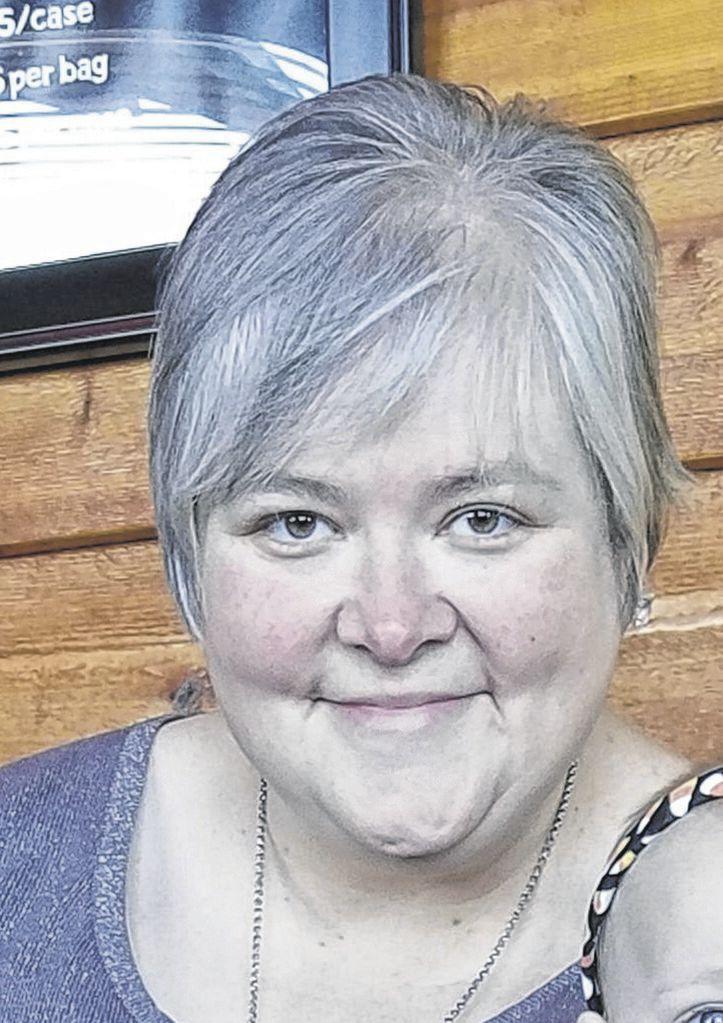 Marge Dudeck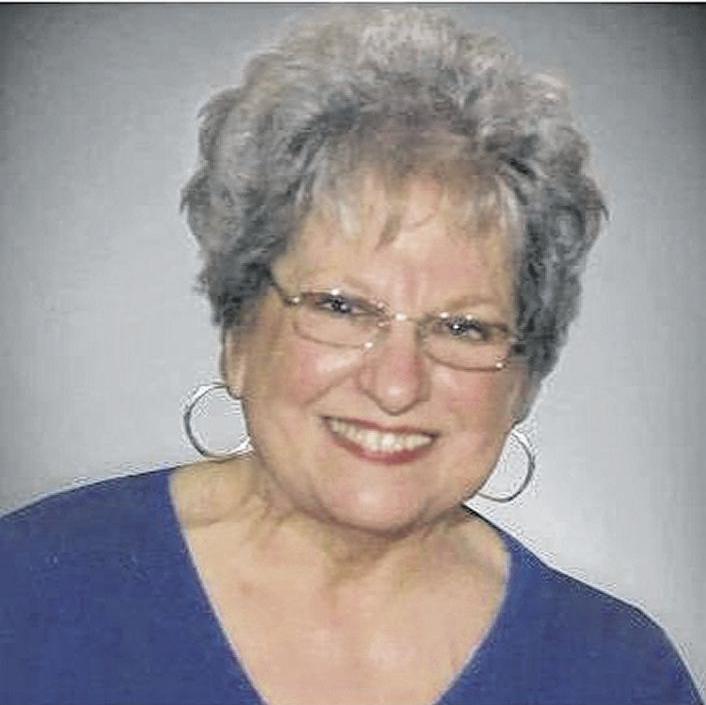 Peter Yu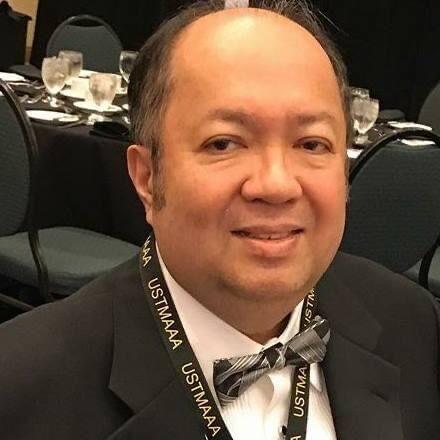 Dr. Ralph Emerson Inabnit