Schools across Northwest Indiana are pitching in to help provide personal protective equipment, for health care workers engaged on the front lines of the novel coronavirus pandemic.
Educators in at least five Region districts are coordinating efforts to 3D print masks and frames for face shields used to create distance between patients in the field, in an effort school leaders say they hope can teach students about community citizenship.
Matt Pochron, a 2017 Crown Point High School graduate, helped refine the design for a face shield frame after his mother Trish Pochron, an executive assistant in the Franciscan Health Network, shared with him the hospital's maintenance team's efforts to create new, makeshift frames after its original supply ran out.
With PPE already available and recent shipments from the National Strategic Stockpile, Indiana health care workers across the state are in need of an additional 250,000 N95 masks, 190,000 face shields and 10,000 goggles, ISDH Chief Medical Officer Dr. Lindsay Weaver said earlier this week.
Matt Pochron produced two frame prototypes for the hospital team's approval with the Franciscan team offering to provide material for the transparent shield component of the protective facewear.
The Crown Point graduate said he worked to develop a frame design that could be printed in about half an hour or less in an effort to produce as many frames as possible in the coming weeks. 
With a production rate of four frames per hour in their own home, the Pochron family decided to ask the Crown Point Community School Corp. and Tri-Creek School Corp. for help using their schools' 3D printers.
Matthew LeBlanc, a Crown Point robotics teacher, and Jay Blackman, an administrator with Tri-Creek schools, volunteered in their own districts and took the effort a step further, reaching out to other local schools and community members for added support.
Now, the team has enlisted more than 30 3D printers in and around the Crown Point Community School Corp. in the homes of students and other volunteers.
LeBlanc organized a secure drop in front of Crown Point High School to collect printed frames and distribute materials to the Franciscan Health Network as needed while maintaining social distancing.
Technology directors and school leaders in the Hanover Community School Corp., the School City of Hammond and the School City of Whiting have pitched in resources from their districts, Blackman said.
"I was really shocked when he told me all of those schools were stepping up to help," Trish Pochron said after talking to Blackman. "Now that this has happened to us and it's hitting our community, people you don't even know are asking how they can help ... it's amazing."
In Michigan City, robotics students are working from home on their own 3D printers to create similar face shield frames for three local hospitals.
Abby May, program director from the Michigan City Area Schools Safe Harbor Enrichment Program, said their team has more than 20 printers in action using a design that takes four to five hours to print.
Sixteen of those 3D printers were actually built by students in their homes.
At a printing rate of about five frames per machine each day, the team is setting a daily goal to create 60 frames, May said.
"It's a time to be resourceful," May said. "In every department, everyone comes out of the woodwork to provide support where they can."
The Michigan City team is using donated transparency sheets and elastic hair ties to finish their product, and both cleaning and sealing each face shield before donation.
Michigan City robotics coach Ralph Gee has taken the lead on collecting masks from volunteers' homes to distribute to partner hospitals. He made his first delivery of 50 masks to LaPorte Hospital on Monday.
All volunteers said they plan to continue producing face shields as long as local health care works indicate their help is needed.
"This project has really helped out in lifting the kids' spirits," Gee said. "A lot of them have expressed they really like the project because it's something they can do to help."
Crown Point and Michigan City are seeking community help through donations of goods, like elastic bands or transparency sheets, or time printing frames. For more information, visit the Crown Point High School Robotics Facebook page at @CPHSRobotics or contact Michigan City's Abby May at amay@mcas.k12.in.us.
Dozens of NWI schools offer free meals amid COVID-19 shutdown
Aquinas Catholic Community School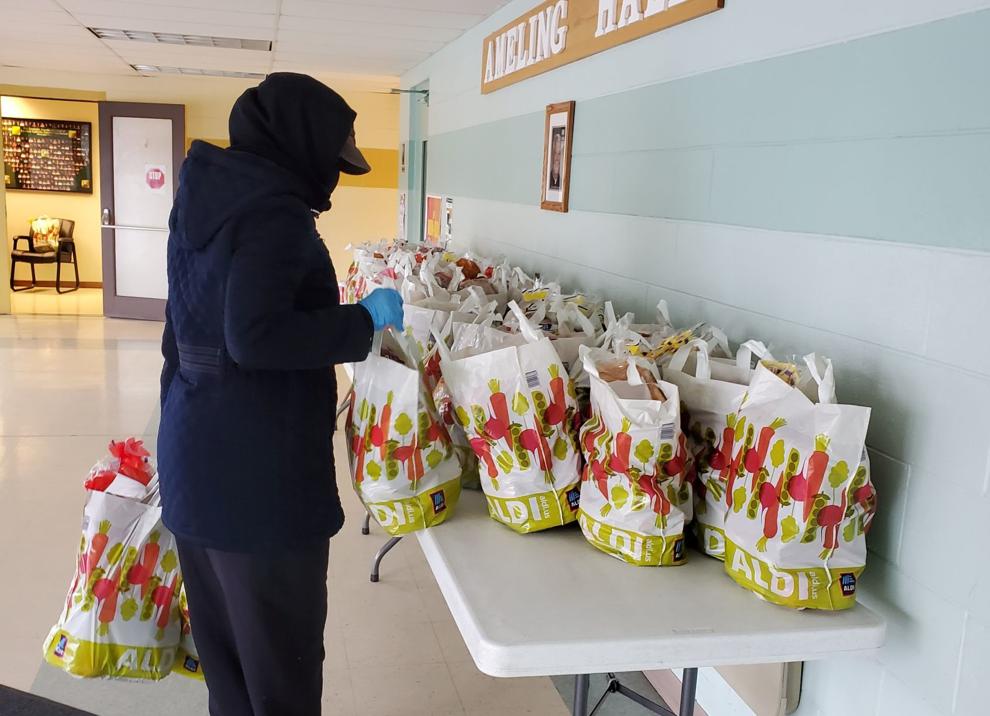 Crown Point Community School Corp.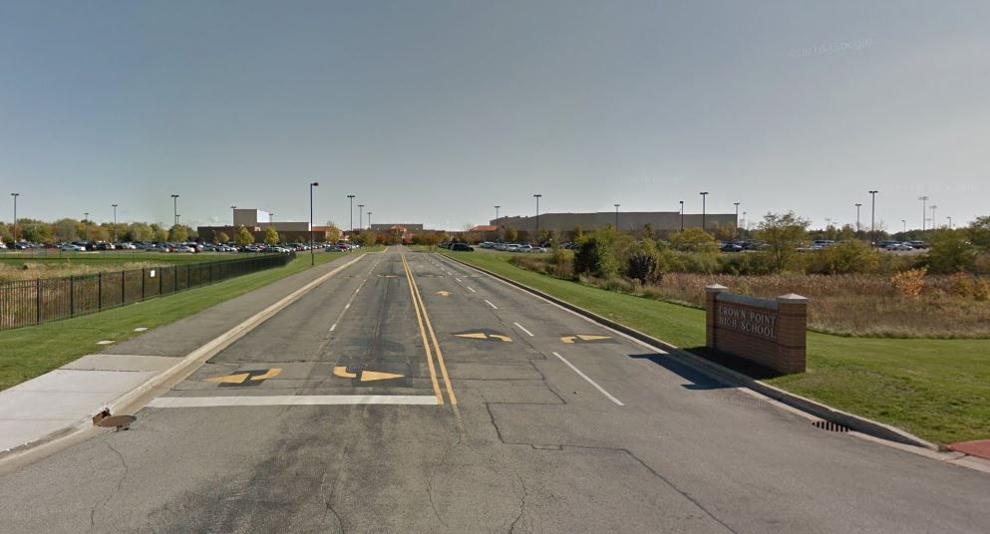 Duneland School Corp.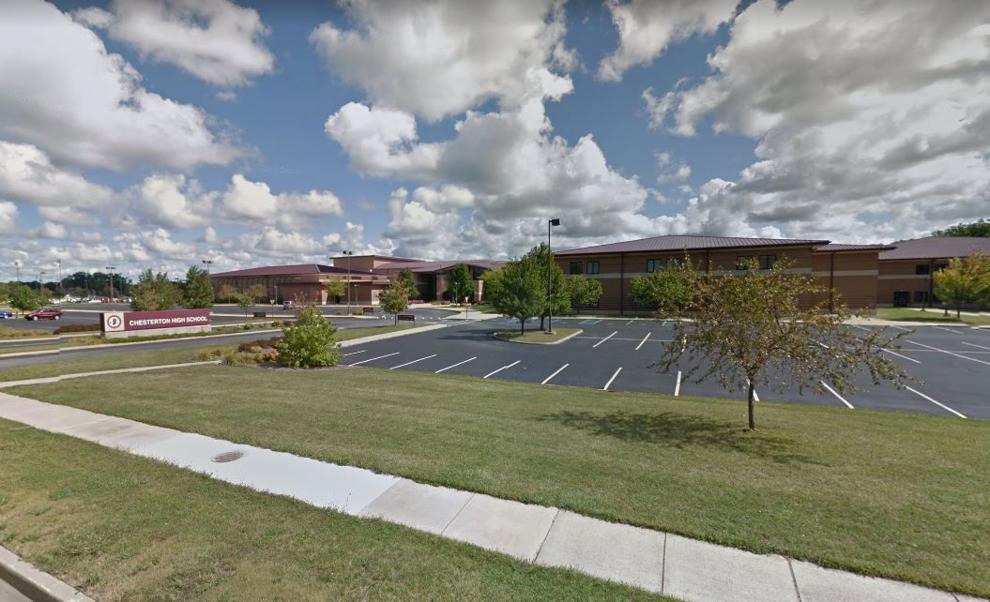 Gary Community School Corp.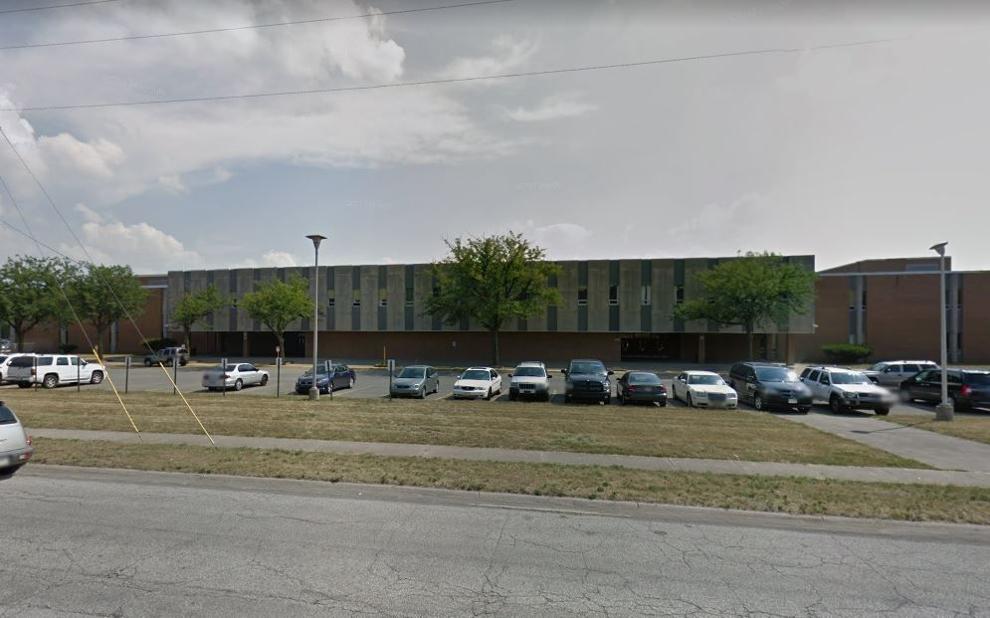 Griffith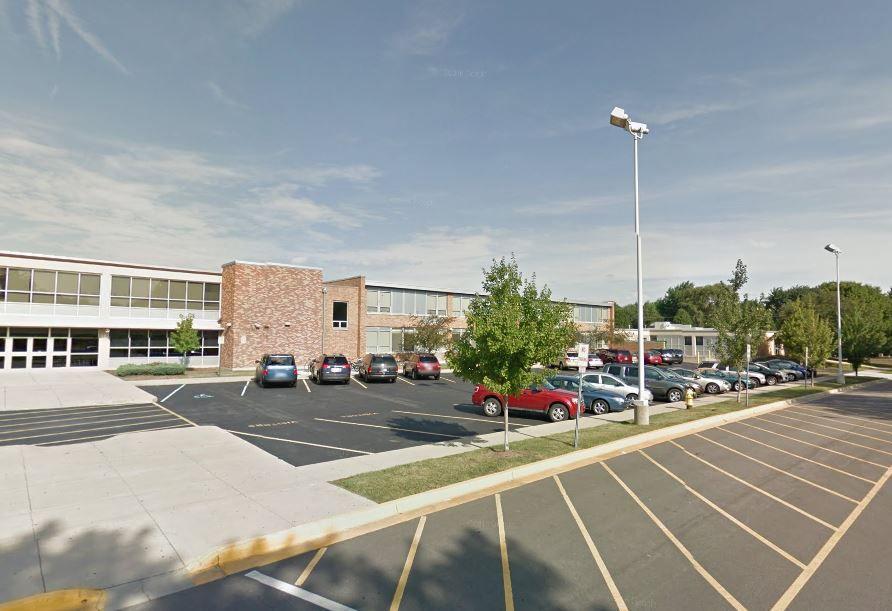 Hanover Community School Corp.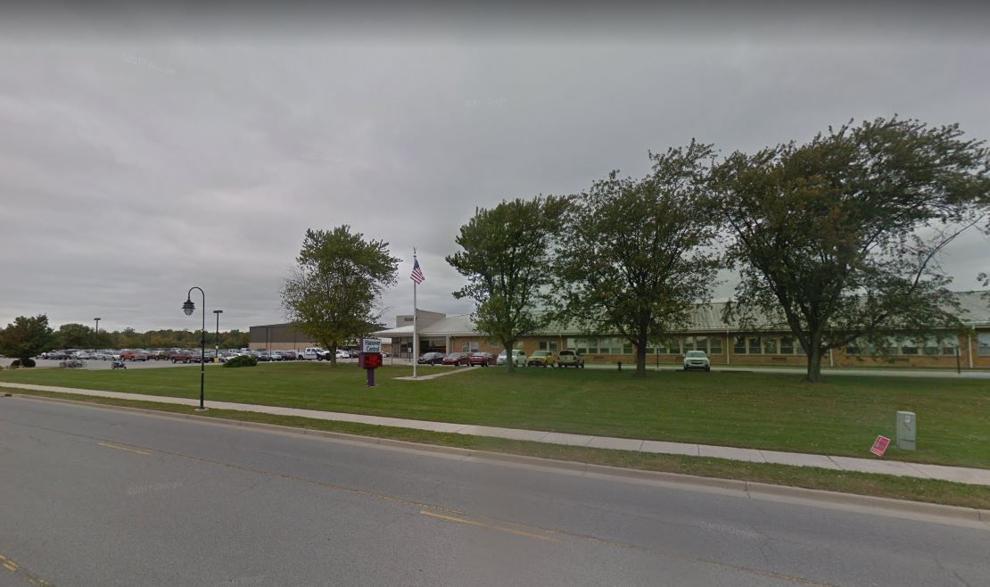 Lake Station Community Schools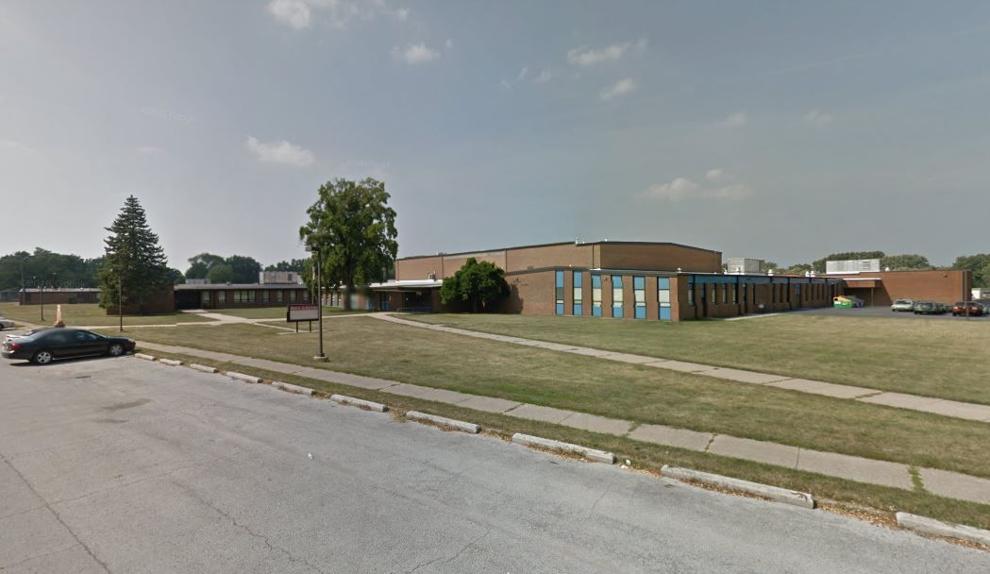 Merrillville Community School Corp.
Michigan City Area Schools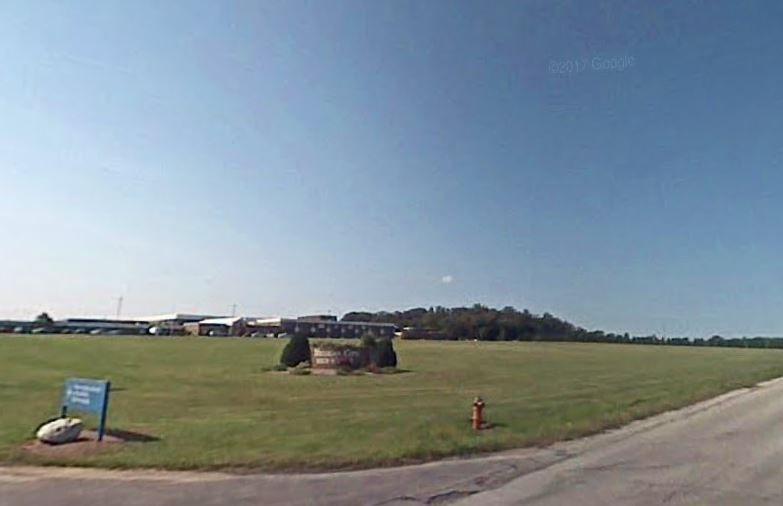 Portage Township Schools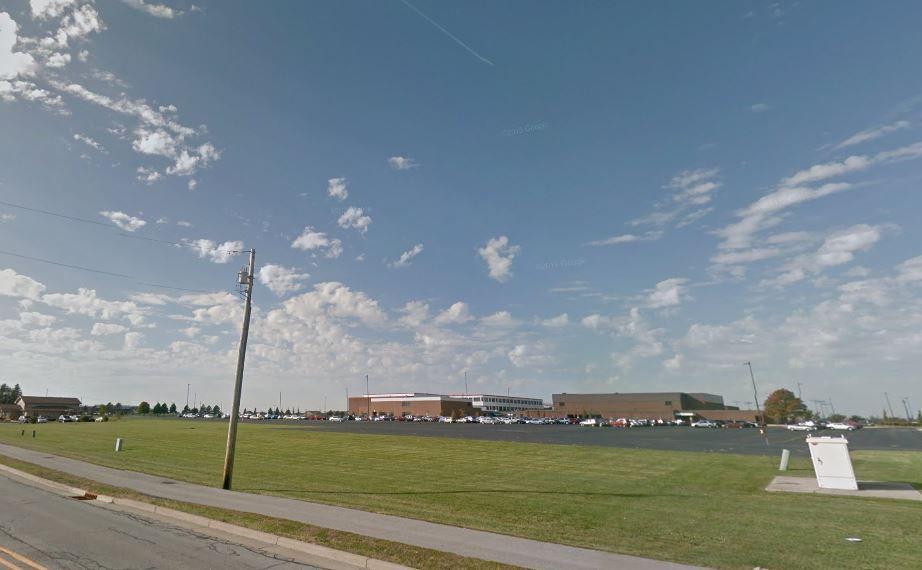 River Forest Community School Corp.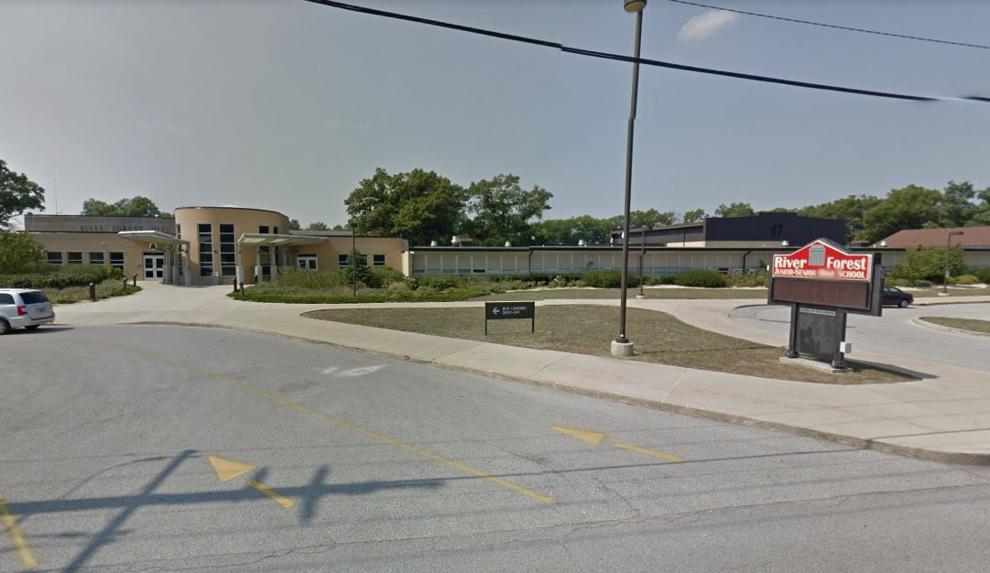 School City of East Chicago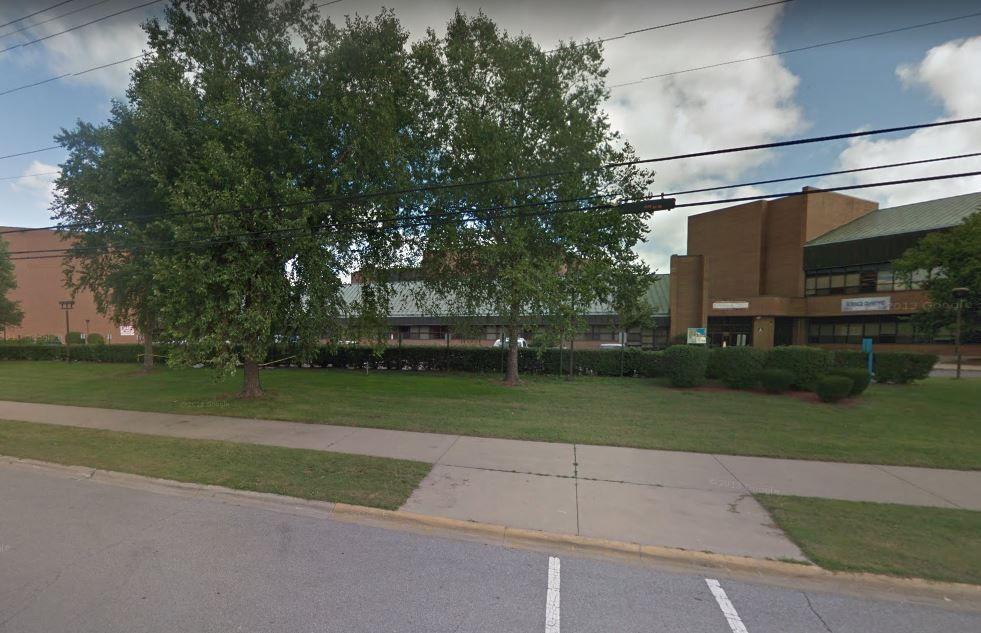 School City of Hammond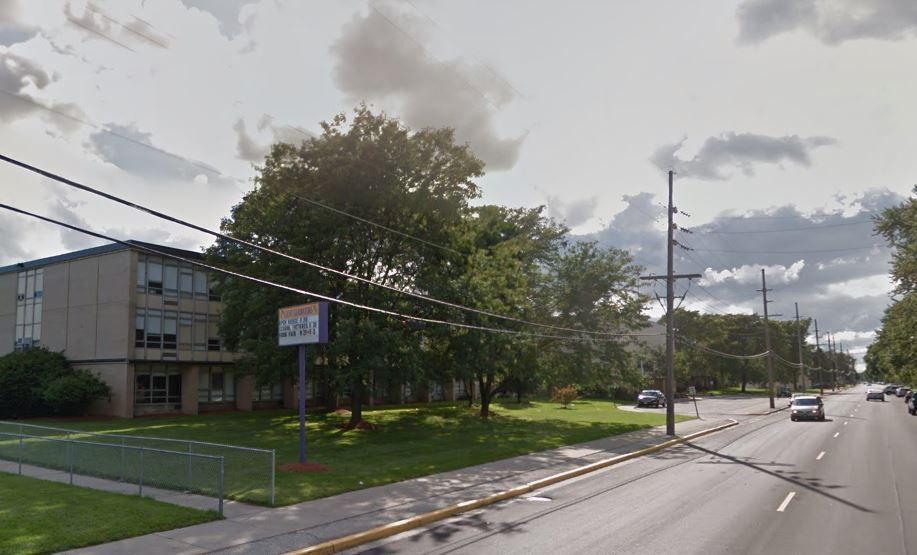 School City of Hobart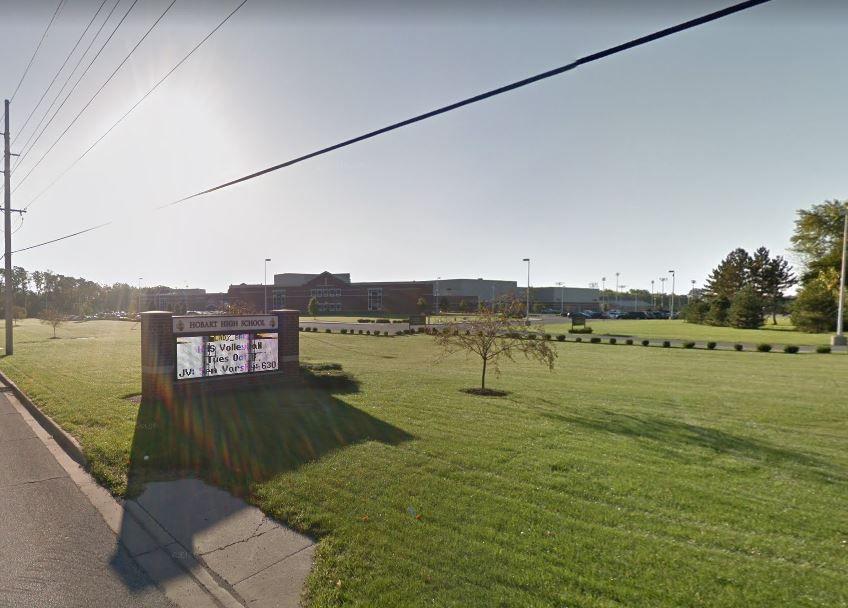 School City of Whiting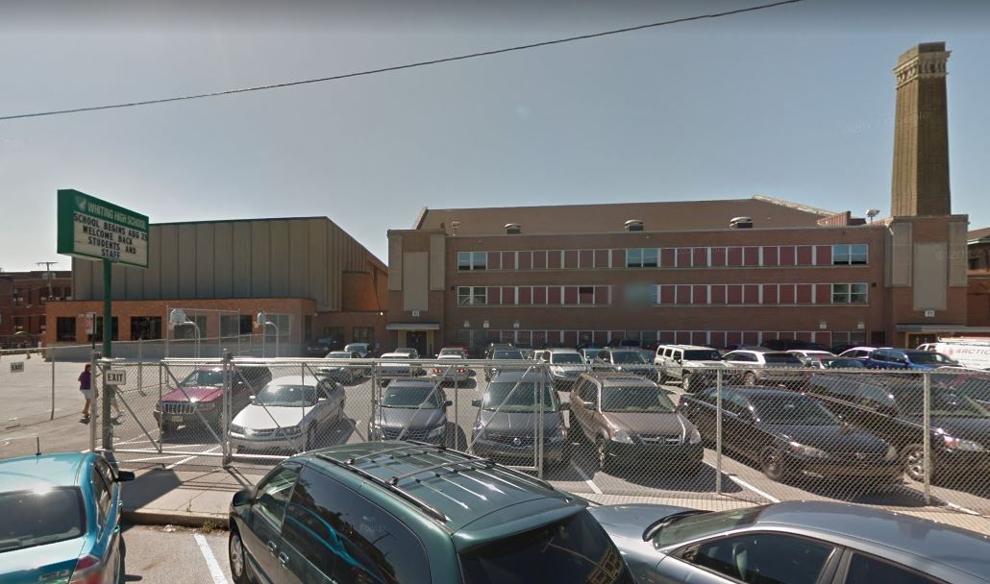 School Town of Highland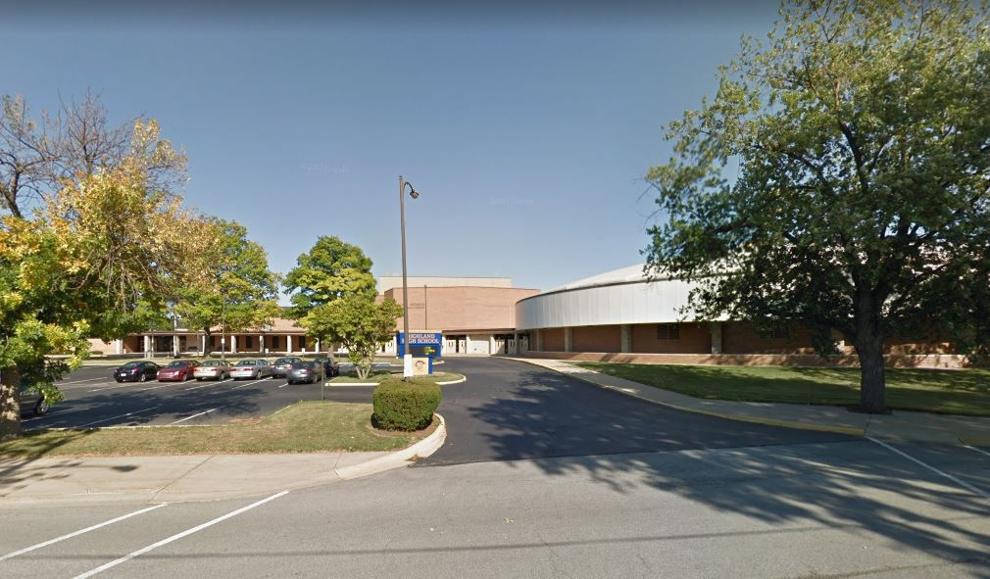 Tri-Creek School Corp.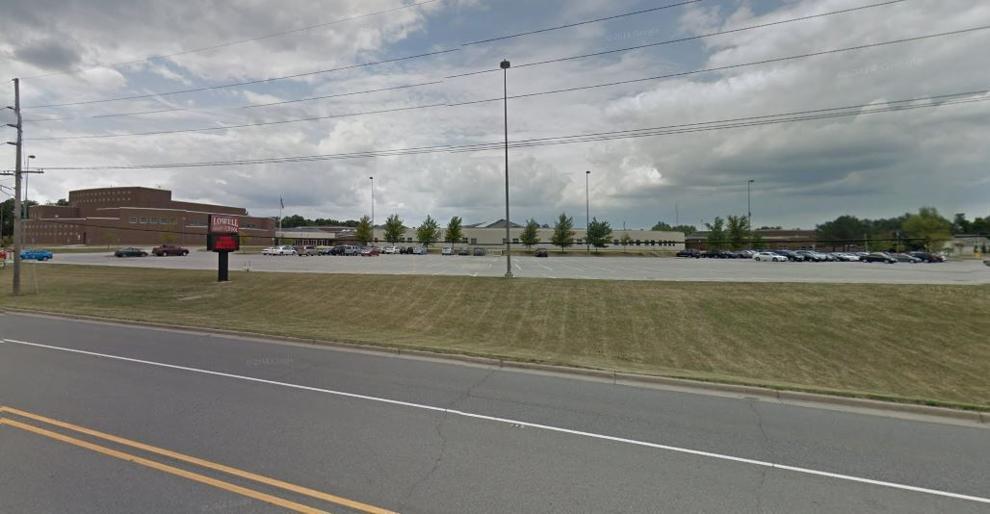 Union Township School Corp.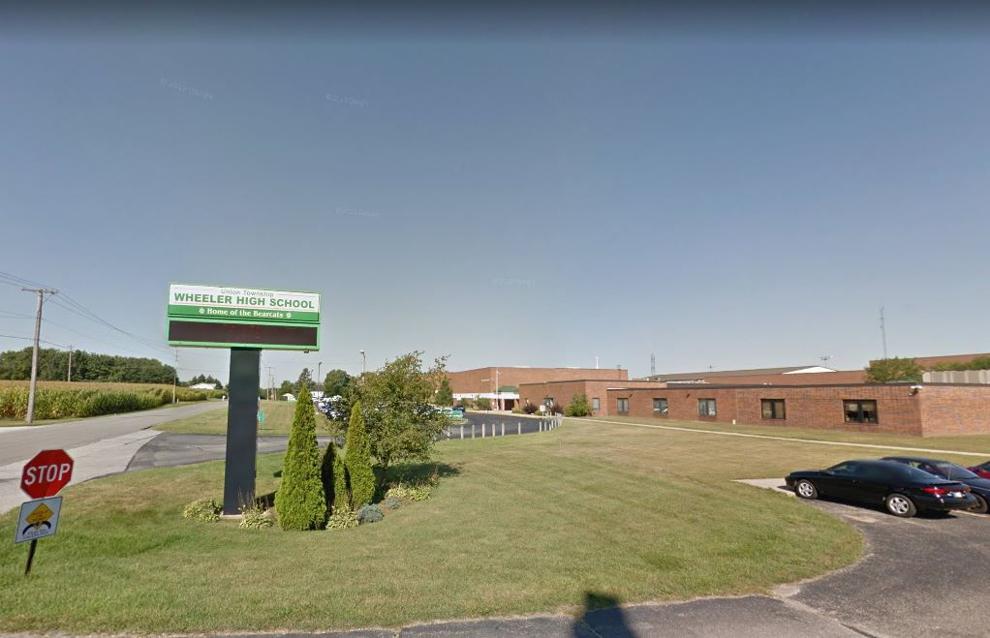 Valparaiso Community Schools