Hundreds of Region students stepped away from their studies Wednesday morning in memory of the victims in last month's Parkland, Florida, high school massacre.
In a mix of walkout demonstrations, most of which were either sanctioned or at least unofficially tolerated by school officials, Northwest Indiana teens temporarily exited schools in droves to speak out against gun violence.
Some received detentions for their actions, but most faced no disciplinary action from school administrators.
It was in line with a wave of protests one historian called the largest of its kind in American history, as tens of thousands of students walked out of their classrooms.
The demonstrations extended from Maine to Hawaii as students joined the youth-led surge of activism set off by the Feb. 14 massacre at Marjory Stoneman Douglas High School.
In St. John, Lake Central High School seniors Dylan Foster, Mia Brann, Alex Vrbanoff and Aaron Capello led nearly 500 students as they walked out of Door K to honor the memories of the 17 people, including 14 students, gunned down at Marjory Stoneman Douglas High School one month ago Wednesday. About 11 police officers were on hand to oversee students.
A county away, hundreds of students walked out of Portage High School in support of school safety. In a resolution, Portage Township School Corp. officials supported the students' effort to participate in the nationwide walkout.
Just over the state line in Illinois, hundreds of students walked out at T.F. South in Lansing, led by T.F. South junior Jadyn Newman.
Newman shared a Facebook post earlier this week that explained students were walking out to recognize and honor the victims of the Parkland school shooting, and to inspire and encourage students to find their own voices and discover ways they can act on changes they wish to see. On Wednesday, she noted 1,000 students participated in the school's walkout.
'Step in the right direction'
In a powerful voice, Lake Central High School senior Aaron Cappello said police and government should not be bought by blood money from the NRA.
"Blood money stains, and there will come a time when you will wish you had stopped the blood from spilling," he said to his fellow classmates.
"It will continue to spill until there are efforts in Washington, D.C., to legislate change. But until that time comes, we will have to keep fighting and keep pushing. We cannot let those 17 lives become yesterday's news and fizzle out.
"Will this speech made by an 18-year-old in a parking lot in Indiana change the world? No, probably not. But it's a step in the right direction."
There were 17 empty, blue chairs lined up in front of the Lake Central teens as each name of the Parkland victims was read.
Some students from Munster High School and others from Merrillville High School felt it wasn't a true student-led walkout.
Munster High School freshman Sofia Pavlic, junior Ella Uylaki and their friends waved signs and made their voices heard after they and other members of the student body walked to the Munster fieldhouse. Their chants of "this is not a walkout" got pushback from other students who disagreed with them.
Uylaki said student body leaders "caved into what the administration wanted," rather than keeping to the spirit of the walkout.
Munster student body president Tara Layous said participants were entitled to their own opinion.
"Everyone has their own definition of what a walkout is," she said. For her and many other students gathering in the fieldhouse, Layous said, remembering the lives lost and taking time to contact Congressmen and Senators fits that definition.
"It's not about students, administrators or any of you people," Munster civics club president Connor Meyer said. "It's about becoming part of something greater than yourself."
Merrillville High School sophomore Josh Cook said he didn't believe Merrillville's event was truly student led, and he felt like administrators "hijacked" the walkout.
"We were forced to go to the back parking lot so no one could really see what we were doing," he said.
Administration, community support
Crown Point High School junior Sokhna Kelly said about 100 students joined the walkout to the high school gym.
She said each of the four organizers spoke, including her. Kelly reminded students of their demands Congress pass S.2095 (assault weapon and high capacity magazine ban), S.2009 (expanding background checks to all gun sales), S.1212 (gun violence restraining order), and S.1856 (stop militarizing law enforcement act).
Crown Point sophomore Janiya Johnson, standing on the red bleachers with the school's other three organizers, pointed to a wall in the gym where the names of the Parkland victims were posted, and said, "Think about these families and the senseless tragedy they are dealing with."
Kelly said a boy in the crowd stood up and called for everyone to walkout, the crowd cheered and she said students left through the gym doors.
"We had originally wanted to walkout, and we felt with pushback from administration, (that) it was best to comply and stay indoors so that students weren't in fear of harsh consequences," she said.
"Once we saw the students in attendance motivated and wanting to go outside, we got the microphone and followed. I'd like to note that the administration was quite supportive during the actual event despite their previous statement. No one from the administration tried to block us from walking out, they simply supervised and listened," Kelly said.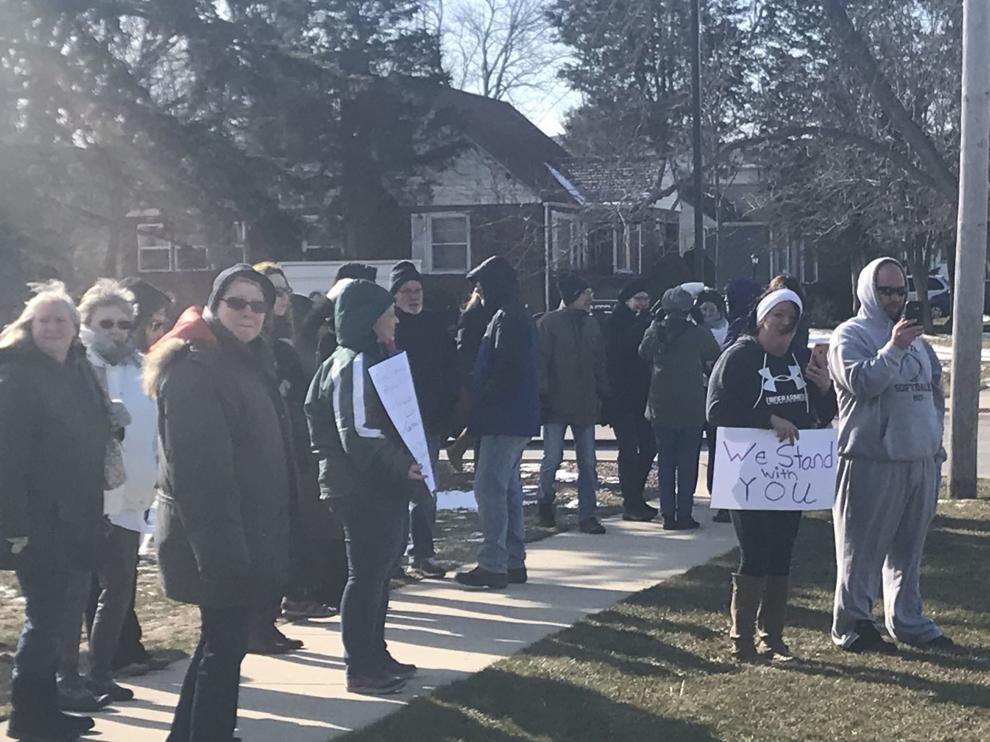 Acting Valparaiso schools Superintendent Julie Lauck said about 400 high school students took part in the school-sanctioned School Unity Event Wednesday morning.
She said about half of those kids decided to walkout of the building at 10:15 a.m. and onto the practice fields. Lauck said those students were not stopped, and school construction and traffic were temporarily halted on campus to create a safe environment. However, each student who walked out will receive detention, which is the least disciplinary action that can be taken.
"We couldn't condone them walking out of the school because we can't do that," she said.
Across the street from the high school, more than 100 people gathered in front of Christ Lutheran Church to show their support for the students who walked out Wednesday morning. The group chanted, "Protect our kids," while many brought signs of support.
"We need gun reform," Valparaiso resident Victoria Collins said.
Candace Shaw, of Valparaiso, said she felt it was important to support the students Wednesday morning.
"I want to stand with the students and let them know we are behind them," Shaw said. "These kids have grown up with this reality. This is an important issue — probably one of the most important issues of this generation."
As the demonstrations unfolded, the NRA responded by posting a photo on Twitter of a black rifle emblazoned with an American flag. The caption: "I'll control my own guns, thank you."
The protests took place at schools from the elementary level through college, including some that have witnessed their own mass shootings: About 300 students gathered on a soccer field at Colorado's Columbine High, while students who survived the Sandy Hook Elementary School attack in 2012 marched out of Newtown High School in Connecticut.
Stoneman Douglas High senior David Hogg, who has emerged as one of the leading student activists, livestreamed the walkout at the tragedy-stricken school on his YouTube channel. He said students couldn't be expected to stay in class while there was work to do to prevent gun violence.
"Every one of these individuals could have died that day. I could have died that day," he said.
David Farber, a history professor at the University of Kansas who has studied social change movements, said it is too soon to know what effect the protests will have. But he said Wednesday's walkouts were without a doubt the largest protest led by high school students in the history of the U.S.
"Young people are that social media generation, and it's easy to mobilize them in a way that it probably hadn't been even 10 years ago," Farber said.
Wednesday's coordinated protests were organized by Empower, the youth wing of the Women's March, which brought thousands to Washington last year.
-The Times' Annette Arnold, Robert Kasarda and Mary Wilds contributed to this report.
Check back at nwi.com for updates to this story.
Gallery: Student walkouts around the Region
UPDATED Gallery: Student walkouts around the Region
Willowcreek Middle School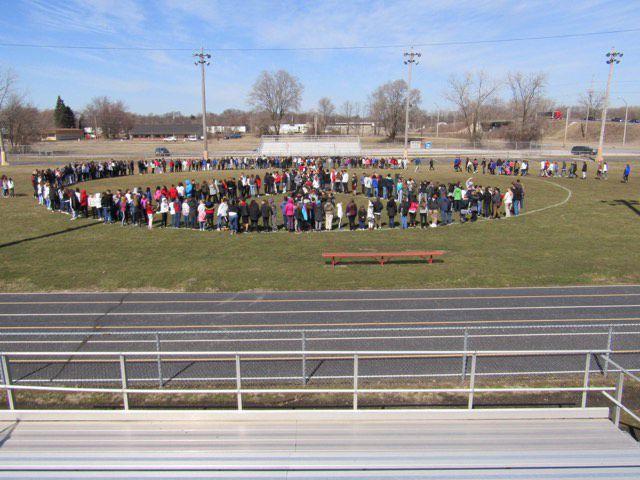 Willowcreek Middle School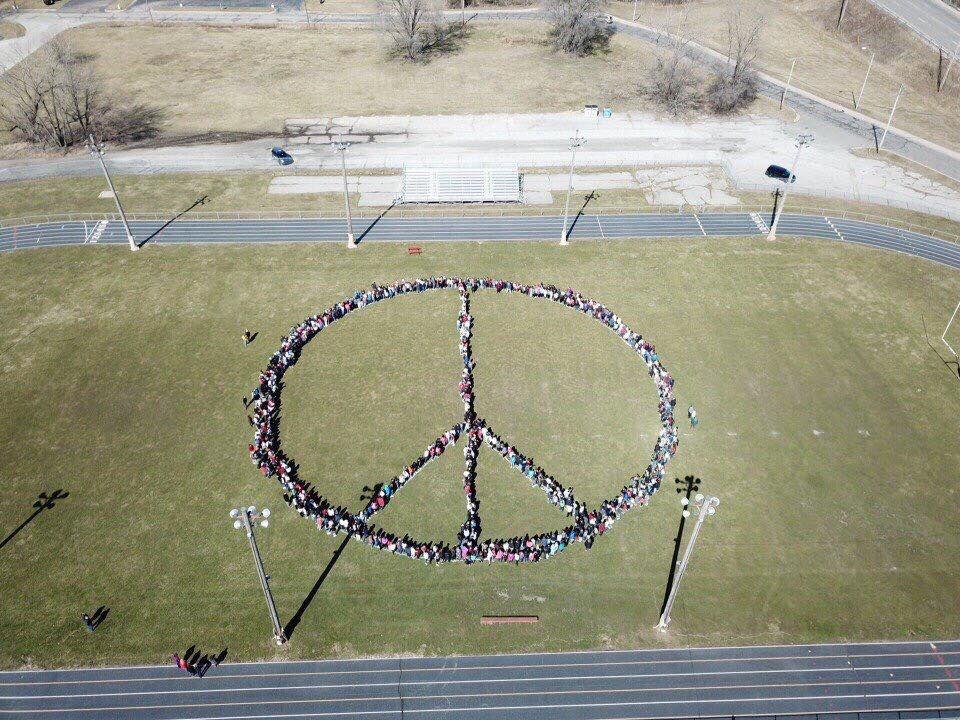 Michigan City High School walkout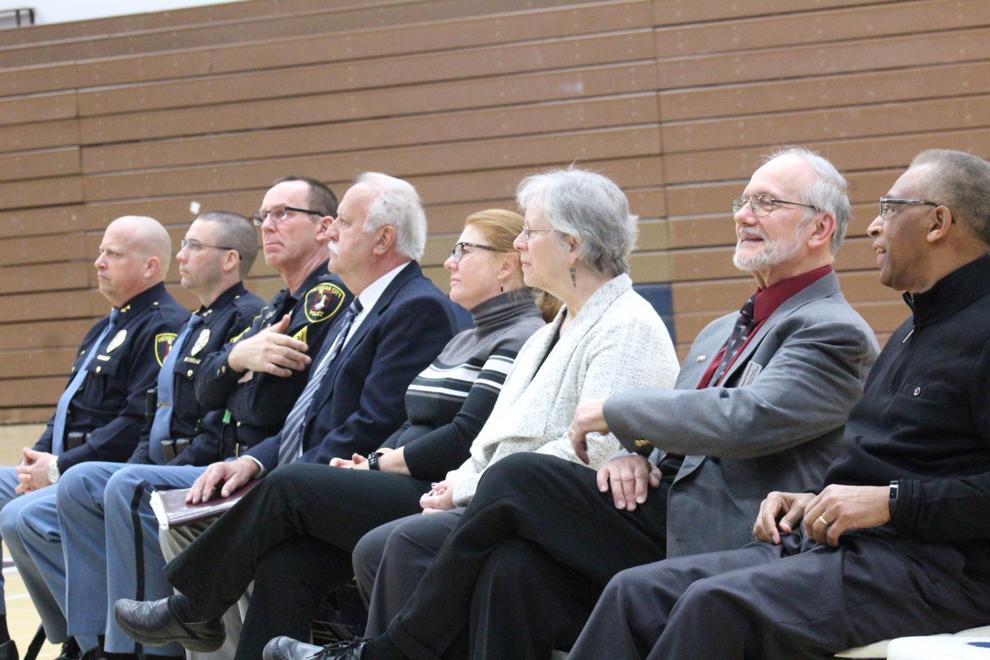 Michigan City High School walkout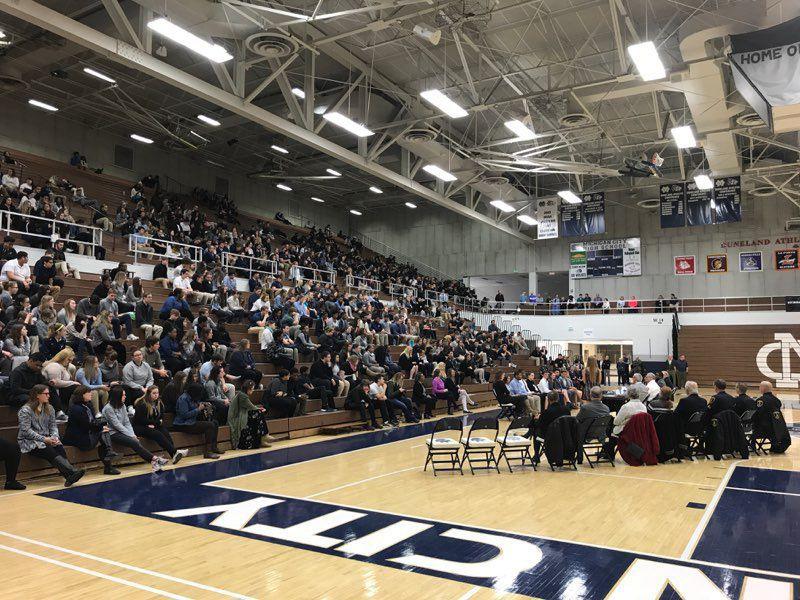 Michigan City High School walkout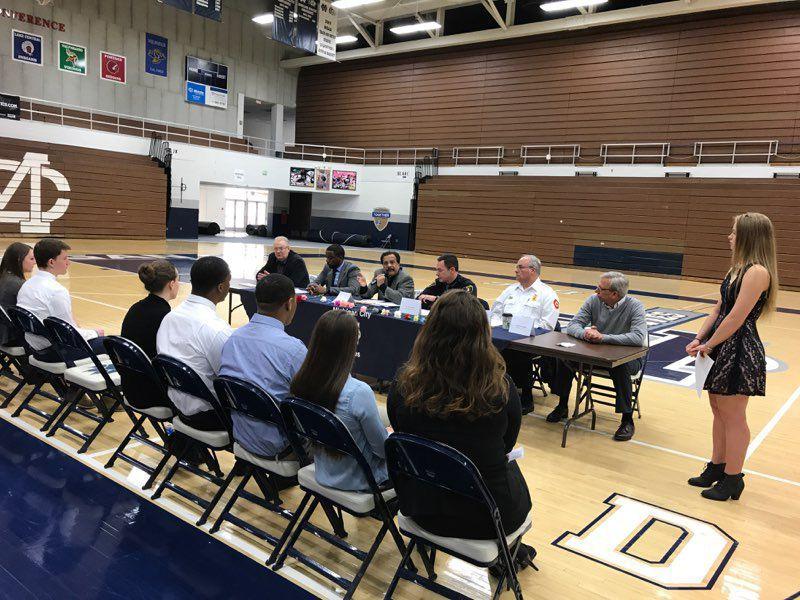 Kankankee Valley students walk out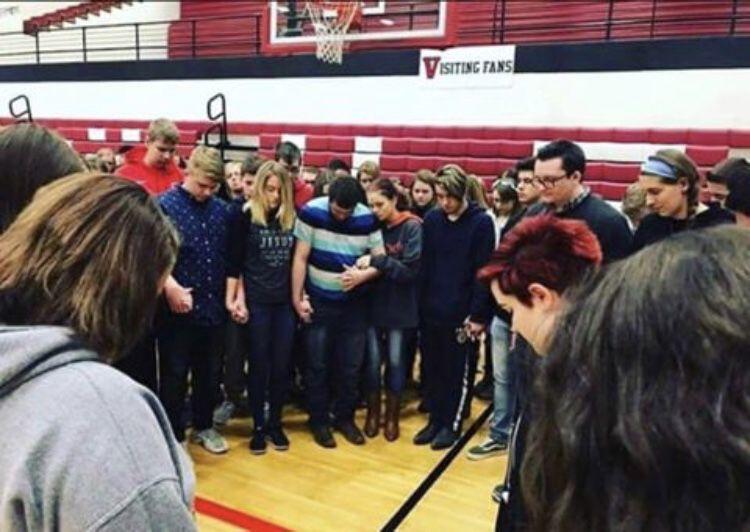 Lake Central students participate in national walkout
Lake Central students participate in national walkout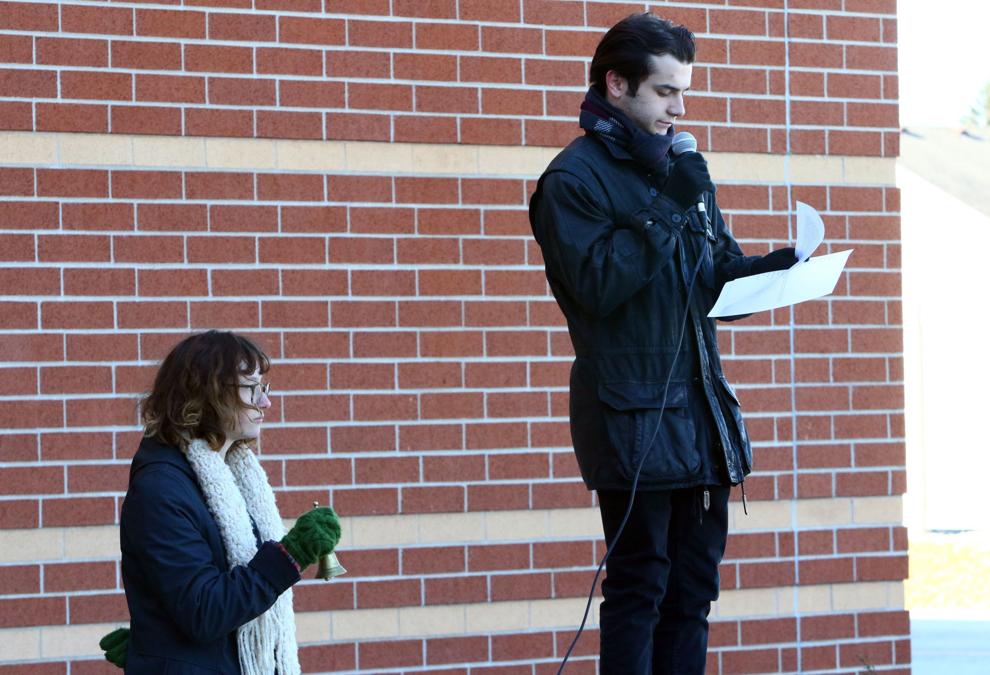 Lake Central students participate in national walkout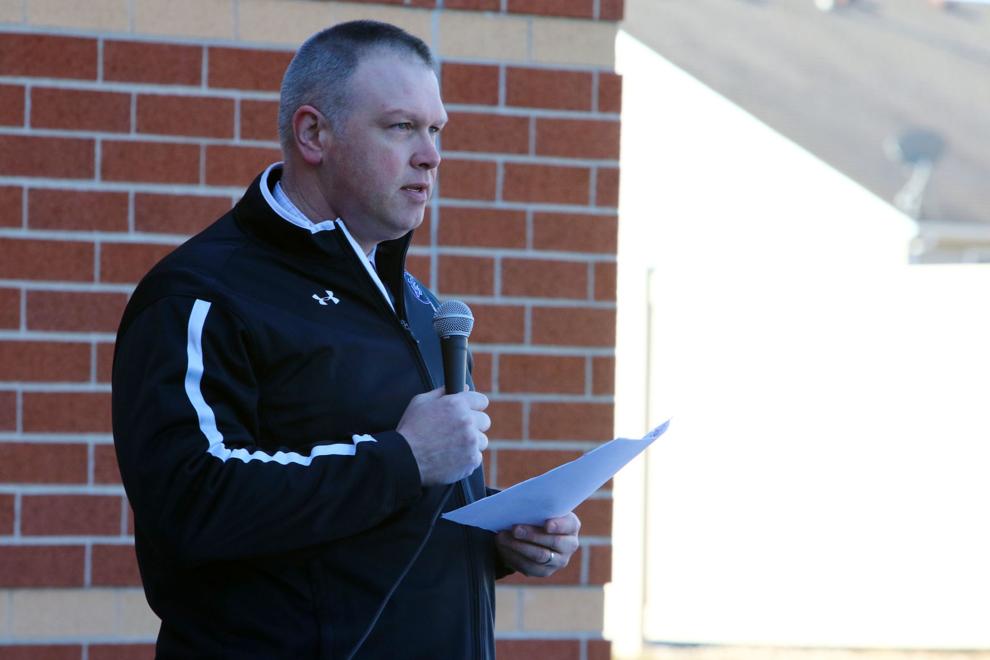 Lake Central students participate in national walkout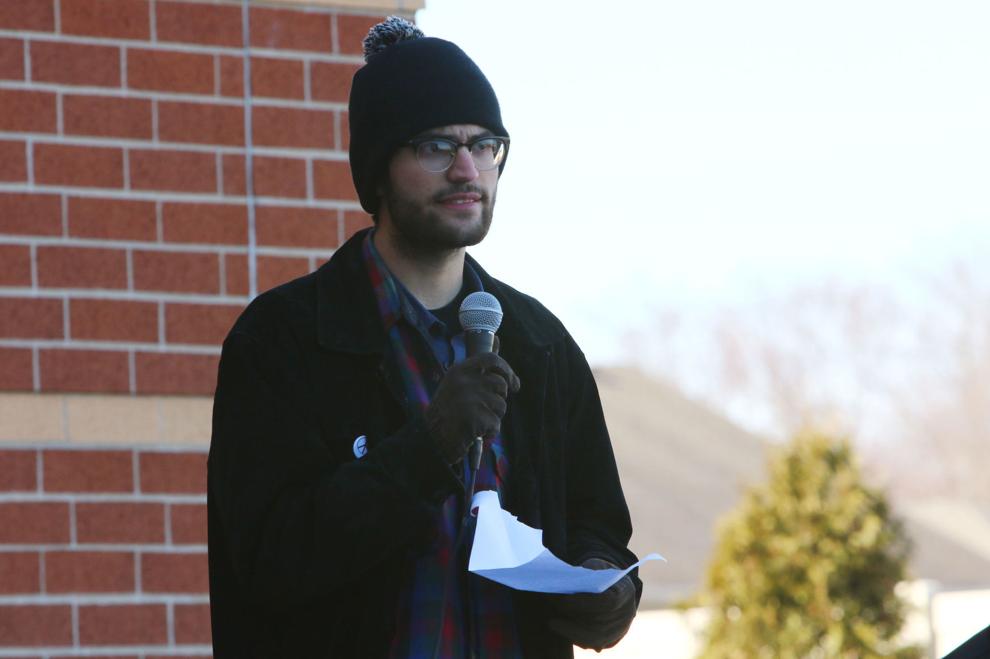 Lake Central students participate in national walkout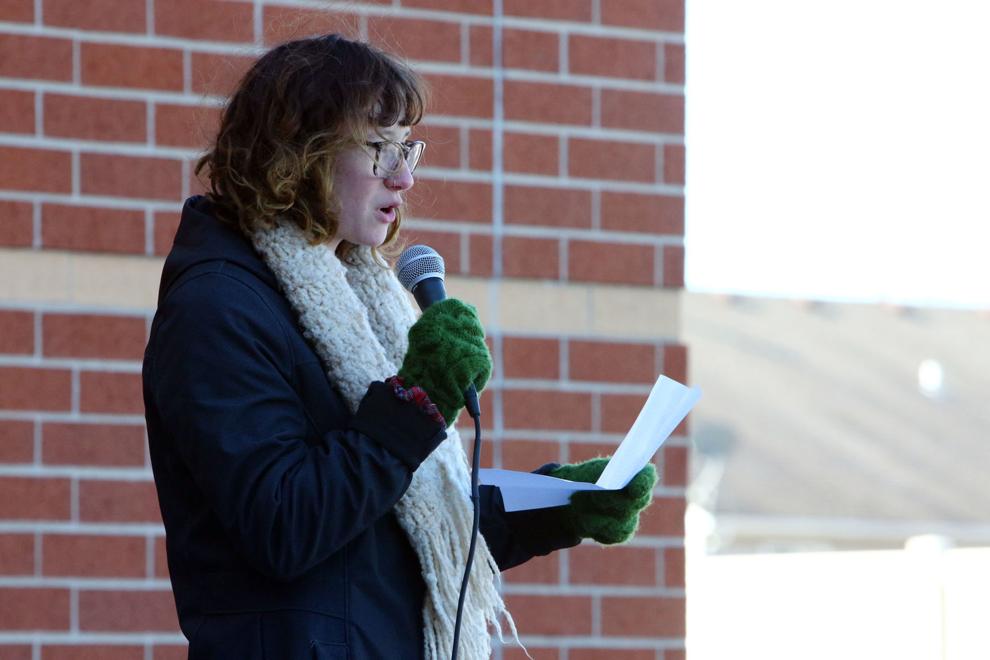 Lake Central students participate in national walkout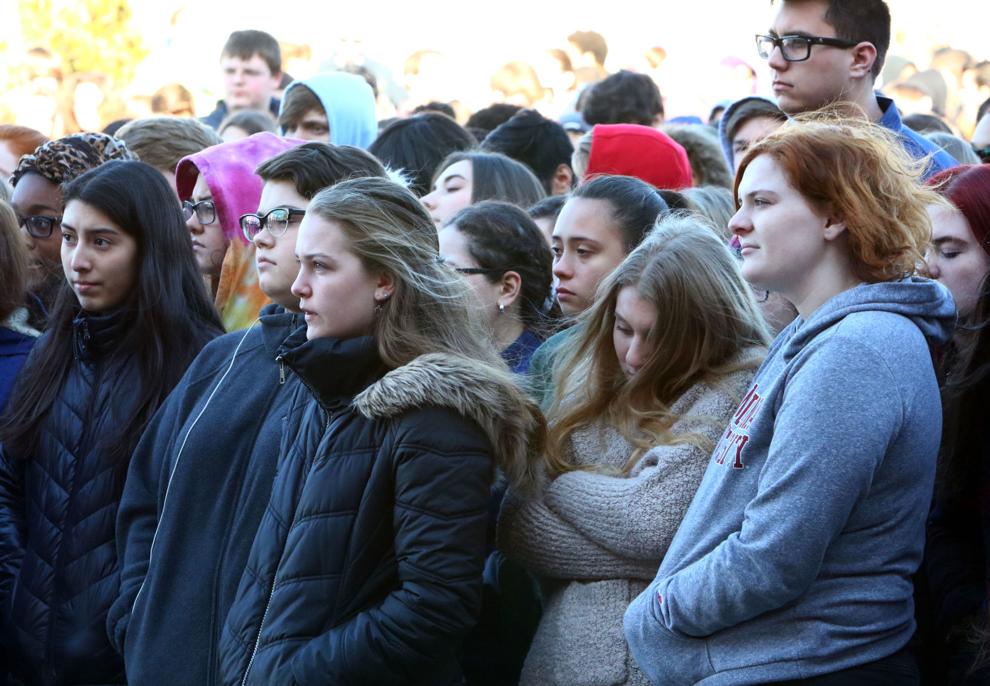 Lake Central students participate in national walkout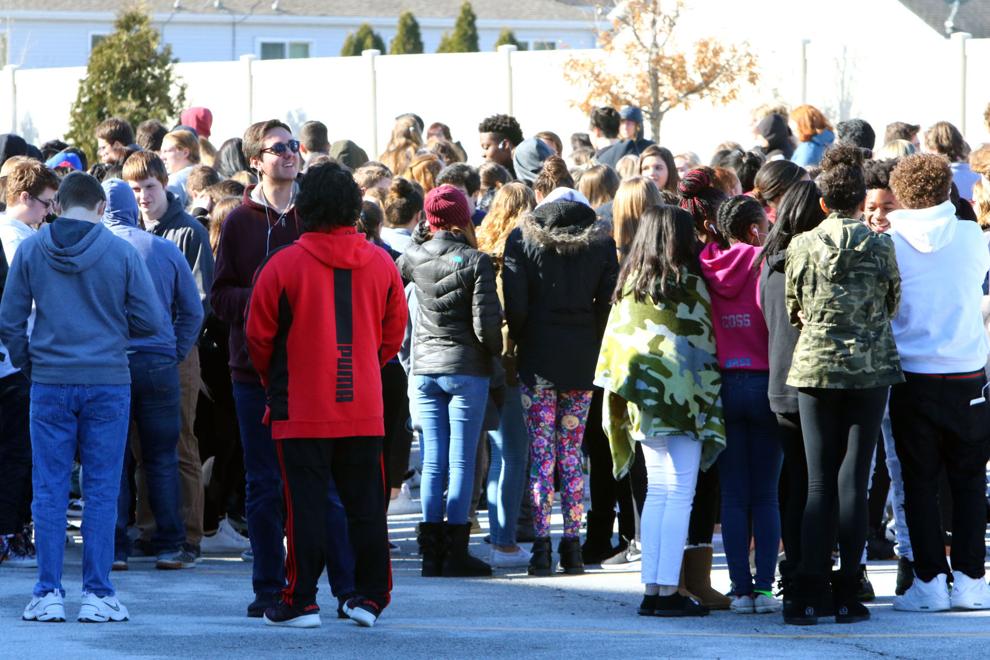 Lake Central students participate in national walkout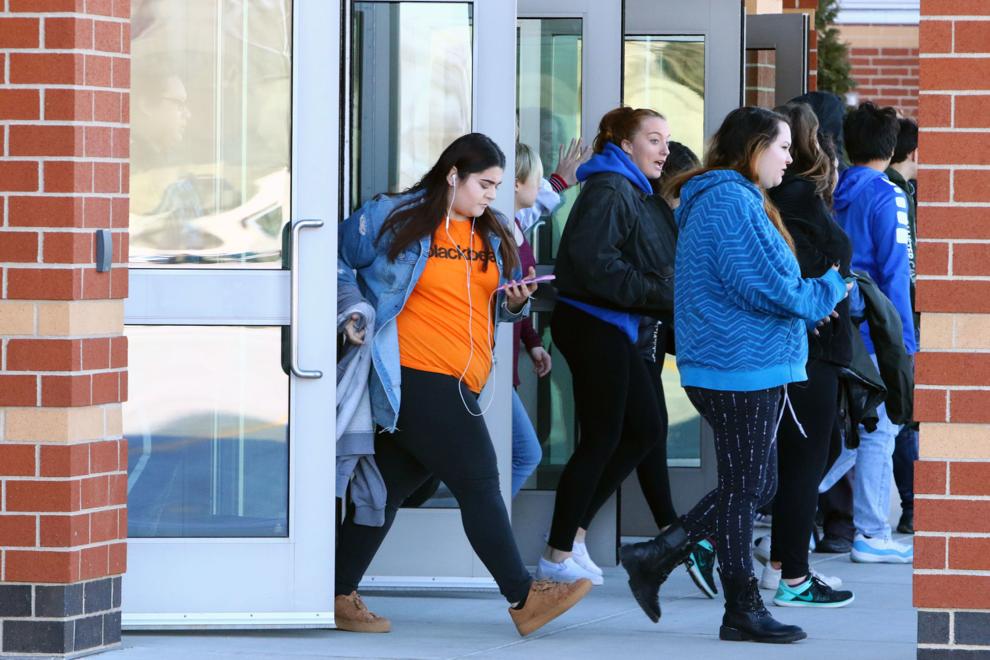 Lake Central students participate in national walkout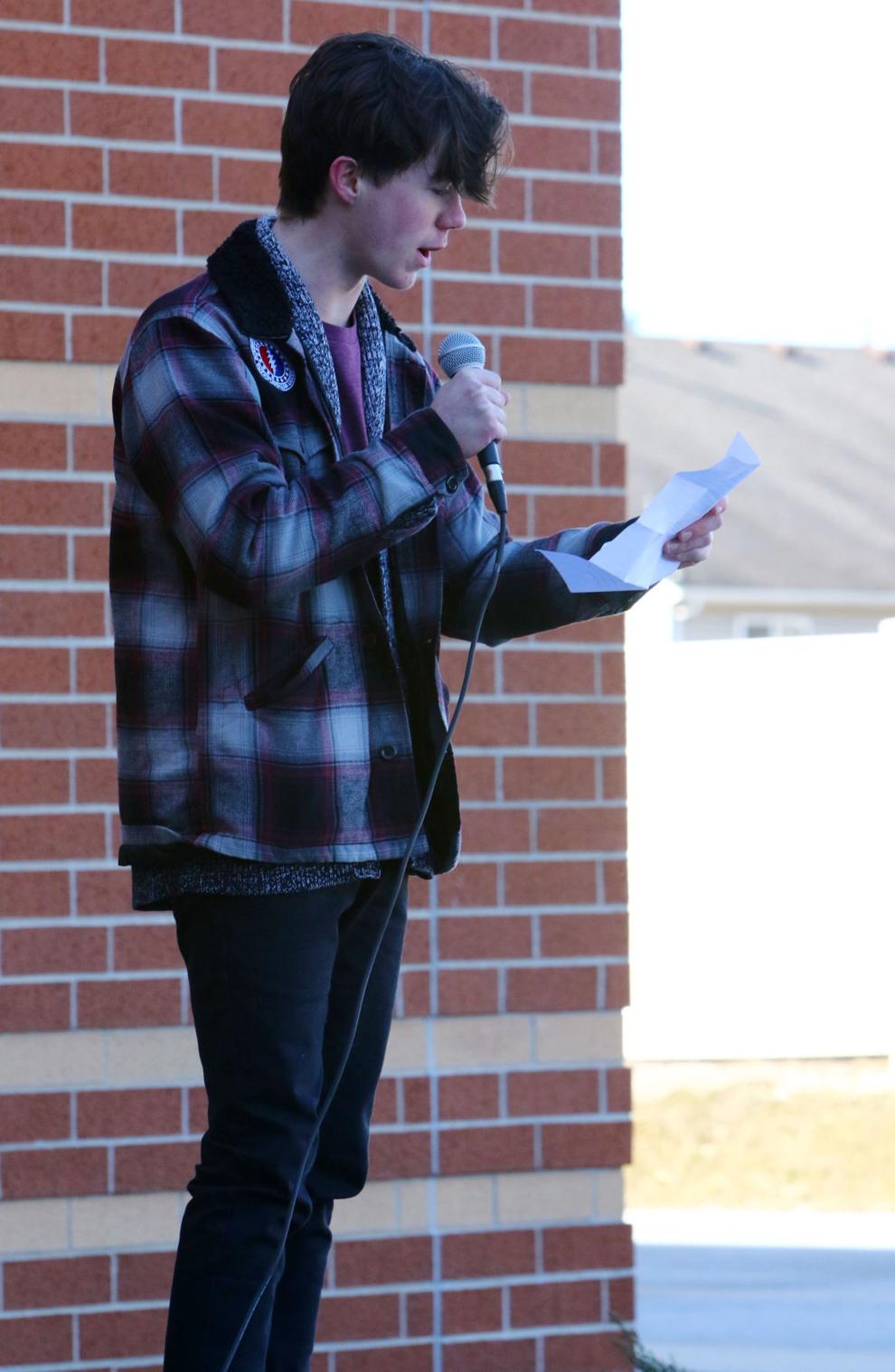 Lake Central students participate in national walkout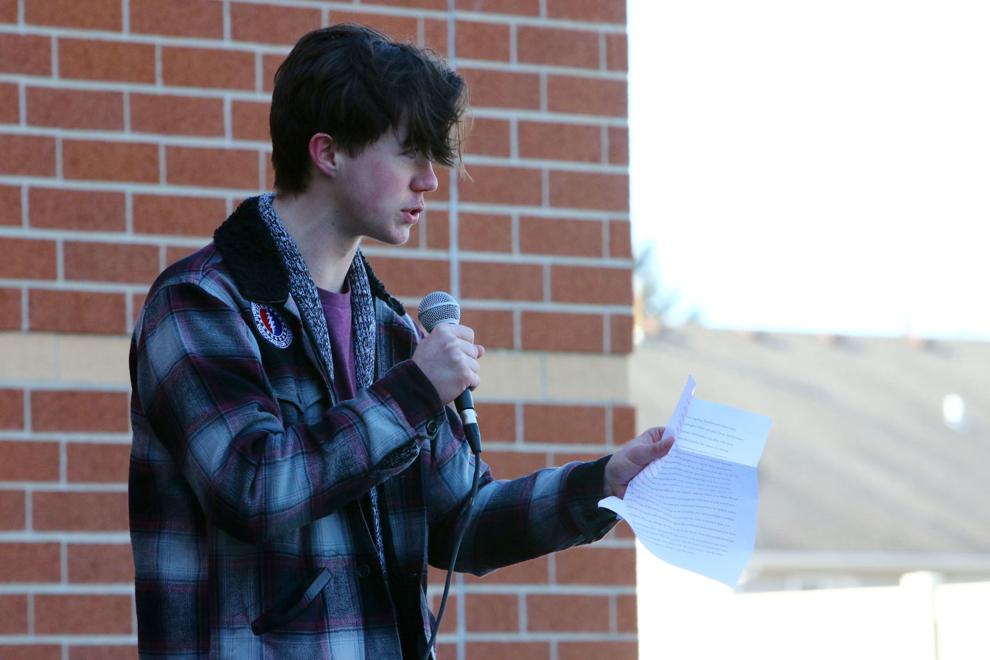 Lake Central students participate in national walkout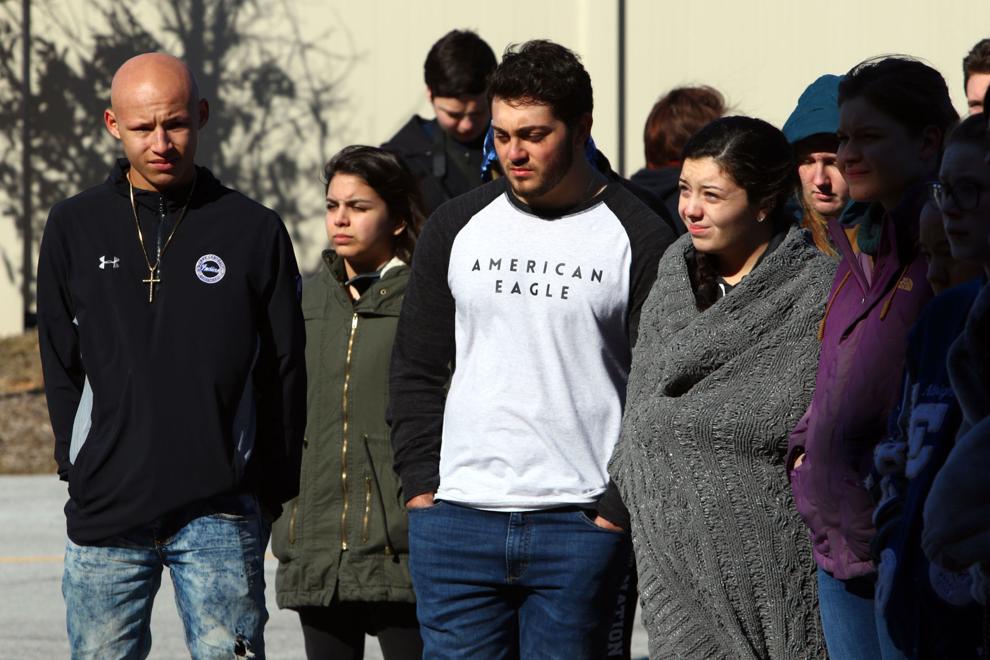 Lake Central students participate in national walkout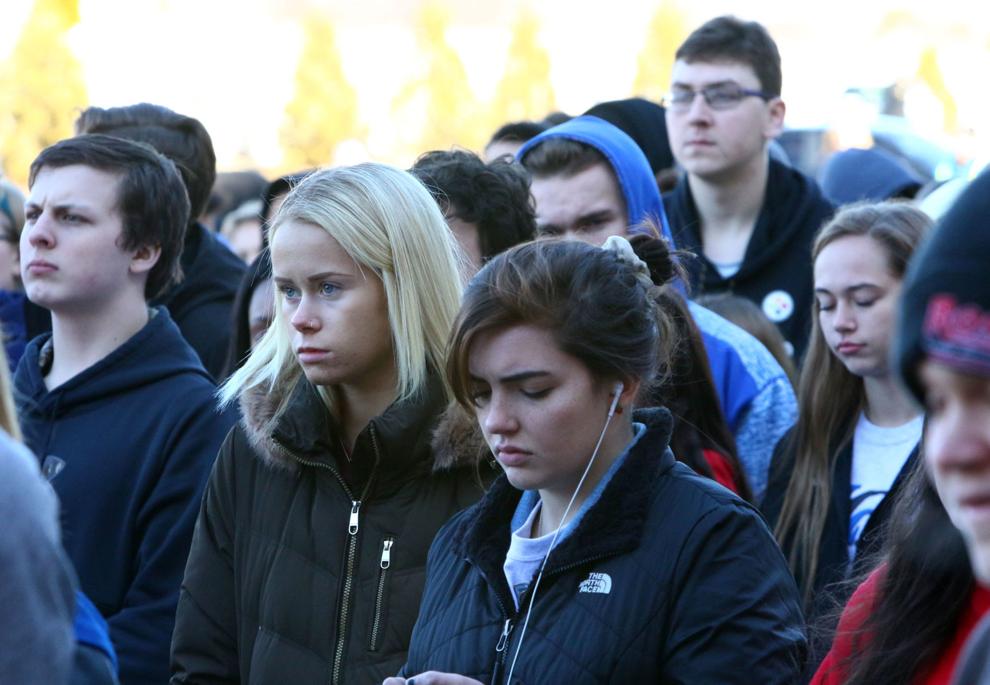 Lake Central students participate in national walkout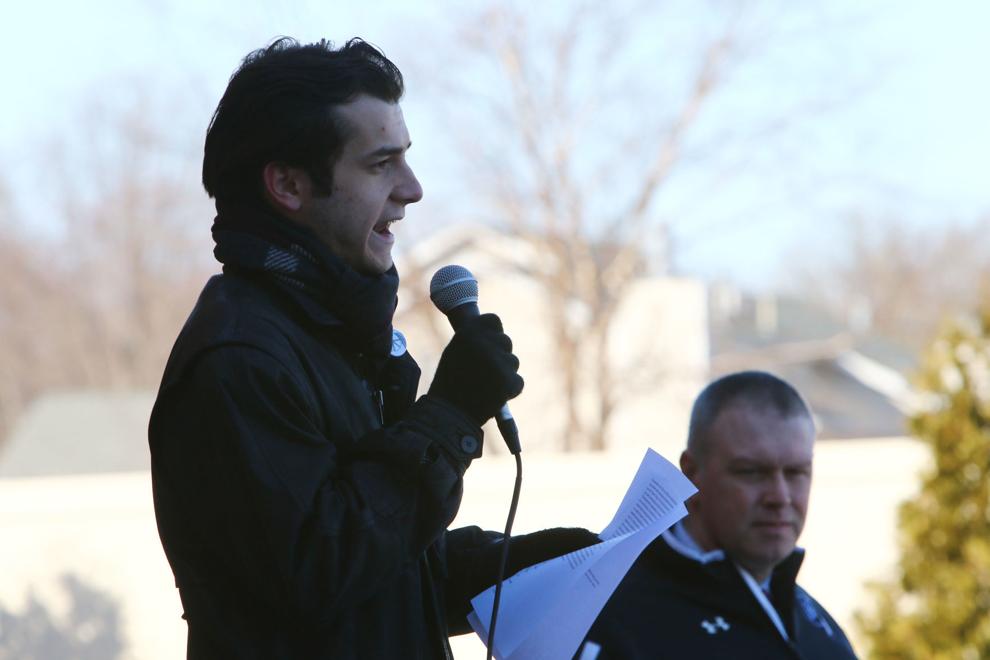 Lake Central students participate in national walkout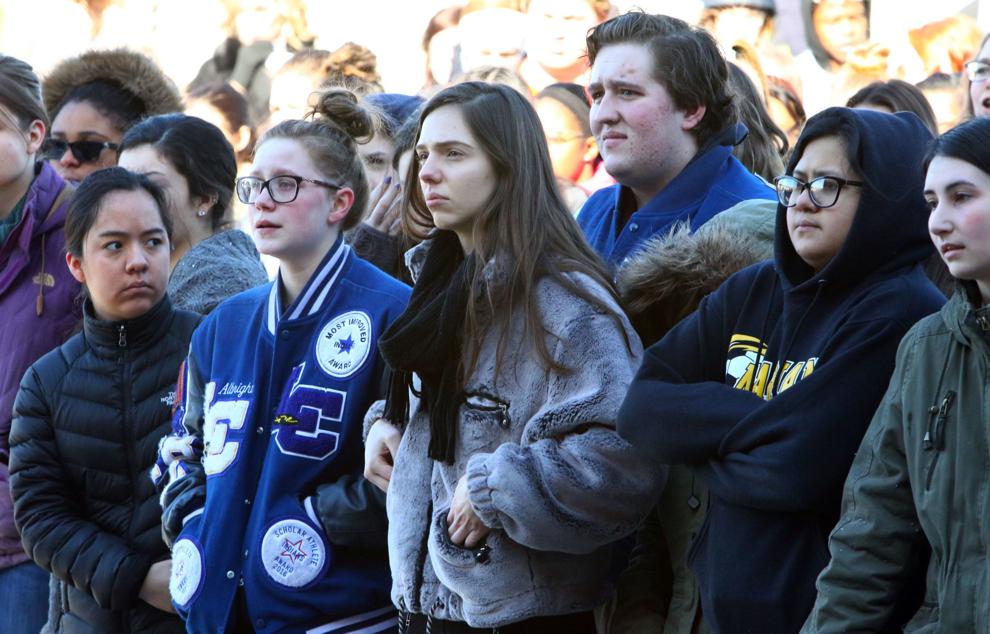 Lake Central students participate in national walkout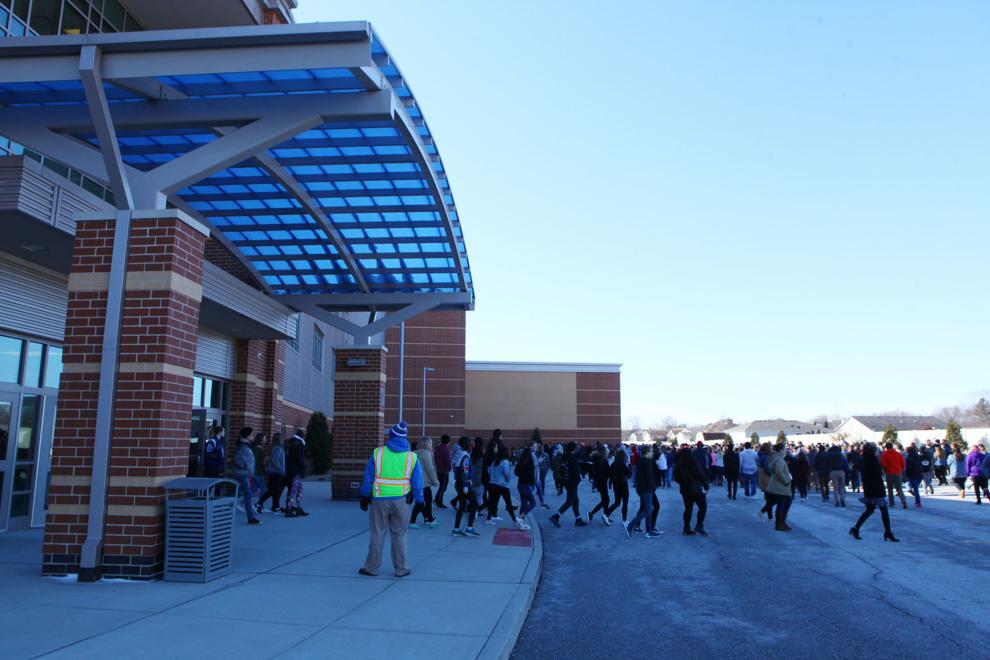 T.F. South walkout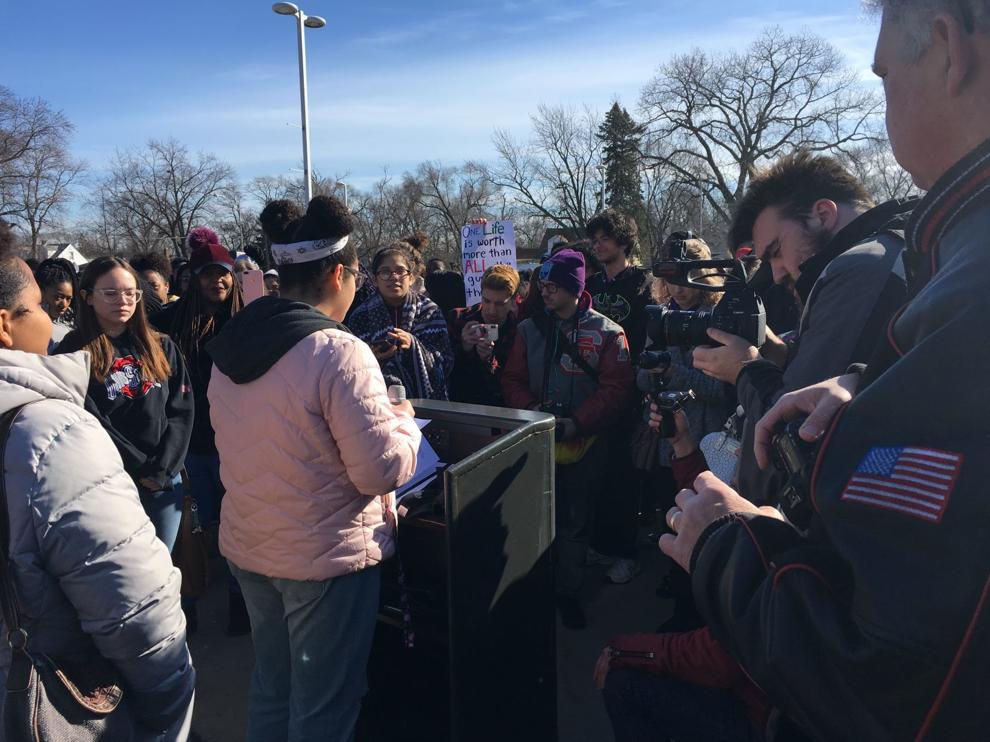 T.F. South walkout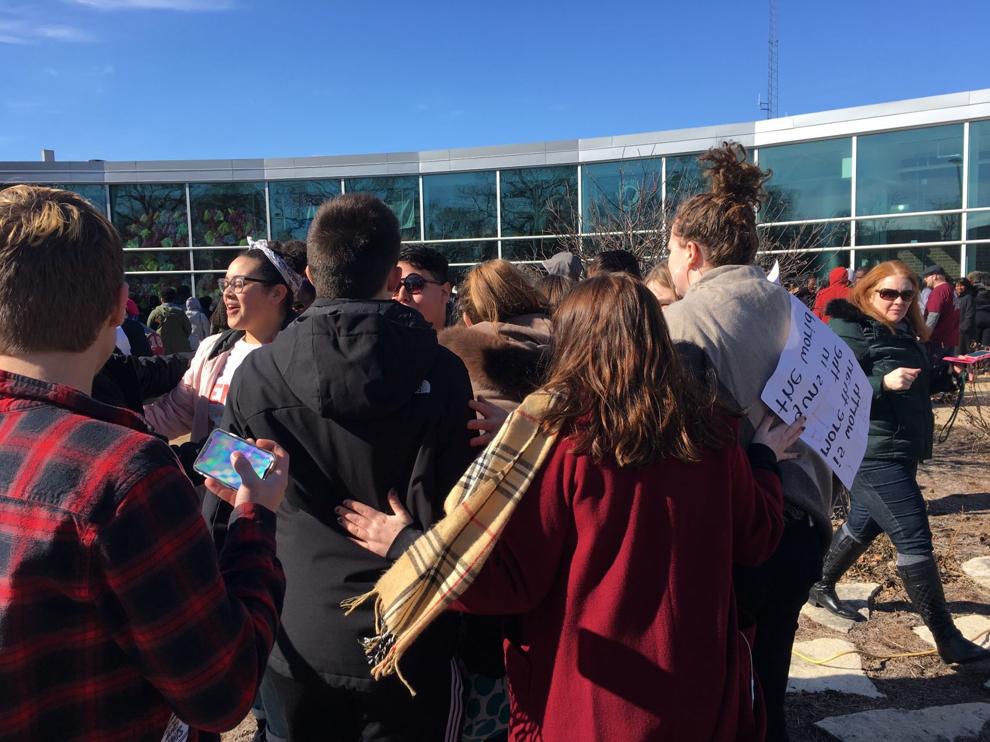 T.F. South walkout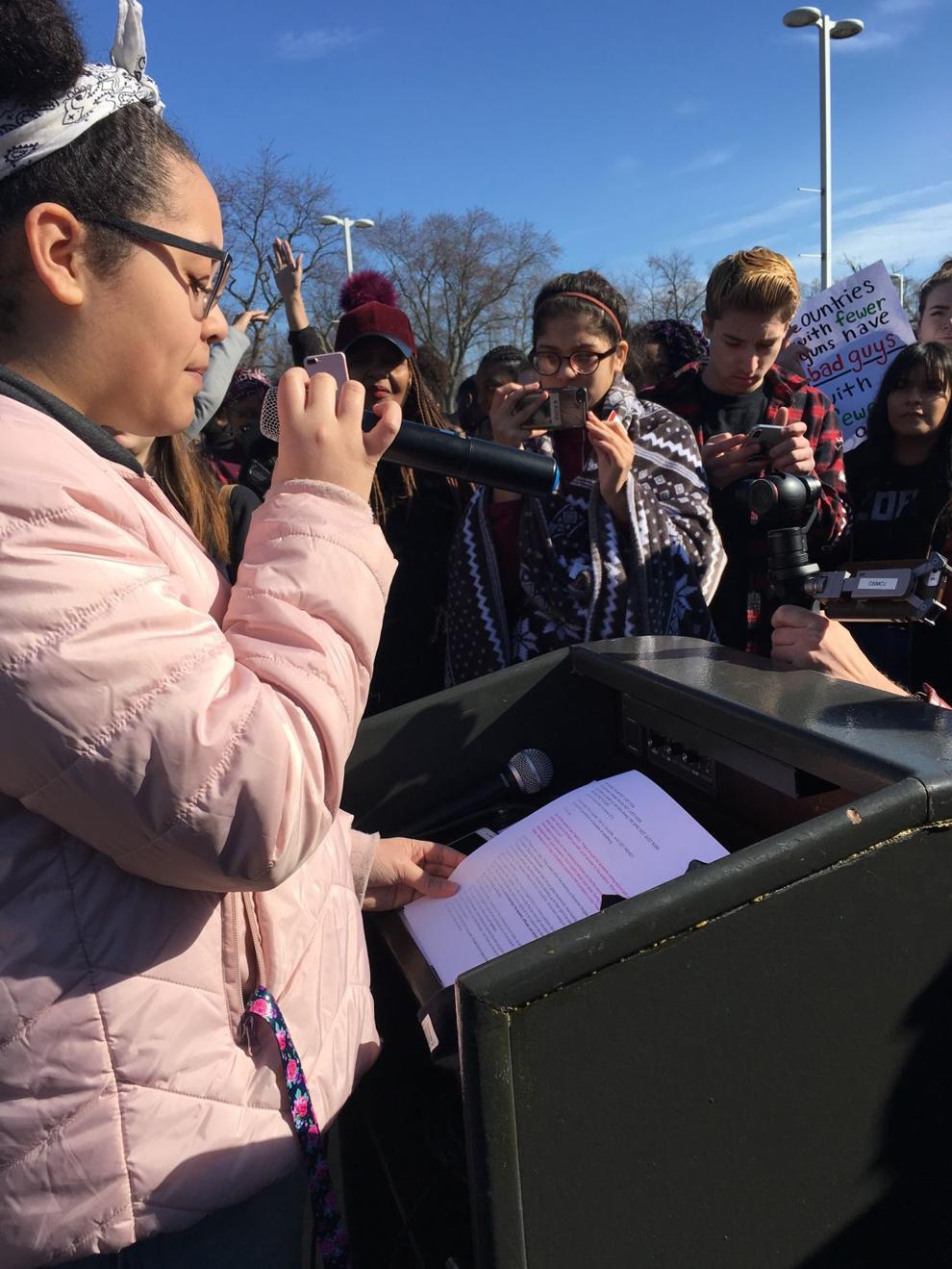 T.F. South walkout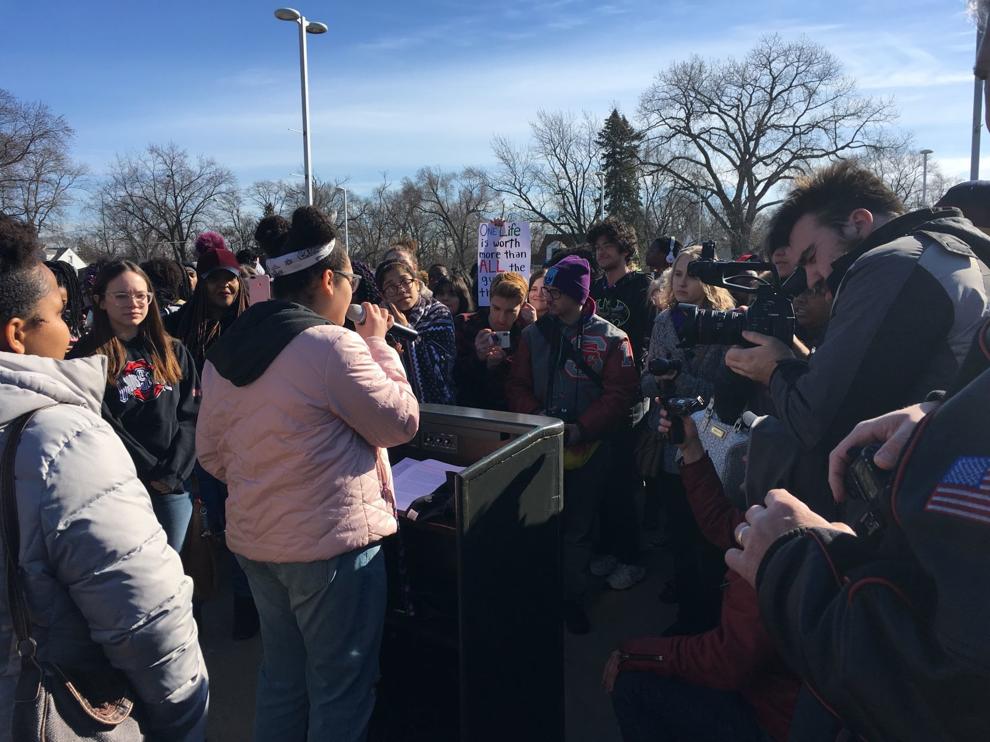 T.F. South walkout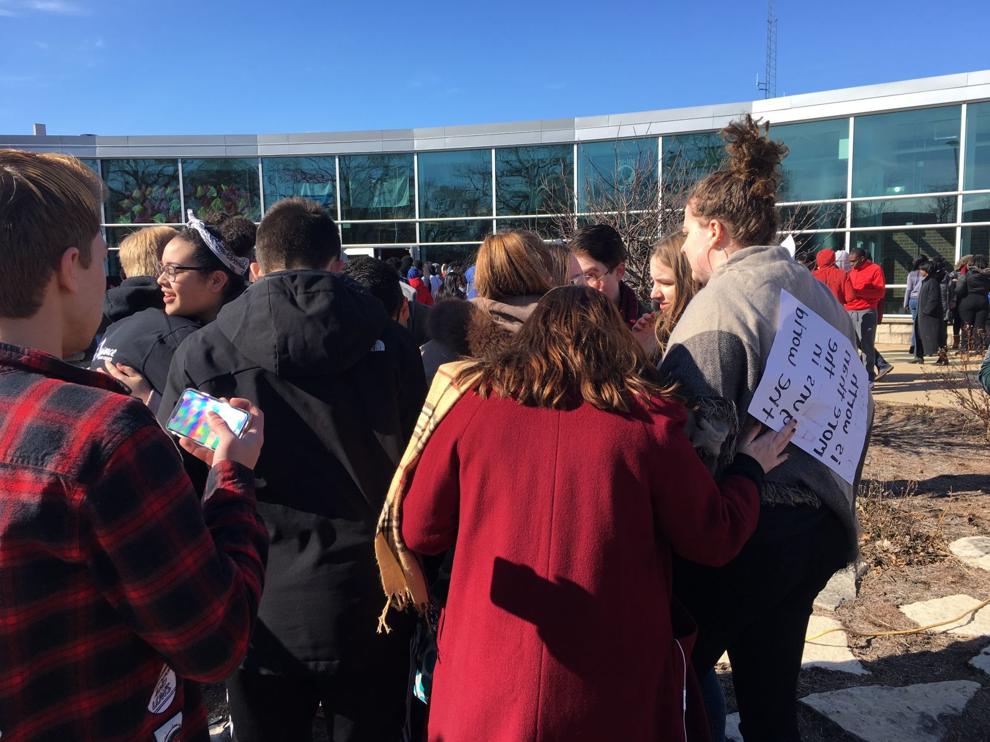 T.F. South walkout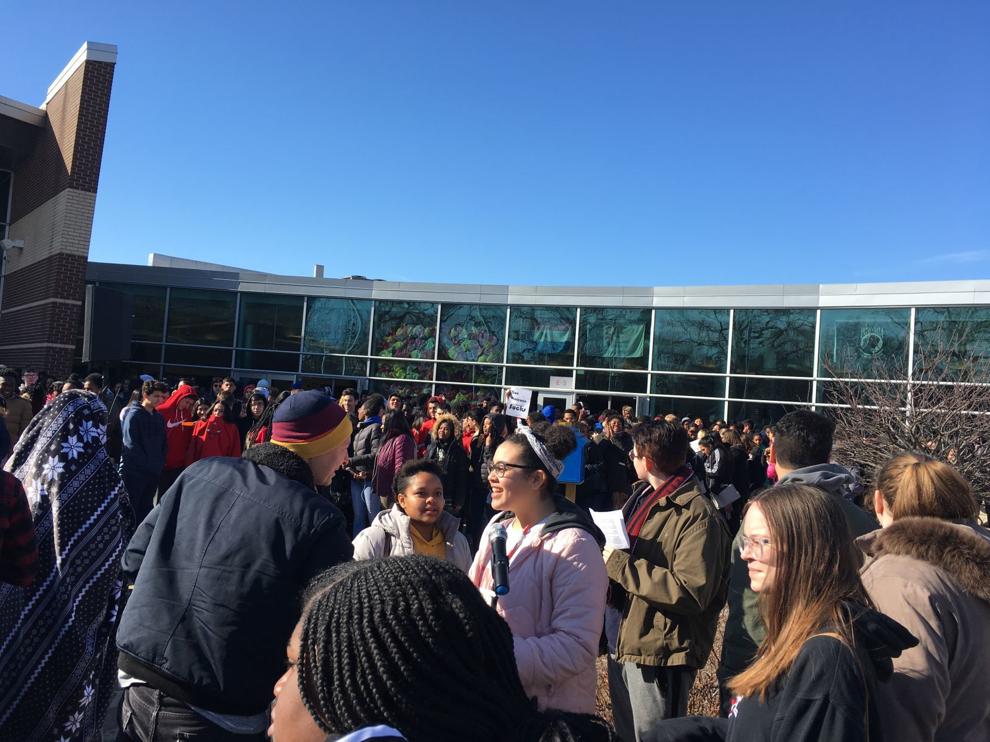 T.F. South walkout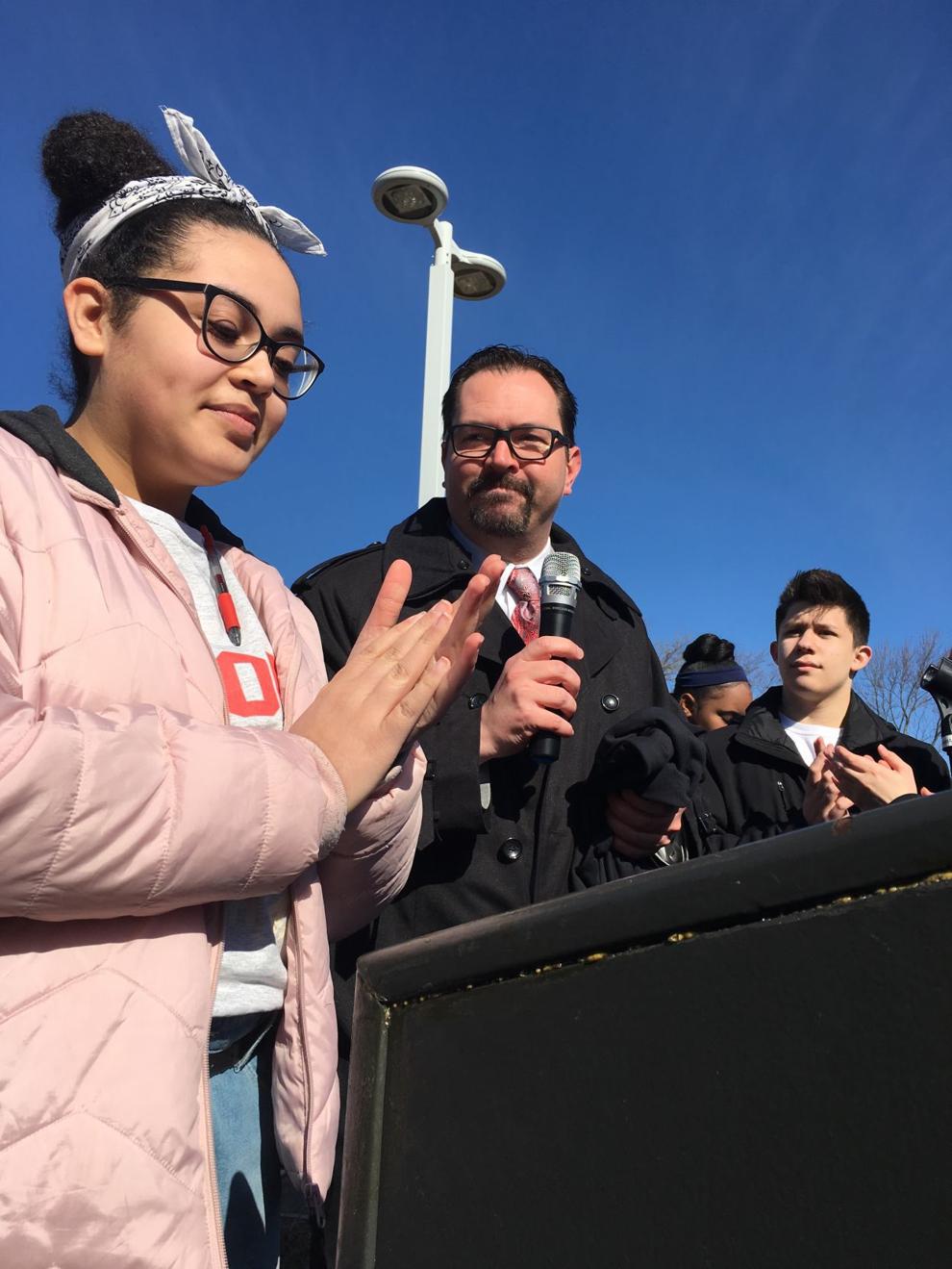 T.F. South walkout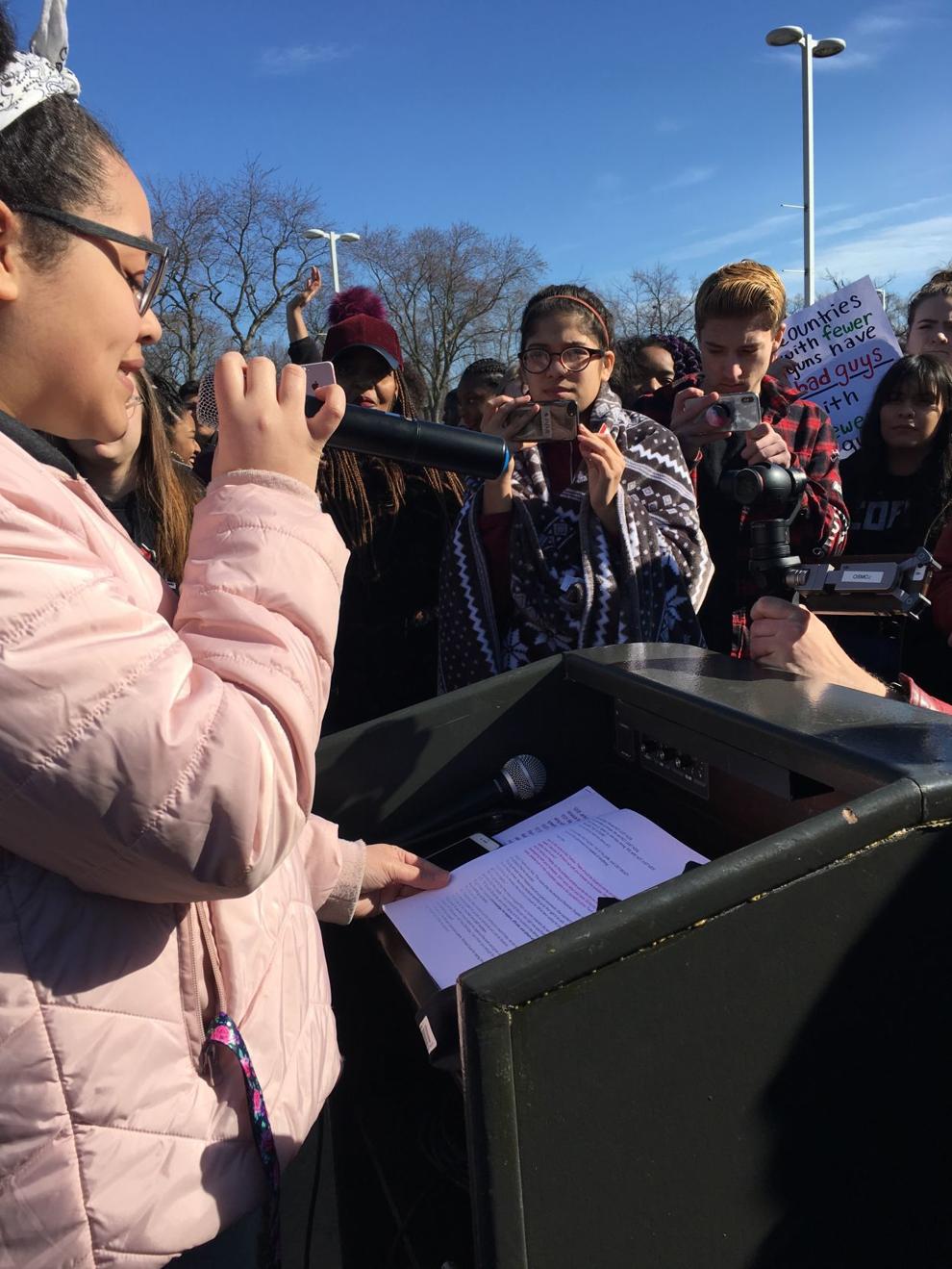 T.F. South walkout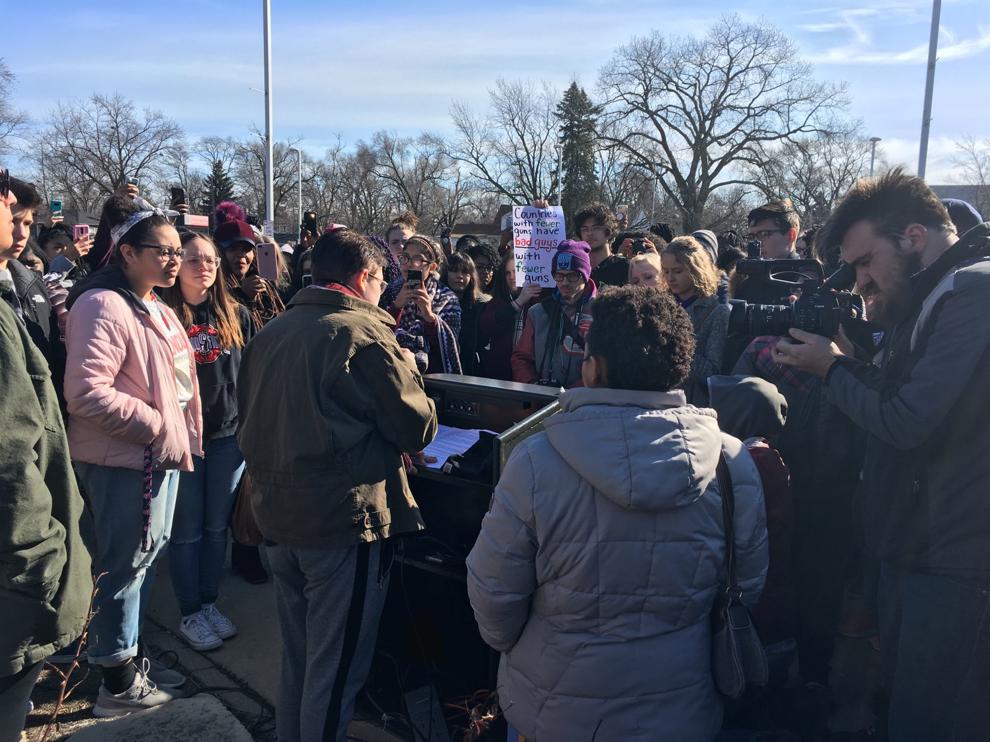 T.F. South walkout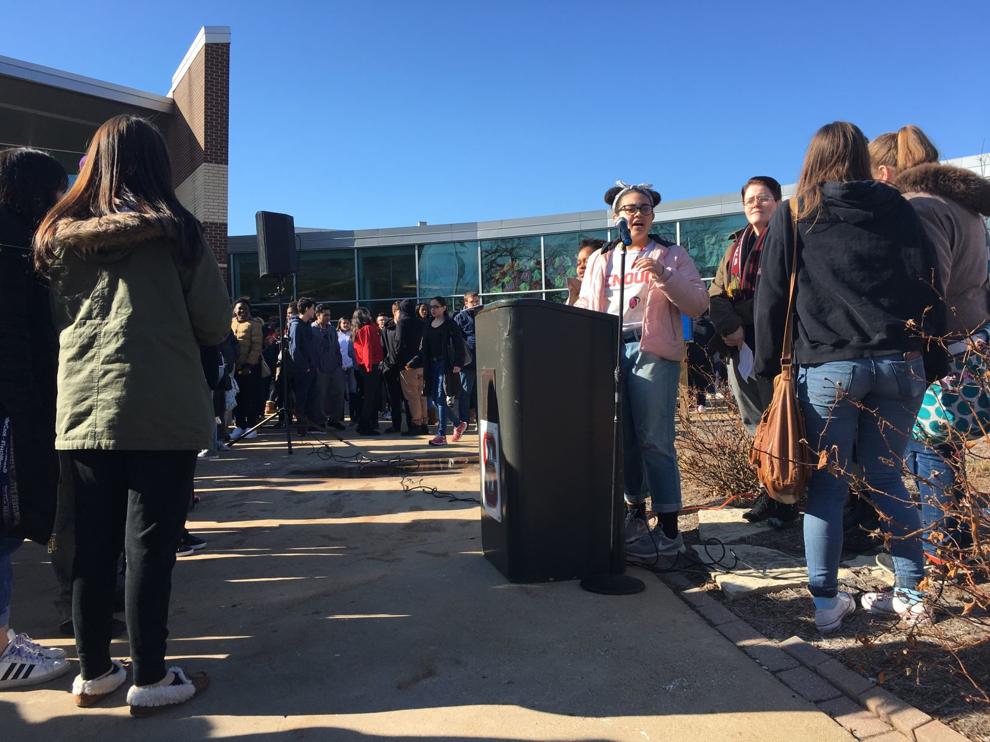 T.F. South walkout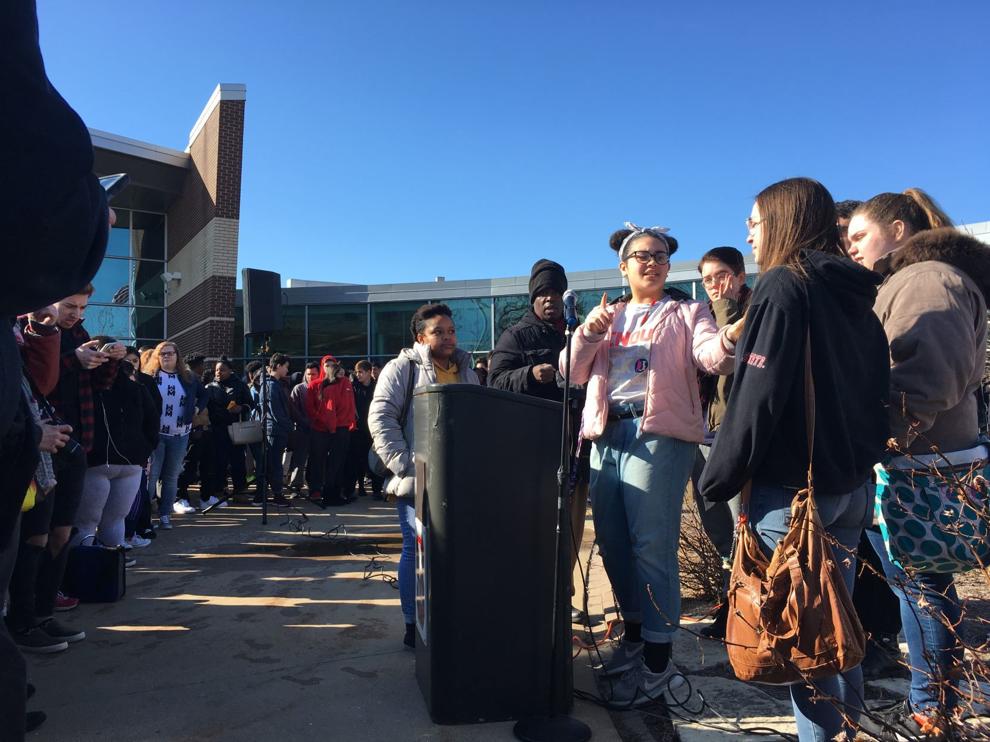 T.F. South walkout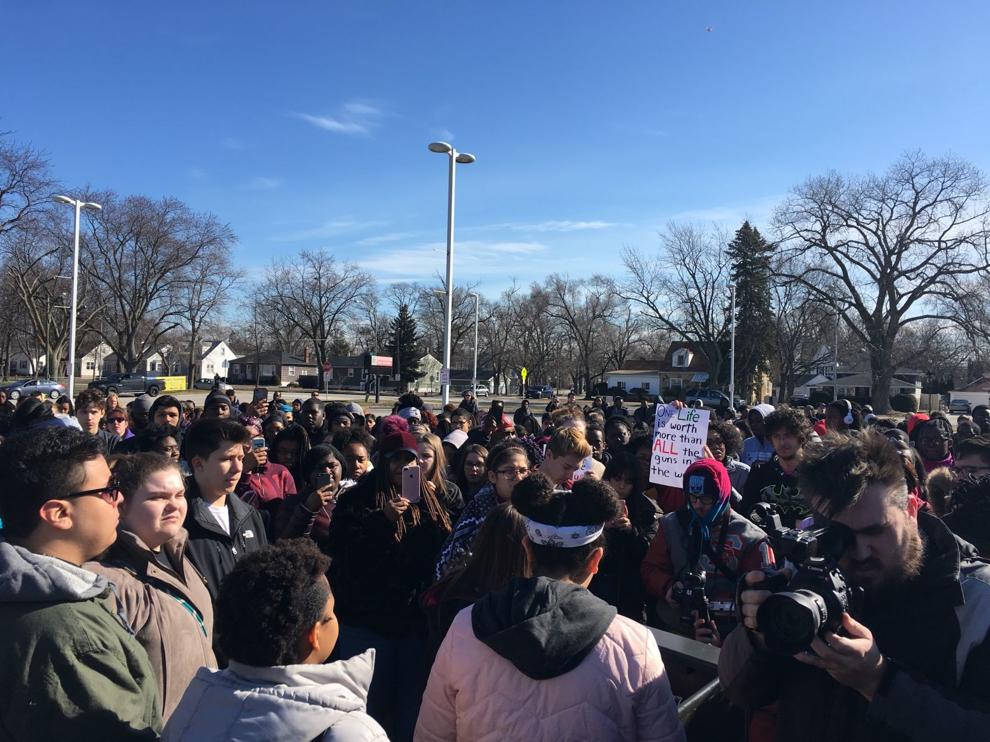 T.F. South walkout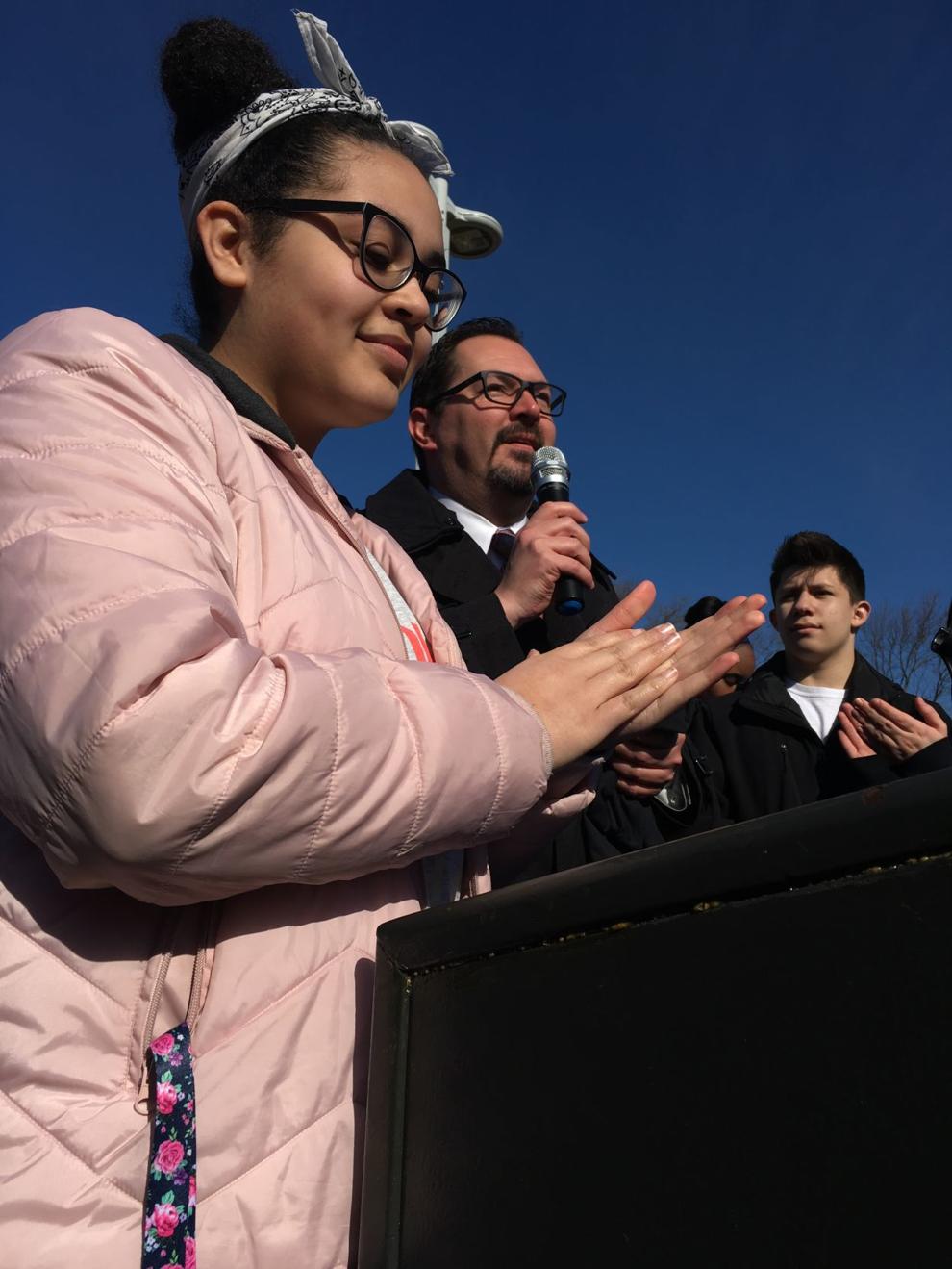 T.F. South walkout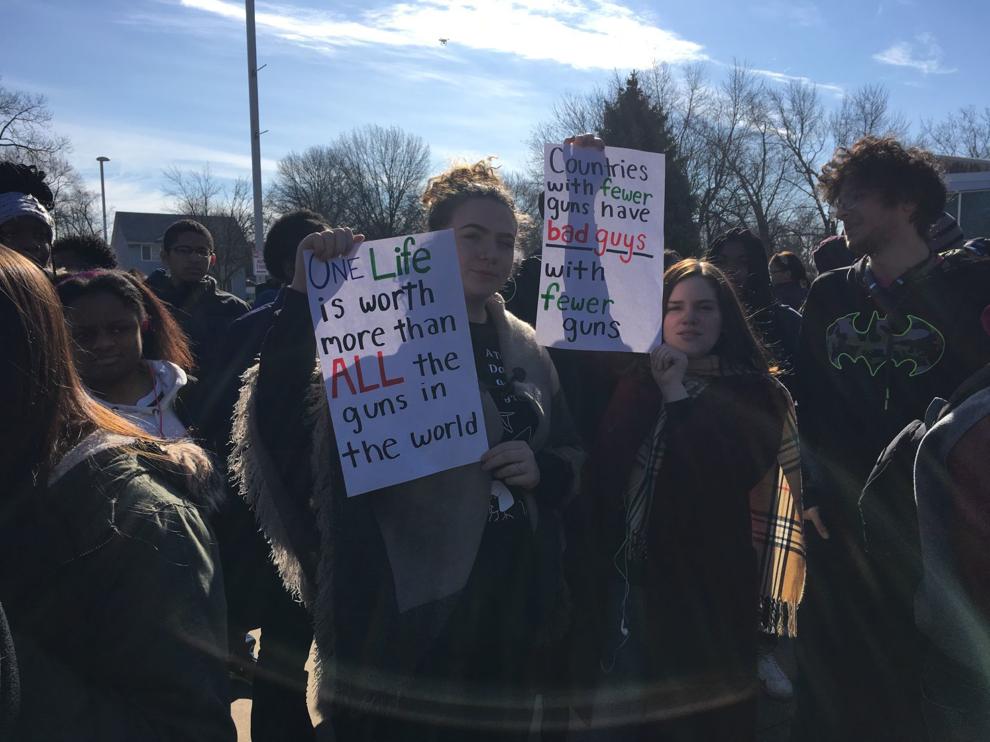 T.F. South walkout
T.F. South walkout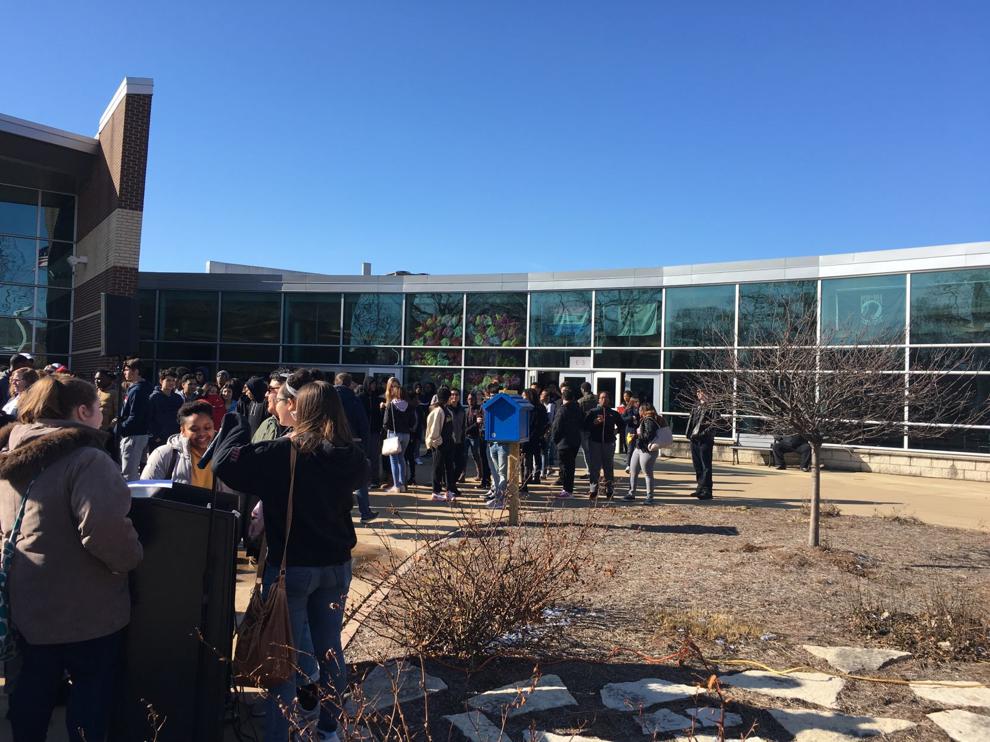 Valpo walkout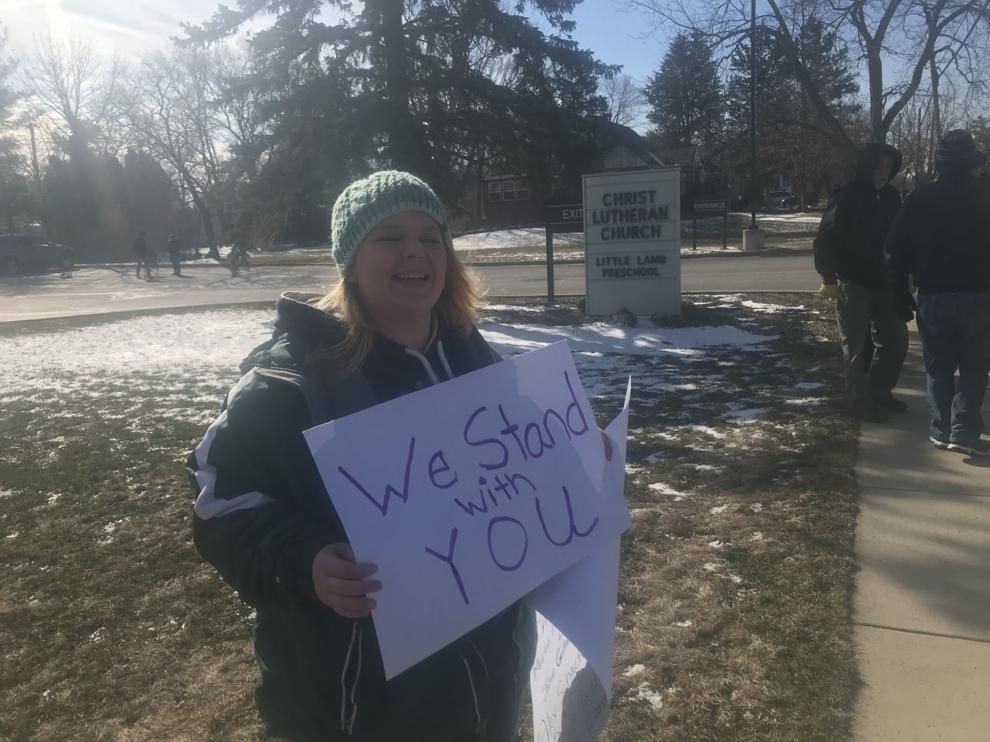 Valpo walkout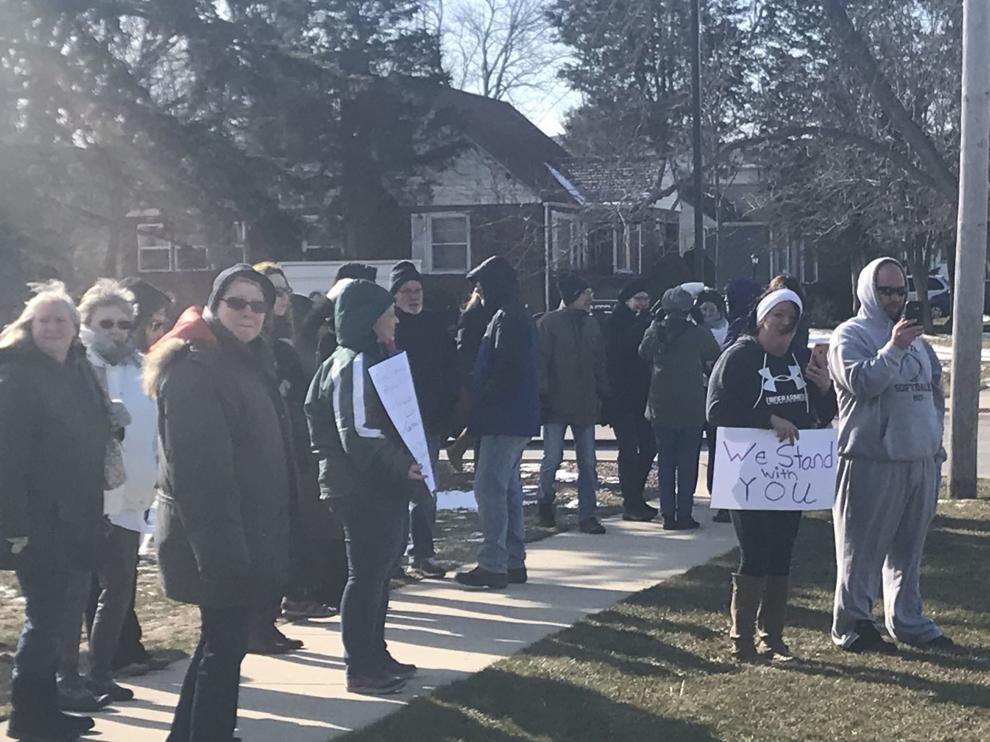 Valpo walkout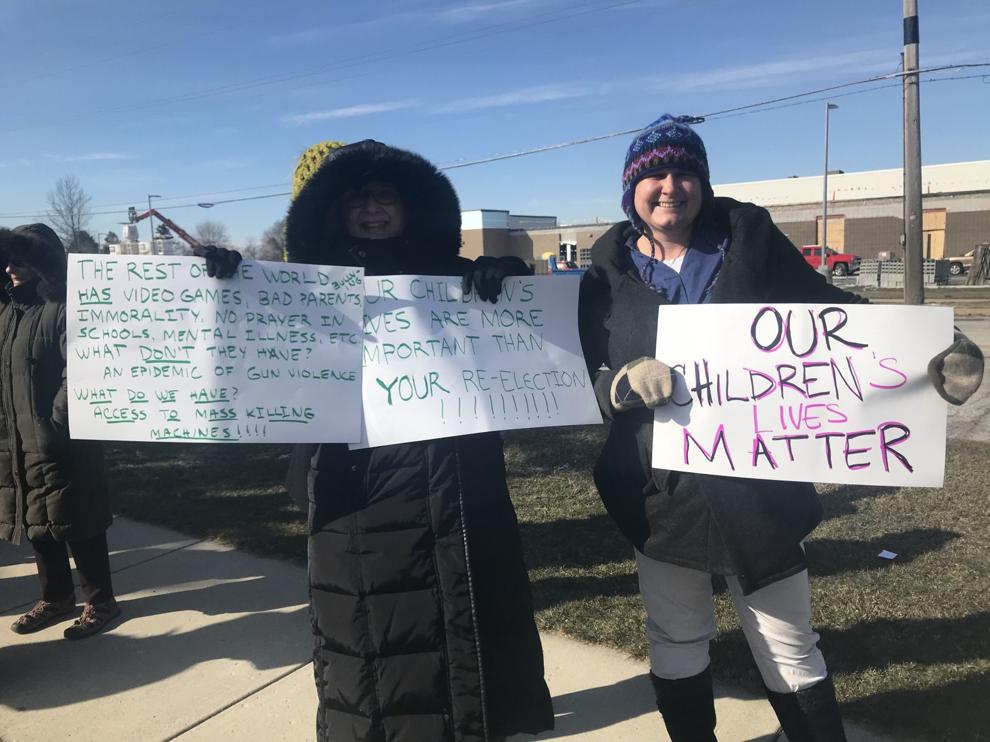 Valpo walkout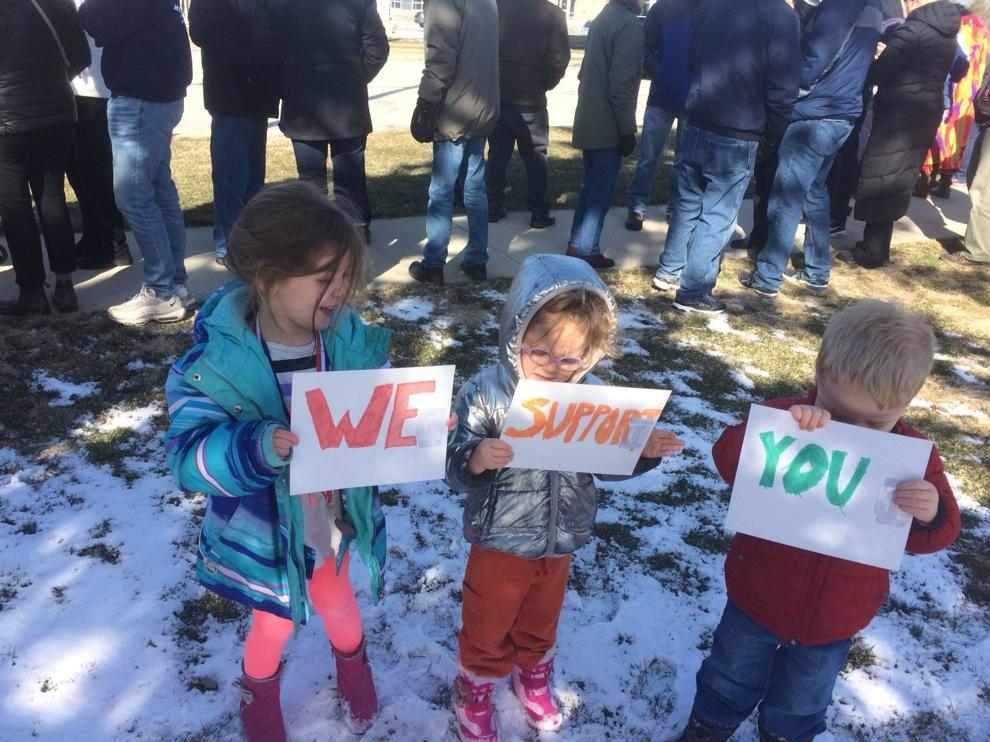 Stangs Stand with Parkland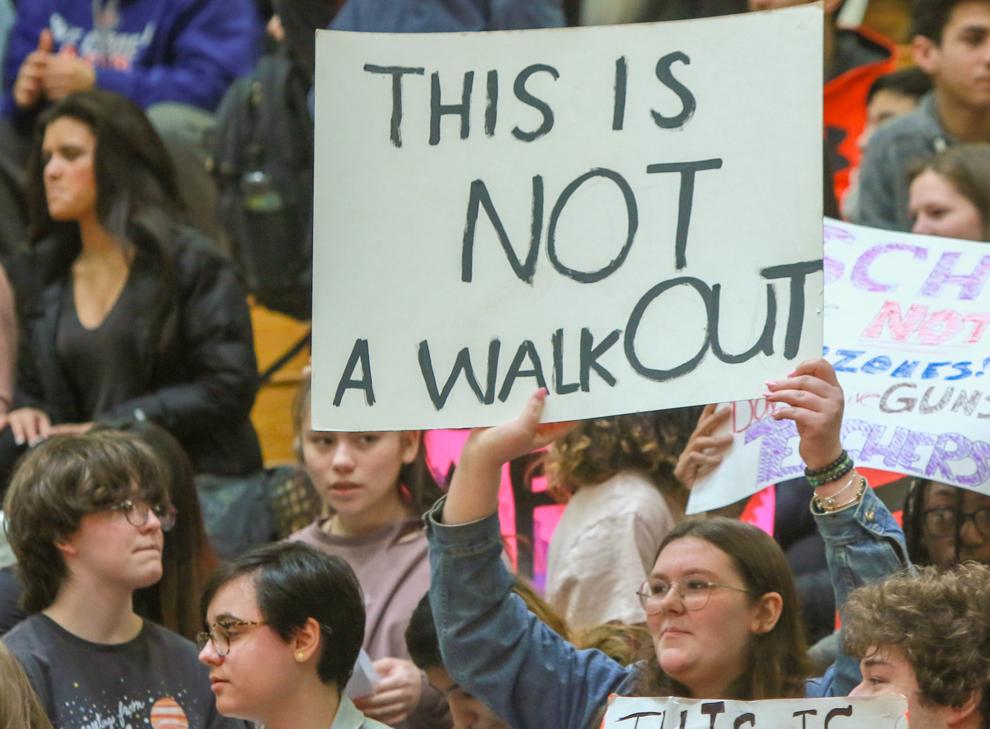 Stangs Stand with Parkland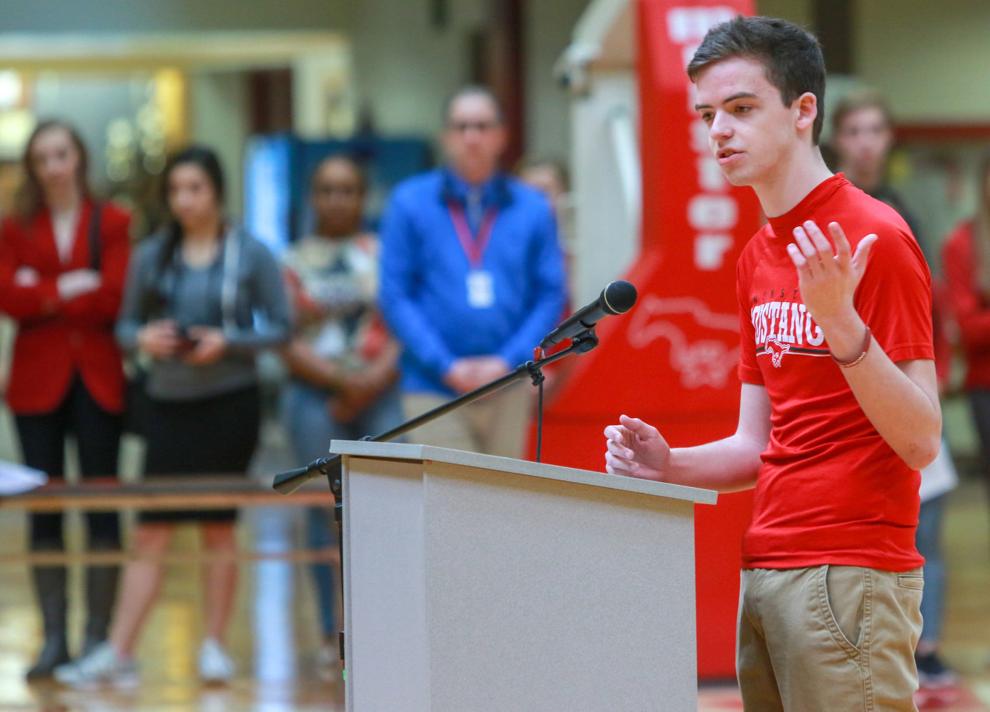 Stangs Stand with Parkland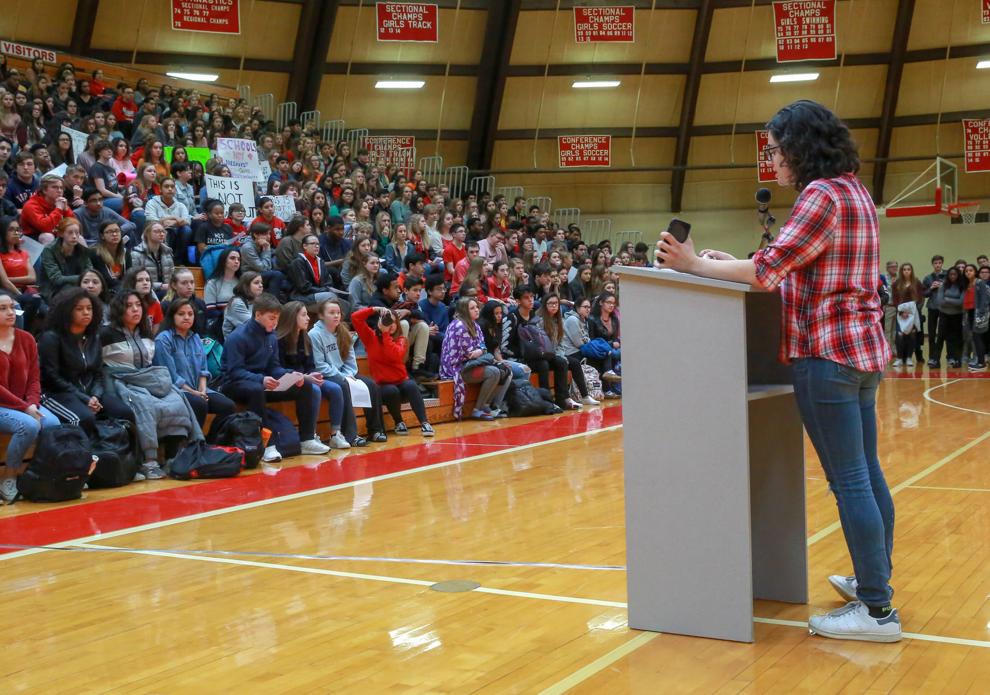 Stangs Stand with Parkland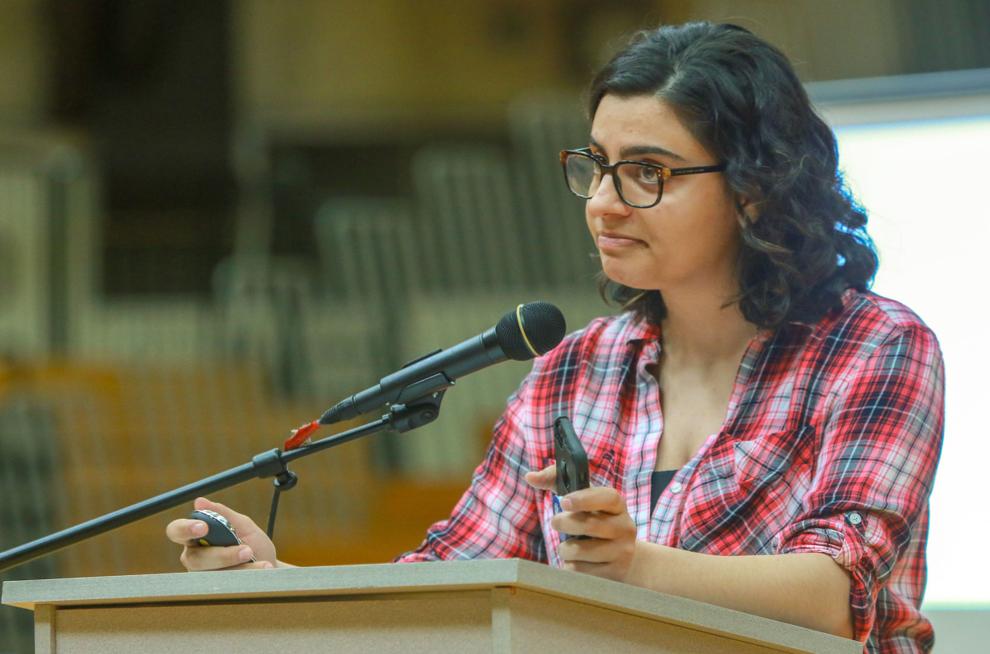 Stangs Stand with Parkland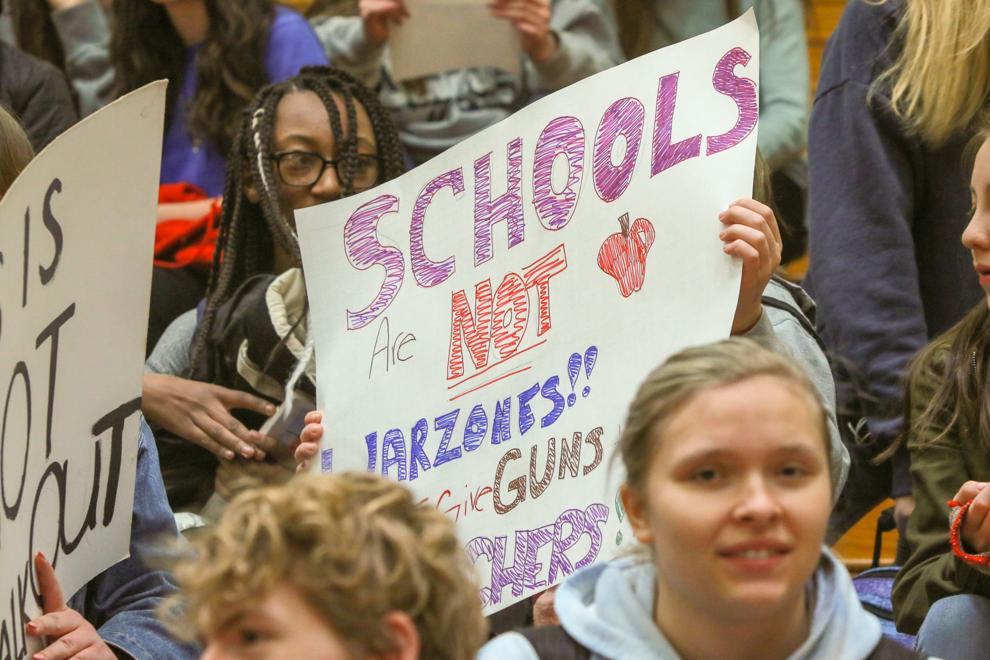 Stangs Stand with Parkland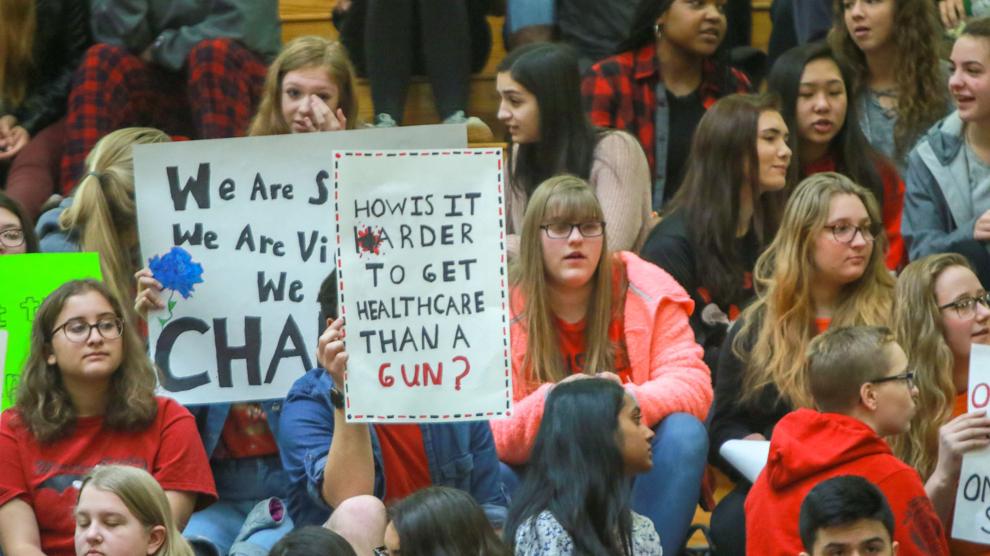 Stangs Stand with Parkland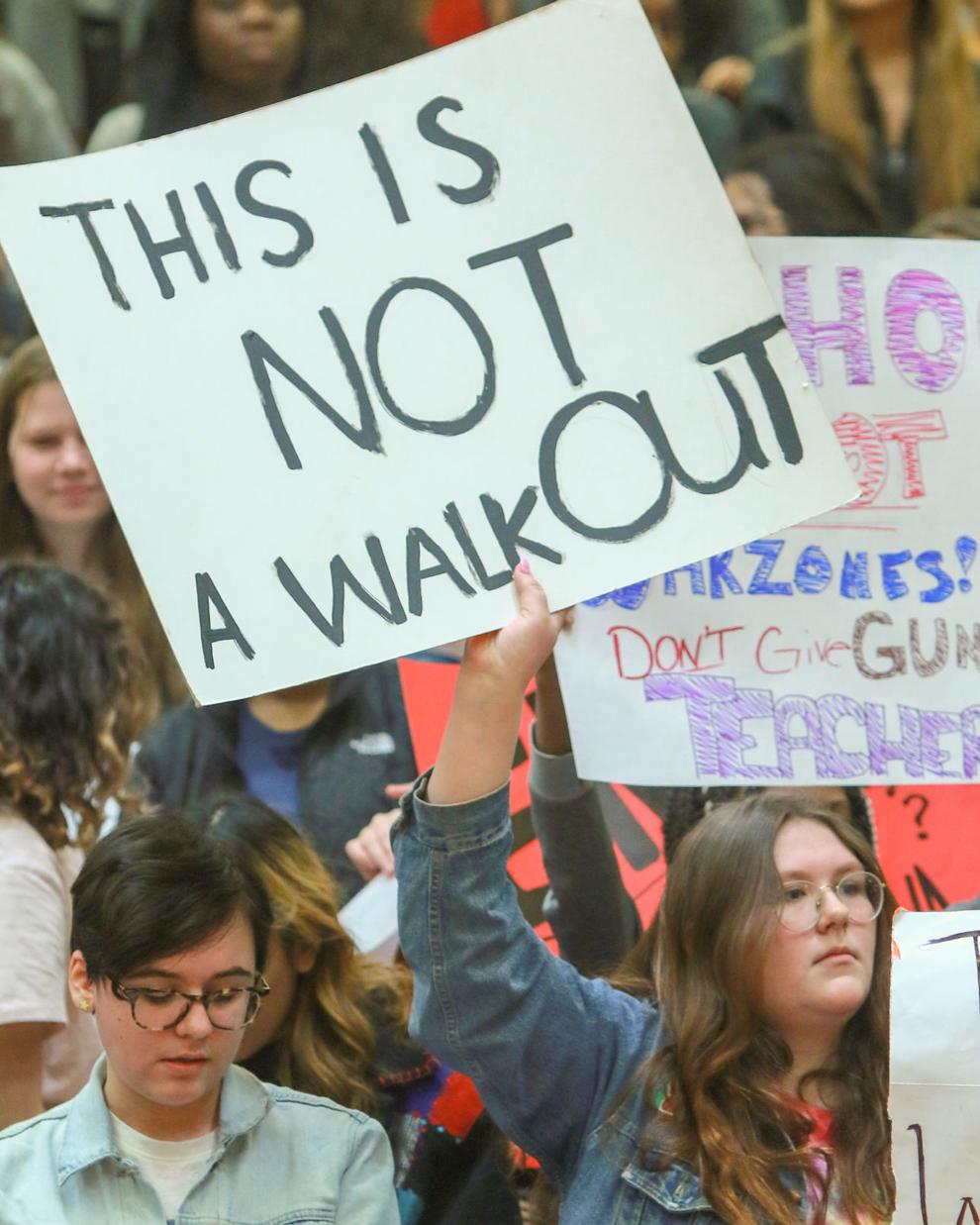 Stangs Stand with Parkland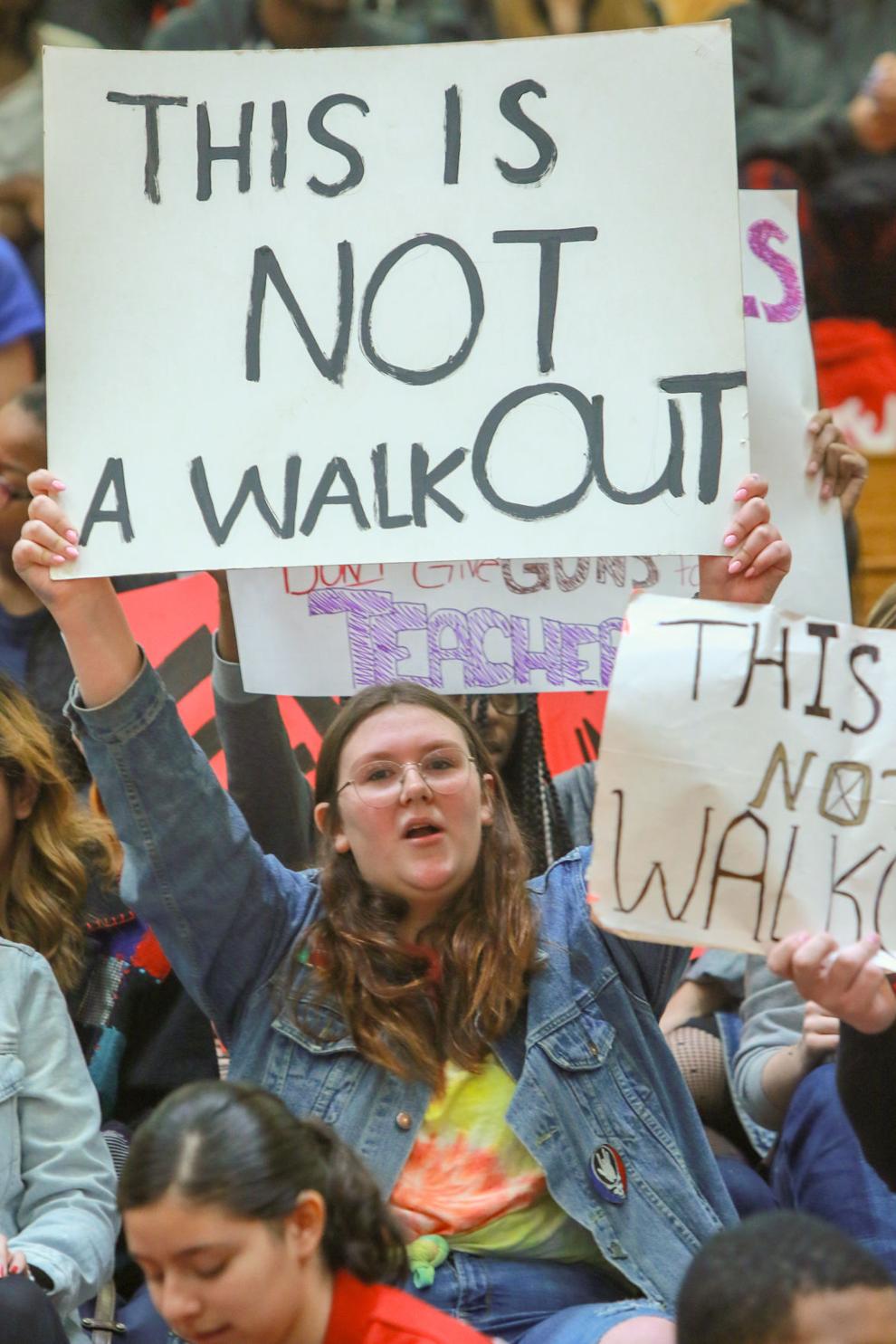 Stangs Stand with Parkland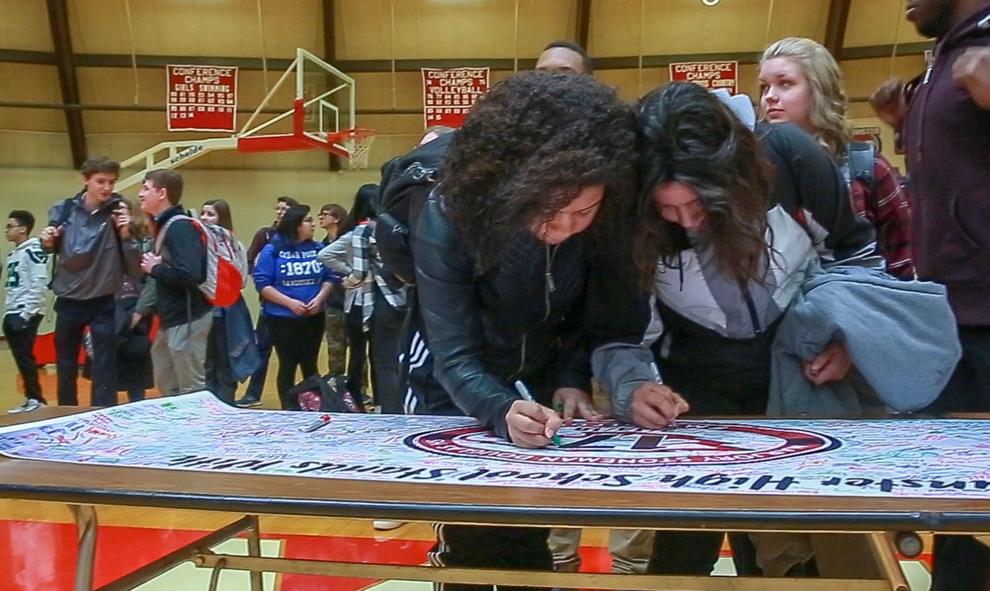 Stangs Stand with Parkland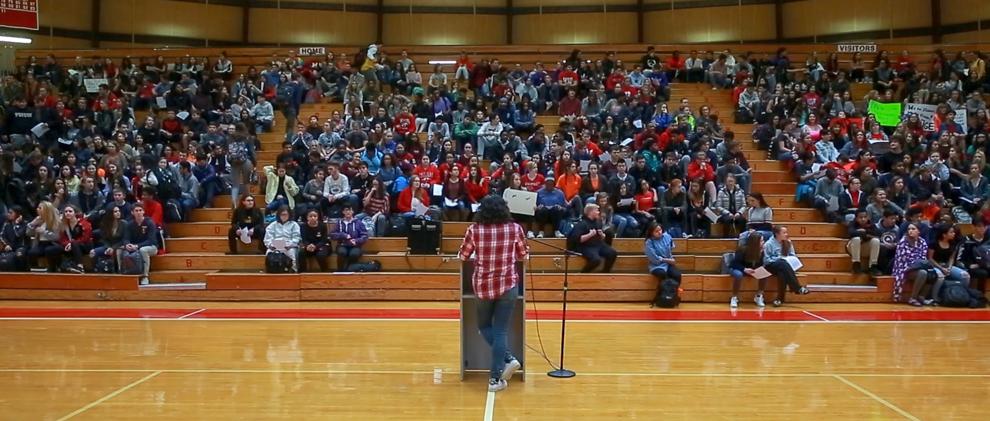 Stangs Stand with Parkland