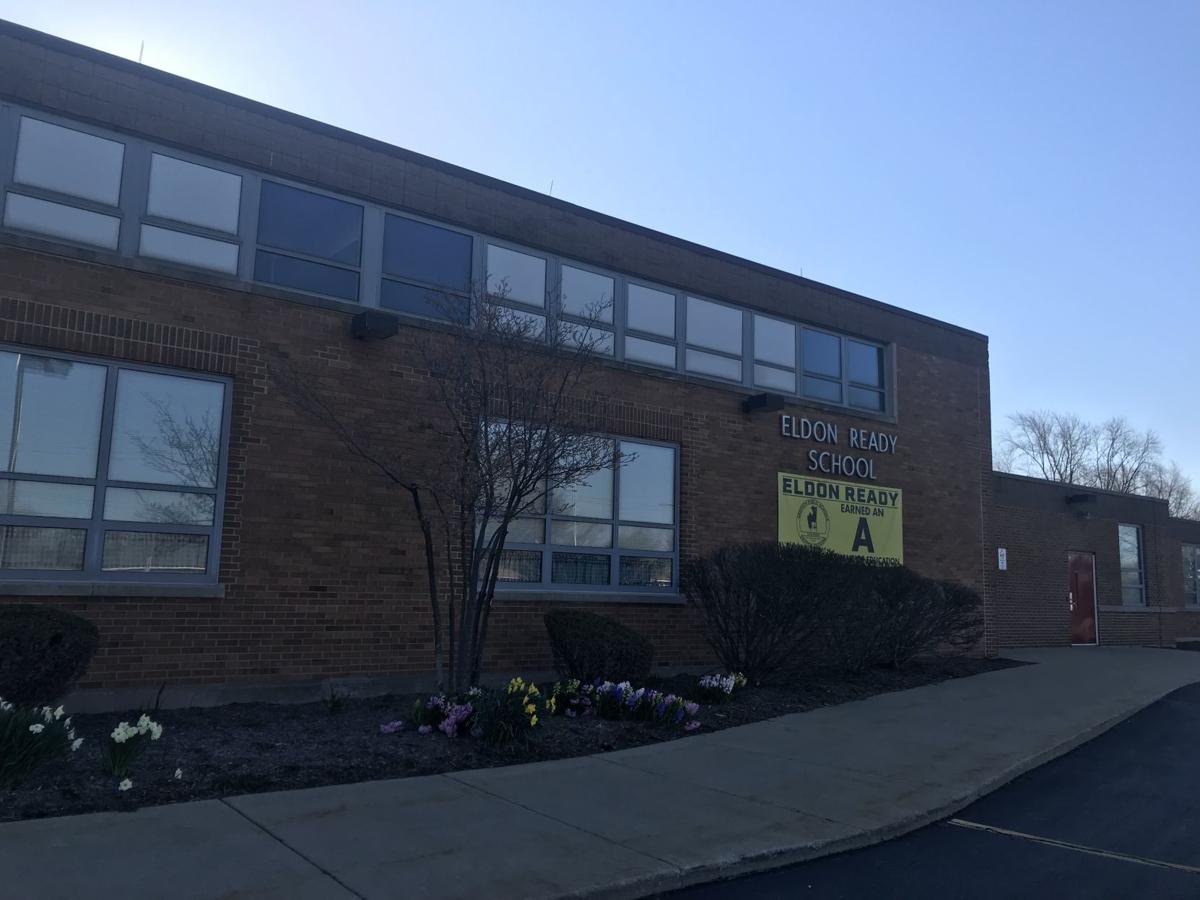 GRIFFITH — Dozens of parents are reacting negatively to a surprise announcement to extend Superintendent Michele Riise's contract through 2023.
The School Board held a brief special meeting at 5 p.m. Thursday to announce a contract extension as an apparent vote of confidence in her work as superintendent the last two years.
Joe Svetanoff, the board's attorney, announced on a Facebook livestream that the board would publicly discuss this at their next regular meeting May 14.
The public notice states Riise would continue at her current base pay of $135,000 and receive bonuses if the district receives an A grade for student achievement.
Griffith received a B grade in the 2017-2018 school year, the most recent available statistic on the state education website.
State records indicate she received nearly $144,000 in total compensation last year. That is below the average pay of public superintendents in Lake County whose salaries in 2019 ranged from $122,000 in Cedar Lake to more than $249,000 in East Chicago.
The School Town of Griffith's Facebook page listed about 30 comments from the public, most from those opposing a longer contract for Riise.
This comes only days after a decision to close Ready Elementary — consolidating Griffith's declining enrollment of 2,260 students in the remaining elementary, middle and high schools buildings.
The district also has recently laid off staff members because of declining state and tax revenues and anticipated costs to expand curriculum offerings in fields like science, technology, engineering and mathematics.
One unsigned comment on the Facebook page stated, "I do not feel that the school system's financial crisis was handled in a manner that took into consideration the opinion of those most important, the tax payers. I do not believe there has been much if any improvement in our school system since she has been held the position. For these reasons I strongly feel there is a need for new leadership."
Gallery: A look at 2018-19 state A-F school grades in Northwest Indiana
A look at 2018-19 state A-F school grades in Northwest Indiana
Here's a look at how Northwest Indiana schools compared in 2018-19 state school accountability ratings.
Schools this year were assessed under a "hold harmless" measure following low performance in Indiana's first ILEARN exam. Schools that showed indications of performing lower in the 2018-19 accountability ratings than in the year before were assigned the same grade as was given in the 2017-18 school year.
Read more about that here.
Be the first to know
Get local news delivered to your inbox!