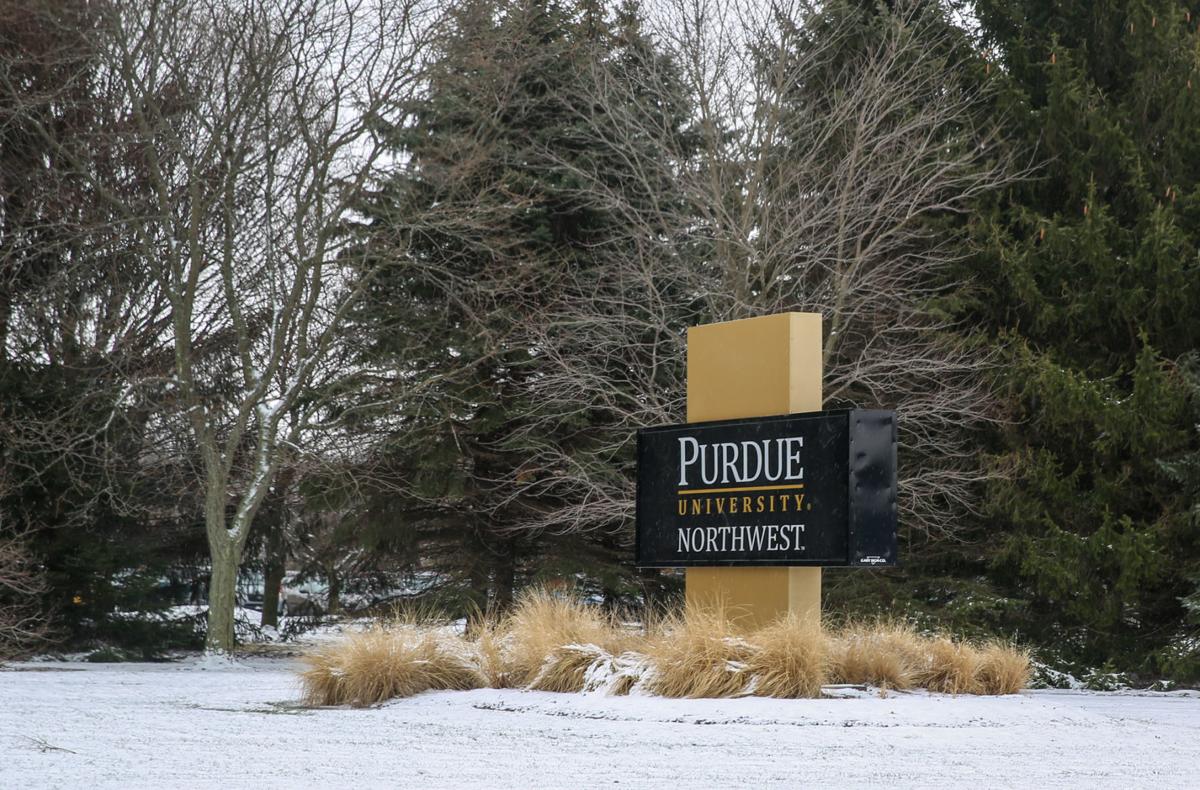 Purdue University Northwest was recently named among U.S. Veterans Magazine's "Best of the Best" list of top veteran-friendly schools across the county.
PNW was among seven schools in state and 184 throughout the U.S. to be given the distinction based on the magazine's annual review of top employers, initiatives, government agencies and educational institutions, according to a PNW news release.
Recognized schools were selected based on a U.S. Veterans Magazine poll of hundreds of Fortune 1000 companies with a goal of providing resources for veteran job-seekers, students, employment agencies and more, according to the release.
PNW serves more than 330 students who are active service members or veterans. The university's Office of Veteran Services provides these students guidance while transitioning to college life, completing degree programs and serving military deployments.
"We have certified veteran support specialists and advocates available at all times to assist veterans and service members in feeling comfortable with seeking assistance for any problem they may be facing," PNW veteran Services Coordinator Anthony Pilota said in the release.
PNW's Hammond and Westville campuses both have veteran centers with resources available for free tutoring, testing accommodations, and housing, financial aid and employment assistance.
Other Indiana schools ranking on U.S Veterans Magazine's "Best of the Best" list include: Indiana State University, Indiana Tech, Indiana University - Purdue University Indianapolis, Purdue West Lafayette, the University of Evansville and the University of Notre Dame.