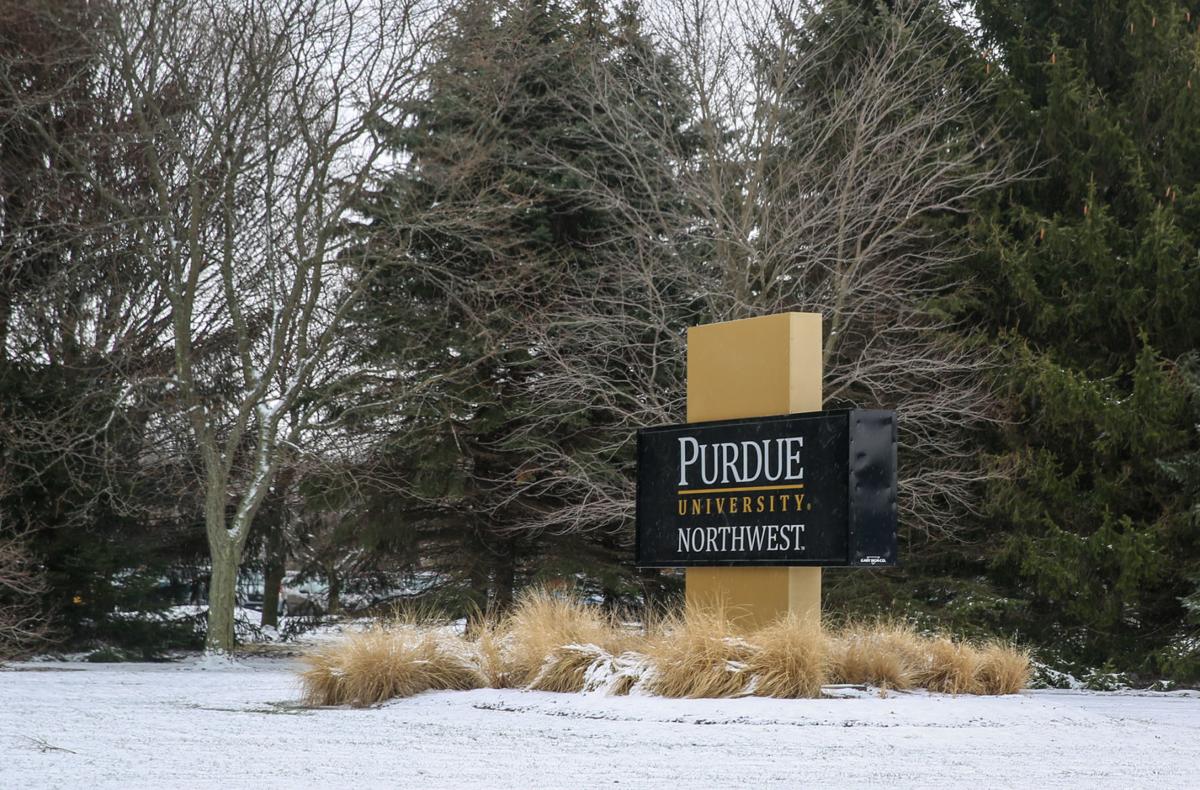 WESTVILLE — The number of first-time students at Purdue University Northwest has increased this year.
The university's Westville campus saw a 17% increase in new student enrollment, according to a PNW news release.
Freshman student enrollment between the Westville and Hammond campuses is up 4%, according to the release.
Of those students, 98% are enrolled full-time — the highest full-time percentage PNW has seen in six years, said Joy Colwell, interim vice chancellor of enrollment management and student affairs.
"These positive trends demonstrate the quality and value students and their families recognize in a Purdue Northwest education," Colwell said in the news release.
However, total enrollment at the university has declined 4.5% to a total 10,006 students, according to the release. This includes students new to college, transfers, continuing students and others enrolled in online and dual credit programs.
Figures provided by PNW show the university continues to serve a diverse student population.
Its freshman class is made up of 41% minority and international students with Hispanic students comprising 24% of the university's first-time, full-time students.
Students who identify as white or Caucasian lead the university's combined undergraduate and graduate enrollment at 55.9%. Hispanic or Latino-identifying students follow at 20.2%, with black or African American students following at 9.7%, international students at 7.3%, two or more races at 2.7%, Asian at 2.4%, American Indian or Alaskan at .2%, Native Hawaiian or other at .1% and unknown at 1.5%. 
The university also saw an approximately 17% increase in the last year of non-resident students attending classes on campus attributable to focused recruitment efforts and a reduced tuition rate for domestic, out-of-state students, according to the release.
The total undergraduate population is 77% full-time students and 23% part-time students.
Women lead combined undergraduate and graduate enrollment carrying 52% of students, while 48% of students are male.
"As a metropolitan university, Purdue Northwest prepares academically talented students to excel in the path they choose, while the university also serves as a resource for economic and community development throughout Northwest Indiana," PNW Chancellor Thomas Keon said in the release. "Our enrollment reflects the impact of a PNW education in developing the next generation of leaders for the Region and beyond."