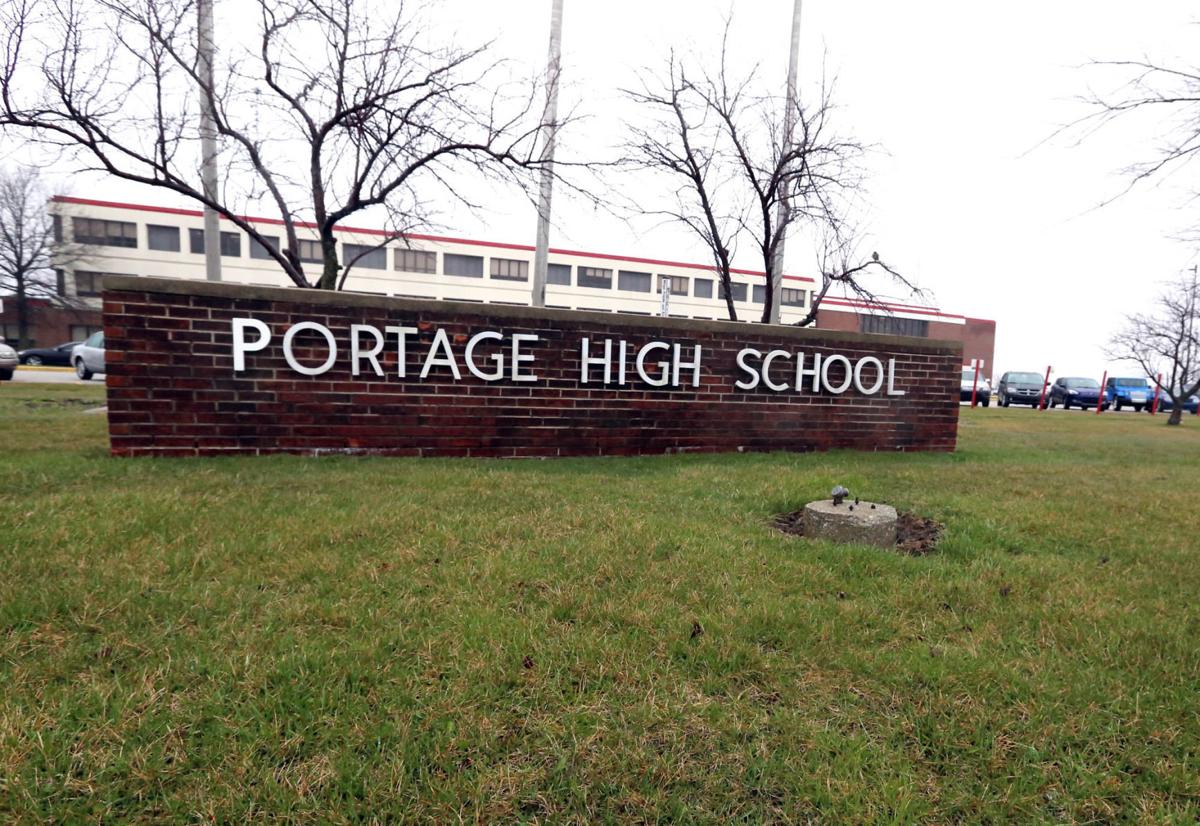 PORTAGE — Officers of the Portage Police Department will join the Portage Township Schools' resource officer rotation beginning in February.
Portage school officials say they hope incorporating Portage police helps students bridge connections with officers directly serving their community.
"Our students look up to and learn from our SROs because the officers have a variety of backgrounds," Portage Superintendent Amanda Alaniz said in a district news release. "Including Portage officers as SROs gives our students the opportunity to have yet another positive adult role model in their lives."
Portage Township Schools currently has two full-time officers from the Porter County sheriff's department serving within the district, schools spokeswoman Melissa Deavers-Lowie said. One of those officers is placed at Portage High School East and the other at Willowcreek Middle School.
An additional two school resource officers are placed in the district through a multi-jurisdictional county rotation, Deavers-Lowie said, with officers from the county, Burns Harbor police and state police departments trading shifts.
Portage police officers will now be joining this rotation, which fills school resource officer positions in Portage High School West and Fegely Middle School, Deavers-Lowie said.
New Portage Police Chief Mike Candiano said his department is excited to bring officers back into the district. Deavers-Lowie said it's been about a year and a half since the Portage Police Department last had officers serving in Portage schools.
"The Portage Department has maintained a working relationship on varying levels with the Portage Township Schools for over 20 years," Candiano said. "It is and always has been the goal of our department to provide a safe community for everyone, adults and children alike."
"The collaboration between our police department, Portage Township Schools and the Porter County sheriff's department are partnerships we need to be going more of," Lynch said. "The safety of our children must always be first and foremost."