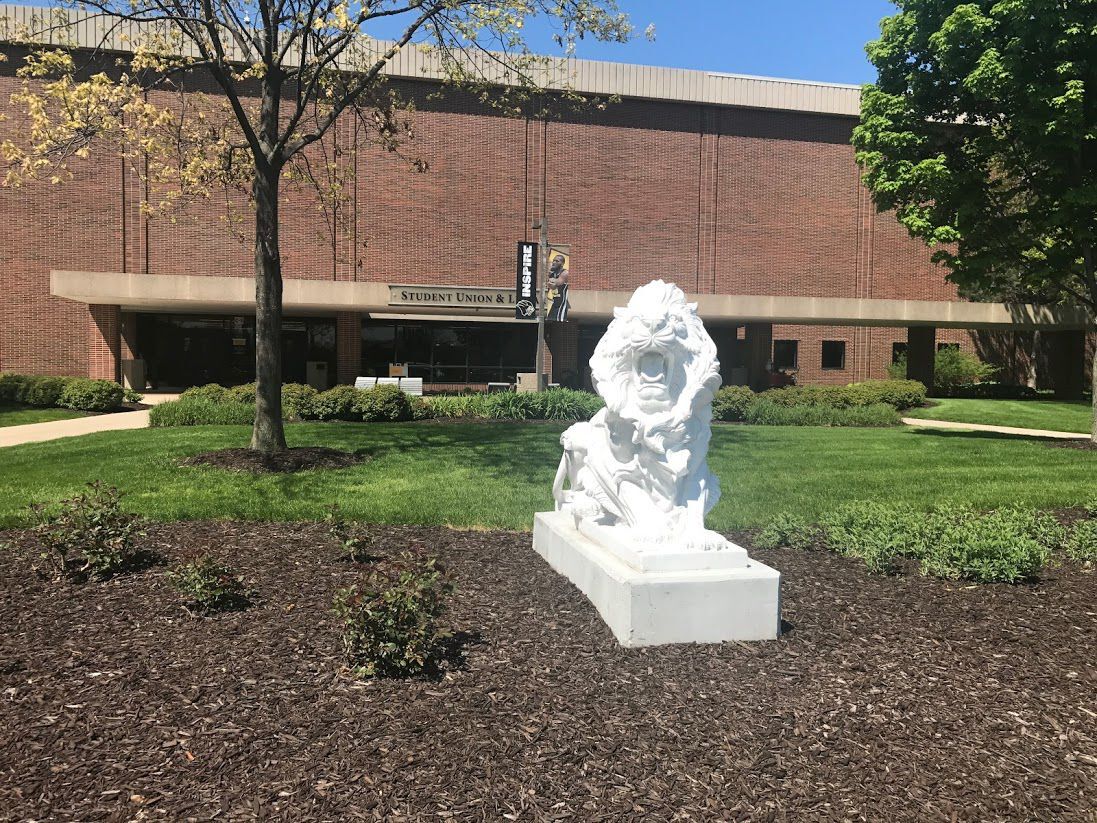 Purdue University Northwest will showcase a record year of grant funding at its upcoming Days of Discovery research symposium, which will take place online Thursday and Friday.
Professors and students will have the chance to present their scholarly research and findings to the broader university community and the general public at the fifth annual symposium.
Over the past eight months, faculty members at Purdue Northwest in Hammond and Westville secured more than $15 million for research — a sum that's expected to swell to more than $21 million by the end of the year.
"This achievement is an example of the talent and commitment of the faculty at Purdue Northwest," said Kenneth C. Holford, PNW provost and vice chancellor for Academic Affairs. "From cultivating academic excellence to contributing to the advancement of the economy and society, our faculty research has an impact not only on Northwest Indiana but also nationally and globally."
The Days of Discovery symposium also will highlight the innovation and economic development impact of unfunded scholarship, as well as student scholarship, at the fifth largest university in the state.
More than 50 professors and 180 students will take part in the two-day symposium. They will deliver 72 virtual presentations and another 110 poster presentations.
"Faculty research is crucial as it informs and improves teaching and allows our faculty to remain current in their fields. It attracts collaborators and innovators within the community and at large, informs planning and policy decisions, and most importantly, it develops our region and advances our society," said Maja Marjanovic, the director of Research and Sponsored Programs at PNW. "As faculty engage in this event, we hope to share some of these advances with our PNW community."
Keynote speakers include John J. Durocher, associate professor of Health Studies, who will give a talk entitled "Lifestyle Strategies to Power Onward" at 9 a.m. on Thursday and Yu Ouyang, assistant professor of Political Science, who will present the lecture "The Biden Administration: Campaign Promises and an Initial Assessment" at 9 a.m. on Friday.
NWI Business Ins and Outs: Sweet Moon Macaron opens; Tasty Olive Company on the move; new restaurant at Navy Pier; new life for Maple Lane Mall and Ashley Furniture in Schererville?
Open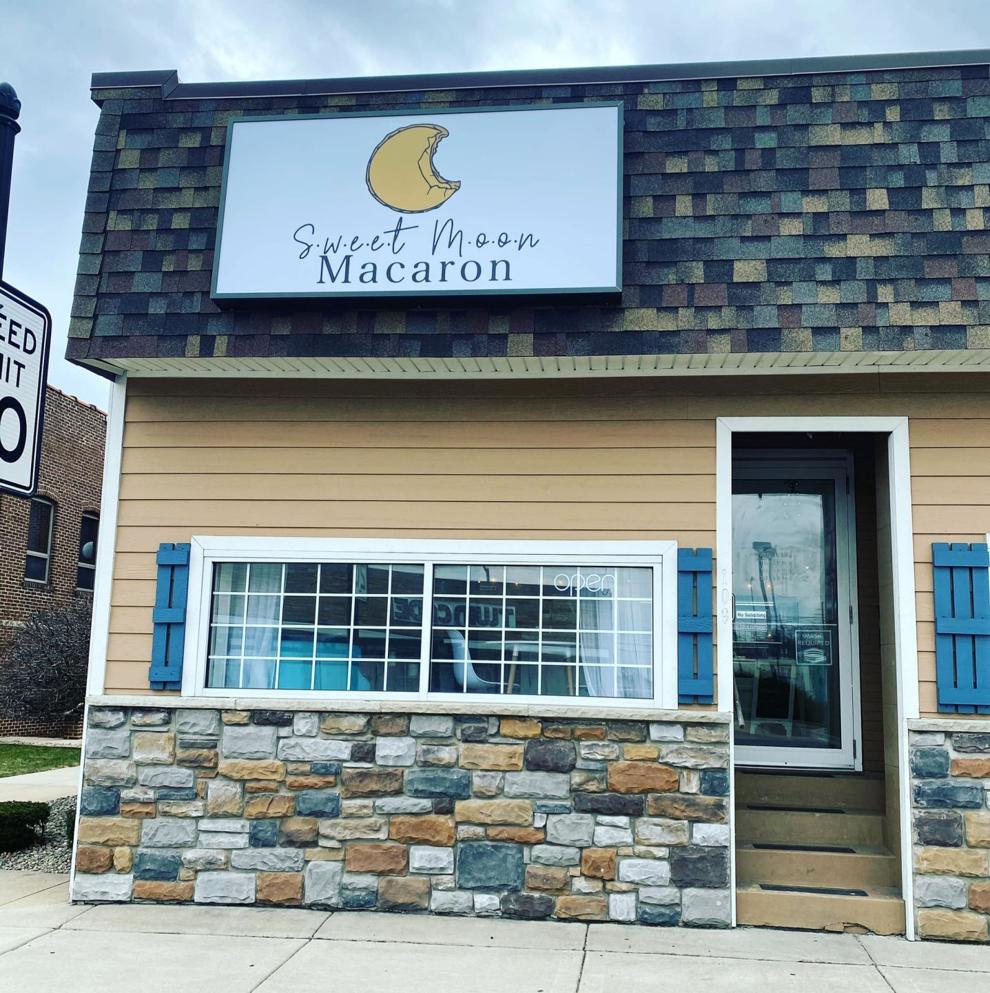 On the move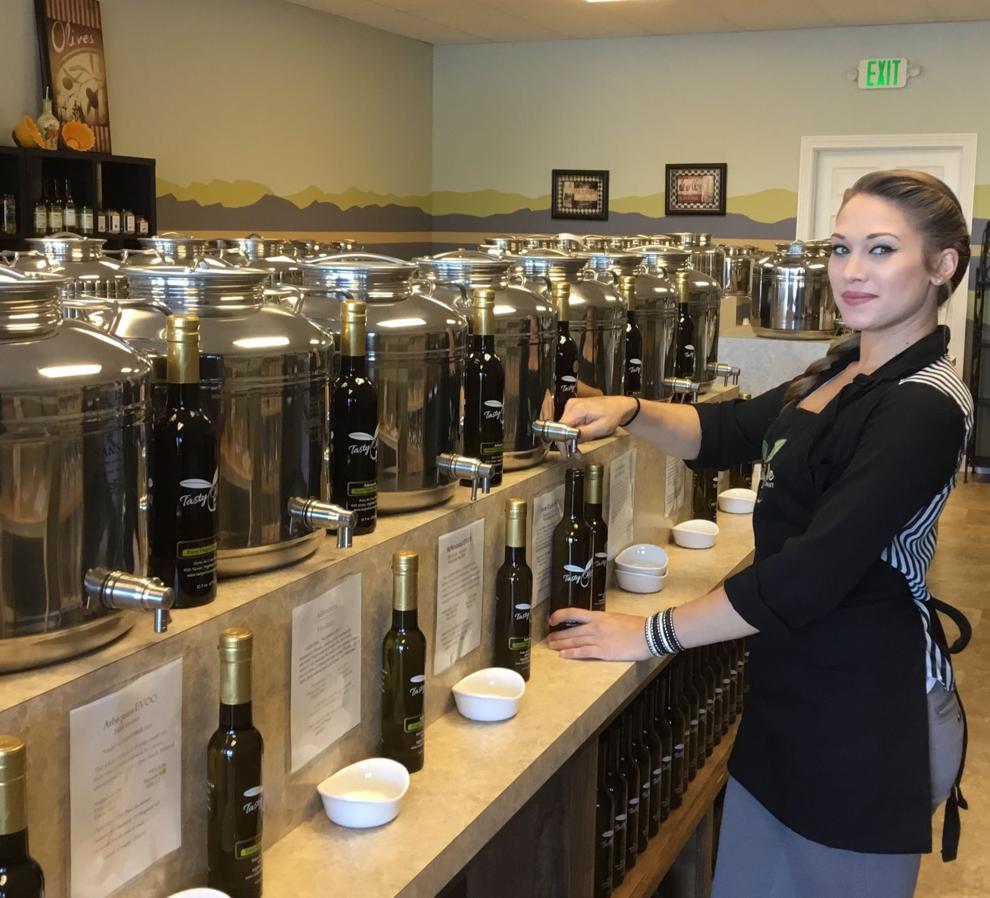 Open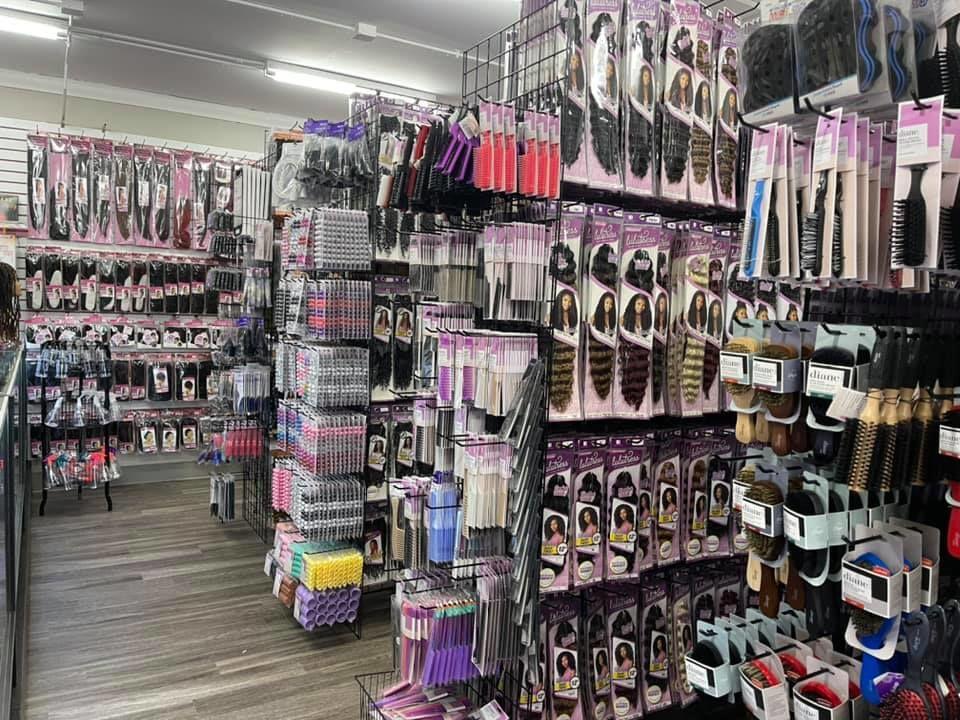 Under new ownership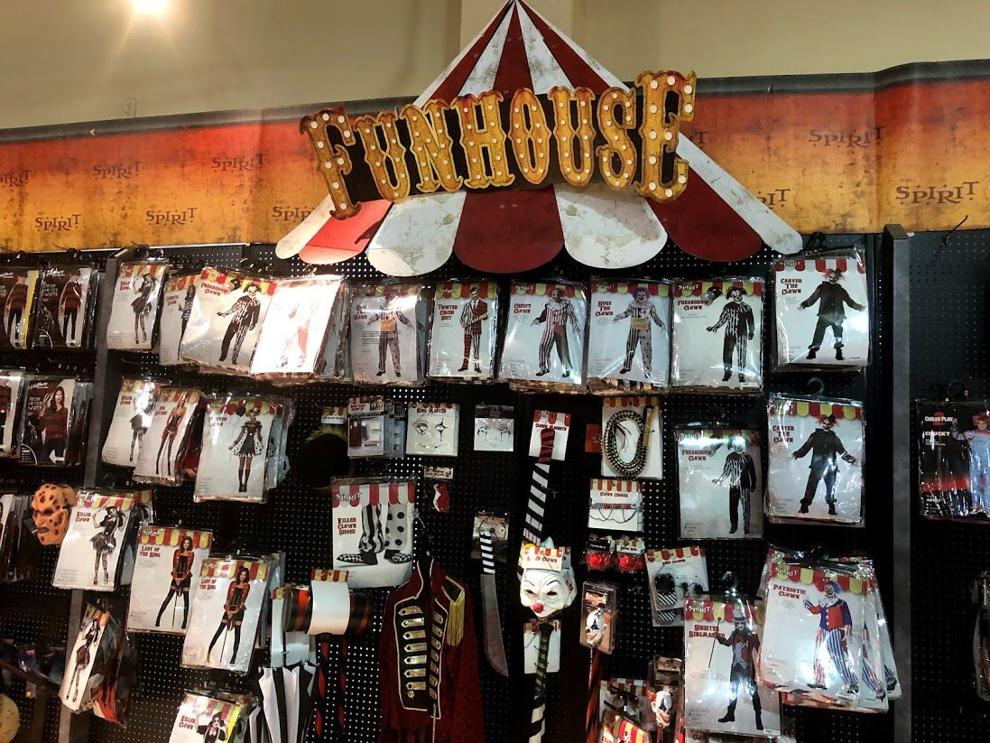 Open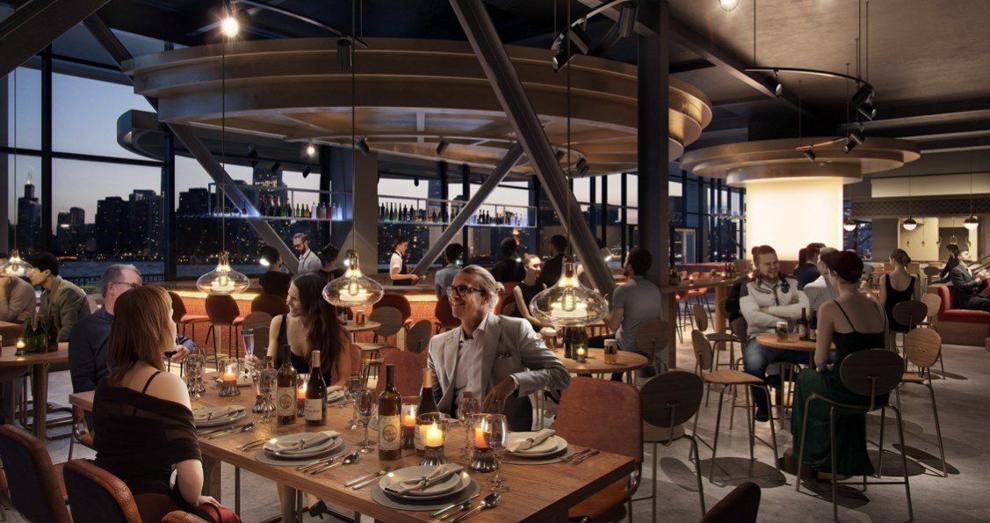 Reopen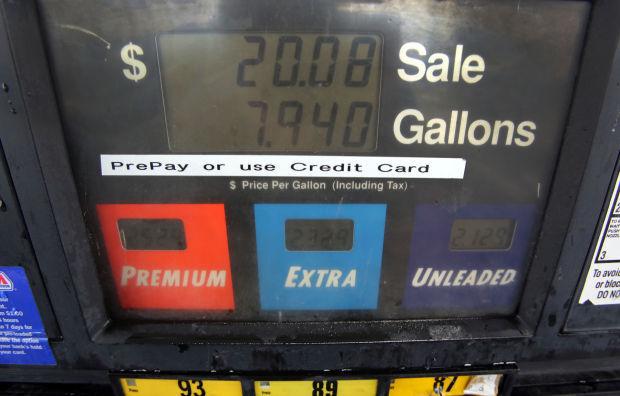 Closed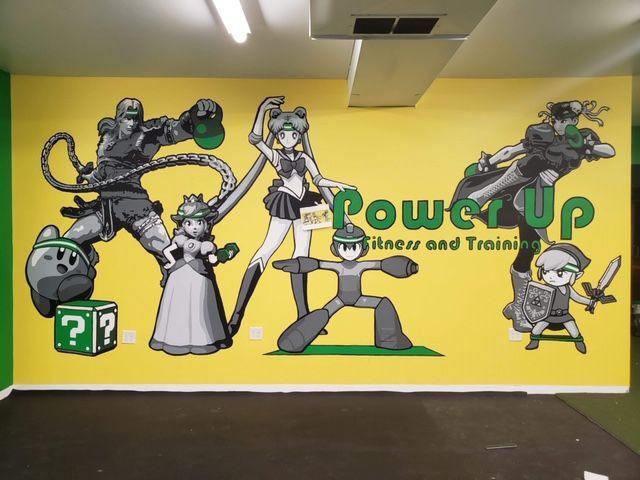 Open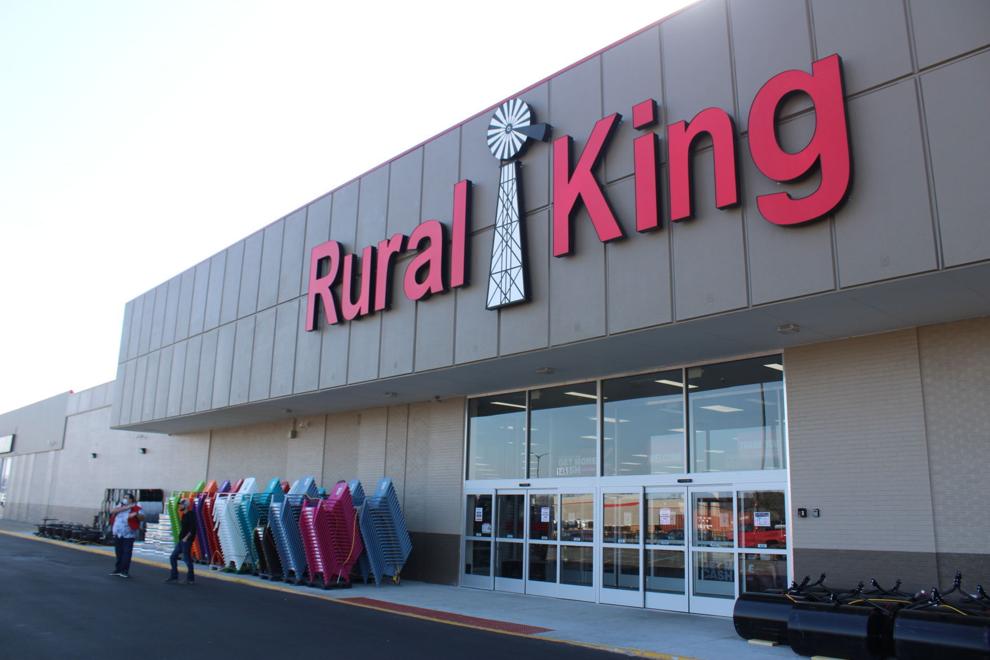 Open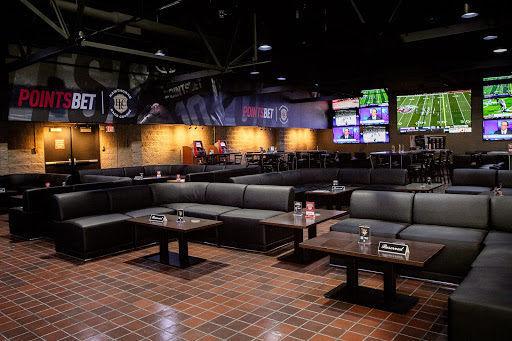 WATCH NOW: Riding Shotgun with NWI Cops — On patrol with Valparaiso Lt. John Patston