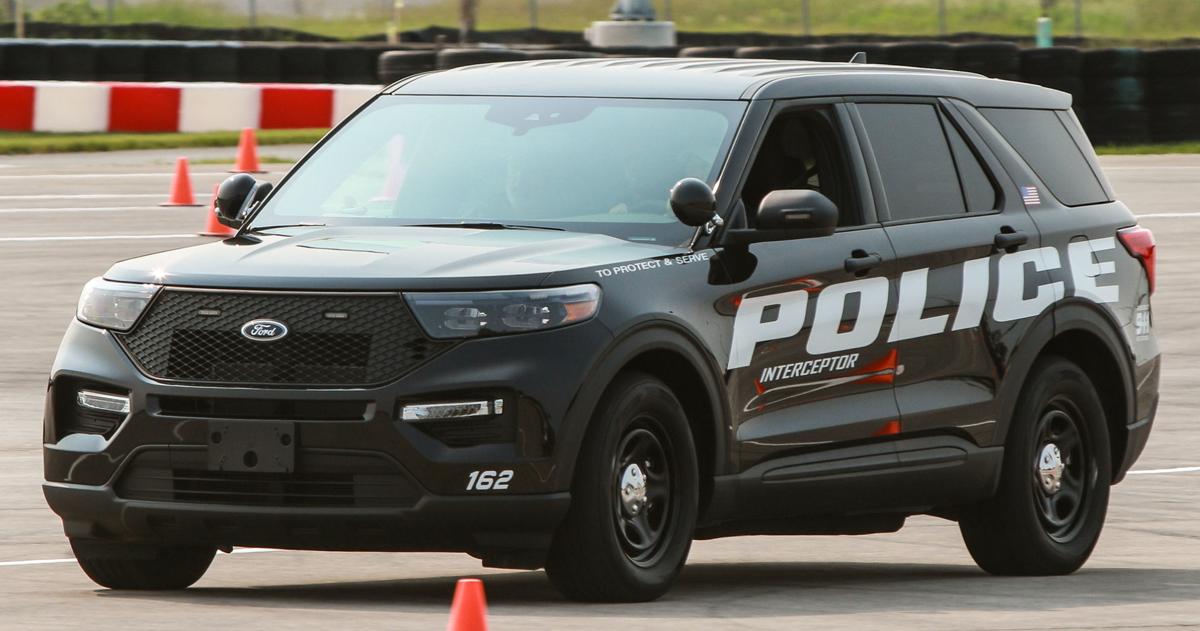 NEW CHICAGO — A River Forest High School student was arrested Tuesday after school administrators and police say he brought a gun to school in his backpack.
River Forest parents were notified of the incident in a letter from River Forest Community School Corp. Superintendent Steve Disney confirming administrators acted on a report of a student with a weapon in the building.
The student admitted to bringing a gun to school and was isolated until the gun could be turned over to law enforcement, according to the letter.
Lake Station police confirmed Tuesday night that an officer at the school was notified about 11:30 a.m. Tuesday about the incident. 
"School staff advised that they were notified by an anonymous student about the suspected student possibly having a gun in his possession," Lake Station police said in a news release. 
A handgun was found in the student's possession, and the student allegedly claimed he was carrying it for protection because he was having issues with another student. 
River Forest administrators follow Indiana law regarding weapons brought in to school buildings, according to the district's letter.
"We are impressed and would expect nothing less than the fact that the administration followed those requirements in perfect detail," the letter read.
In their letter, school administrators detailed school safety precautions, including the replacement of a school resource officer maintained in conjunction with Lake Station Police.
The position funded by federal grants has been in place for five years, according to the letter.
The district employs eight certified school safety specialists with at least one in each school. 
River Forest administration conducts regular safety drills, passed its last year's safety audit and is a routine member of the Lake County Safe School Commission.
School administrators encourage students and the community to "See Something, Say Something."
"Students or anyone on school grounds should always feel that they will be heard and supported and that administration will follow through when a report is made," the district letter read. "This, in and of itself, is the most important thing that can help our schools in being the safest they can be."
Lake Station police said at the conclusion of the investigation, charges will be turned over to Lake County prosecutor's office.
Read River Forest administration's letter to parents:
Be the first to know
Get local news delivered to your inbox!