LAKE STATION — River Forest volunteers knocked on doors Tuesday night in the neighborhoods near Meister Elementary shortly before the district opened the doors at Evan Elementary for its sixth community meeting to educate taxpayers about the school corporation's coming referendum.
The outcome of the River Forest Community School Corp. referendum this May could make the difference in whether the north Lake County district can continue to provide transportation services to its students.
"The only thing we're asking for is to maintain," River Forest School Board President Richard Perez said after the meeting. "That's the center of our community, our school corporation."
The district is asking taxpayers to vote in favor of a $1.19 per $100 assessed value tax increase to replace its current 42 cent per $100 assessed value operating referendum.
If passed, the proposed operating referendum is projected to generate $1.6 million for the district's use to sustain transportation costs, support staff salaries and utility services that are expected to grow more expensive with NIPSCO's proposed 12% rate increase.
The school corporation's previous referendum passed four years ago with 69% of the vote. But now, both 'Vote Yes' and 'Vote No' lawn signs speckle the district, which encompasses parts of Hobart, Gary, Lake Station and New Chicago.
Property tax caps to strike River Forest hard
All school districts in the county will see decreased funding when the property tax caps are implemented, limiting local government entities' tax collection from homeowners, rental property and agricultural land owners, and commercial and industrial property owners to 1%, 2% and 3%, respectively.
But for River Forest, a district composed predominantly of residential real estate, the effect of tax caps will be amplified given the lack of large industrial businesses to draw taxes from in the area. In fact, according to Superintendent Steve Disney's calculations, River Forest has the lowest total assessed valuation of taxable property of all public school corporations in Lake and Porter counties.
"The consequences on the impacts of tax caps on poor communities has been devastating," Disney said Tuesday night. "Some would argue this is discriminatory against poor communities."
River Forest also will feel the heightened effects of 2020 when exemptions end for debt the district first issued in January 2008 for repairs and renovations following a fire at River Forest High School.
The school corporation's debt also was incurred just before a major shift in the Indiana State Board of Education's policy on prepayment of common school loans.
Disney said despite repeated attempts to work with the state Board of Education, the Indiana Department of Education and the governor's office, his district has not been allowed to refinance loans from the high school project, which could have saved the school corporation $1.2 million.
Keep reading for FREE!
Enjoy more articles by signing up or logging in. No credit card required.
All told, Disney predicts his district will lose $600,000 next year as a result of property tax caps — roughly the same as what the school corporation pays for transportation.
Voter support to keep transportation, operational services afloat
Only one River Forest parent voiced opposition to the referendum at Tuesday night's informational meeting, but a mounting opposition campaign has spread via social media, suggesting the district's proposed $1.19 per $100 assessed value tax is too high a burden for River Forest's residents to bear.
River Forest administrators maintain that those who oppose the referendum are forming opinions based on inaccurate data that suggest the school corporation will receive a more than 4% increase in state funding based on projected increases in student enrollment.
While Disney said the district has seen its highest enrollment in 20 years, he also said the school corporation is expected to graduate more students this year than are enrolling in elementary level classes.
With the passing of the state's budget bill Wednesday night, Disney said his conservative estimate projects the district will lose about $300,000 in state funding, in addition to the $600,000 expected loss due to the 2020 circuit breaker.
What the district is asking of taxpayers may sound big, but with tax caps going into effect in 2020, River Forest residents should expect their base-level tax to decrease some next year. The school corporation also has retired some of its debt, bringing this year's overall school tax rate down 11 cents from the year before.
On the ballot May 7, River Forest's referendum asks $1.19 per $100 assessed valuation for eight years, but the district's School Board passed a resolution at its April 9 meeting to collect only $1.09 for the first two years.
For some River Forest residents in the Gary and Lake Station areas, the total tax impact could be as low as just a couple dollars a month. Homeowners living in Hobart and New Chicago could see monthly increases in the $10 to $20 range, depending on a property's net assessed value.
River Forest has linked to an individualized property tax calculator on its website at rfcsc.k12.in.us.
Chris Childs, a third grade teacher at Evans Elementary, said Tuesday when he entered the teaching profession, male teachers were in high demand and he could have had his pick of teaching in many Region area schools. He chose instead to teach in River Forest, the district he graduated from, to give back to the community that gave so much to him. Childs will be one of many River Forest supporters continuing door-to-door efforts this weekend.
"We love our kids," Childs said. "We love the River Forest community, and we've always considered ourselves family."
2018 Referendum: Lake Ridge School Corp.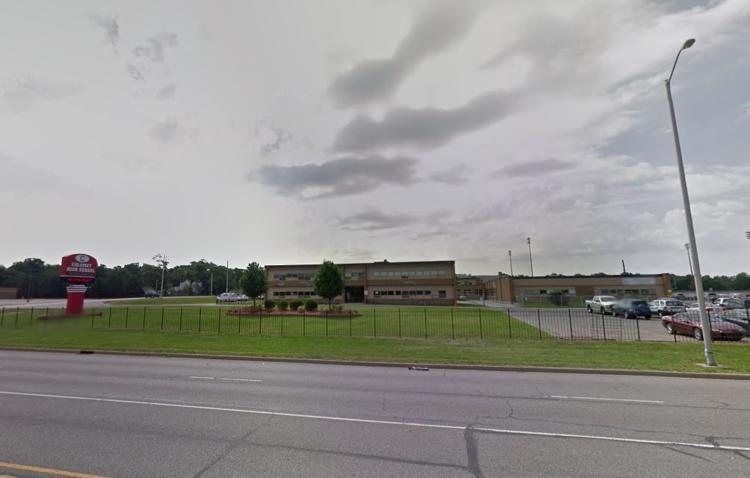 2017 Referendum: School City of Hammond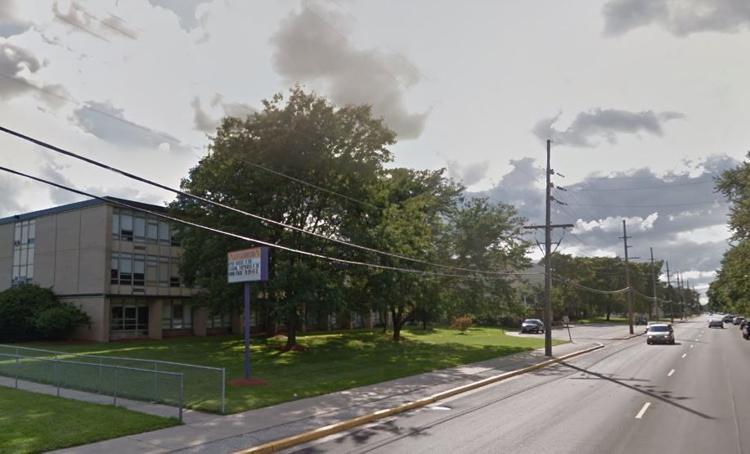 2017 Referendum: School City of Hobart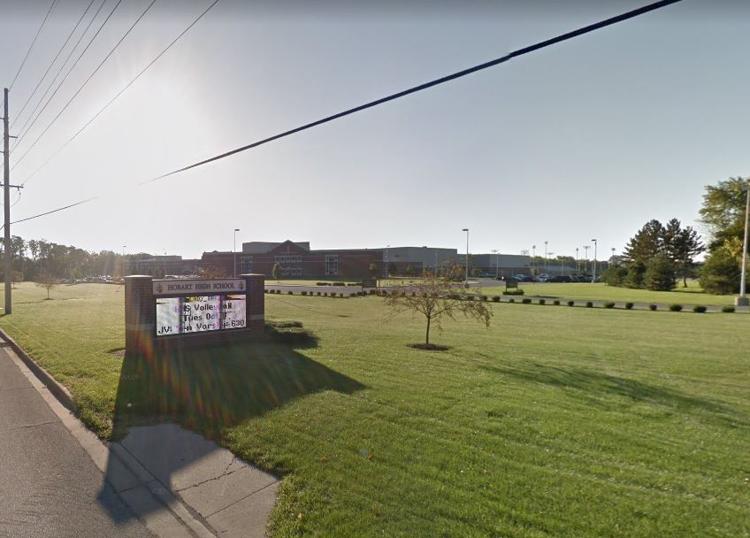 2017 Referendum: School Town of Munster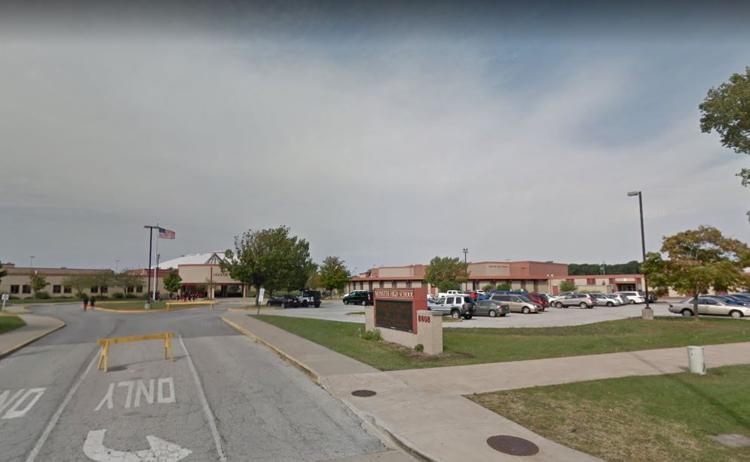 2017 Referendum: Lake Station Community Schools
2017 Referendum: School City of East Chicago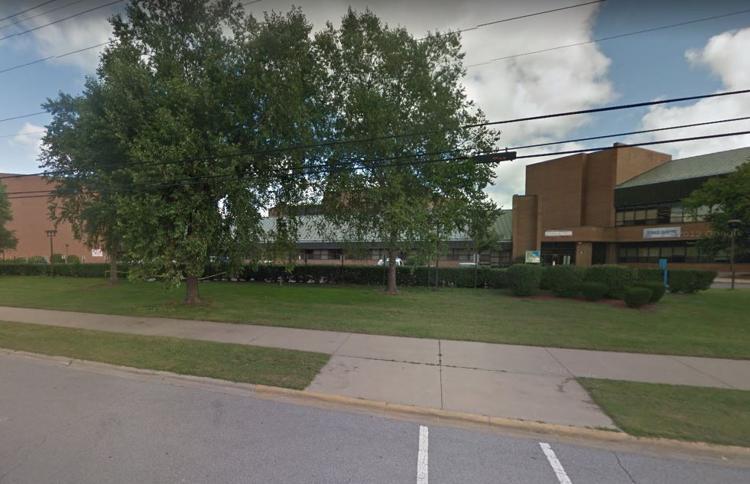 2016 Referendum: Gary Community School Corp.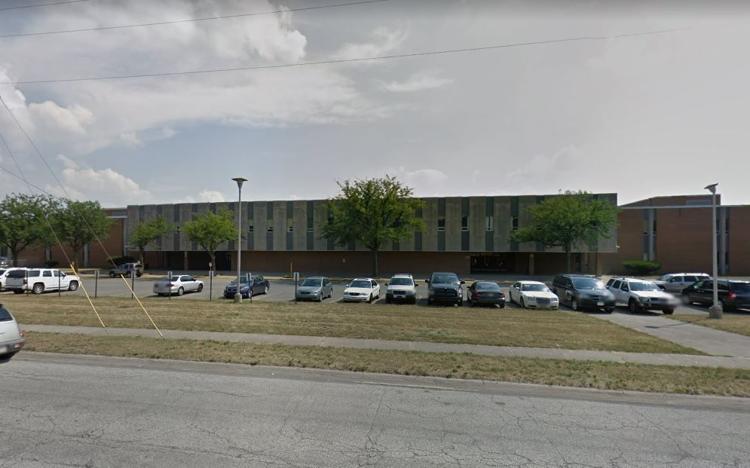 2016 Referendum: New Prairie United School Corp.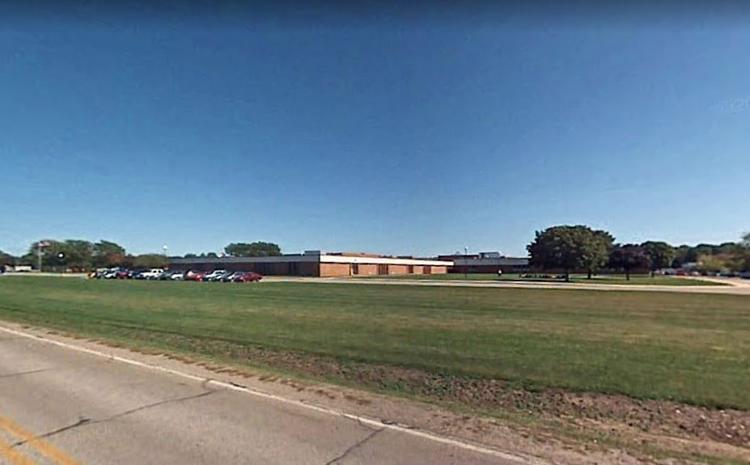 2015 Referendum: Lake Station Community Schools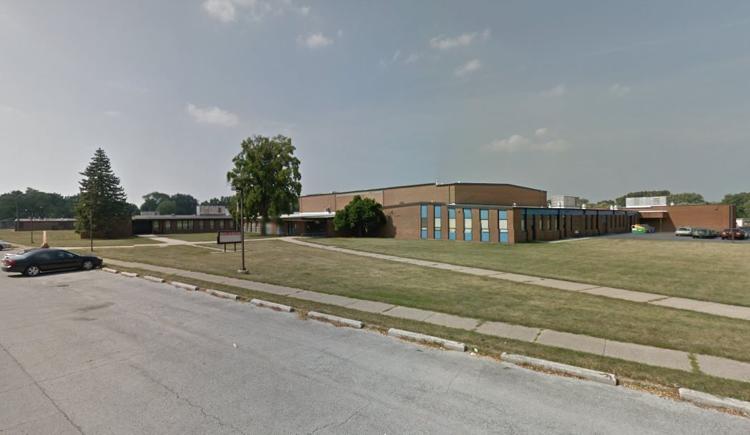 2015 Referendum: Valparaiso Community Schools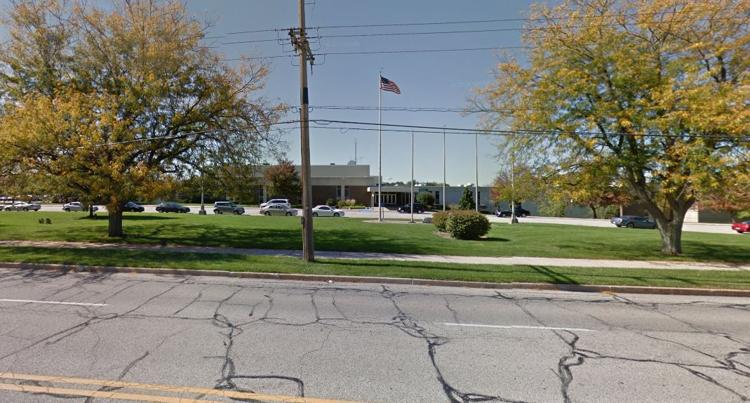 2015 Referendum: Hanover Community School Corp.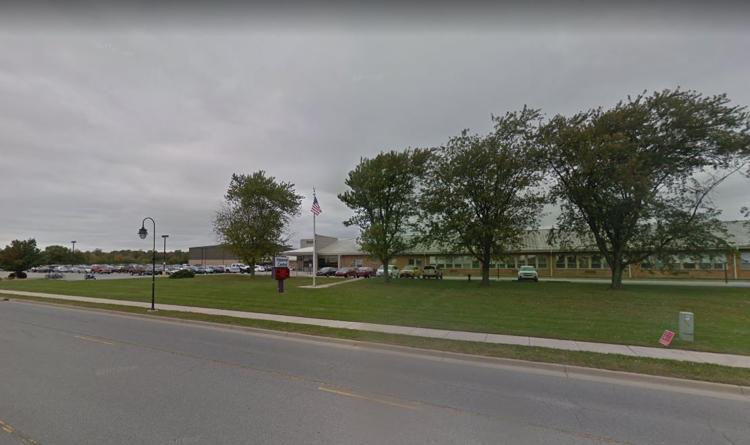 2015 Referendum: River Forest Community School Corp.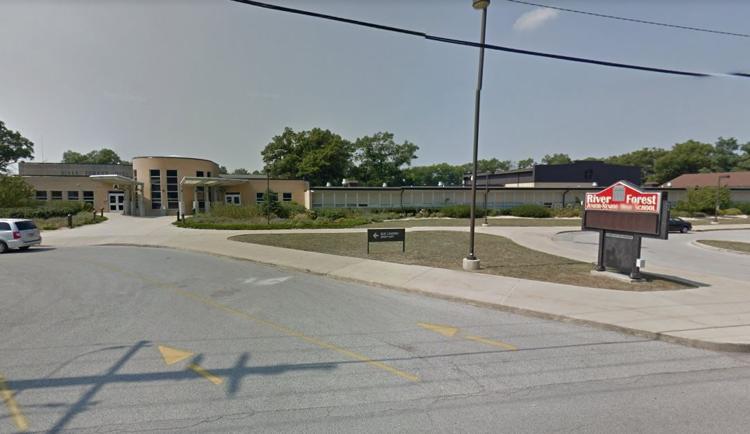 2015 Referendum: Gary Community School Corp.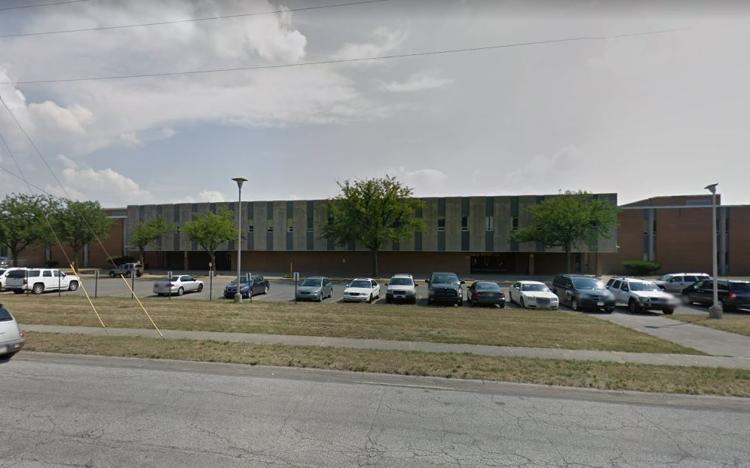 2014 Referendum: Metropolitan School District Boone Township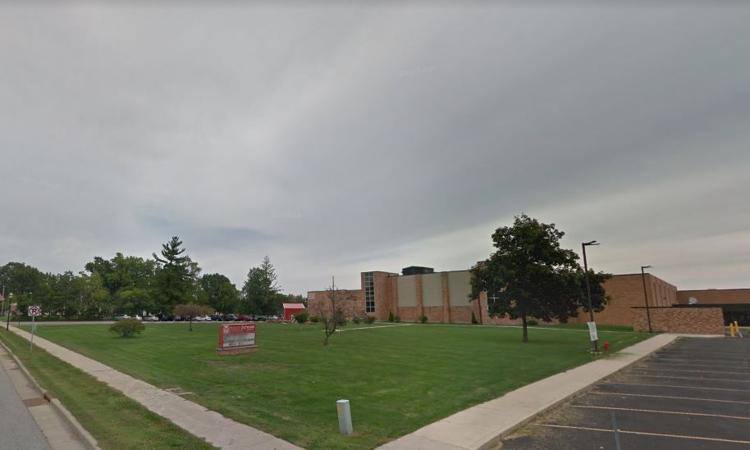 2013 Referendum: Michigan City Area Schools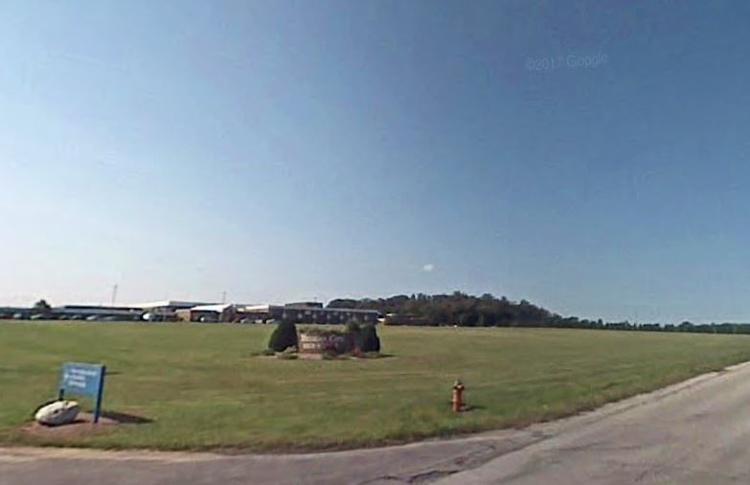 2013 Referendum: Union Township School Corp.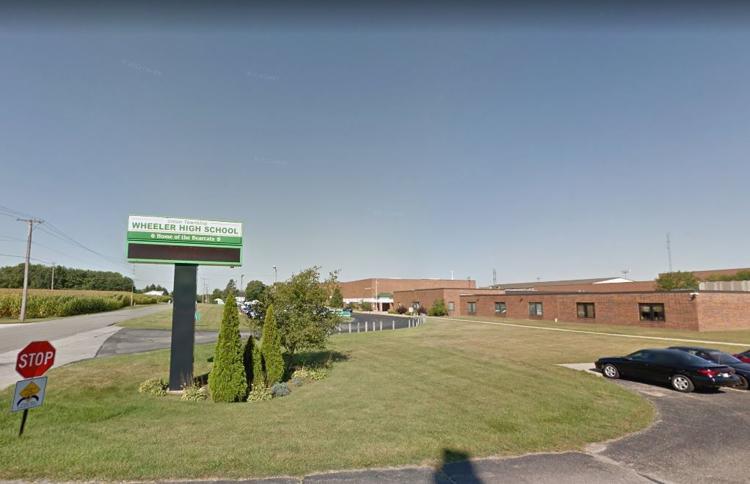 2013 Referendum: School Town of Munster
2013 Referendum: Metropolitan School District Boone Township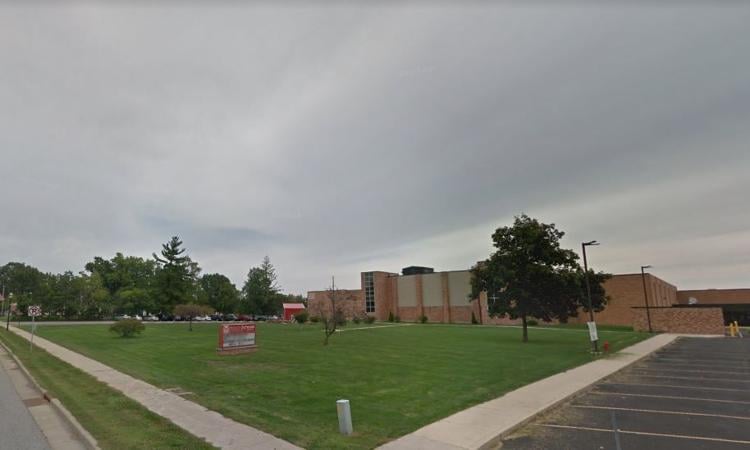 2012 Referendum: Duneland School Corp.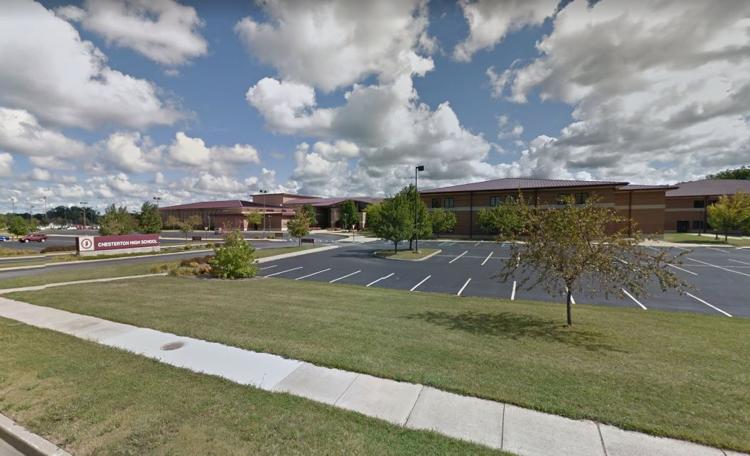 2011 Referendum: Lake Central School Corp.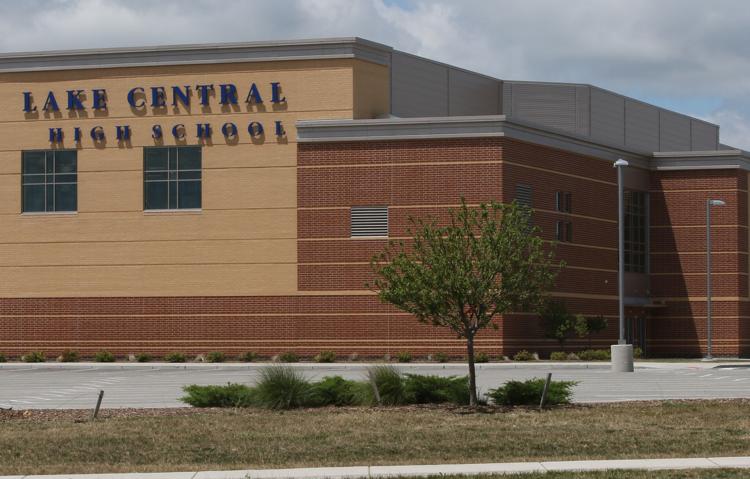 2011 Referendum: Crown Point Community School Corp.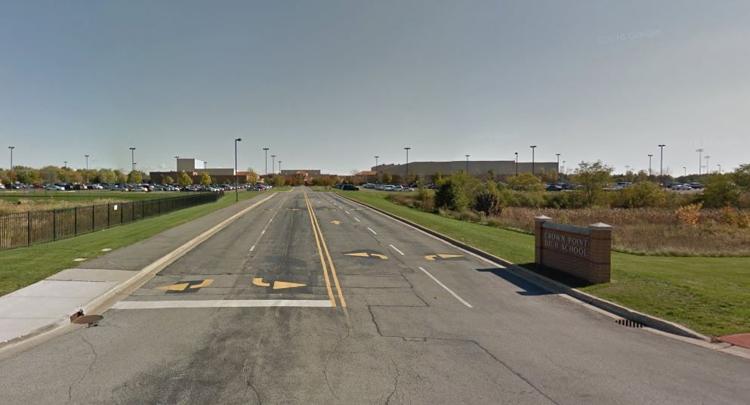 2010 Referendum: Rensselaer Central School Corp.