GARY — As students return to class, adult learners at Gary's Excel Center are settling into a new home. Math and science classrooms, a colorful study lounge and a career and technical education corner sit just next door to a vast warehouse processing thousands of pounds of daily donations.
It's not your typical classroom setting, but when you step inside Goodwill's new Gary campus, it all starts to make sense.
The first of its kind in Northern Indiana, Goodwill Industries of Michiana dedicated its new campus at 4610 W. Ridge Road on Thursday.
The $8 million investment is expected to create 100 jobs and $9 million in economic impact.
In addition to classroom space, the 105,000-square-foot complex includes a donation drive-thru and outlet store, where items unsold at traditional Goodwill retail stores across the company's Michiana region will be shipped and sold by the pound.
Shopping carts of clothes, shoes and other textile items are weighed at the register and priced based on a fluctuating rate. The rate-per-pound Thursday was $1.29, with other items, such as books and furniture, individually priced.
A favorite of flea market shoppers, blue bins of outlet items are rotated off the sales floor about every four hours, said Guy Fisher, vice president of mission advancement for Goodwill Michiana, bringing in a new selection of discount deals.
It's a concept that not only allows Goodwill Michiana to expand its environmental efforts,  but it also can help direct proceeds to one of the company's primary objectives — community outreach. 
"Our stores are just a means to an end for the other things we do," Fisher said.
Michiana President and CEO Debie Coble said she expects the new center will grow the 7,630 tons of donated items kept out of landfills last year.
In addition to the Goodwill Outlet Store, the campus also will house a new Community Career Center and the Gary Excel Center.
"For the staff, I know that they feel like they're finally home and feel really focused on the community and those individuals who need a second chance to get their diploma or certification or dual credits," said Cindy Cavanaugh, vice president of the Michiana Excel Centers.
Keep reading for FREE!
Enjoy more articles by signing up or logging in. No credit card required.
The Excel Center, one of 18 such centers in Indiana, offers Core 40 Diploma, college credits and industry certification completion programs to adults tuition-free.
The center's diploma program teaches along the guidelines of Indiana's Career Pathways curriculum through requiring its students to complete either early college classes or certification programs in topics like nursing assistance or customer service.
The Excel Center's life coaches collaborate with WorkOne to assist in job placement once students complete their studies.
The Northwest Indiana Excel Centers recently received a $25,000 grant from Lake County's Legacy Foundation. The grant will fund information technology training in Goodwill's Hammond and Gary locations, Cavanaugh said.
With adult learners at the forefront, the new Gary Excel Center seeks to reduce barriers to education through working with Gary Public Transportation Corp. to open a bus stop on campus and offering free on-site childcare for infants, toddlers and preschool-aged children.
"We're really excited about being here," Cavanaugh said. "We really feel that we're going to have a huge impact on the population here and the folks here, just not in Gary, but in all of Lake County."
The campus is further extending its reach in the community through partnerships with the city's Gary for Life campaign, working to reduce violence across the city, and the Nurse Family Partnership Program, pairing nurses with more than 180 expecting and first-time mothers for developmental care.
Chuck Hughes, executive director of the Gary Chamber of Commerce, said he sees the campus as a catalyst for growth in the city that struggled in the past to attract new business.
"This is Goodwill plus," Hughes said. "This is a wonderful, wonderful initiative, and a great endeavor for the city of Gary."
The new Goodwill Outlet Store opened to the public last week and is open to shoppers 9 a.m. to 7 p.m. daily. For more information on The Excel Center and tuition-free adult programs, vist excelatgoodwill.org.
This article has been updated to correct the spelling of the name of Cindy Cavanaugh, vice president of the Michiana Excel Centers. The Times regrets this error.
Back to school
Back to school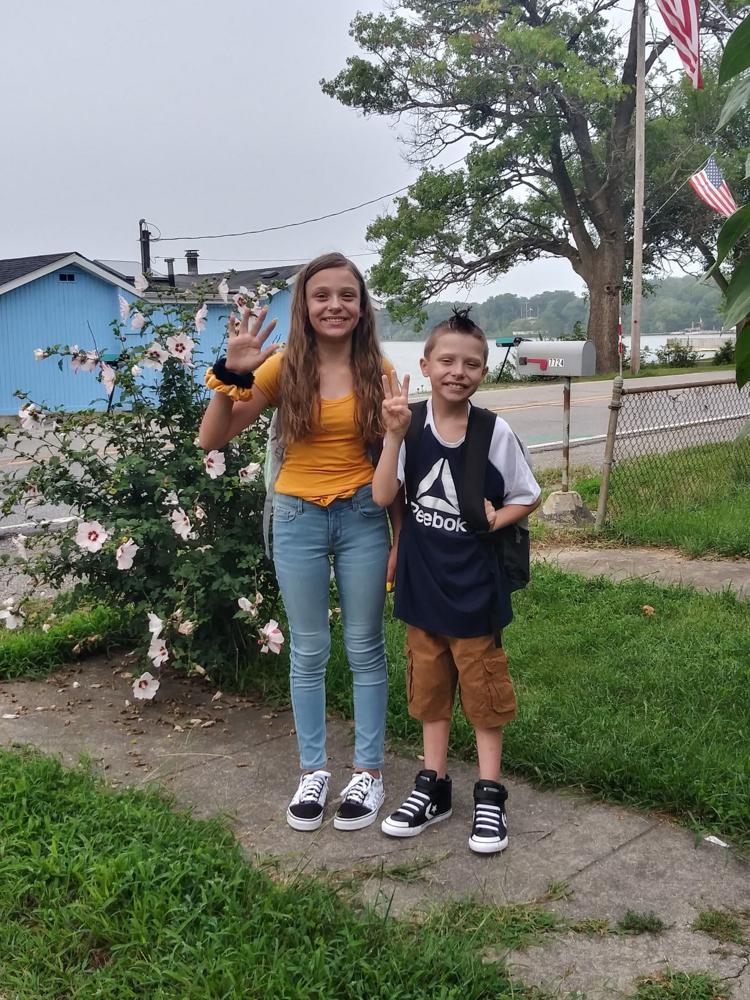 Back to school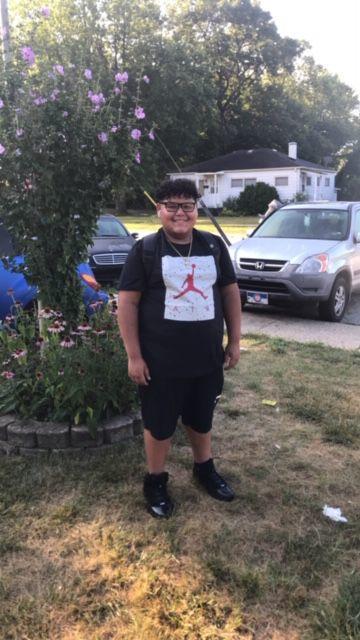 Back to school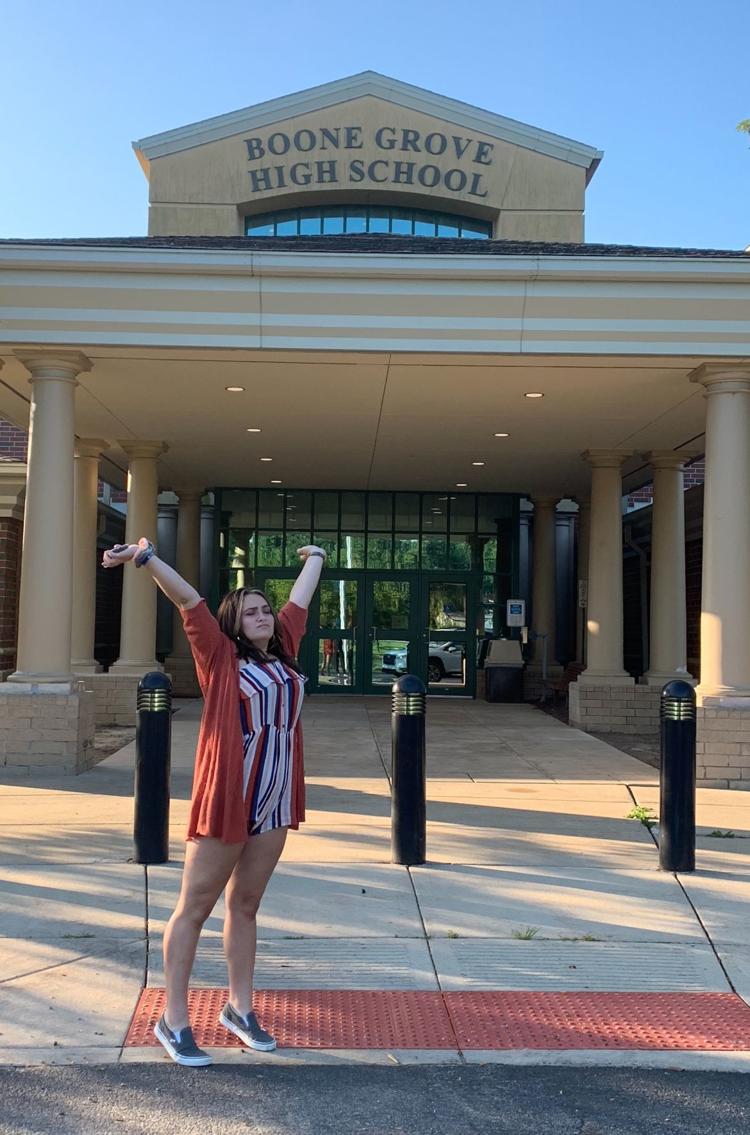 Back to school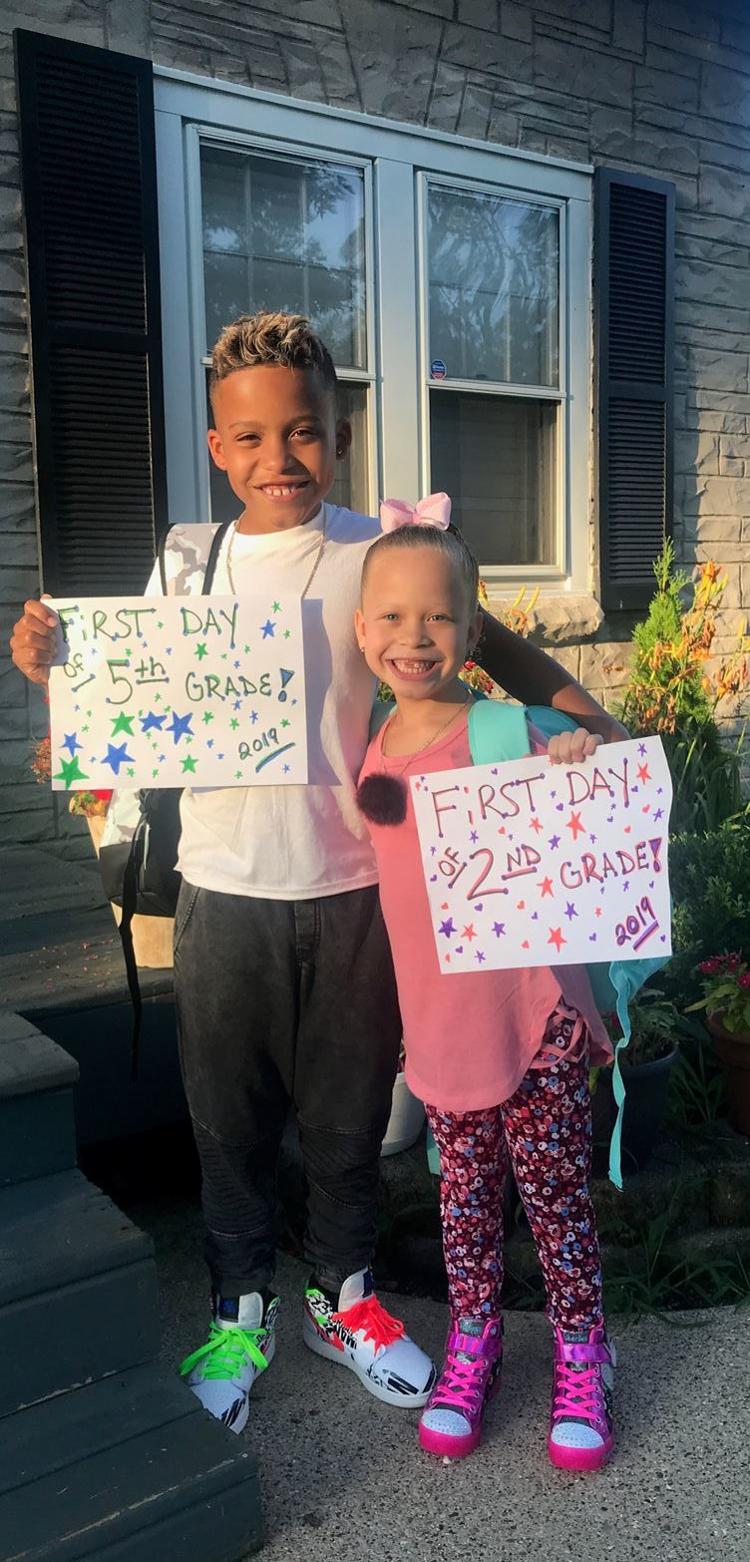 Back to school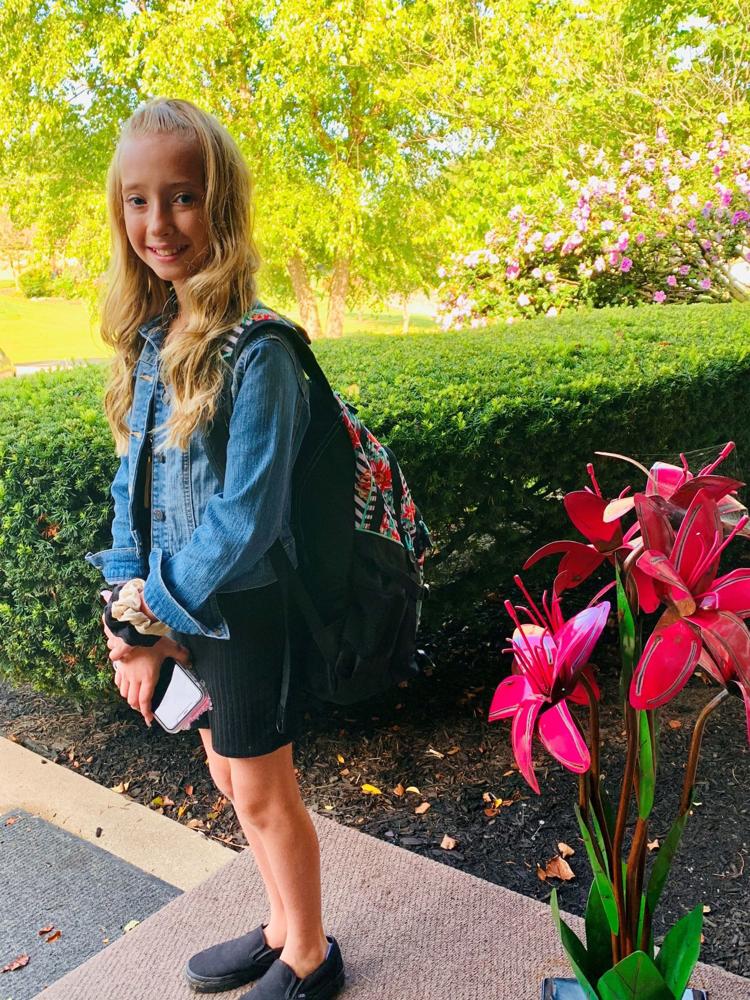 Back to school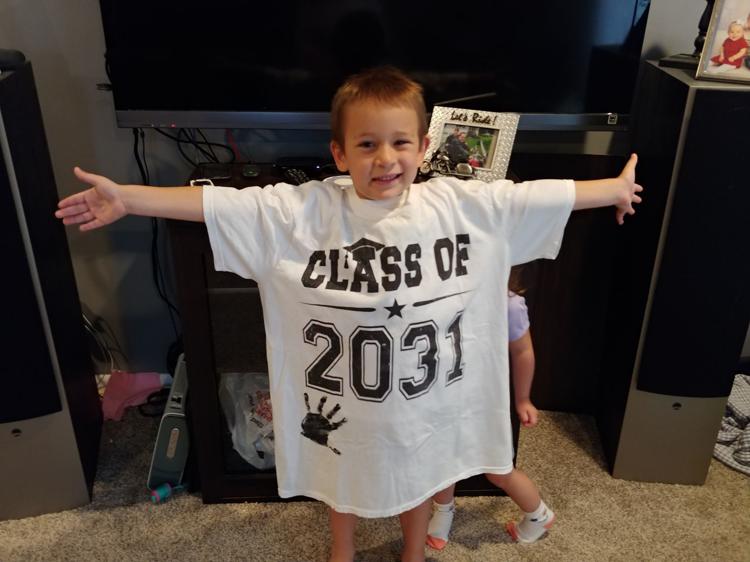 Back to school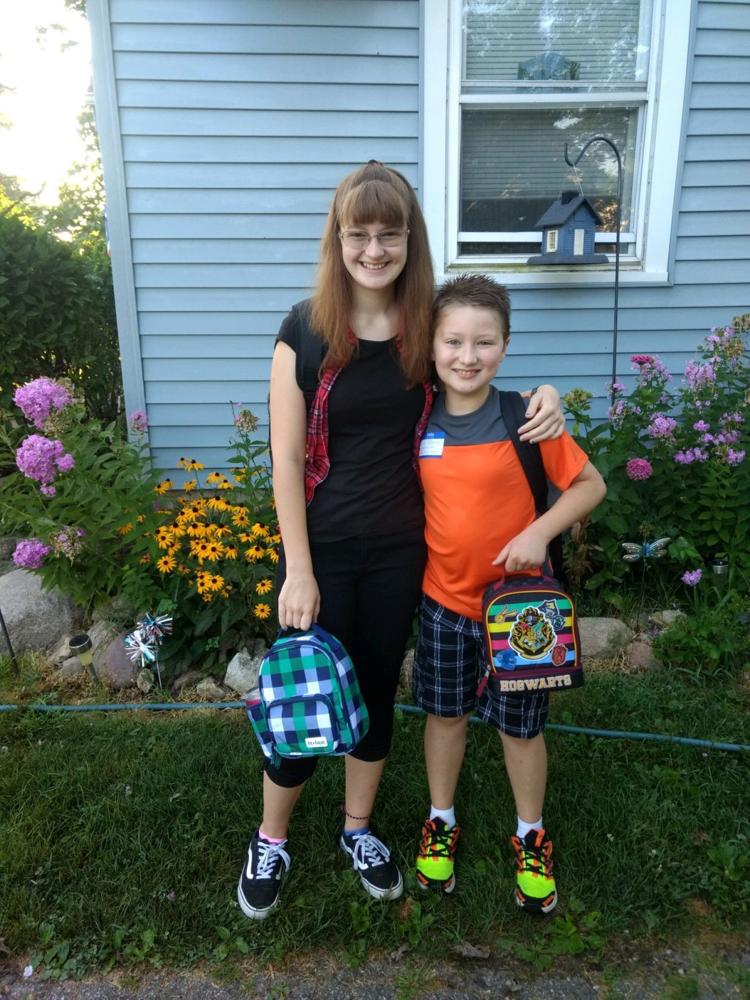 Back to school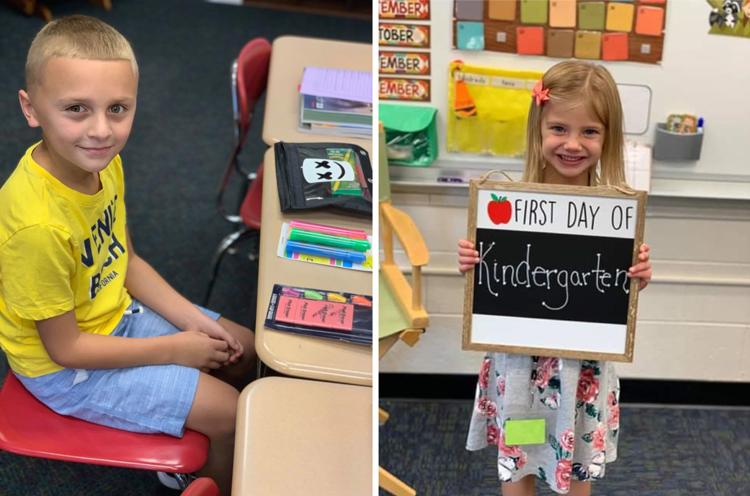 Back to school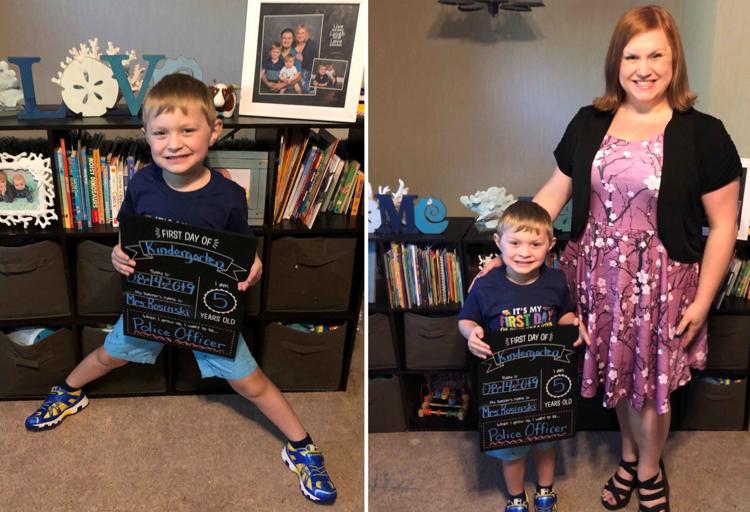 Back to school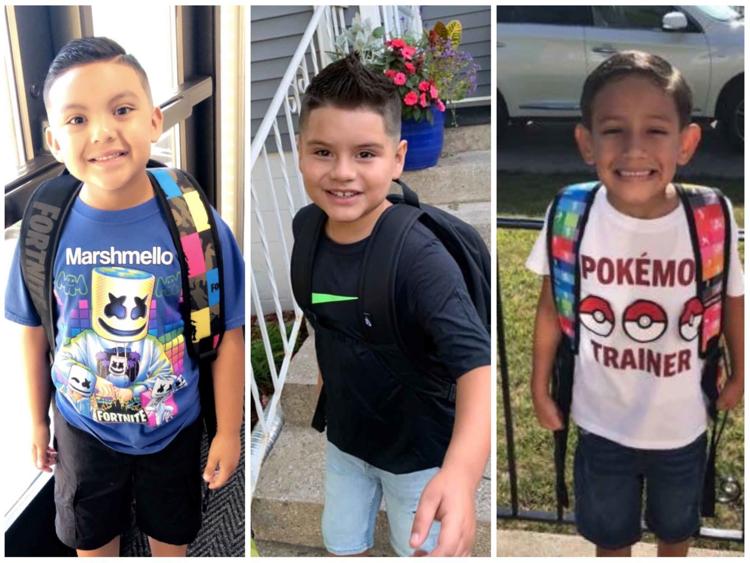 Back to school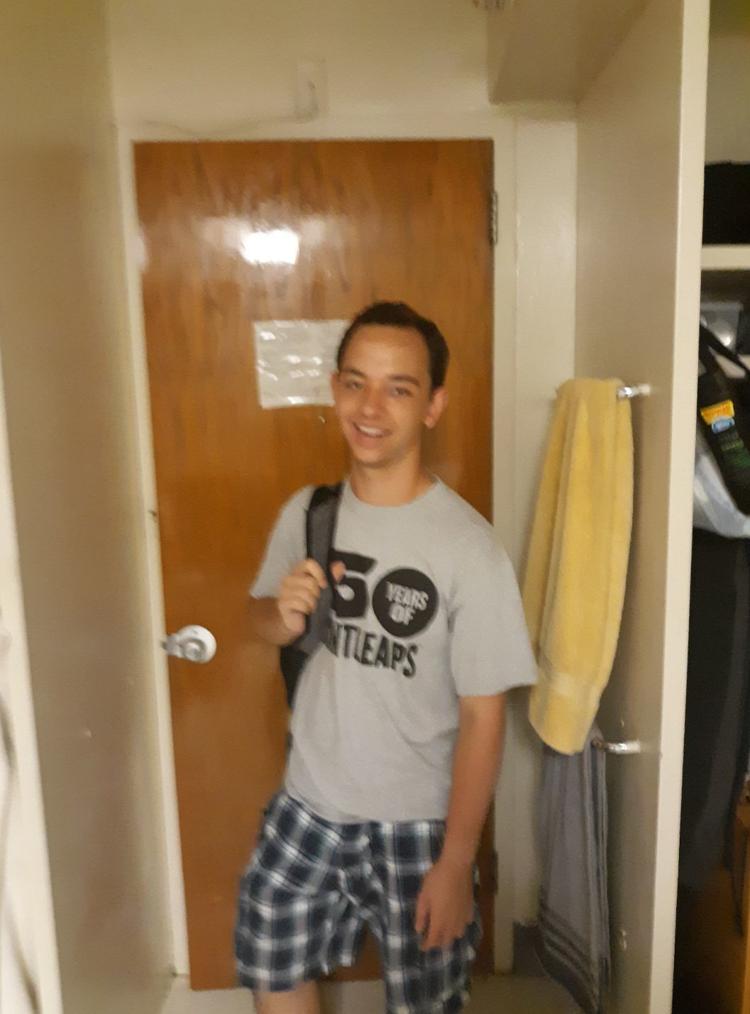 Back to school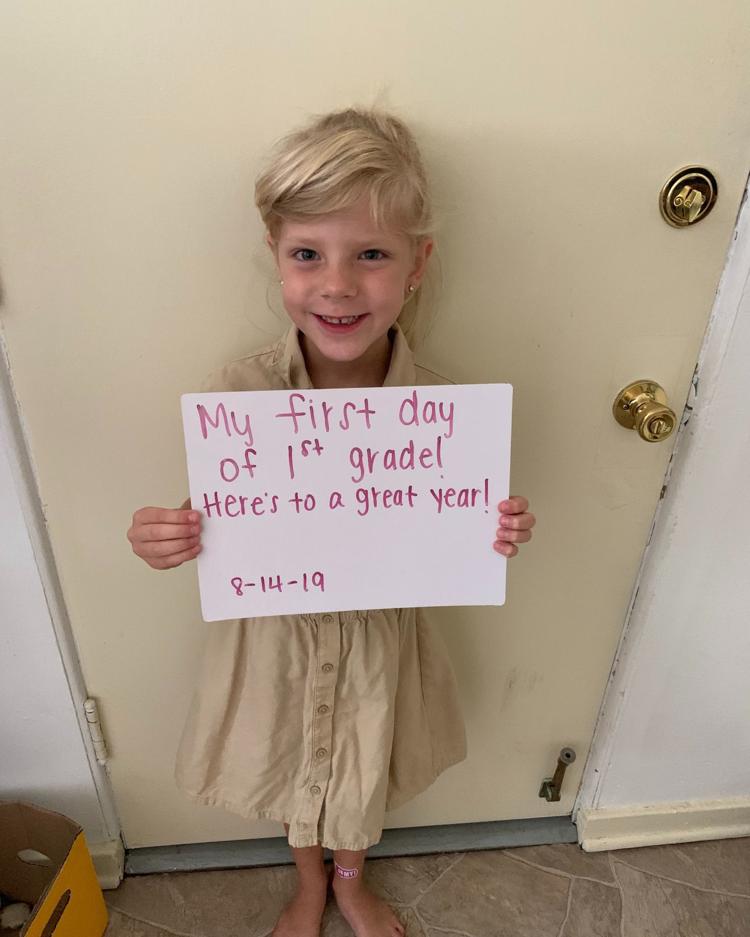 Back to school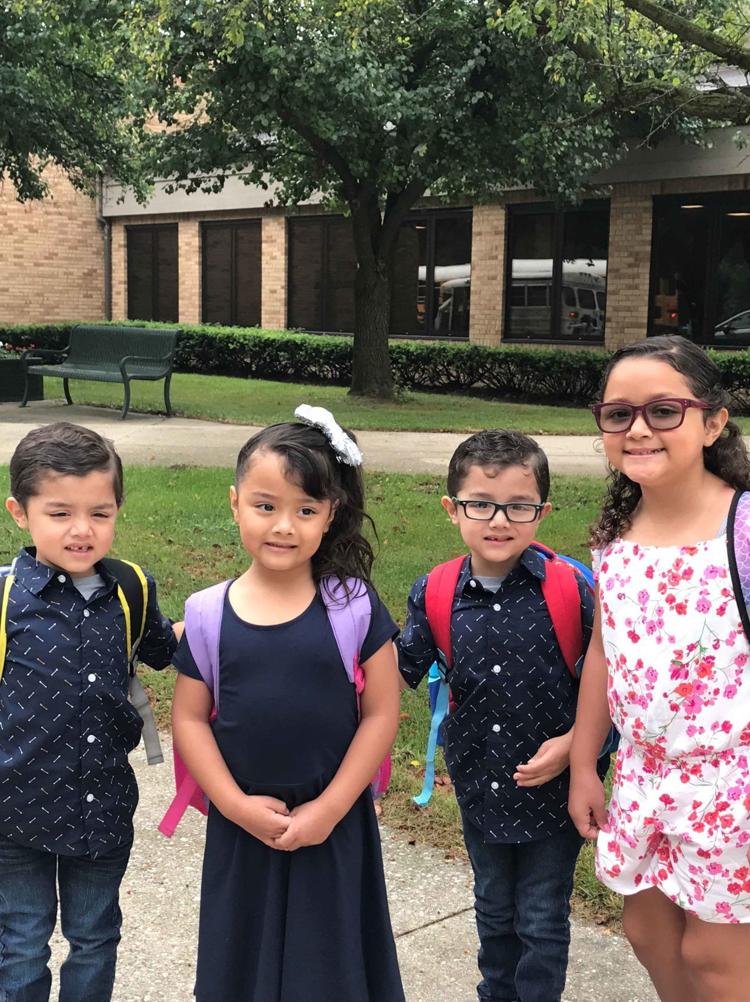 Back to school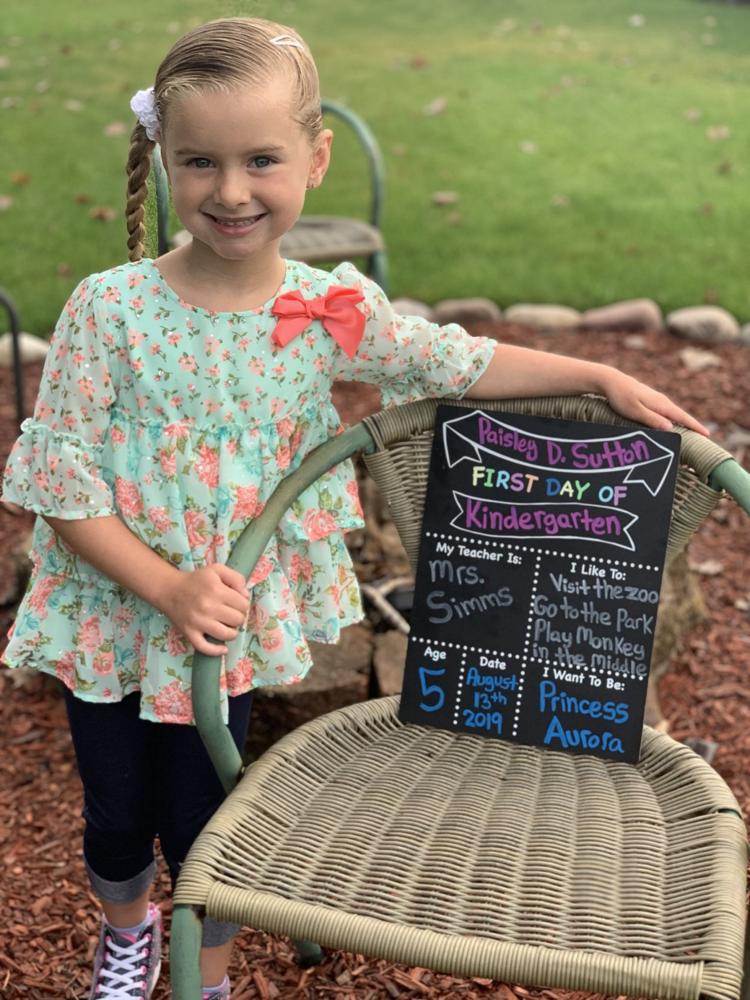 Back to school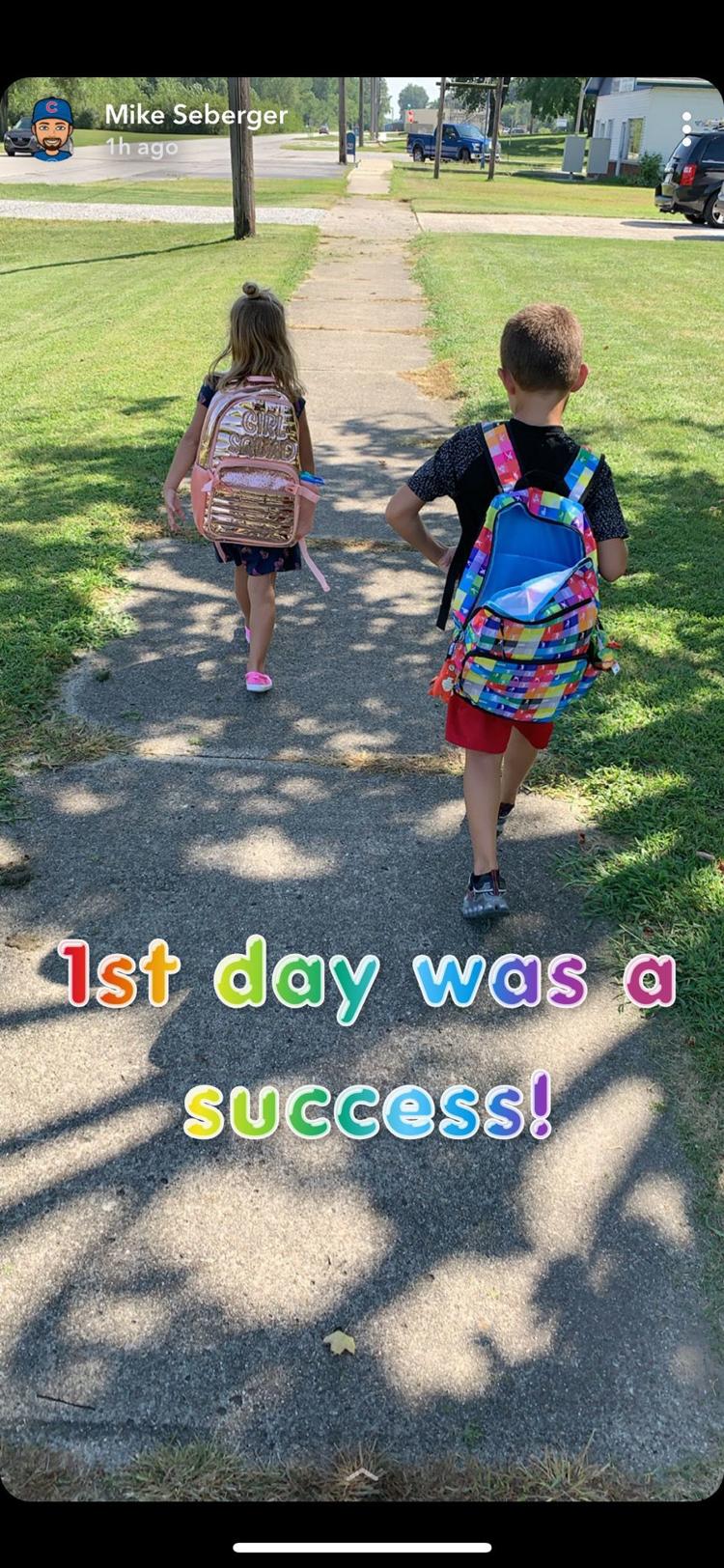 Back to school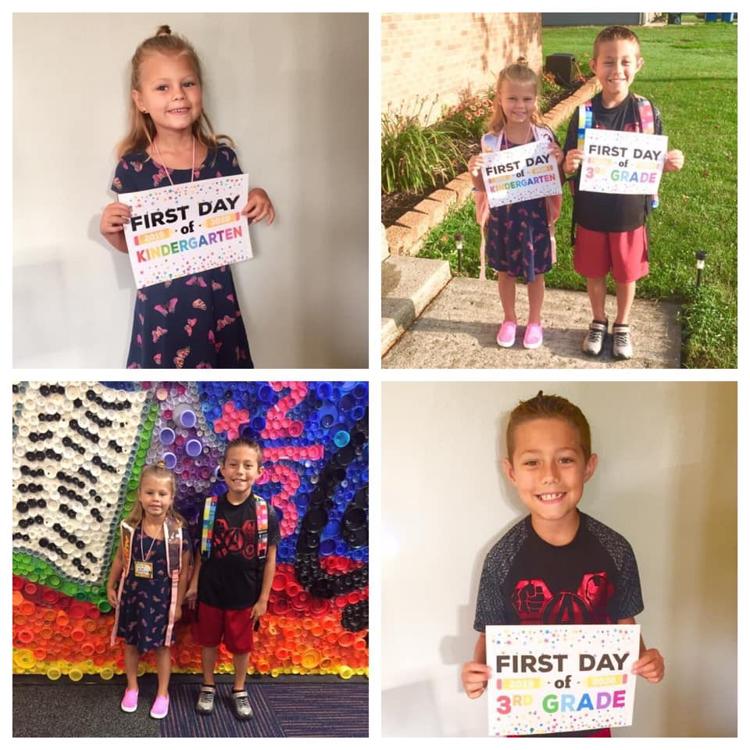 Back to school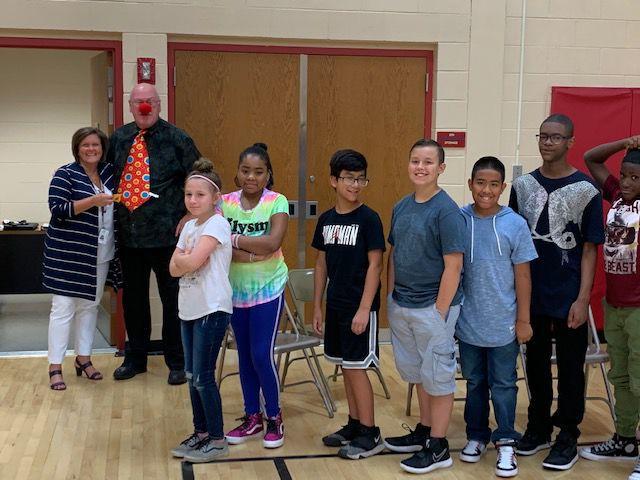 Back to school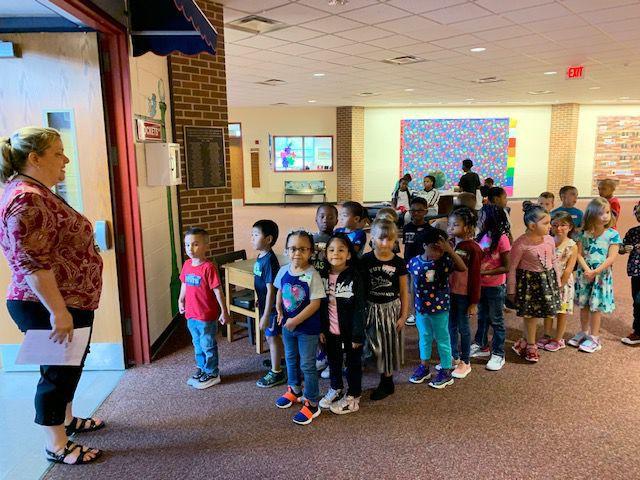 Back to school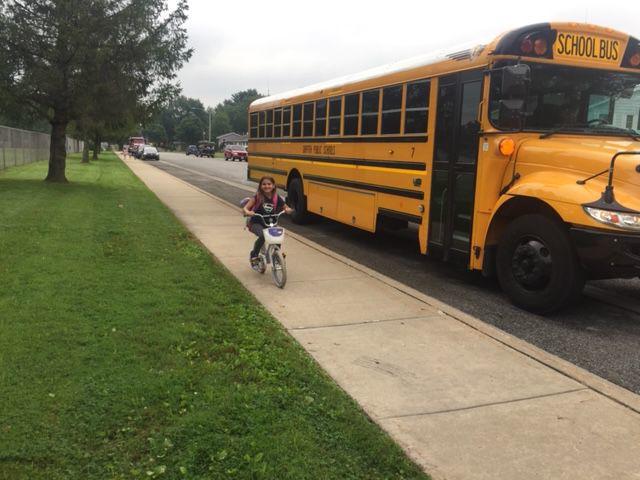 Back to school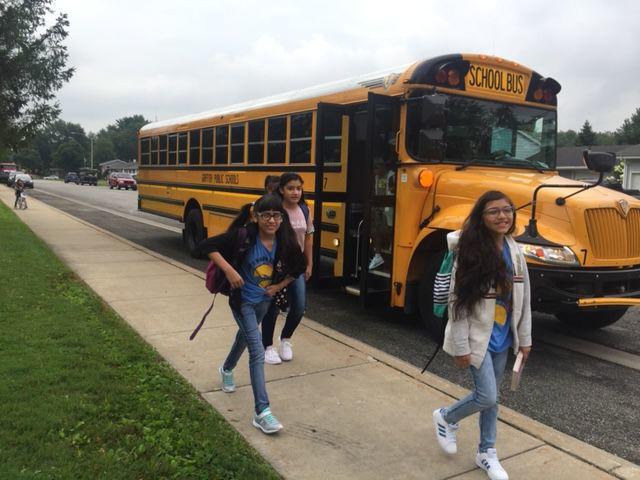 Back to school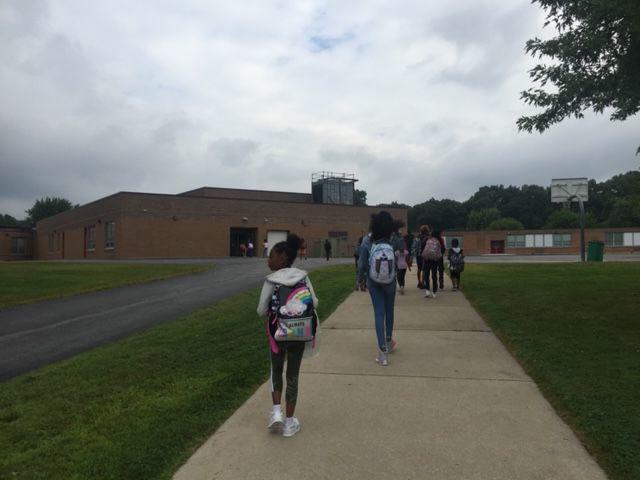 Back to school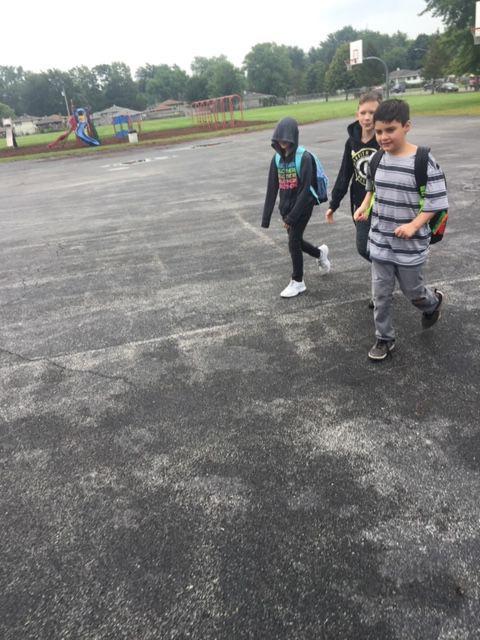 Back to school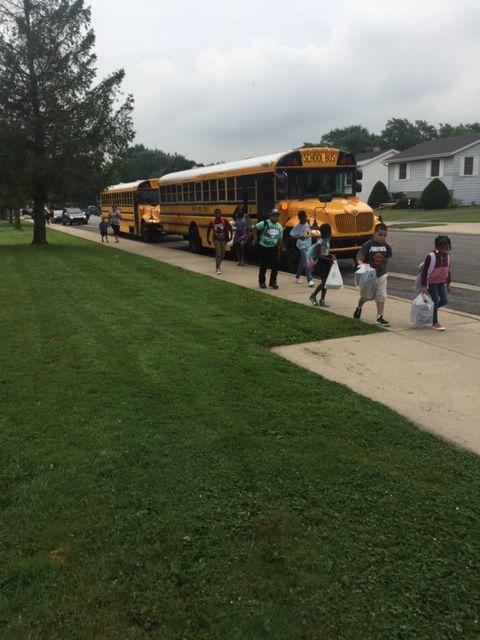 Back to school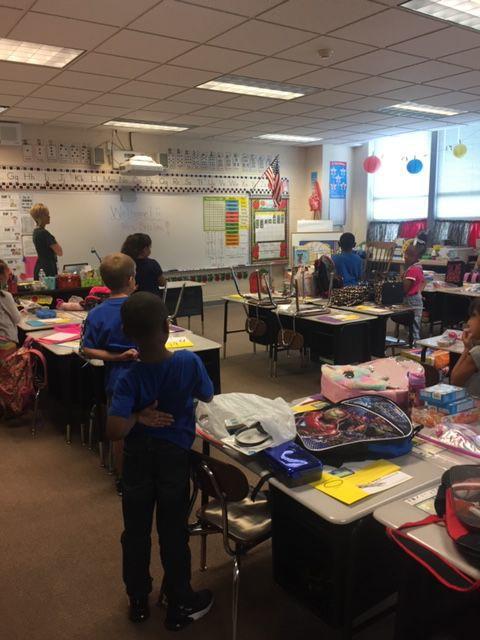 Back to school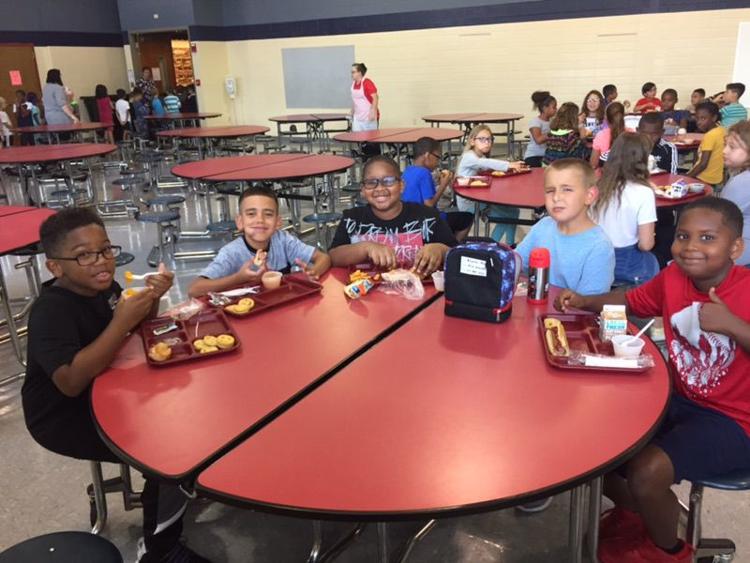 Back to school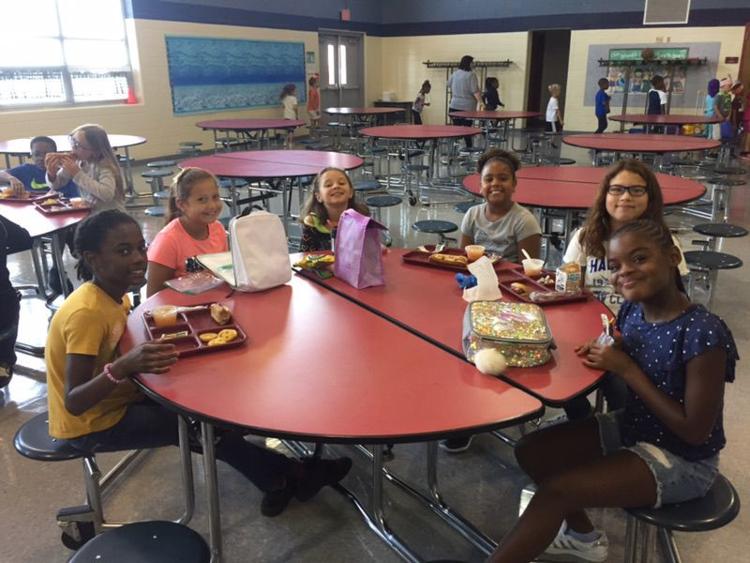 Back to school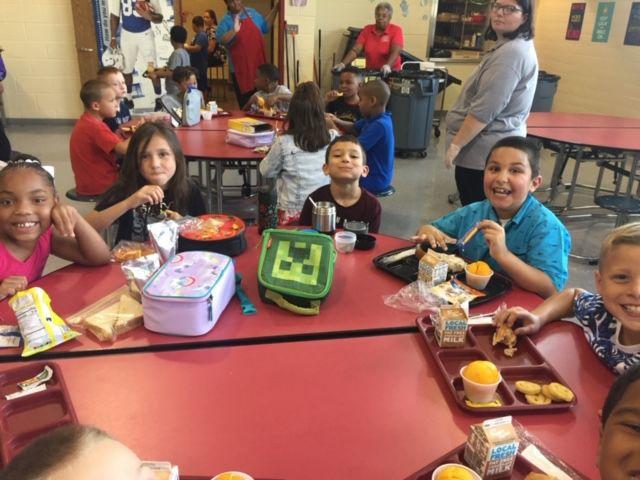 Back to school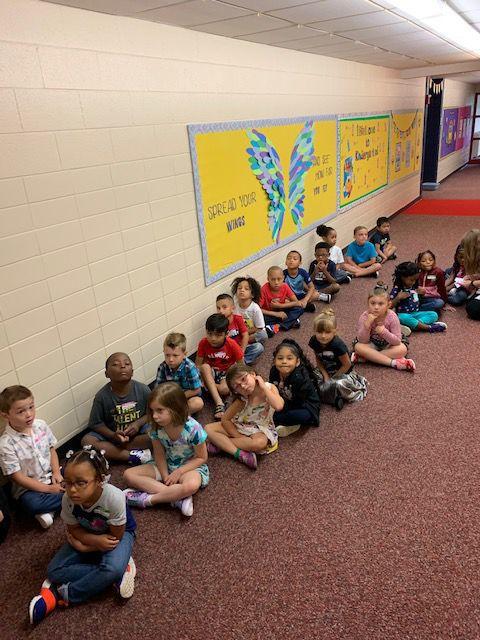 Back to school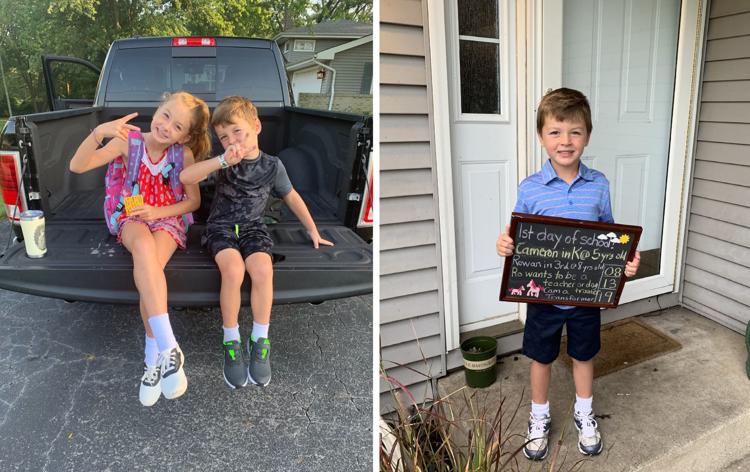 Back to school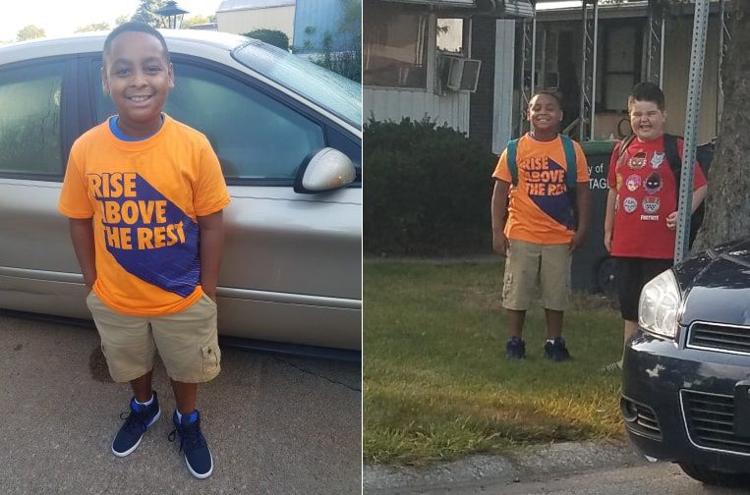 Back to school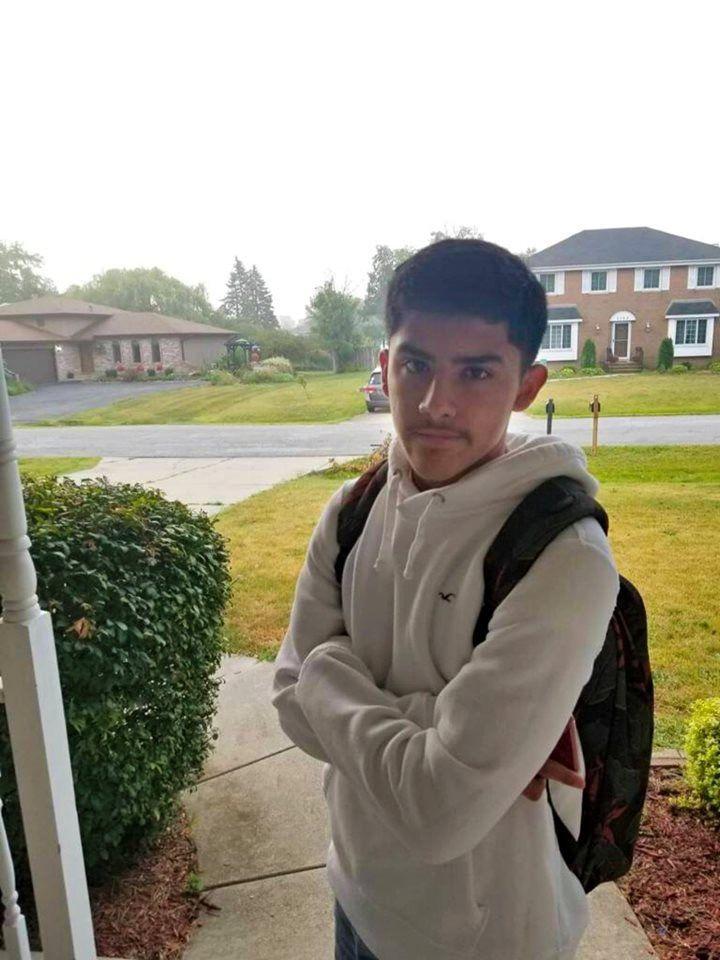 Back to school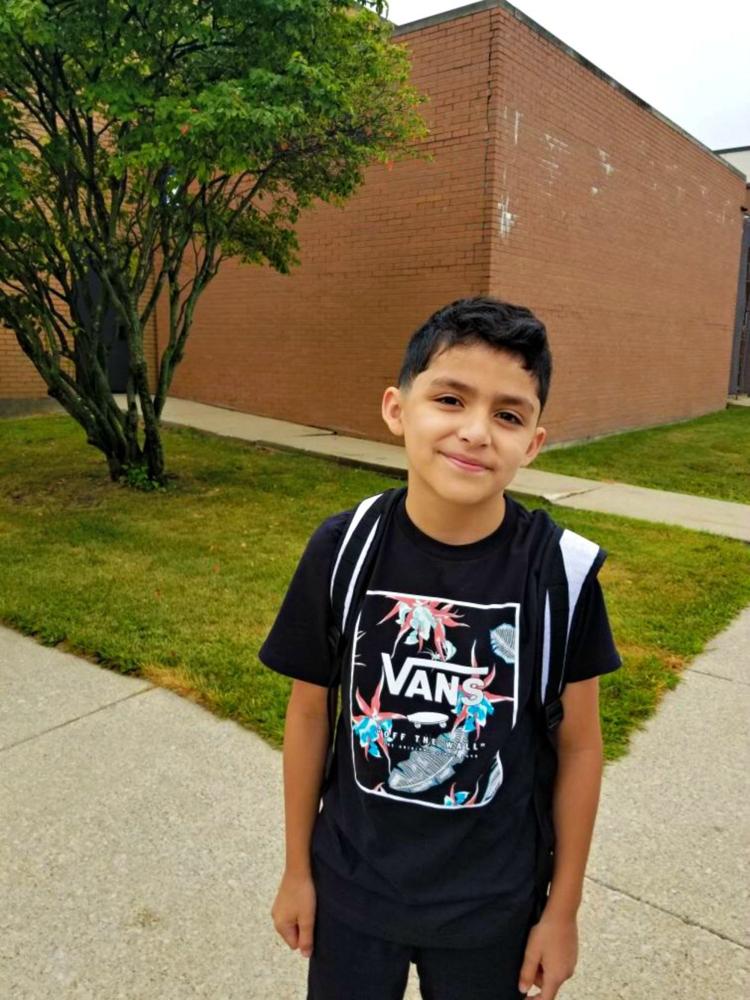 Back to school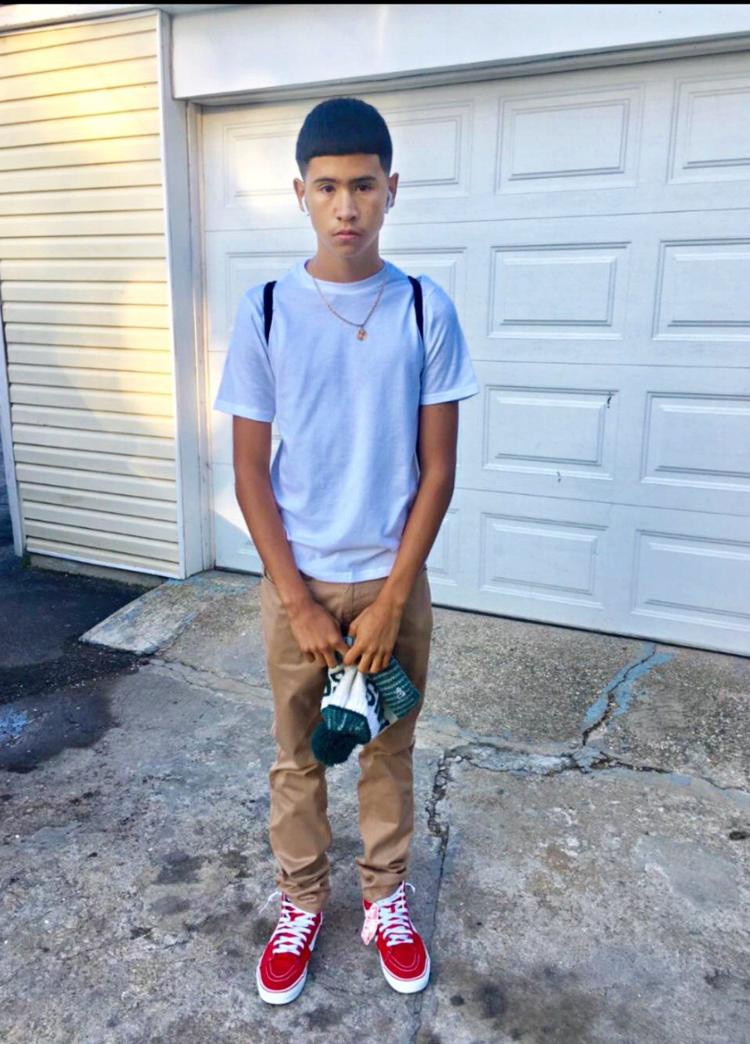 Back to school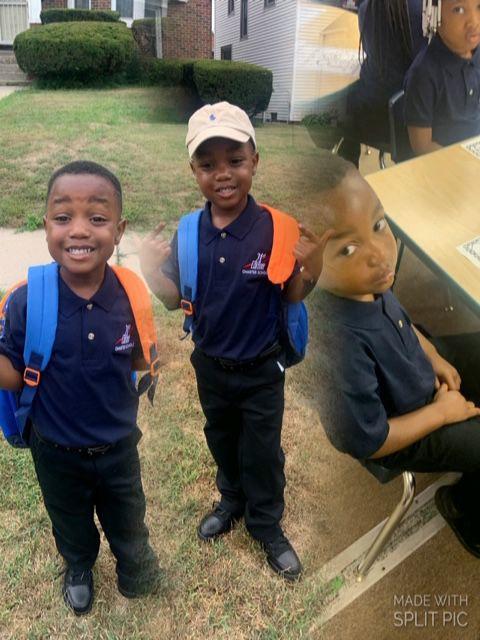 Back to school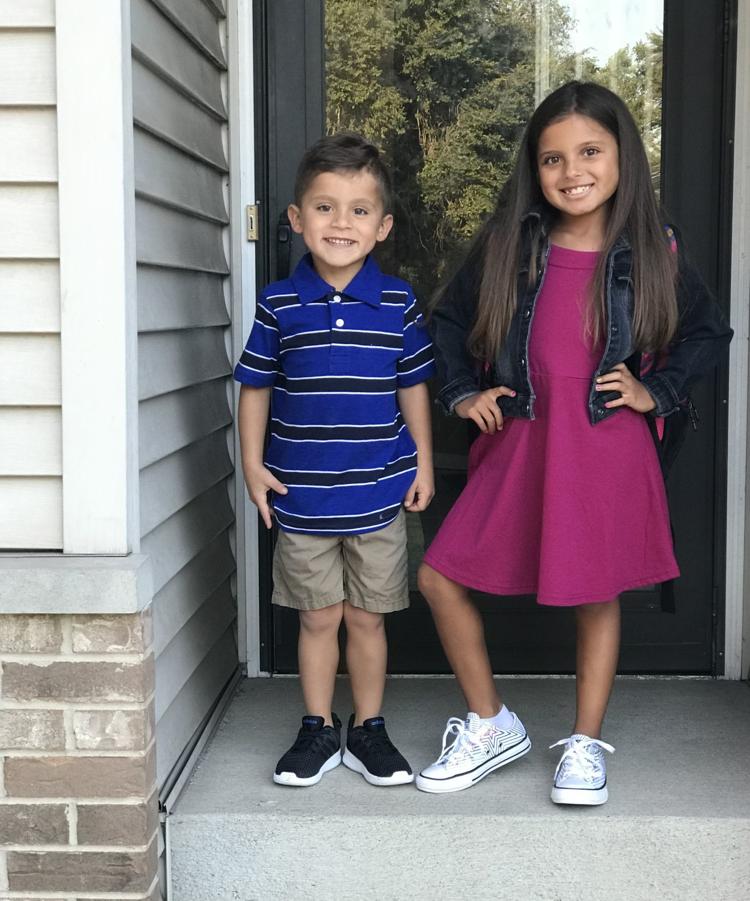 Back to school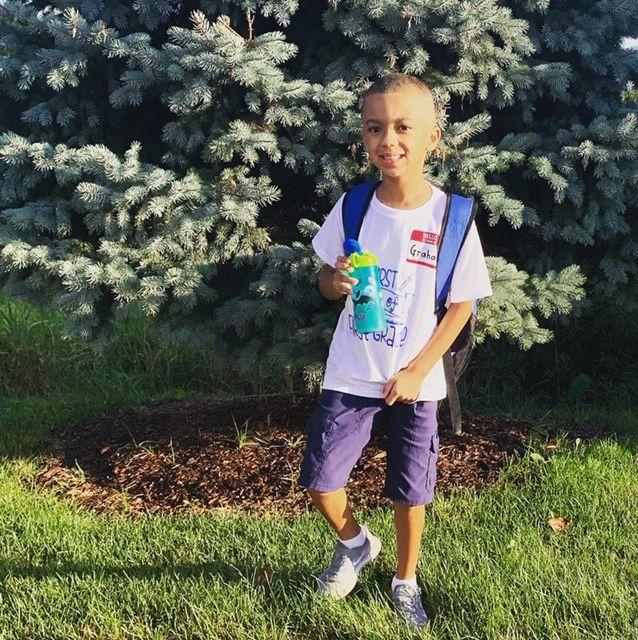 Back to school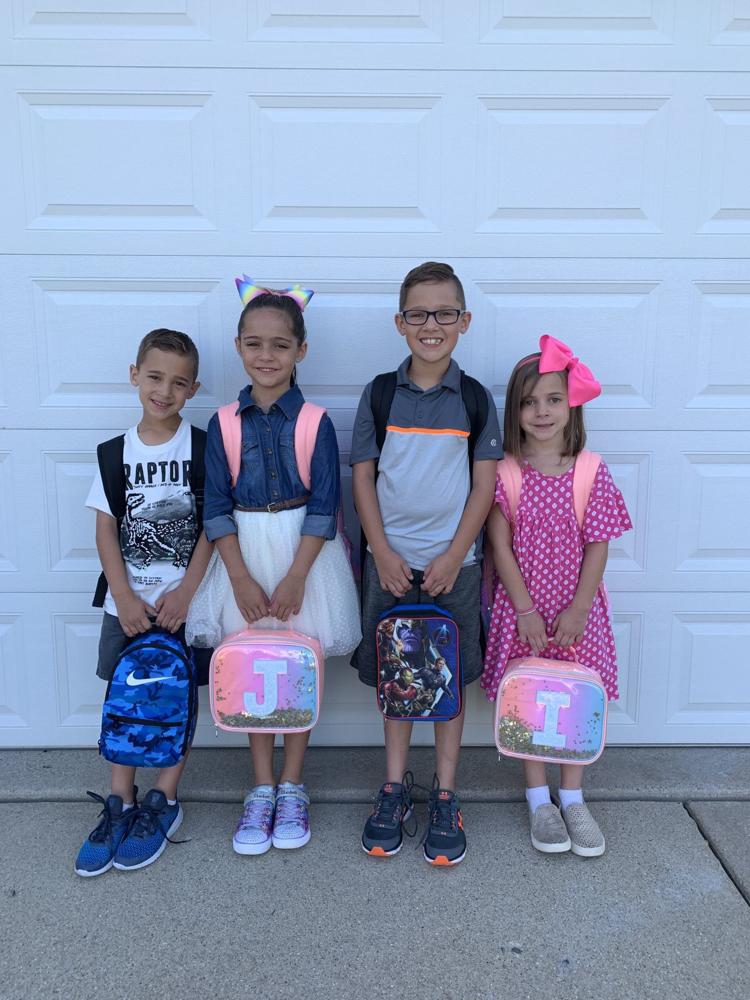 Back to school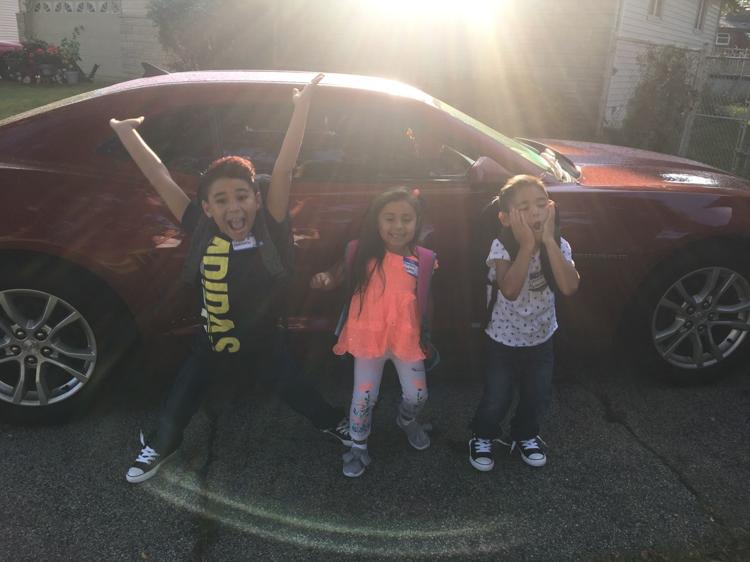 Back to school: Frankie McCullough Academy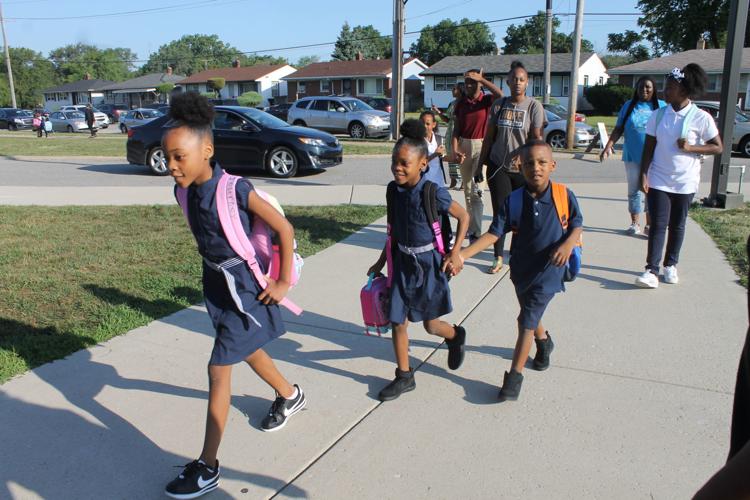 Back to school: Frankie McCullough Academy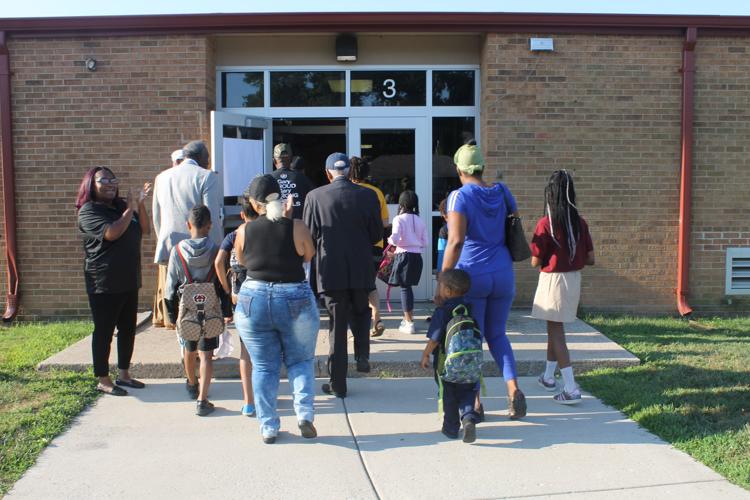 Back to school: Frankie McCullough Academy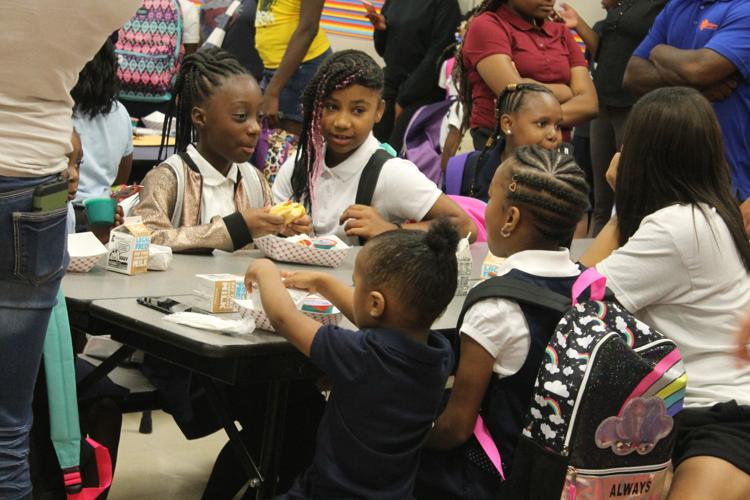 Back to school: Frankie McCullough Academy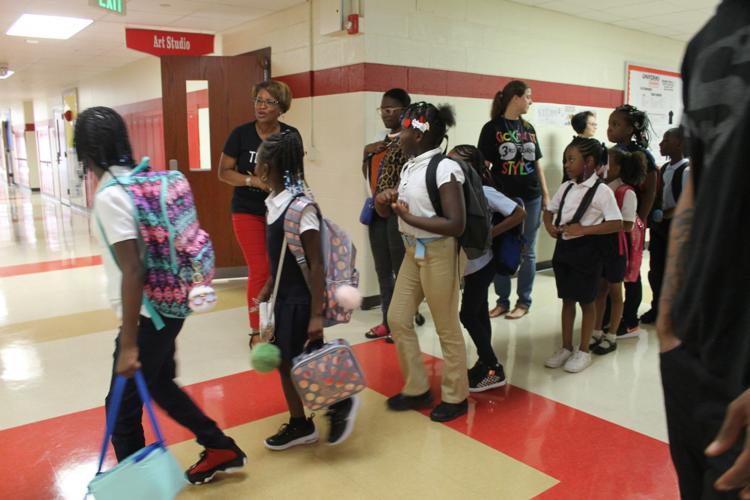 Back to school: Frankie McCullough Academy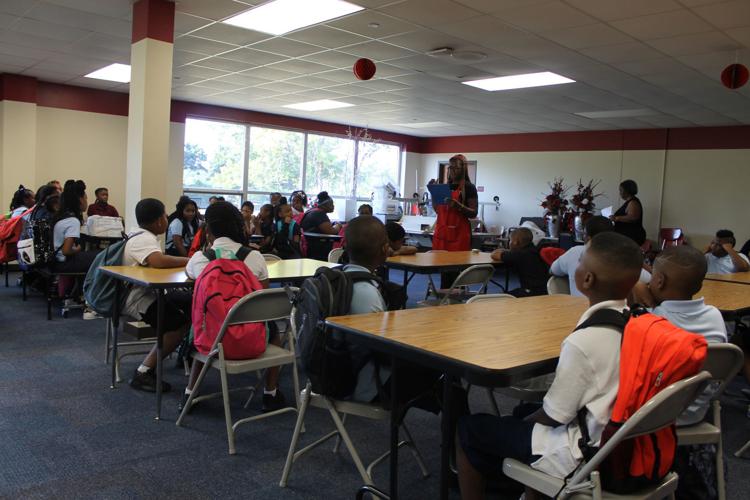 Back to school: Frankie McCullough Academy