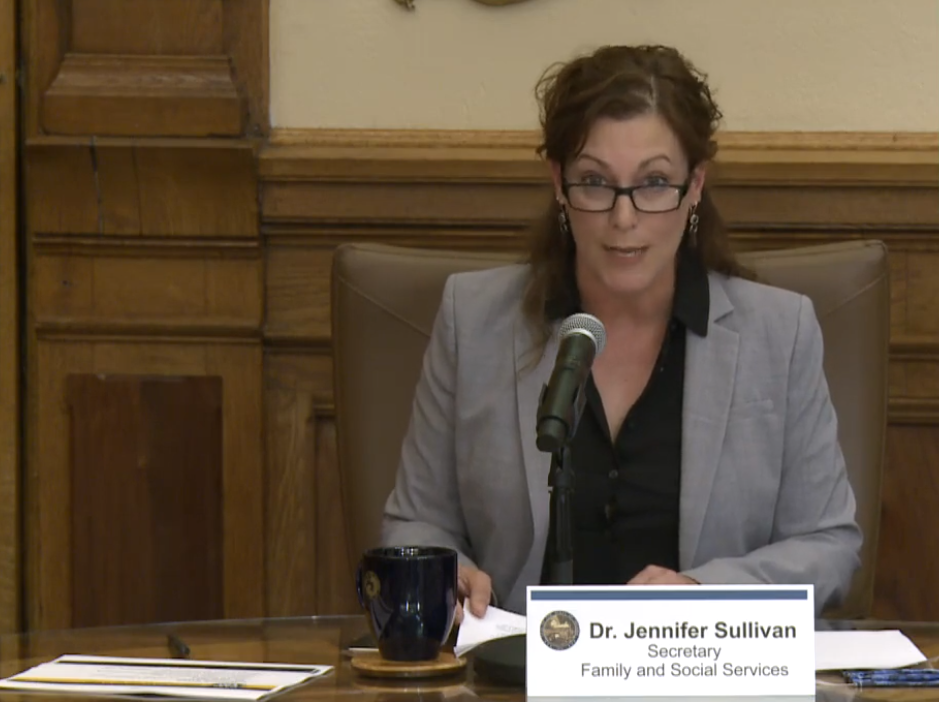 Indiana officials confirmed Wednesday the statewide mandate for Hoosiers to wear masks in public places, which takes effect Monday, will apply inside school buildings for faculty, staff and students in grades three through 12.
The school mask requirement is among numerous policies the state is recommending local districts follow to minimize the spread of COVID-19, and permit easy identification, quarantine and contact tracing if a student or teacher is infected with the coronavirus.
Dr. Jennifer Sullivan, secretary of the Indiana Family and Social Services Administration, said the state's COVID-19 directives for elementary and high schools are based on strategies that have enabled nearly all Indiana day care facilities to remain operational amid the pandemic.
"In order to avoid any backtracking in our opening plan, we have to aggressively protect each other with these simple measures — and we can," Sullivan said.
To that end, Indiana schools are directed to:
Space classroom desks as far as possible facing in the same direction.
Cohort younger students into pods.
Hand wash and disinfect frequently.
Plan schedules so a minimum number of students are in close contact.
Refrain from holding birthday parties or other events that put students in close contact.
Isolate and send home any person who develops COVID-19 symptoms.
Regarding masks specifically, students beginning in third grade are required to wear a mask at all times except:
In classrooms configured so all students and instructors are 6 feet apart.
During outdoor recess when social distancing is enforced.
When a school official determines it's necessary to remove a mask for instructional purposes.
If a mask interferes with a student's specialized learning plan.
Sullivan said all students, no matter their age or grade, should wear a mask or other face covering while riding to or from school on a bus.
Should a student or teacher test positive for COVID-19, following those guidelines will help school leaders identify anyone who spent more than 15 minutes within 6 feet of the person during the 48 hours prior to the onset of symptoms, or within 48 hours of the test date if asymptomatic.
Close contacts of the infected person will be asked to quarantine at home for 14 days under monitoring by their county's health department.
If more than one student in a classroom tests positive, the entire class will be expected to quarantine at home for 14 days, as well as any siblings of the infected person if they are close contacts.
Officials said there's not yet a specific threshold number of infections among students, teachers and staff to close an entire school due to COVID-19.
How do NWI school reentry plans compare?
Crown Point Community School Corp. Bulldog Back to School Plan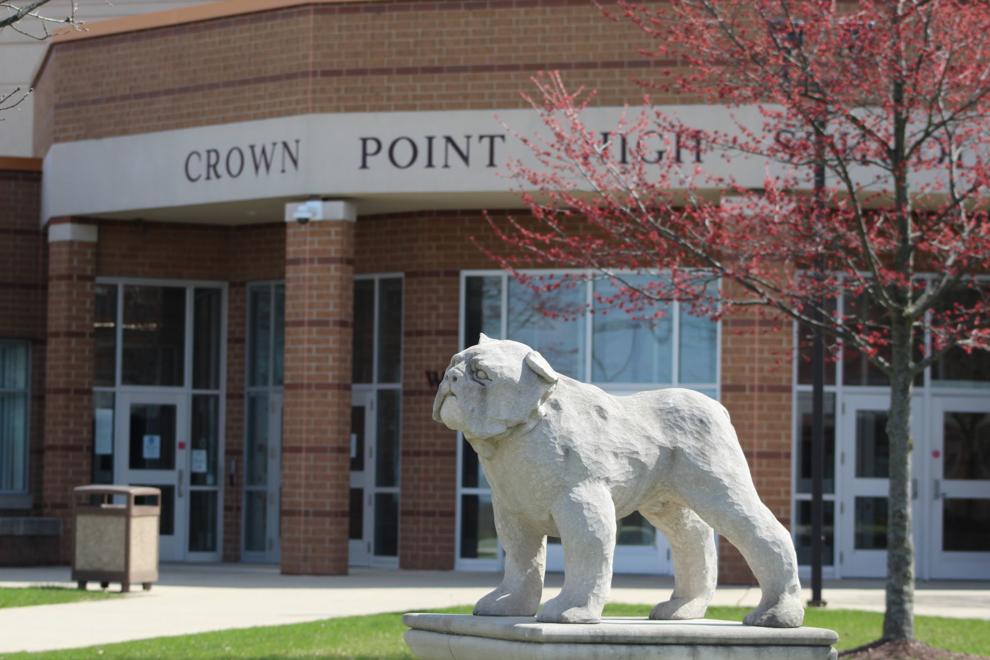 Duneland School Corp. Reentry Plan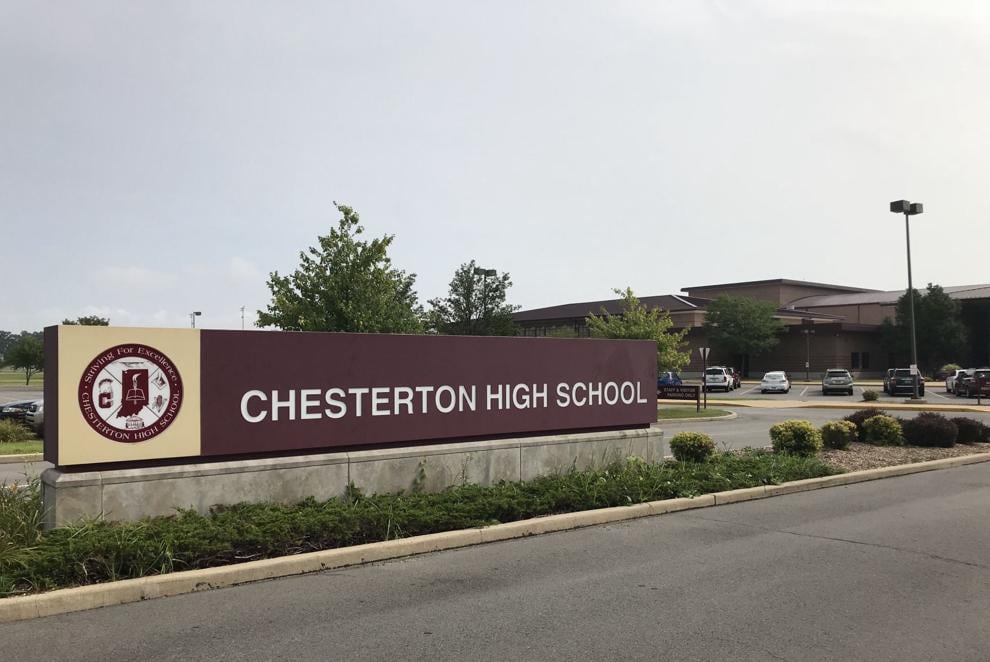 East Porter County School Corp. Return to Learn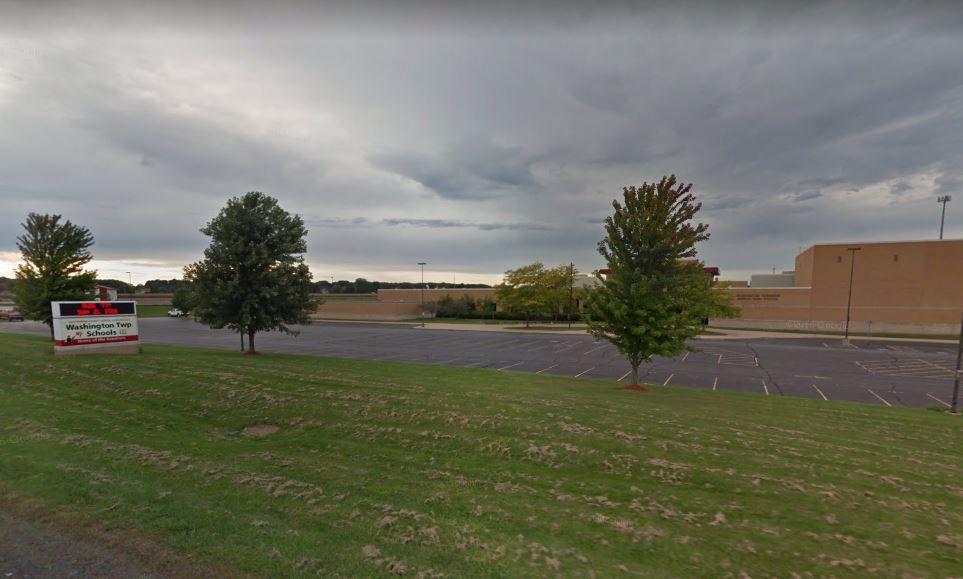 Gary Community School Corp. 2020-2021 School Re-Entry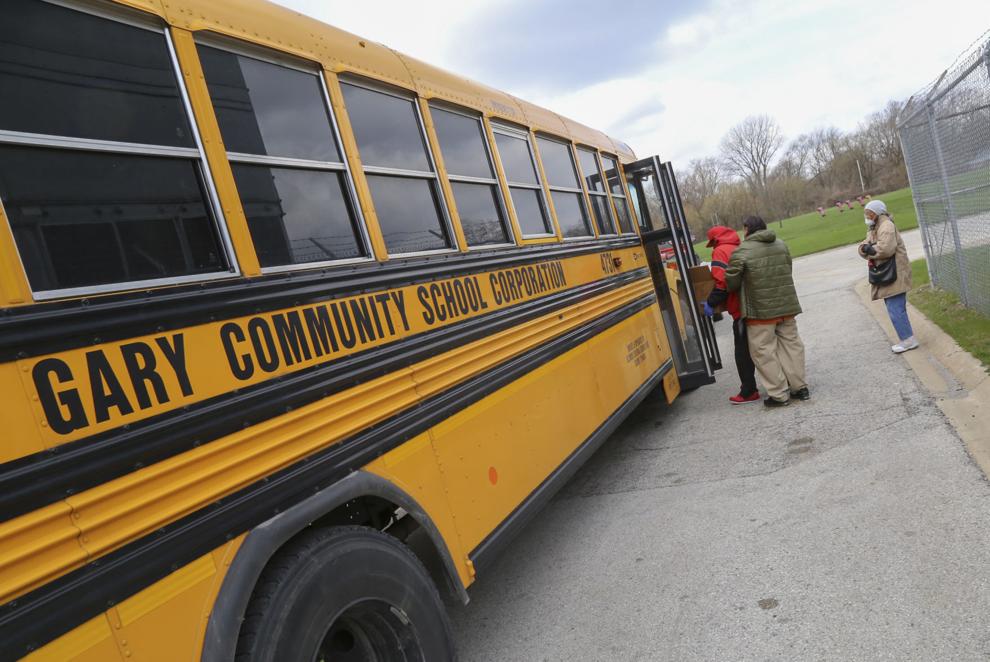 Griffith Public Schools Return to Learn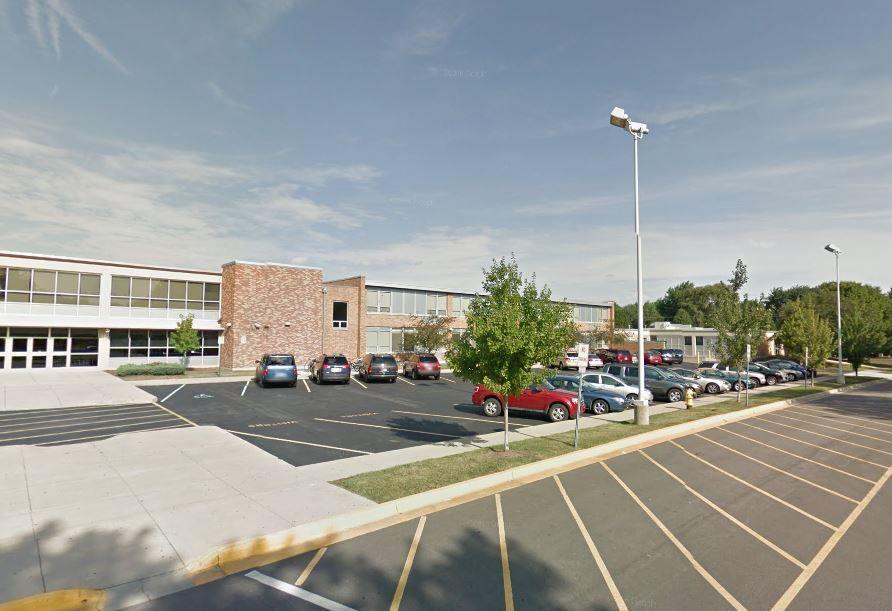 Hanover Community Schools Re-Entry Plan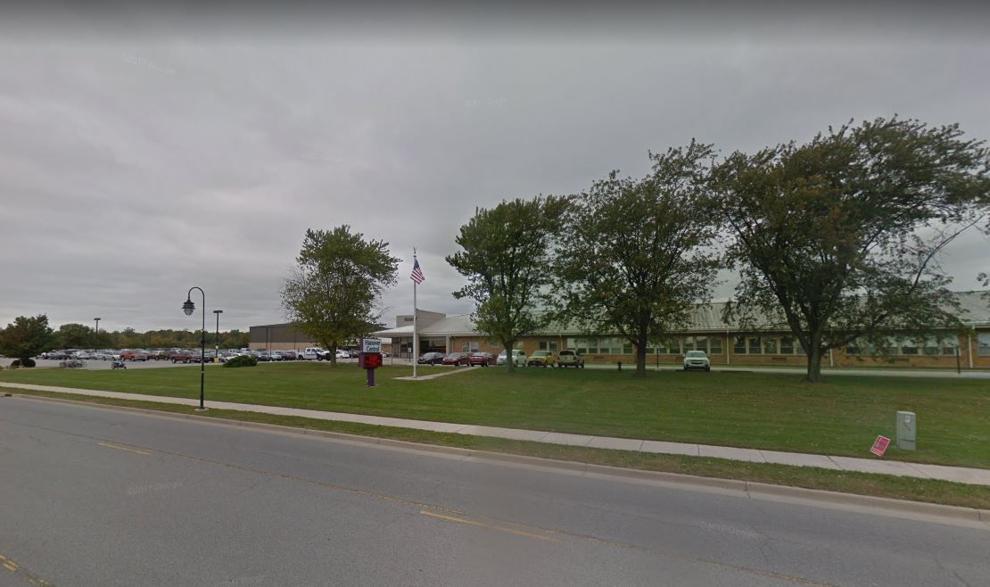 Lake Central School Corp. Return to School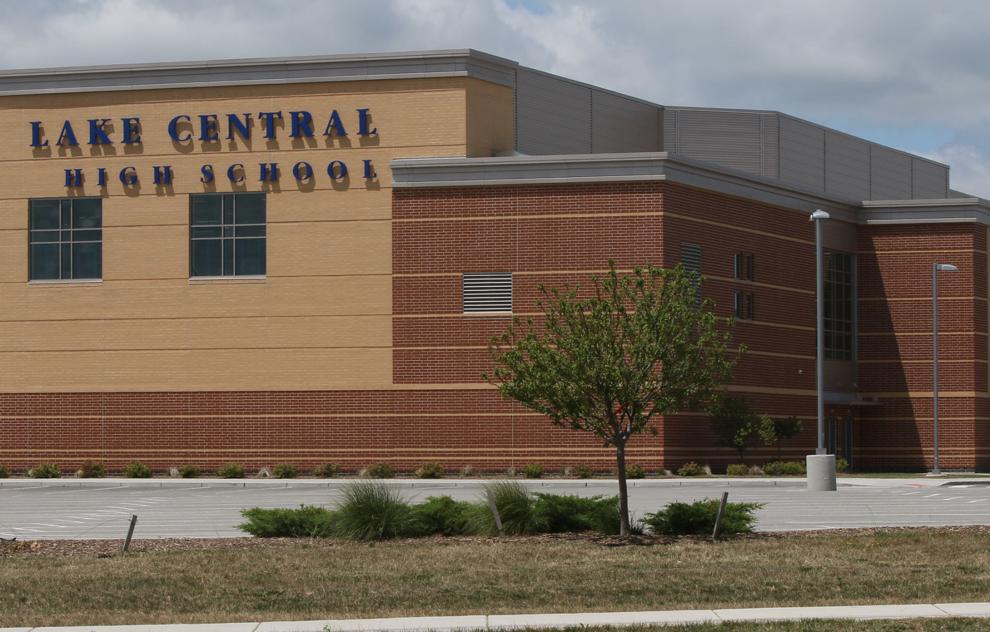 Lake Ridge New Tech Schools IN Class Re-Entry Plan 2020-21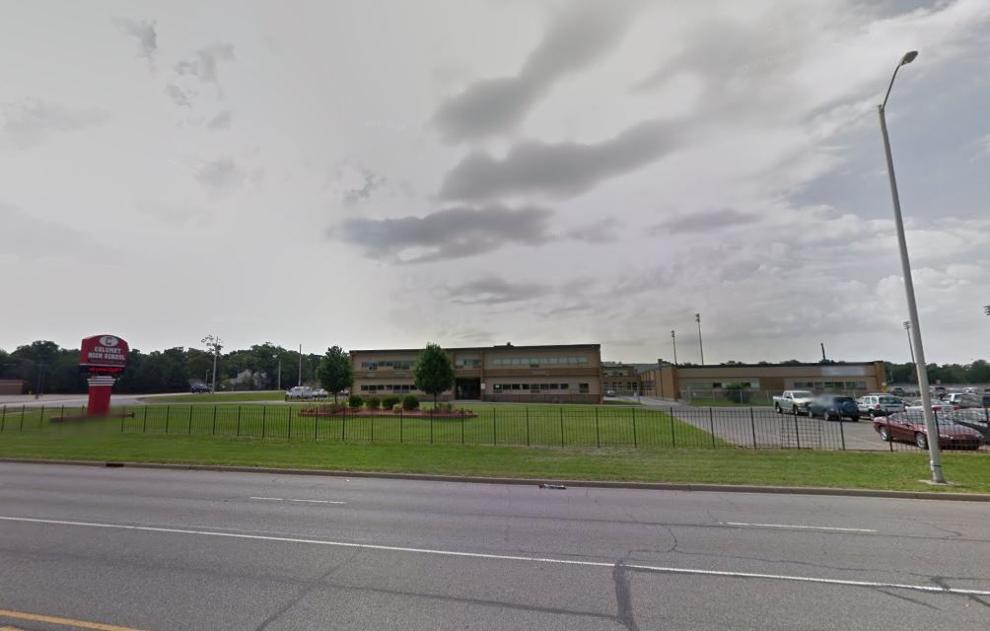 LaPorte Community School Corp. Getting Back on Track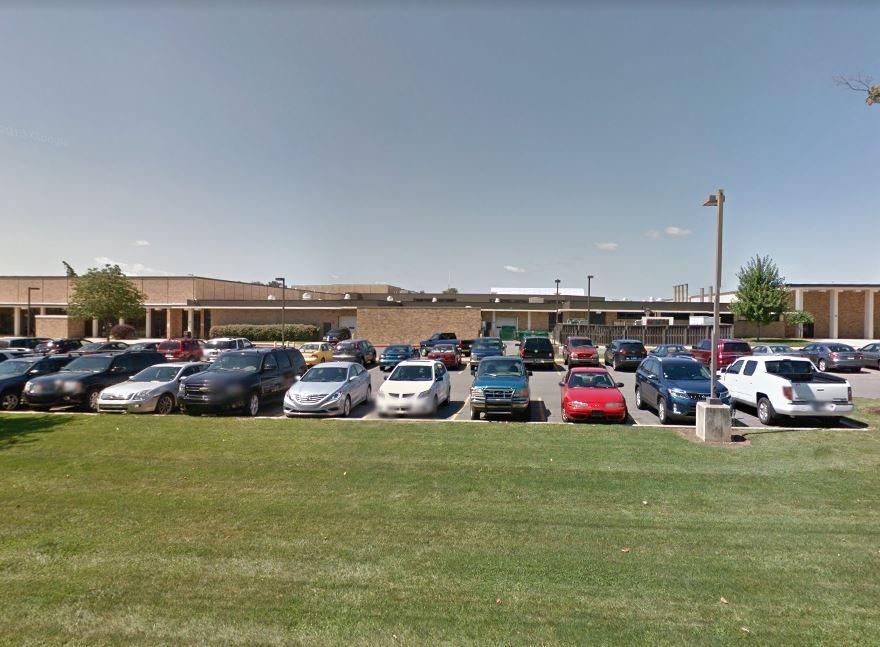 Merrillville Community School Corp. Re-Entry Plan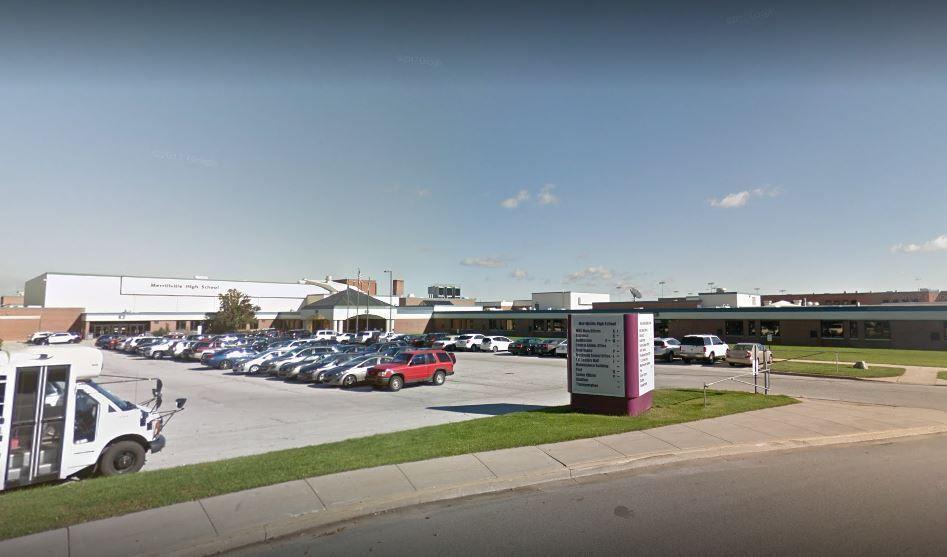 Michigan City Area Schools Reopening 2020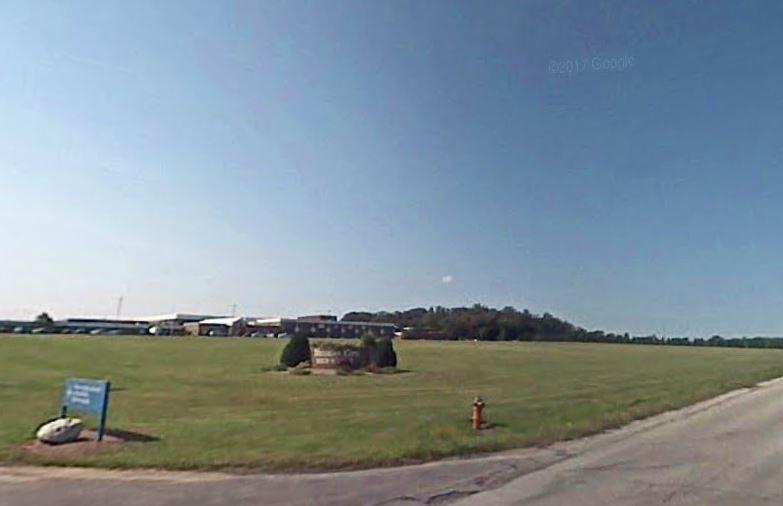 Portage Township Schools Re-Entry Plan
School City of East Chicago Protect Cardinal Plan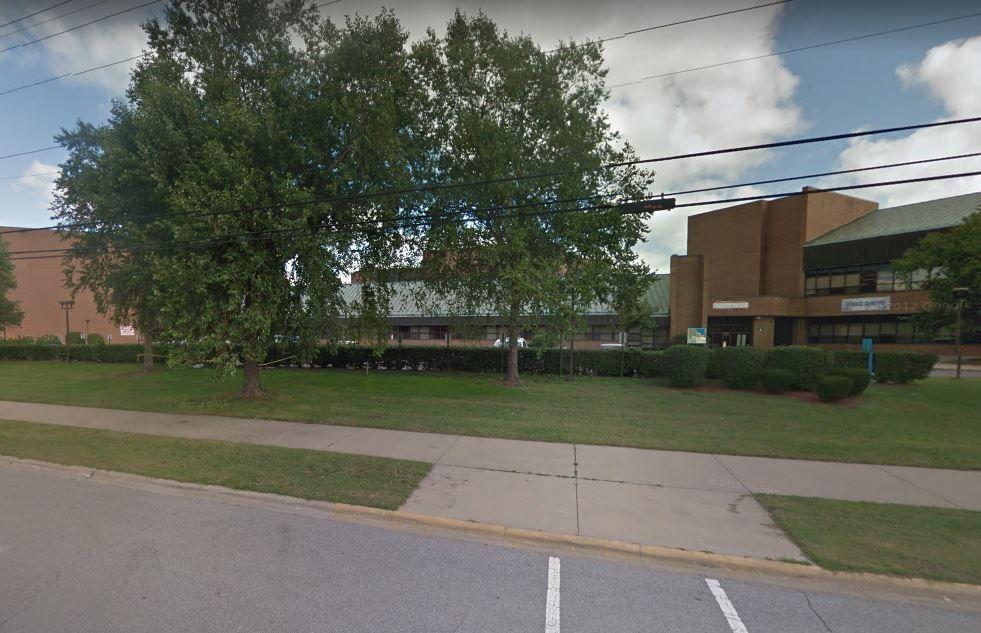 School City of Hammond Re-Open Plan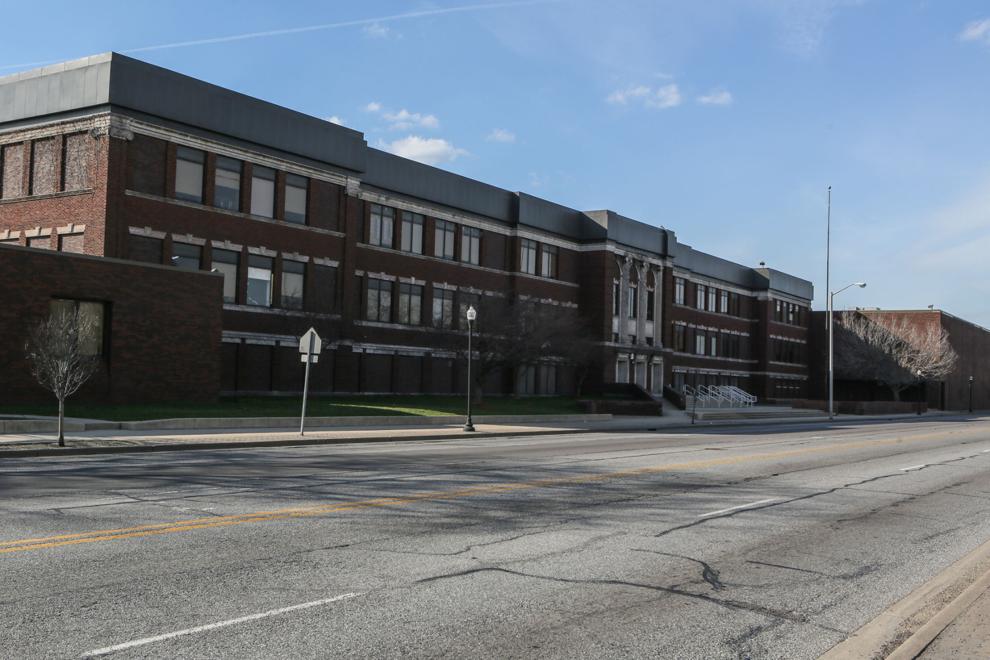 School City of Hobart Protect Brickies Plan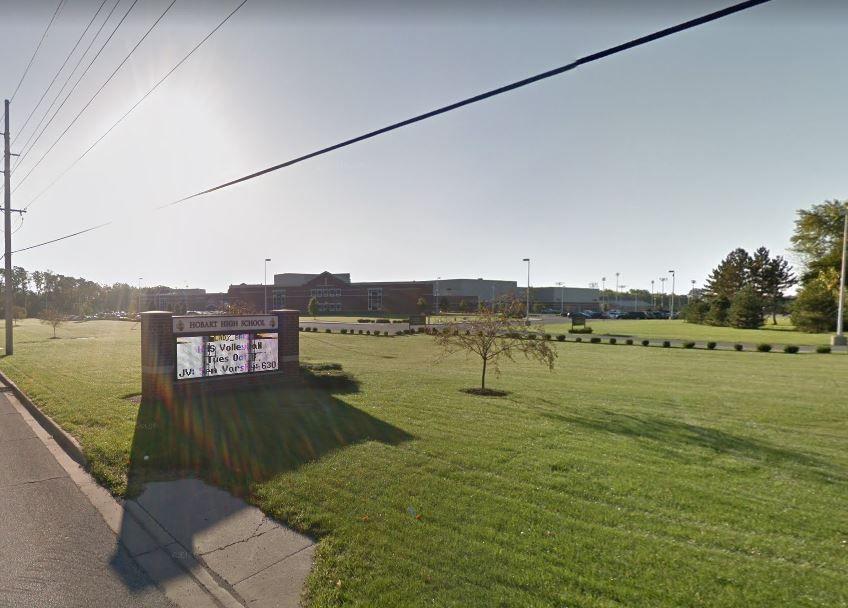 School Town of Highland School Reopening Framework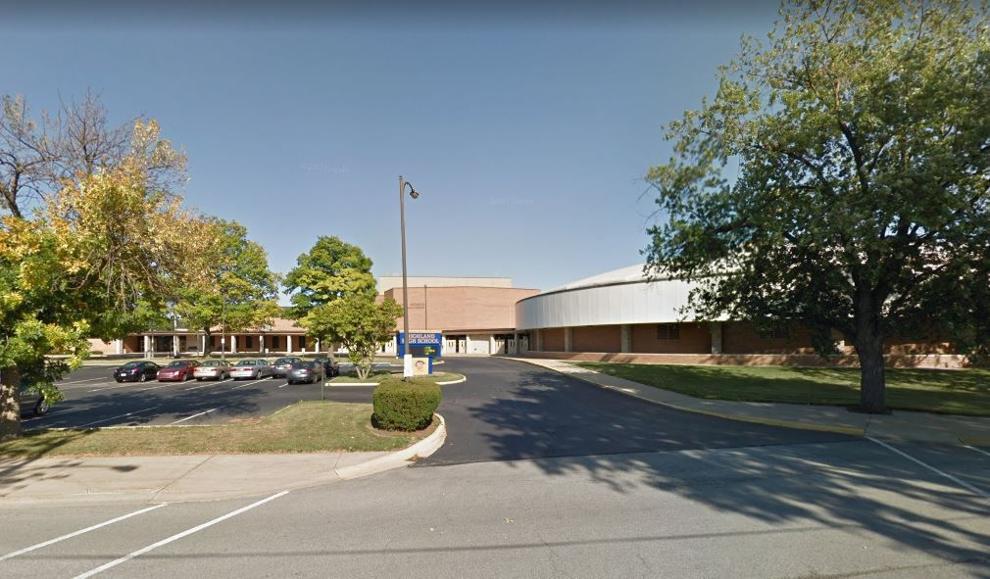 Valparaiso Community Schools Return to Learn