A new report from the Indiana Commission for Higher Education shows nearly two-thirds of high school students earn early college credit.
The commission released its biennial Early College Credit Report this week, finding that 64% of high school students who graduated in 2018 earned early college credit creating a combined potential economic impact of $160 million annually for the state and its students.
The report also found students are earning more credit than before, with students in 2018 receiving 13.5 credits on average compared to less than an average of less than 10 credits reported five years ago.
The report also shows students who earn dual credit are more likely to stay in college and graduate on time or early.
"The data continue to tell a powerful story about the value of these early college credit opportunities for Hoosier students and families," Indiana Commissioner for Higher Education Teresa Lubbers said in a news release. "Students who earn college credit in high school — through dual credit, AP or both — are more likely to pursue education and training after graduation, more likely to be successful in college, and can save thousands of dollars in tuition and fees."
However, the report also draws attention to gaps among dual credit earners.
Only 38% of Black students and 50% of Hispanic/Latino students earn dual credit compared to 65% of white students, according to the commission. Gaps also exist among socioeconomic status and regions of Indiana.
To help close these gaps, the state is offering free tuition to high school educators in its Teach Dual Credit Indiana and STEM Teach Indiana programs to help teachers earn full credentials required to teach dual credit classes, expanding opportunity to students. These programs will also help teachers meet new requirements set to take effect in September 2023, according to the Commission for Higher Education.
"While this report makes clear the reasons earning college credit in high school is a wise choice for many students and families, it also highlights the areas where we must improve," Secretary of Education Katie Jenner said in the release.
"Looking ahead, the Indiana Department of Education will be focused on supporting schools by strengthening student transitions from high school to college and careers, closing equity gaps to ensure all students have the access to and benefit of the opportunities, and giving students a head start on their goals by helping more graduation with a postsecondary credential."
State officials say the 2021 Early College Credit Report backs investments Indiana's public education institutions have made in dual credit offerings.
In 2018, the state's public institutions provided $9.4 million in waivers for students to enroll in dual credit courses for just $25 per credit hour, according to the Commission for Higher Education.
Ivy Tech Community College, which waives the $25 fee for all students, provided more than half of Indiana's dual credit in 2018, according to the commission.
Students' engagement in early credit programs saved roughly $82 million in potential tuition costs in 2018, according to the report, and helped the state save nearly $78 million in appropriations.
More information about the Indiana Commission for Higher Education's 2021 Early College Credit Report is available at www.che.in.gov/reports.
Gallery: The Times Photos of the Week
Downtown Griffith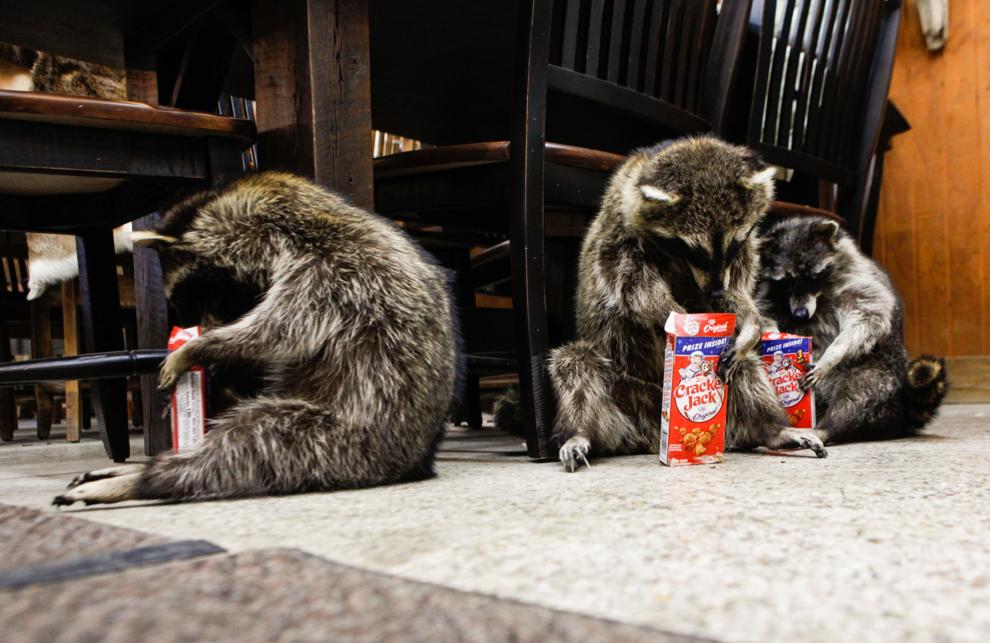 Downtown Griffith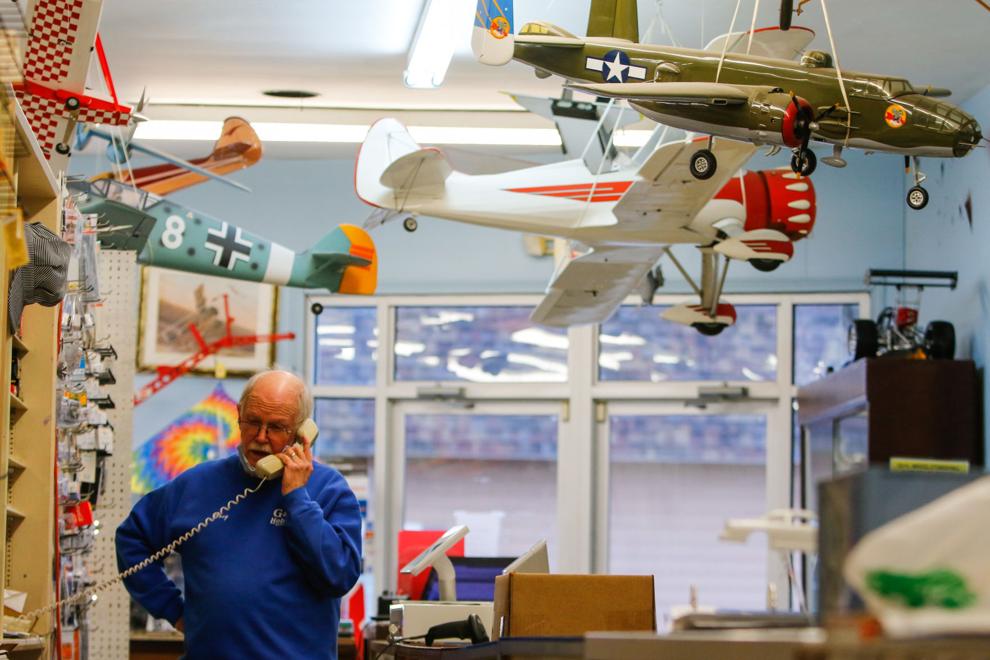 Downtown Griffith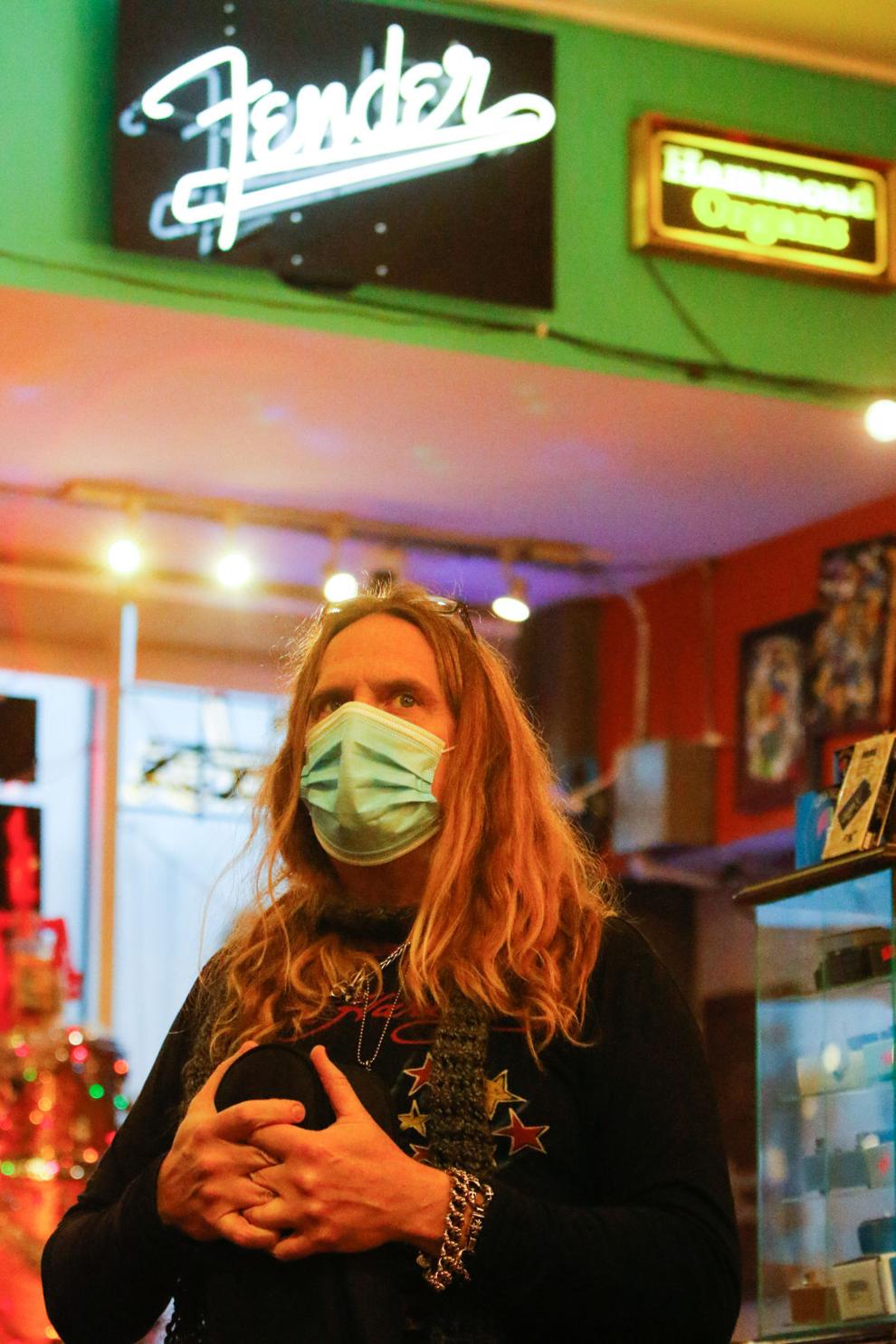 Downtown Griffith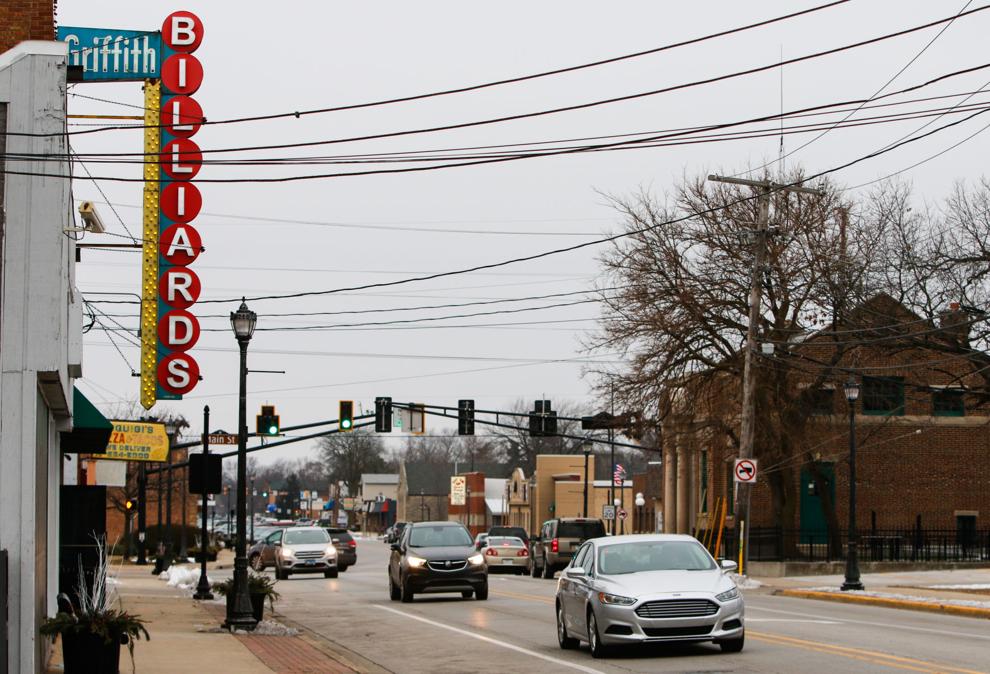 Hammond/Munster, basketball
Hammond/Munster, basketball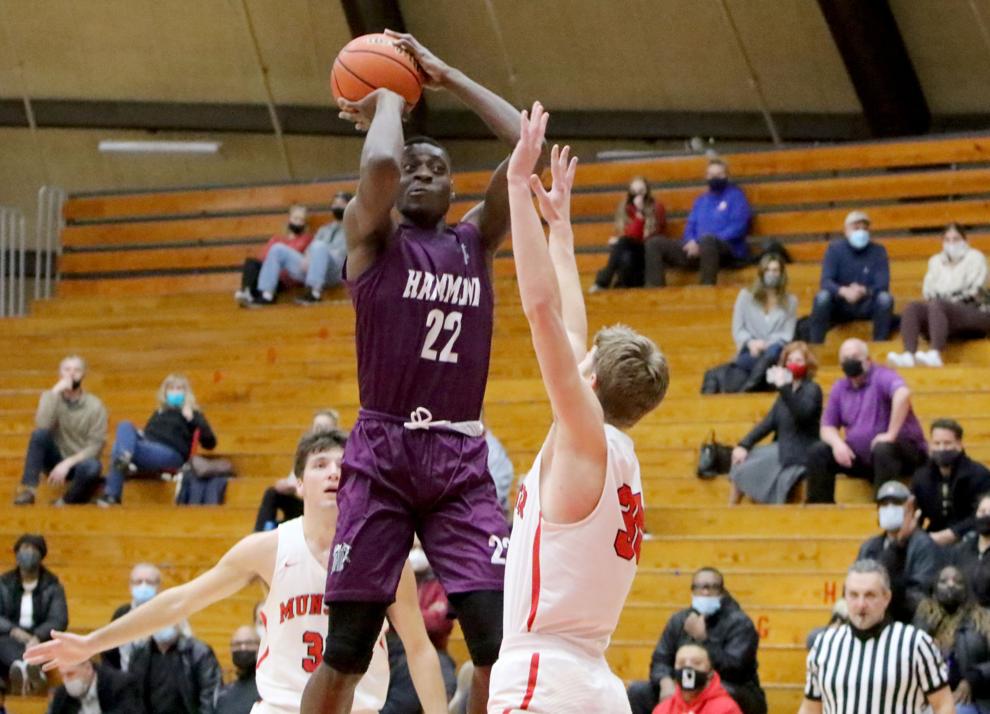 Hammond/Munster, basketball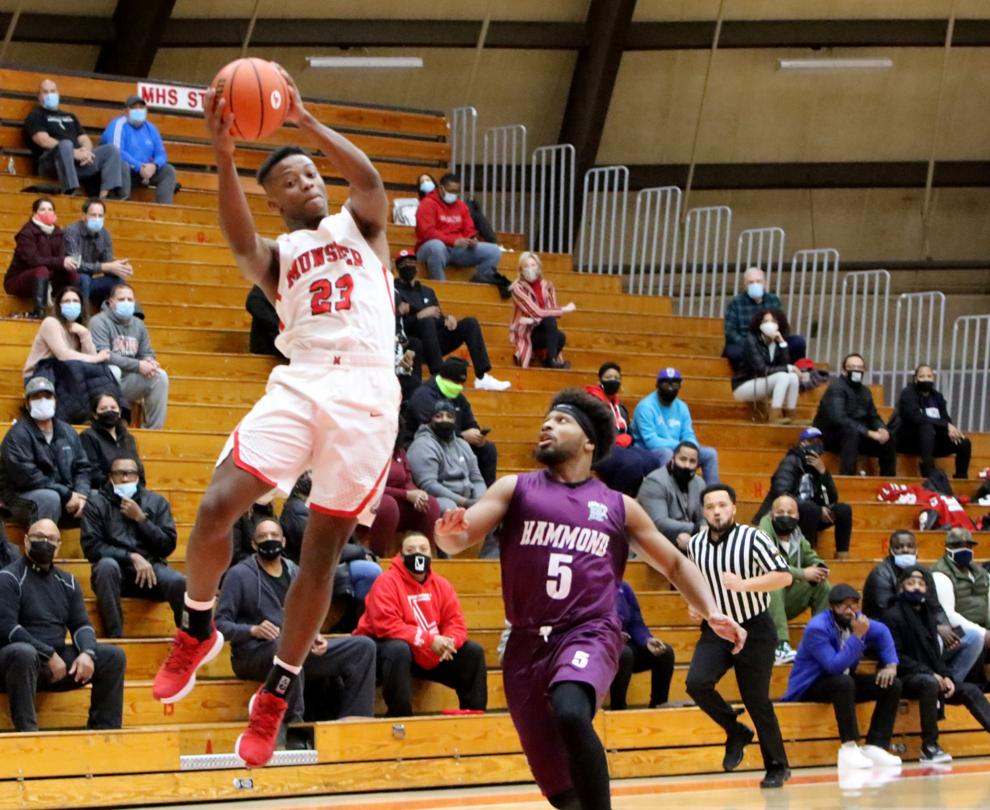 Hammond/Munster, basketball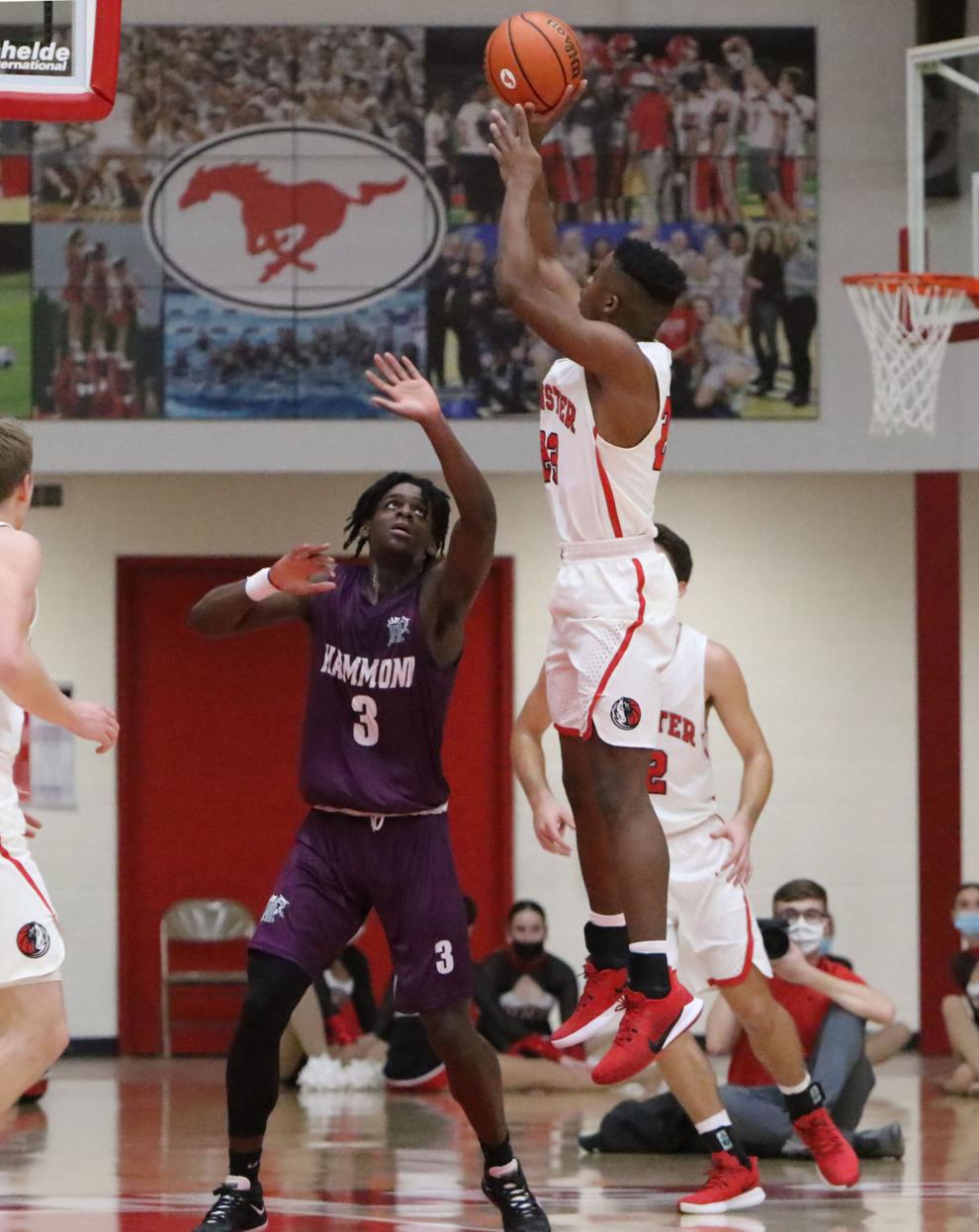 Crown Point at Chesterton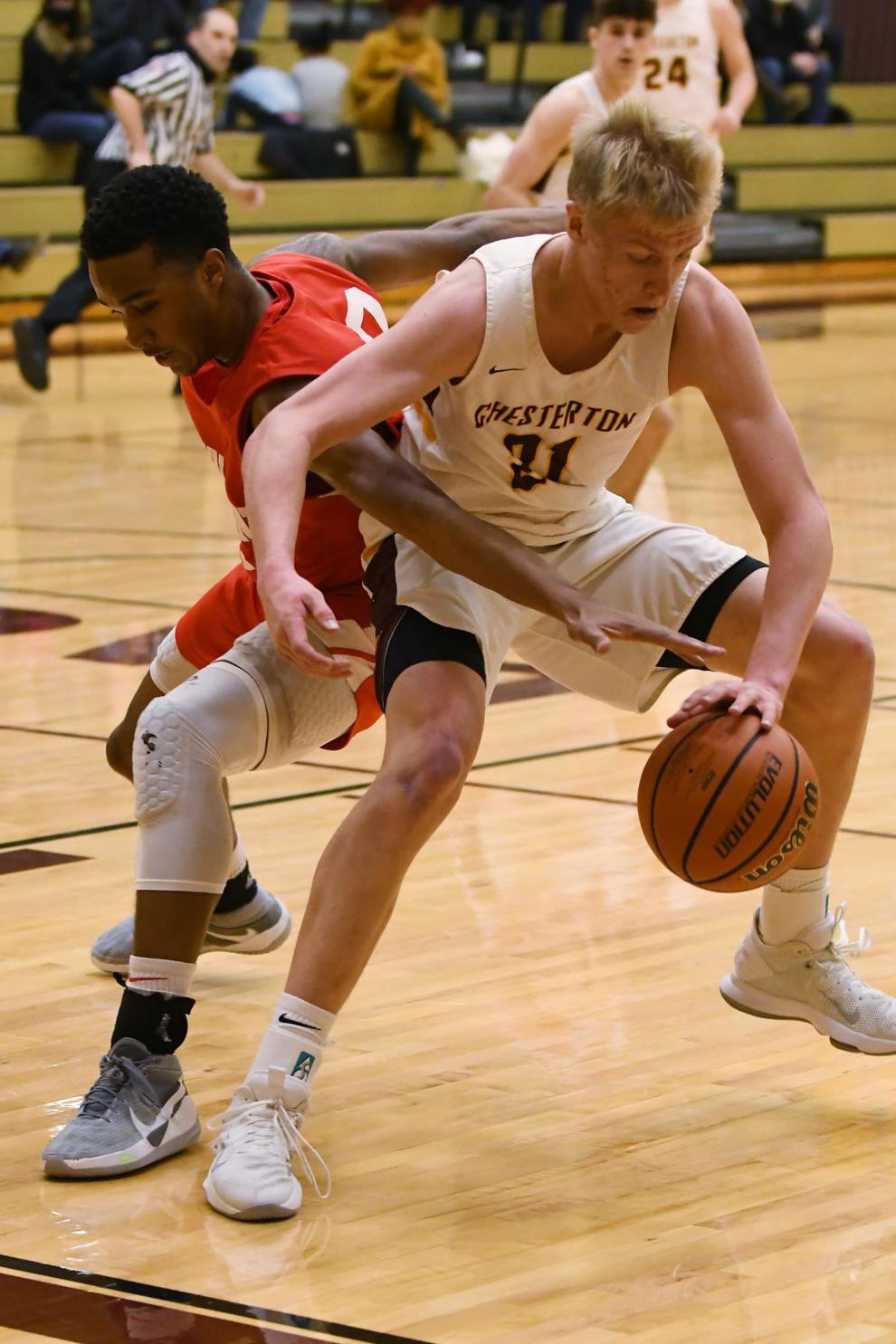 Crown Point at Chesterton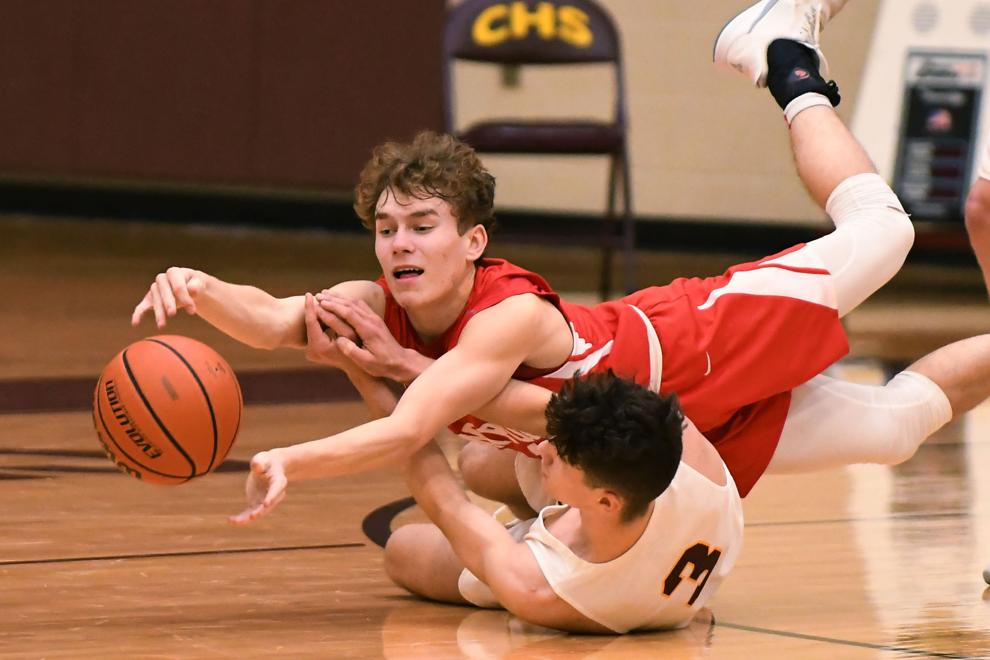 Crown Point at Chesterton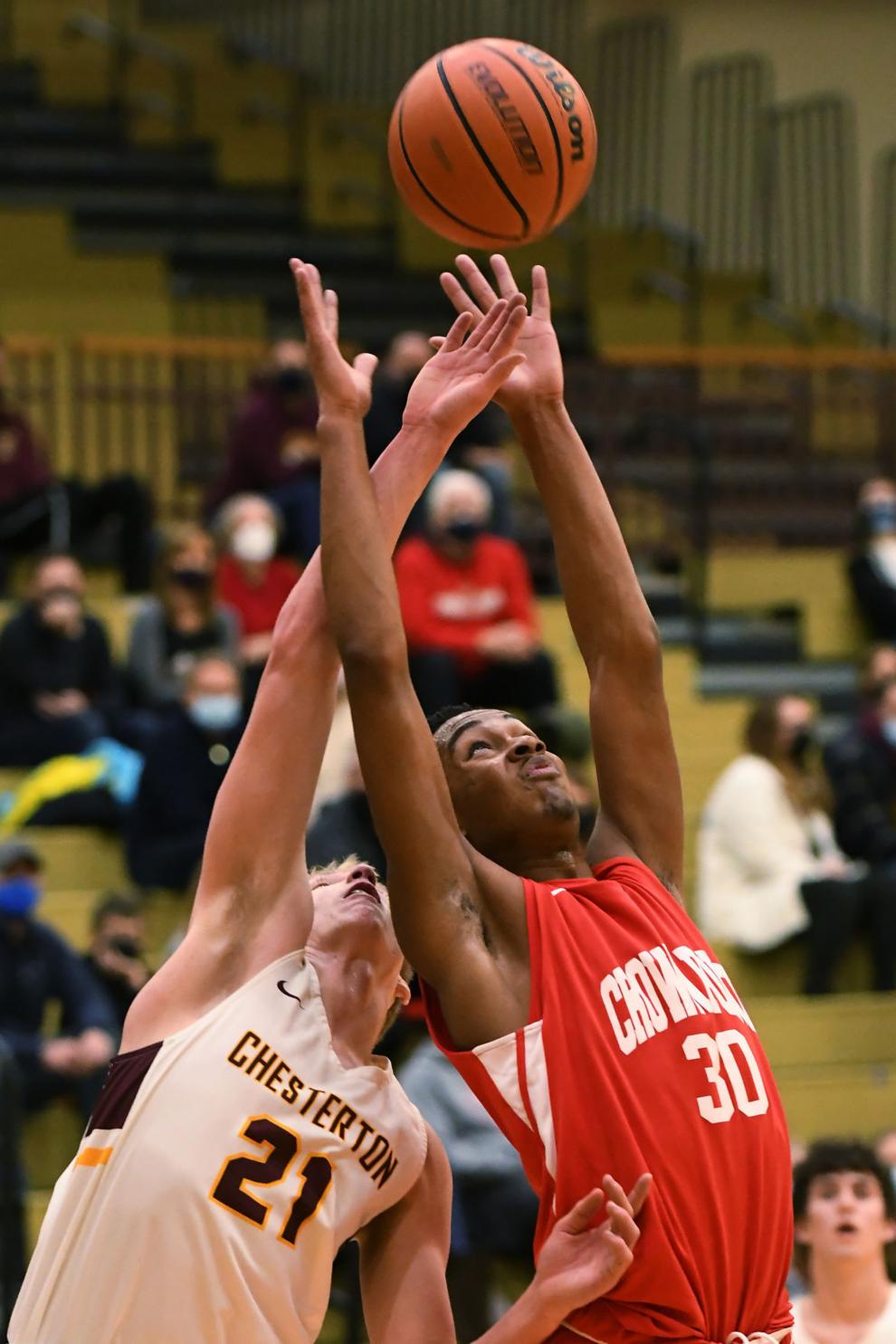 Crown Point at Chesterton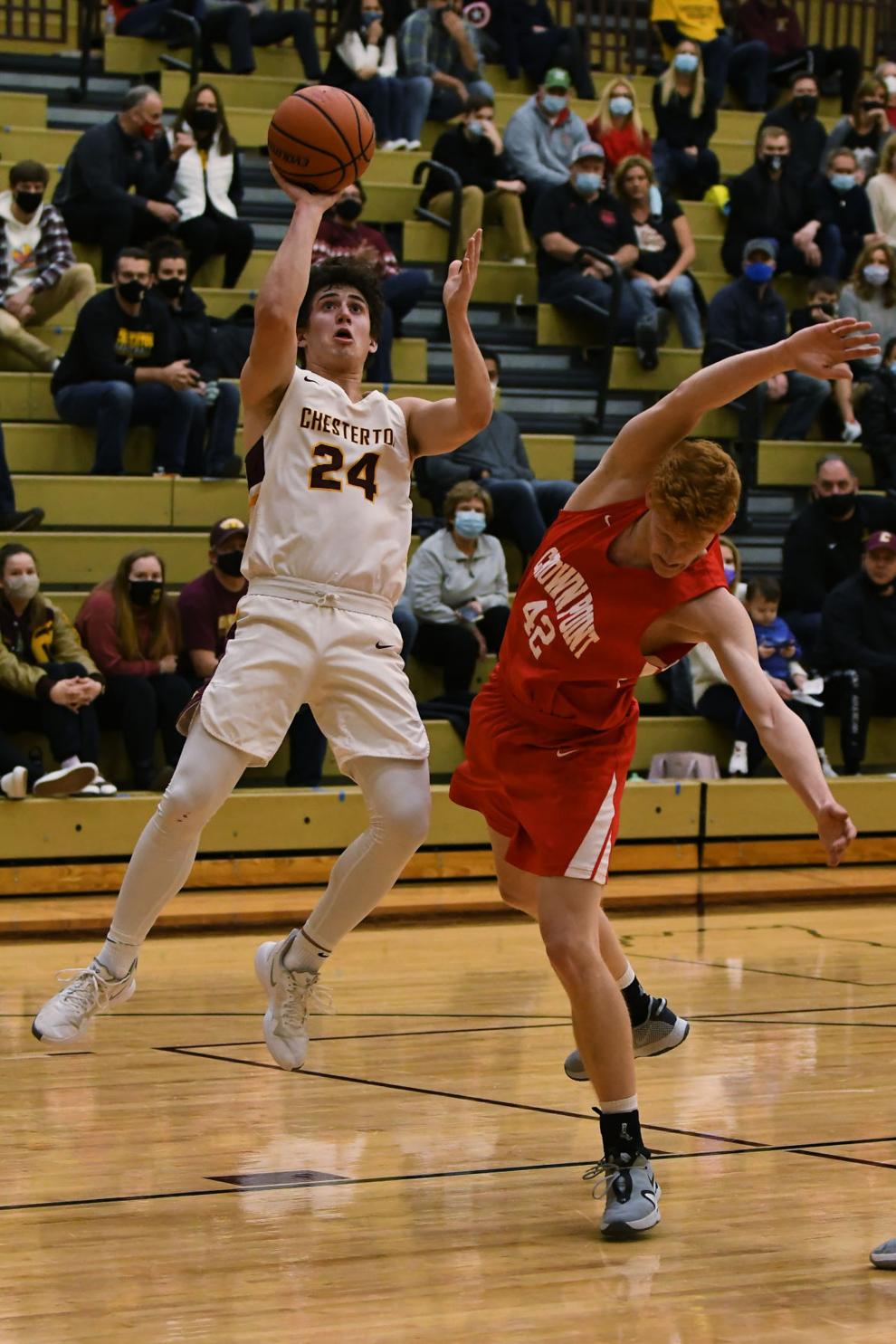 COVID 19 vaccinations, Porter County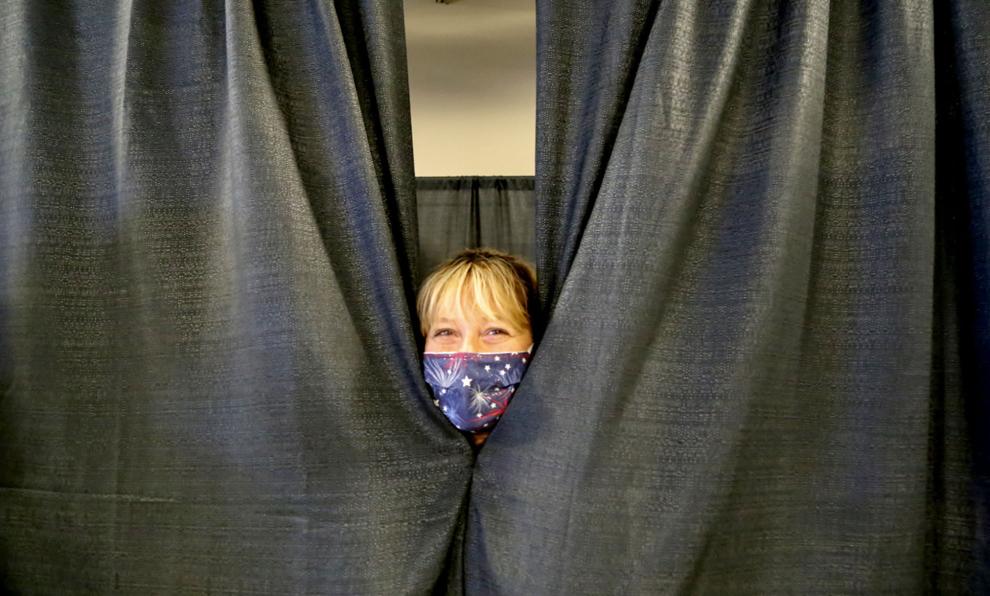 COVID 19 vaccinations, Porter County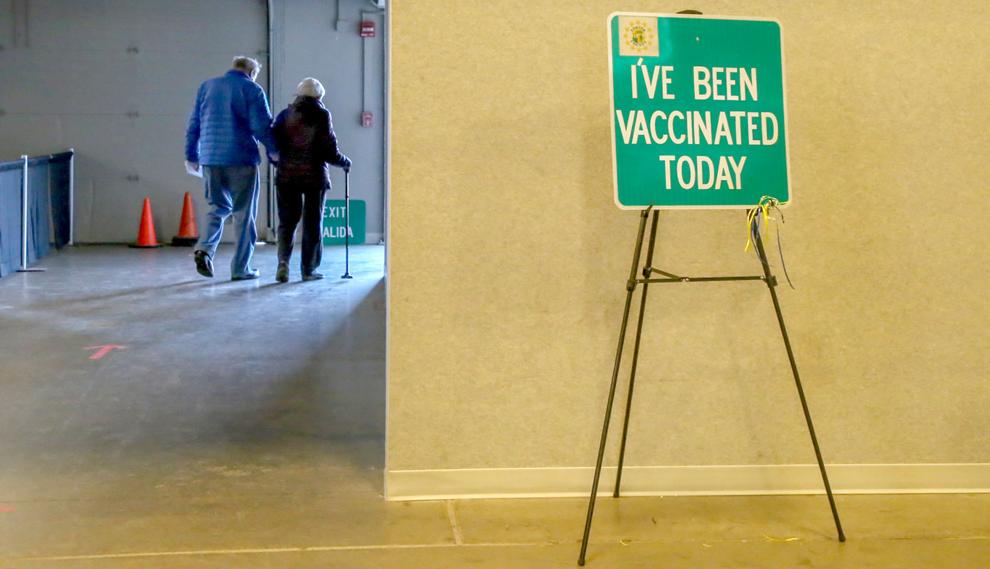 COVID 19 vaccinations, Porter County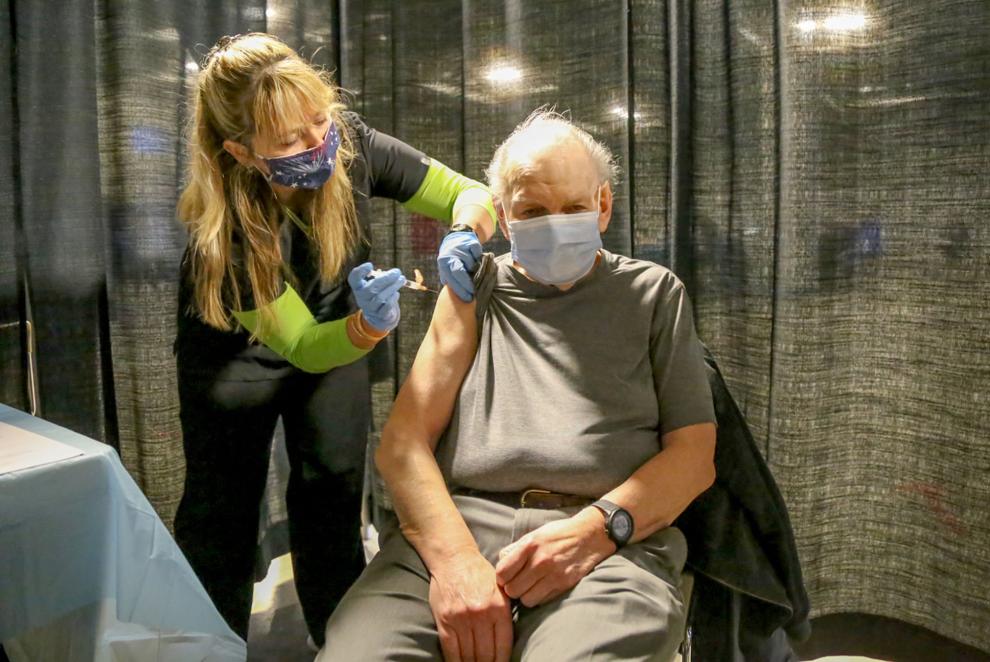 COVID 19 vaccinations, Porter County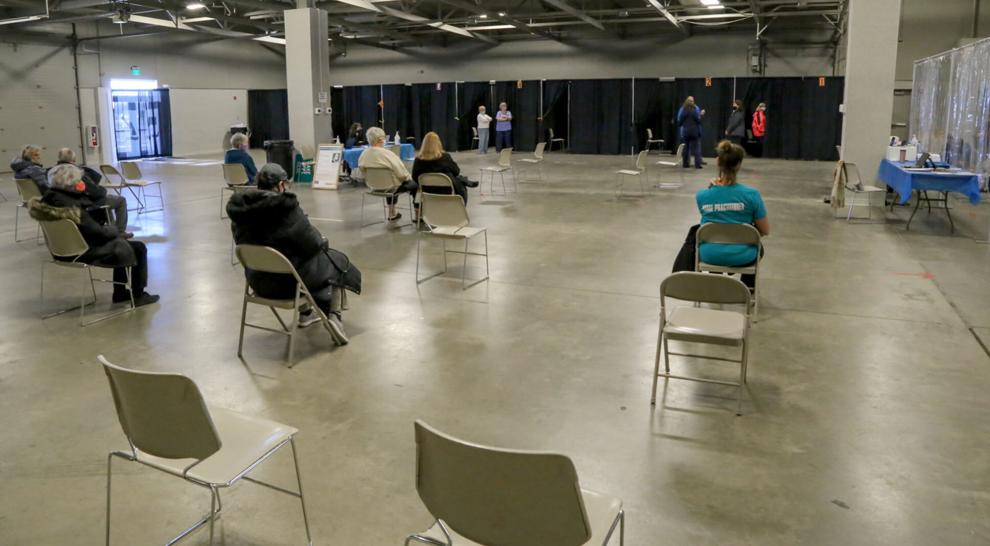 Martin Luther King Summit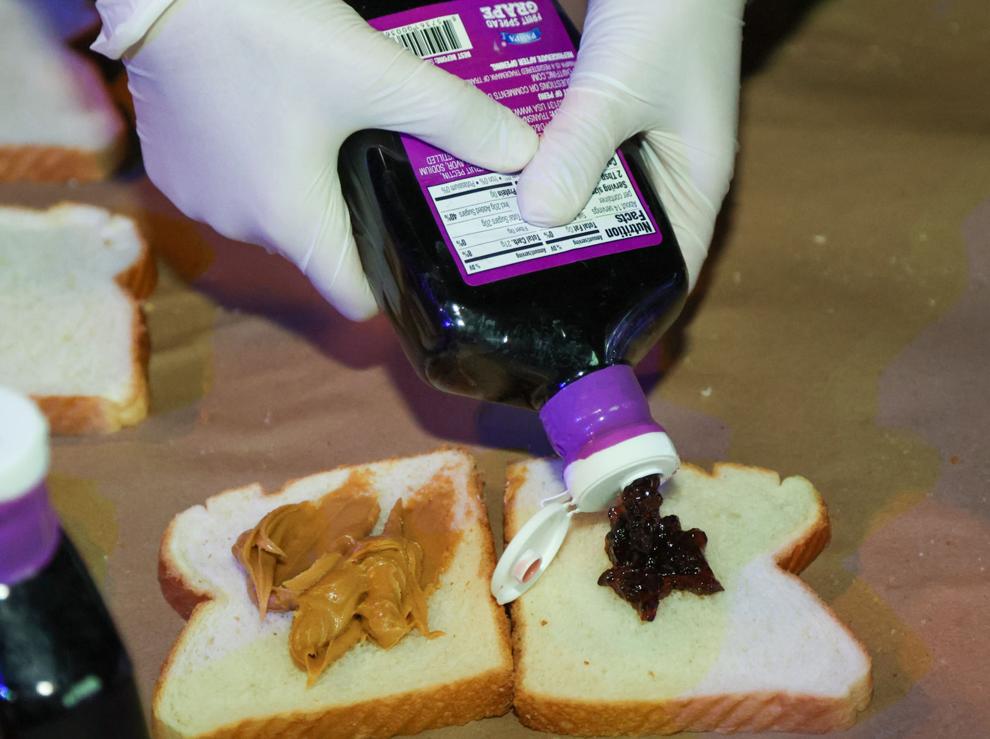 Martin Luther King Summit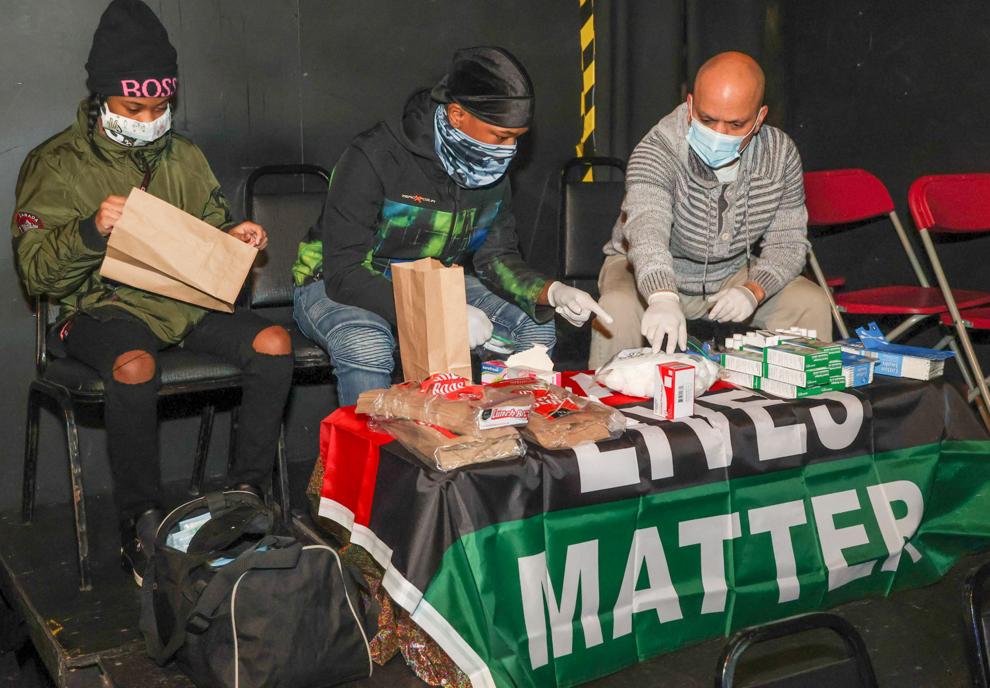 Martin Luther King Summit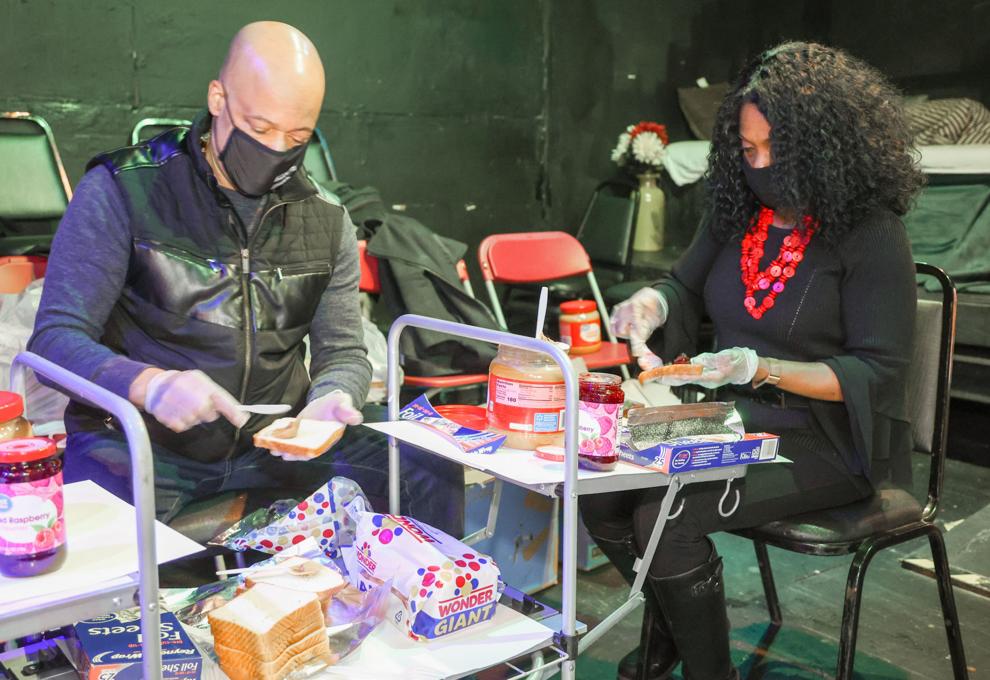 Martin Luther King Summit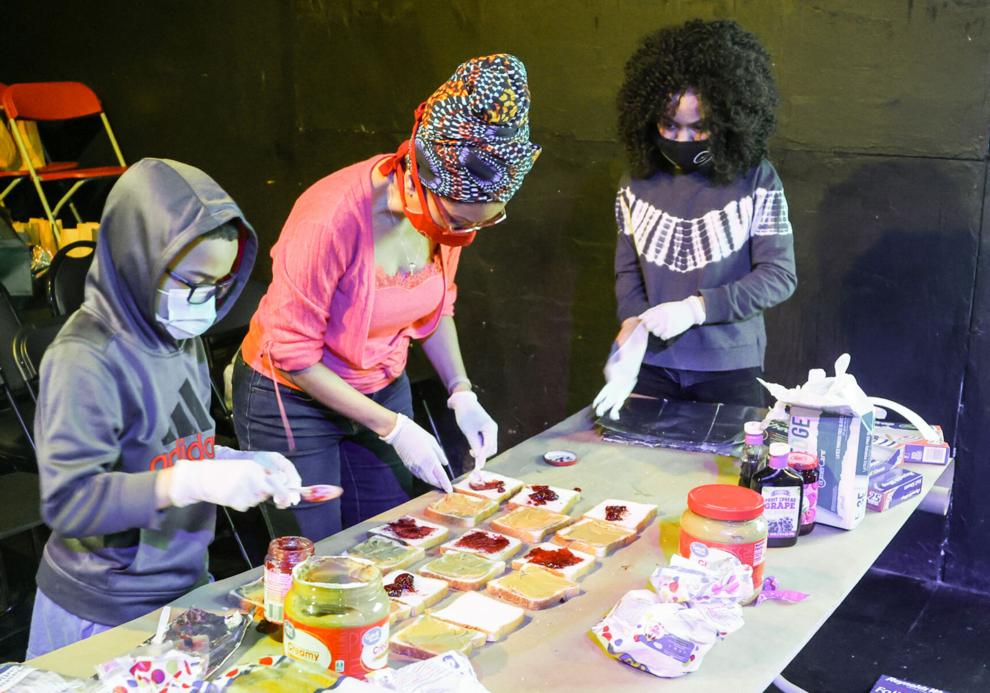 East Chicago hosts 21st Century, boys basketball
East Chicago hosts 21st Century, boys basketball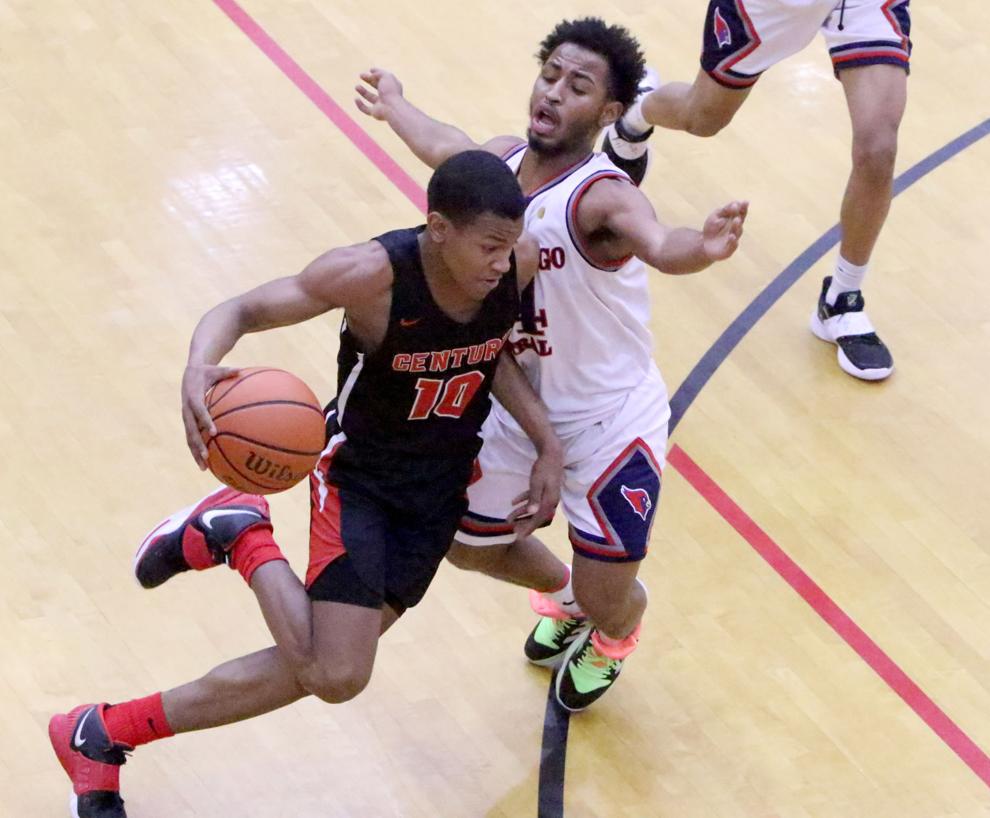 East Chicago hosts 21st Century, boys basketball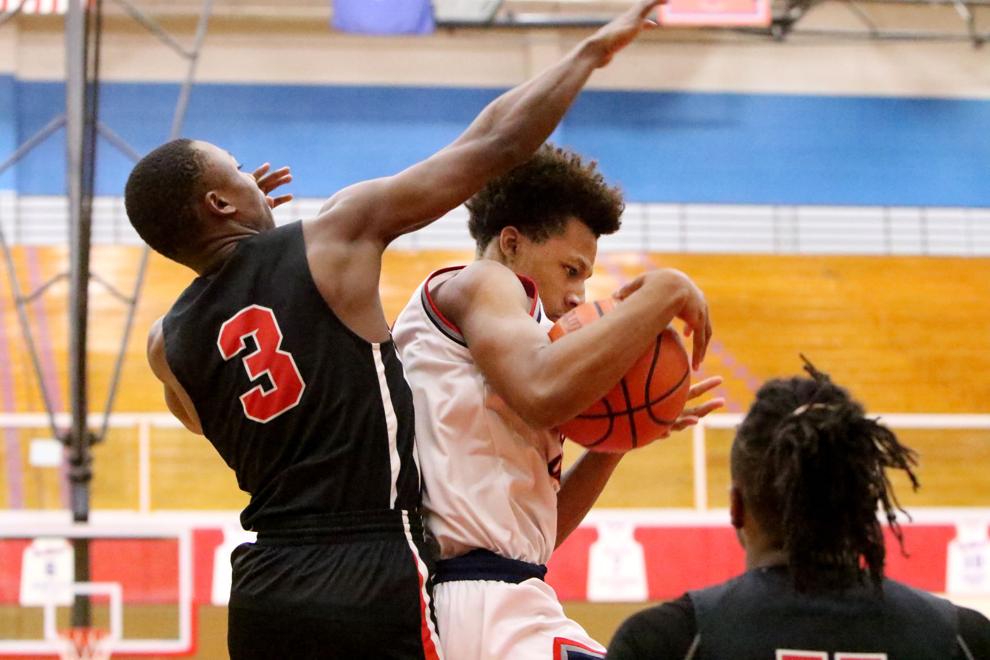 East Chicago hosts 21st Century, boys basketball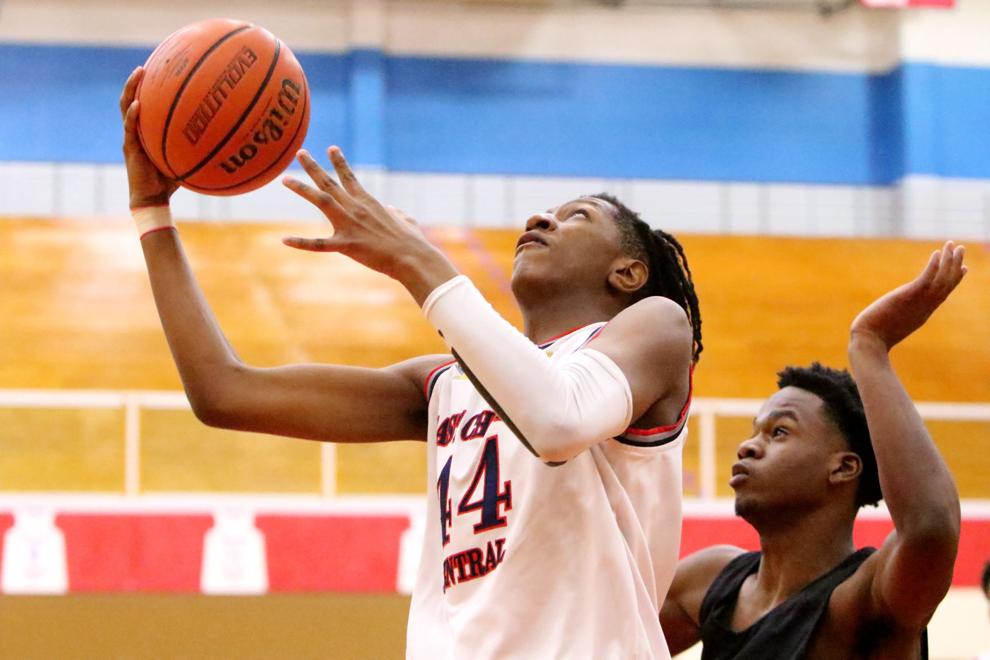 Boys Basketball: Lake Central at Valparaiso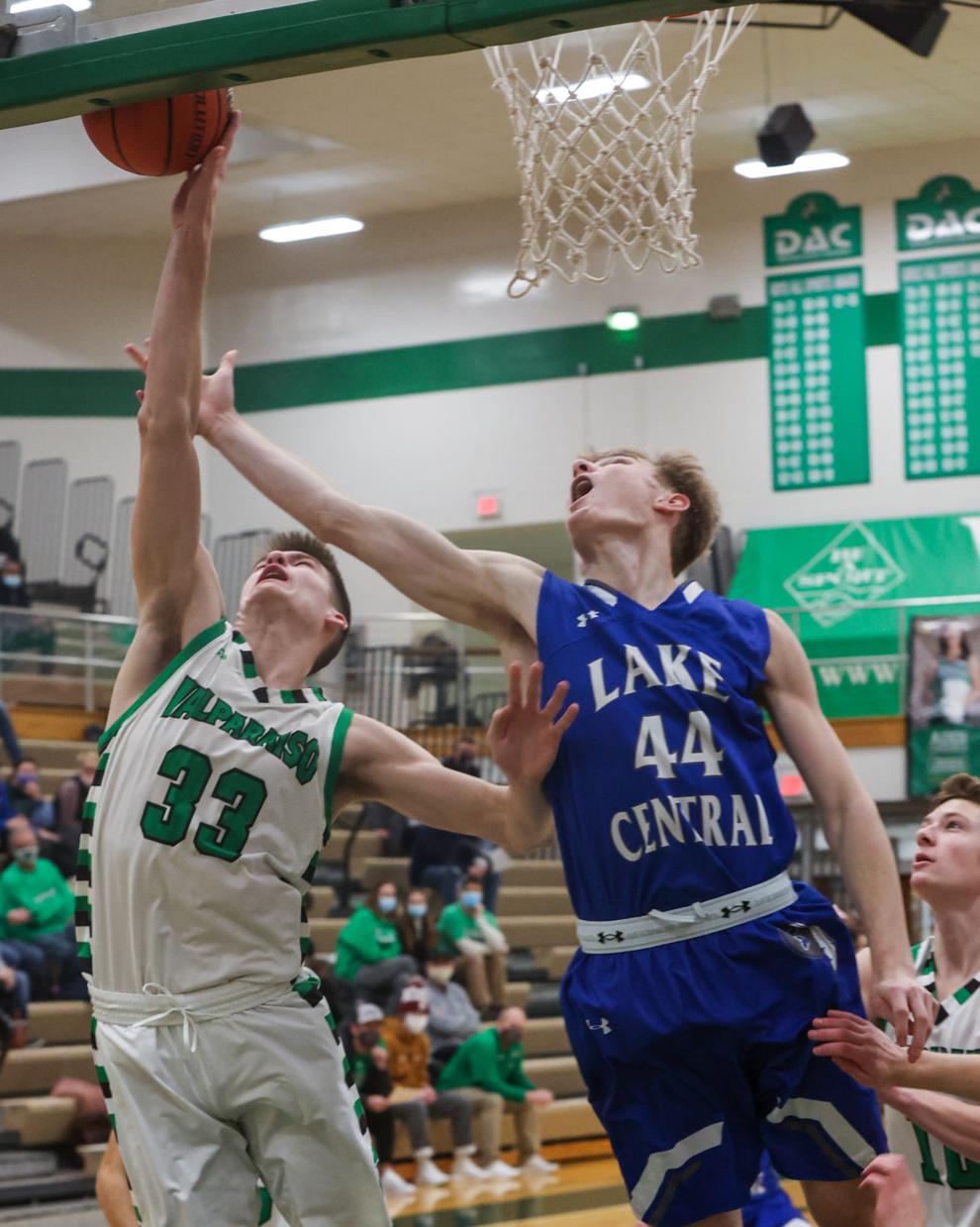 Boys Basketball: Lake Central at Valparaiso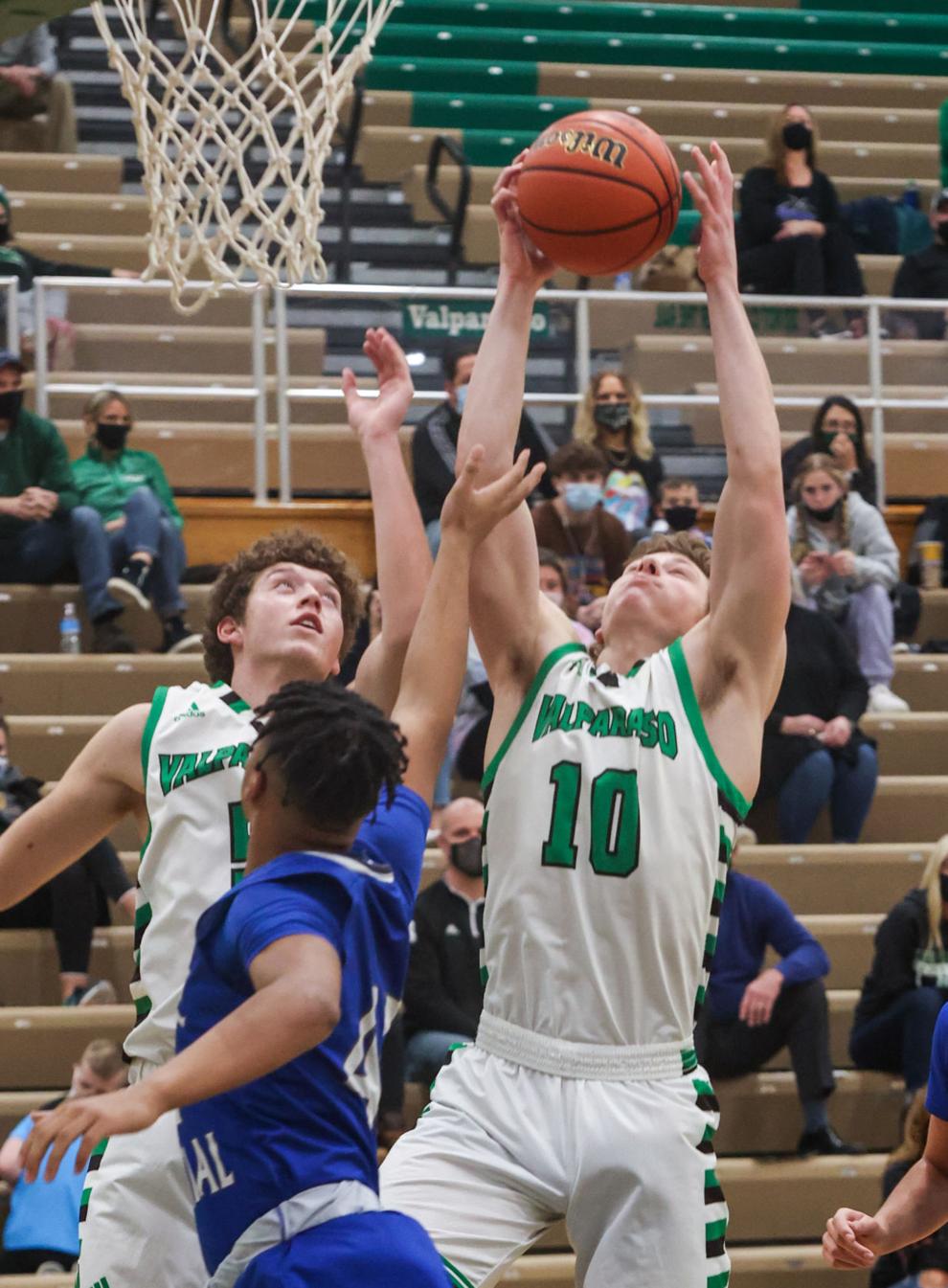 Boys Basketball: Lake Central at Valparaiso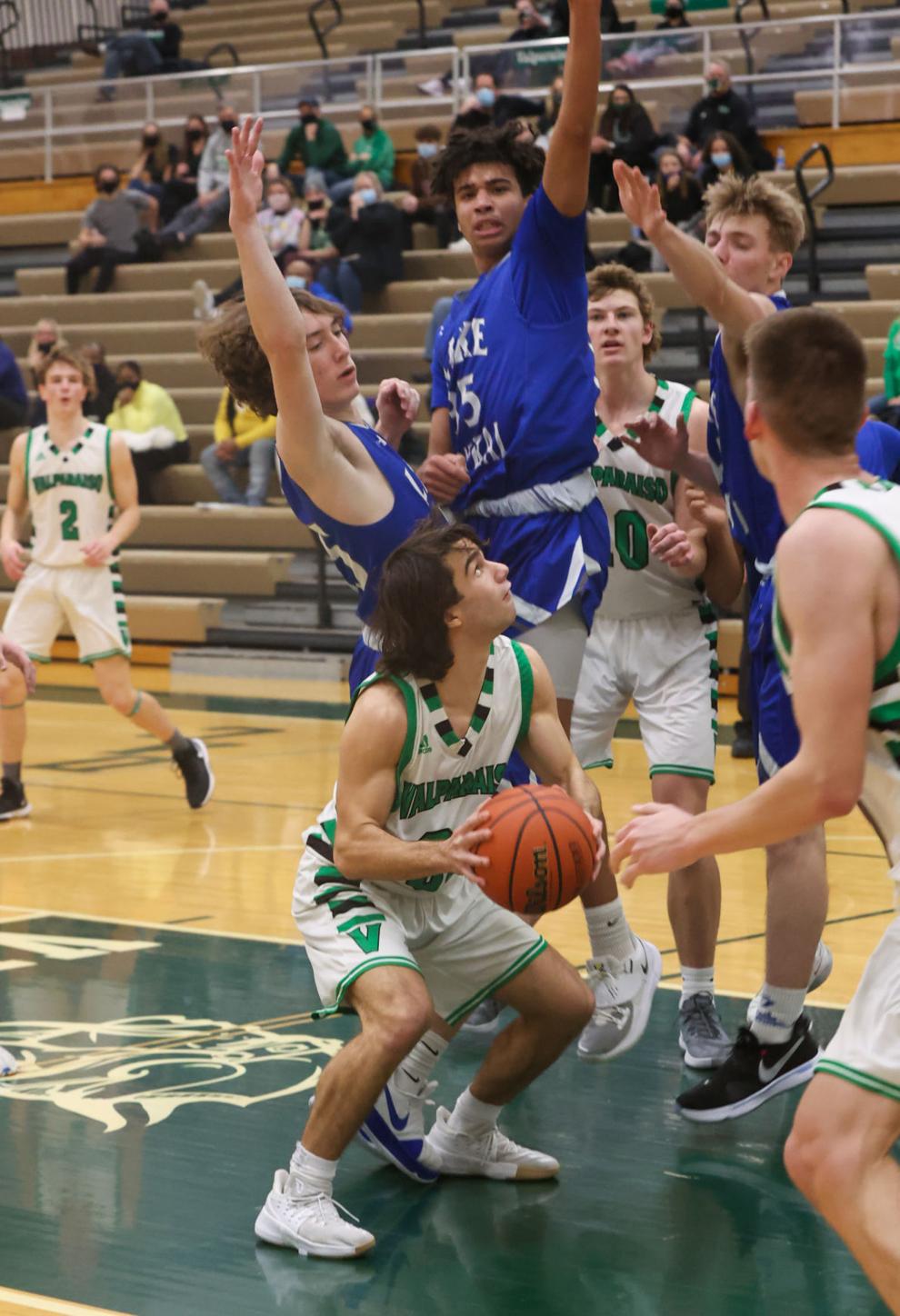 Boys Basketball: Lake Central at Valparaiso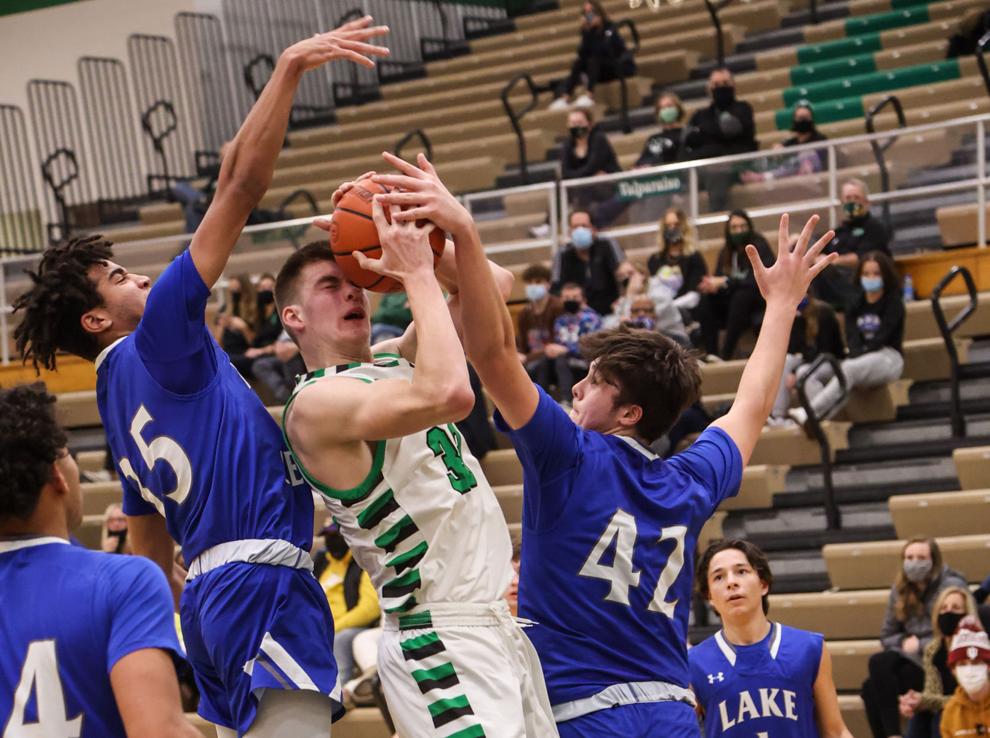 Felix "Flex" Maldonado, mural of Michael Jordan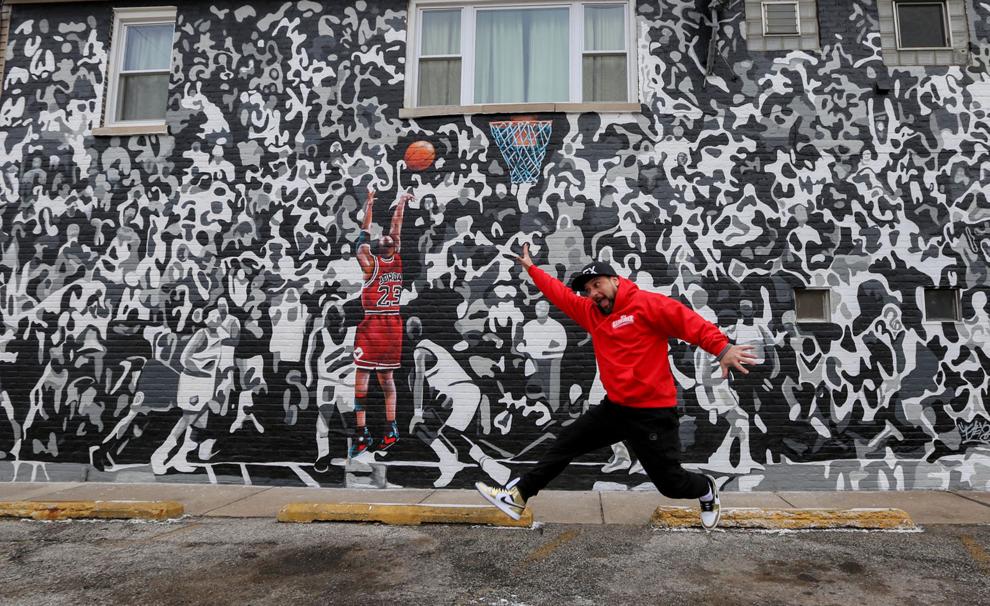 Felix "Flex" Maldonado, mural of Michael Jordan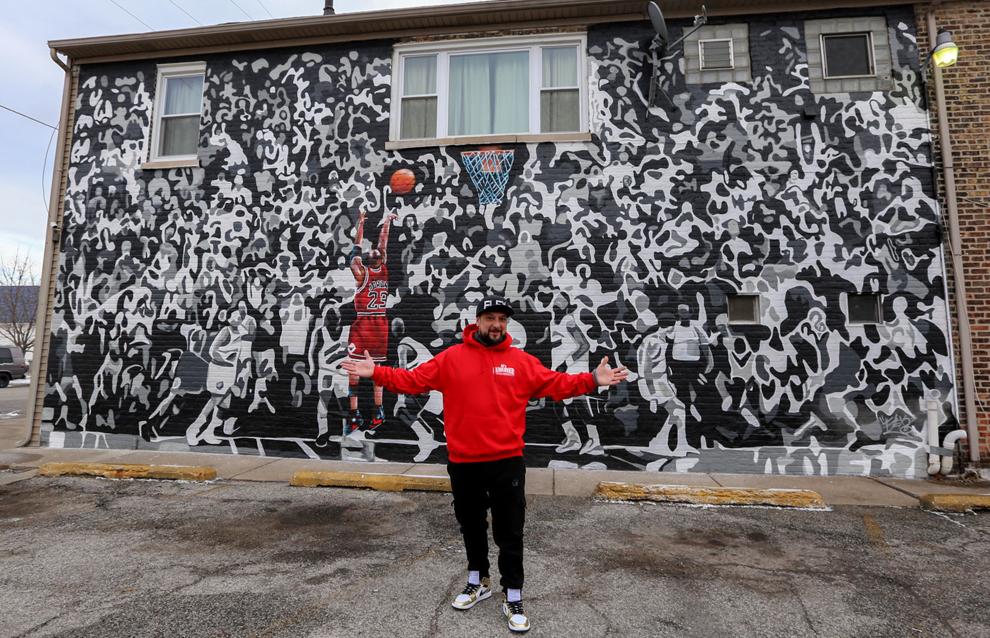 Felix "Flex" Maldonado's mural of Michael Jordan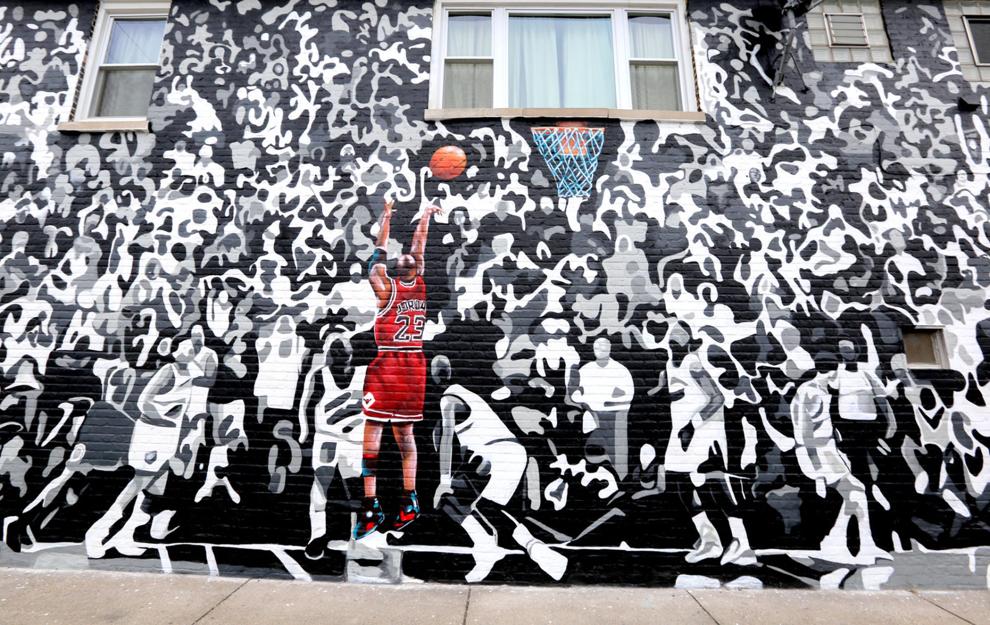 Girls PCC tournament final - Kouts vs. South Central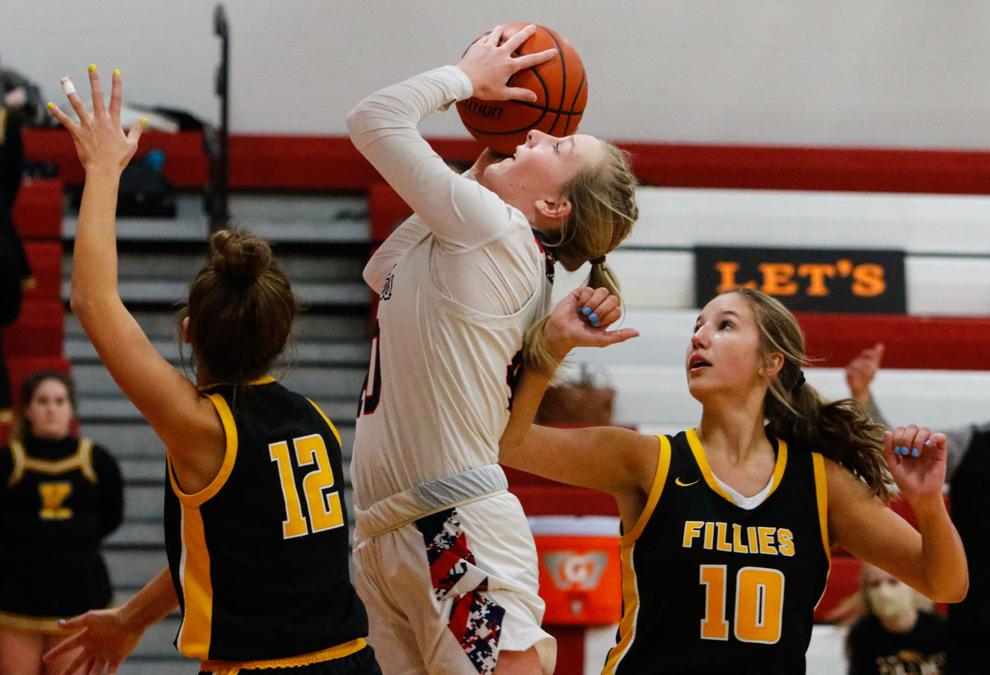 Girls PCC tournament final - Kouts vs. South Central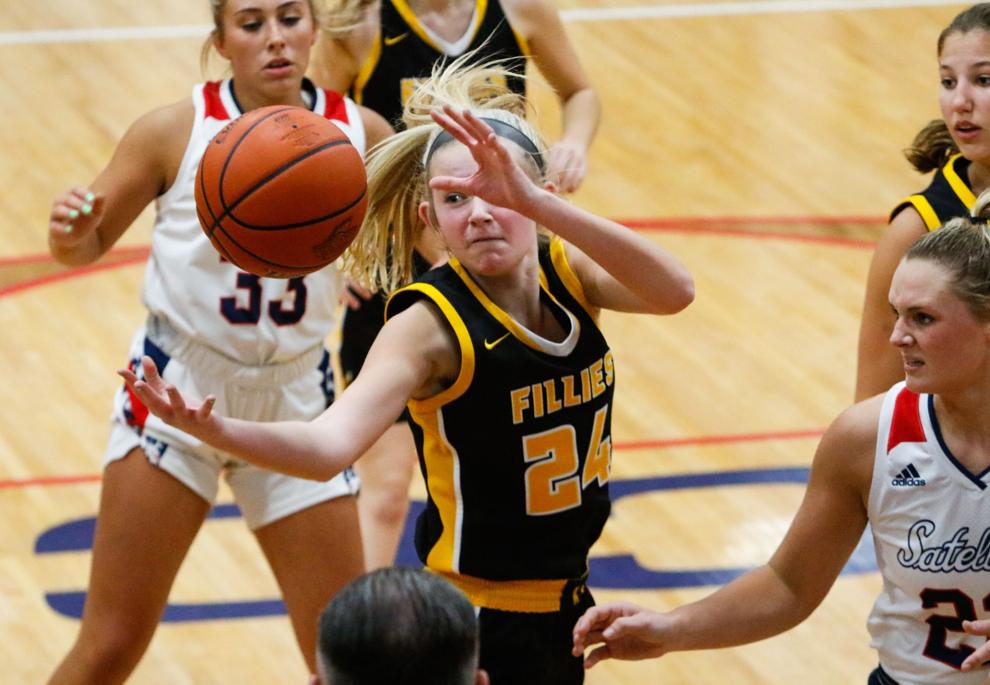 Girls PCC tournament final - Kouts vs. South Central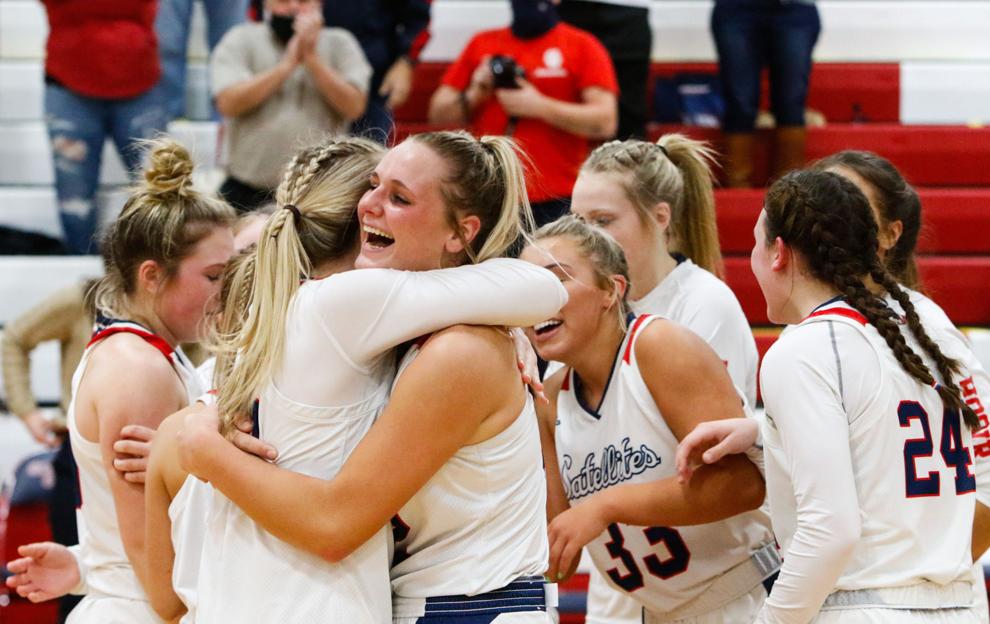 Girls PCC tournament final - Kouts vs. South Central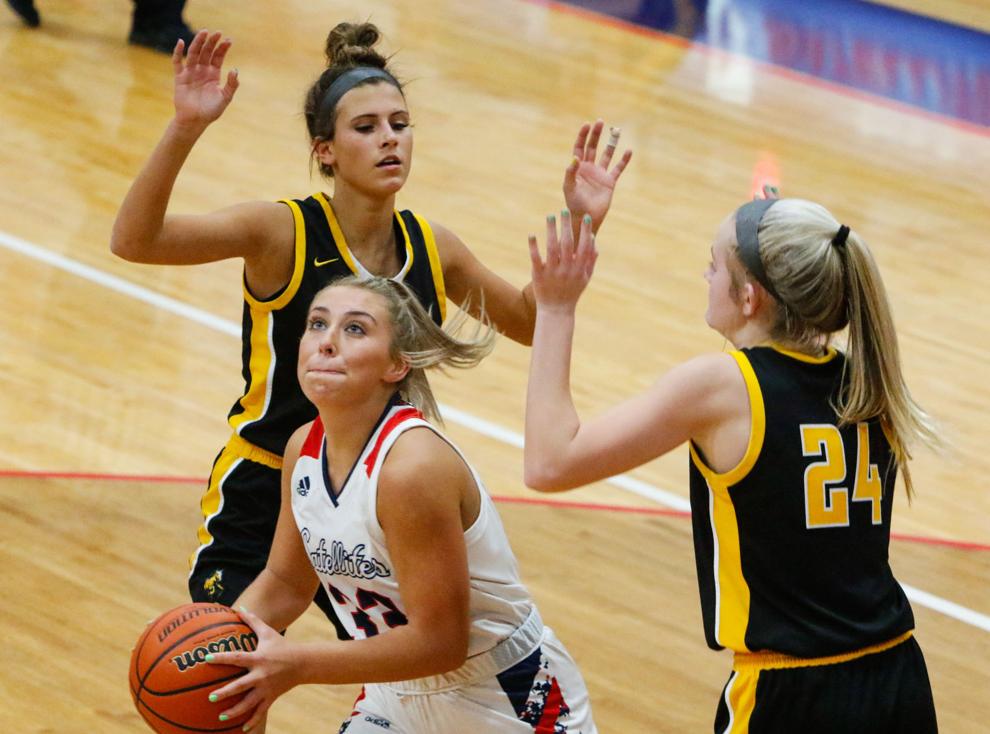 Kouts/Boone Grove, Porter County Conference tournament championship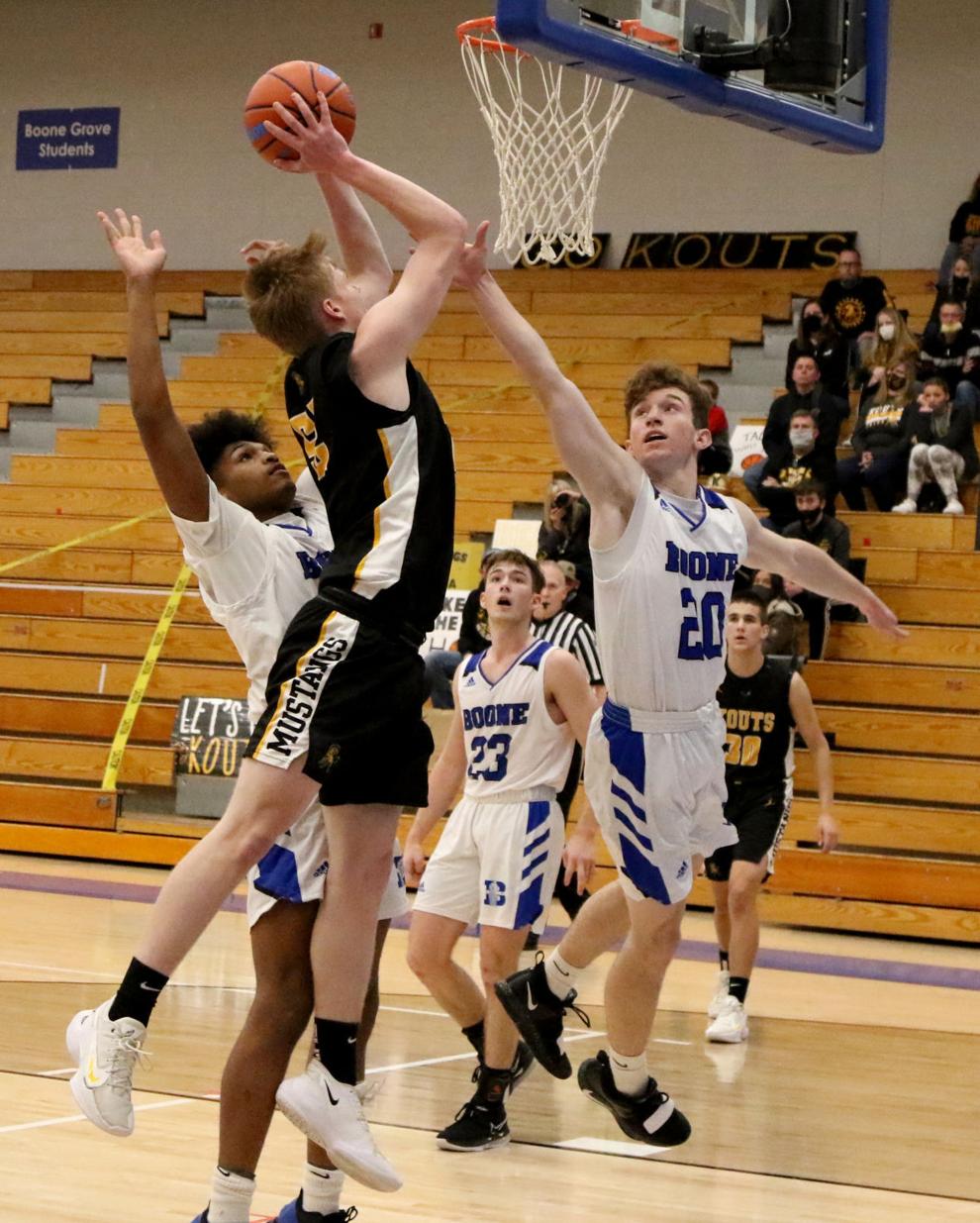 Kouts/Boone Grove, Porter County Conference tournament championship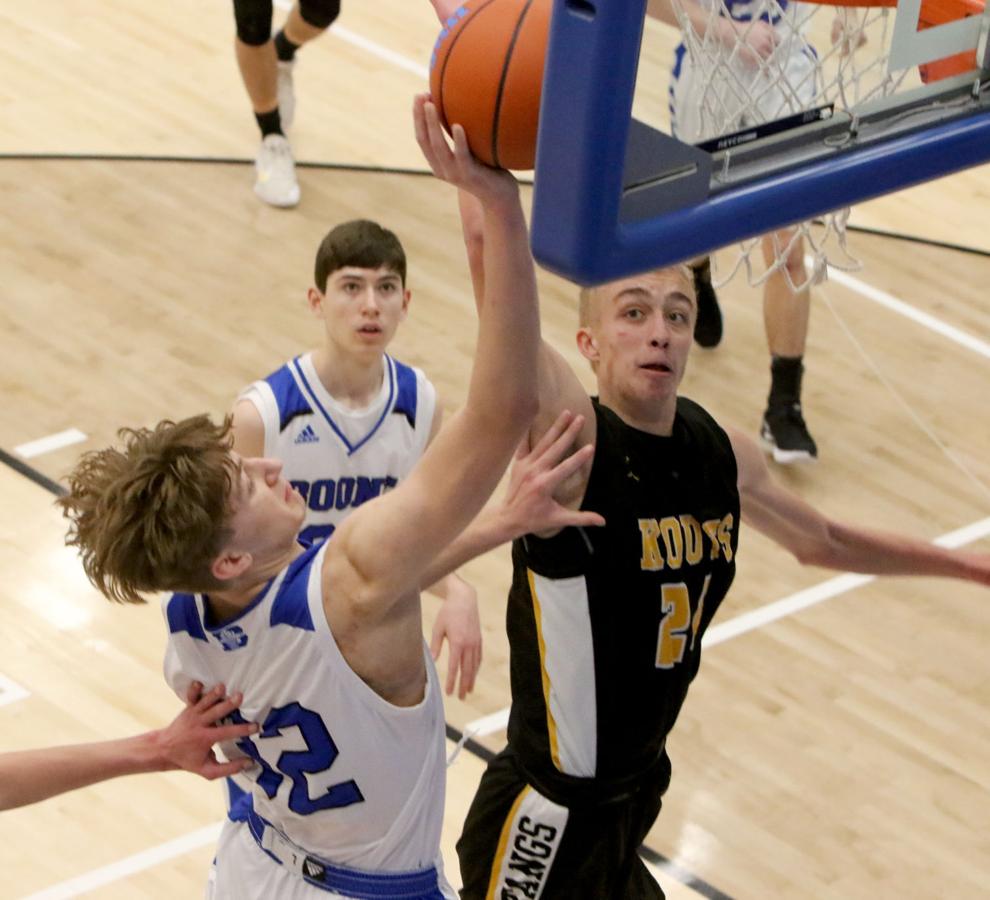 Kouts/Boone Grove, Porter County Conference tournament championship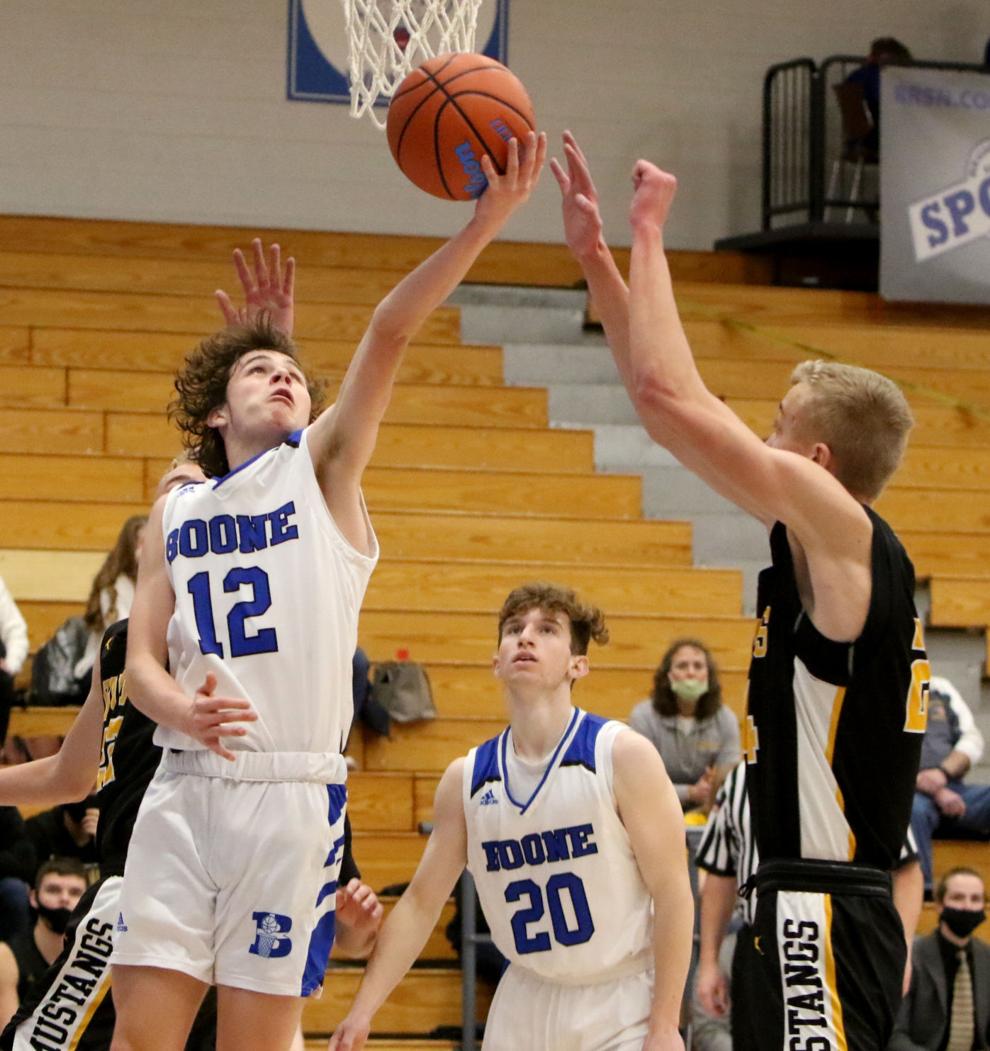 Kouts/Boone Grove, Porter County Conference tournament championship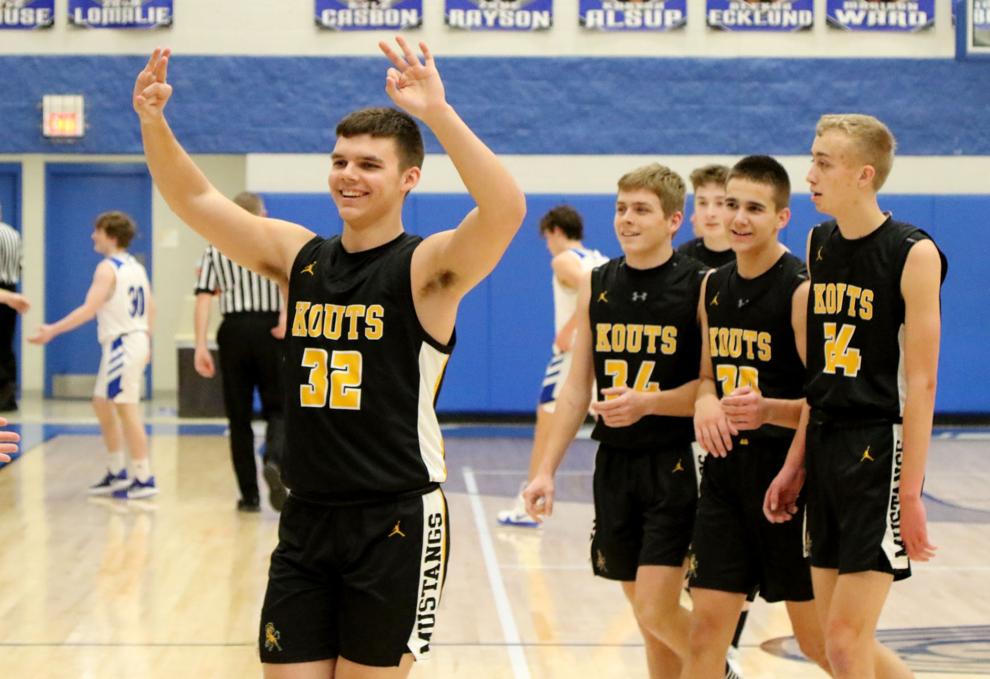 The Northwest Crossroads Conference swimming and diving championships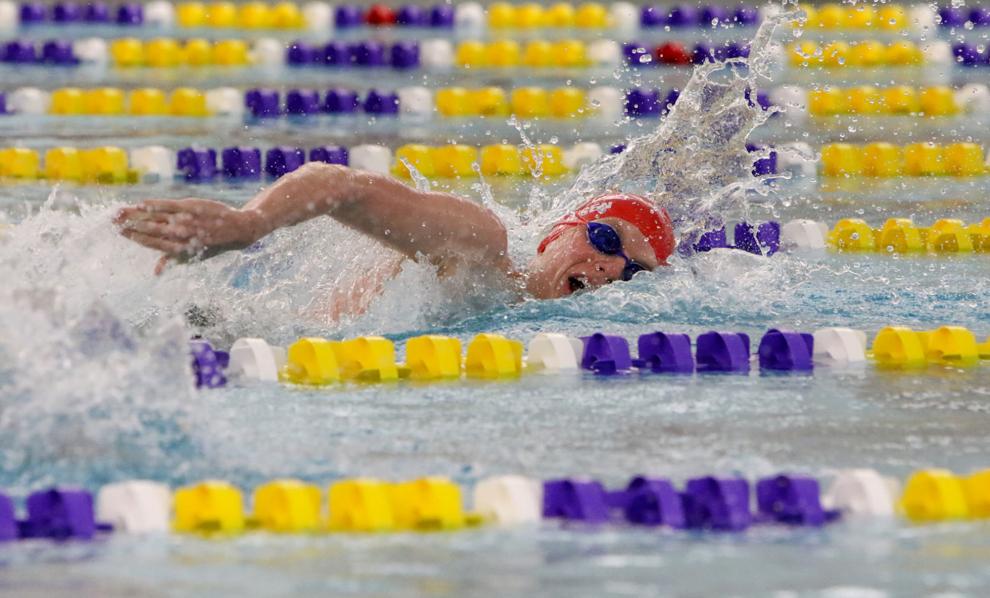 The Northwest Crossroads Conference swimming and diving championships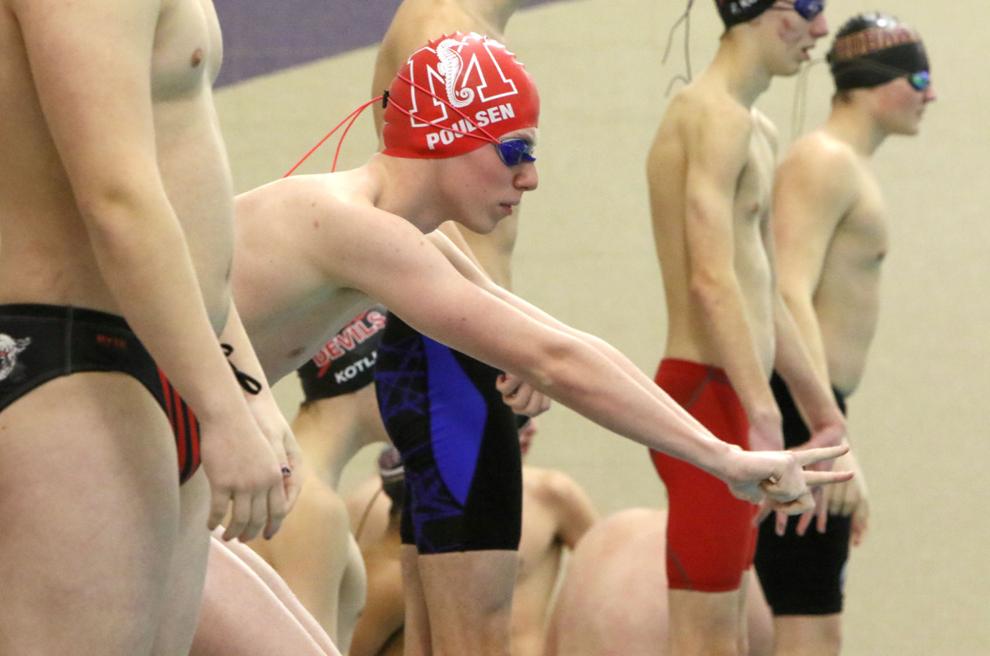 The Northwest Crossroads Conference swimming and diving championships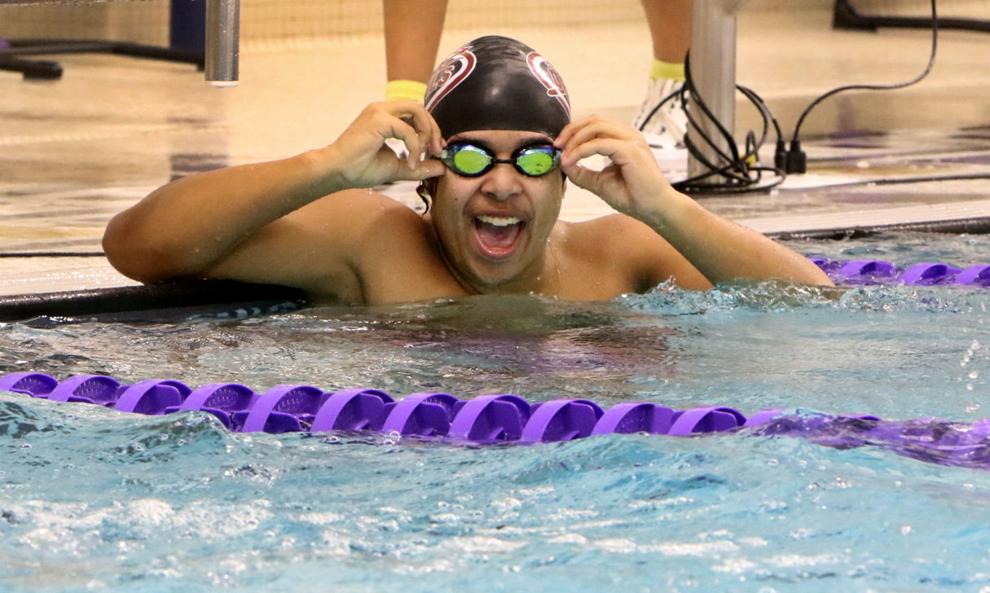 The Northwest Crossroads Conference swimming and diving championships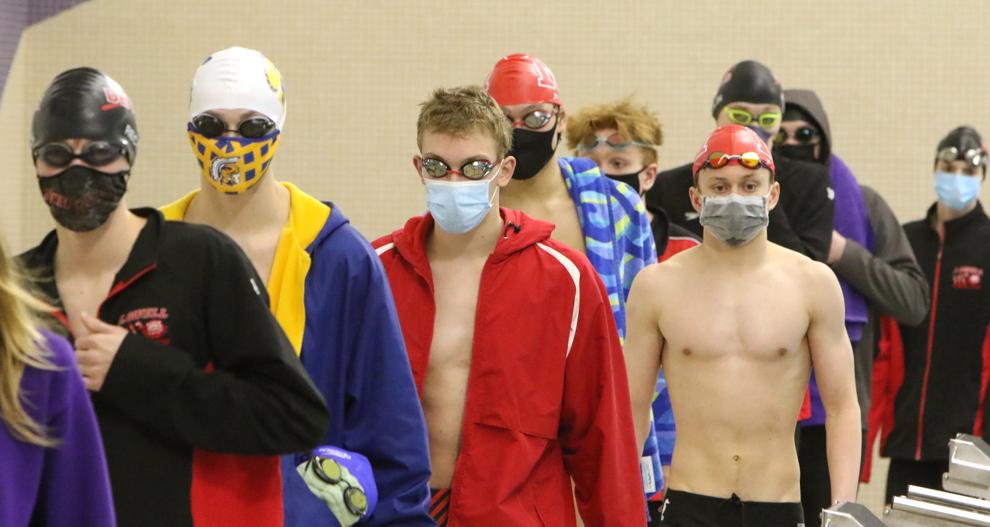 West Side at Valparaiso boys basketball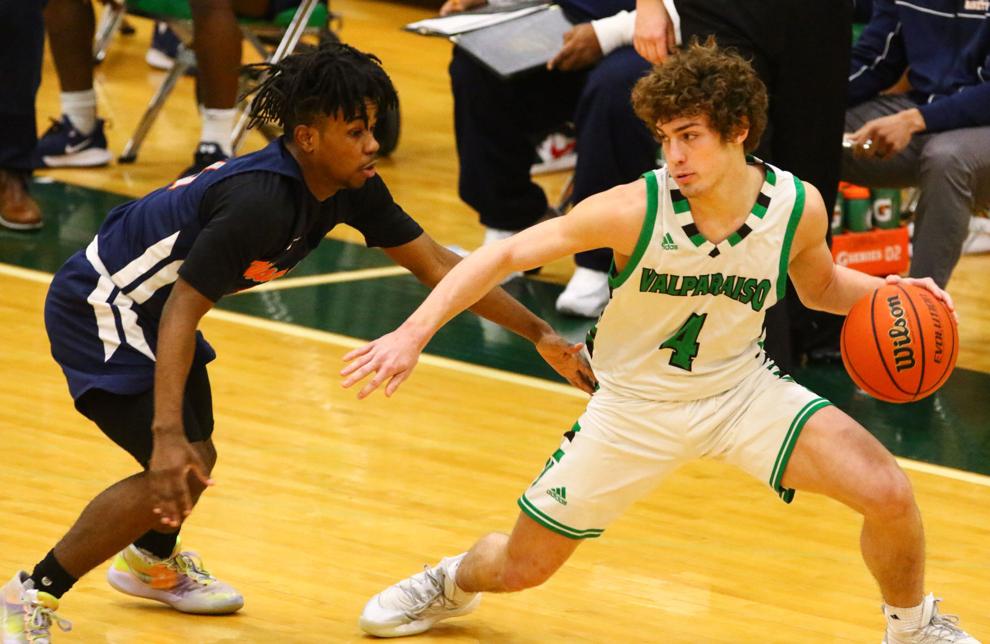 West Side at Valparaiso boys basketball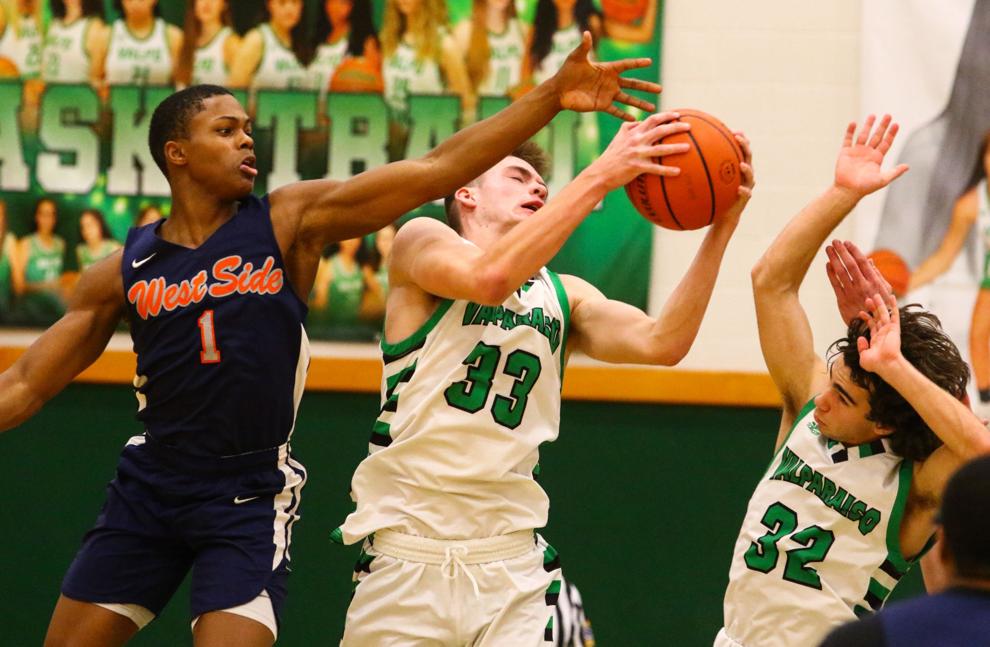 West Side at Valparaiso boys basketball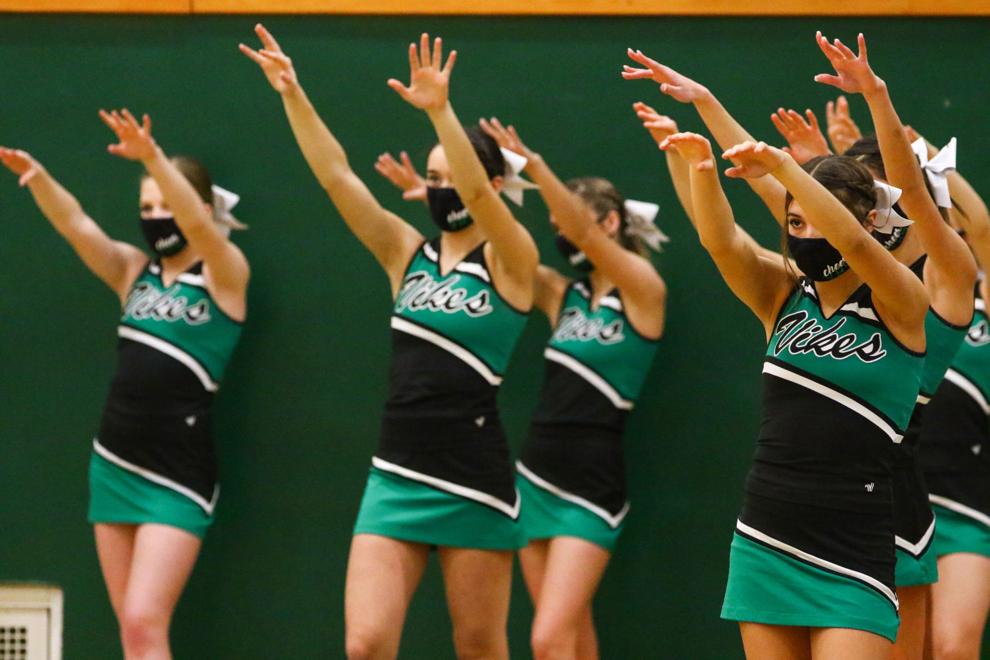 West Side at Valparaiso boys basketball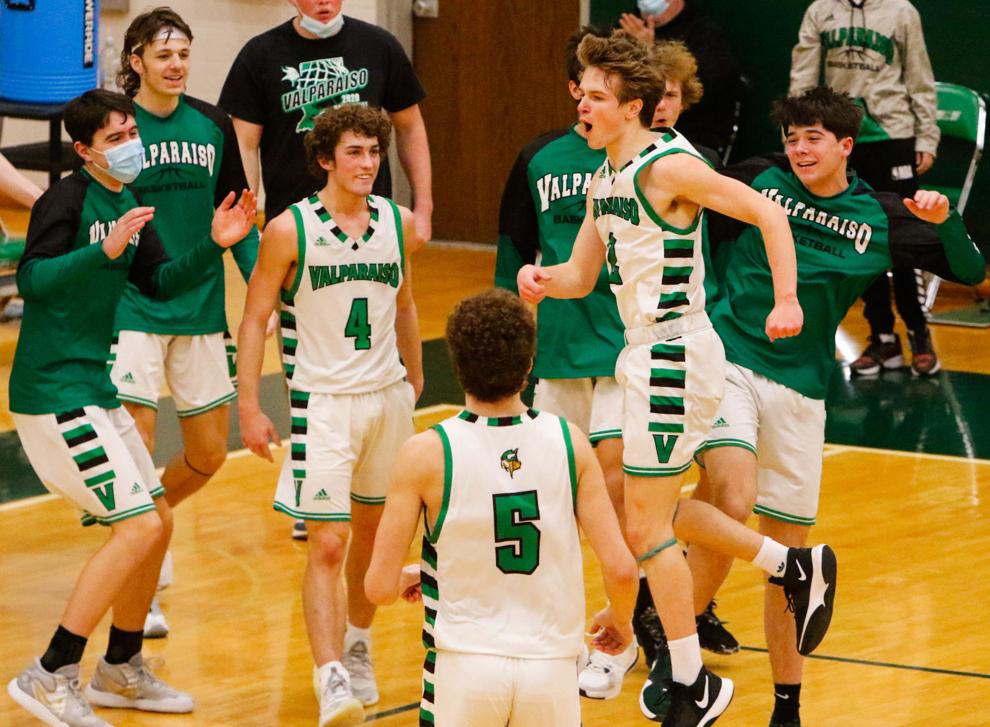 Crown Point vs Andrean girls basketball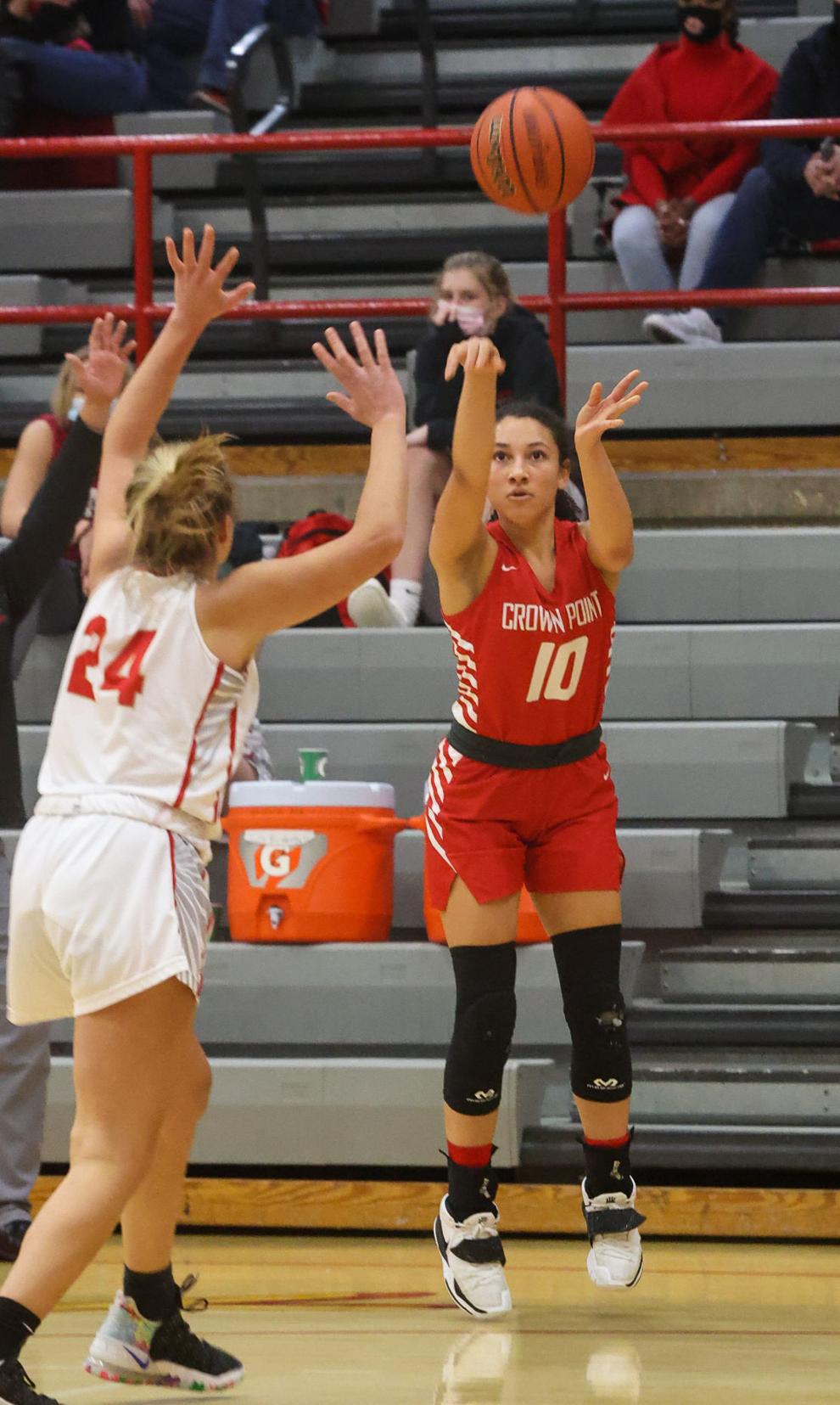 Crown Point vs Andrean girls basketball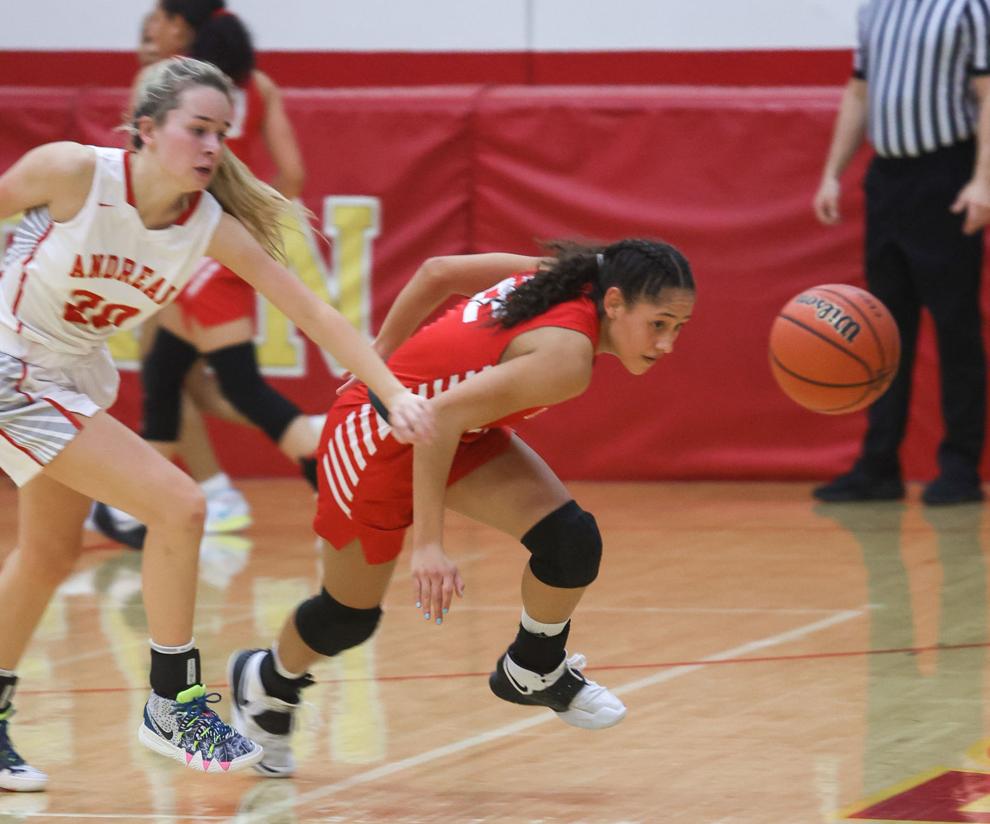 Crown Point vs Andrean girls basketball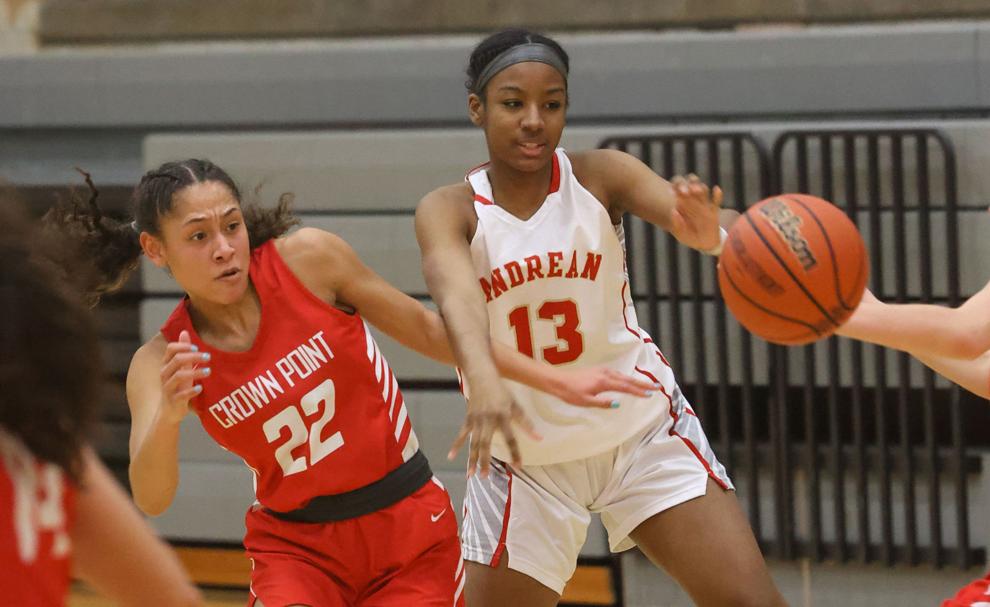 Crown Point vs Andrean girls basketball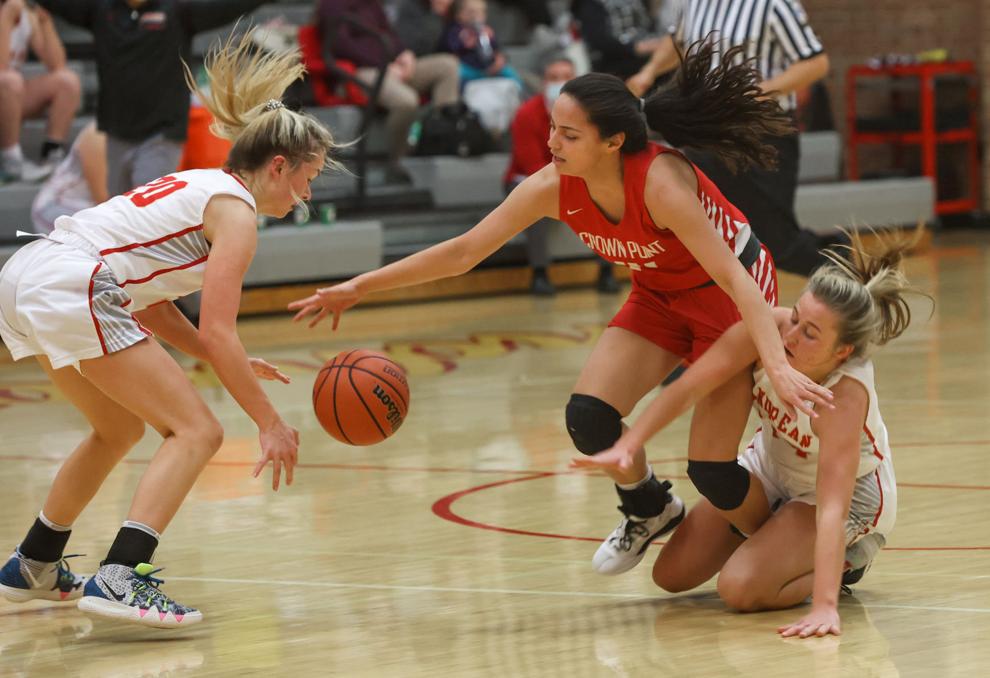 Gallery