As a national and local teacher shortage continues, many are blaming a corresponding decline in teacher pay for part of the problem across Northwest Indiana and the country.
Nationally, teacher pay is 5 percent lower than it was in 2009, adjusted for inflation, according to the U.S. Department of Education. It is 1.6 percent below their average earnings in 1999.
In Indiana, teacher pay has suffered the biggest inflation-adjusted drop since the 1999-2000 school year, according to the Department of Education: Teachers now earn almost 16 percent less than they did two decades ago.
Experts say teacher pay and pension funding are both at issue, as well as classroom overcrowding. Teachers are effectively earning less than they did in the past two decades while being asked to do more, educators say.
"While every teacher understands the demands of the profession, those demands have increased over the years without compensation or respect for the profession," said Munster teachers association President Ryan Ridgley.
"Young people are seeing this and continuing to see education as not an option for them."
Nationally, public school enrollment rose 3 percent from 2006 to 2016, while the number of teachers has declined by 1 percent since then.
The teacher shortage in Indiana is real. According to 2015 data from the Indiana Commission for Higher Education, enrollment in teaching programs and those graduating with teaching degrees declined 37 percent from 2004 through 2014.
A survey of the past three years by Indiana State University professor Terry McDaniel confirms superintendents across the state are experiencing more difficulty finding teachers.
McDaniel's survey of 141 school districts in Indiana indicated that 94 percent of school districts experienced a teacher shortage in 2017, compared with 92 percent in 2016, when 164 districts responded.
Solution to lower pay, benefits elusive
"Adjusted for inflation, we have seen educator salaries decrease by 15 percent over the past 15 years," Indiana Department of Education spokesman Adam Baker said.
"Teachers deserve the best we can give them, and we know it is difficult when we cannot pay them a salary they deserve. As a department, we will continue to pursue any available funding from our legislators to assist districts in boosting teacher pay.
"Working to attract and retain excellent teachers is a commitment of this department."
Munster's Ridgley said the reasons young people are not going into education vary, from the state's now linking students' standardized test scores to teacher evaluations, to the fact that teachers may never see sustained pay increases as the cost of living continues to increase.
Ridgley said the current pay range in Munster for a teacher is from $38,000 to $72,767; the average teacher pay in Munster is about $50,000.
According to the National Education Association's website, the teacher pay range in Indiana is from $24,000 to $90,000. The average teacher salary in Indiana is $54,308.
"While I think it is important to take into account inflation for negatively affected wages, I think you also have to look at insurance benefits as well," Ridgley said.
"Many years ago the trade-off was lower wages for better benefits. When I started, the insurance for a single plan cost a teacher $1 and the starting salary was around $29,000. Currently our starting salary is $38,000, and it costs the teacher about $2000 for a single plan.
"This is made worse when a teacher has to take a family plan, which currently costs a teacher between $12,000 to $14,000 depending on the plan that is chosen," Ridgley said.
As with Munster schools, Lake Central schools average teacher salary is "just short of $51,000," according to Superintendent Larry Veracco, which is slightly below the state average. He said the starting salary for a Lake Central teacher is $41,000 per year.
"In my opinion our top salaries are regionally competitive, but we have a slot of teachers between about six and 15 years experience who are light," Veracco said.
A new Indiana law, Senate Enrolled Act 387, partially addresses salaries, as well as teacher permits and examinations. It includes provisions for supplemental pay for teachers in some categories such as STEM (Science, Technology, Engineering and Math) or those who earn additional degrees and certifications.
Sarah Cudahy, executive director and general counsel of the Indiana Education Employment Relations Board, said SEA 387 allows increased flexibility in awarding teacher raises.
The extent of that flexibility will be determined by the education employment relations board at its next public meeting on Aug. 22, she said. The agency will issue guidance documents prior to the start of formal contract bargaining on Sept. 15.
Munster schools Superintendent Jeff Hendrix said, "We are still working through the specifics of the new law and awaiting guidance from IEERB and the IDOE."
Referendums the only remedy so far
"We met with (state) Rep. Hal Slager to talk about seeking greater flexibility in the compensation model to recalibrate our salary range. We believe this will require a legislative fix," Veracco said. Slager is the Republican legislator from Schererville.
"Rep. Slager has a stronger grasp of our concerns and promised to reach out to leadership on the education committee to begin the work. We were happy with the meeting and know that this is a statewide problem. No other schools participated (in the meeting), as we only intended to visit with our representatives about our concerns and wanted to limit the meeting, as party platforms have not yet even been finalized," Veracco said.
Voters in the Lake Central School Corp. in early May approved a $55 million operating referendum to support salaries, benefits, programs and day-to-day operations. That amounts to 17 cents per $100 of assessed valuation. It should raise a little less than $7 million a year for eight years.
"Of course a good portion of our referendum proceeds will go toward teacher salary as we try to remain regionally competitive," Veracco said. "We will have to wait until next year of course, since the imposition of the 17 cent tax increase won't be applied to property owners until 2019."
There have been 164 referendums in the state over the past 10 years since the law allowing for them was passed in 2008. State school officials said school districts are using them more frequently as a reliable source of funding to support the general fund to maintain staff and expand programs and services, or to fund new facilities.
Some districts losing ground in pay gap
Michigan City schools spokeswoman Betsy Kohn said the MCAS starting teacher pay is $37,982 with the average pay at $49,612. She said the rate for teachers and staff is based on the district's revenue from the state and from grants.
"Cutbacks in state funding have impacted our district severely — as have Indiana's private school voucher and open enrollment programs," Kohn said.
"We have reduced our budget by more than $16 million since 2010, making reductions in many areas in order to preserve teacher pay; we only have been able to offer modest increases for teachers and staff during this time period."
"Due to these factors and a failed general fund referendum in 2013, MCAS was forced to make significant cutbacks — including cuts to teachers and staff, outsourcing custodial and maintenance staff, redistricting and re-purposing buildings, all in an effort to impact teachers, students, and programs as minimally as possible," she said.
Lake Station schools Superintendent Thomas Cripliver said the starting teacher pay for a Lake Station school teacher in the 2018-19 school year will be $36,500, up from this year's starting pay of $34,500.
"We are below the state average and remain one of the lowest with our starting teacher pay in Northwest Indiana," he said.
Money Watch contributed to this report.
Here's a look at when and where Region high school graduations will take place
Here's a look at when and where Region high school graduations will take place
Lowell High School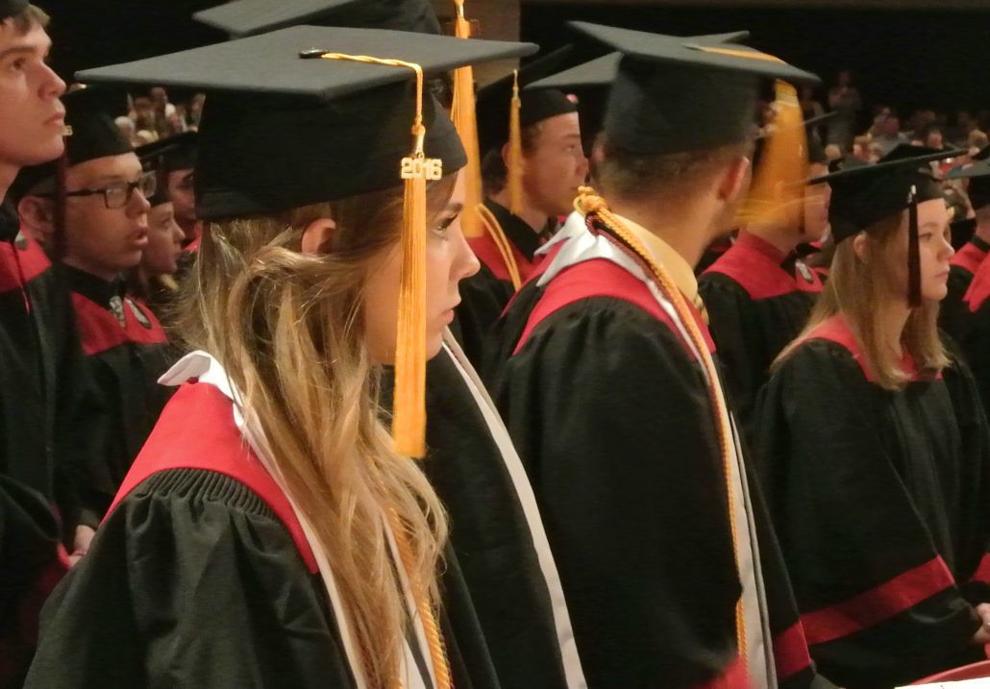 Wirt-Emerson Visual and Performing Arts High Ability Academy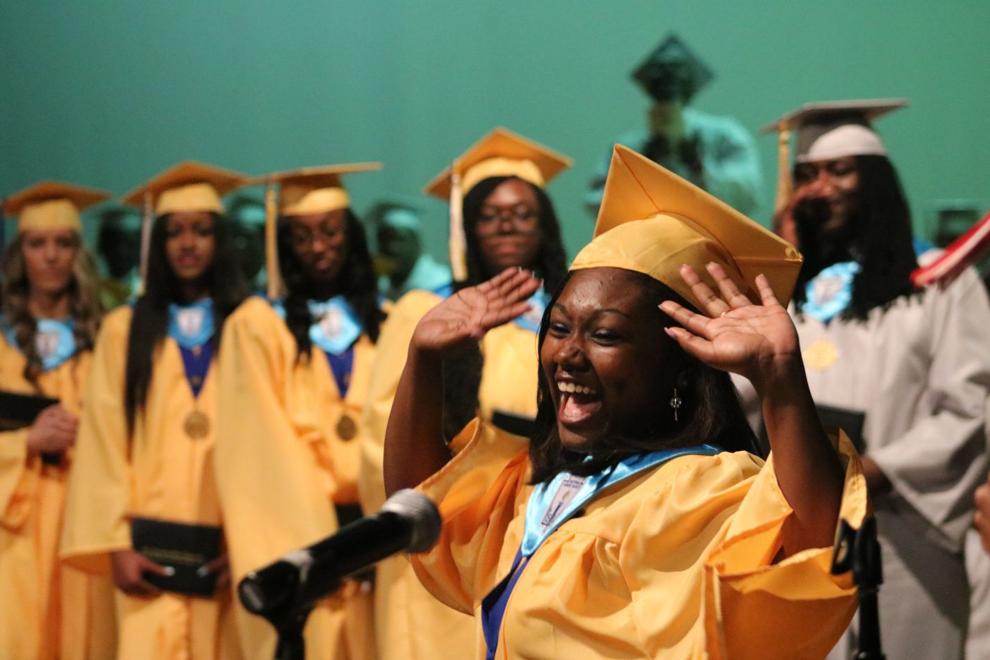 West Side Leadership Academy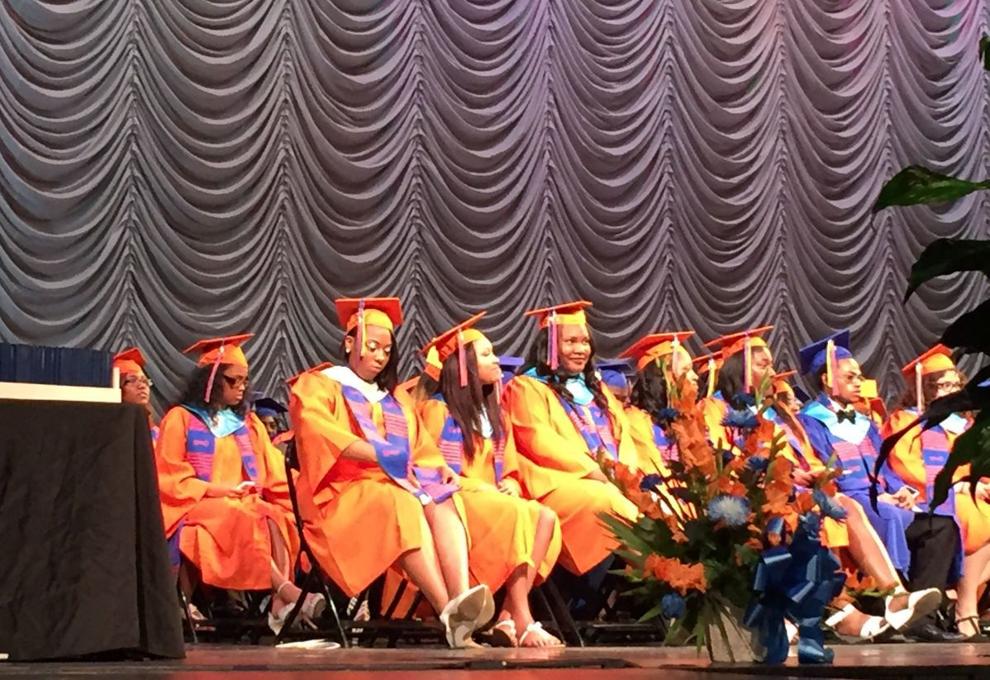 Theodore Roosevelt College and Career Academy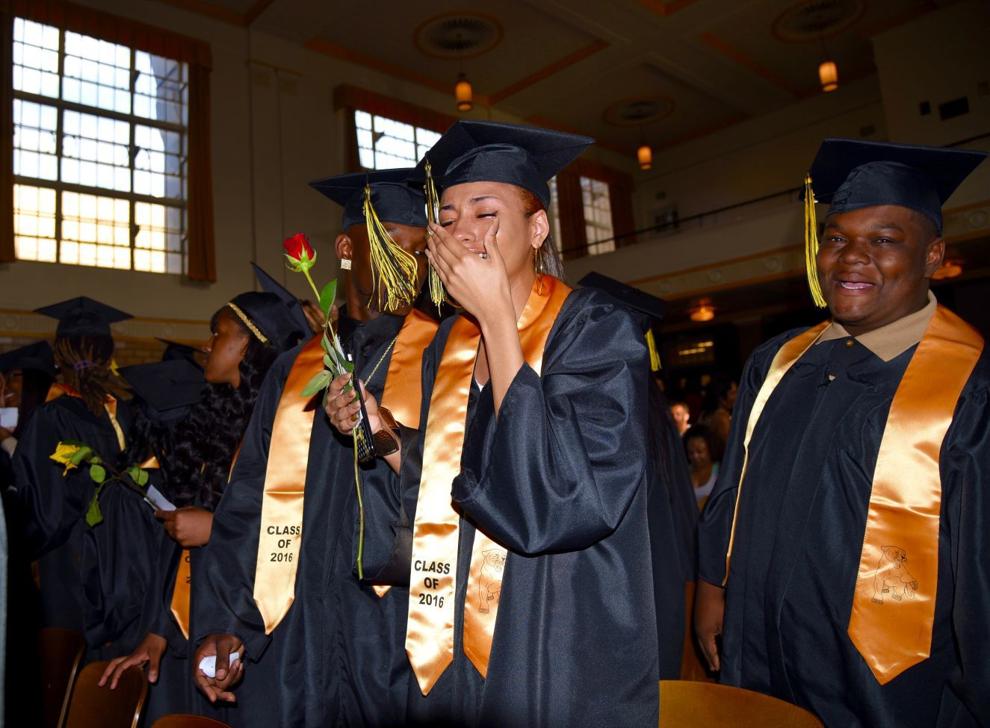 Westville High School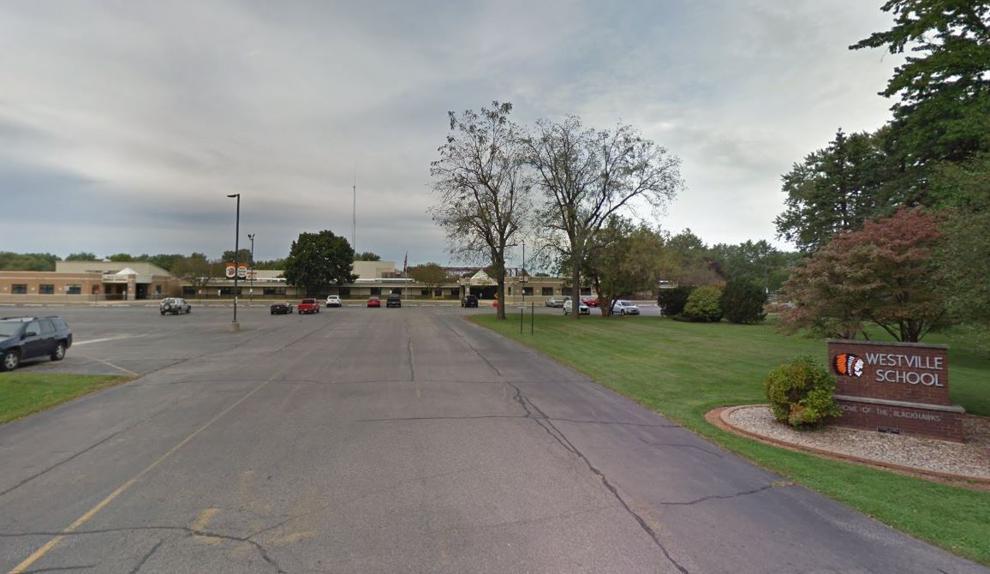 Calumet New Tech High School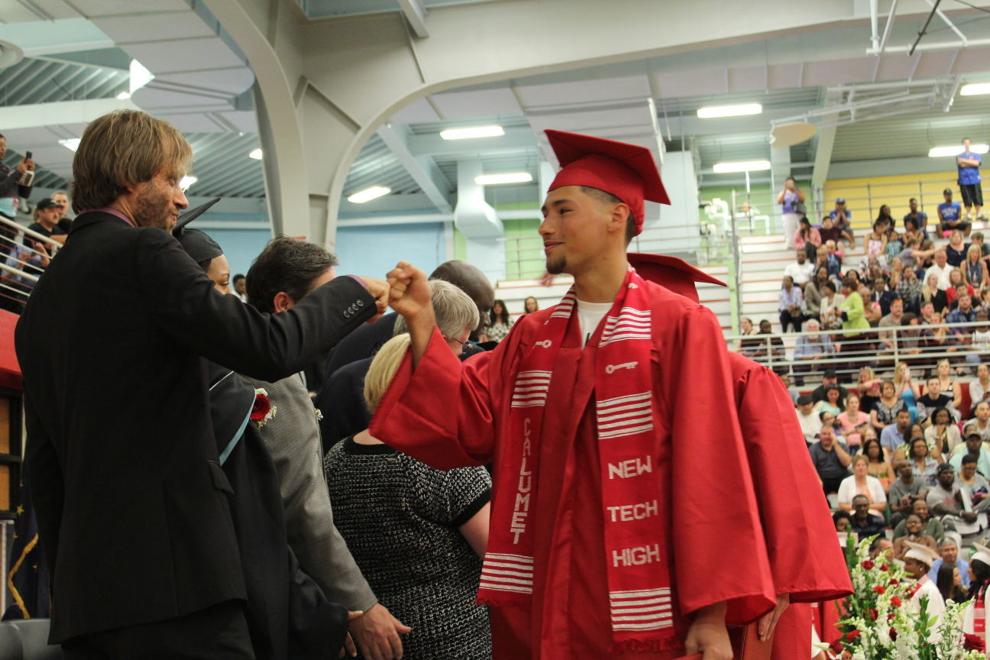 Michigan City High School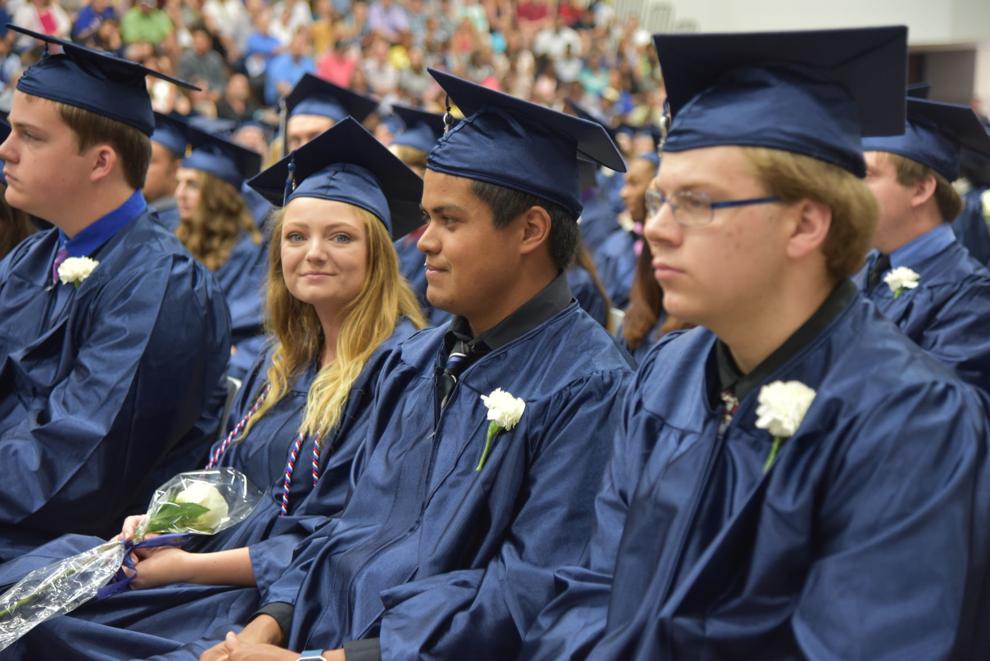 Andrean High School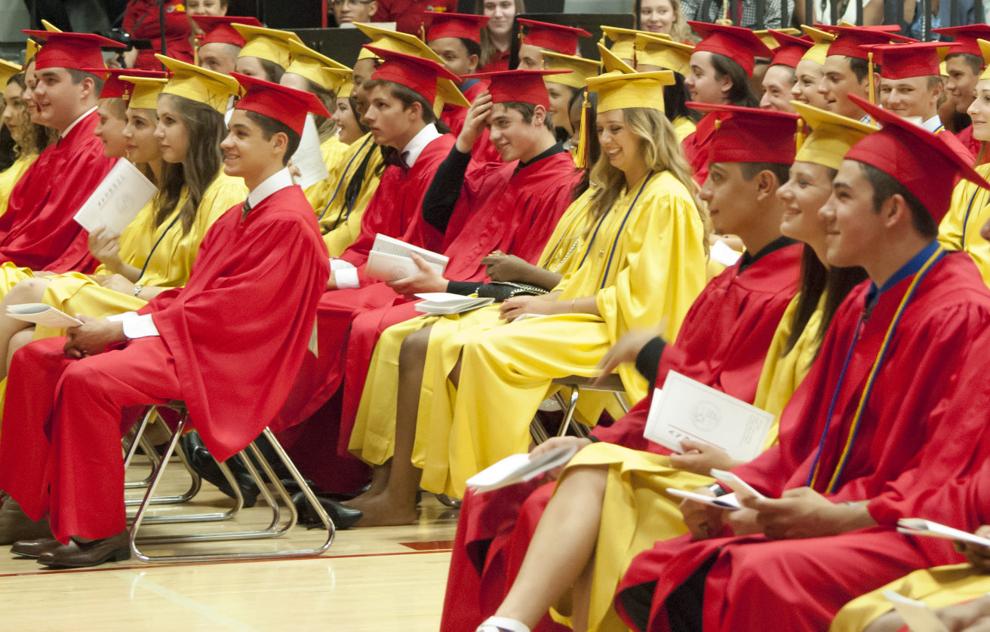 Griffith High School
East Chicago Central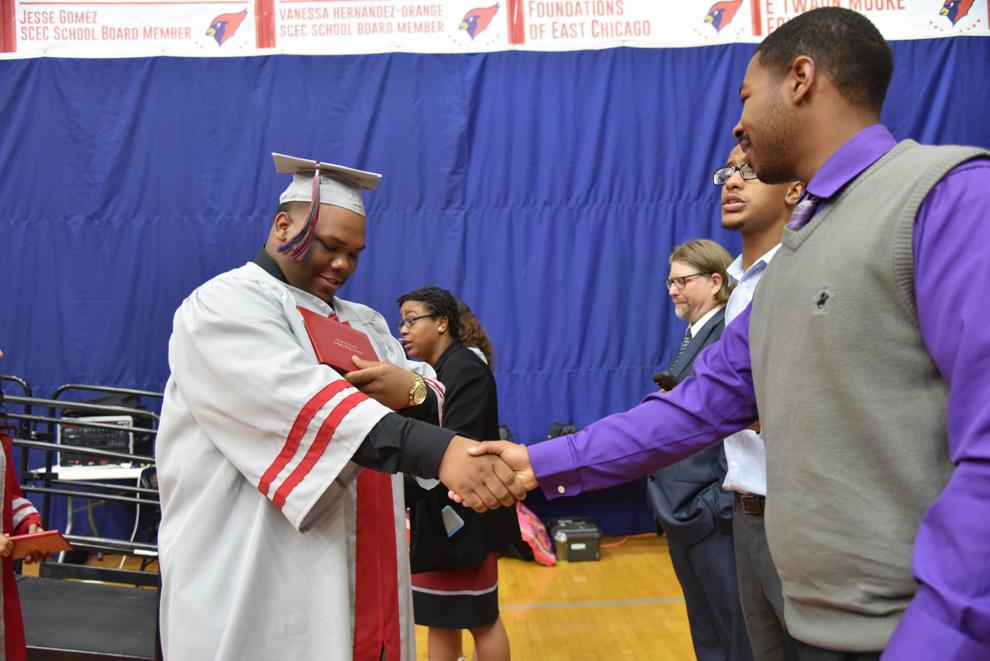 Thomas A. Edison Junior and Senior High School
21st Century Charter School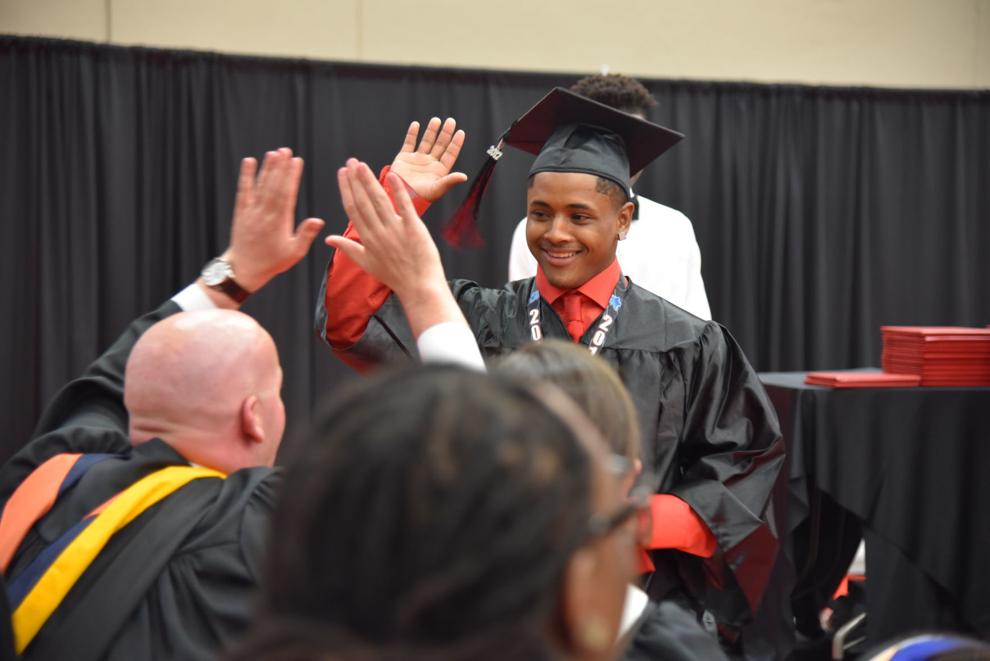 Whiting High School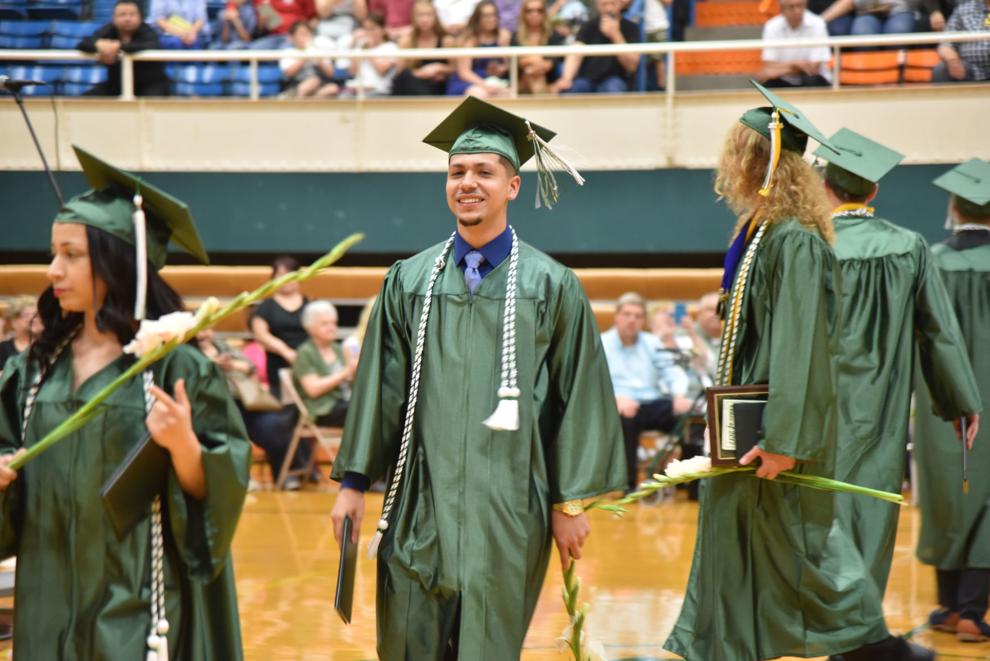 Washington Township High School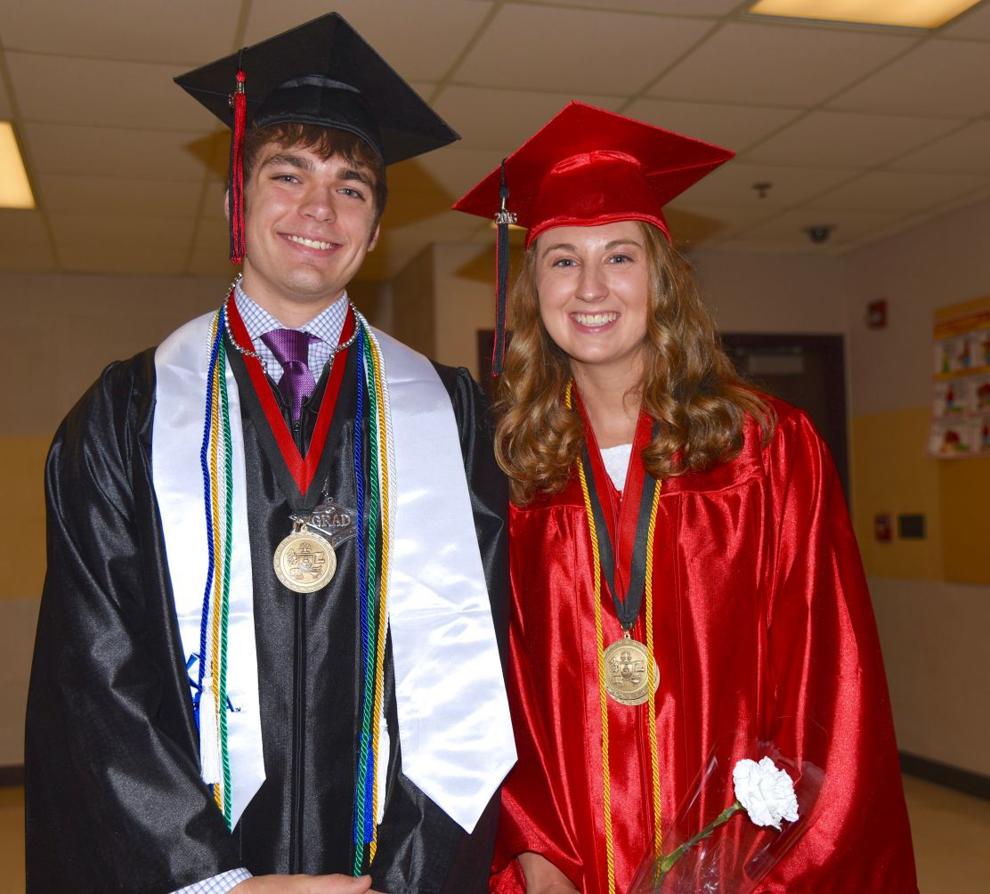 Bishop Noll Institute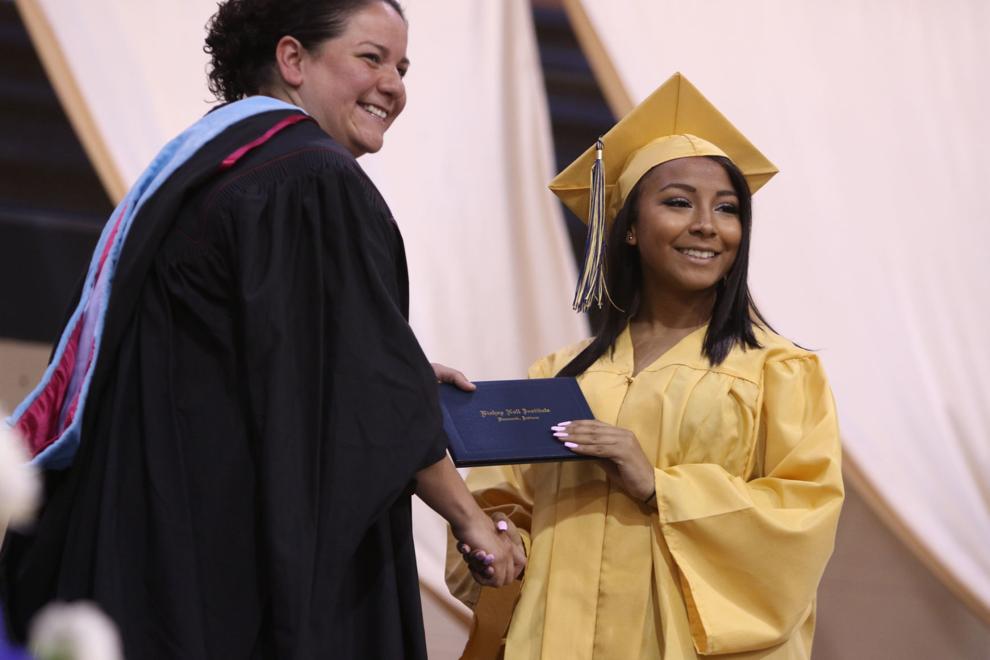 Chesterton High School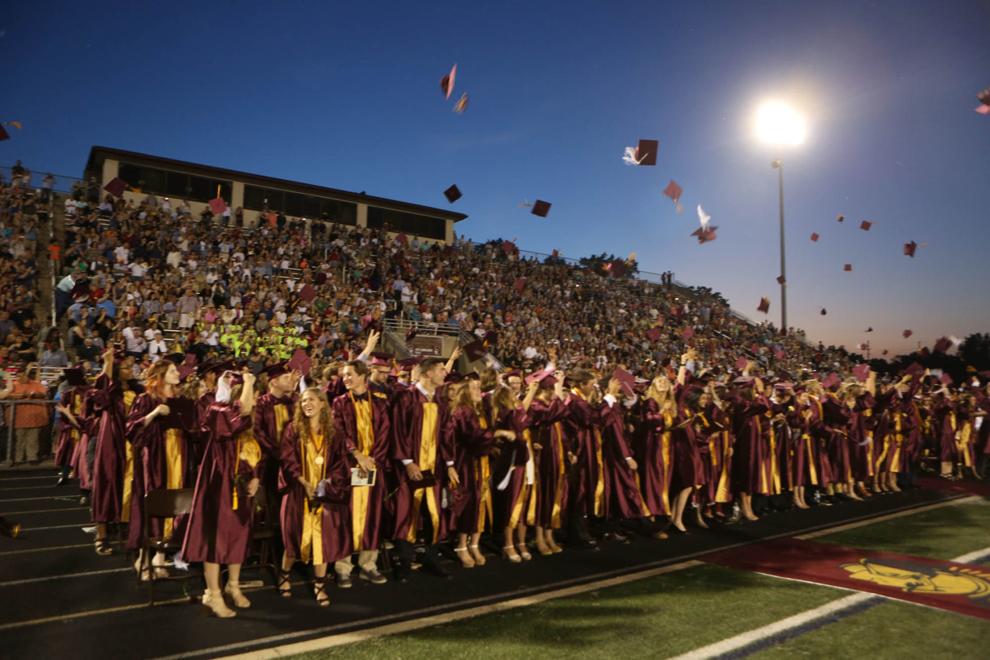 Hobart High School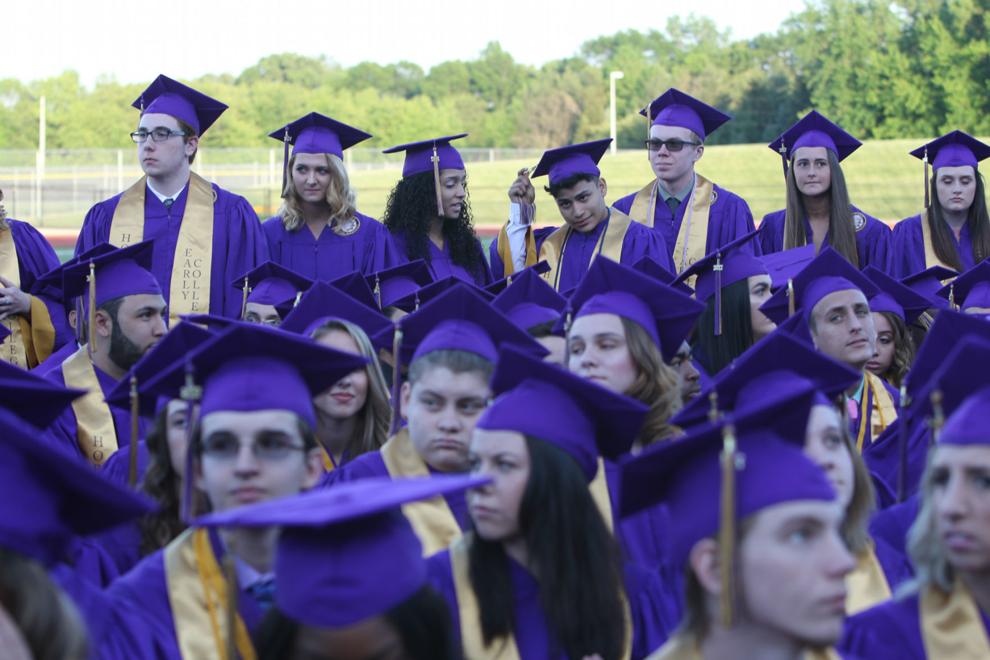 Morgan Township High School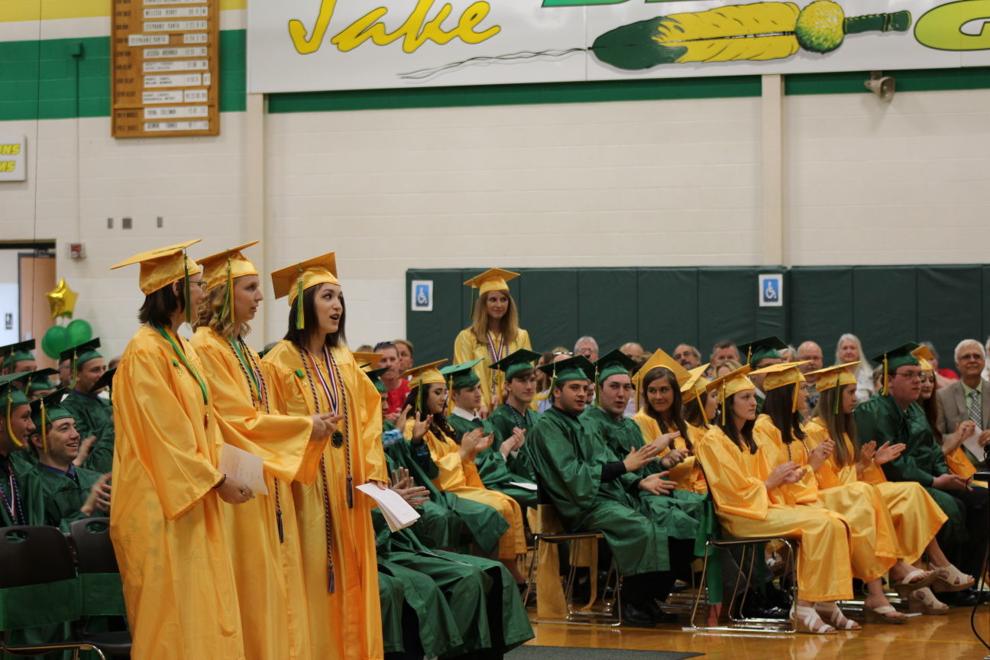 Hebron High School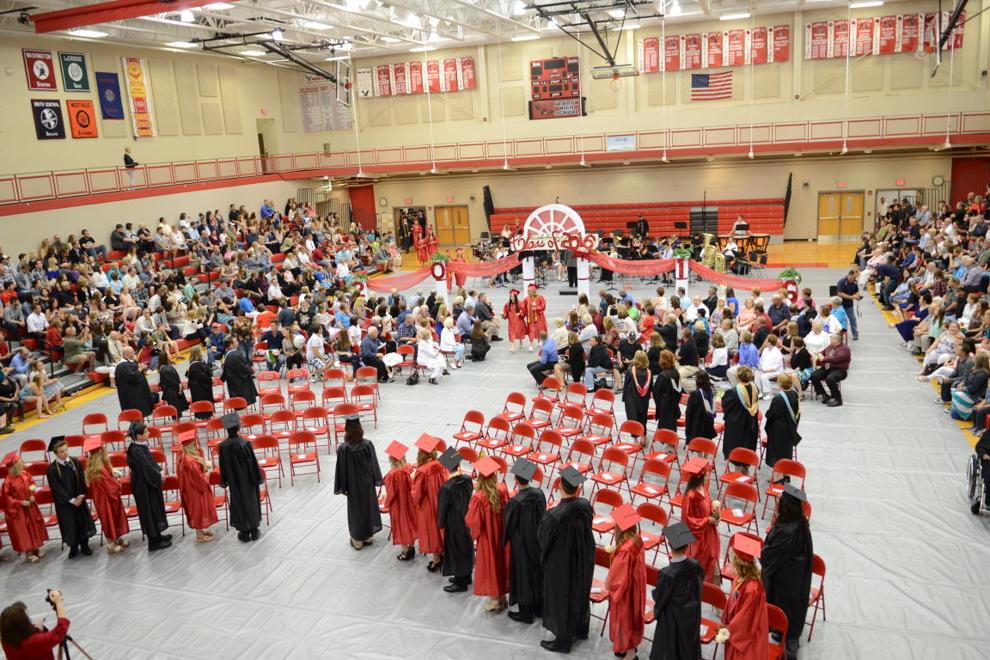 Marquette Catholic High School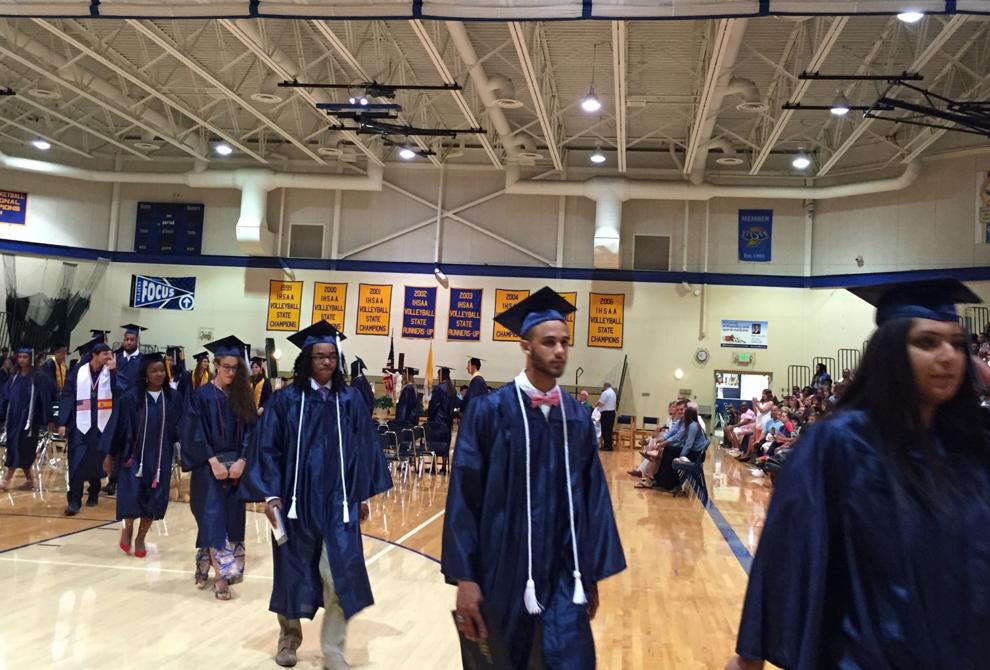 Merrillville High School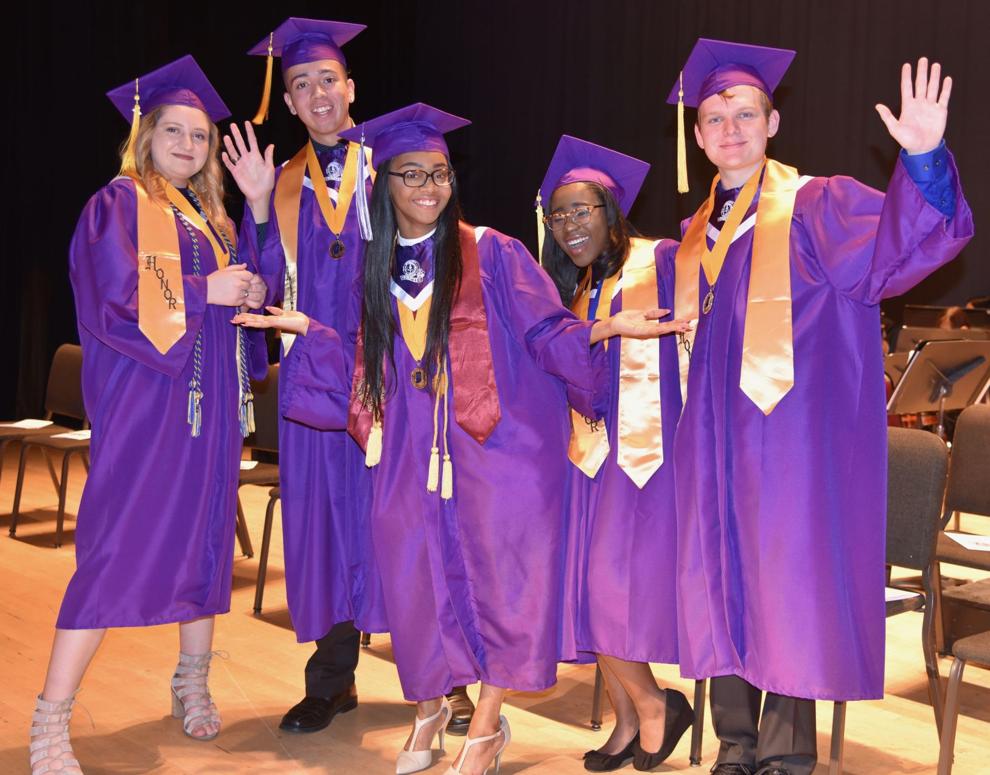 Boone Grove High School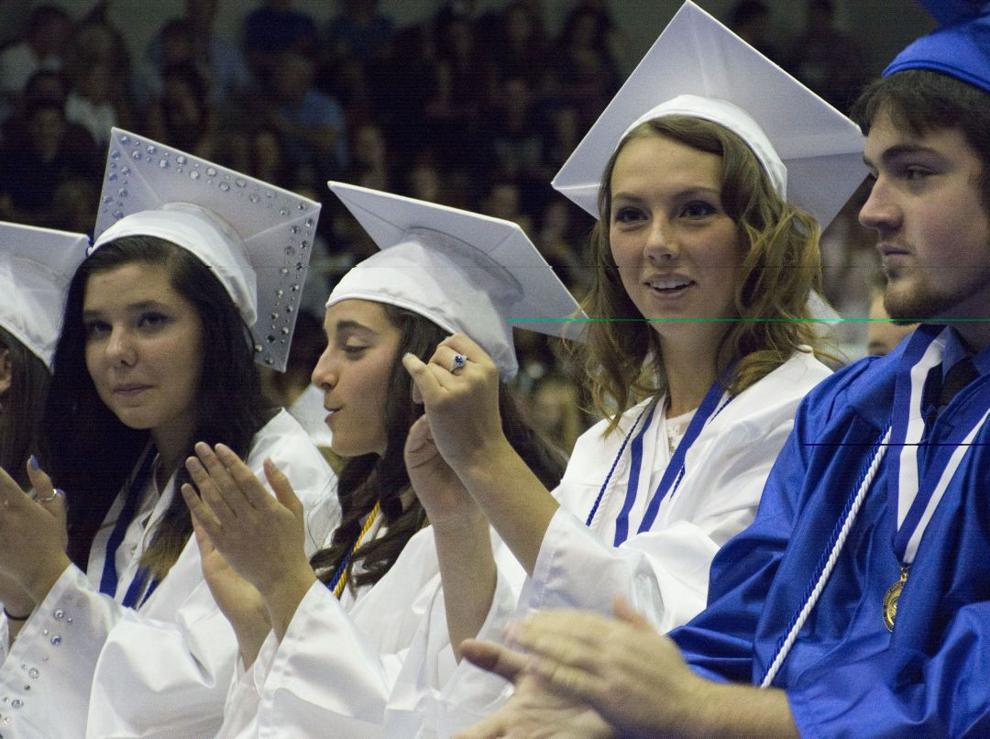 LaCrosse High School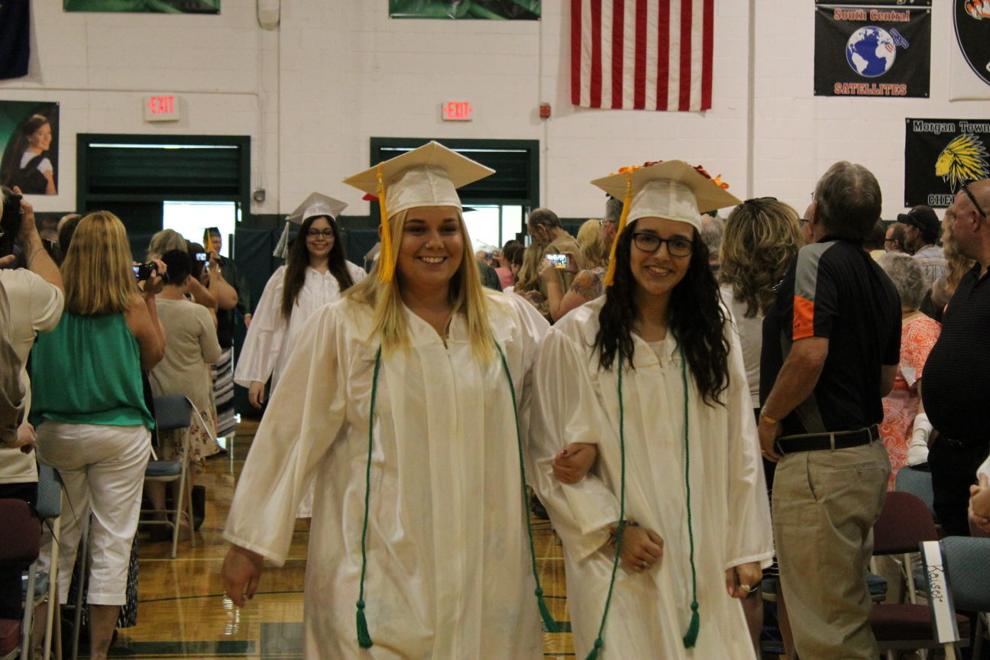 Gavit High School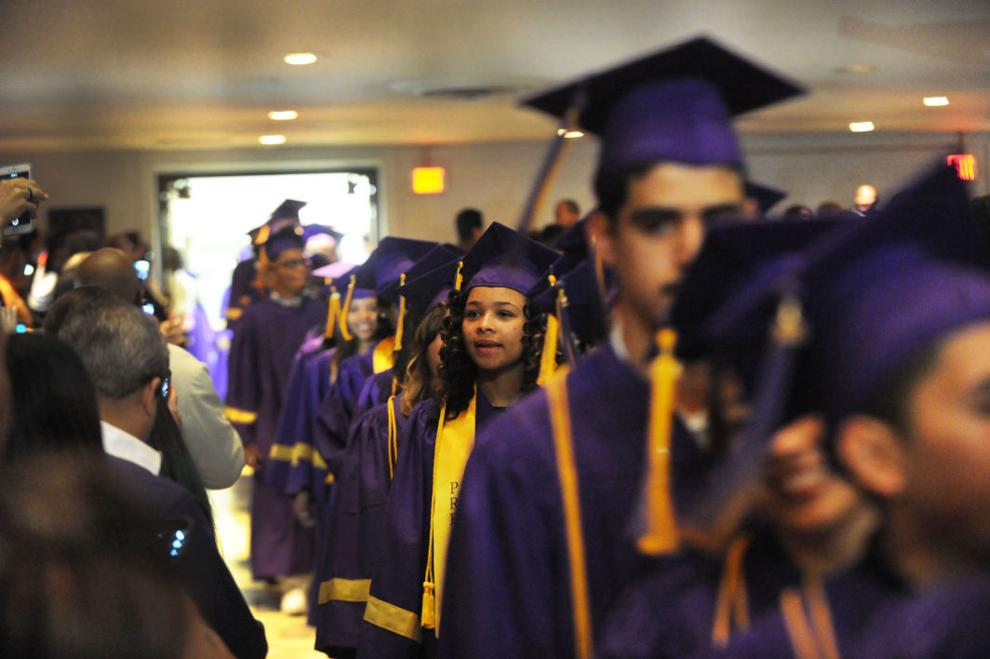 George Rogers Clark High School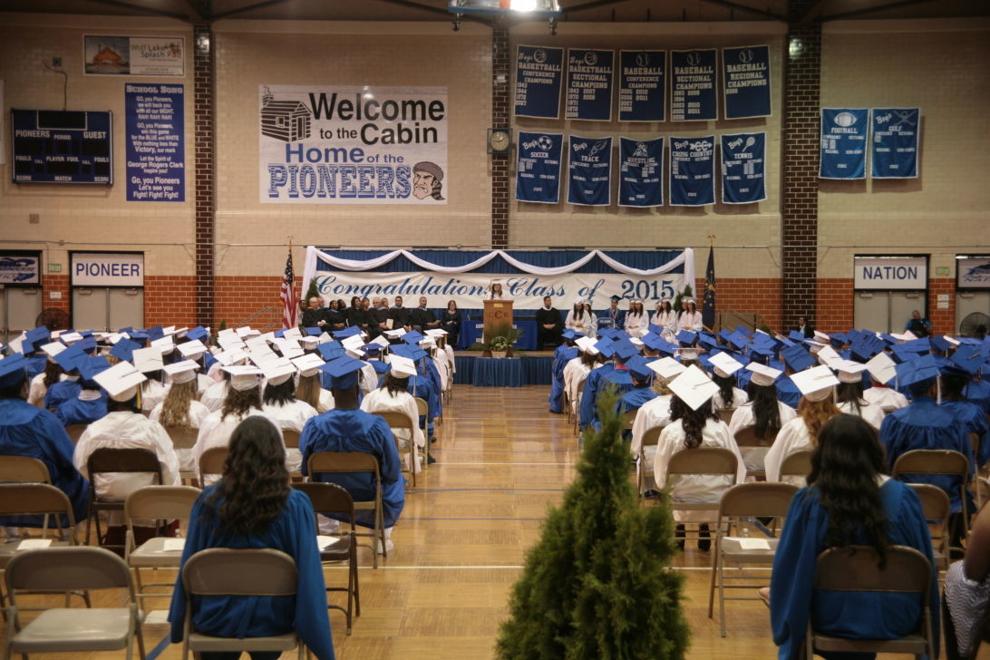 Hammond High School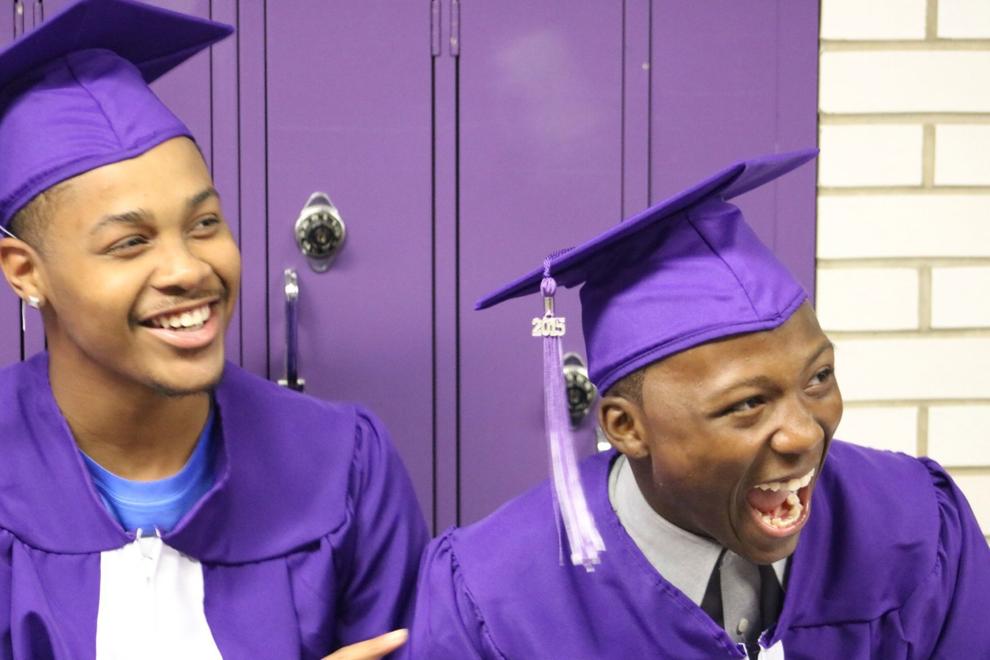 Kouts High School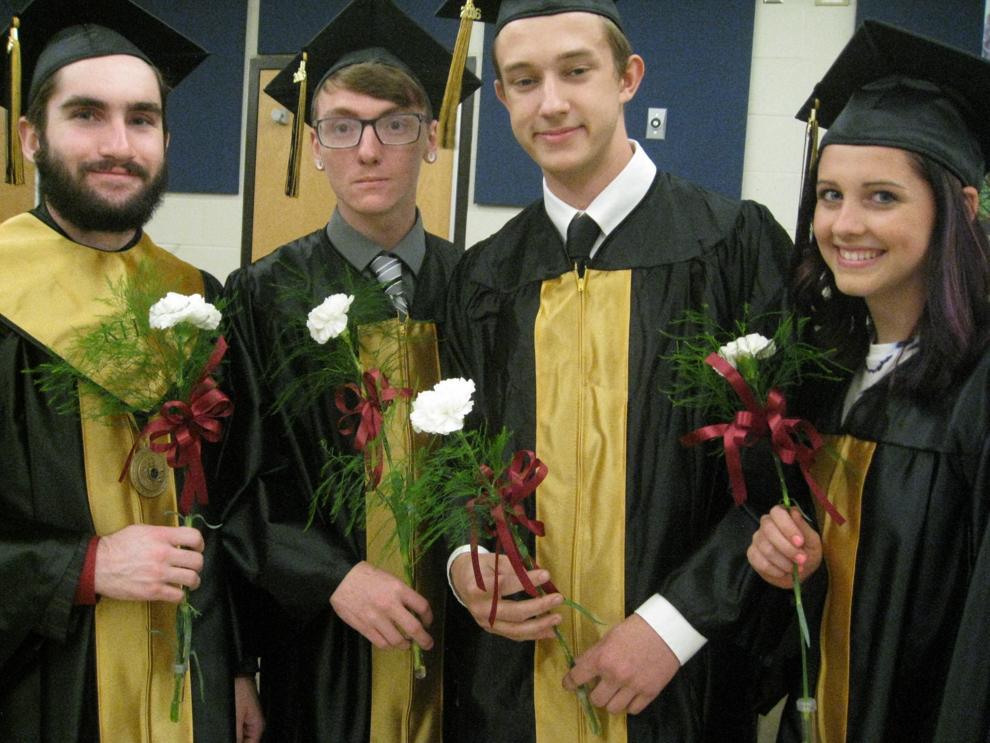 Morton High School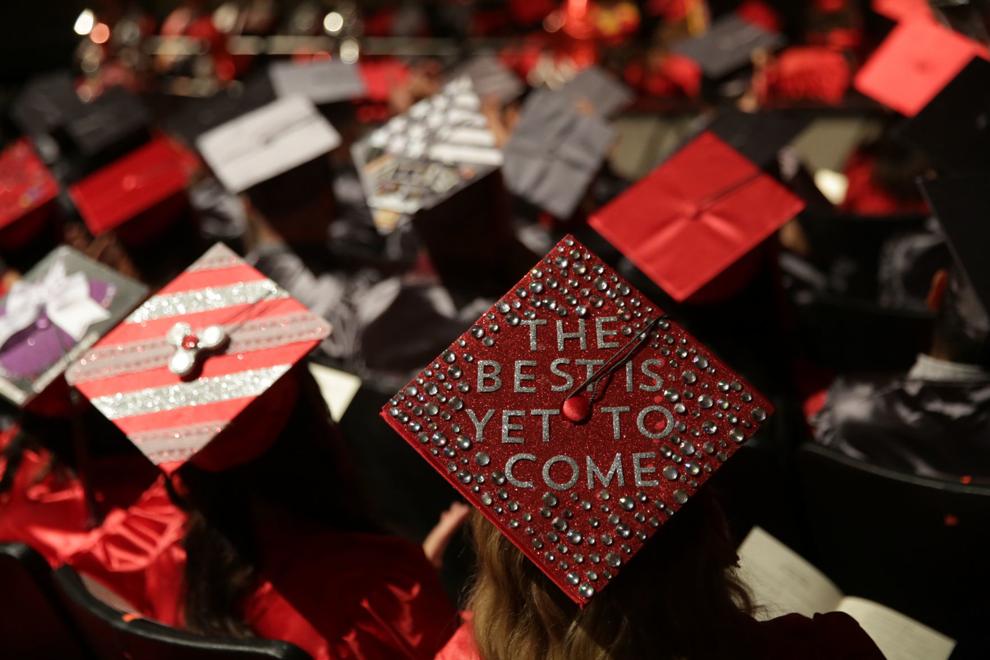 River Forest High School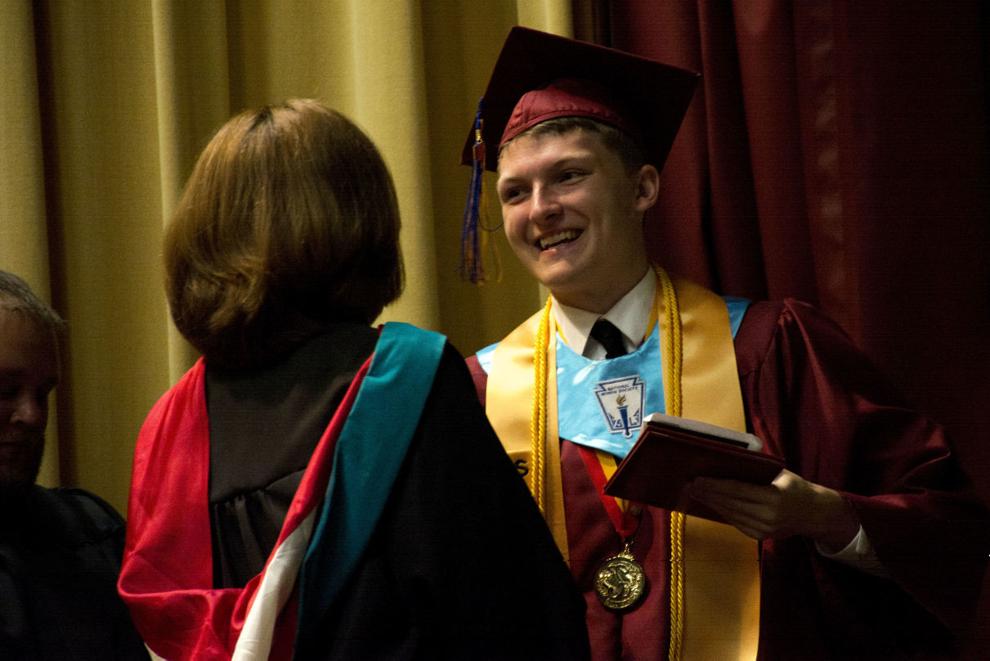 Lake Central High School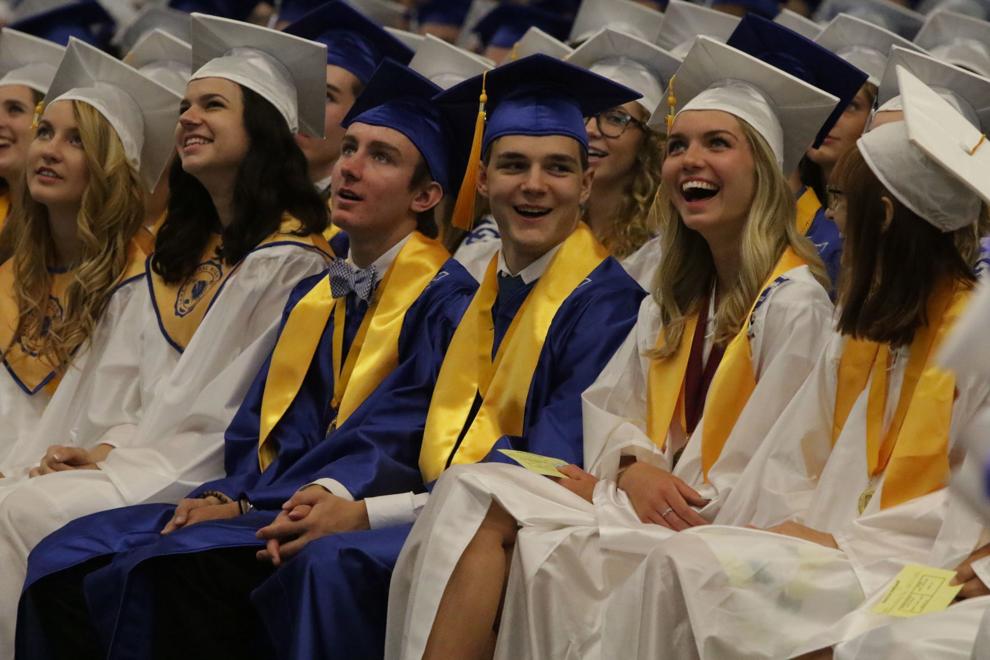 Munster High School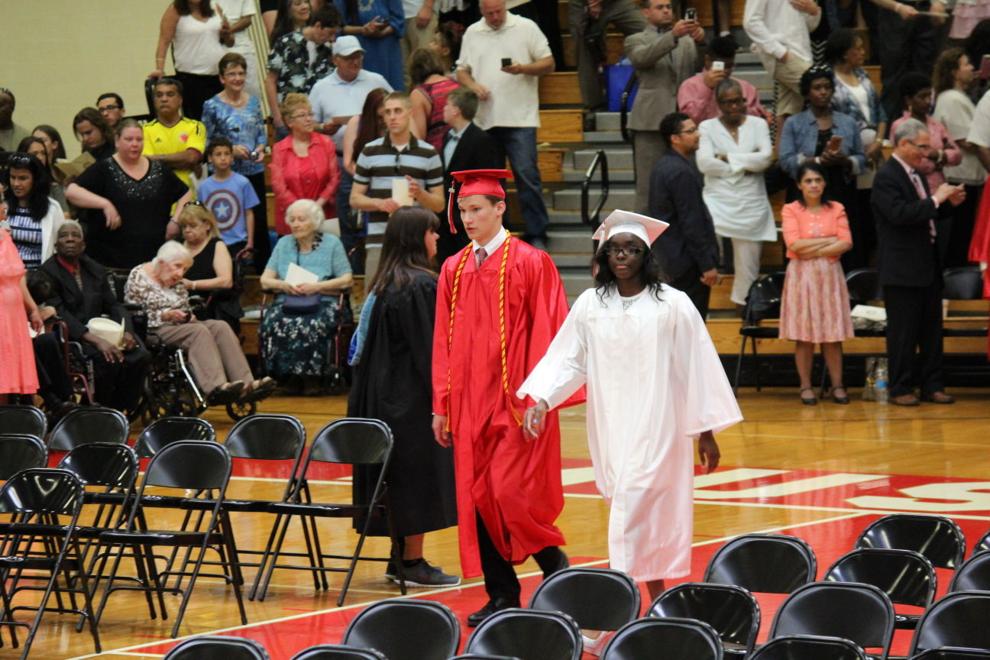 South Central Jr./Sr. High School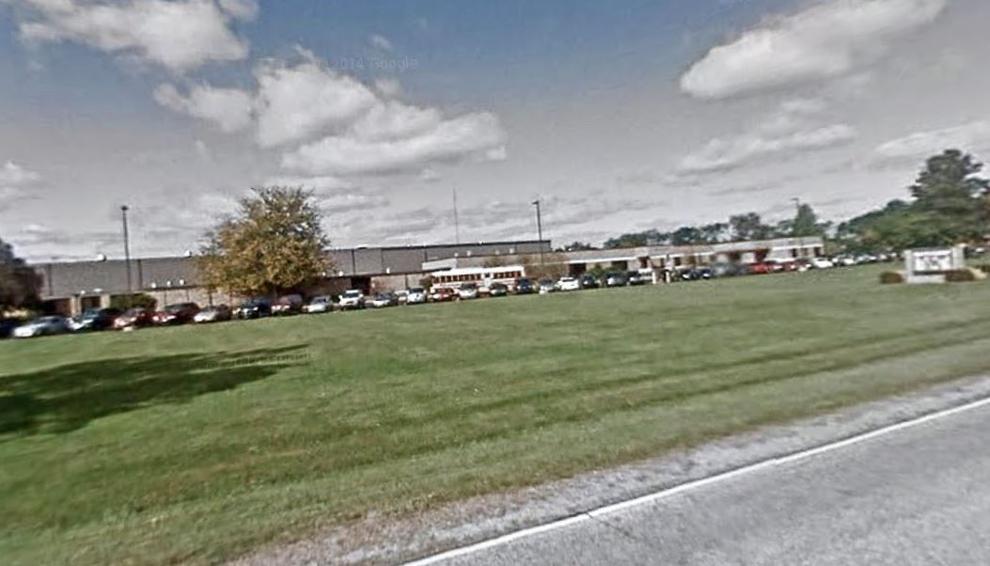 Highland High School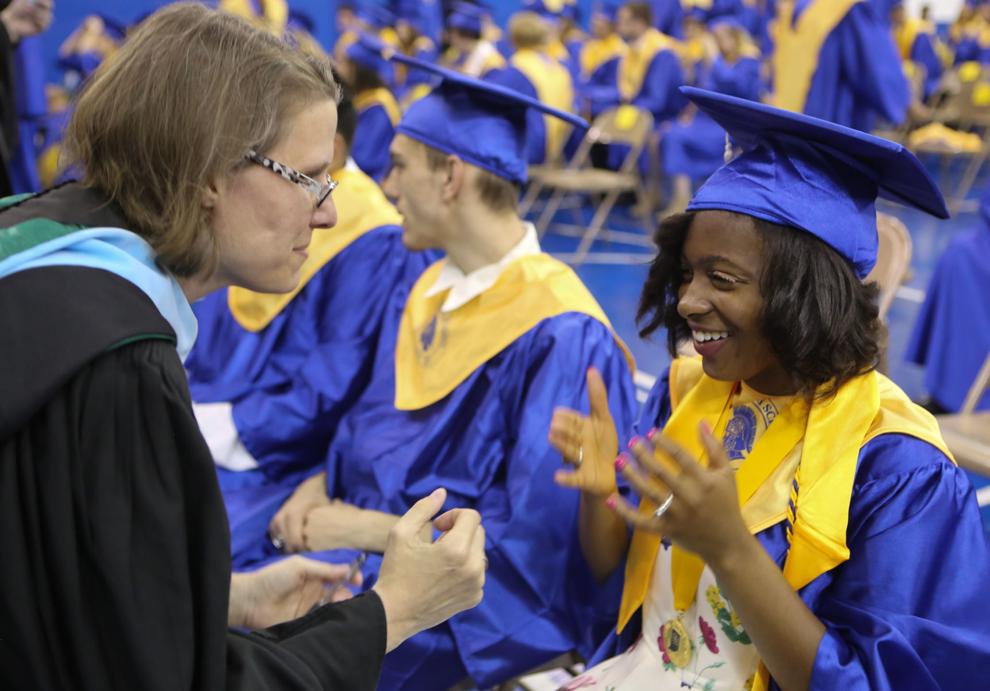 Hanover Central High School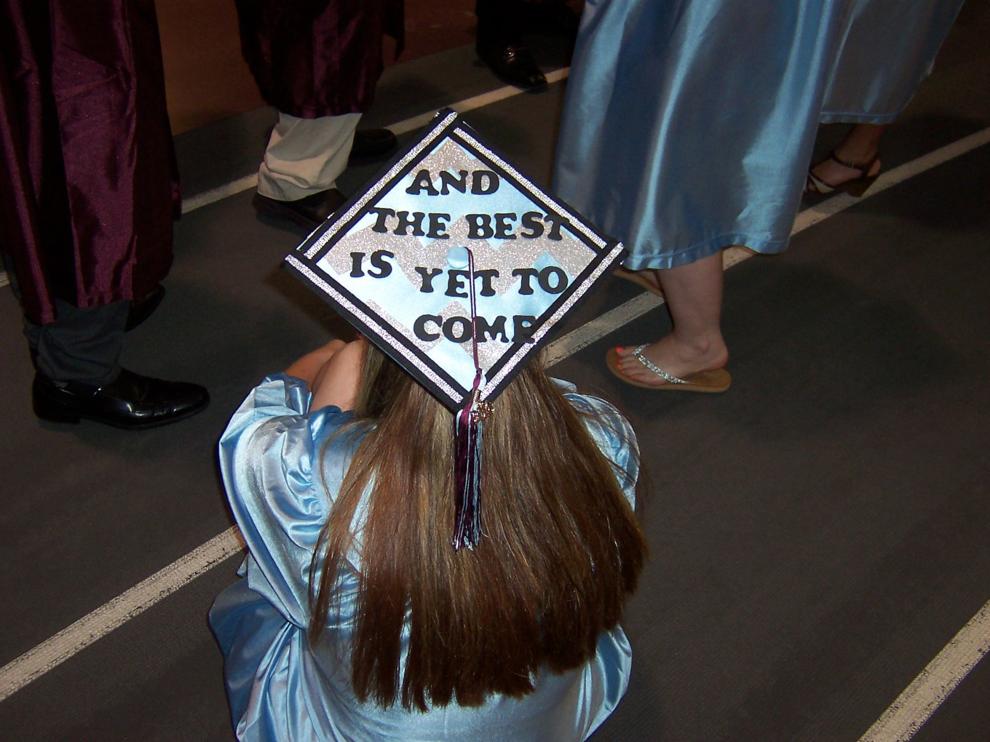 LaPorte High School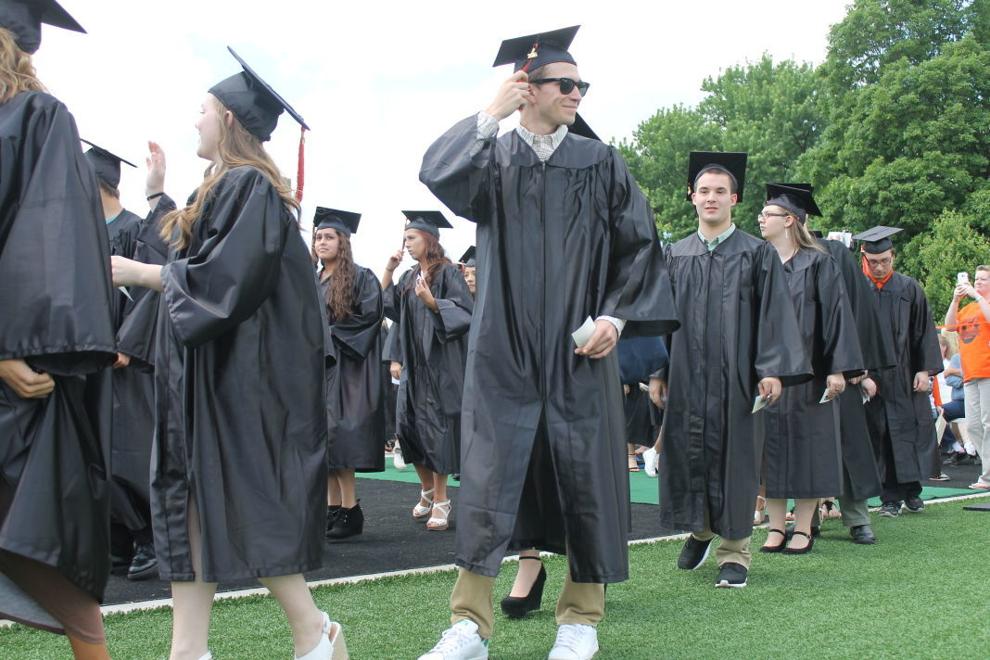 Lighthouse College Prep Academy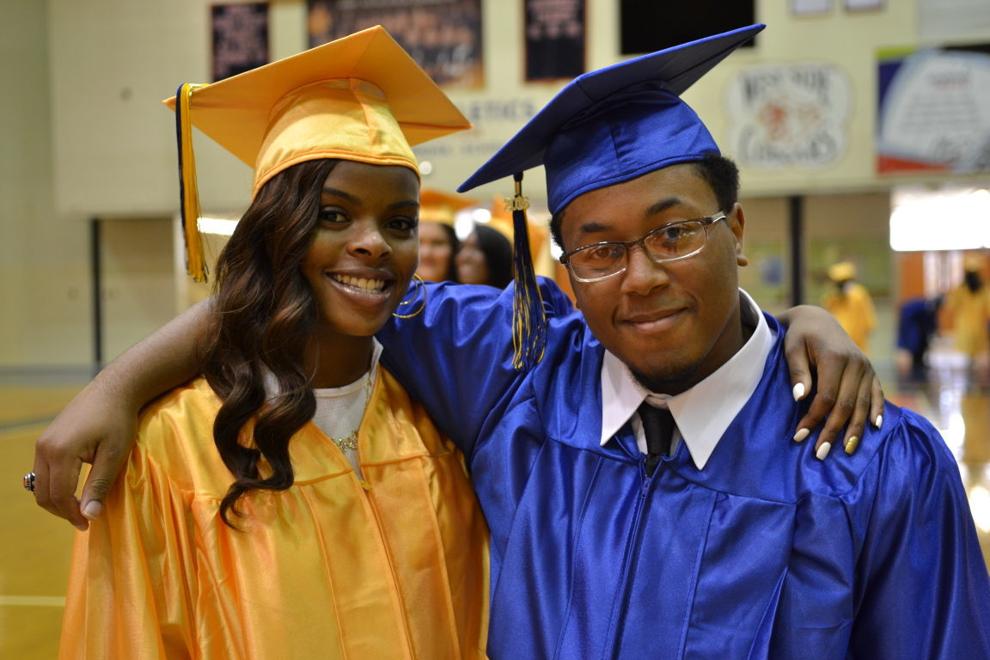 New Prairie High School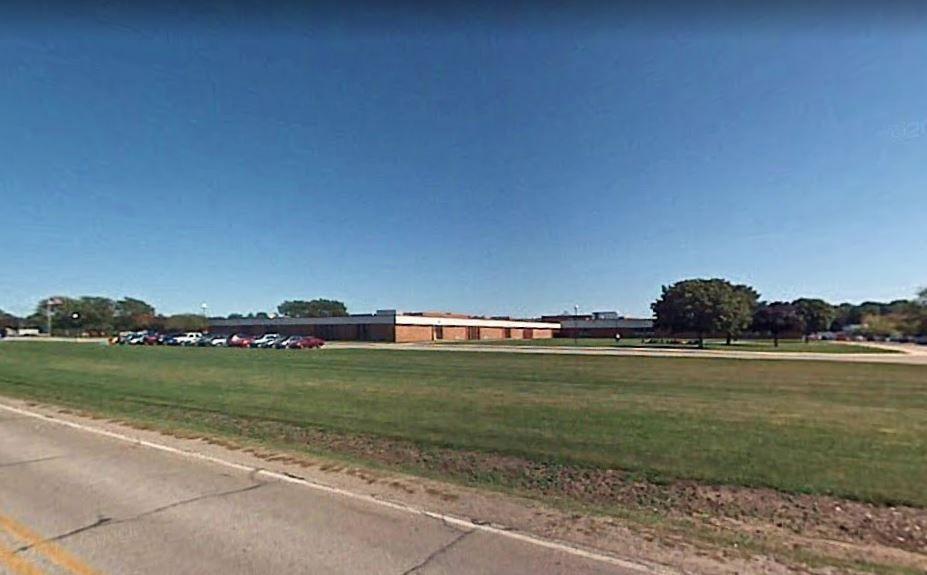 Wheeler High School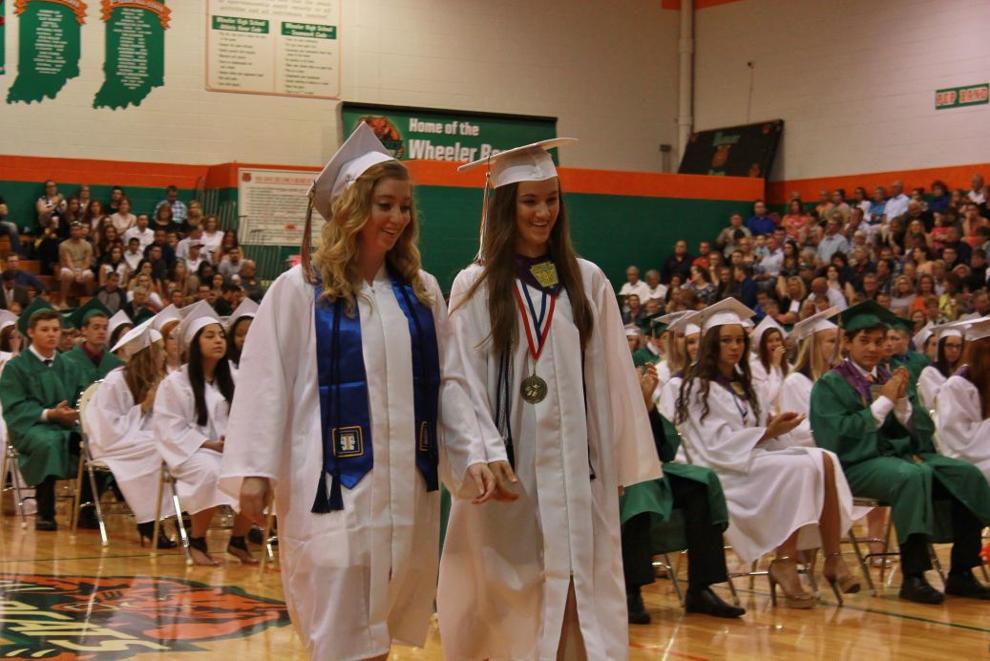 Thea Bowman Leadership Academy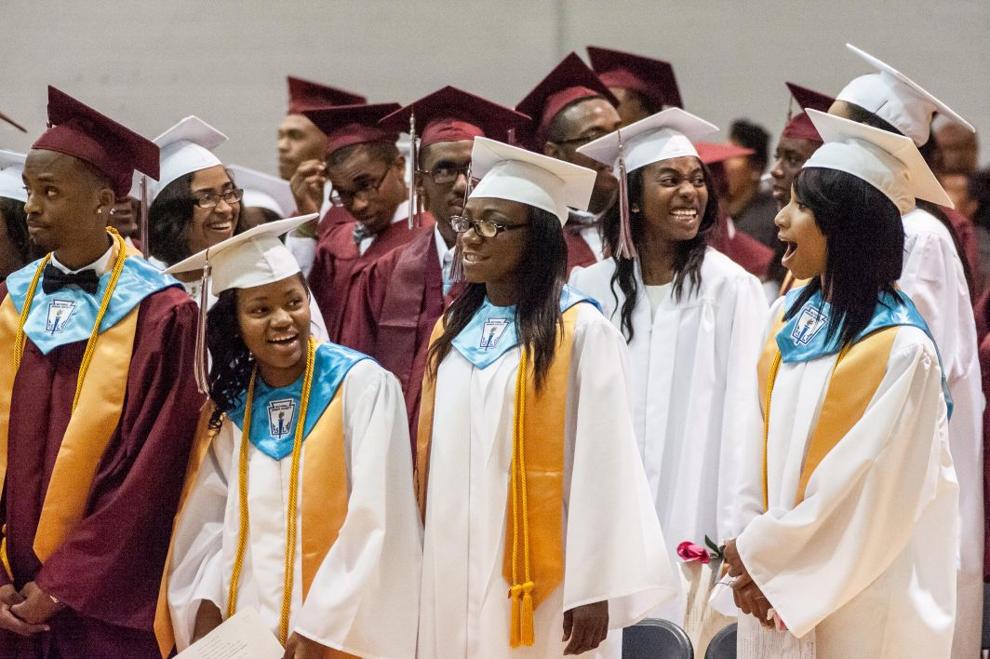 Portage High School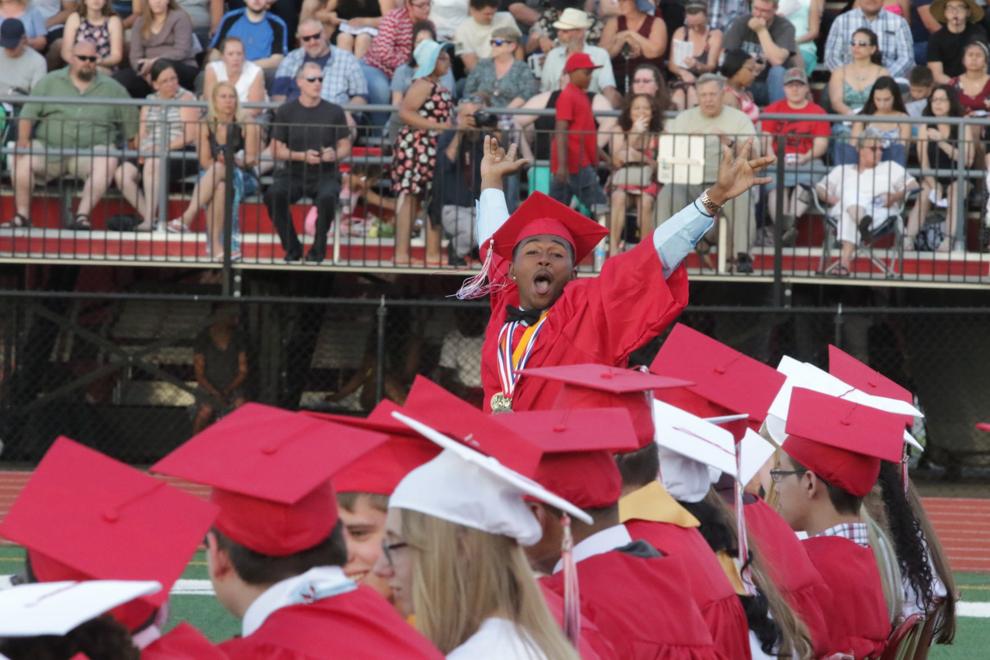 Valparaiso High School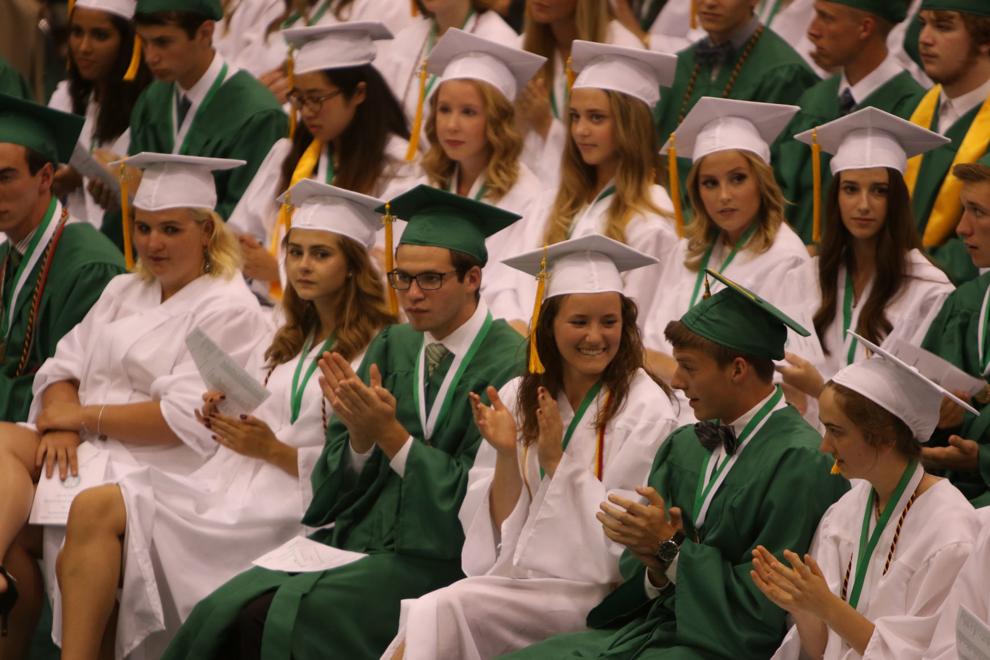 Crown Point High School