CROWN POINT — At 15 years old, Charlotte Annes is trying to do her part to help others during the coronavirus pandemic.
Annes, soon to be a sophomore at Crown Point High School, recently joined the nonprofit TeleHealth Access for Seniors and will assist in the student-led organization's expansion into Indiana.
TeleHealth Access for Seniors was founded in March by high school and college students looking to provide low-income and elderly patients with access to mobile devices to connect with health care services from home amid the novel coronavirus pandemic.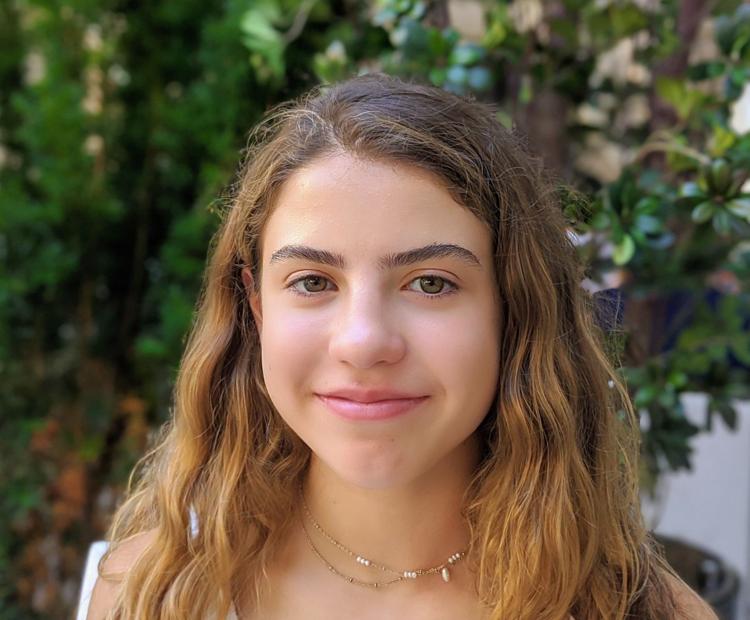 The organization has since expanded to include more than 300 volunteers providing services in 26 states and Washington, D.C.
The Crown Point high school student, who said she hopes to one day enter the medical field, said she found TeleHealth Access for Seniors through her own research.
"A lot of seniors don't have devices to contact doctors and nurses," Annes said. "Age or income should not determine one's access to a basic human right."
TeleHealth Access for Seniors volunteers across the United States to bridge partnerships between device holders and health care providers in their communities.
The volunteers seek donations from local companies, businesses and individuals. They collect the devices via shipping or a prearranged pickup location; inspect and clean devices following Centers for Disease Control and Prevention protocol; and ship or deliver the devices to one of the nonprofit's local partner hospitals, clinics or nursing homes.
The donations also include user guides teaching seniors how to navigate their device's functions, Wi-Fi connectivity, email account setup and more. Volunteers have translated guides into Spanish, Korean, Chinese and Arabic.
TeleHealth Access for Seniors volunteers accept donations both in large batches or one device at a time.
The organization is currently seeking iPhones, in model 4S and above and second generation and above iPads, as well as camera-enabled Android devices and laptops.
Devices may be gently used, such as with minor cracks around the edges, but those with fully cracked screens will not be accepted.
So far, the organization has formed partnerships with 75 clinics across the country and has collected 1,300 devices.
One of those partner organizations, the Jesse Brown VA Medical Center in Chicago, is already working to put devices in the hands of Hoosier veterans.
Jesse Brown VA has already received two shipments from TeleHealth Access for Seniors after first connecting with volunteers in May. About 25% of the veterans served by Jesse Brown VA live in Northwest Indiana, said Patrick Gleason, head of voluntary services for the medical center.
Jesse Brown VA provides devices to patients as needed and has long been a regional leader in telemedicine services, Gleason said, but TeleHealth Access for Seniors has helped the medical center cut through the process of ordering and purchasing its own devices.
"This organization looked at the world and anticipated a need and tried to fill that," Gleason said. "There's limited resources, so this has been a quick way to get an item in the hands of veterans when they need it."
The nonprofit also accepts tax deductible monetary donations through a GoFundMe page to help fund the purchase of other supplies and chargers.
Annes, who joined TeleHealth Access for Seniors this month, said she is currently seeking donations in the Northwest Indiana area and is developing her first partnership with a clinic in Crown Point.
"The COVID-19 pandemic disproportionately affects older and poorer people, and requires social distancing which makes it even harder for patients," Annes said. "Telemedicine just allows patients to be able to contact their physicians quicker, and it could also potentially save lives."
Crown Point Community School Corp. Bulldog Back to School Plan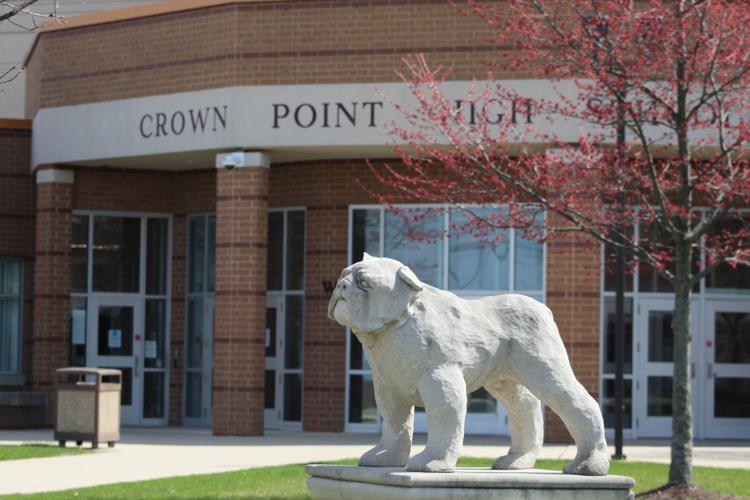 Duneland School Corp. Reentry Plan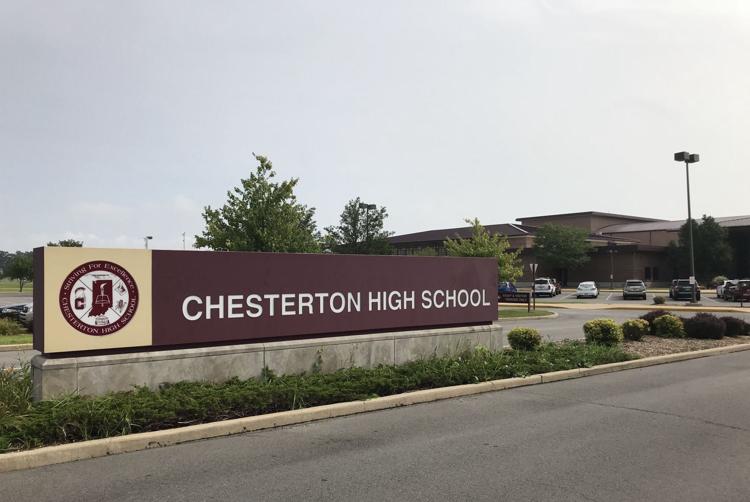 East Porter County School Corp. Return to Learn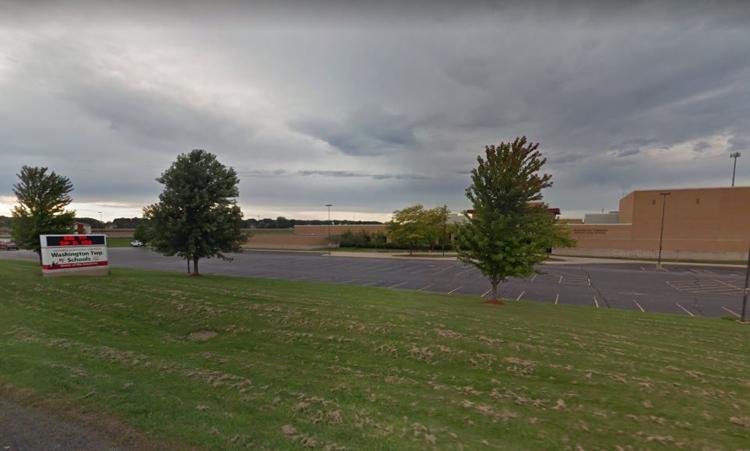 Gary Community School Corp. 2020-2021 School Re-Entry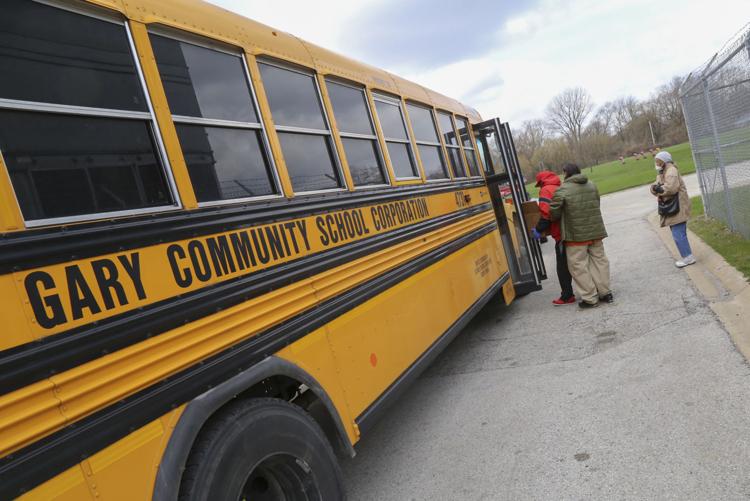 Griffith Public Schools Return to Learn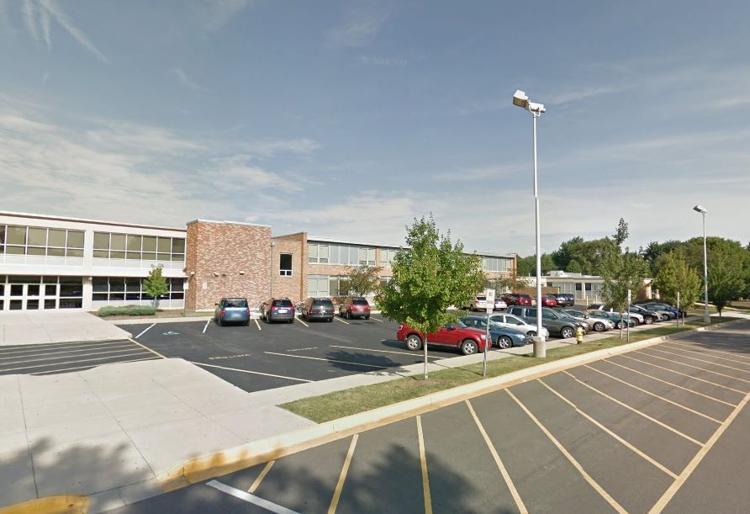 Hanover Community Schools Re-Entry Plan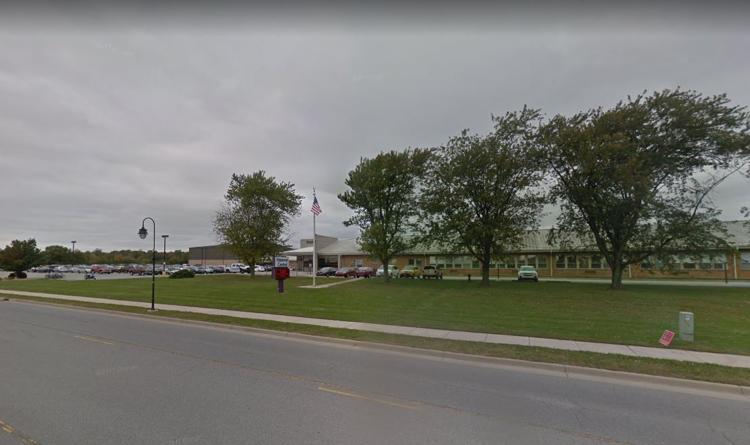 Lake Central School Corp. Return to School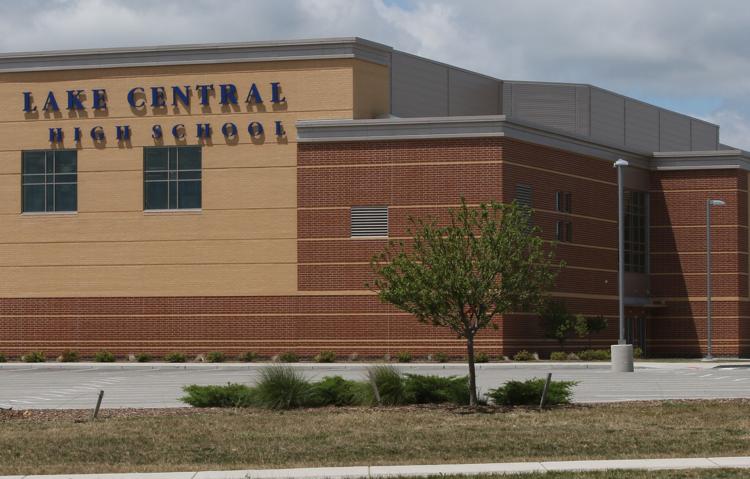 Lake Ridge New Tech Schools IN Class Re-Entry Plan 2020-21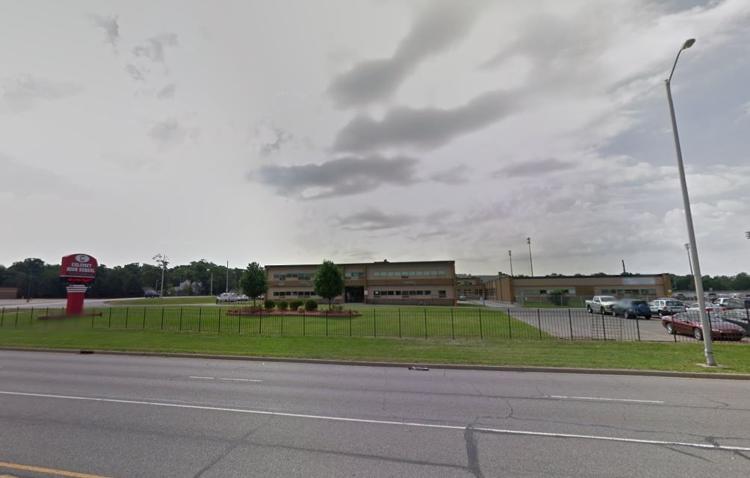 LaPorte Community School Corp. Getting Back on Track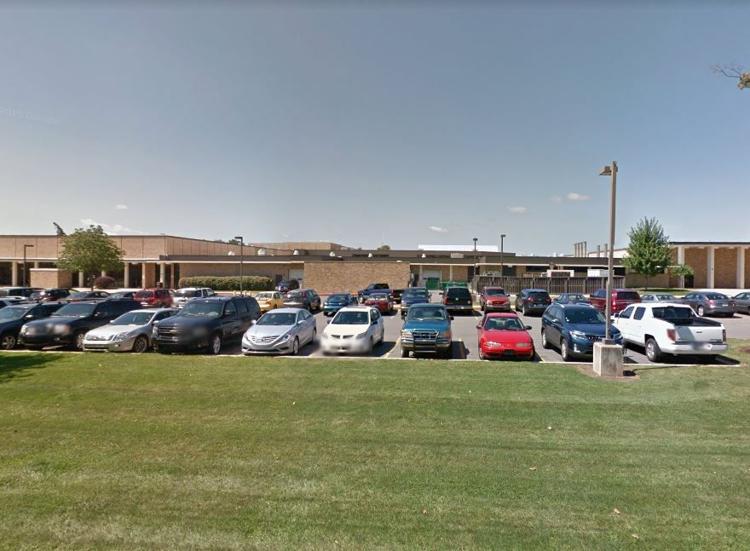 Merrillville Community School Corp. Re-Entry Plan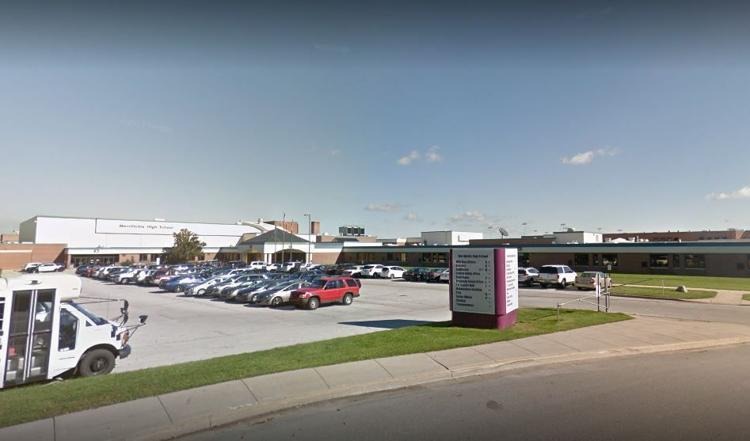 Michigan City Area Schools Reopening 2020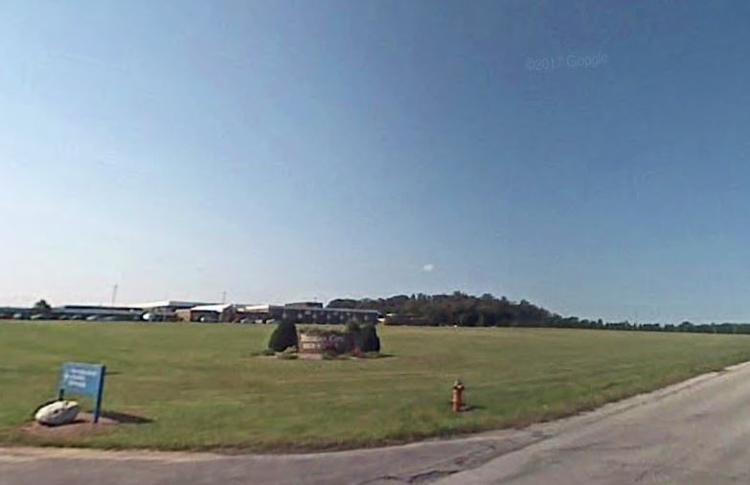 Portage Township Schools Re-Entry Plan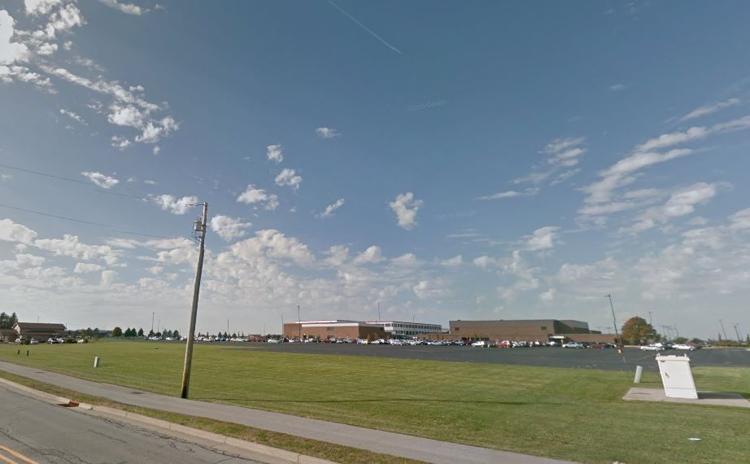 School City of East Chicago Protect Cardinal Plan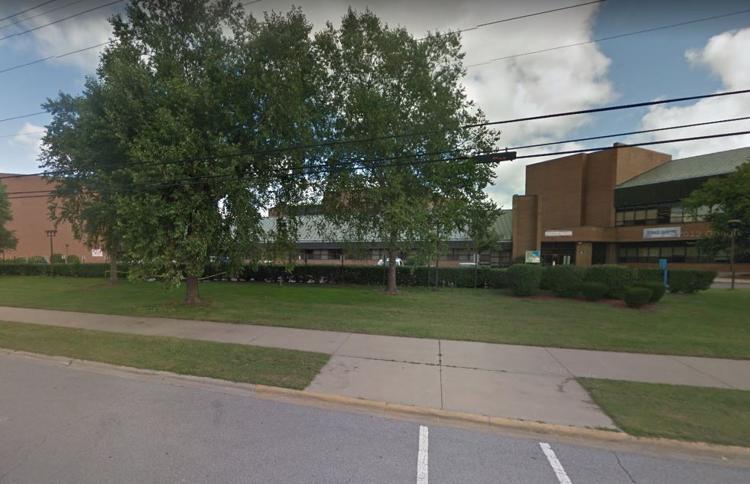 School City of Hammond Re-Open Plan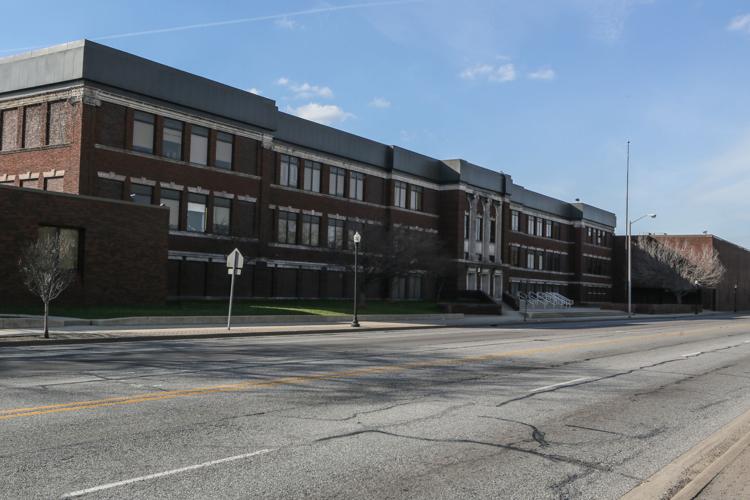 School City of Hobart Protect Brickies Plan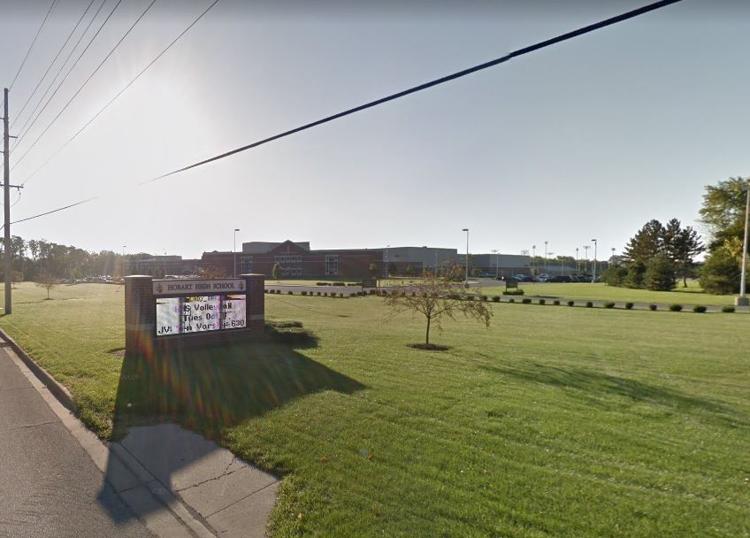 School Town of Highland School Reopening Framework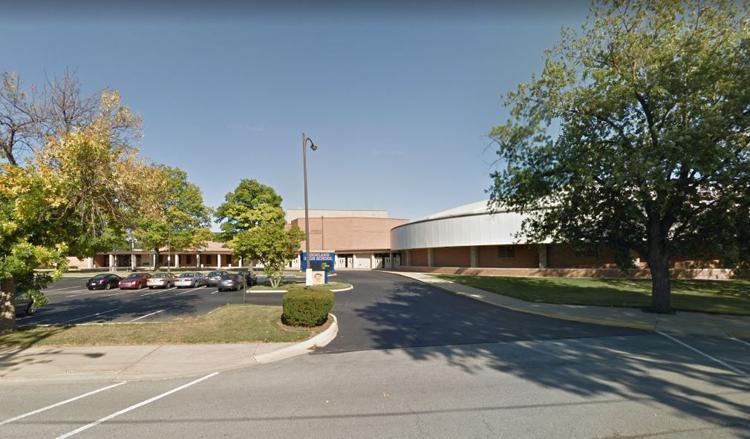 Valparaiso Community Schools Return to Learn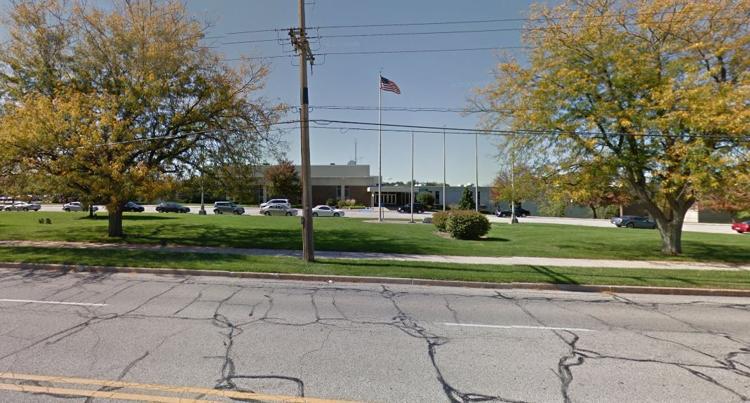 Concerned about COVID-19?
Sign up now to get the most recent coronavirus headlines and other important local and national news sent to your email inbox daily.