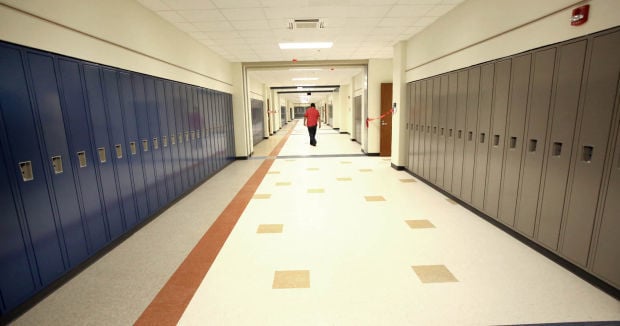 Illinois' Thornton Fractional High School District 215 will start its school year with a full virtual e-learning plan.
The district's board of education approved a full virtual restart for the first quarter of the school year in a meeting Tuesday night.
The full virtual option presented to the District 215 board members includes a five-day-a-week synchronous remote instruction plan, according to the board's agenda packet from the Tuesday night meeting.
Students may also receive small group instruction time and a daily social emotional lesson, according to the packet.
District administrators said the safety of students and staff was the most important consideration when bringing forward the plan for full virtual learning.
The team also considered learning outcomes for students, access to technology, food access and the availability of student services such as mental health and special education services in making its decision, according to Dominique Newman, the district's public relations officer.
Students in the districts' TF North and TF South high schools who are in need of a remote learning device will be offered a Google Chromebook, Apple iPad or Windows laptop.
The District 215 school year calendar will not change, though the school day schedule will be adapted to better fit the virtual learning environment, school officials said.
Students' first day of class is Aug. 17.
With a 7-0 vote, the D.215 Board of Education just approved that schools will open on an all-virtual platform for the first quarter of 20-21. More details will be released to families soon.

— TFSouthHighSchool (@TFSouthTweets) July 29, 2020
District leaders will take state and Centers for Disease Control and Prevention guidance into account, along with input from staff, students and families, when determining next steps at the end of the first quarter.
The district will keep parents informed through emails, robocalls and social media, and will post updates to its website at tfd215.org.
District leaders are planning a tentative Facebook Live event Aug. 10 to answer questions submitted in advance about the start of the school year.
In Northwest Indiana, the Gary Community School Corp., Michigan City Area Schools and Portage Township Schools have announced similar plans for a full virtual opening.
The Thornton Fractional district, serving Burnham, Calumet City, Lansing and Lynwood, also adopted an Equity Plan of Action in its Tuesday night meeting seeking to ensure diverse hiring practices and engage in culturally relevant instruction among staff and students.
The plan came after the Thornton Fractional board's creation of an equity committee in the spring of 2019.
The District 215 board recently initiated a survey to gauge student input in changing the name of TF South's "Rebels."
The board also approved in its July meeting the creation of a Student Equity Leadership Club at each school and adopted a resolution on racial justice.
"I am so pleased that the Equity Plan of Action was adopted by the board of education," Superintendent Sophia Jones-Redmond said in a news release. "I am impressed by the equity work the district has accomplished over the past 18 months, and I'm excited to be a part of moving the work forward."
Read the full Equity Plan of Action here:
Crown Point Community School Corp. Bulldog Back to School Plan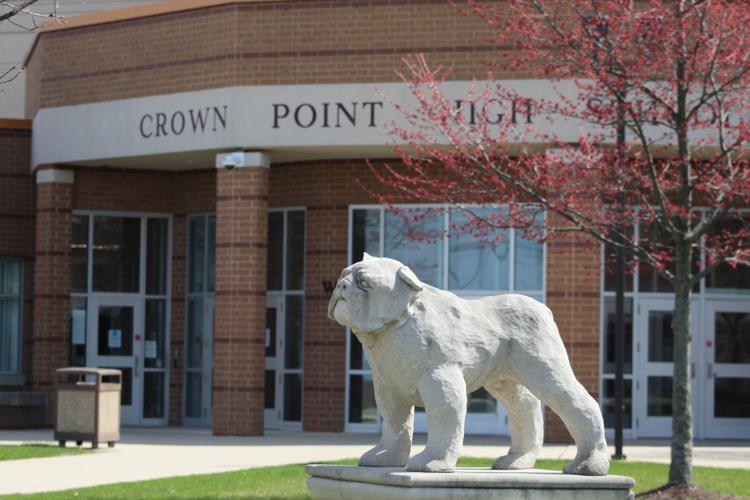 Duneland School Corp. Reentry Plan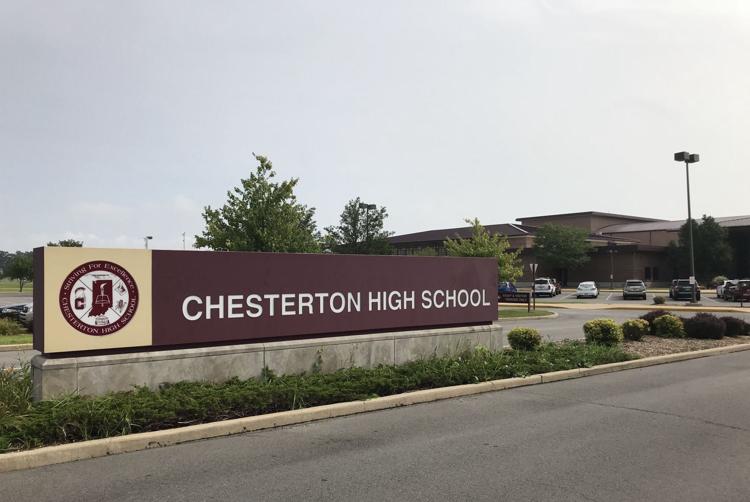 East Porter County School Corp. Return to Learn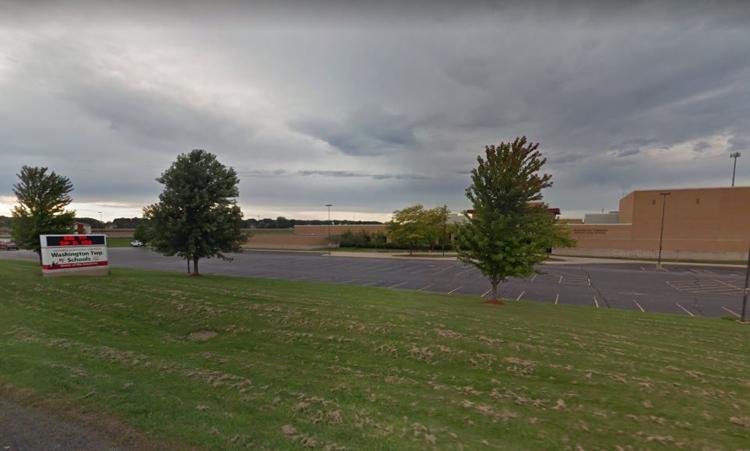 Gary Community School Corp. 2020-2021 School Re-Entry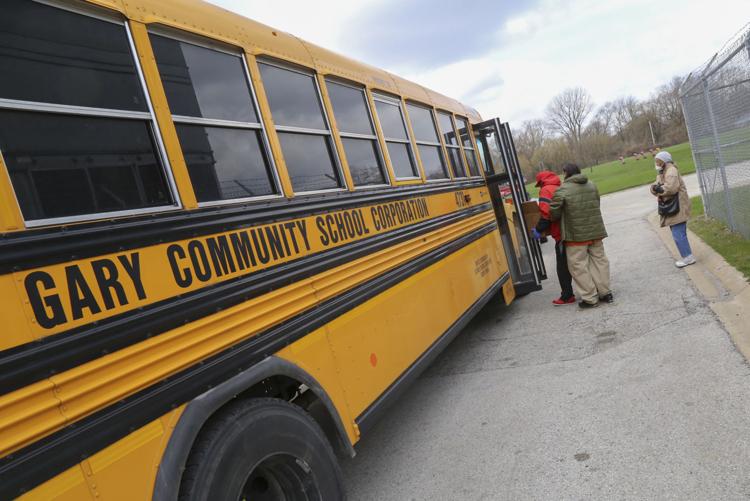 Griffith Public Schools Return to Learn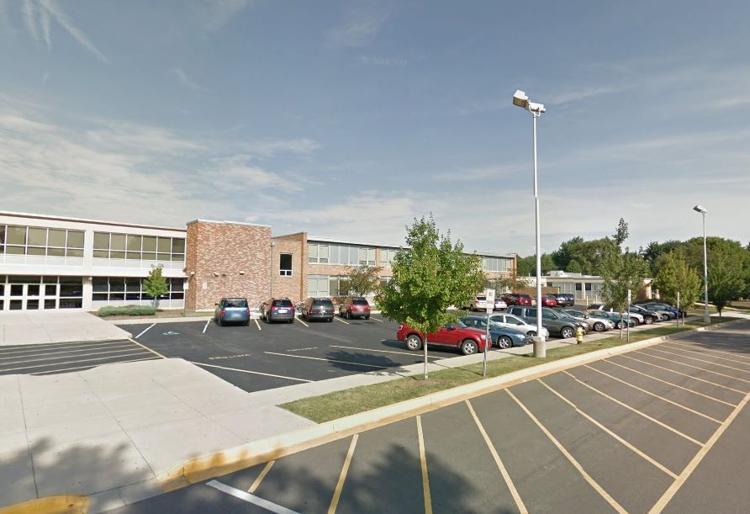 Hanover Community Schools Re-Entry Plan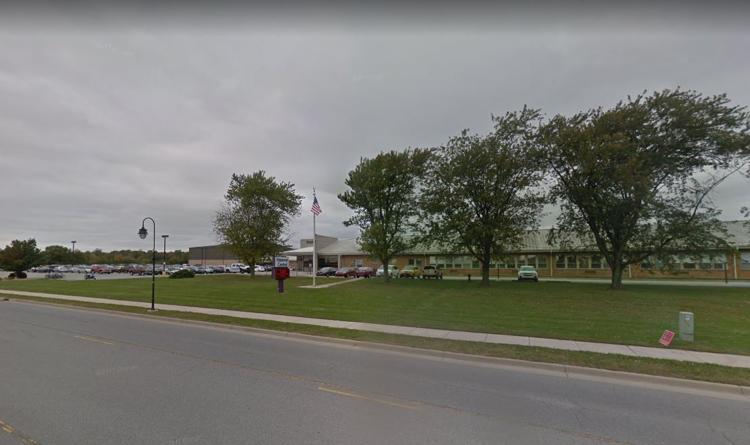 Lake Central School Corp. Return to School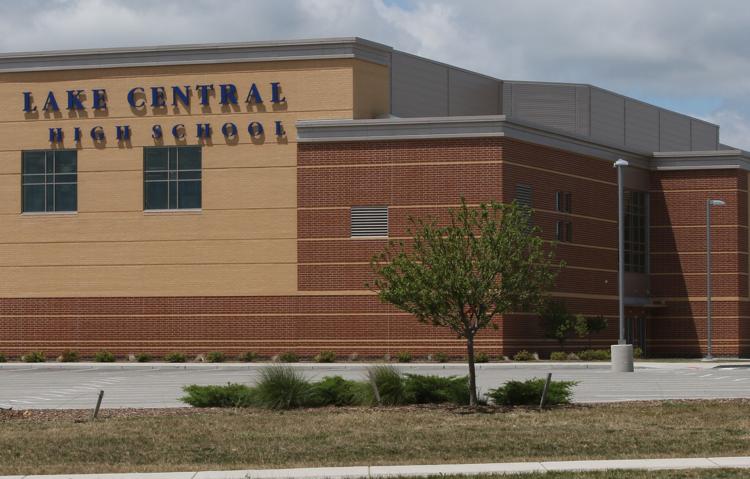 Lake Ridge New Tech Schools IN Class Re-Entry Plan 2020-21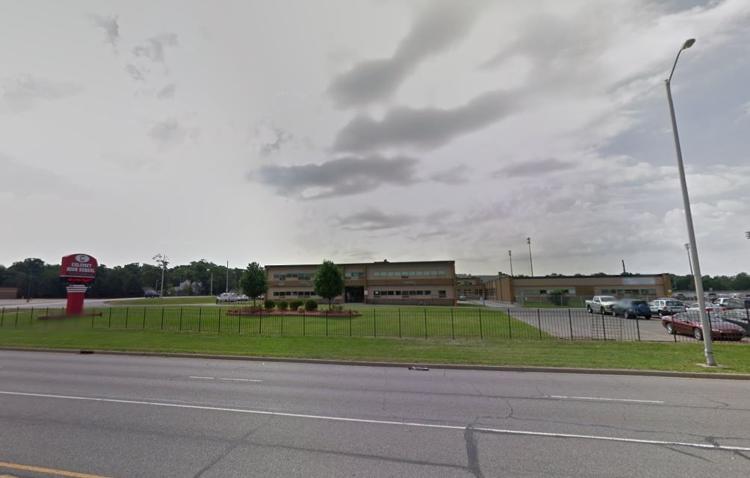 LaPorte Community School Corp. Getting Back on Track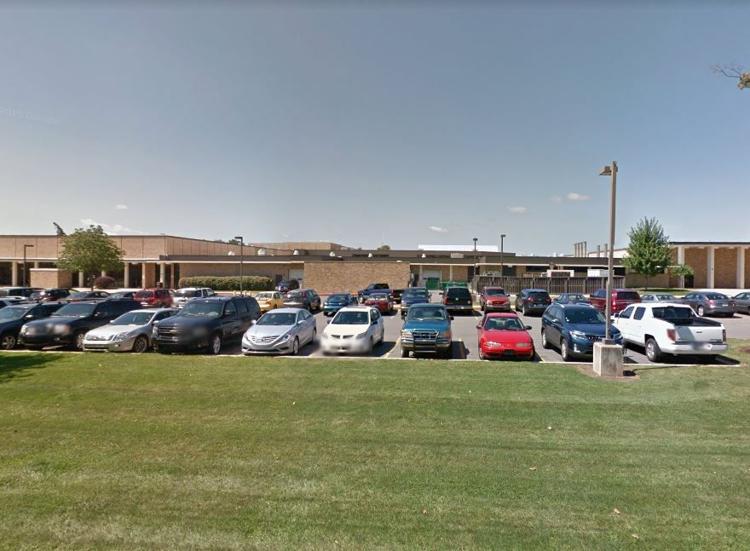 Merrillville Community School Corp. Re-Entry Plan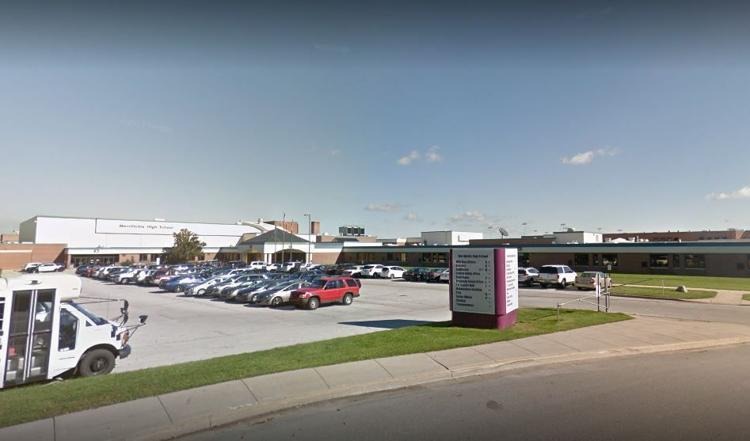 Michigan City Area Schools Reopening 2020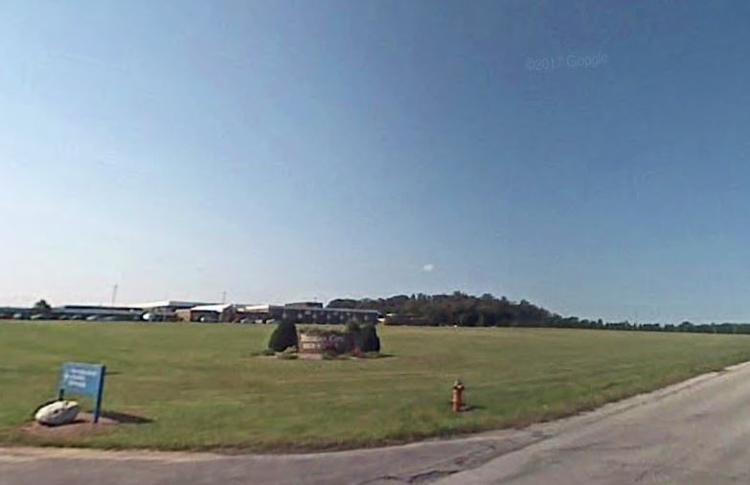 Portage Township Schools Re-Entry Plan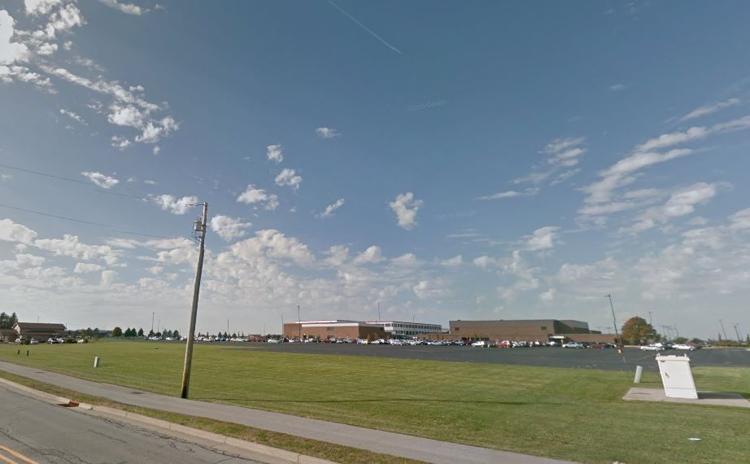 School City of East Chicago Protect Cardinal Plan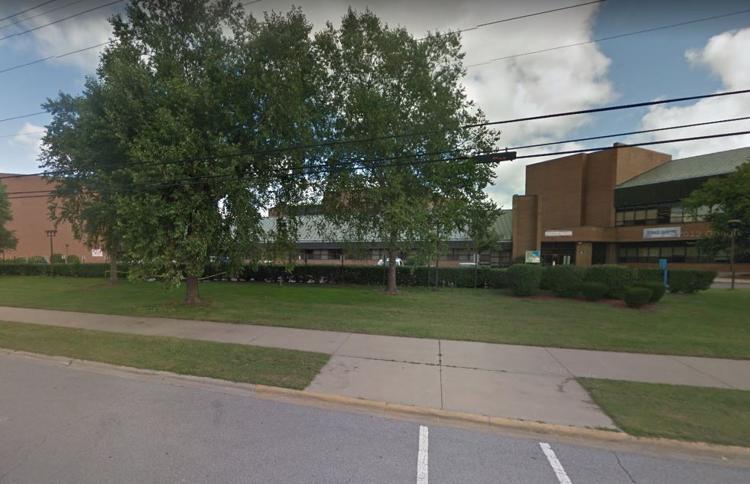 School City of Hammond Re-Open Plan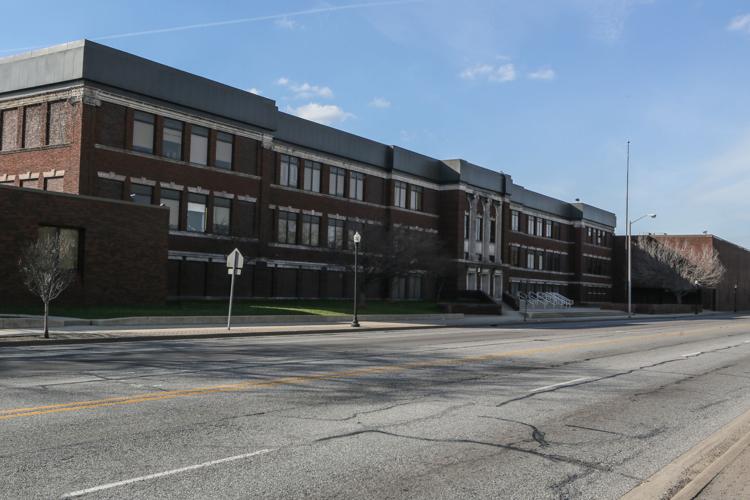 School City of Hobart Protect Brickies Plan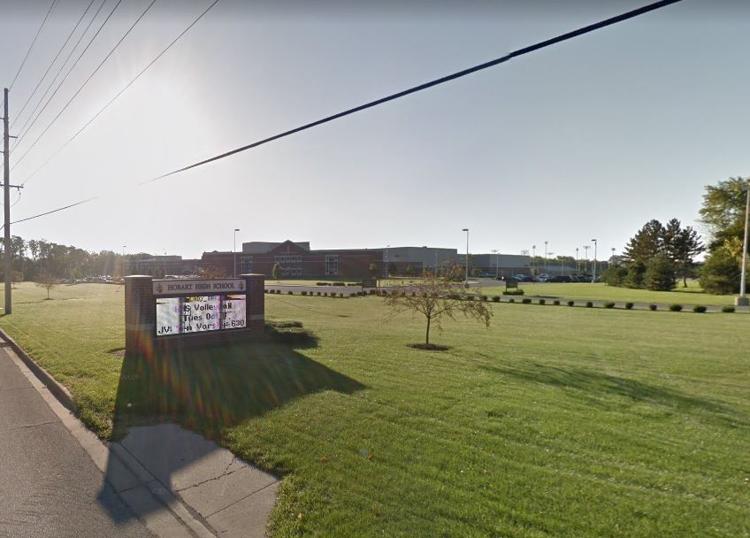 School Town of Highland School Reopening Framework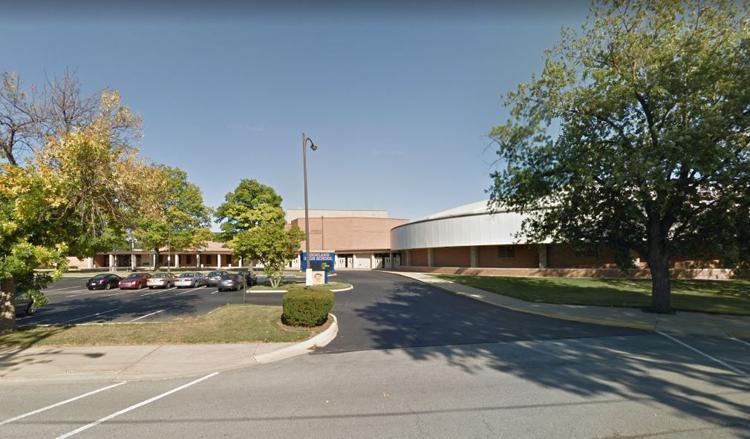 Valparaiso Community Schools Return to Learn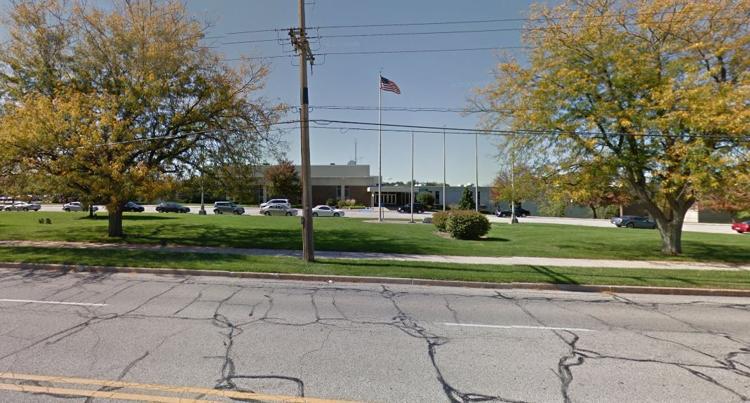 Be the first to know
Get local news delivered to your inbox!