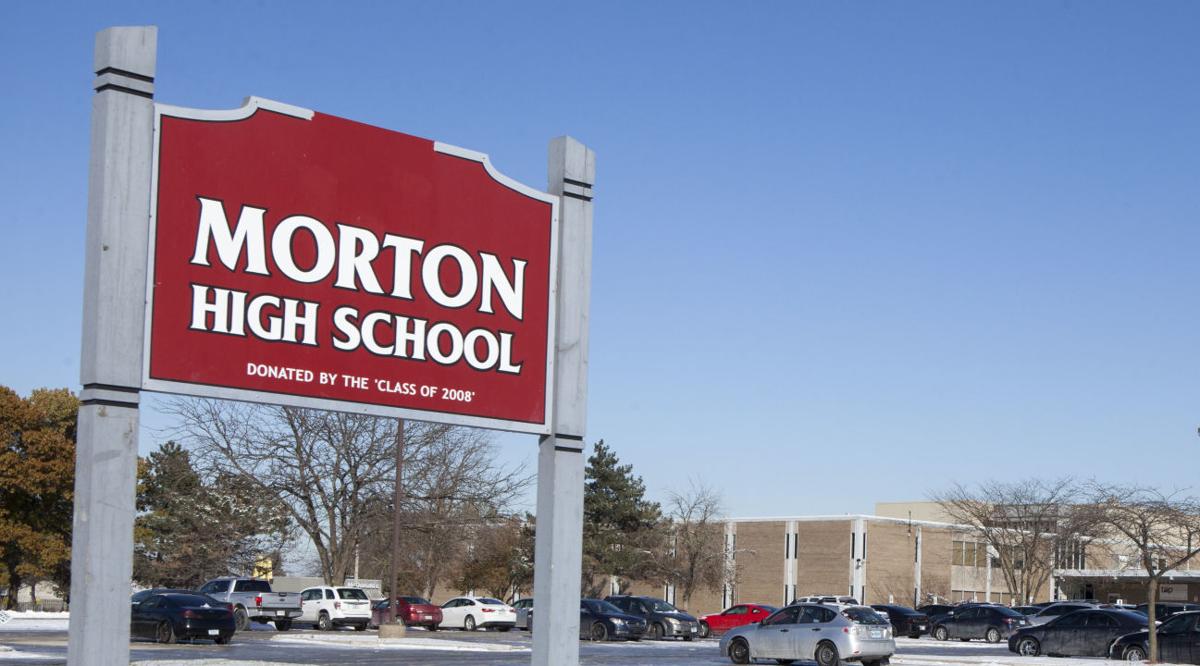 HAMMOND — Hammond Central and Morton high schools, along with Scott and Eggers middle schools, conducted school remotely Friday because of "ongoing threats of violence," according to the School City of Hammond.
In a Facebook post, the district wrote that at least some of the threats were made early Friday morning. Students participated in synchronous learning, meaning they were expected to login online and follow their class schedule as they would if they were in-person at their building.
The school Facebook message was posted at 6:47 a.m. Friday, apparently after some students had already arrived at school. The district wrote that students on the premises would be transported home.
"We apologize for the late notice of this message," the Facebook post read. "Because of these early morning threats, compounded with an increased number of staff shortages for today, we cannot in good conscience host students in our building today."
School City of Hammond Superintendent Scott Miller did not respond to a request for comment Friday.
Hammond is the second Lake County district in as many days to be forced into remote learning after threats were made. East Chicago Central High School students used e-learning Thursday and will continue to do so through Monday, according to School City of East Chicago Interim Superintendent Steven Disney.
In East Chicago, a child was taken into custody Thursday after police said the student made a threat against the school late Wednesday night. East Chicago Deputy Chief of Police Jose Rivera said he believed the threat was a prank and part of a nationwide social media trend.
"Parents need to talk to their kids about the consequences of this. We can trace social media posts through an [IP address] to your personal device. Everything can be tracked to your cell phone, tablet and laptop. We will find you."
The threats in East Chicago caused the cancellation of a football game between EC Central and Hammond Central that had been scheduled for Friday night.
Staff Writer Anna Ortiz contributed to this story.