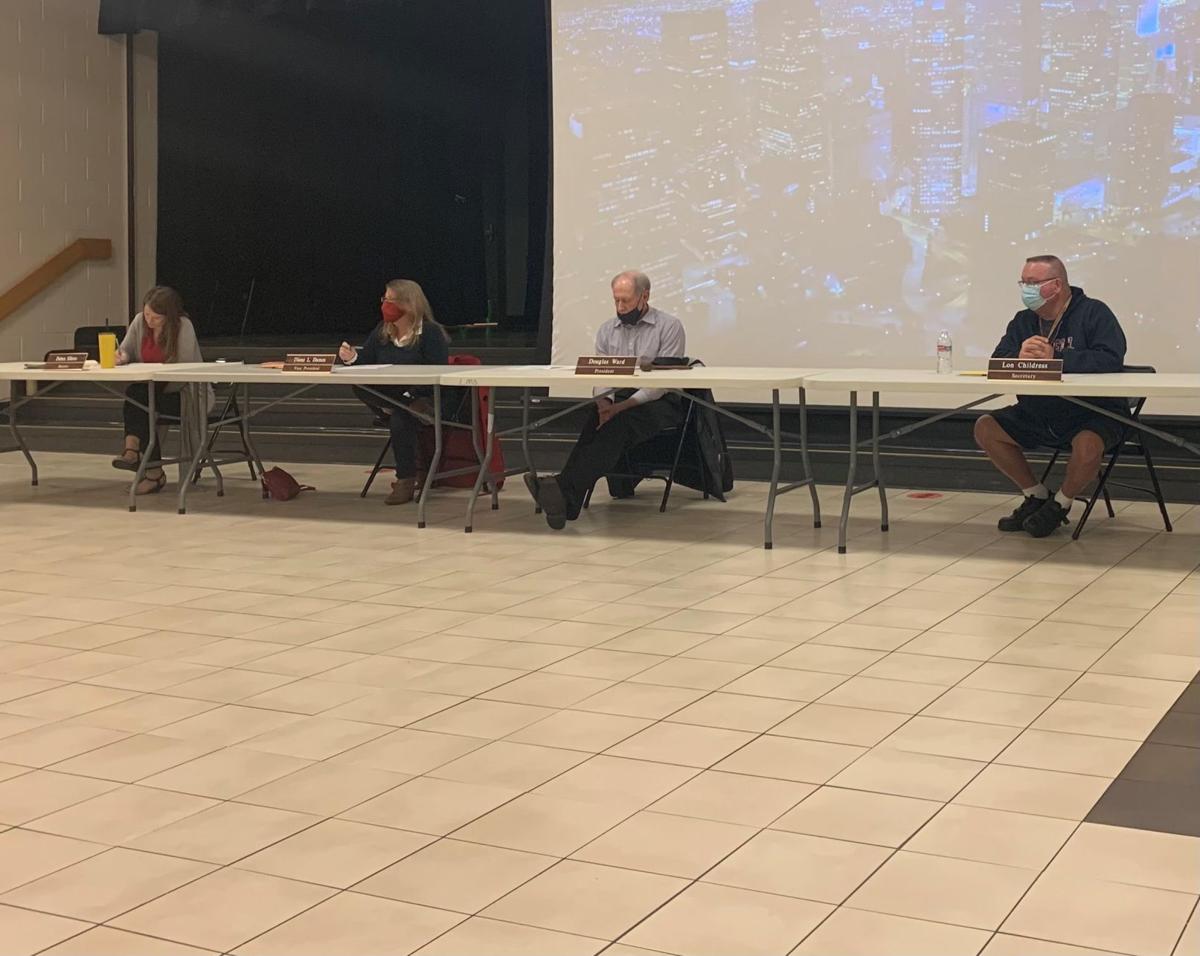 LOWELL — The Tri-Creek School Corp. has finalized changes to board policies involving student interactions with staff.
During a meeting Thursday, the school board approved revised versions of Board Policy 1613, student supervision and welfare; Board Policy 1614, staff and student nonfraternization, which was formerly a part of Board Policy 1613; Board Policy 8640, transportation for study trips and other corporation-sponsored trips; and Board Policy 8660, transportation by private vehicle.
The school board previously considered changes to the policies earlier this month, which comes in the wake of "grooming" behavior allegations levied against Tri-Creek Superintendent Rod Gardin earlier this year.
Gardin remains on temporary, paid administrative leave that he requested in late January following the allegations, which were detailed in an anonymous letter.  
The letter claims Gardin showed preference to "vulnerable, troubled middle and high school males with difficult family situations," and often would interrupt instruction to take students on walks, buy them breakfast or offer them food and candy upon the students' request.
An internal investigation found no evidence of sexual misconduct against Gardin, according to a previous Times report.  
The policies, specifically board policy 1613, previously required the superintendent to approve activity, such as allowing administrators to transport students in a private vehicle.
The policy, along with the revised transportation policies 8640 and 8660, now prohibit school staff from driving students in private vehicles altogether and state staff should use school corporation vehicles for transportation, "unless it's a life or death situation."
"There are situations where an employer may have a student in school, so they're also a parent, and you can have waivers for that," Howe previously told The Times. "But basically, we want you on a school bus or a school-approved vehicle — that's for everybody's safety."
Board Policy 1613 was broken up into two policies, which interim Superintendent Debra Howe said was done to separate the "big components" of the policy, including student supervision and welfare and student and staff nonfraternization.
Board Policy 1614 prohibits staff from "initiating or continuing communication for reasons unrelated to direct educational purposes," whether it be through oral or written communication, text messages, phone calls, instant messaging, emailing, chat rooms or social media. 
When staff do need to chat with students, during school or after, there must be a direct educational purpose, and there usually will be another school professional online, involved in the communication, Howe said. 
"The district's policies, regulations and expectations regarding in-person communication at the school and during the school day also apply to electronic communications for educational purposes, regardless of when those communications occur," Howe told The Times. 
"It must be professional and appropriate." 
The Board ultimately approved and adopted the policy changes 4-0. Member Kyle Mitsch was absent.
COVID-19: Hoosiers We've Lost
Al Braccolino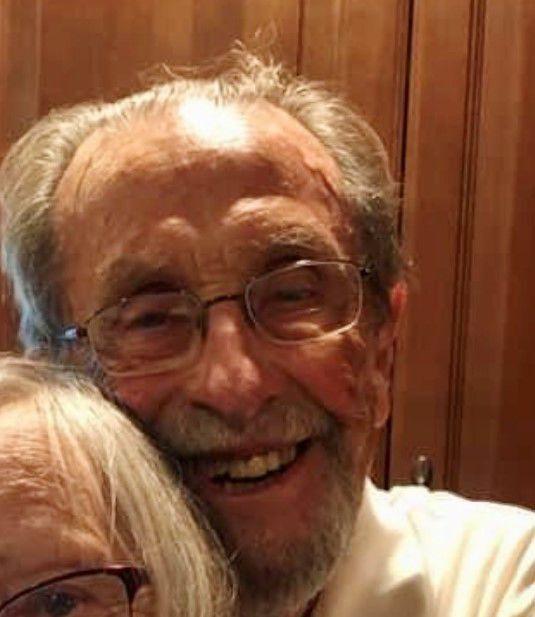 Filomena Castillo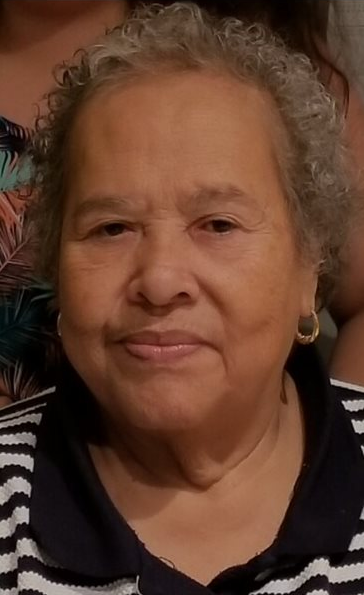 Dale Bock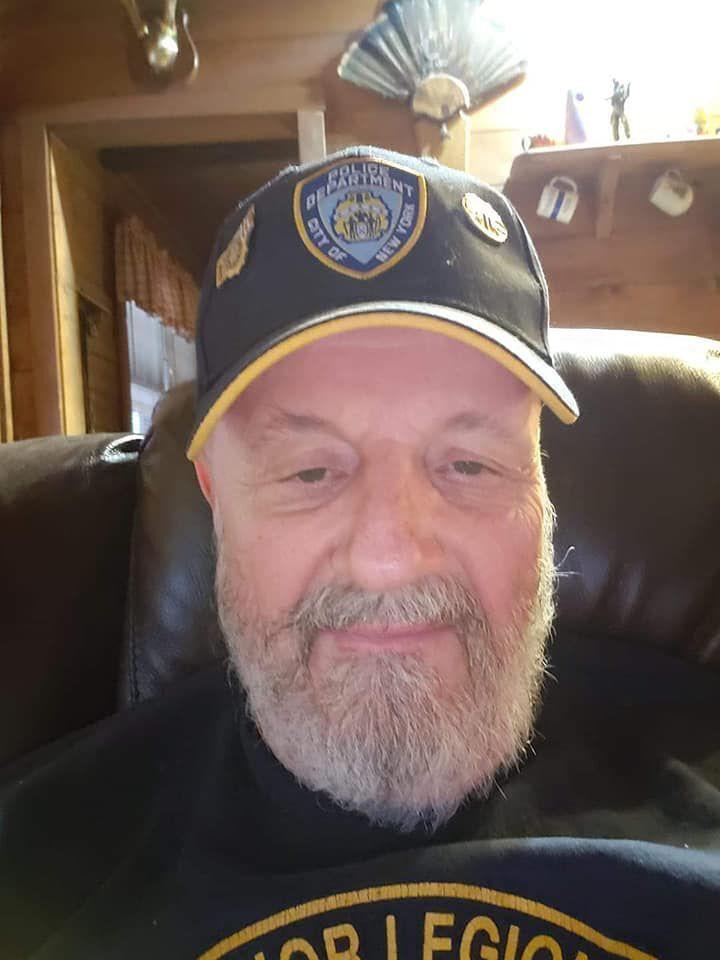 Darlene Spencer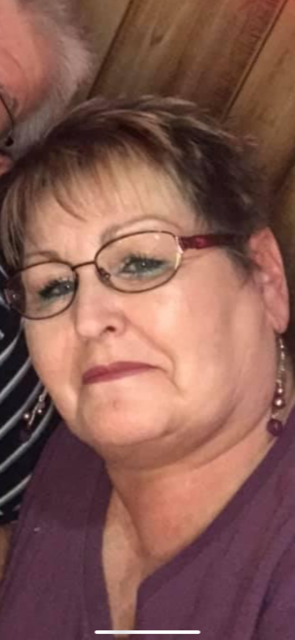 Dr. Okechi Nwabara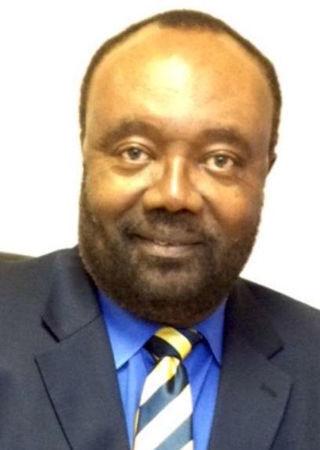 Ezra Alexander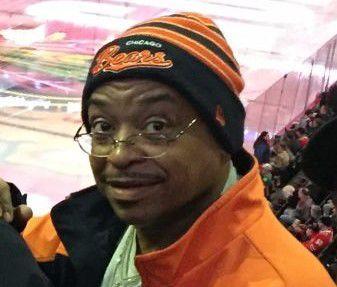 Stephan Sherrod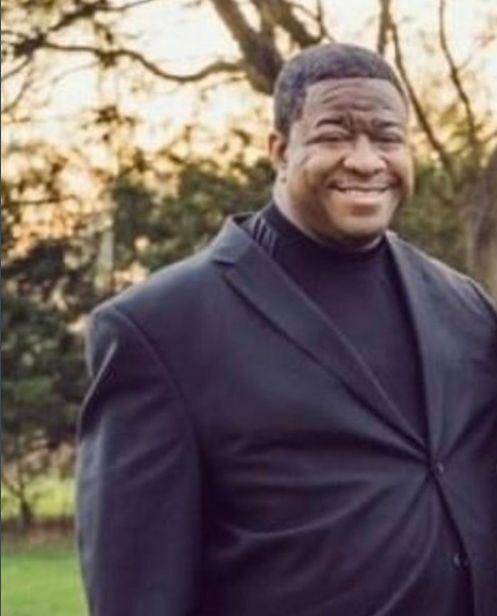 Chris Babbit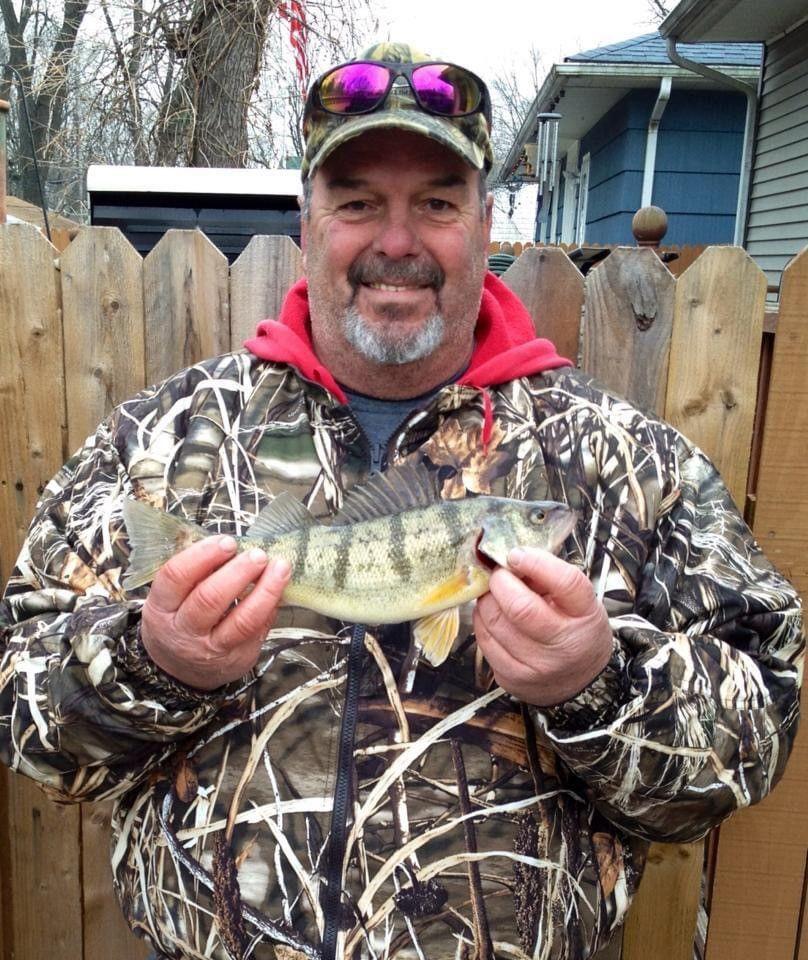 Cynthia Hyde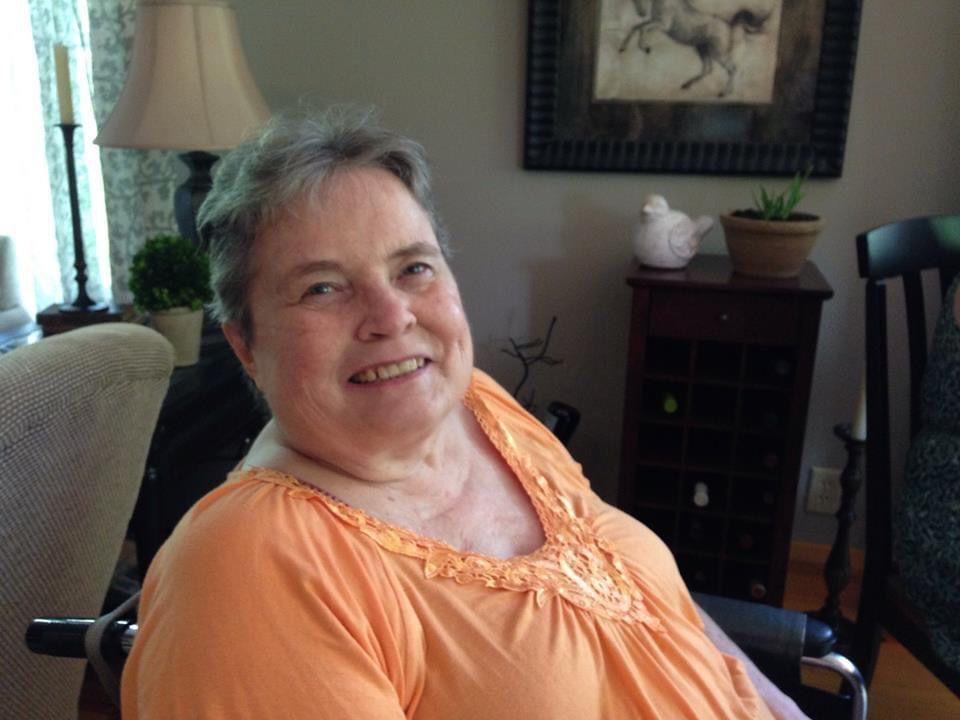 Jack "Bud" Hicks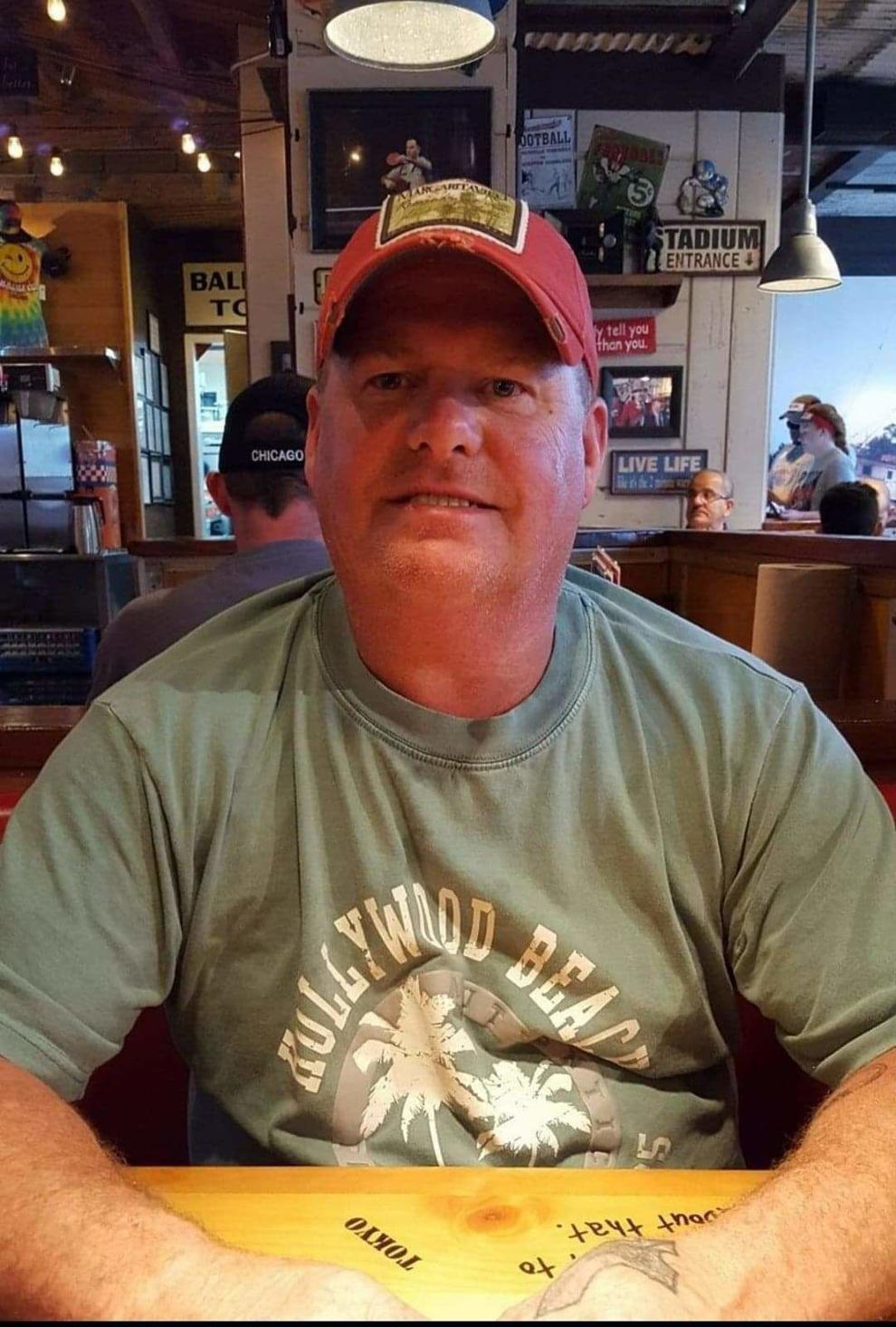 Pamela Mamouzelos
Melvin Lightfoot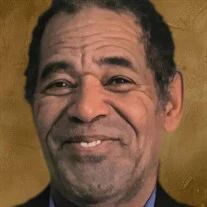 Charles Johnson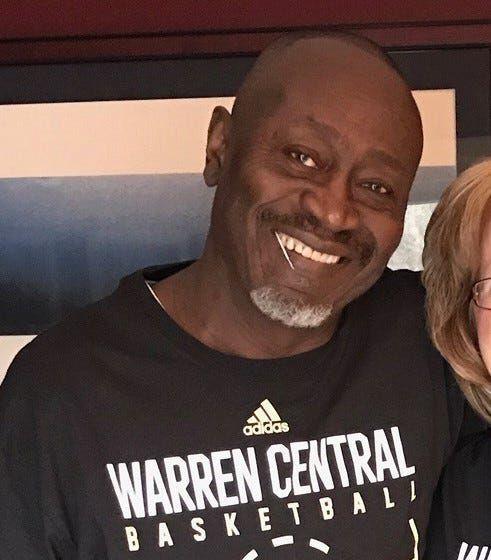 Connie Sylene Hendrickson Thompson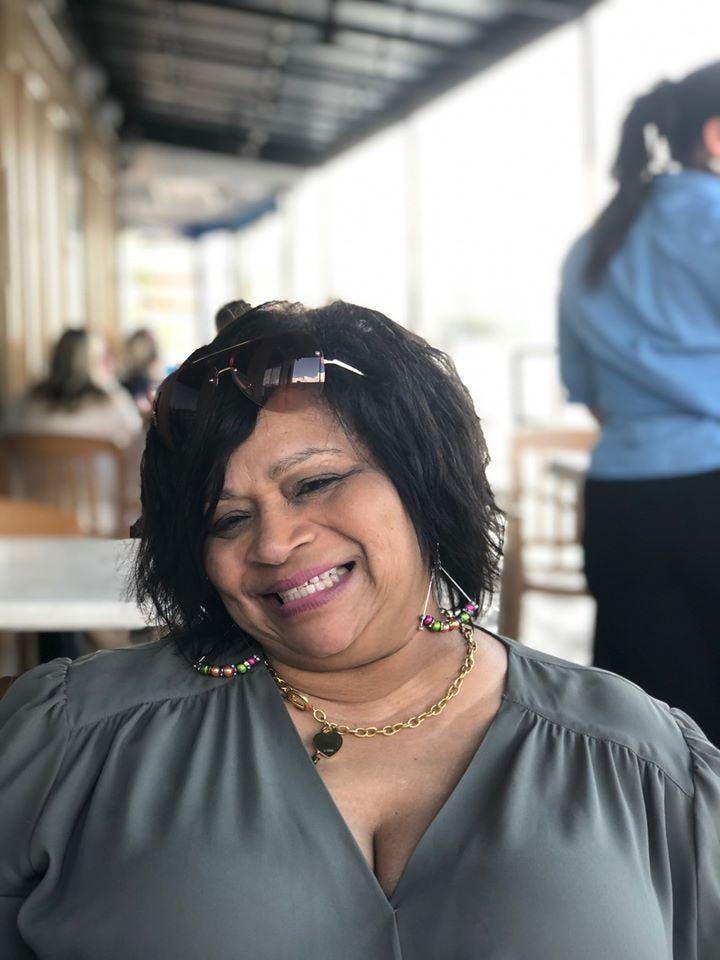 Dawn Sheets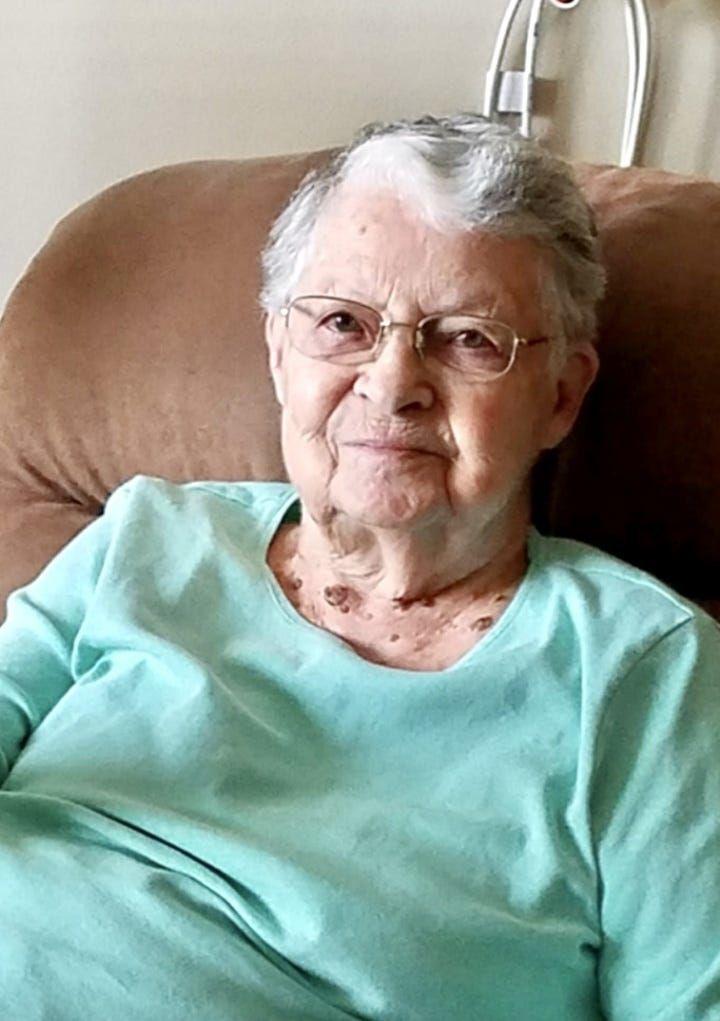 Dee Fettig
Gary Neighbors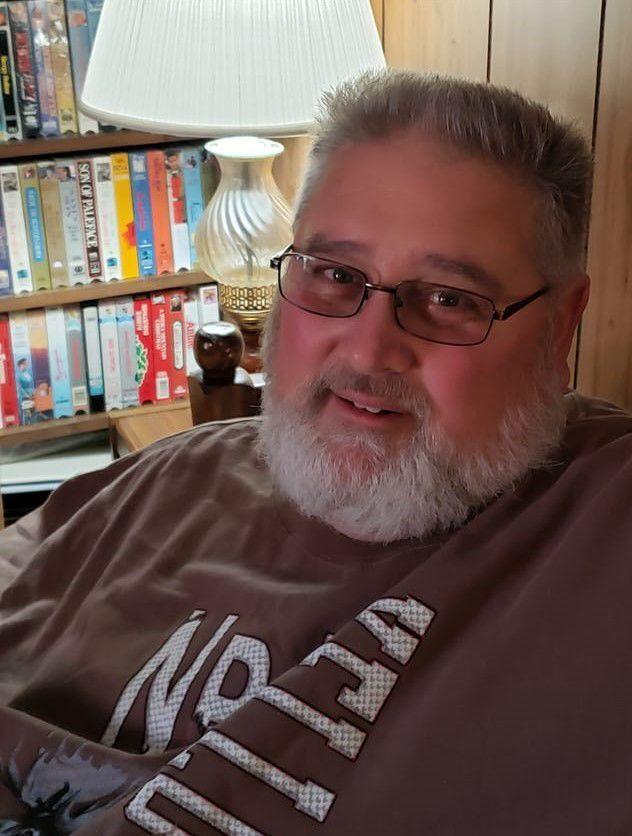 Diana Kay Wotnow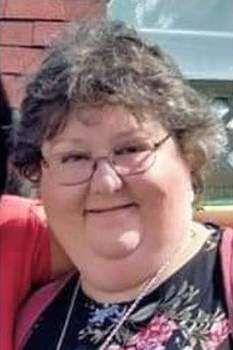 Don Whan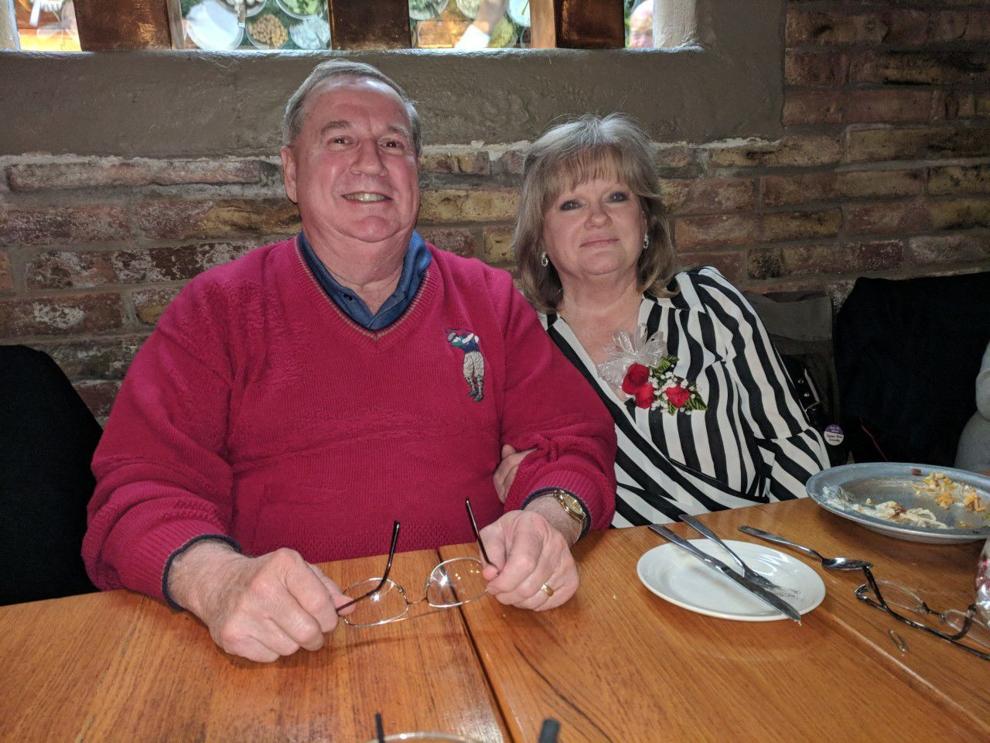 Tom Casaburo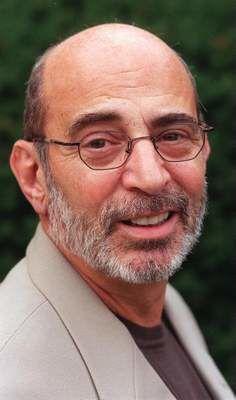 Joyce Jones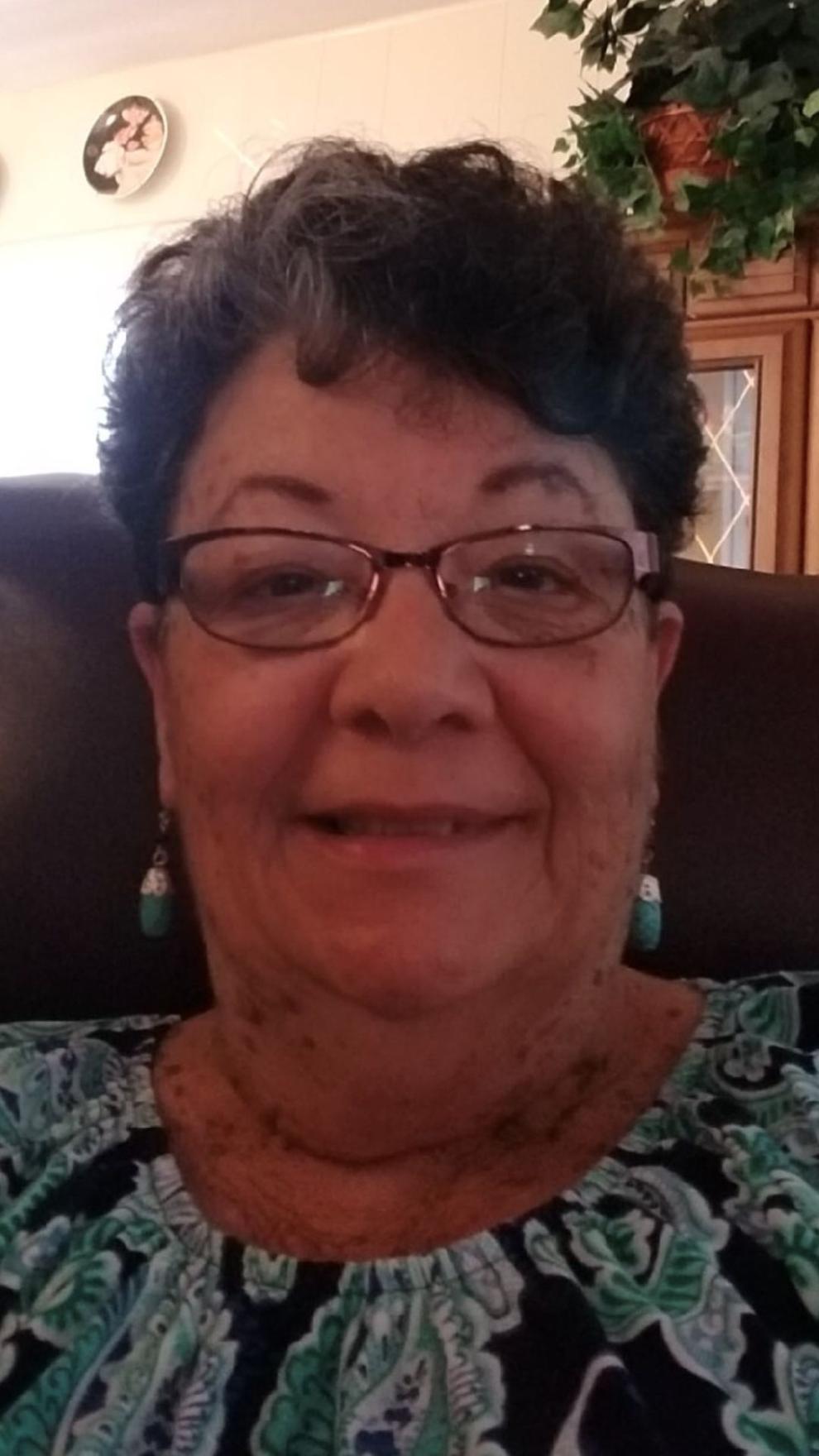 Joseph and Kye-Shin Kotarski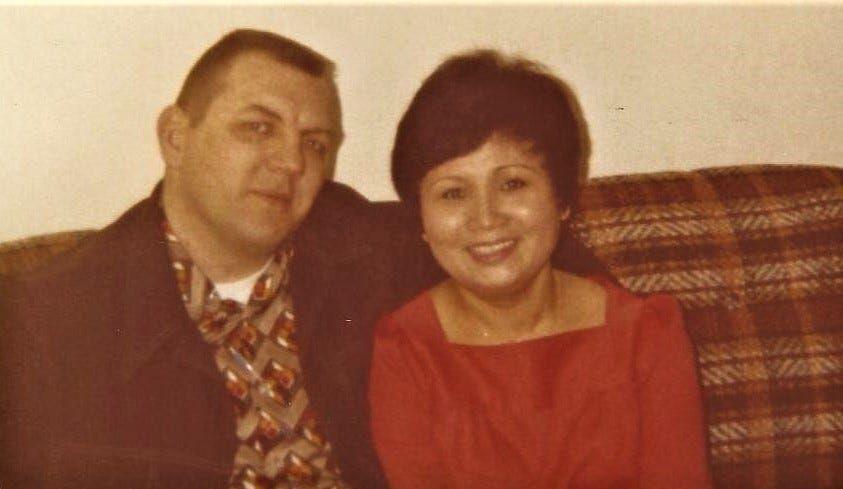 Karen Owens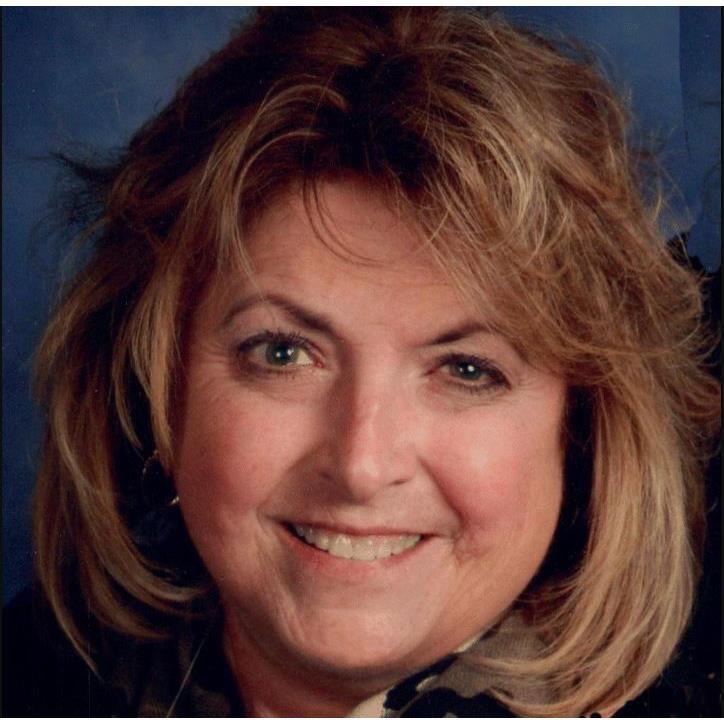 Kim Blanchar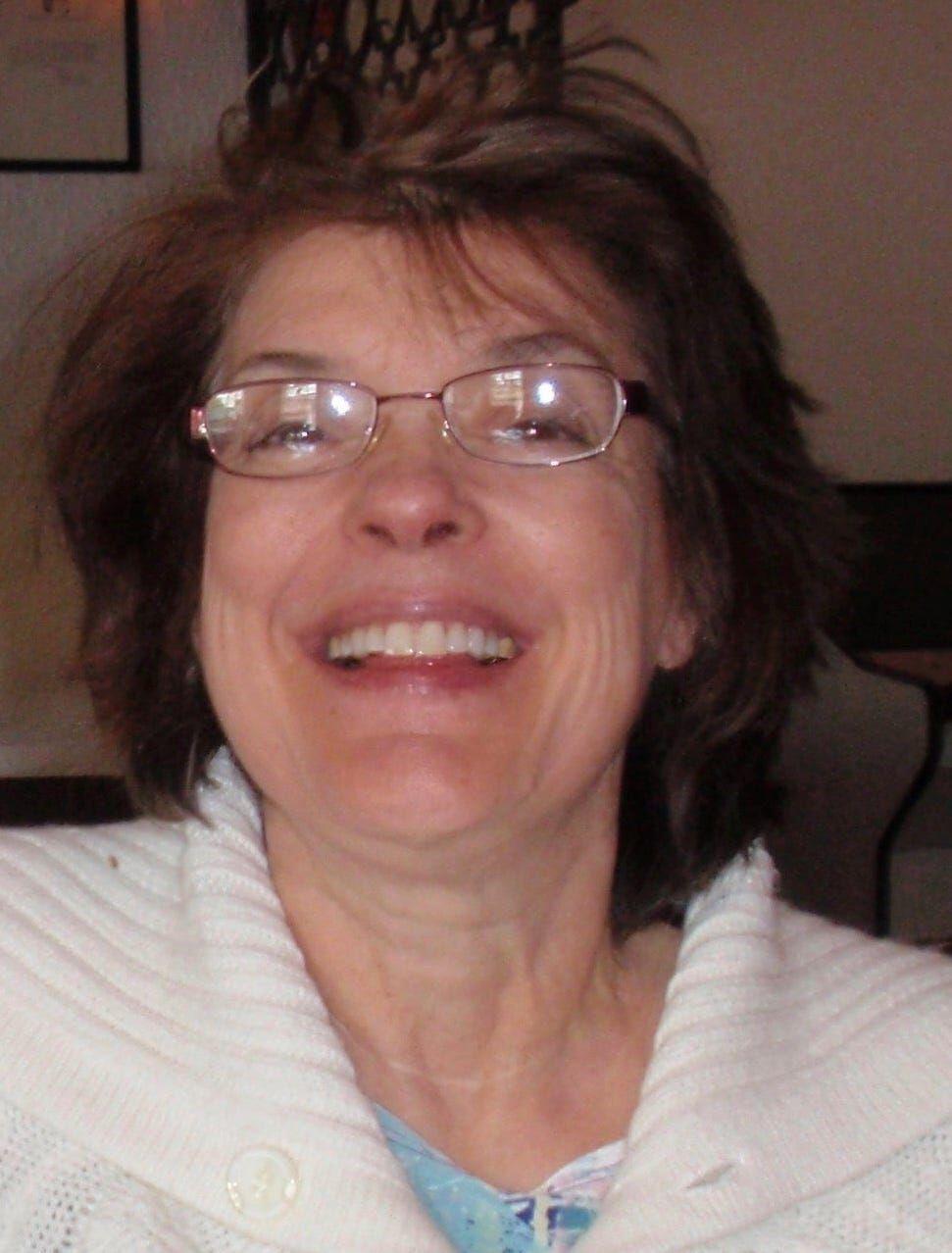 Dignity Memorial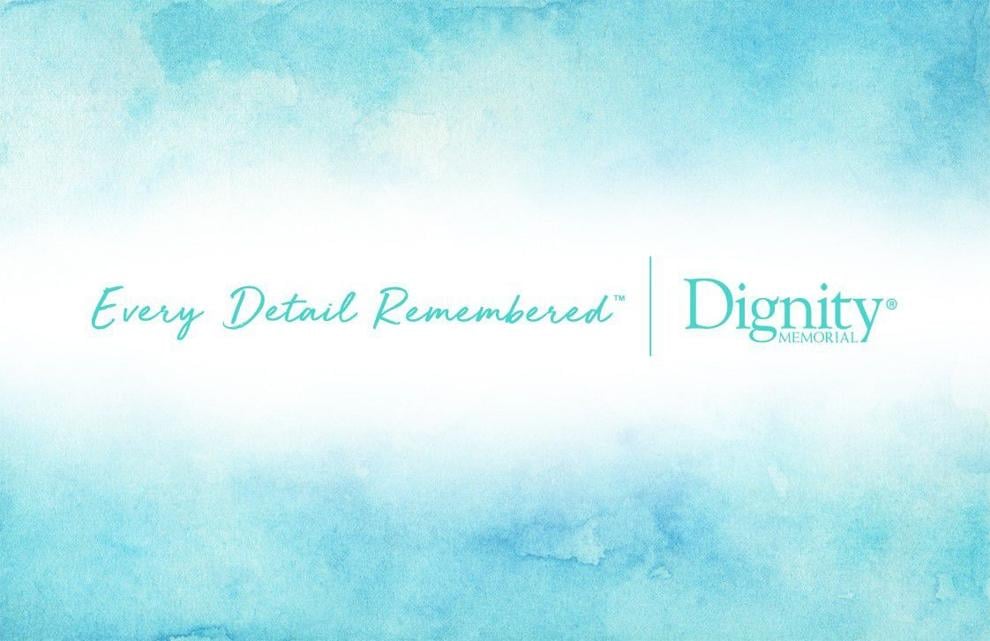 Lloyd 'Lucky' Hall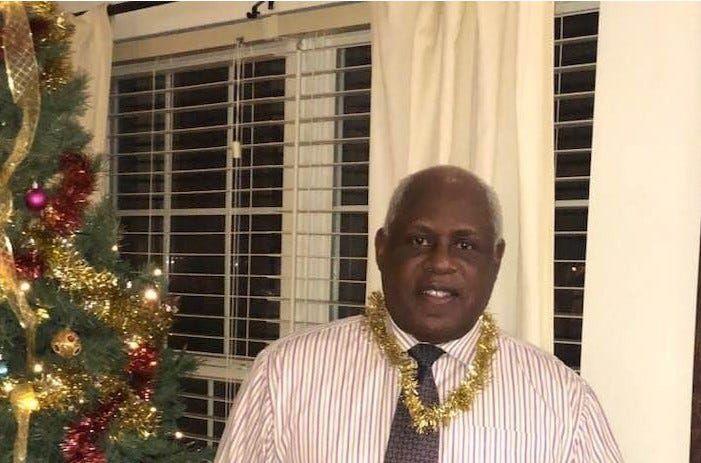 Marie Hatch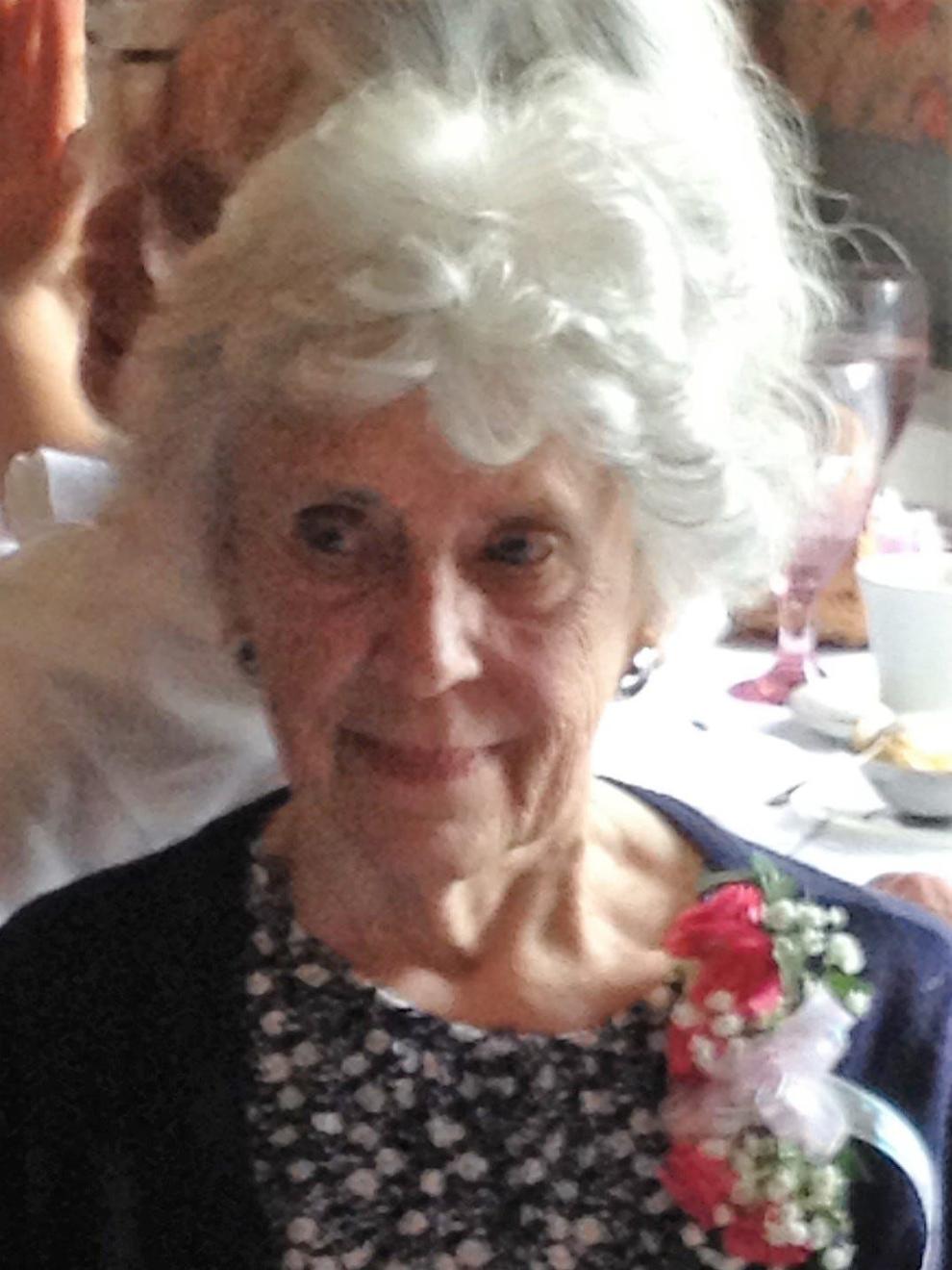 Martin Travelstead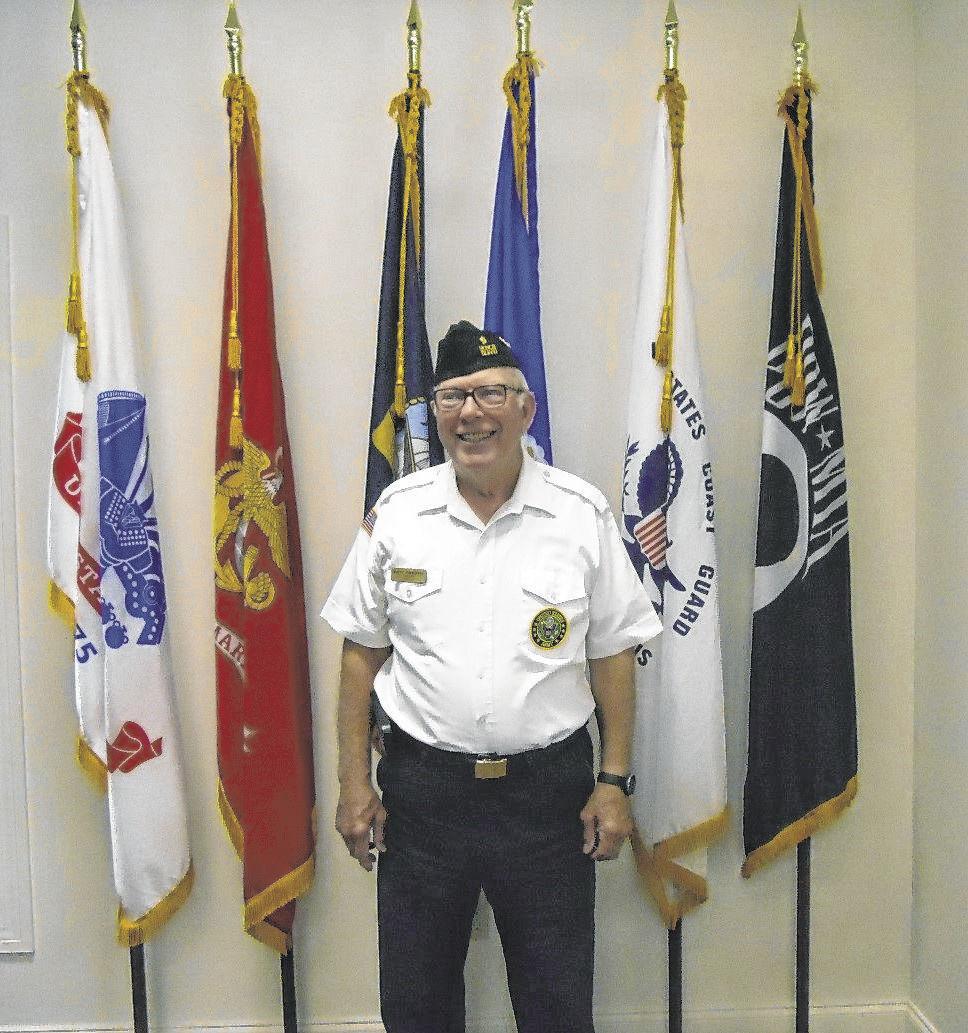 Martin Weingarten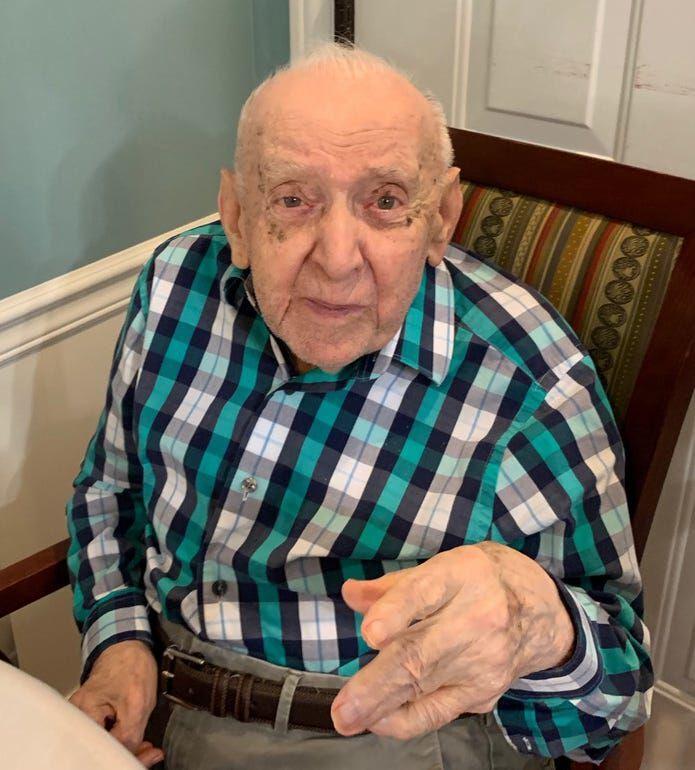 Mel Chance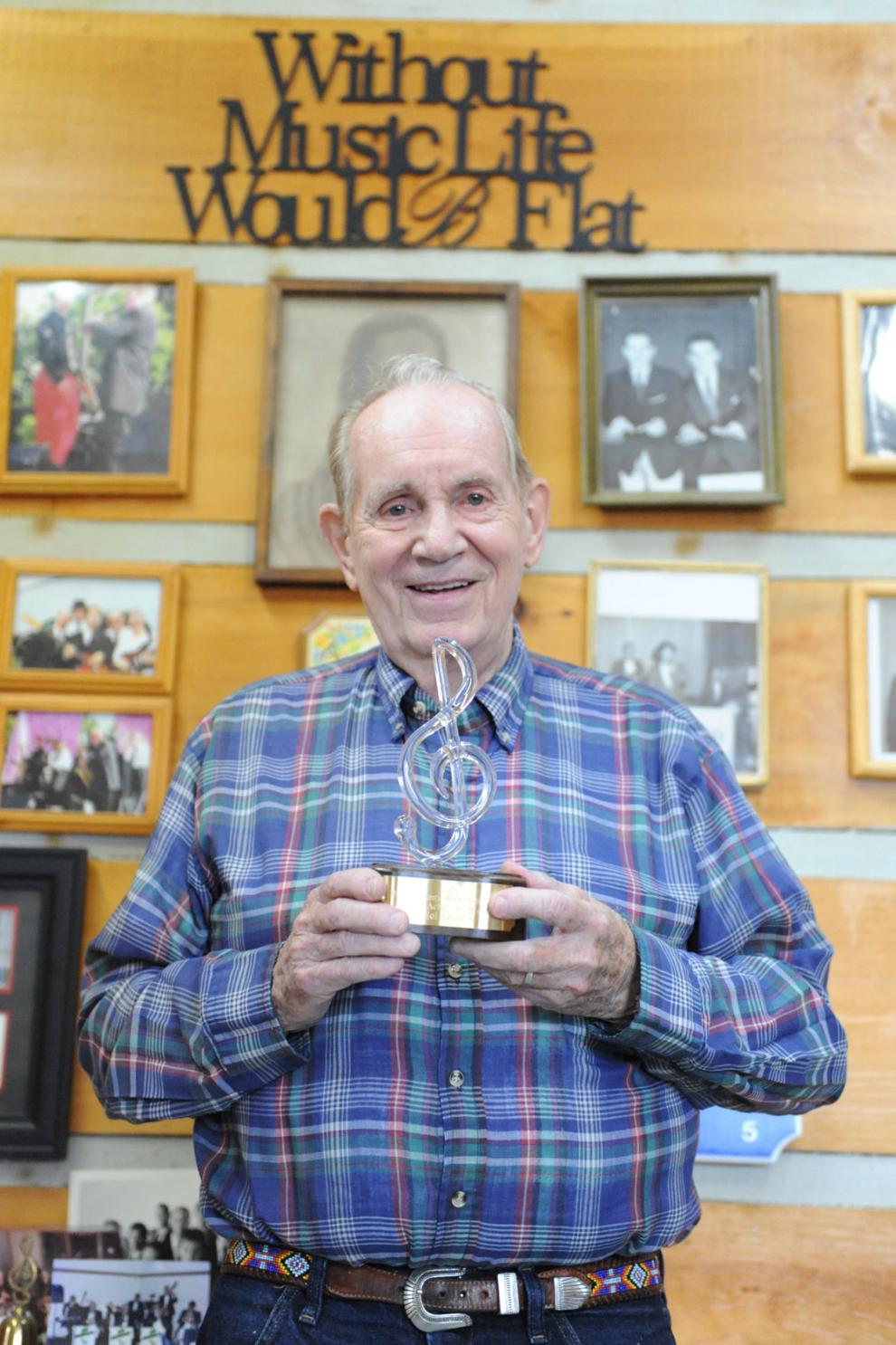 Clyde Shady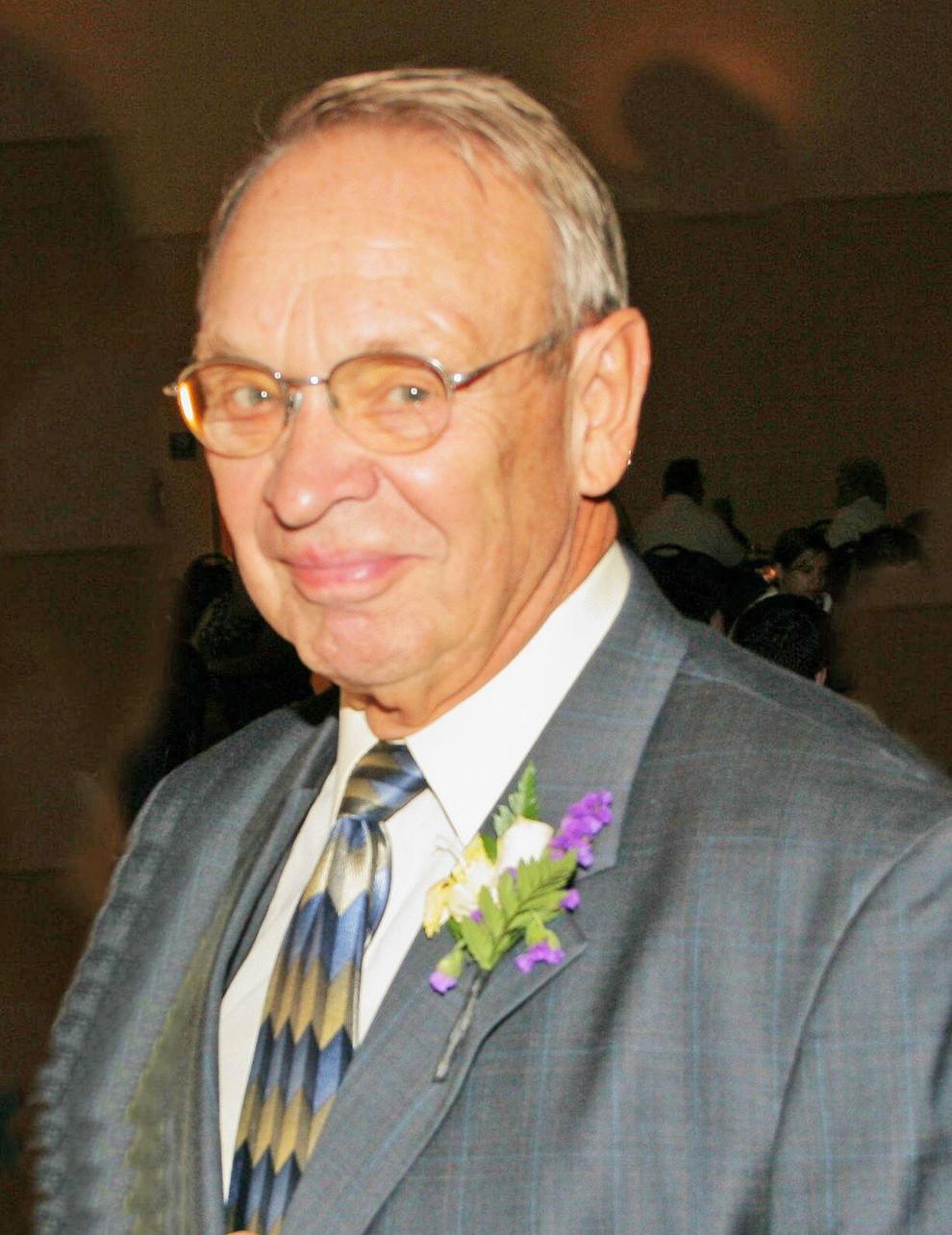 Jeanette "Jan" Diehl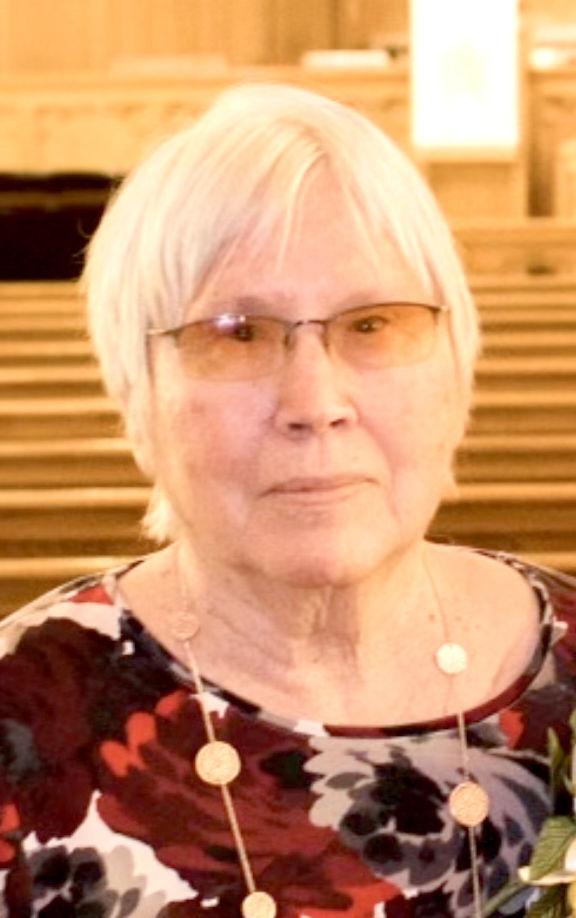 Walt Neuenschwander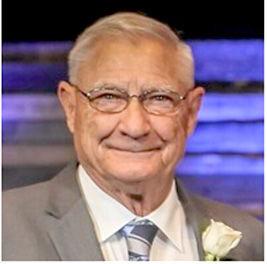 Virgil Johnson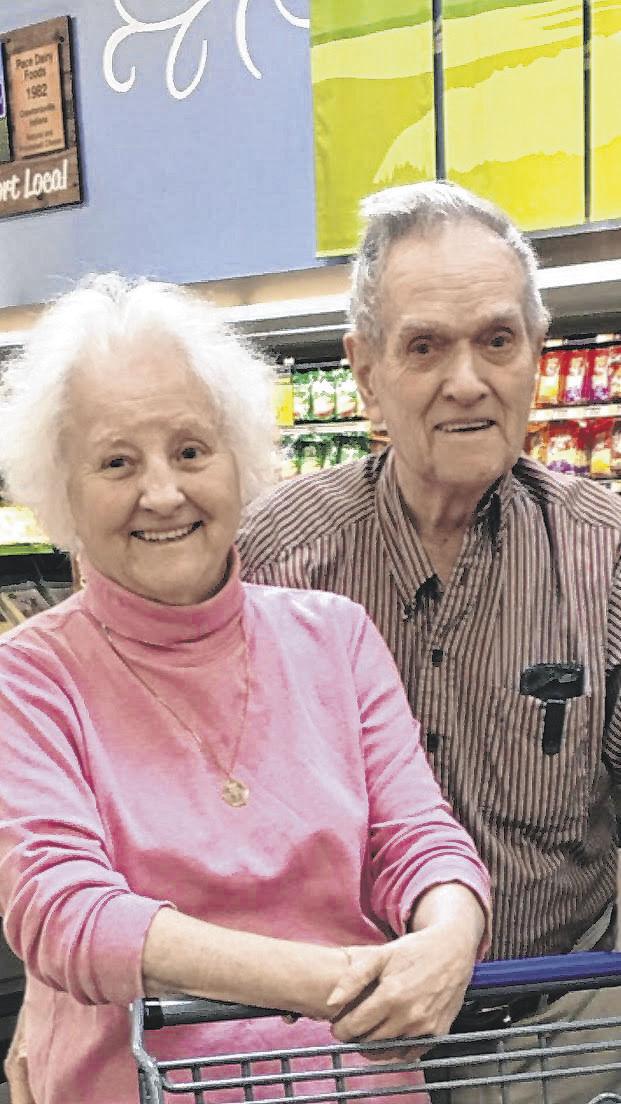 Jerry Rennick

Parker Knoll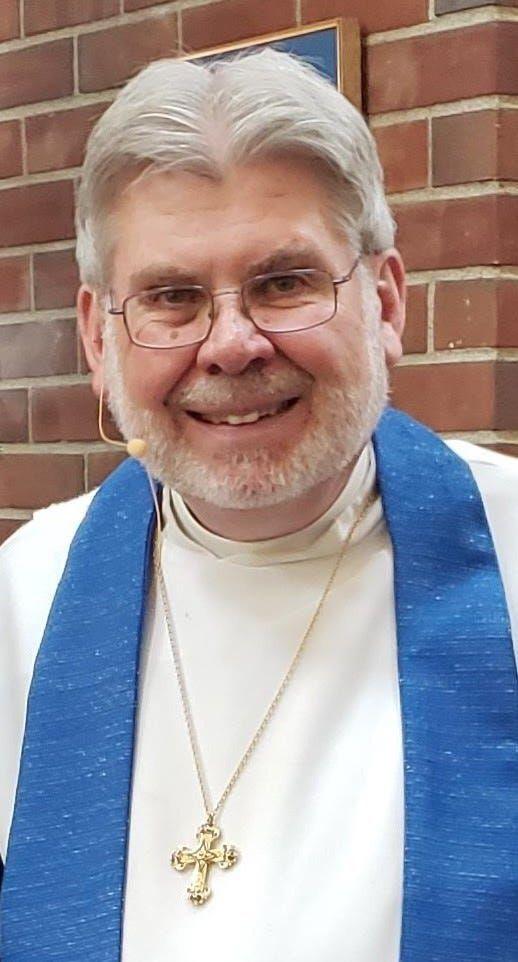 Patricia "Patty" Connor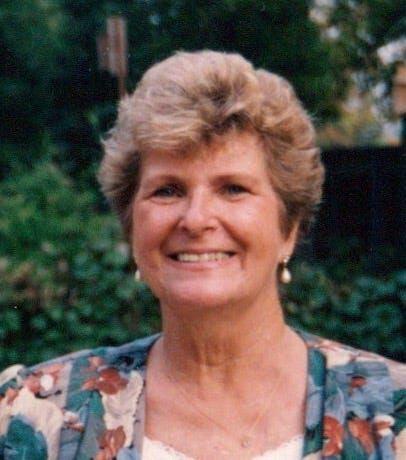 Paul Loggan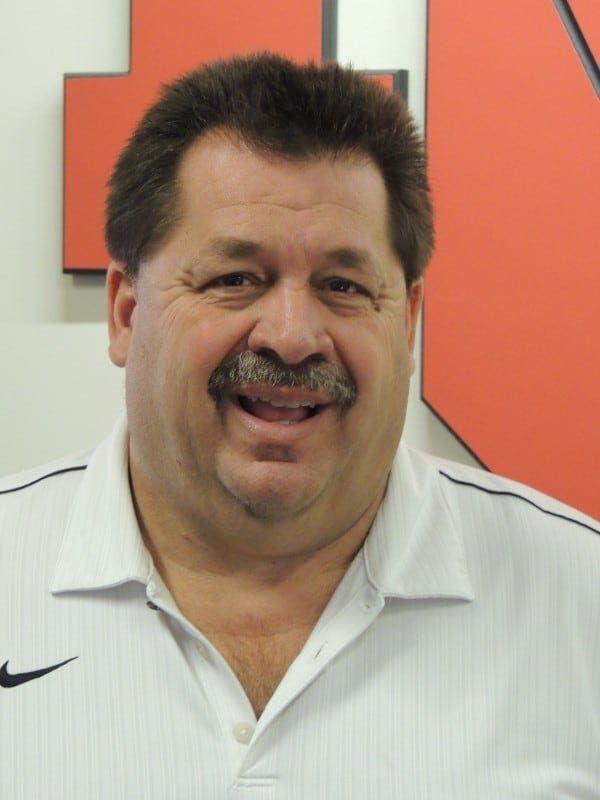 Roberta "Birdie" Shelton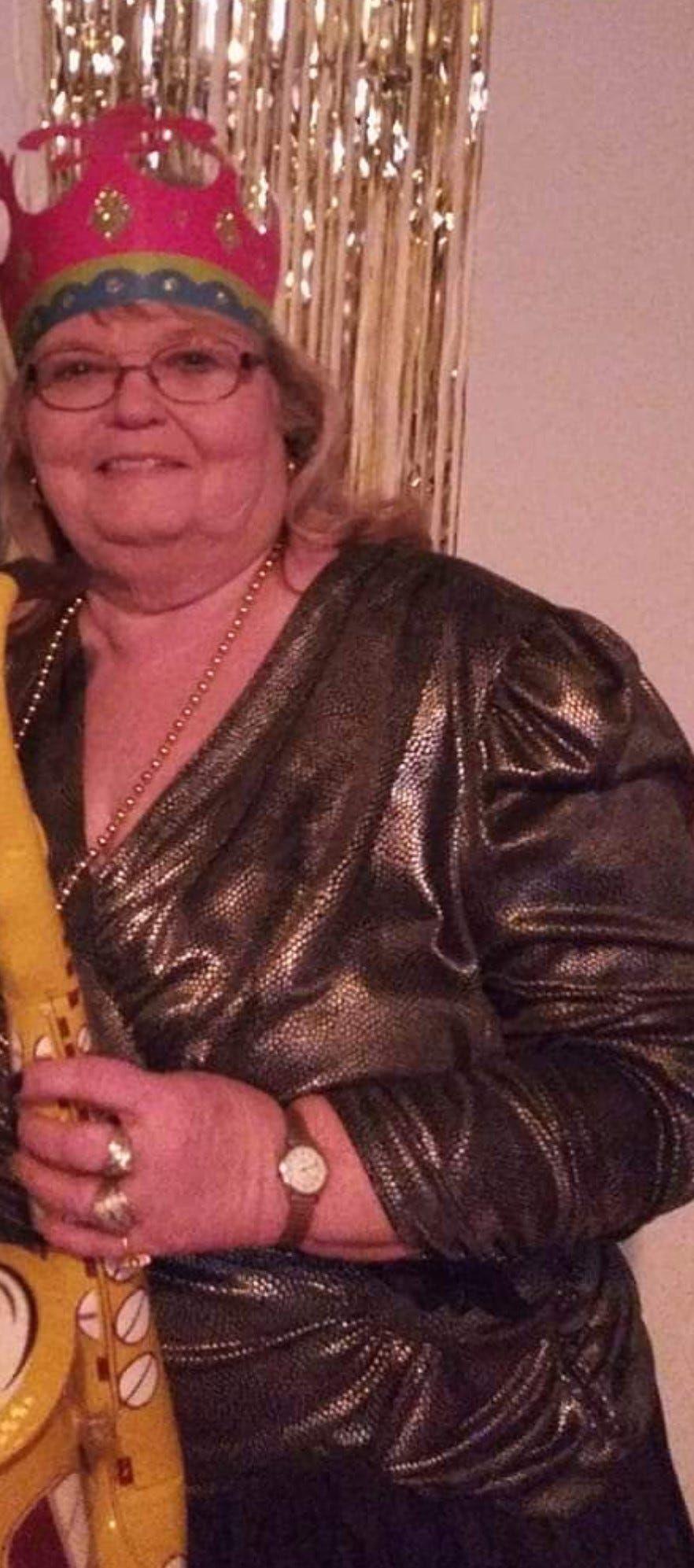 Scott Gordon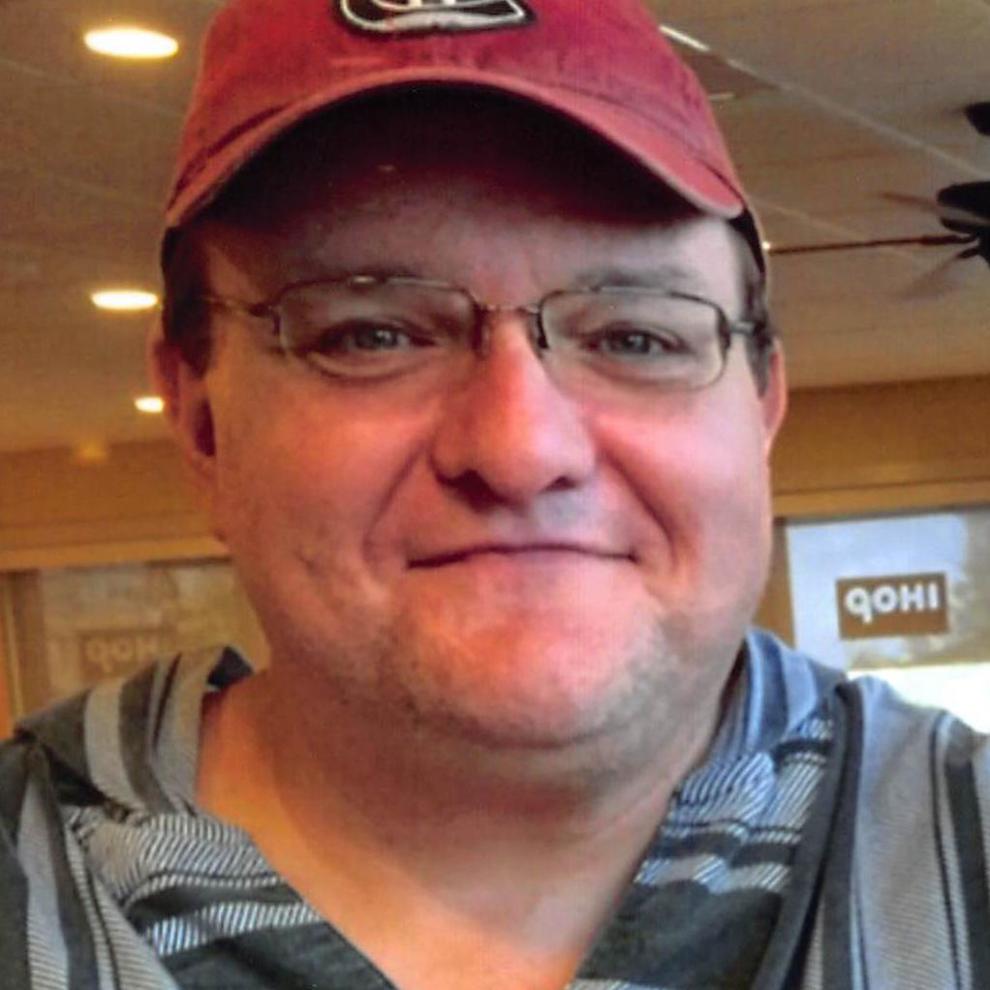 Sharon Carr
Thomas Popcheff
William "Bo" Crain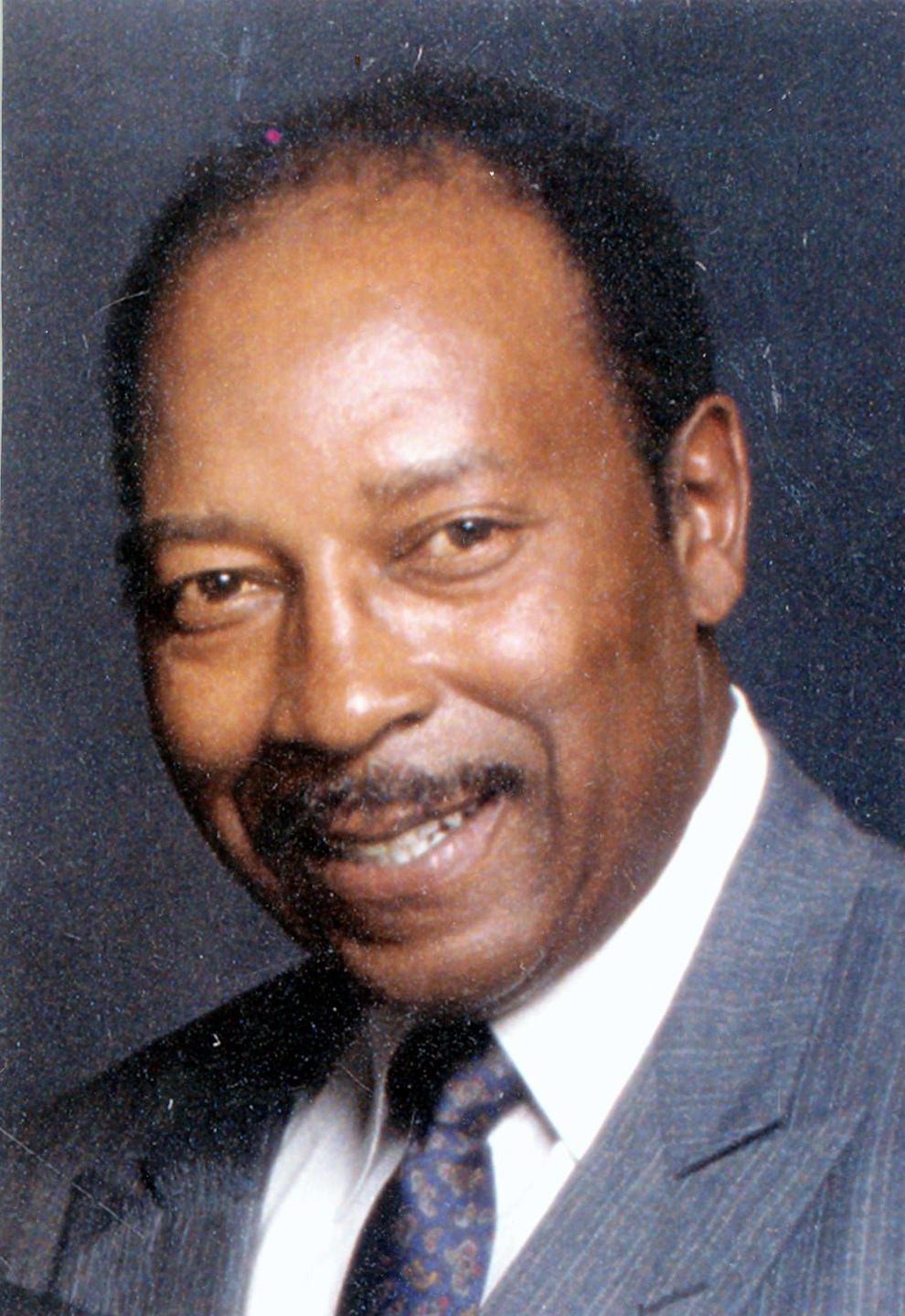 Helen Katherine Densmore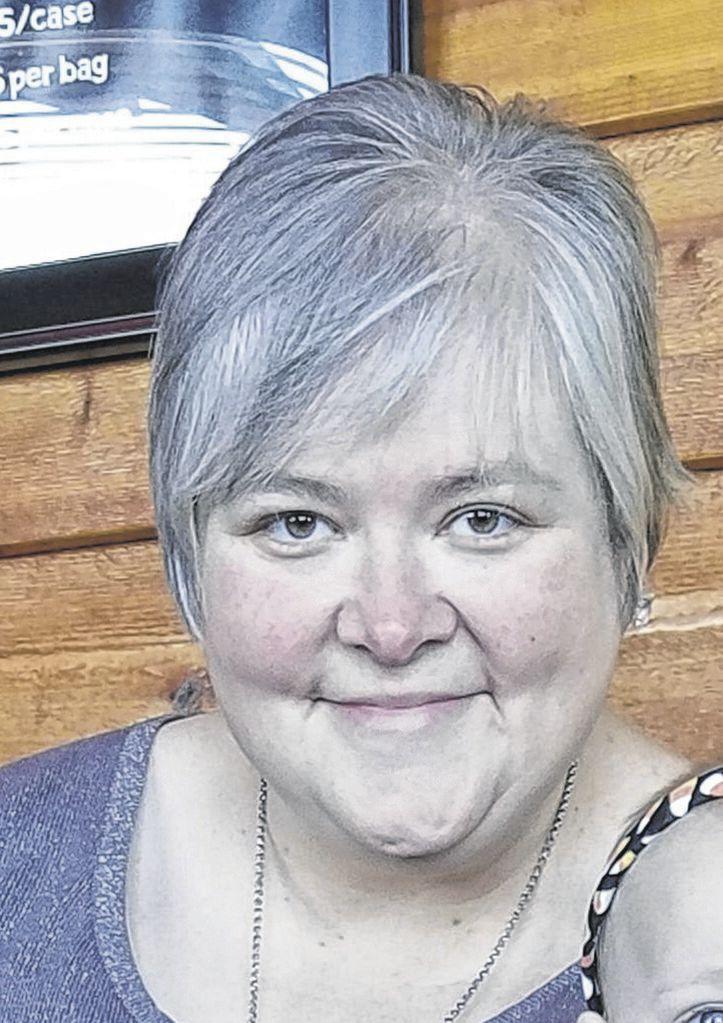 Marge Dudeck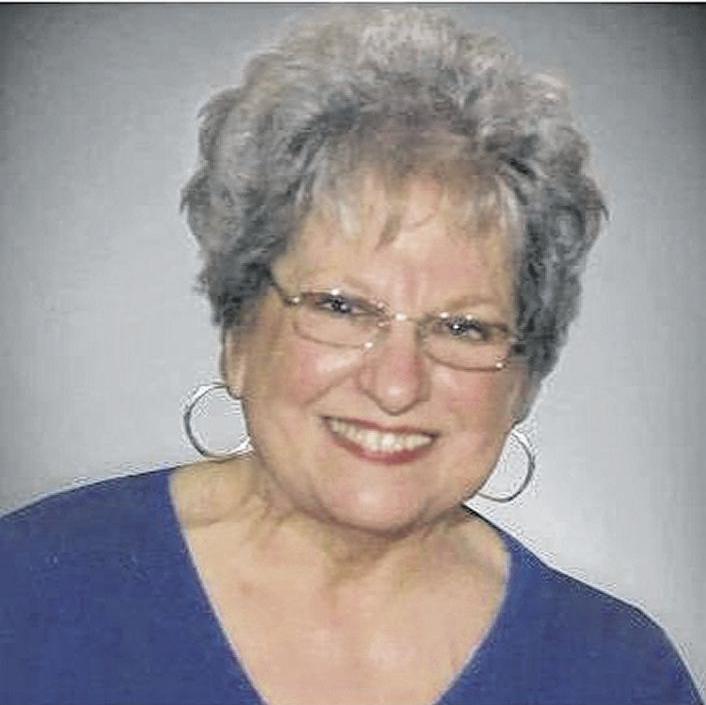 Peter Yu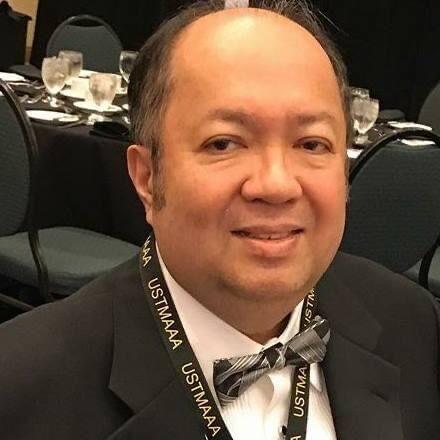 Dr. Ralph Emerson Inabnit