School leaders, teachers, students and their parents are all adjusting to a new normal this week after measures taken to stop the spread of the novel coronavirus have ushered in what some are calling an unprecedented era of education.
By the end of the day March 13, all public schools in Lake, Porter and LaPorte counties had announced school building closures through at least the end of the month, opting to restrict group interaction through at-home eLearning methods.
Indiana Gov. Eric Holcomb further bolstered local districts' decision to limit face-to-face instruction with new orders Thursday mandating all of the state's public and private schools remain closed through May 1.
The dramatic change — unforeseen just two weeks ago — now has educators banding together to share ideas, rally community support and rapidly adapt to new, distance-learning methods.
School leaders moved quickly throughout the Region — some calling emergency meetings — to ensure employees, including teachers, bus drivers, hourly staff and more, would continue receiving pay through the extended school closures.
Crown Point, Griffith, Hammond, Valparaiso and more were among districts with school boards that signed resolutions this week guaranteeing pay amid the global coronavirus pandemic.
"It has been challenging working through this daily, moment by moment as things change," Crown Point Curriculum Director James Hardman said in a Monday meeting. "It's been phenomenal as we work through this. We still have a ways to go, but I'm confident that we will do the right thing for the community."
Food service department leaders also collaborated fast to pull together breakfast and lunch meal plans, some beginning the first day students stayed home from school.
Tens of thousands of meals were distributed to Northwest Indiana students for free in programs that are likely to continue as long as schools are closed.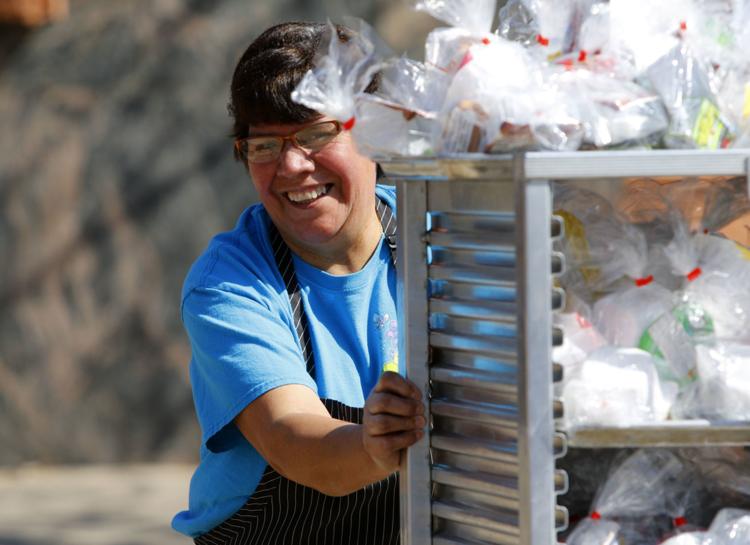 And, as families and educators settle in a new pattern of social distancing, Region districts are developing online learning models to continue into the coming weeks of at-home instruction.
With 20 non-punitive waiver days granted by the state, Valparaiso Community Schools and the Lake Central School Corp. are implementing alternating eLearning schedules, allowing students and teachers to engage in distance learning one day, and take the day after off.
In the Hanover Community School Corp., students and teachers are using eLearning days on Monday, Tuesday, Thursday and Friday, with a break in the middle on Wednesday.
"The butts in the seat is more important, I've always had that philosophy, but I will say they are doing a darn good job," Valparaiso Superintendent Julie Lauck said of her teachers in a Thursday school board meeting. "They're making sure they're connecting regularly with kids and providing meaningful lessons."
Indiana Superintendent of Public Instruction Jennifer McCormick reiterated this week that only about half of Indiana's public school districts are 1-to-1, making devices accessible for every student during the instructional day. However, among those that are 1-to-1, McCormick said, not all schools allow students to take computers home.
In the School City of Hammond, more than 700 Chromebooks were provided among families for use over the extended closure.
Educators say they're aware of the hardship distance learning places on students and their families. Some have taken to creative measures to maintain teacher-student relationships.
In the Hanover Community School Corp., Superintendent Mary Tracy-MacAulay said the district is maintaining an active social media presence to keep families updated on Hanover schools news and teachers are using Zoom video to help students with their lessons.
In the Gary Community School Corp., the city's mayor, Jerome Prince, joined Emergency Manager Paige McNulty in a new YouTube story time series.
"We know these are challenging times for families as we must remain at home for extended periods of time," McNulty said in a school news release. "As a mother of twin boys, I, too, must come up with ways to keep them engaged and focused on learning. Reading is a great way to stimulate their imagination."
And, while a return to school is weeks — if not months — away, Region school leaders are outlining new health and safety protocols taking root to prepare school buildings for when students do come back.
While many Northwest Indiana schools have set into motion deep cleaning plans led by district custodial teams, School City of East Chicago Interim Superintendent Dee-Etta Wright said her team is proud to take proactive efforts in contracting with a biohazard team to disinfect all East Chicago school buildings.
"I am glad that School City of East Chicago was proactive in our efforts to ensure the safety and well-being of our students, teachers and staff," Wright said. "Our schools will be thoroughly cleaned and disinfected when schools resume."
The uncertainty of the mass school closures has led school leaders to take different approaches in delaying or altogether canceling spring events.
All state mandated standardized tests like ILEARN have been canceled, but individual events, such as prom and commencement, McCormick said, will be left up to local districts.
The East Chicago administration said it already anticipates canceling its spring prom. In Cedar Lake, MacAulay said the school corporation may choose to delay its spring events into the summer months.
"These are important milestones for kids," MacAulay said. "This is just uncharted water for all of us."
APTOPIX Virus Outbreak Illinois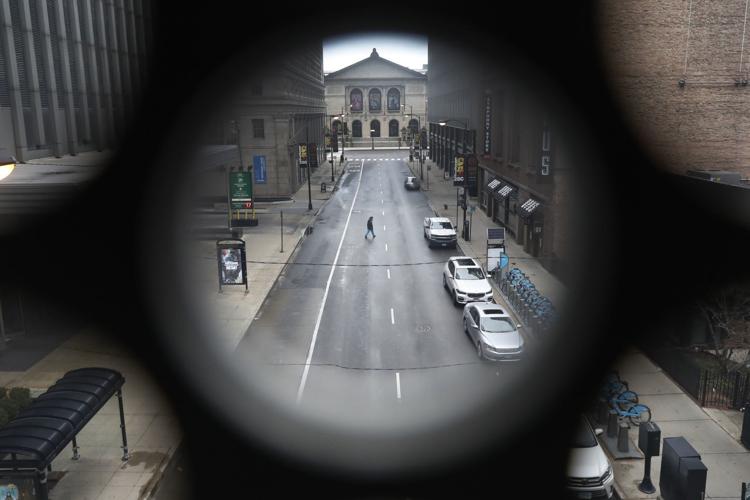 Virus Outbreak Illinois Daily Life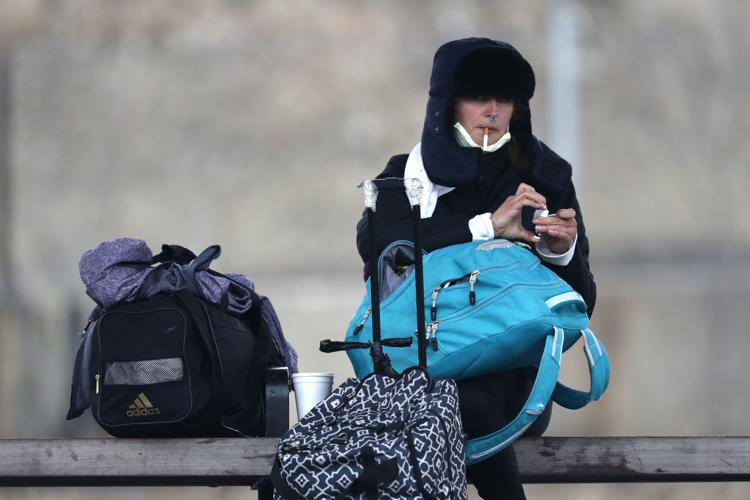 Virus Outbreak Illinois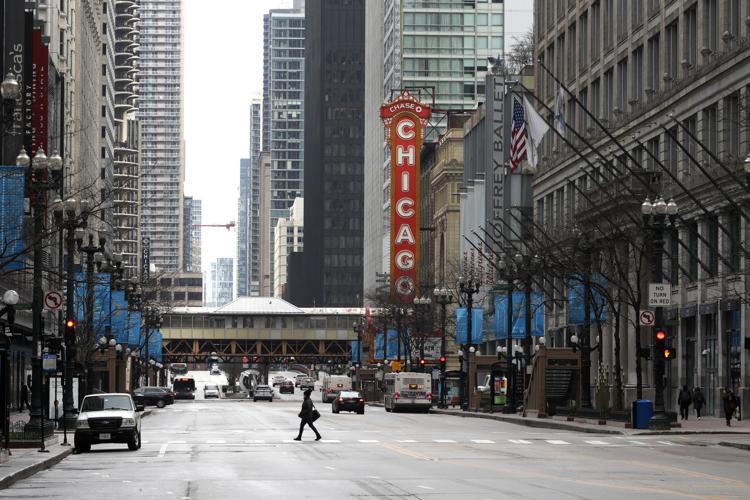 Service 4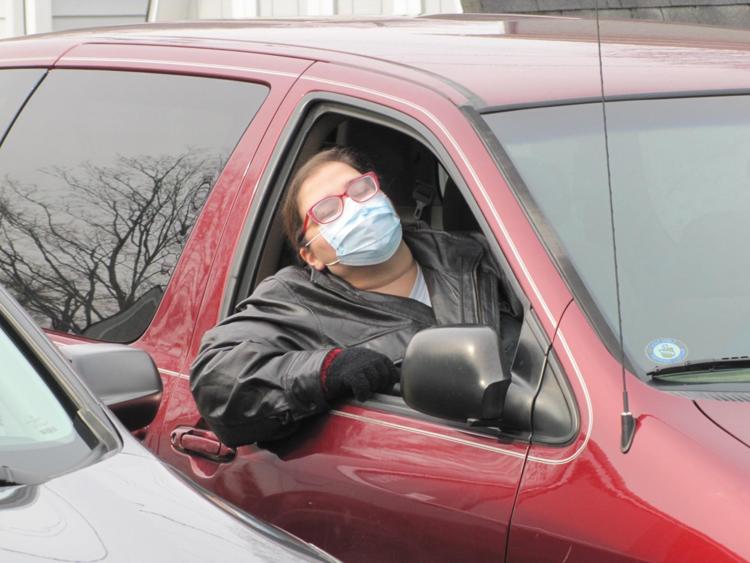 APTOPIX Virus Outbreak Illinois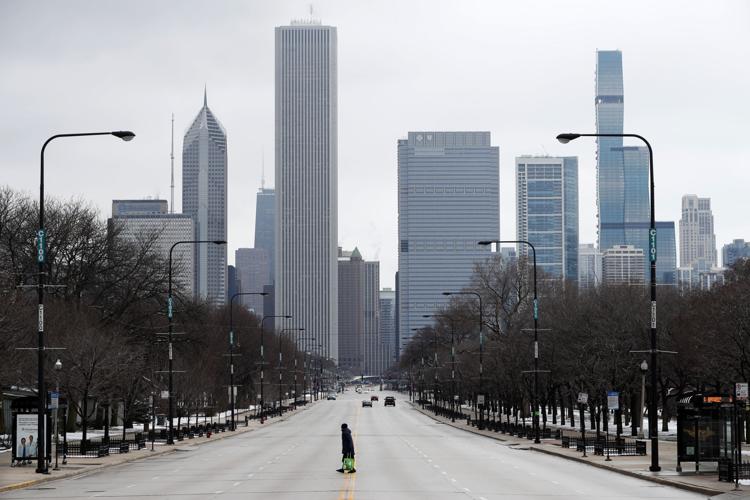 Virus Outbreak Illinois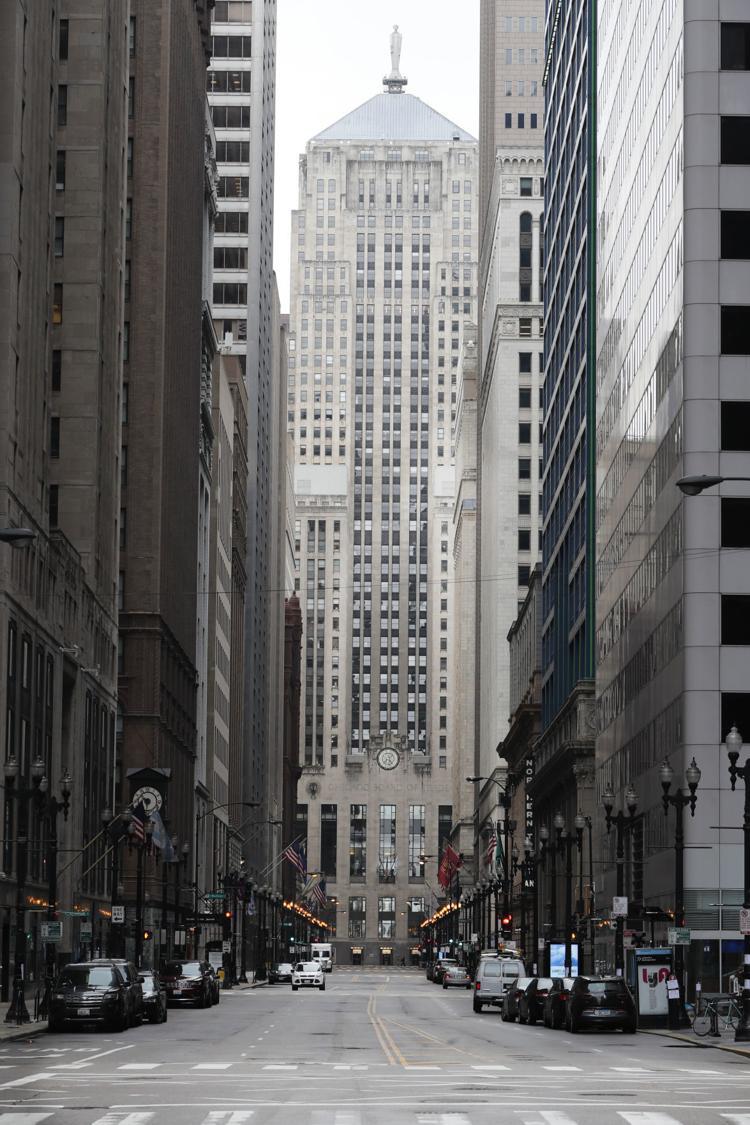 Virus Outbreak Illinois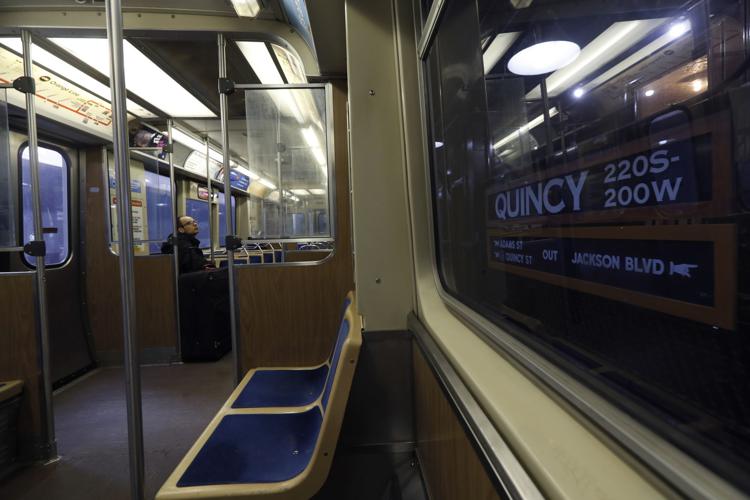 Virus Outbreak Funerals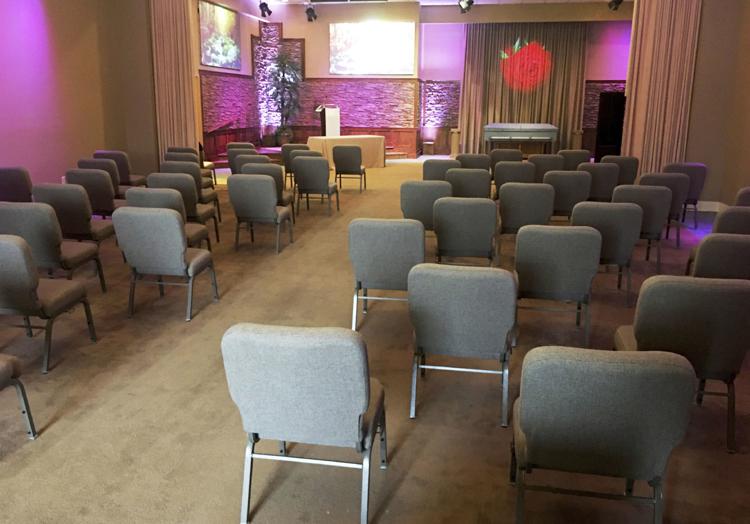 Virus Outbreak Illinois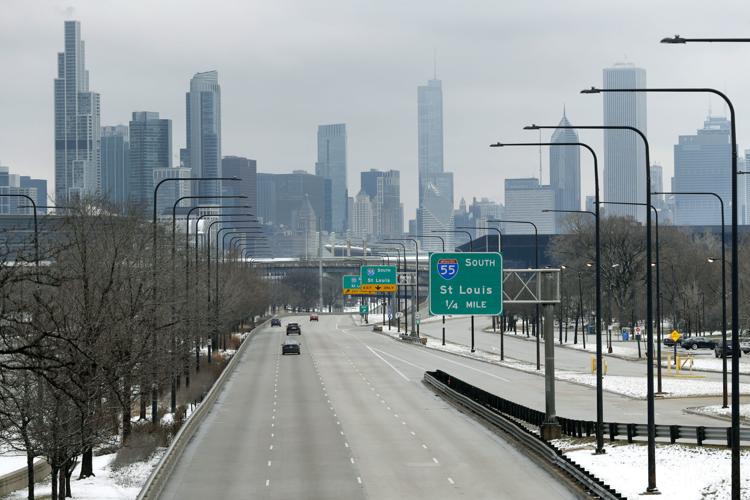 Virus Outbreak Indiana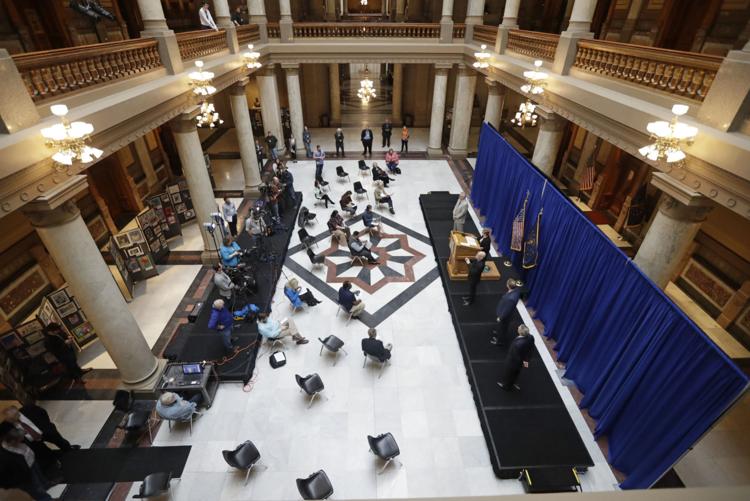 Virus Outbreak Indiana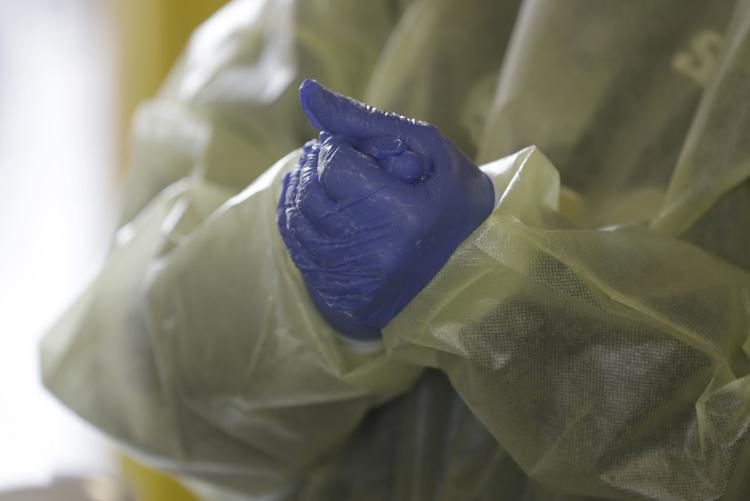 Virus Outbreak Testing Michigan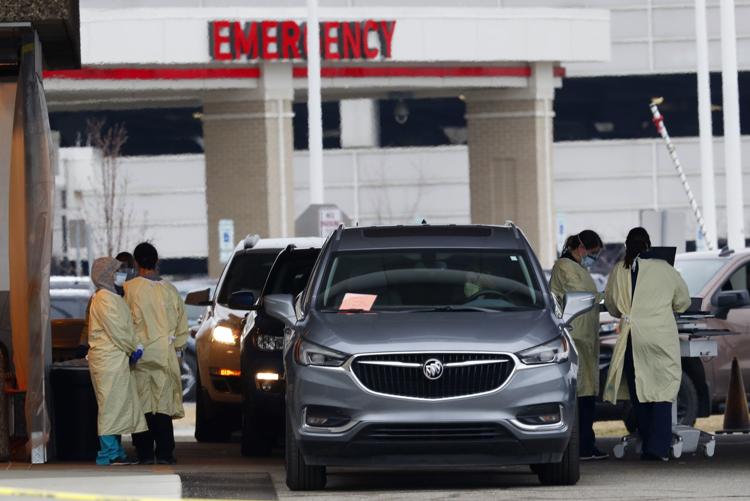 Drive-up church service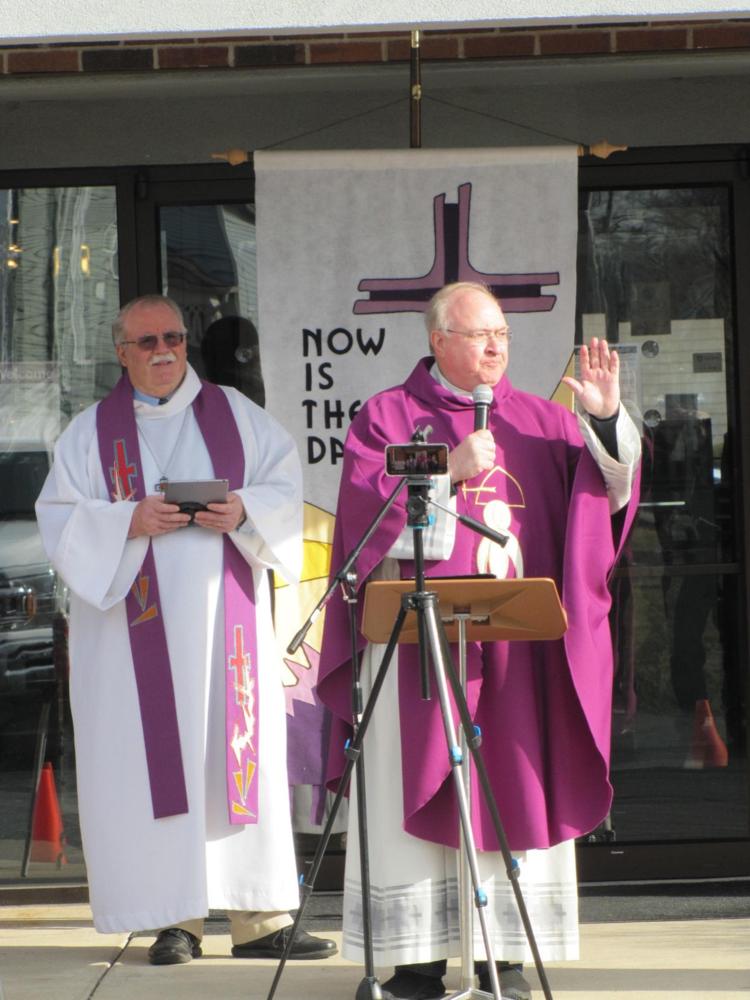 Service 2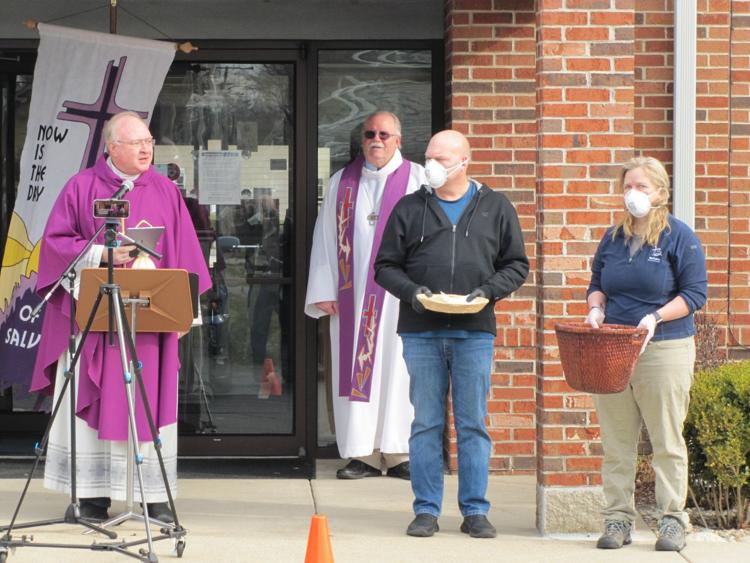 Virus Outbreak Illinois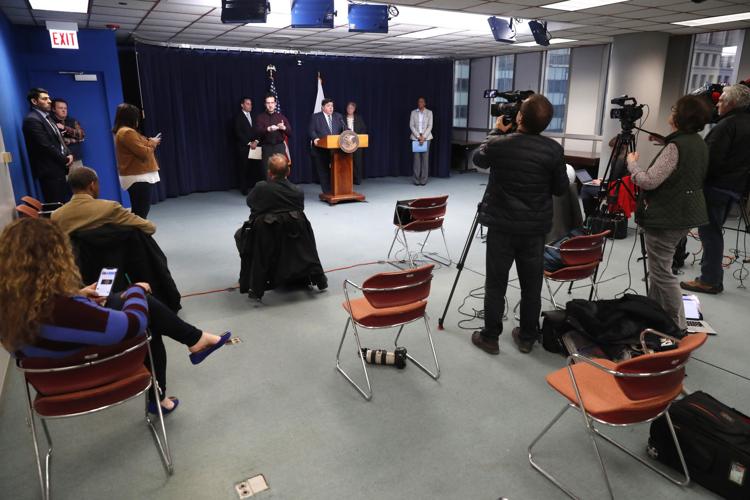 Virus Outbreak Illinois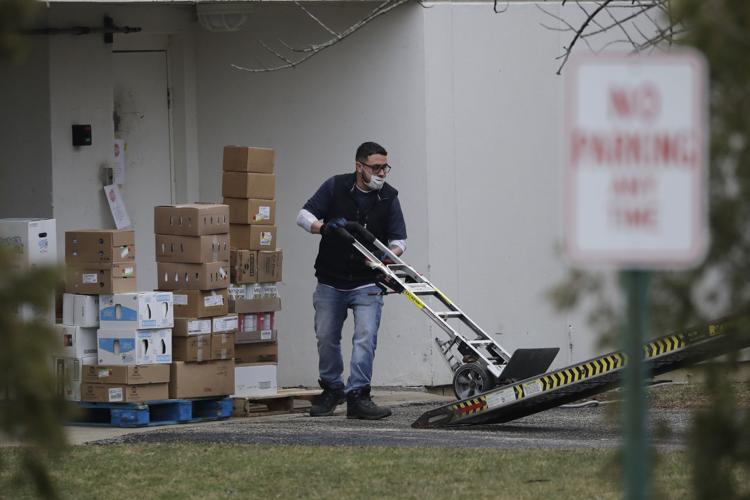 Virus Outbreak Illinois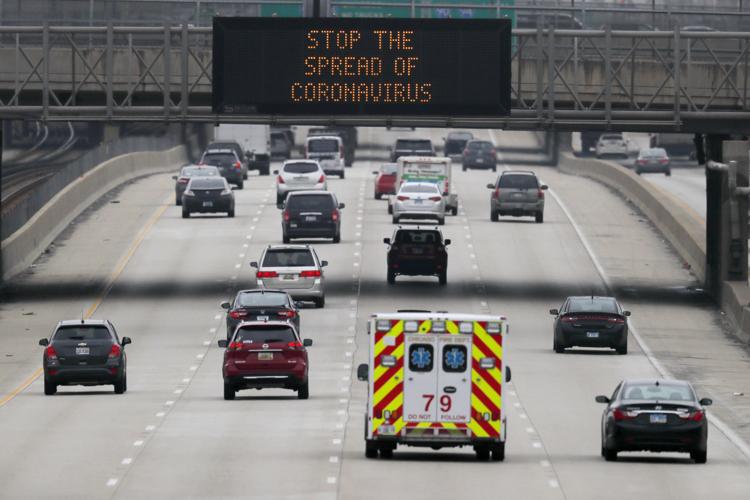 Virus Outbreak Illinois Daily Life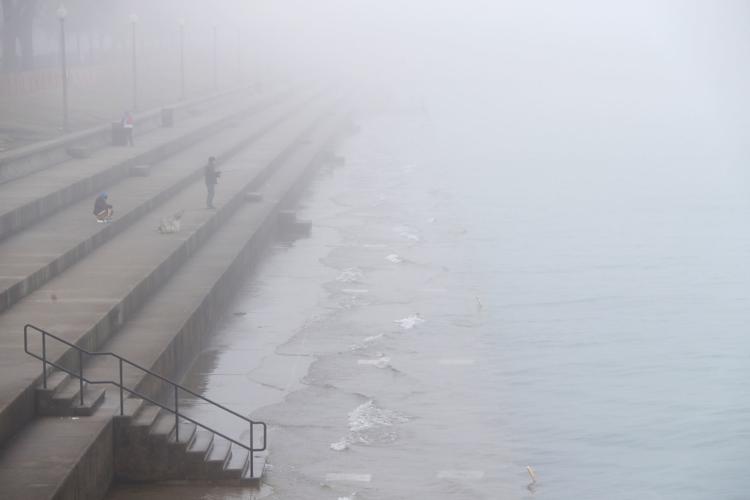 Virus Outbreak Quarantine Shaming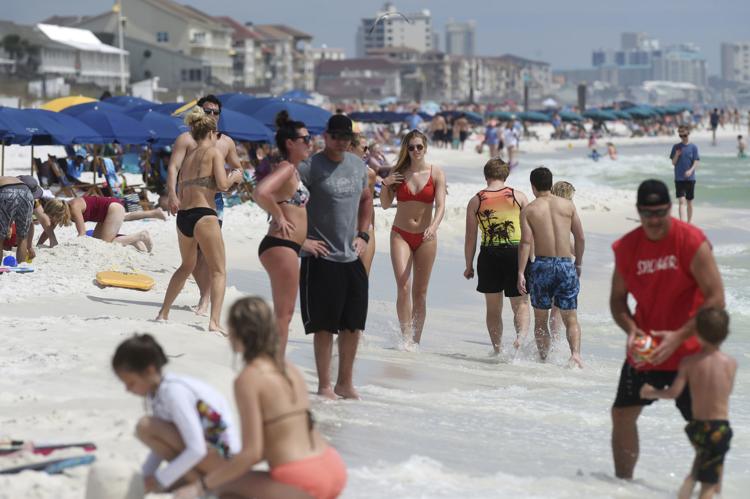 Virus Outbreak Quarantine Shaming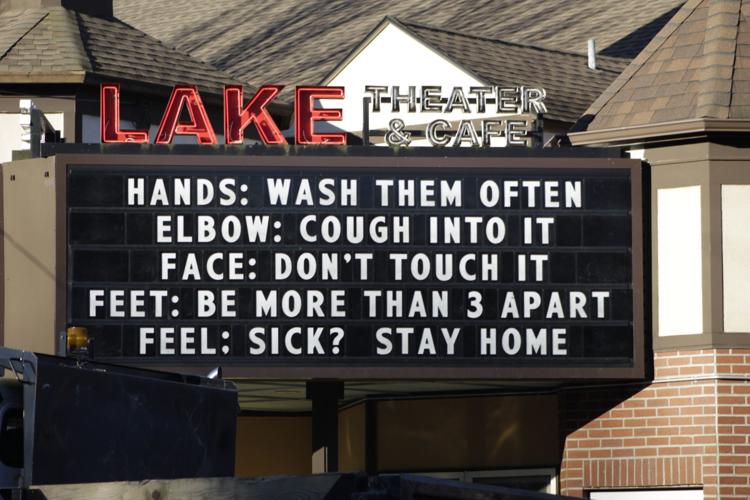 Virus Outbreak Illinois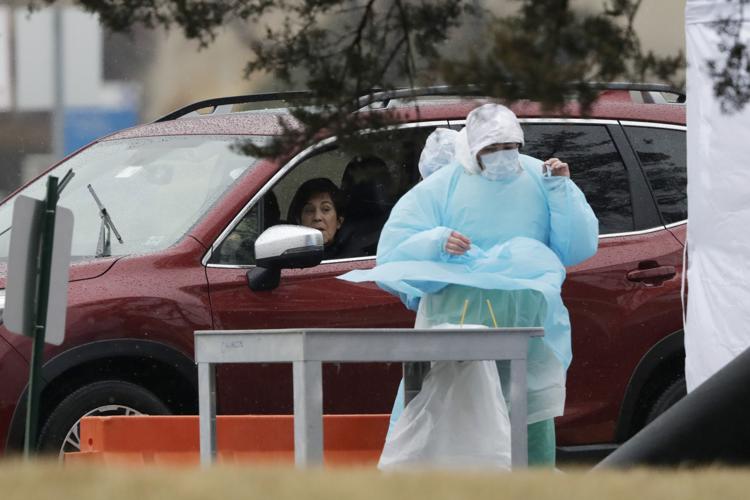 Kouts practice, Franciscan hospitals in Crown Point, Michigan City testing for COVID-19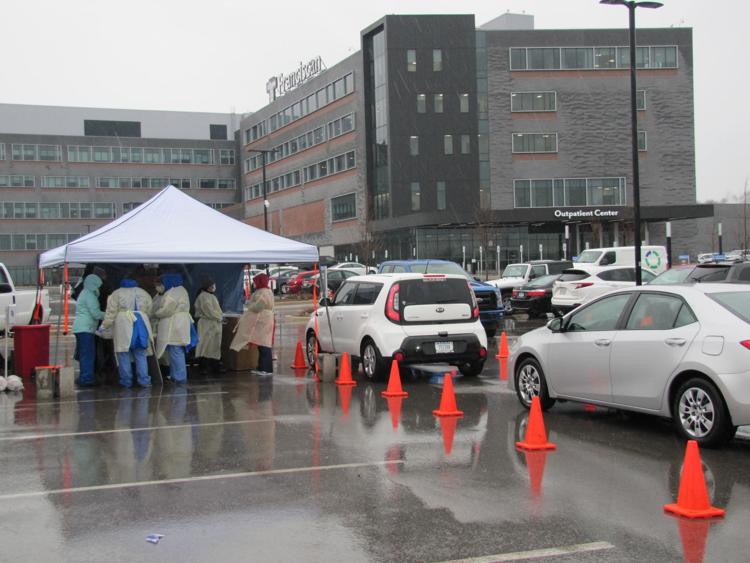 Kouts practice, Franciscan hospitals in Crown Point, Michigan City testing for COVID-19
Covid19 testing in Kouts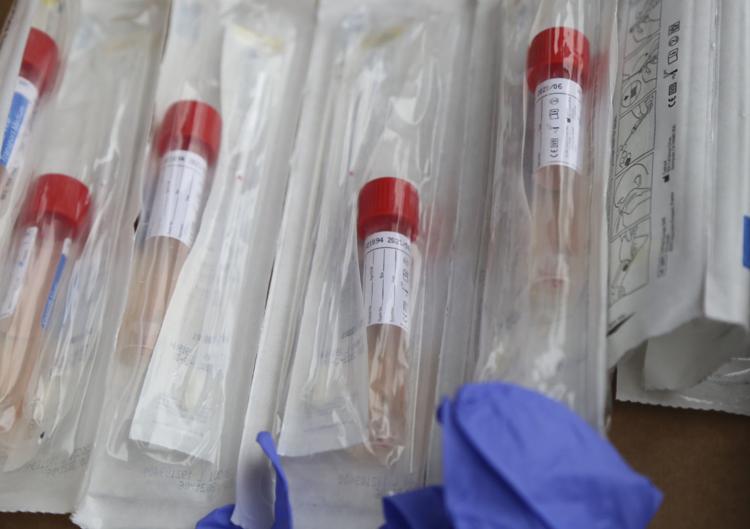 Covid19 testing in Kouts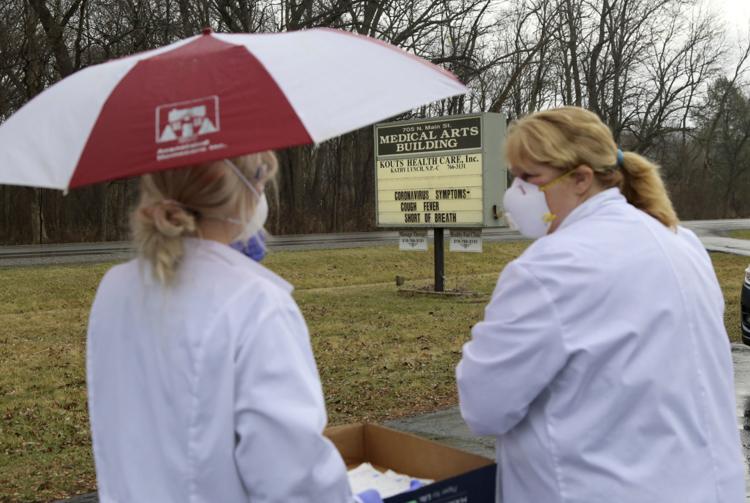 Covid19 testing in Kouts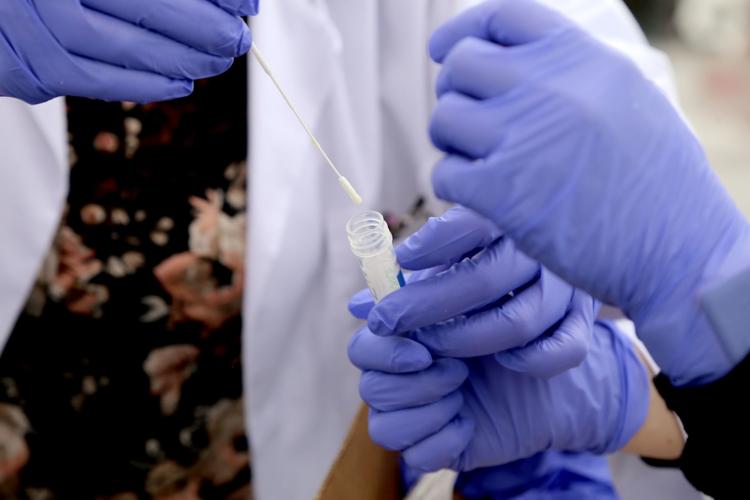 Covid19 testing in Kouts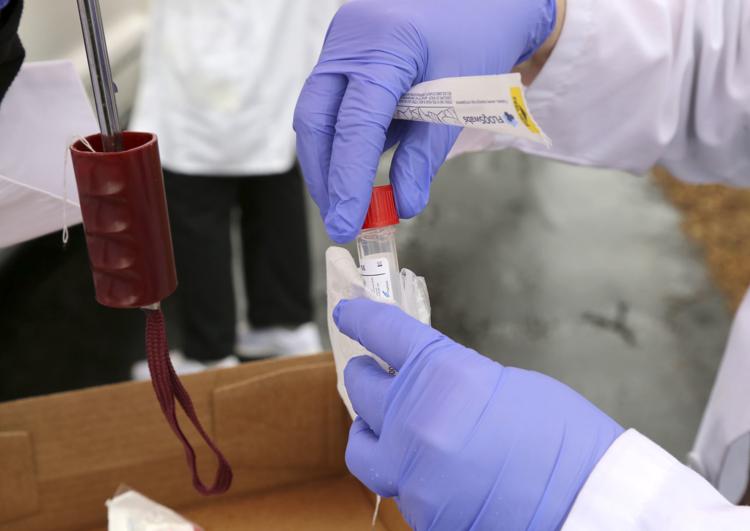 Covid19 testing in Kouts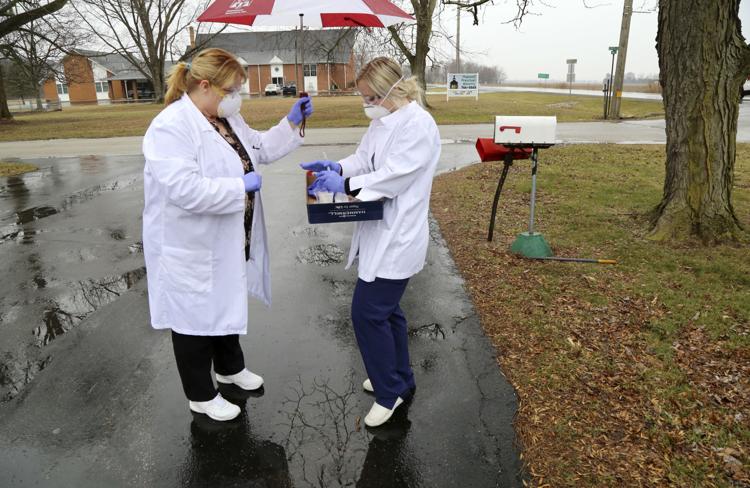 Covid19 testing in Kouts
Covid19 testing in Kouts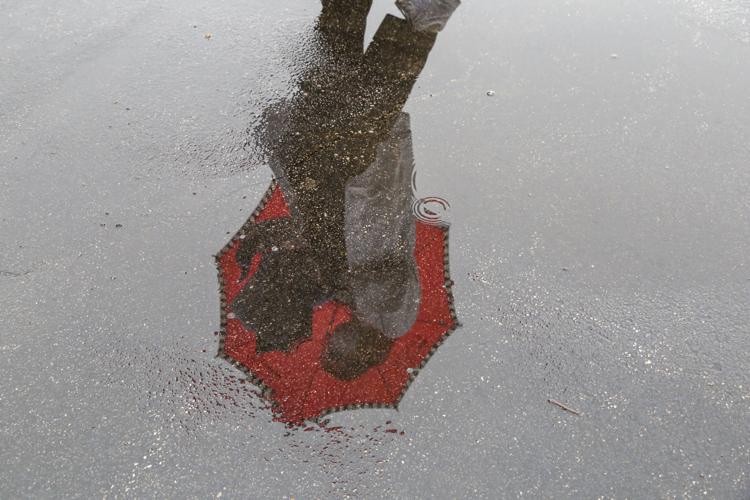 Covid19 testing in Kouts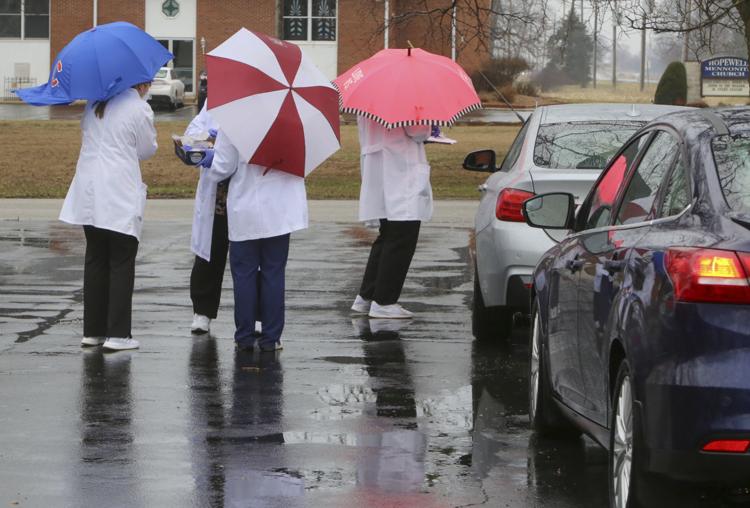 Covid19 testing in Kouts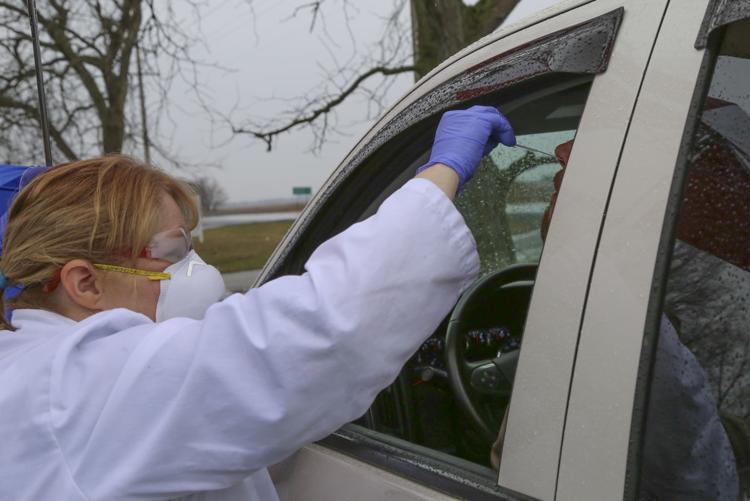 Kouts practice, Franciscan hospitals in Crown Point, Michigan City testing for COVID-19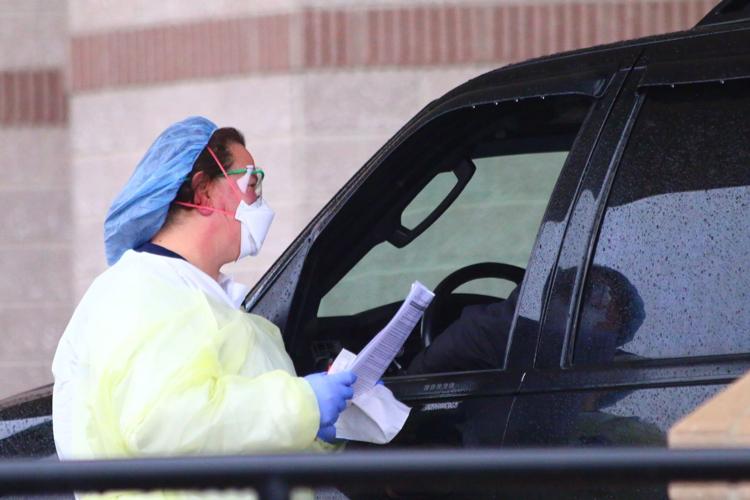 Kouts practice, Franciscan hospitals in Crown Point, Michigan City testing for COVID-19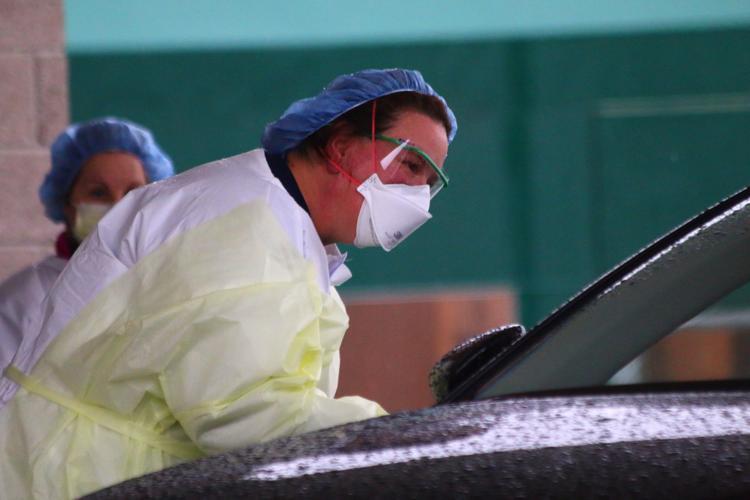 Kouts practice, Franciscan hospitals in Crown Point, Michigan City testing for COVID-19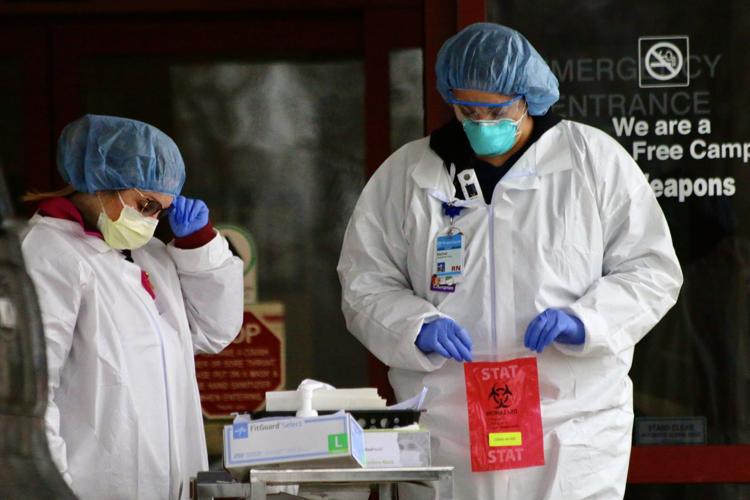 Kouts practice, Franciscan hospitals in Crown Point, Michigan City are testing for COVID-19 — with doctor's note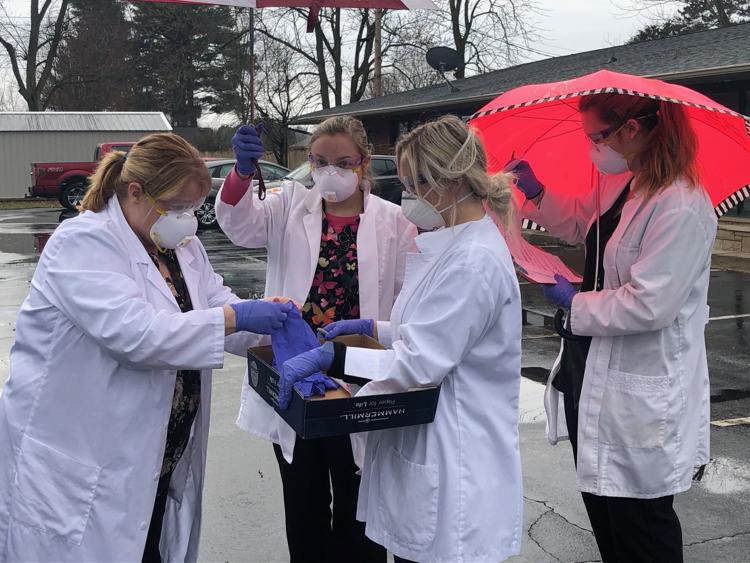 Kouts practice, Franciscan hospitals in Crown Point, Michigan City are testing for COVID-19 — with doctor's note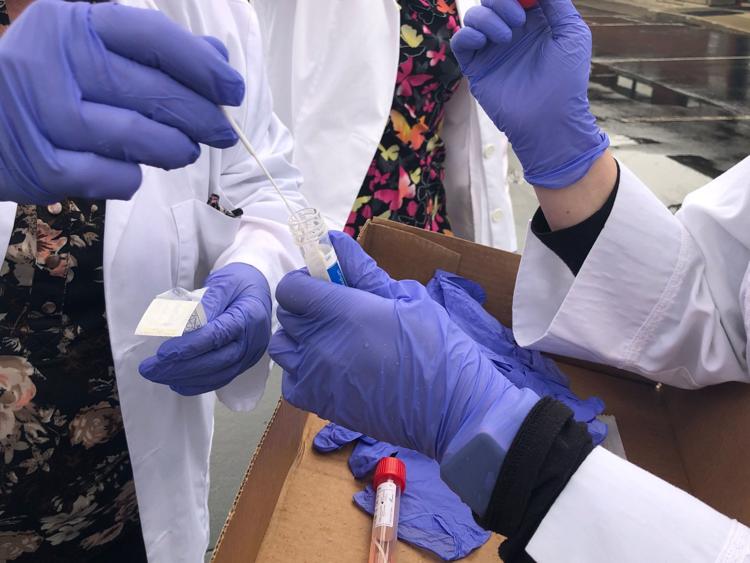 Kouts practice, Franciscan hospitals in Crown Point, Michigan City are testing for COVID-19 — with doctor's note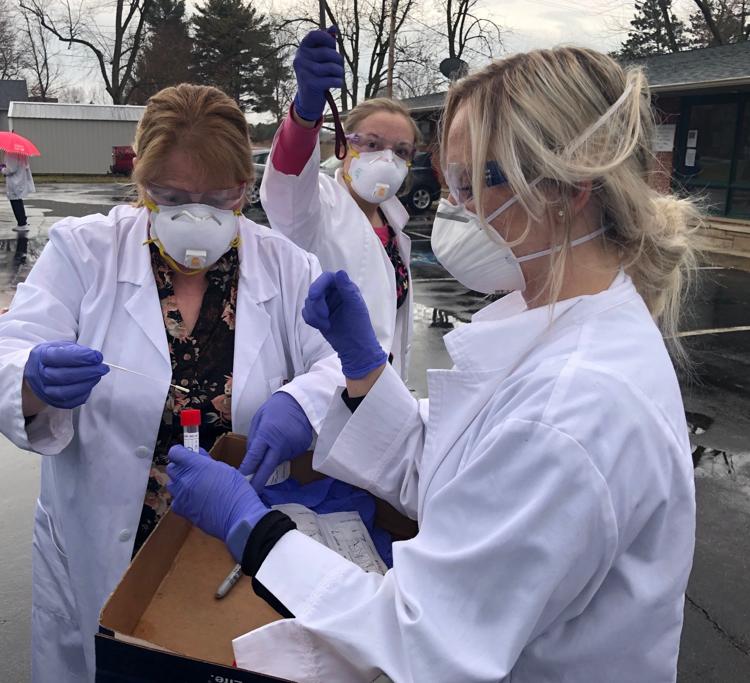 Hobart Fire Dept coronavirus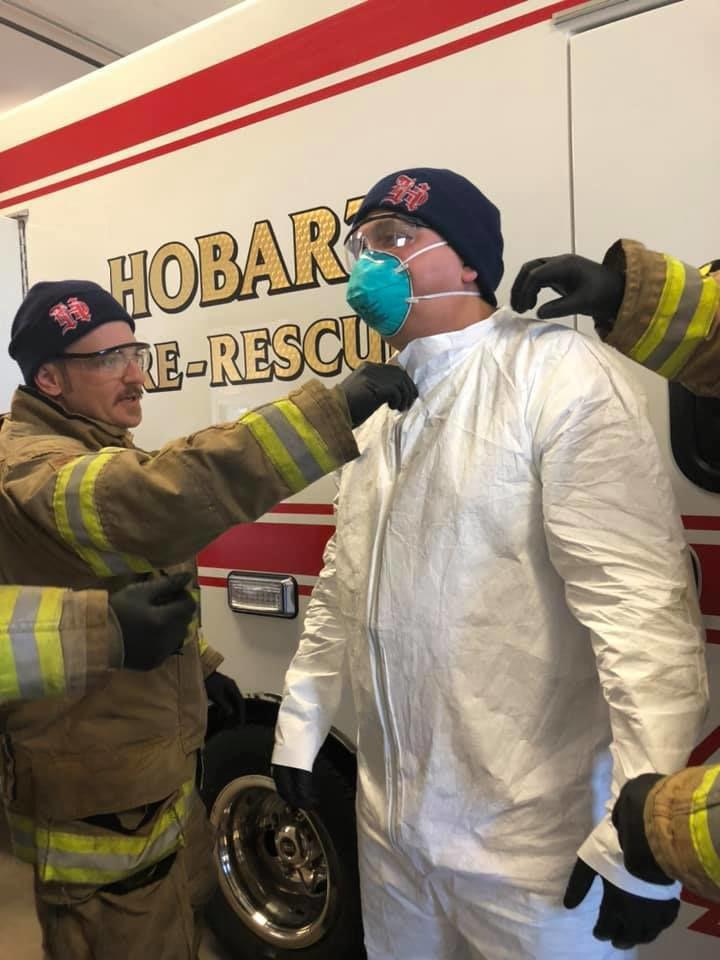 APTOPIX Viruc Outbreak Elections Florida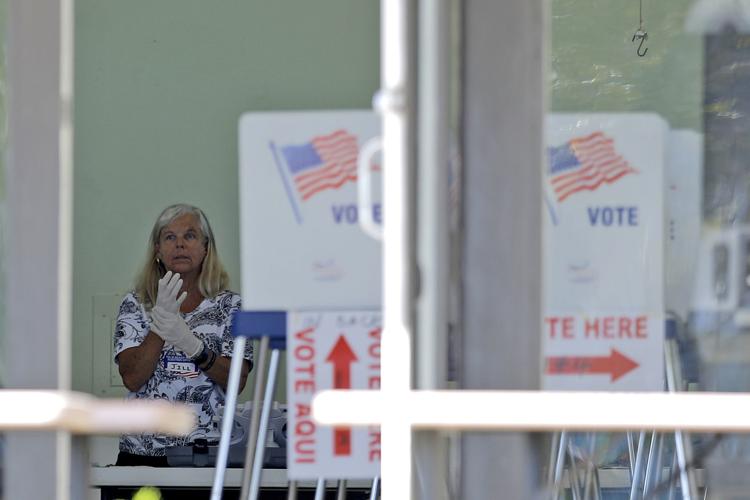 Election 2020 Illinois Primary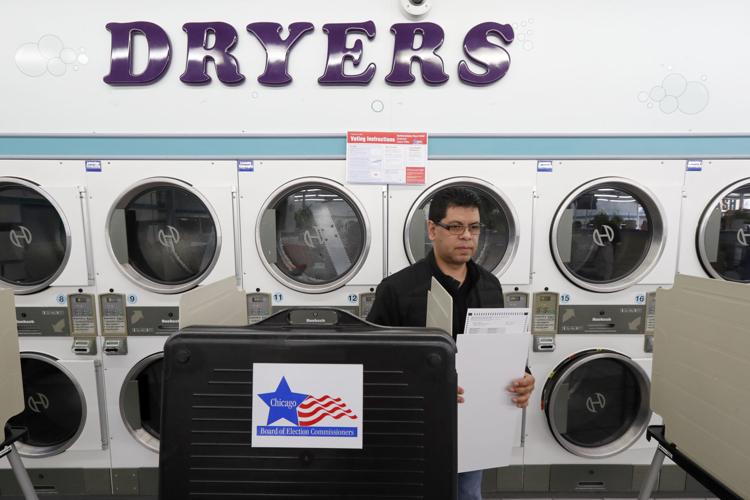 Virus Outbreak Indiana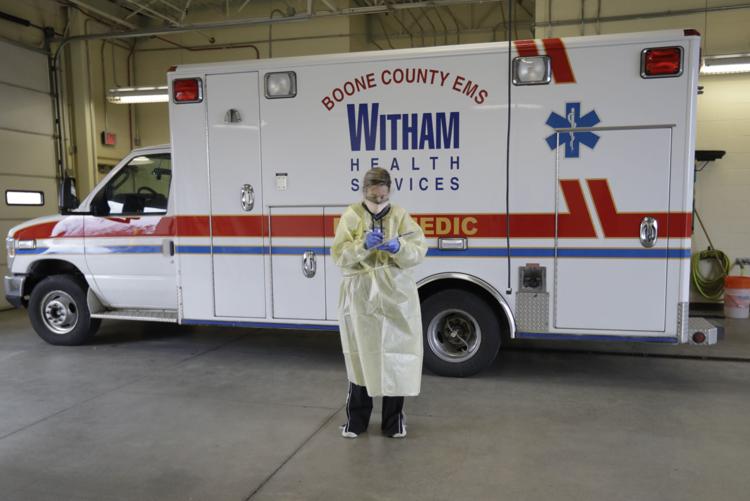 Virus Outbreak Indiana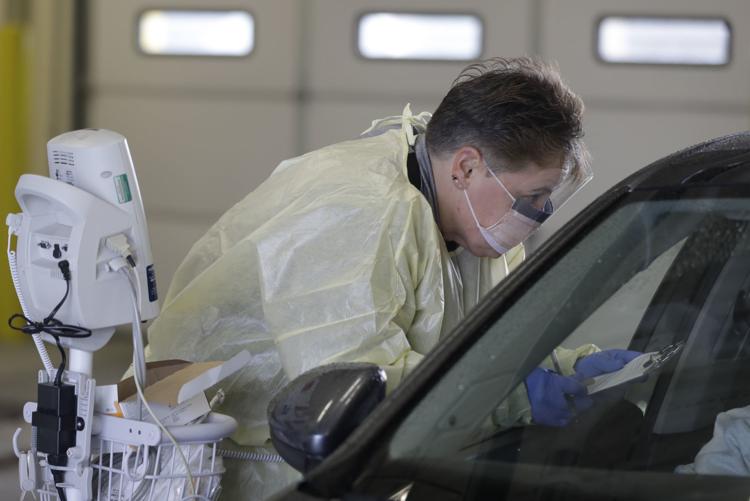 Virus Outbreak Indiana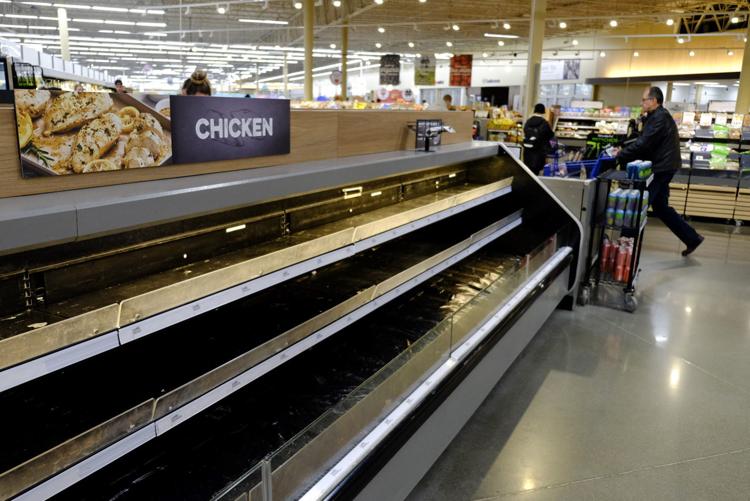 Virus Outbreak Indiana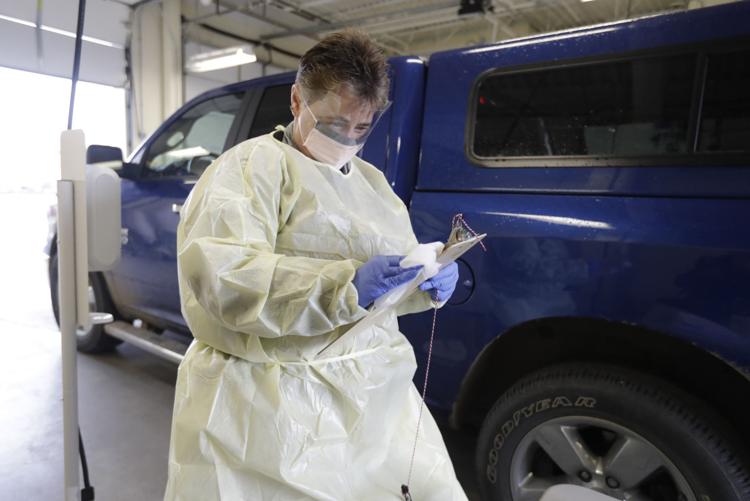 Virus Outbreak Indiana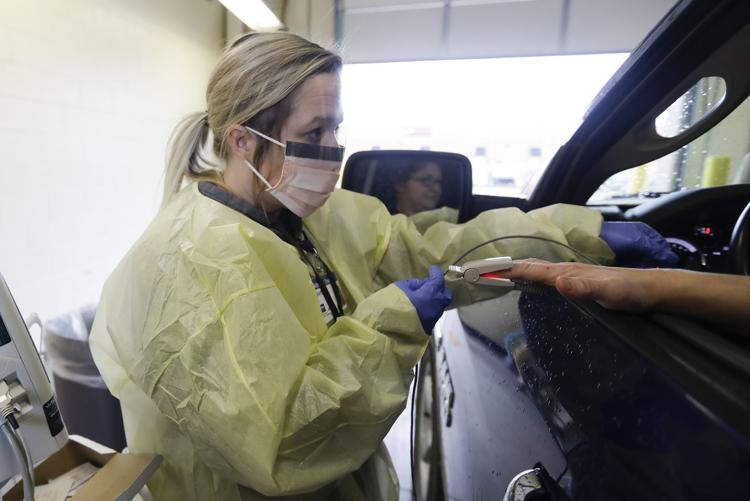 Virus Outbreak Indiana
Virus Outbreak-US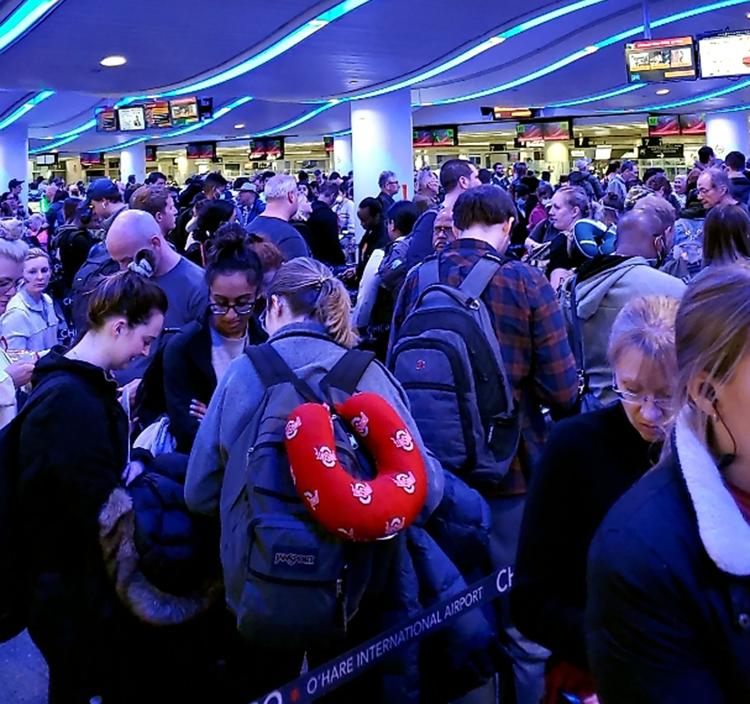 Virus Outbreak Hawaii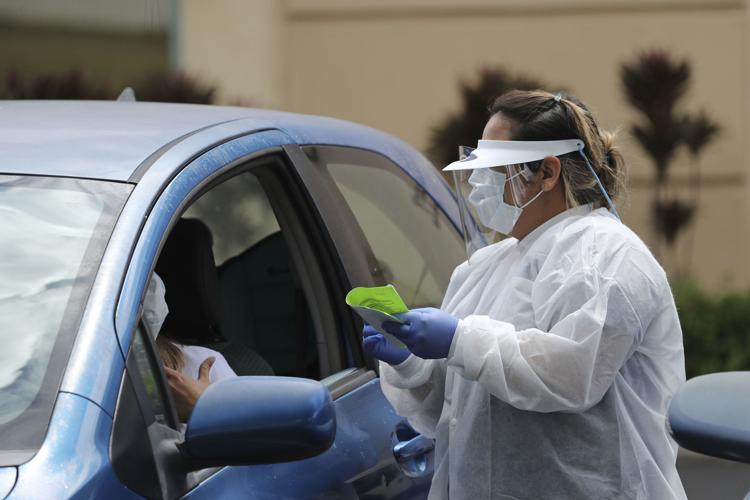 Gymnastics state finals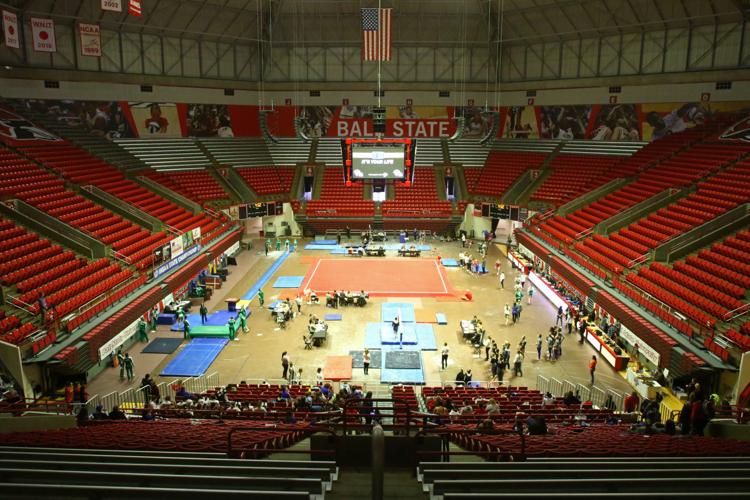 Medical tent sits outside Community Hospital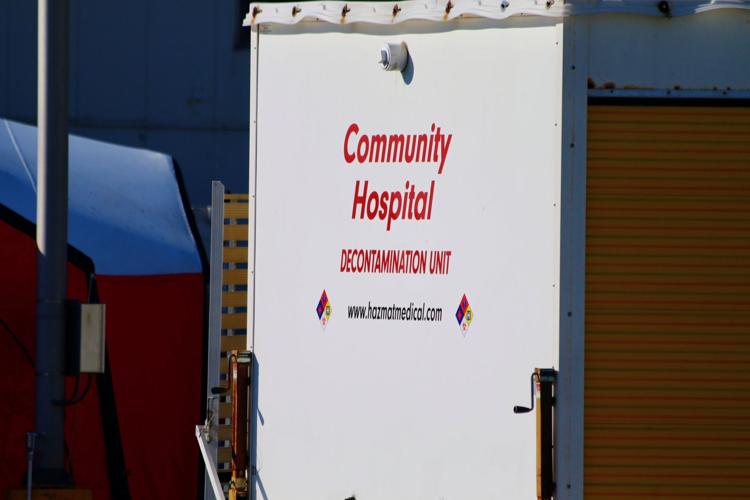 Medical tent sits outside Community Hospital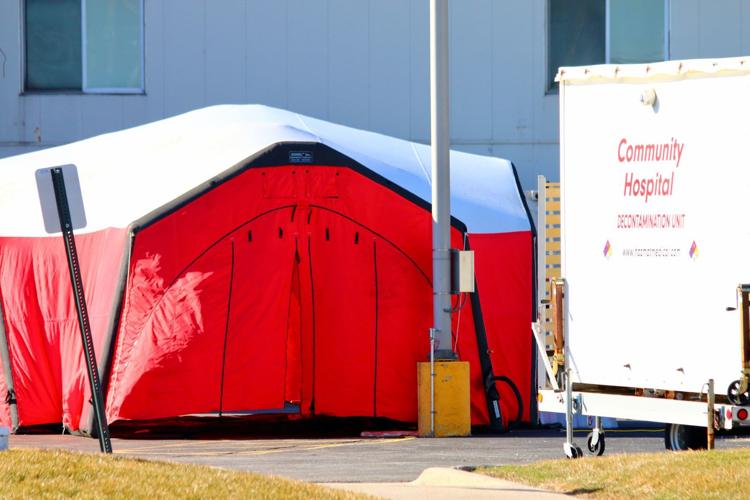 Virus Outbreak Indiana
Virus Outbreak Indiana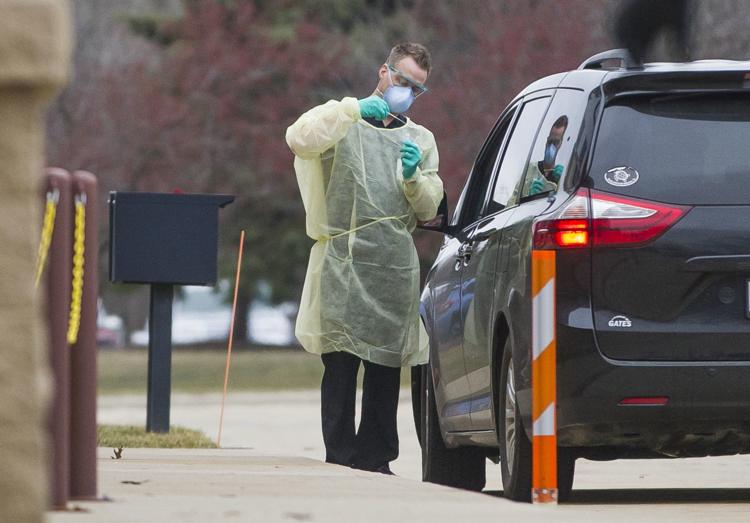 Virus Outbreak Indiana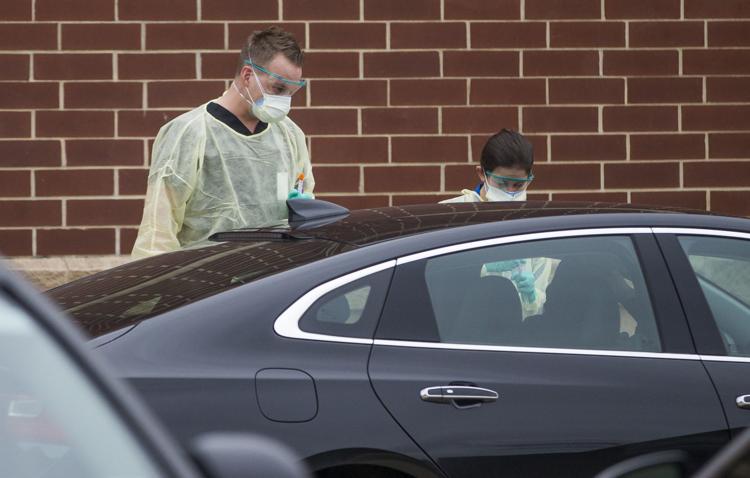 Virus Outbreak Indiana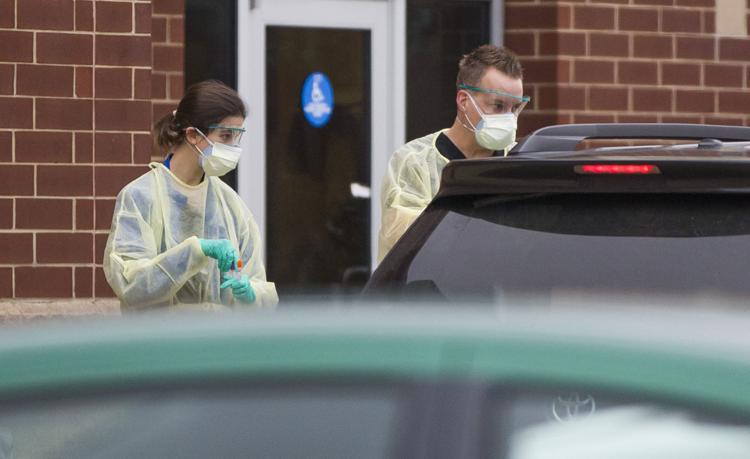 Virus Outbreak Indiana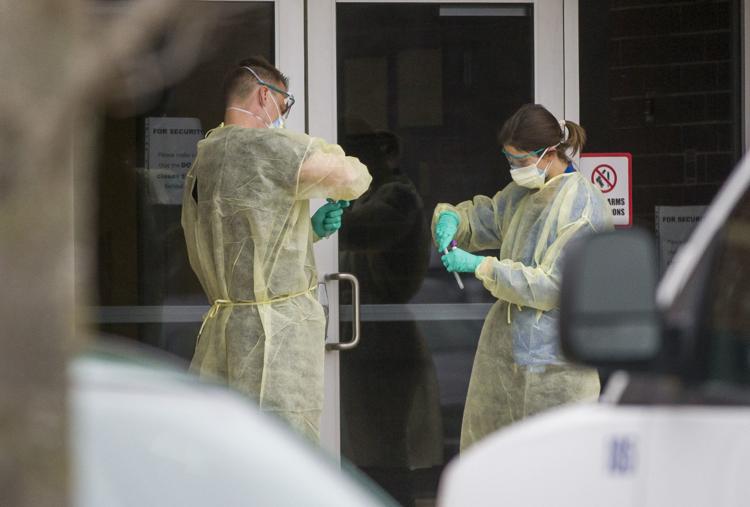 Virus Outbreak Illinois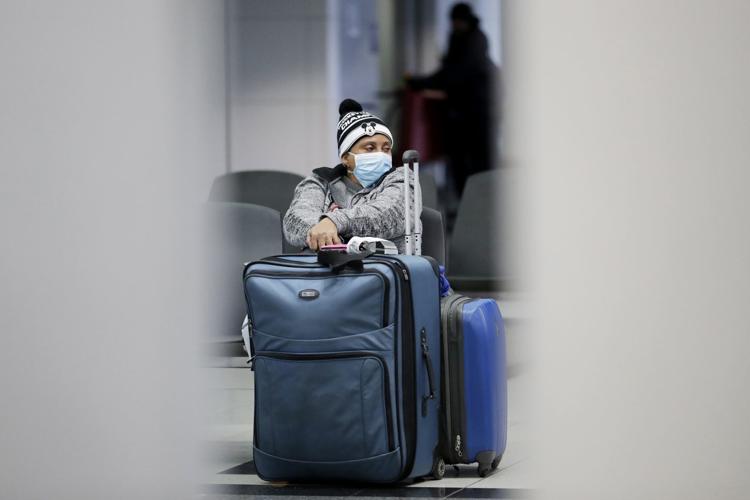 Virus Outbreak US
Virus Outbreak US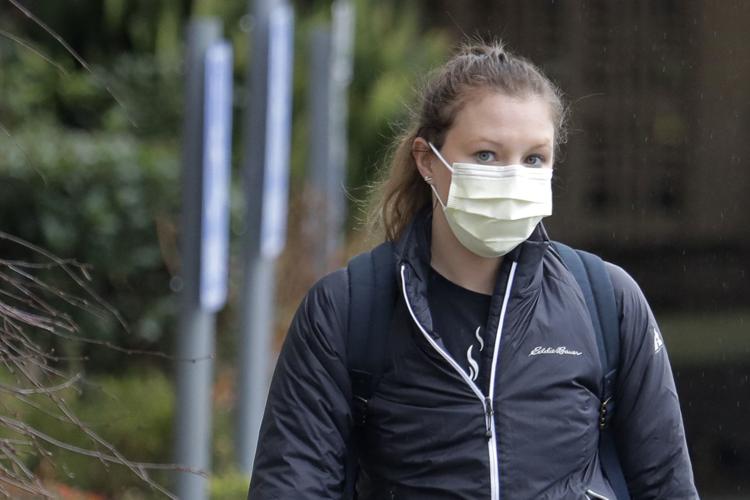 APTOPIX Nigeria Virus Outbreak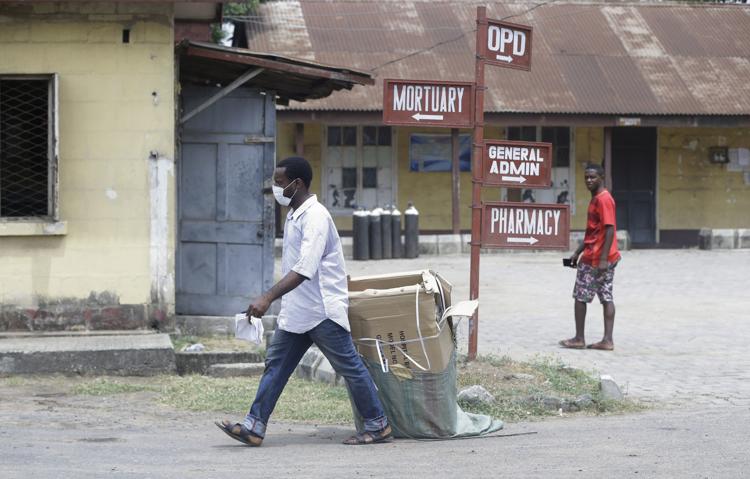 Britain Virus Outbreak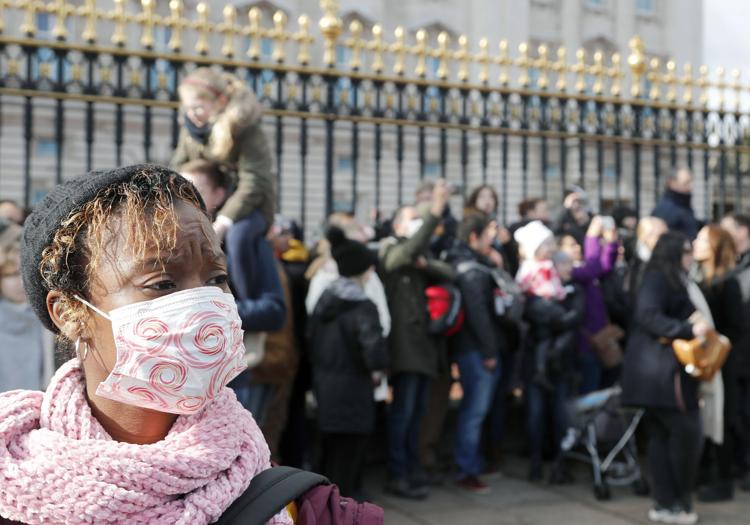 APTOPIX Italy Virus Outbreak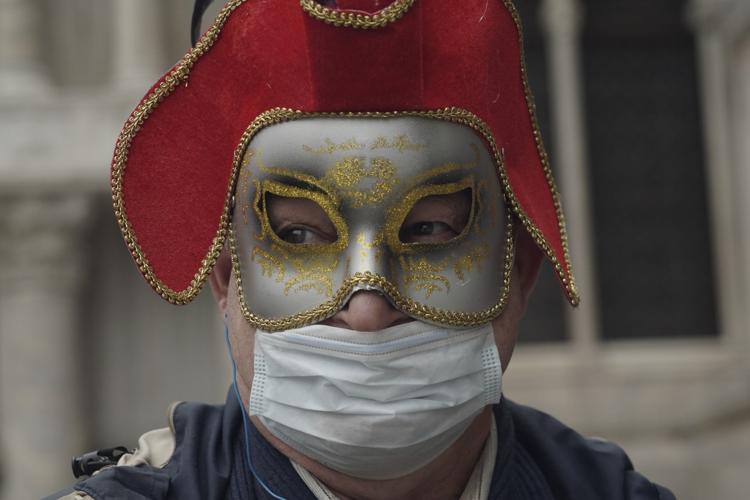 Virus Outbreak US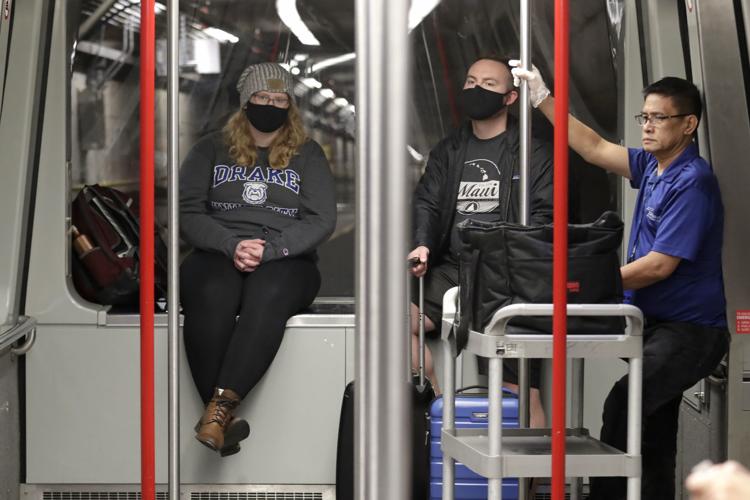 Virus Outbreak US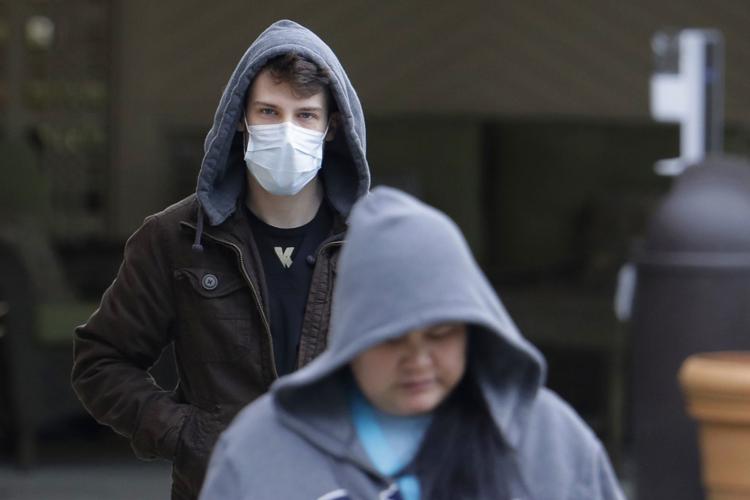 Virus Outbreak US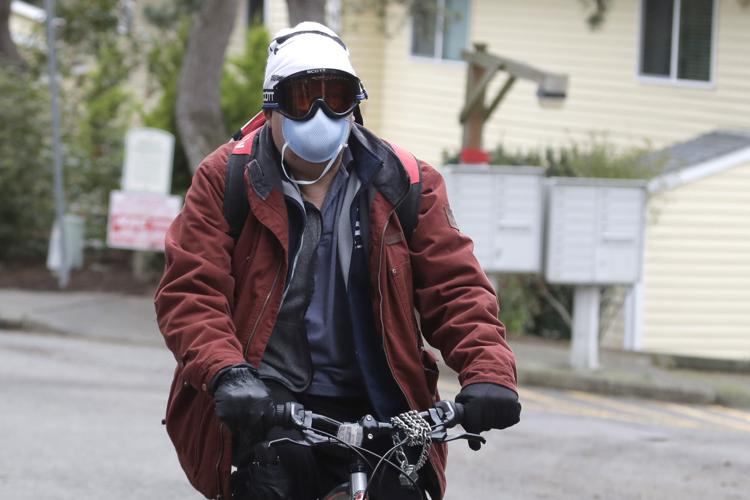 Virus Outbreak Iraq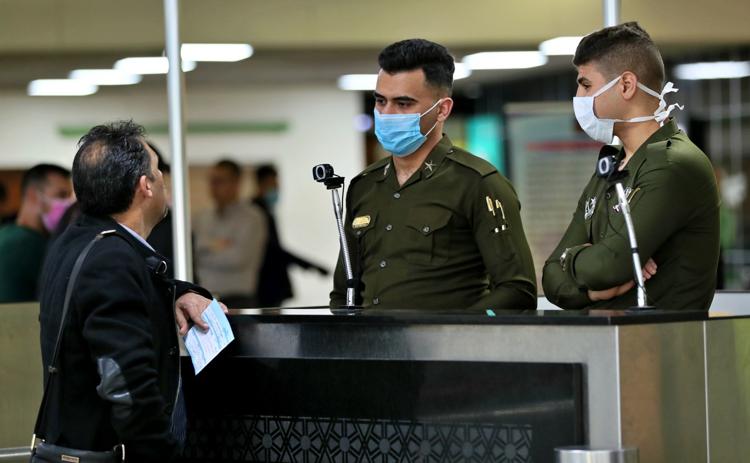 Italy China Outbreak Europe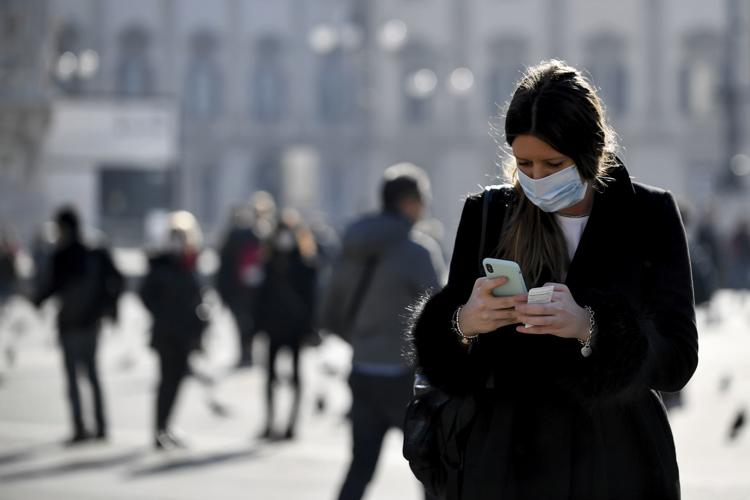 Virus Outbreak Mideast Palestinians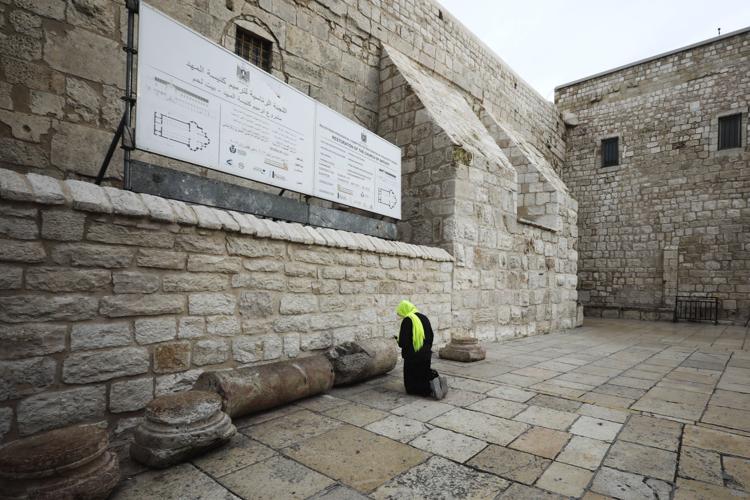 France Virus Outbreak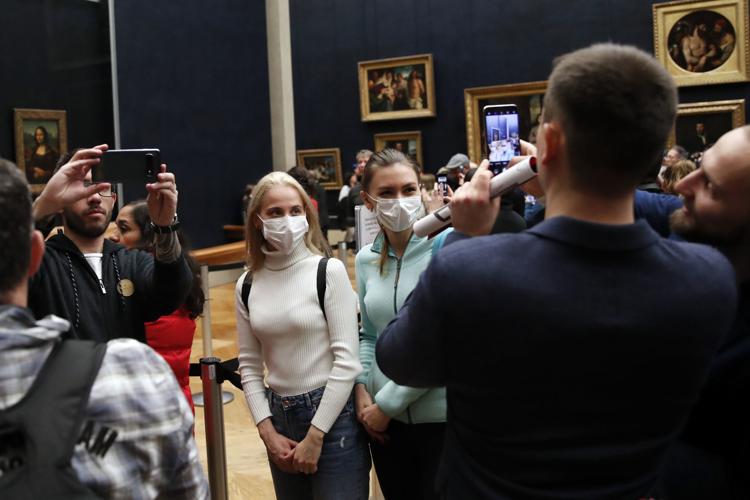 Virus Outbreak Taiwan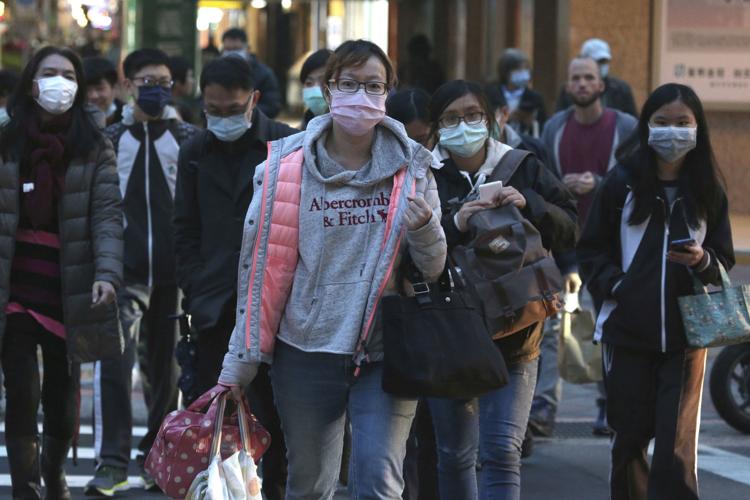 India Virus Outbreak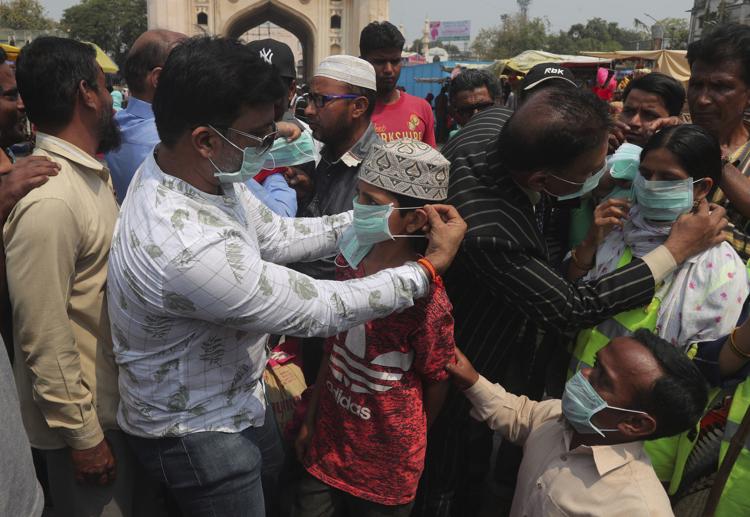 Virus Outbreak South Korea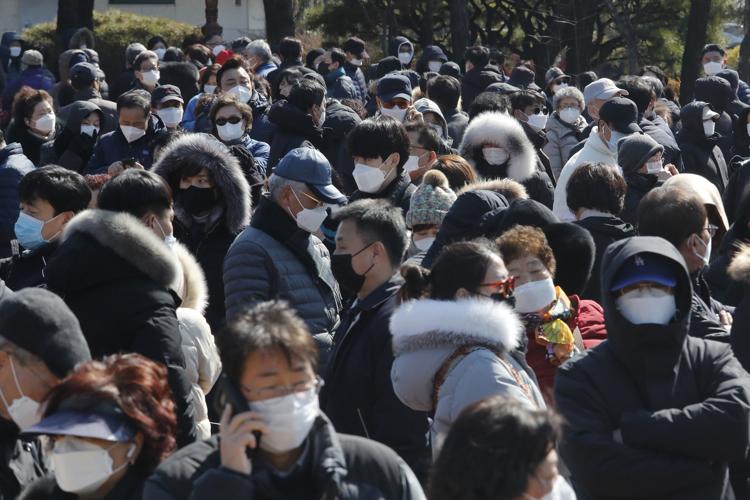 Virus Outbreak Indonesia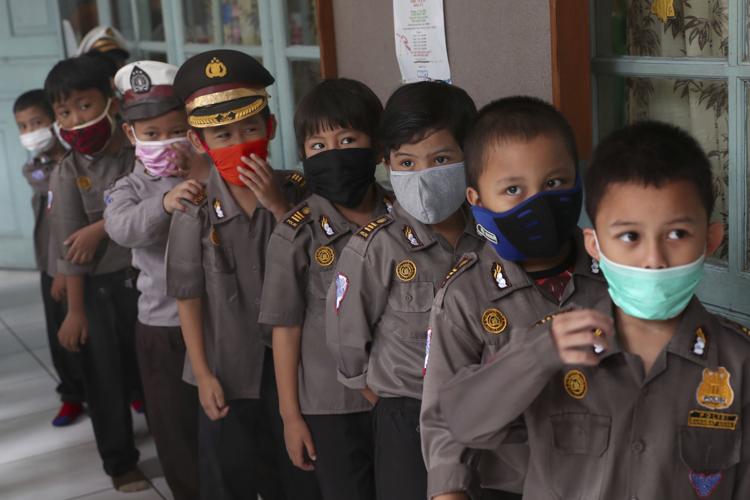 Gallery