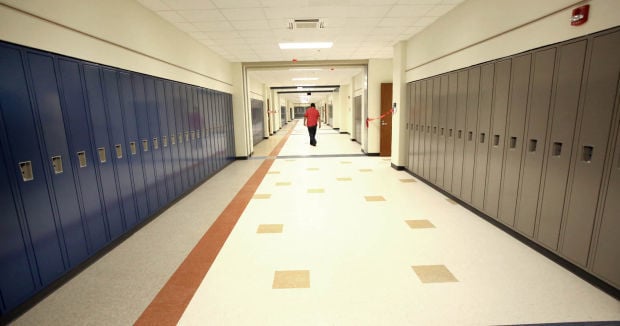 All public school corporations in Lake, Porter and LaPorte counties have temporarily closed amid coronavirus concerns. 
The closures are an effort to limit the spread of COVID-19, which has claimed nearly 50 lives in America and thousands worldwide. Schools in Ohio, Washington, Maryland and several other states have been closed statewide, most through early to mid-April. 
The number of COVID-19 cases in Indiana remained at 12 on Friday, while Illinois announced the number of cases there has reached 46.
Here is the information on NWI schools that have closed:
Gary Community School Corp. is closed through April 3. During the closure, Gary schools have partnered with churches and organizations, which will serve breakfast and lunch to students at multiple locations.
School City of Hammond will be closed through April 6.
The Merrillville Community School Corp., The School Town of Highland, School City of Whiting and Hanover School Corporation will be closed through April 10.
School Town of Munster will close starting Monday and staff and students can return on the tentative date of April 13. Online learning resources and packets will be provided to students. All buildings and activities will be closed during the four-week period. 
Griffith Public Schools are closed starting Monday and will tentatively reopen on April 13 and will have eLearning days. 
Porter Township School Corp., Valparaiso Community Schools, Duneland School Corp., Tri-Creek School Corp., River Forest School Corp., Hobart schools and Lake Central Community School Corp. will be closed until a return on April 13.
East Porter County School Corporation, Portage Township Schools, the Metropolitan School District of Boone Township and Union Township School Corporation are closed through April 10. Porter County administrators will consult with the Porter County Health Department to reconvene in early April to reconsider future plans.
Lake Station Community Schools are closed beginning Monday and will return April 14. 
It was not immediately known how long Crown Point Community School Corp.and School City of East Chicago would be closed. 
Schools were also canceling extracurricular activities and sporting events. 
In a letter to parents Friday, Lake Central Superintendent Larry Veracco said the decision was made to close for 4 weeks after monitoring the situation. 
"Contingency plans for providing distance learning opportunities are taking place and the first lessons will be posted for students on Wednesday, March 18. Our teachers will be using time on Monday and Tuesday to prepare to distribute student online activities," Veracco said.
Veracco said district leaders realize this decision "will cause challenges for many of our families."
"It has, however, become more important for us to take this step in an attempt to diminish the number of people of all ages who get infected," he wrote. 
Teachers will encourage students to take home all materials Friday for the long break, Veracco said.
"We will be sending out additional information soon about how to access distance learning through Canvas as well as how to pick up a device if needed." 
Hammond School Superintendent Scott Miller said the district will be closed for the next three weeks, with eLearning opportunities available outside of spring break week. 
All extracurricular activities, clubs, and practices are also canceled for the next three weeks, Miller wrote in a letter to parents Friday. 
"I would like to encourage all parents to check in with their child daily on their eLearning progress. It is important that they are keeping up with their assignments as 2 weeks of work is too much to make up at the last minute. eLearning is no substitute for our amazing teachers, but it is the best option during this challenging time." 
Lake Ridge New Tech School Corporation announced it will close starting Monday through April 10, in which during this time students will complete eLearning lessons. Meal packages will be available for pick-up in the parking lot of the administration Head Start Building and Calumet High School during designated times.  
In LaPorte County, LaPorte Community School Corporation is closed and announced an eLearning schedule through April 13. LaPorte County superintendents will meet to determine when the schools will reopen.
Michigan City Area Schools are closed until April 14.
South Central Community School Corp. is closing and will tentatively reconvene on April 13.
All Illinois schools will be closed starting Tuesday and will resume March 30, Illinois Gov. J.B. Pritzker announced Friday. 
This story is developing. Check back later for updates. 
Gallery: World responds to threat, reality of coronavirus
APTOPIX Virus Outbreak Illinois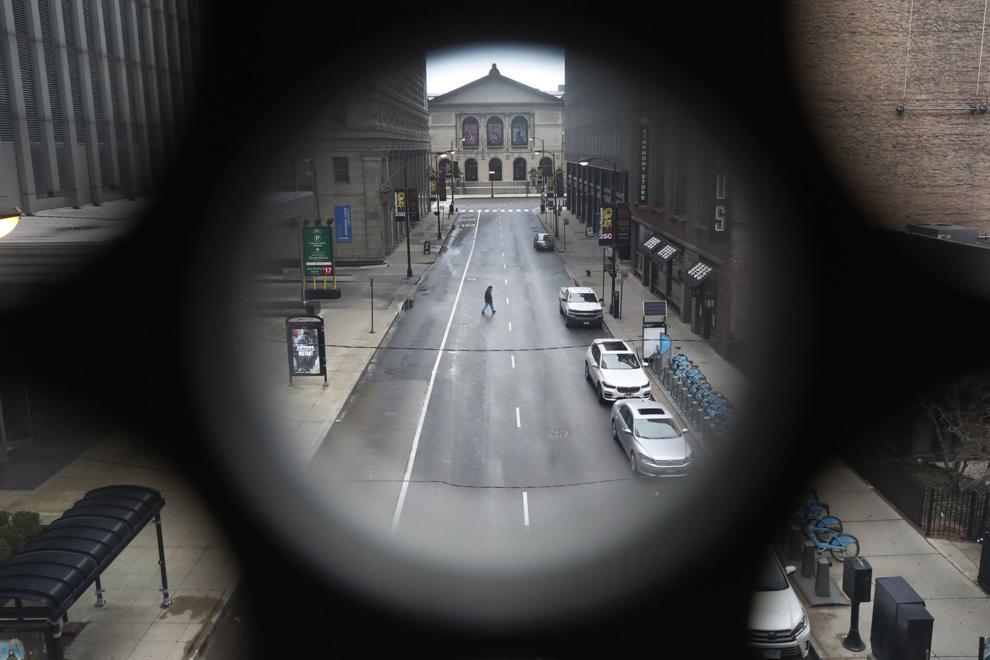 Virus Outbreak Illinois Daily Life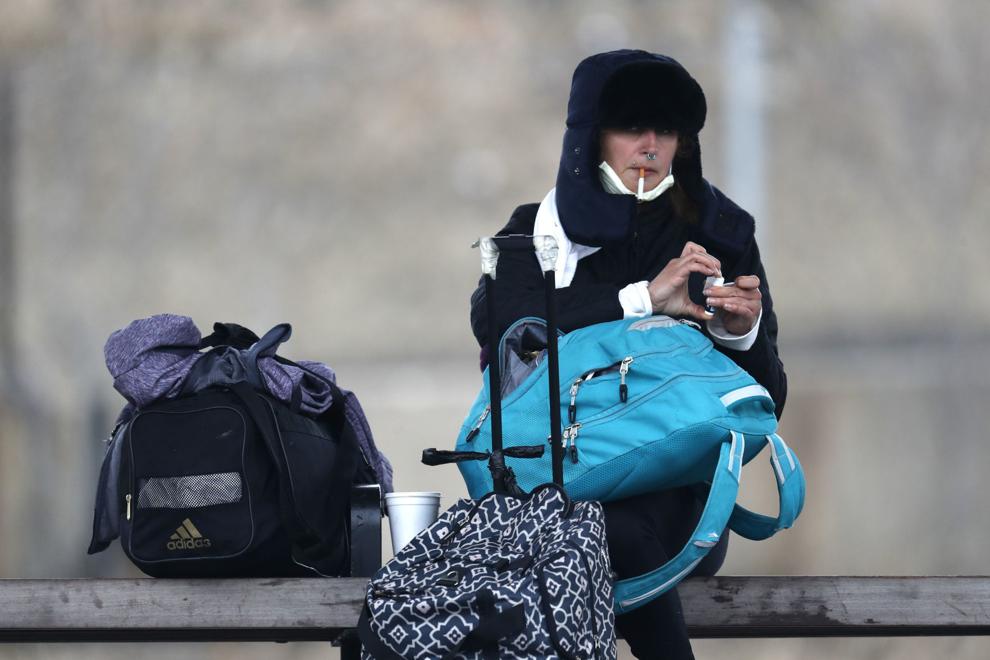 Virus Outbreak Illinois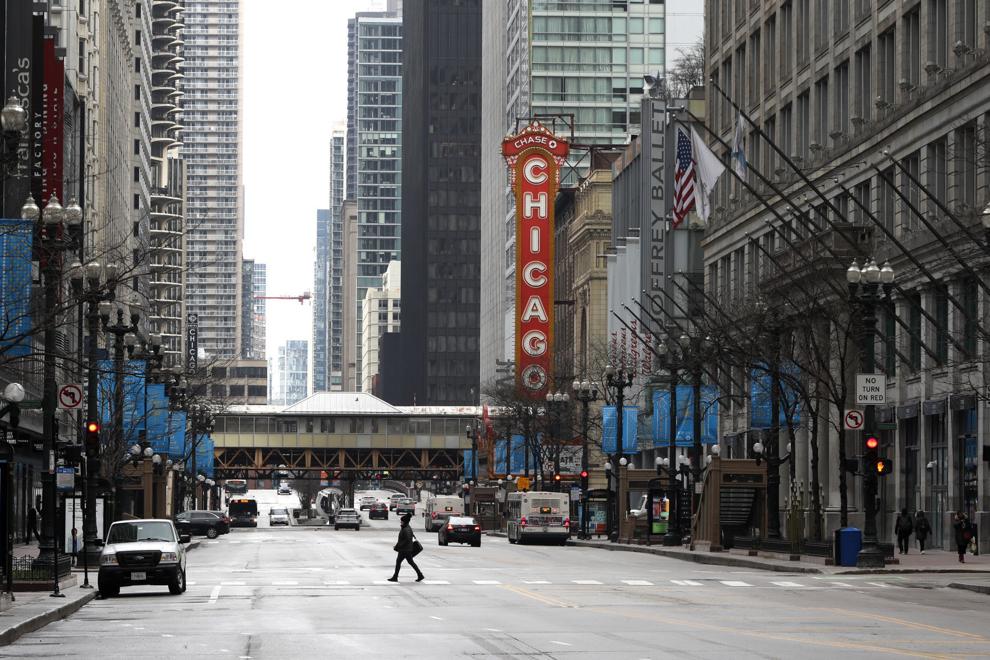 Service 4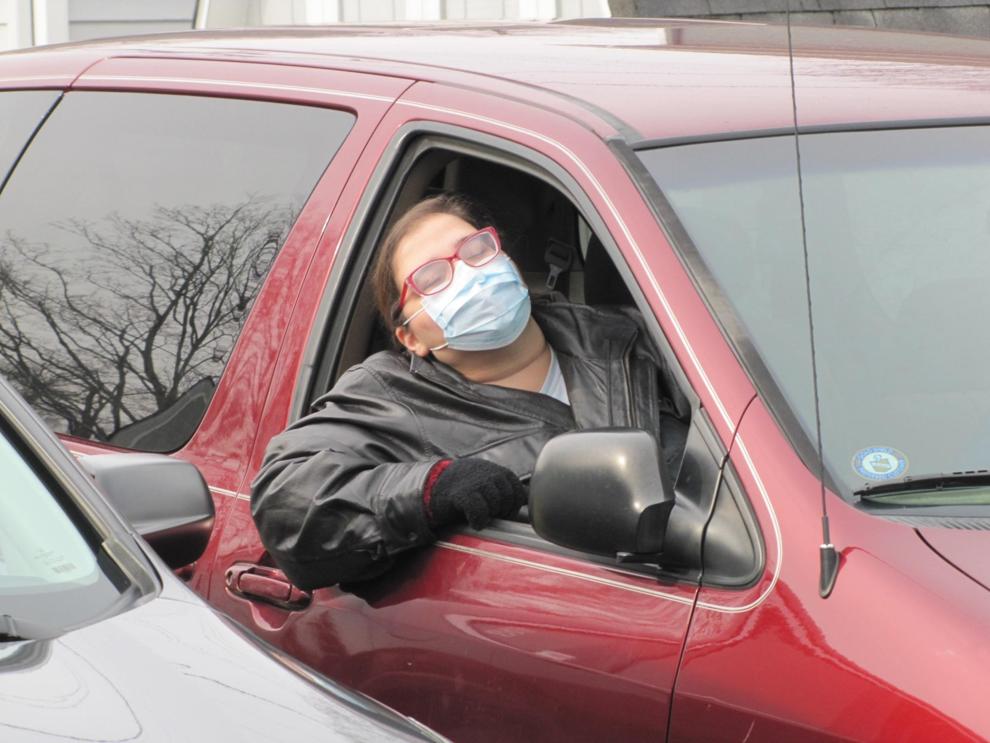 APTOPIX Virus Outbreak Illinois
Virus Outbreak Illinois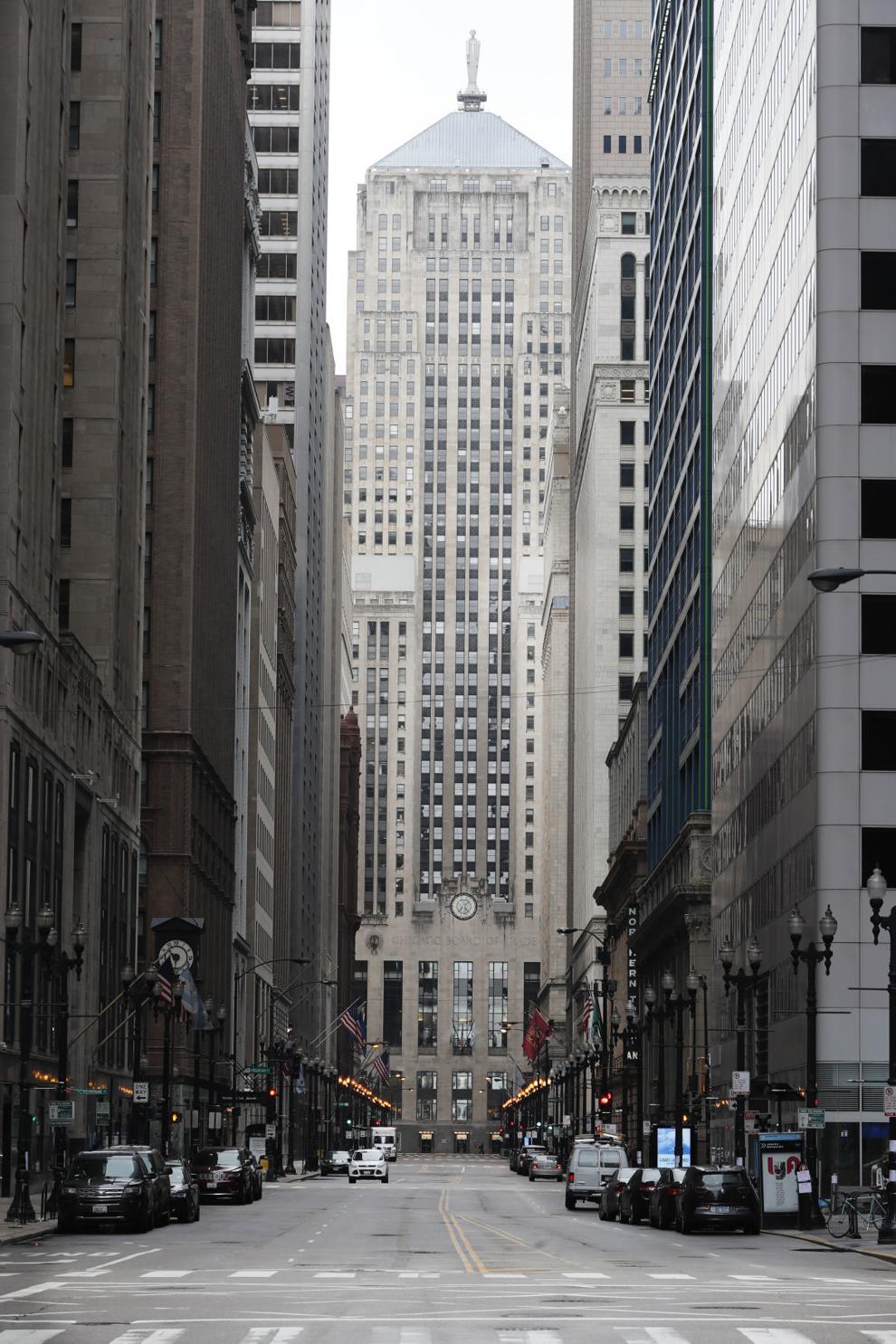 Virus Outbreak Illinois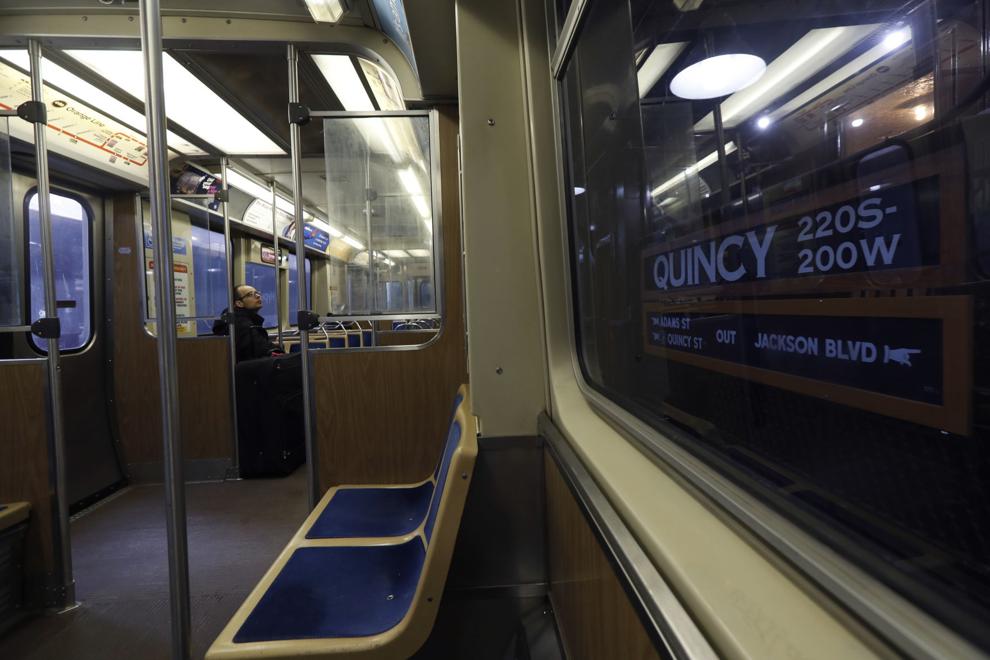 Virus Outbreak Funerals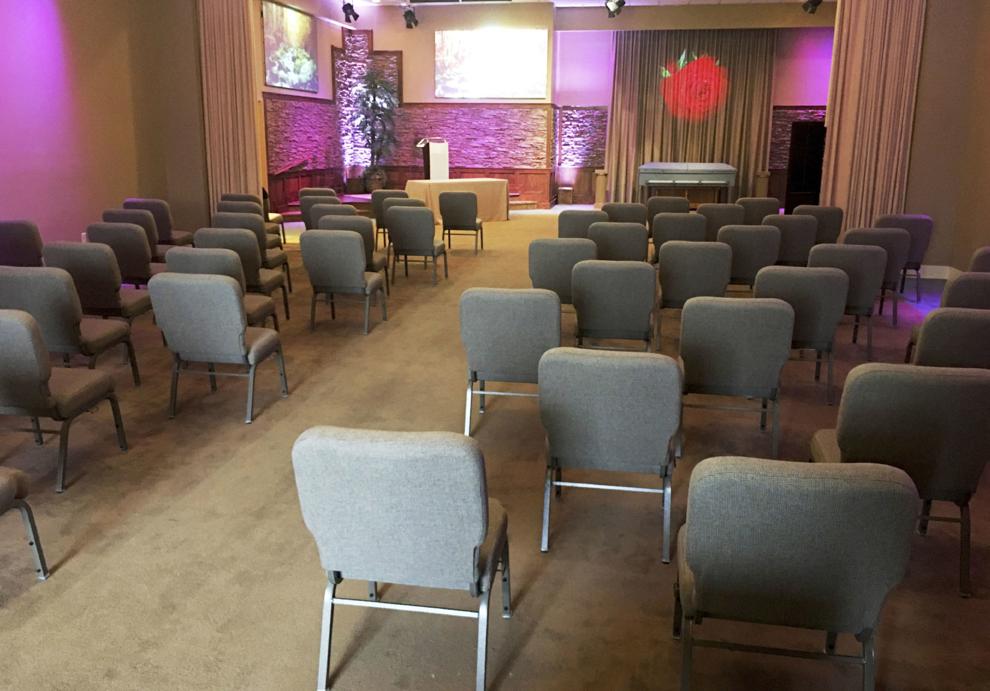 Virus Outbreak Illinois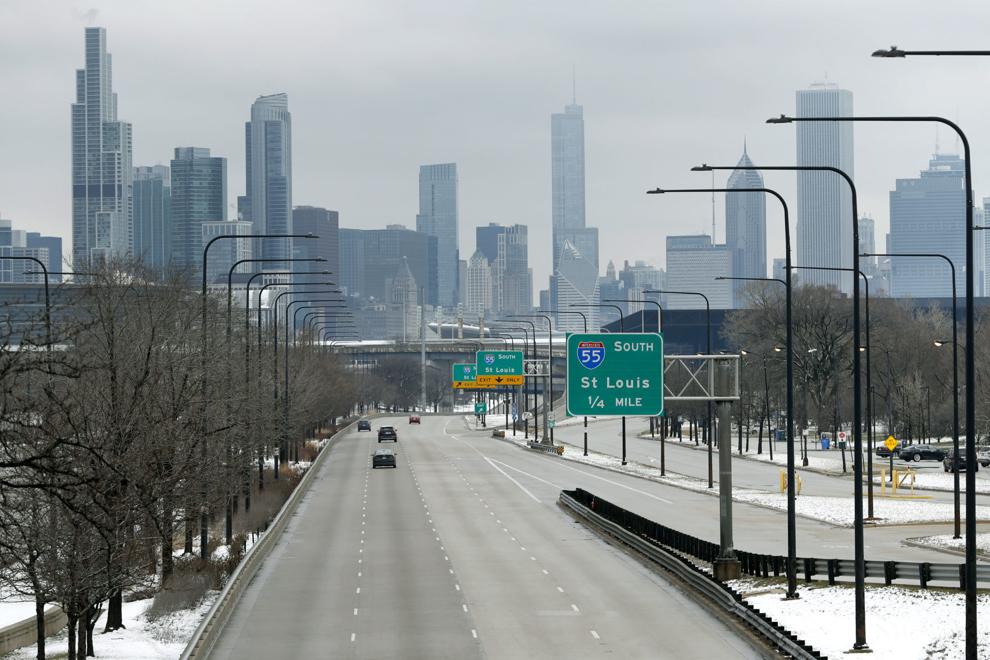 Virus Outbreak Indiana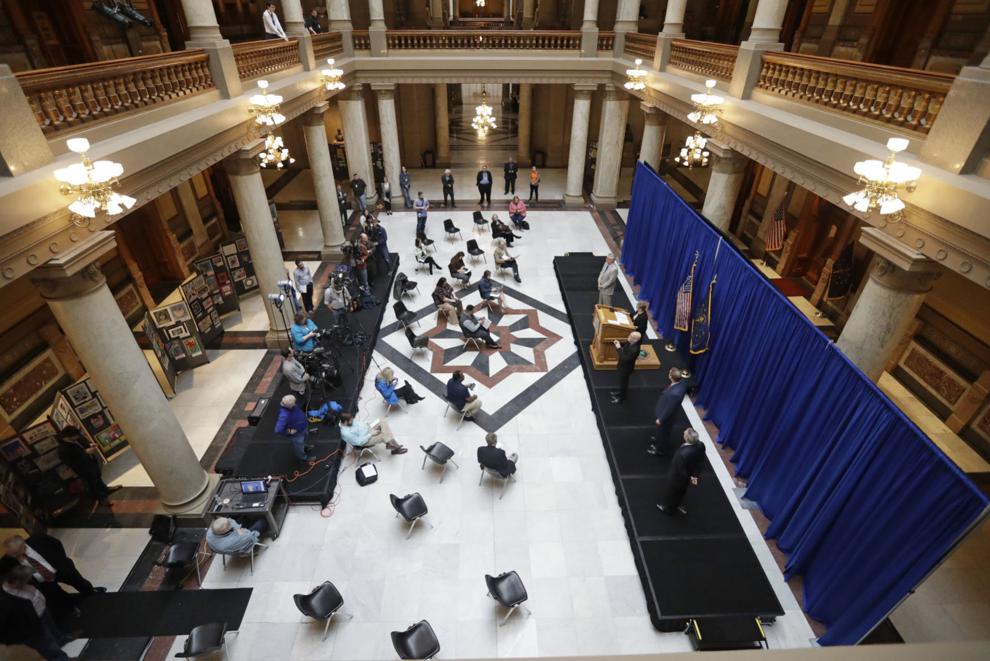 Virus Outbreak Indiana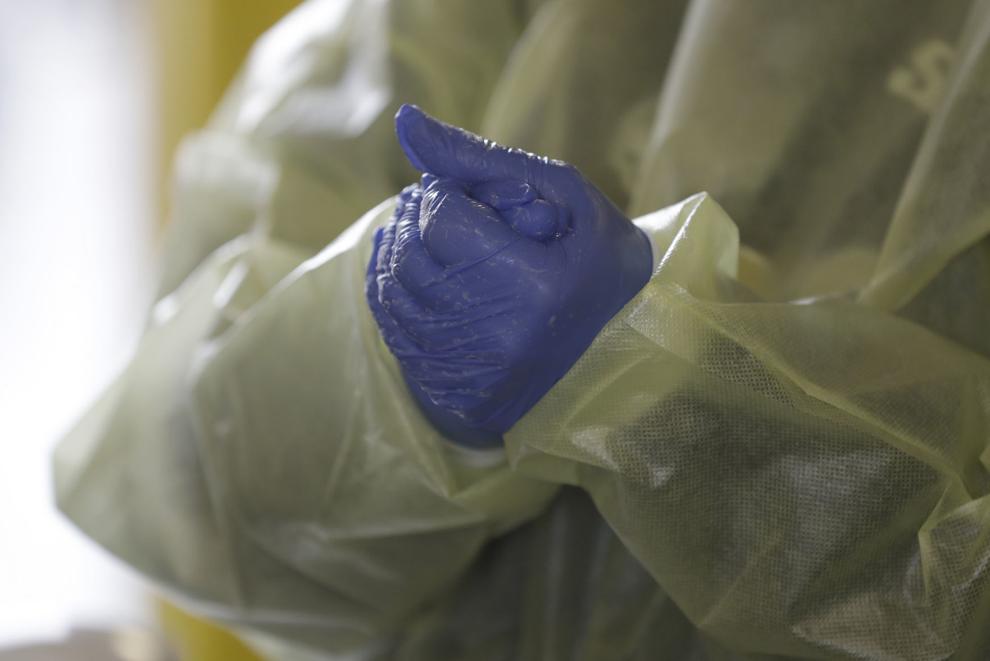 Virus Outbreak Testing Michigan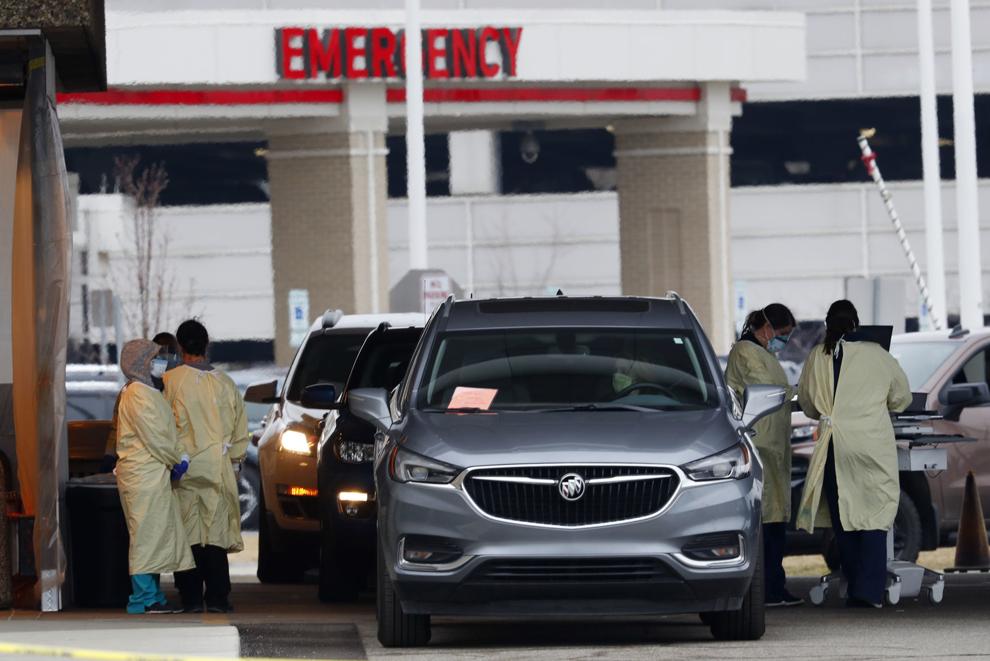 Drive-up church service
Service 2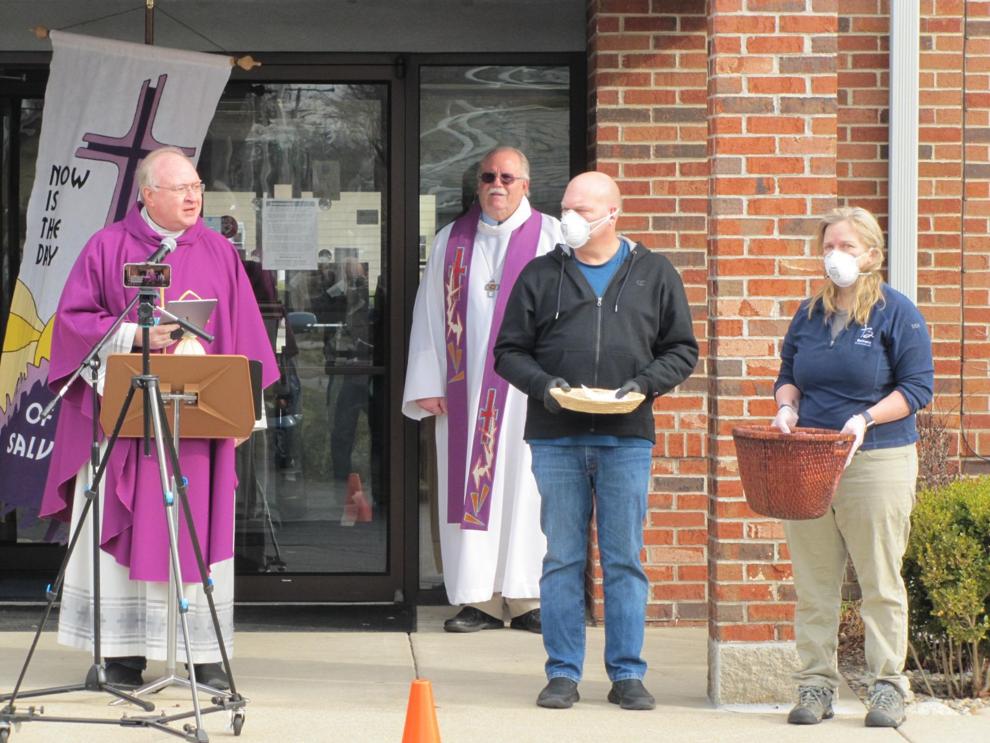 Virus Outbreak Illinois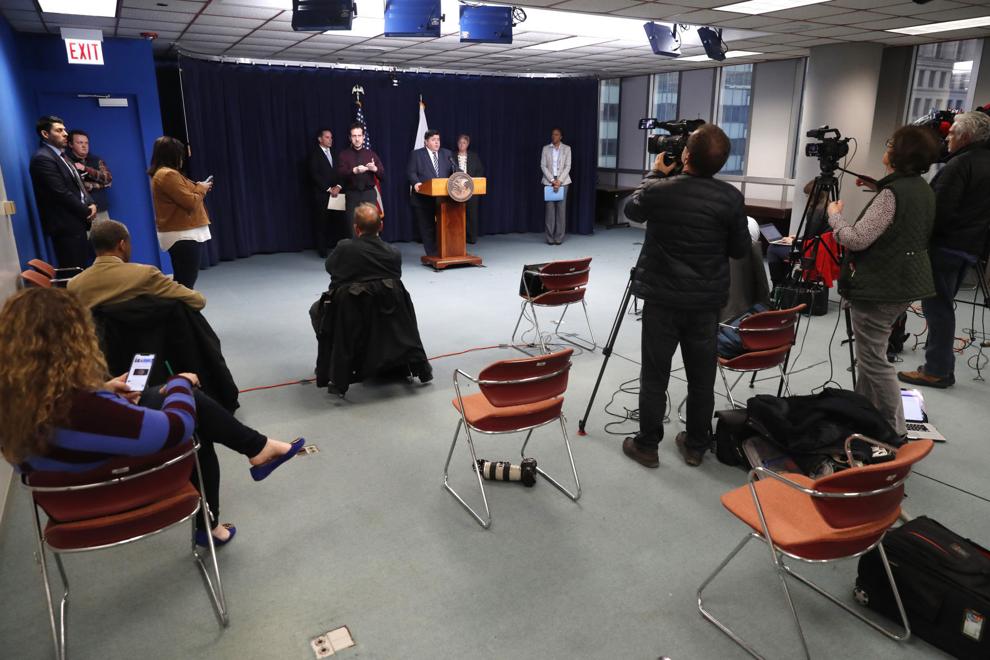 Virus Outbreak Illinois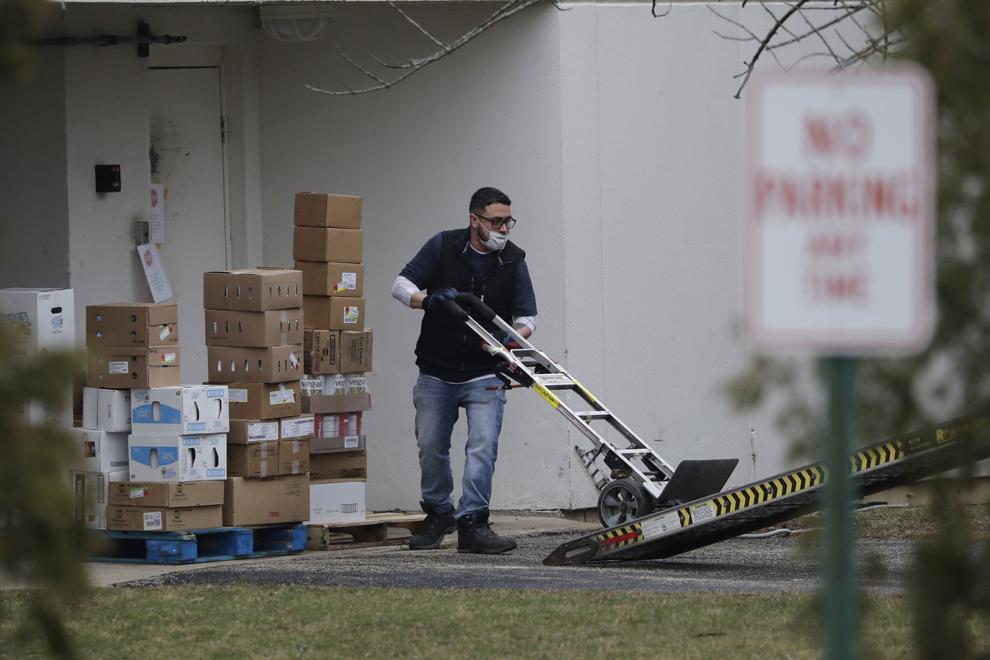 Virus Outbreak Illinois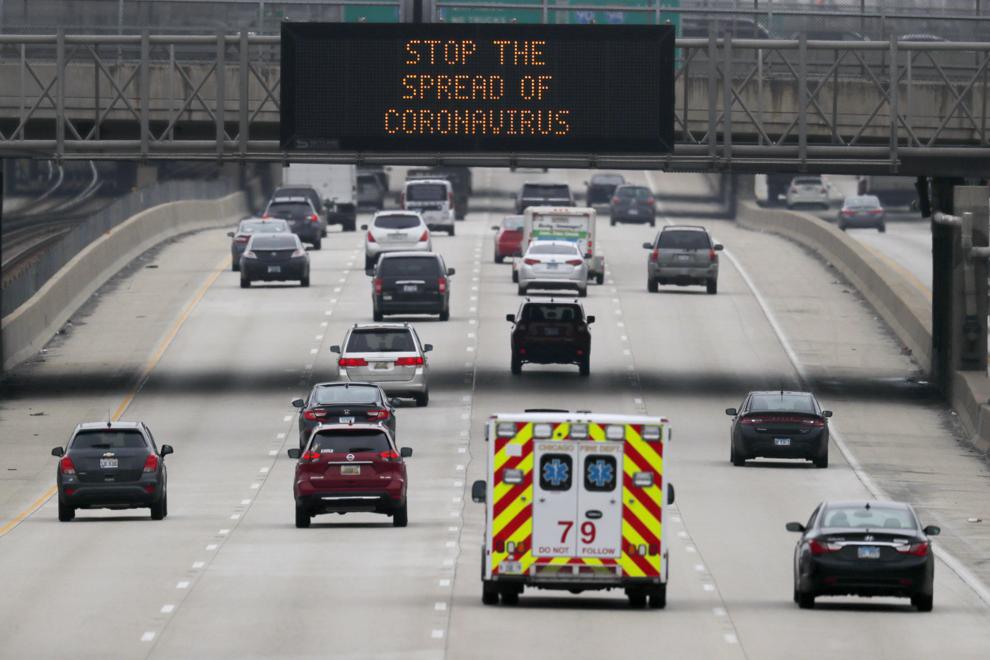 Virus Outbreak Illinois Daily Life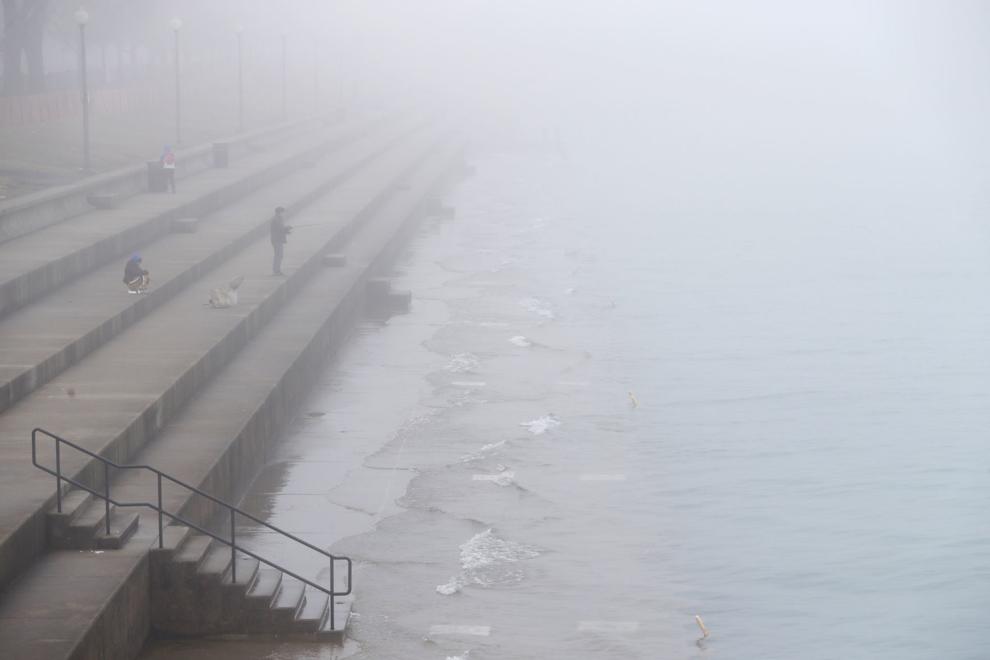 Virus Outbreak Quarantine Shaming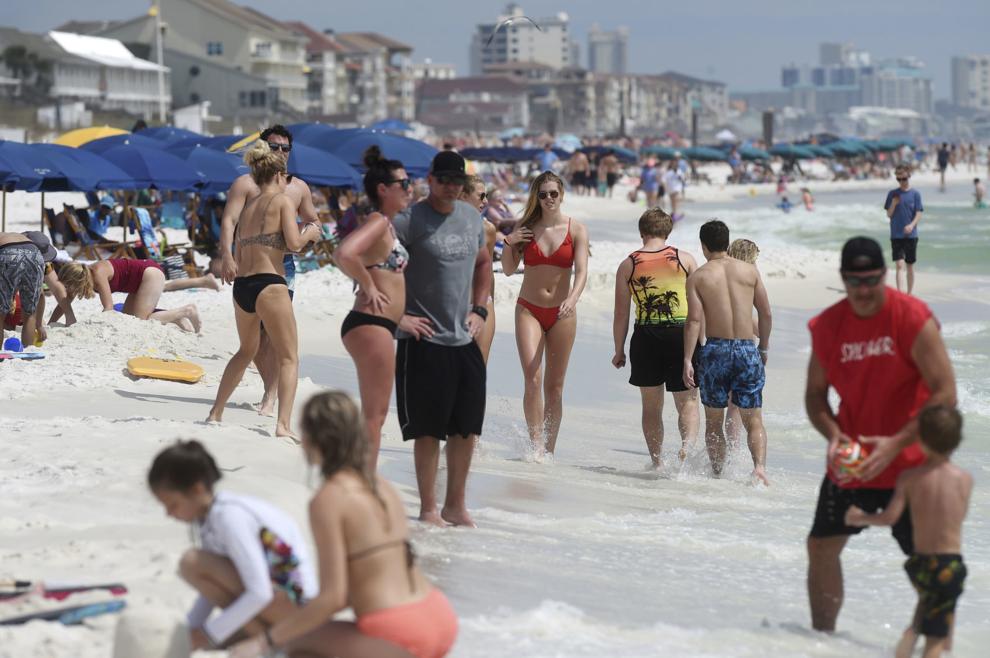 Virus Outbreak Quarantine Shaming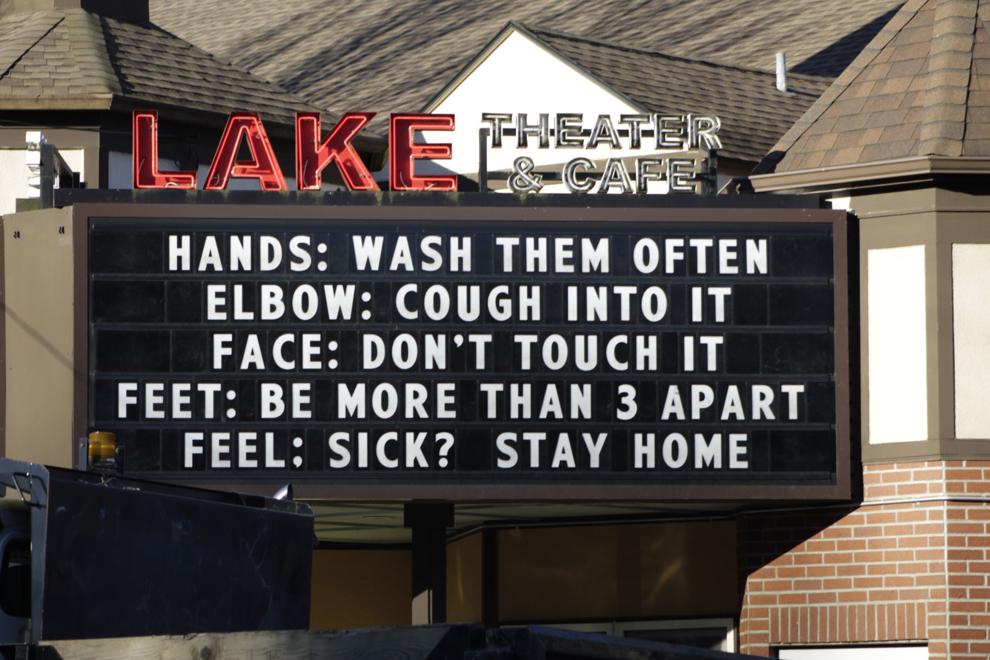 Virus Outbreak Illinois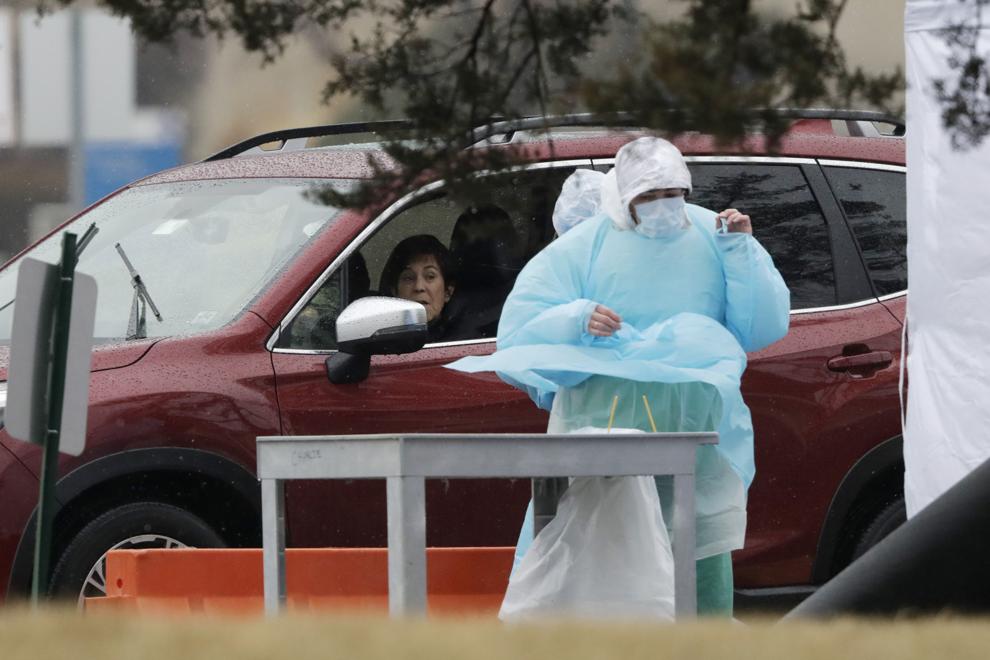 Kouts practice, Franciscan hospitals in Crown Point, Michigan City testing for COVID-19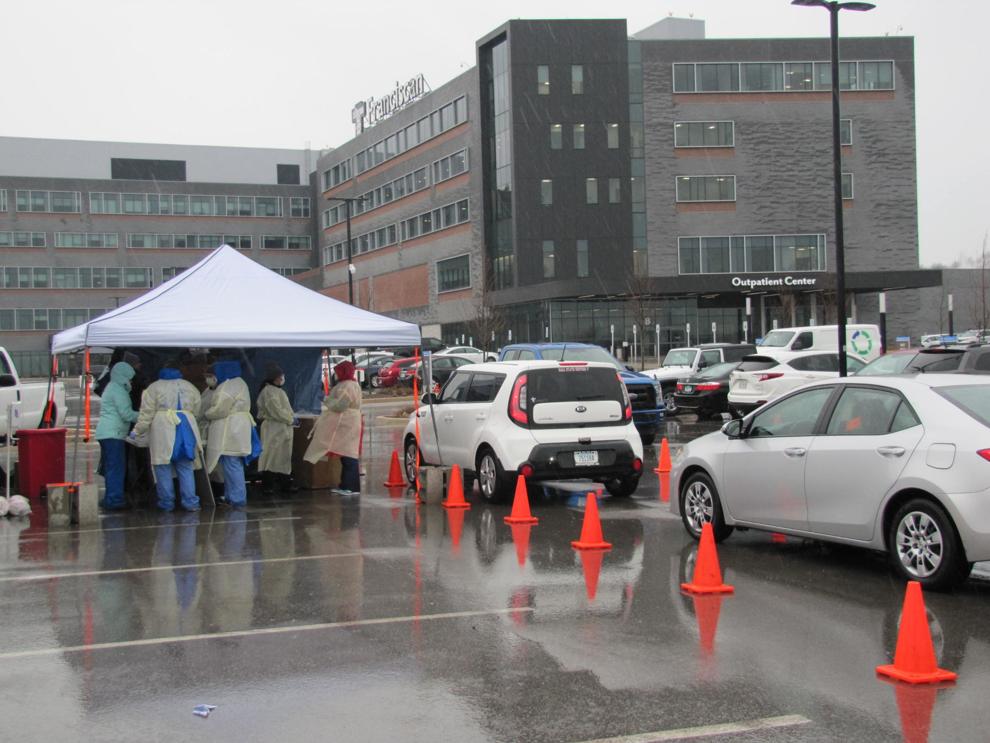 Kouts practice, Franciscan hospitals in Crown Point, Michigan City testing for COVID-19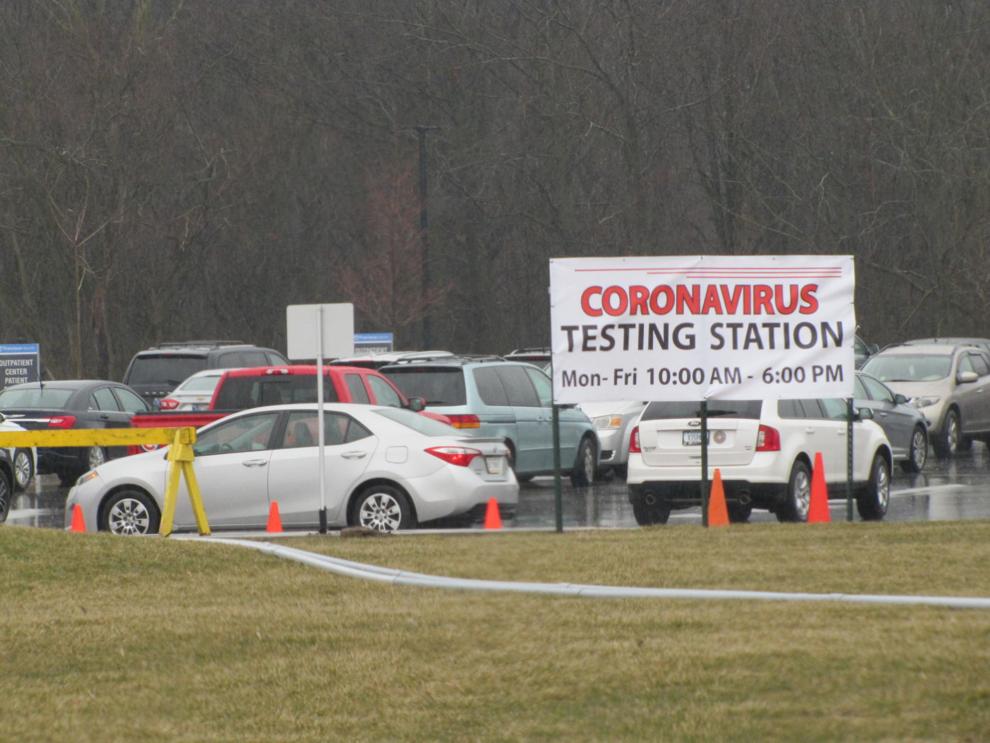 Covid19 testing in Kouts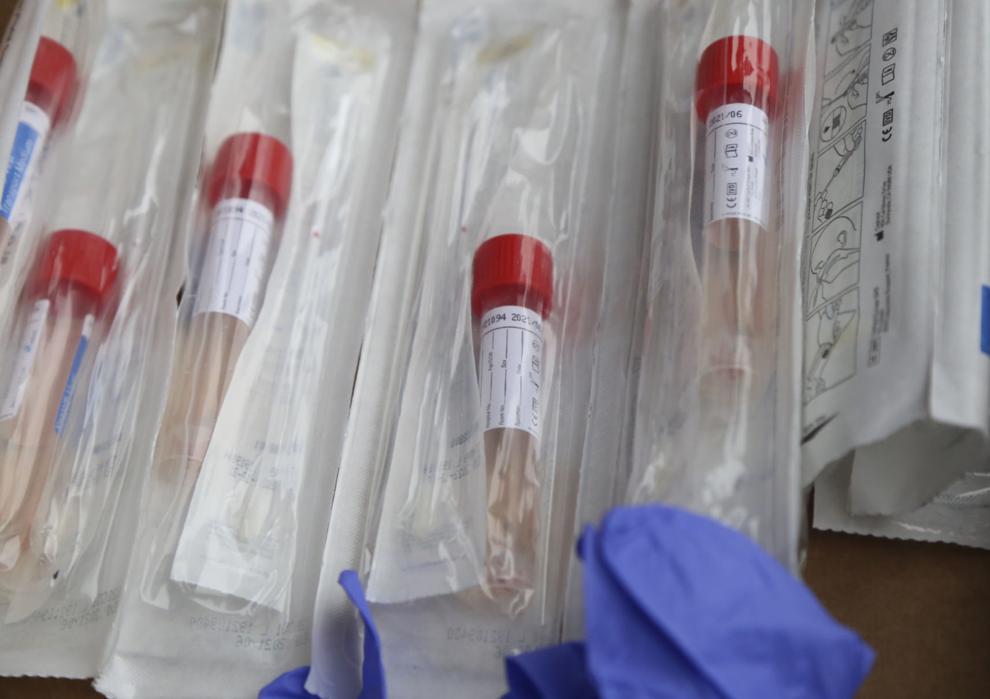 Covid19 testing in Kouts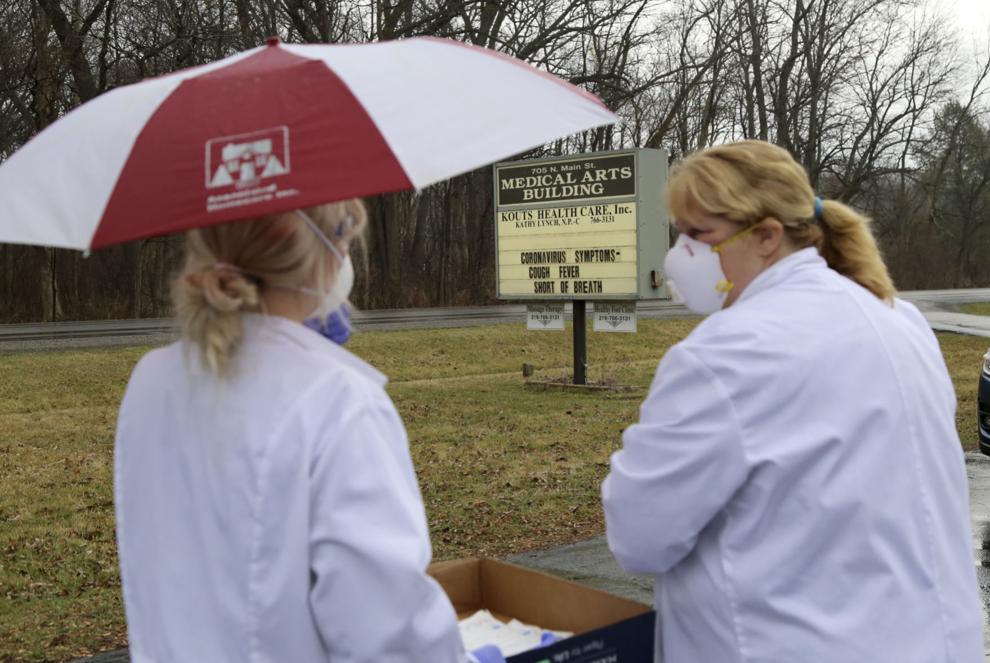 Covid19 testing in Kouts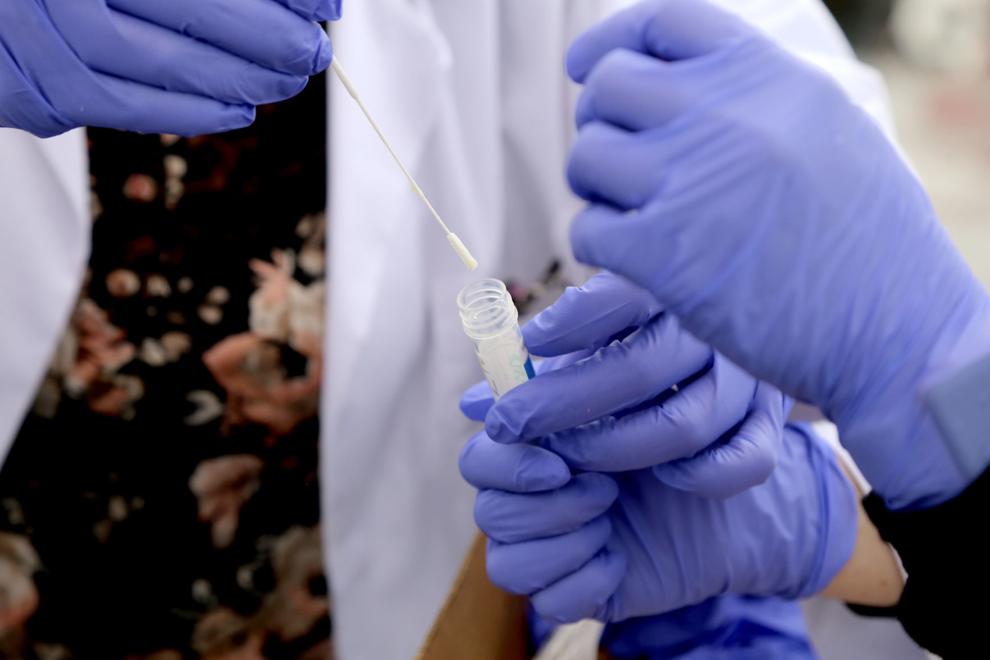 Covid19 testing in Kouts
Covid19 testing in Kouts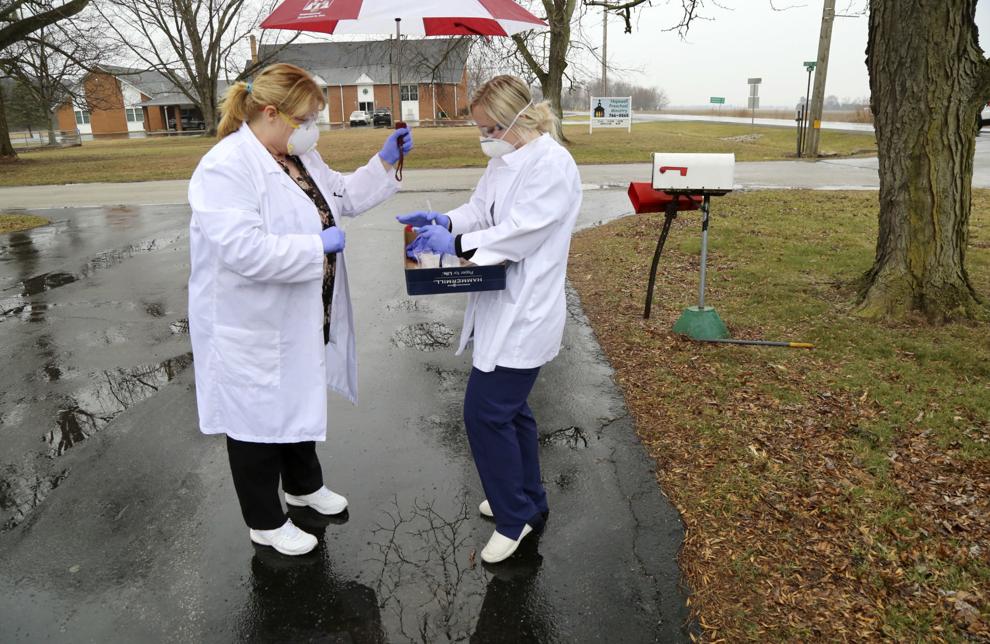 Covid19 testing in Kouts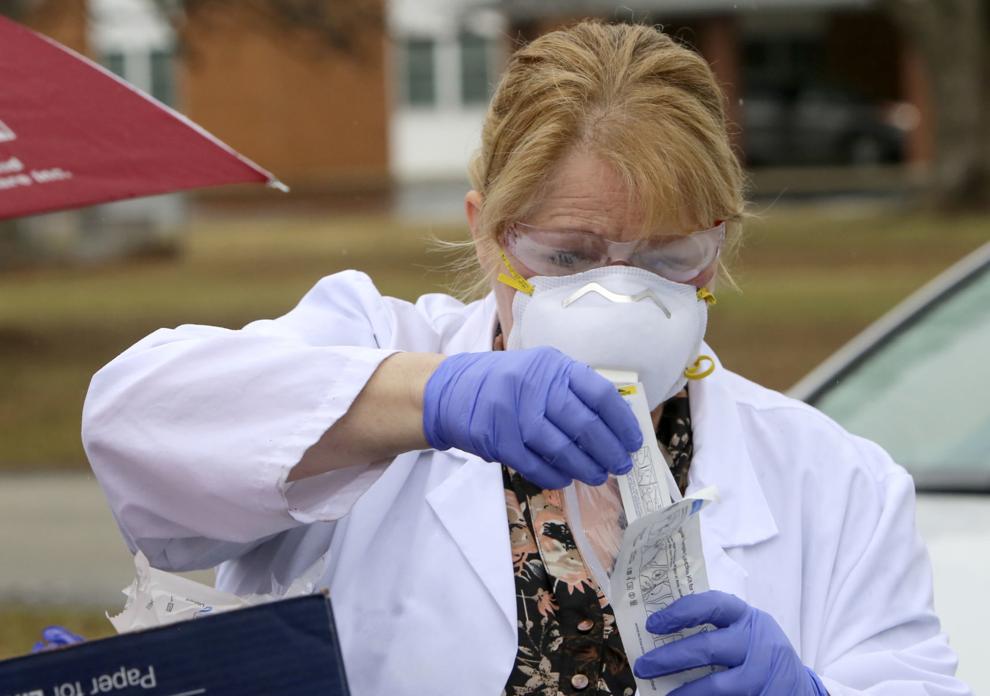 Covid19 testing in Kouts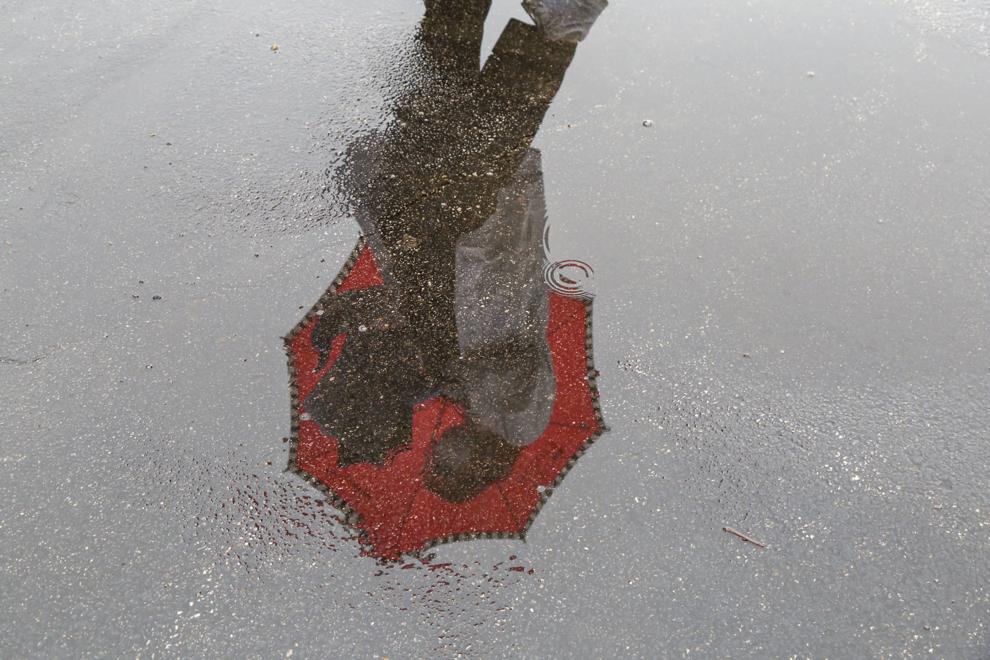 Covid19 testing in Kouts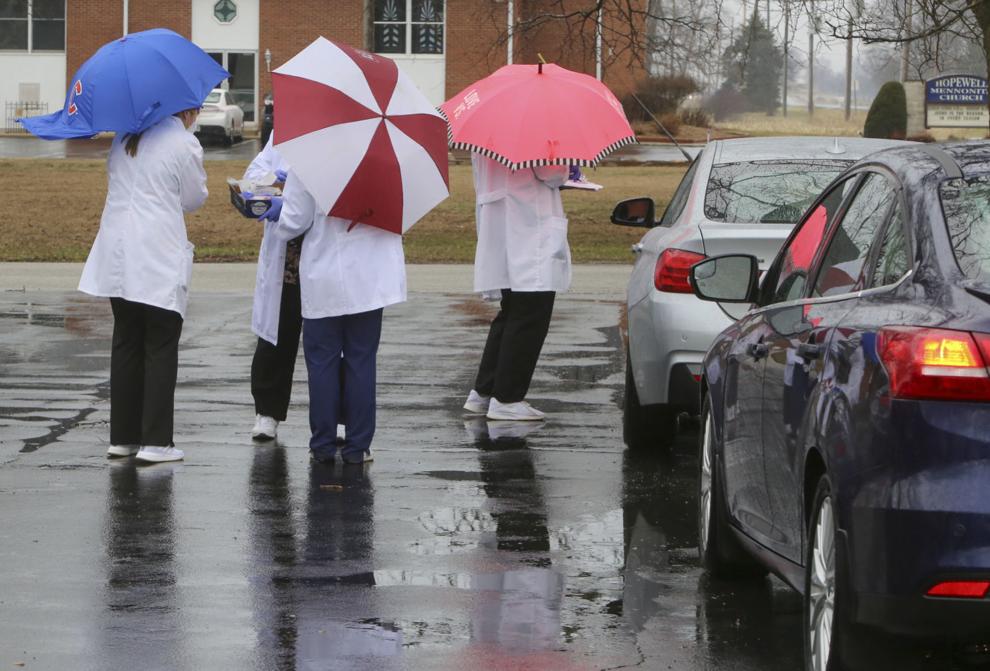 Covid19 testing in Kouts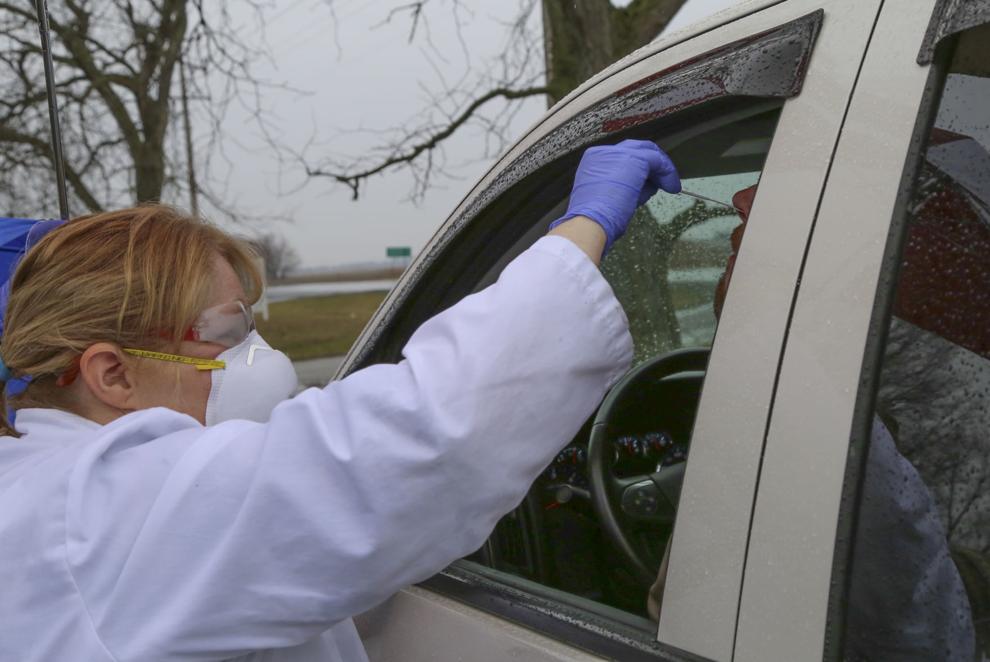 Kouts practice, Franciscan hospitals in Crown Point, Michigan City testing for COVID-19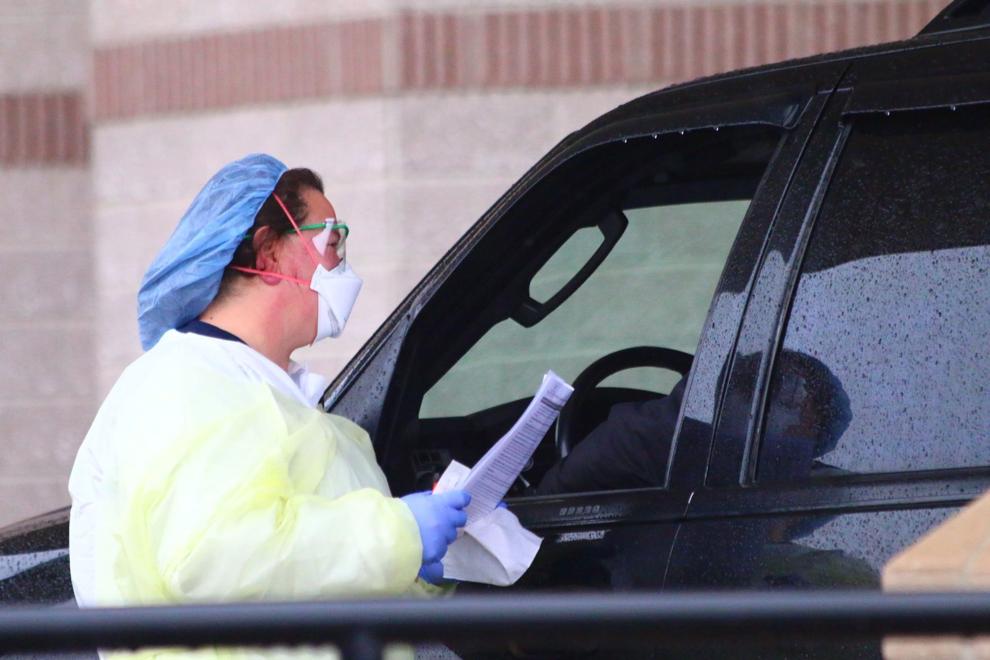 Kouts practice, Franciscan hospitals in Crown Point, Michigan City testing for COVID-19
Kouts practice, Franciscan hospitals in Crown Point, Michigan City testing for COVID-19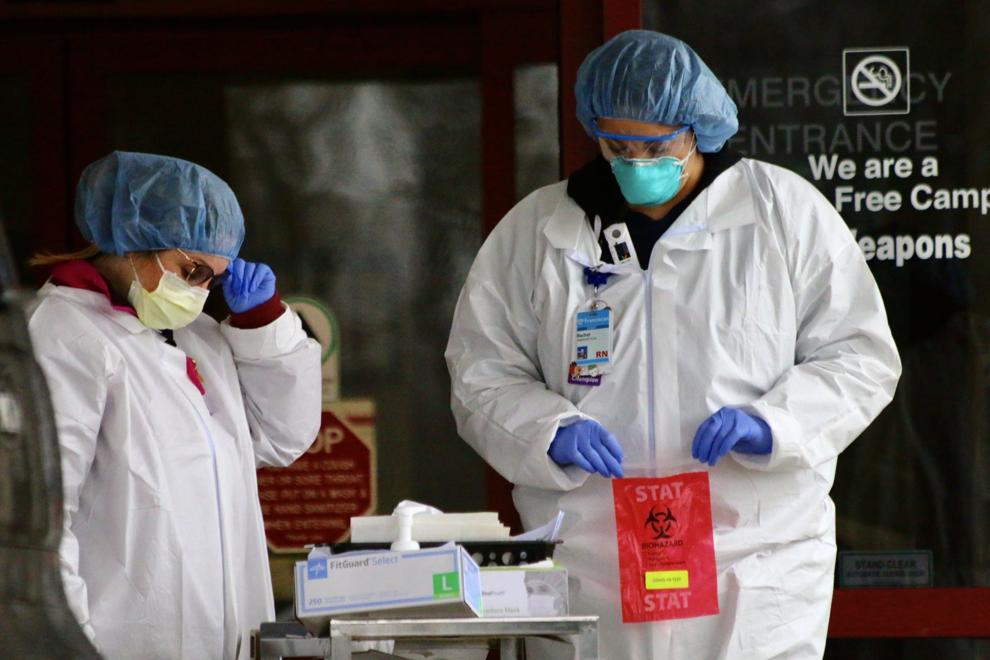 Kouts practice, Franciscan hospitals in Crown Point, Michigan City are testing for COVID-19 — with doctor's note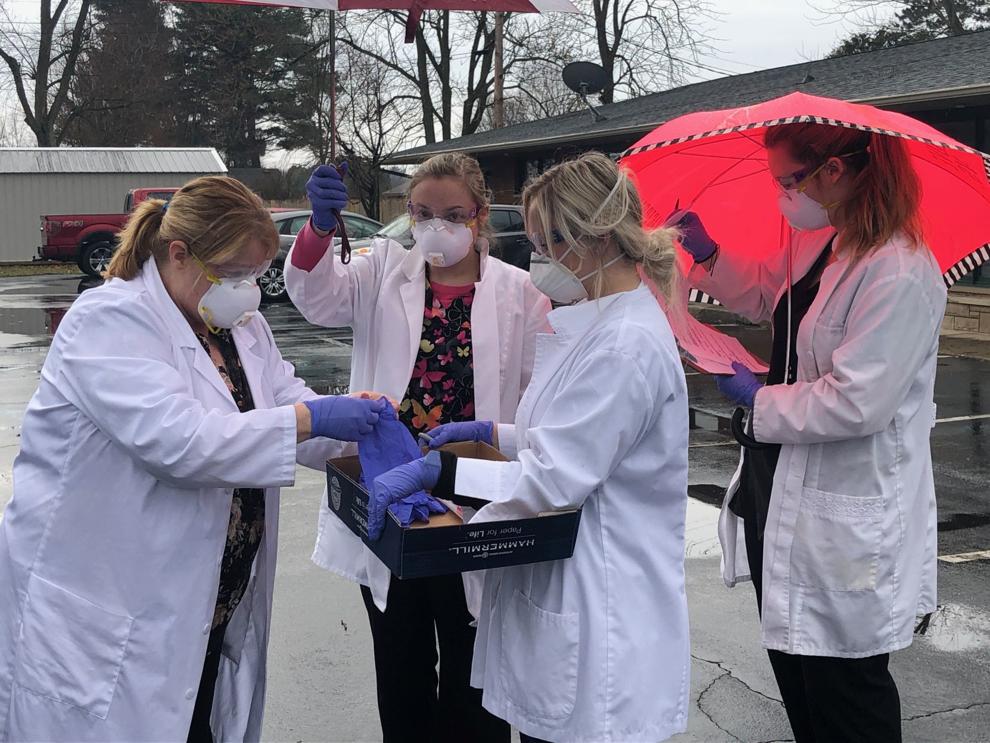 Kouts practice, Franciscan hospitals in Crown Point, Michigan City are testing for COVID-19 — with doctor's note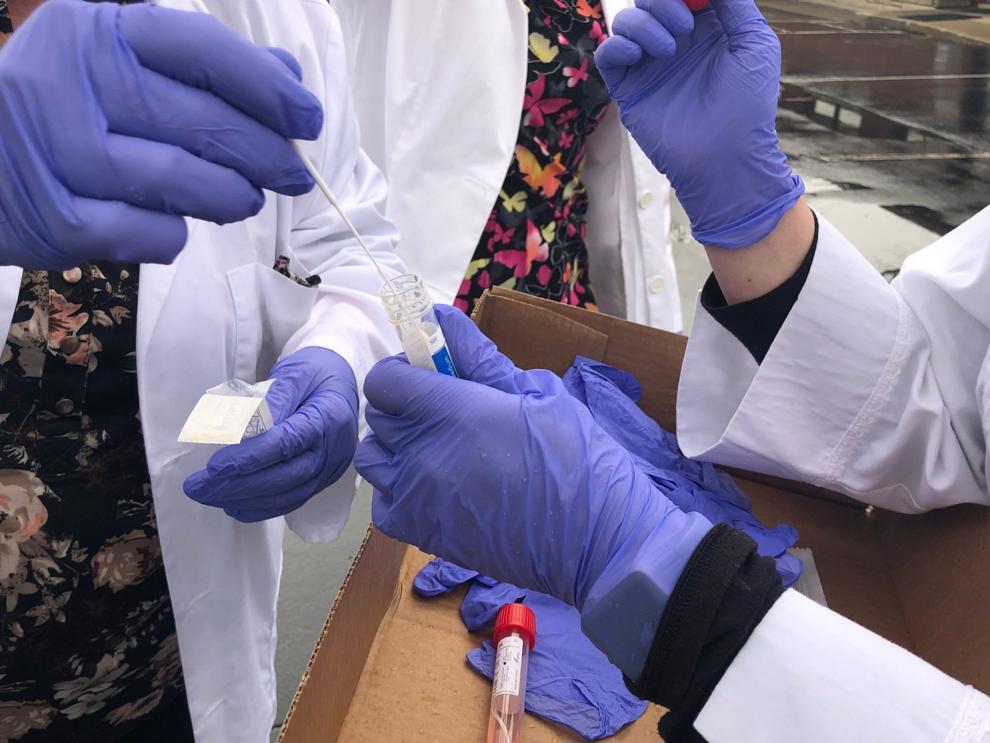 Kouts practice, Franciscan hospitals in Crown Point, Michigan City are testing for COVID-19 — with doctor's note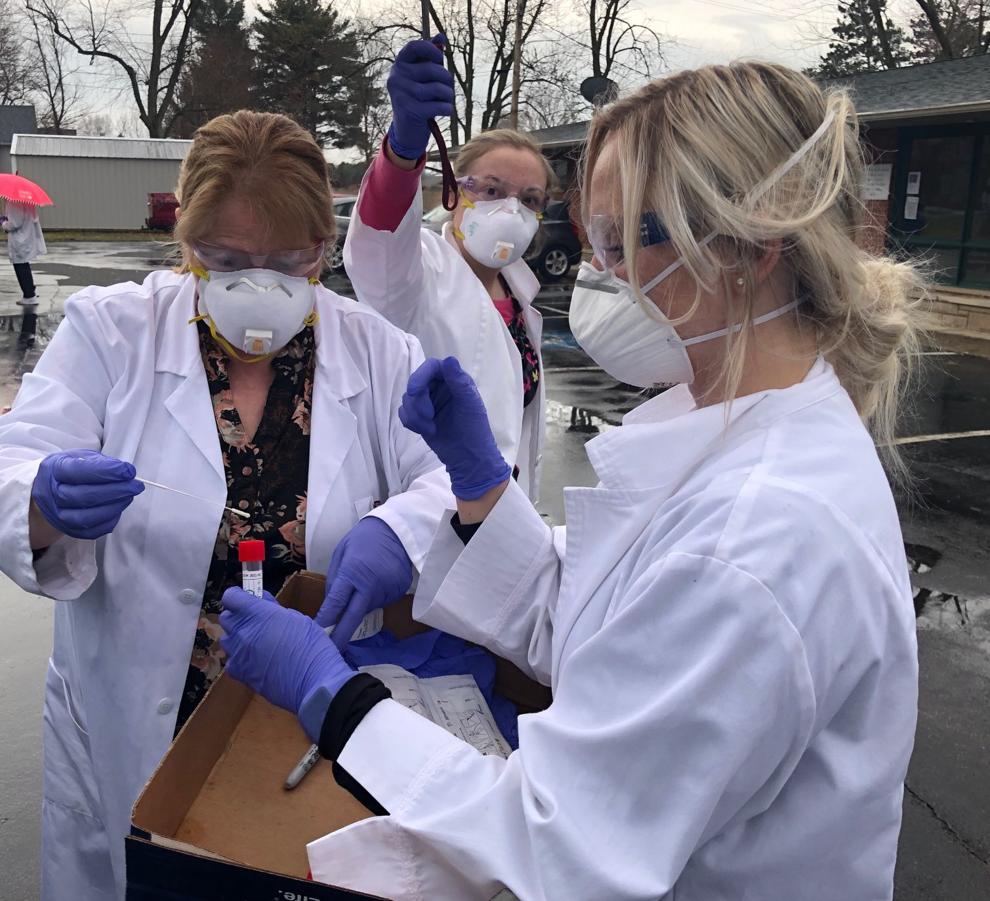 Hobart Fire Dept coronavirus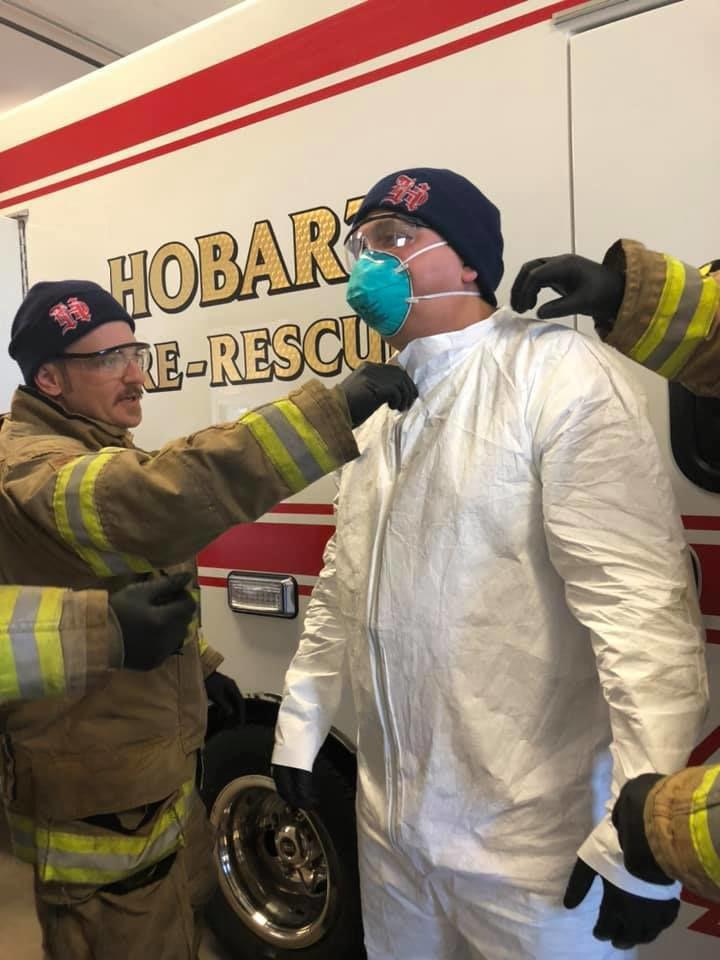 APTOPIX Viruc Outbreak Elections Florida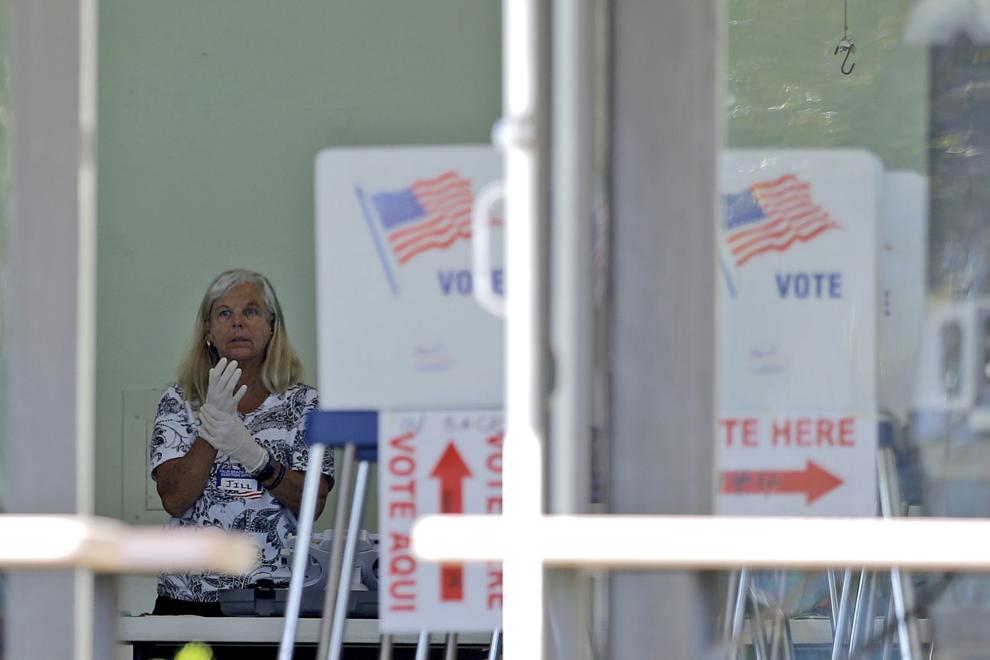 Election 2020 Illinois Primary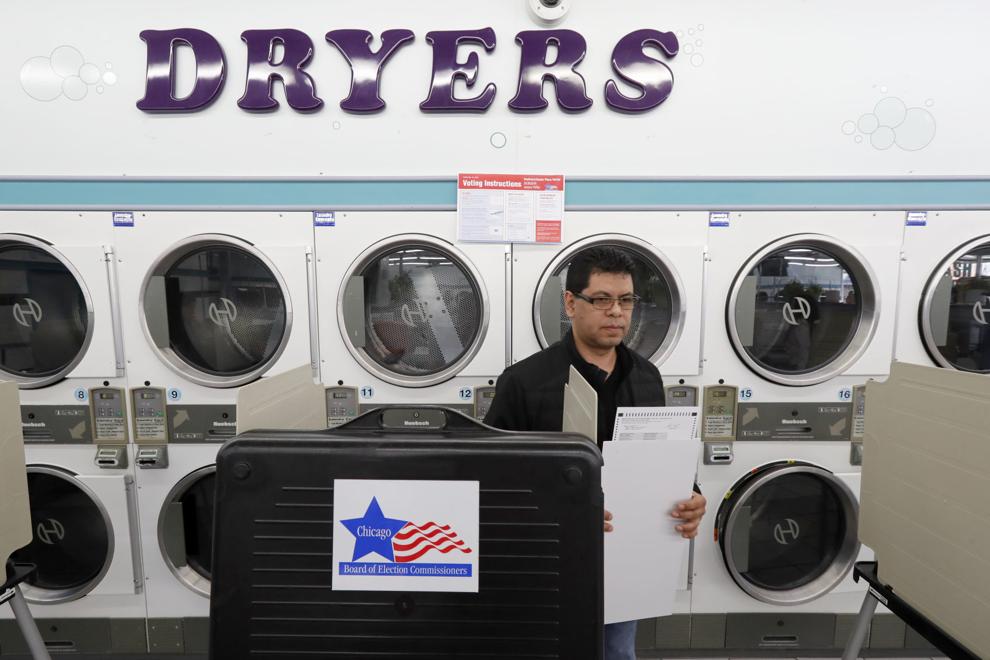 Virus Outbreak Indiana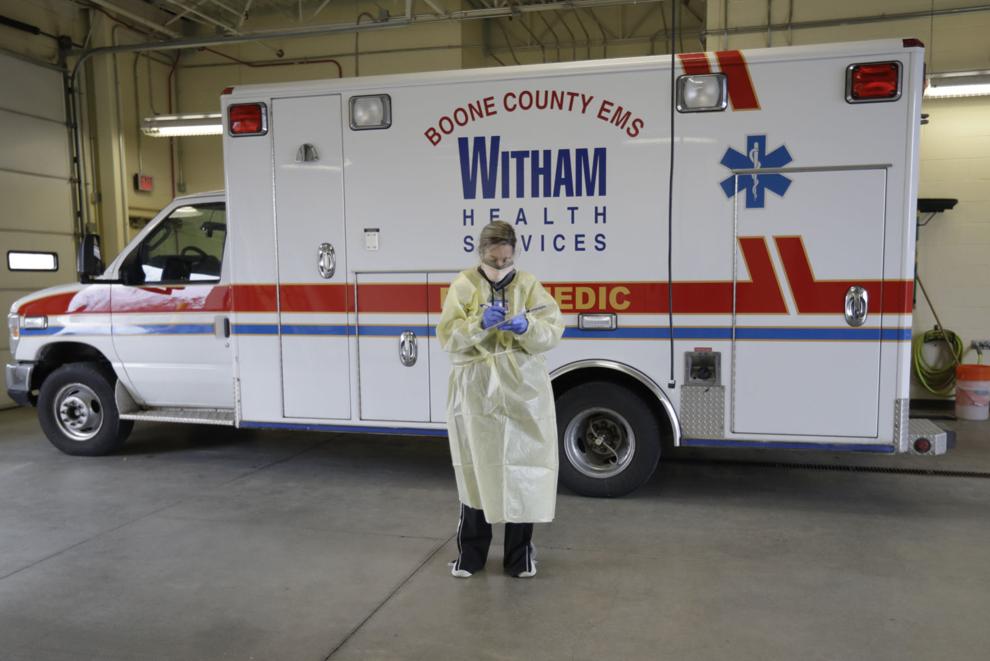 Virus Outbreak Indiana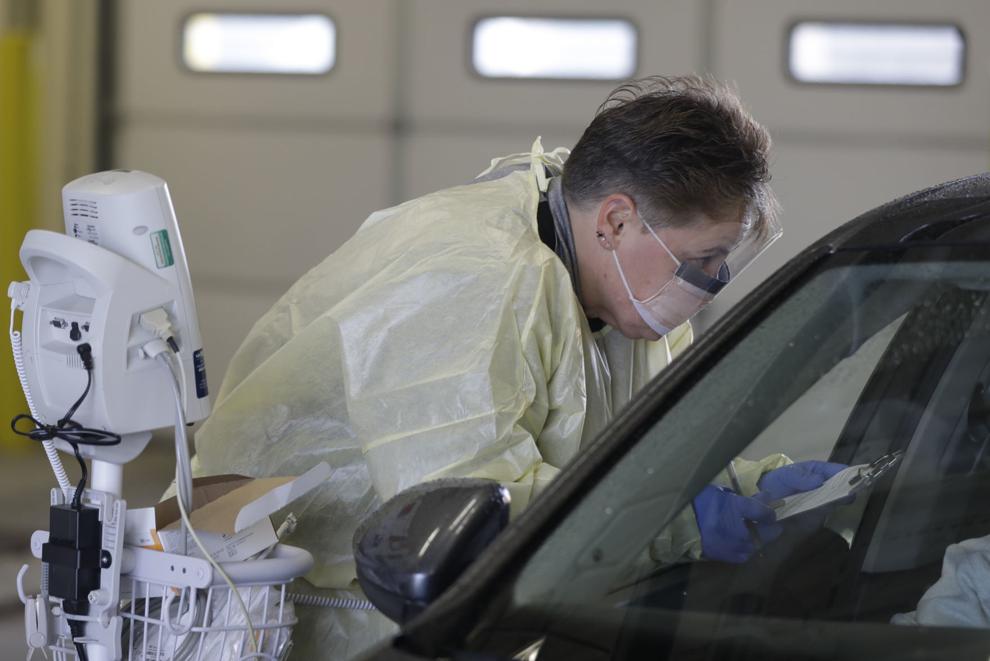 Virus Outbreak Indiana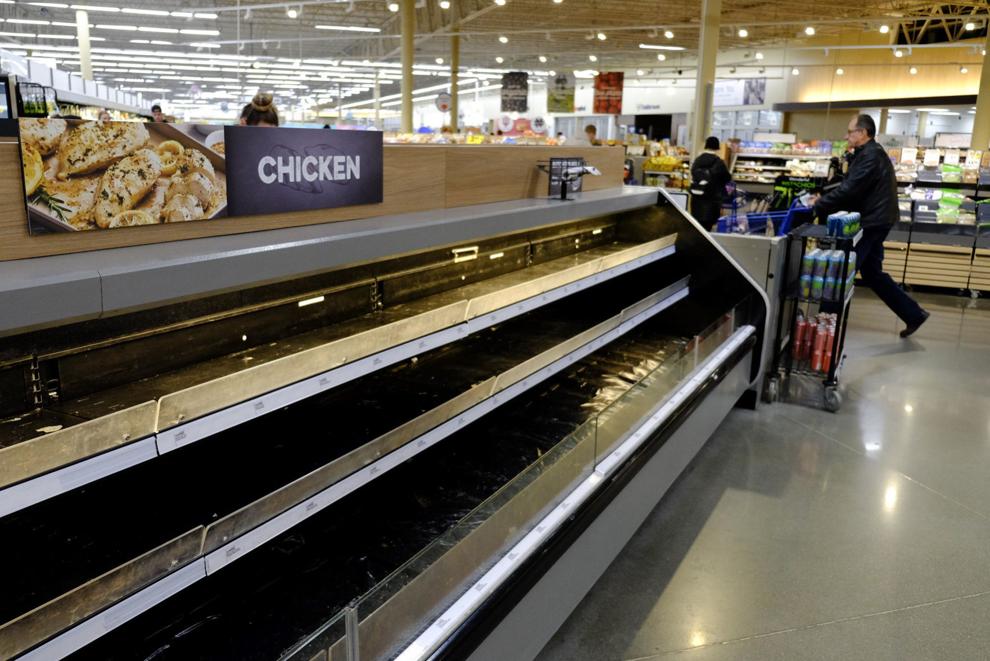 Virus Outbreak Indiana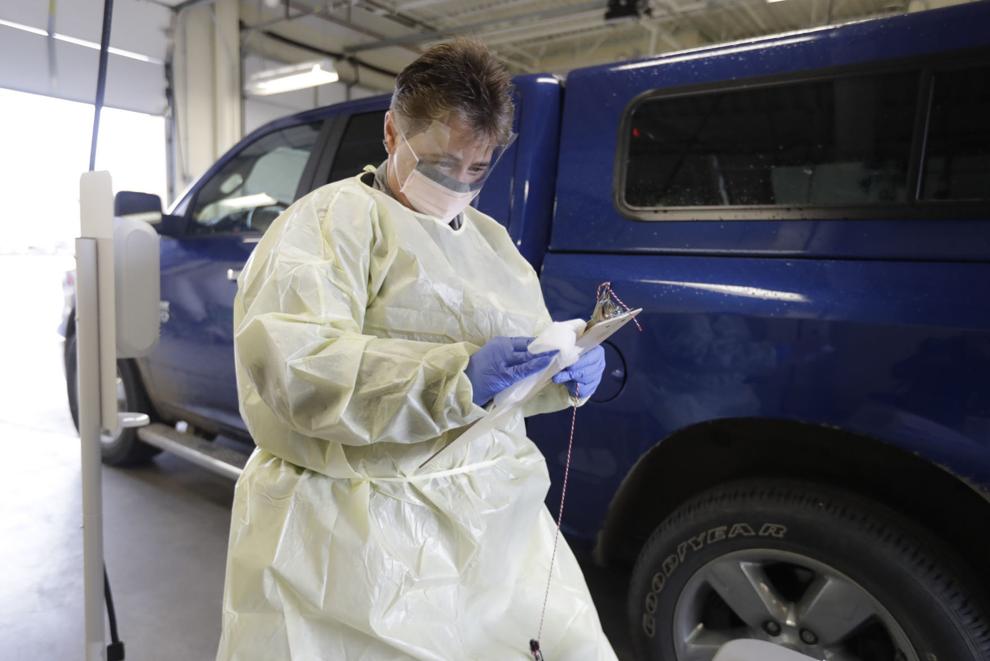 Virus Outbreak Indiana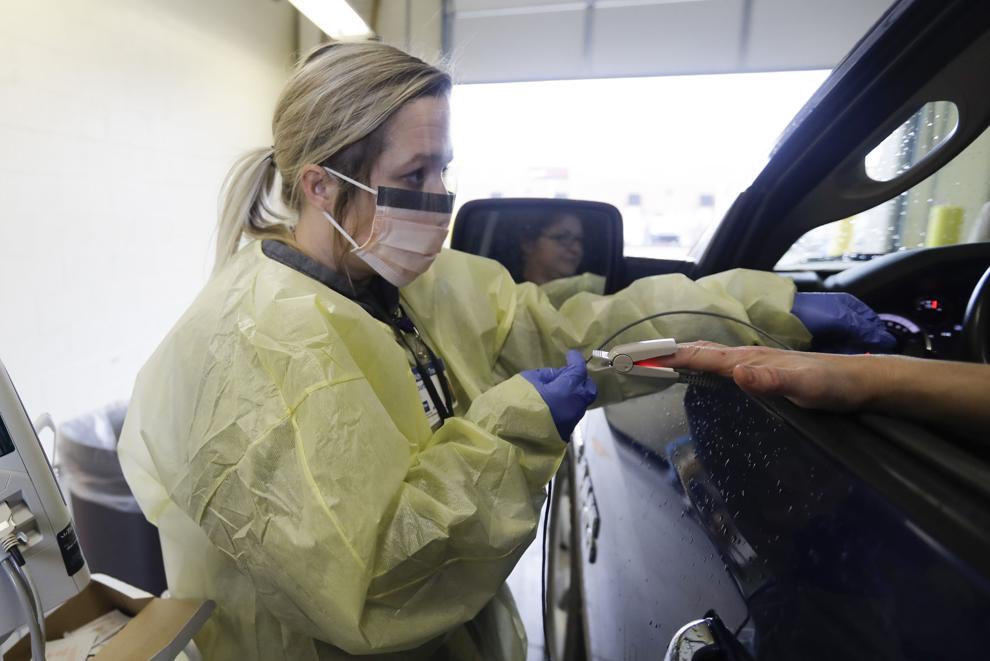 Virus Outbreak Indiana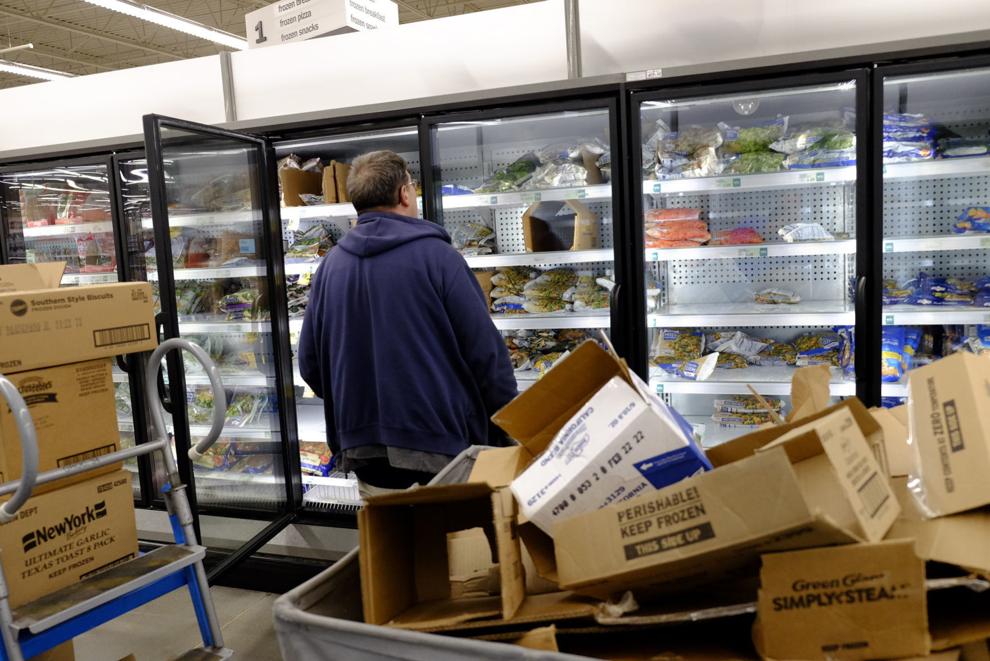 Virus Outbreak-US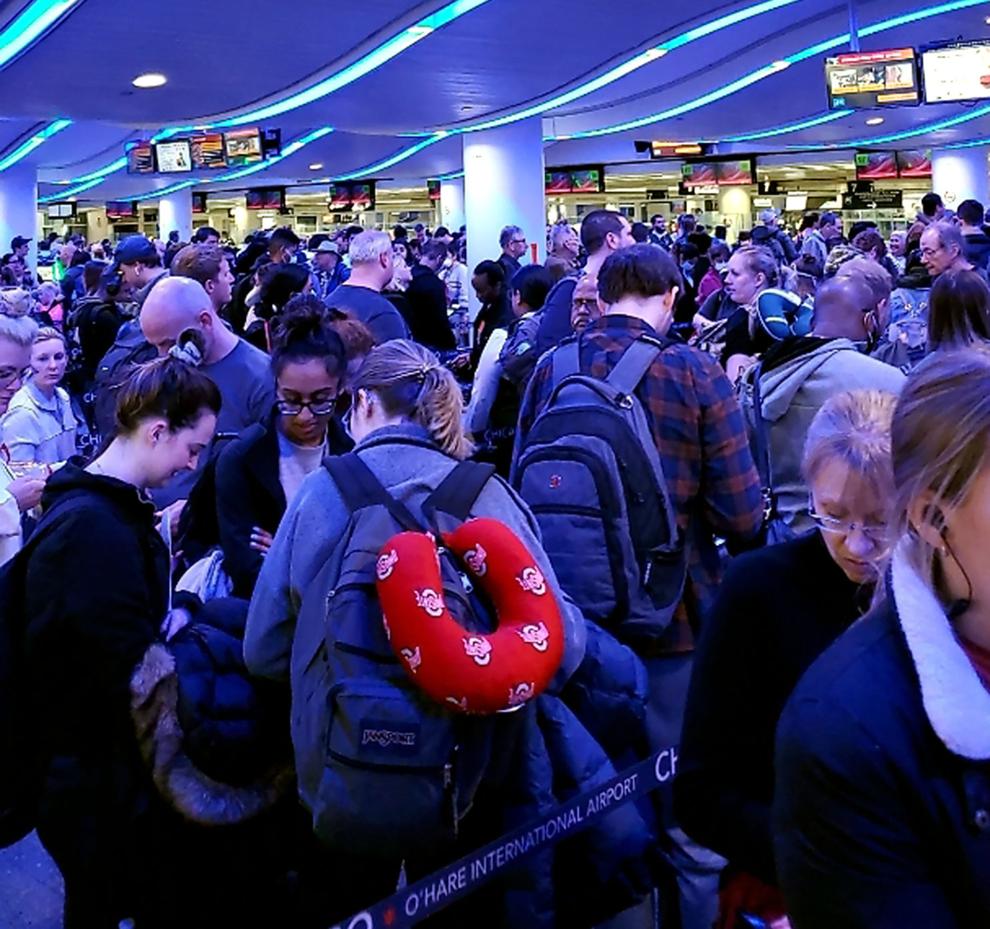 Virus Outbreak Hawaii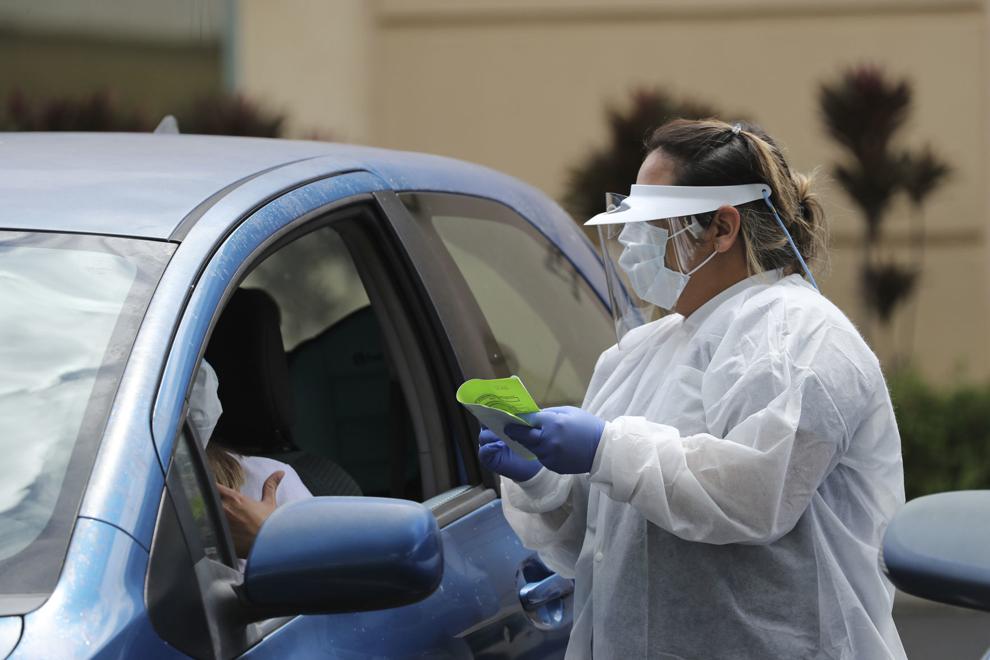 Gymnastics state finals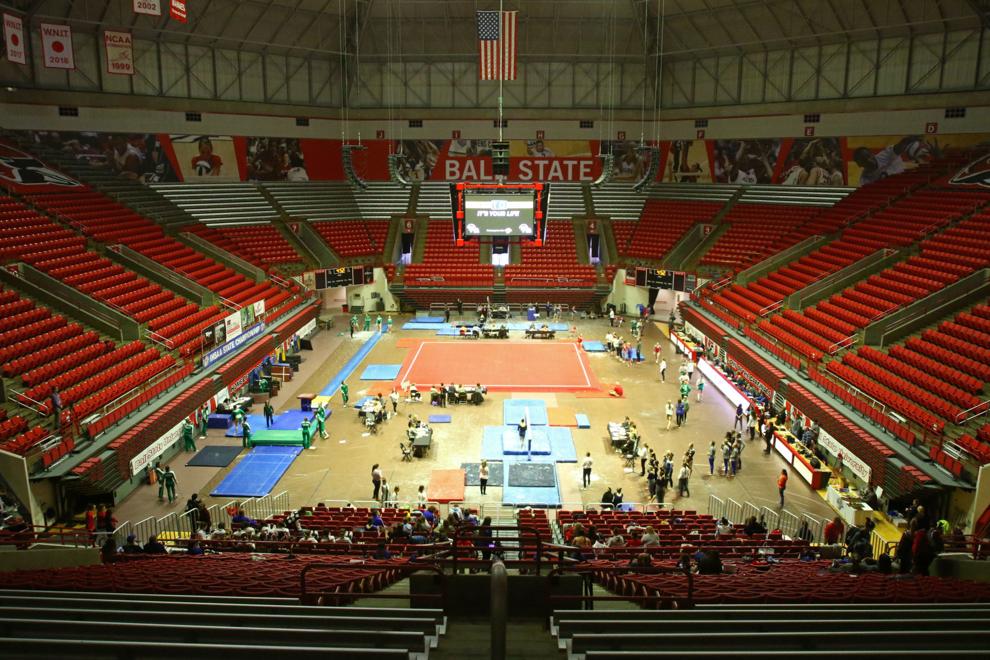 Medical tent sits outside Community Hospital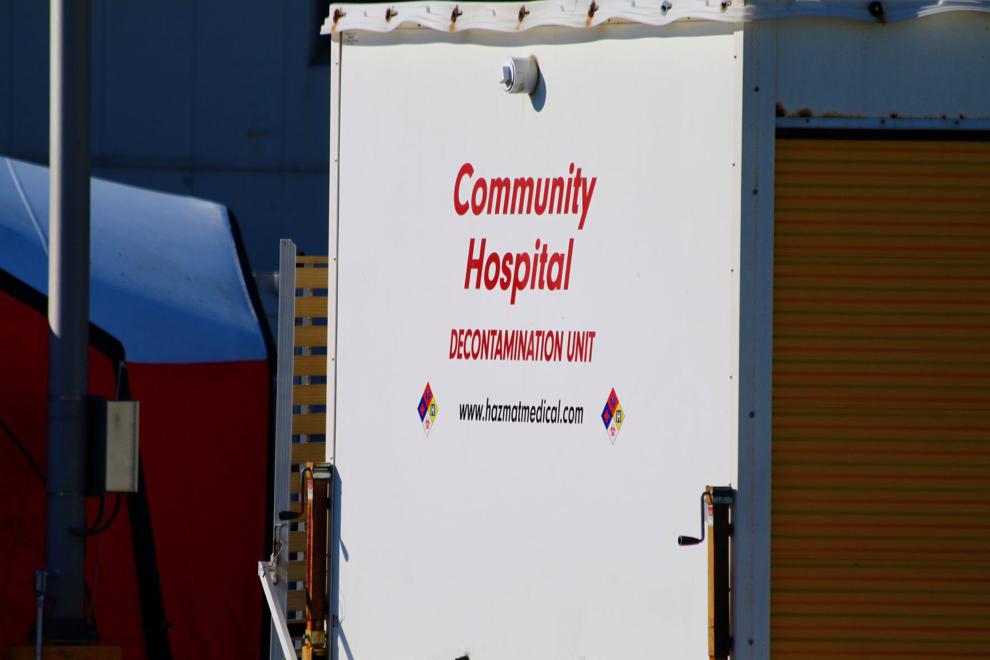 Medical tent sits outside Community Hospital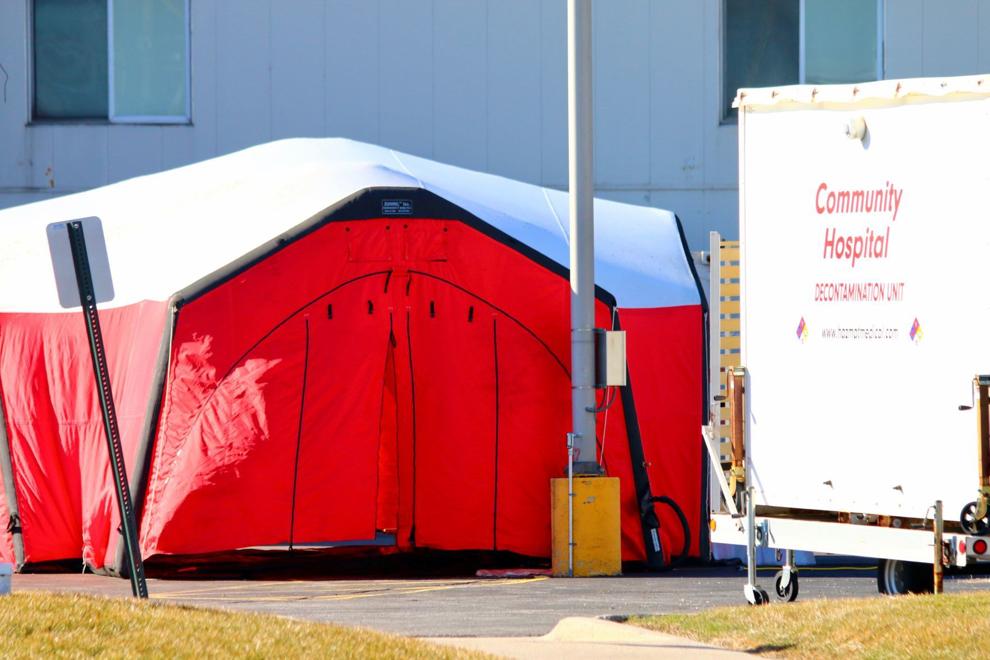 Virus Outbreak Indiana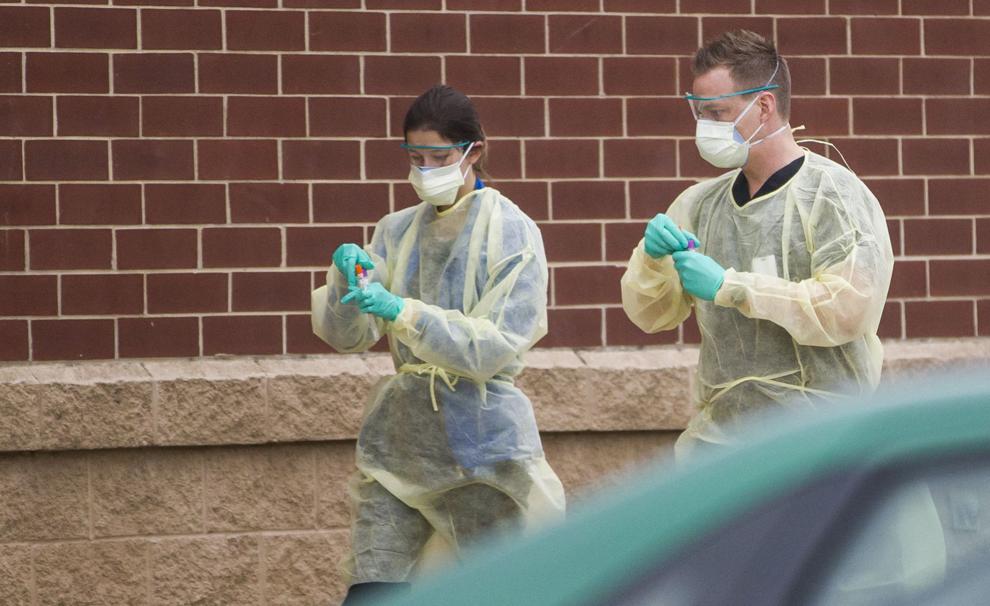 Virus Outbreak Indiana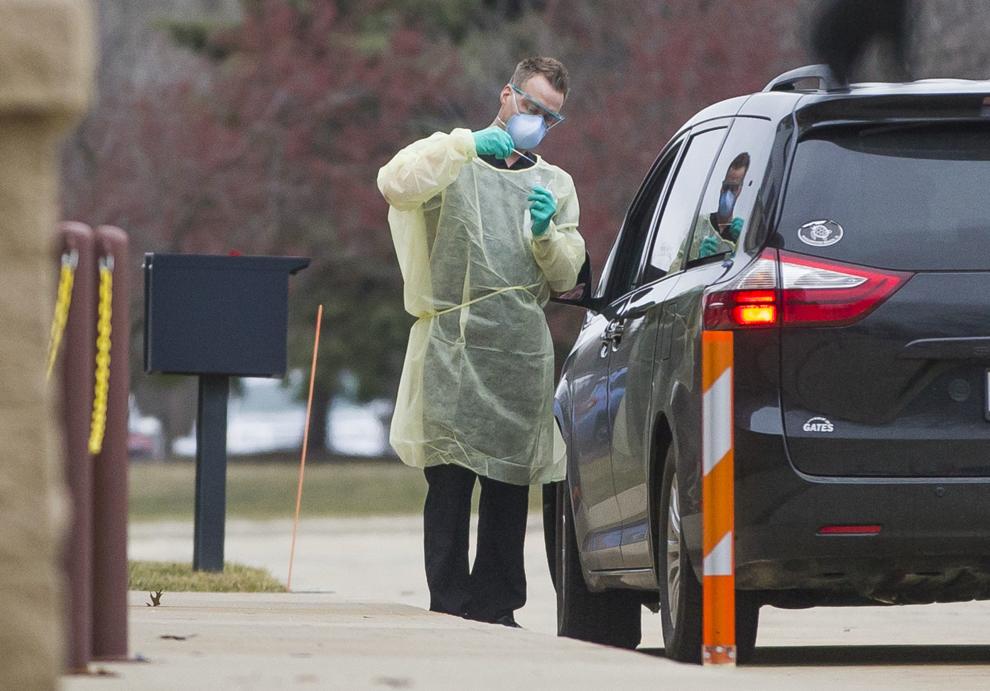 Virus Outbreak Indiana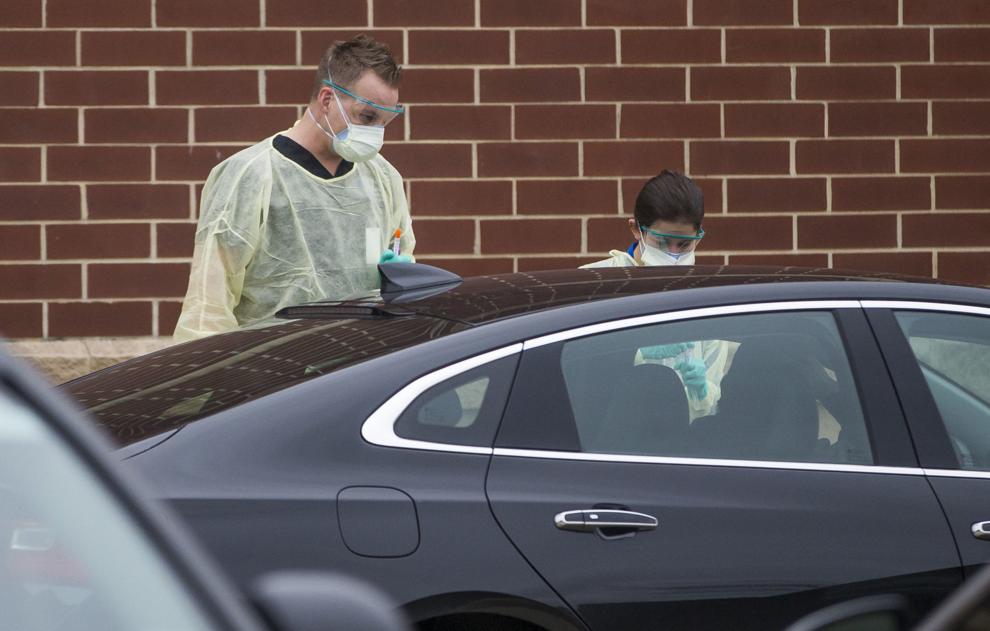 Virus Outbreak Indiana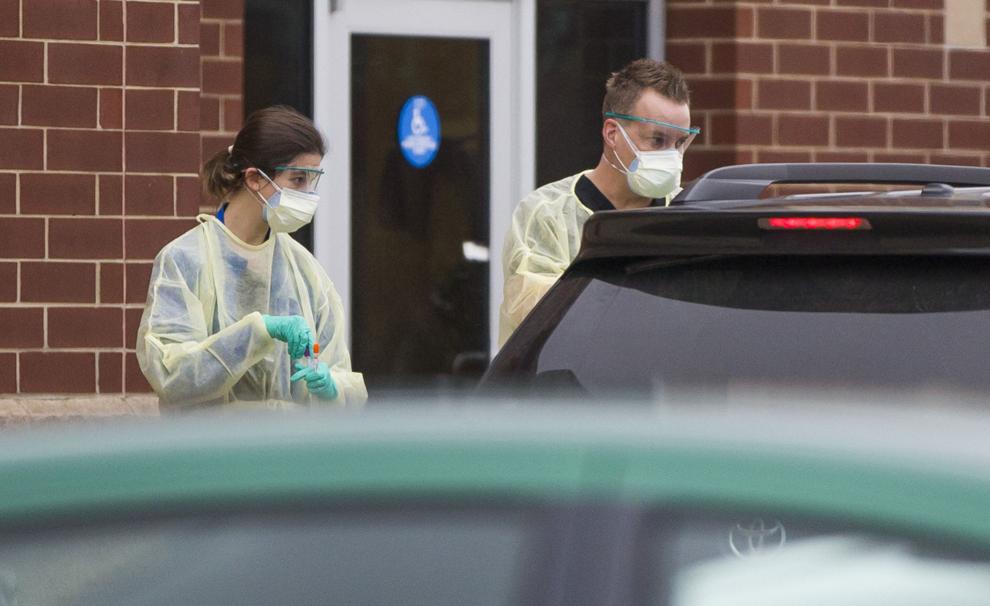 Virus Outbreak Indiana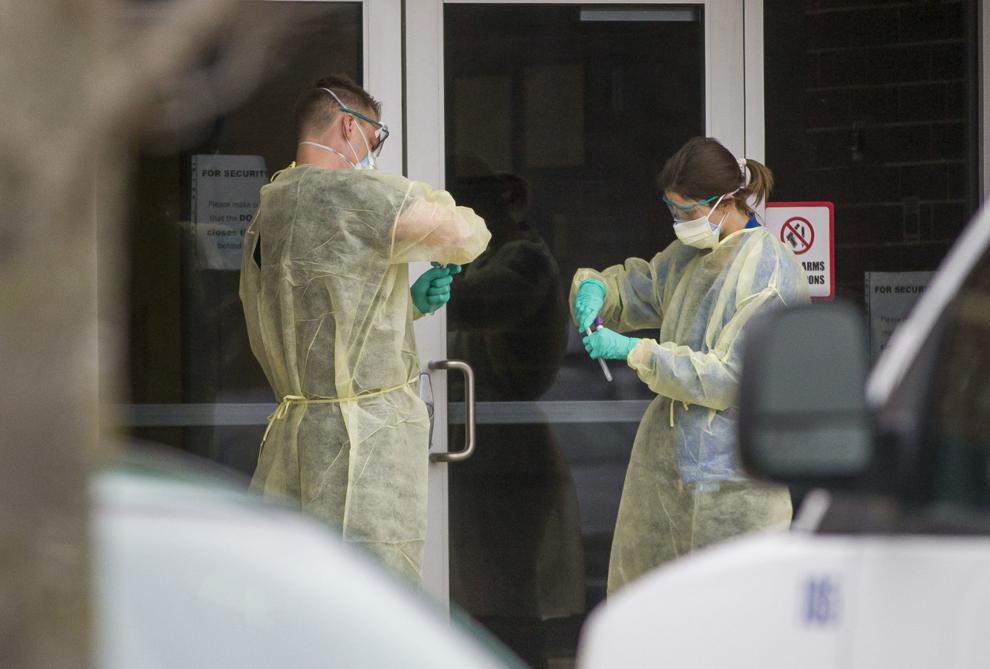 Virus Outbreak Illinois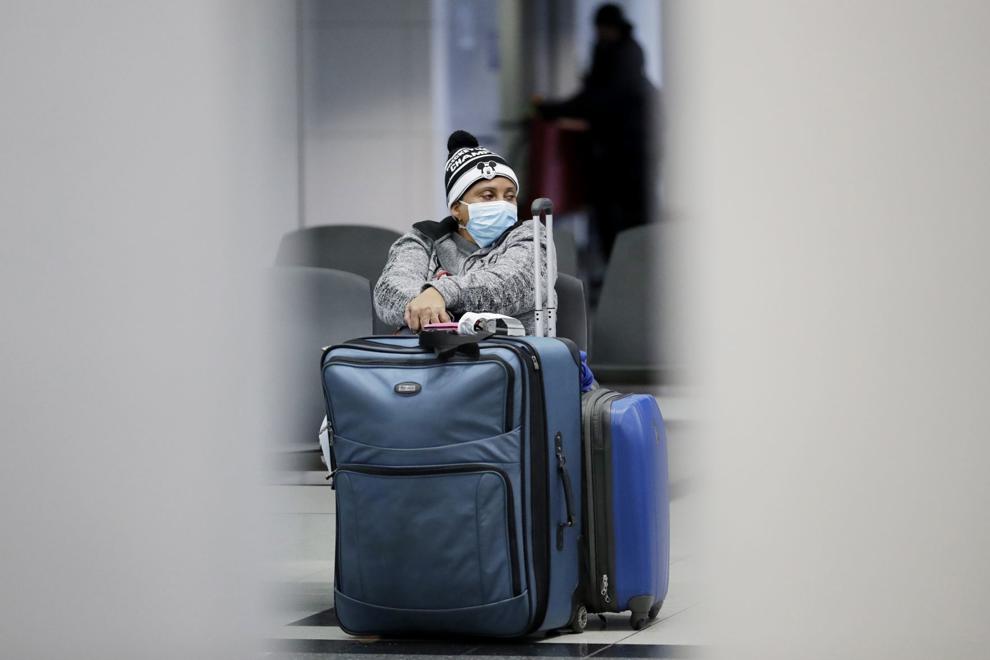 Virus Outbreak US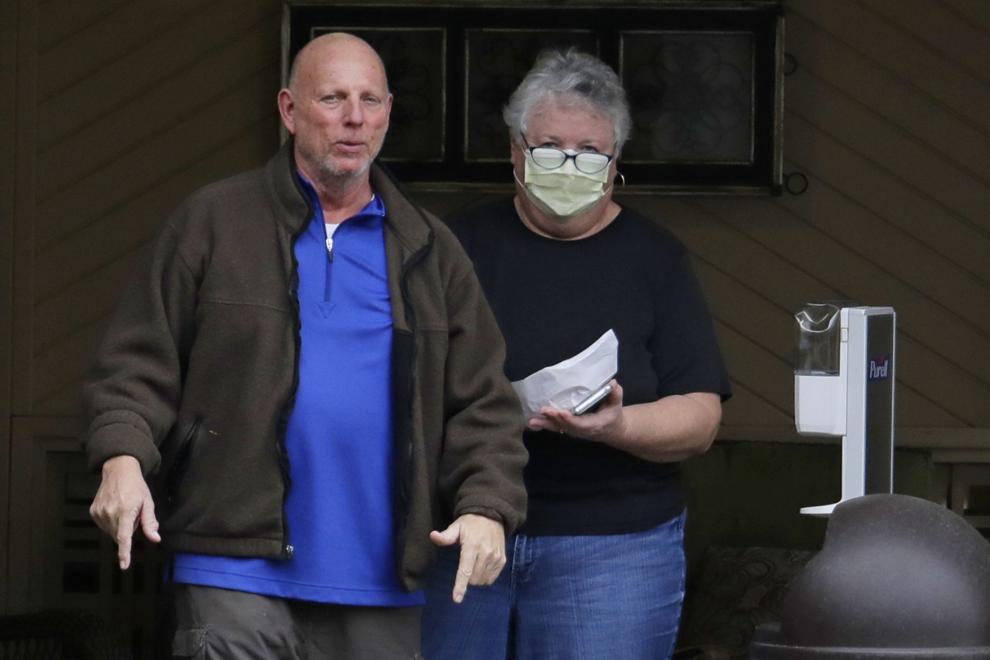 Virus Outbreak US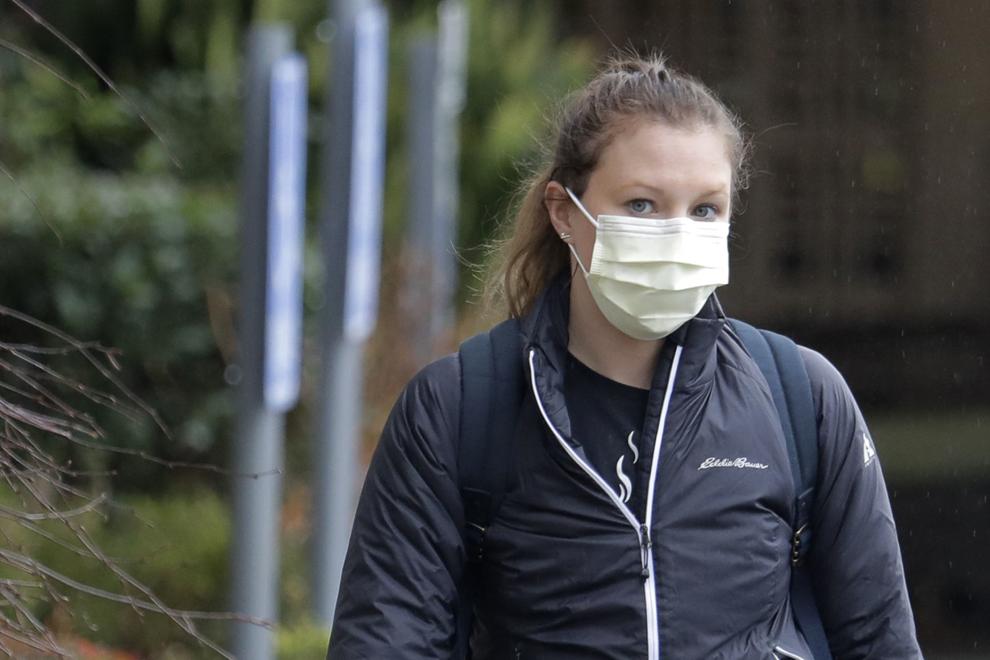 APTOPIX Nigeria Virus Outbreak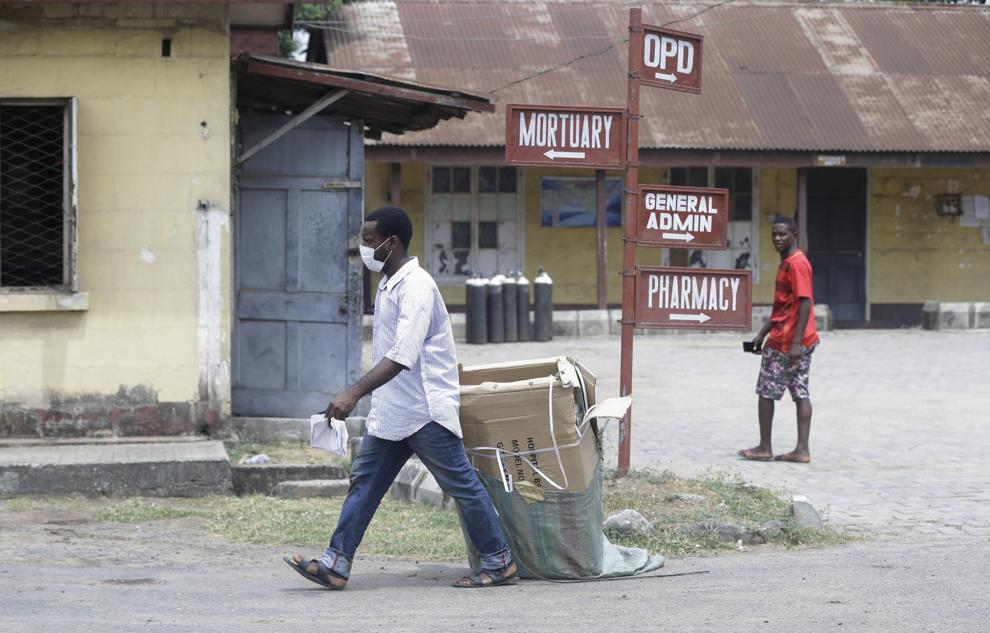 Britain Virus Outbreak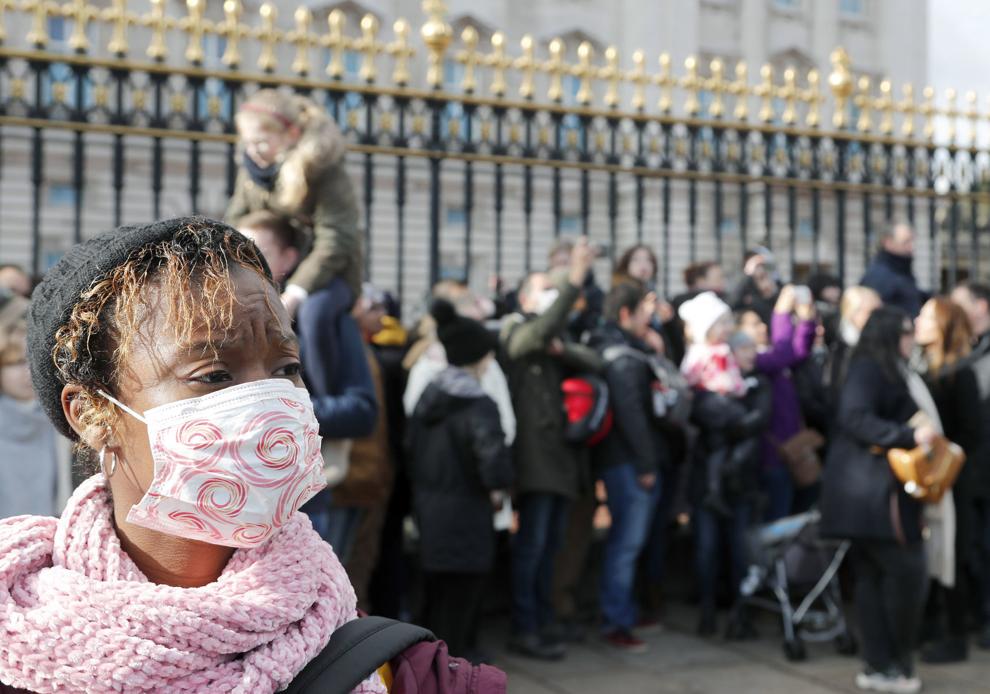 APTOPIX Italy Virus Outbreak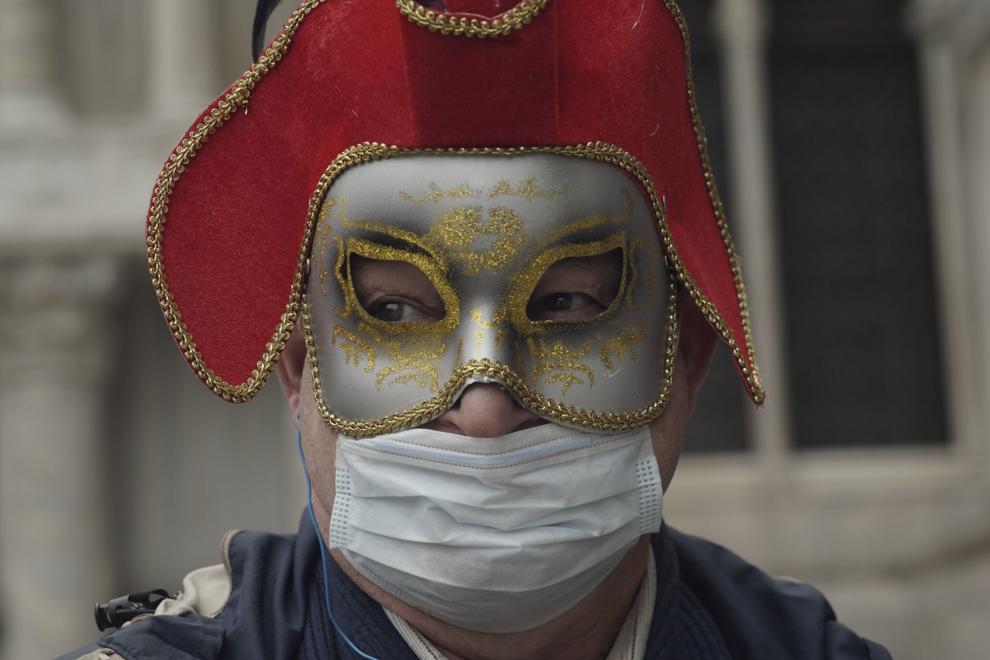 Virus Outbreak US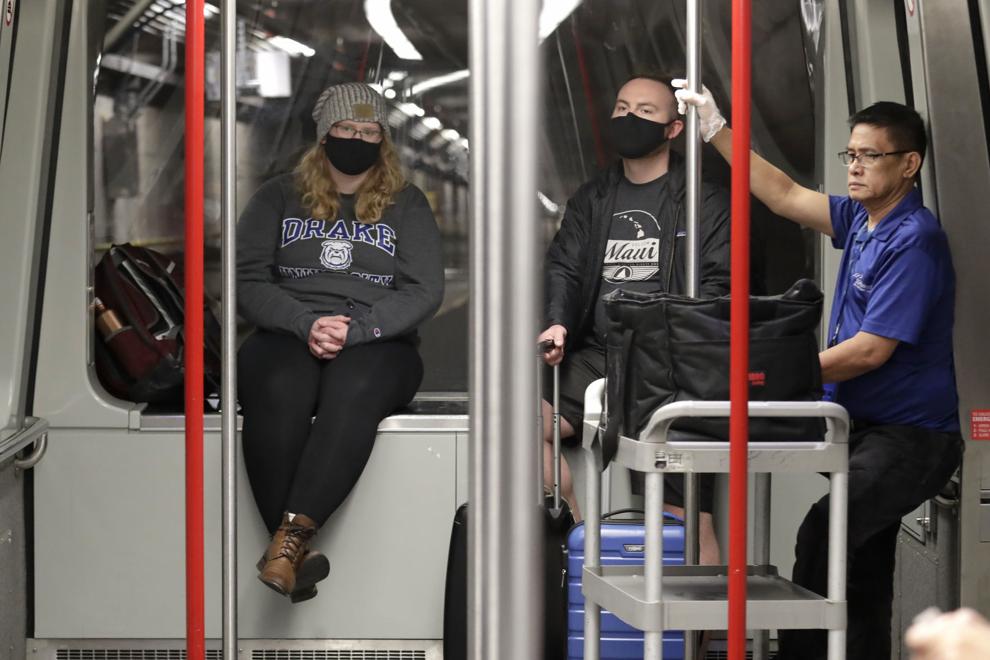 Virus Outbreak US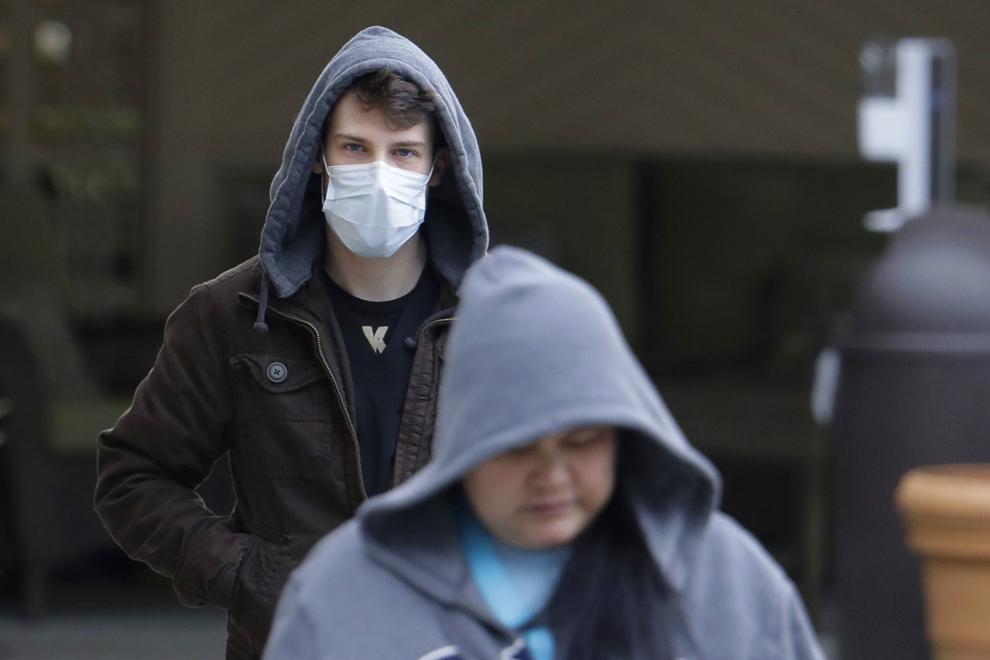 Virus Outbreak US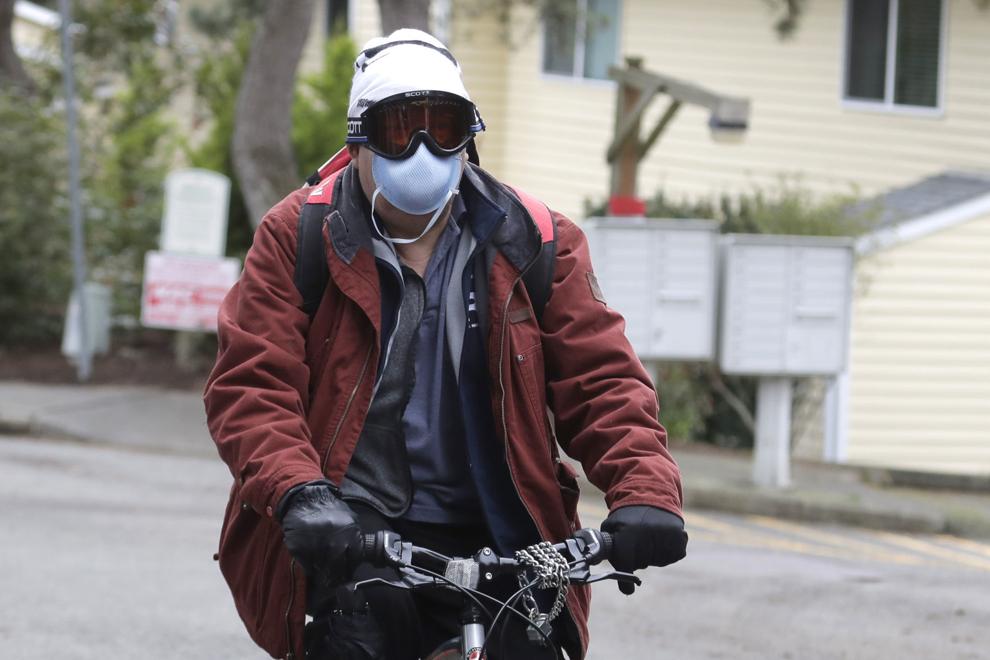 Virus Outbreak Iraq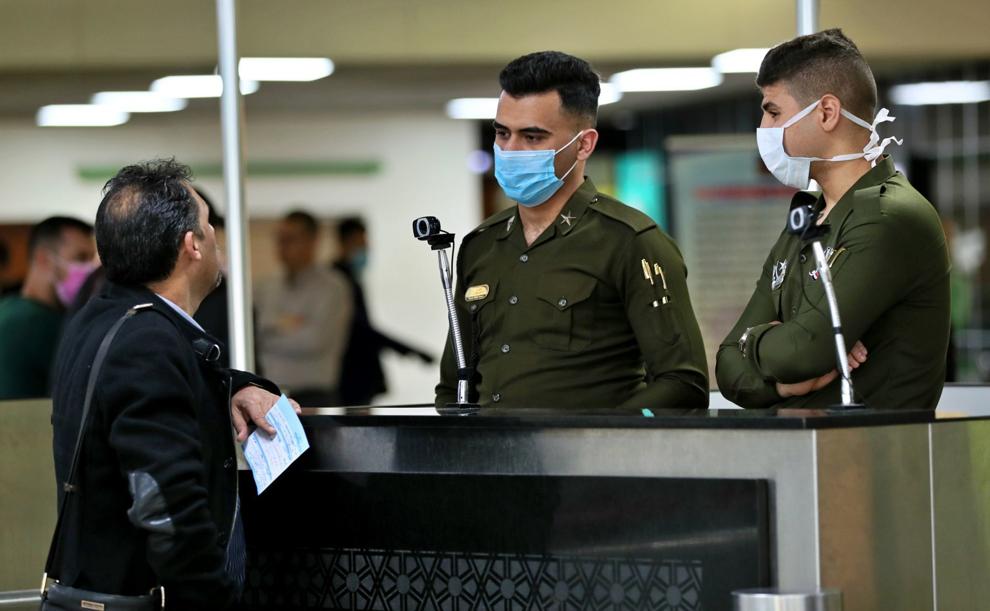 Italy China Outbreak Europe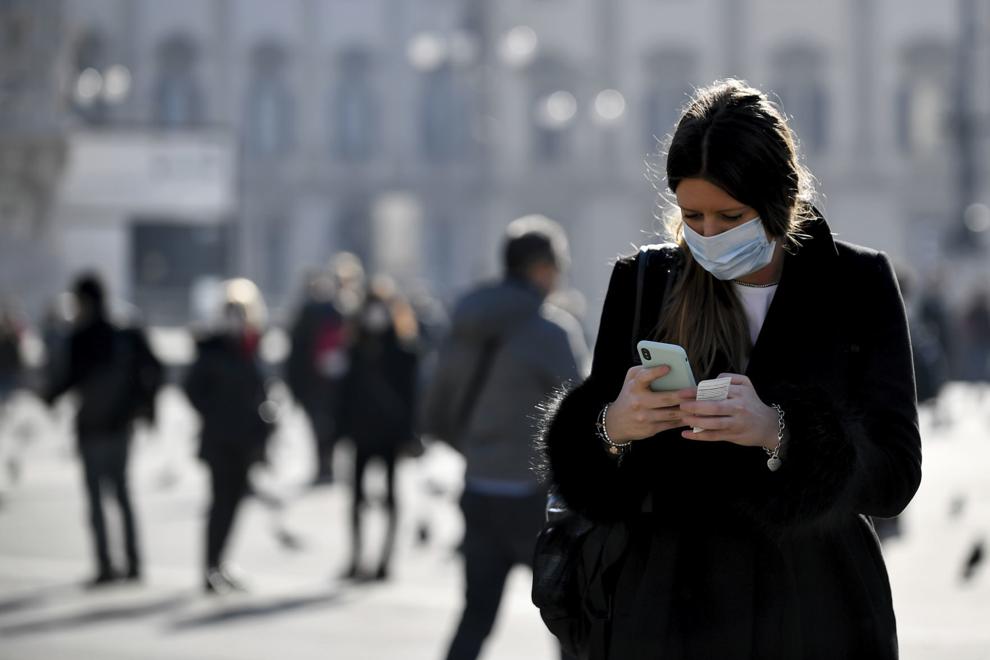 Virus Outbreak Mideast Palestinians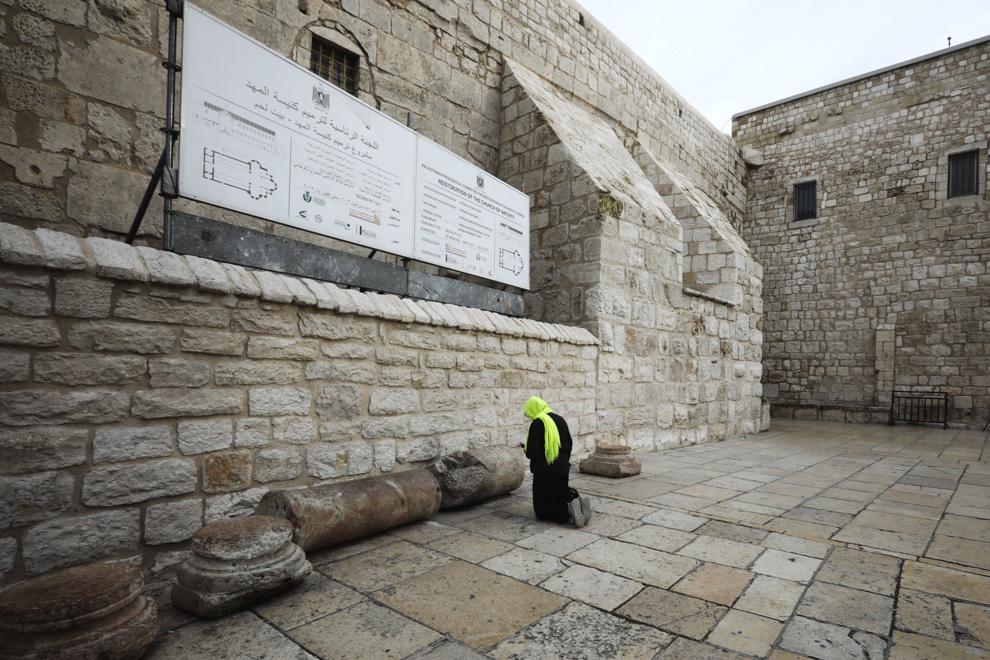 France Virus Outbreak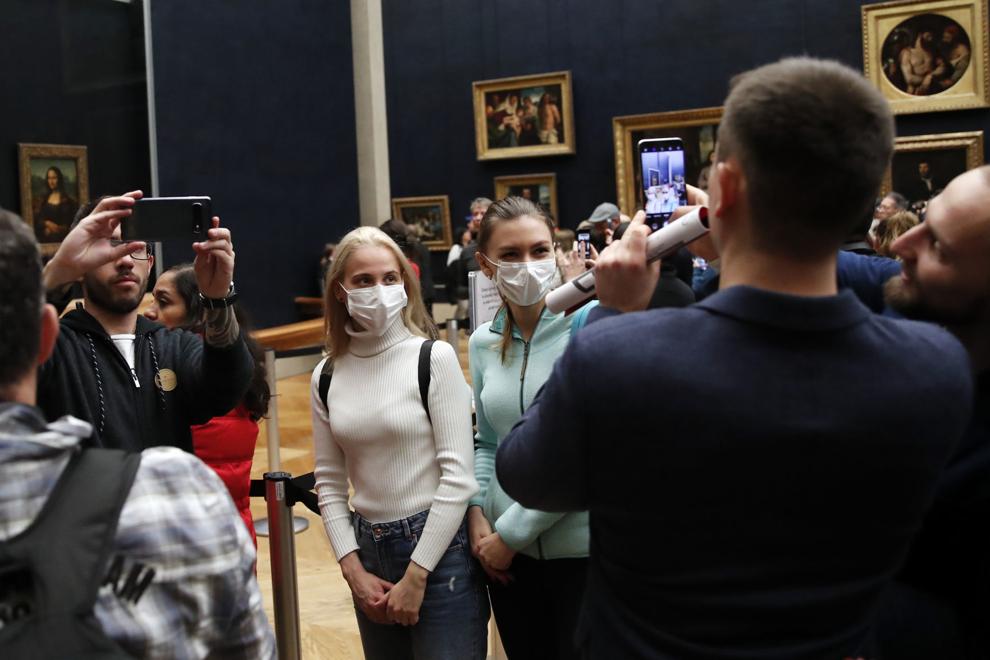 Virus Outbreak Taiwan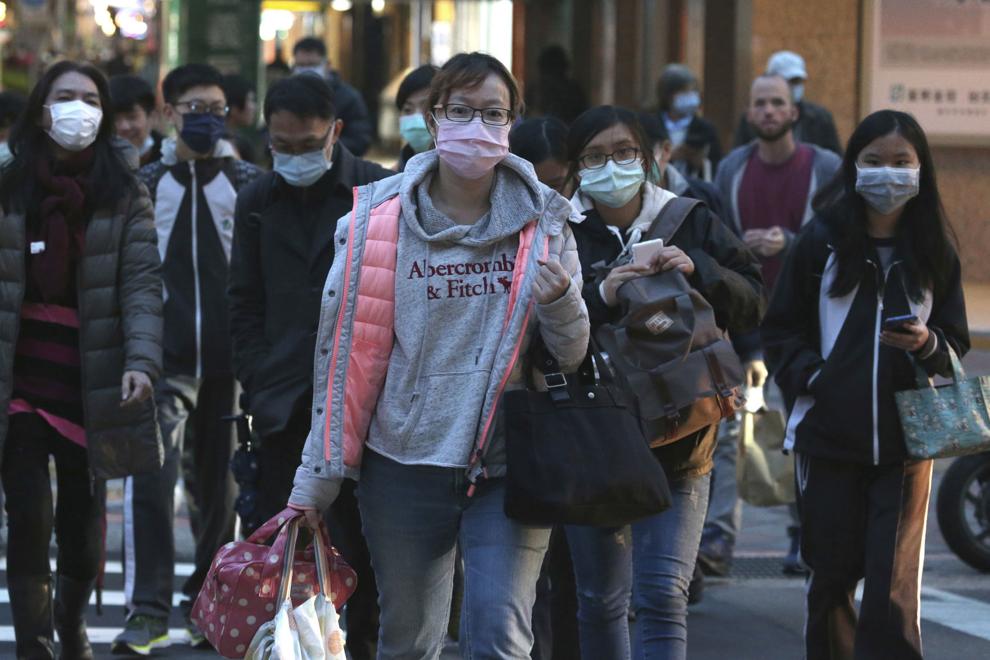 India Virus Outbreak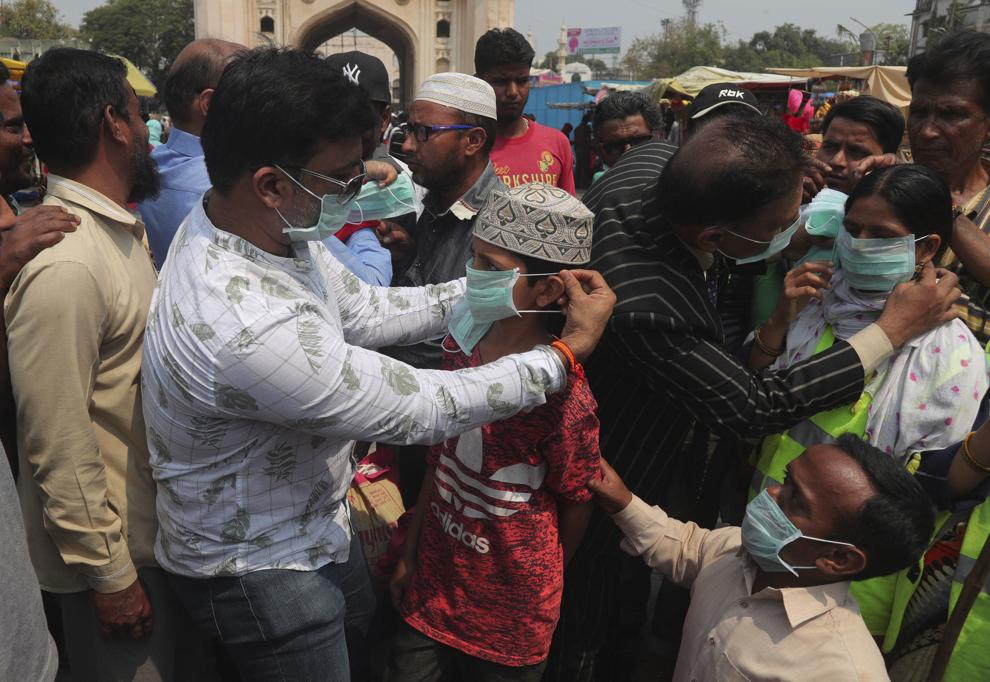 Virus Outbreak South Korea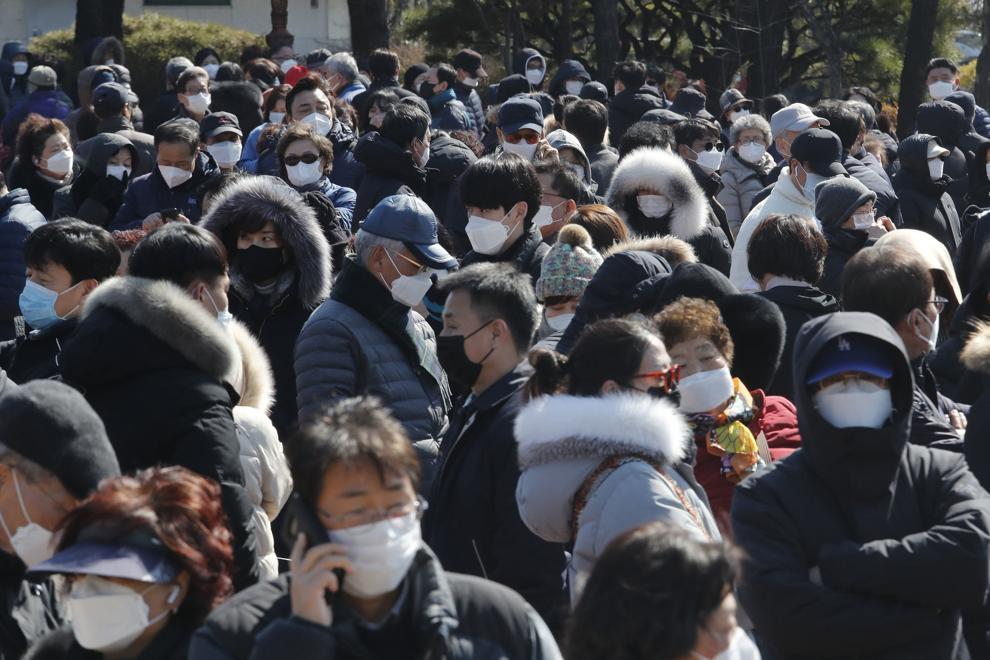 Virus Outbreak Indonesia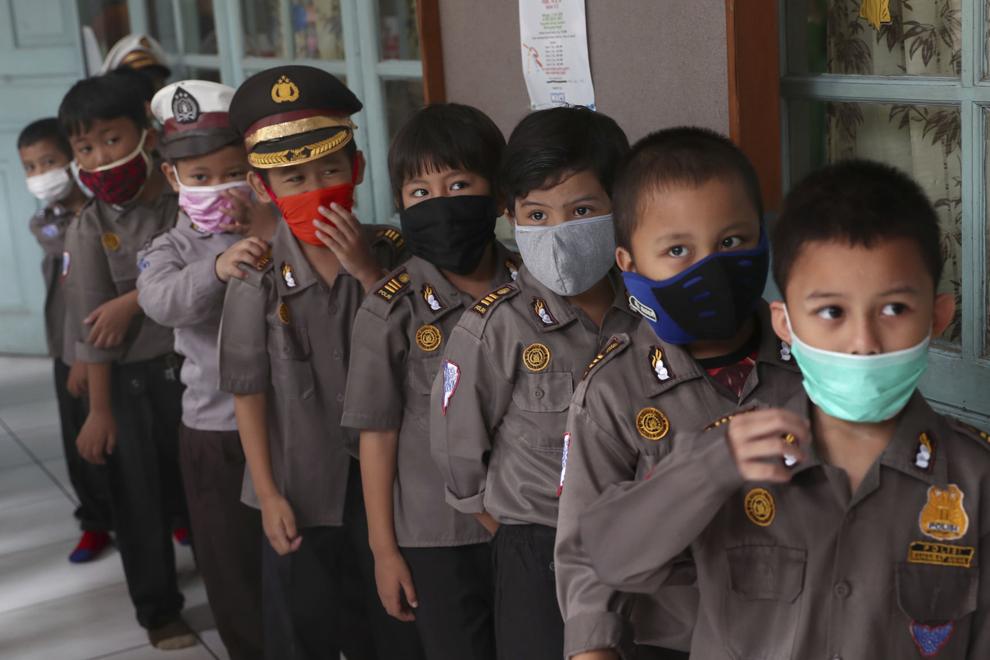 Gallery