EAST CHICAGO — The School City of East Chicago is searching for a new superintendent after the school city's board accepted Superintendent Paige McNulty's resignation Wednesday night.
McNulty has left the district to pursue other opportunities, district attorney Jewell Harris Jr. said Thursday.
Tamara Pol, director of special education for East Chicago schools, will serve as acting superintendent as the board begins its search to find its next superintendent, Harris said.
The attorney said Pol will work closely with Lela Simmons, chief financial officer for the school city, to handle day-to-day operations.
Harris said the board is now accepting applications to review for a possible interim superintendent, adding the district hopes within 30 days to be in a position to determine who could serve on an interim basis.
The school board will look both internally and externally to fill an interim position, Harris said.
"As the board implements its vision for the future, we want to assure the faculty, staff, students and families that the district is working with the best interest of the students in mind," Harris said.
McNulty confirmed Thursday she is taking a new position outside of the School City, but was not yet able to share where she will be working. She said she plans to continue working in education in Northwest Indiana.
Keep reading for FREE!
Enjoy more articles by signing up or logging in. No credit card required.
"I decided to resign and I'm very excited to be moving forward with a new opportunity," the former superintendent said.
McNulty has been superintendent with the district since May 2016 when the school board voted for her to replace retiring Superintendent Youssef "Dr. Joe" Yomtoob.
She previously served as assistant superintendent for the school city. Yomtoob hired McNulty for the position in 2015 and trained her to become the school city's next leader following his retirement. McNulty had 10 months left in her contract, according to prior reporting by The Times.
"East Chicago has great staff, great kids and I wish them nothing but the best," McNulty said.
Gallery: Region kids head back to school
Back to school
Back to school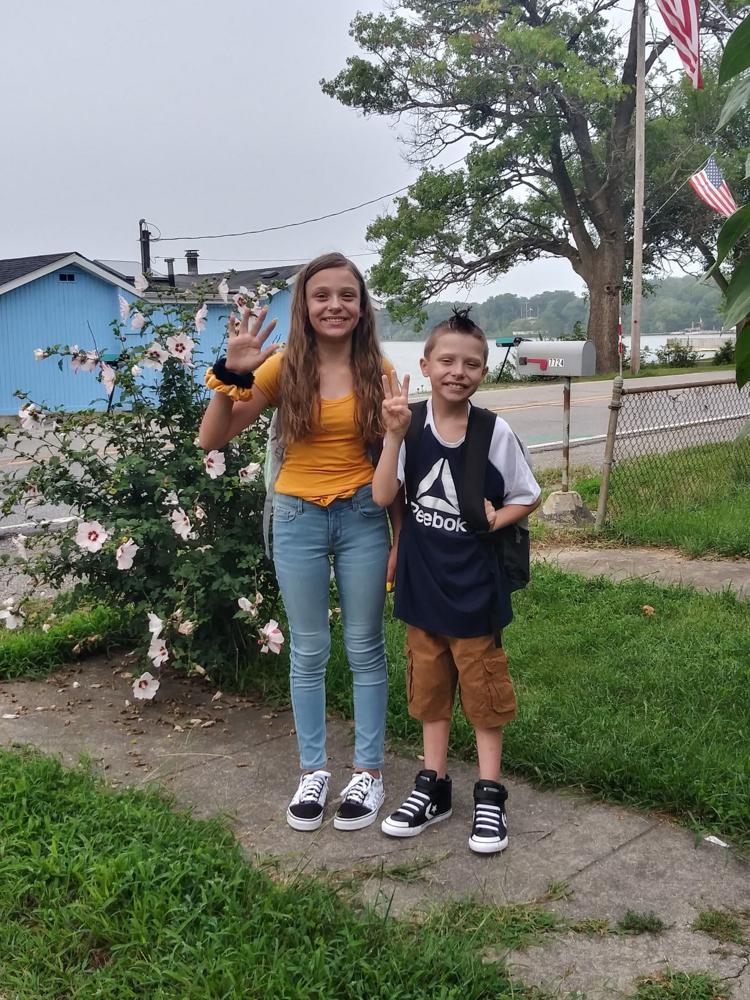 Back to school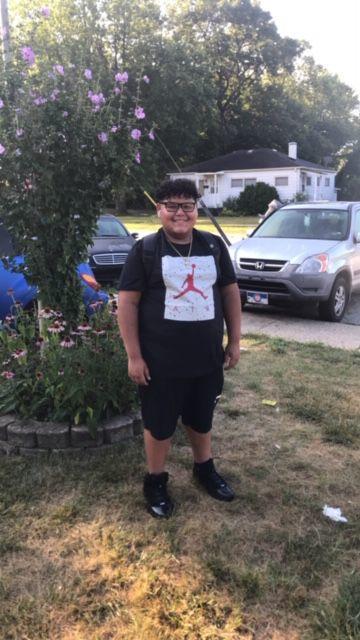 Back to school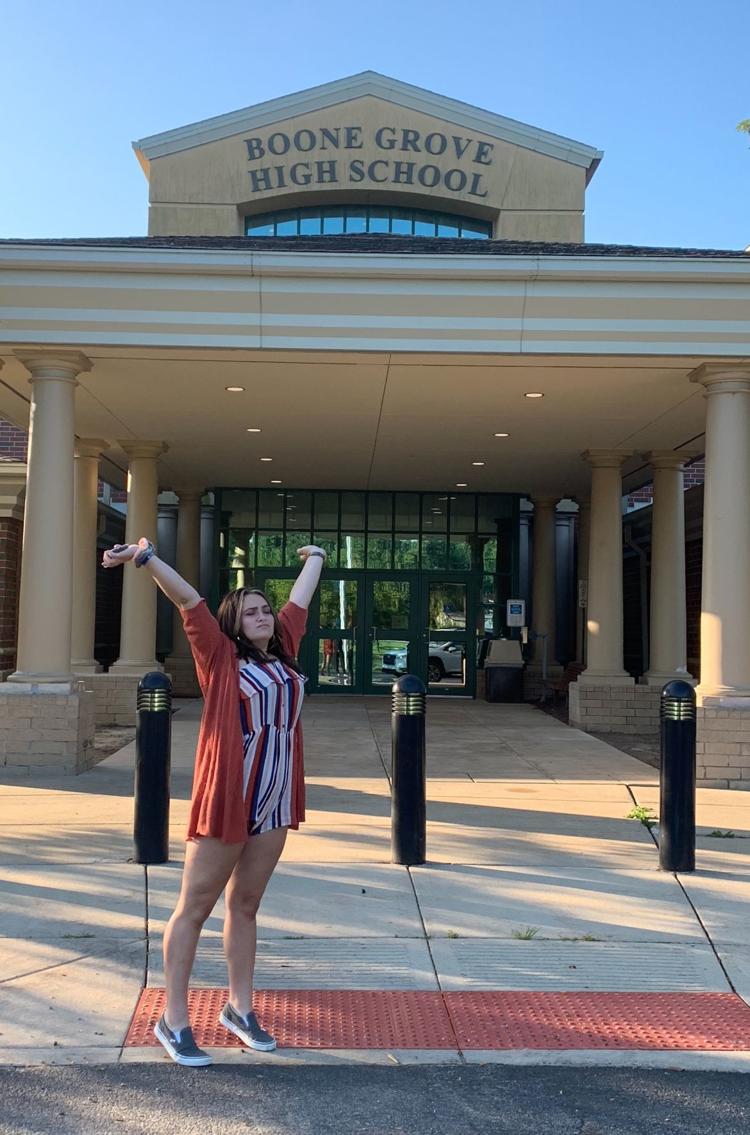 Back to school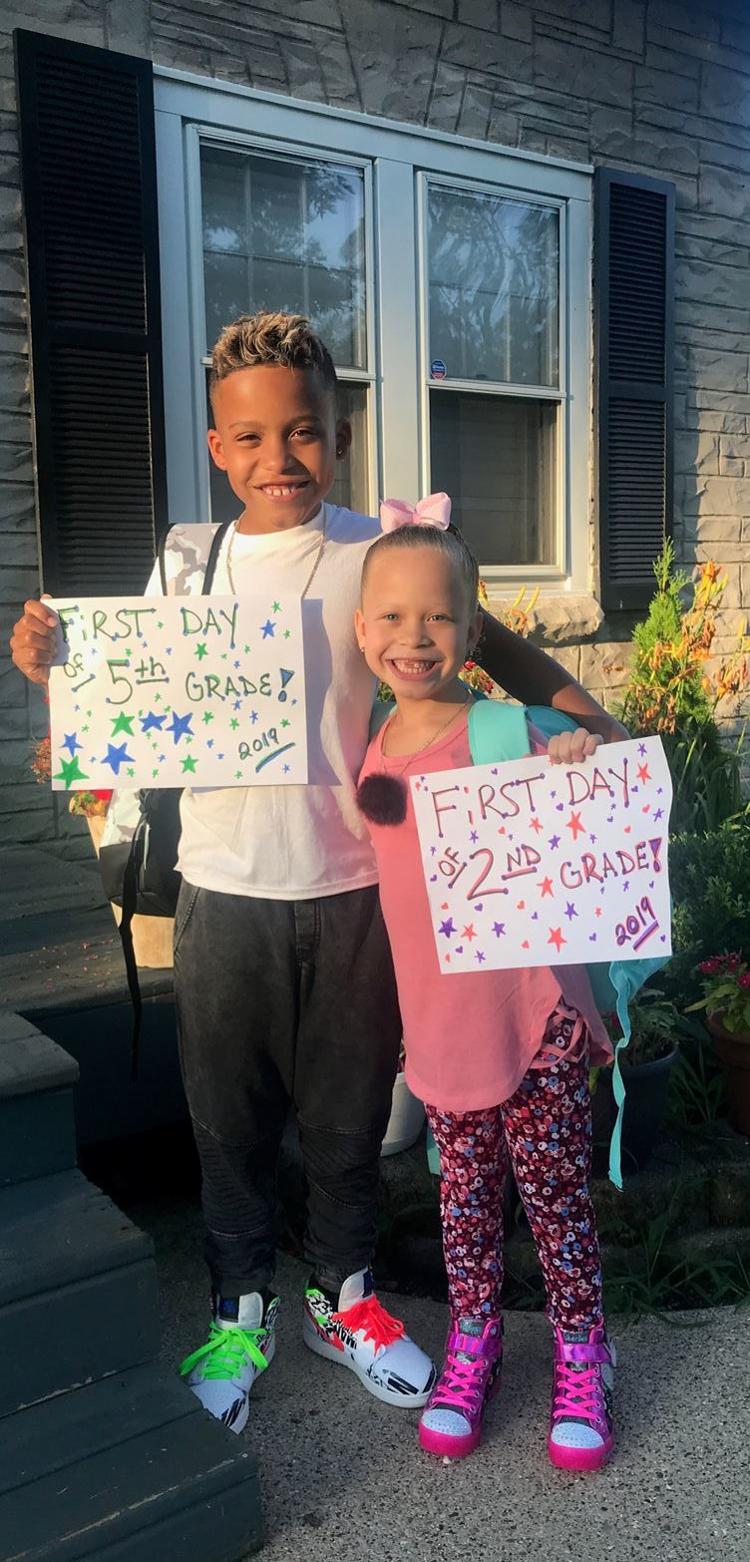 Back to school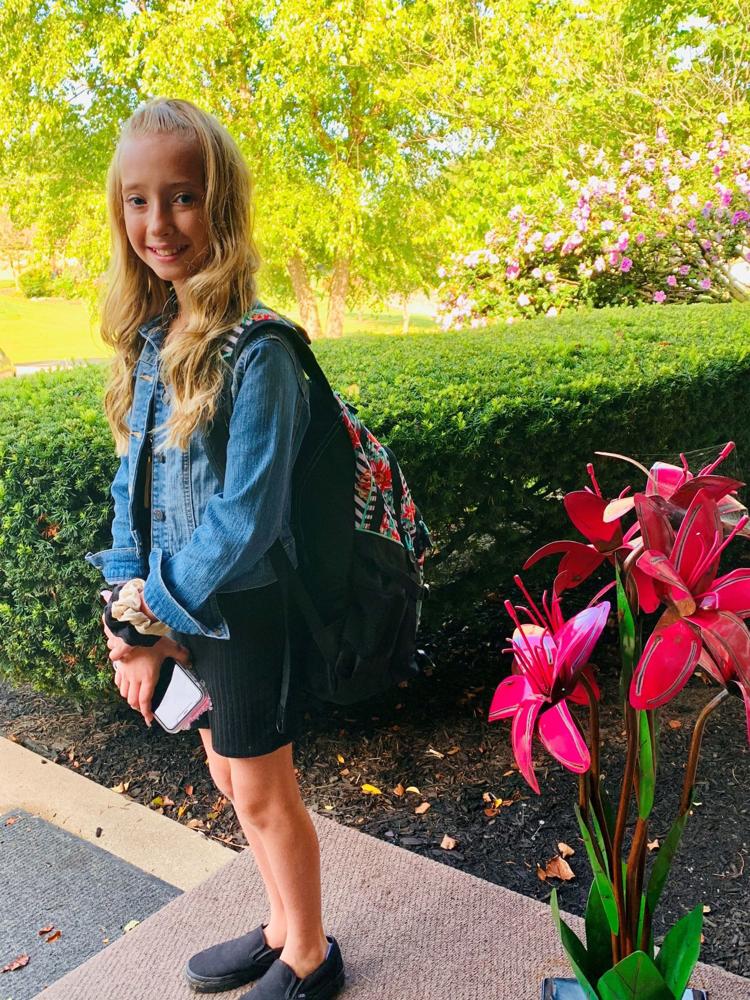 Back to school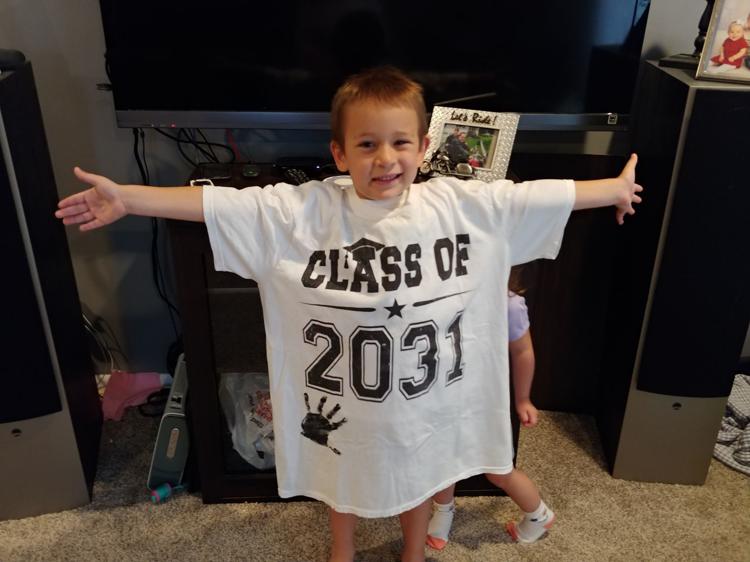 Back to school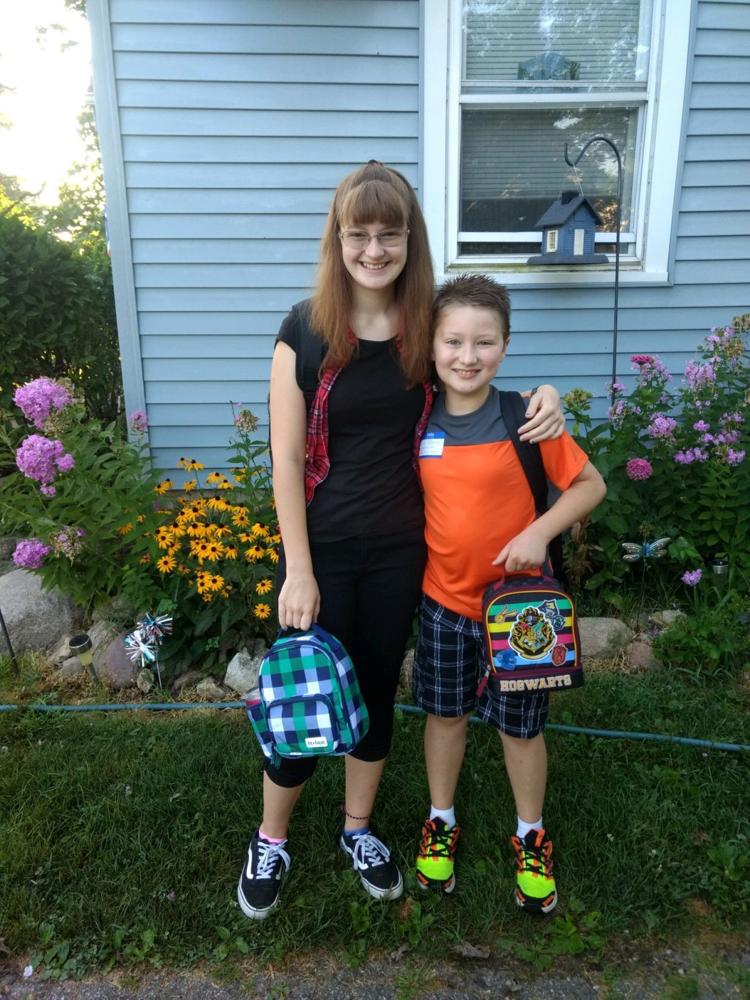 Back to school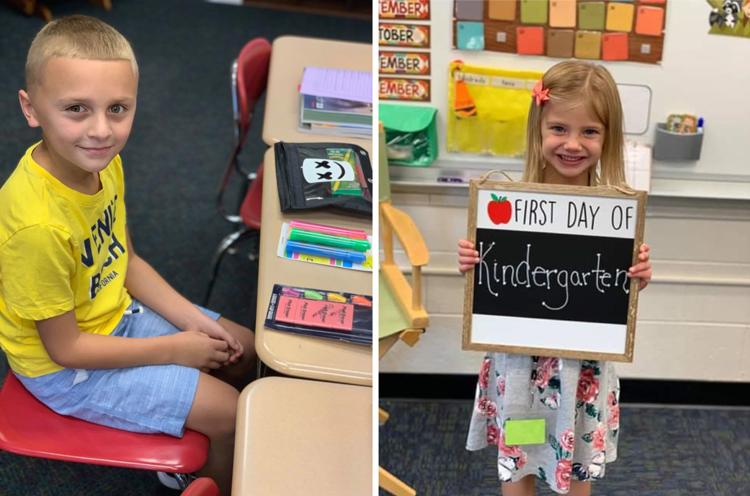 Back to school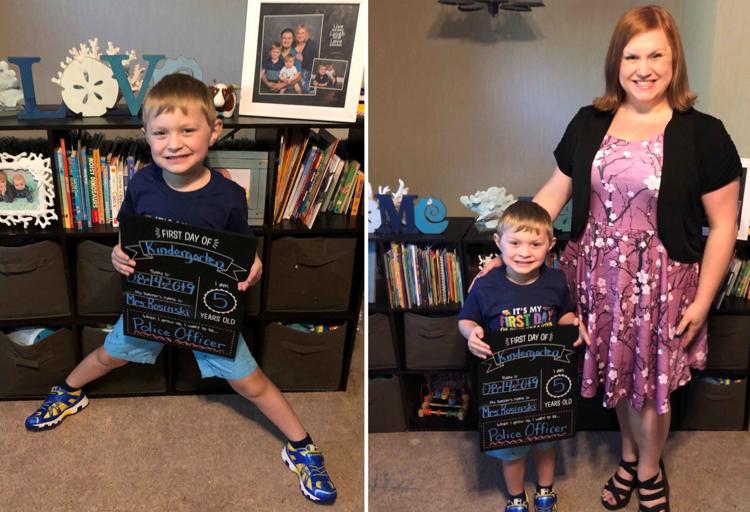 Back to school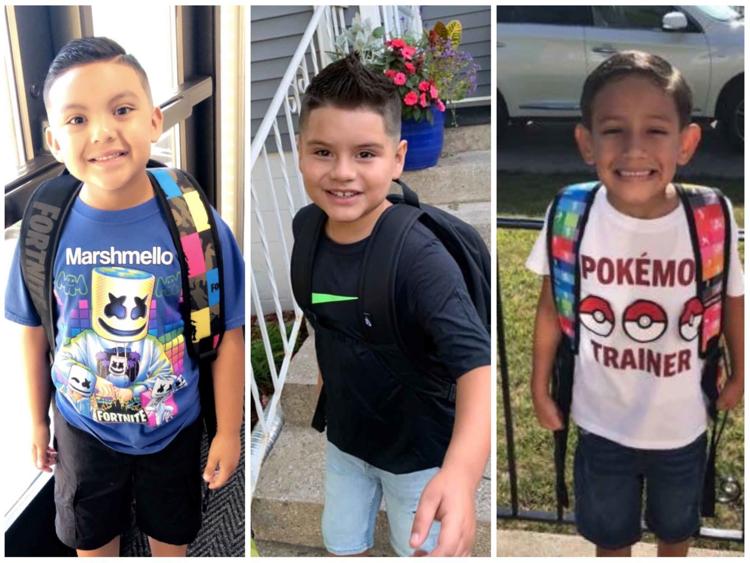 Back to school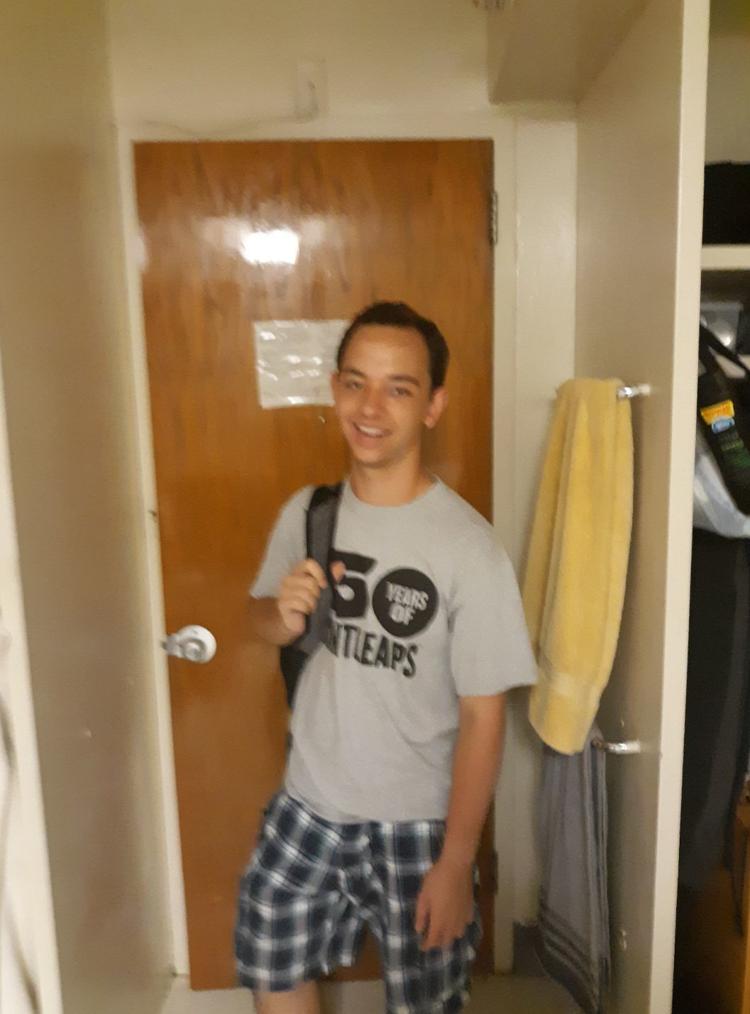 Back to school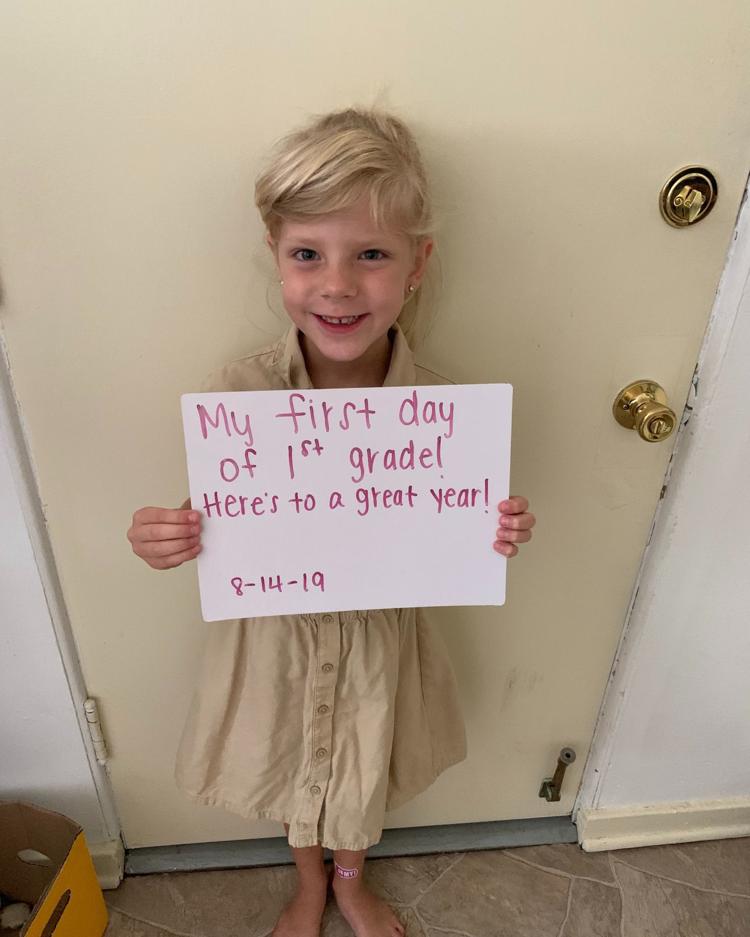 Back to school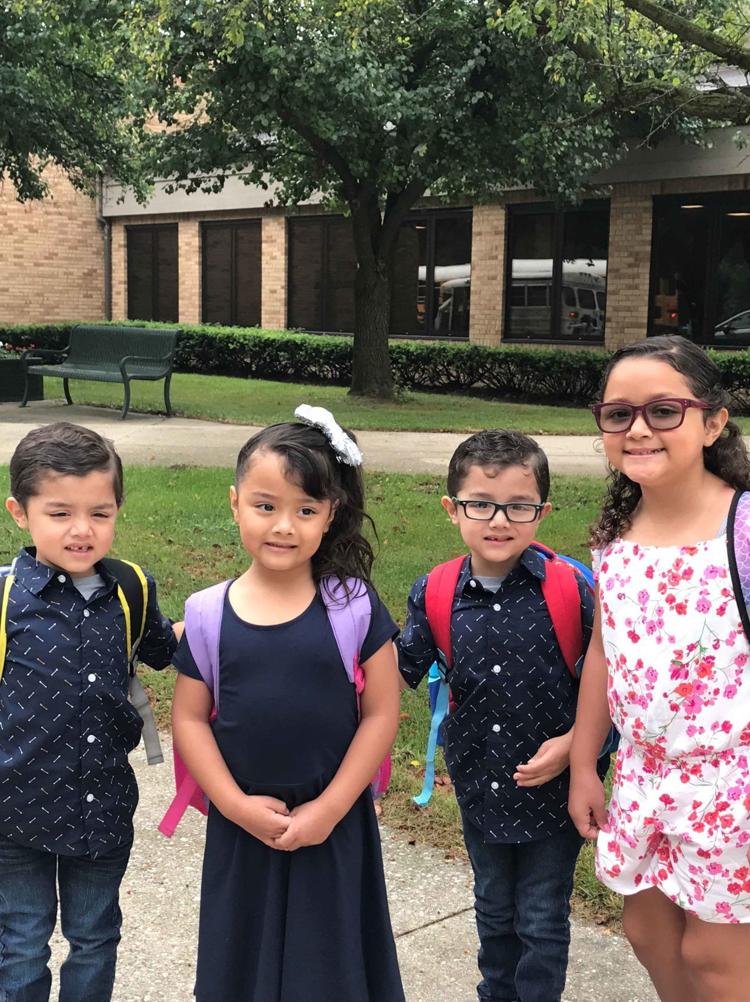 Back to school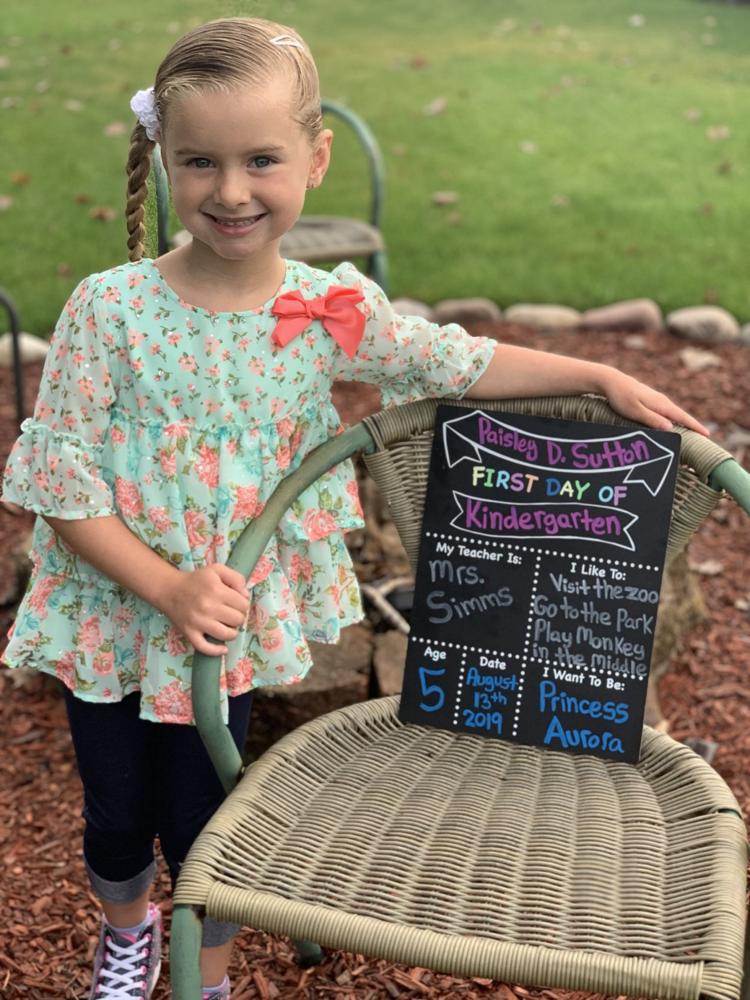 Back to school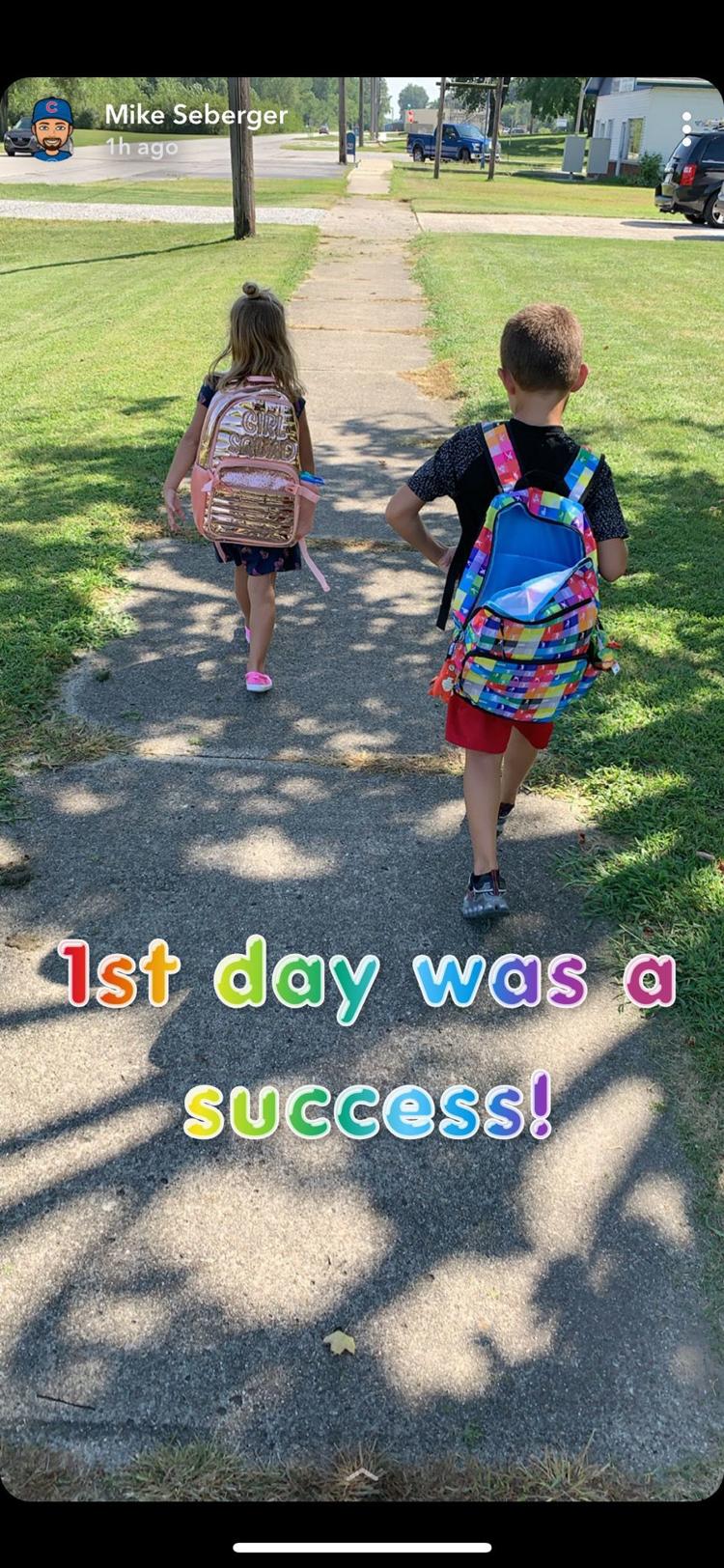 Back to school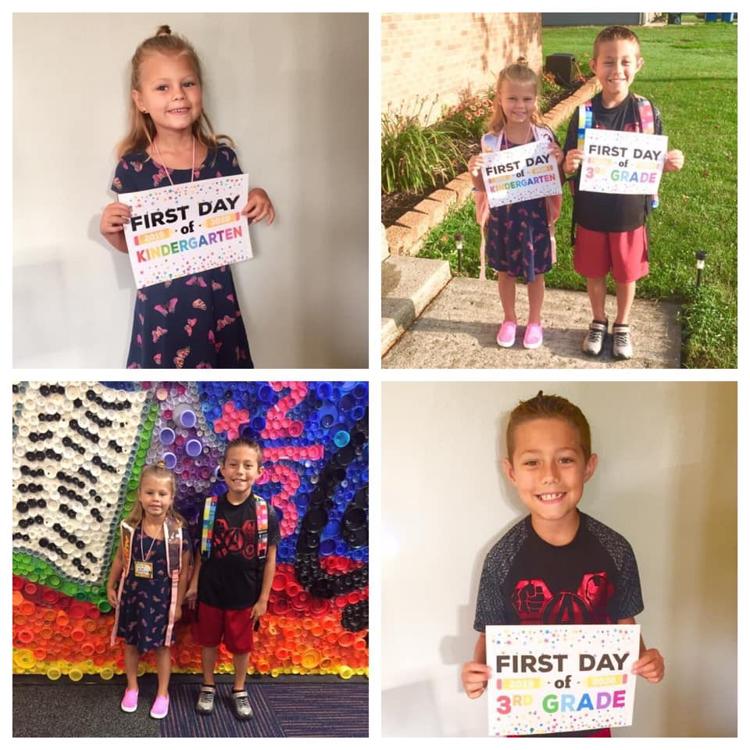 Back to school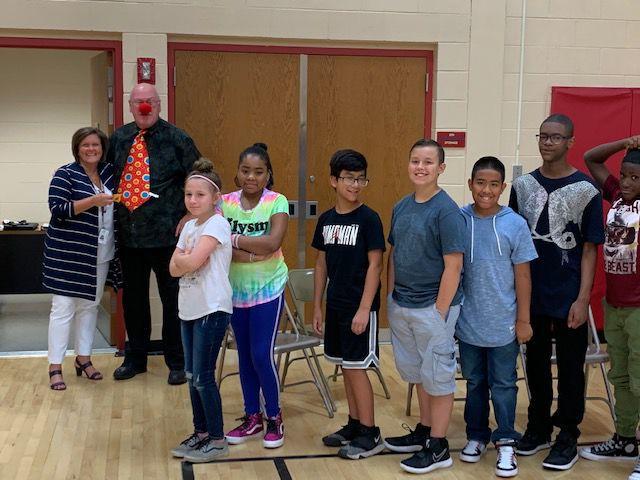 Back to school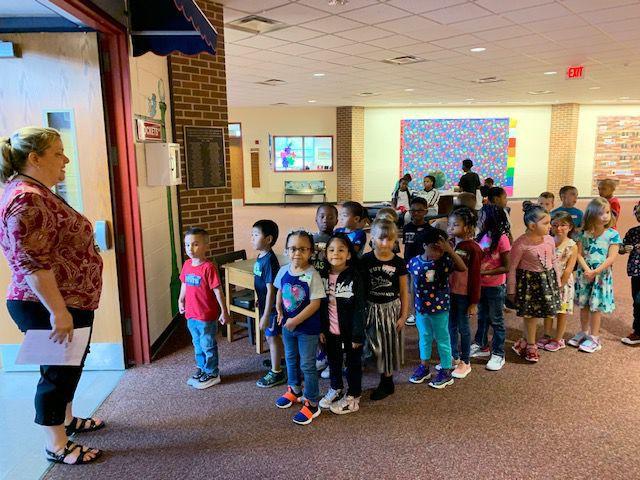 Back to school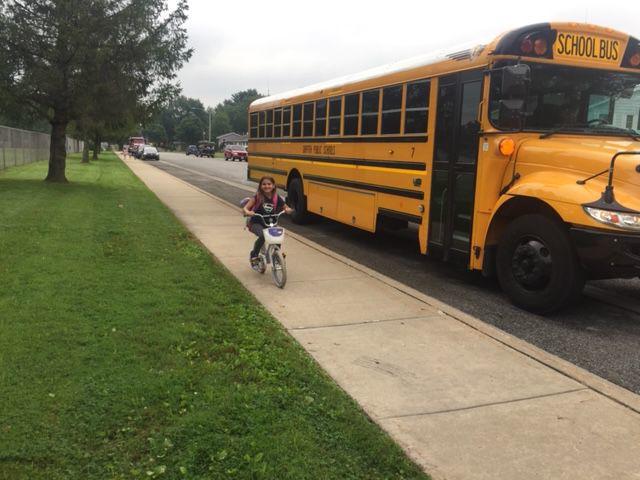 Back to school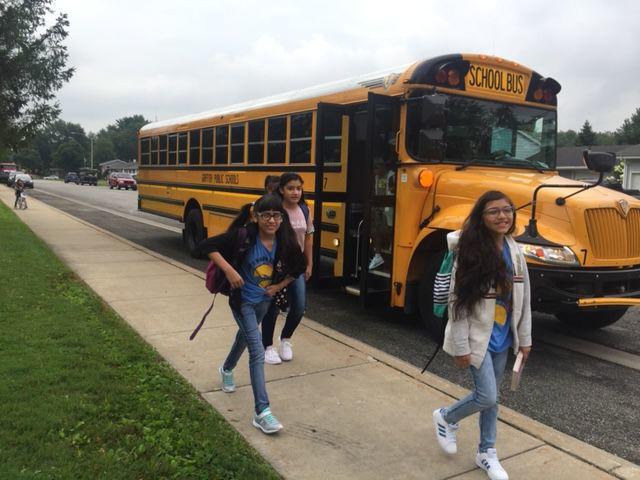 Back to school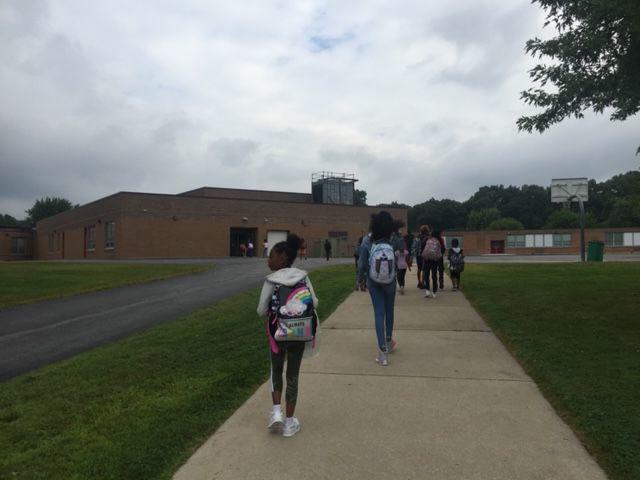 Back to school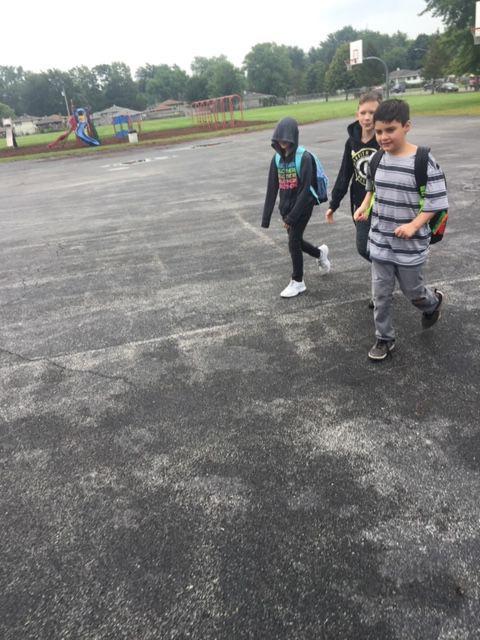 Back to school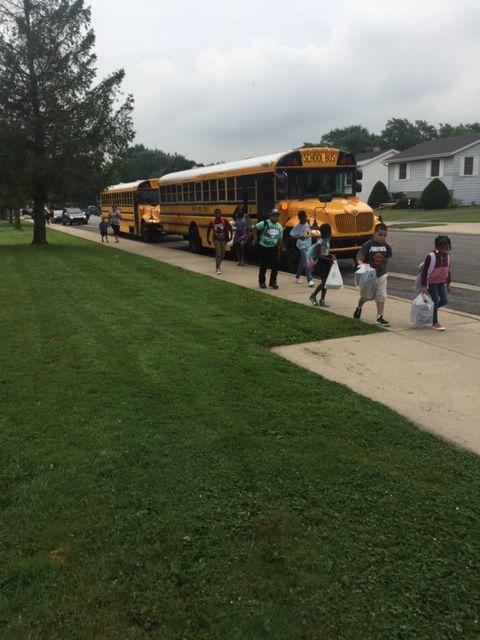 Back to school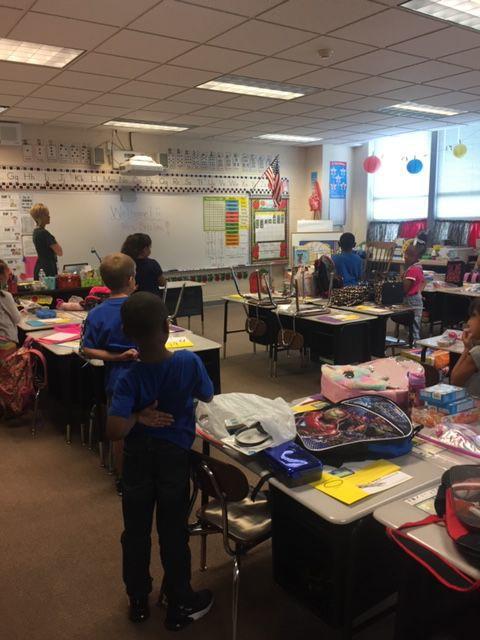 Back to school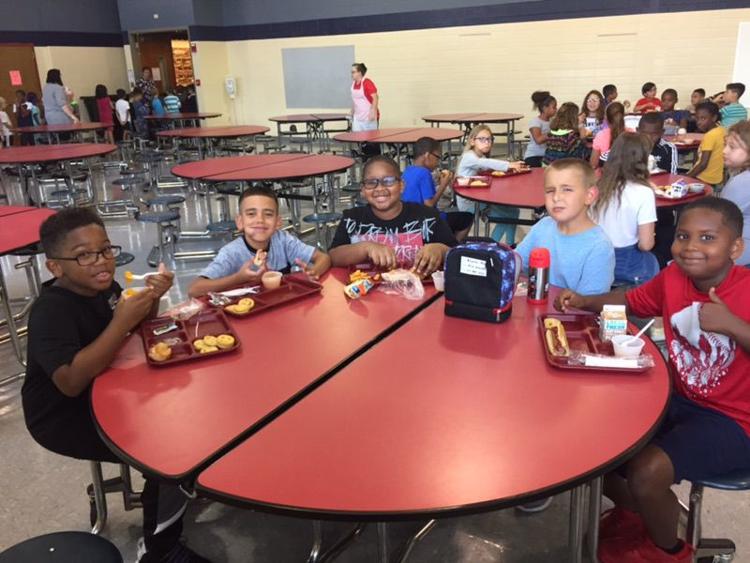 Back to school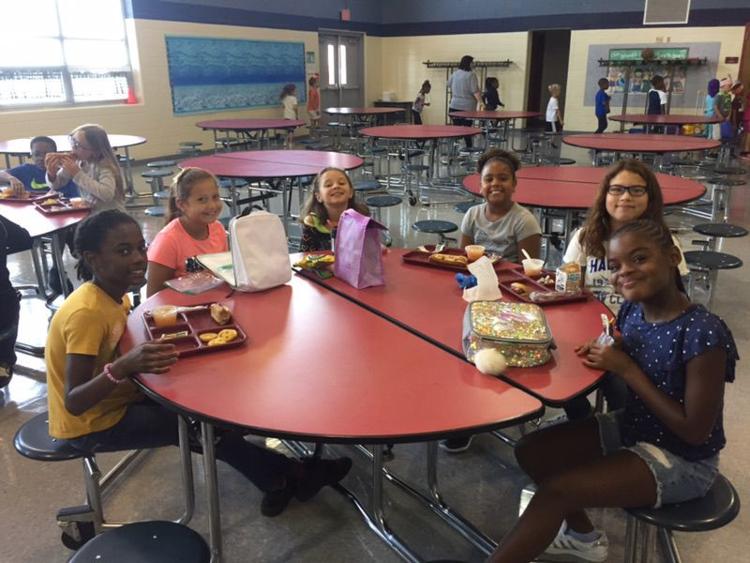 Back to school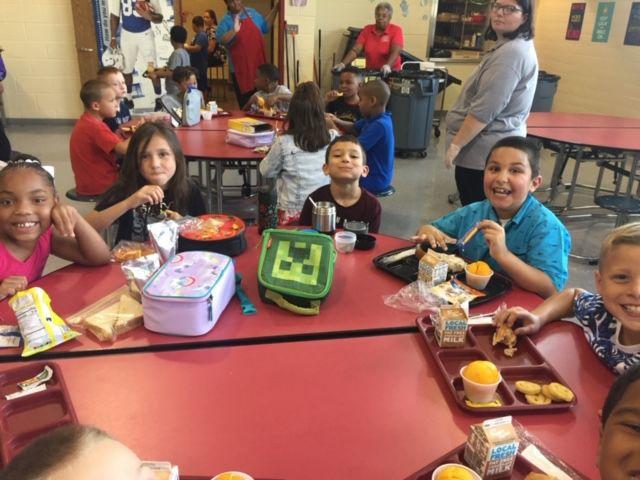 Back to school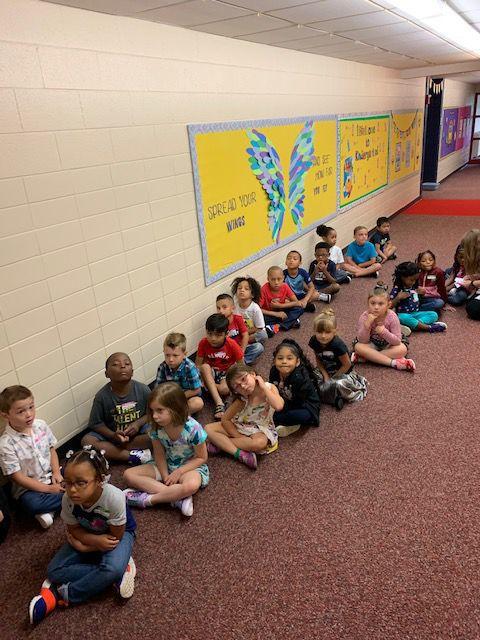 Back to school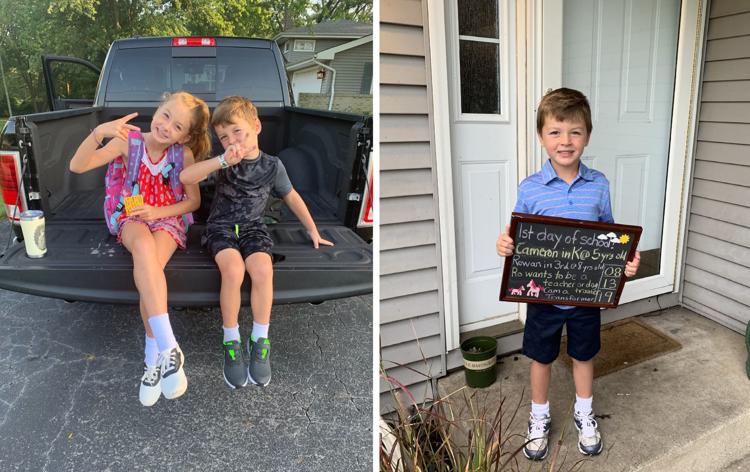 Back to school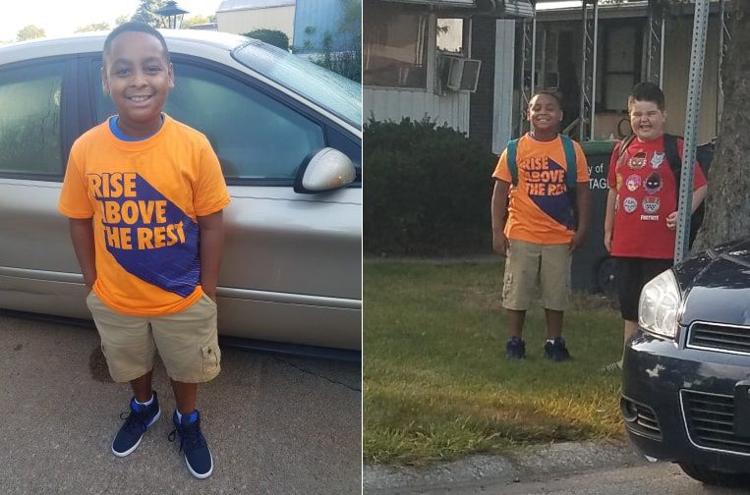 Back to school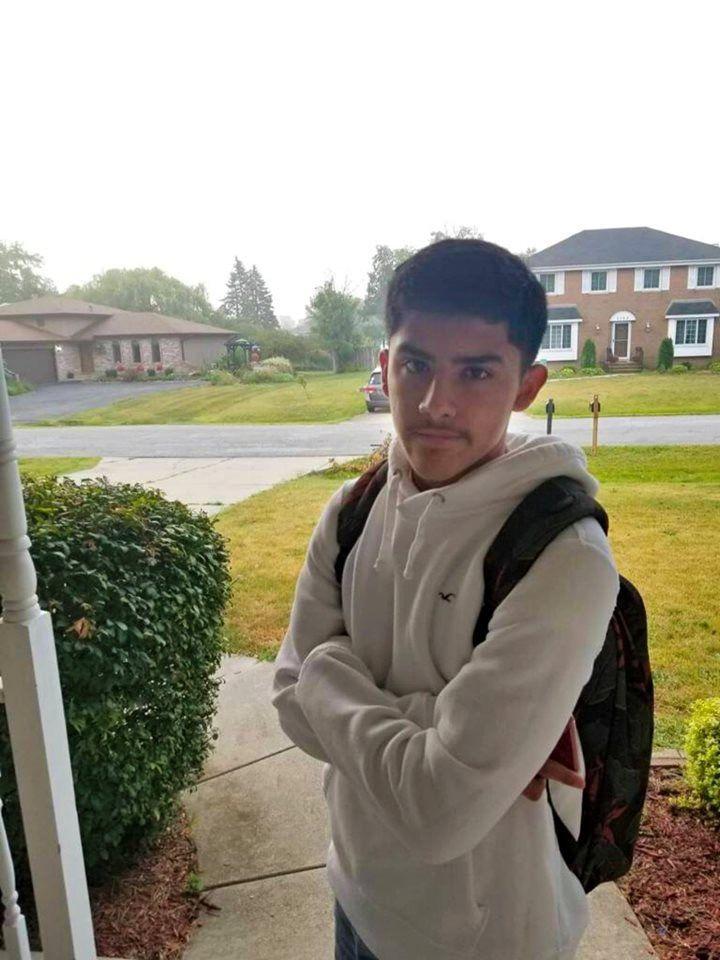 Back to school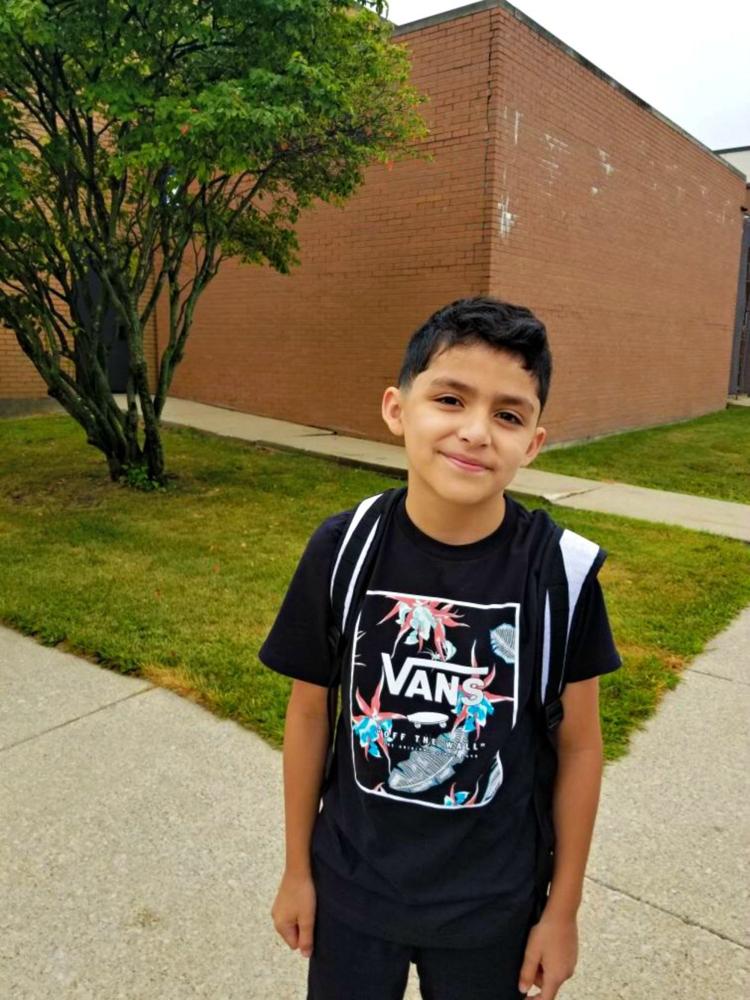 Back to school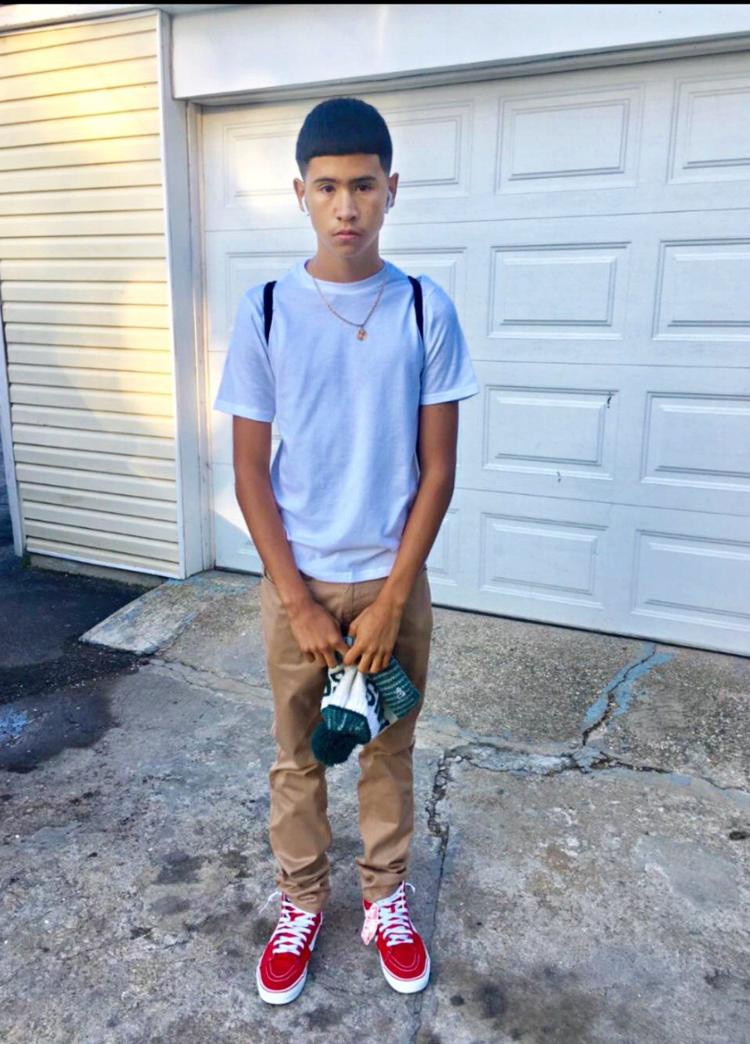 Back to school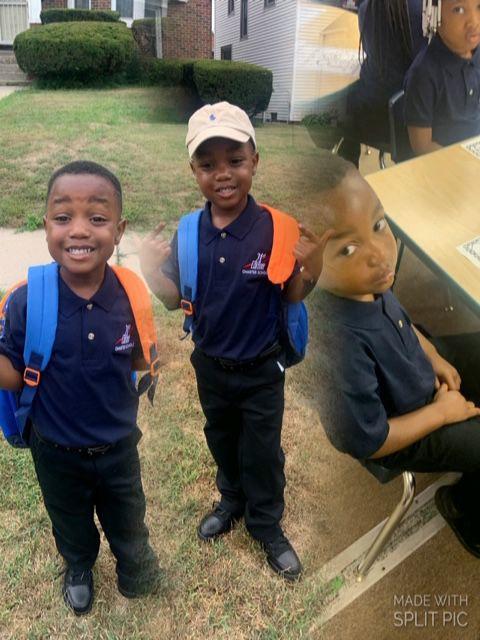 Back to school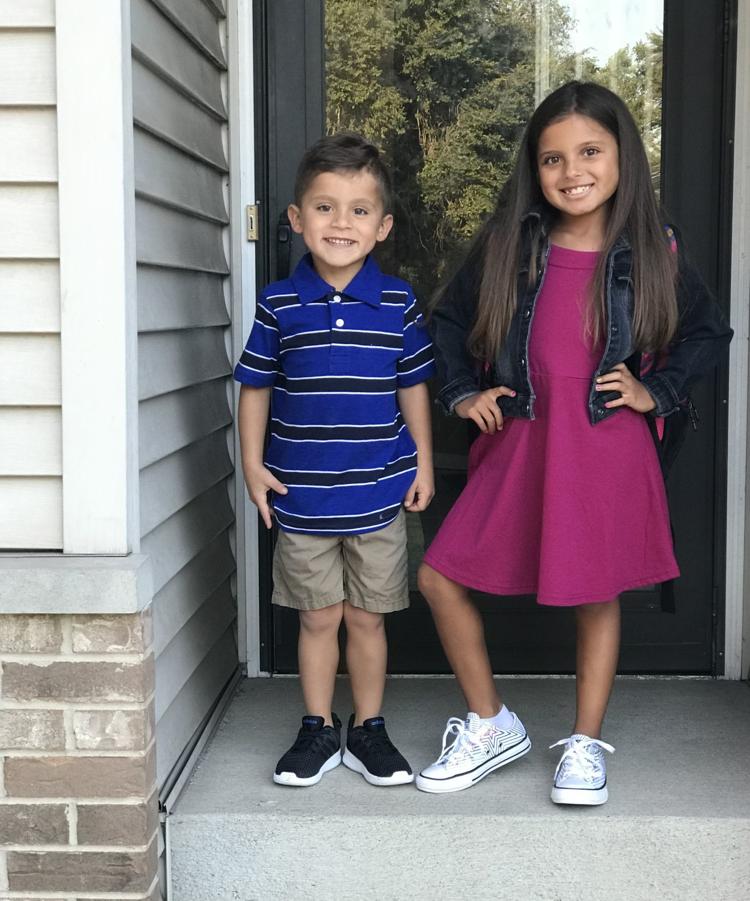 Back to school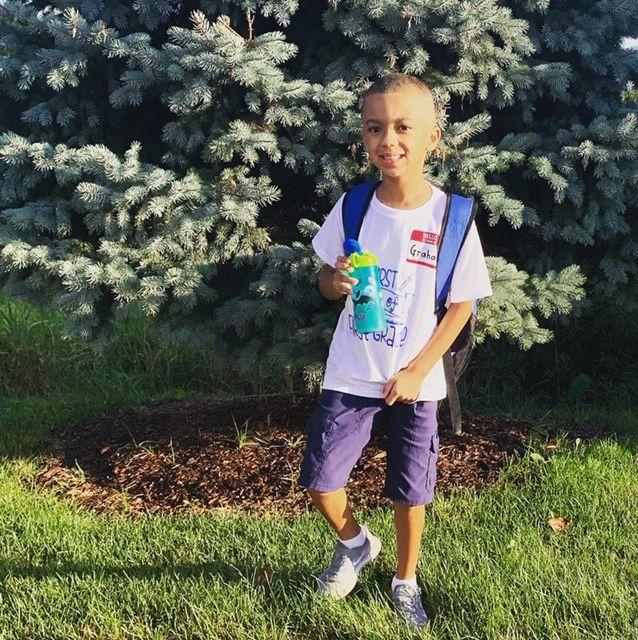 Back to school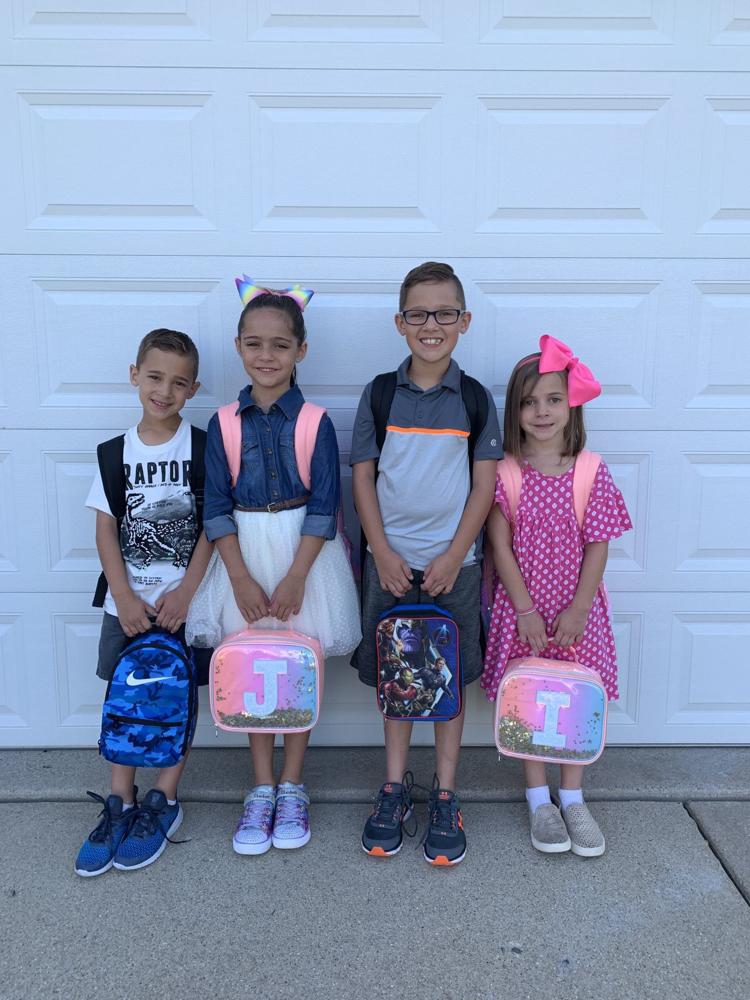 Back to school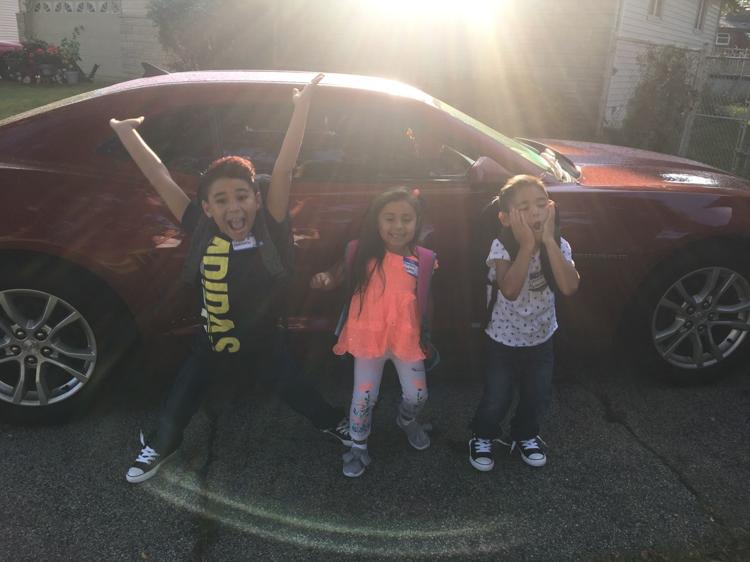 Back to school: Frankie McCullough Academy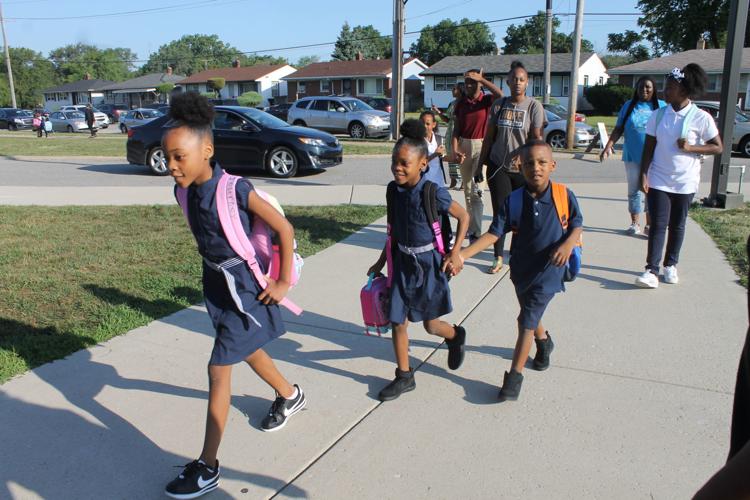 Back to school: Frankie McCullough Academy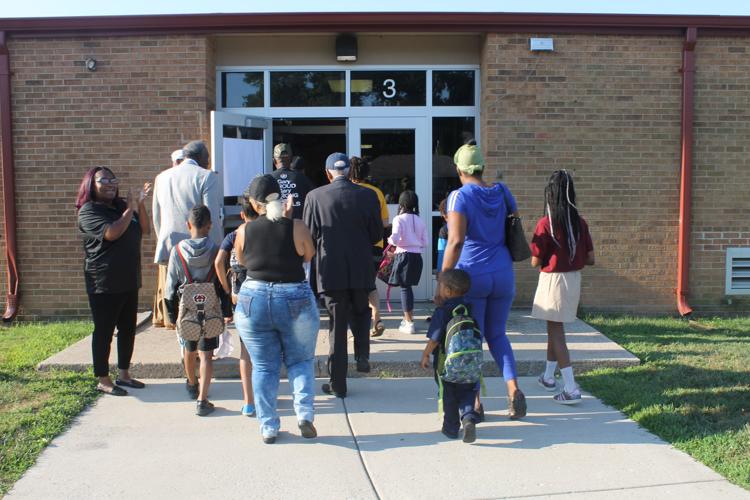 Back to school: Frankie McCullough Academy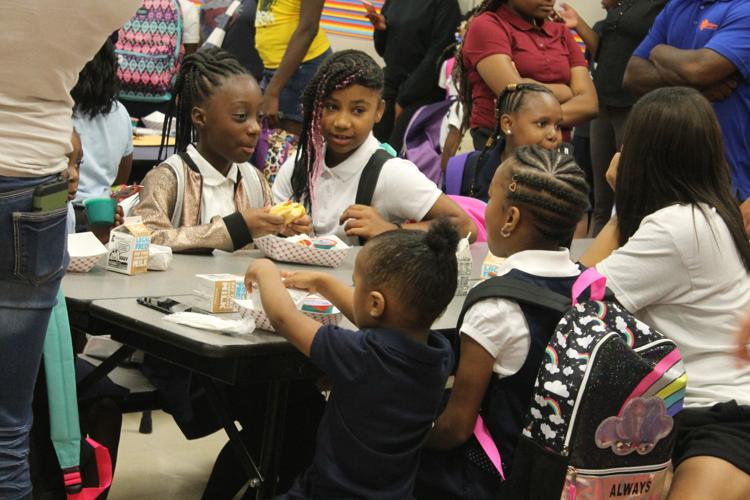 Back to school: Frankie McCullough Academy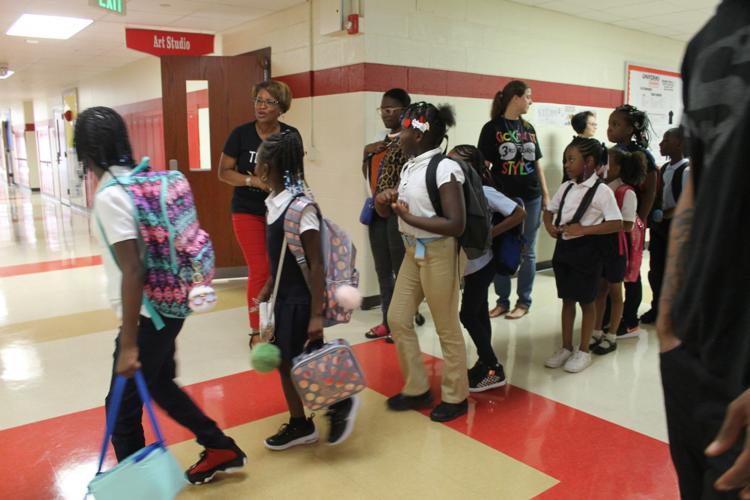 Back to school: Frankie McCullough Academy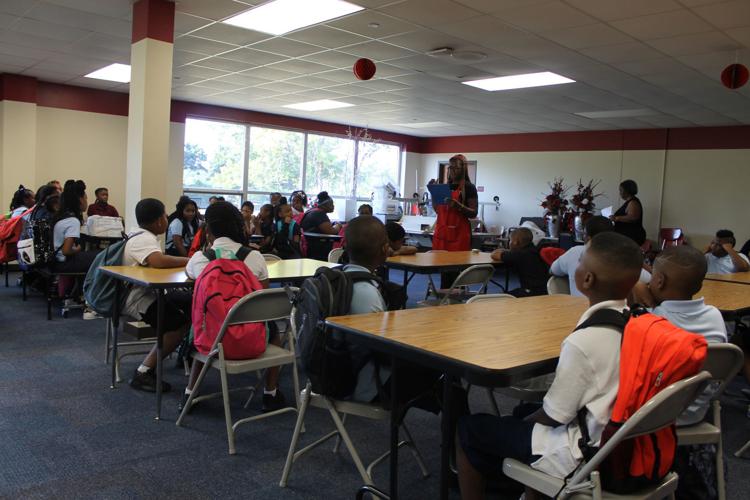 Back to school: Frankie McCullough Academy