INDIANAPOLIS — More than 15,000 public education advocates gathered at the steps of the Indiana Statehouse on Tuesday morning to send a message to lawmakers at the ceremonial start of the 2020 legislative session.
"We need to make things more equitable around the state," said Rina Horgan, a fifth-grade teacher in the School City of Hammond. "That's why I'm here — to fight for our kids."
In a statewide Red for Ed Action Day, educators from across Indiana traveled to the state capitol Tuesday morning to call for salary increases, action to "hold harmless" teachers following this spring's ILEARN exam, and a repeal of a 2019 state law requiring teachers to attain 15 hours of professional "externships" in order to renew state licenses.
A total 146 school districts cancelled class or offered eLearning to allow teachers and administrators to attend the statewide rally.
Busloads of Northwest Indiana educators and supporters came to Indianapolis to support the collective voice of Indiana teachers.
"We want to be here today so we can help get the best for our students in the future and for the students that are here now," said Anna Rolewski, a junior studying education at Purdue University Northwest.
Region showing of support
Educators from across Northwest Indiana came together Tuesday — many leaving in the early morning hours to join the statewide event.
"We are here because we are in critical need of funding," said Joanne DeFries, a Hebron teacher and president of the Professional Educators of Porter County. "We are fighting this fight together, union and administration, because something has to change for small, rural schools."
Educators from both small, rural districts and large, urban schools echoed a common refrain.
"We're lacking pencils, we're lacking paper. I spent about $400 at the beginning of the year trying to get my classroom together so it could be a wonderful environment for our students," said Brenda Johnson, a fifth-grade teacher in the state takeover Gary Community School Corp. "I shouldn't have to pay for paper, pencils, posters, crayons, markers. We shouldn't have to pay for those things. The pay is not good enough."
State Sen. Eddie Melton, D-Gary, joined state teachers union leaders on stage Tuesday. The gubernatorial hopeful toured the state this summer with Indiana Superintendent of Public Instruction Jennifer McCormick.
"Teachers and parents and the community are galvanizing around this issue and it's not going away," Melton said. "When we go back into our districts as legislators, we have to be accountable to them, so I encourage folks to hold their elected officials, the governor in particular and the legislators accountable for what their not doing to focus on education."
Teachers rally for funding increase
With the support of National Education Association vice president, Becky Pringle, and American Federation of Teachers President Randi Weingarten, educators marched the Statehouse grounds Tuesday morning.
"What you're seeing now is this deep betrayal of the commitment of educators and their communities to their future," Weingarten said, echoing a growing frustration with state funding. "A budget is a document that actually proves your values and the budget shows over and over again that schools, that public schools, are not important."
With a state budget passed in the 2019 session, Republican leadership said Tuesday teachers are not likely to see immediate action to raise wages. They pointed to a record $763 million awarded to K-12 education funding in the most recent budget bill and noting that allocation of those funds among individual teachers and classrooms is up to local district administrators.
The state's Republican party issued statements Tuesday drawing attention to cumulative increases in the state's investment of $1.6 billion since 2017 and the fact that more than half Indiana's budget is dedicated to education funding.
Good, constructive conversation with teachers from Duneland School Corporation this morning. Glad to hear their input on our state's education policies. pic.twitter.com/SVBUD4QoEj

— Ed Soliday (@RepEdSoliday) November 19, 2019
"Most of us are exhausted with hearing we don't respect teachers. It's about what can we afford?" State Rep. Ed Soliday, R-Valparaiso, told The Times on Monday. "When you've just done the largest increase in the state of Indiana and you have a rally in the statehouse afterward, what's the number?"
Education leaders Tuesday rebutted statements seeking to divide teachers and administrators, many of whom say they stand together in a fight for greater funding to help attract and retain instructors through Indiana's statewide teachers shortage. 
ISTA President Keith Gambill, citing that 60 Indiana public school districts will see a funding cut under the state's current budget, called upon state legislators to tap into the state's $2 billion reserve balance to fund teacher raises.
"They have to do better by our public schools," Gambill said. "Our students cannot wait for another budget cycle. The crisis is now and we need action now."
Gov. Eric Holcomb, who was in Florida on Tuesday for a Republican Governors Association event, expressed his support for educators exercising their voice at the Statehouse.
"I remain committed to finding long-term sustainable solutions to increase teacher compensation," Holcomb said in a statement citing his Next Level Teacher Compensation Commission tasked with studying sustainable long term teacher pay increases. "As we continue to seek systemic improvements, it's essential we retain and attract great teachers to ensure Hoosier students receive the best education our state can offer."
2020 priorities
Other concerns at the forefront of Tuesday's rallies included calls to remedy the effects of changing standardized testing requirements under the state's new ILEARN exam and a repeal of teacher licensing requirements many educators say is unnecessary.
State Sen. J.D. Ford, D-Indianapolis, announced plans to file a measure this session repealing the state's new externship requirement for teachers.
"Our teachers already spend much of their mornings, evenings and weekends prepping lessons plans, grading papers and mentoring students," Ford said in a statement. "We need to let teachers do what they do best: teach our students."
General Assembly leadership has expressed bipartisan support for "hold harmless" legislation mitigating the effects of low test scores sustained in a more rigorous ILEARN exam on teacher evaluations and school accountability.
McCormick took "hold harmless" calls further Tuesday asking for a decoupling of test scores and teacher effectiveness ratings.
"Our Indiana kids deserve to have an honest conversation that quits changing the blame to local districts. Our students also deserve to have policy that's developed with practitioner voice," McCormick said. "We must have fair accountability for our educators and for our schools."
'Just a beginning'
The superintendent rallied educators to continue their efforts beyond a one-day statehouse rally.
"We are not asking for the moon nor are the teachers who are here. We are here asking for the basic foundations that makes an education system great and in turn makes a state great," McCormick said. "This is a huge signal across the state of Indiana, not just to our state, but to the entire nation. Enough is enough. Kids deserve better."
Teachers in the Statehouse signed postcards to their local legislators and the governor asking for their support. AFT-Indiana is challenging state lawmakers to spend one day in a public school before the legislative session picks up in January.
"As I look into this sea of red, I see hope and I see our future," AFT-Indiana's GlenEva Dunham said before her fellow teachers. "Now the ball is in the lawmakers' hands. What will they do with it? This is just a beginning."
Gallery: #RedForEd
Red for Ed Action Day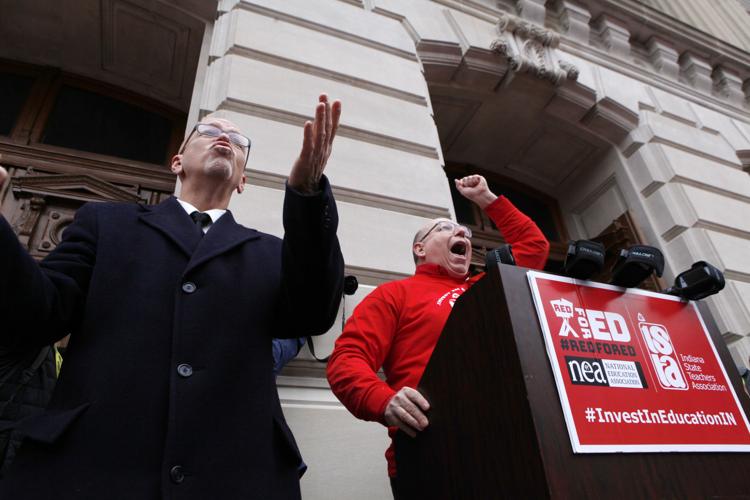 Red for Ed Action Day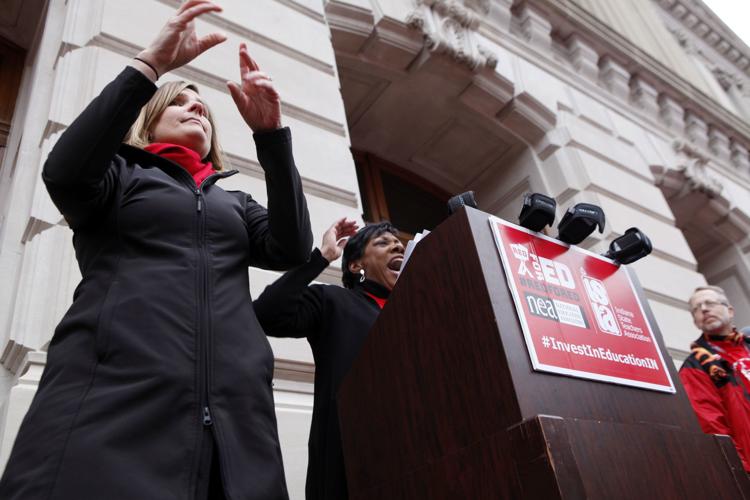 Red for Ed Action Day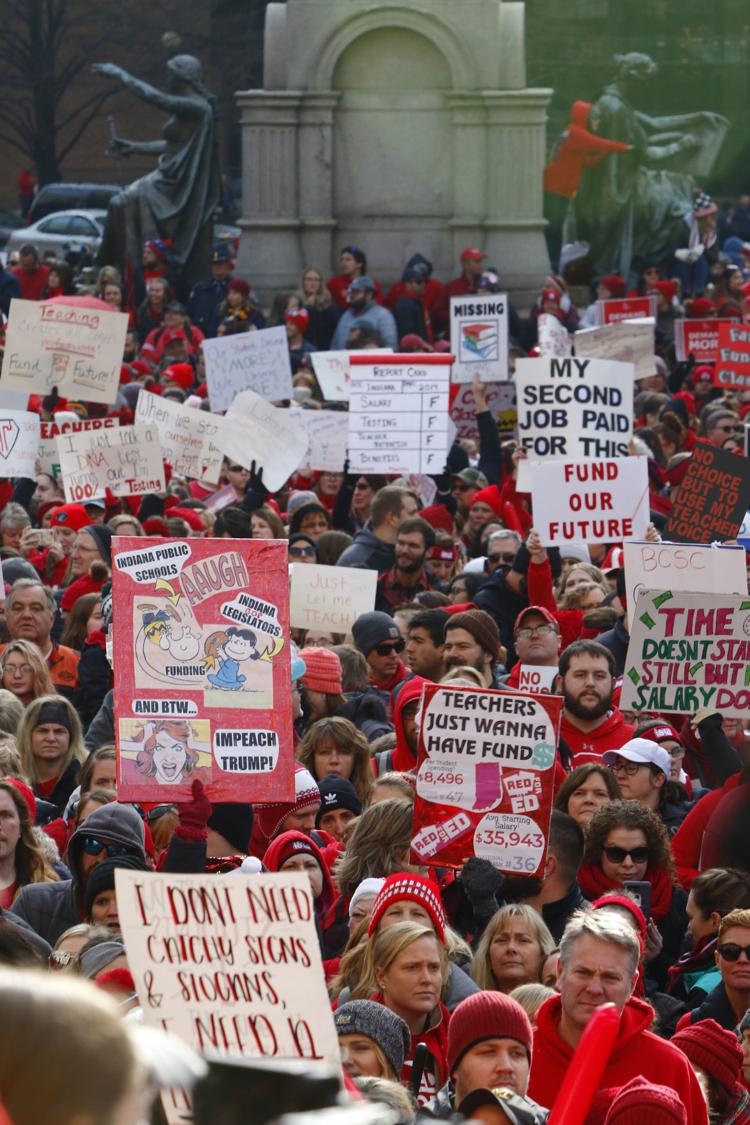 Red for Ed Action Day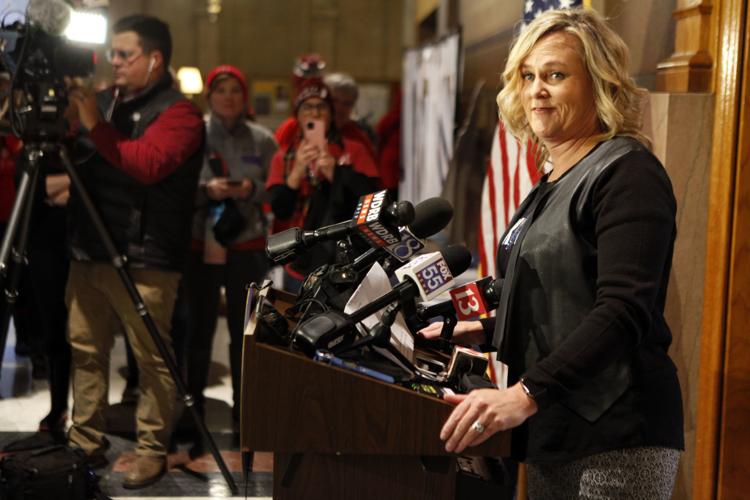 Red for Ed Action Day
Red for Ed Action Day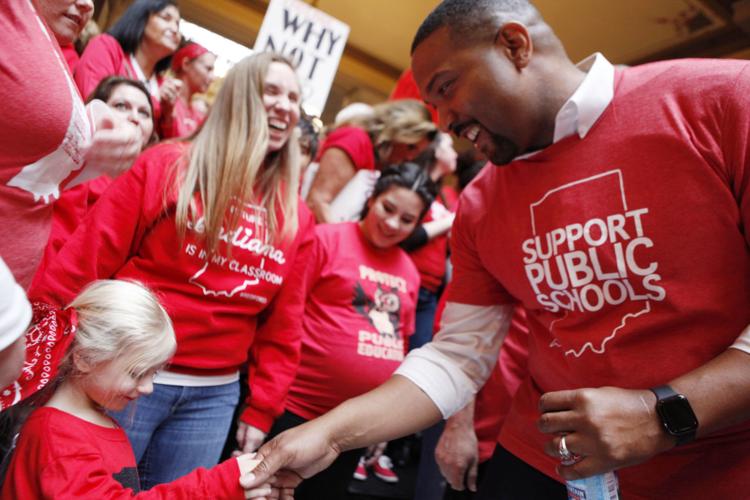 Red for Ed Action Day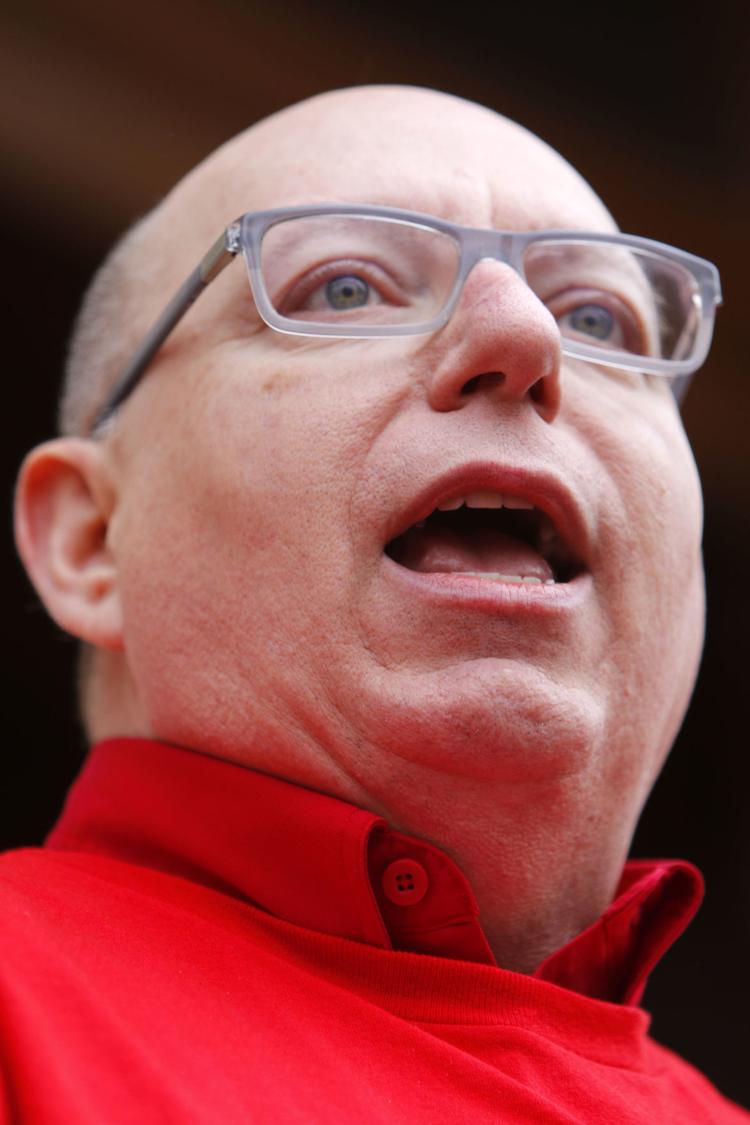 Red for Ed Action Day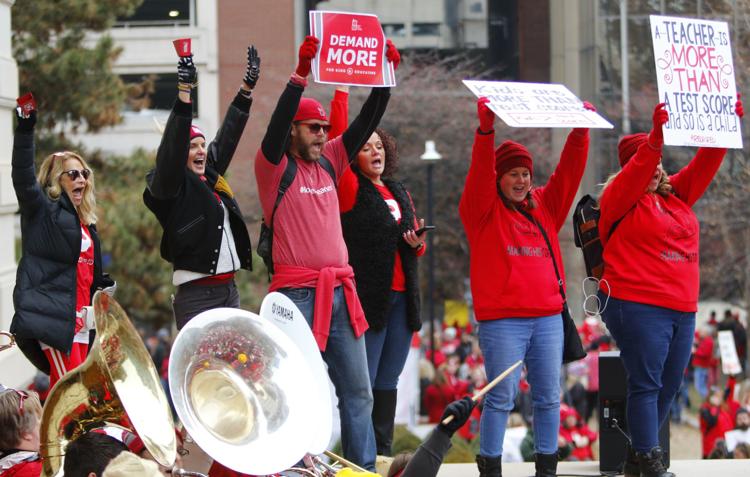 Red for Ed Action Day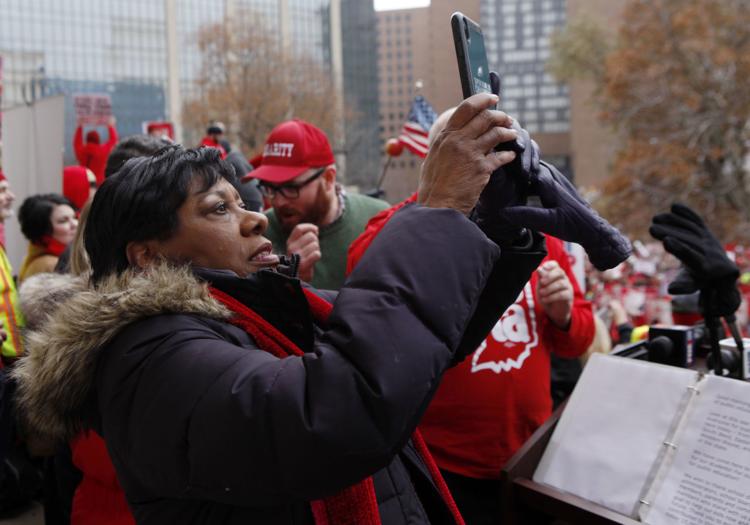 Red for Ed Action Day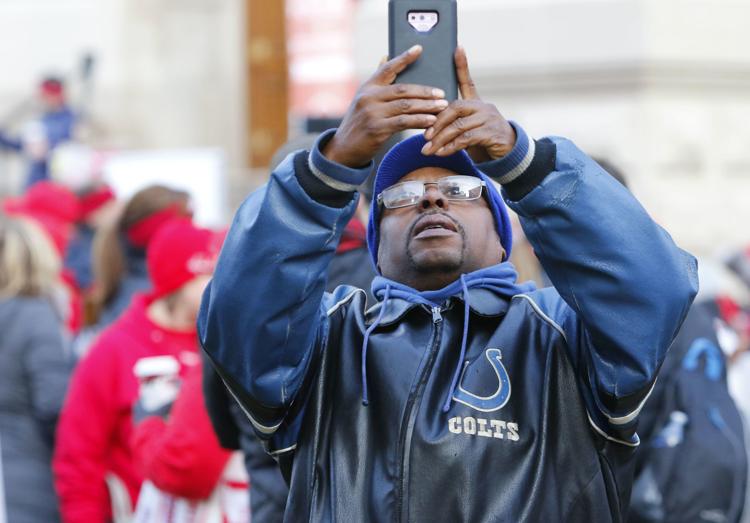 Red for Ed Action Day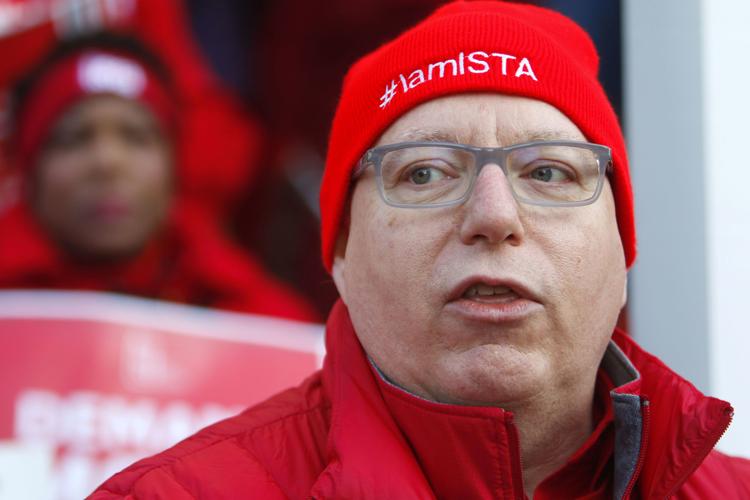 Red for Ed Action Day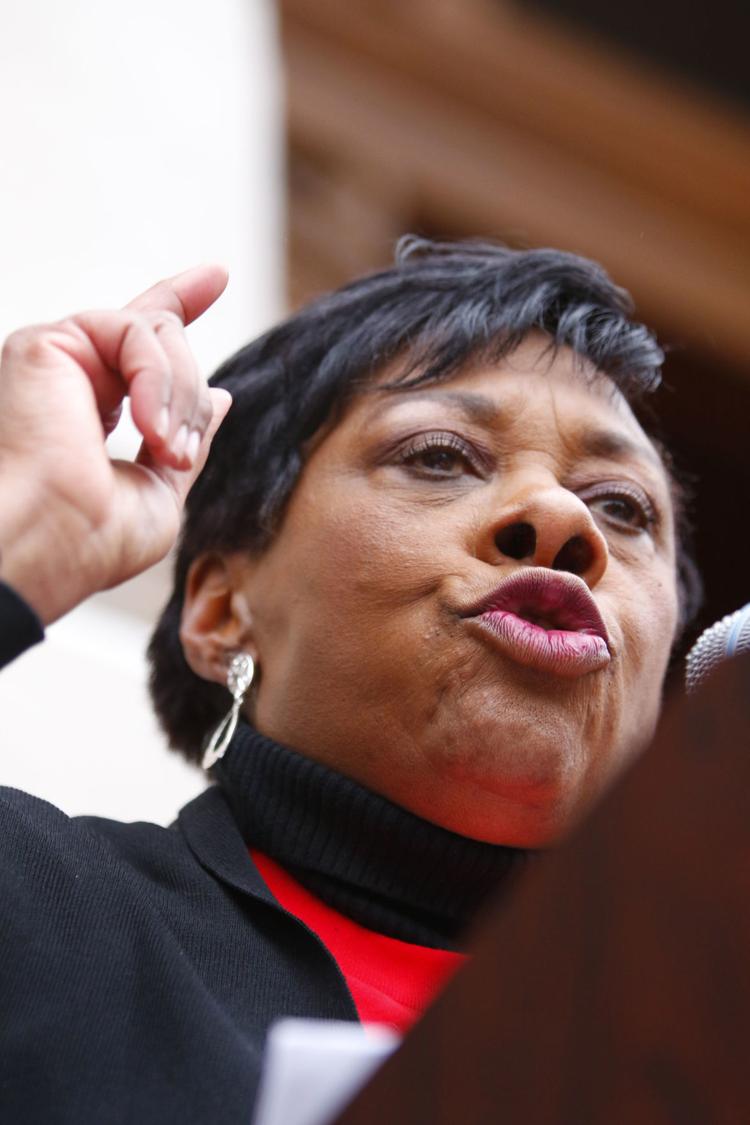 Red for Ed Action Day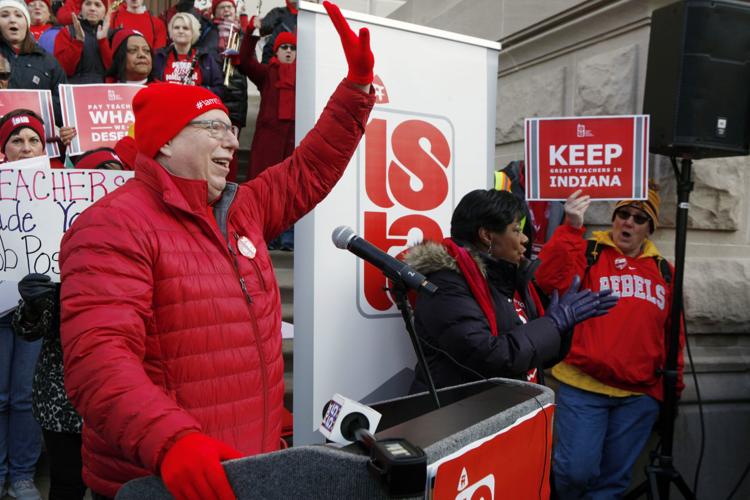 Red for Ed Action Day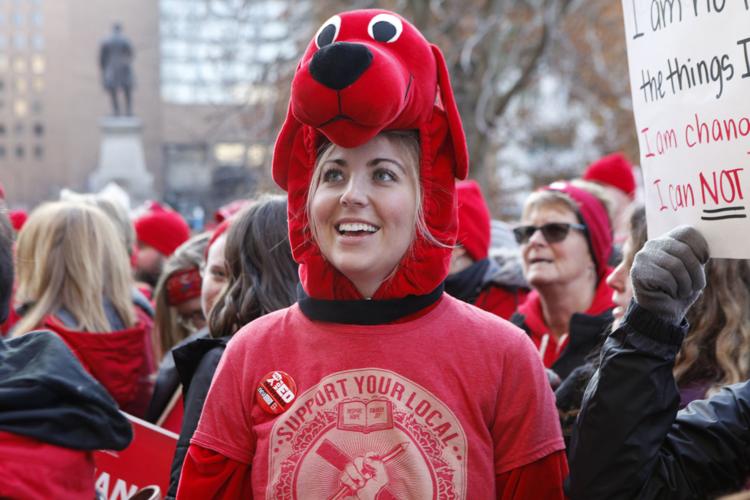 Red for Ed Action Day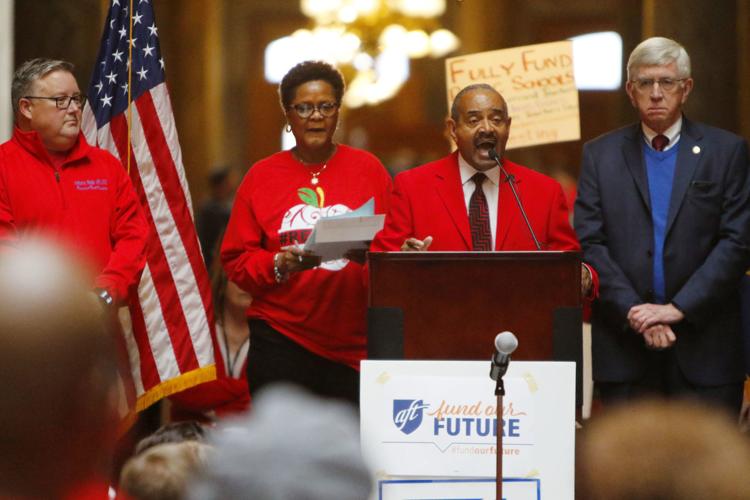 Red for Ed Action Day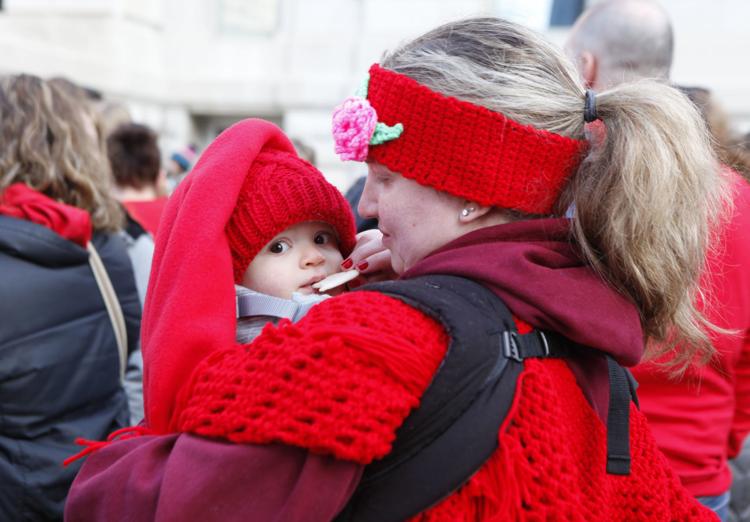 Red for Ed Action Day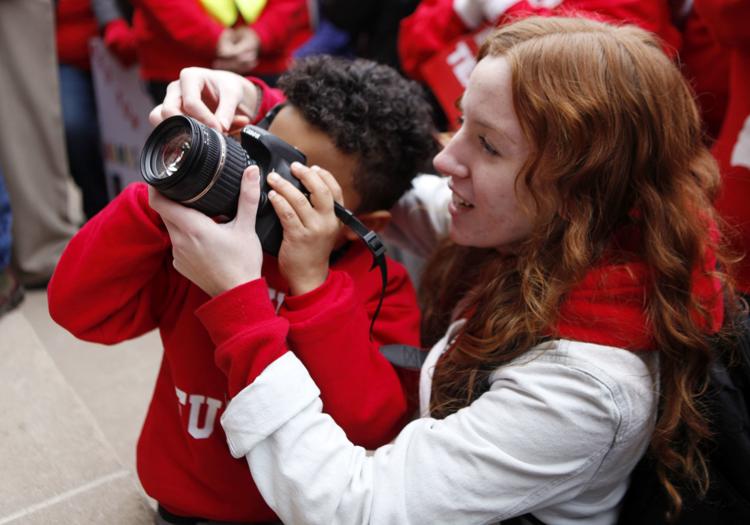 Red for Ed Action Day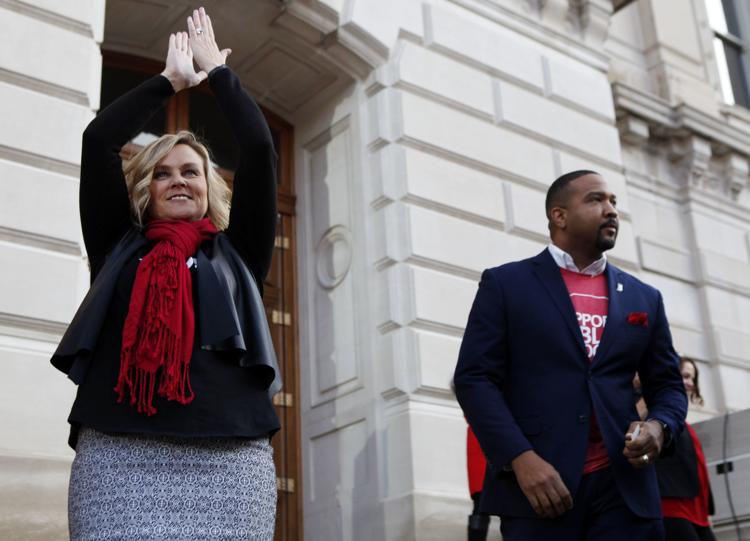 Red for Ed Action Day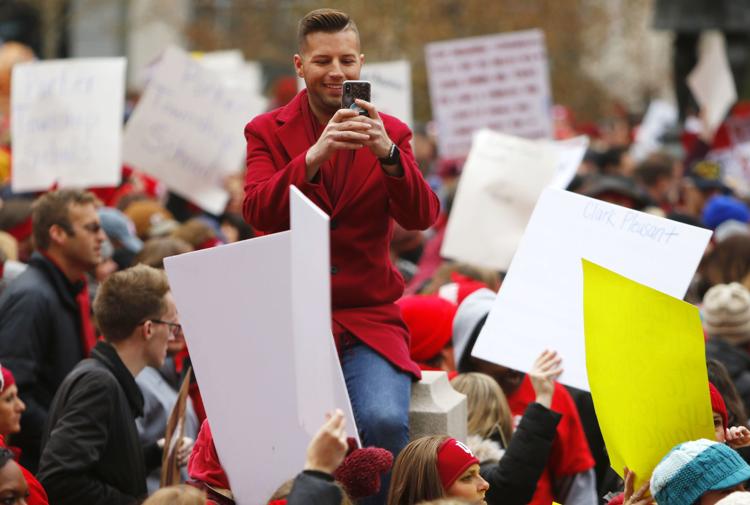 Red for Ed Action Day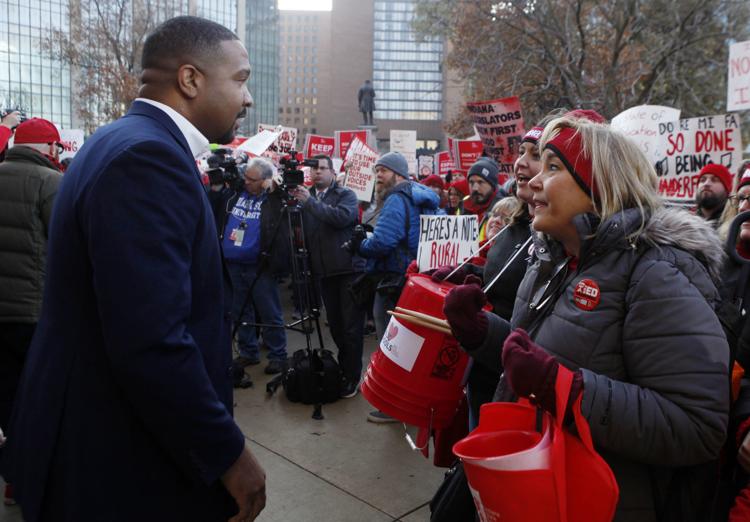 Red for Ed Action Day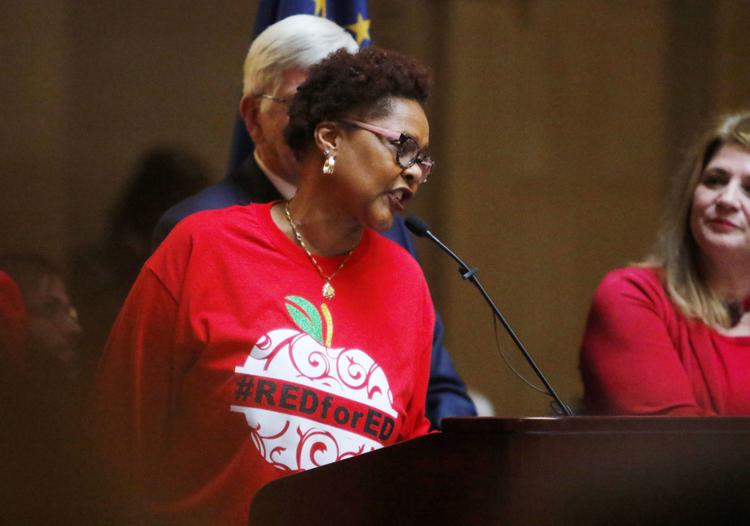 Red for Ed Action Day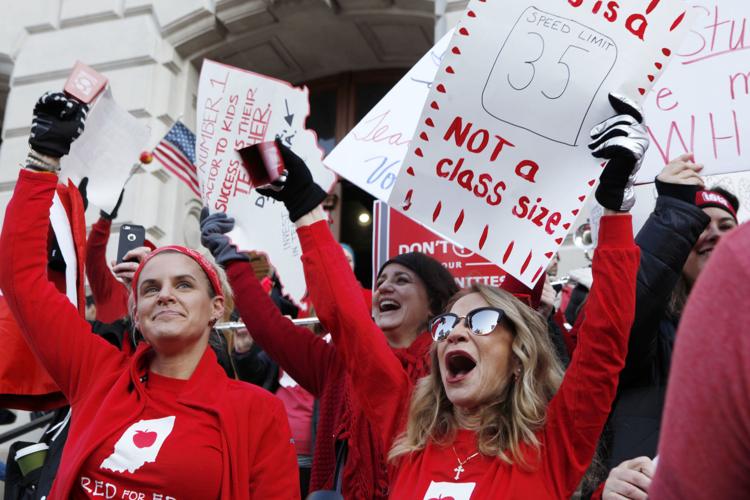 Red for Ed Action Day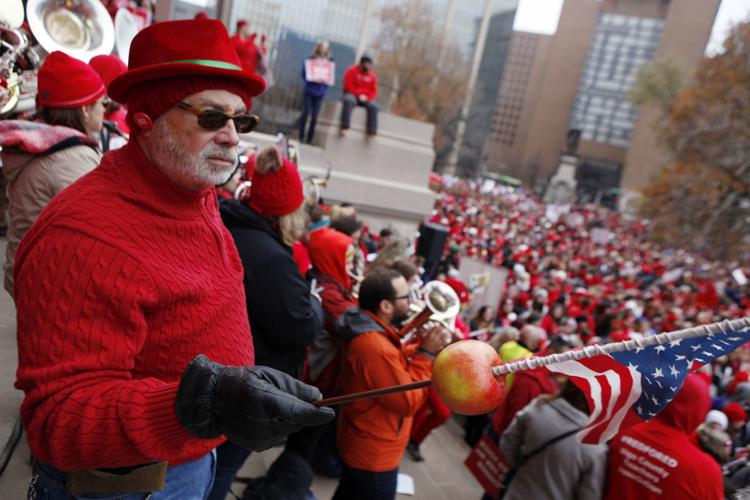 Red for Ed Action Day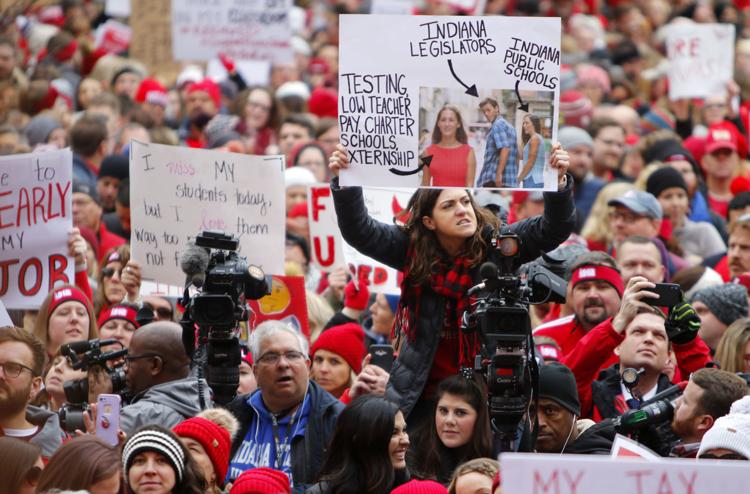 Red for Ed Action Day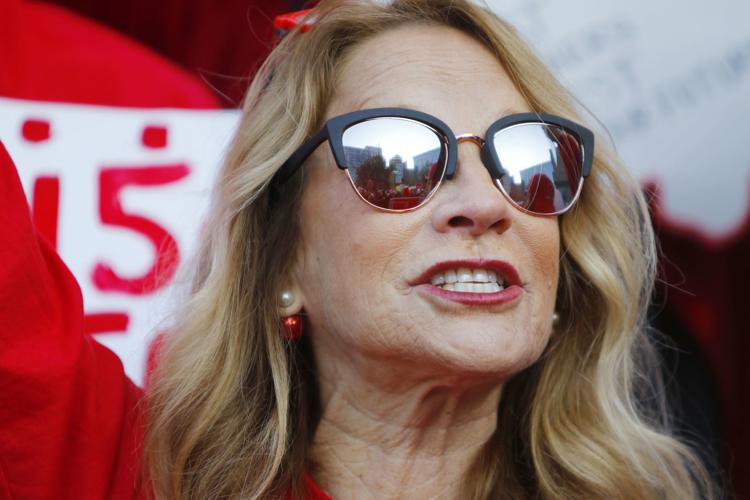 Red for Ed Action Day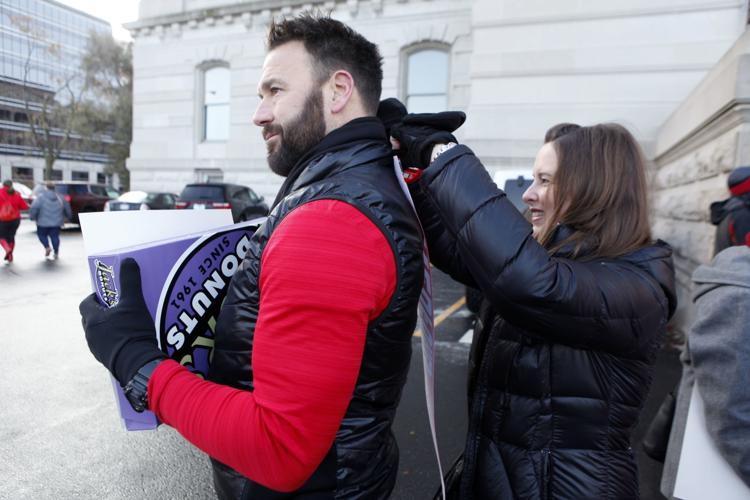 Red for Ed Action Day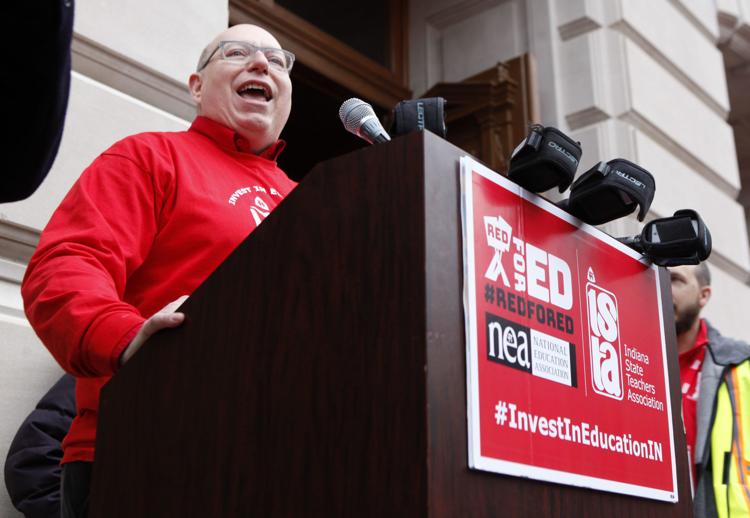 Red for Ed Action Day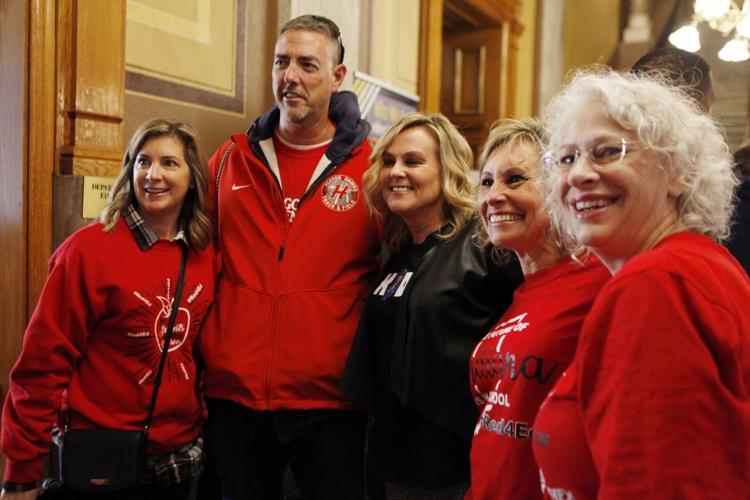 Gallery: Red for Ed Action Day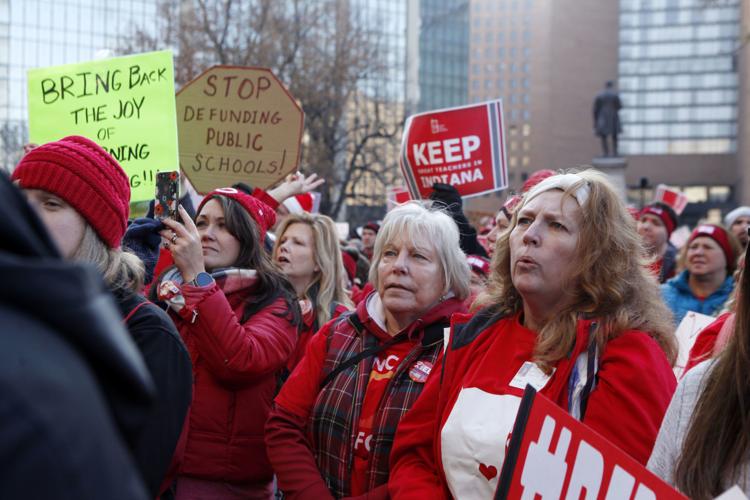 Gallery: Red for Ed Action Day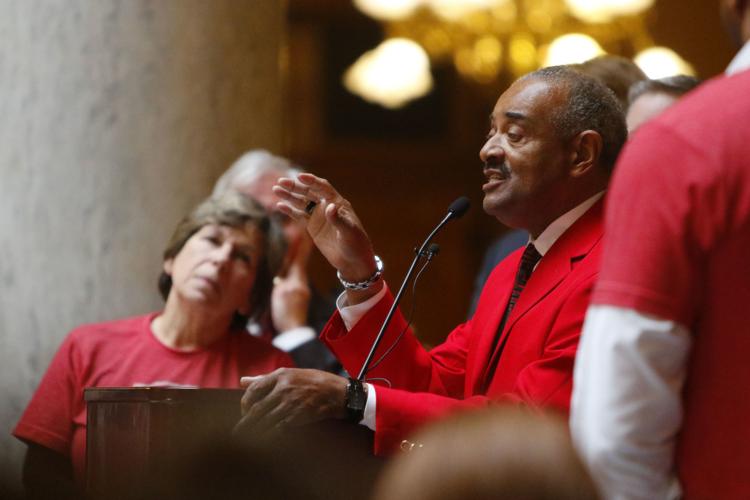 Gallery: Red for Ed Action Day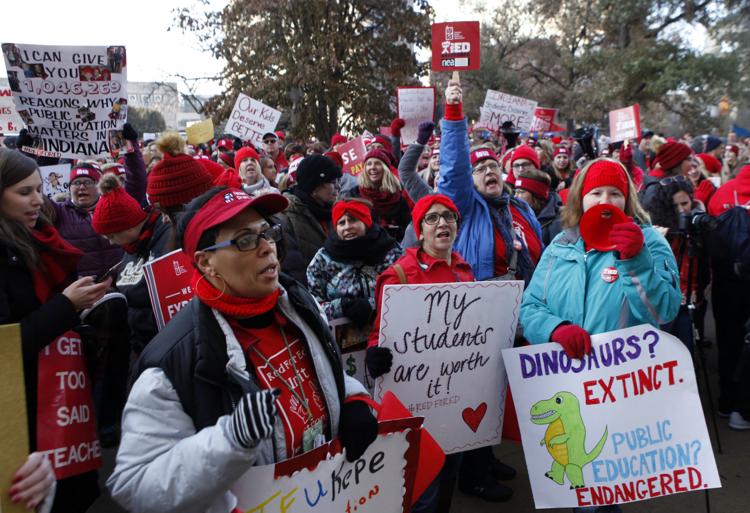 Gallery: Red for Ed Action Day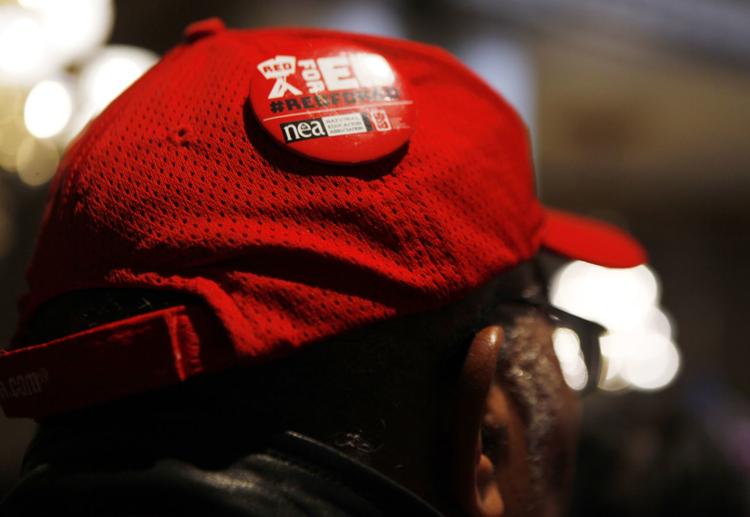 Gallery: Red for Ed Action Day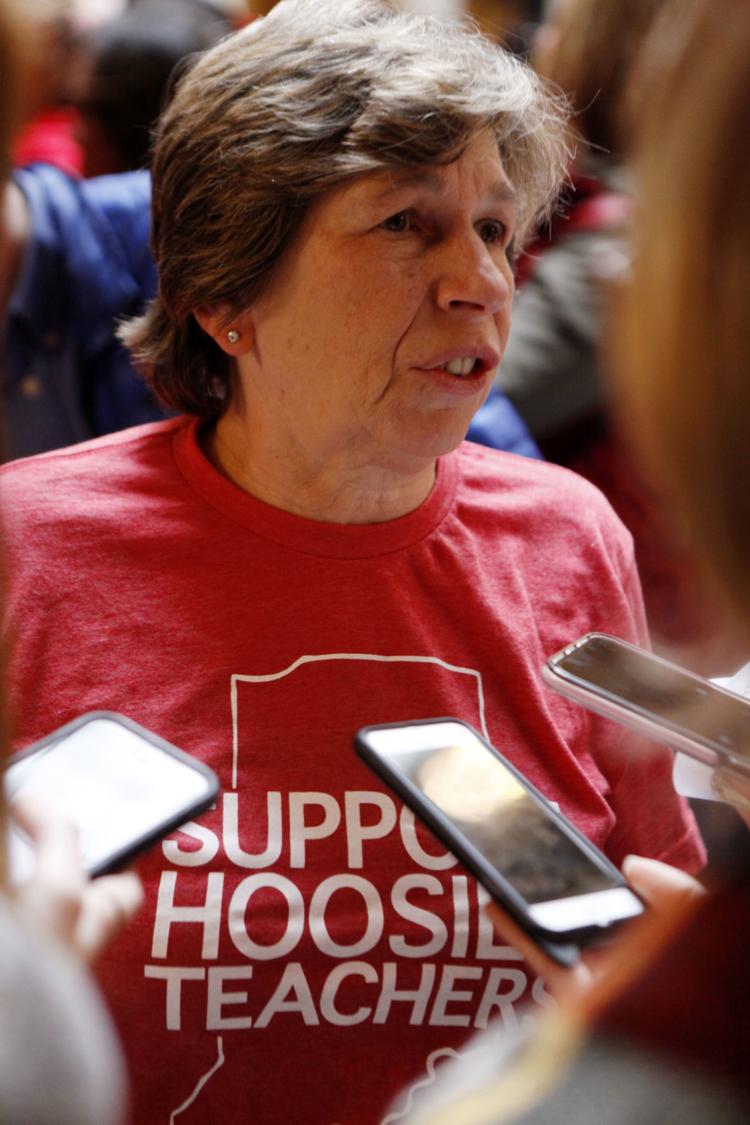 Gallery: Red for Ed Action Day
Gallery: Red for Ed Action Day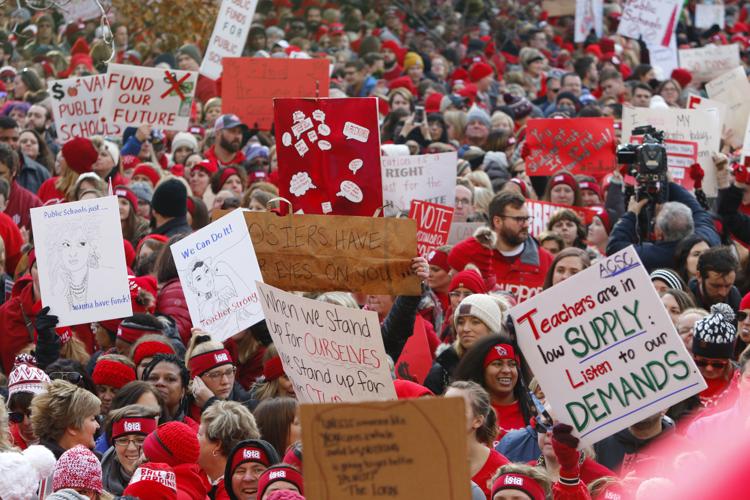 Gallery: Red for Ed Action Day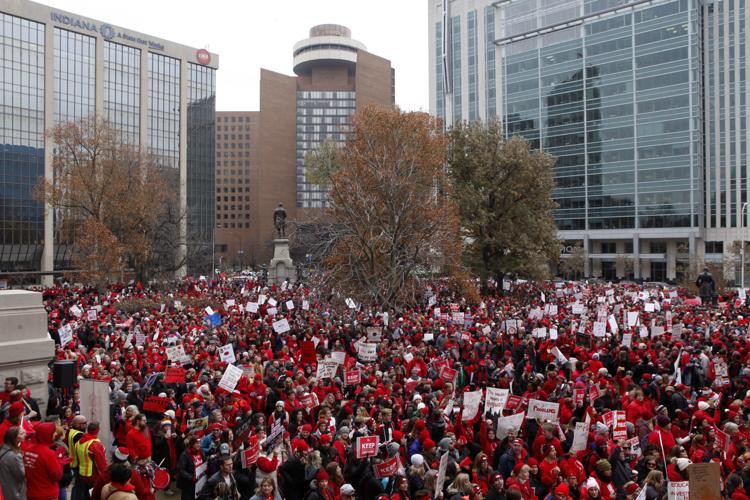 Gallery: Red for Ed Action Day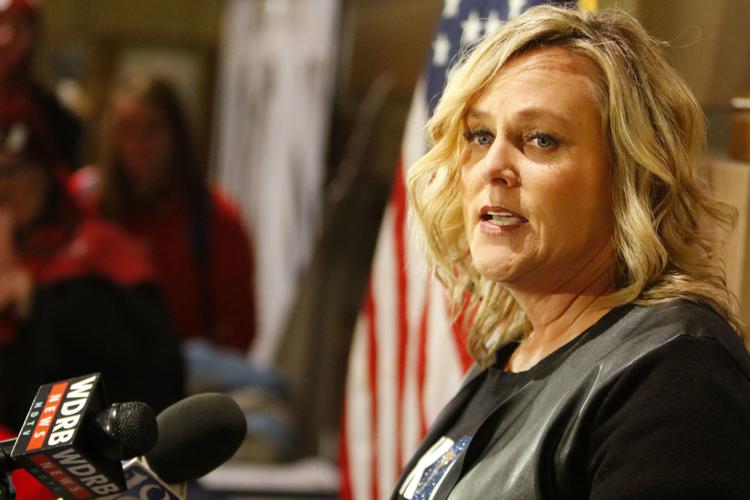 Gallery: Red for Ed Action Day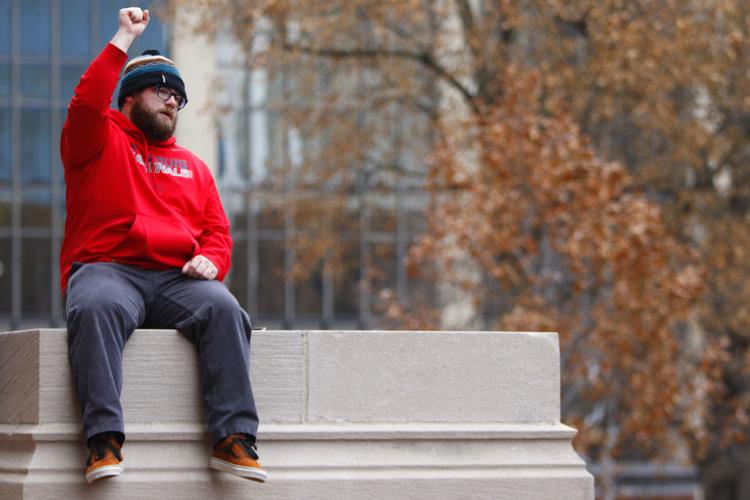 Gallery: Red for Ed Action Day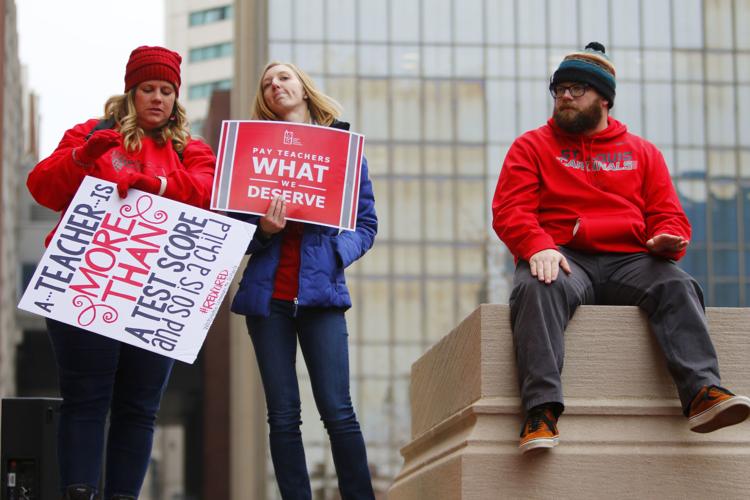 Gallery: Red for Ed Action Day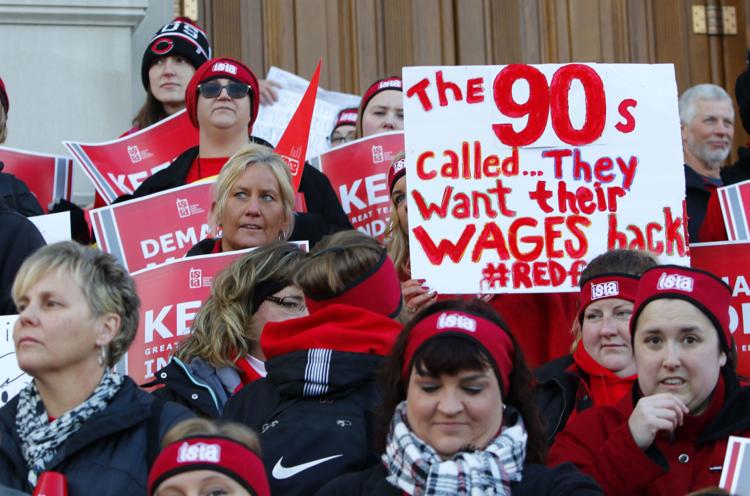 Gallery: Red for Ed Action Day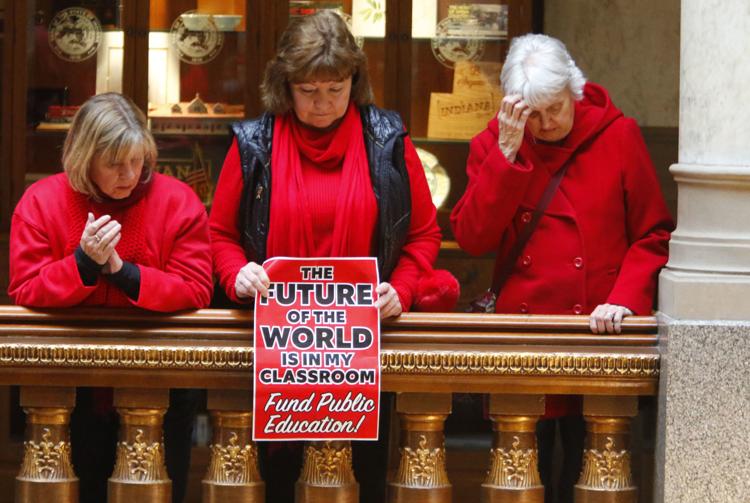 Gallery: Red for Ed Action Day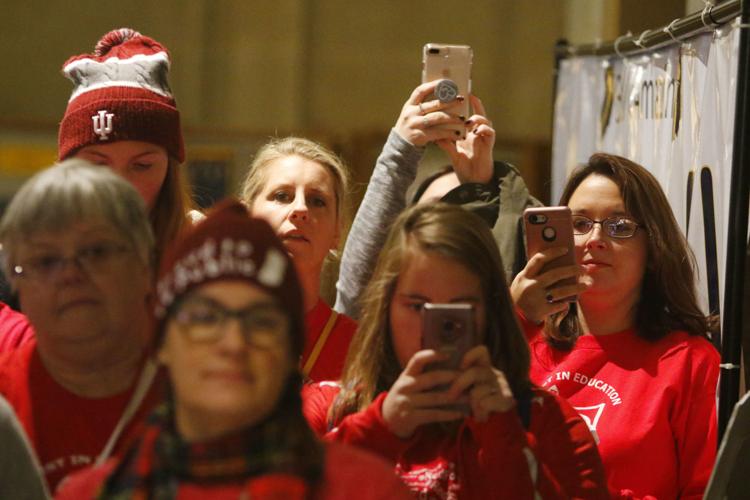 Gallery: Red for Ed Action Day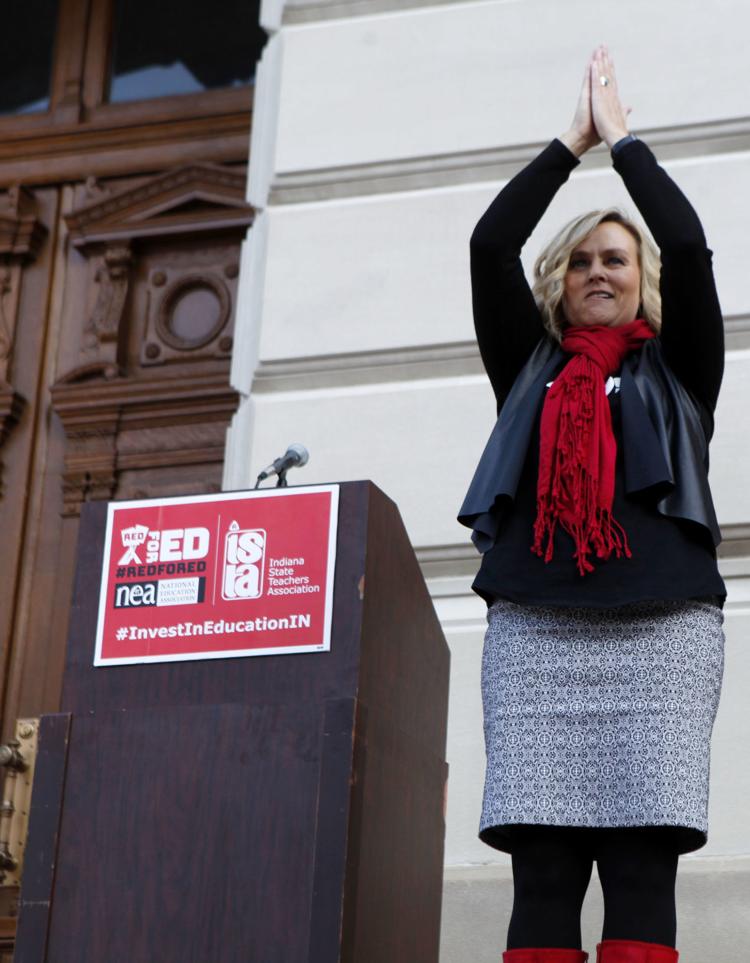 Gallery: Red for Ed Action Day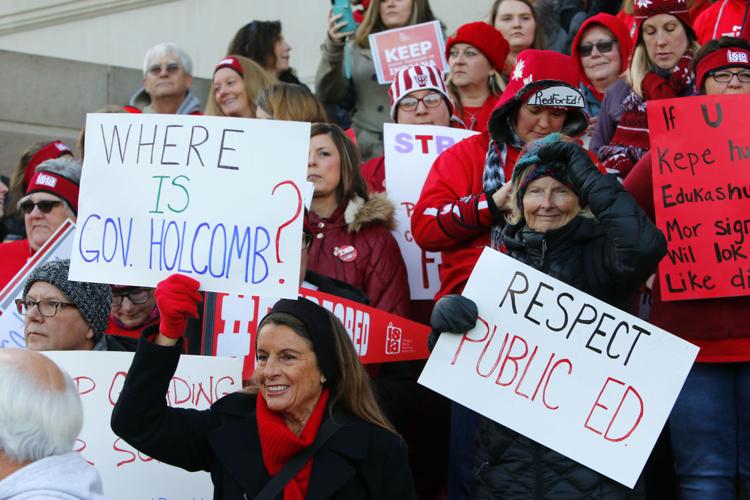 Gallery: Red for Ed Action Day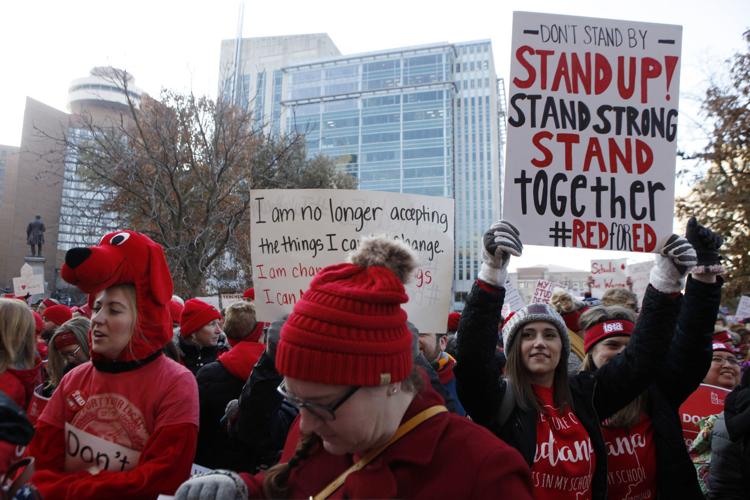 Gallery: Red for Ed Action Day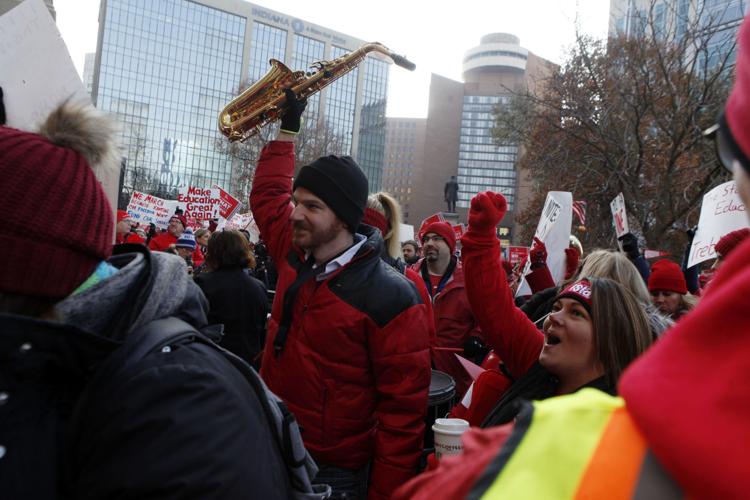 Gallery: Red for Ed Action Day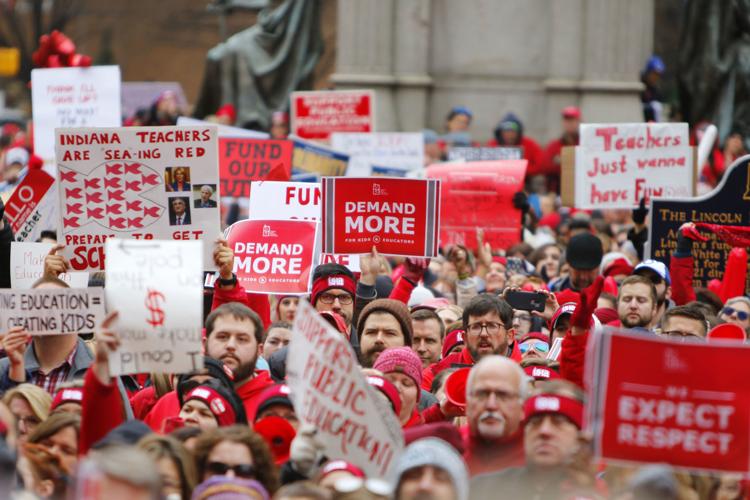 Gallery: Red for Ed Action Day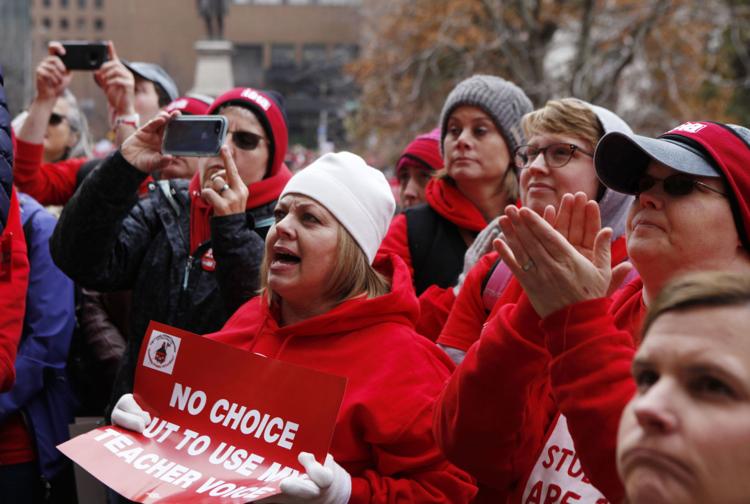 Gallery: Red for Ed Action Day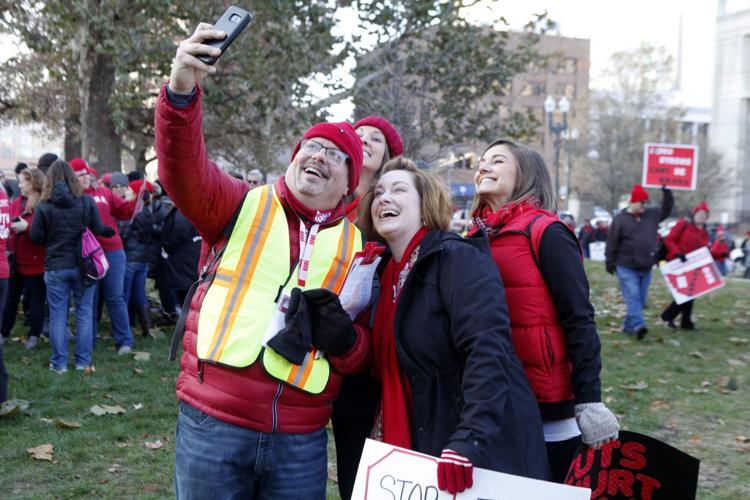 Gallery: Red for Ed Action Day
Gallery: Red for Ed Action Day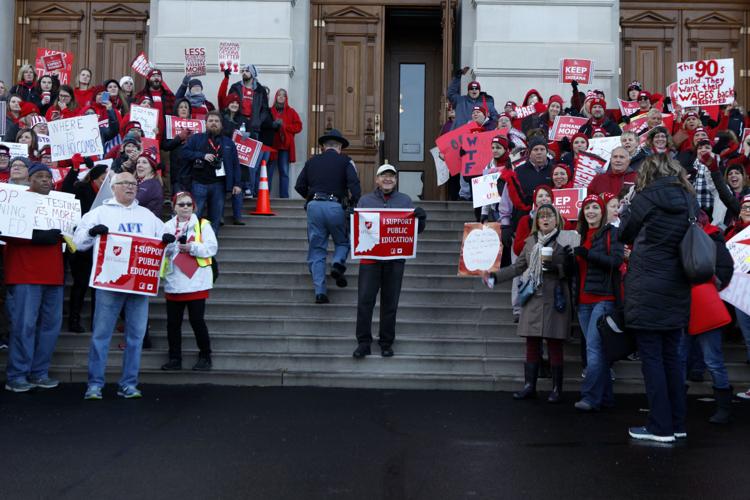 Gallery: Red for Ed Action Day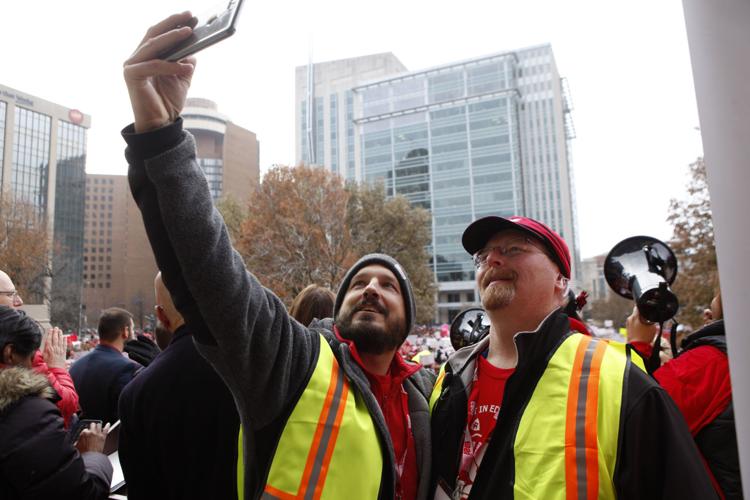 Gallery: Red for Ed Action Day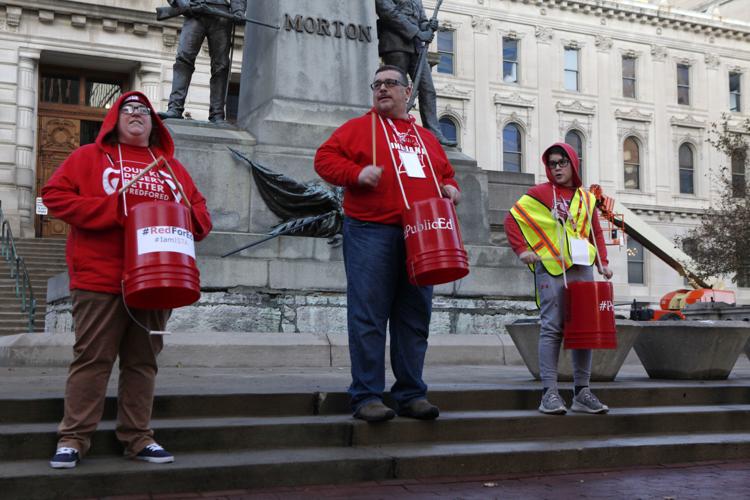 Gallery: Red for Ed Action Day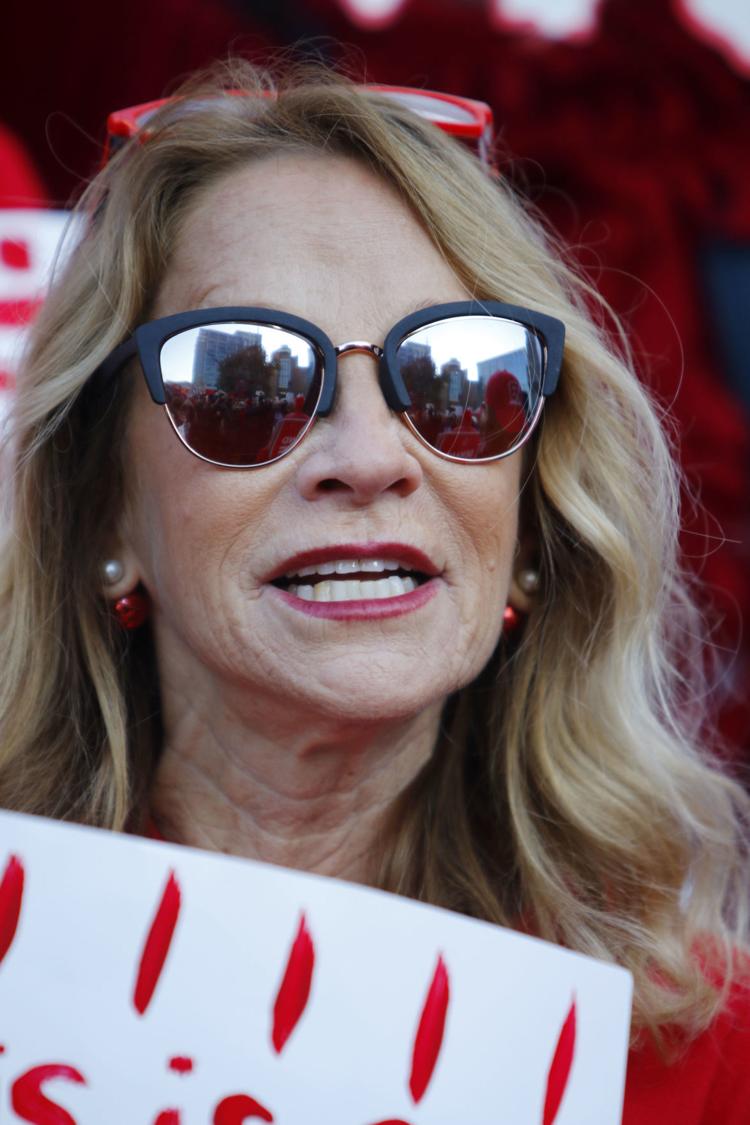 Gallery: Red for Ed Action Day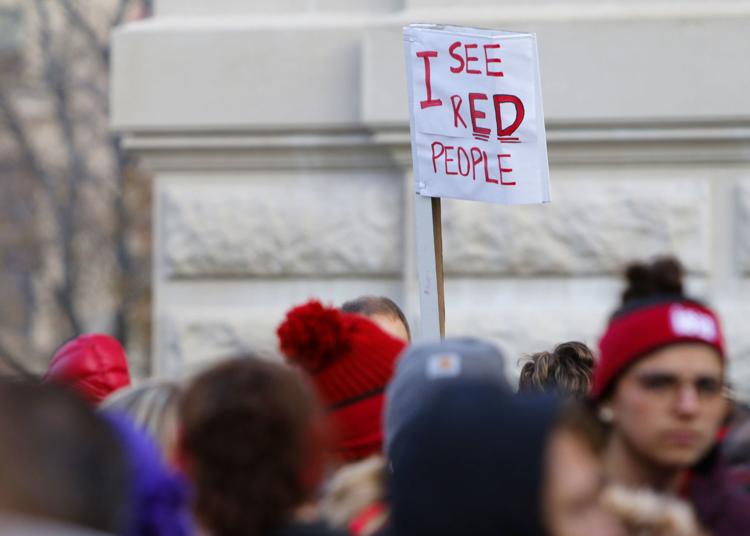 Gallery: Red for Ed Action Day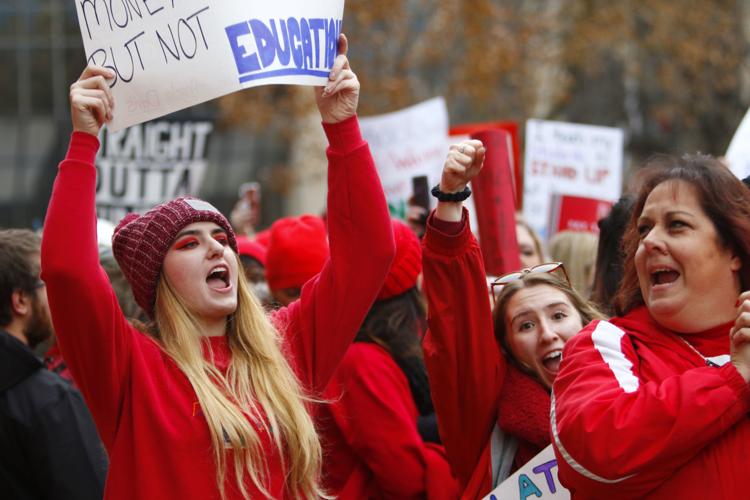 Gallery: Red for Ed Action Day
Gallery: Red for Ed Action Day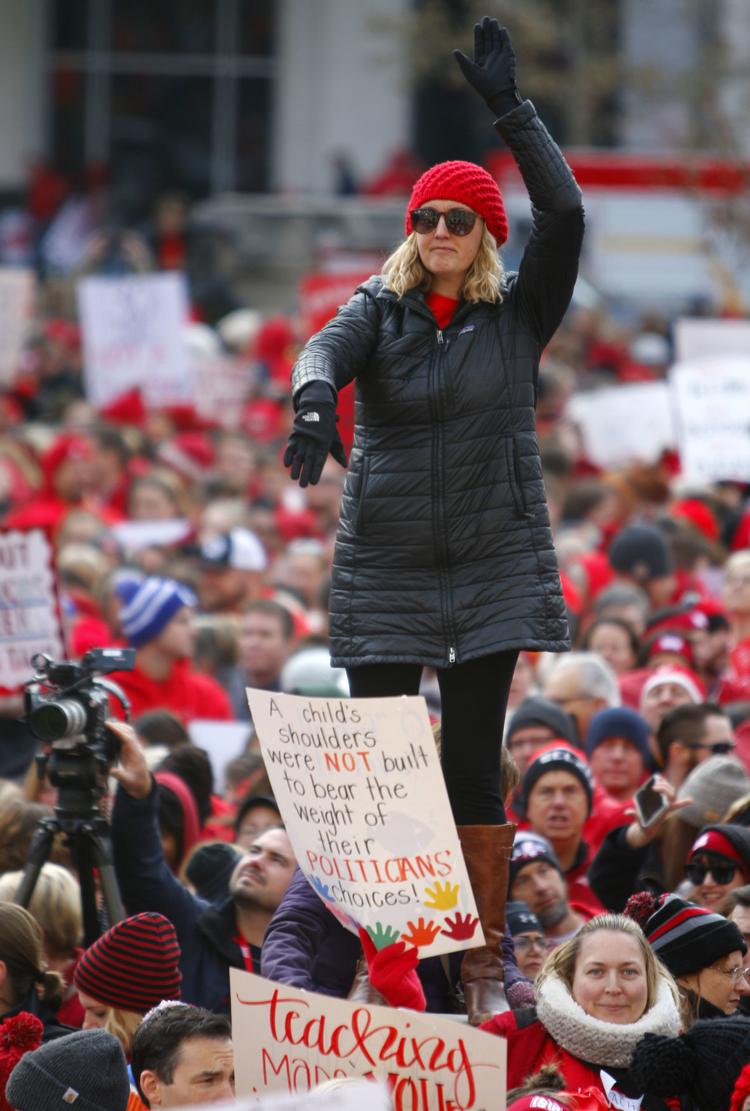 Gallery: Red for Ed Action Day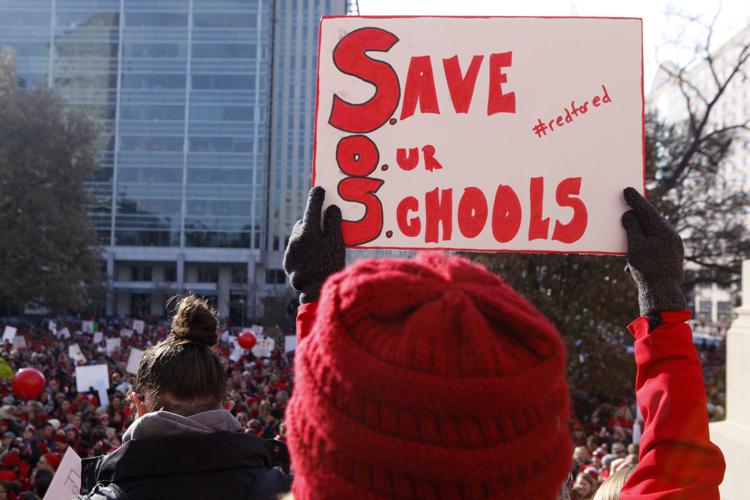 Gallery: Red for Ed Action Day
Gallery: Red for Ed Action Day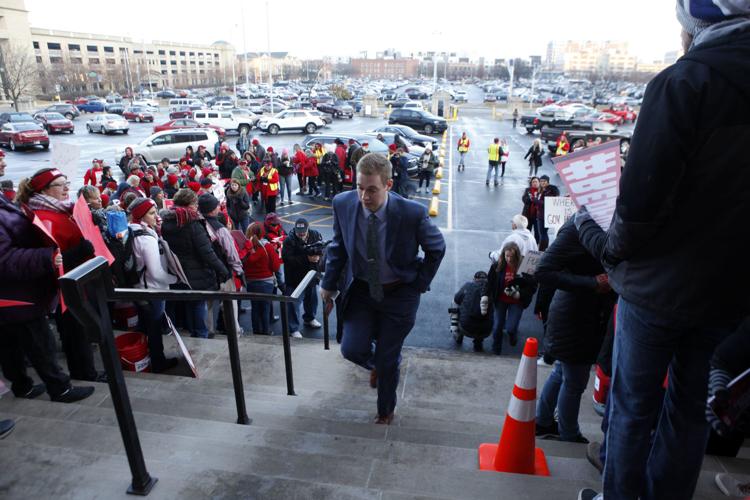 Gallery: Red for Ed Action Day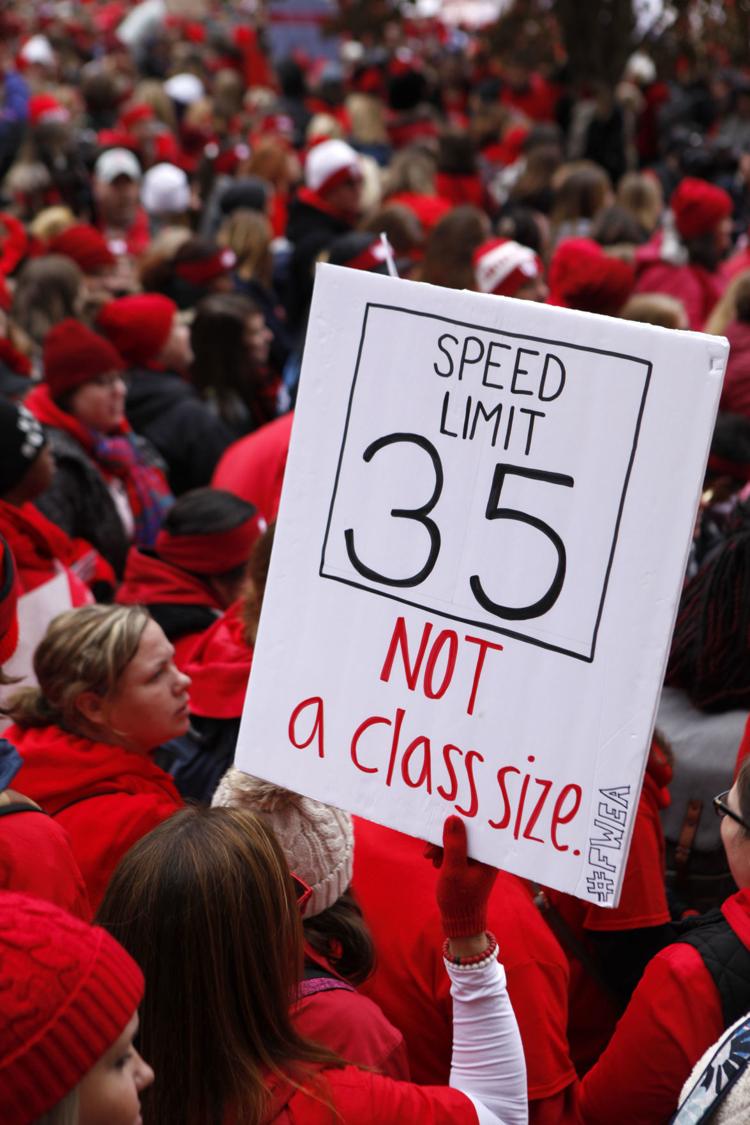 Gallery: Red for Ed Action Day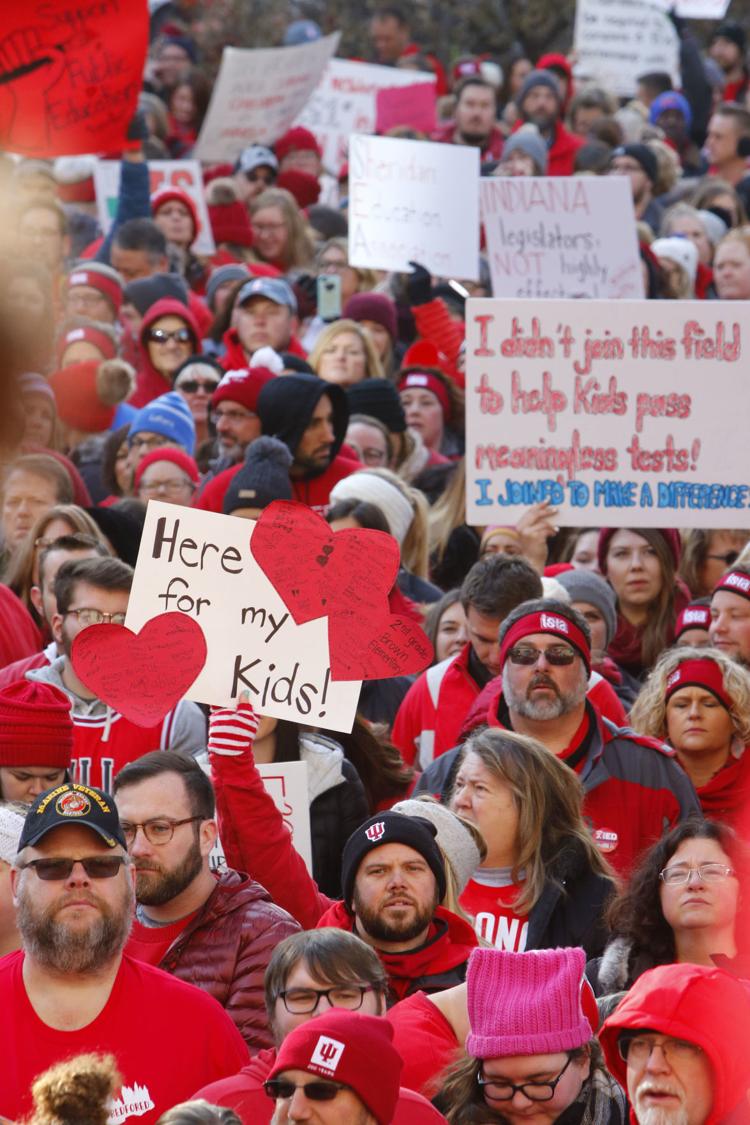 Gallery: Red for Ed Action Day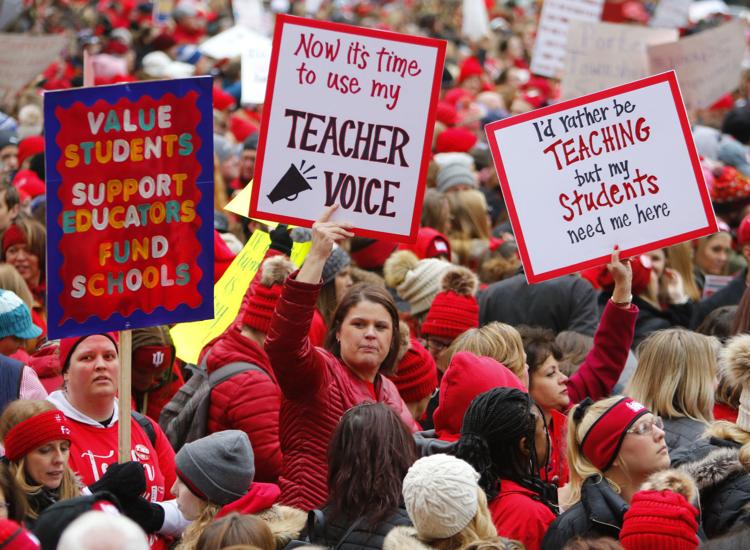 Gallery: Red for Ed Action Day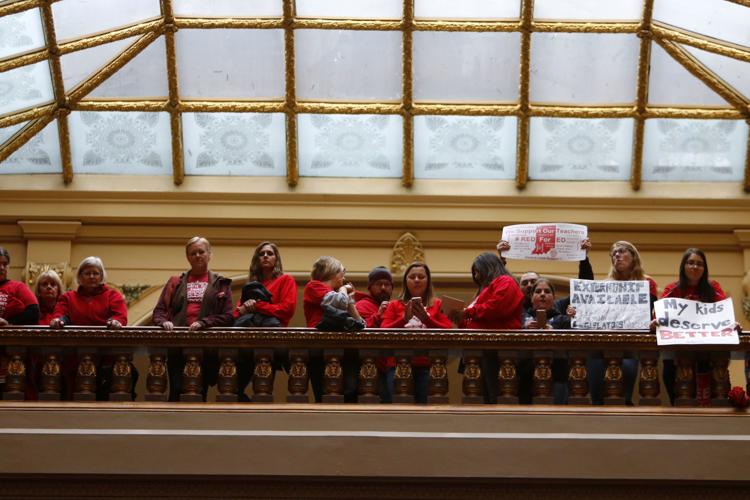 Gallery: Red for Ed Action Day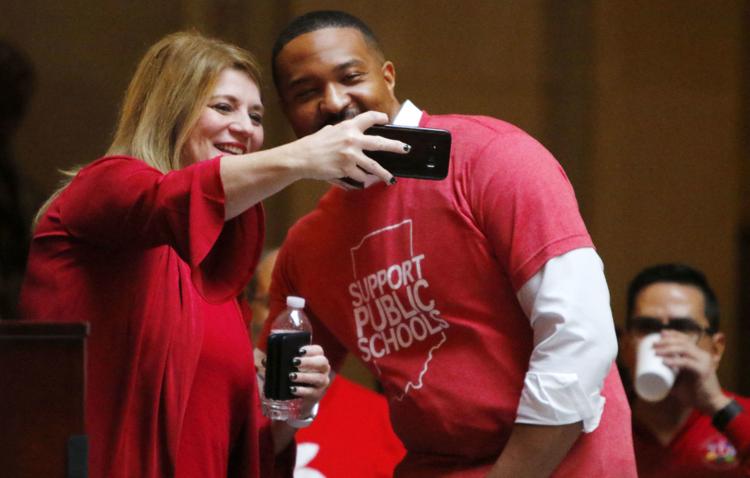 Gallery: Red for Ed Action Day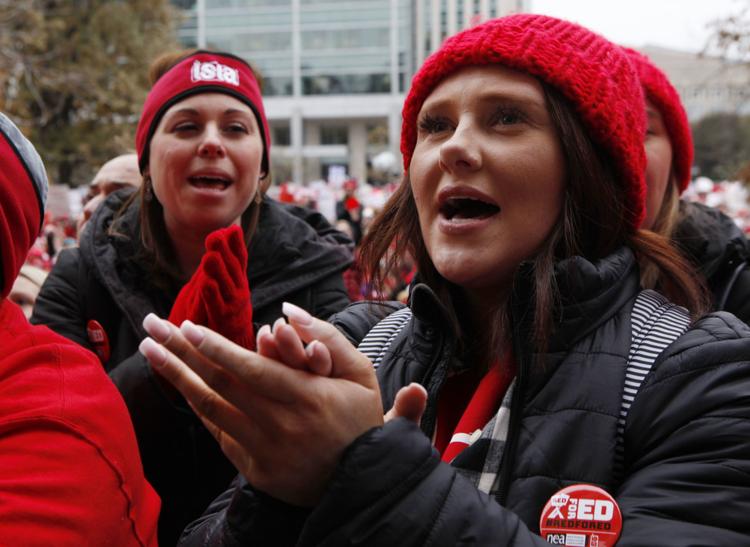 Gallery: Red for Ed Action Day
Gallery: Red for Ed Action Day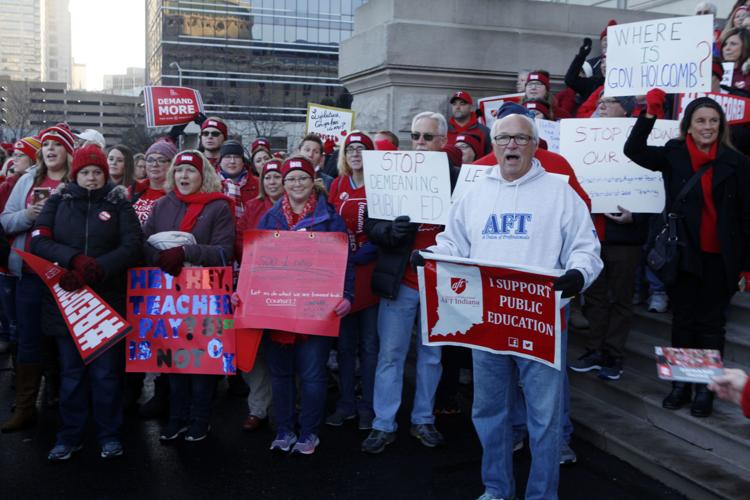 Gallery: Red for Ed Action Day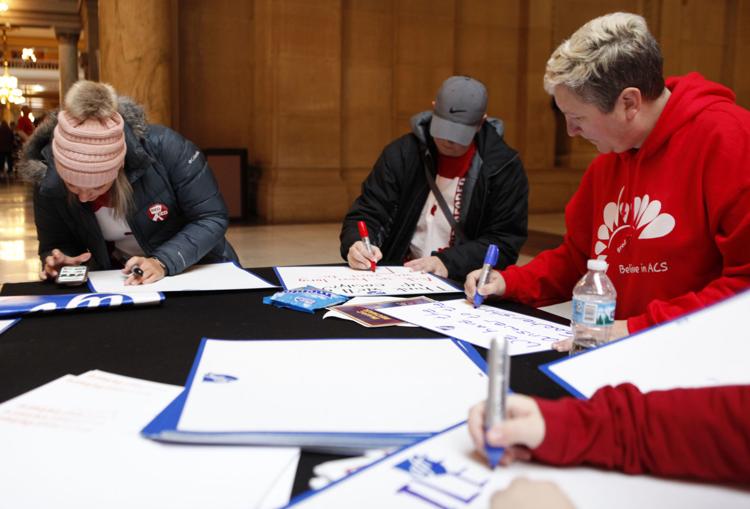 Gallery: Red for Ed Action Day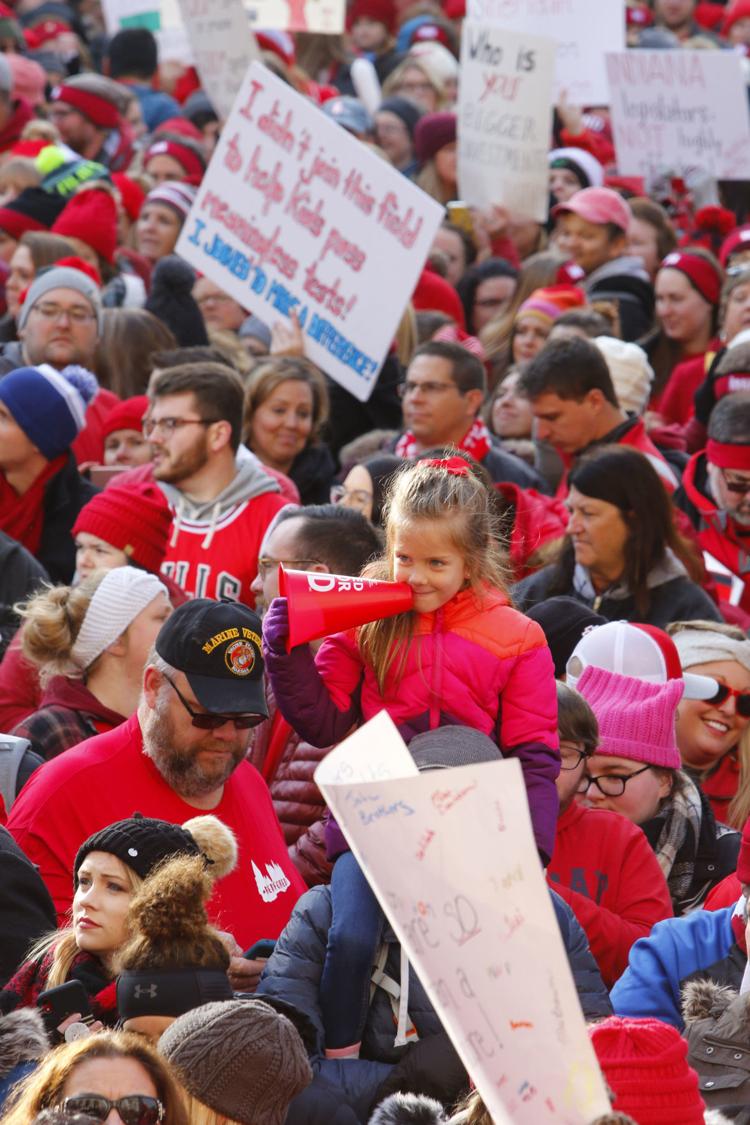 Gallery: Red for Ed Action Day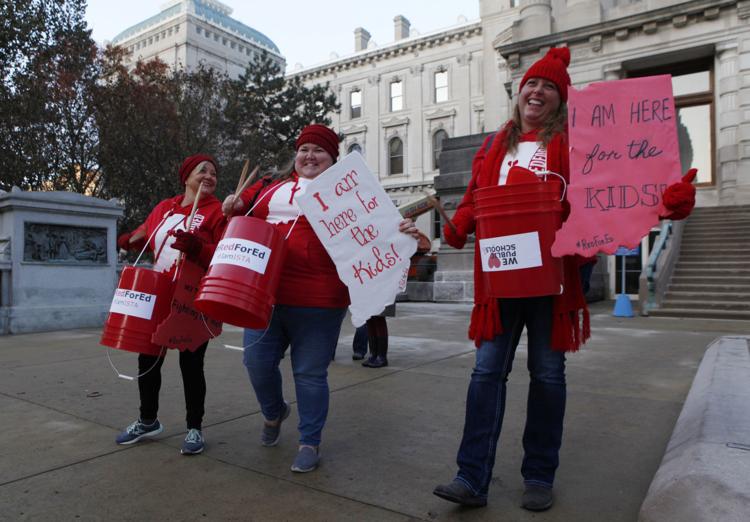 Gallery