HAMMOND — A Gavit High School sophomore was detained Monday after making threats last week to a group of friends, saying he was going to "shoot up the school."
Hammond schools Superintendent Walter Watkins said the teen has been suspended pending expulsion. He said the boy was removed from class, long before the end of the school day at 2:30 p.m.
Hammond police were dispatched to the school after the student threatened he was going to shoot up the school and made a gesture with his hand, as if he were pointing a gun, department spokesman Lt. Steven Kellogg said.
The student was immediately removed from class and taken to the principal's office. The student and his locker were searched, and no weapons were located, Kellogg said.
The student was not arrested, but a report was made and the investigation is ongoing, Kellogg said.
"The student stated that he did make a gesture and threat but didn't mean it," he said.
Watkins said the student was talking to a group of girls, and made the statement a couple of different times. Watkins said the incident happened on March 14, the one-month anniversary of the Parkland, Florida, school shooting, and the day that students across the country staged walkouts to draw attention to school safety, gun control and school shootings across the country.
"One of the girls he was talking to contacted her mother," Watkins said. "I don't know if she told her about what this student said when she got home or texted her mother while she was still in school." The mother contacted school administrators.
"Thank goodness. We are investigating, along with our School Resource Office and the Hammond Police Department," Watkins said.
Watkins said students need to get the message and stop making these kinds of threats. He said he believes that some students think it's funny to make threats or post these kinds of message on social media.
Watkins said students who make these threats don't realize the impact it has on the school community, or the school district and the entire community.
Watkins said he's received calls from several parents and members of the community. As a result, he said he sent out a letter to parents to inform them about what happened on the day of the school walkout.
The superintendent said the School City of Hammond is the largest school district in Northwest Indiana with 13,768 students and 14 elementary school buildings, six secondary buildings and the career center.
"We take every one of these threats seriously and investigate. It takes up a lot of time and resources, and it's disruptive to the school environment," he said.
"We were trying to support our students March 14, making sure that they were safe during the walkout, and I was very proud of them. I think that when kids make these kinds of threats, they think it's funny.
"We will see how effective this whole experience was. I am hoping kids get the message. We're promoting school safety for students and staff. It's nothing to play with," he said. 
Hammond teachers union President Patrick O'Rourke said Monday afternoon he had heard rumors but was not aware of all the details. "Whoever would have thought it would have come to this (that we're hearing so many of these kinds of threats)," he said.
Gallery: Student walkouts around the Region
Willowcreek Middle School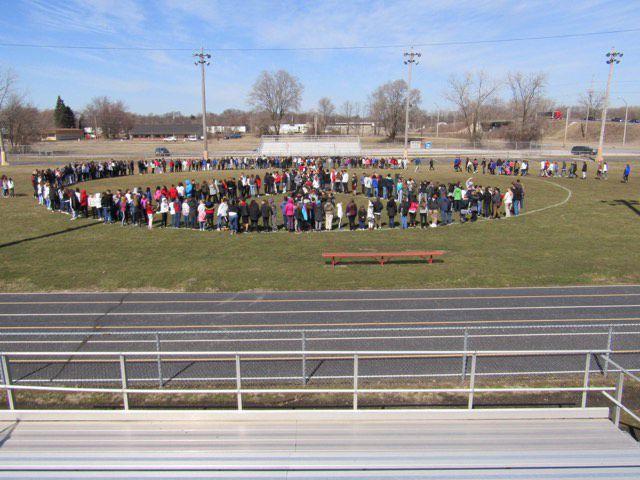 Willowcreek Middle School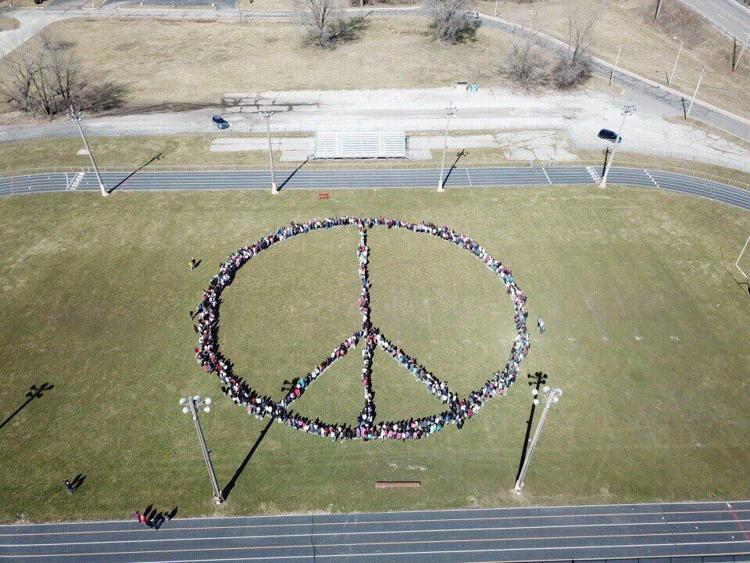 Michigan City High School walkout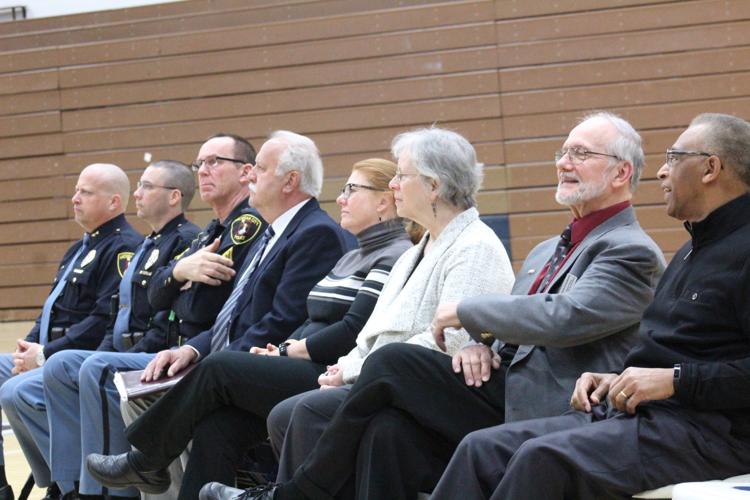 Michigan City High School walkout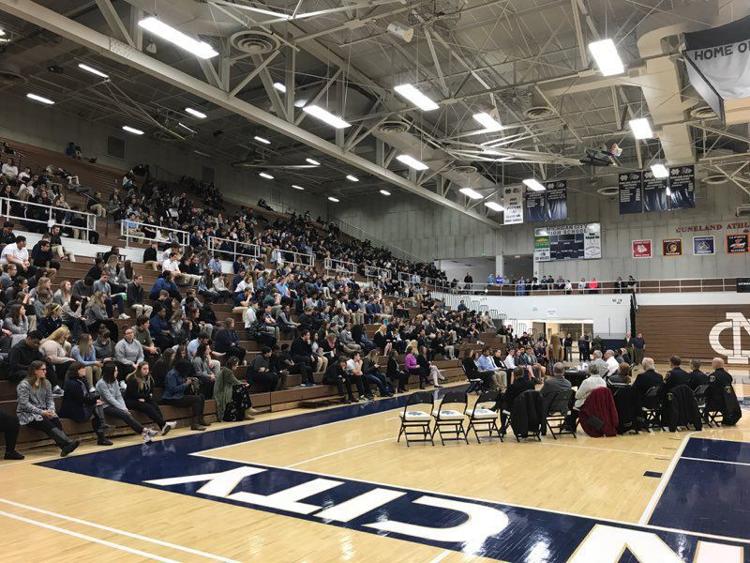 Michigan City High School walkout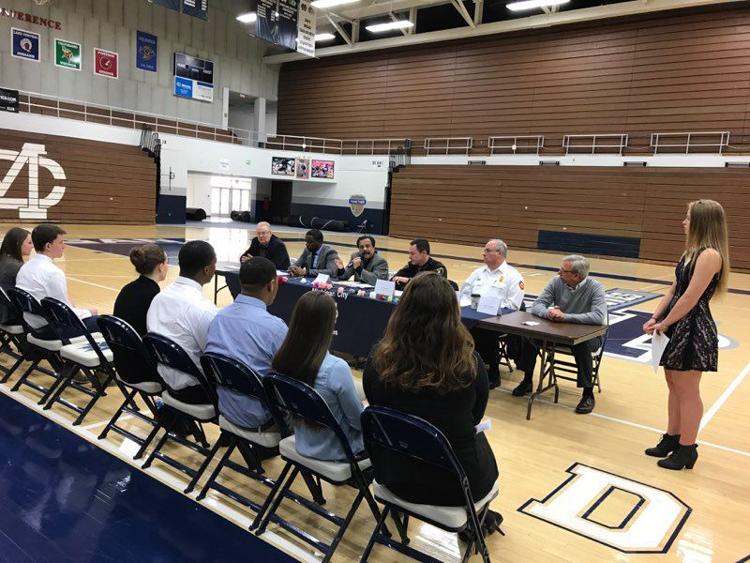 Kankankee Valley students walk out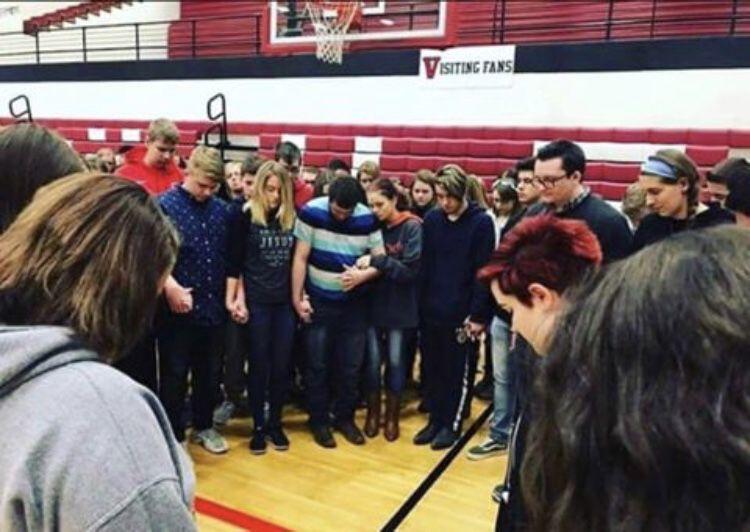 Lake Central students participate in national walkout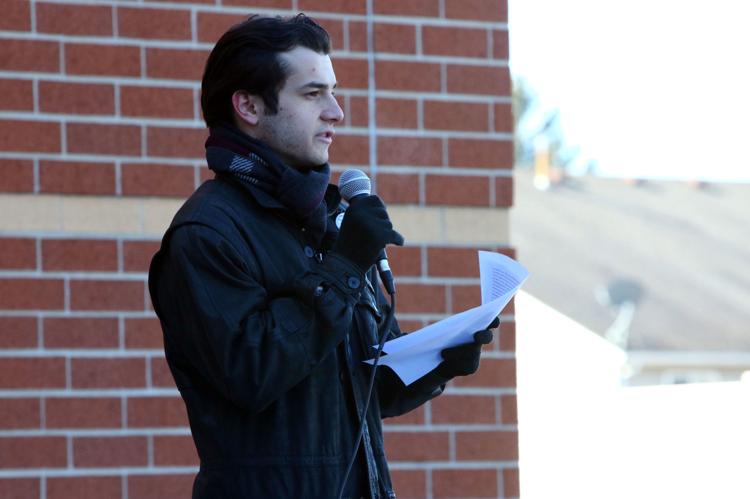 Lake Central students participate in national walkout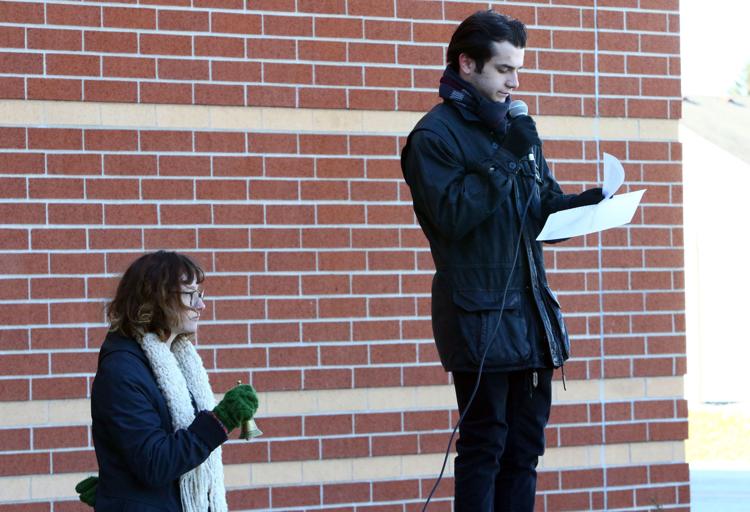 Lake Central students participate in national walkout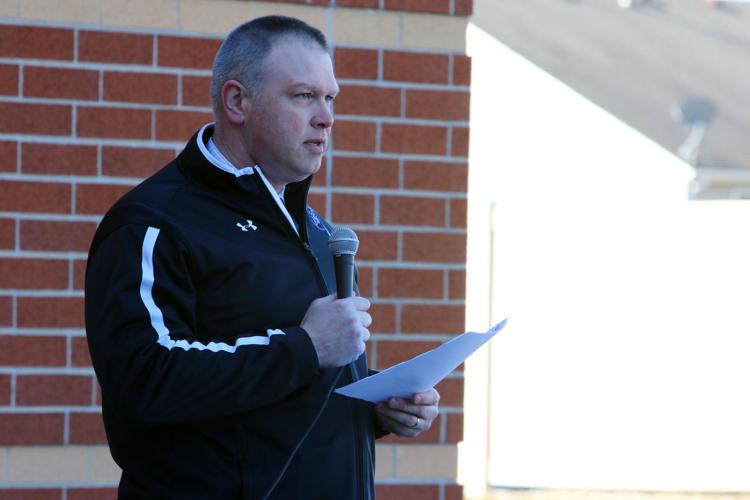 Lake Central students participate in national walkout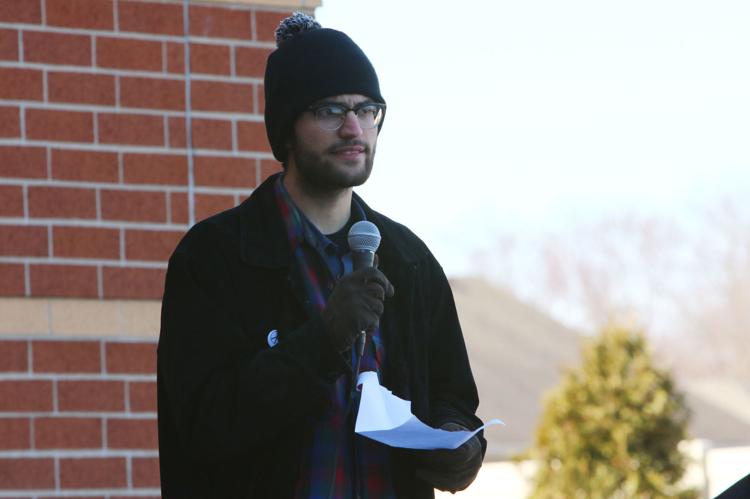 Lake Central students participate in national walkout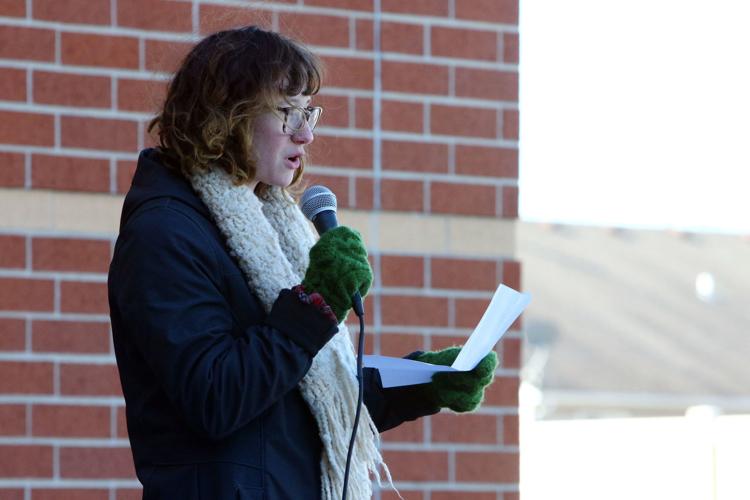 Lake Central students participate in national walkout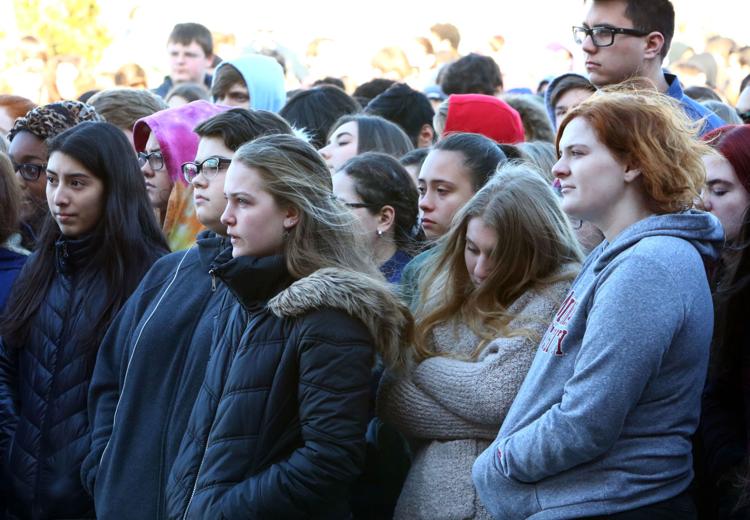 Lake Central students participate in national walkout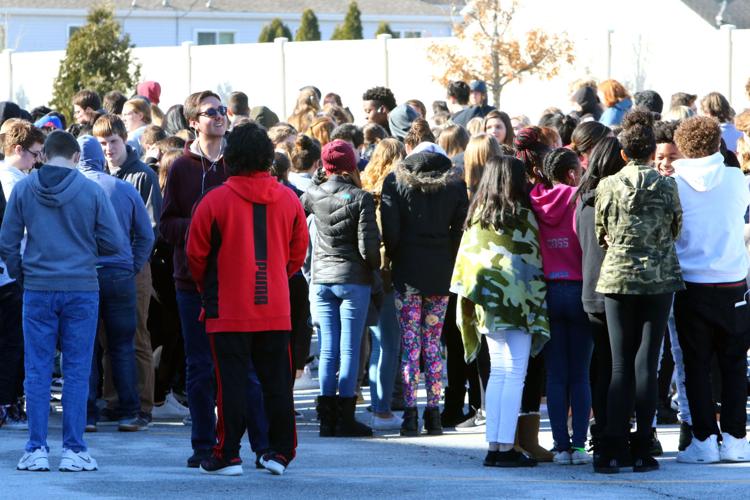 Lake Central students participate in national walkout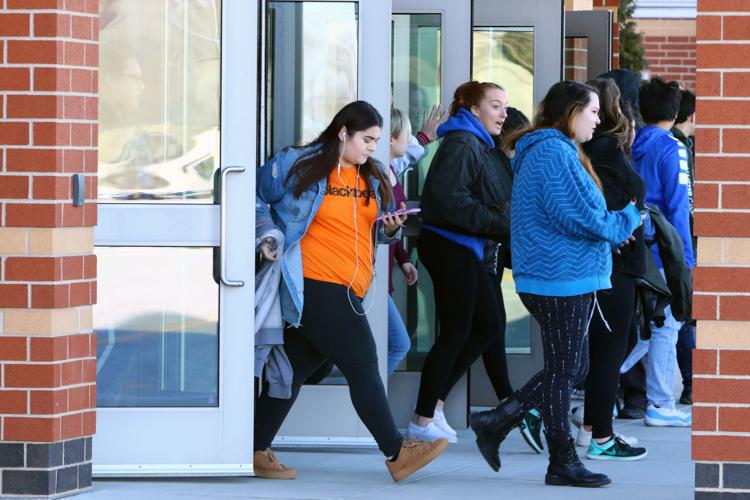 Lake Central students participate in national walkout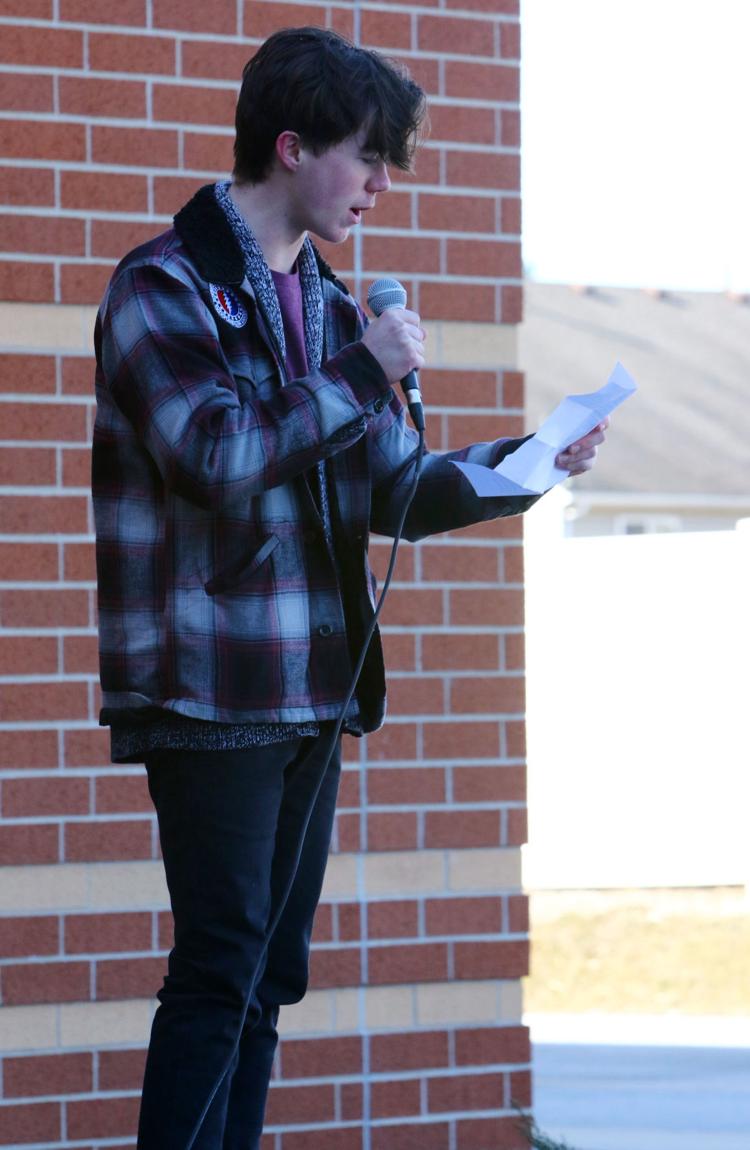 Lake Central students participate in national walkout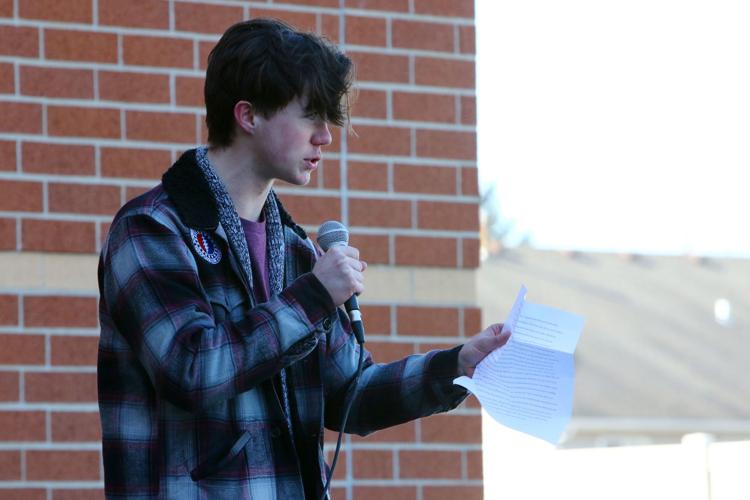 Lake Central students participate in national walkout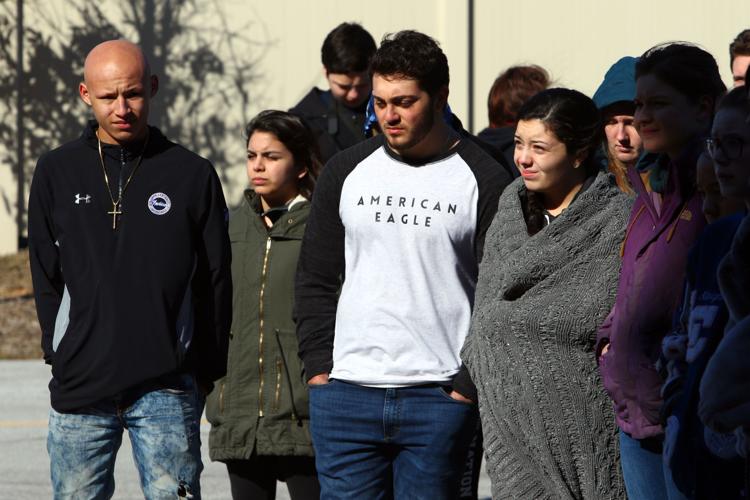 Lake Central students participate in national walkout
Lake Central students participate in national walkout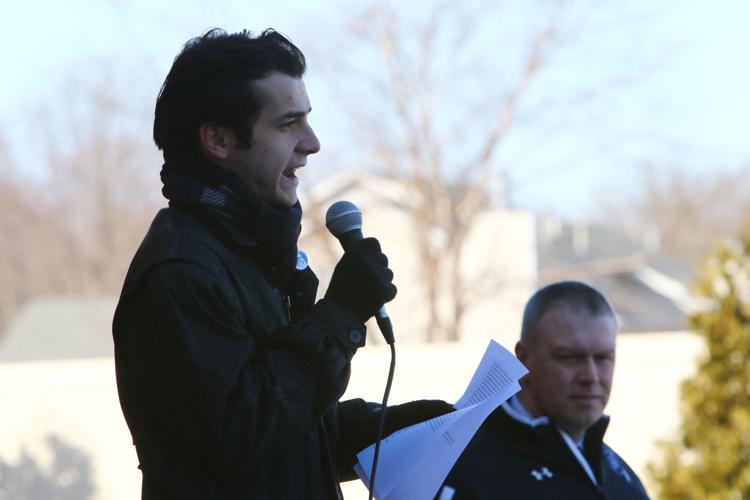 Lake Central students participate in national walkout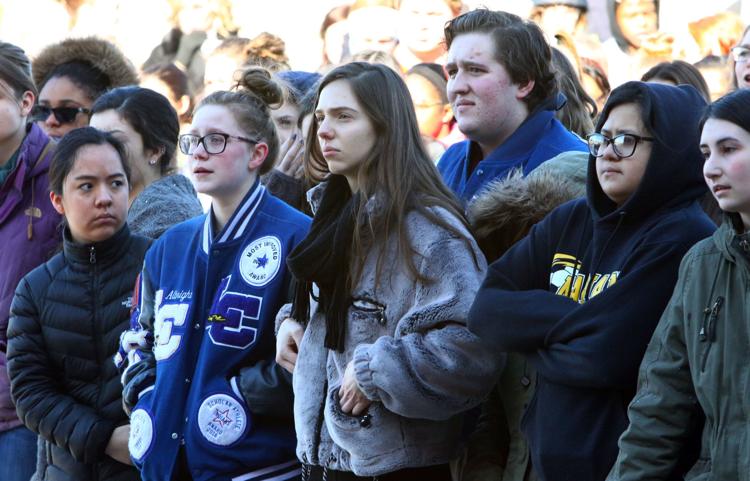 Lake Central students participate in national walkout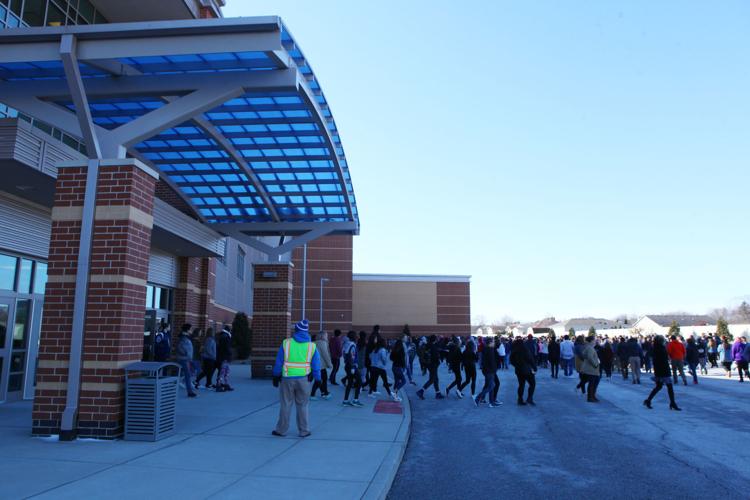 T.F. South walkout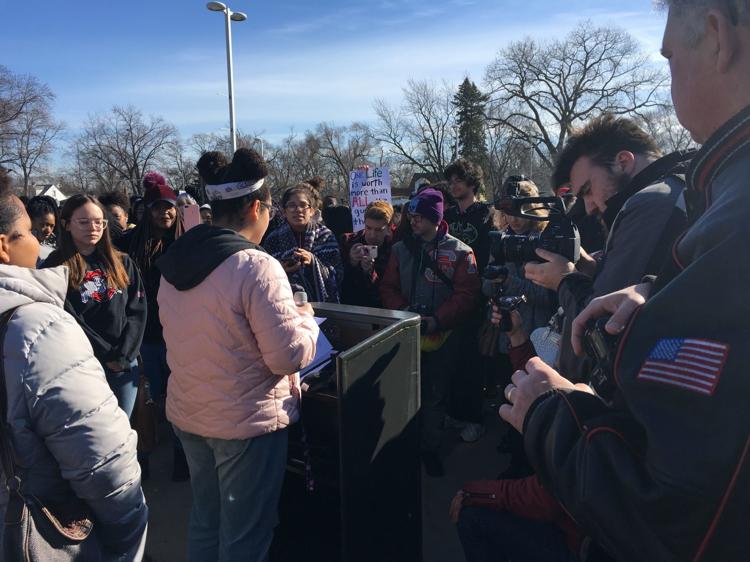 T.F. South walkout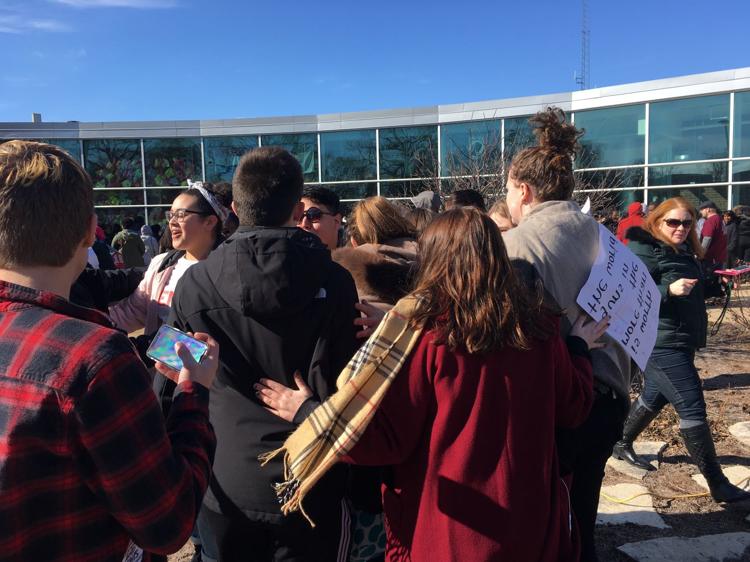 T.F. South walkout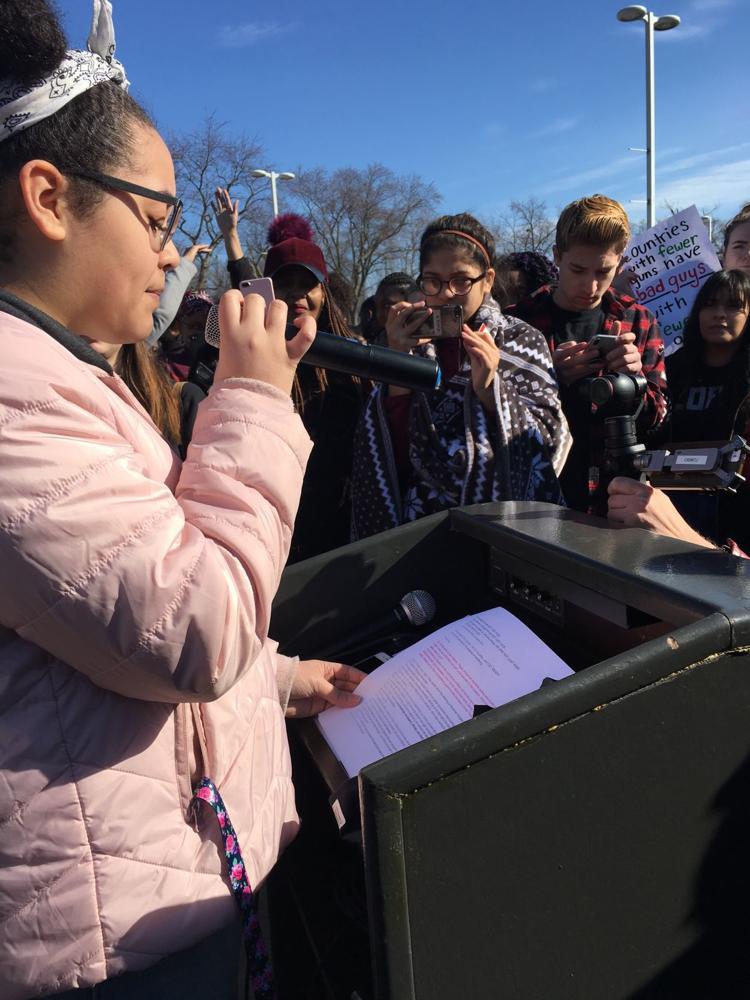 T.F. South walkout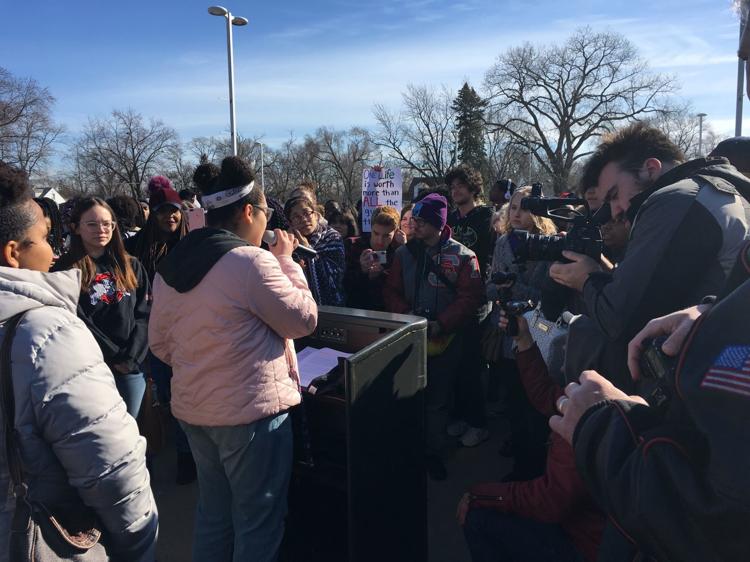 T.F. South walkout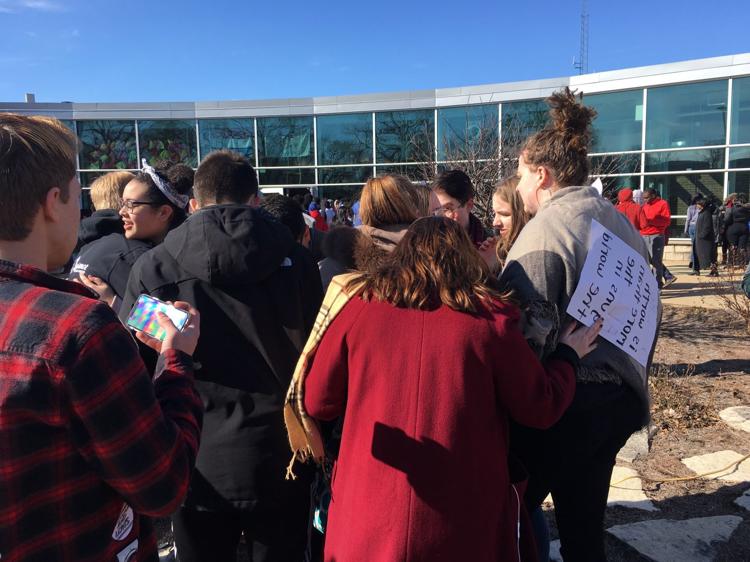 T.F. South walkout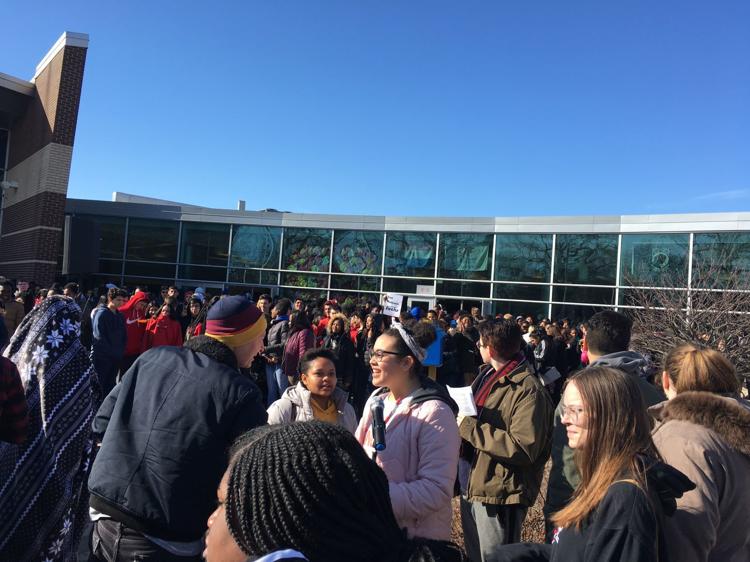 T.F. South walkout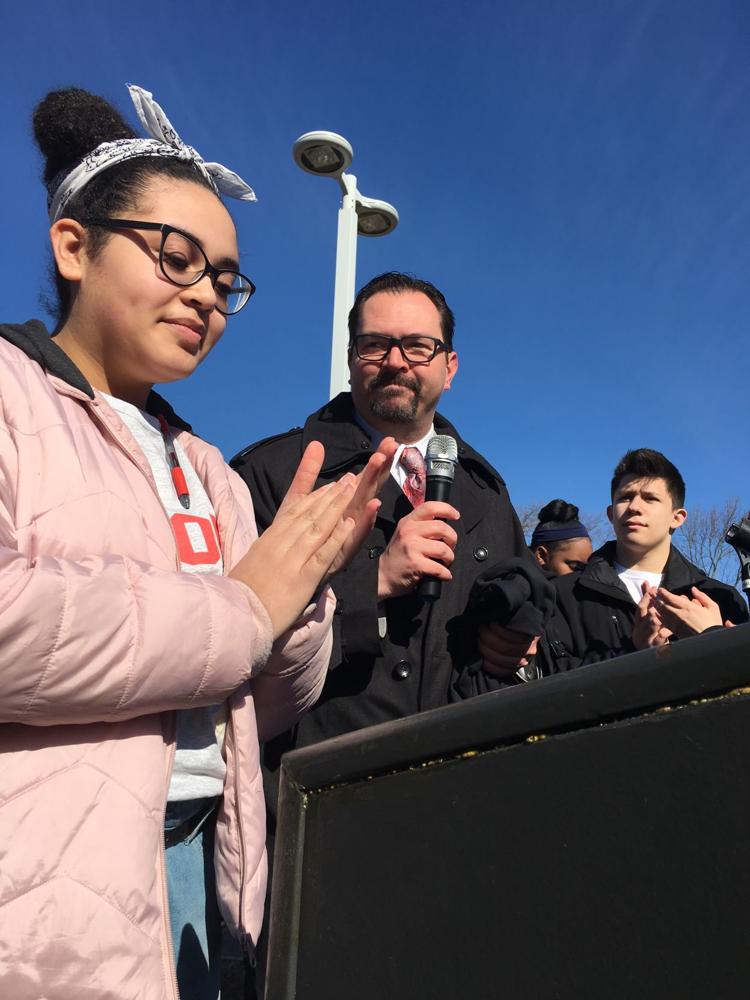 T.F. South walkout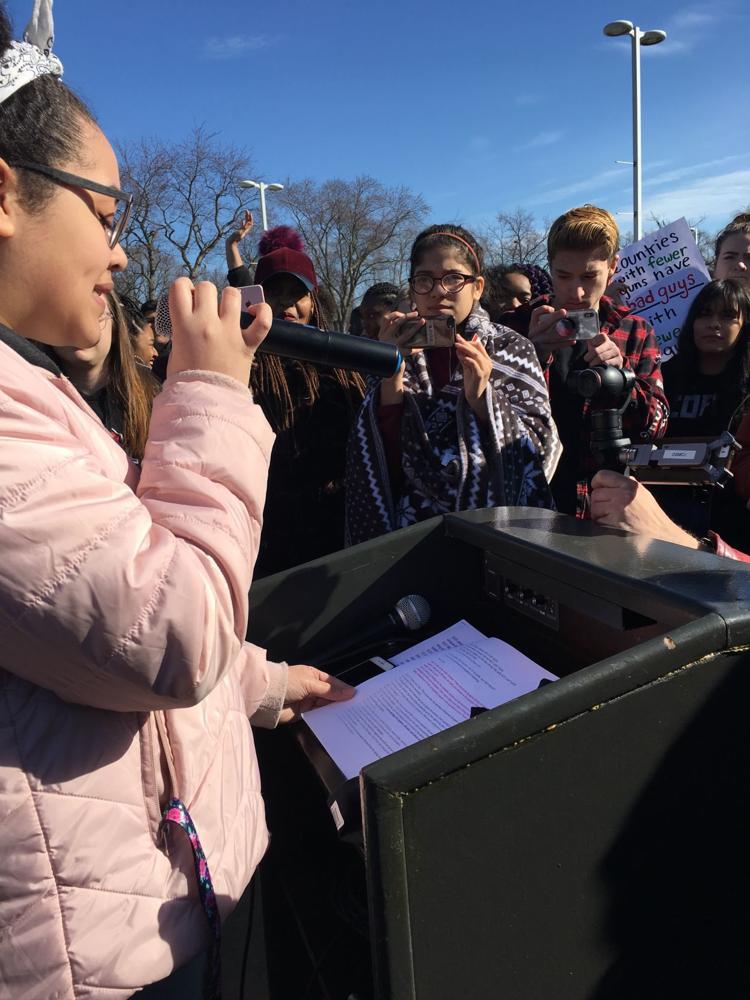 T.F. South walkout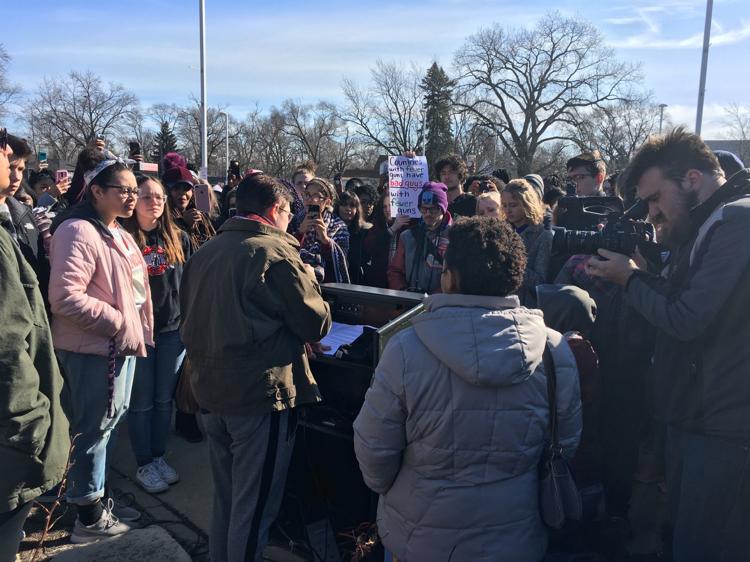 T.F. South walkout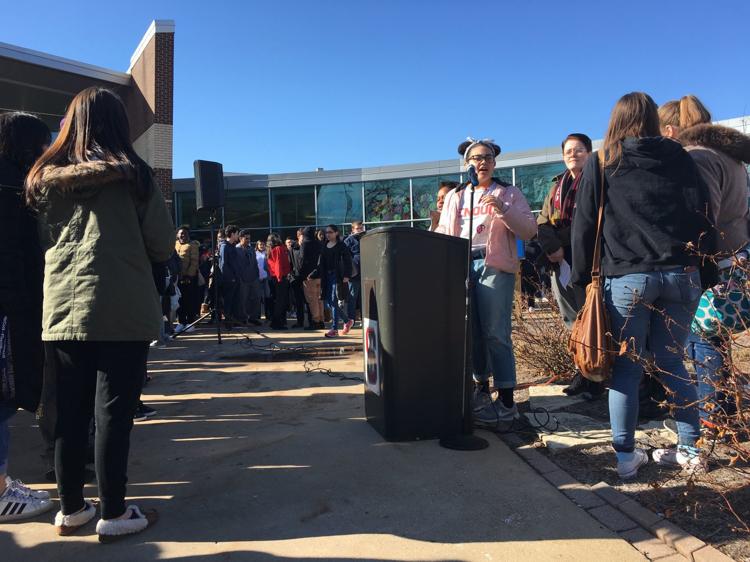 T.F. South walkout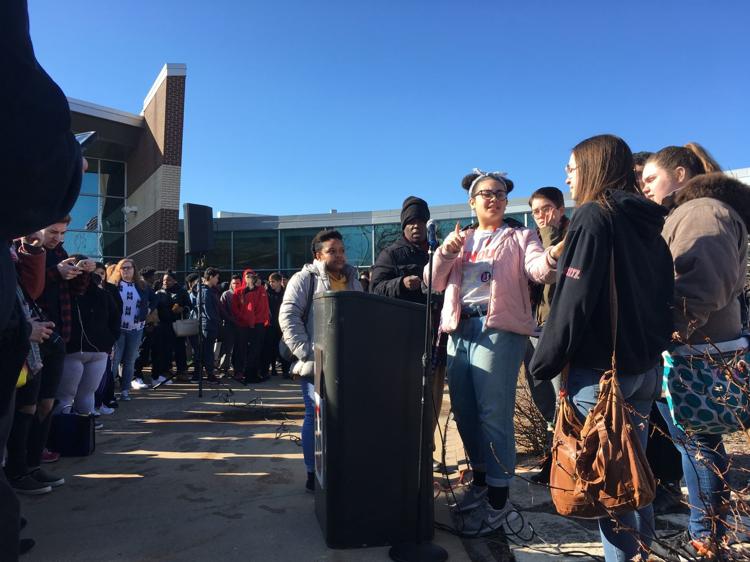 T.F. South walkout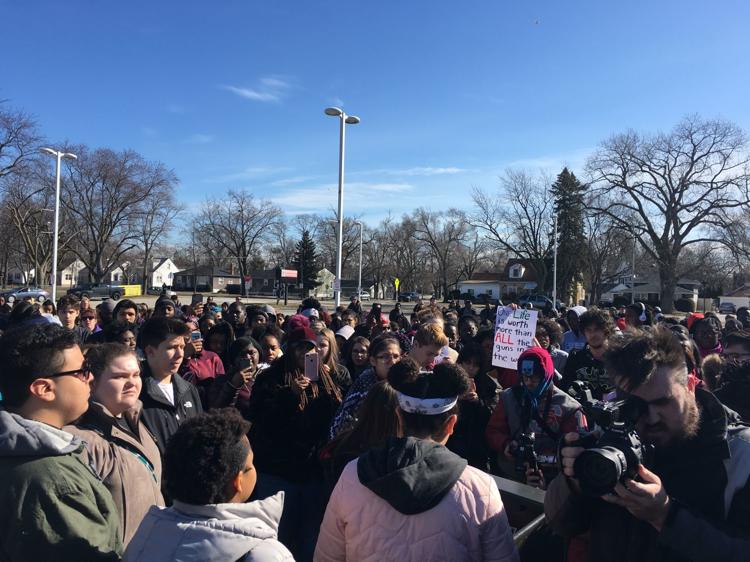 T.F. South walkout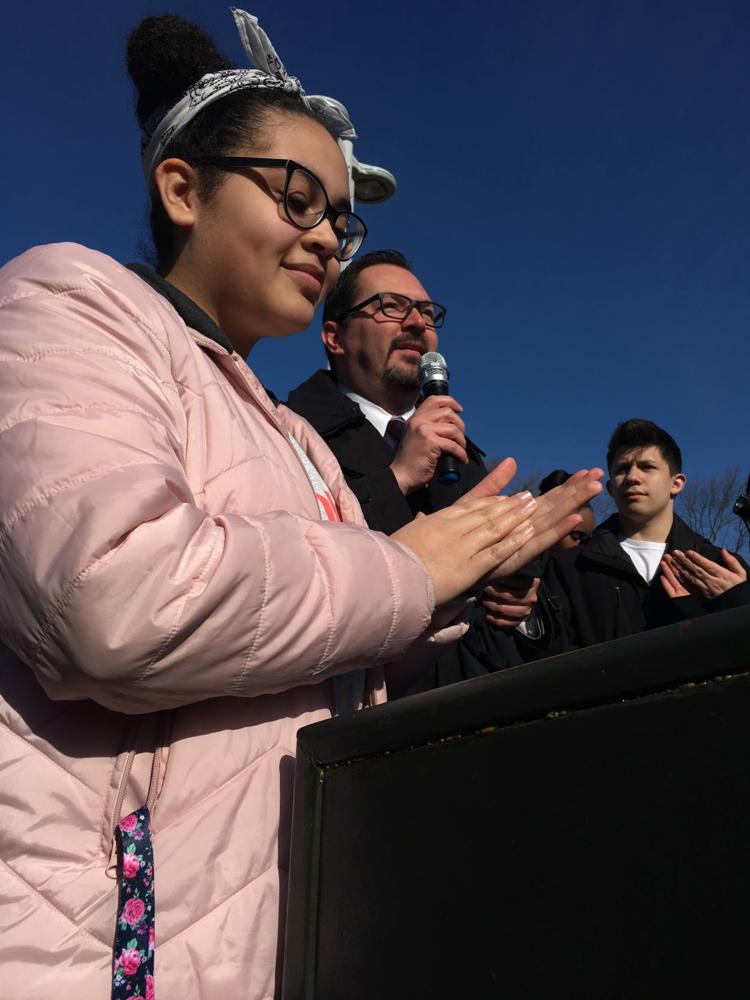 T.F. South walkout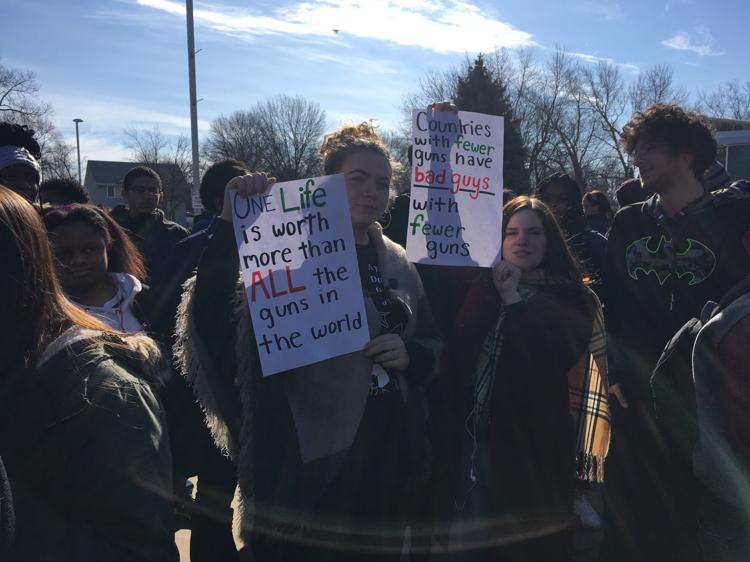 T.F. South walkout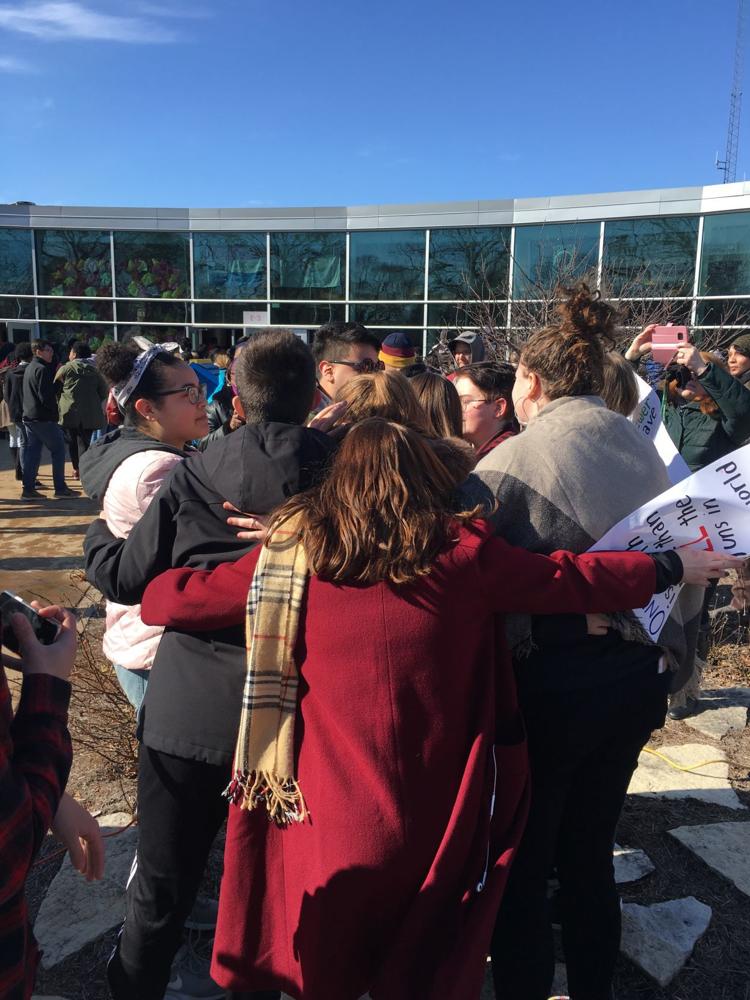 T.F. South walkout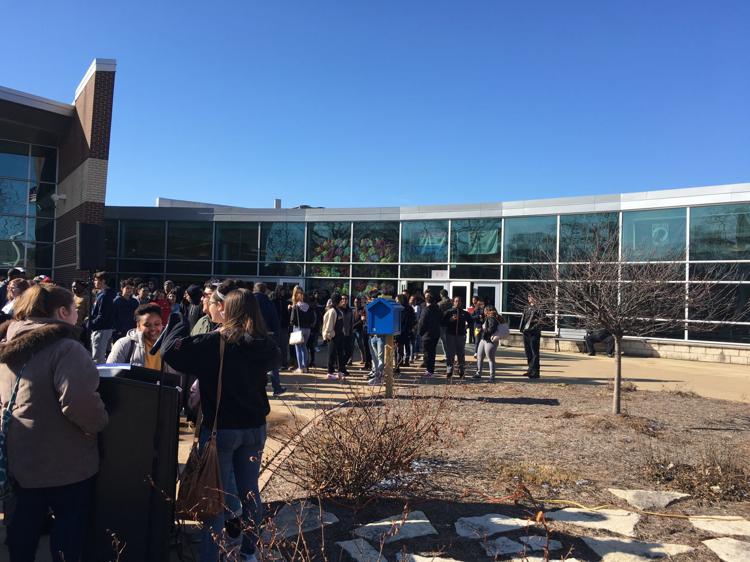 Valpo walkout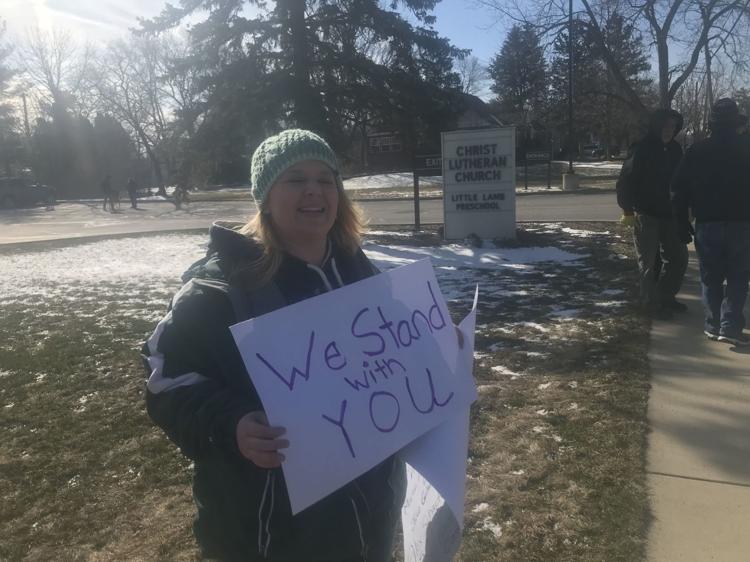 Valpo walkout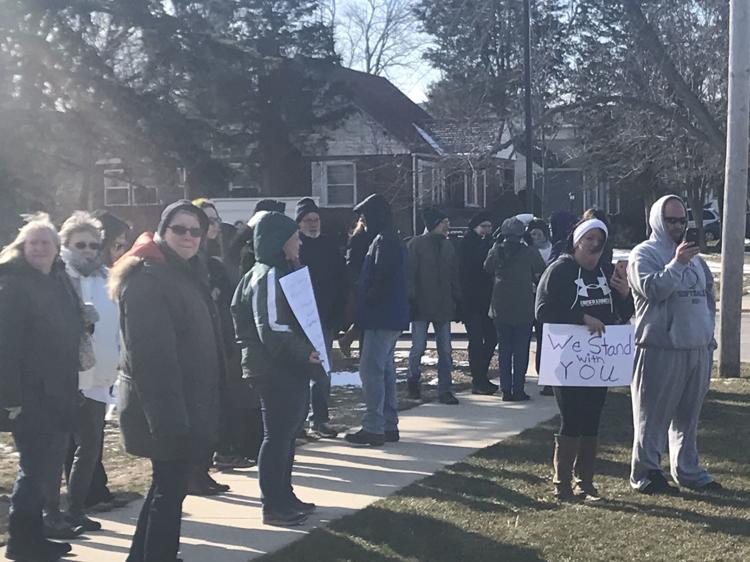 Valpo walkout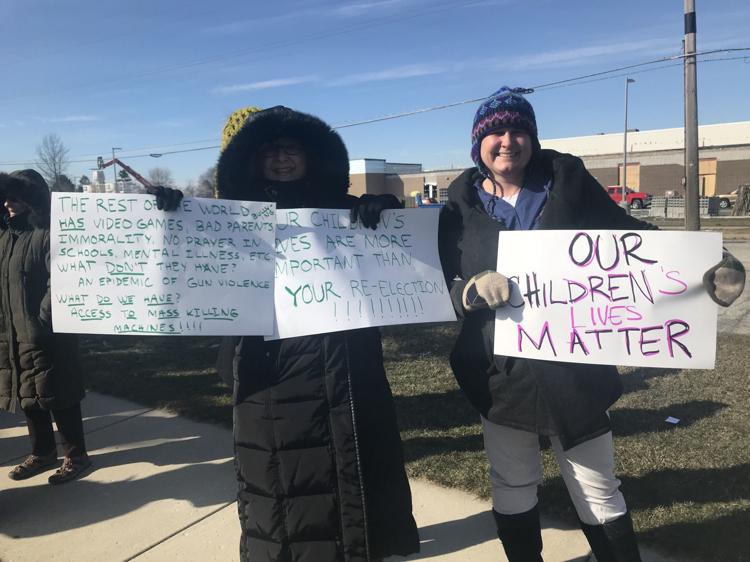 Valpo walkout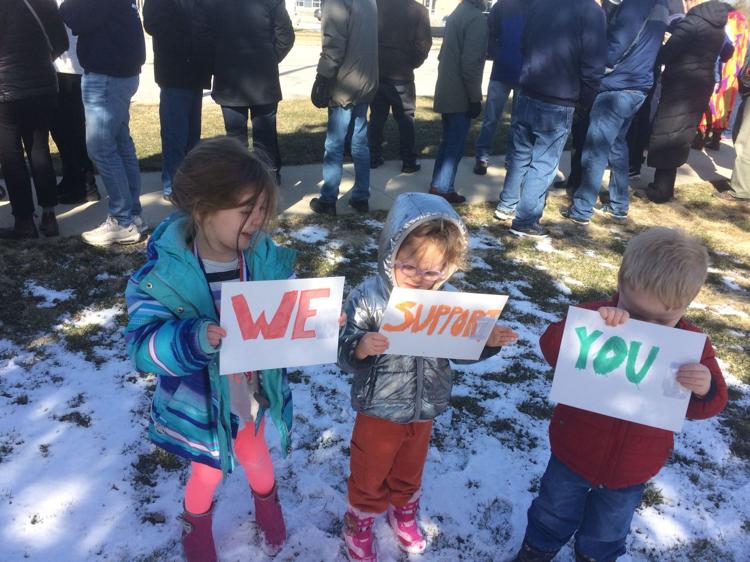 Stangs Stand with Parkland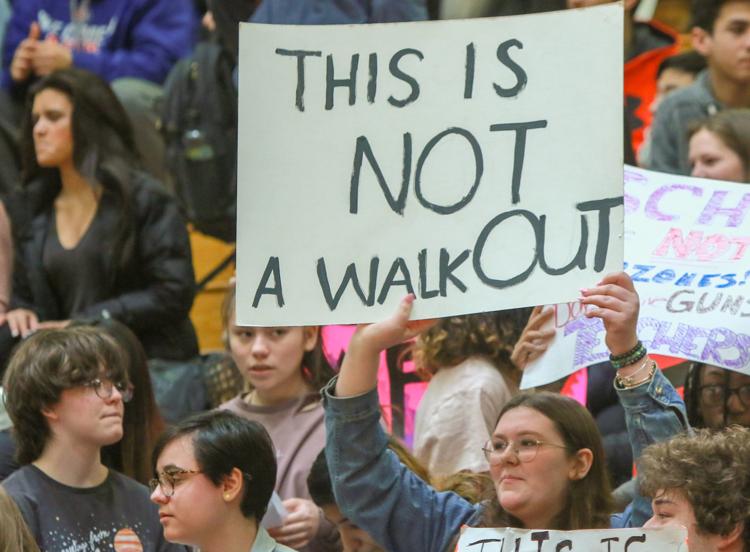 Stangs Stand with Parkland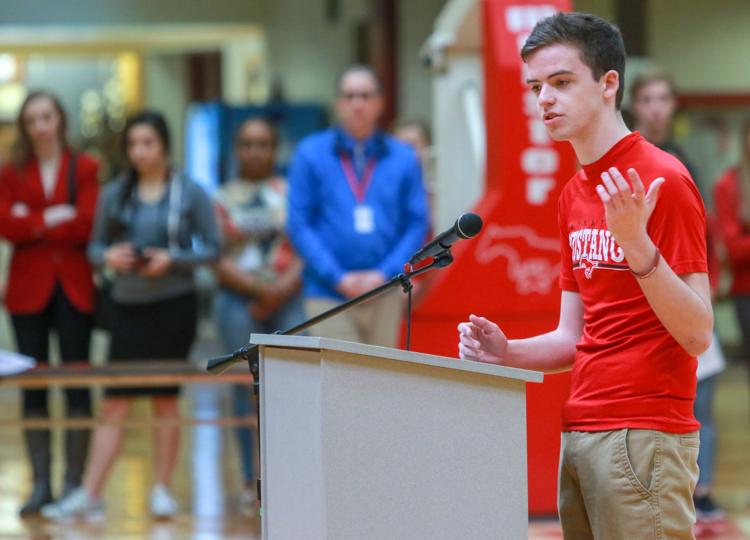 Stangs Stand with Parkland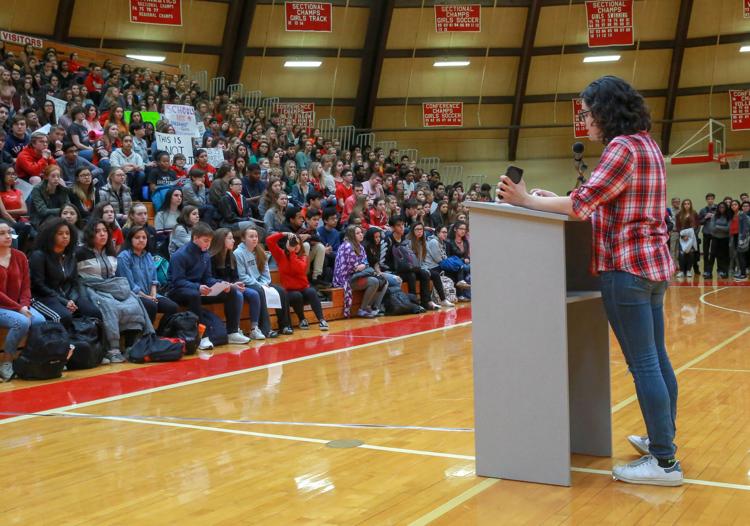 Stangs Stand with Parkland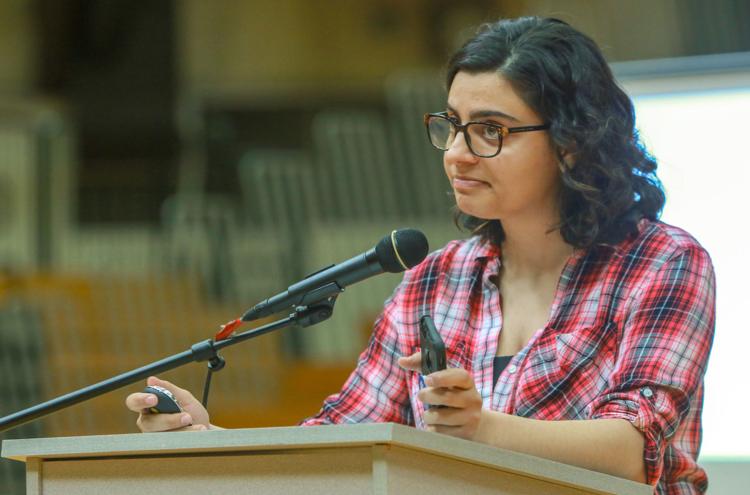 Stangs Stand with Parkland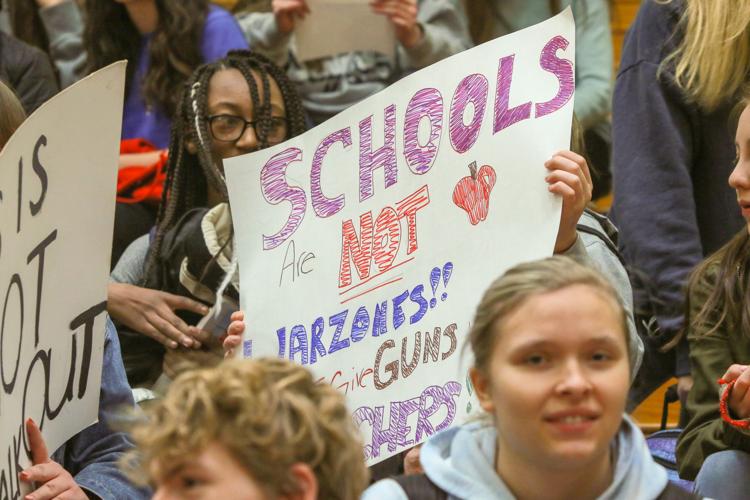 Stangs Stand with Parkland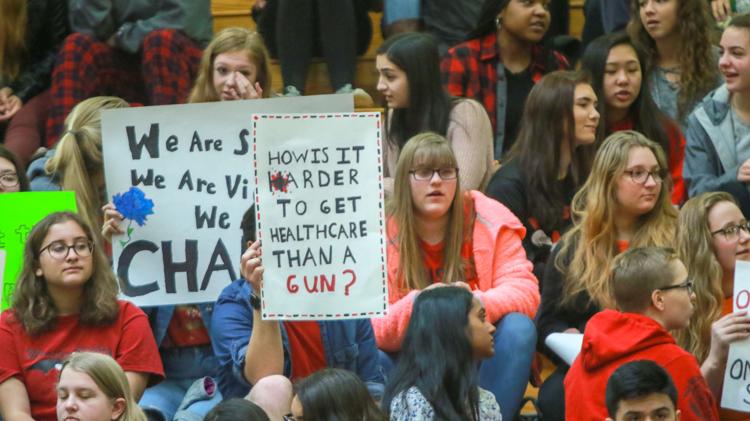 Stangs Stand with Parkland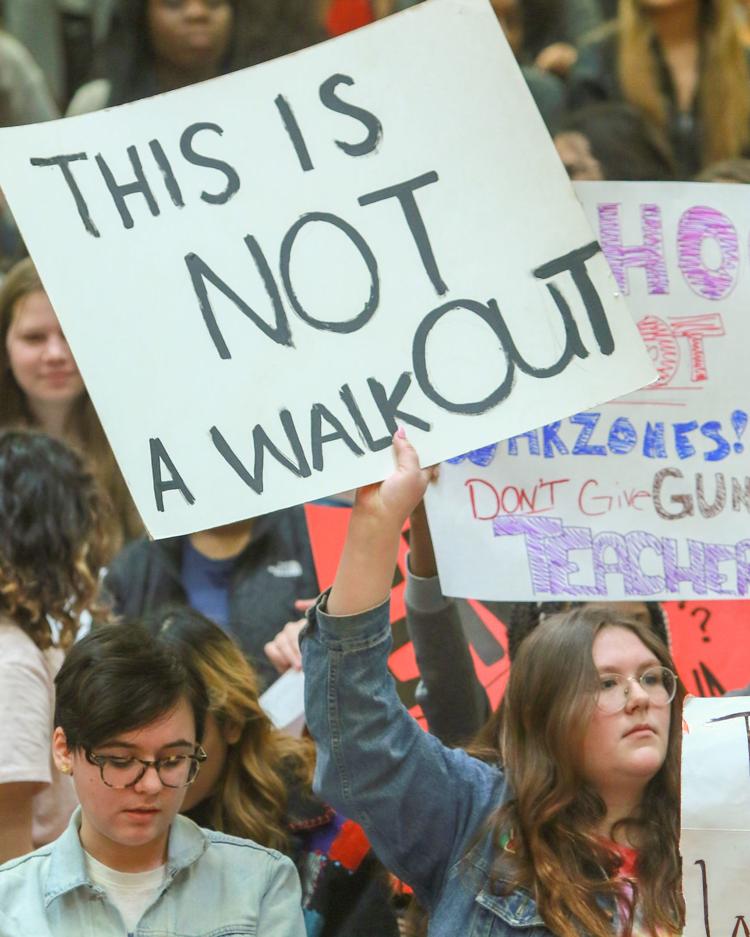 Stangs Stand with Parkland
Stangs Stand with Parkland
Stangs Stand with Parkland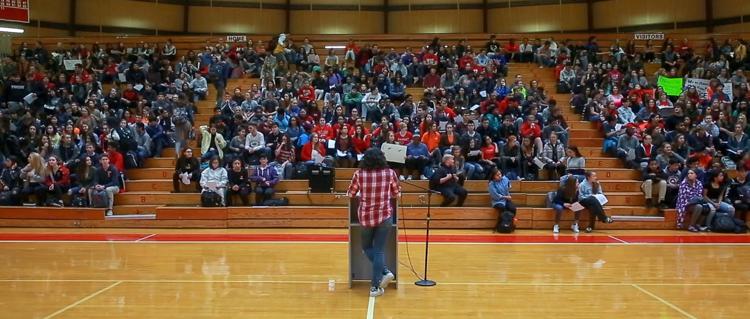 Stangs Stand with Parkland