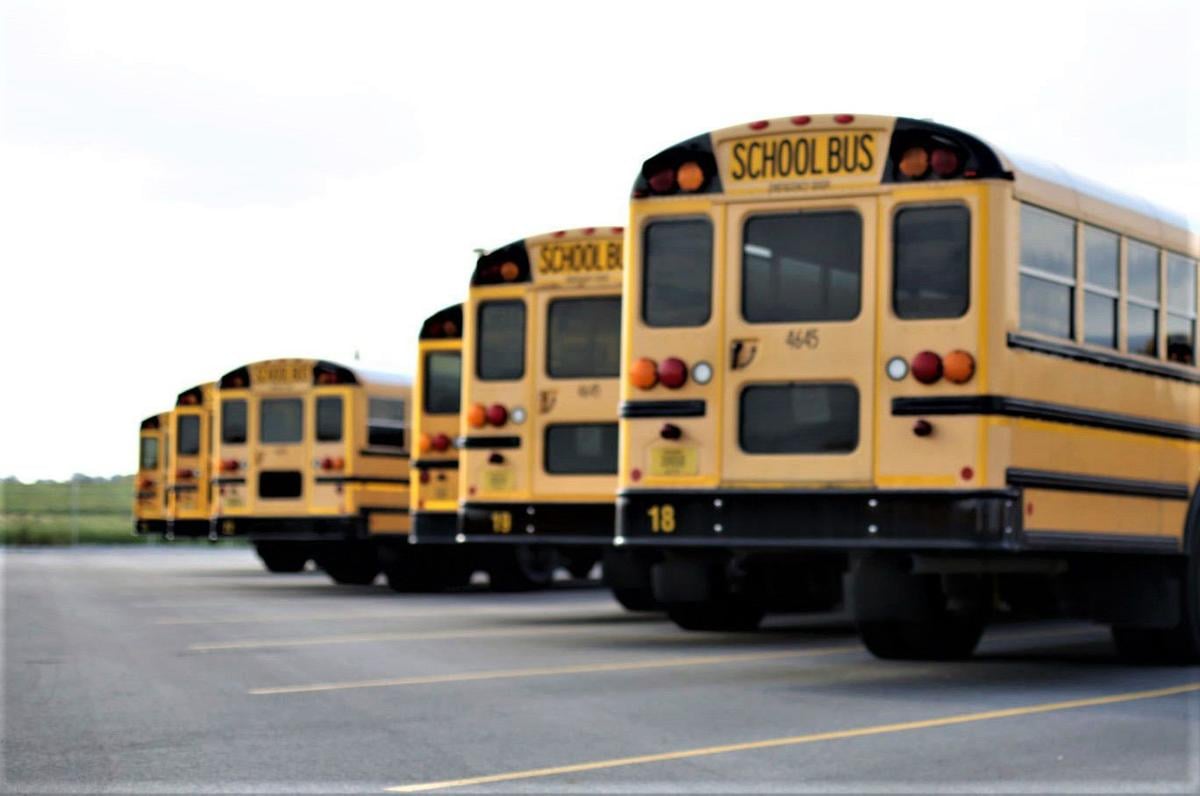 INDIANAPOLIS — Indiana students distance learning this month amid the novel coronavirus outbreak will finish their school year from home, state officials said.
Indiana Gov. Eric Holcomb and Superintendent of Public Instruction Jennifer McCormick made the announcement together in a Thursday afternoon press conference.
School buildings statewide will remain closed for the remainder of the 2019-20 school year unless otherwise stipulated for purposes stipulated by executive orders such as child care.
"It's going to take a collective effort to save lives and schools must do their part," McCormick said.
Educators must now deliver a total 160 instructional days this year, down from the typical 180 days required each year, or plan to offer at least 20 days of remote learning between April 2 and the end of the school year.
Allotment of these instructional days will be determined by individual schools and districts, McCormick said. If a school falls short of these requirements, the Indiana Department of Education can waive the difference in instructional days not provided.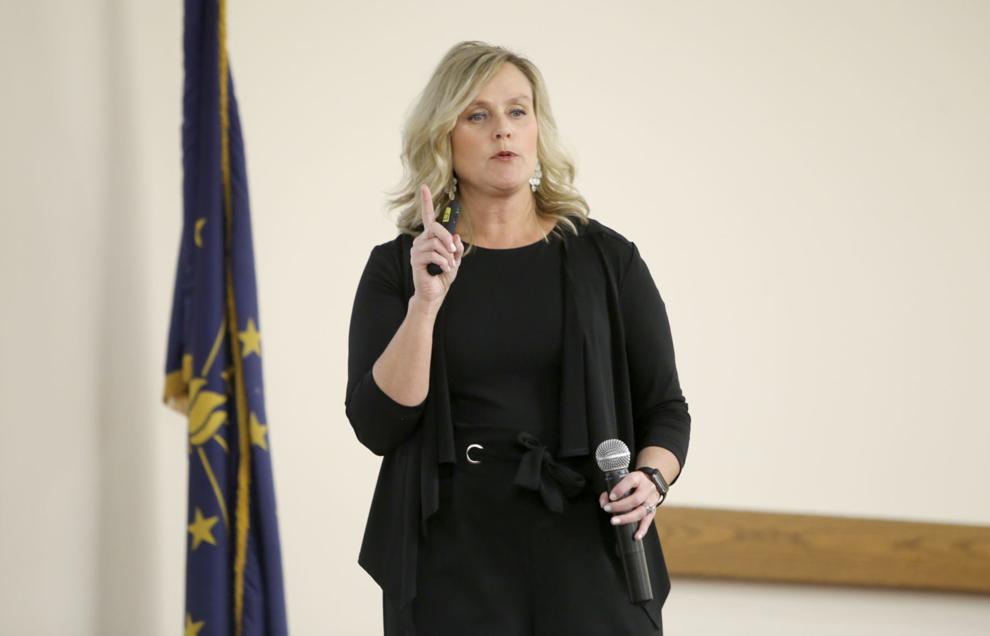 K-12 schools across the state initially began closing their doors the week of March 16 for various periods of time as a step to slow the spread of COVID-19.
Less than a week later, the governor issued an order mandating the closure of all Indiana public and private schools through May 1.
Since then, educators and families have had to make use of eLearning technology to teach, collaborate and complete and submit assignments from home.
More than 3,000 positive cases of COVID-19 have been reported to the Indiana State Department of Health as of 9 a.m. Thursday. More than 200 cases have been reported in Lake County.
With the governor's latest executive order signed Thursday, students in some districts will see a loss of approximately 10 weeks of in-person instruction, or over 25% of the instructional year, compared to a typical academic school year.
About half of Indiana's schools are equipped to teach in a 1-to-1, student-to-electronic device ratio, McCormick said. About 85% have an established learning management system in place to assist in remote education.
The IDOE will work with local districts to help sustain education through eLearning, extended learning or virtual learning hybrid models.
Educators will be required to submit a continuous learning plan addressing plans for instruction for the rest of the academic year.
Those plans will be due to the Indiana Department of Education on April 17.
Teacher licenses set to expire this spring will be extended through September 1, 2020 and some emergency teaching permit requirements will be waived.
For the class of 2020, the state will recognize credit for courses students are currently enrolled in to help students meet graduation requirements.
If the number of credits students earned prior to this spring and the number of courses the students are currently enrolled in this semester add up to the state's graduation requirements, students will be recognized has high school graduates this spring, McCormick said.
Graduation requirement exams have been waived.
Spring celebrations like commencement ceremonies and prom will be decided at the local level, McCormick said.
"Those milestone moments are going to be tough," McCormick said. "If you are upset at anybody about this situation, you can be upset with me and please target that to me because I need you to be good partners with your local schools. They are going to do the best they can on being creative on what that looks like."
Distribution of spring semester credits to middle schoolers and high school freshmen, sophomores and juniors will be decided locally and based on if students have earned those credits, McCormick said.
The superintendent said the IDOE will work with schools based on their continuous learning plans to help fill gaps in education missed during students' time away from in-person instruction.
"Do we think we're going to have gaps? Absolutely. ... It becomes now how do we address the gaps?" McCormick said. "K through grade 11 will be our new target, obviously, to say what are we going to do with that skill gap that obviously has come over the last few months and will continue on through the end of the year?"
Dozens of NWI schools offer free meals amid COVID-19 shutdown
Aquinas Catholic Community School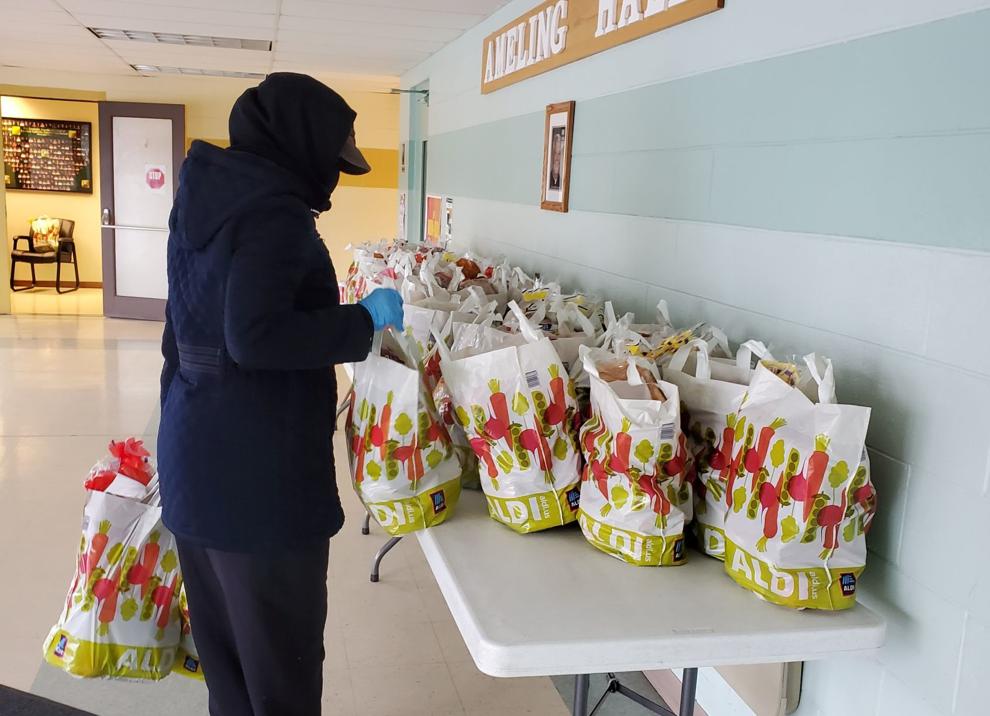 Crown Point Community School Corp.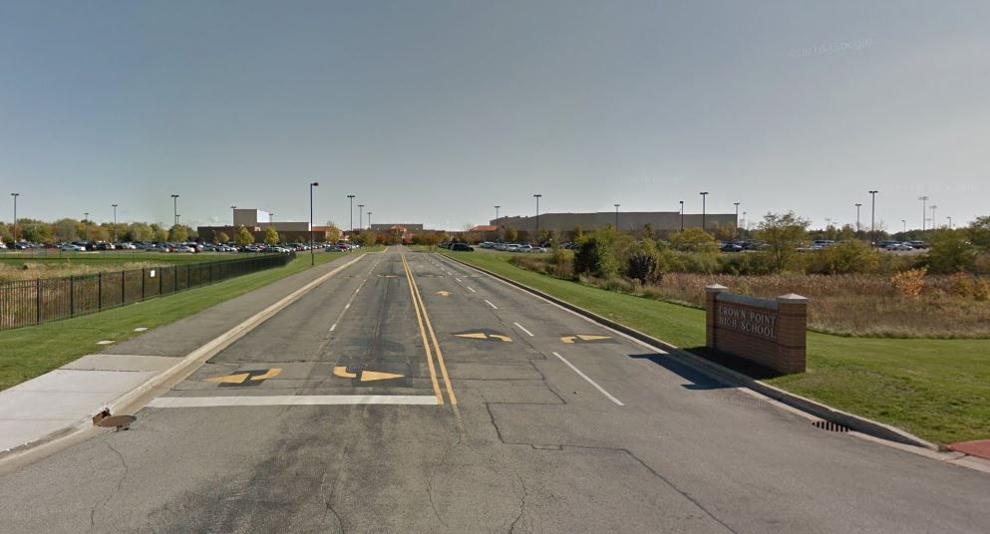 Duneland School Corp.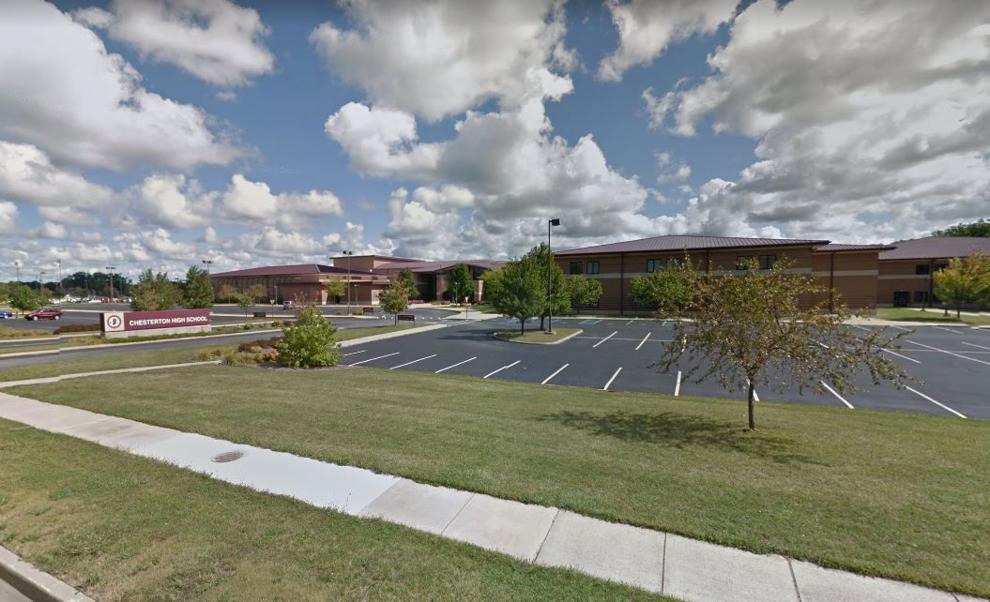 Gary Community School Corp.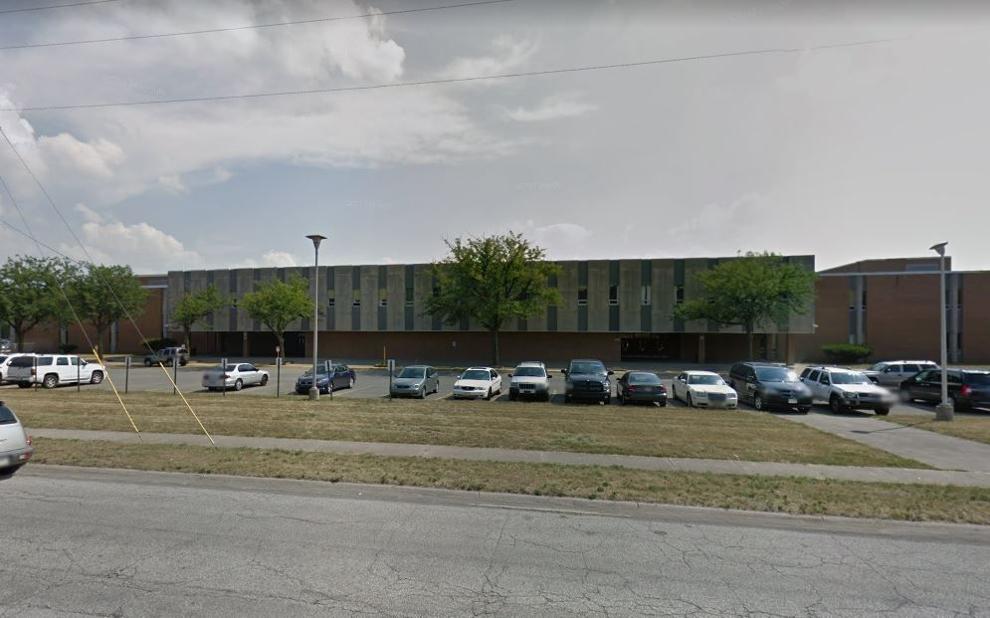 Griffith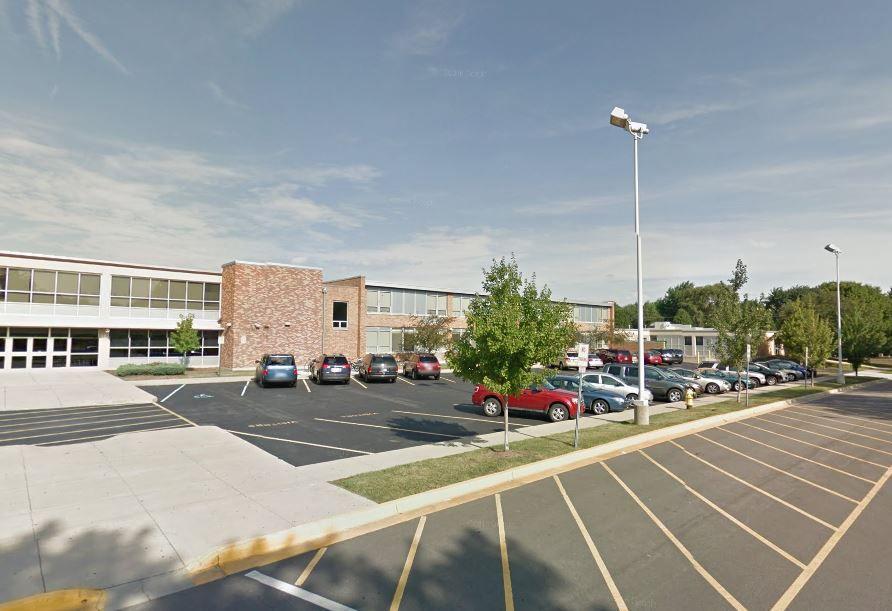 Hanover Community School Corp.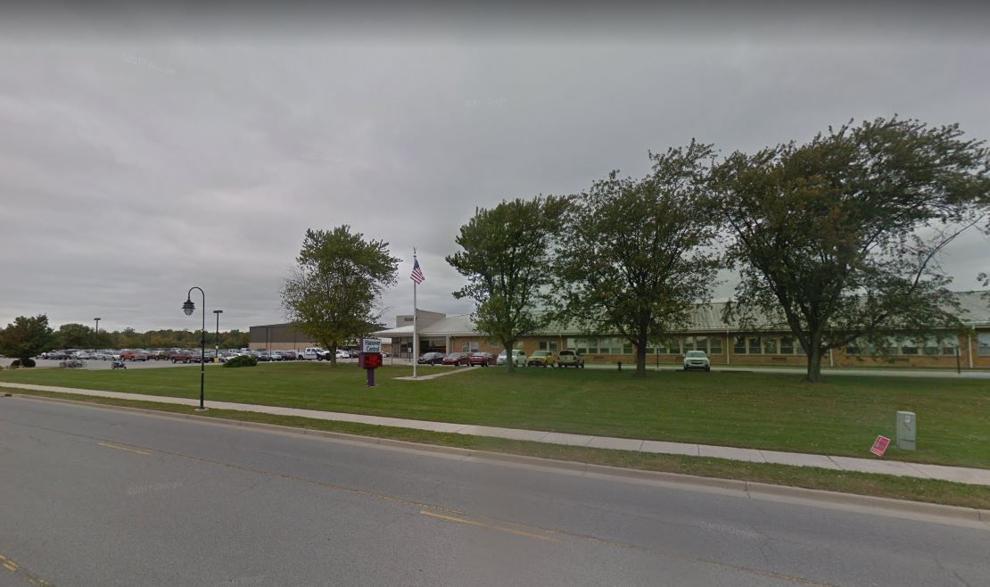 Lake Station Community Schools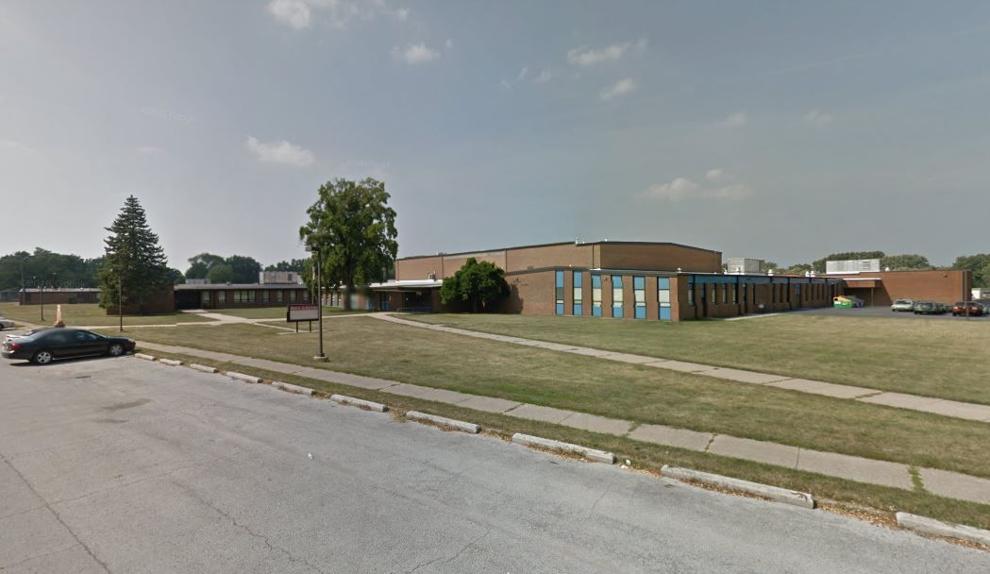 Merrillville Community School Corp.
Michigan City Area Schools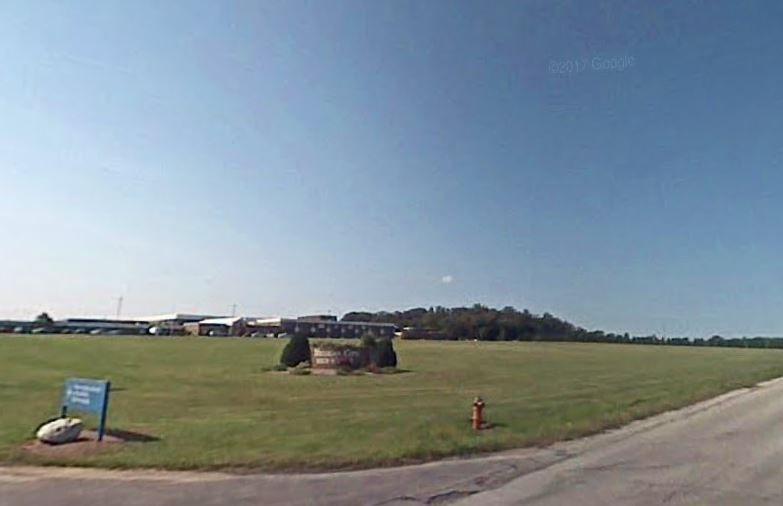 Portage Township Schools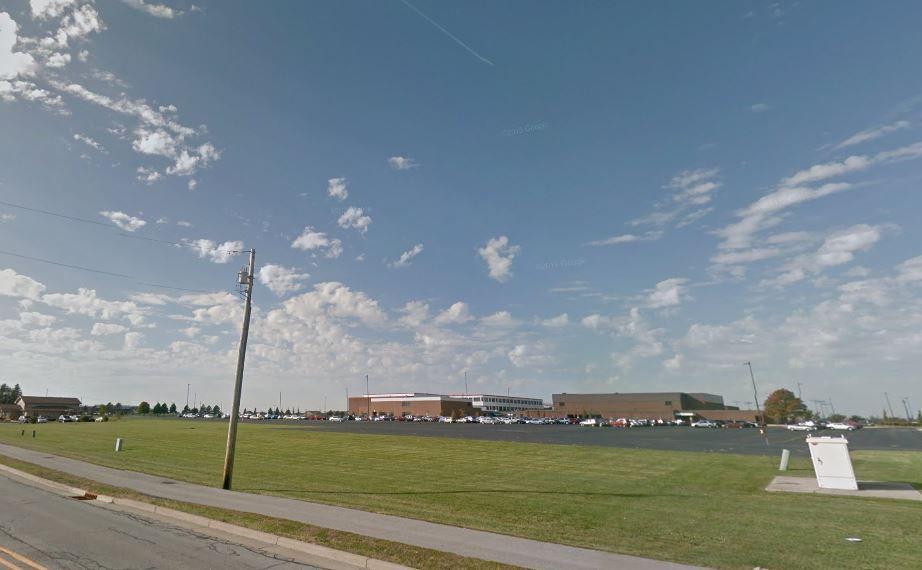 River Forest Community School Corp.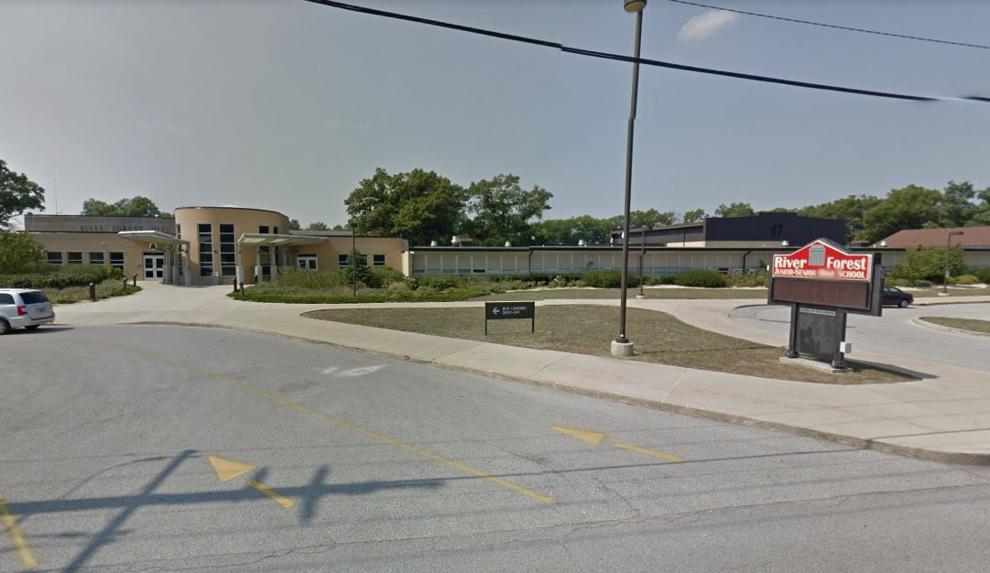 School City of East Chicago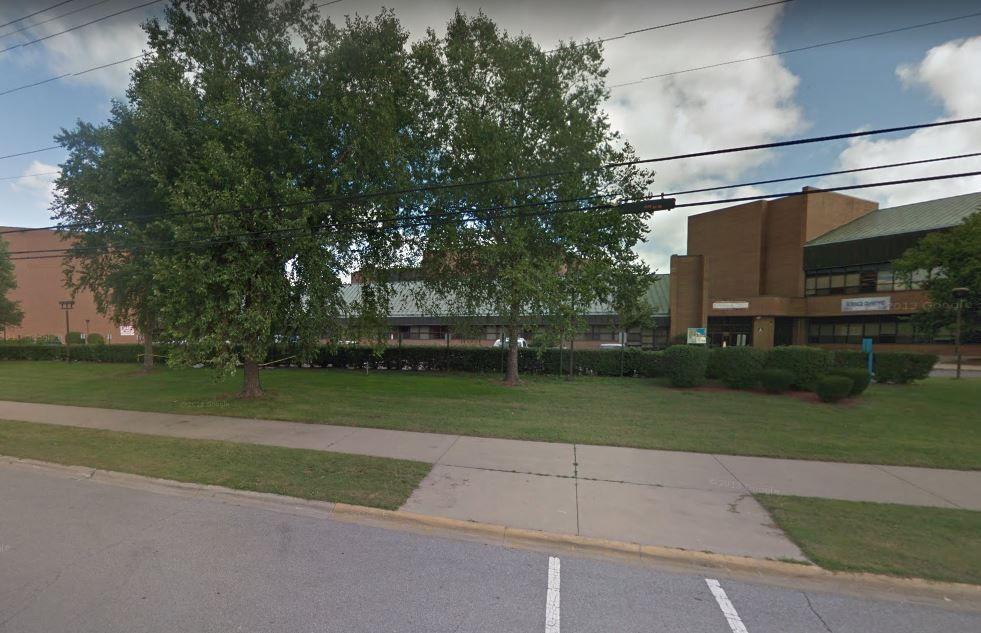 School City of Hammond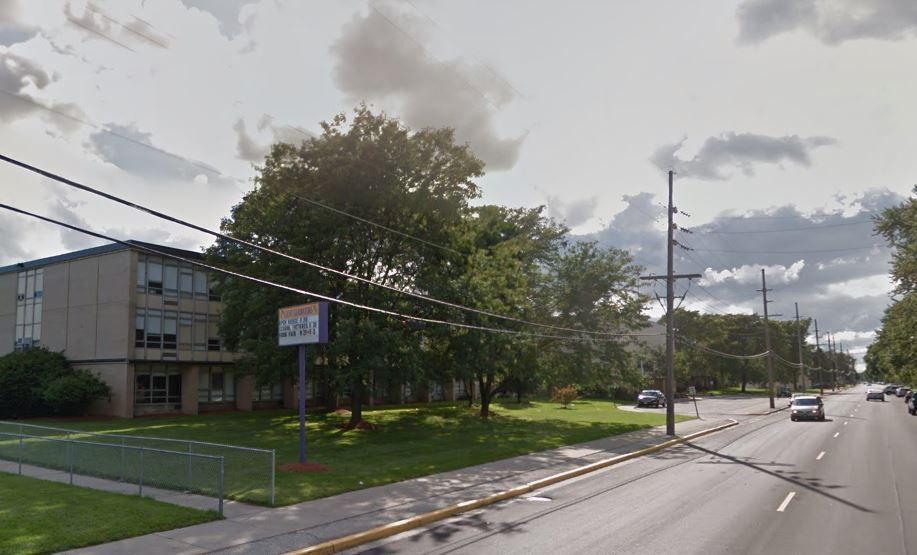 School City of Hobart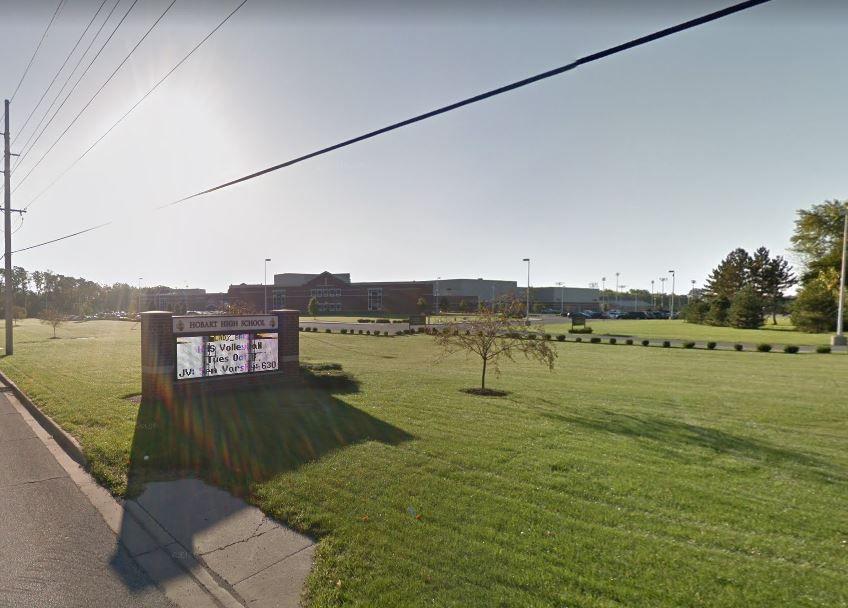 School City of Whiting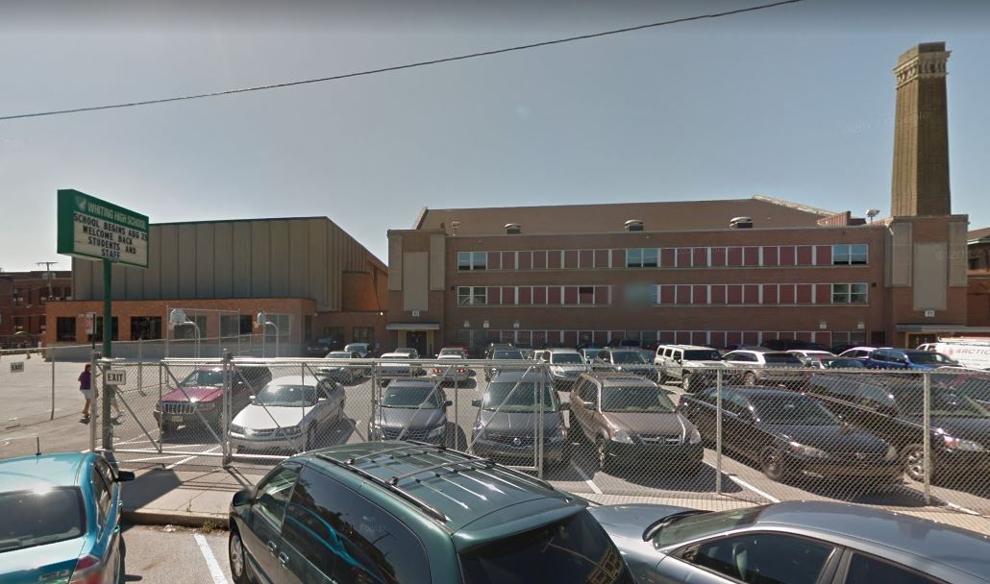 School Town of Highland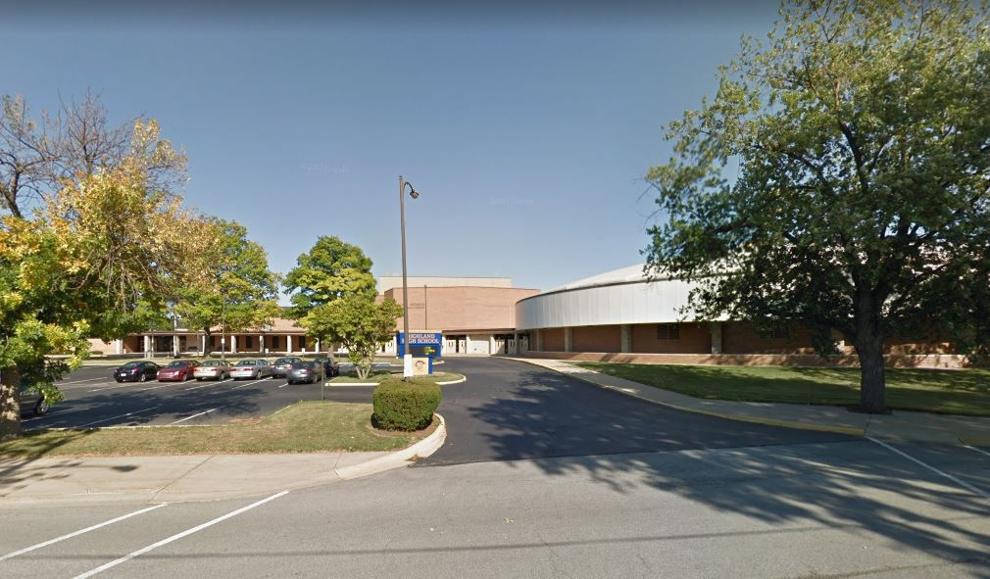 Tri-Creek School Corp.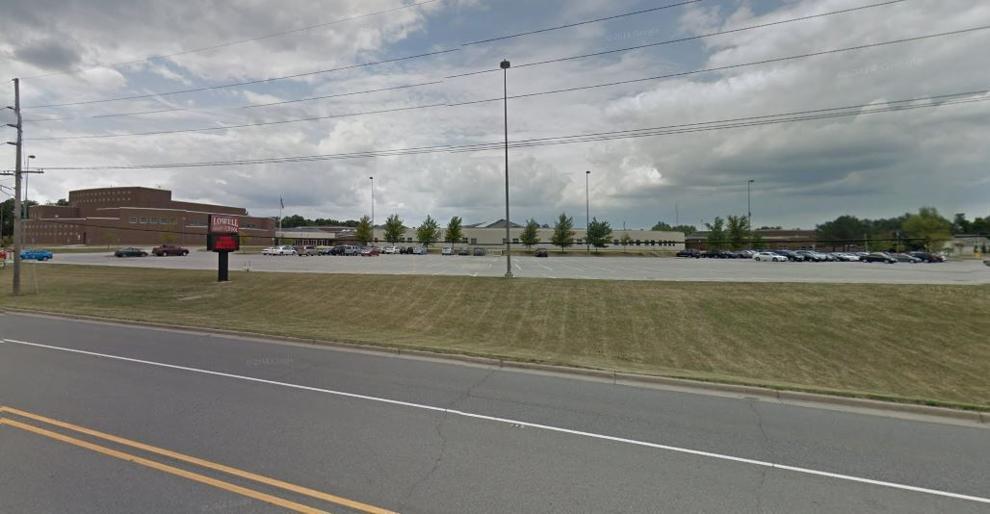 Union Township School Corp.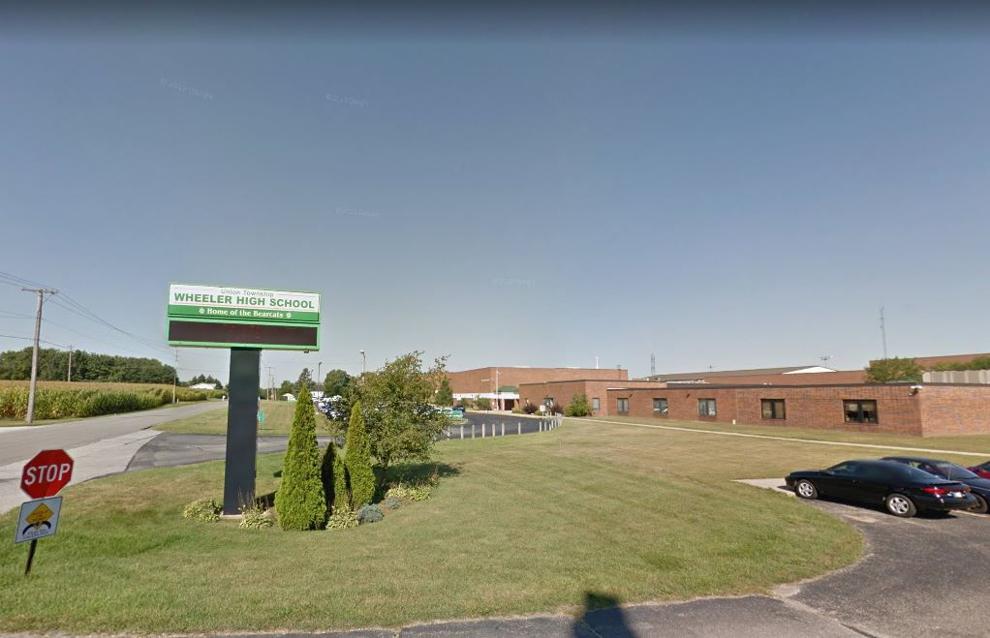 Valparaiso Community Schools