INDIANAPOLIS — Indiana Gov. Eric Holcomb has ordered all schools closed through May 1.
The governor issued the order Thursday to help prevent the spread of the novel coronavirus.
The order applies to all K-12 public and nonpublic schools and may be revised to extend through the rest of the spring semester if warranted.
All state mandated assessments, including IREAD and ILEARN, will be canceled for the current academic year. 
Holcomb has contacted U.S. Secretary of Education Betsy DeVos to share the state's plan for testing and has asked Indiana Superintendent of Public Instruction Jennifer McCormick to pursue any federal waivers needed to cancel requirements for accountability, chronic absenteeism and state-mandated assessments and ensure Indiana schools will not lose federal funding tied to such requirements.
The order comes a week after the governor granted a 20-day waiver of the state's 180 mandated school days triggering a wave of school closures and eLearning days.
The Indiana Department of Education will work with individual school districts to extend the waiver requirements should districts need to take more than the 20 non-punitive days granted by the state.
McCormick said the IDOE will issue guidance on "credits, opportunities and pathways" needed by high school seniors to graduate this May.
McCormick added the department is working with higher education institutions to determine how to move forward in awarding dual credits to high school students in a decision the superintendent said will largely be determined by the higher education institution and their partner high schools.
Commencement ceremonies will largely be a local decision, McCormick said.
Many Indiana districts had already set plans to close through at least mid-April and had been operating under the assumption this could change.
Holcomb said he hoped Thursday's announcement would bring some certainty to educators. 
"As we get nearer to May 1, we may have to close permanently," Holcomb said. "But we'll make that call down the road."
The Thursday announcement adds Indiana to a growing list of states around the country mandating school closures. On Tuesday, Kansas Gov. Laura Kelly ordered the closure of all schools in her state through the end of the school year.
Holcomb said if and when Hoosier students return in the spring, that time would not be used for testing.
Standardized test cancellations include the IREAD-3, ILEARN, ISTEP+, I AM, the WIDA Screener and ISPROUT, according to the IDOE. Early childhood providers that are still open and local districts that are operational under eLearning will have access to ISPROUT and WIDA.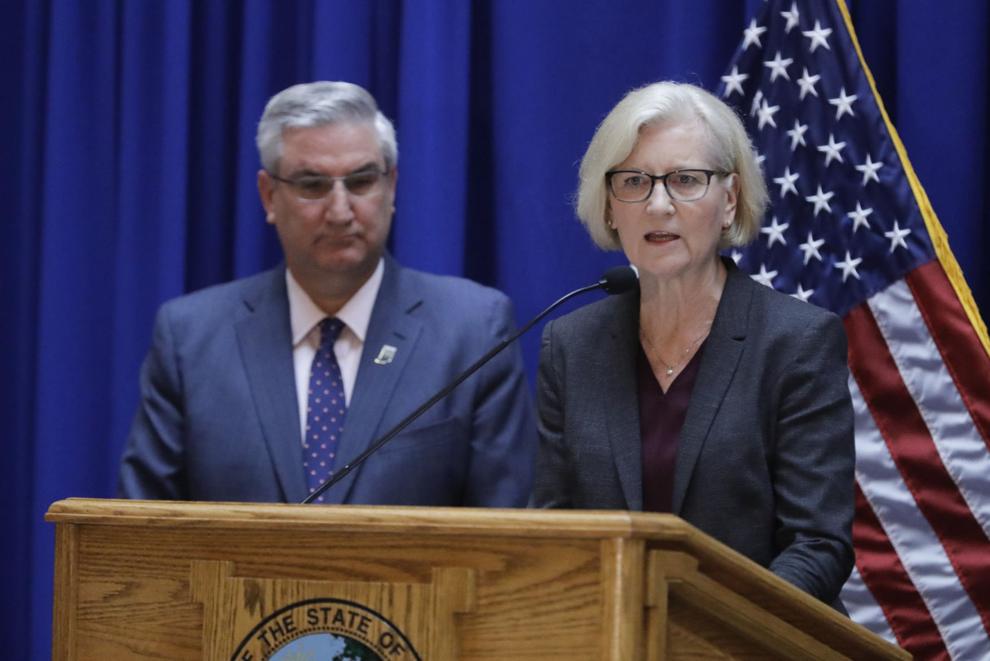 College entrance exam providers, such as the ACT and College Board, have rescheduled or canceled spring testing dates following Centers for Disease Control advising gatherings exceed no more than 10 people.
Ivy Tech Community College announced Thursday the closure of all buildings statewide until further notice beginning 5 p.m. Friday. Students there will begin virtual learning on March 23.
"If — and I stress if — by some miracle, we get students back this year, we'll use that time in class for instruction, not cramming for tests," Holcomb said.
McCormick said the IDOE continues to work with local school corporations to provide resources for eLearning measures and food service programs. Ninety-four percent of the state's traditional public schools are providing or arranging meal programs, according to the IDOE.
"Our schools are not just taking care of school-aged children, they're taking care of families," McCormick said. "The announcement today, I know, is taxing on a lot of people, but I think it's the right thing to do for the wellness and the healthiness of our students and their families."
Gallery: World responds to threat, reality of coronavirus
APTOPIX Virus Outbreak Illinois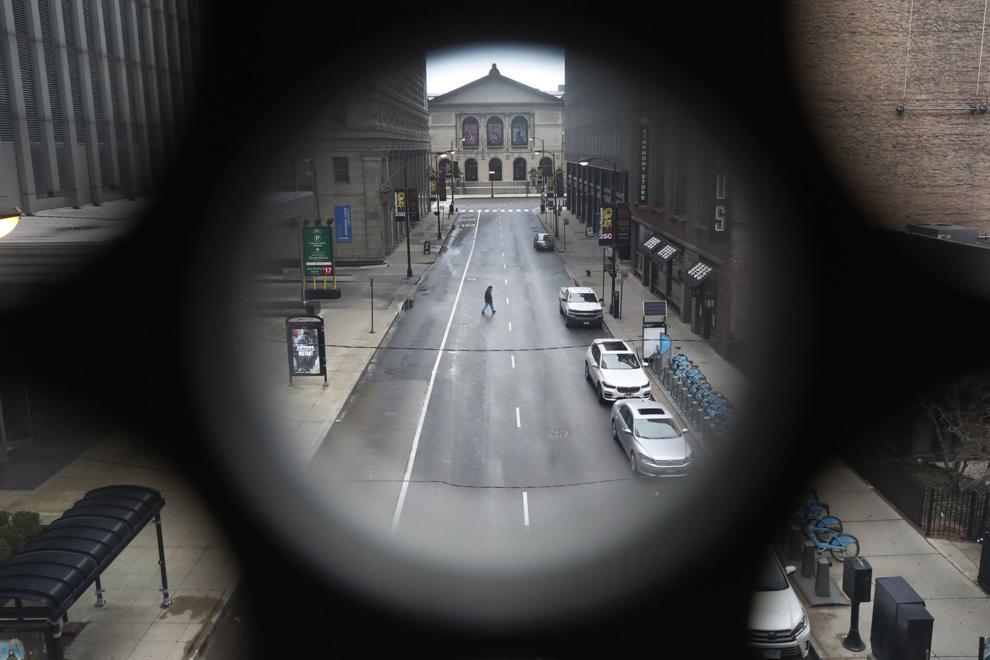 Virus Outbreak Illinois Daily Life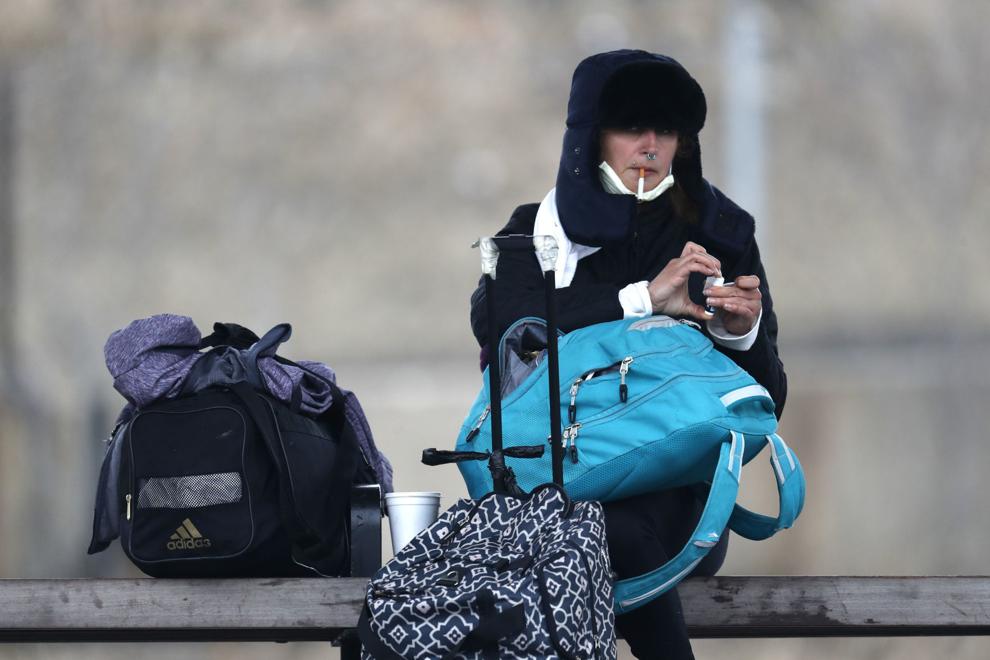 Virus Outbreak Illinois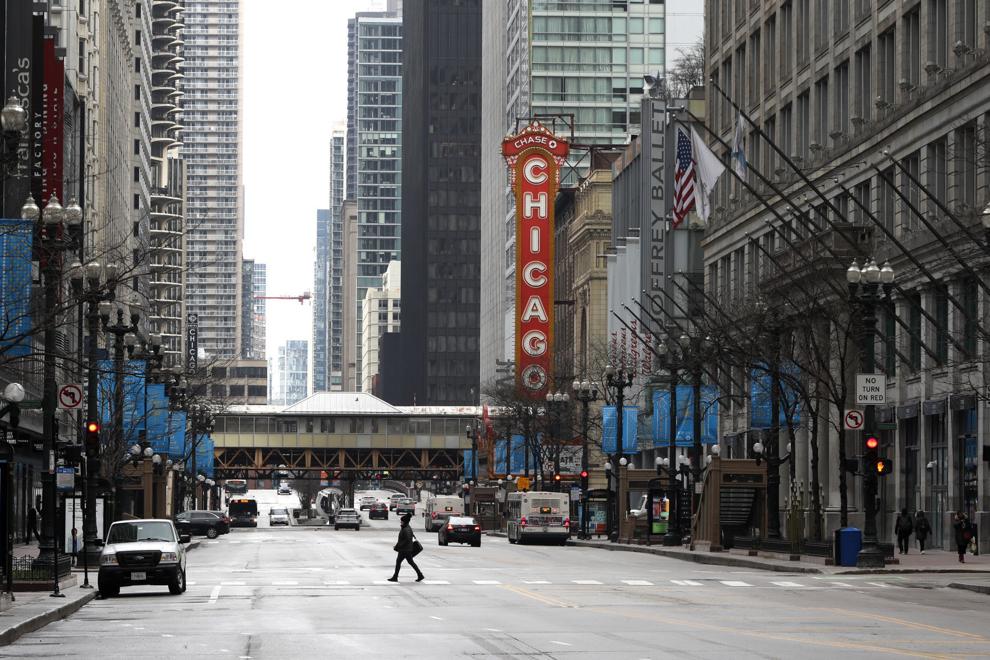 Service 4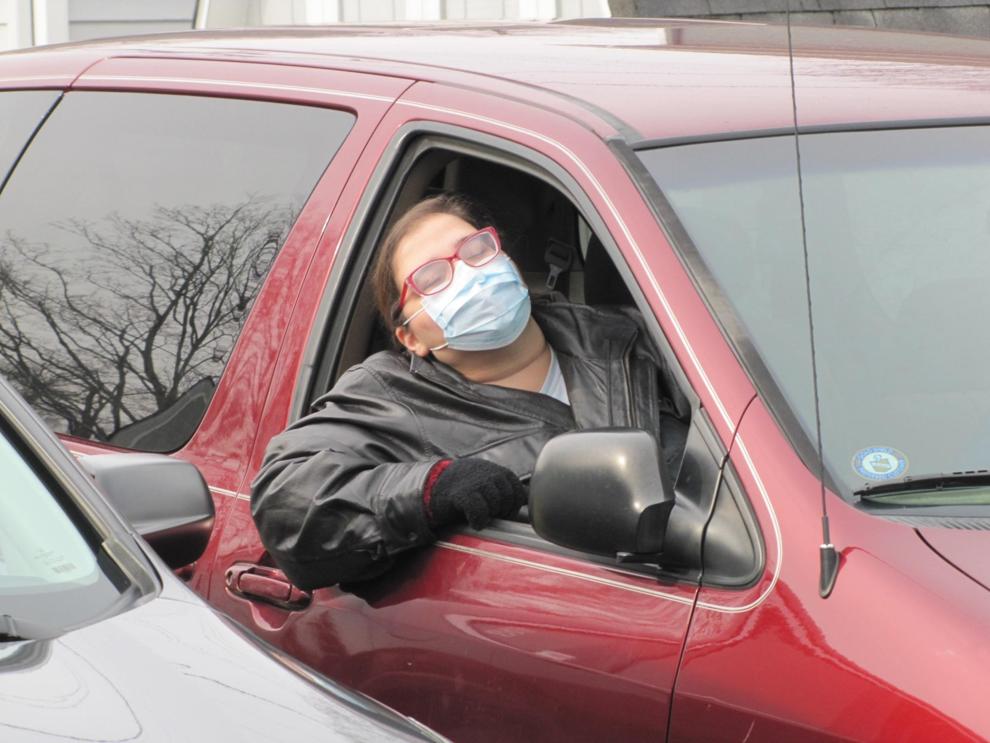 APTOPIX Virus Outbreak Illinois
Virus Outbreak Illinois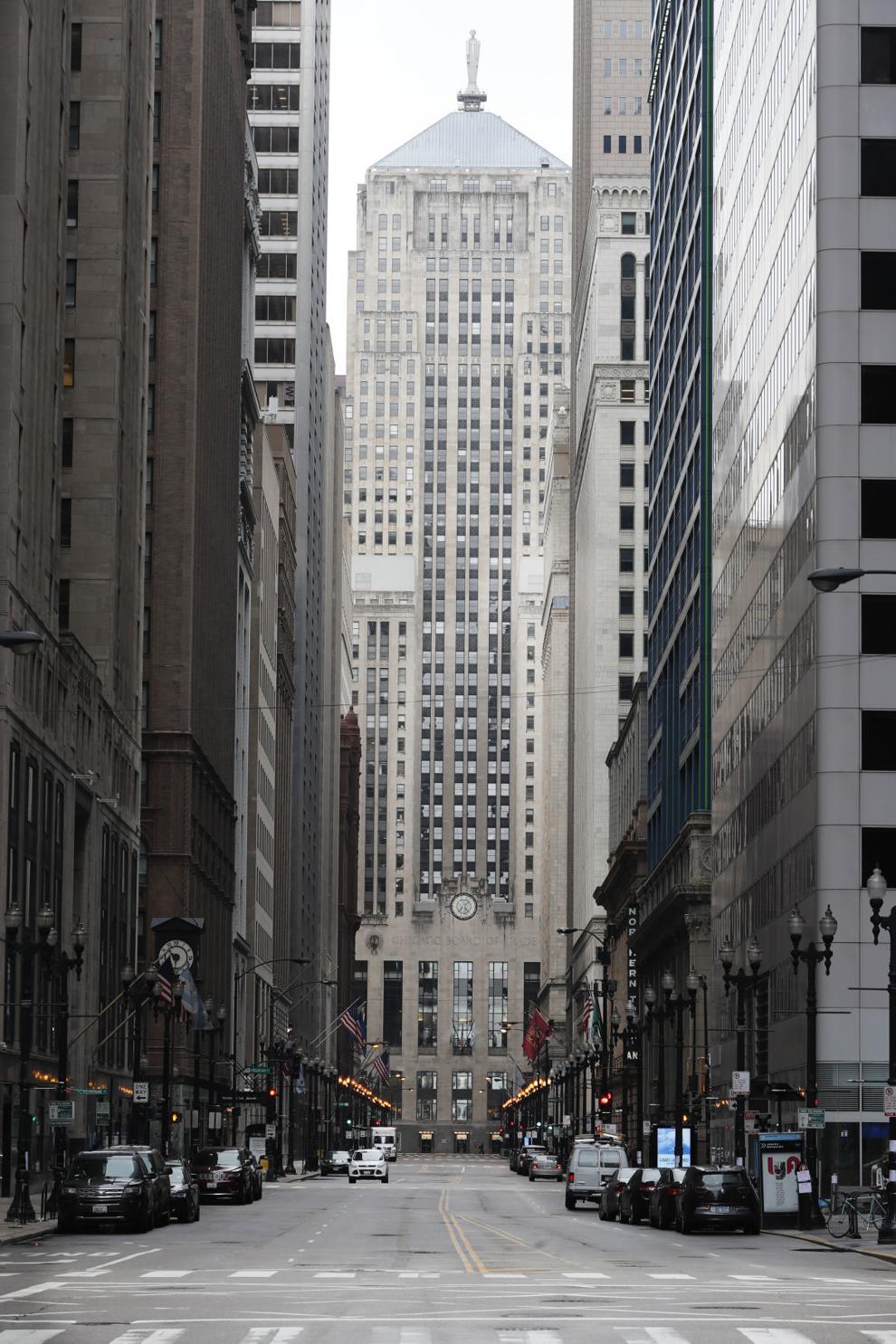 Virus Outbreak Illinois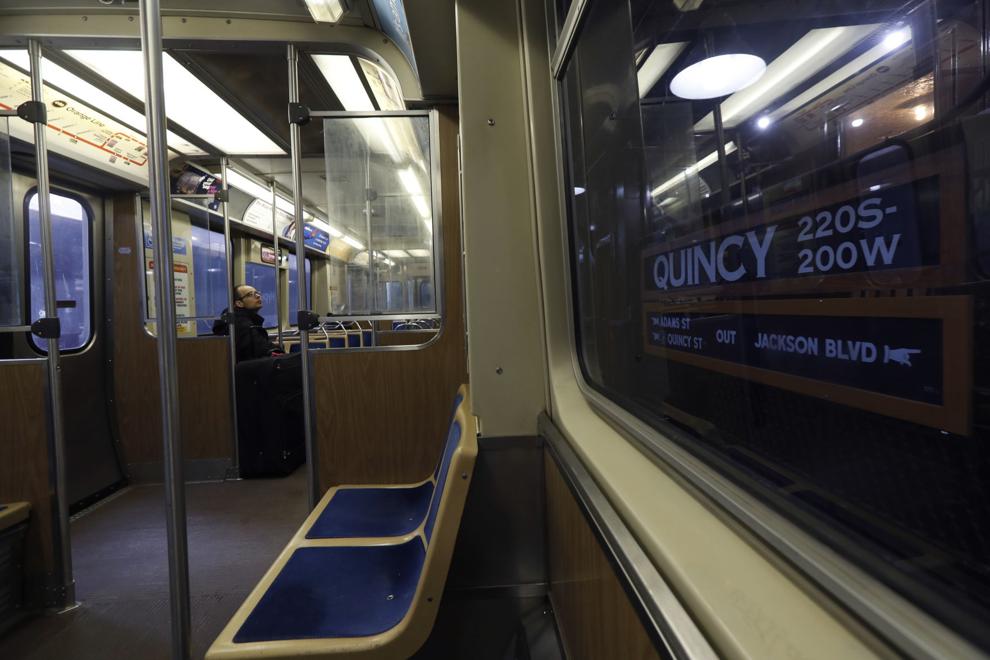 Virus Outbreak Funerals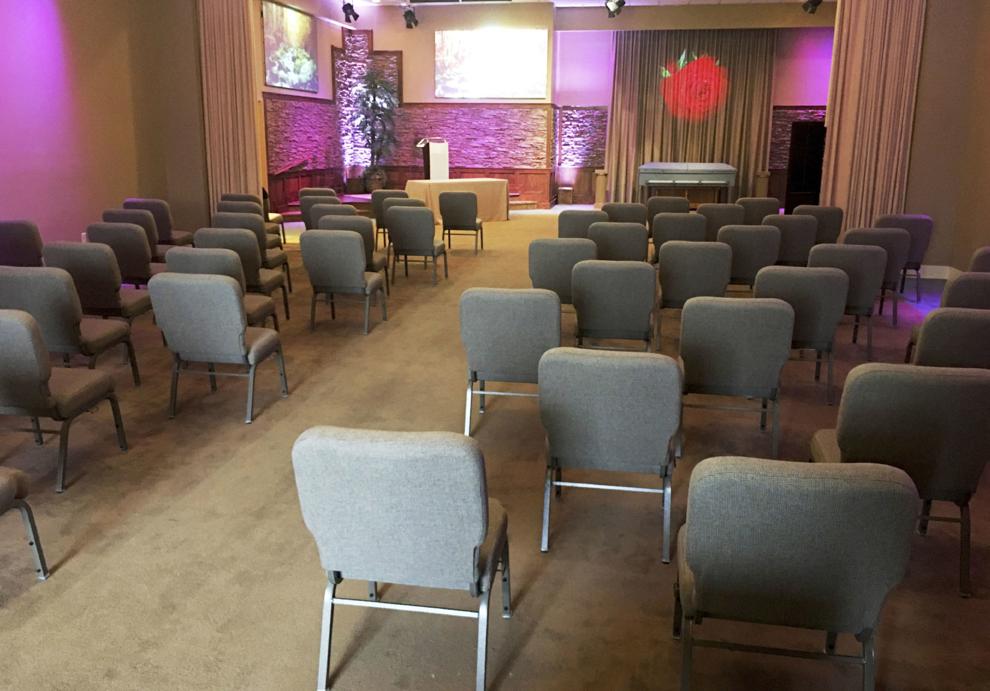 Virus Outbreak Illinois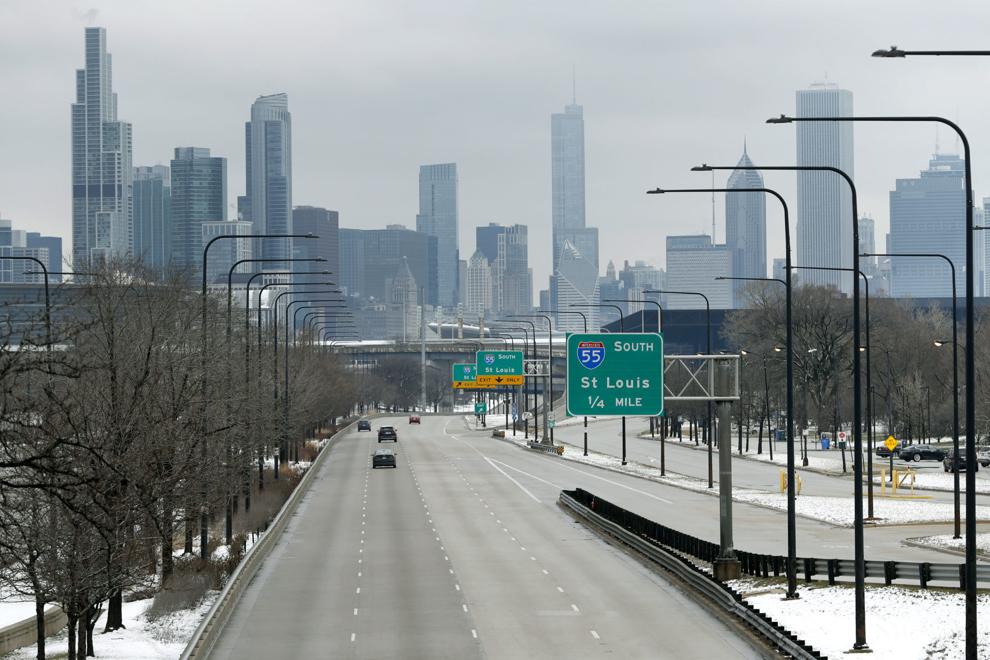 Virus Outbreak Indiana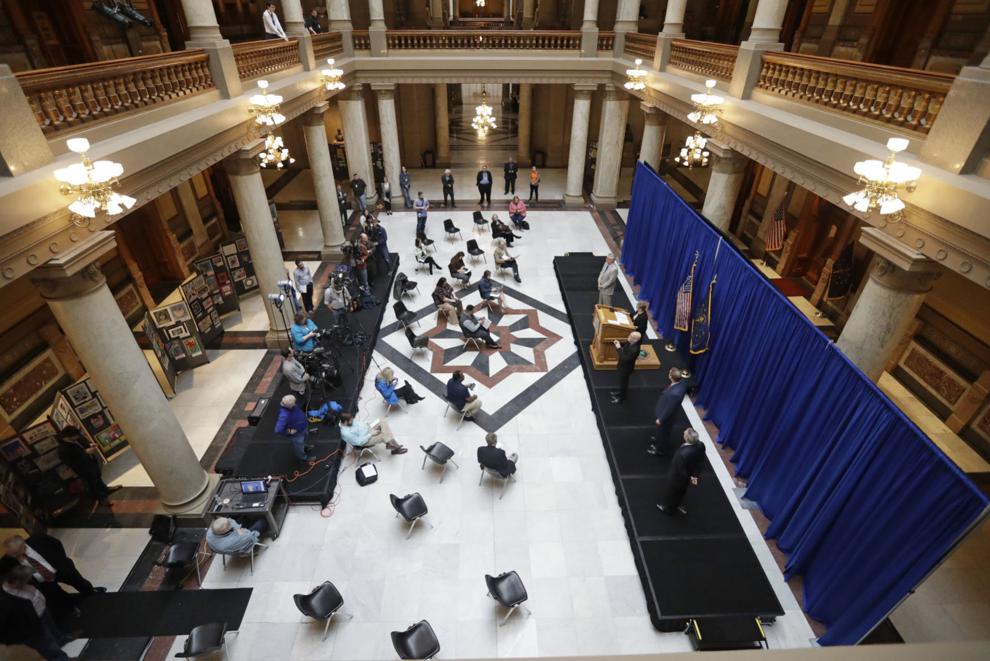 Virus Outbreak Indiana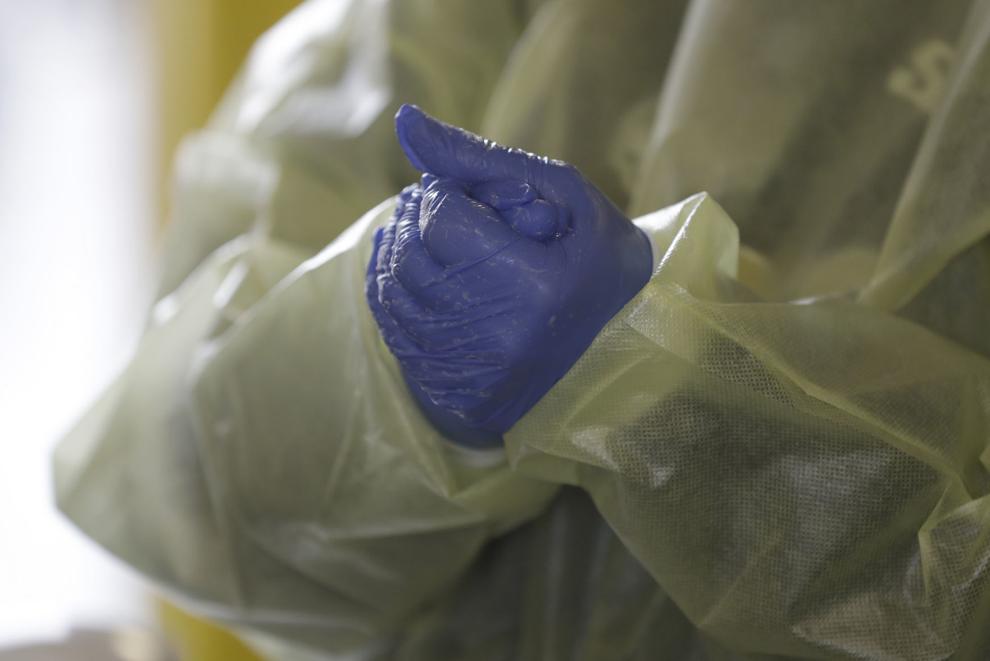 Virus Outbreak Testing Michigan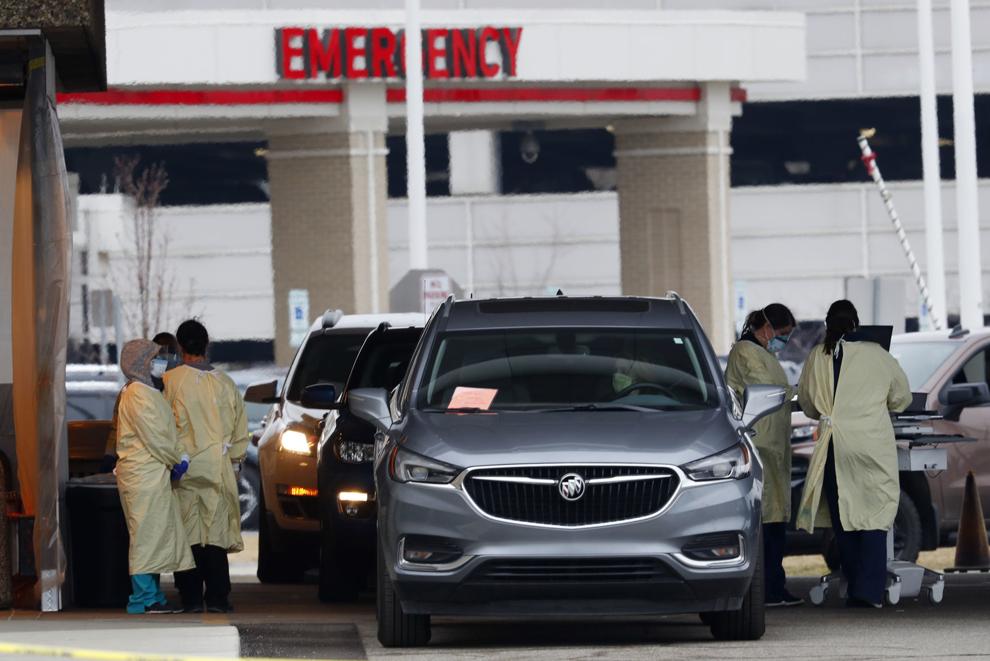 Drive-up church service
Service 2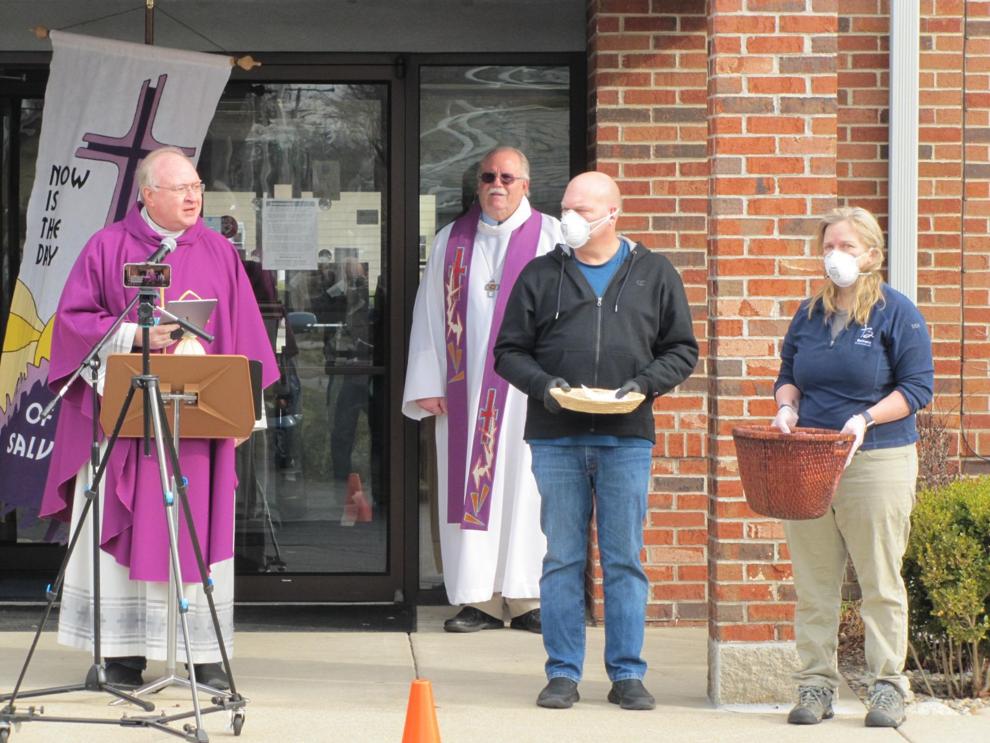 Virus Outbreak Illinois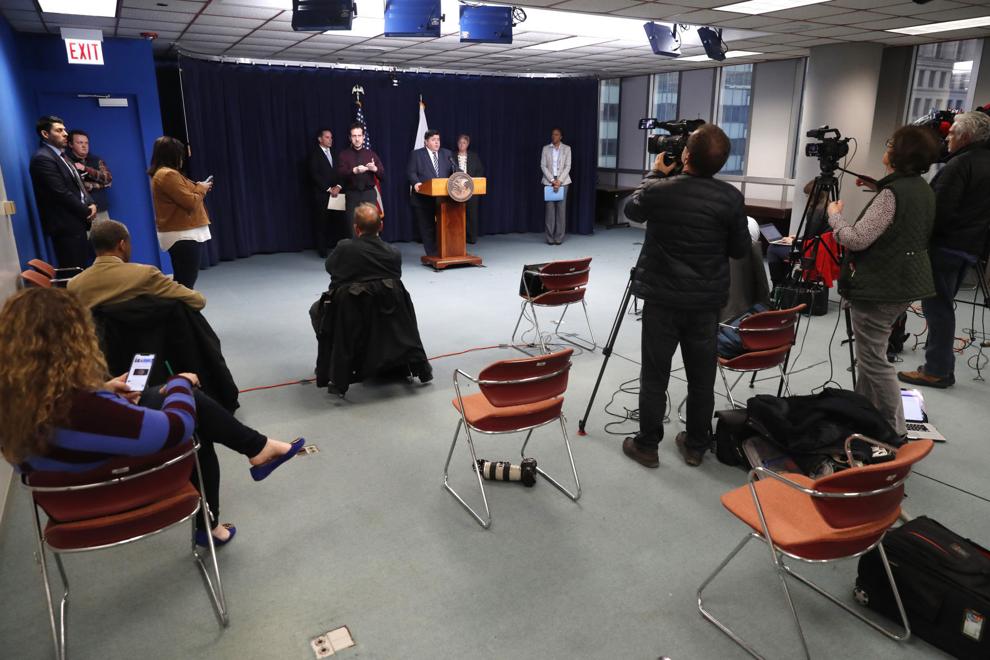 Virus Outbreak Illinois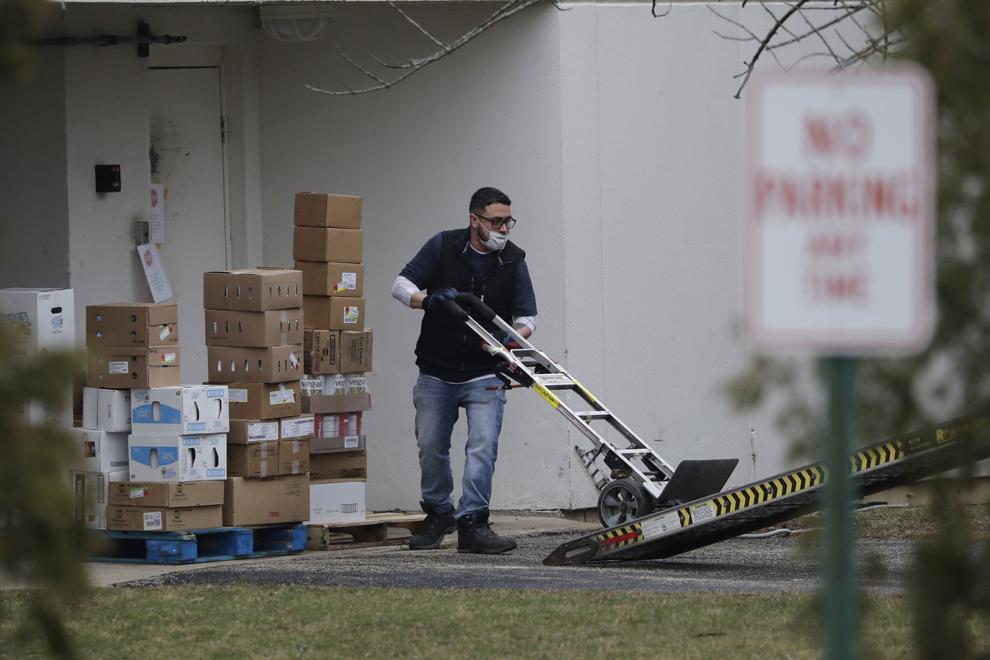 Virus Outbreak Illinois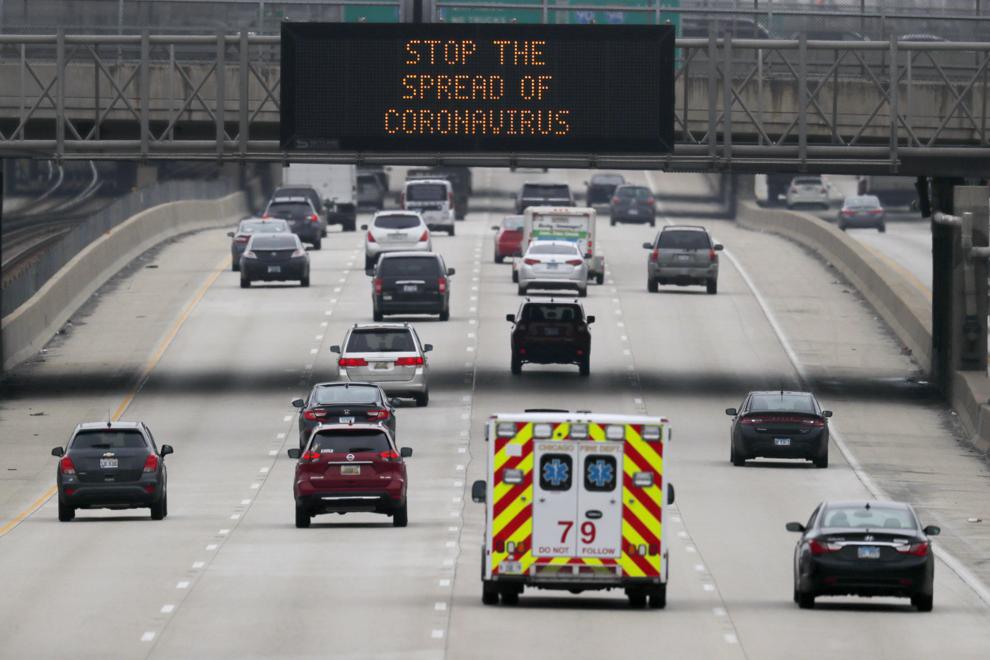 Virus Outbreak Illinois Daily Life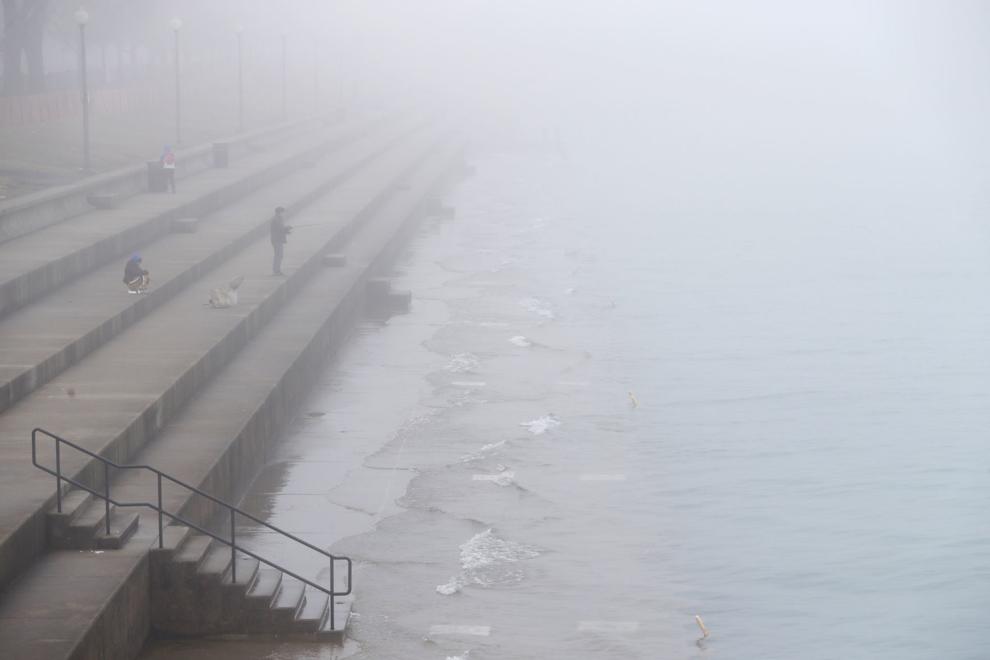 Virus Outbreak Quarantine Shaming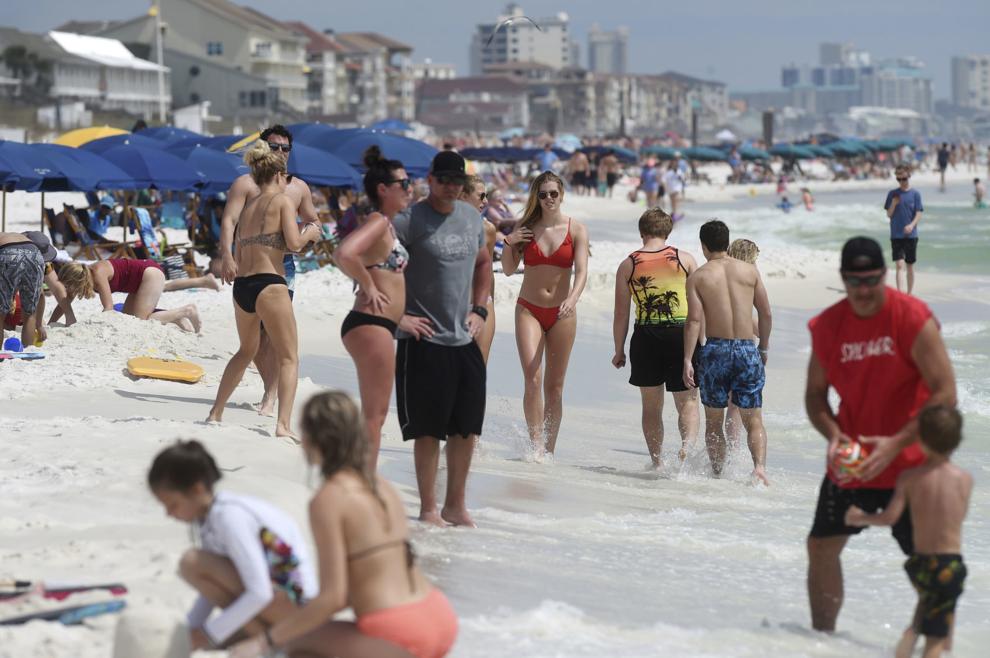 Virus Outbreak Quarantine Shaming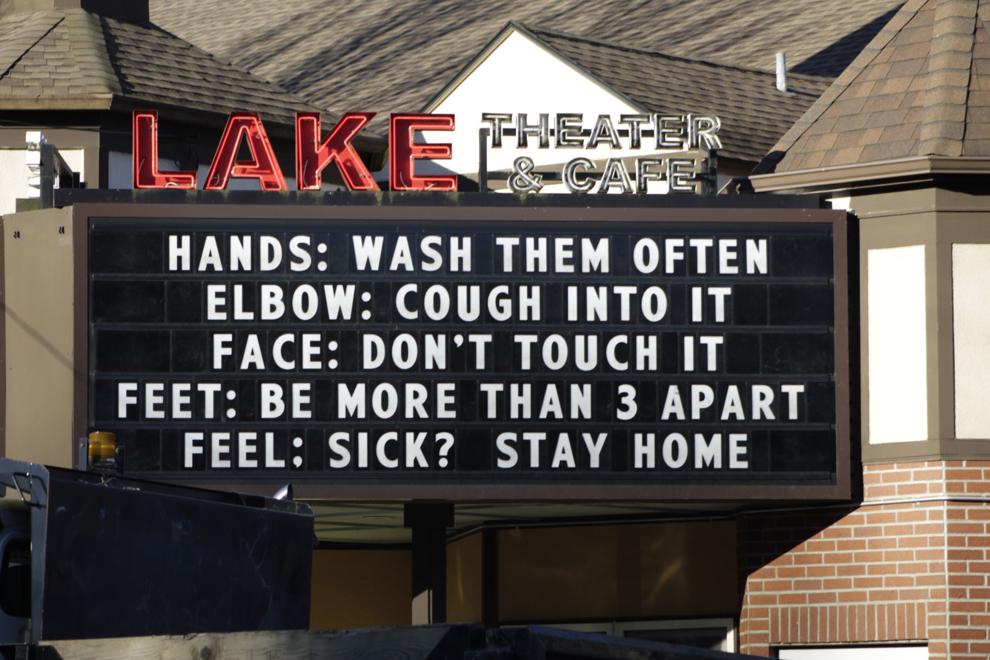 Virus Outbreak Illinois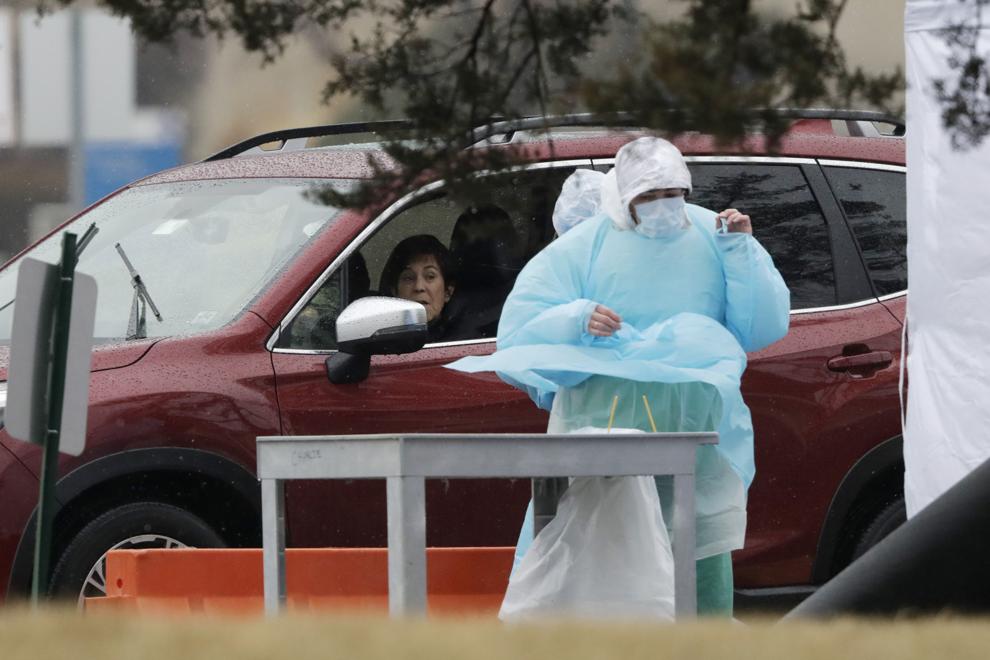 Kouts practice, Franciscan hospitals in Crown Point, Michigan City testing for COVID-19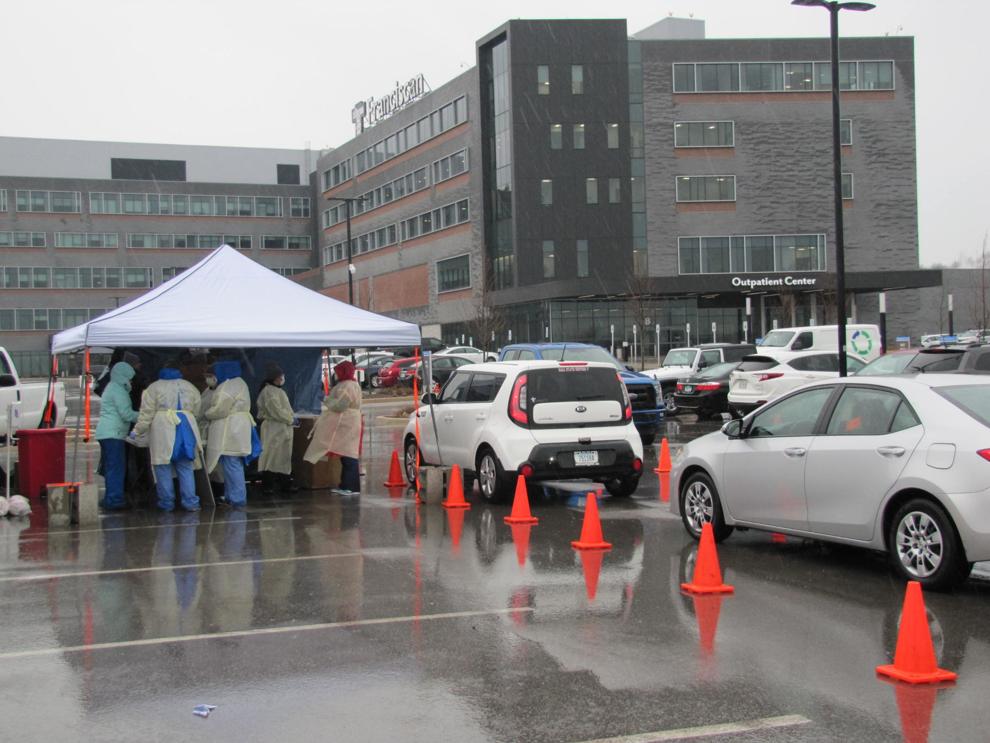 Kouts practice, Franciscan hospitals in Crown Point, Michigan City testing for COVID-19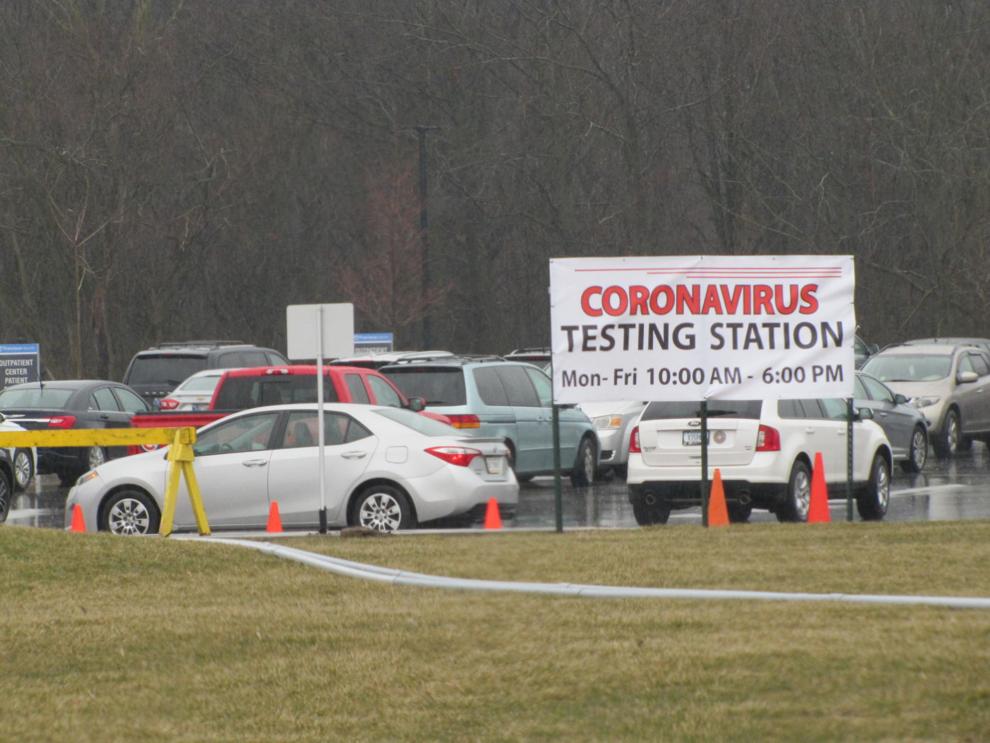 Covid19 testing in Kouts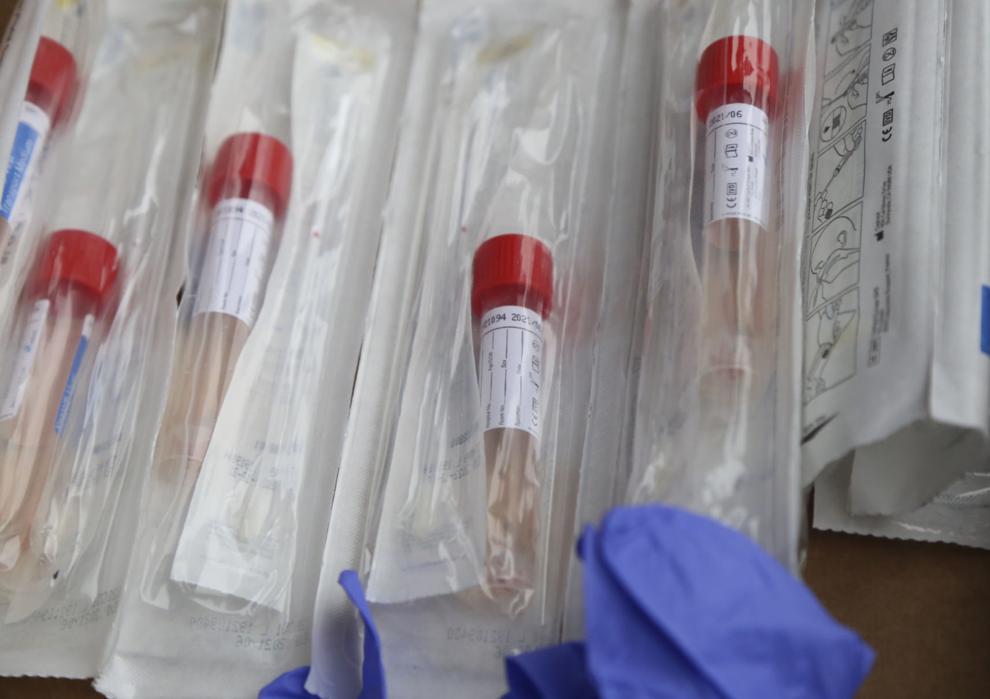 Covid19 testing in Kouts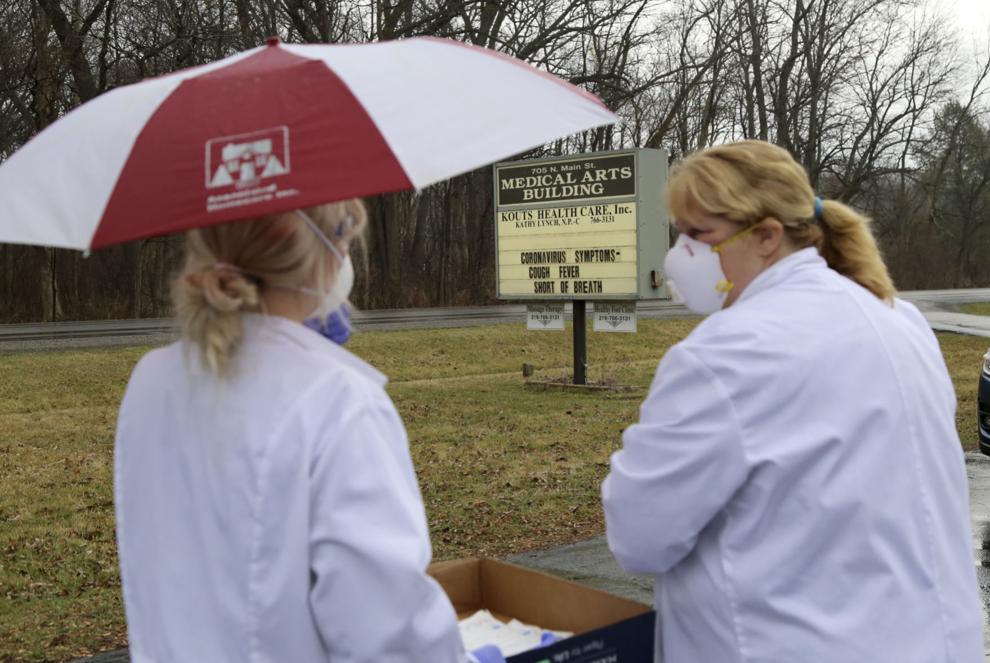 Covid19 testing in Kouts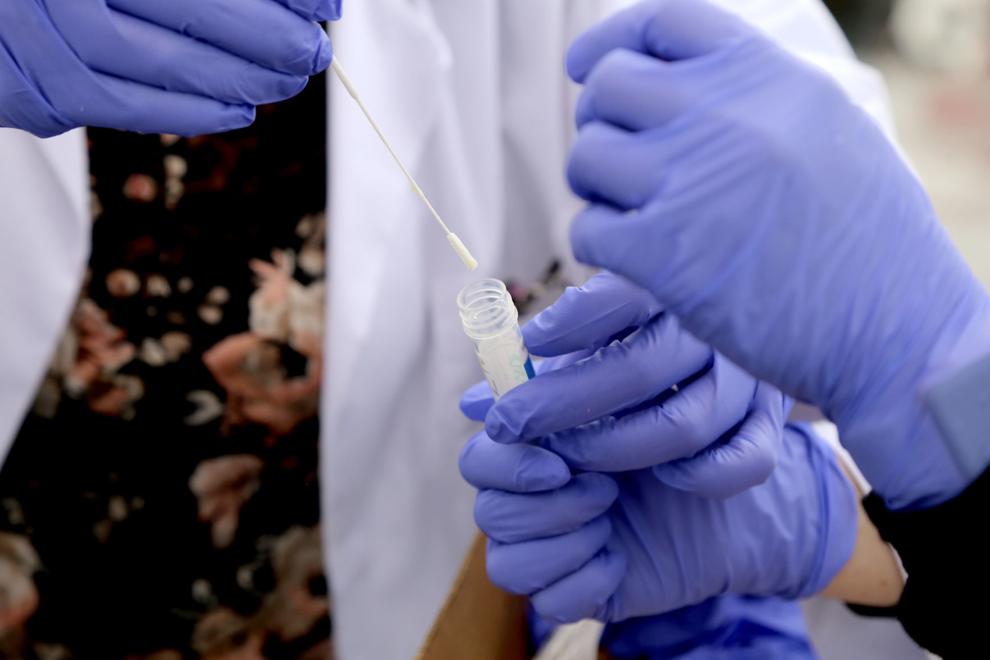 Covid19 testing in Kouts
Covid19 testing in Kouts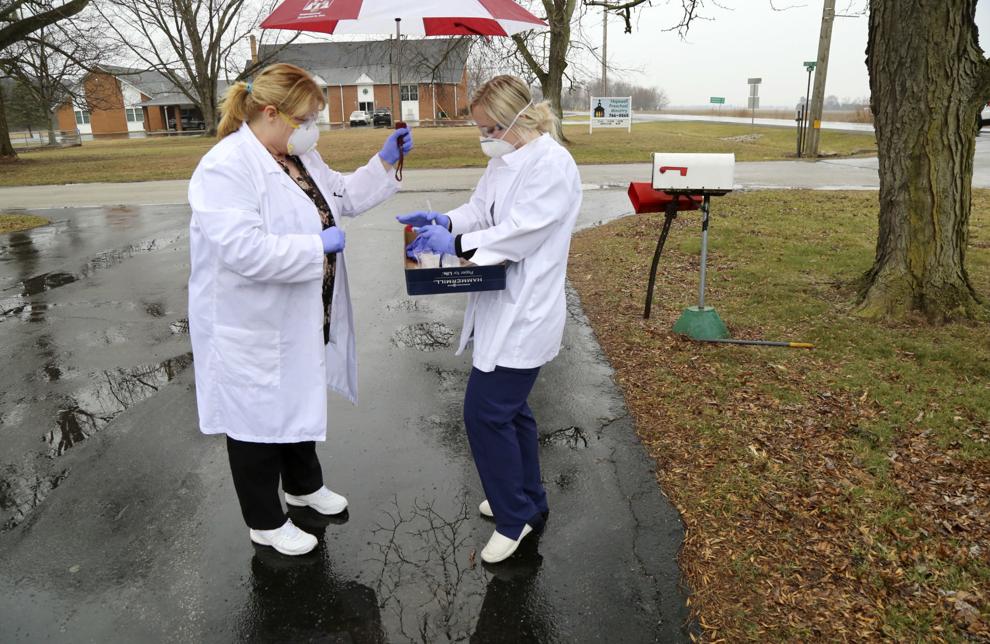 Covid19 testing in Kouts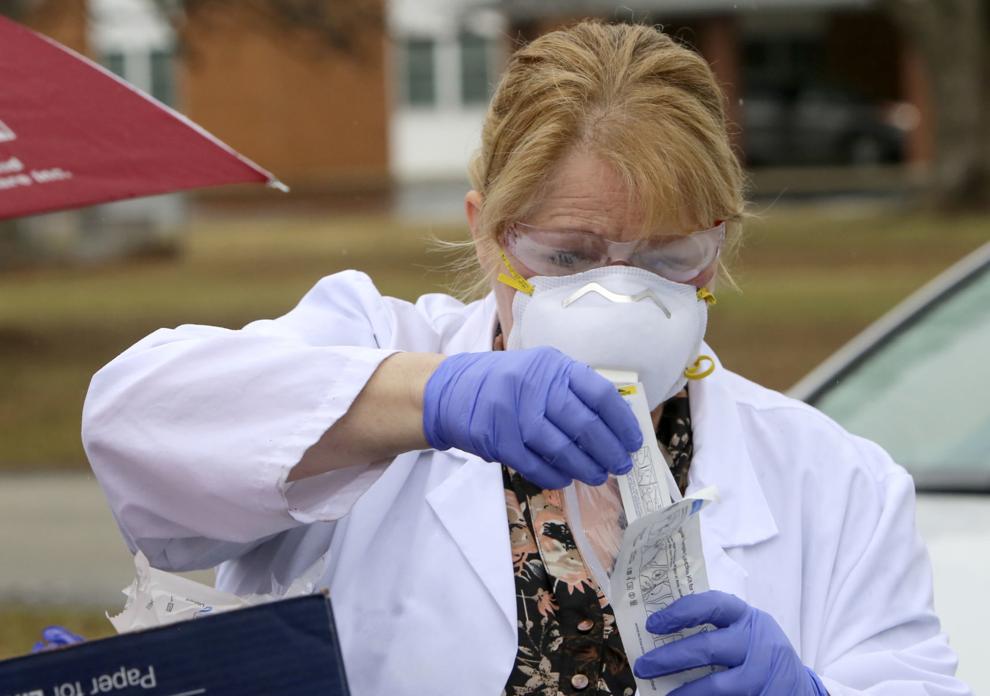 Covid19 testing in Kouts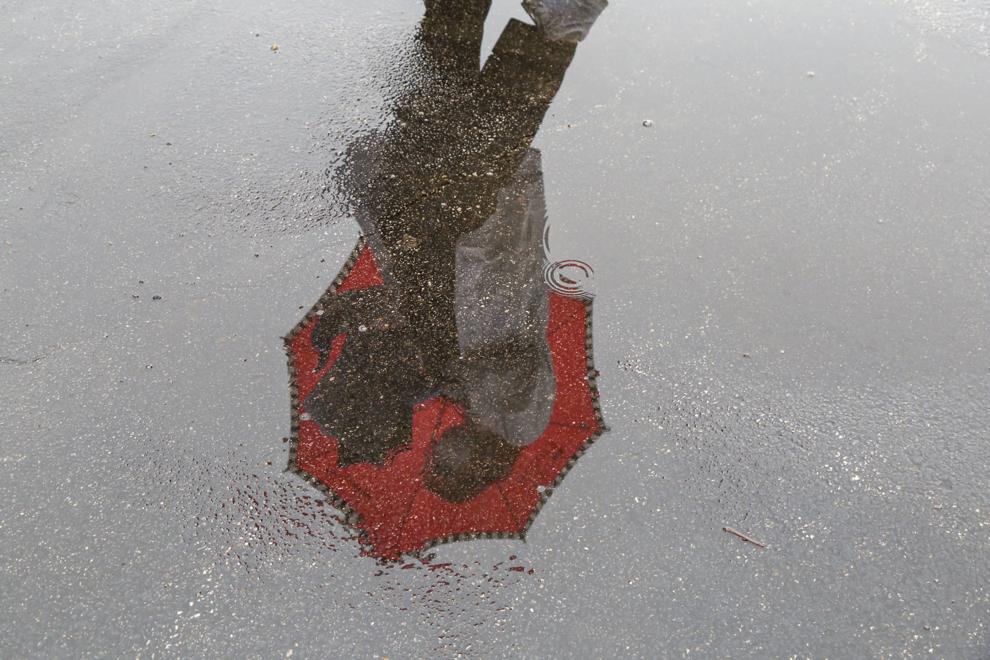 Covid19 testing in Kouts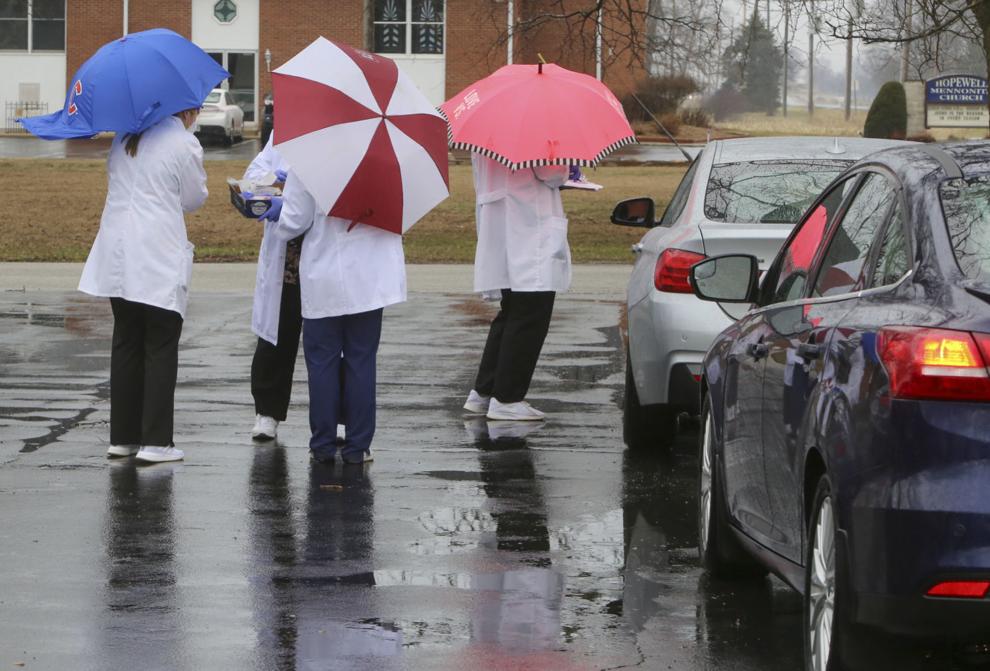 Covid19 testing in Kouts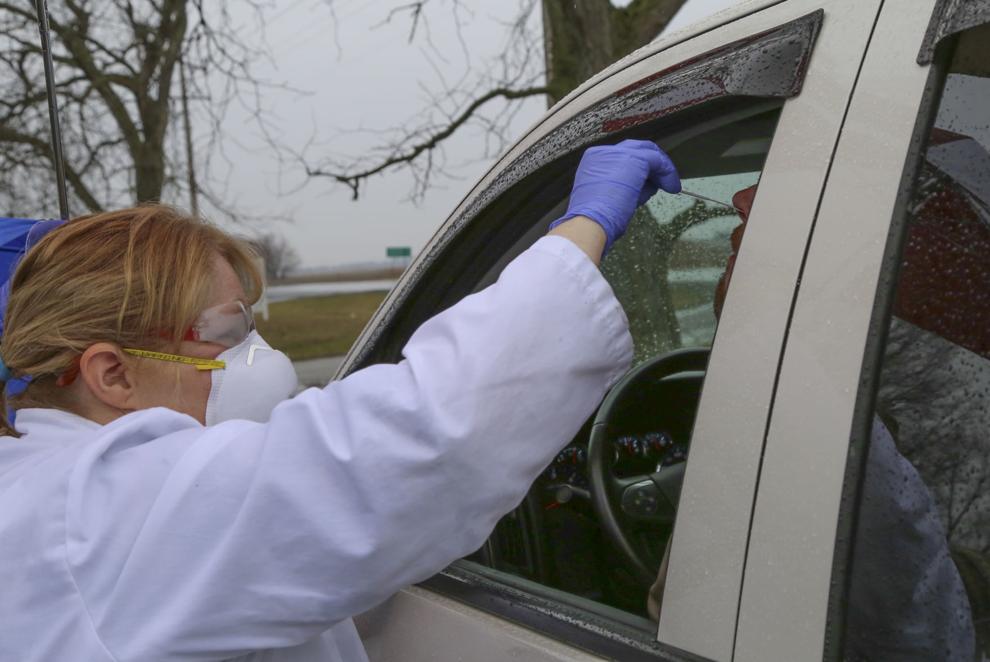 Kouts practice, Franciscan hospitals in Crown Point, Michigan City testing for COVID-19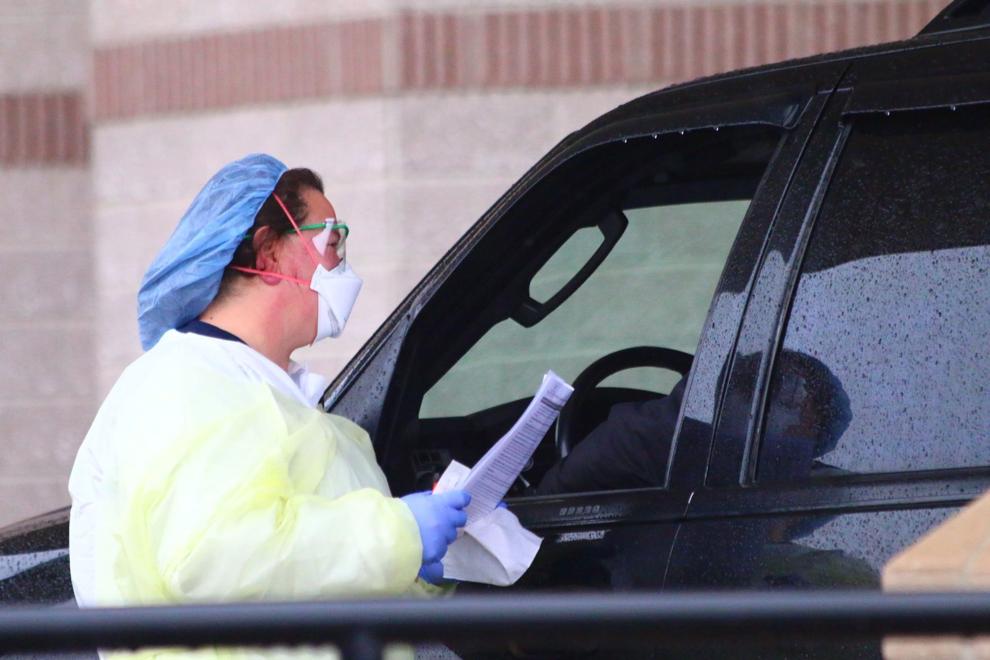 Kouts practice, Franciscan hospitals in Crown Point, Michigan City testing for COVID-19
Kouts practice, Franciscan hospitals in Crown Point, Michigan City testing for COVID-19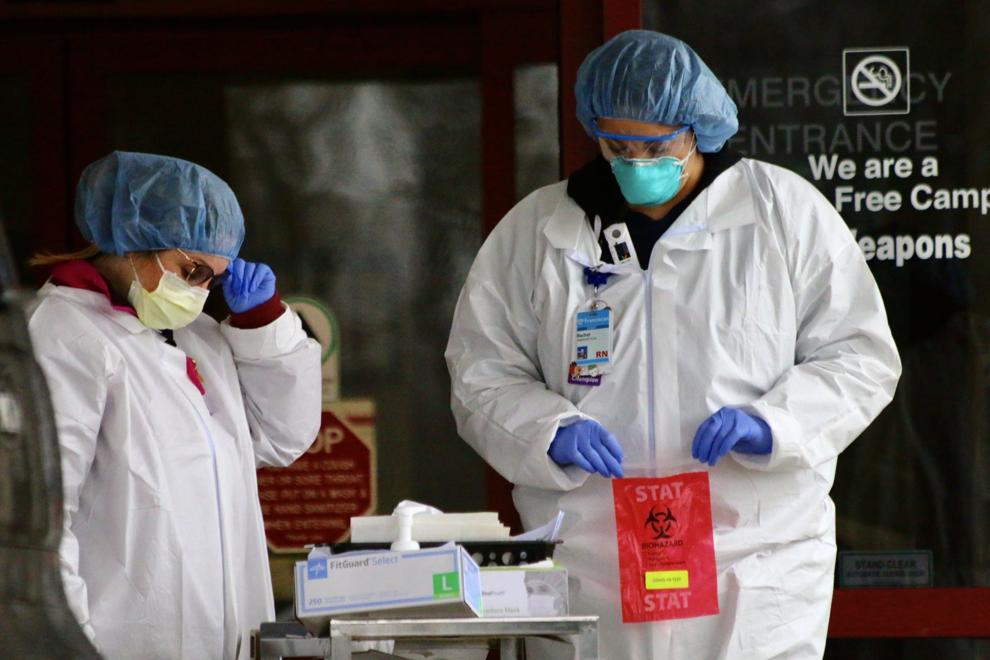 Kouts practice, Franciscan hospitals in Crown Point, Michigan City are testing for COVID-19 — with doctor's note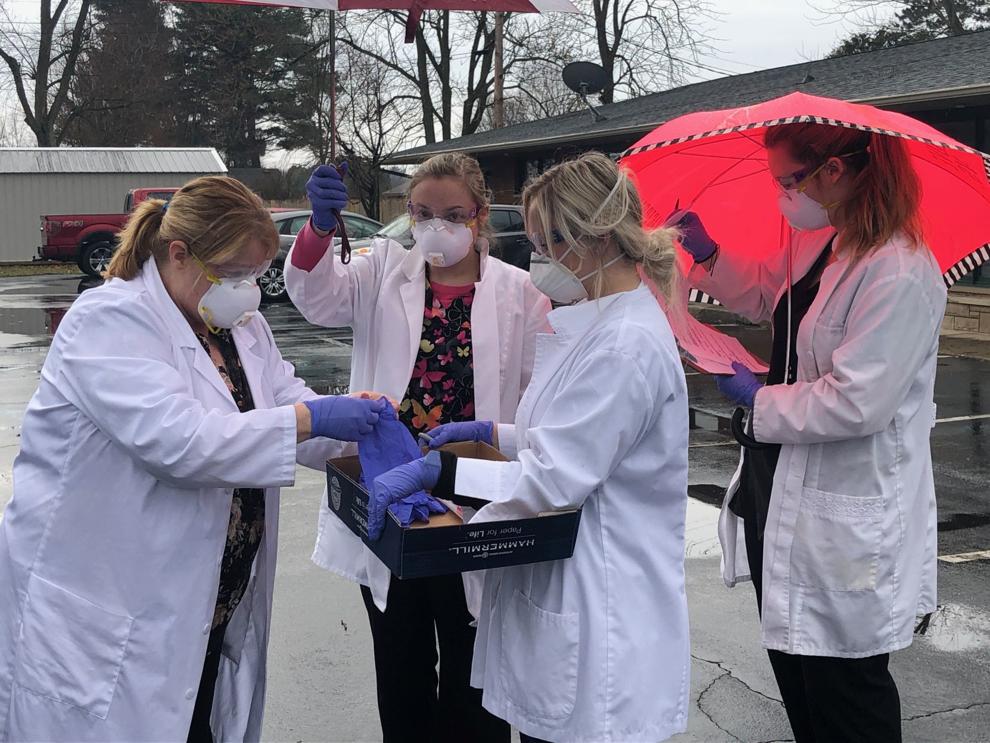 Kouts practice, Franciscan hospitals in Crown Point, Michigan City are testing for COVID-19 — with doctor's note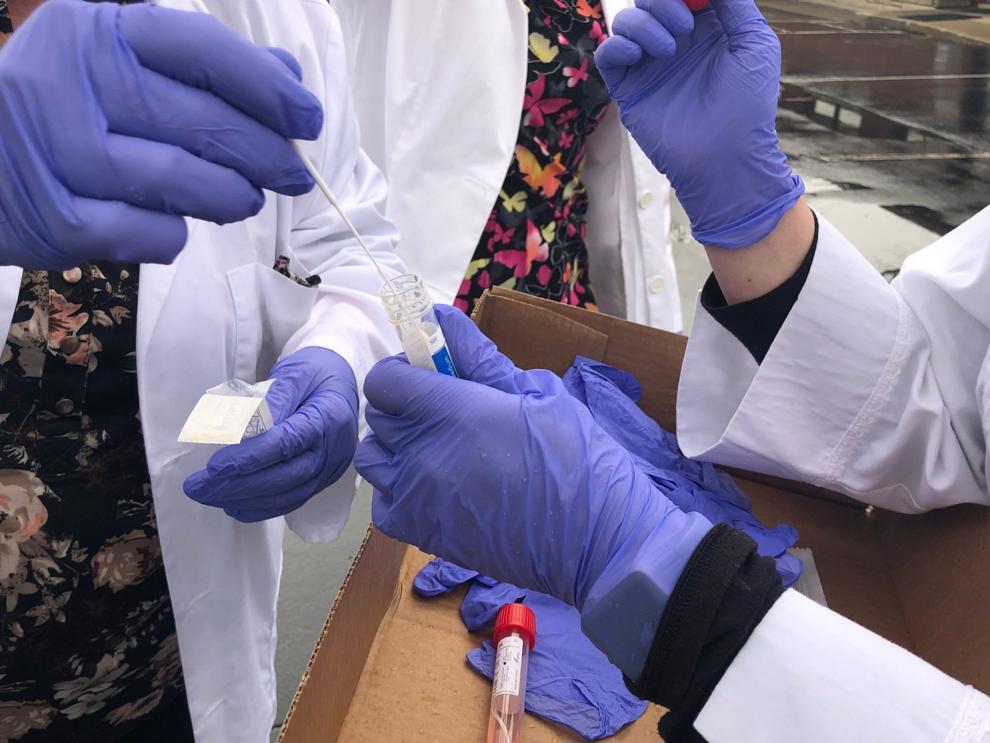 Kouts practice, Franciscan hospitals in Crown Point, Michigan City are testing for COVID-19 — with doctor's note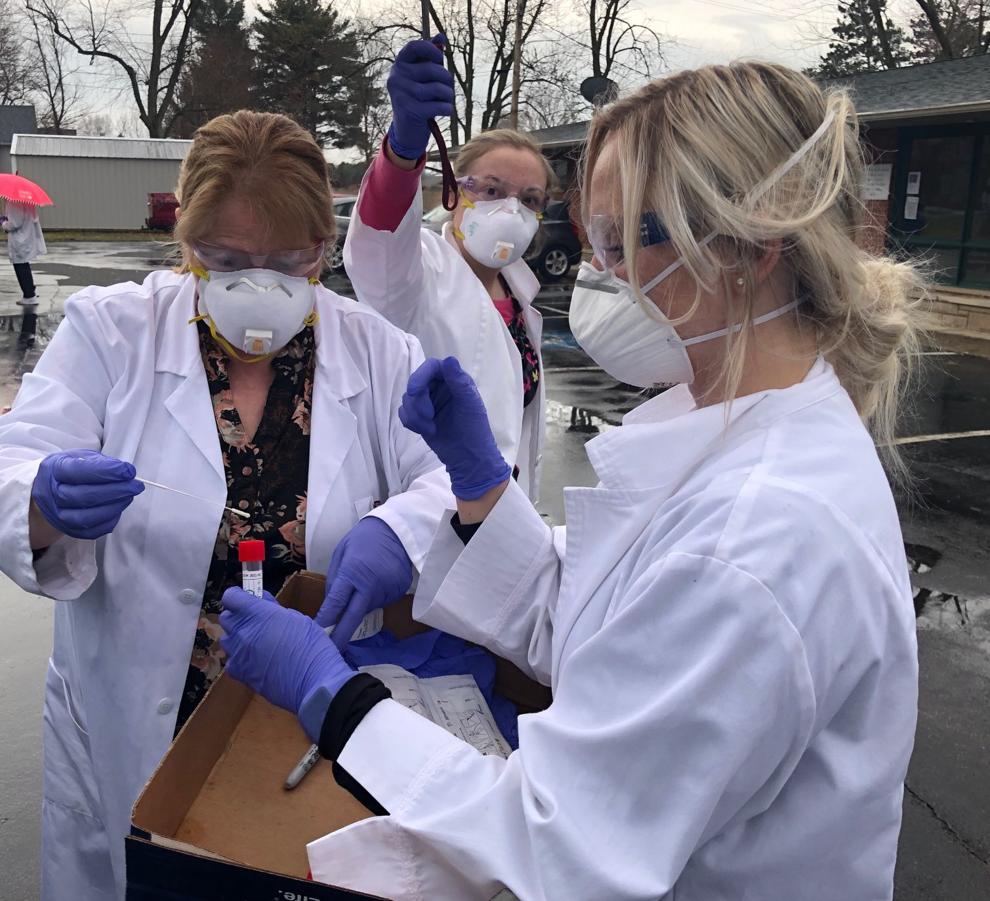 Hobart Fire Dept coronavirus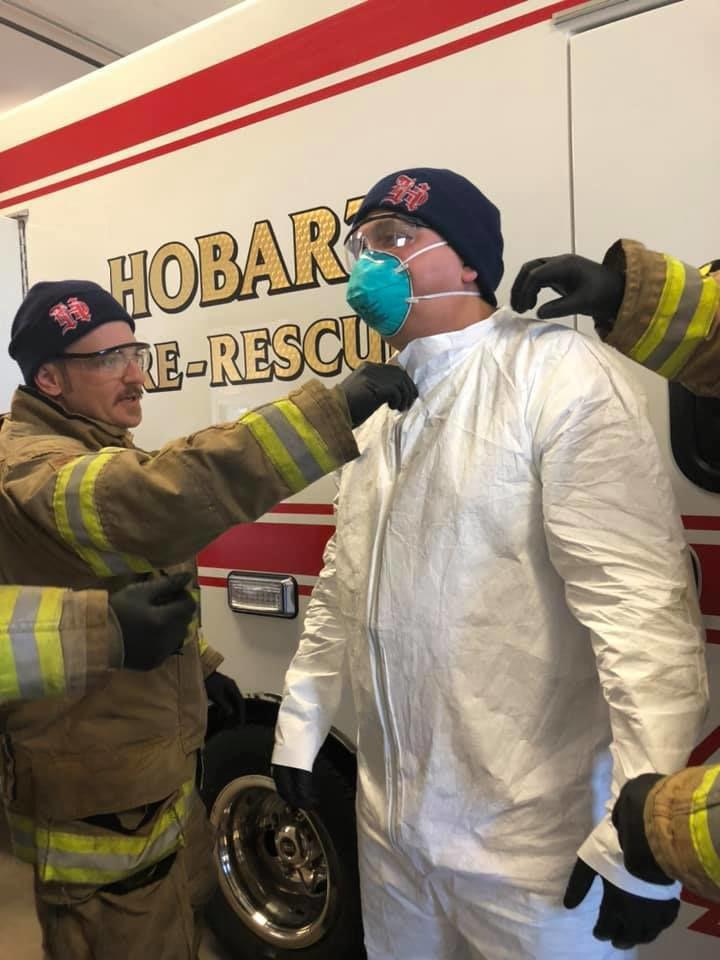 APTOPIX Viruc Outbreak Elections Florida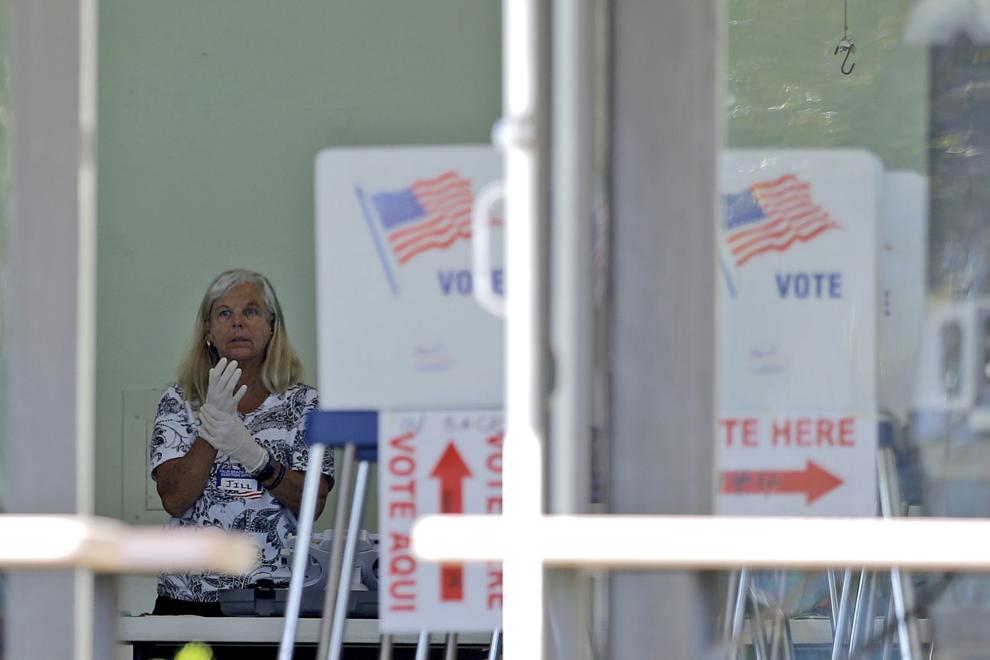 Election 2020 Illinois Primary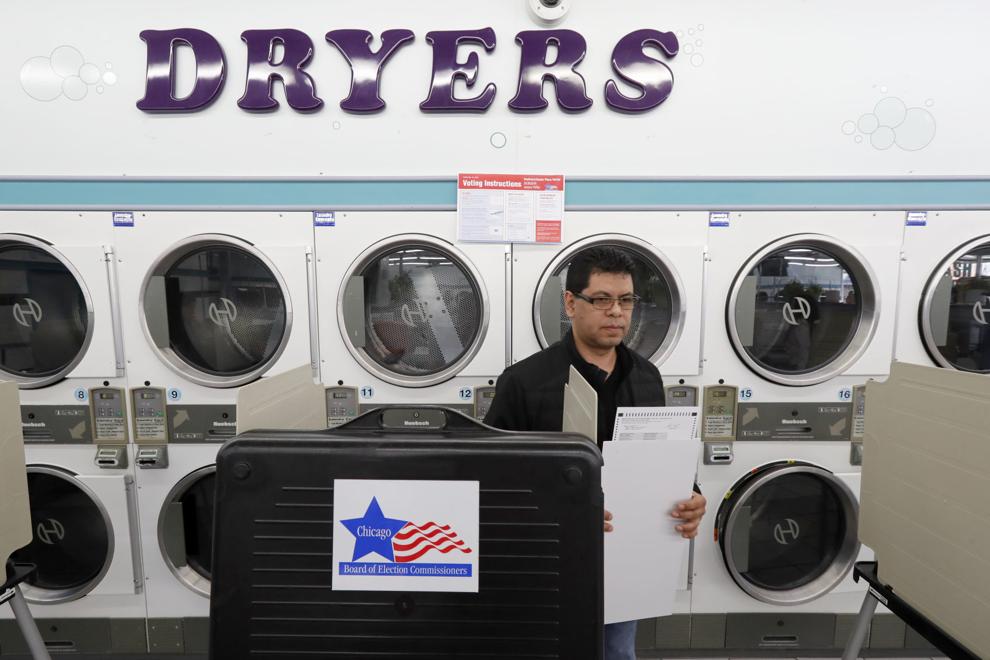 Virus Outbreak Indiana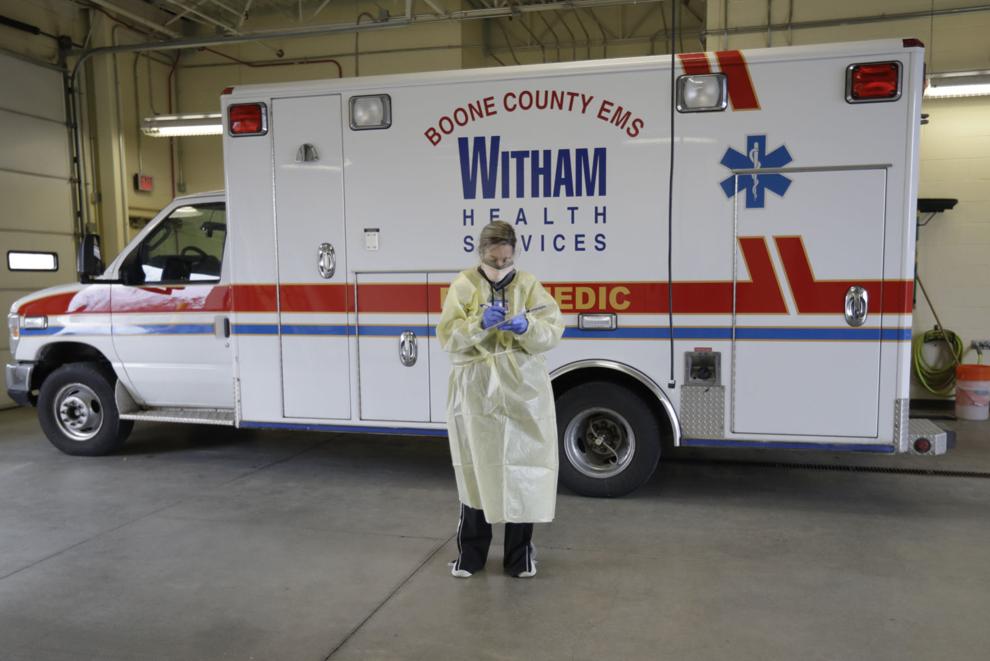 Virus Outbreak Indiana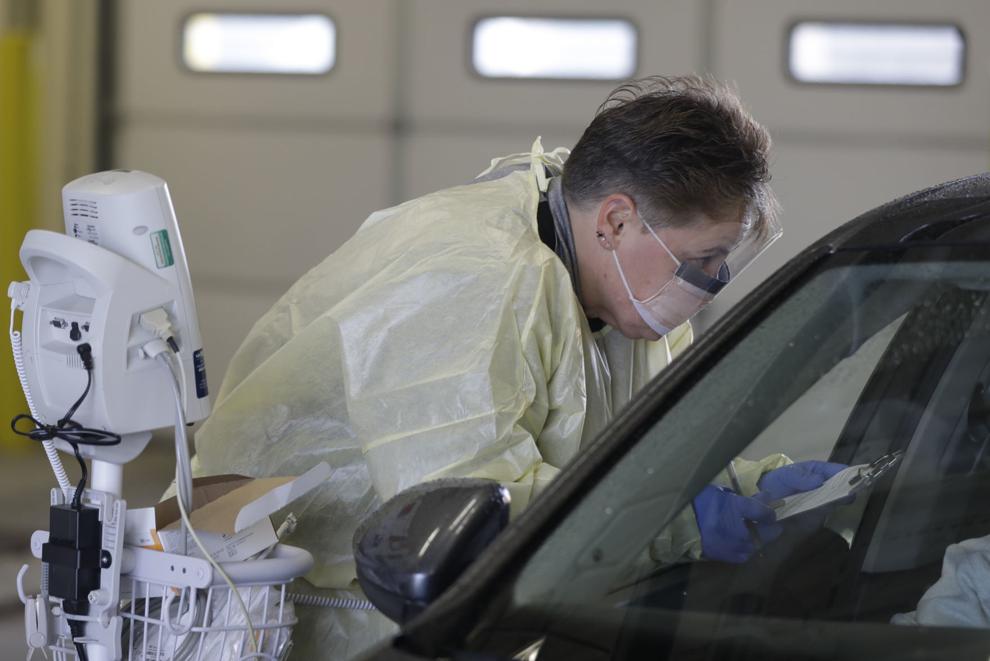 Virus Outbreak Indiana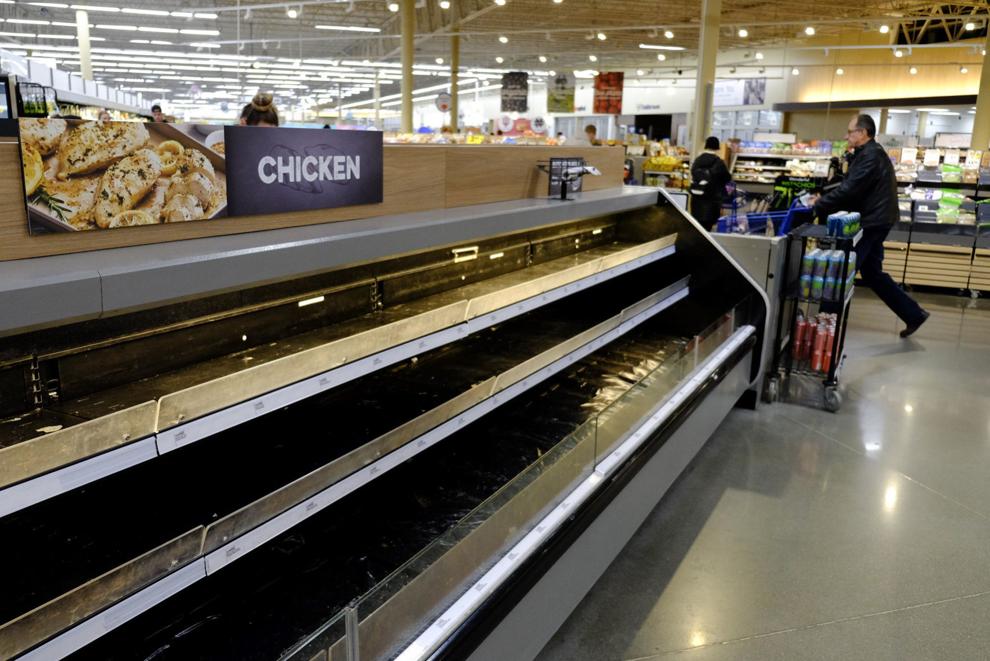 Virus Outbreak Indiana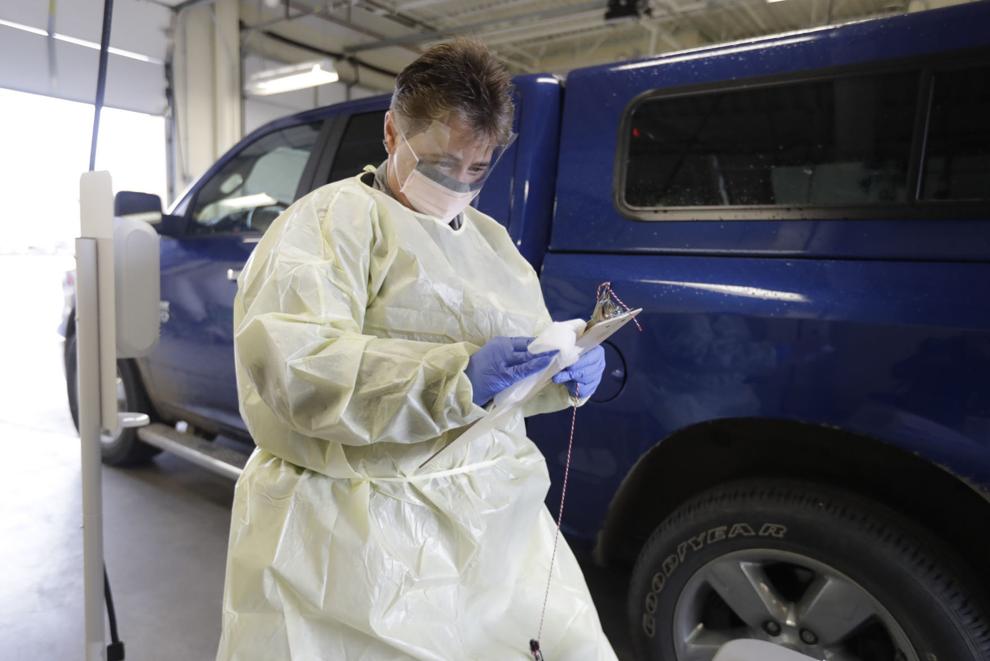 Virus Outbreak Indiana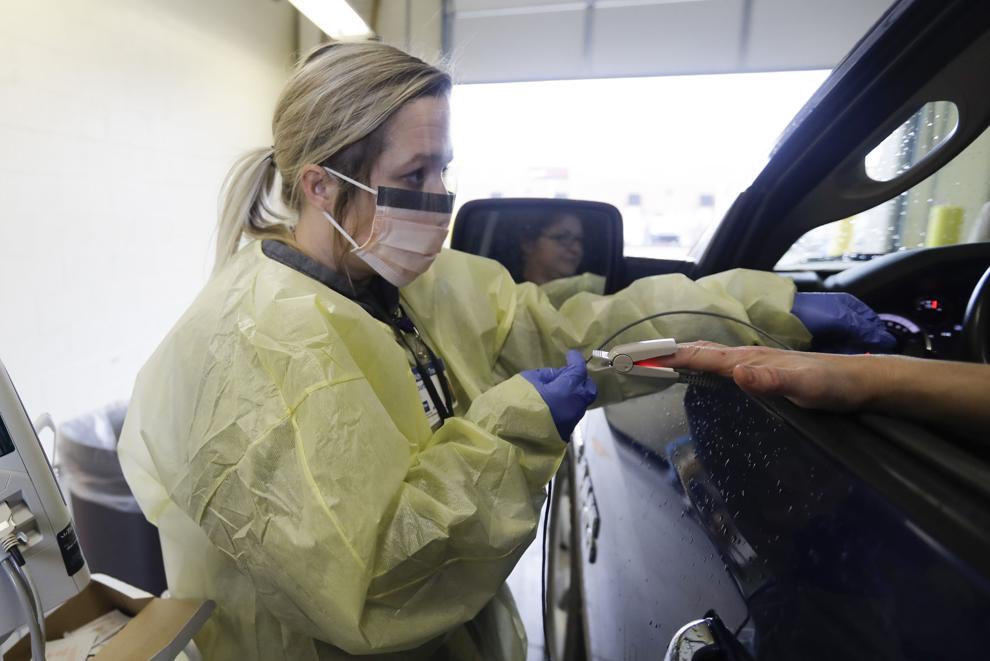 Virus Outbreak Indiana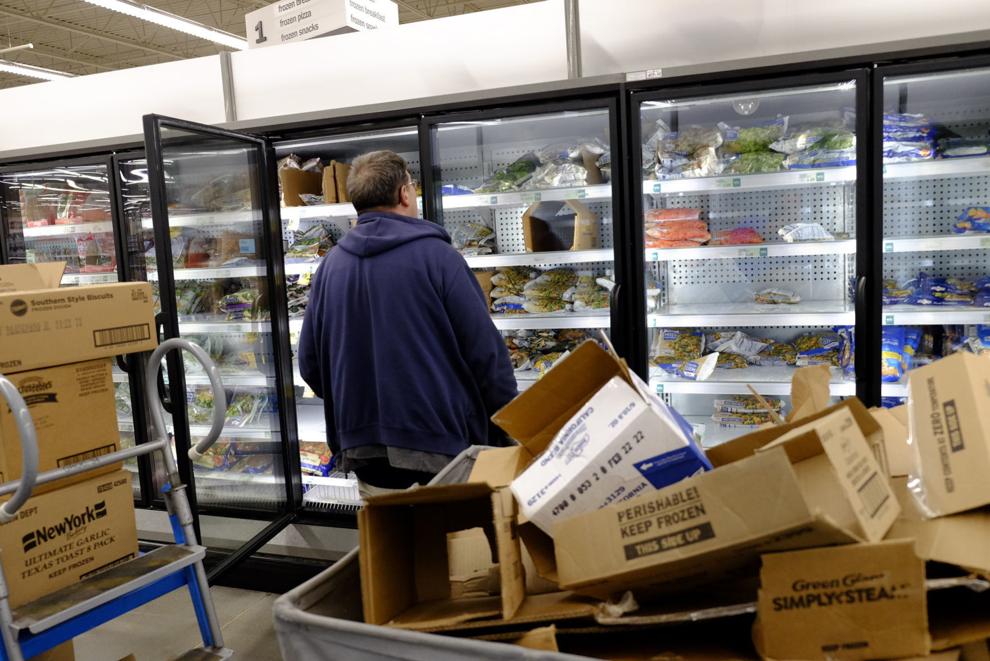 Virus Outbreak-US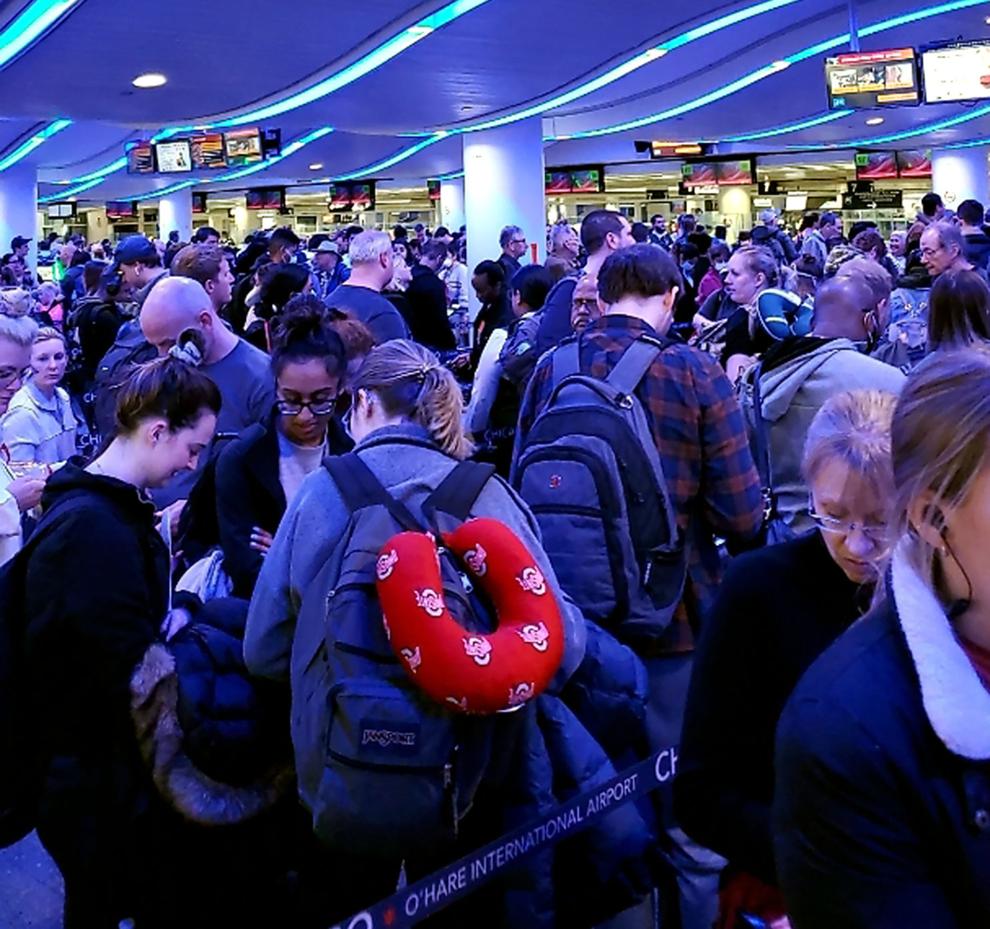 Virus Outbreak Hawaii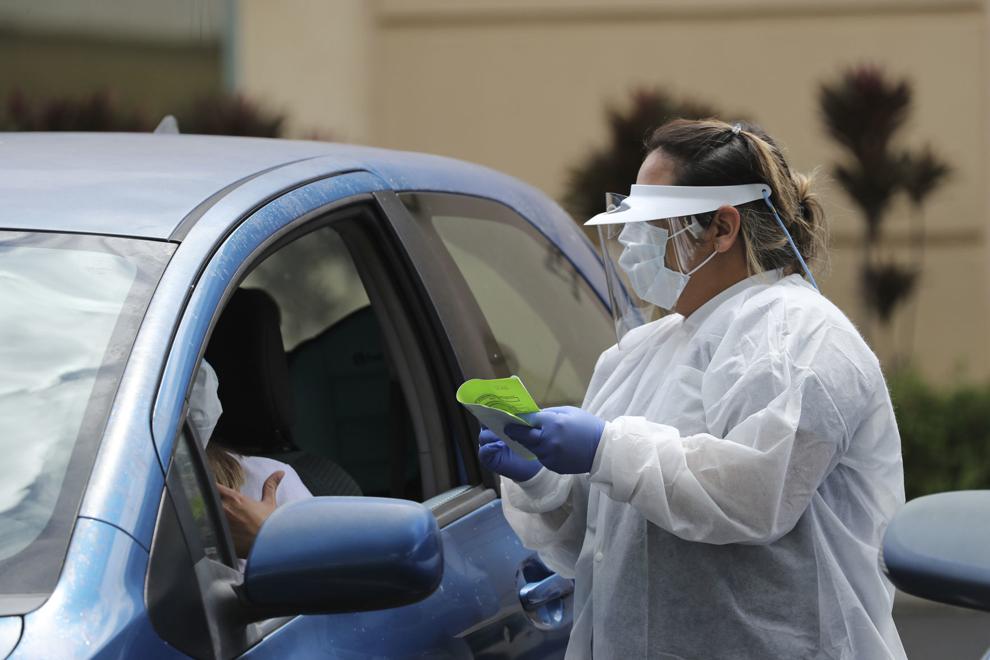 Gymnastics state finals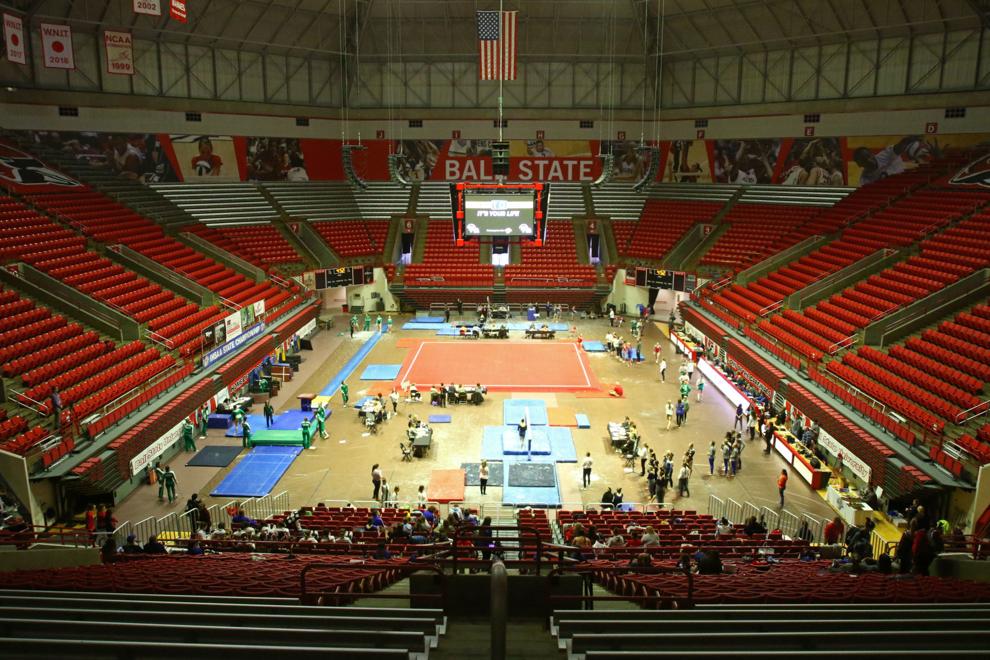 Medical tent sits outside Community Hospital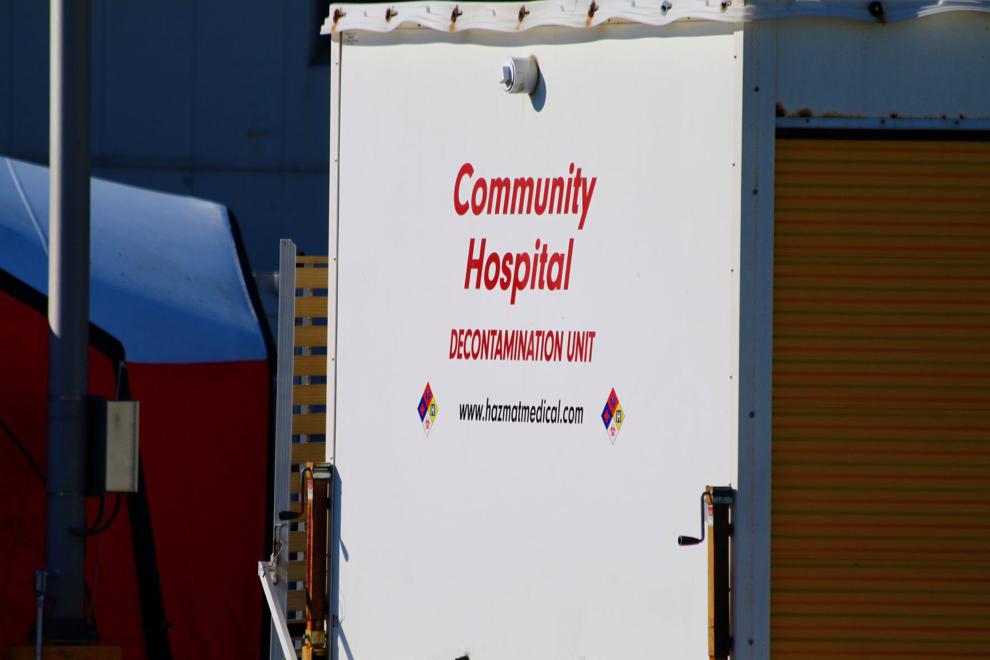 Medical tent sits outside Community Hospital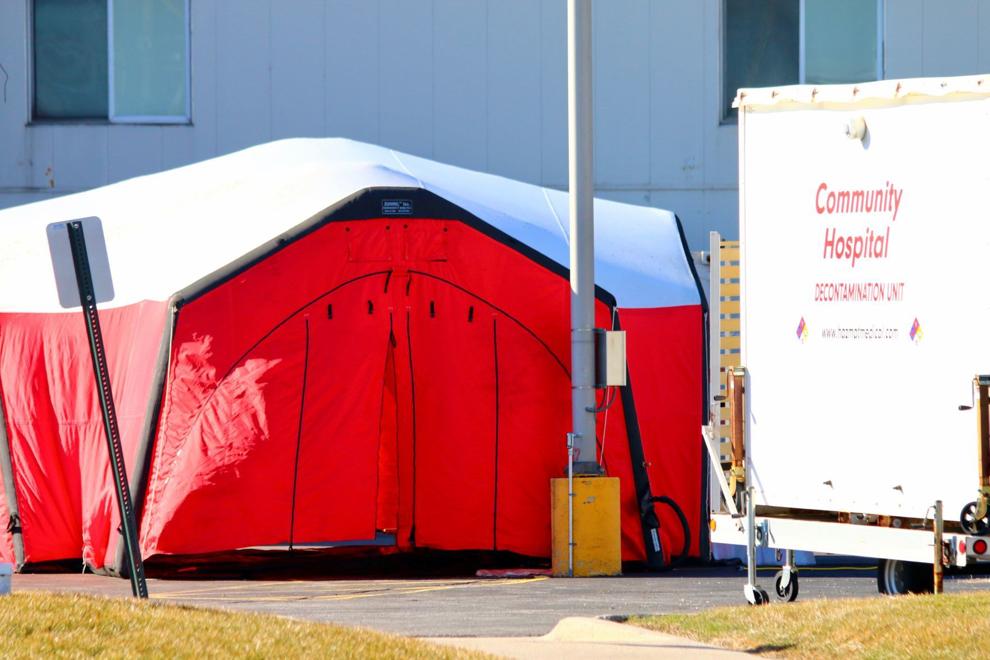 Virus Outbreak Indiana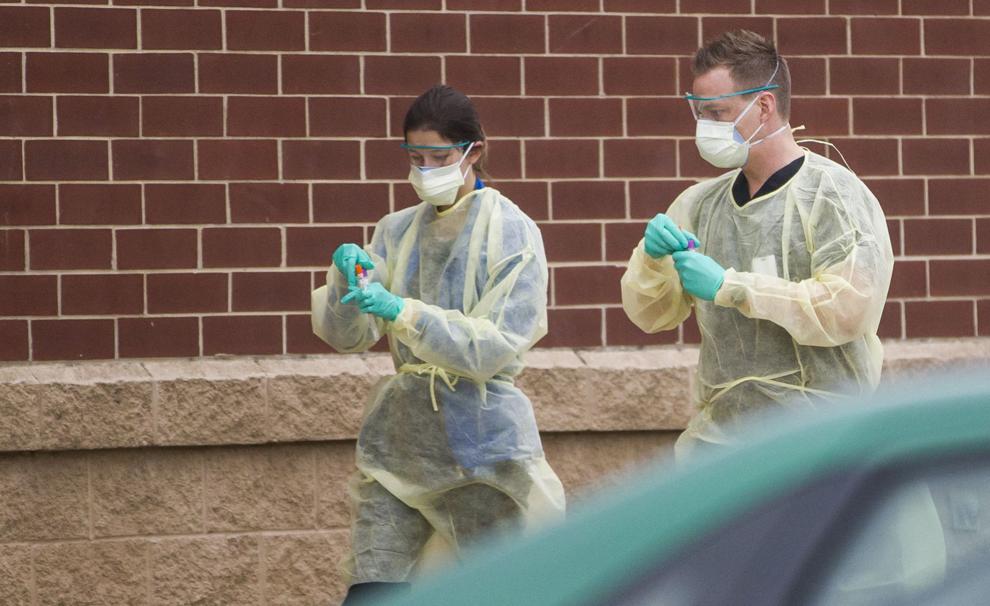 Virus Outbreak Indiana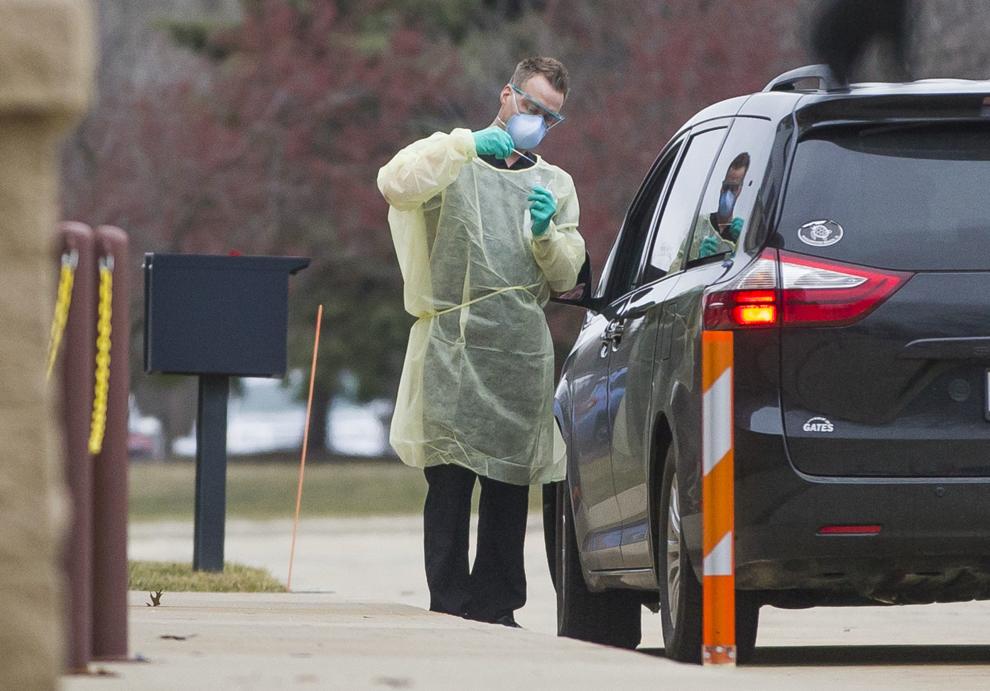 Virus Outbreak Indiana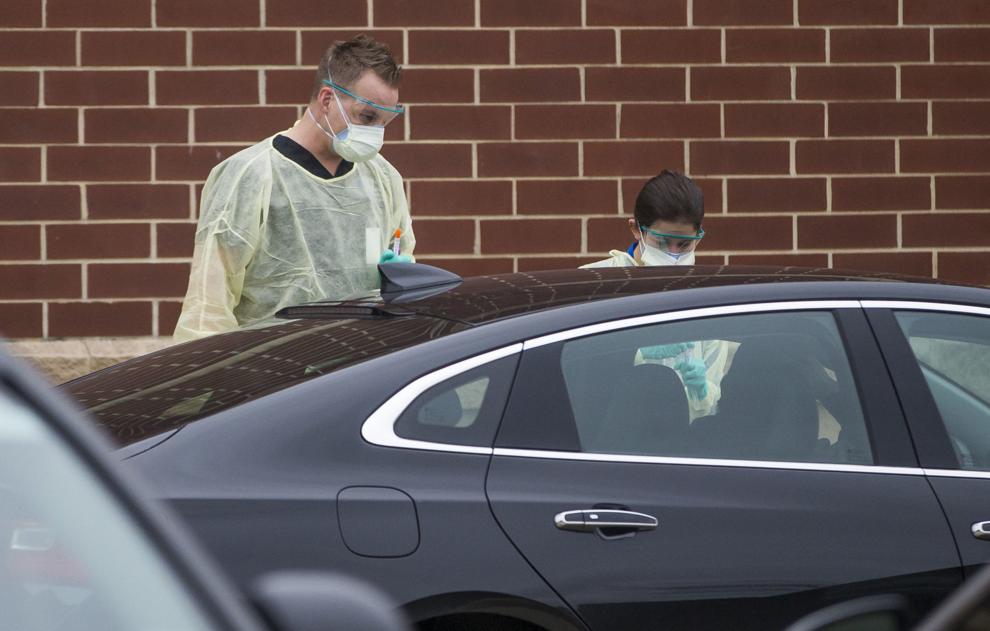 Virus Outbreak Indiana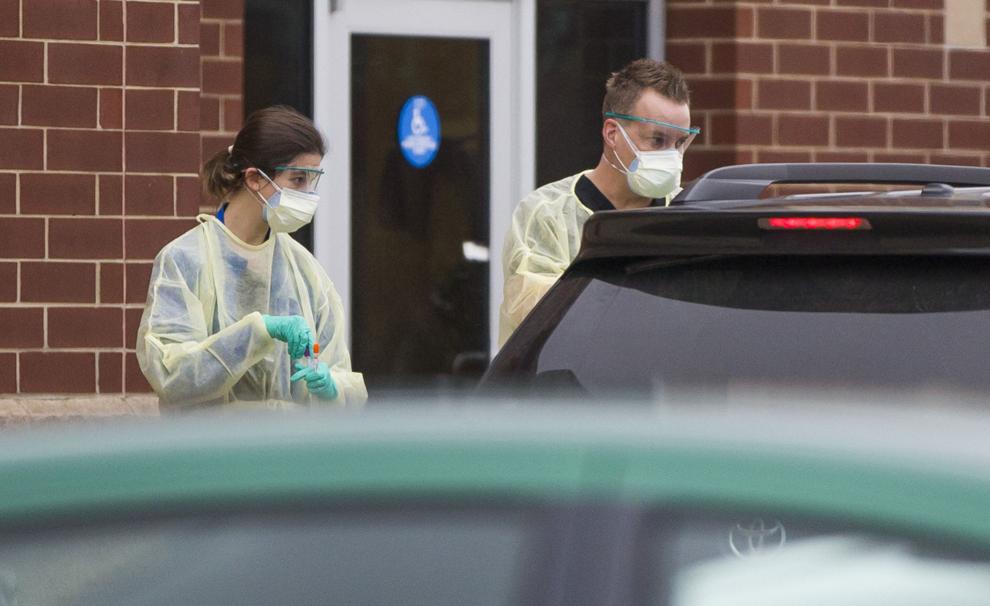 Virus Outbreak Indiana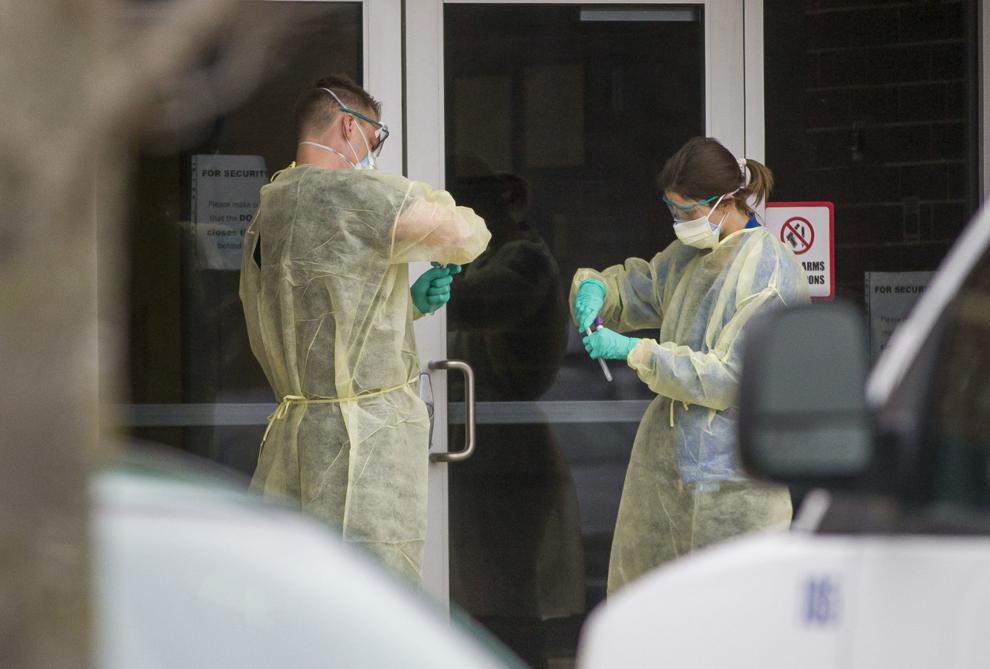 Virus Outbreak Illinois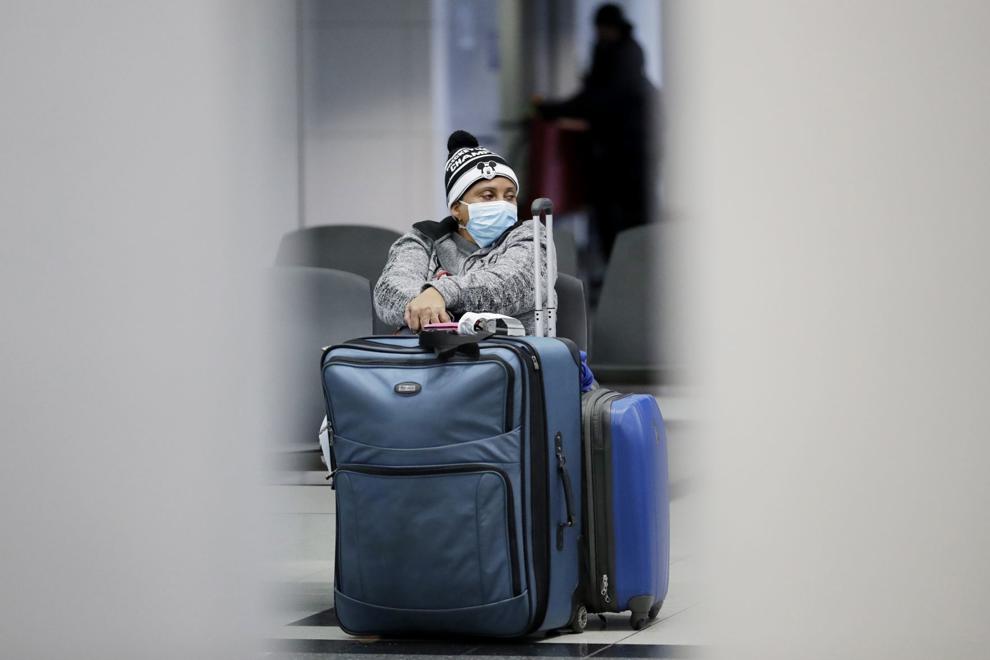 Virus Outbreak US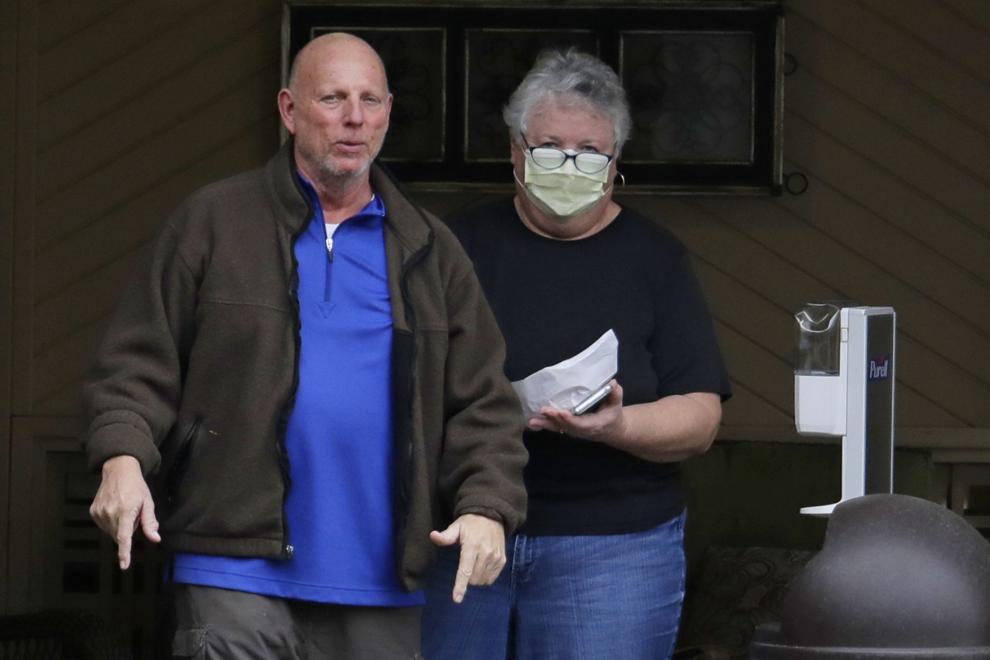 Virus Outbreak US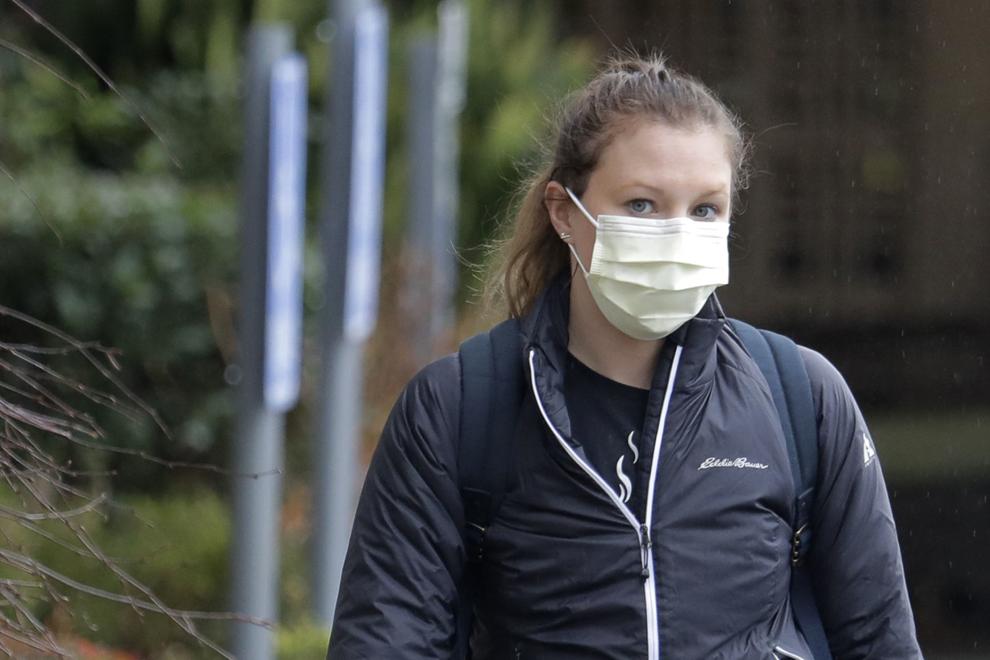 APTOPIX Nigeria Virus Outbreak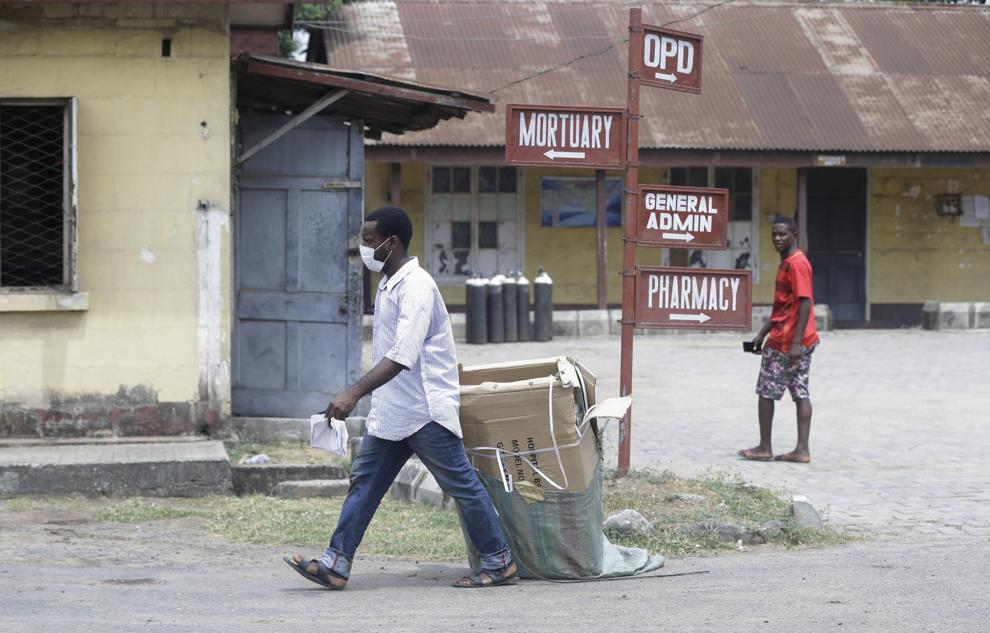 Britain Virus Outbreak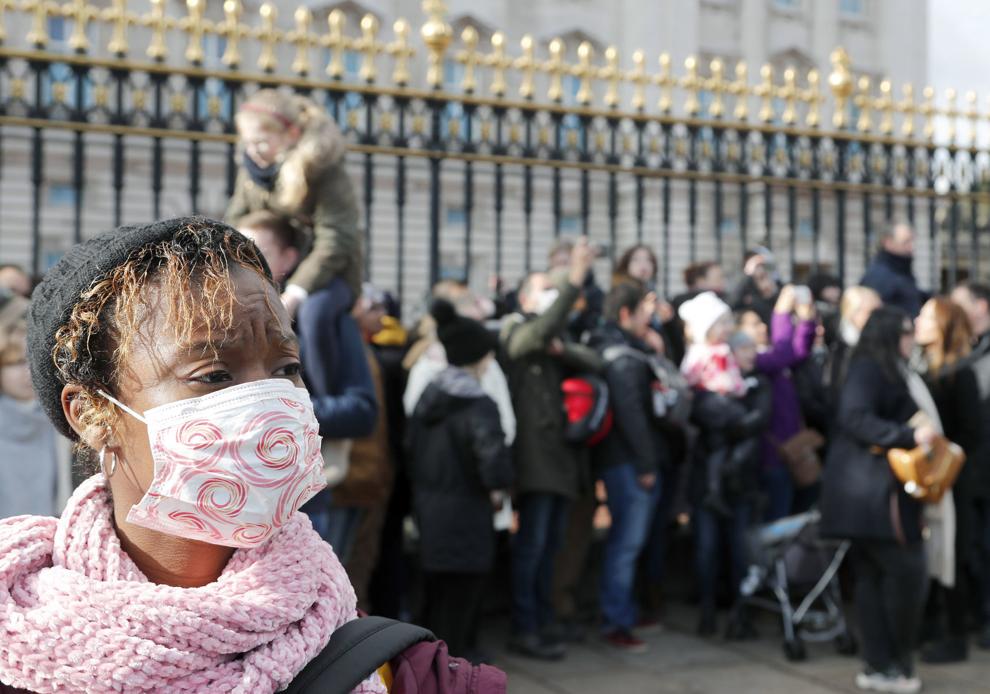 APTOPIX Italy Virus Outbreak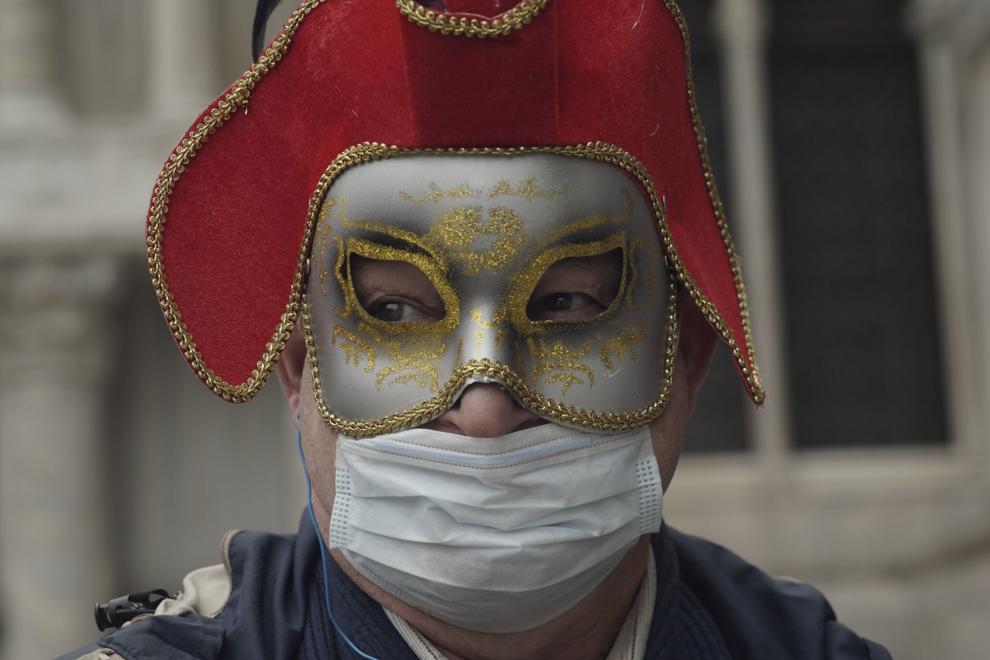 Virus Outbreak US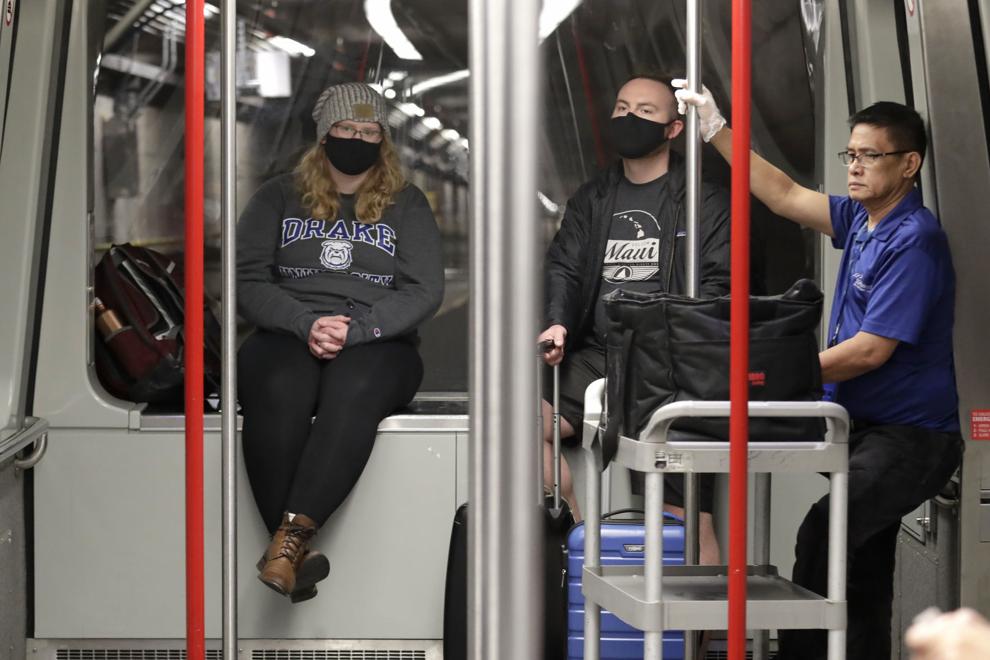 Virus Outbreak US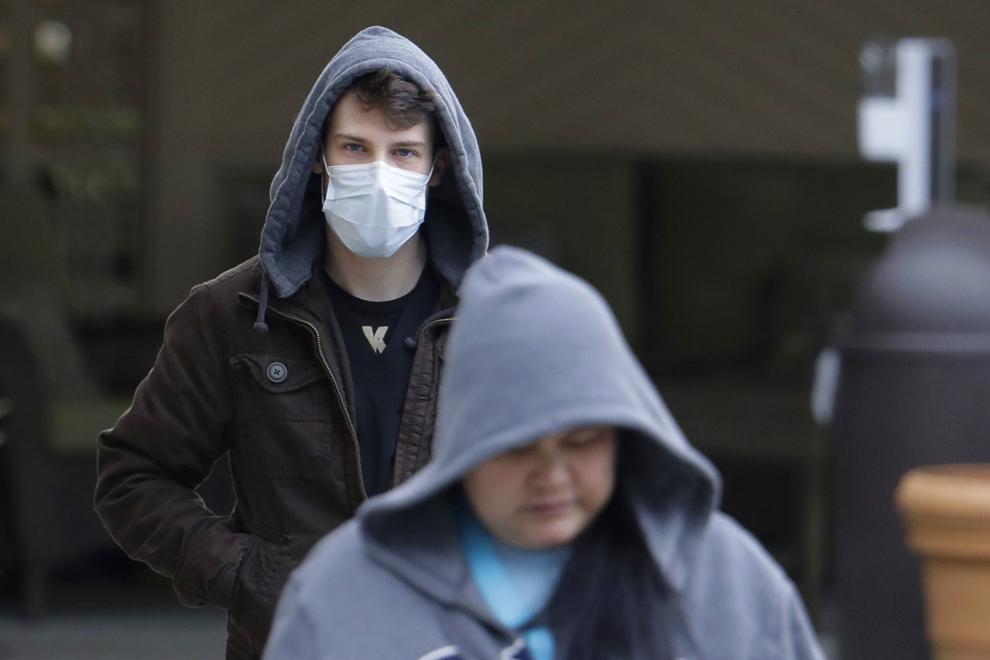 Virus Outbreak US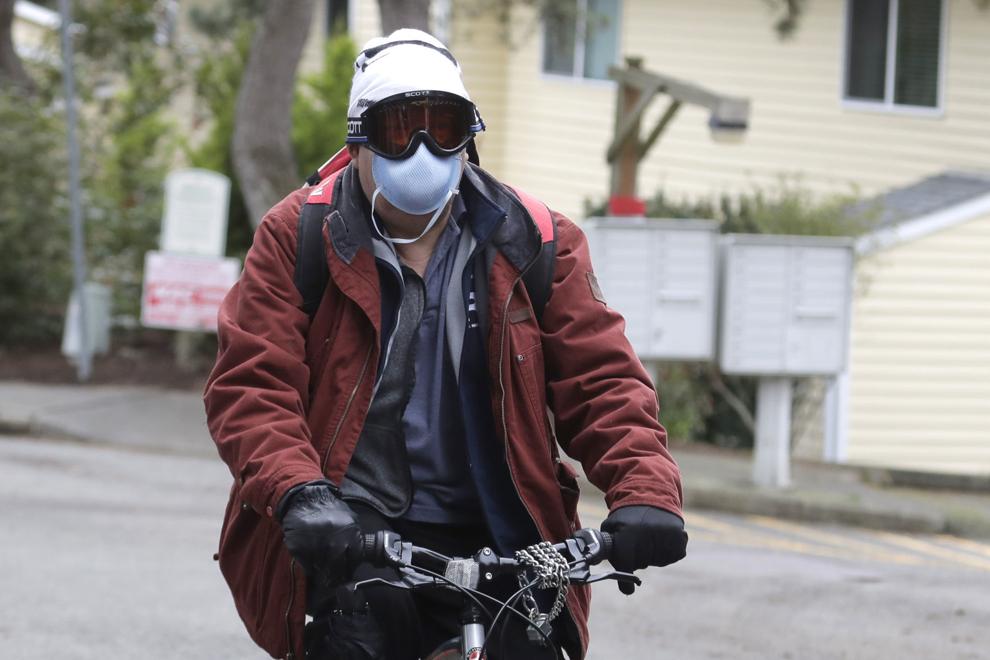 Virus Outbreak Iraq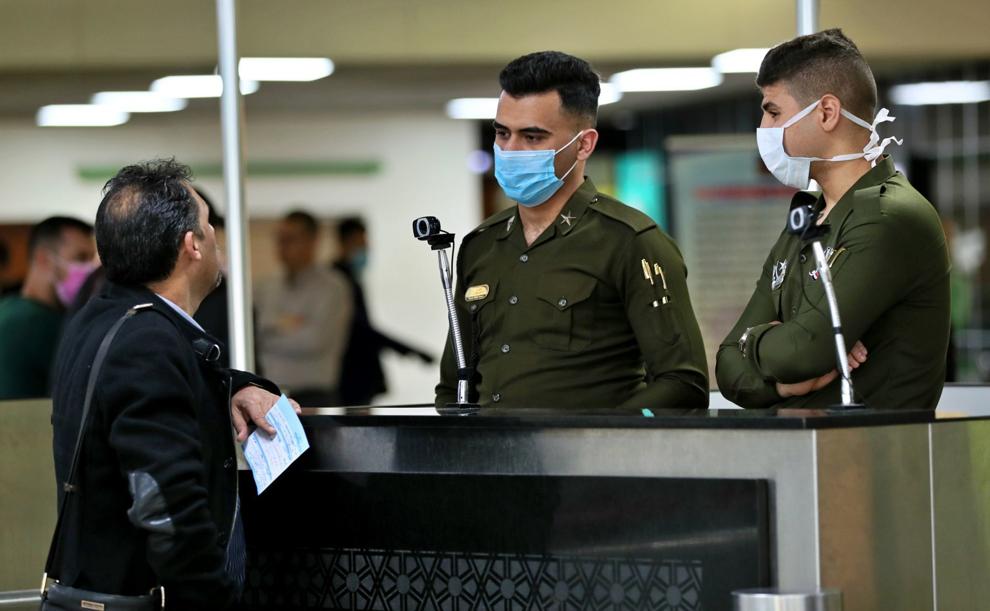 Italy China Outbreak Europe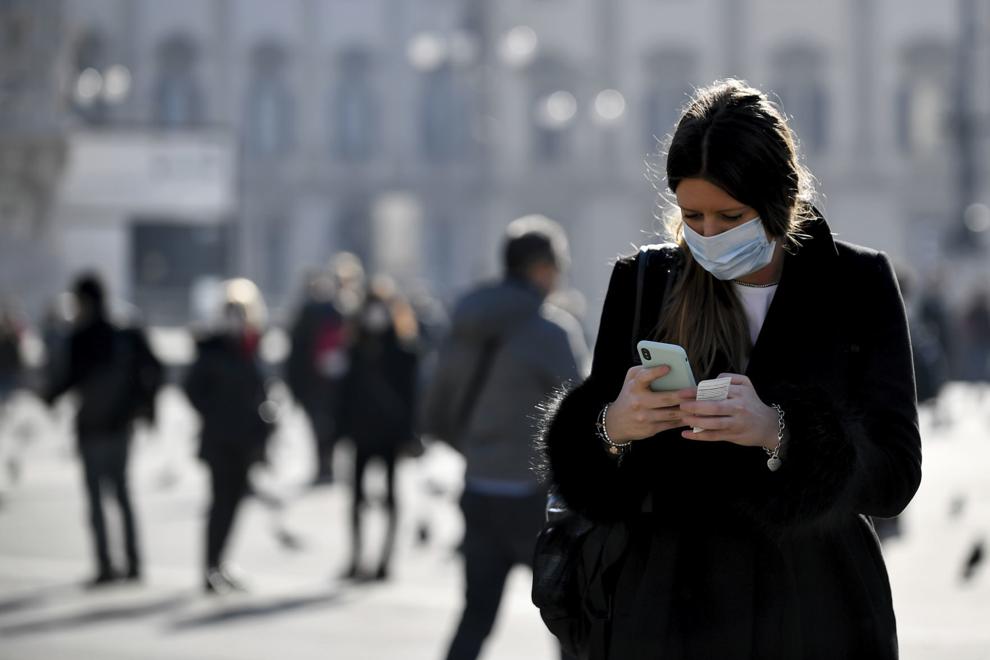 Virus Outbreak Mideast Palestinians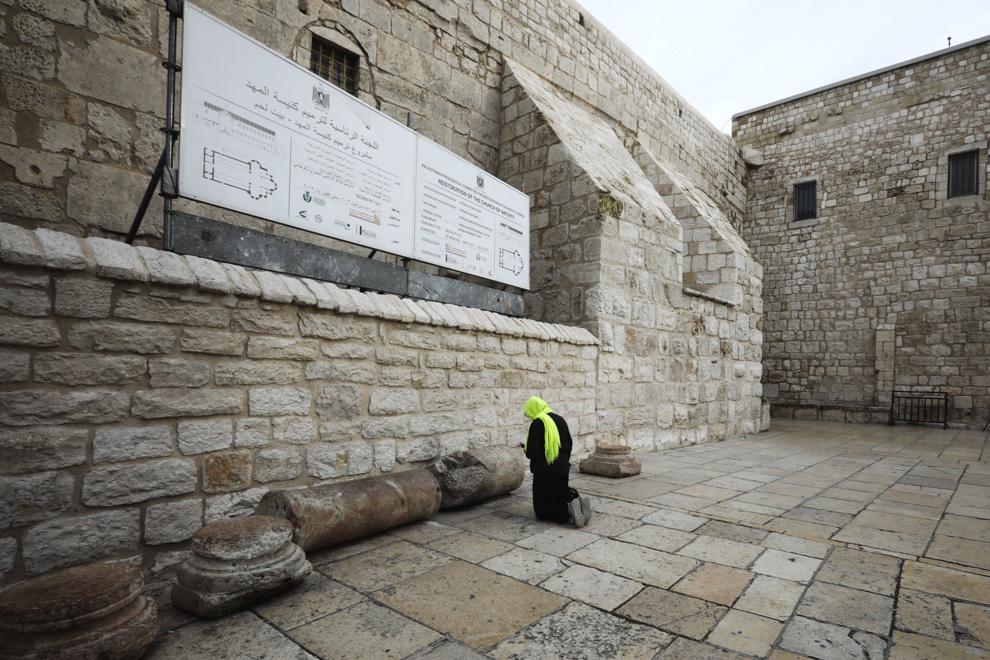 France Virus Outbreak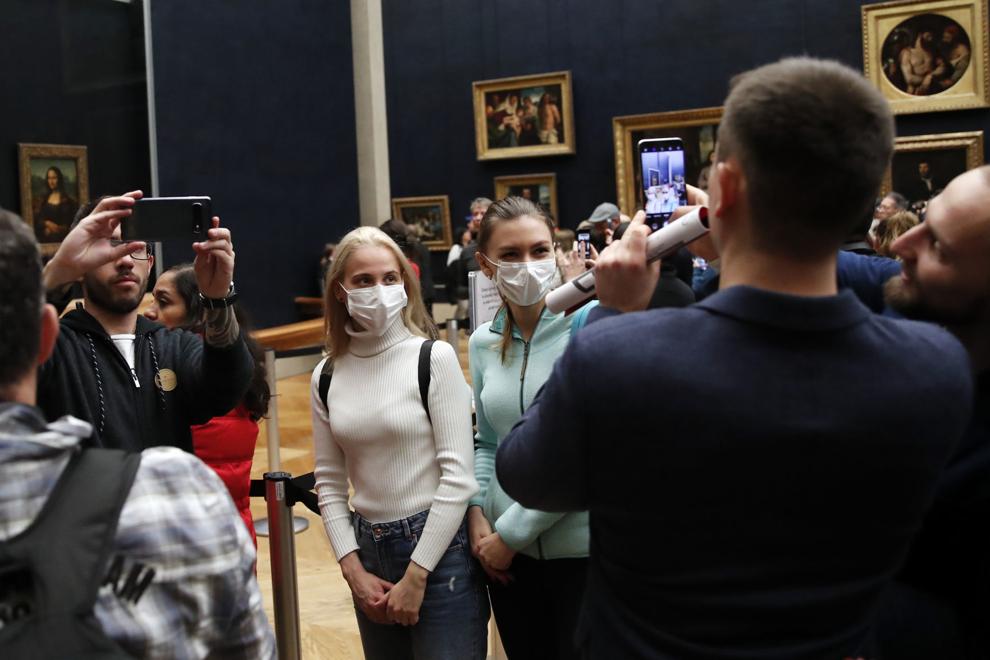 Virus Outbreak Taiwan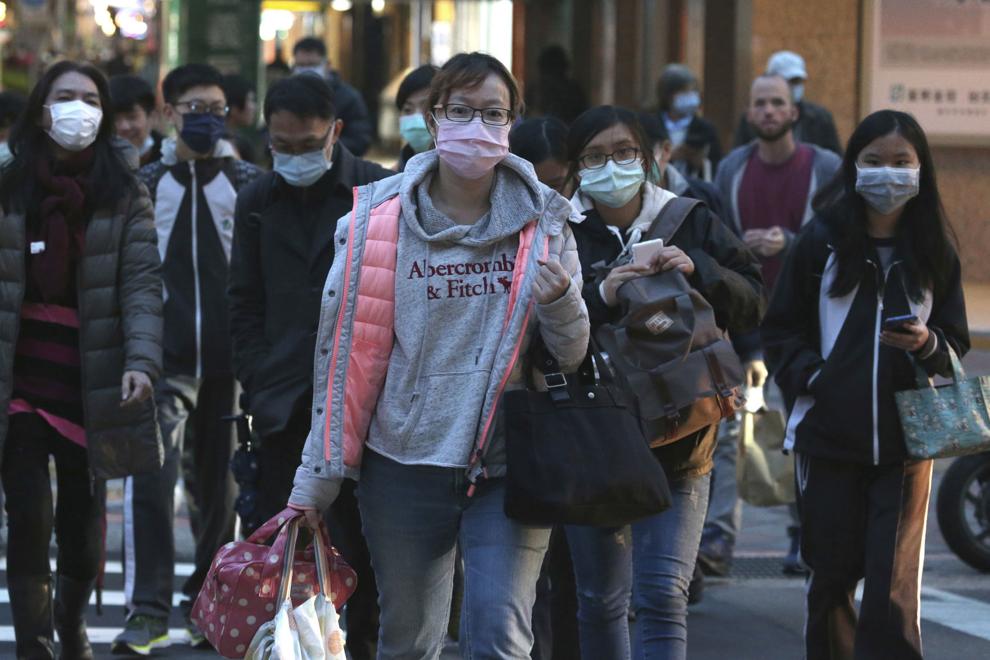 India Virus Outbreak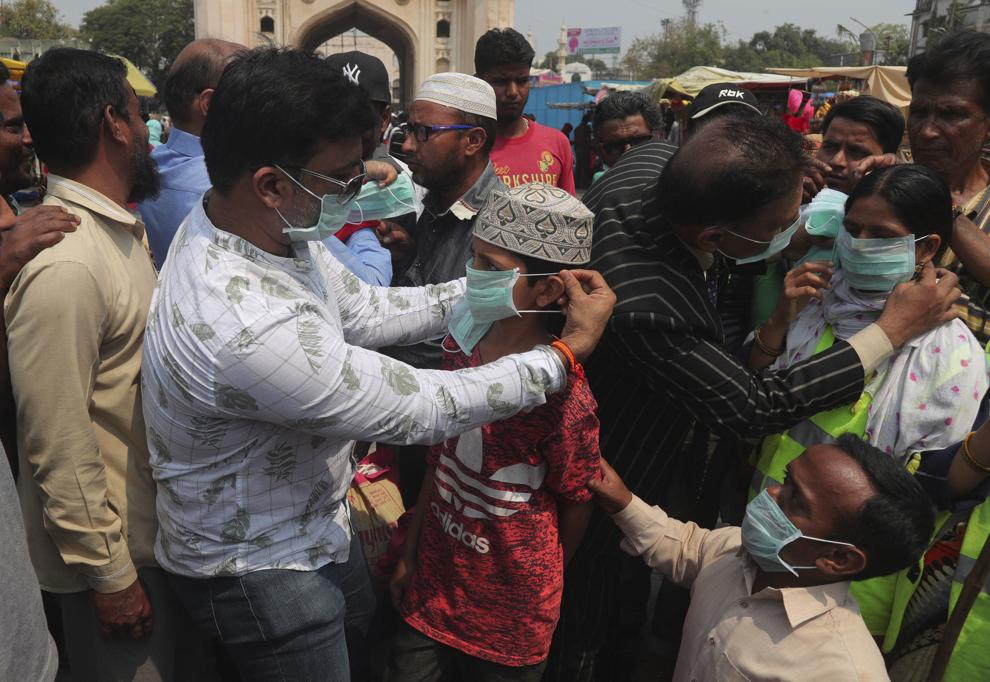 Virus Outbreak South Korea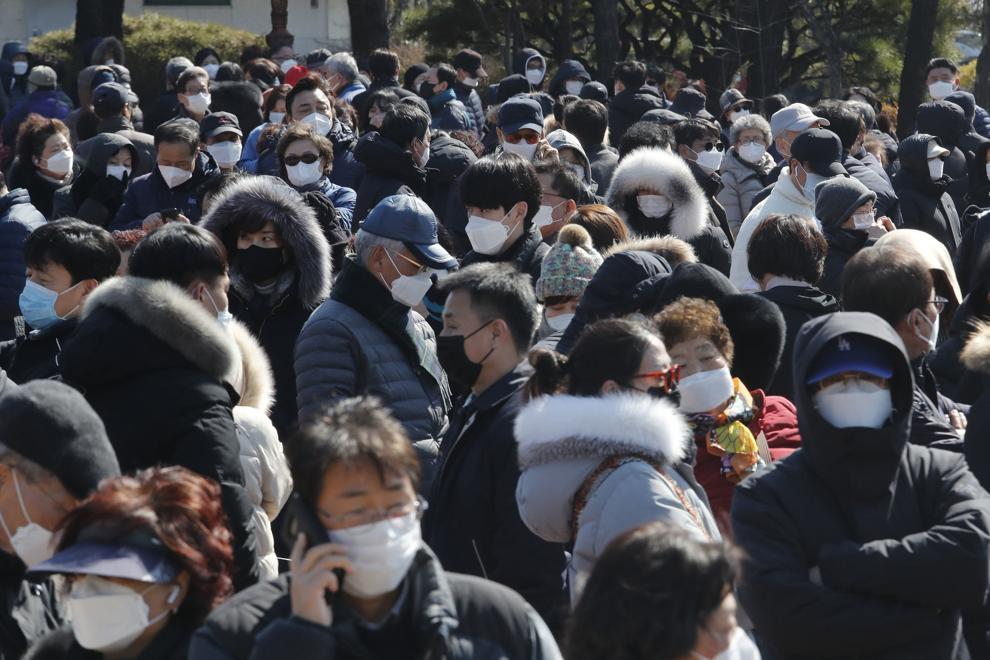 Virus Outbreak Indonesia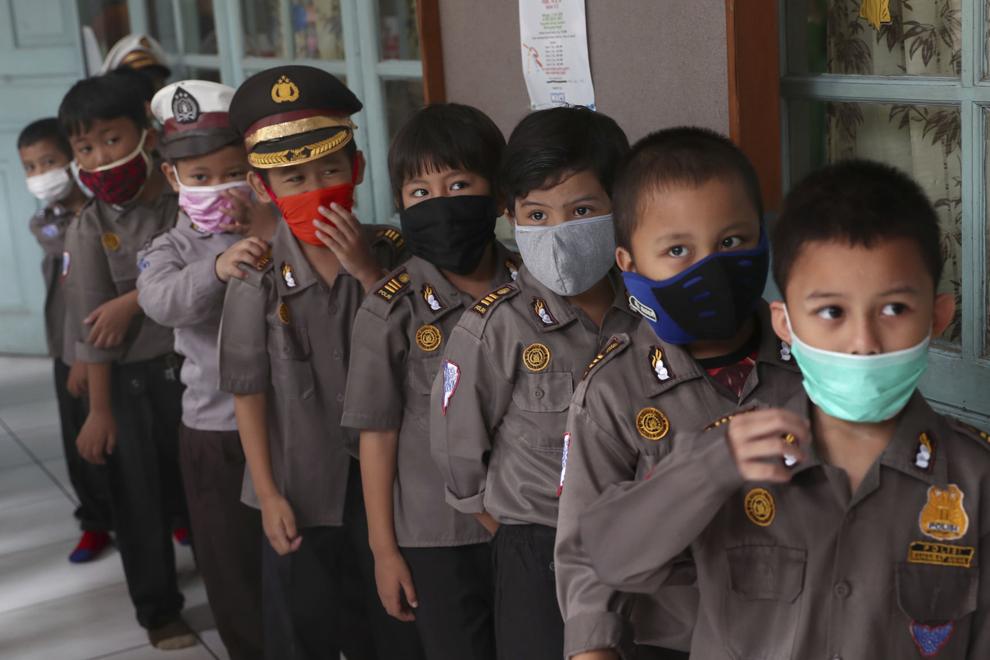 Gallery