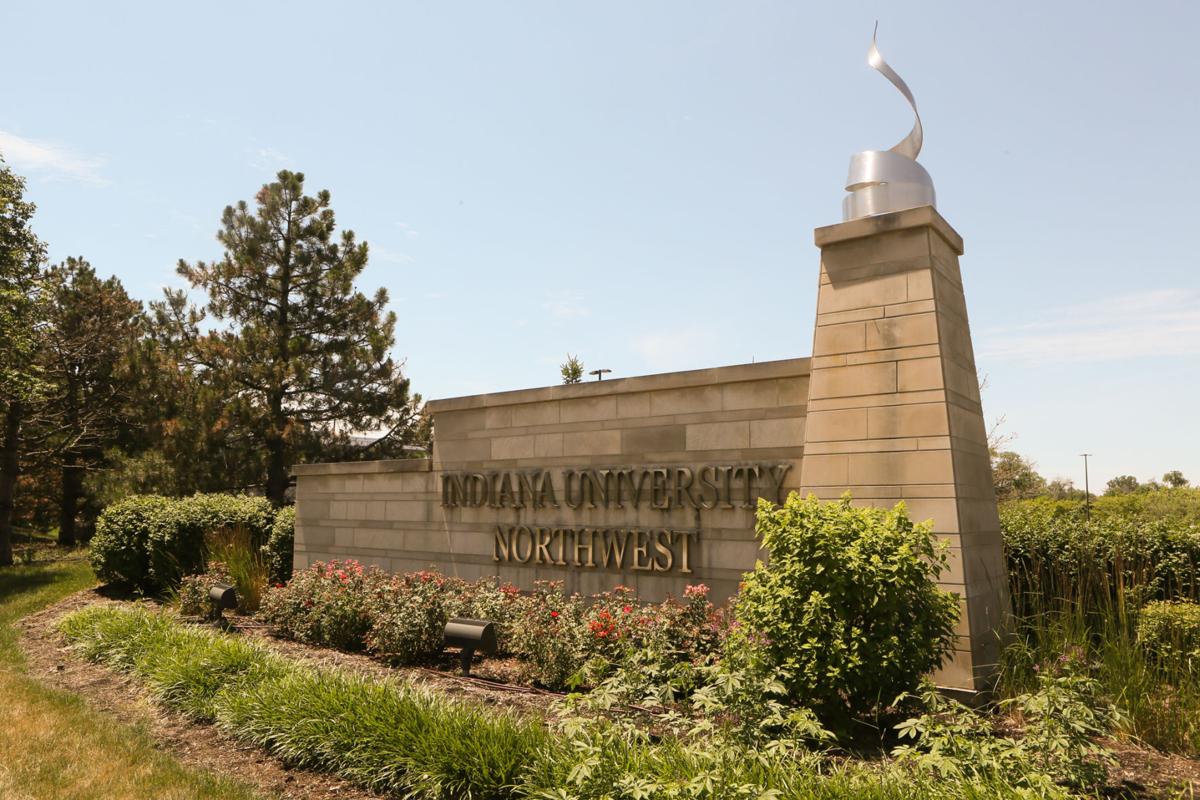 Purdue University is joining Indiana University in its cancellation of all face-to-face learning through the end of the spring semester in continuing efforts to prevent the spread of the novel coronavirus.
Purdue University's West Lafayette and Northwest campuses will conduct the remainder of all spring semester classes, including final exams, online, according to letters from each campus.
"We wanted to preserve the slim hope of a return to in-person instruction, but evolving circumstances and scientific guidance make it clear that no such resumption would be responsible," PNW Chancellor Thomas Keon said in a Monday letter to students.
Classes on both Purdue campuses will resume online on March 23. PNW says it does not anticipate carrying out in-person commencement ceremonies, according to the chancellor's email.
Indiana University also will extend remote classes through the end of the spring semester.
Students' March 14-22 spring break will be extended until March 29 and all university events, including the annual Little 500 bike race in Bloomington, have been recommended for postponement or cancellation, according to an IU news release.
The new directive applies to students at all IU campuses, except IU-Fort Wayne, which runs on a schedule aligned with the university's Purdue Fort Wayne partner campus.
Remote learning will begin for students on March 30.
Purdue and IU will also plan to close residence halls and will communicate further instructions to students on each campus on Tuesday, according to statements from each university.
No specific directive has been given related to changes to the IU's spring commencement ceremonies. IU will assess this in the coming weeks, according to McRobbie's letter.
IU initially announced last week it would move to online learning methods for the two weeks following students' return from spring break. At that time, all university affiliated international or out-of-state travel for the coming three weeks was suspended.
Since then, the total number of reported COVID-19 cases has risen about to about 3,000, with the U.S. government declaring a national state of emergency, IU President Michael McRobbie said in a Sunday night letter to students.
"The health and safety of the IU community are our foremost concerns as we make vital decisions for the operations of the university," McRobbie said. "We continue to be advised by health experts, including those from county, state and federal agencies."
IU was among the first Indiana higher education institutions to cancel in-person learning through the end of the spring semester. Ball State University has also committed to restricting face-to-face learning through the rest of the school year. Residence halls at the Muncie university will close March 29.
Others, like the University of Notre Dame and Purdue University West Lafayette, have committed to remote teaching through at least mid-April.
The Indiana State Department of Health is reporting that 24 total COVID-19 cases have been confirmed positive in Indiana, as of Monday morning. Nearly 140 tests have been administered statewide.
While cases continue to be reported across the state — with most cases concentrated in central Indiana counties like Marion, Hendricks and Johnson counties — no universities have identified cases on their campuses.
Two IU students who recently returned from overseas to their hometowns outside Indiana have tested positive for coronavirus, according to McRobbie's letter last week.
"At this time, we continue to have no confirmed cases on Indiana University campuses," McRobbie said Sunday. But with the anticipated greater availability of test kits in the near future, this could change very quickly."
More information on IU's preventative response to COVID-19 are available on the university's website at coronavirus.iu.edu.