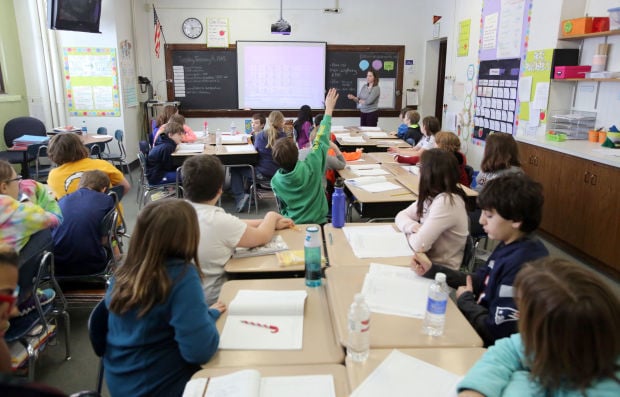 VALPARAISO — The Valparaiso Community Schools board accepted the resignation of Superintendent Julie Lauck in a virtual meeting Monday afternoon.
In a nearly 4-minute-long special board meeting conducted via Zoom videoconferencing, the Valparaiso school board voted unanimously to accept the school leader's letter of resignation effective Monday.
The board also voted unanimously to approve a settlement and release agreement, the details of which were not discussed in the meeting.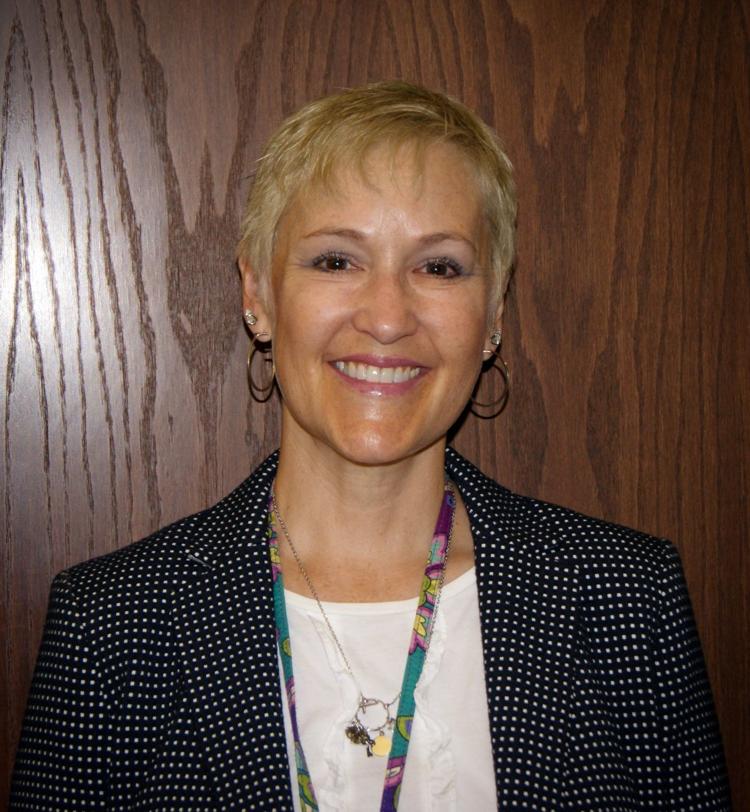 Board members did not say why or when the superintendent submitted her resignation, but read a brief, one-sentence statement.
"We wish Dr. Lauck well in her future endeavors and thank her for her years of service to Valparaiso Community Schools," Board President Rob Behrend said.
"The Board will begin its search process for a new superintendent," the Valparaiso school board said in a statement to The Times. "As the process unfolds, we will keep you updated."
Lauck has served as superintendent of the A-ranked Valparaiso Community Schools since 2018. She was promoted from assistant superintendent to acting superintendent in February 2018 when then-superintendent E. Ric Frataccia took an extended leave of absence due to his health. Lauck then stepped in as Frataccia's successor when the former superintendent retired in July 2018.
Lauck still had more than two years left on her current contract — dated July 1, 2019, to June 30, 2022 — with Valparaiso Community Schools.
During her nearly two years as superintendent, the Valparaiso district completed a series of capital improvement projects, including the construction of a new high school natatorium.
Lauck also helped usher in the Viking Puppy Project — placing a therapy support dog in nearly every Valparaiso school and attracting attention across the city.
The superintendent was also heavily criticized for her administration's handling this winter of the Parkview Elementary School dual-language immersion program — once thought to be unexpectedly canceled, only to be revived following an outpouring of community support for the program which teaches Spanish to students in kindergarten through fourth grade.
Lauck was not present in the Monday school board meeting and did not return requests for comment.
The Valparaiso school board did not specify details Monday on the naming of an interim superintendent. Its members meet next in regular session on May 21. Behrend said this meeting will most likely also be conducted via livestream.