VALPARAISO — Second grader Anubis Hernandez joined a crowd outside Parkview Elementary School Friday afternoon protesting this week's announcement that the school's unique and highly regarded Dual Language Immersion Pilot Program is being canceled at the end of the academic year.
"I want to keep it going," he said.
The 8-year-old said he has enjoyed taking part in the program since his kindergarten year and is able to speak Spanish at home with his bilingual parents and wider family.
"I think it's important for his future," said his mother, Veronica Cubbero. "He'll have more opportunities being bilingual."
The group of demonstrators, which was made up of adults and children, chanted, "Don't deny our DLI," "We love Parkview," "We want Spanish" and "Hablamos Espanol (We speak Spanish)."
Valparaiso Community Schools announced the discontinuation of the program by email Wednesday morning, sending shock waves through the Parkview community.
"There has been an ongoing discussion with VCS administrators and the former Parkview principal since the beginning of the program," VCS spokeswoman Allison Hadley said. "Discussion topics included data analysis and feedback from students, staff and parents. Ultimately, the decision was made to discontinue the program by VCS administrators and the former Parkview principal."
The former longtime principal referenced by the schools is Anne Wodetzki, who did not join protesters Friday, but watched from inside the home of a friend just across the street from the school.
"She is opposed to this program going away," said her brother-in-law Brian Wodetzki. "She loved this program. She sought funding for the program. She poured her heart and soul into this program."
Anne Wodetzki was reportedly not ready Friday to make a public statement in the wake of her resignation for "personal reasons" that was announced along with the discontinuation of the immersion program.
"This is really hard," said Lennese Moorehead, whose home Wodetzki was in during the protest.
Moorehead said her third grade and kindergarten-age sons are both in the immersion program, and the Spanish they were learning was already rubbing off on her 3-year-old daughter.
"I was so looking forward to her going," she said. "She has such an excitement for Spanish."
Moorehead said she believes the cancellation of the program will be felt across the city.
"It really unites Valparaiso," she said.
Katie Hernandez, who has one son in the program and two she hoped to enroll next year as kindergartners, said one of its strengths is teaching children to become interested and comfortable with those who are different.
"It's a big disservice to the community," she said of the cancellation.
Dantrell Jermaine Hawthorne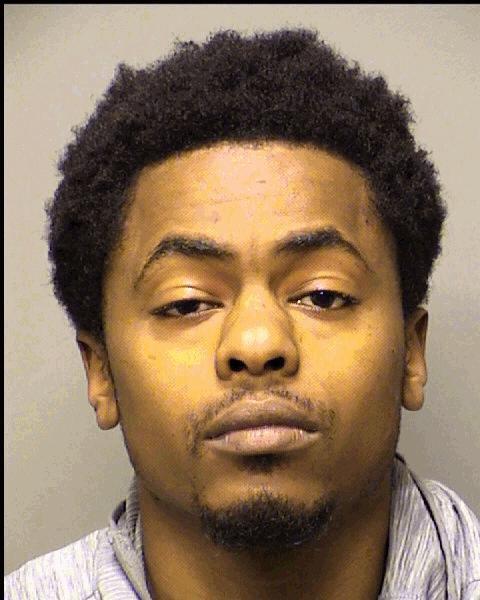 David Alexander Higginbotham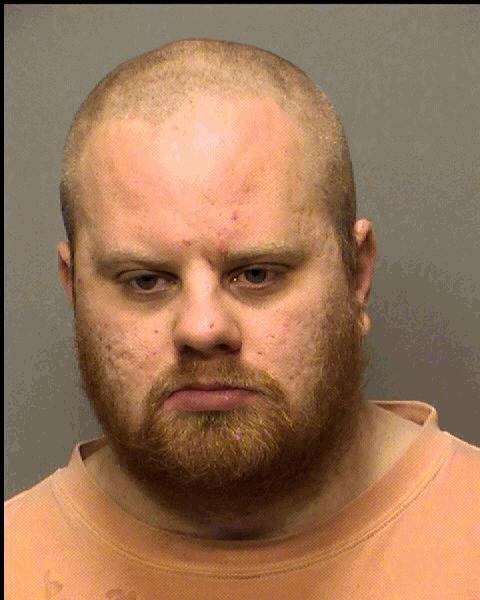 Demetria Rose Wielogurski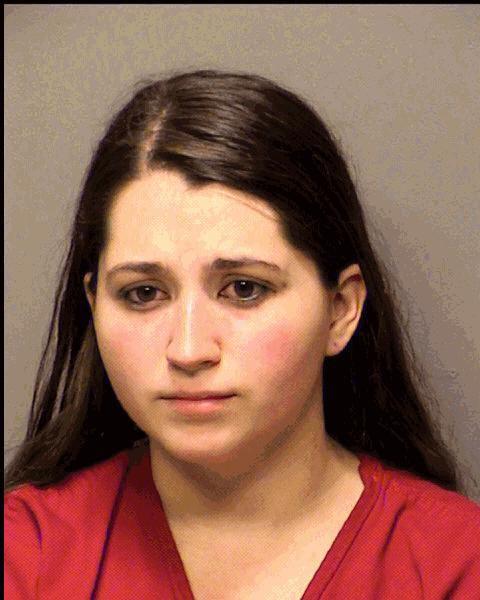 Eric David Roehl
Fabian Alonzo Perez
Jacob Lee Forste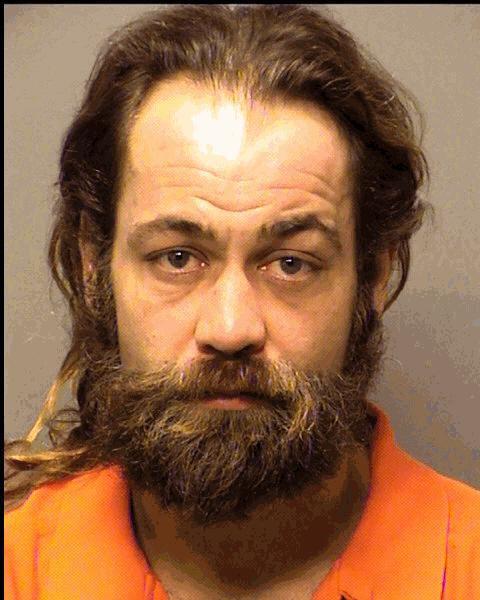 Jefferey Lee Marvin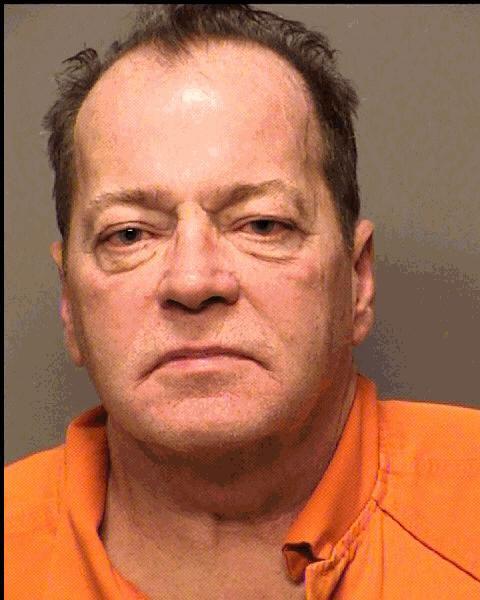 Jennifer Lynn Bryant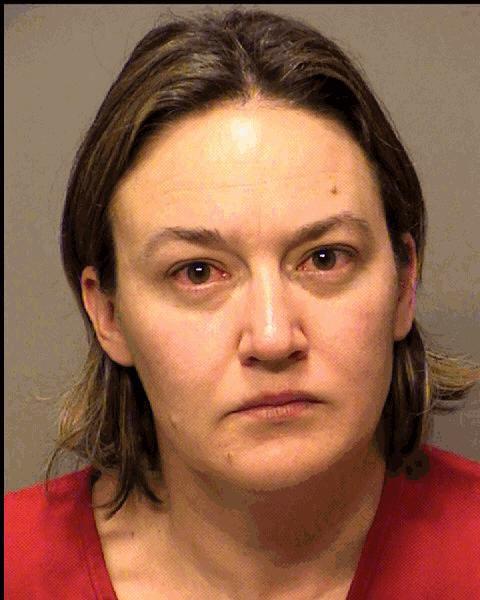 John Chalabis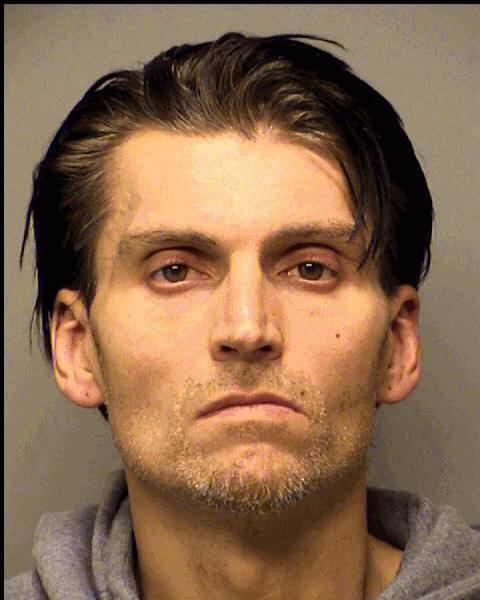 Kaylee Barbara Kezy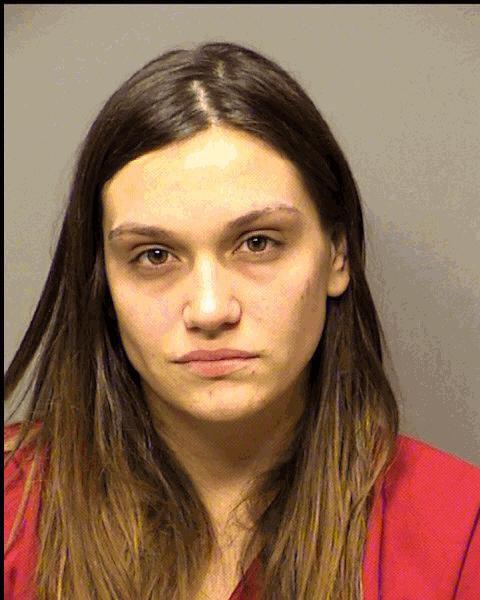 Kenneth Lamar Walker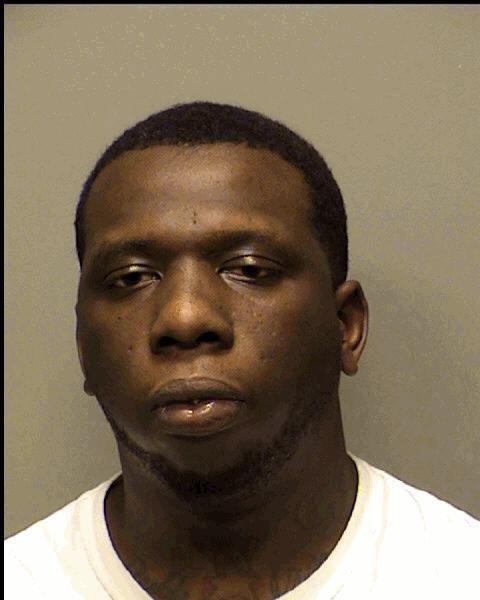 Lawrence Jacob Klemoff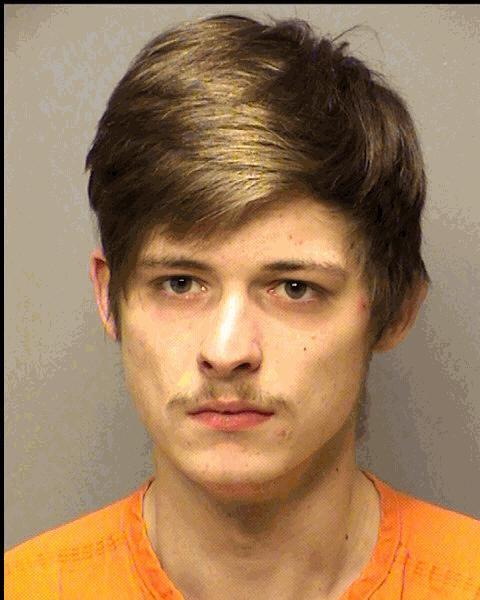 Owen Daniel Vernon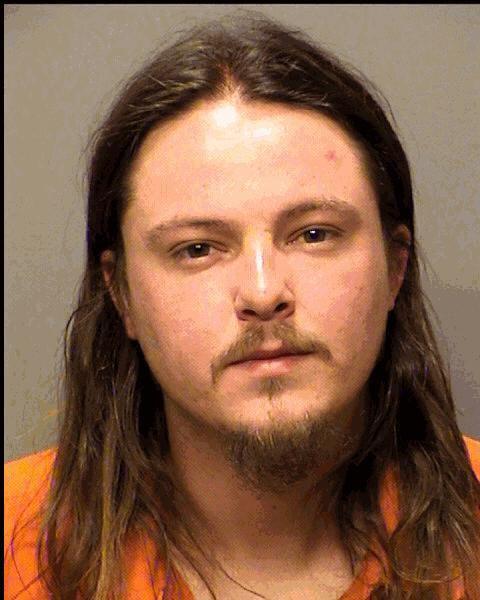 Phillip Devereaux Valentin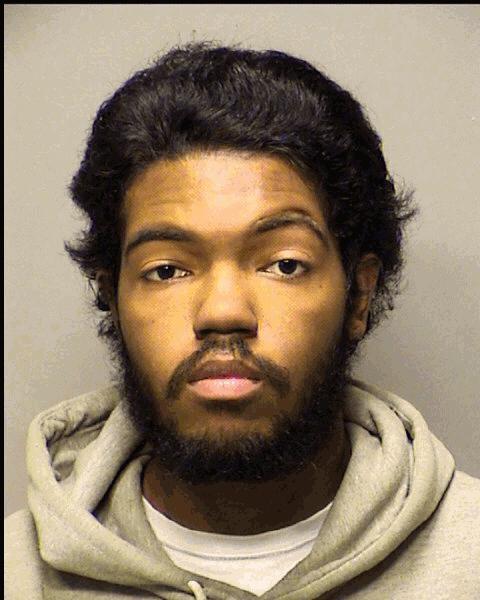 Sergio Anthony Perez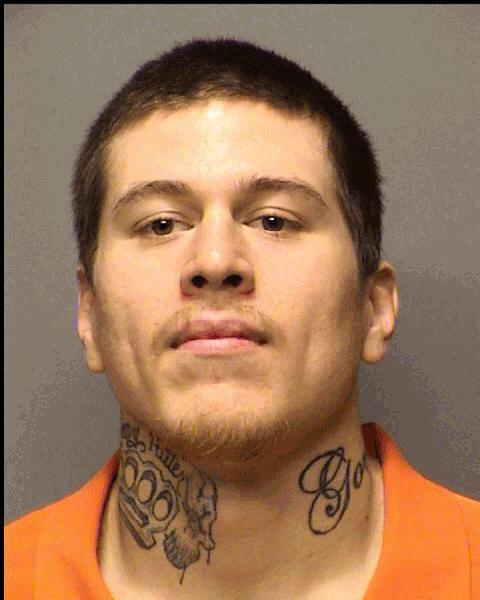 Sylenth Watson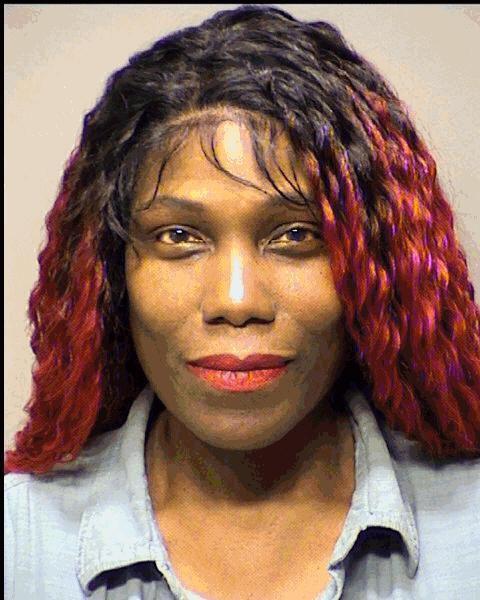 William Joseph Ward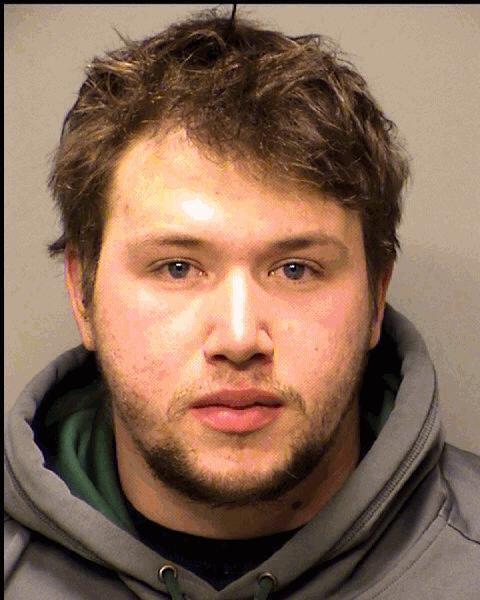 Zachary Thomas Marciniec