PORTER — The Duneland School Corp. is looking to undertake a $168 million long-term capital improvement project in the coming year. 
The project is a long time in the making and comes on the heels of a 2018 demographic and enrollment study and a 2019 facilities assessment for the school district, Duneland Superintendent Chip Pettit told The Times during a tour Tuesday. 
The multimillion-dollar plan earmarks funds for eight of the nine schools in the district and proposes the district's oldest school, Chesterton Middle School, close. 
The middle school, Pettit said, would be repurposed and utilized for a community partnership. If a community partnership couldn't be forged, the building would be partially razed or torn down altogether, Pettit said. 
Construction for the projects is estimated to begin in January 2022 and wrap by the end of 2024. 
A new Yost school 
As presented, the plan includes improvements at each of the district's elementary schools, which is set to cost between $8 million and $14 million for each school. 
The layout at Liberty, Jackson and Brummitt elementary schools would be updated, as classrooms are currently grouped in four-classroom pods per each grade. 
Students have to walk through the pod in order to switch classrooms, which poses security and safety challenges, Pettit said. 
"That's how we're looking to, from a safety and security standpoint, solve that issue by turning the one of those classrooms into an extended learning area," Pettit said. 
The extended learning areas would be created for each grade level and allow for small group instruction, Pettit noted during the tour. 
Bailly Elementary School also is set to undergo interior renovations.
The plan also calls for a new Newton Yost Elementary School, which would either be built at the school's current site at 100 W. Beam St., or at a new site. 
"A new Yost school simply would be designed to maximize learning opportunities for students while continuing to establish equity throughout the districts, meaning the learning opportunities will be consistent in a new Yost school with what we're hoping to renovate in our existing elementaries," Pettit said.
"It is not a strategy to have to get bigger. Relative to the old school, it was going to be approximately 85% to 90% the cost of renovation versus the cost of a new build, so financially it wasn't feasible to renovate versus build new." 
The new Yost school is slated to cost between $20 million and $22 million, Pettit said, noting renovations would have cost $18 million. 
Plans for the district's five elementary schools include making the media center the "hub of learning," in each building, project plans show. 
Plans for middle, high schools 
With plans to close Chesterton Middle School, Westchester and Liberty Intermediate schools would expand to serve grades 5-8. 
Currently, both schools serve grades 5-6. 
Additions would be added at each school to accommodate the new grade levels and would feature grade level "houses." 
Pettit said the houses would create a "school within a school," for fifth and sixth graders and seventh and eighth graders. 
"One of the things that we're proposing is that when you put the fifth, sixth, seventh and eighth grade students all in the same building, 950 to 1,100 students, that you look to meet the needs of students not only by learning environment, but by age, and fifth graders are different than eighth graders," Pettit said.
Each "house" would have their own principal, counselor, main office and pod of classrooms, where students would spend the majority of their day. 
"There would be very little intermixing between let's say, a fifth grader and an eighth grader," Pettit said. "They might share a cafeteria, but they'd be there at very different times."
Plans for Westchester and Liberty also include expanding the cafeteria; performing arts and interior updates; building systems updates, including heating, ventilation and air conditioning (HVAC) and electrical; separate entries and main offices for fifth and sixth grade and seventh and eighth grade; and updates to each school's media center, as well as uplifting robotics and science, technology, engineering and mathematics (STEM) programs. 
An auxiliary gym also is proposed for Liberty Intermediate School, project plans show. 
Chesterton High School also is set to see renovations, including performing arts improvements; the addition of project-based labs and a competitive robotics area; an expanded fieldhouse; updating the main gym mezzanine upper level and bleachers; and adding Life Fitness, a performance lab. 
Site upgrades also are planned for the high school, including safety and security upgrades, parking enhancements and improvements to soccer, football, baseball, softball, tennis and marching band practice and competition spaces, plans show. 
Project funding 
The district noted in a frequently asked questions document about the long-term capital improvement projects the operating referendum isn't being used to address facility needs within the school corporation.
As proposed, the district would borrow $168.8 million over 19 years and six months, which would result in an increase to the school's tax rate. The average Duneland School Corp. household would see an increase of $6.80 per month, or $81.63 per year. 
While the Duneland school board has unanimously approved the plan, public hearings still need to be held before the proposed projects can move forward. 
The first hearing, where the public can voice support or opposition for the project, will be held April 5. The second will be April 12. 
"The proposed plan addresses needs for students at all levels (elementary, middle and high school), takes advantage of record-low interest rates, has minimal impact to the school tax rate and offers a three-year construction timeline," Pettit said.
Gallery: WATCH NOW: Duneland schools hoping to launch improvement projects
Duneland schools look to launch improvement projects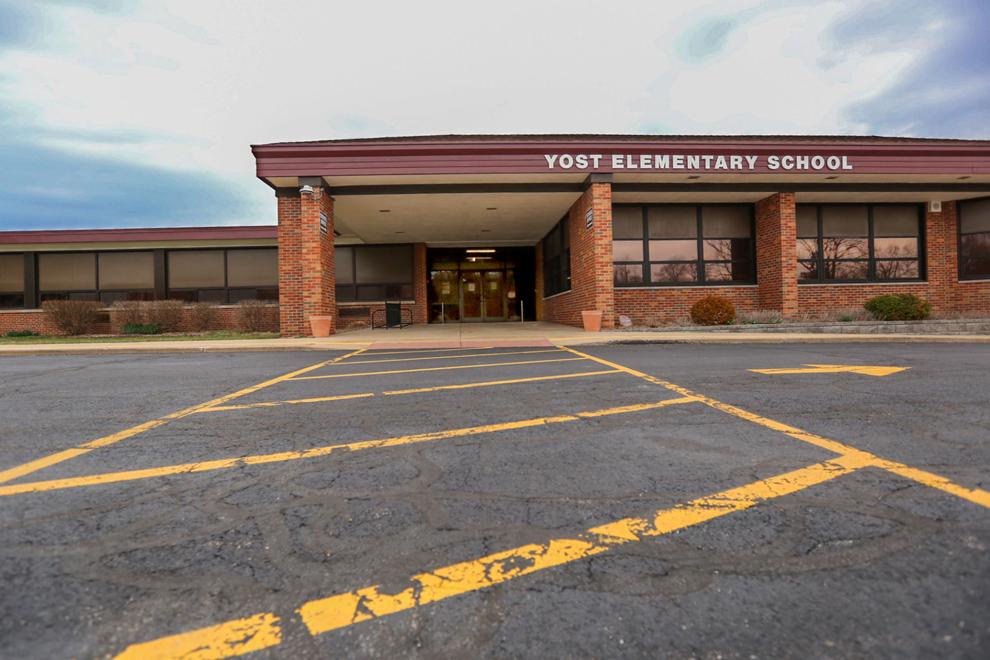 Duneland schools look to launch improvement projects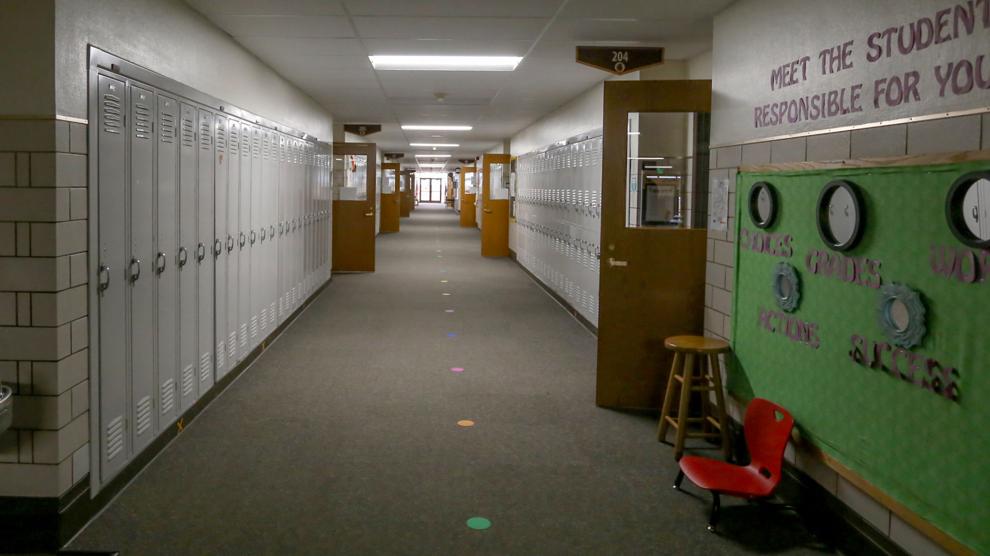 Duneland schools look to launch improvement projects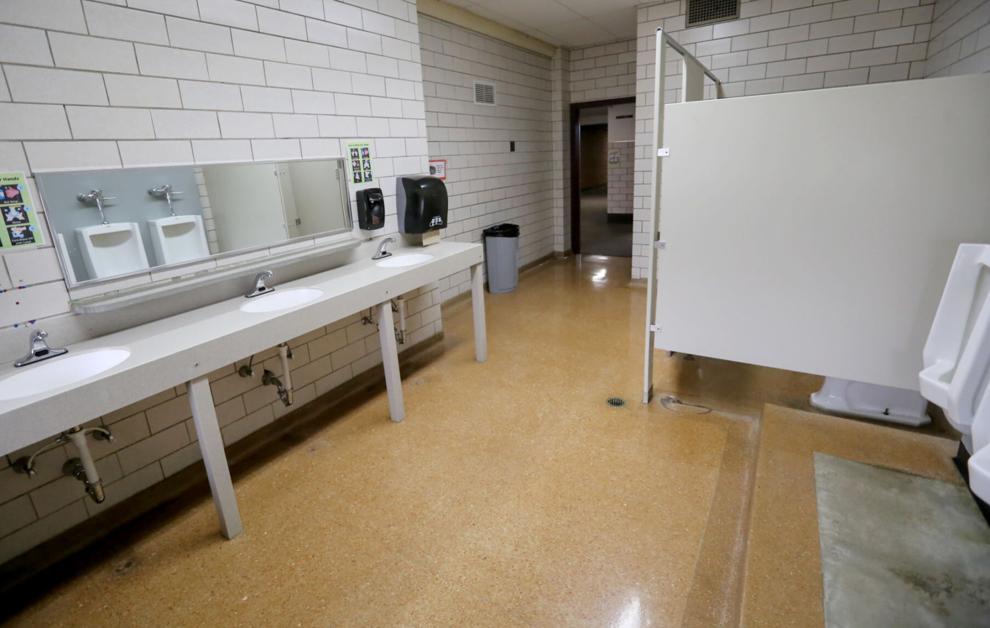 Duneland schools look to launch improvement projects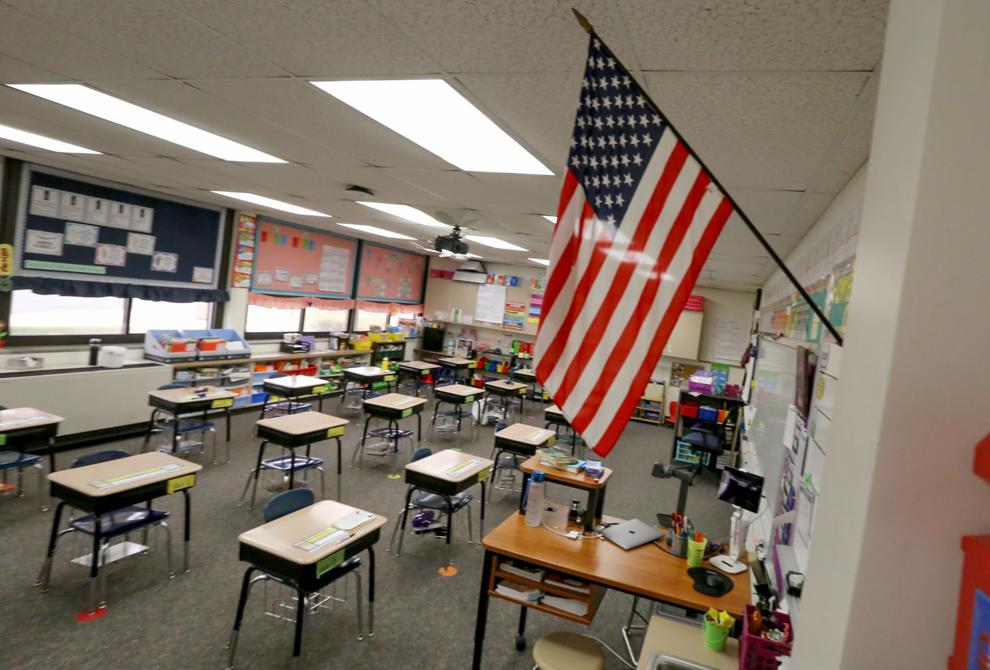 Duneland schools look to launch improvement projects
Duneland schools look to launch improvement projects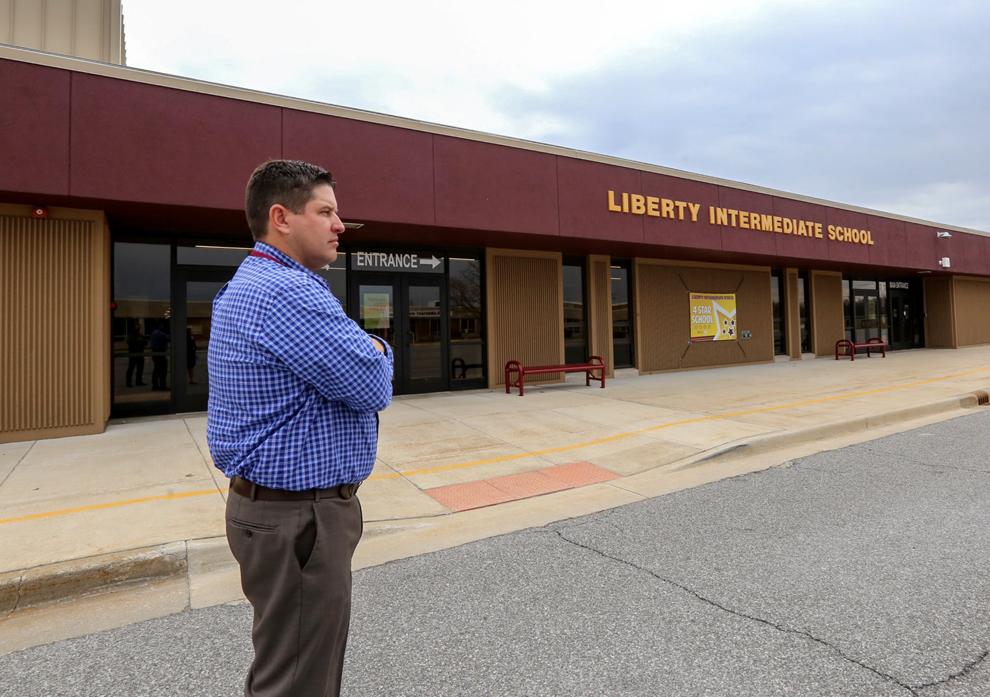 Duneland schools look to launch improvement projects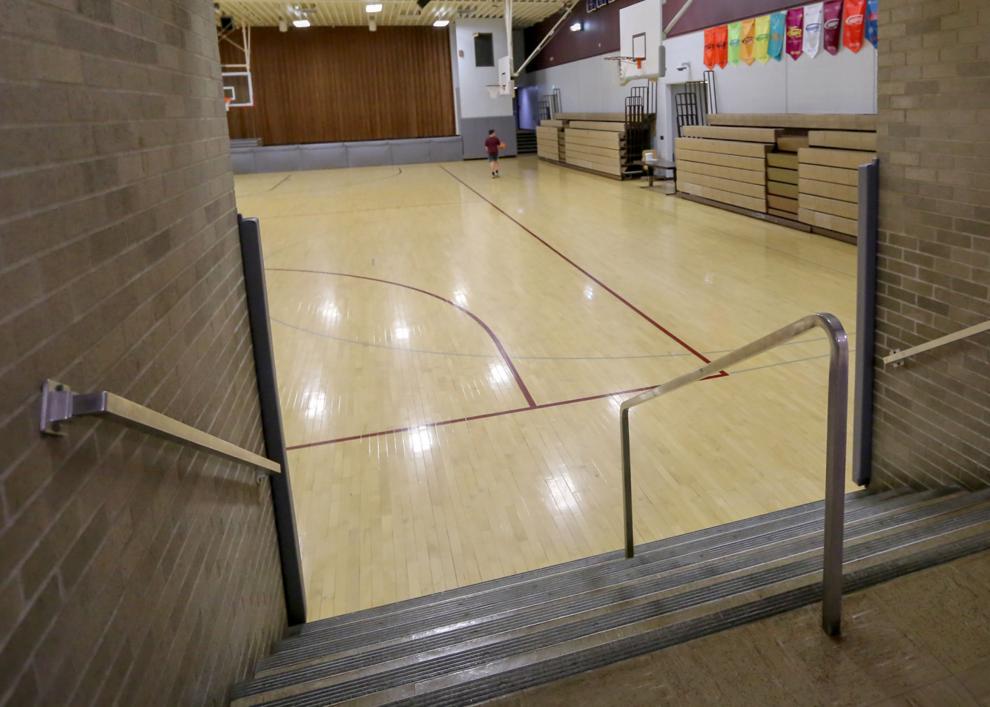 Duneland schools look to launch improvement projects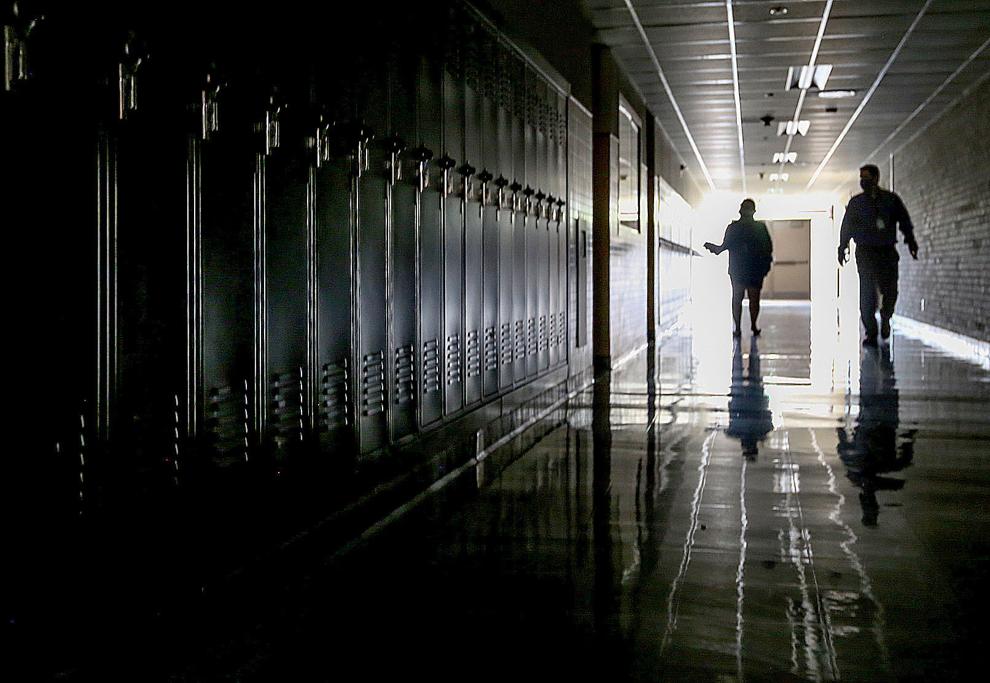 Duneland schools look to launch improvement projects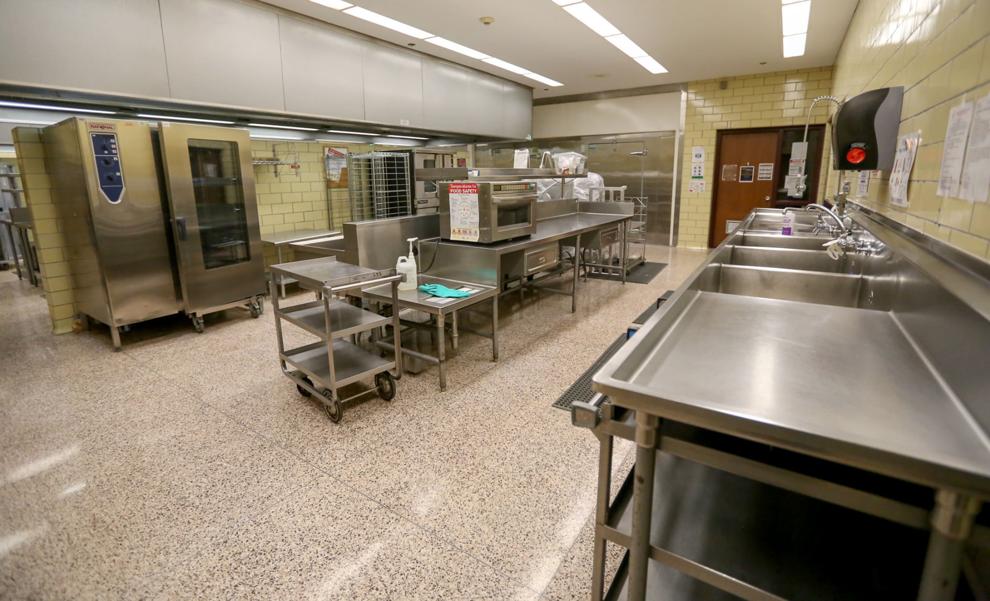 Duneland schools look to launch improvement projects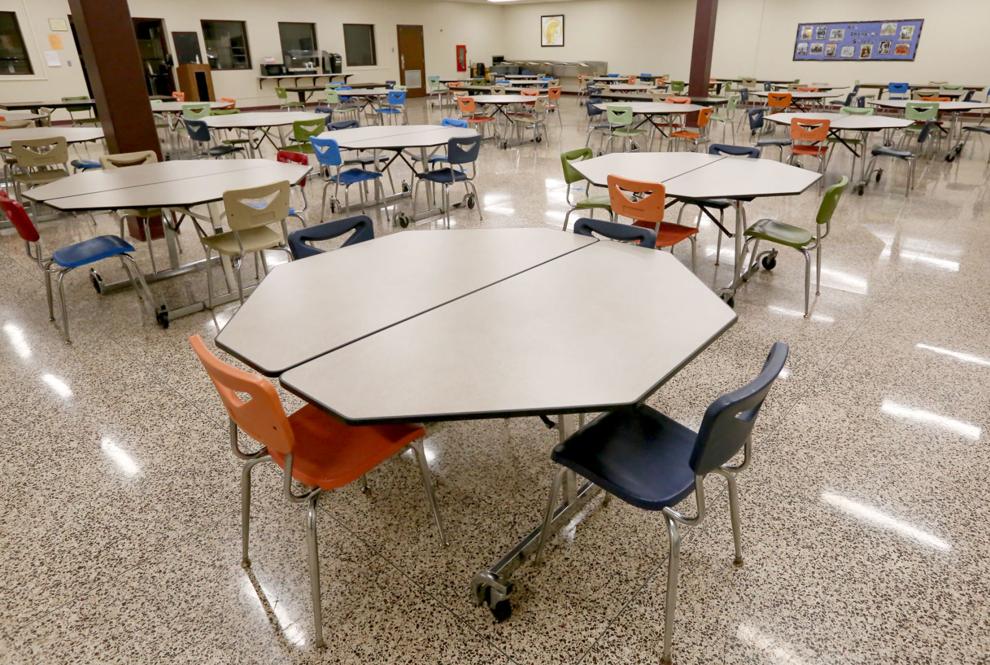 Duneland schools look to launch improvement projects