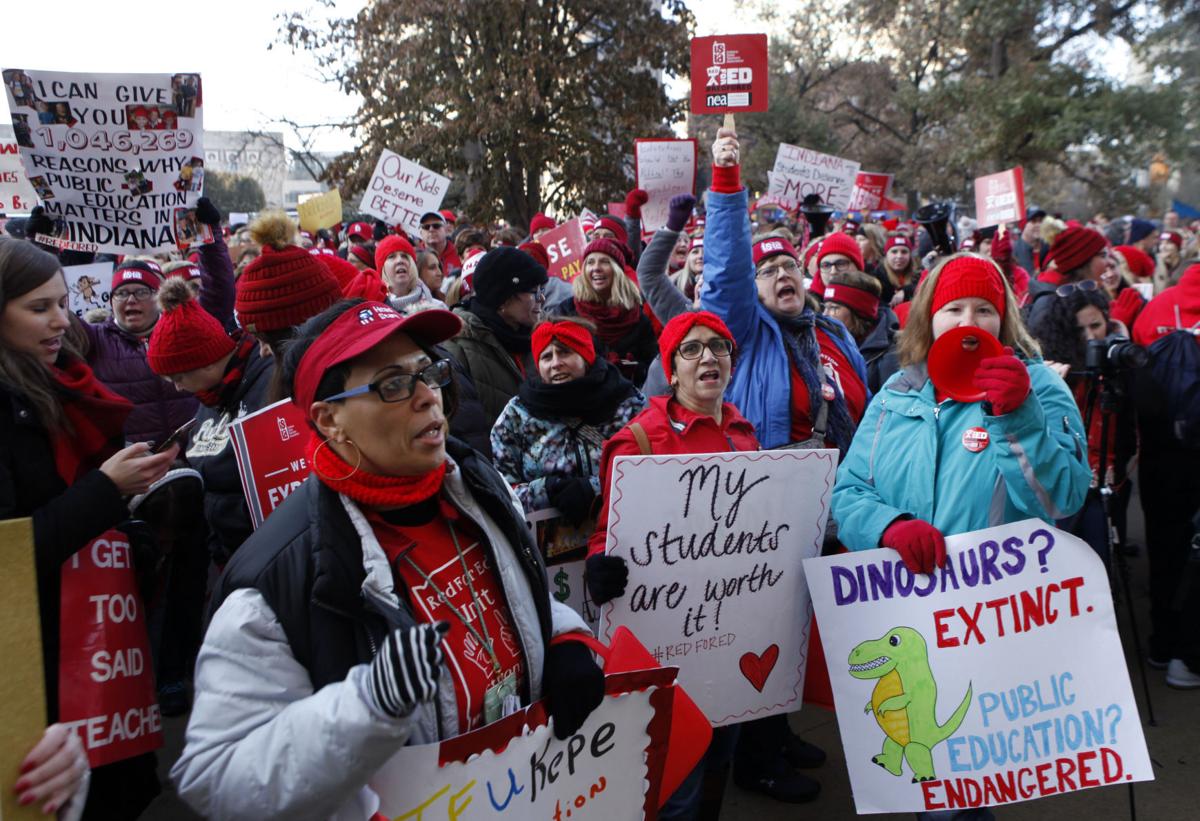 The state's leading teachers union is asking the Indiana General Assembly to expand the subjects over which teachers can collectively bargain with their school district employers.
A 2011 state law, enacted by the Republican-controlled Legislature and Republican former Gov. Mitch Daniels, limited teacher collective bargaining rights solely to wages and benefits.
Now, more than a decade later, the Indiana State Teachers Association (ISTA) believes the changes to education wrought by the COVID-19 pandemic require teachers be given an opportunity to also bargain over working conditions, such as class sizes, planning period availability, and school health and safety standards.
"It's better for both students and teachers when educators have a voice in school conditions," said Keith Gambill, ISTA president.
Gambill said the ongoing Indiana teacher shortage, general unavailability of substitute teachers, and continuing uncertainty due to the coronavirus has stressed Hoosier teachers, leading many to leave the profession.
As a result, the burdens are falling even harder on those teachers that remain, resulting in what Gambill described as "unmanageable class sizes, unsafe conditions, and demoralized staff."
"We have teachers working 12-hour days or longer, on top of second, and sometimes even third, jobs," Gambill said. "Schools and teachers need a lifeline from the Legislature because this is unsustainable."
He explained that during the period where working conditions have been excluded from collective bargaining there's been an increase in the number of students crammed into each classroom, and teachers have seen their reserved preparation periods disappear.
Gambill said that's not how Hoosiers want their schools to operate. He said an ISTA survey of Indiana adults found 8 in 10 favor expanding teacher collective bargaining rights to include working conditions.
"It's overwhelmingly clear Hoosiers believe educators should be able to negotiate as a group for working conditions to improve learning conditions," Gambill said. "Hoosiers believe teachers should be able to stand together for their students."
Gambill said there's no question collective bargaining works as ISTA has leveraged federal assistance to the state and local school corporations to raise the starting wage of Indiana teachers to a minimum of $40,000 a year in 212 districts, up from 79 last year.
"It is important, now more than ever, to retain our current teachers. And one of the best ways to do this is by providing them professional pay," Gambill said. "More work is needed. But clearly we are making good progress."
On the other hand, House Speaker Todd Huston, R-Fishers, recently said he isn't convinced teacher collective bargaining needs to include subjects other than wages and benefits, such as working conditions in Indiana schools.
"I like the collective bargaining law as it sits today," Huston said. "I'm thrilled with the amount of teacher raises that we're seeing throughout the state."
Huston said he'd rather have the Legislature and Indiana schools focus on helping students overcome the learning loss experienced during the pandemic that recently showed up in the state's lackluster ILEARN standardized test scores.
He also plans to work with Republican lawmakers to sweep away as many state school regulations as possible to help local schools operate with fewer restrictions.
"We've got to get back to the basics, the fundamentals, and we're going to be heavily focused on that," Huston said.
The General Assembly is due to convene its regular, 10-week legislative session on Jan. 4.
Gallery: Red for Ed Action Day
Red for Ed Action Day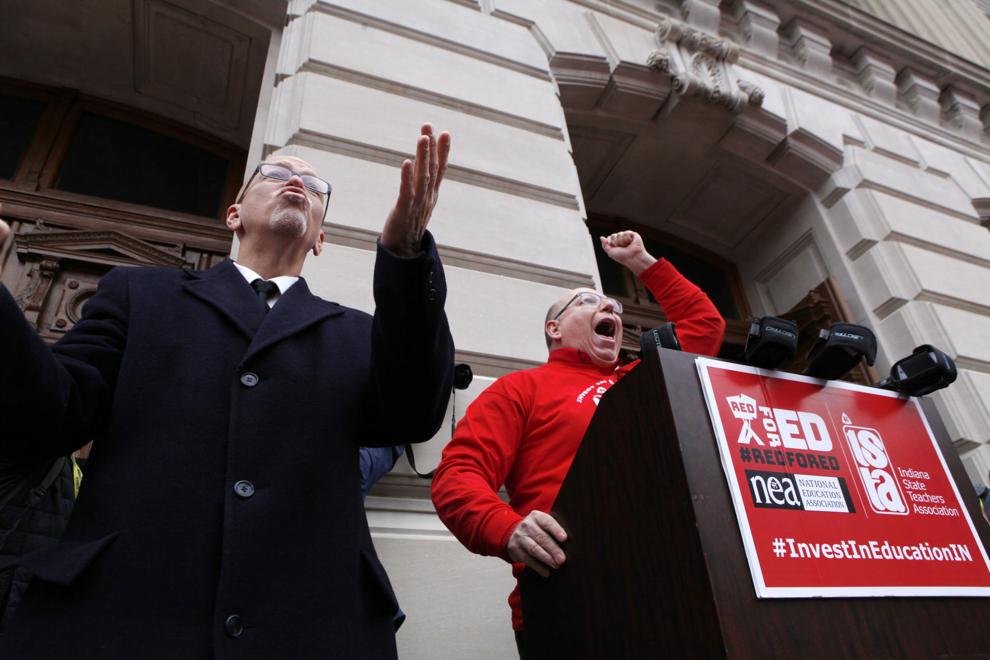 Red for Ed Action Day
Red for Ed Action Day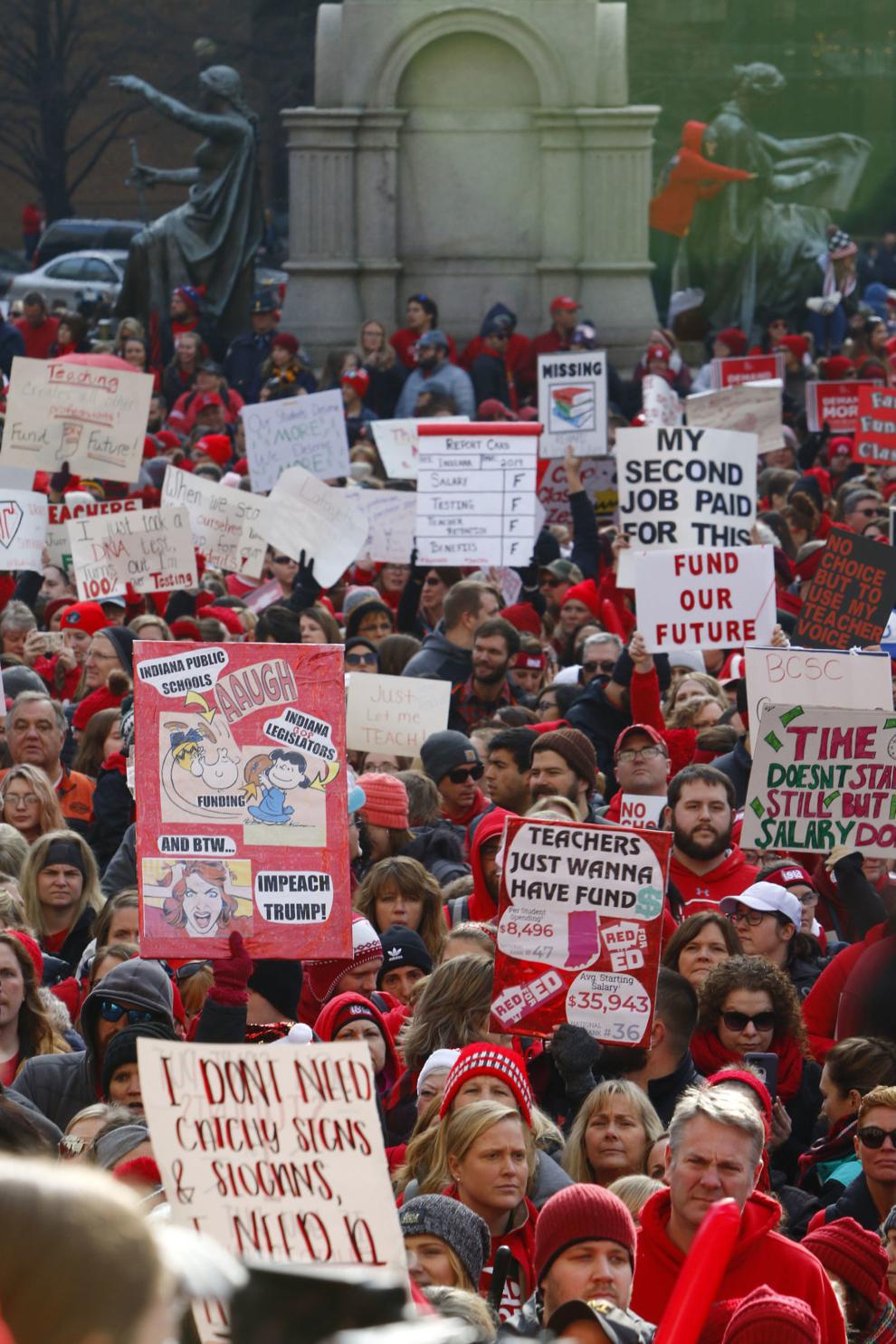 Red for Ed Action Day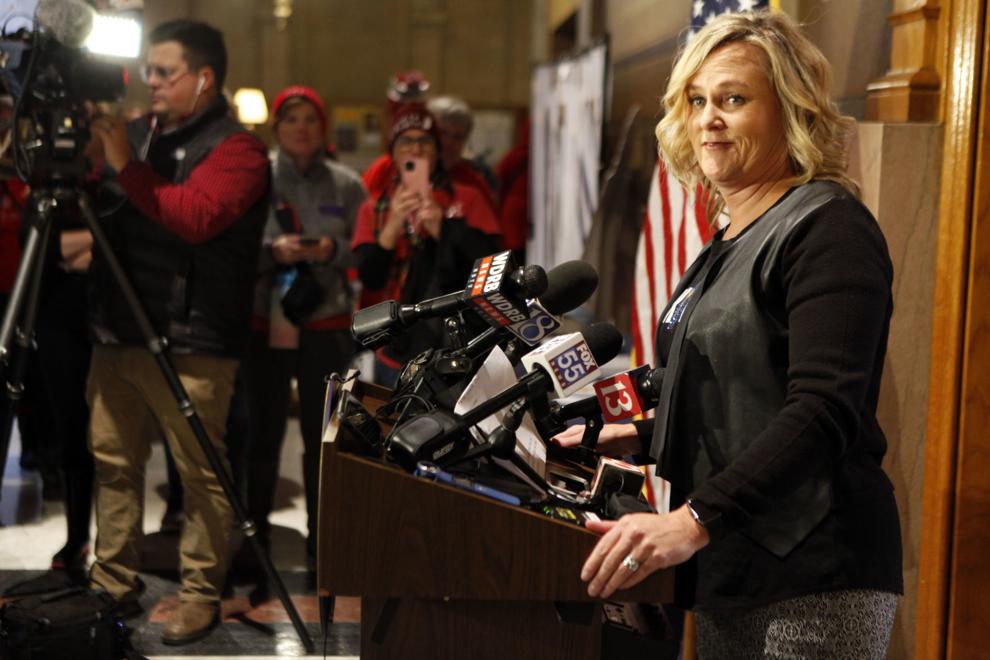 Red for Ed Action Day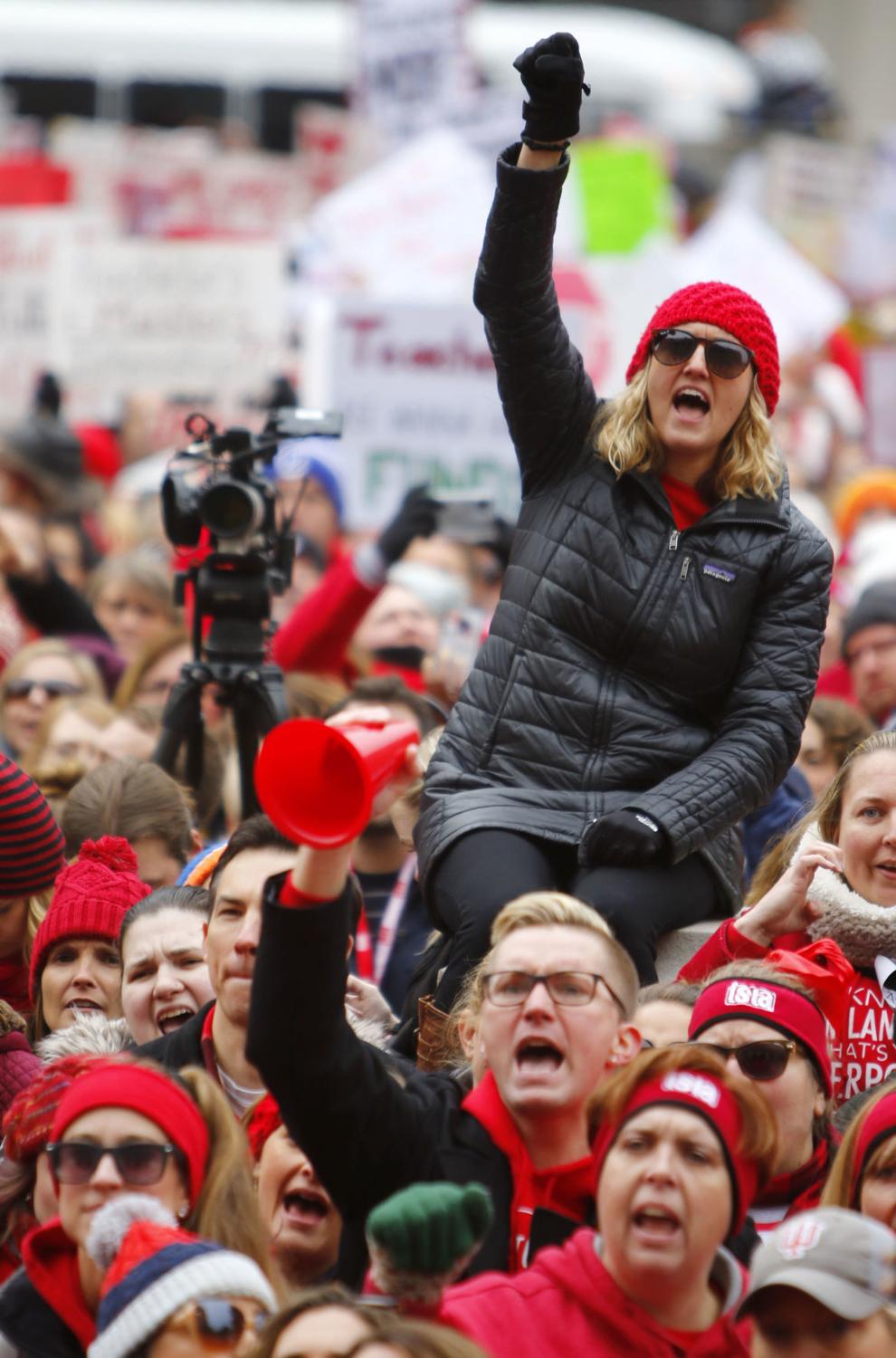 Red for Ed Action Day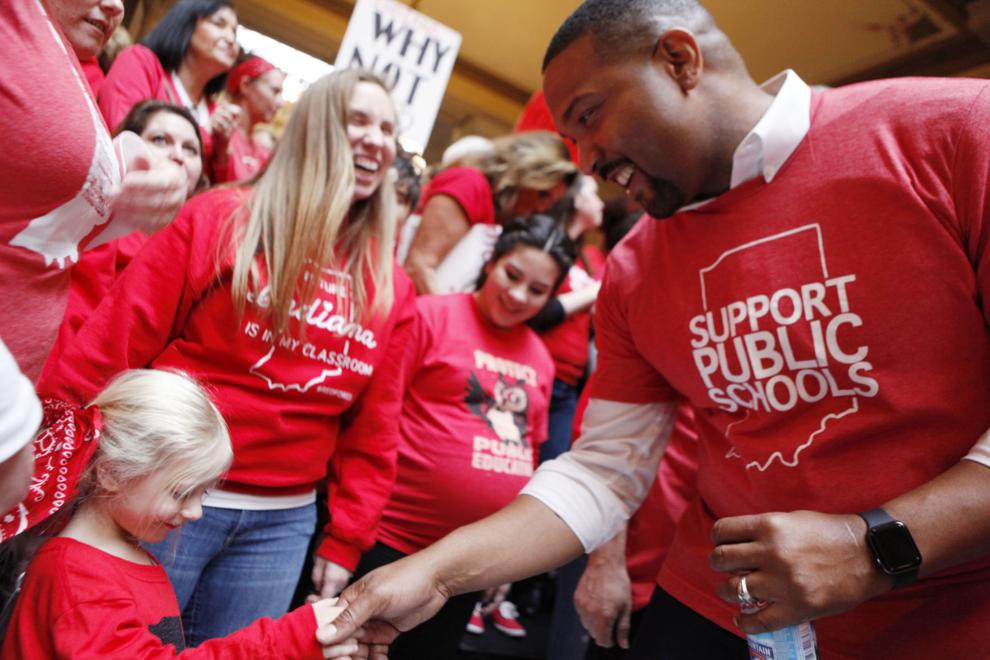 Red for Ed Action Day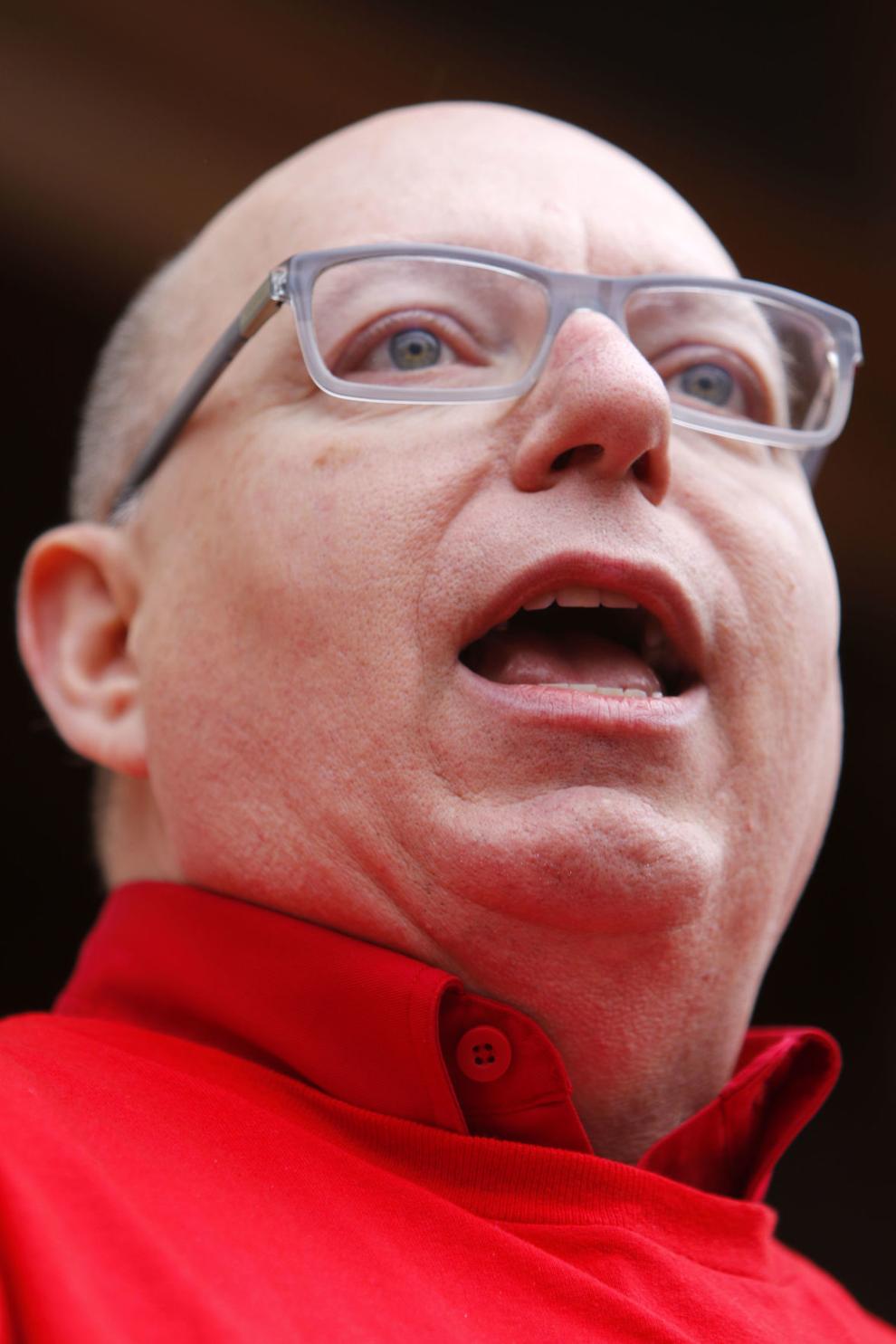 Red for Ed Action Day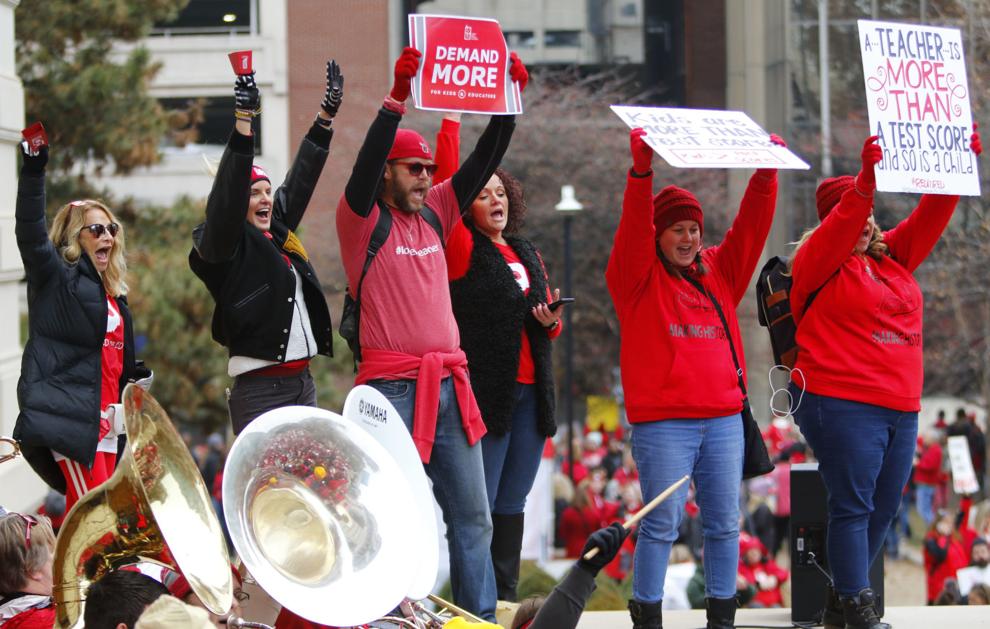 Red for Ed Action Day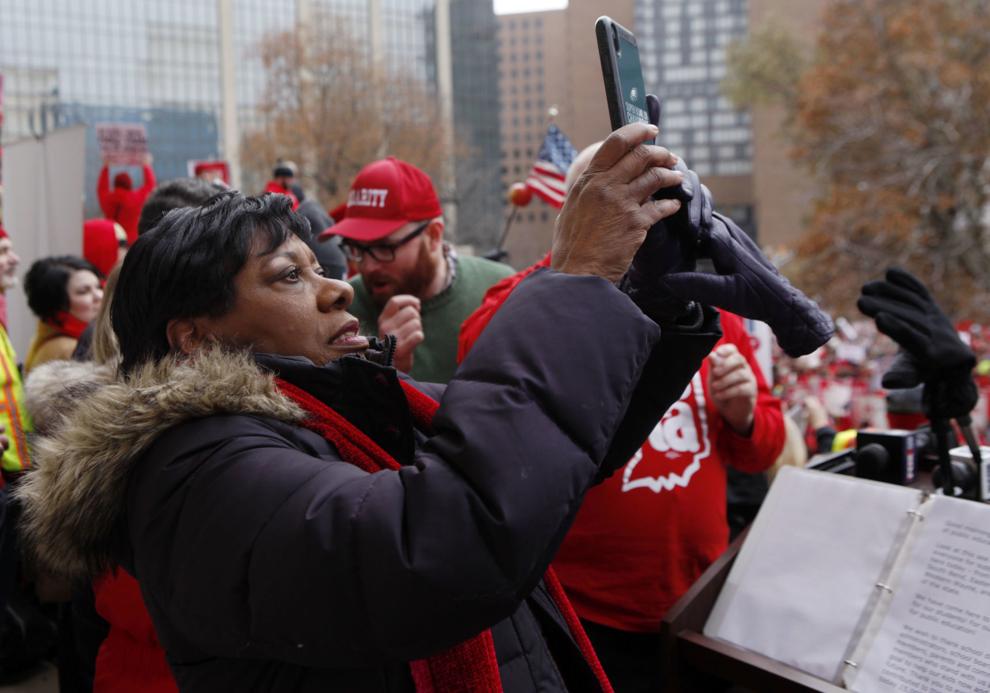 Red for Ed Action Day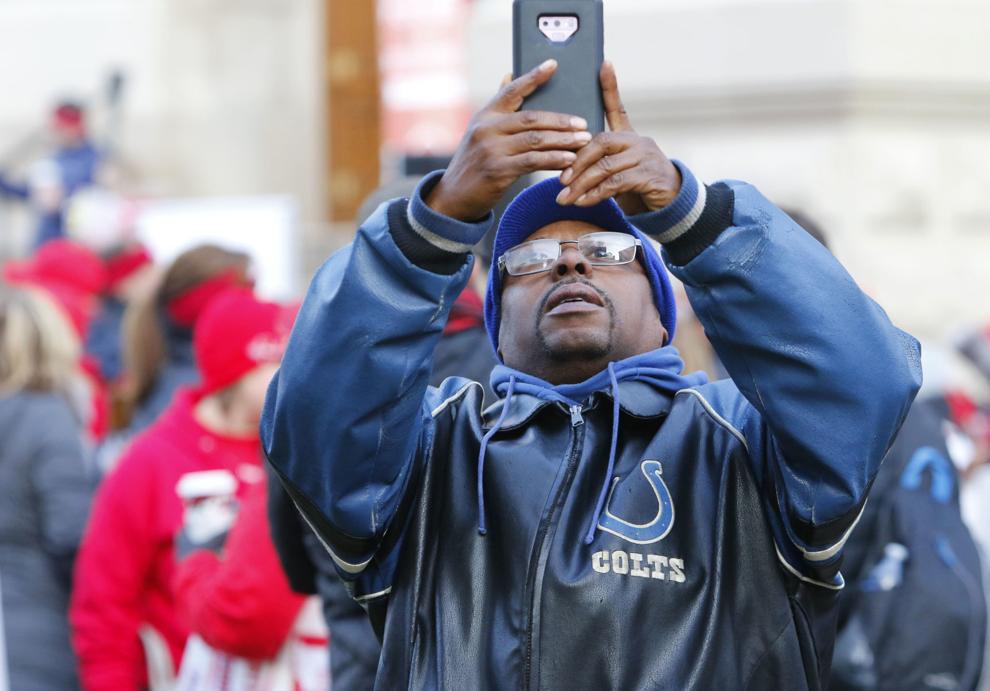 Red for Ed Action Day
Red for Ed Action Day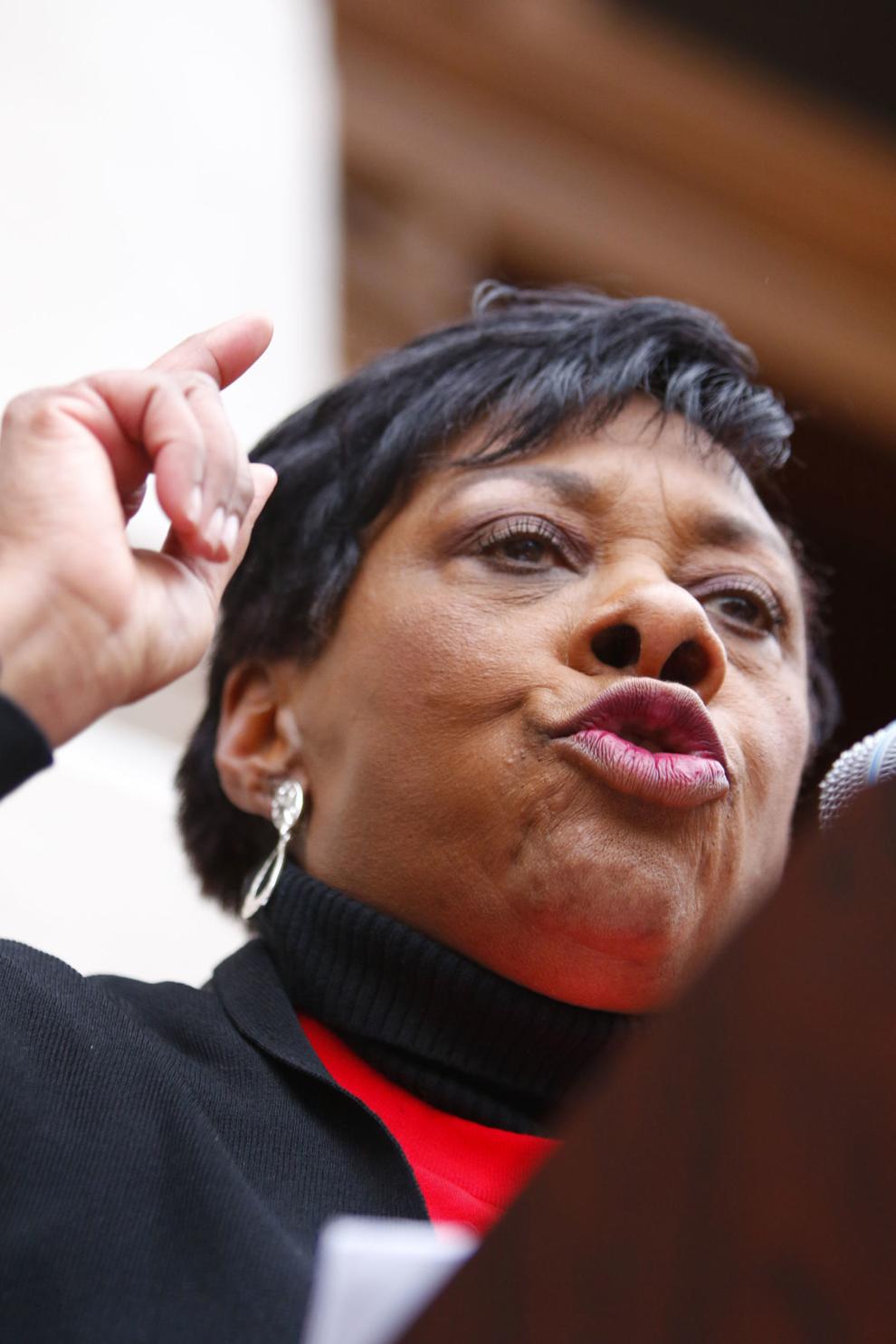 Red for Ed Action Day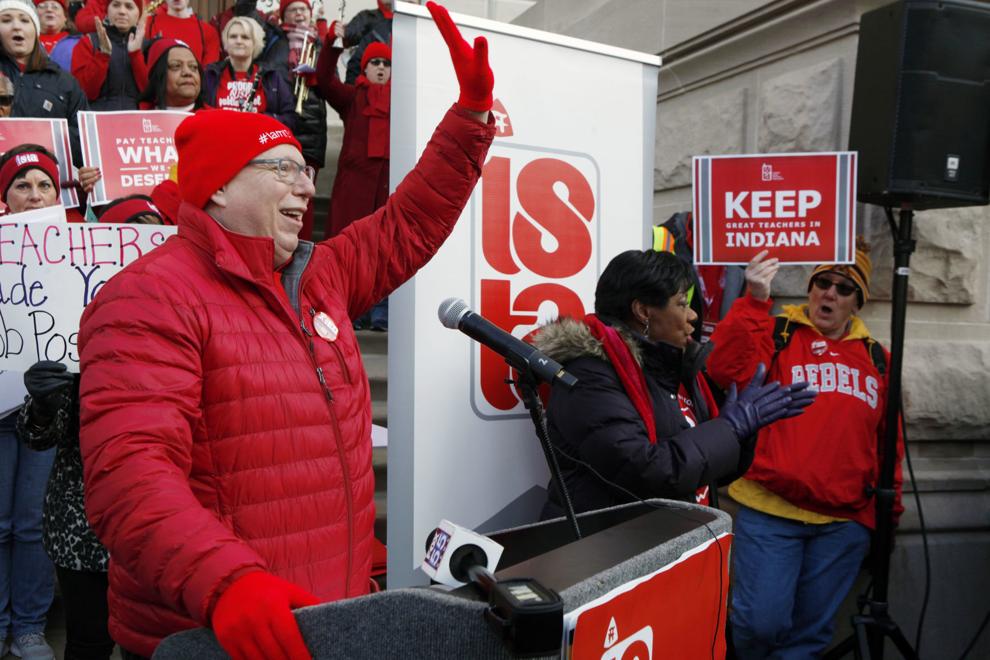 Red for Ed Action Day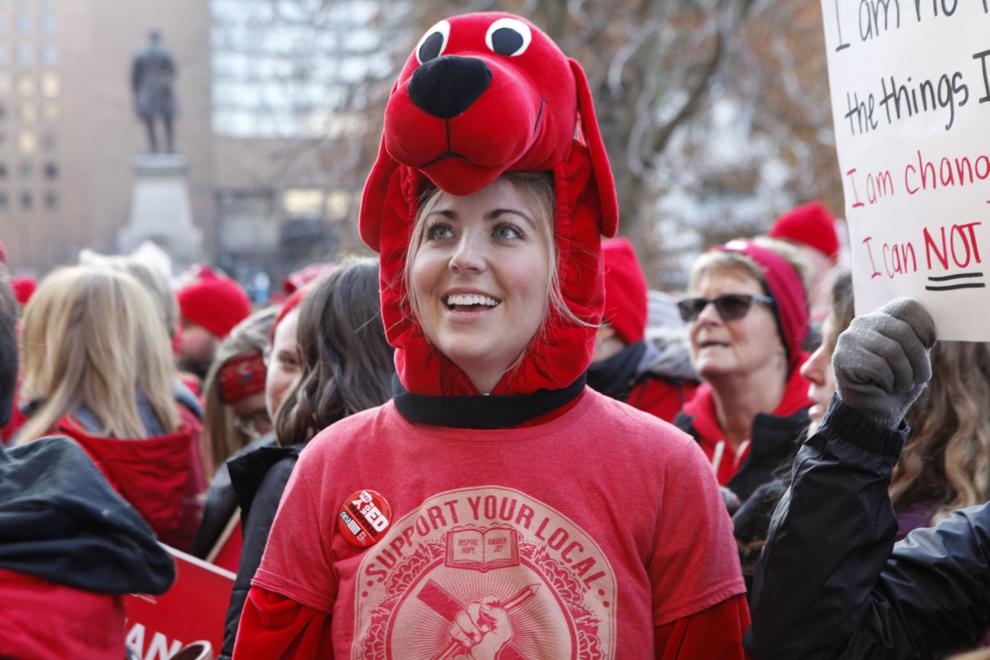 Red for Ed Action Day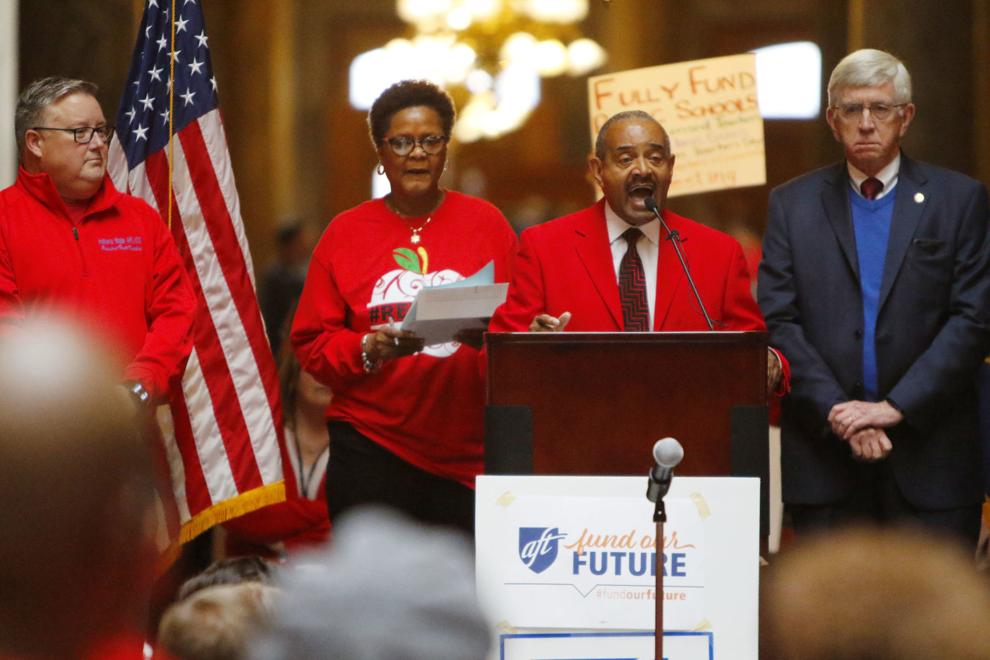 Red for Ed Action Day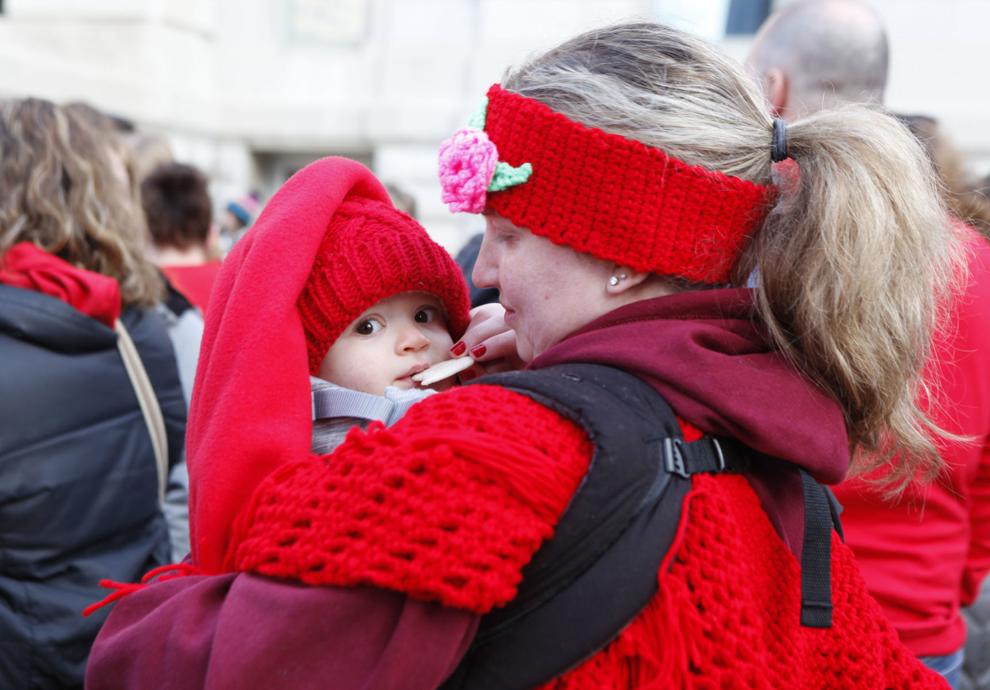 Red for Ed Action Day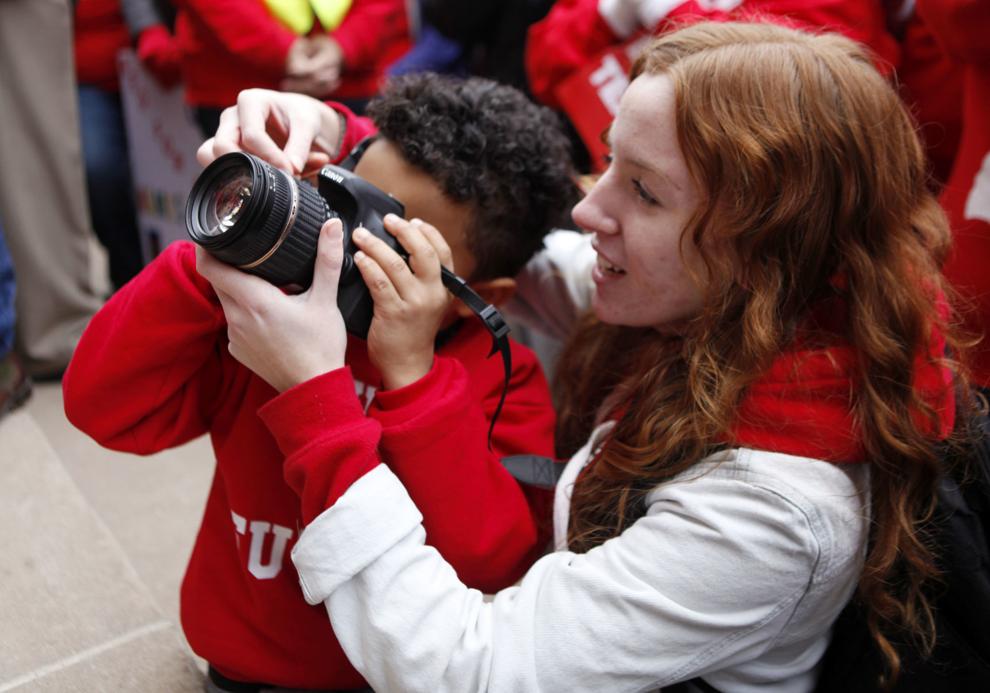 Red for Ed Action Day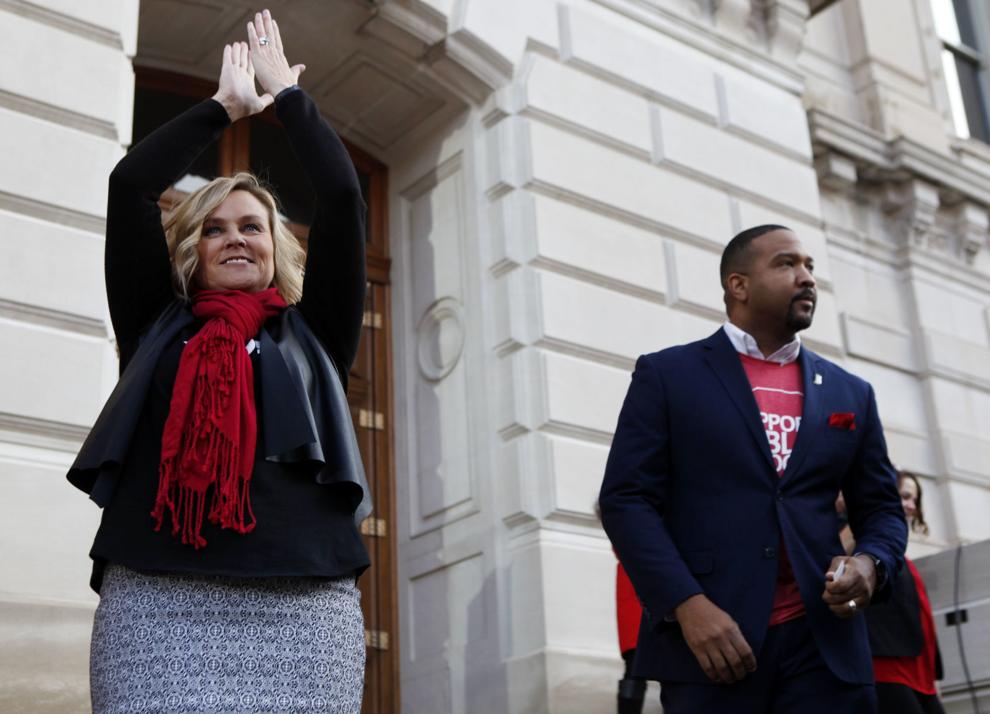 Red for Ed Action Day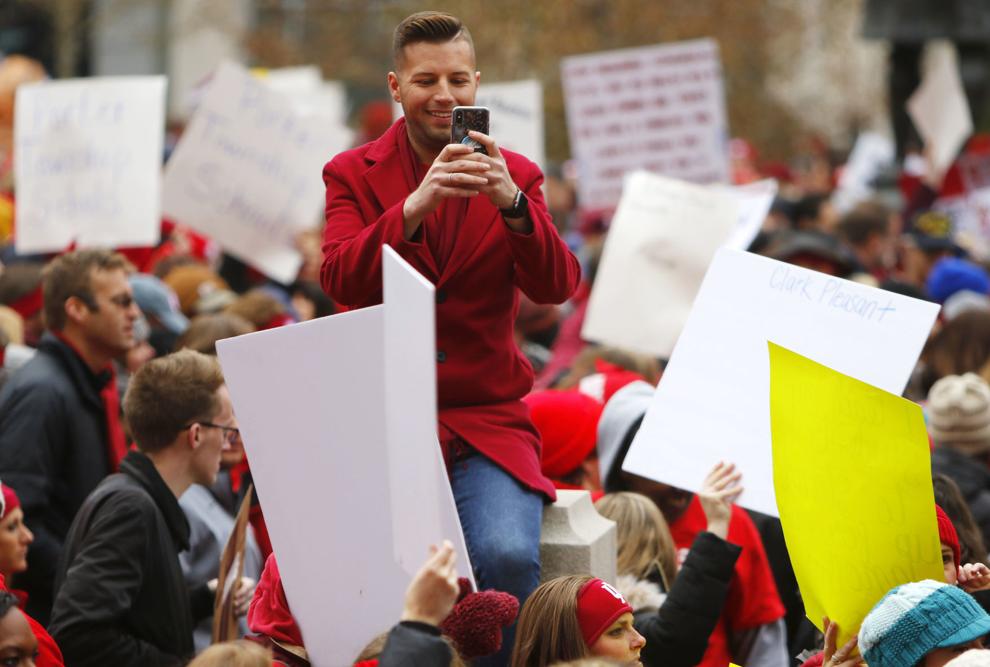 Red for Ed Action Day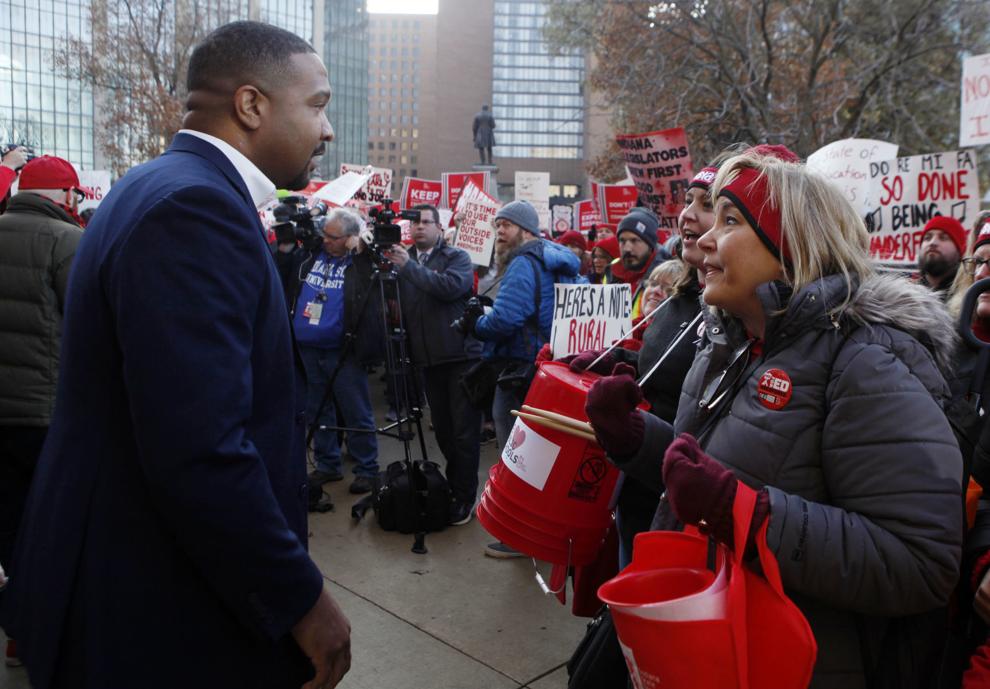 Red for Ed Action Day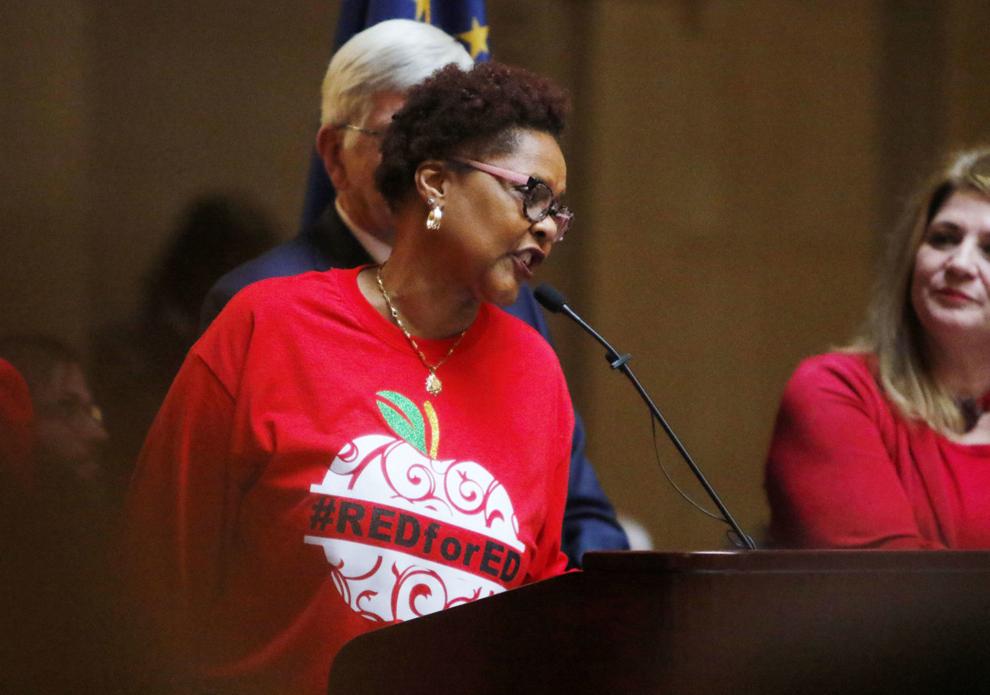 Red for Ed Action Day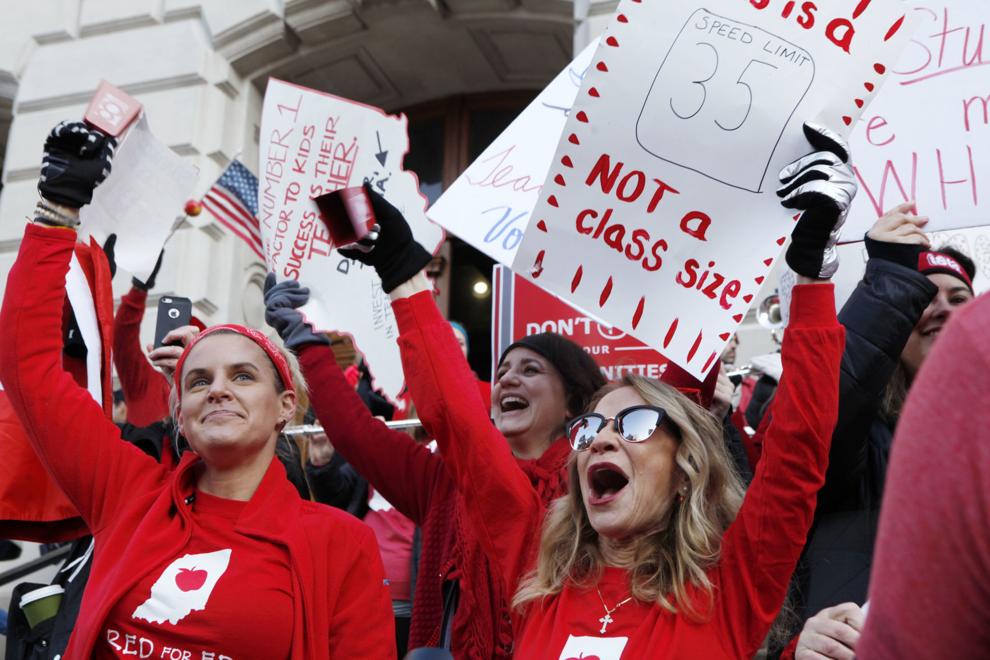 Red for Ed Action Day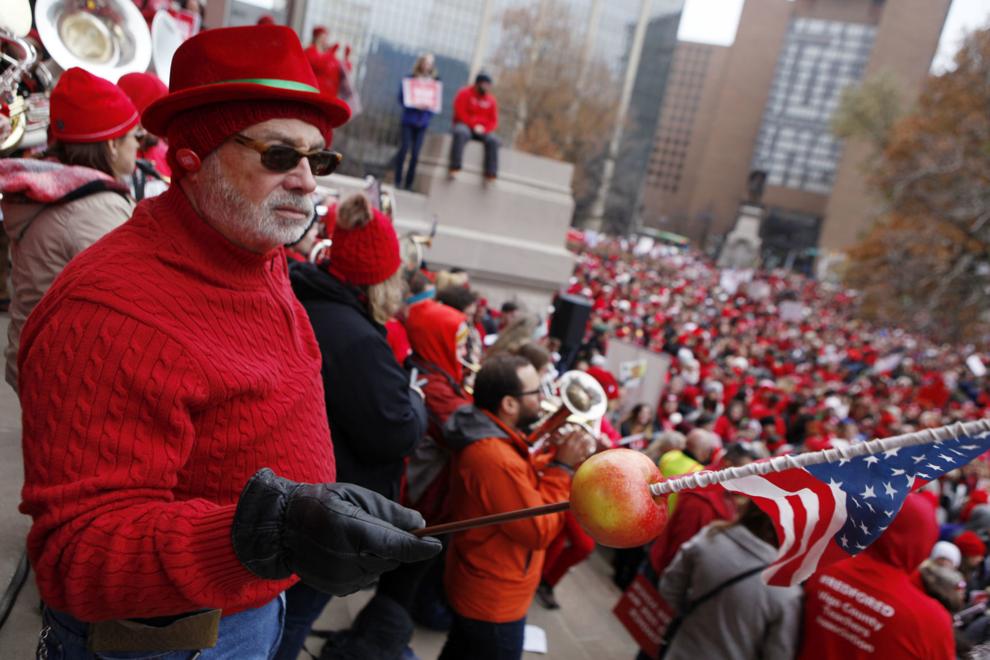 Red for Ed Action Day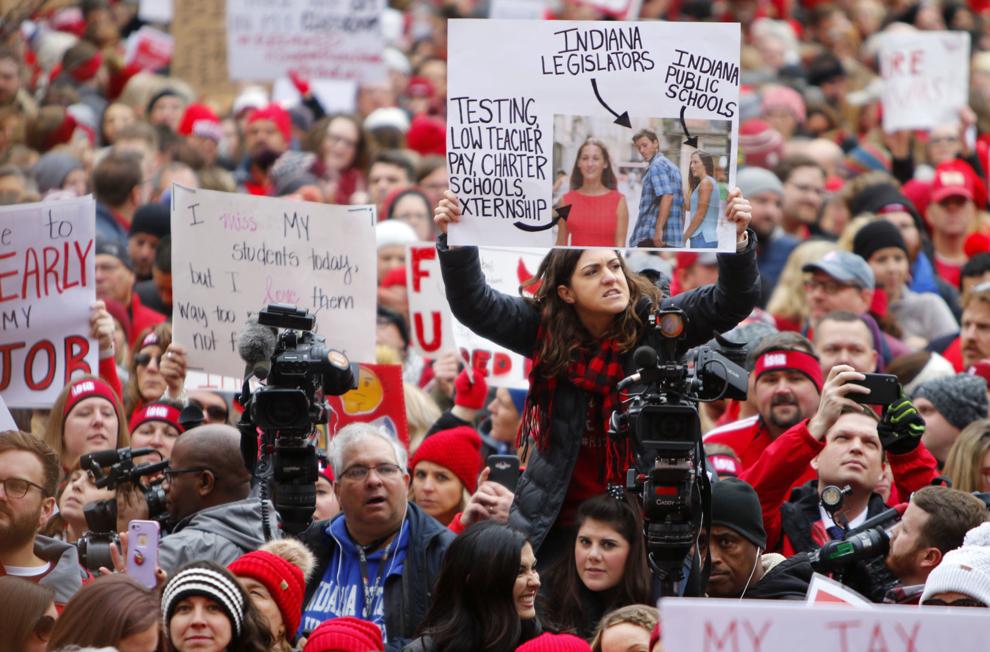 Red for Ed Action Day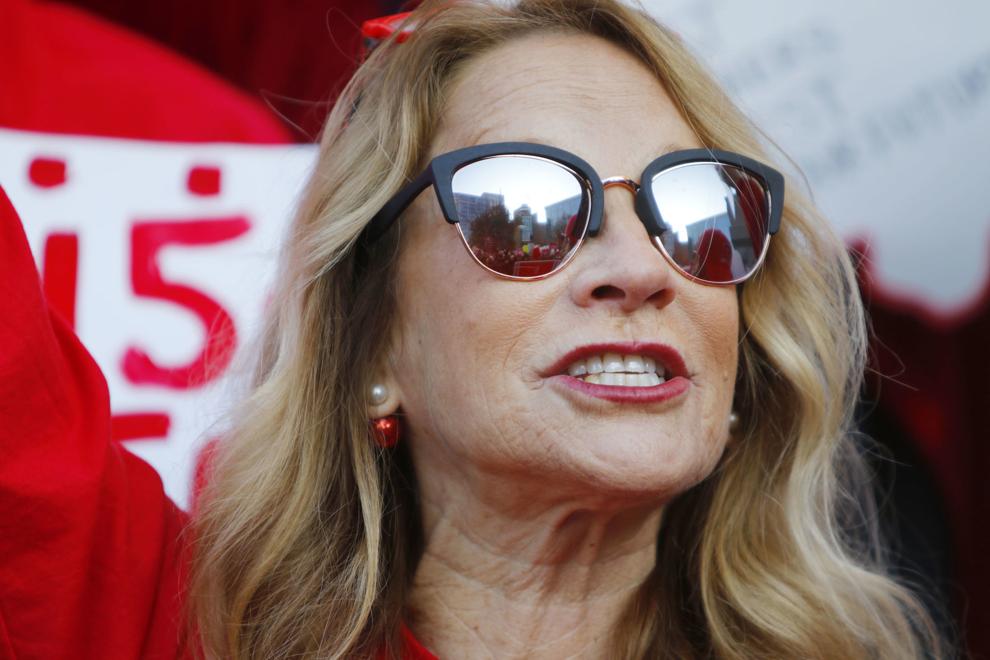 Red for Ed Action Day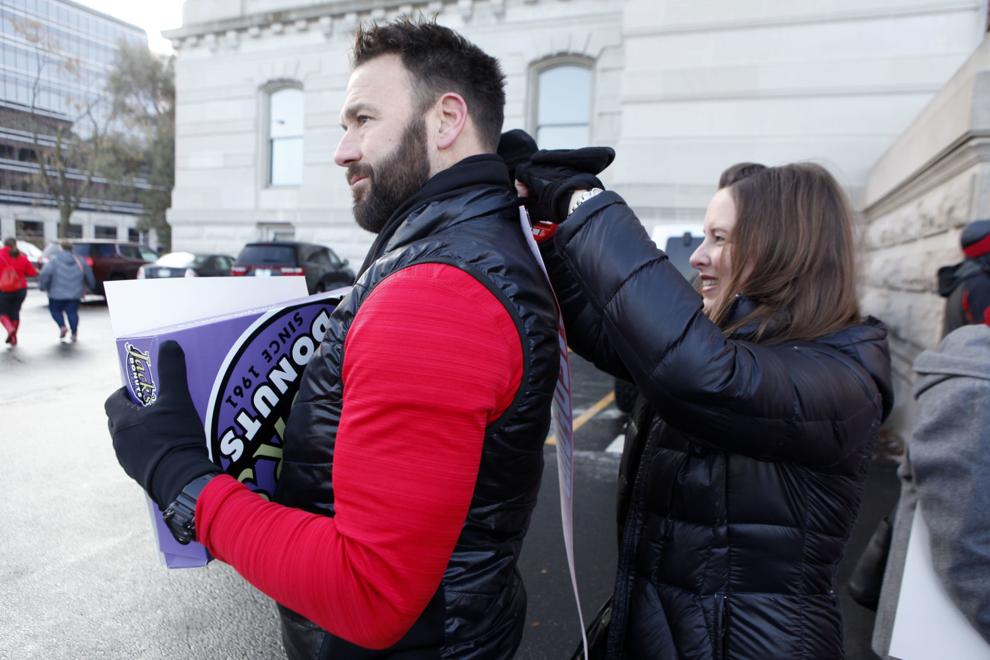 Red for Ed Action Day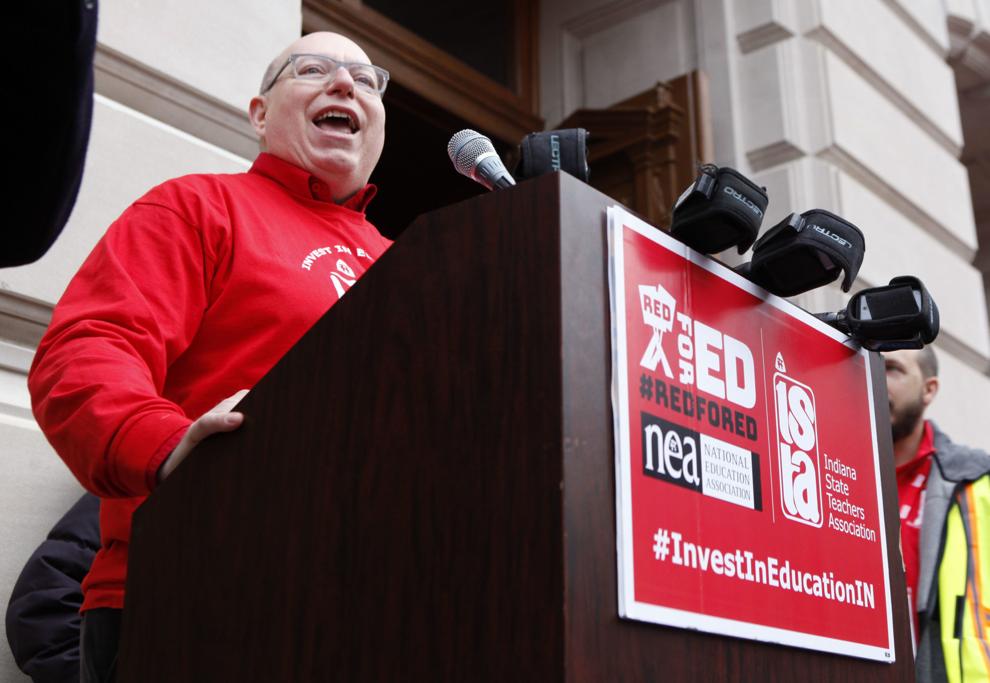 Red for Ed Action Day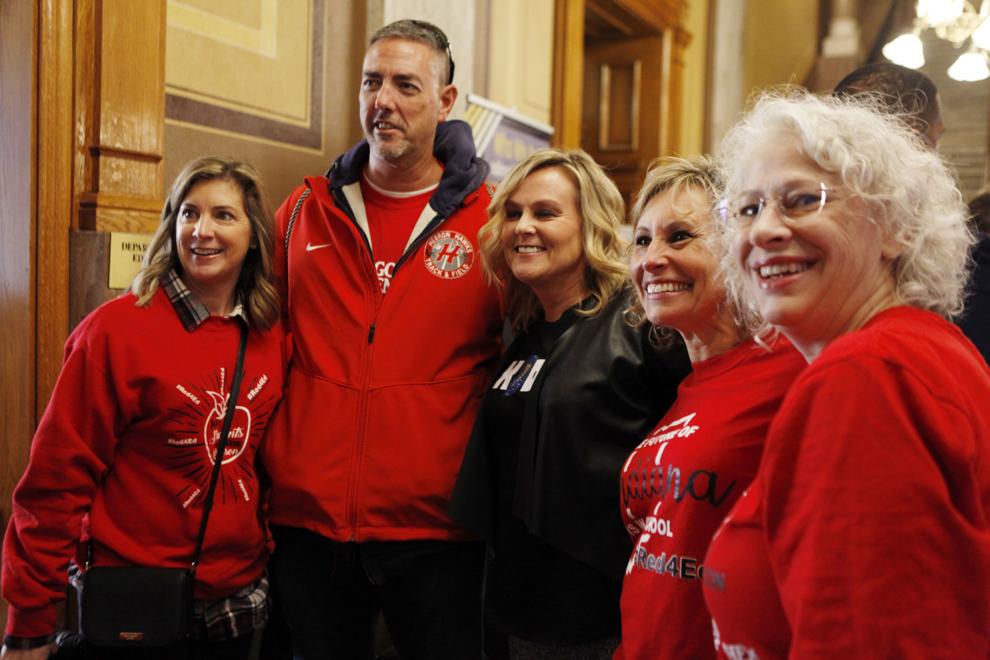 Gallery: Red for Ed Action Day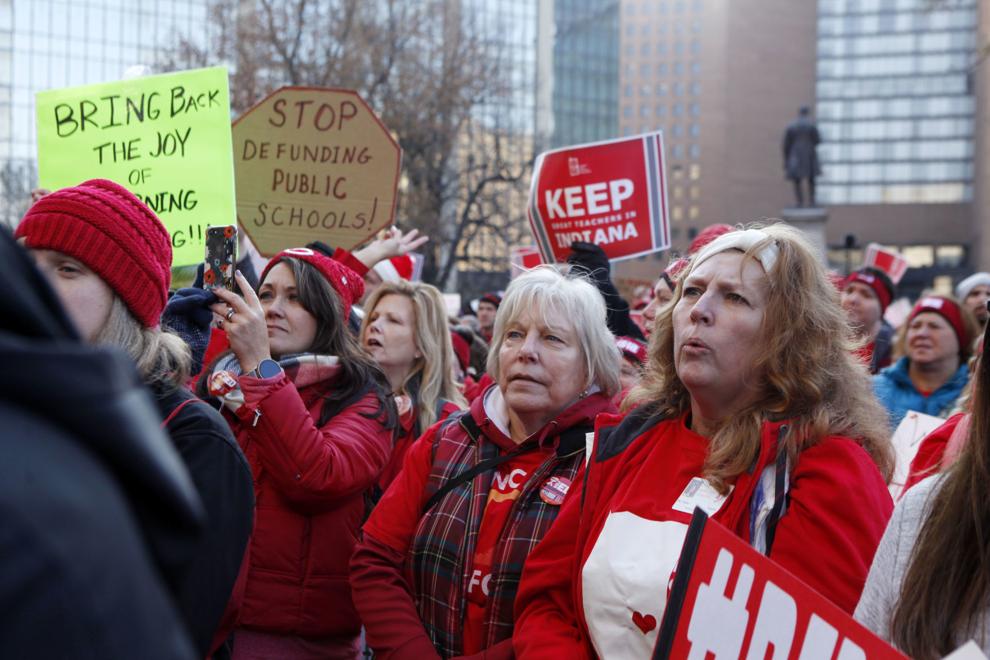 Gallery: Red for Ed Action Day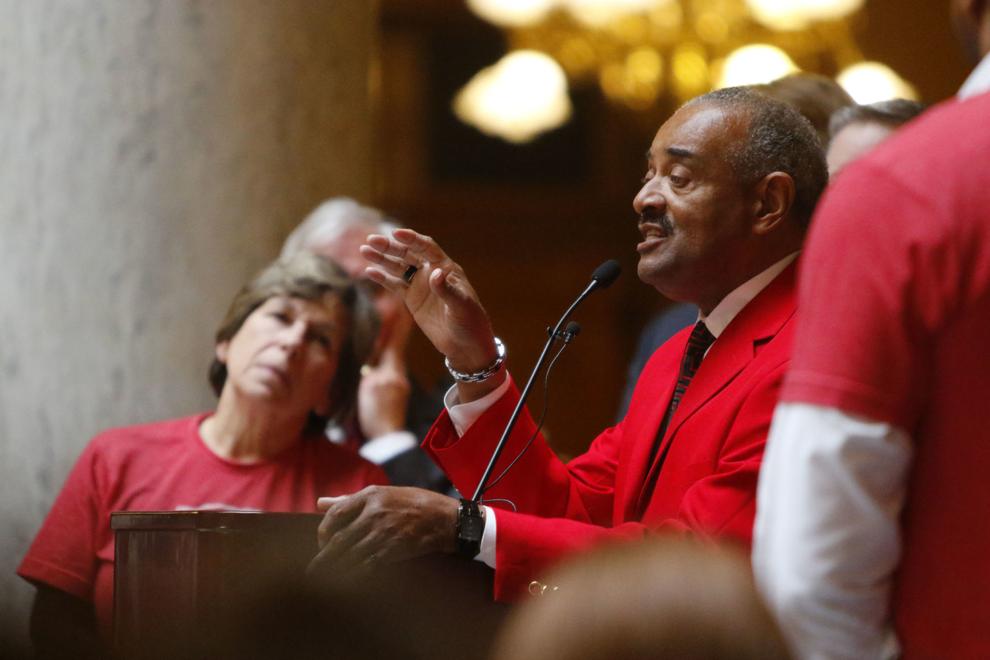 Gallery: Red for Ed Action Day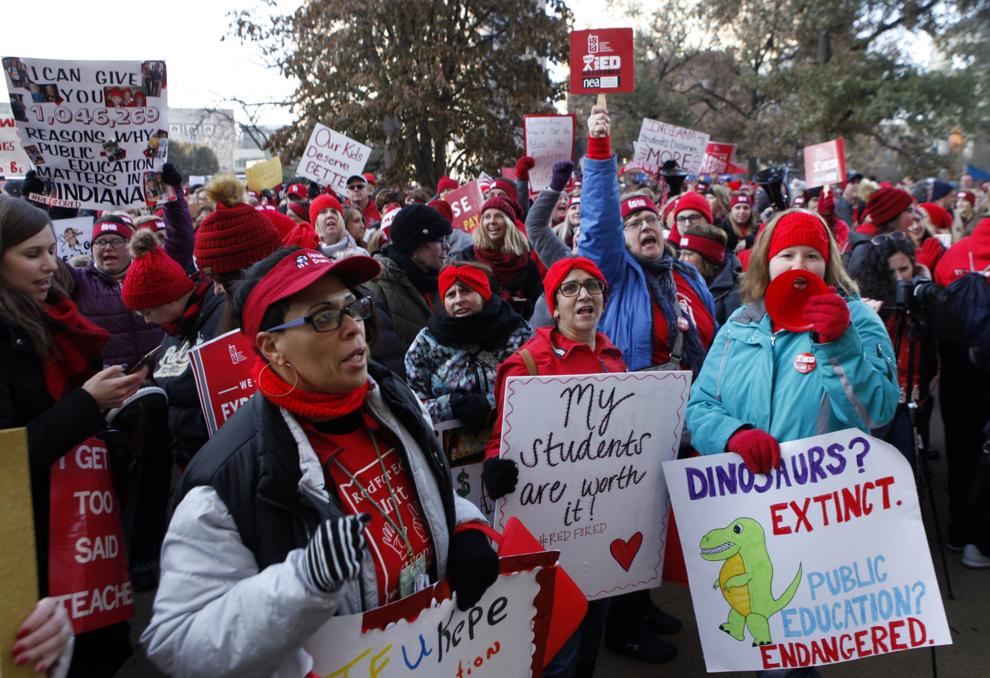 Gallery: Red for Ed Action Day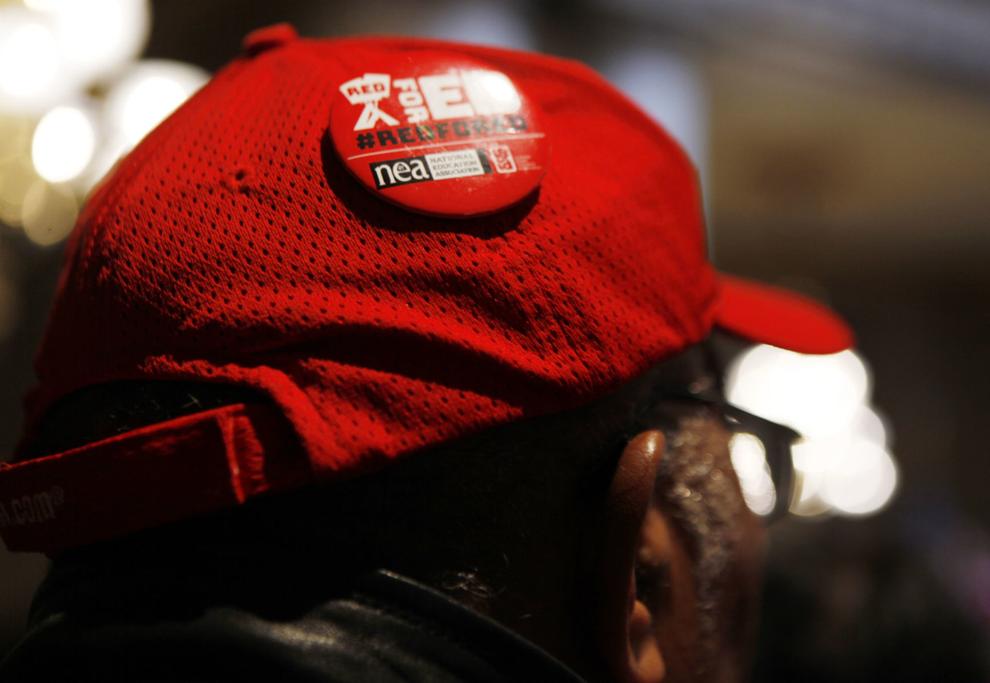 Gallery: Red for Ed Action Day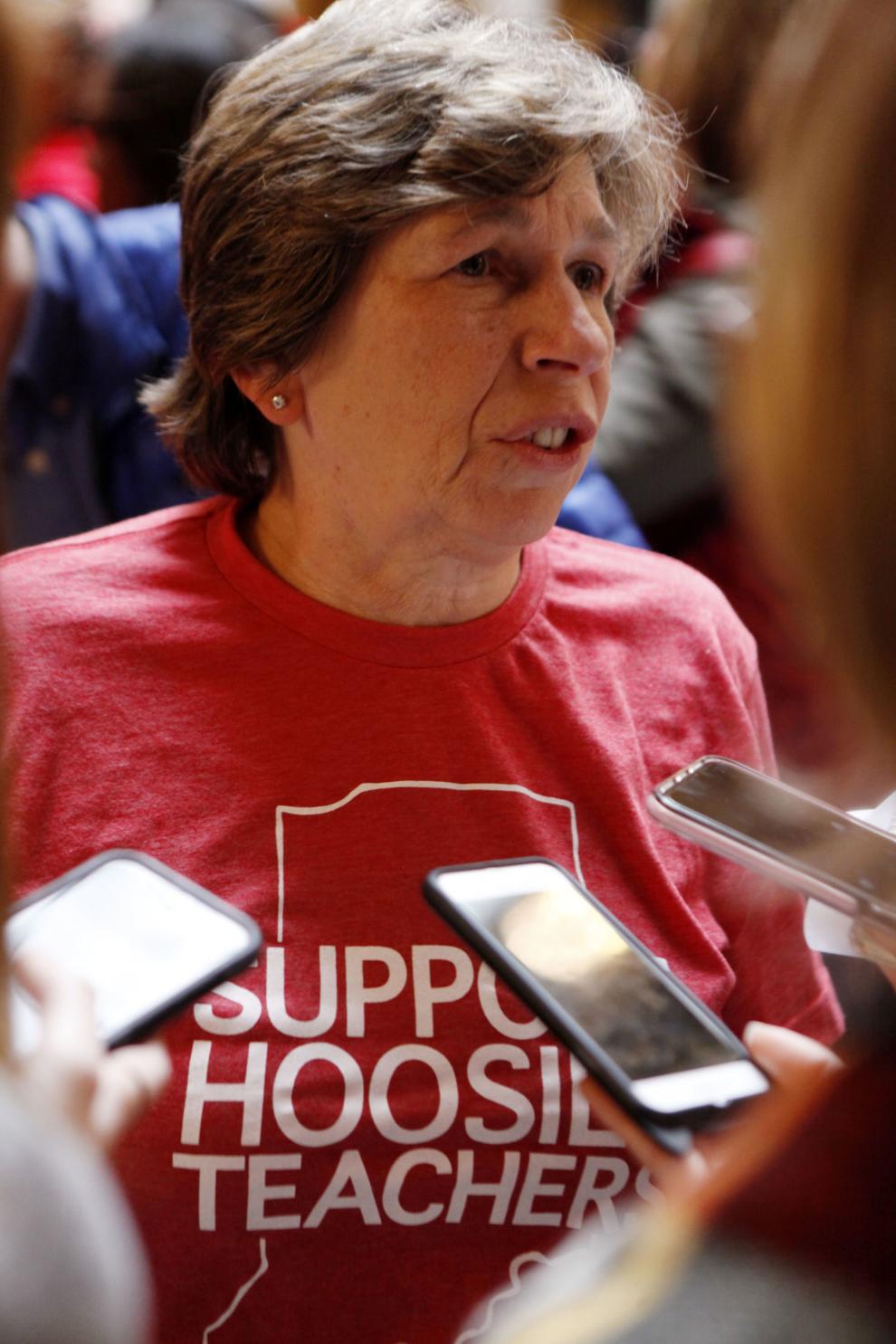 Gallery: Red for Ed Action Day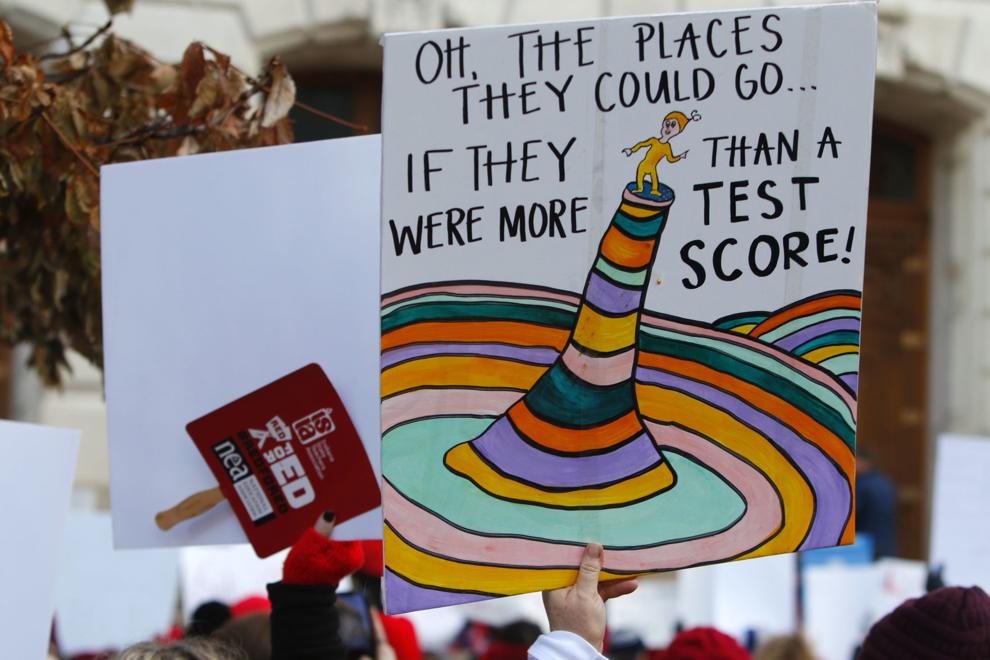 Gallery: Red for Ed Action Day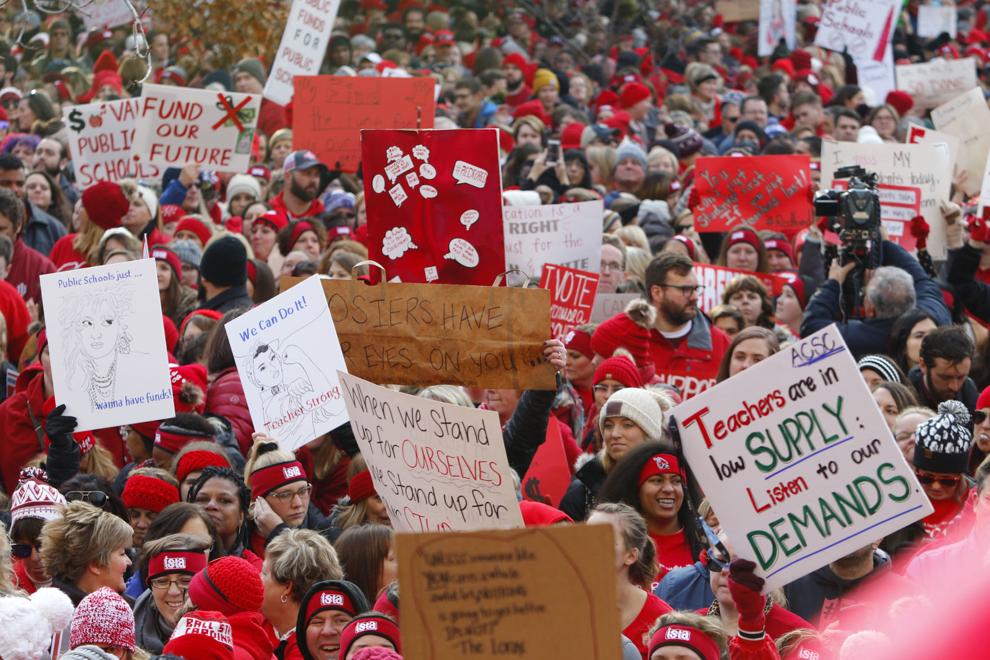 Gallery: Red for Ed Action Day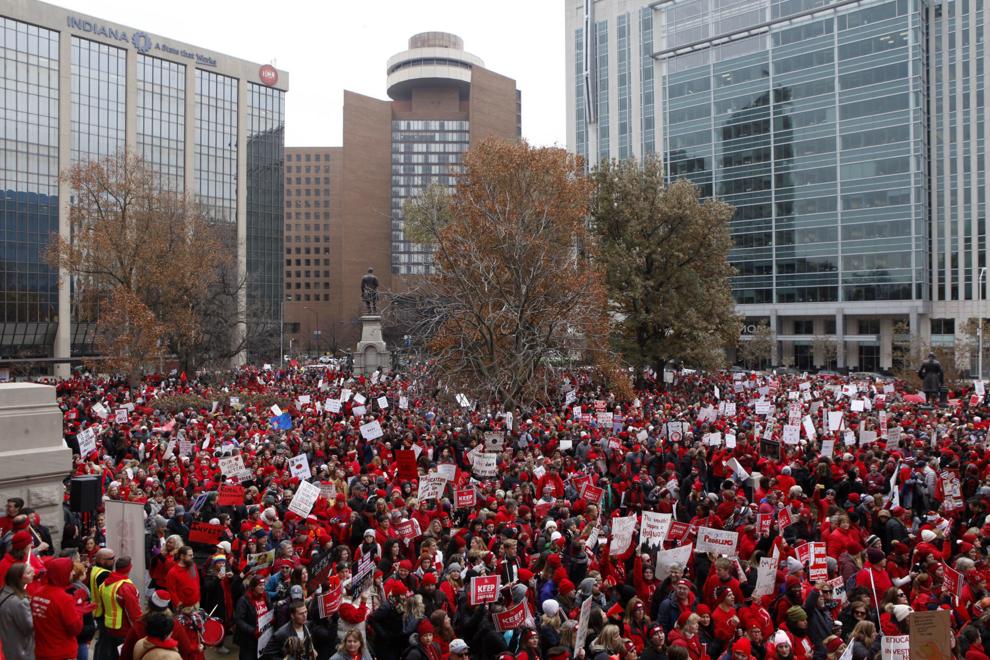 Gallery: Red for Ed Action Day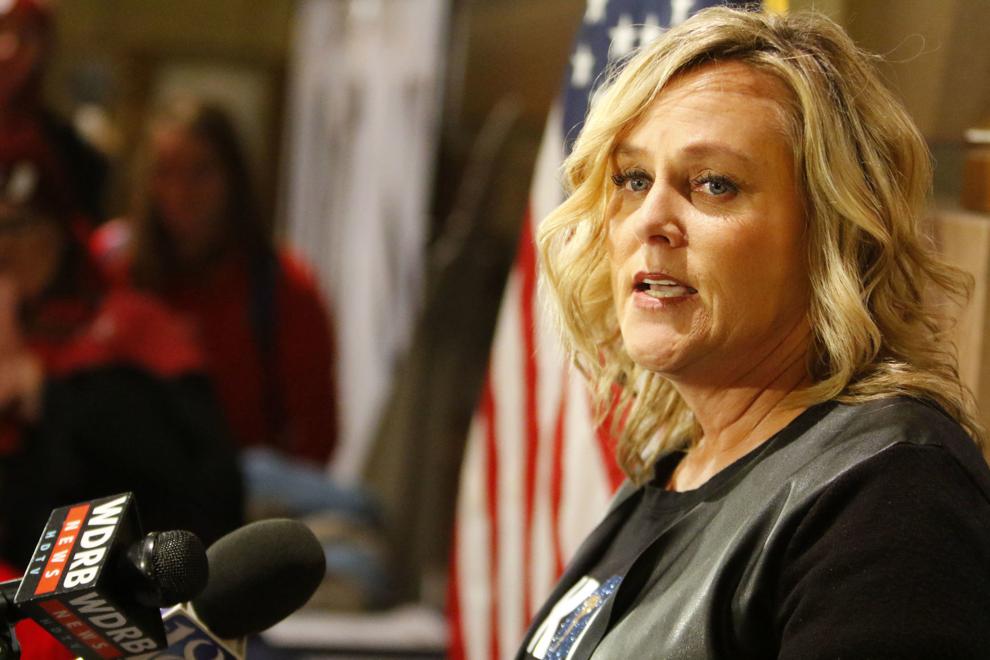 Gallery: Red for Ed Action Day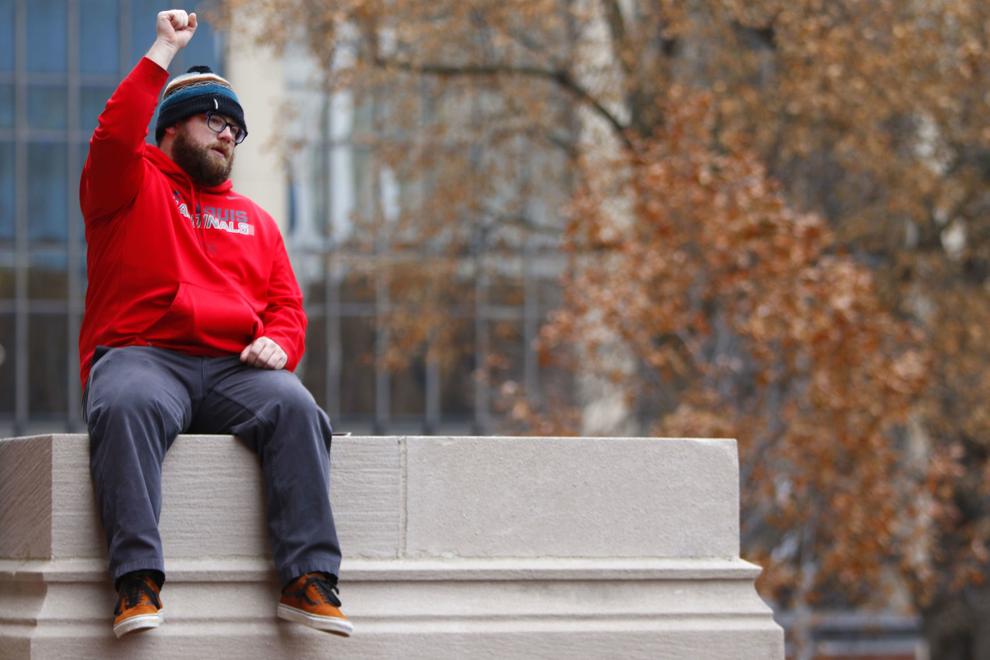 Gallery: Red for Ed Action Day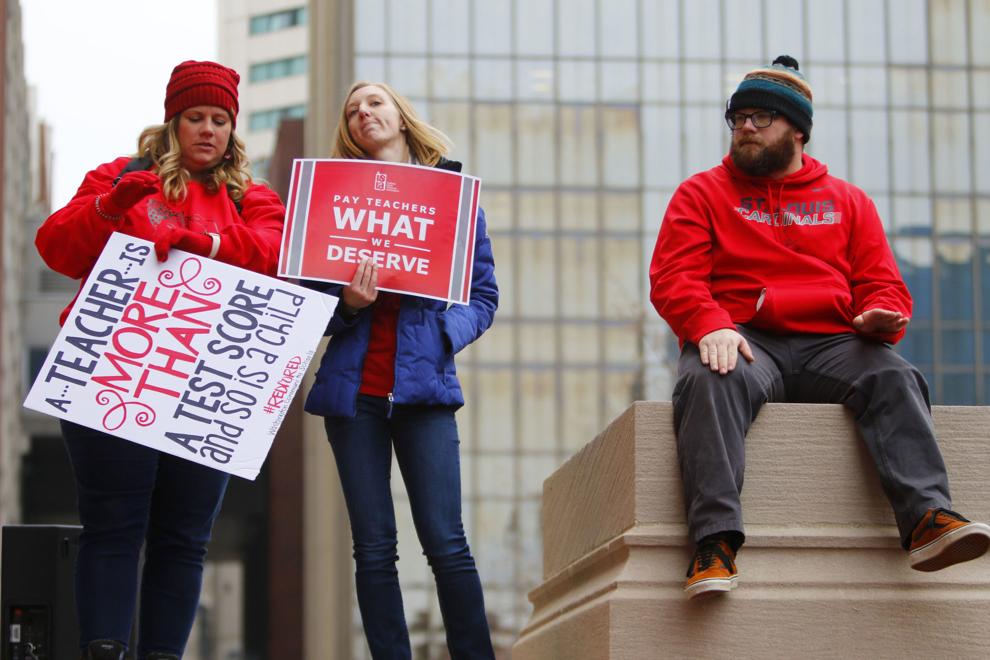 Gallery: Red for Ed Action Day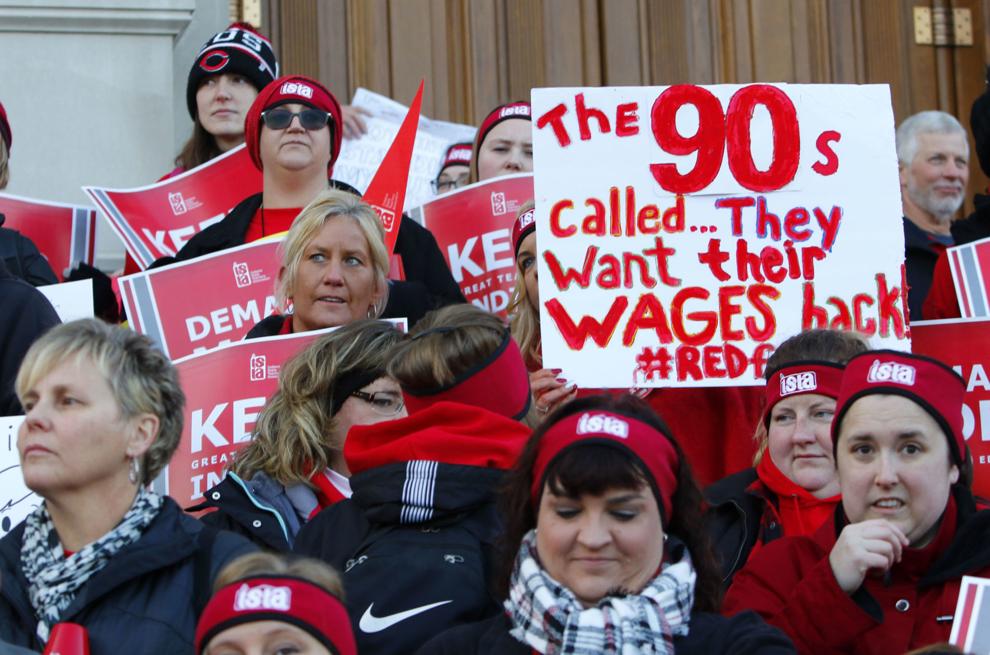 Gallery: Red for Ed Action Day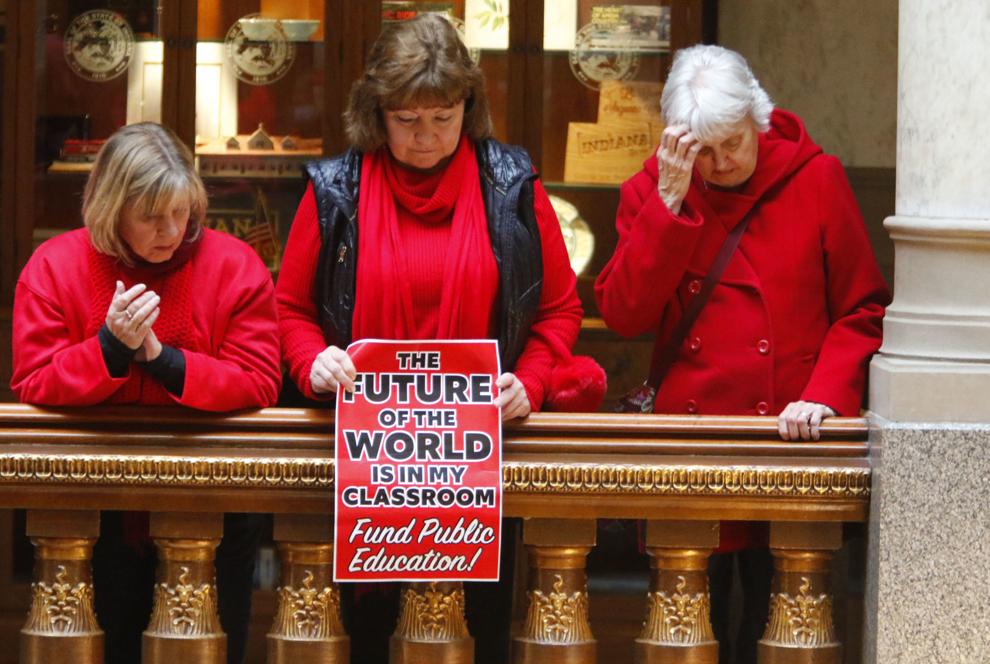 Gallery: Red for Ed Action Day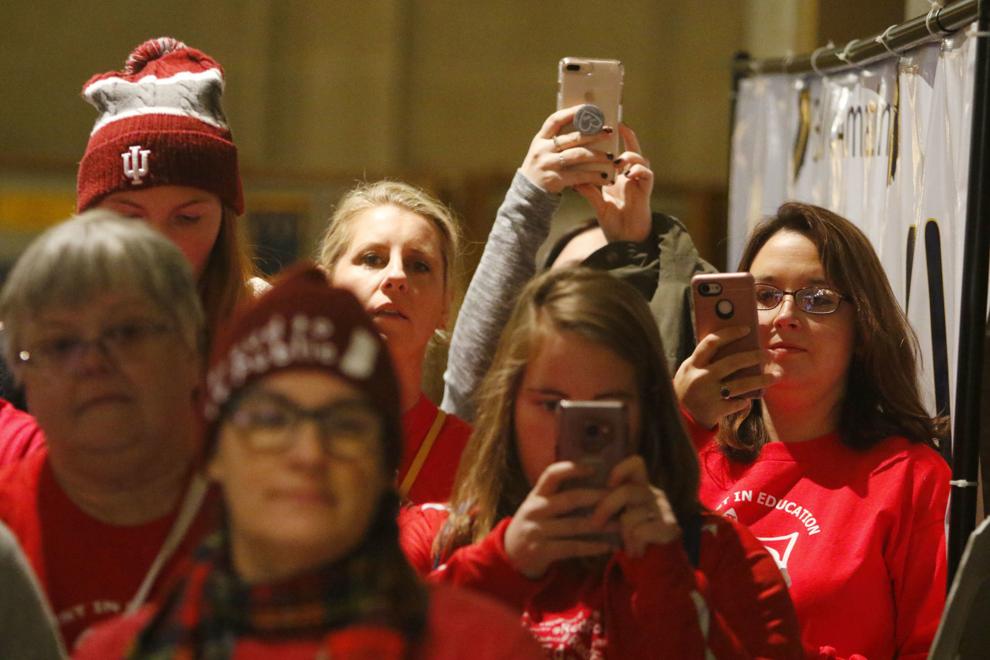 Gallery: Red for Ed Action Day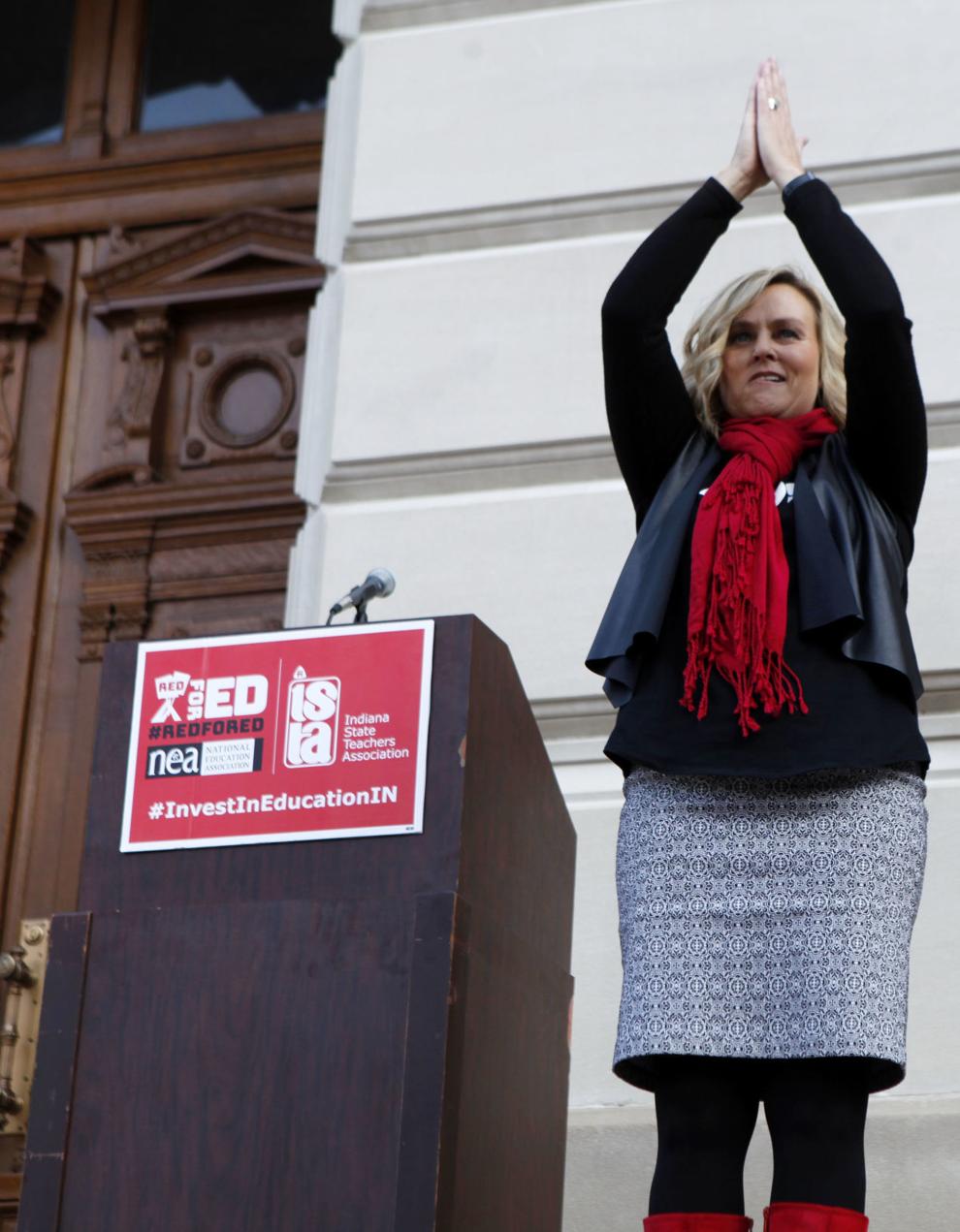 Gallery: Red for Ed Action Day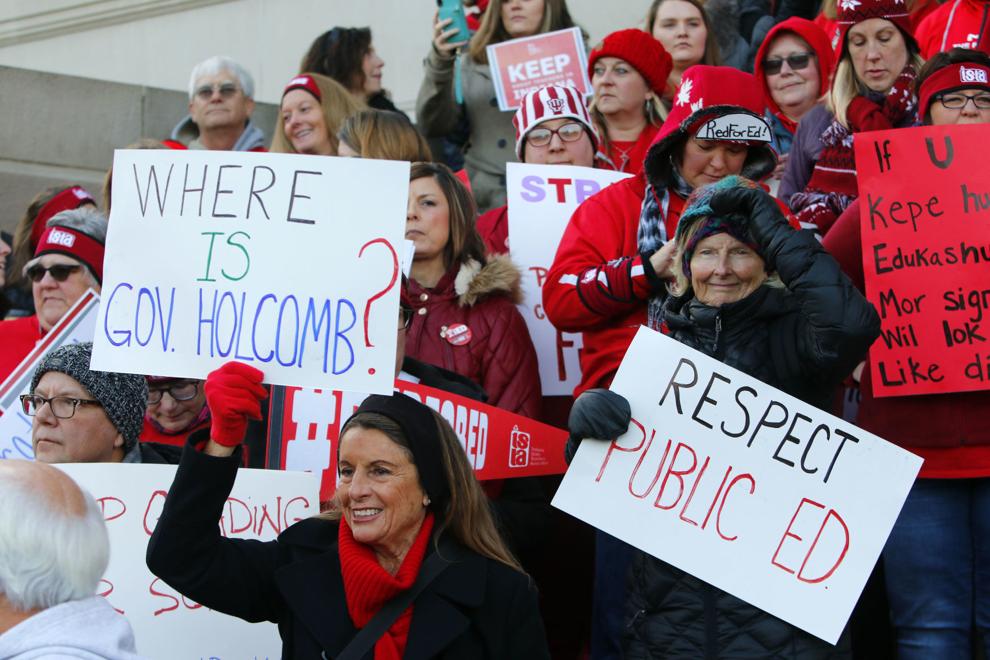 Gallery: Red for Ed Action Day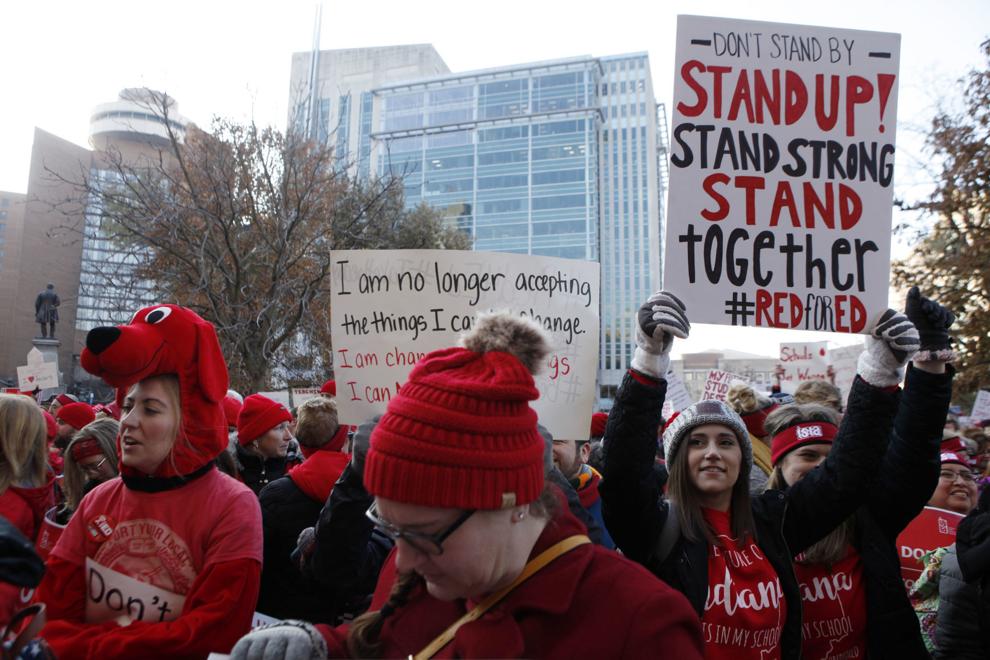 Gallery: Red for Ed Action Day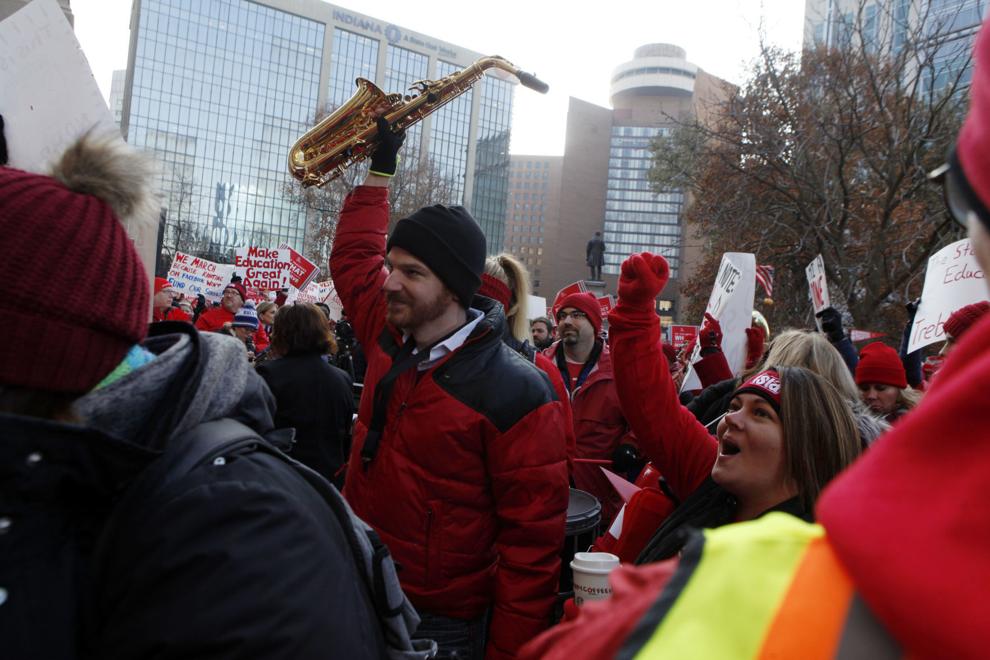 Gallery: Red for Ed Action Day
Gallery: Red for Ed Action Day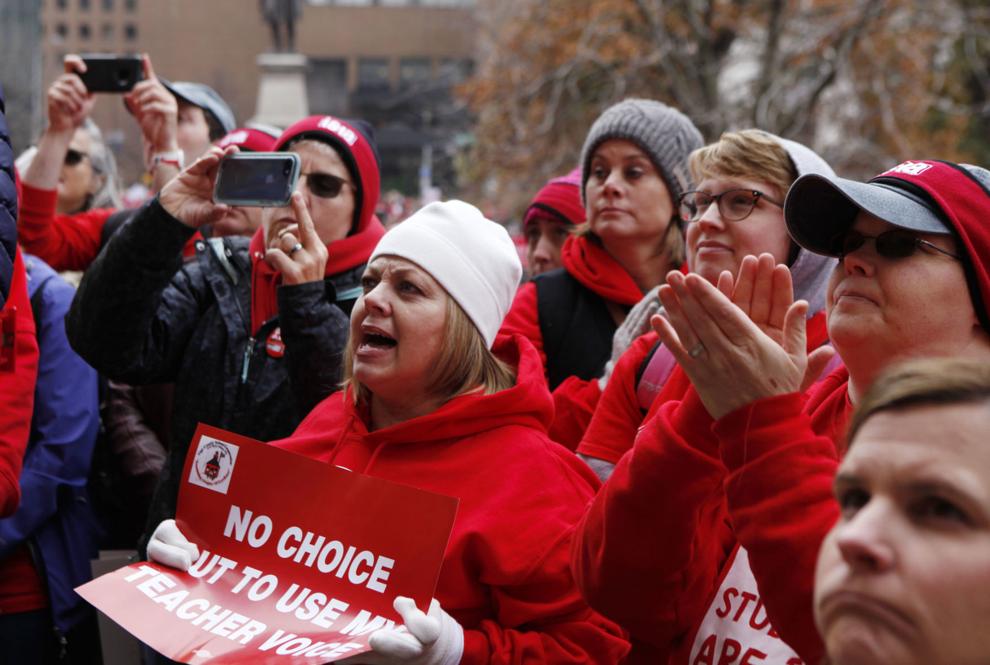 Gallery: Red for Ed Action Day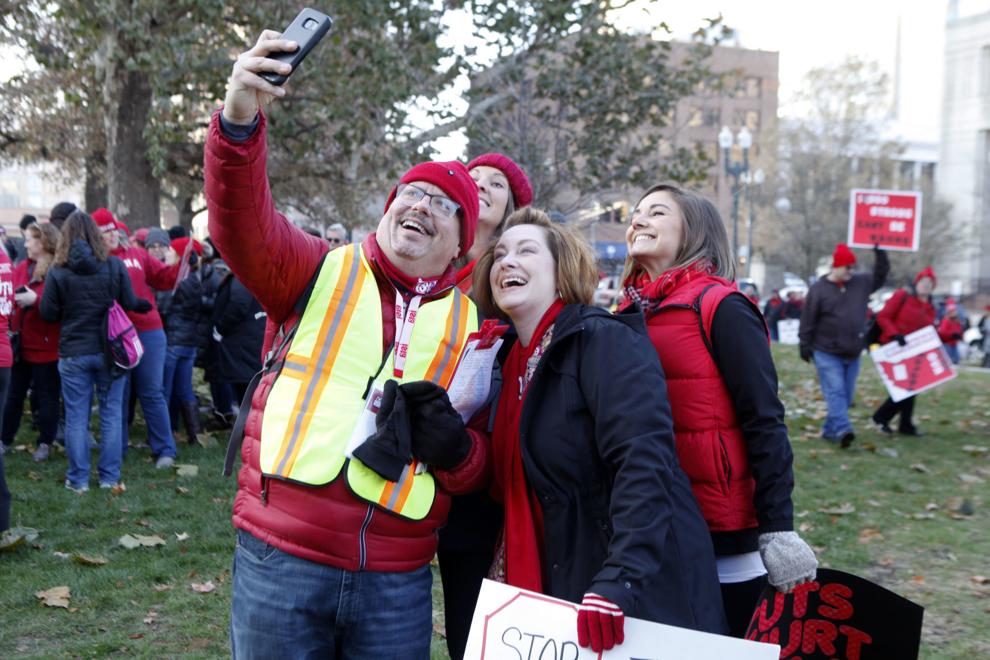 Gallery: Red for Ed Action Day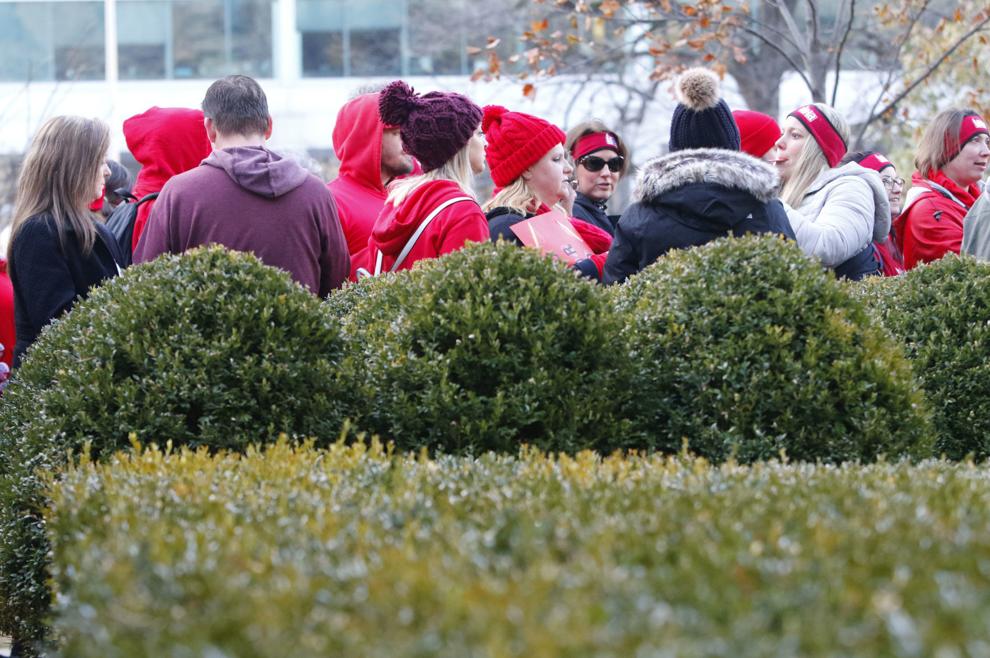 Gallery: Red for Ed Action Day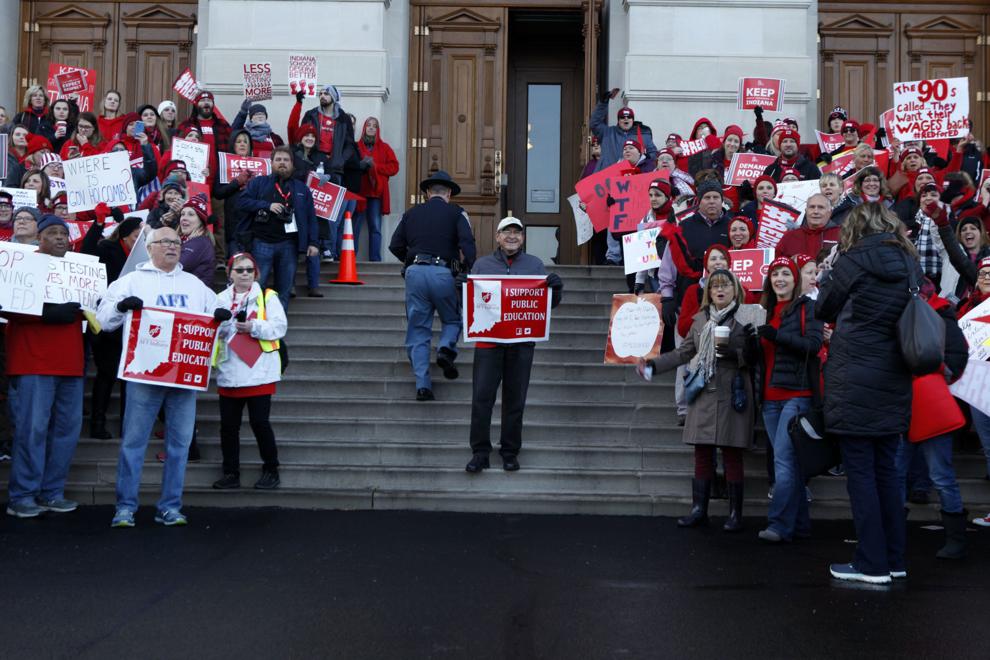 Gallery: Red for Ed Action Day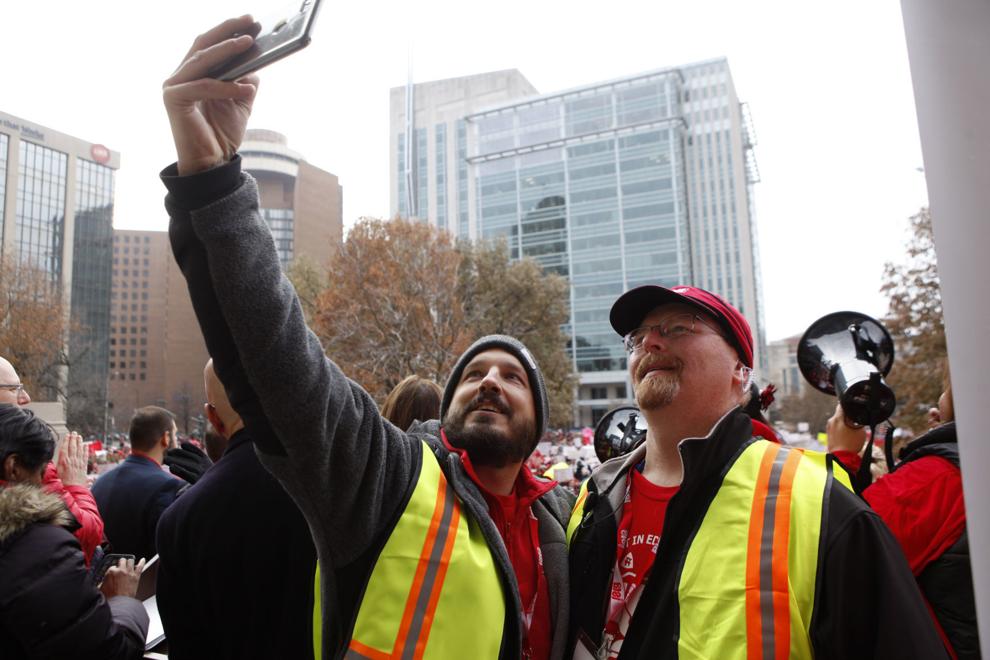 Gallery: Red for Ed Action Day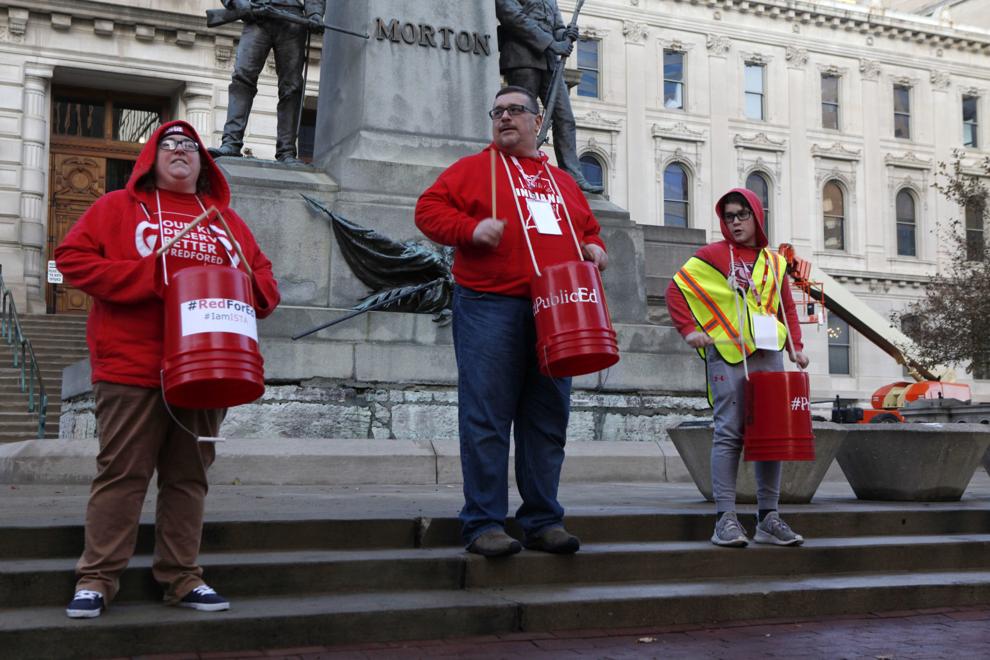 Gallery: Red for Ed Action Day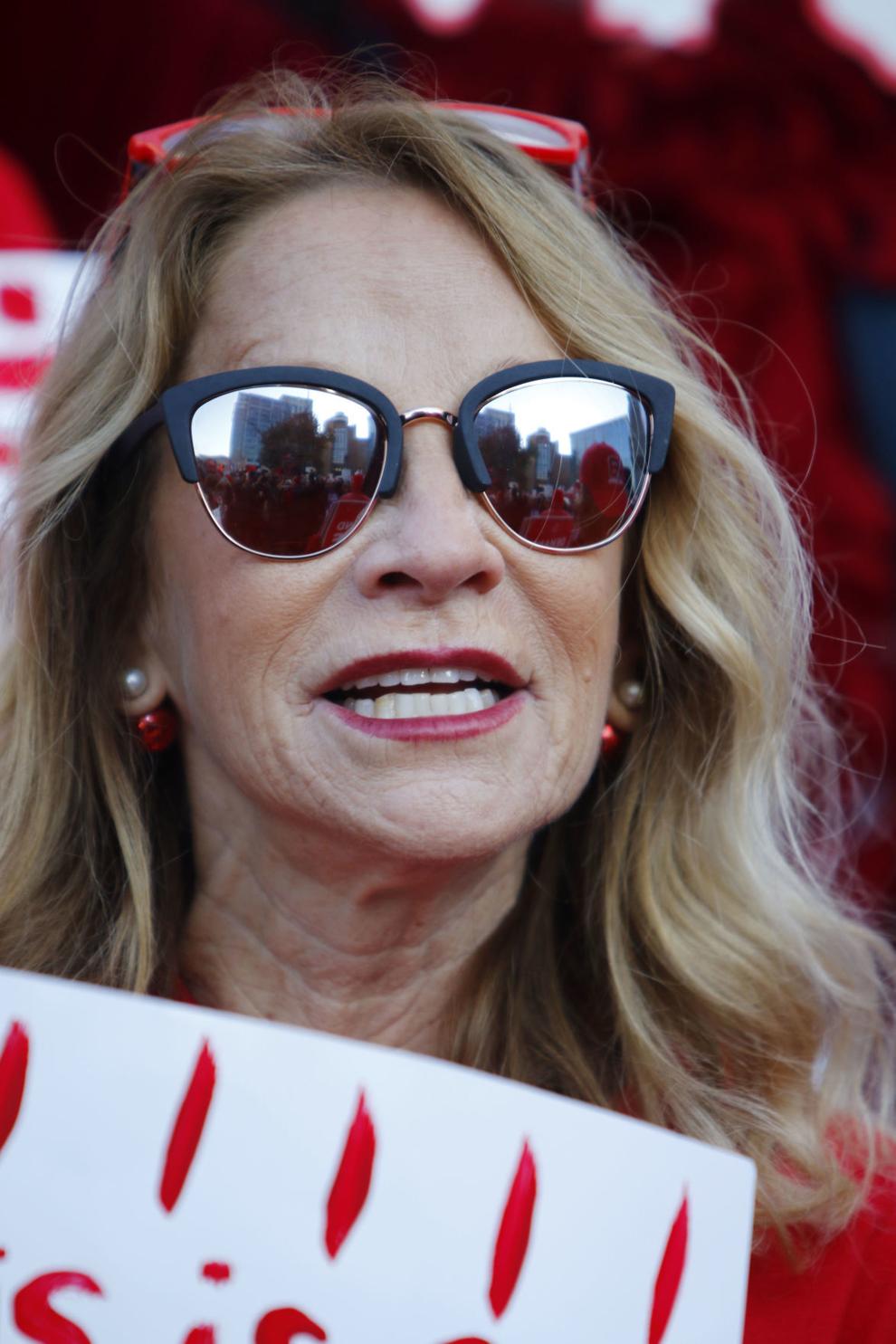 Gallery: Red for Ed Action Day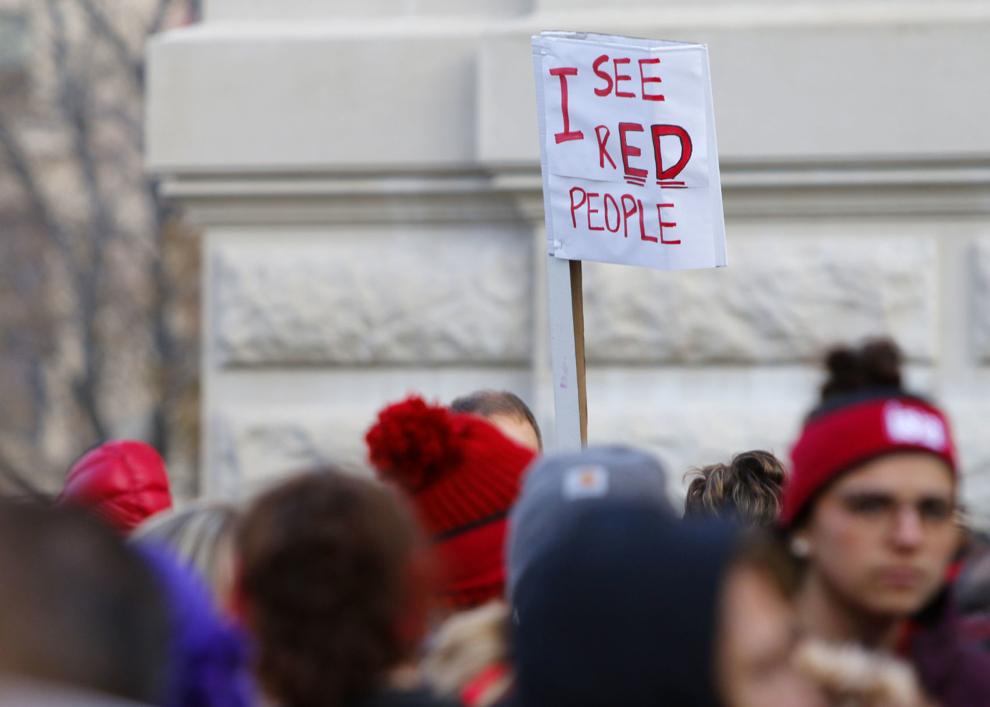 Gallery: Red for Ed Action Day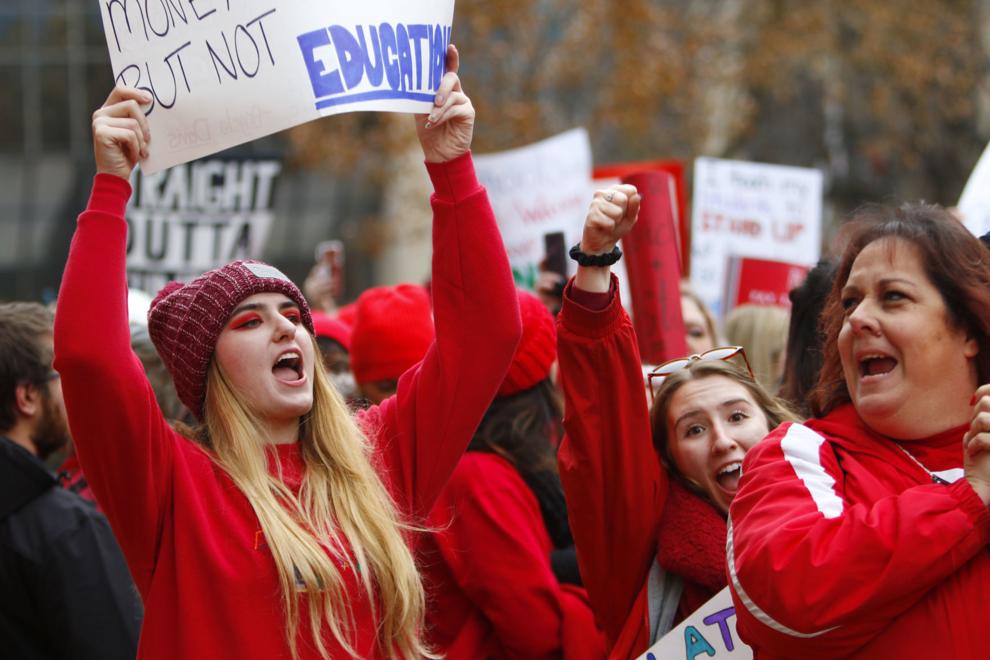 Gallery: Red for Ed Action Day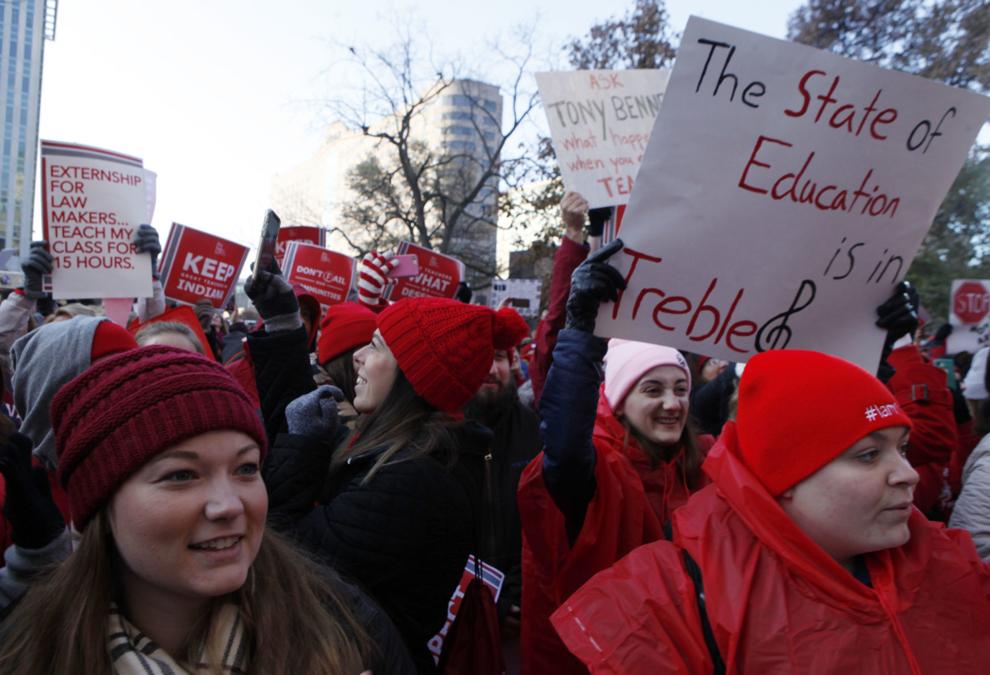 Gallery: Red for Ed Action Day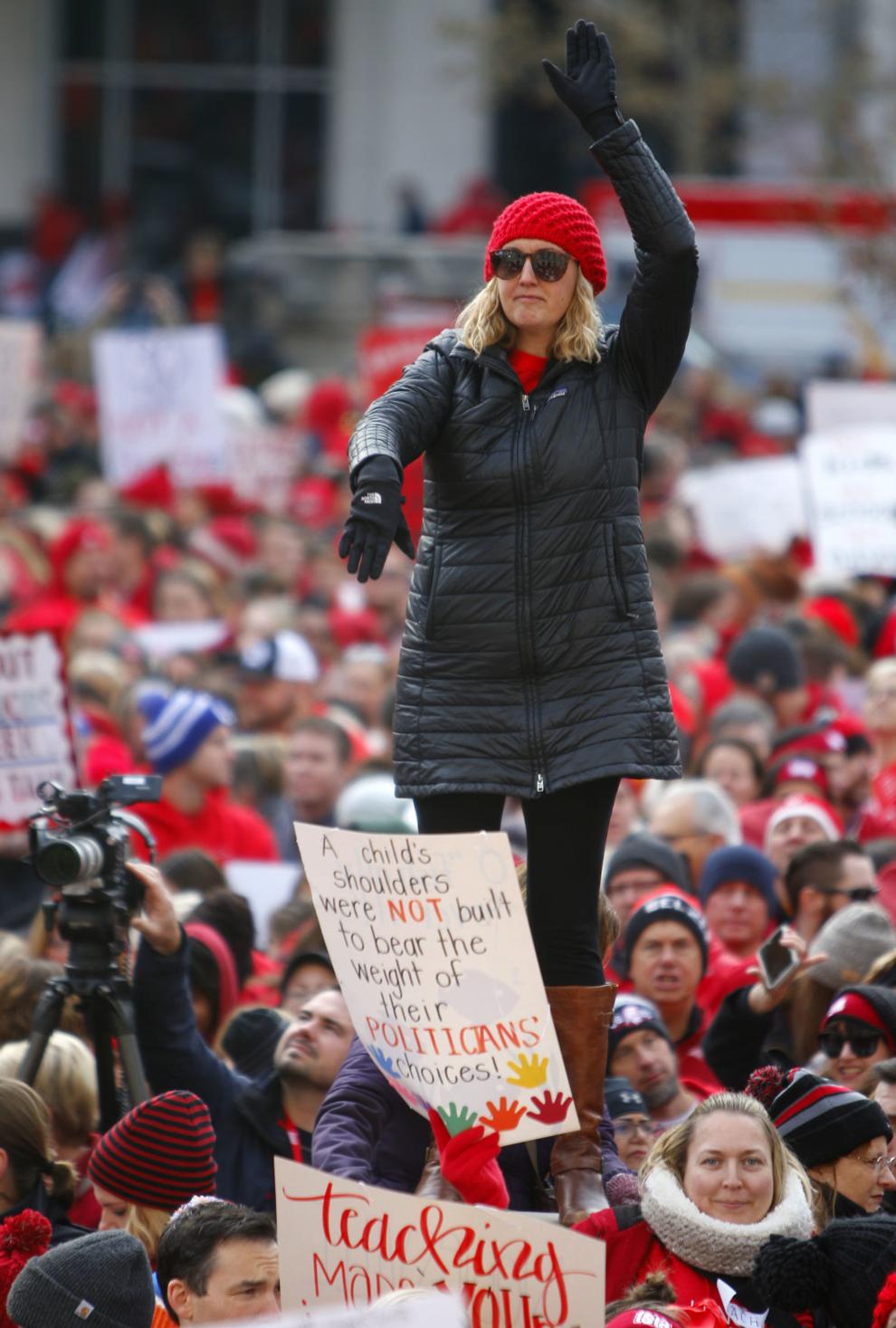 Gallery: Red for Ed Action Day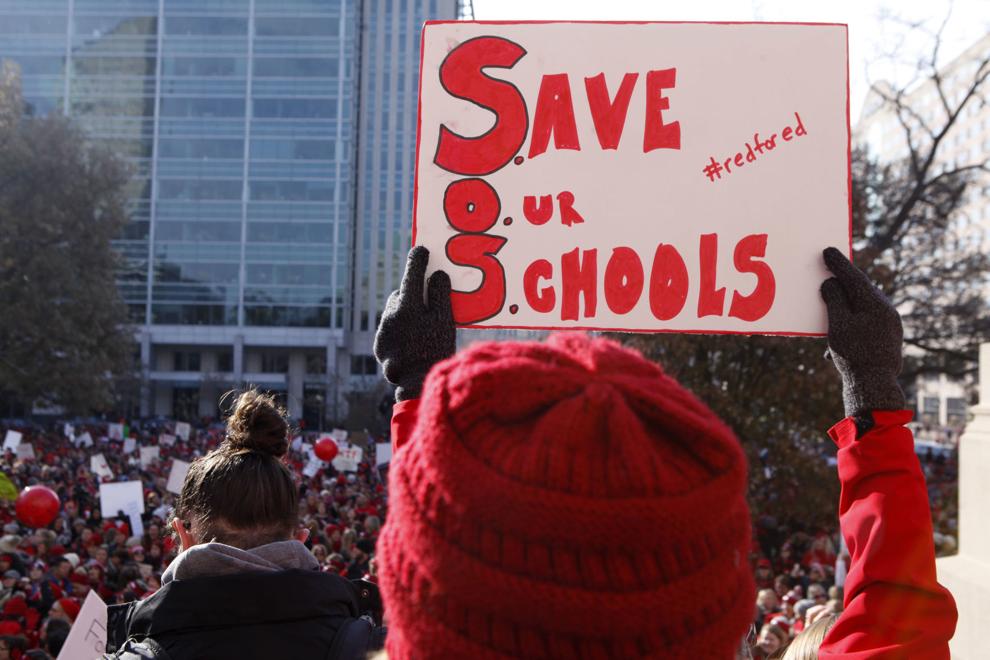 Gallery: Red for Ed Action Day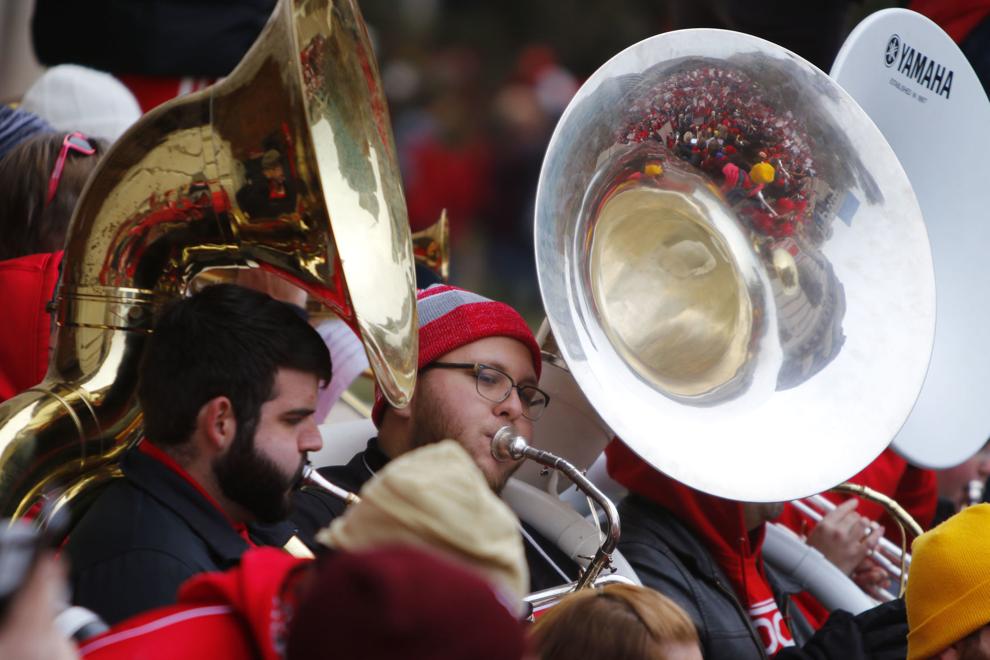 Gallery: Red for Ed Action Day
Gallery: Red for Ed Action Day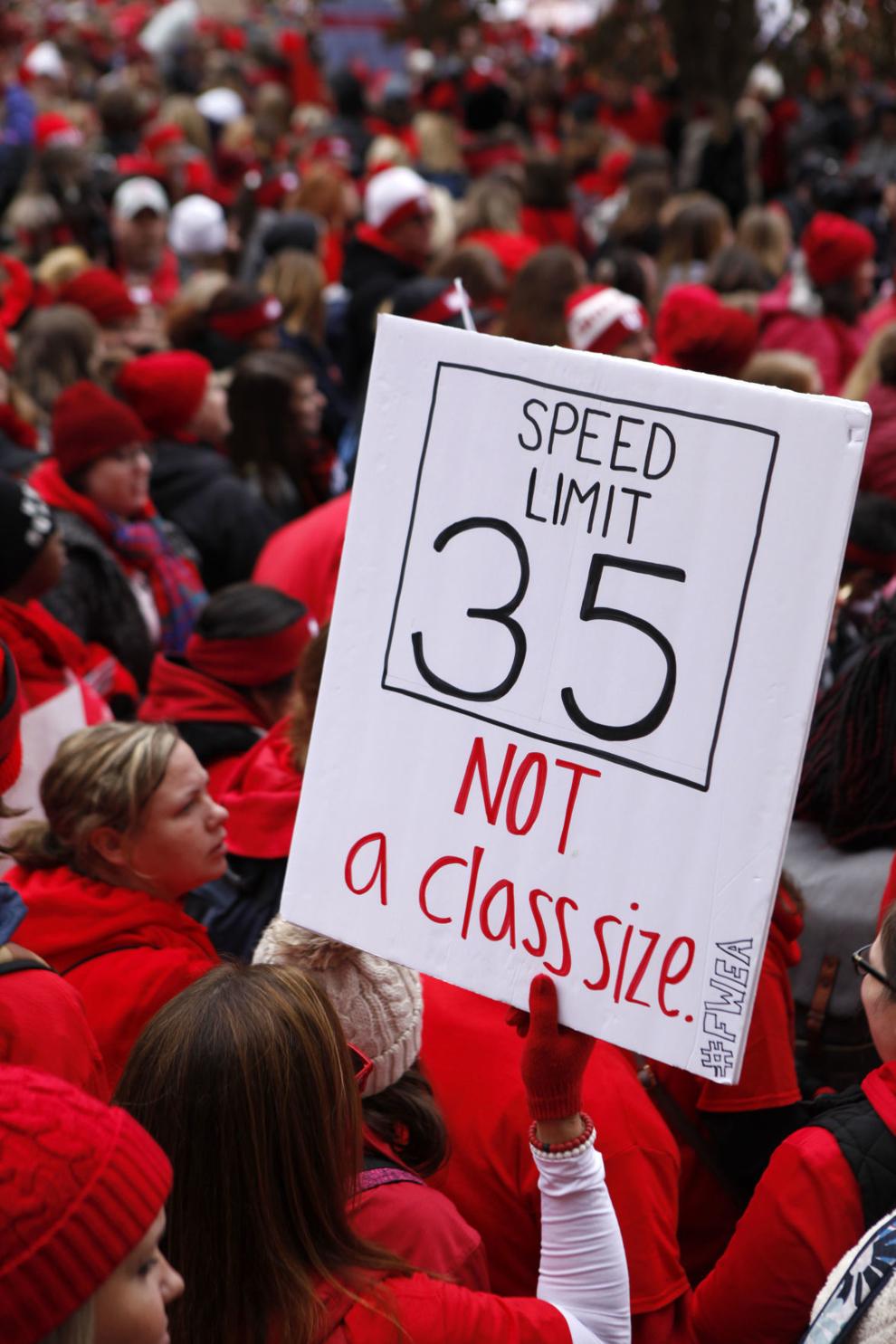 Gallery: Red for Ed Action Day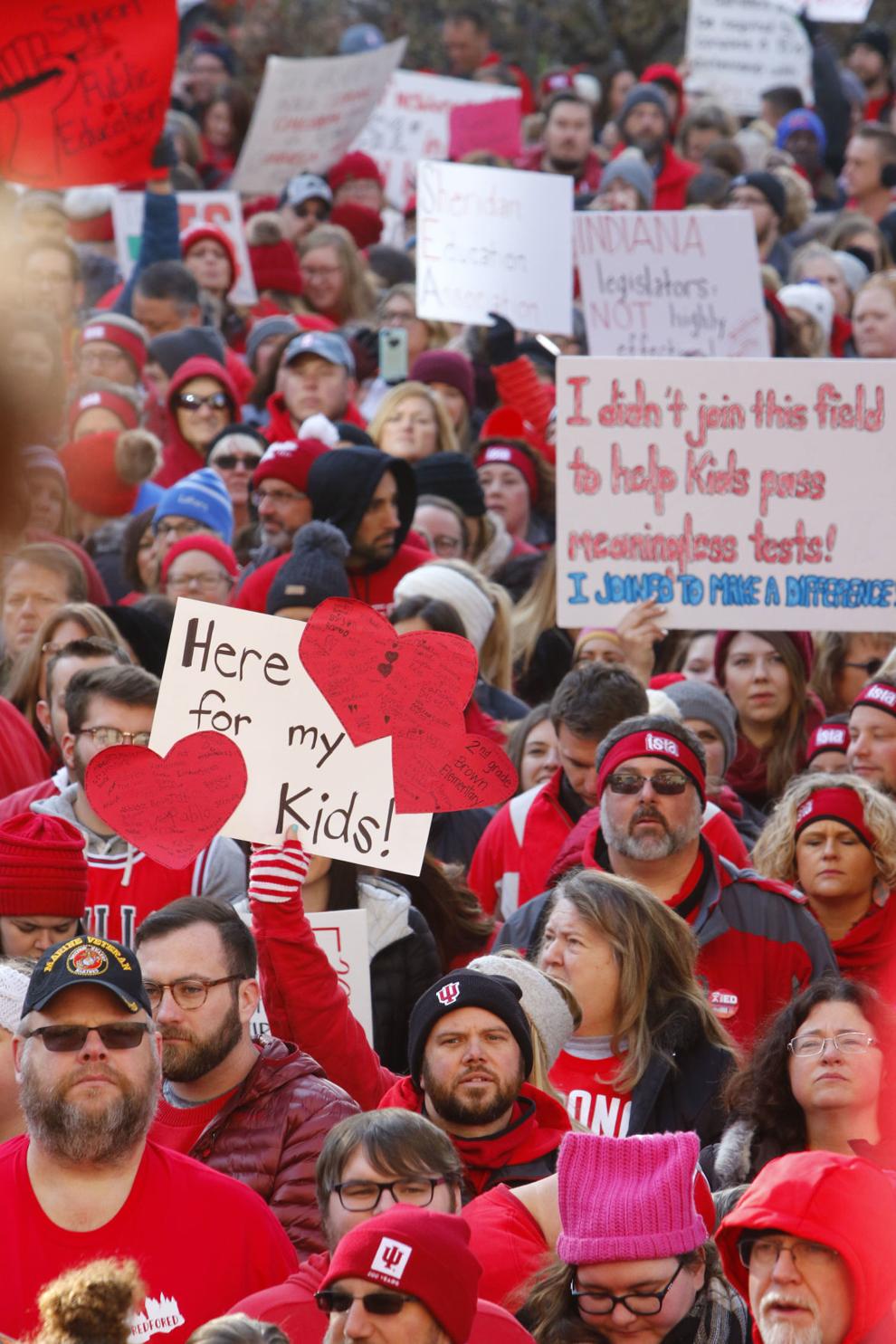 Gallery: Red for Ed Action Day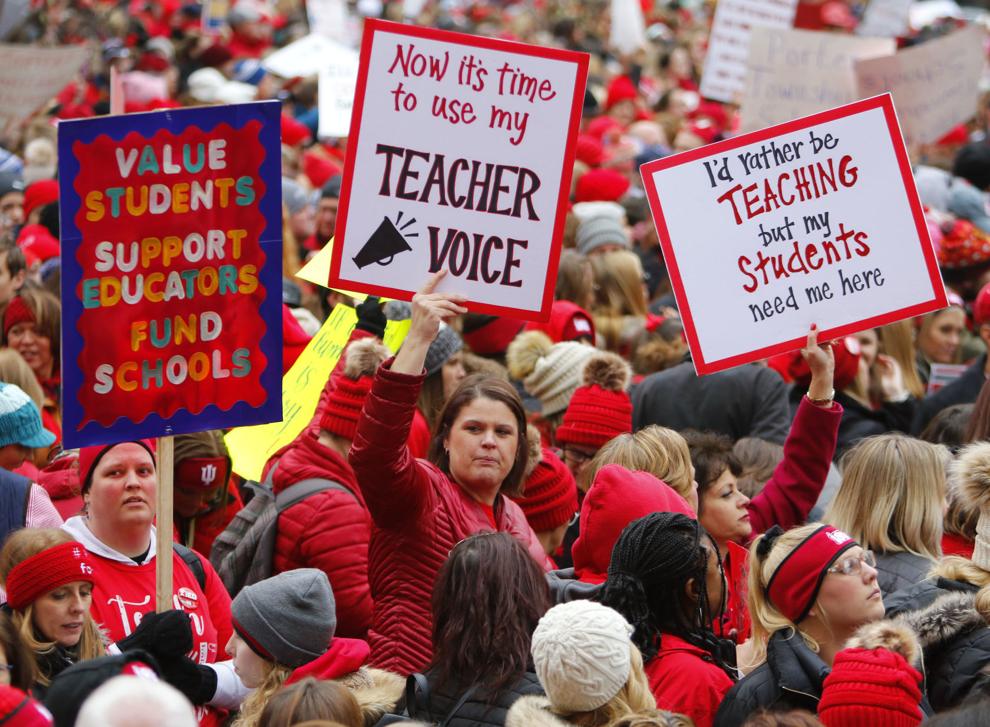 Gallery: Red for Ed Action Day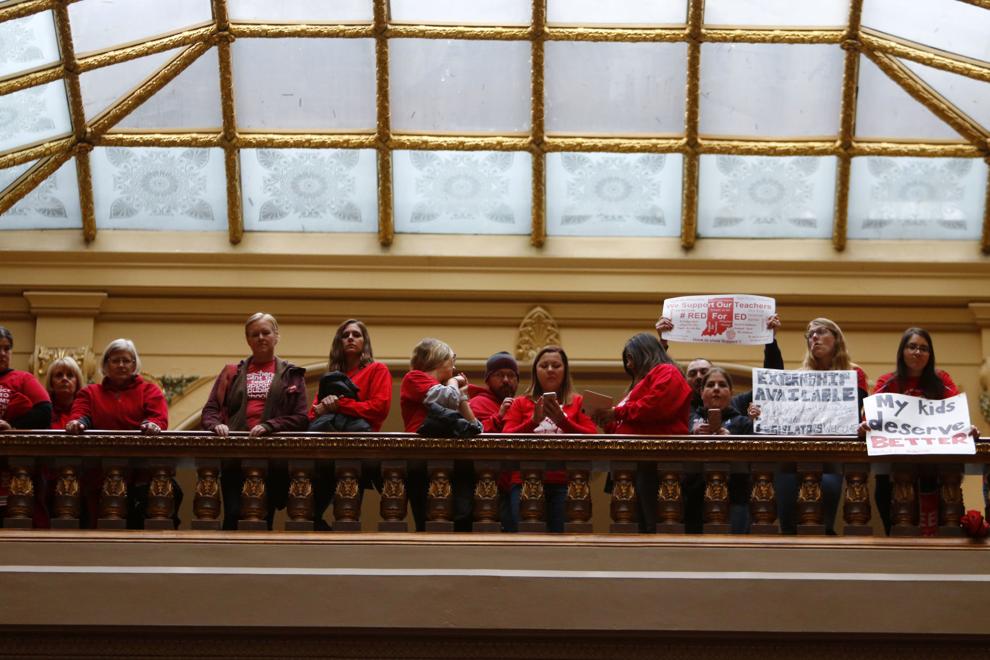 Gallery: Red for Ed Action Day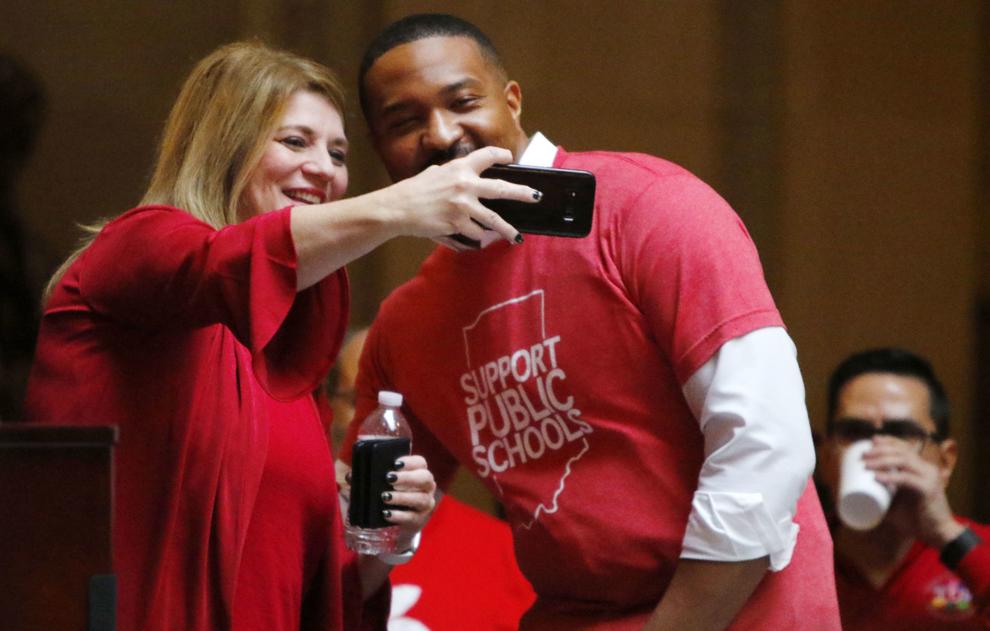 Gallery: Red for Ed Action Day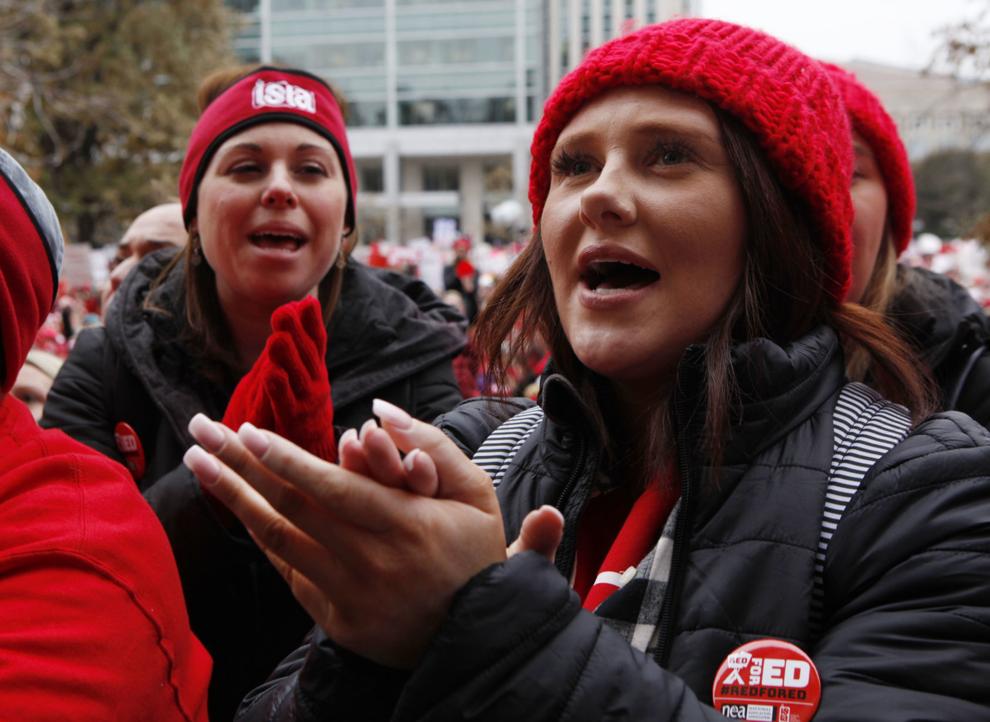 Gallery: Red for Ed Action Day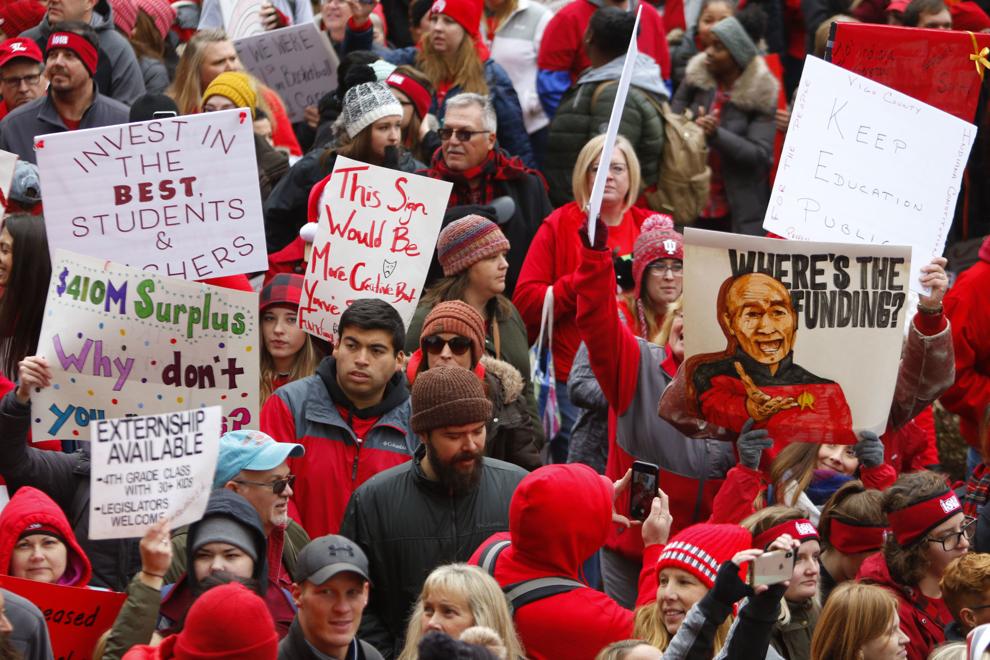 Gallery: Red for Ed Action Day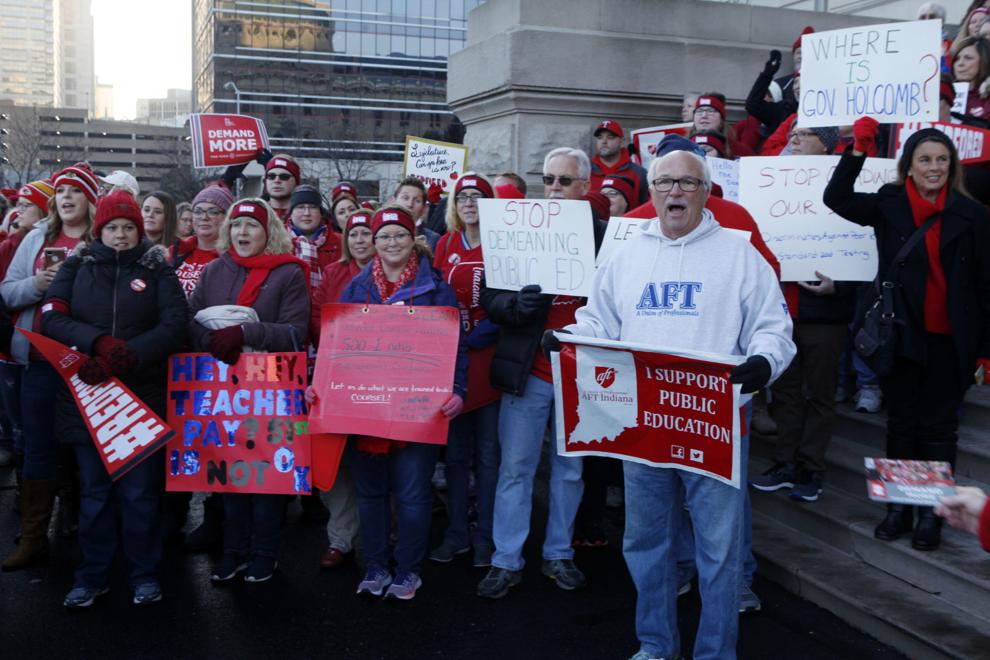 Gallery: Red for Ed Action Day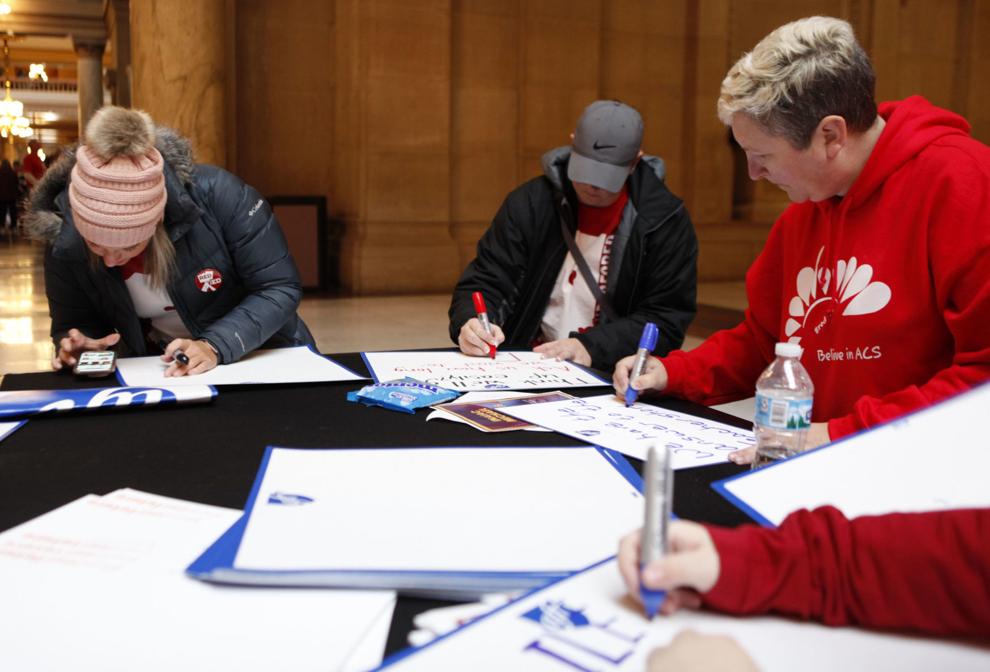 Gallery: Red for Ed Action Day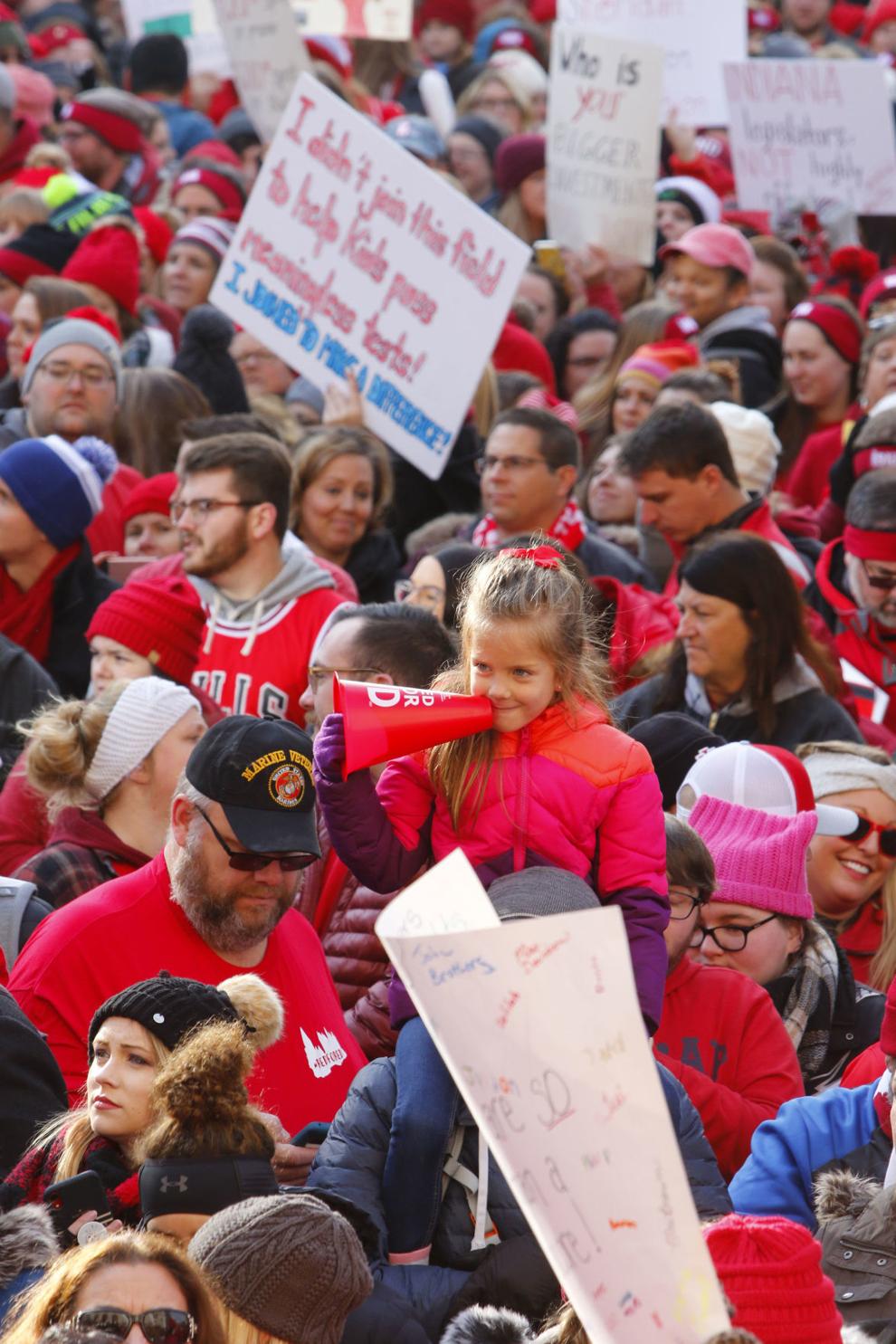 Gallery: Red for Ed Action Day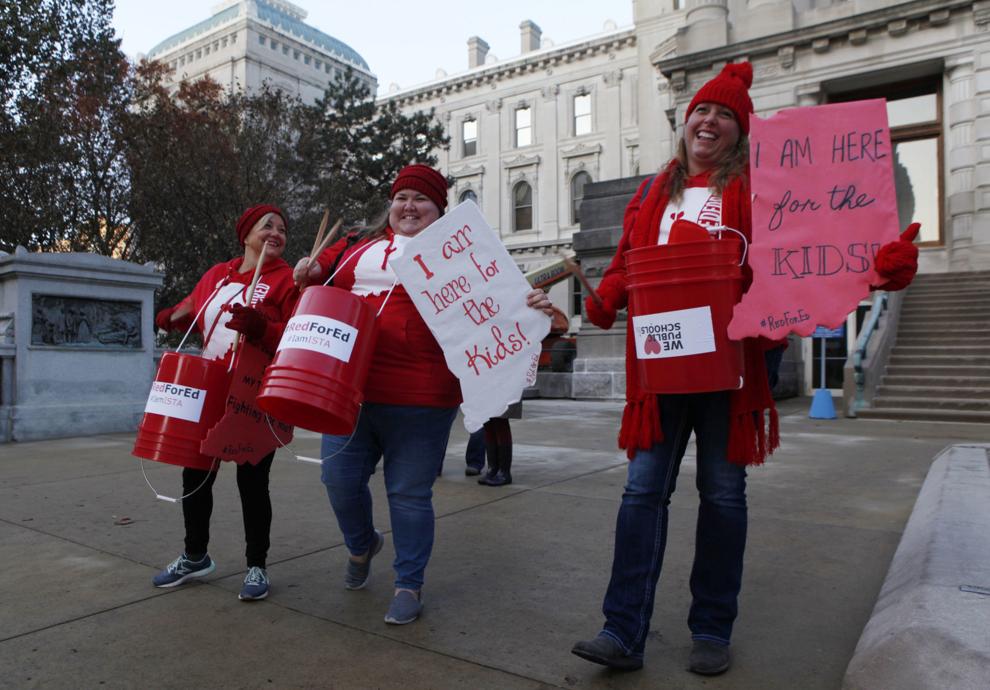 Gallery