LOWELL — The Red Devil Trades building is set to get a $1.55 million makeover by December. 
During a recent Tri-Creek School Corp. board meeting, the district unveiled expansion plans for the building, which houses various trade programs. 
The project is set to more than double the building's current size by adding 17,000 square feet, said Dana Bogathy, the district's business manager.
The expansion will create more space for the high school's dual-credit welding program, which is "busting at the seams," as well as the auto and machining programs and room for future growth, Bogathy said. 
The trade center was built three years ago, and has since seen an increased demand from students, Bogathy told The Times, noting the district had to hire another welding teacher last year because 80 students were wait listed for the program. 
"We even tried a zero period before school. We had kids coming to welding at 6 a.m. ... It's really expanded a lot. We saw a need for it," Bogathy said. "It's one of the only welding centers in the area." 
Sixteen welding bays will be added to the trade center, doubling the building's current capacity, Bogathy said. 
"We are also adding a grinding area, which we don't currently have. We're doing that out in the backyard area. We'll be able to bring that in-house as well," she said. 
The project will not take away any parking spaces, Bogathy added. 
During a presentation for the school board, Jeff Napiwocki, project manager with CSK Architects, explained 7,000 square feet will be set aside for an electrical program, with plans to utilize the rest of the space to expand the welding and auto programs, as well as the fabrication shop. 
Napiwocki said two additional classrooms will be constructed for the project, and an expanded locker changing area will be built out for welding students. 
Bids received for the project are set to be open at 10 a.m. April 6. 
Thomas Kuhn, president of CSK, told board members he hopes to break ground before the end of the 2020-2021 academic year and wrap up the project by December. 
The project is one of many the school district has planned, including improving the mound system at Lake Prairie Elementary School, repairing the skylight at Lowell High School and purchasing land adjacent to the high school. 
The projects are among those to be covered by a $3.5 million bond recently secured by the district.
COVID-19: Hoosiers We've Lost
Al Braccolino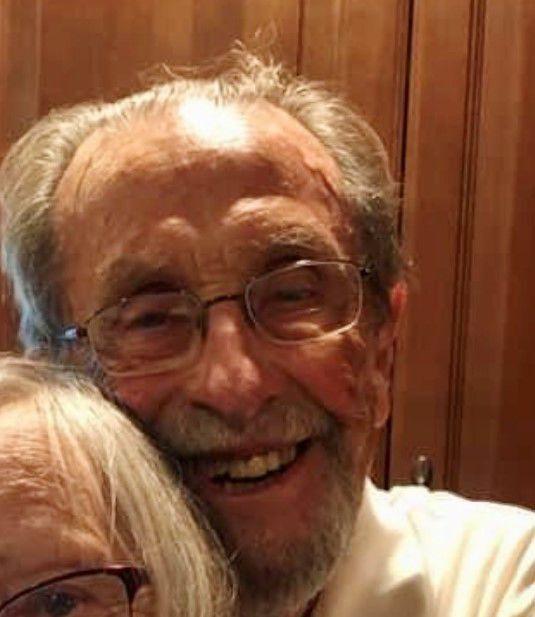 Filomena Castillo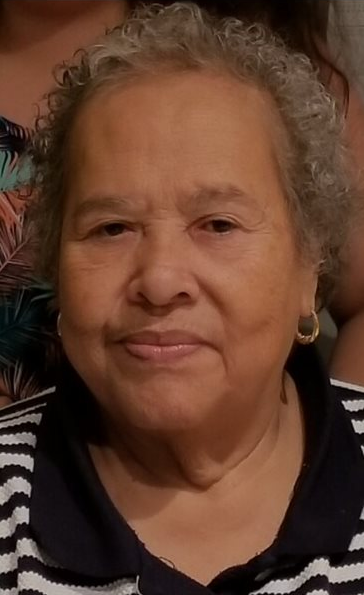 Dale Bock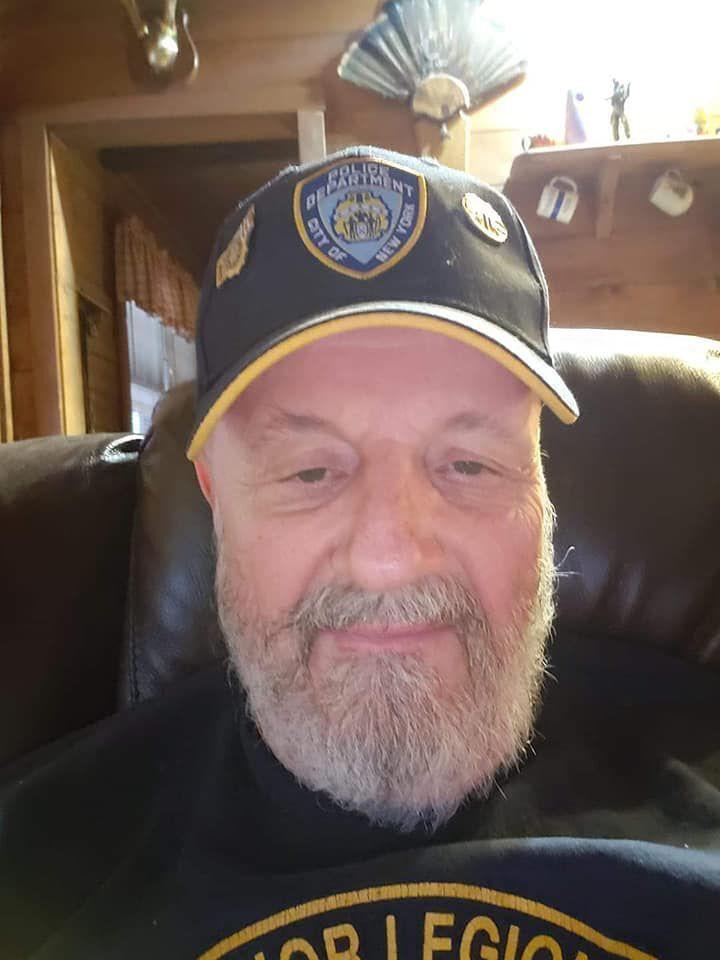 Darlene Spencer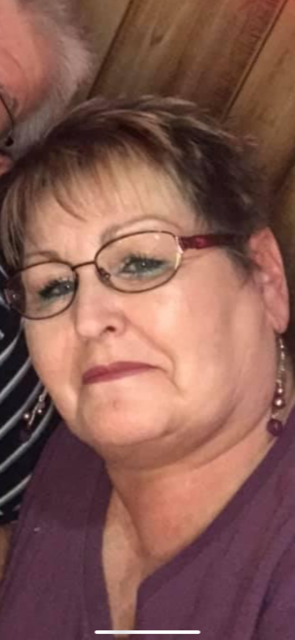 Dr. Okechi Nwabara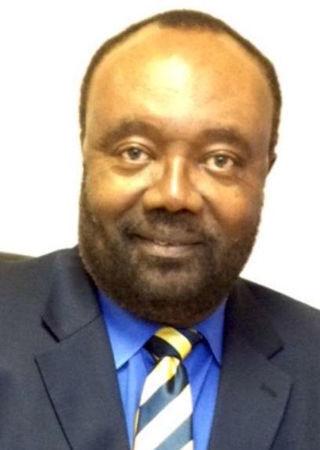 Ezra Alexander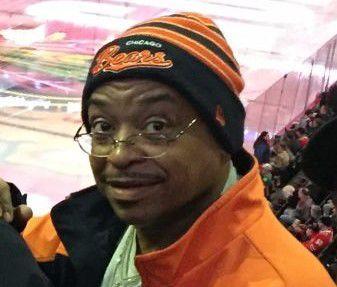 Stephan Sherrod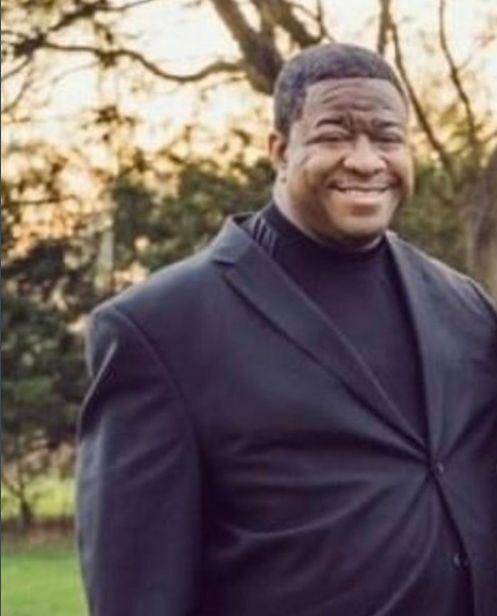 Chris Babbit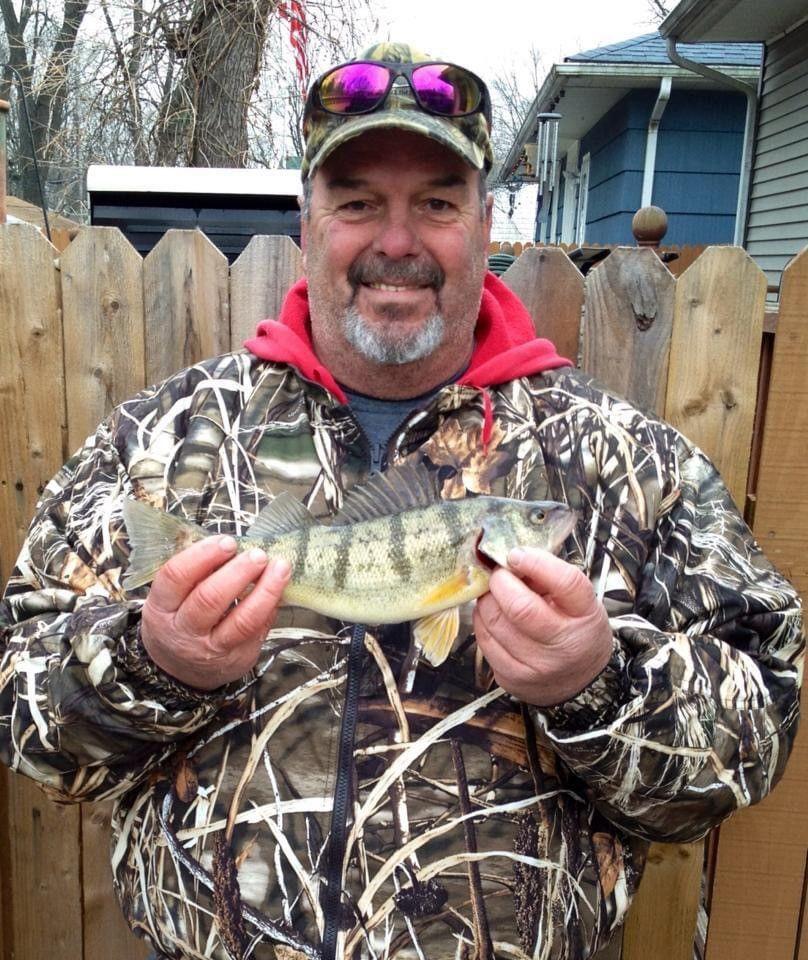 Cynthia Hyde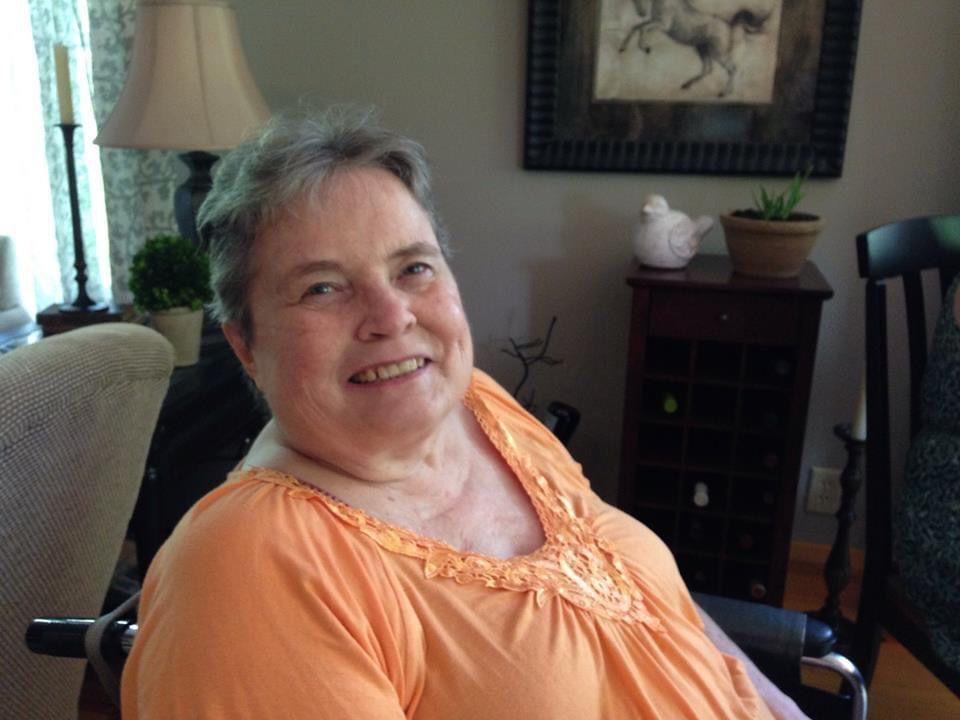 Jack "Bud" Hicks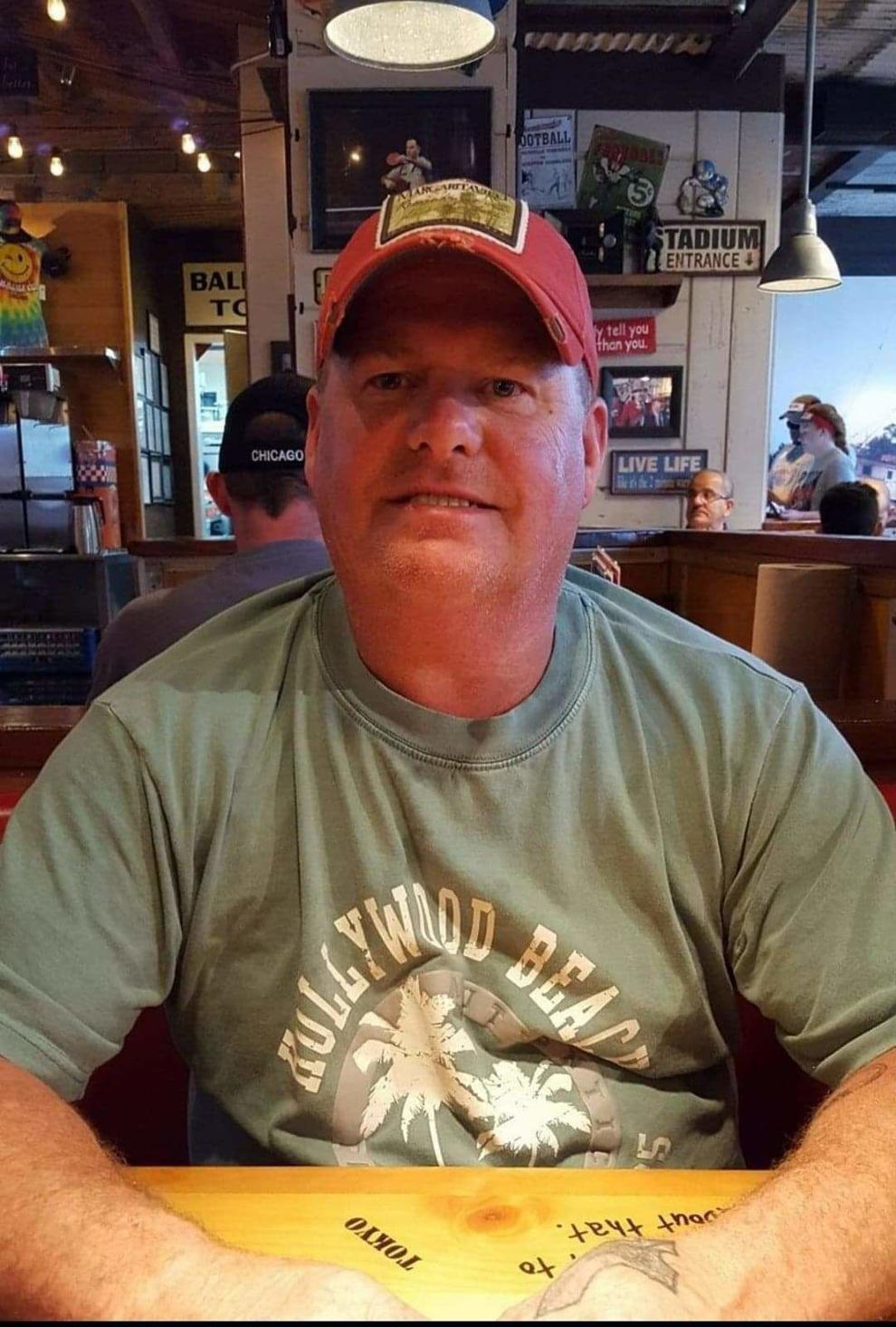 Pamela Mamouzelos
Melvin Lightfoot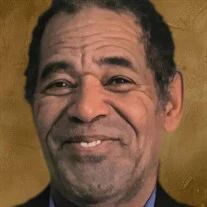 Charles Johnson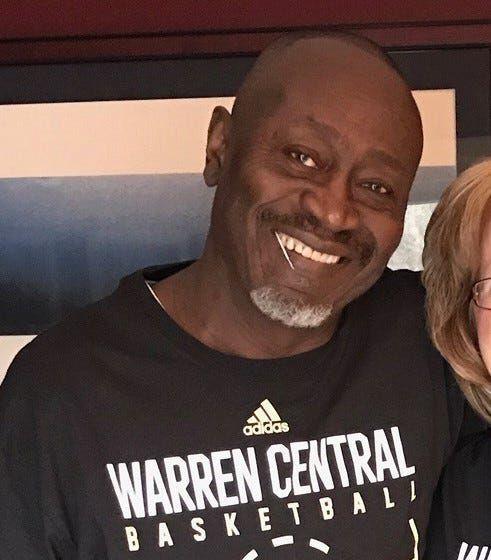 Connie Sylene Hendrickson Thompson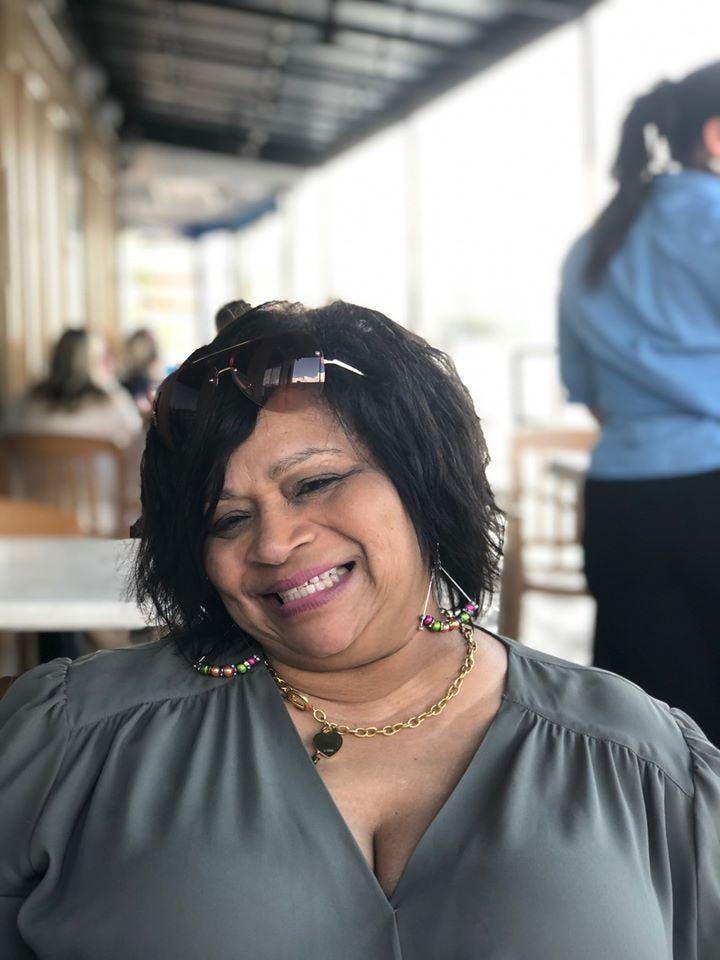 Dawn Sheets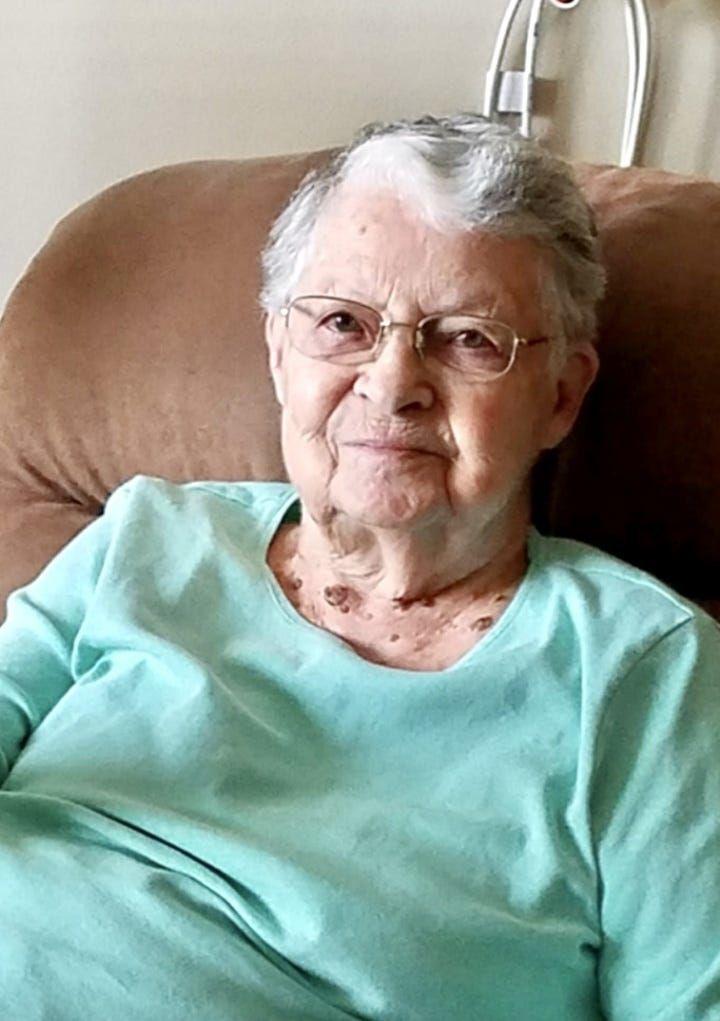 Dee Fettig
Gary Neighbors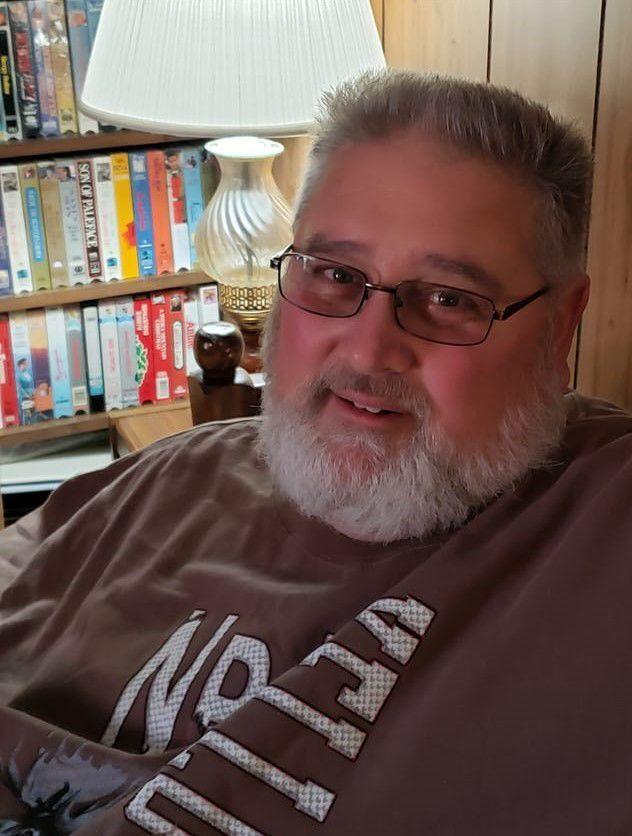 Diana Kay Wotnow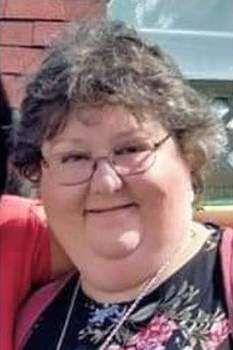 Don Whan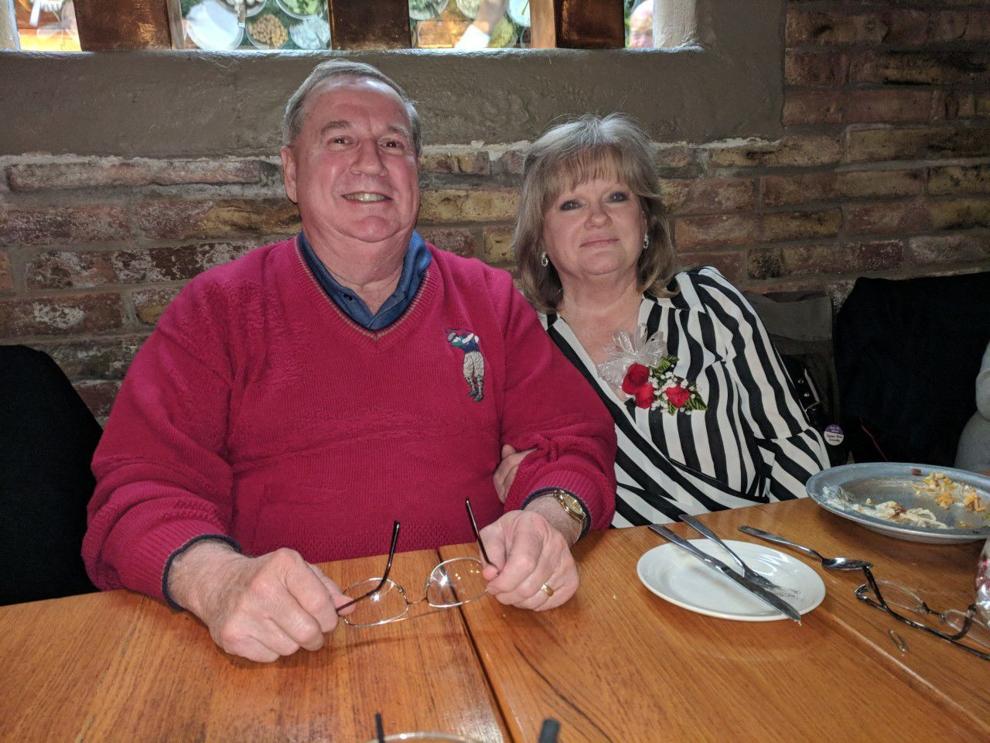 Tom Casaburo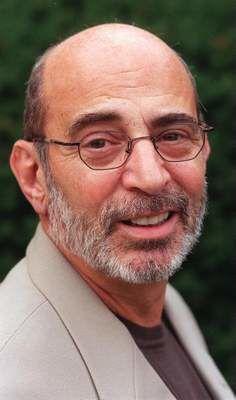 Joyce Jones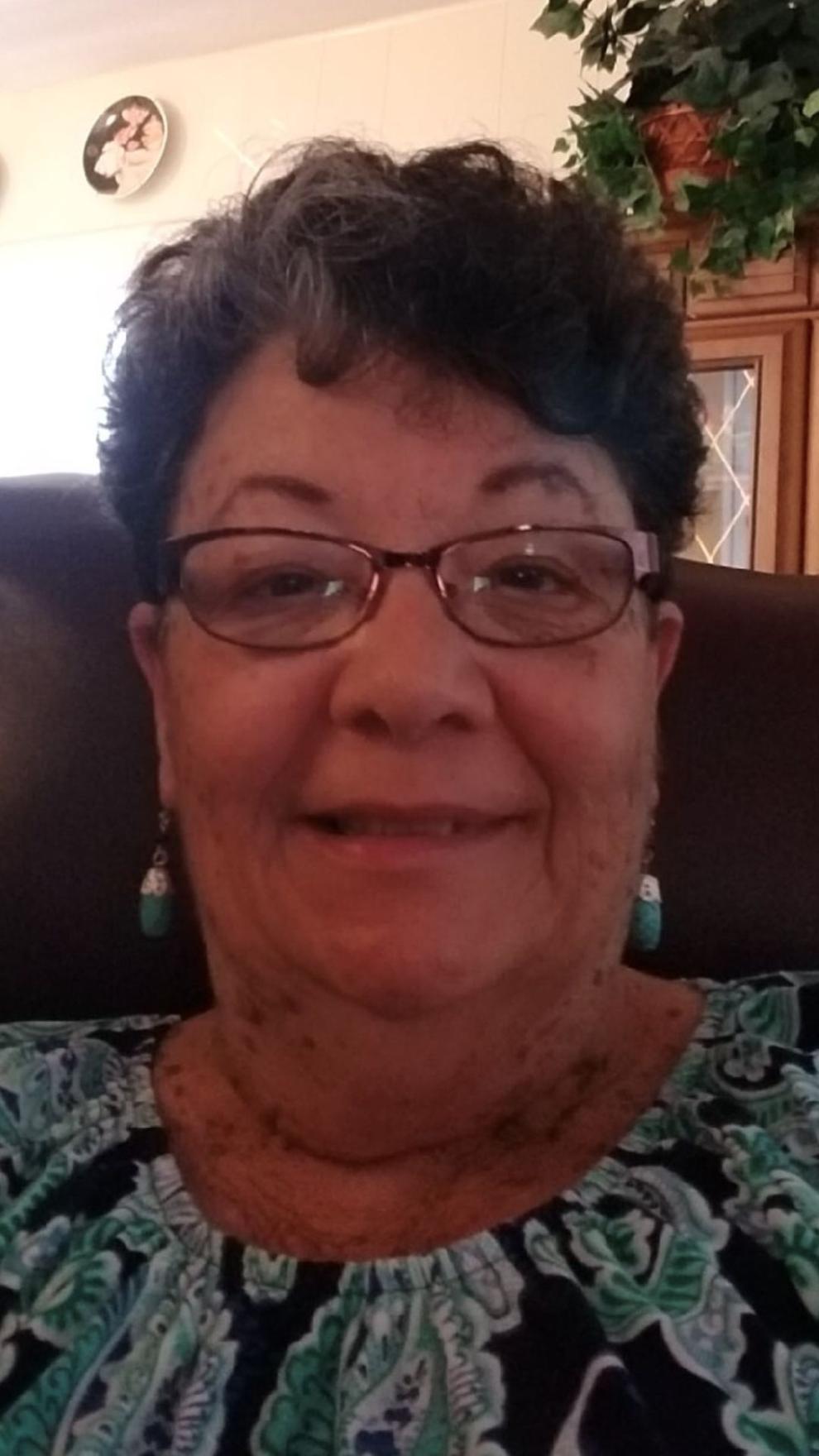 Joseph and Kye-Shin Kotarski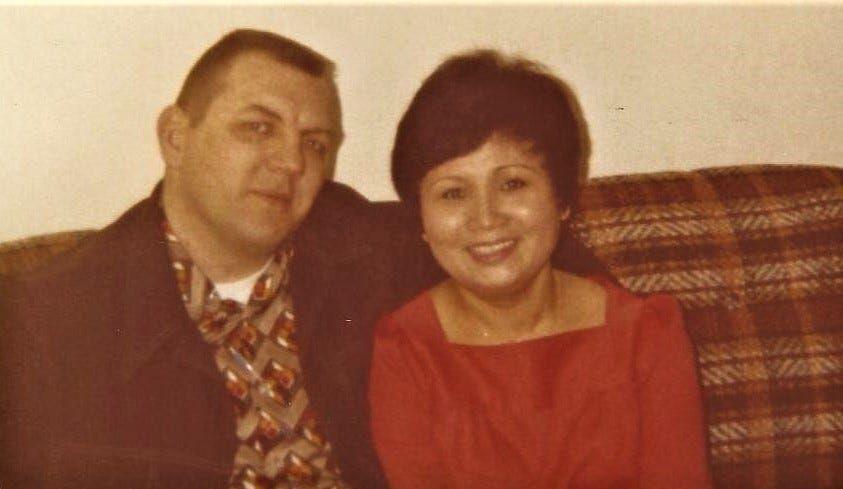 Karen Owens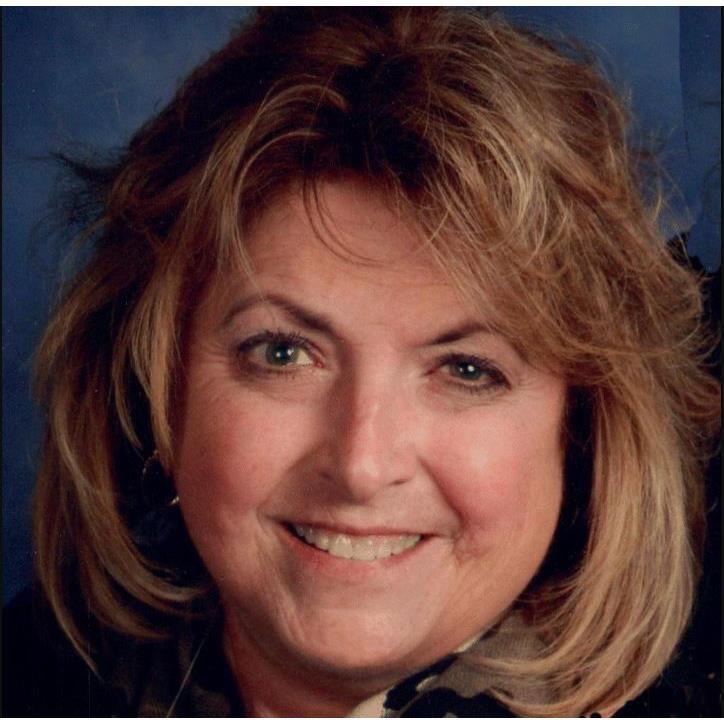 Kim Blanchar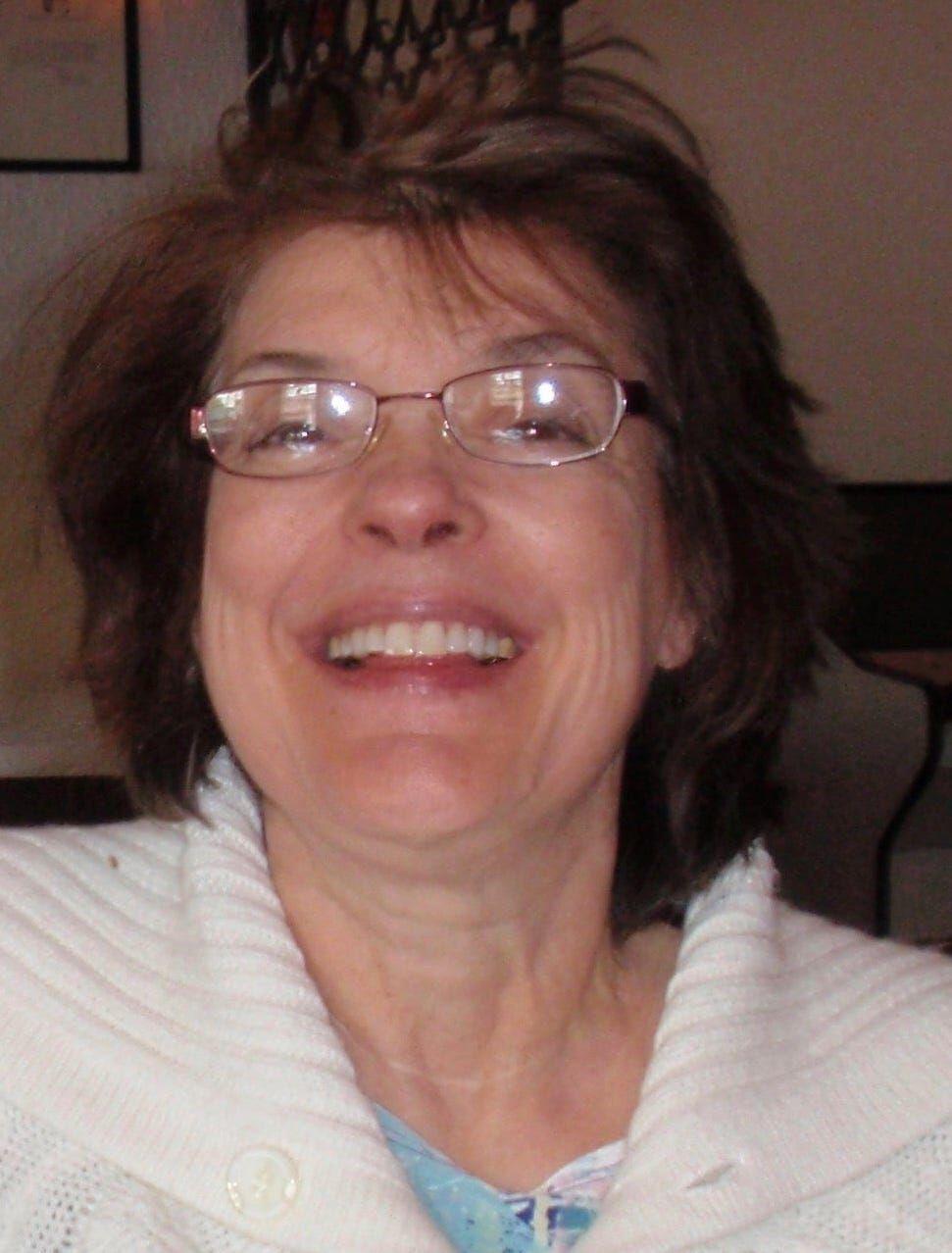 Dignity Memorial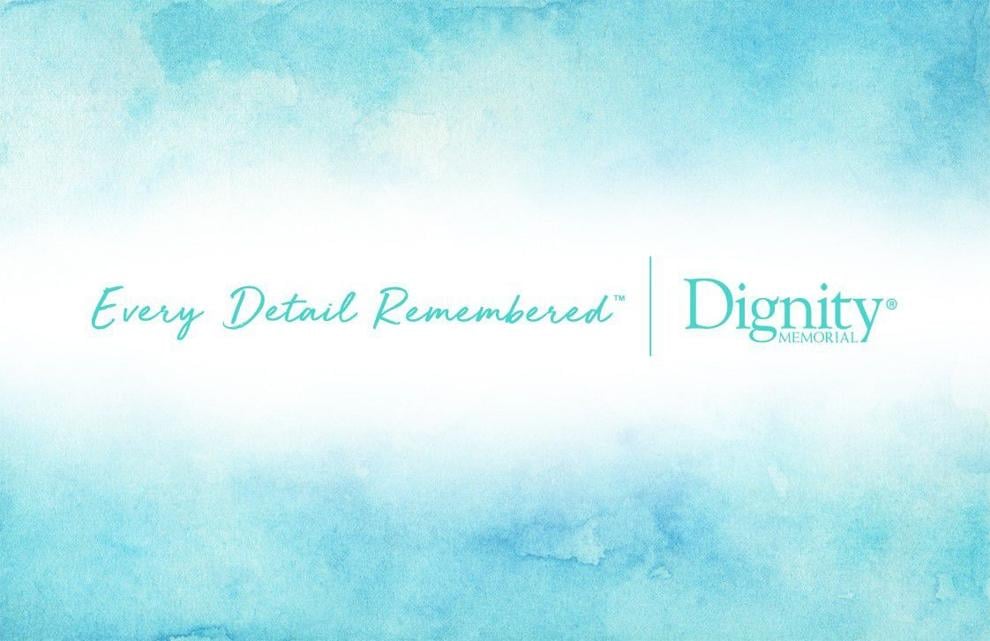 Lloyd 'Lucky' Hall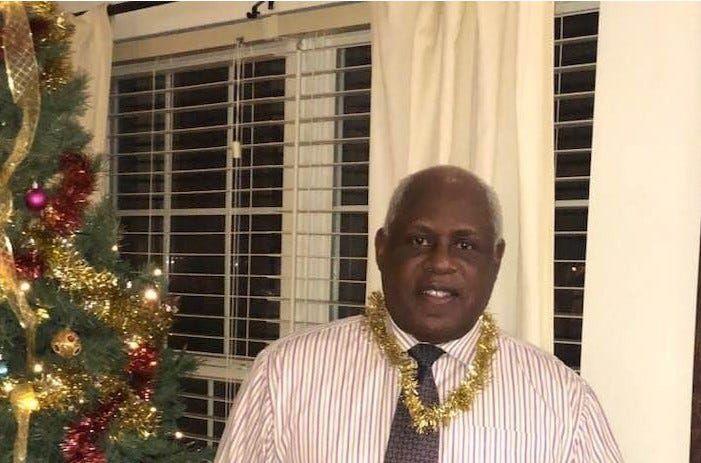 Marie Hatch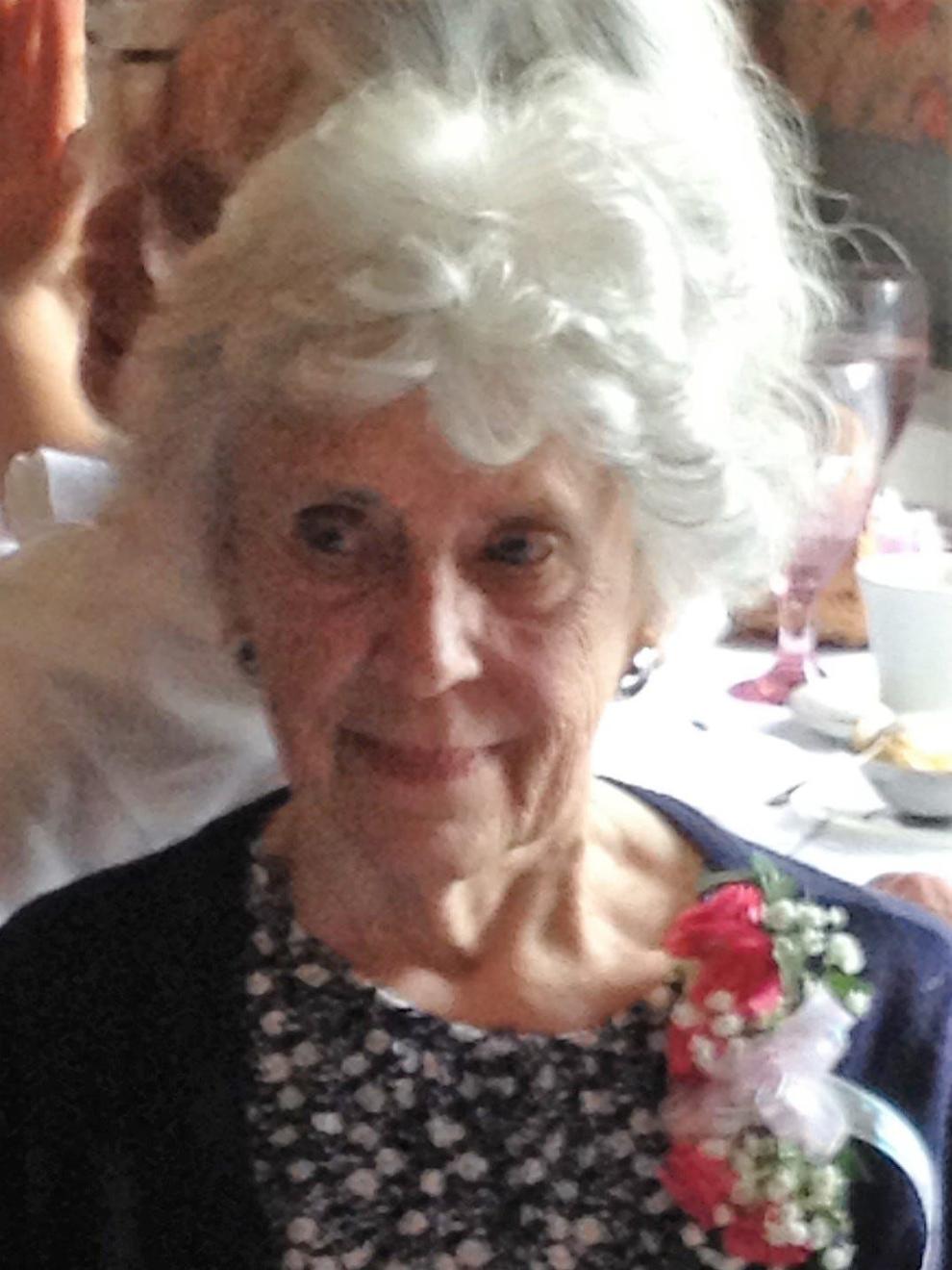 Martin Travelstead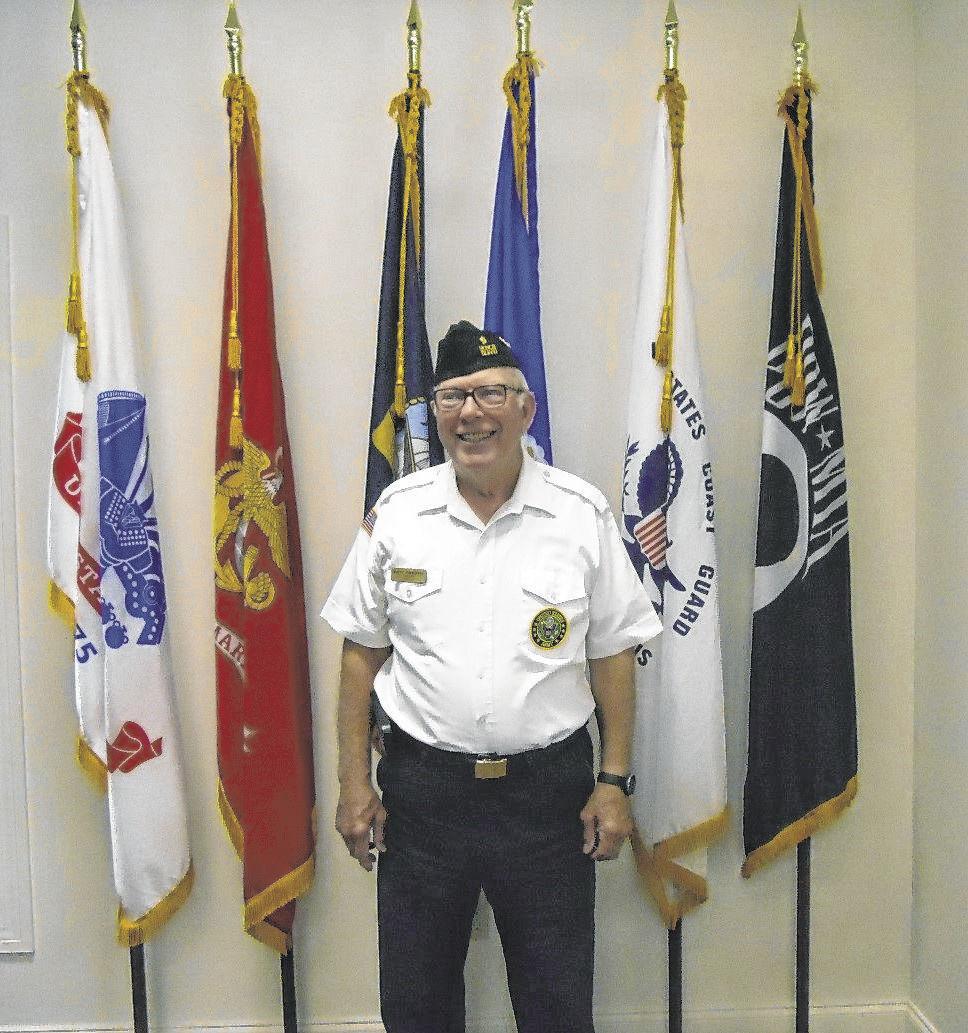 Martin Weingarten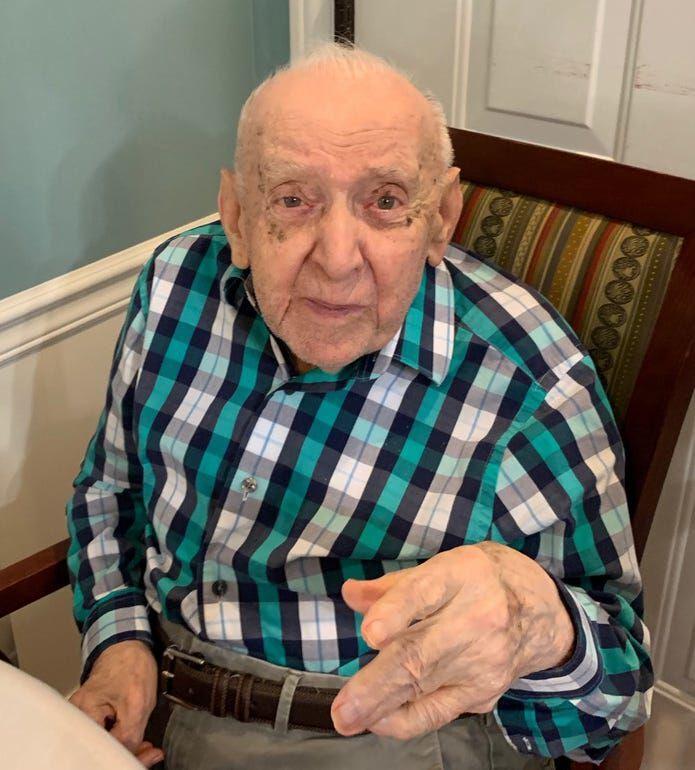 Mel Chance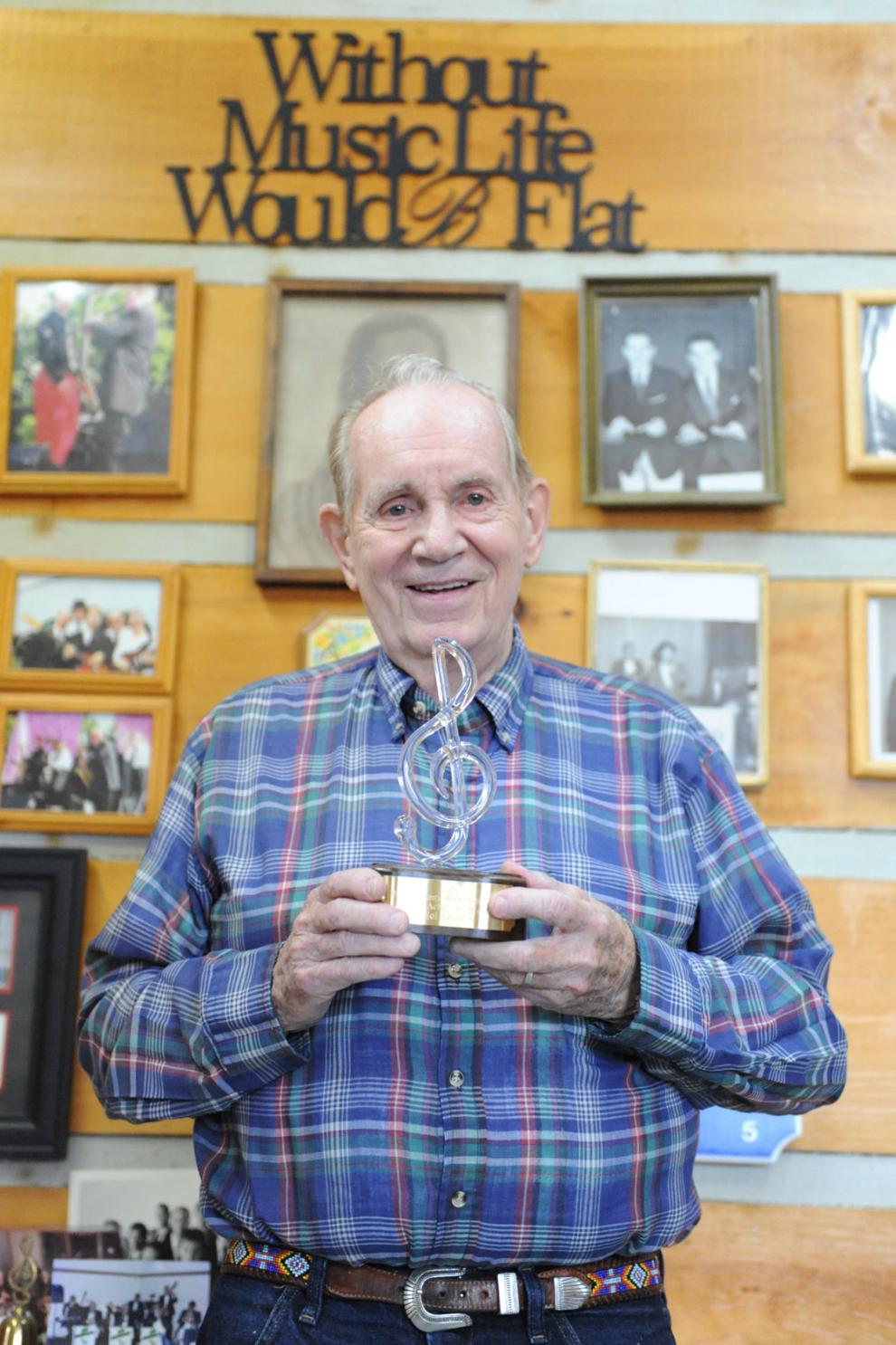 Clyde Shady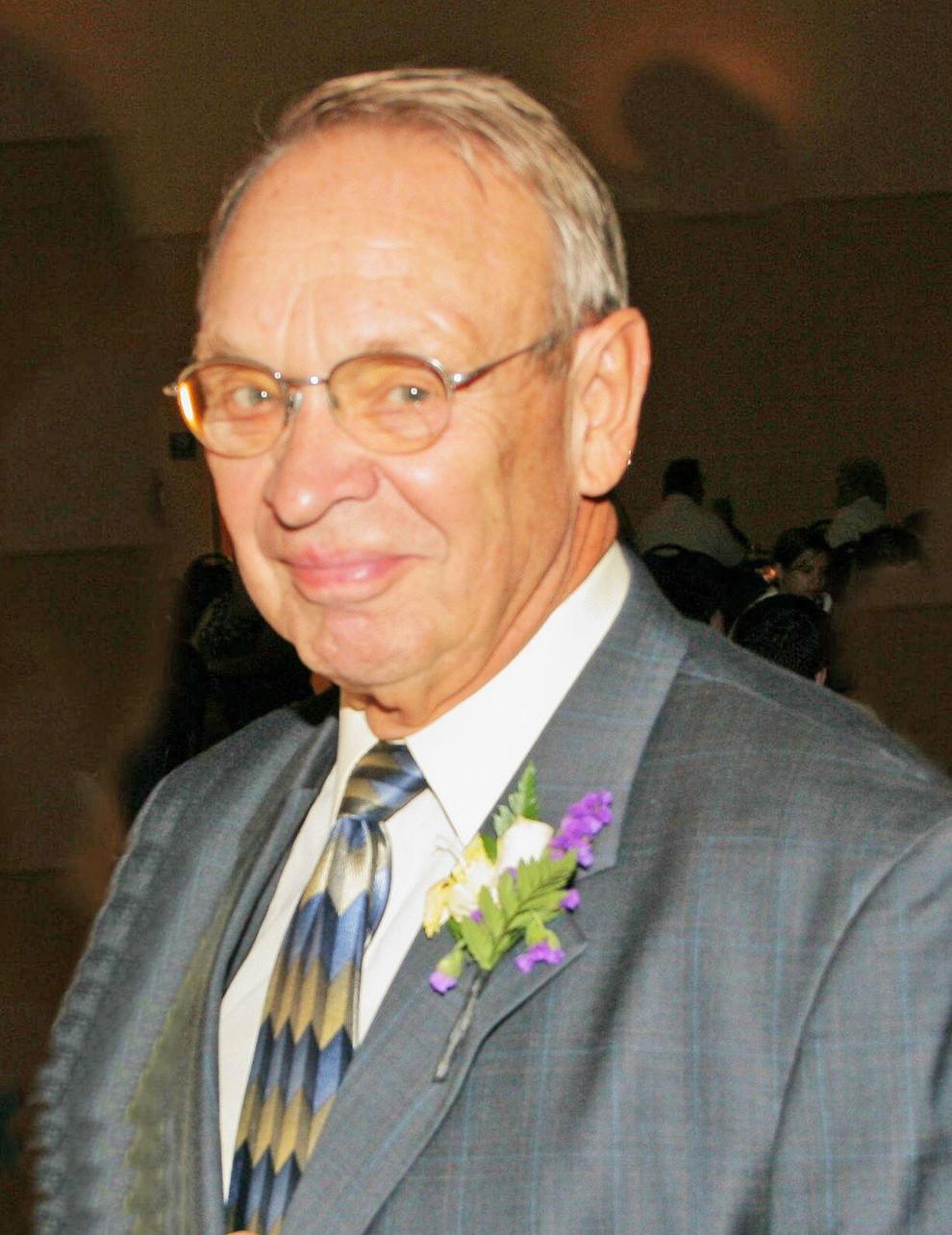 Jeanette "Jan" Diehl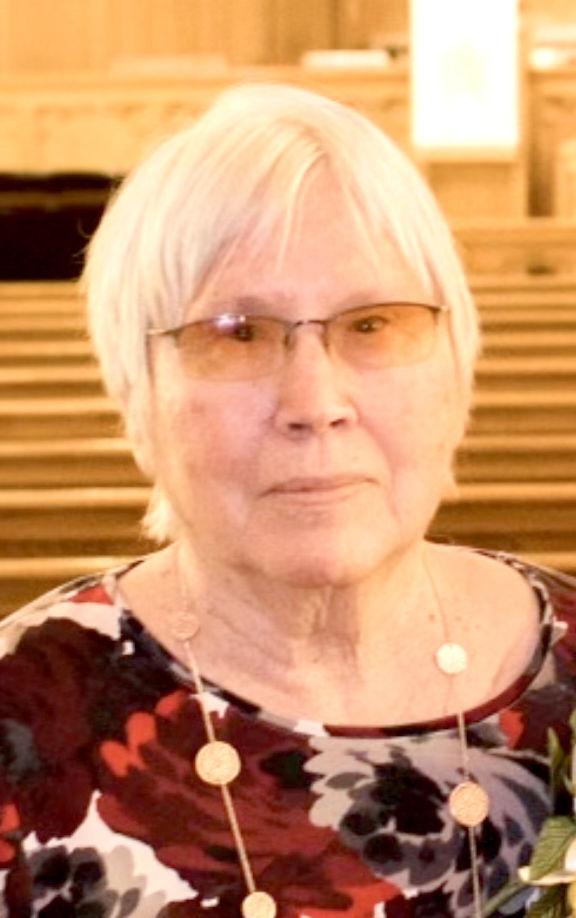 Walt Neuenschwander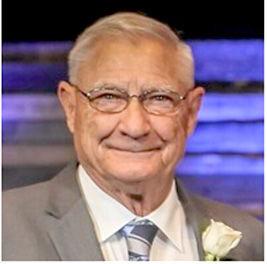 Virgil Johnson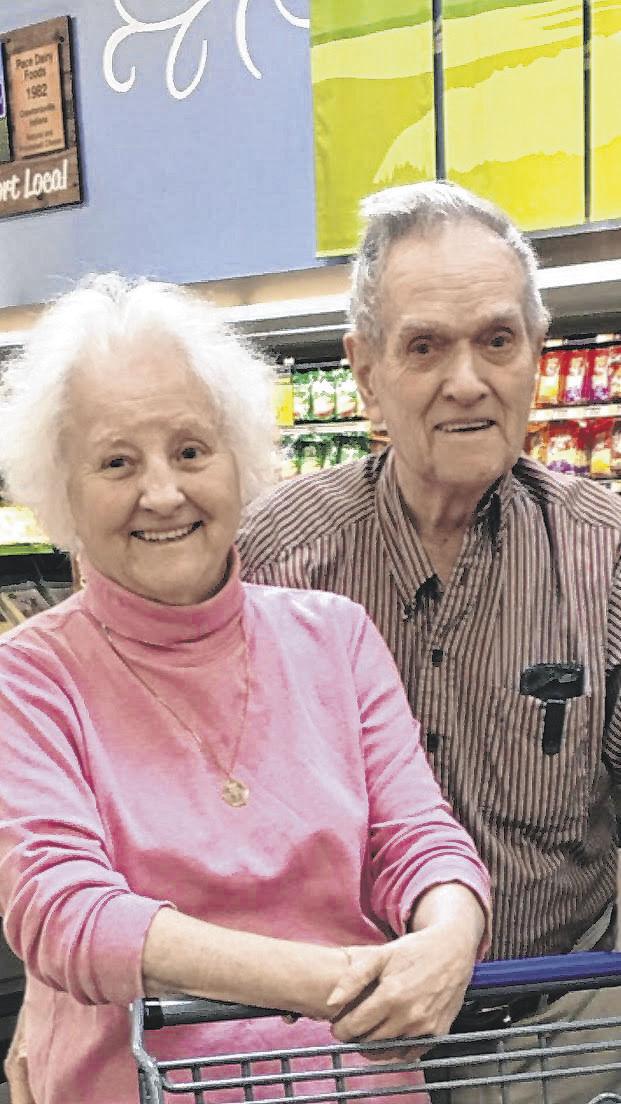 Jerry Rennick

Parker Knoll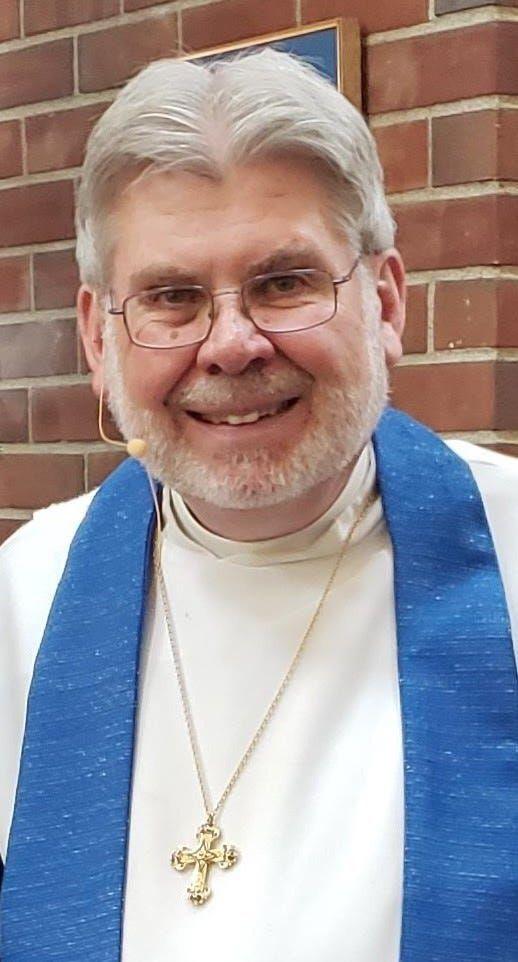 Patricia "Patty" Connor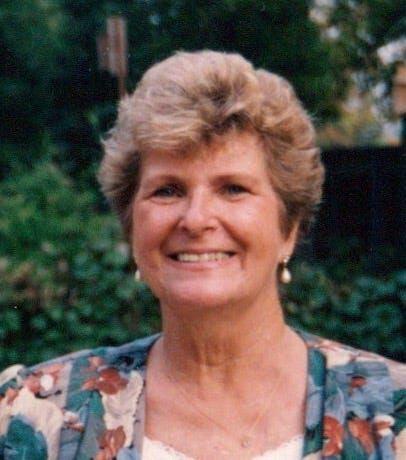 Paul Loggan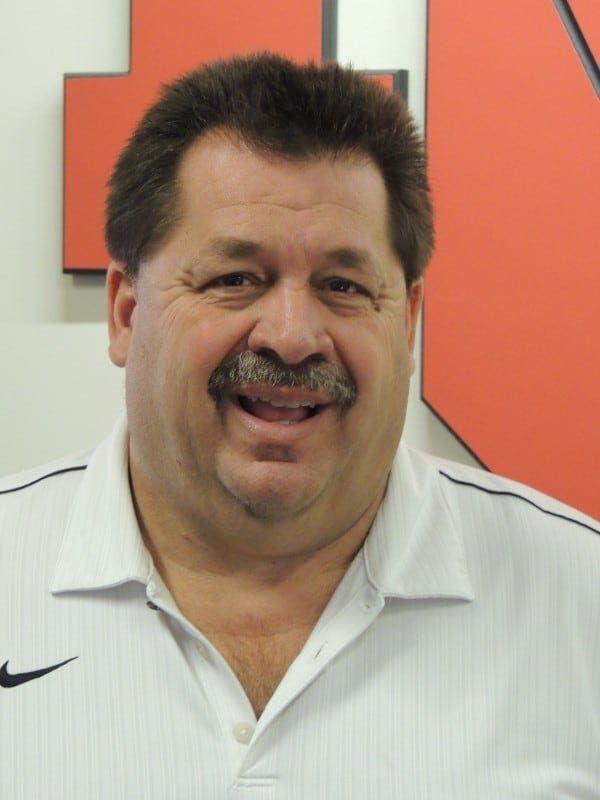 Roberta "Birdie" Shelton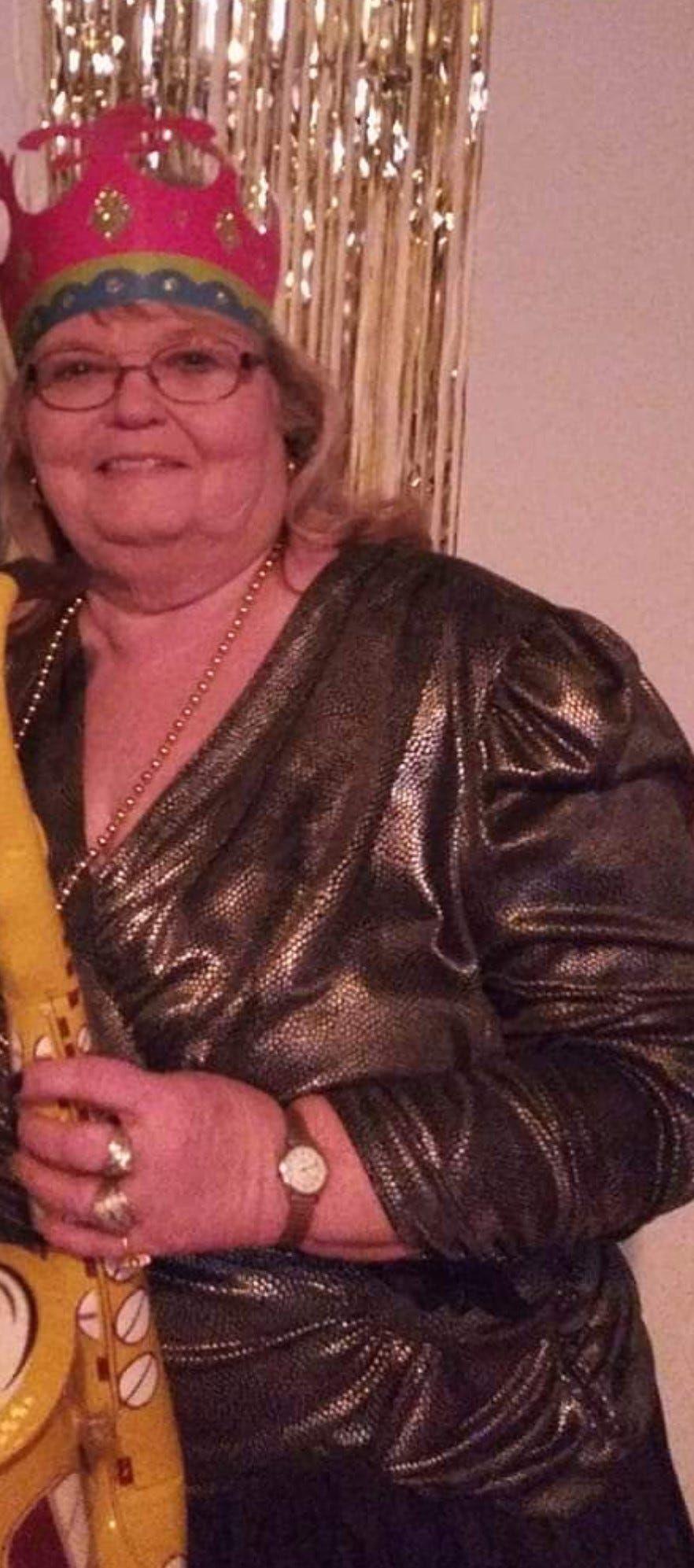 Scott Gordon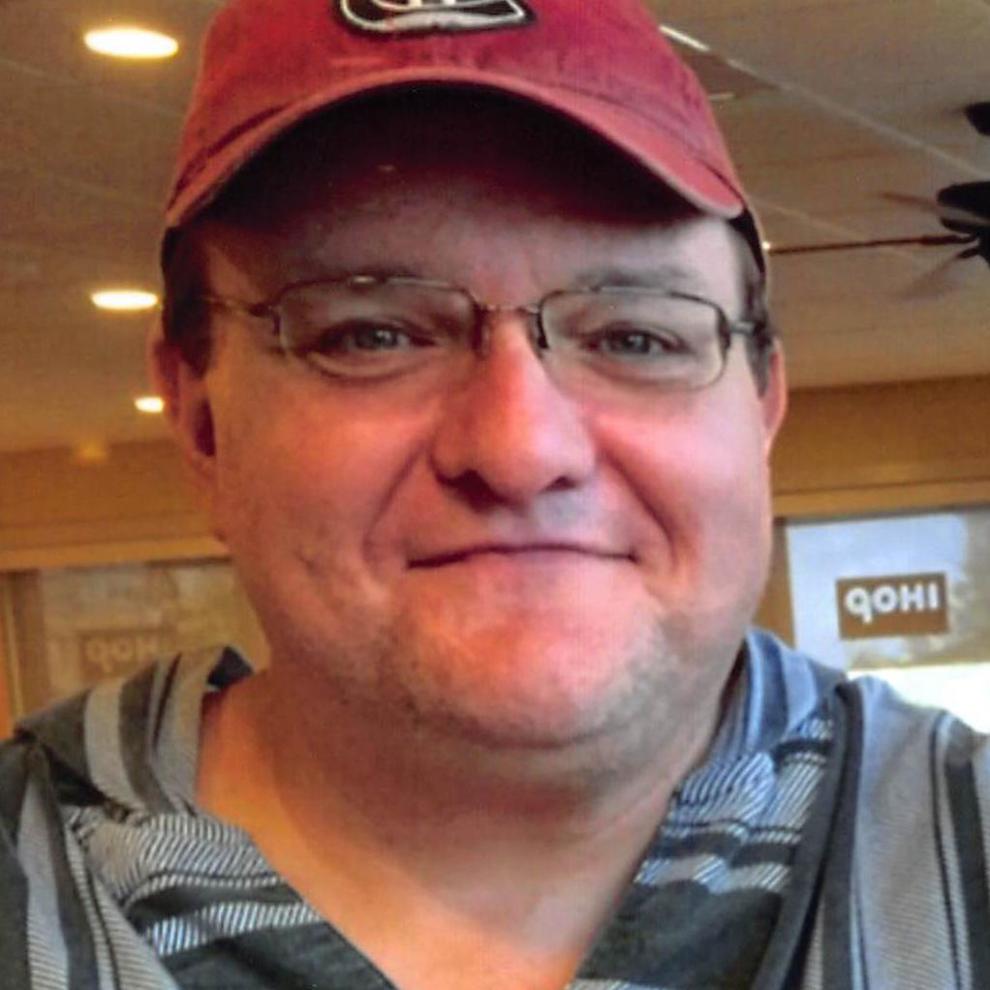 Sharon Carr
Thomas Popcheff
William "Bo" Crain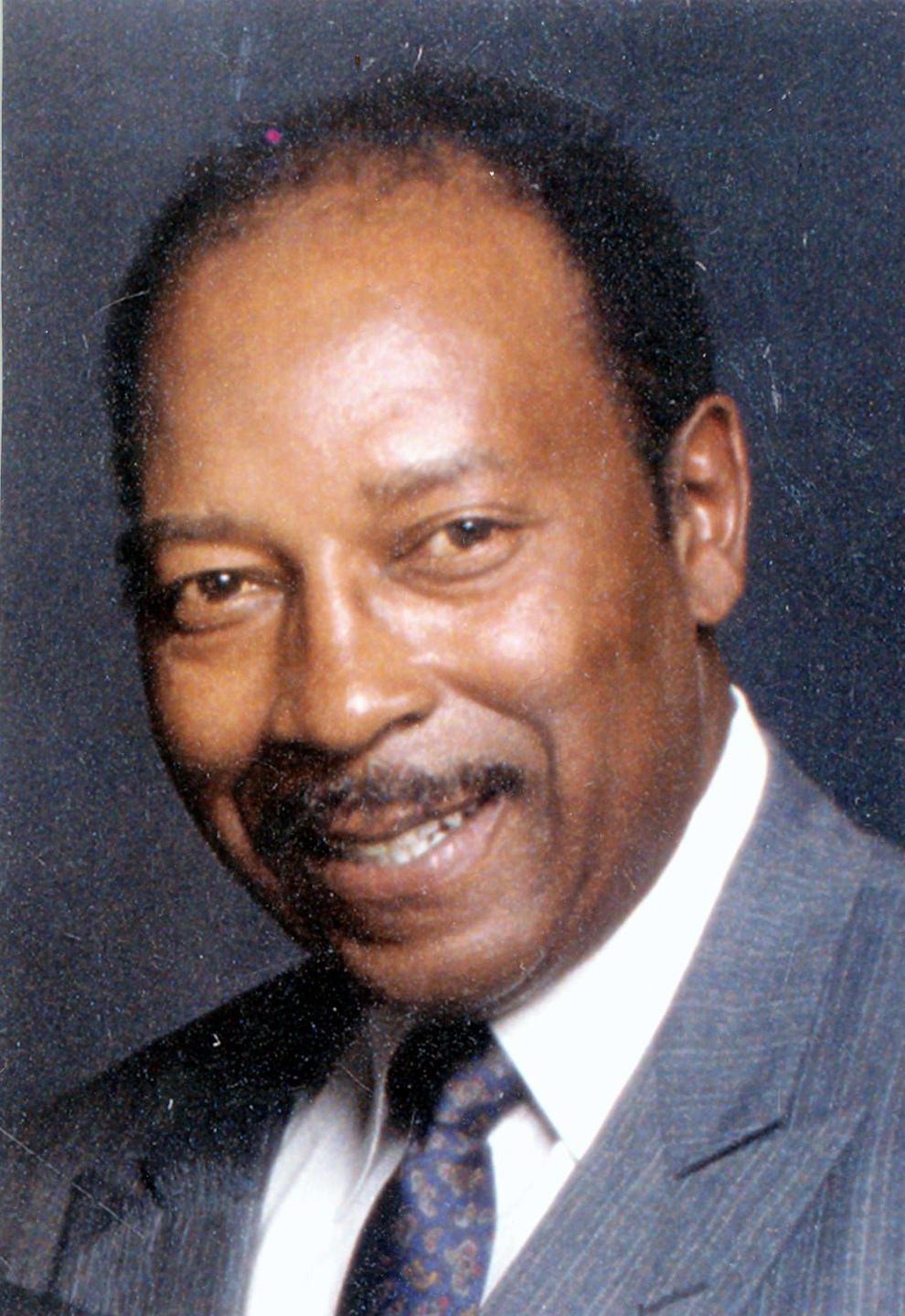 Helen Katherine Densmore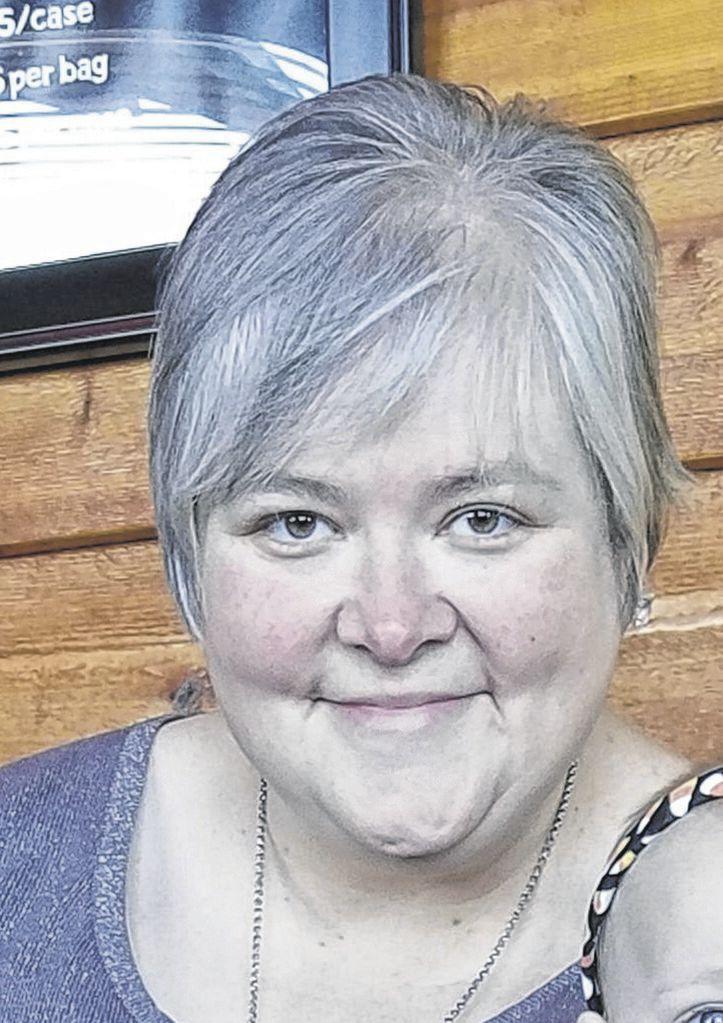 Marge Dudeck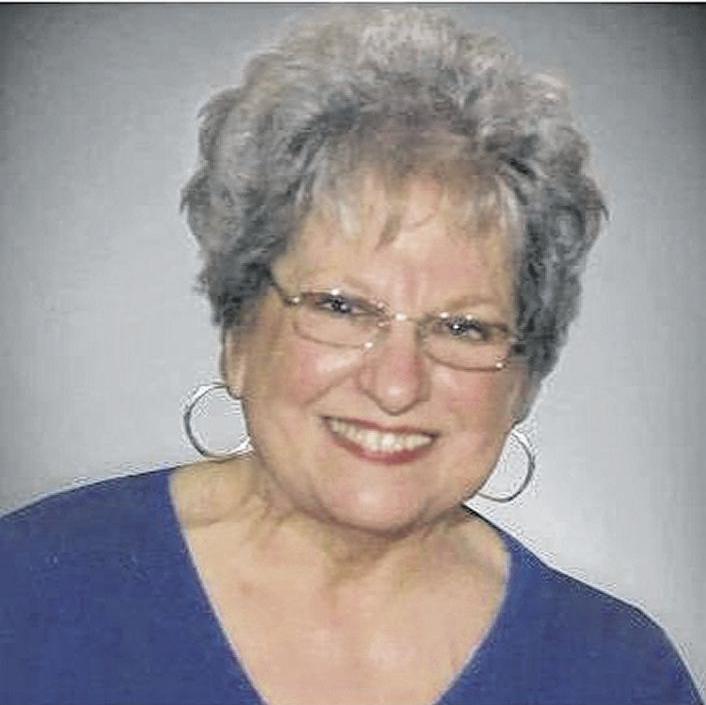 Peter Yu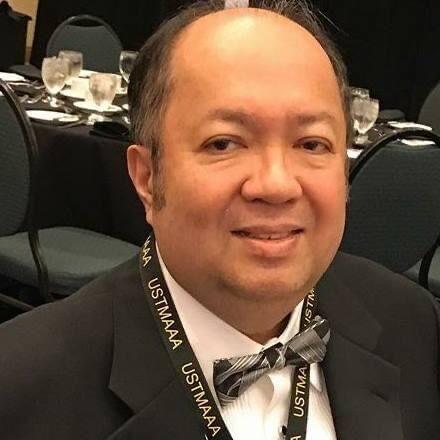 Dr. Ralph Emerson Inabnit