GARY — As U.S. Rep. Frank J. Mrvan, D-Highland, entered West Side Leadership Academy on Monday, he, too, had to check in before commencing a tour of the building. 
The first-term congressman, who was masked up, visited the Gary school to discuss the American Rescue Plan, as well as his support for education. 
As Mrvan roamed the quiet halls, he made his first stop into Stephen Currie's classroom, where students, both in person and virtual, were taking a quiz on the learning platform Kahoot! when he walked in. 
Students were at their desks, spaced away from one another with desk shields surrounding them.
"I'm loving it. I'm glad to be here. I really want to learn and find out what's important to the students and the teachers," Mrvan said during his first stop of the tour.
"We're here for one purpose, and that's to learn so that we can be a better member of Congress and go back to Washington, D.C., on the education and labor committee and really communicate what are the needs of our community."
Alaina Stewart, a junior, asked Mrvan if all students, freshman through seniors, will be able to return to school in the upcoming year for the full year. 
"What we're working on is a vaccine program that gets everyone to where we need to be at, where that is allowed, but that is a local decision," Mrvan said. 
Stewart said she wants to see all grades return so "the freshmen can get a breadth of how high school's supposed to go. I feel sorry for the freshmen this year," noting she is looking out for all students.
As Mrvan continued on, he visited another classroom, where students were learning geometry. 
"I just feel like our school is doing better than what it's used to doing. Just the community as a whole, we are all doing better. We're coming up in learning labs, in math and reading. I think we can be smarter than what we are now," junior Torez Jones told Mrvan. 
"I feel like the district is actually looking into what we need to learn more and looking into areas that we are lacking in."
Mrvan also visited the school's pool, which the district is looking to reopen, as well as the theater, gym and West Side Theater Guild TV, the school's new television control room and studio space.
On his final stop of the tour, in the gym, Mrvan discussed the American Rescue Plan, which allocated $130 billion for elementary and high schools to improve ventilation; reduce class sizes to allow for social distancing; purchase personal protective equipment; hire support staff; and remediate "learning loss" stemming from the pandemic, according to a previous Times report. 
The Gary Community School Corp. received $95 million. 
Paige McNulty, manager of Gary schools, said the district is working on "rough draft ideas," on how to use the funds, including addressing learning loss, upgrades to buildings to improve air quality, professional development opportunities and additional technology for the district. 
Mrvan said it will be up to local governments and school boards to be transparent about how the funds will be spent, which should be "utilized for things that the school systems need in order to get back to normal."
When asked what should be done for public education in Indiana, Mrvan said he is sure the debate over public education funding "will work itself out."
"I am a huge (proponent) of public education and making sure every student in the Gary school system has an equal opportunity and has an opportunity to thrive and reach to their potential," Mrvan said. 
He later added that as a member of the education and labor committee, he wants to ensure resources are available, and educators, administrations and higher education institutions "have the capabilities of fulfilling every child's dream so that they can have a vision of what they can become."
WATCH NOW: The Times Photos of the Week
WATCH NOW: The Times Photos of the Week
Discovery Channel Dillinger reenactment
Discovery Channel Dillinger reenactment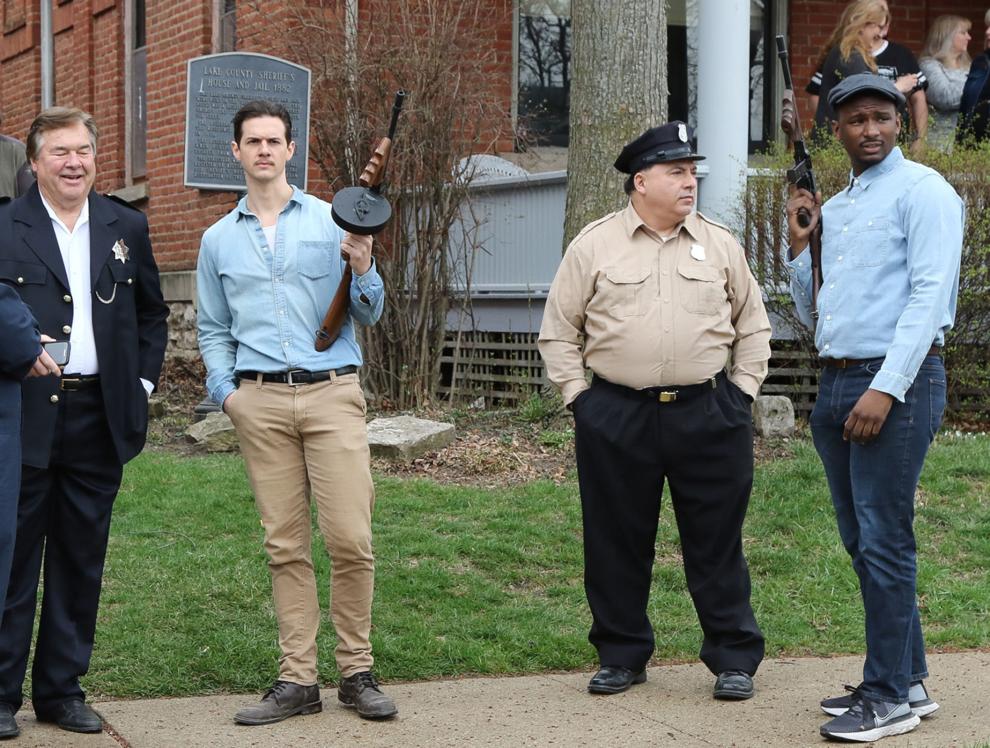 Discovery Channel Dillinger reenactment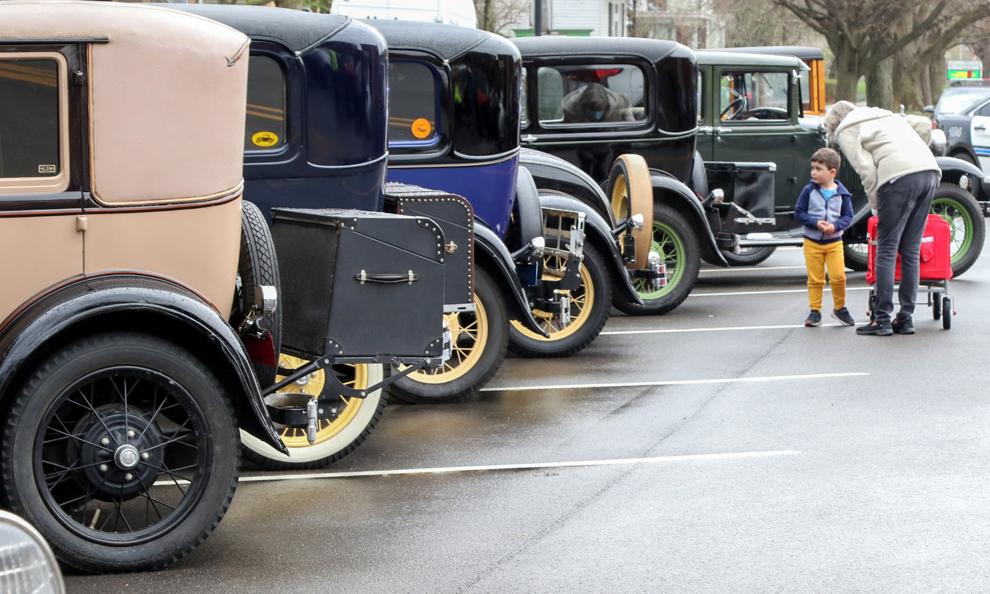 Discovery Channel Dillinger reenactment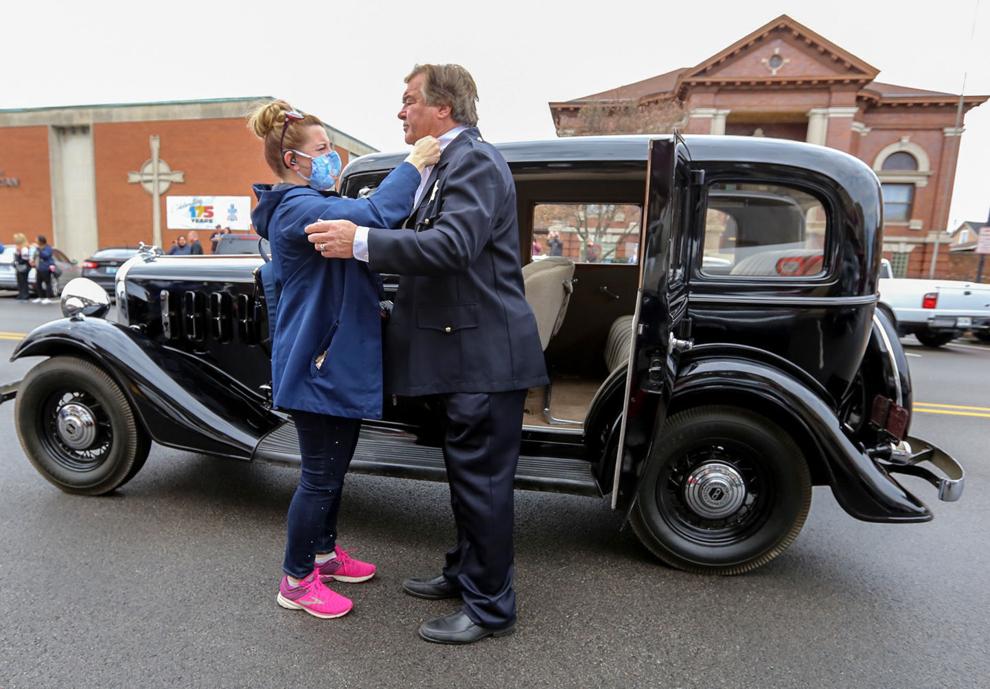 Andrean hosts Boone Grove in softball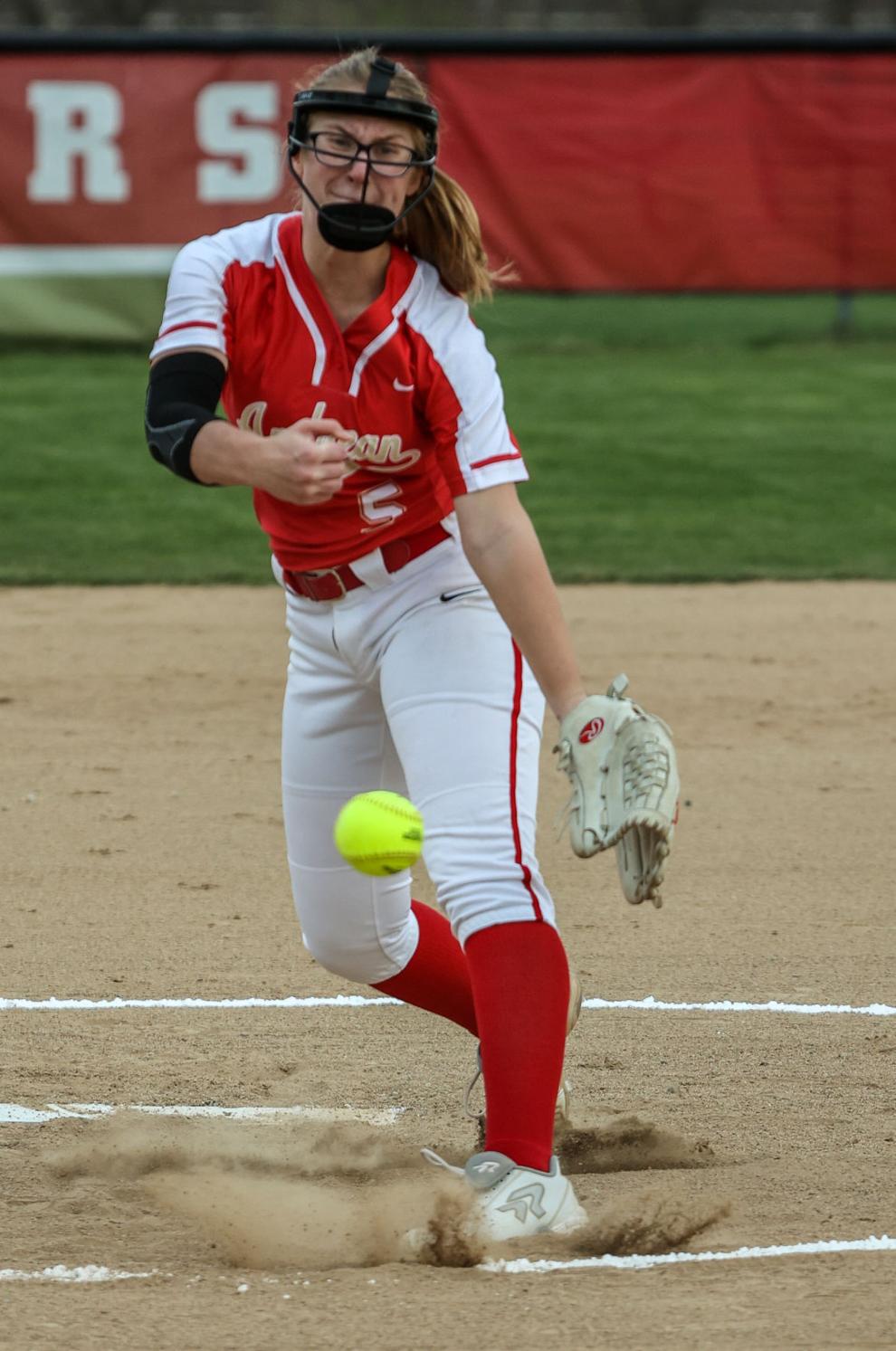 Andrean hosts Boone Grove in softball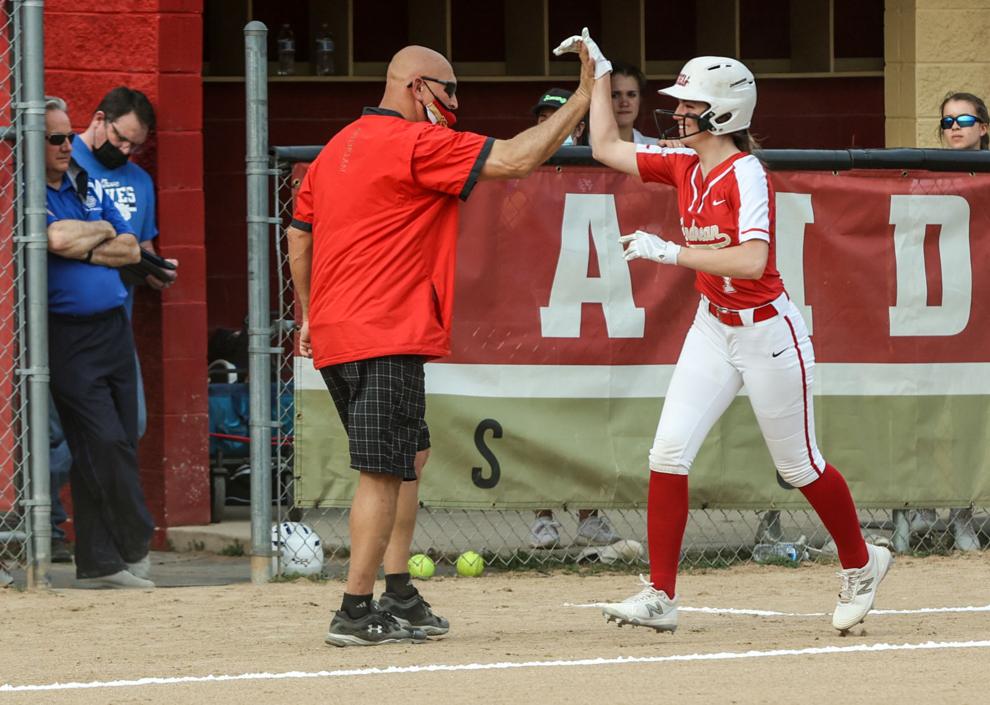 Andrean hosts Boone Grove in softball
Andrean hosts Boone Grove in softball
FEMA mass vaccination site opening at Roosevelt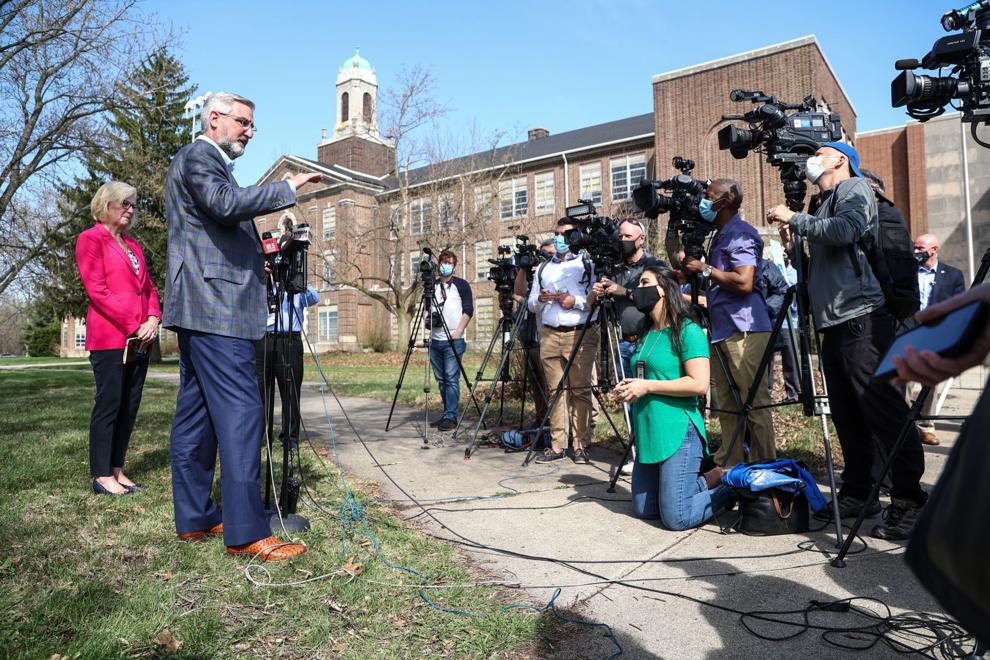 FEMA mass vaccination site opening at Roosevelt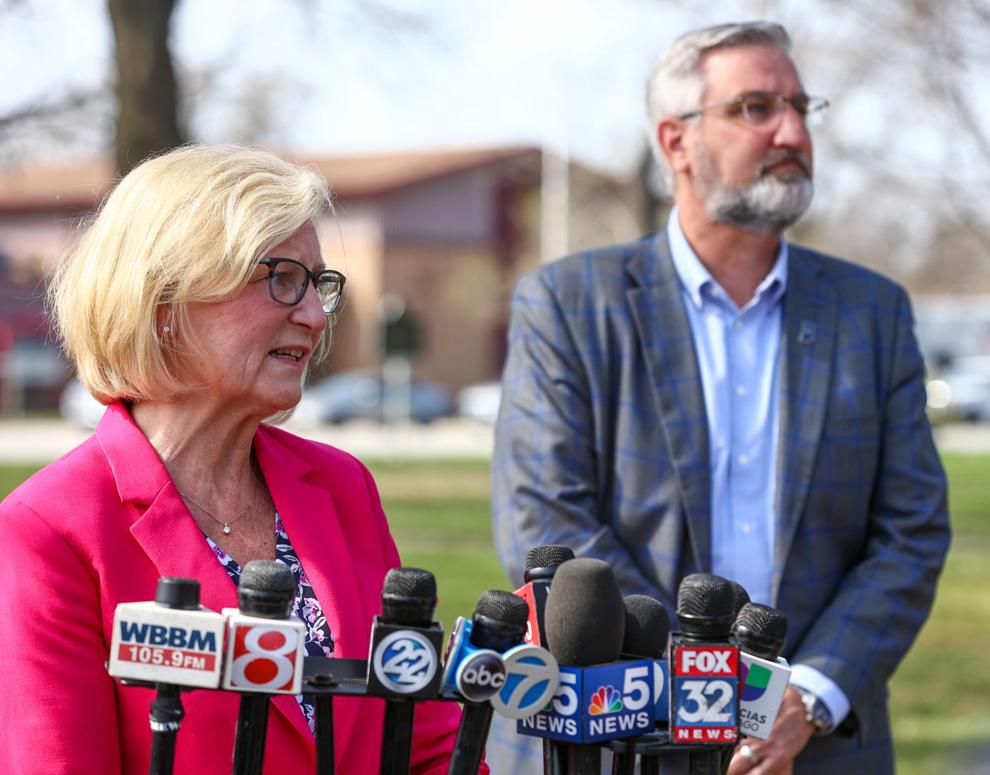 FEMA mass vaccination site opening at Roosevelt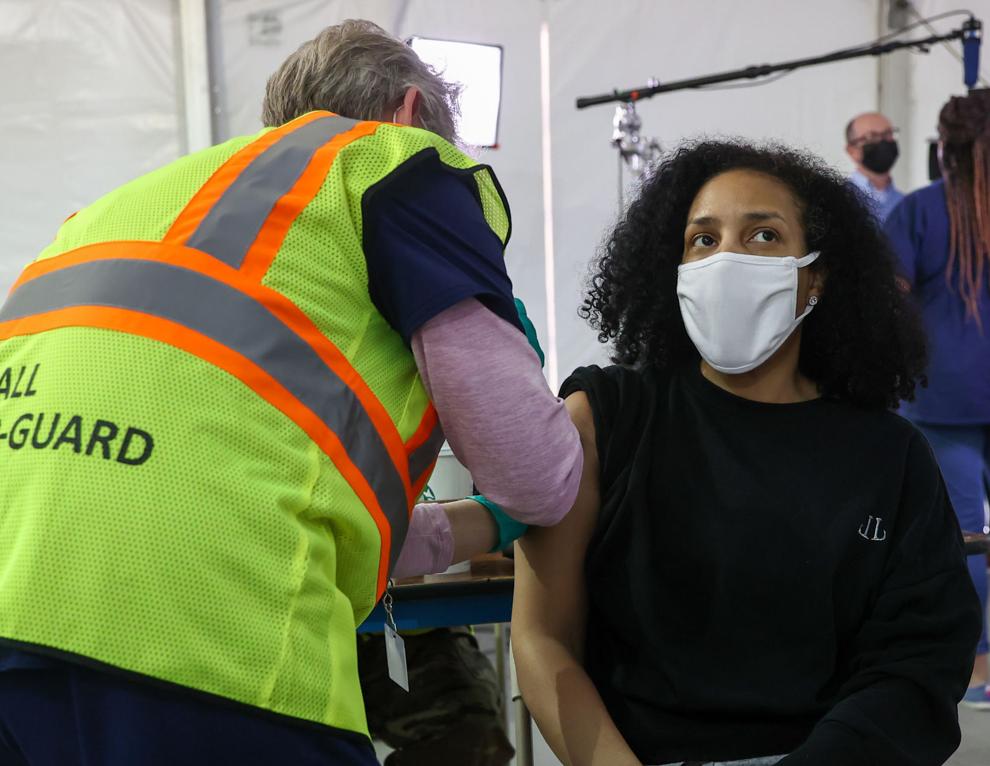 FEMA mass vaccination site opening at Roosevelt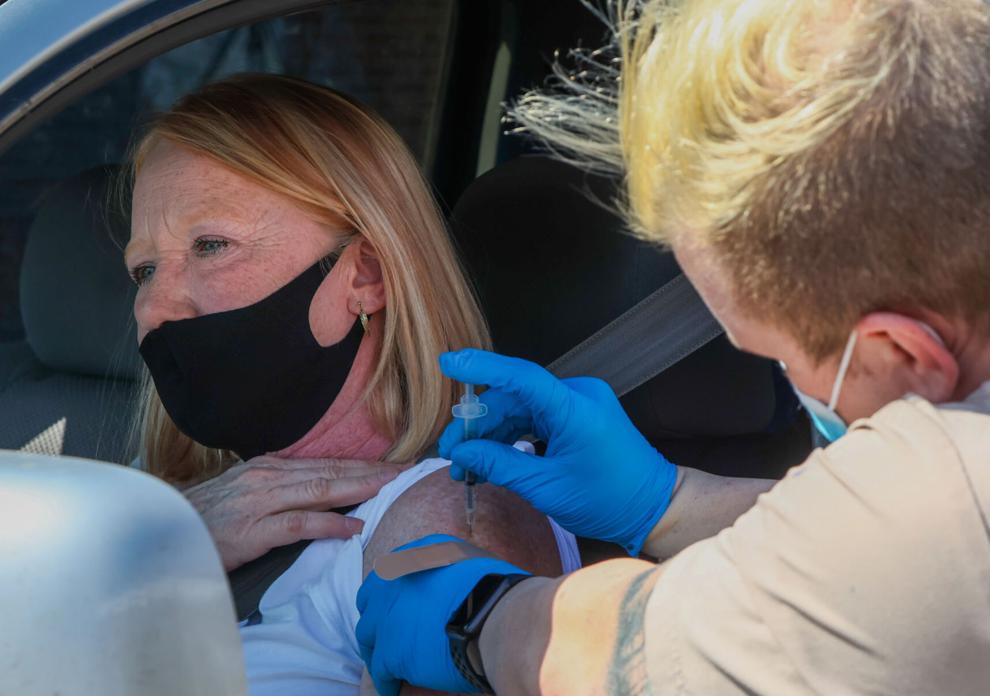 Municipal Voting in Burnham, IL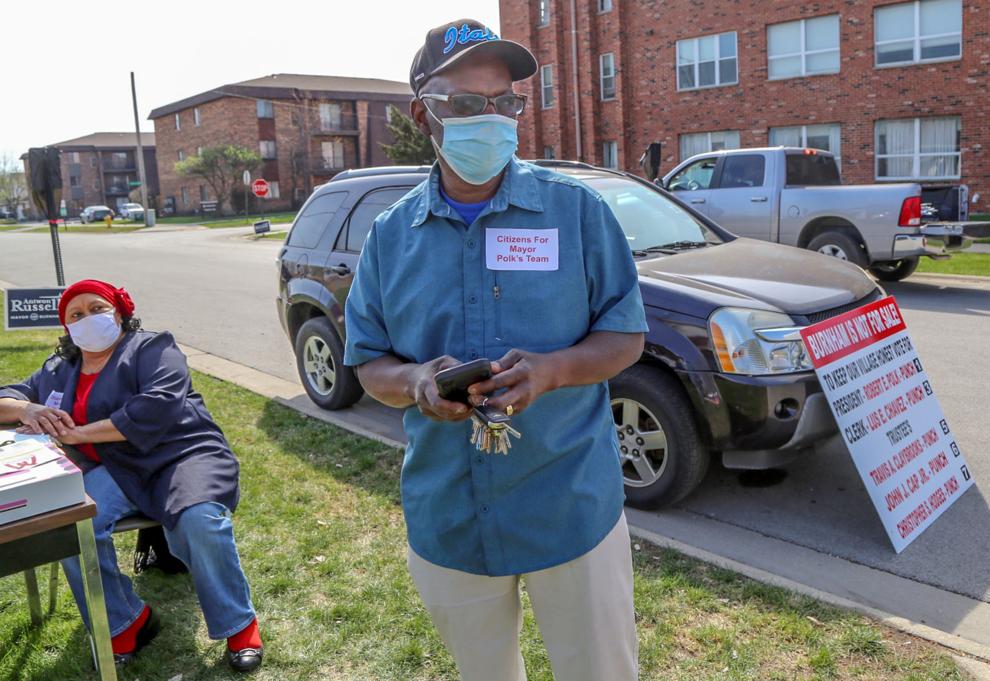 Municipal Voting in Burnham, IL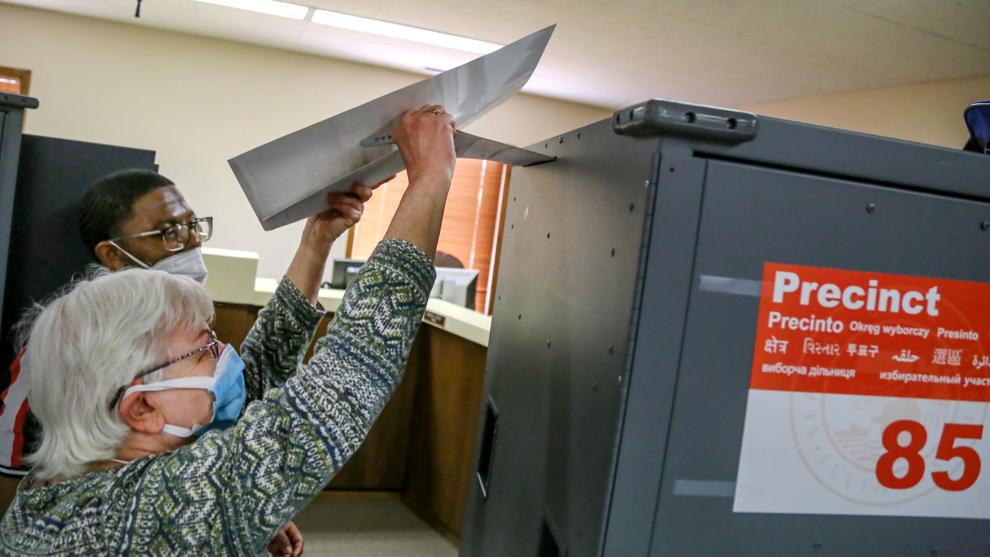 Municipal Voting in Burnham, IL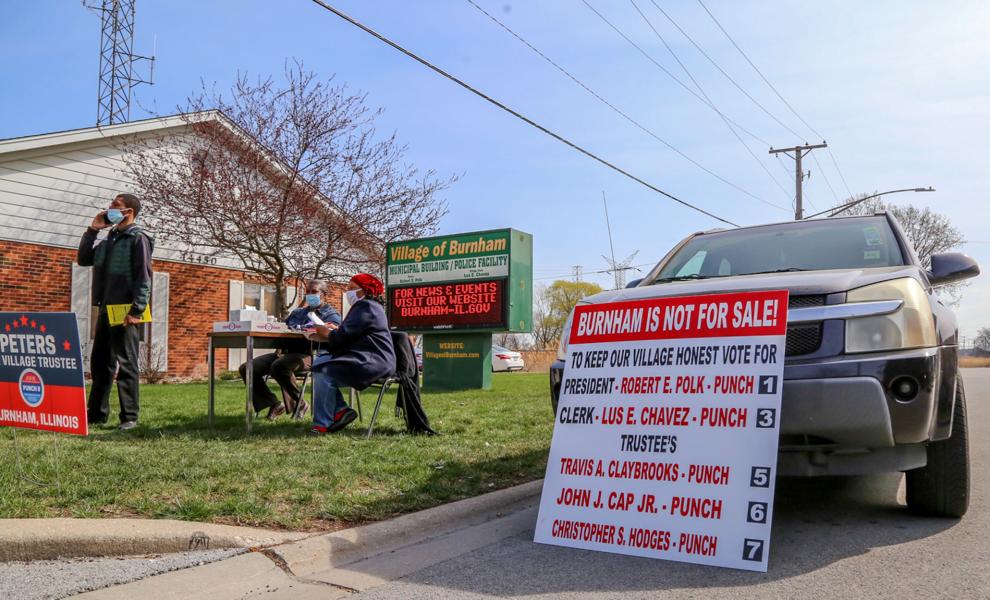 Municipal Voting in Burnham, IL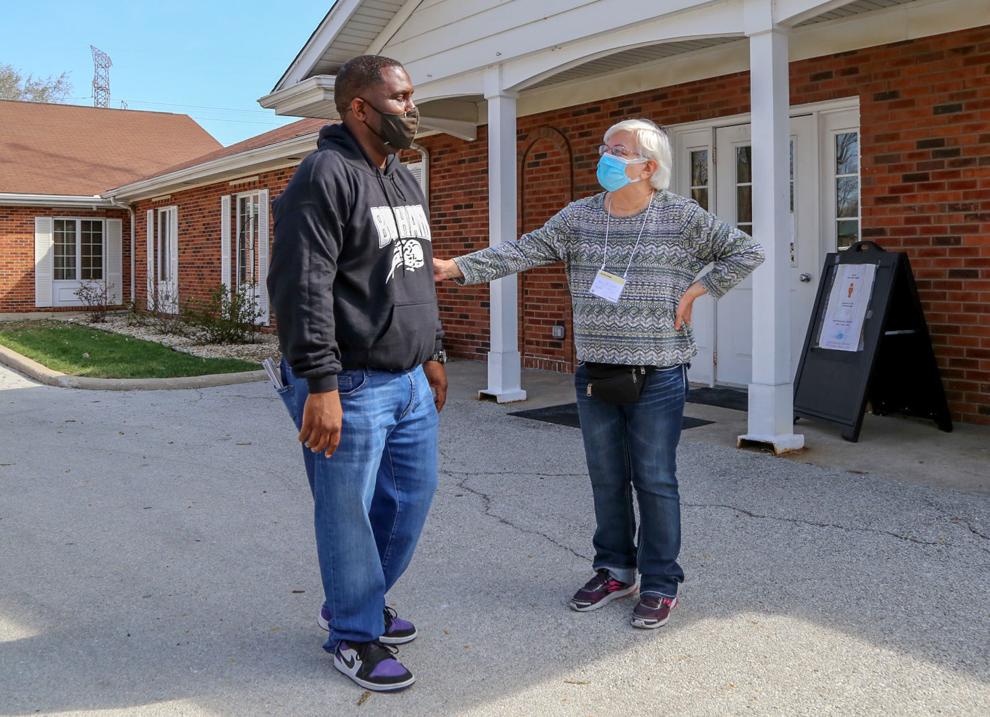 040721-spt-bsh-lc-cp_7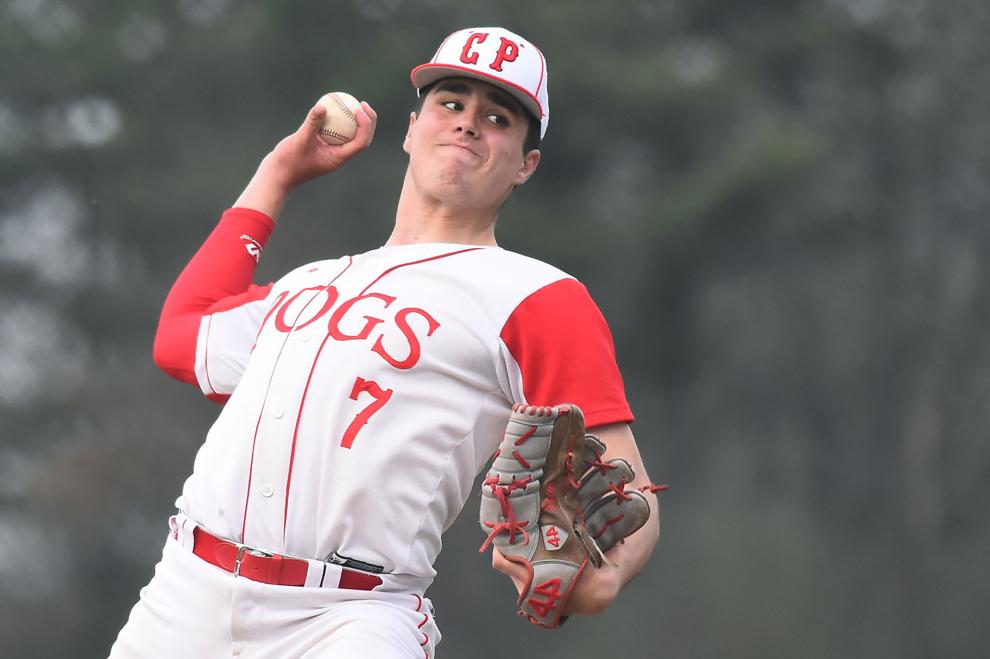 040721-spt-bsh-lc-cp_1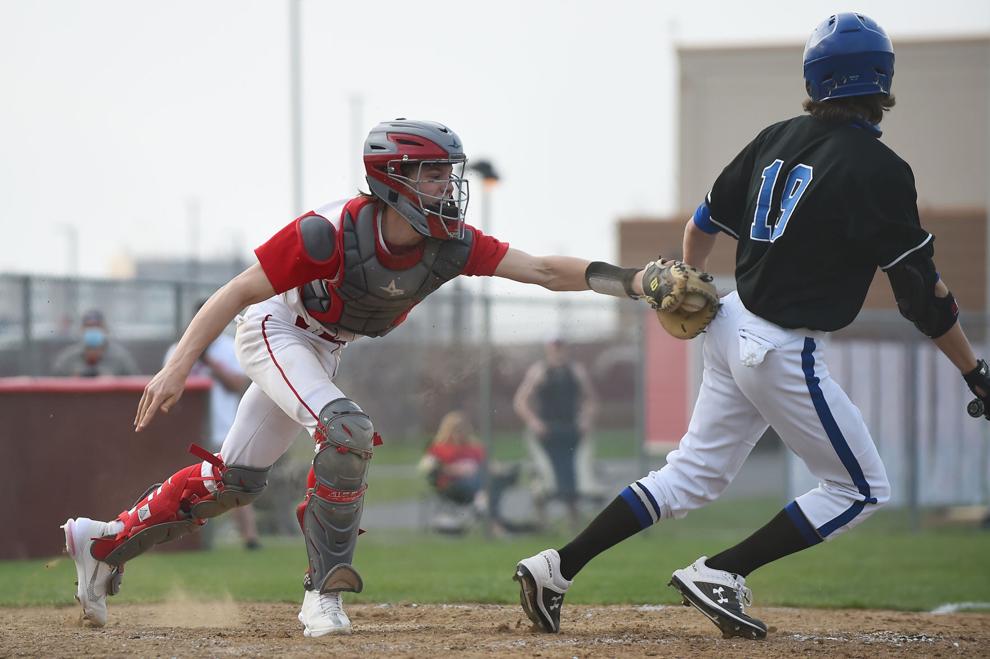 040721-spt-bsh-lc-cp_5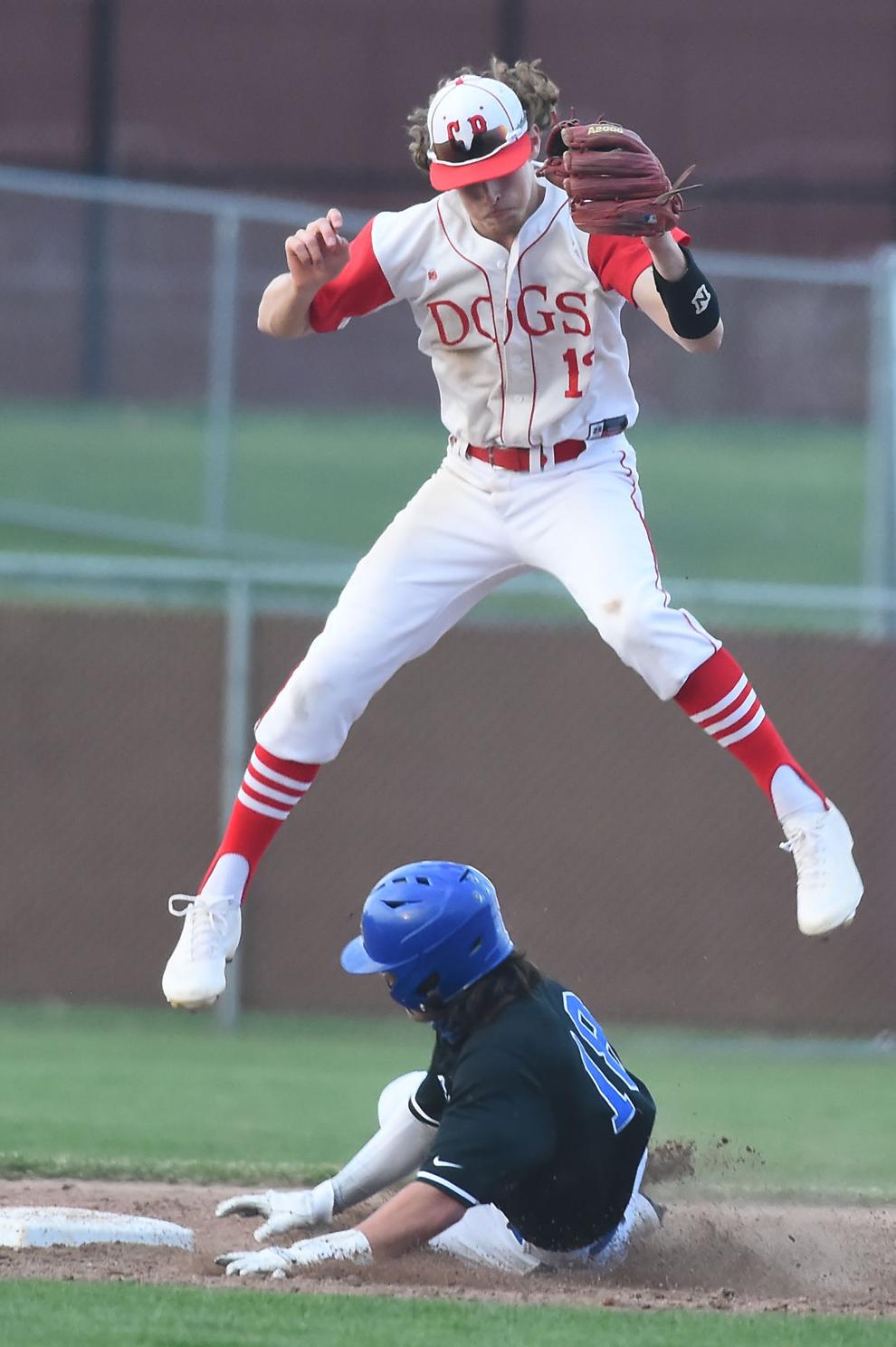 040721-spt-bsh-lc-cp_10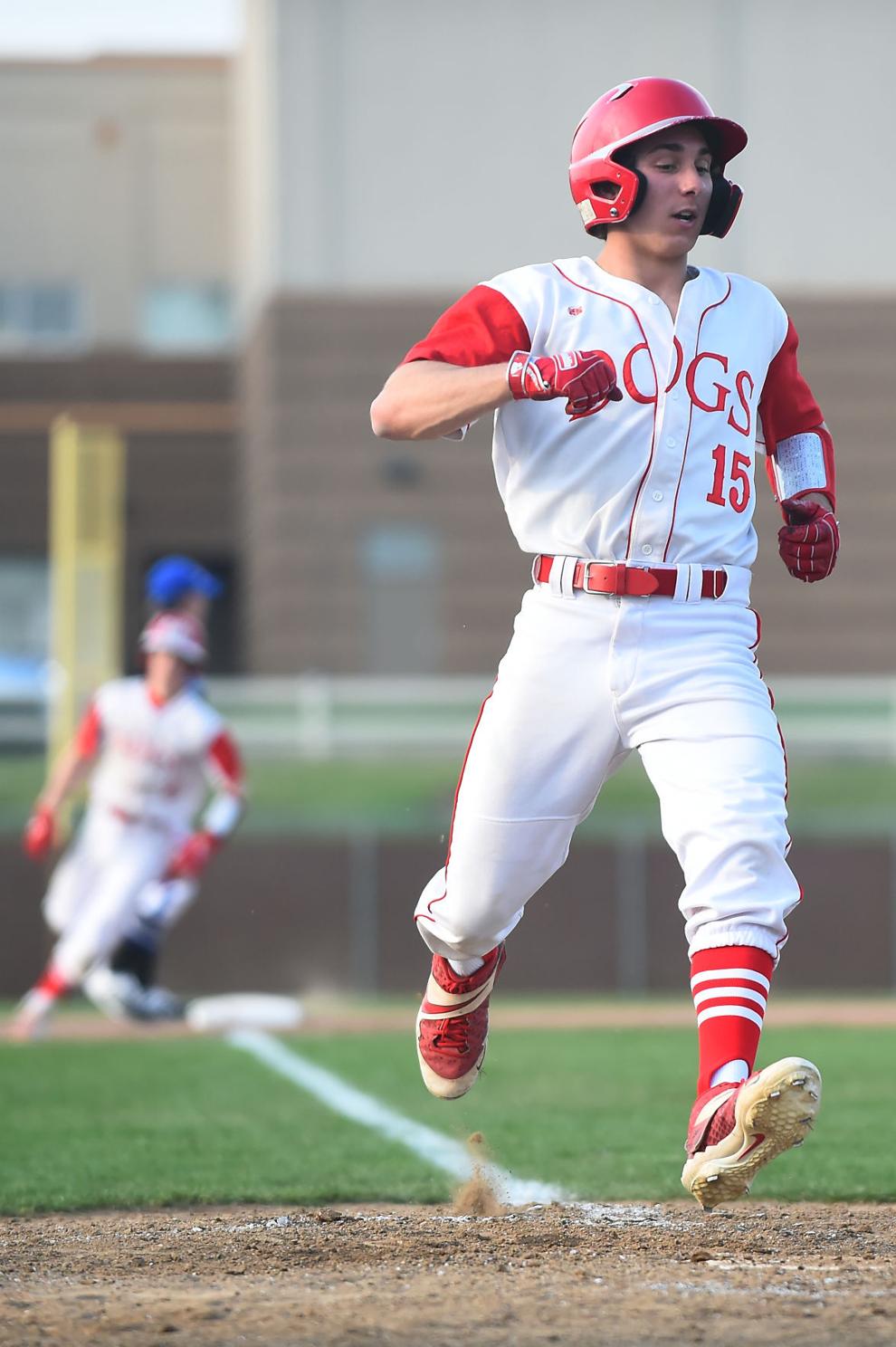 My Brother's Keeper in Gary, special delivery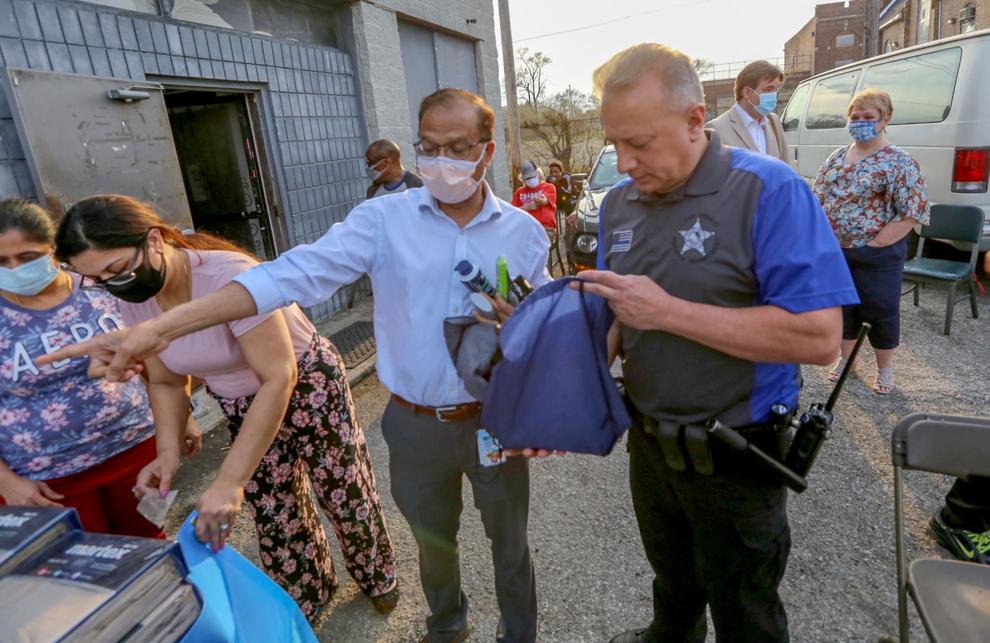 My Brother's Keeper in Gary, special delivery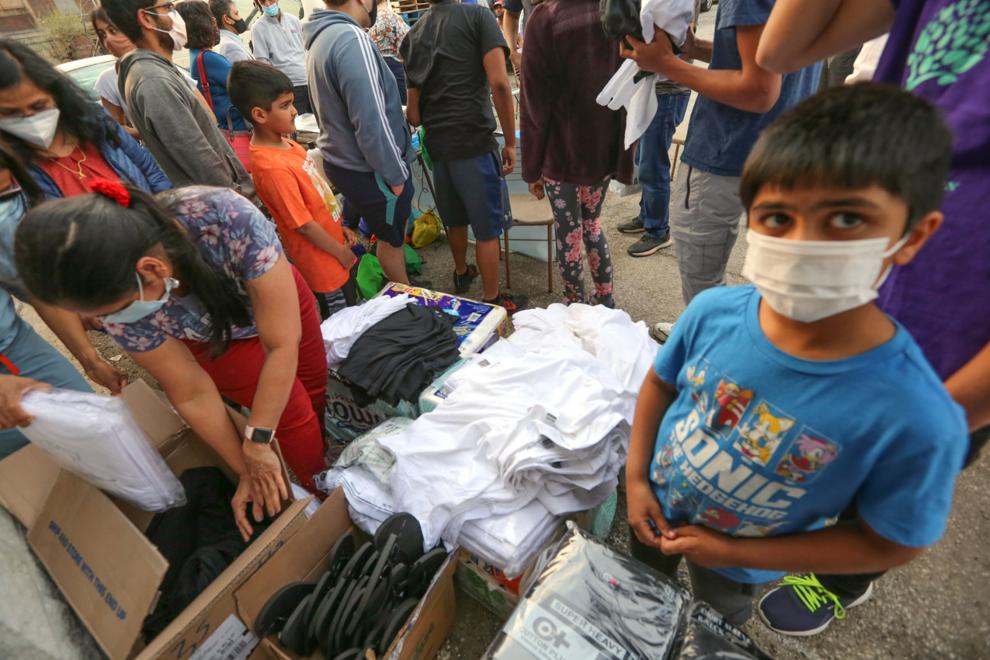 Brother's Keeper delivery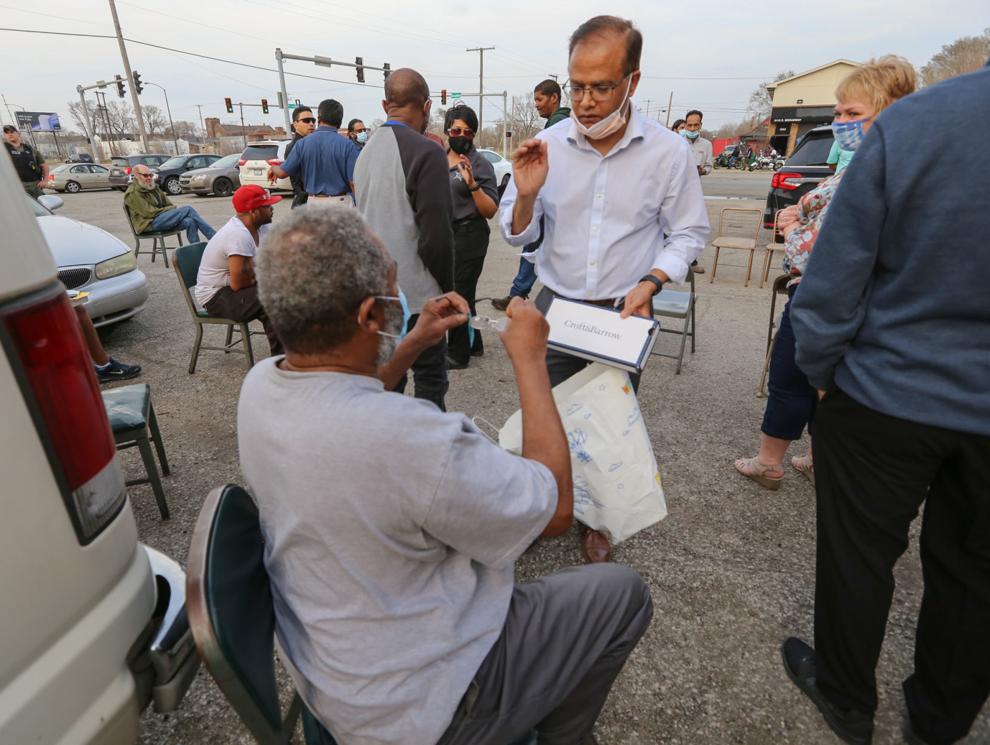 Mass Vaccinations, old Roosevelt School, Gary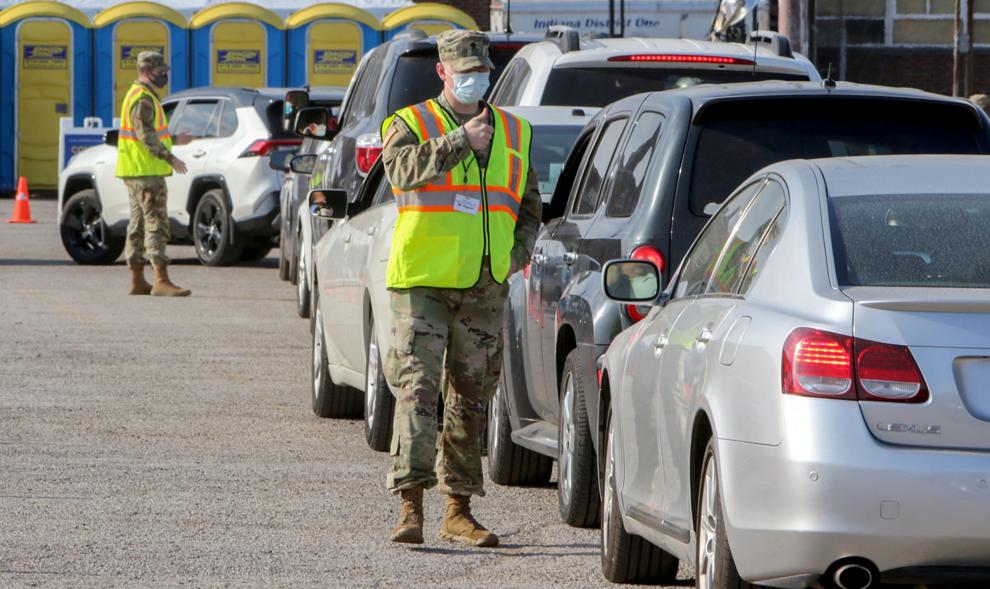 Mass Vaccinations, old Roosevelt School, Gary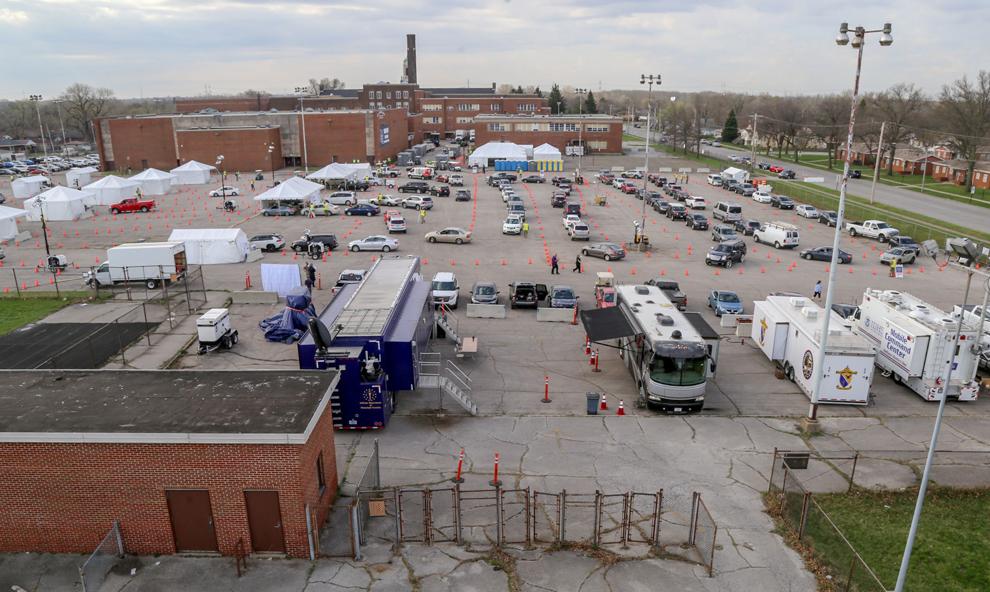 Mass Vaccinations, old Roosevelt School, Gary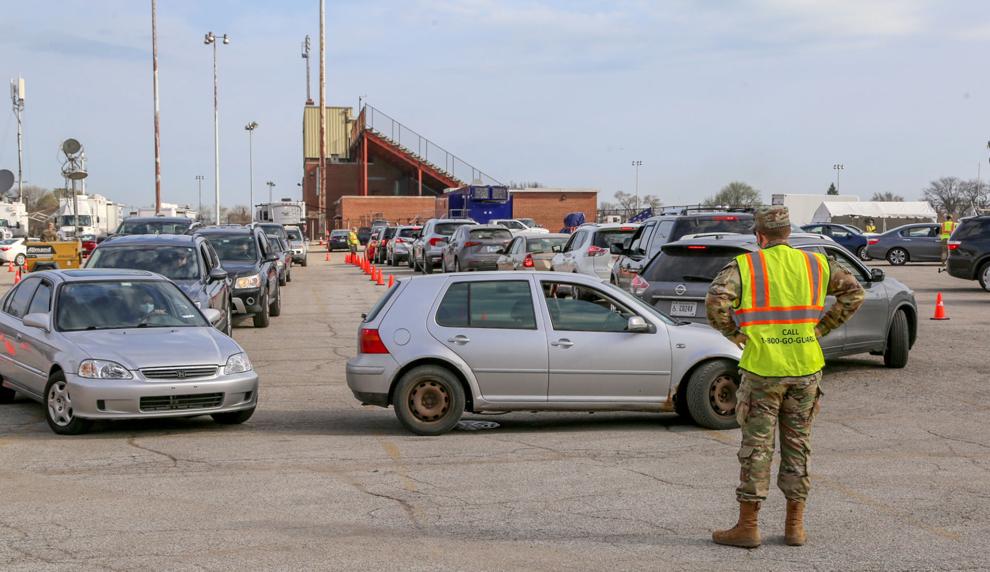 Black Lives Matter protest outside the Lake County Prosecutor's Office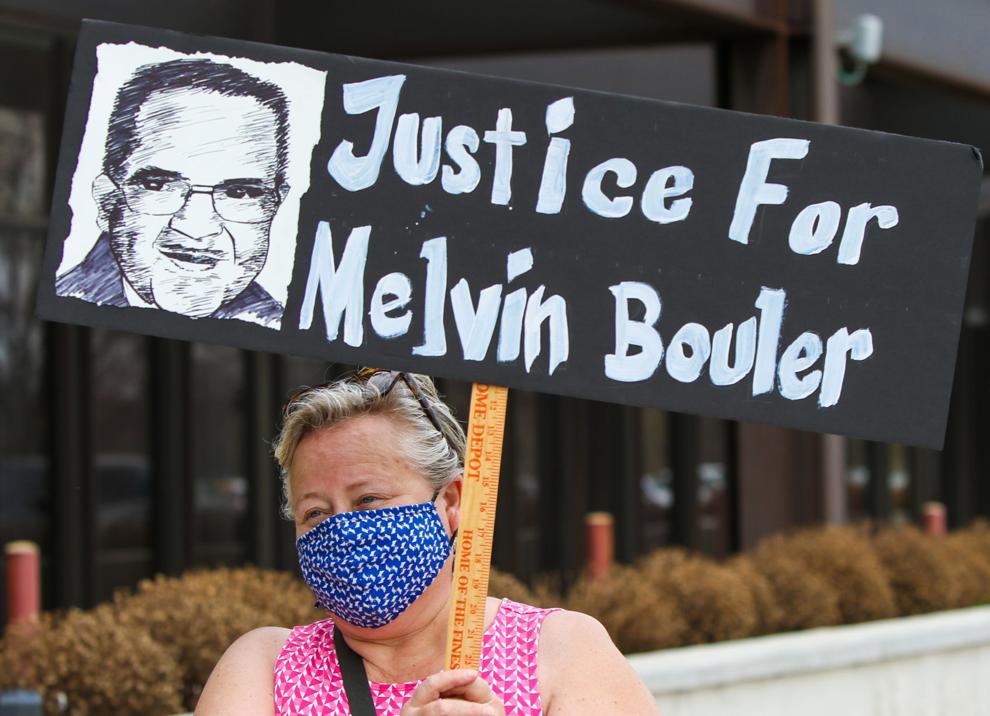 Black Lives Matter protest outside the Lake County Prosecutor's Office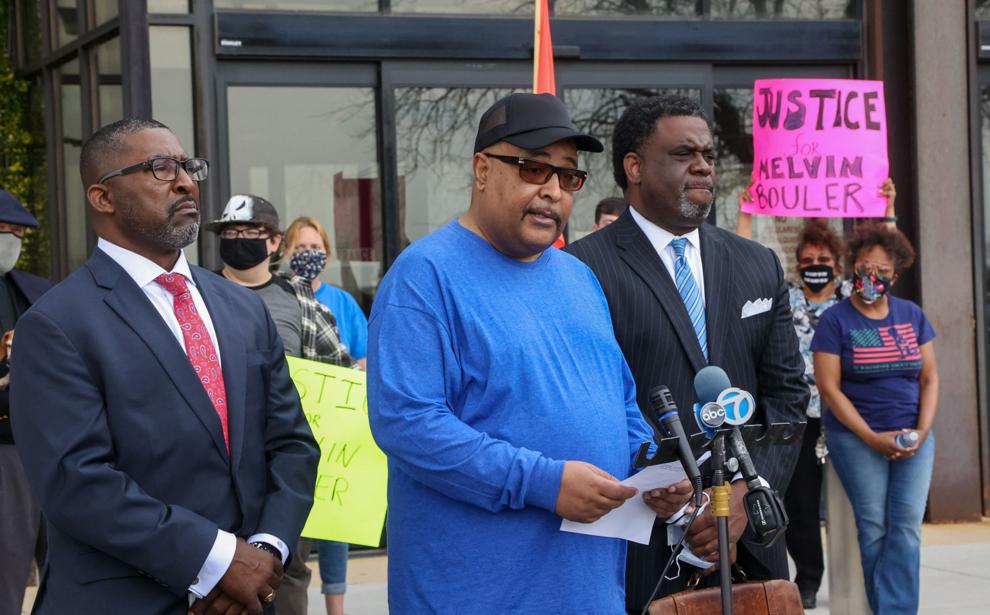 Black Lives Matter protest outside the Lake County Prosecutor's Office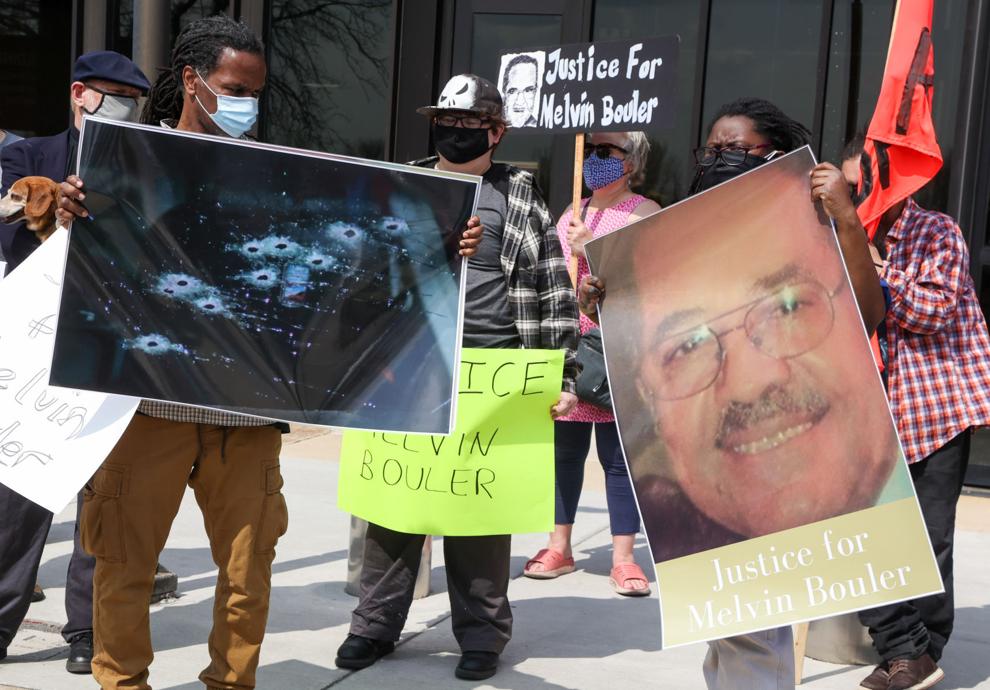 Black Lives Matter protest outside the Lake County Prosecutor's Office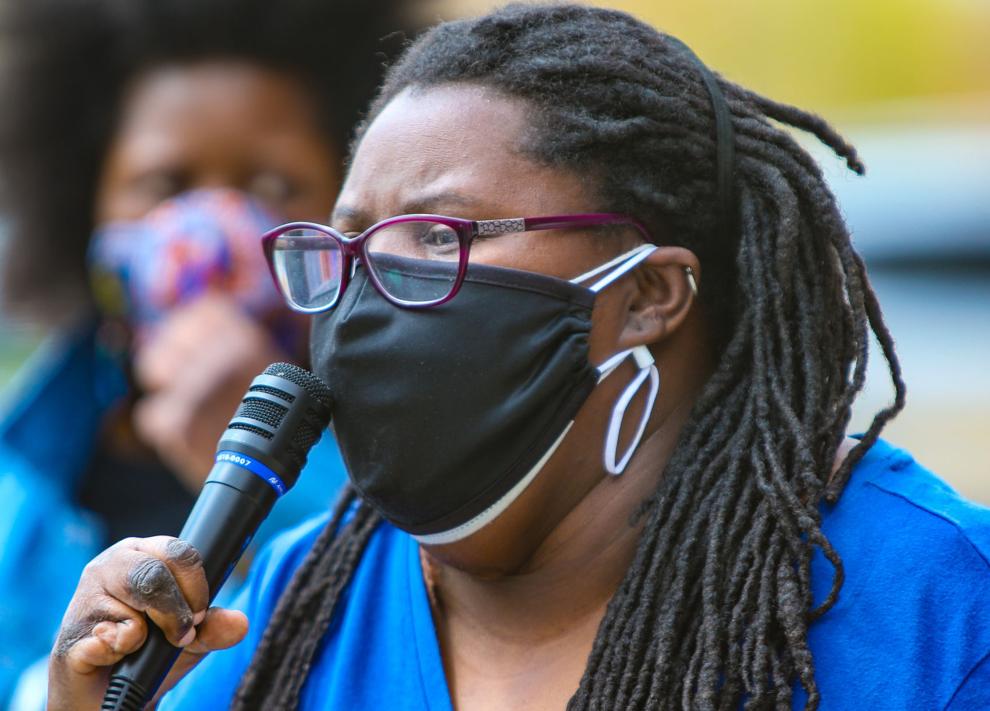 Quimari Peterson, boys basketball player of the year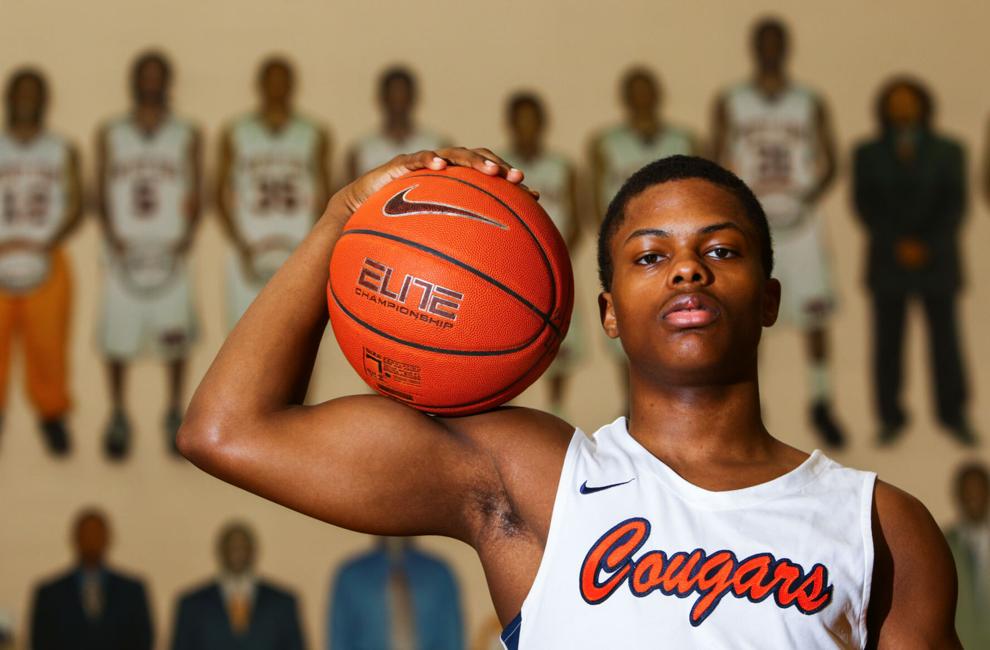 Quimari Peterson, boys basketball player of the year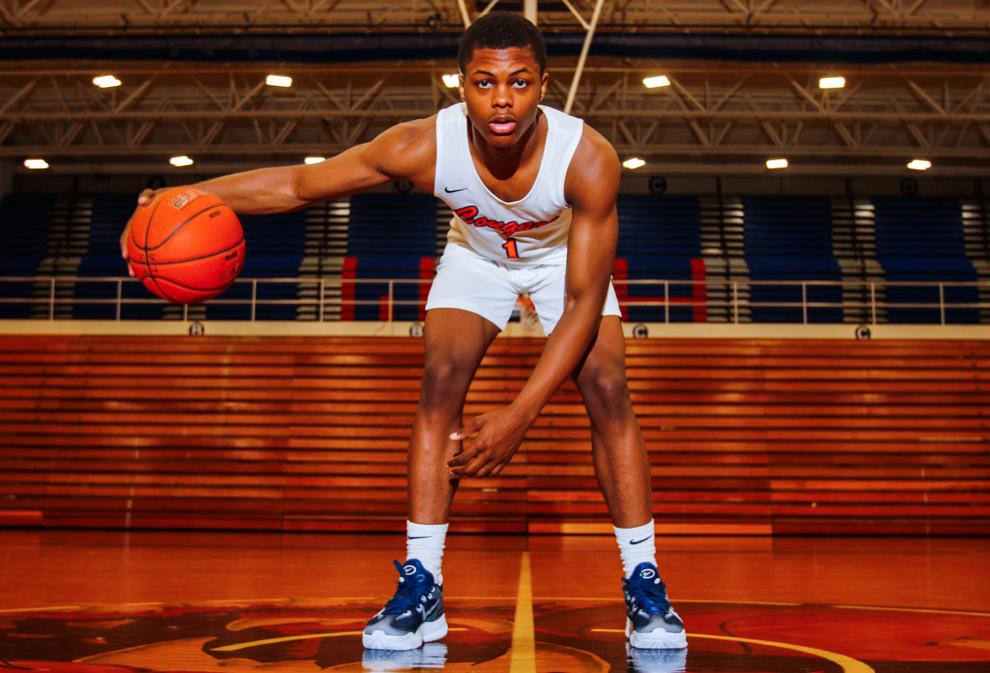 Quimari Peterson, boys basketball player of the year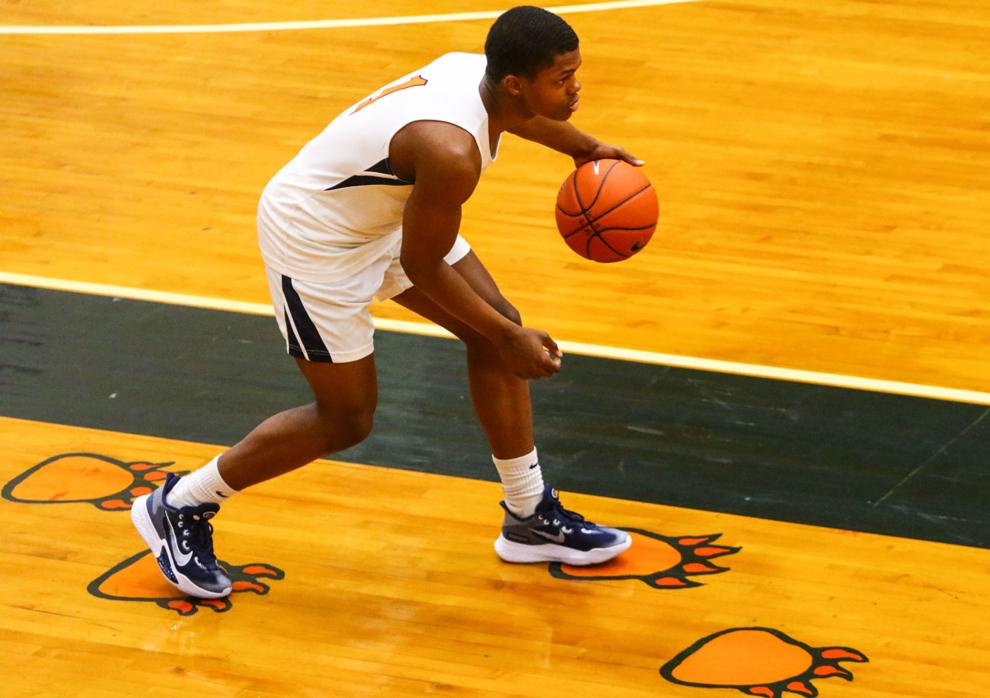 Jessica and Johnny Carrothers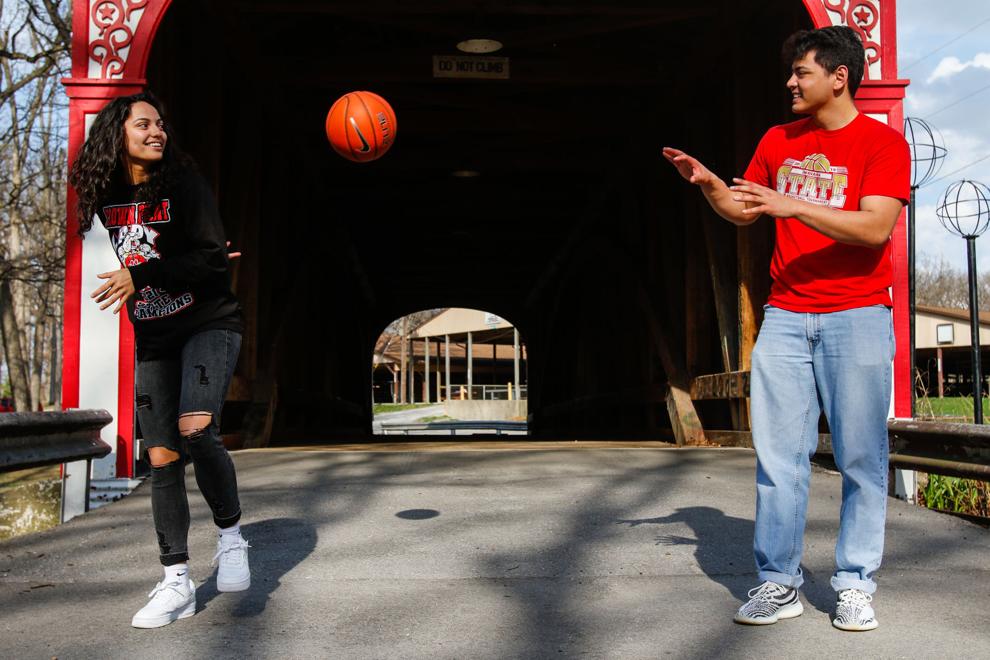 Jessica Carrothers, girls basketball player of the year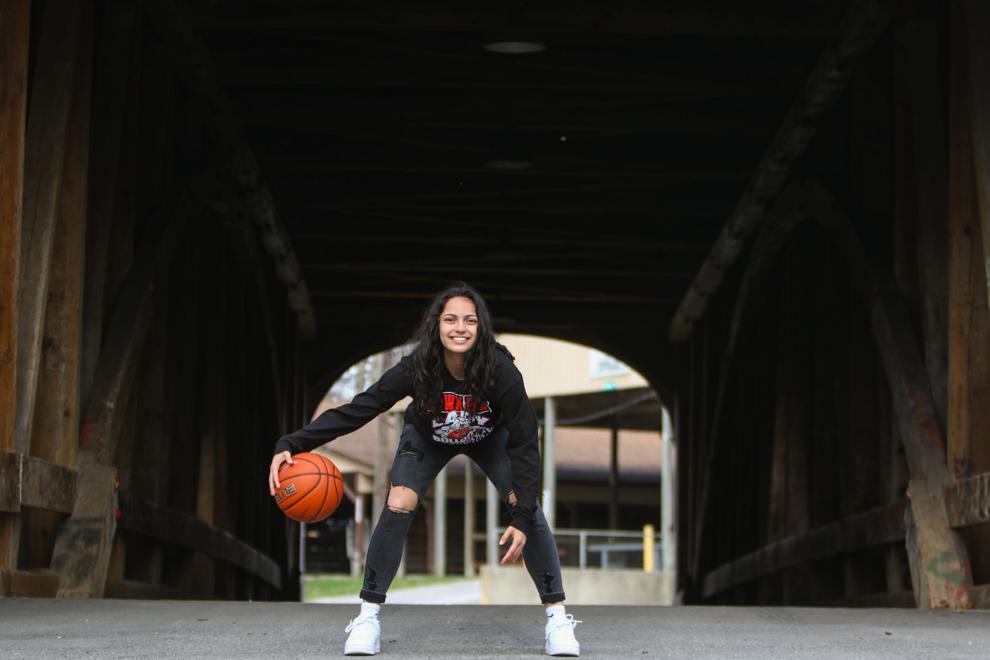 Jessica Carrothers, girls basketball player of the year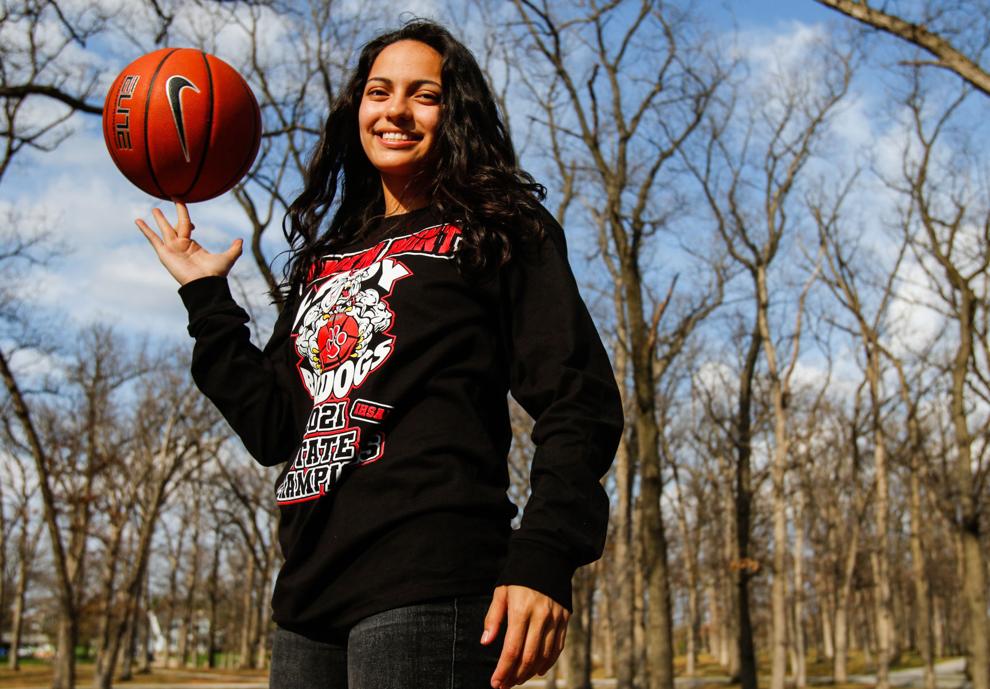 Lake Central vs. Chesterton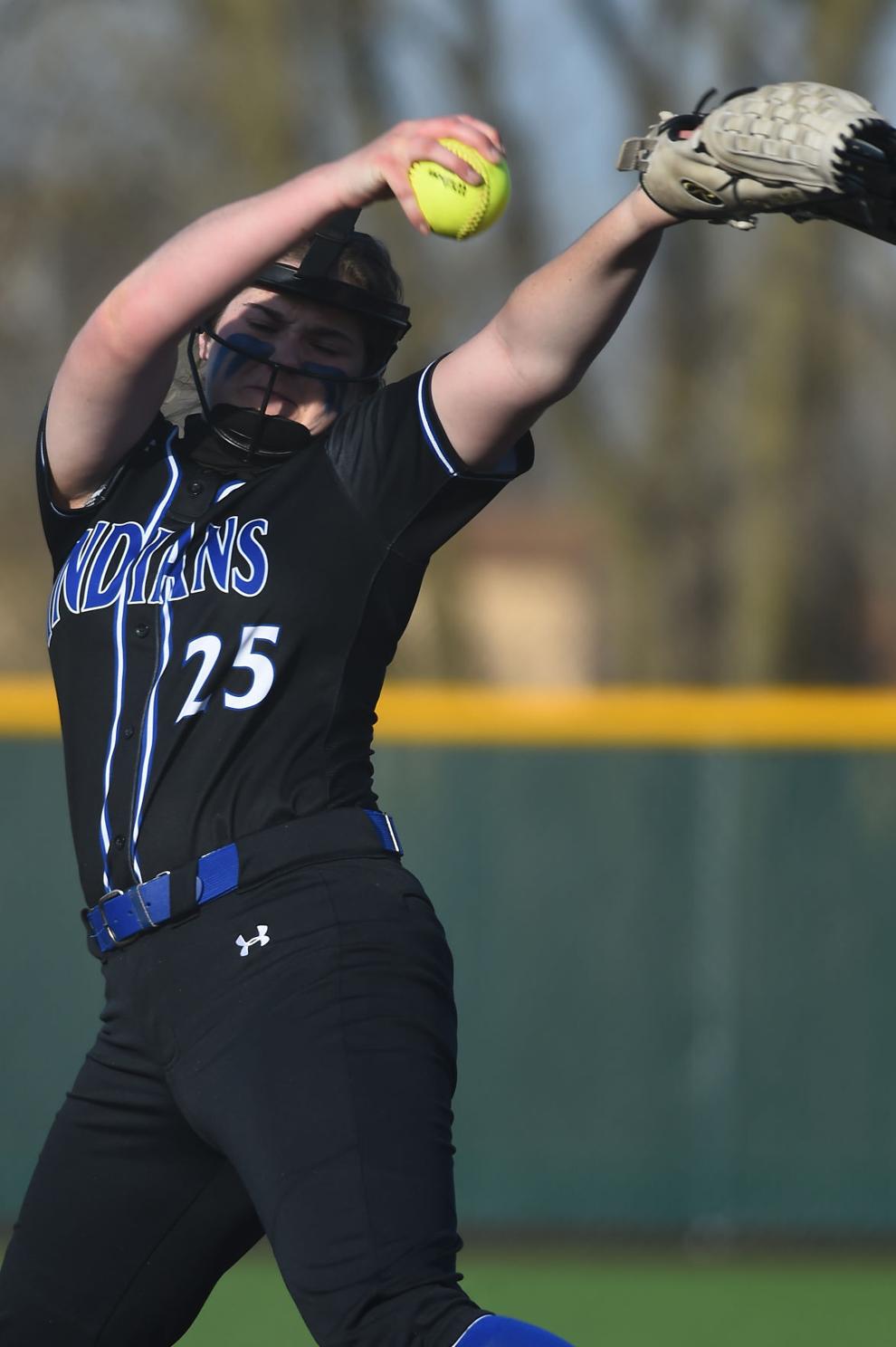 Lake Central vs. Chesterton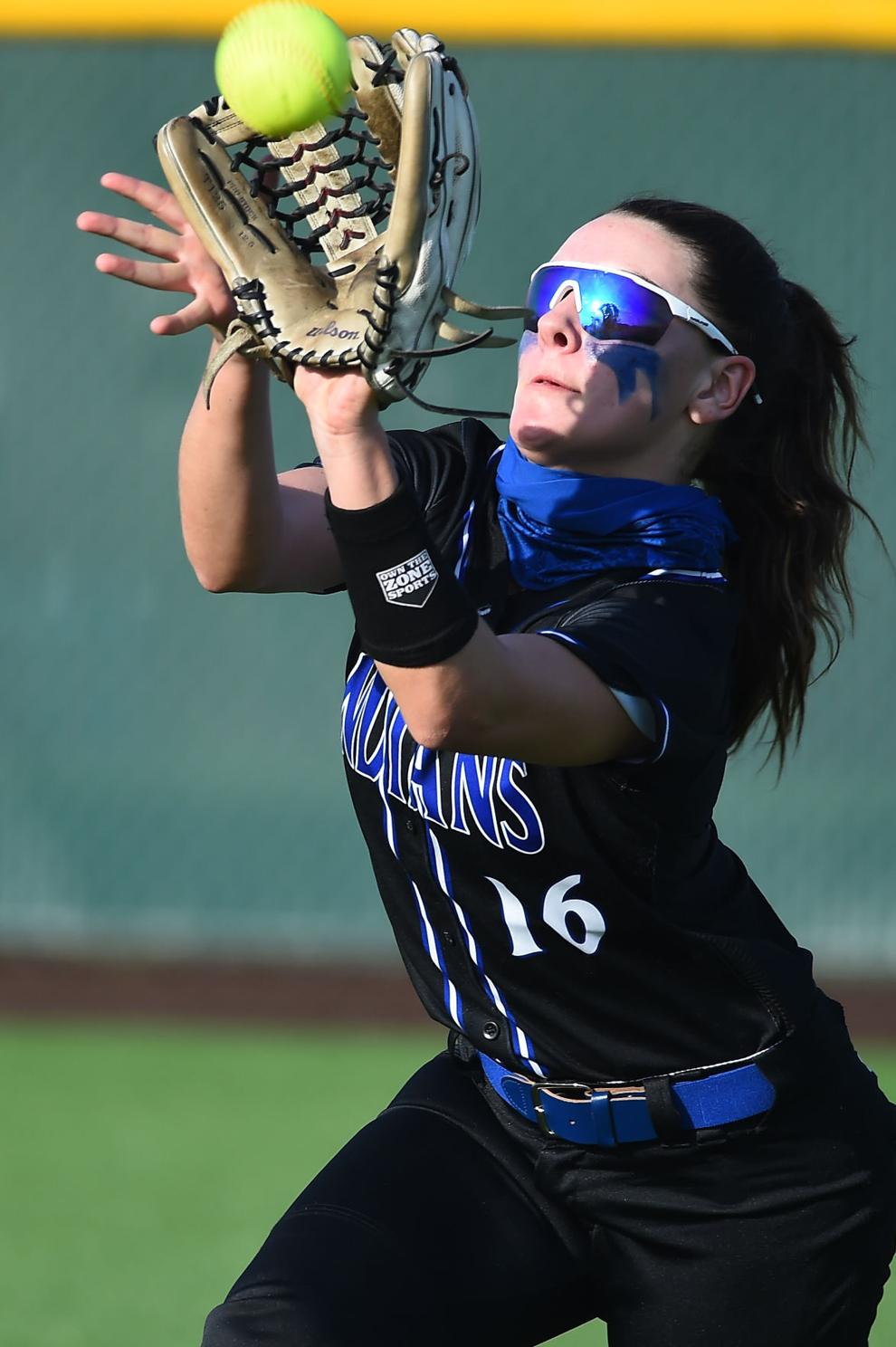 Lake Central vs. Chesterton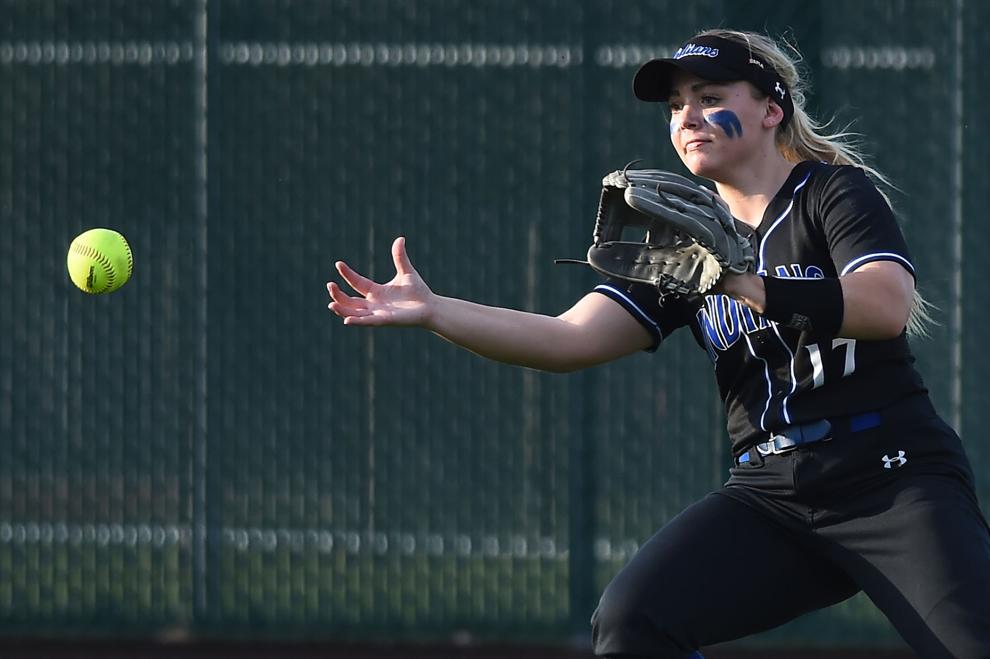 Lake Central vs. Chesterton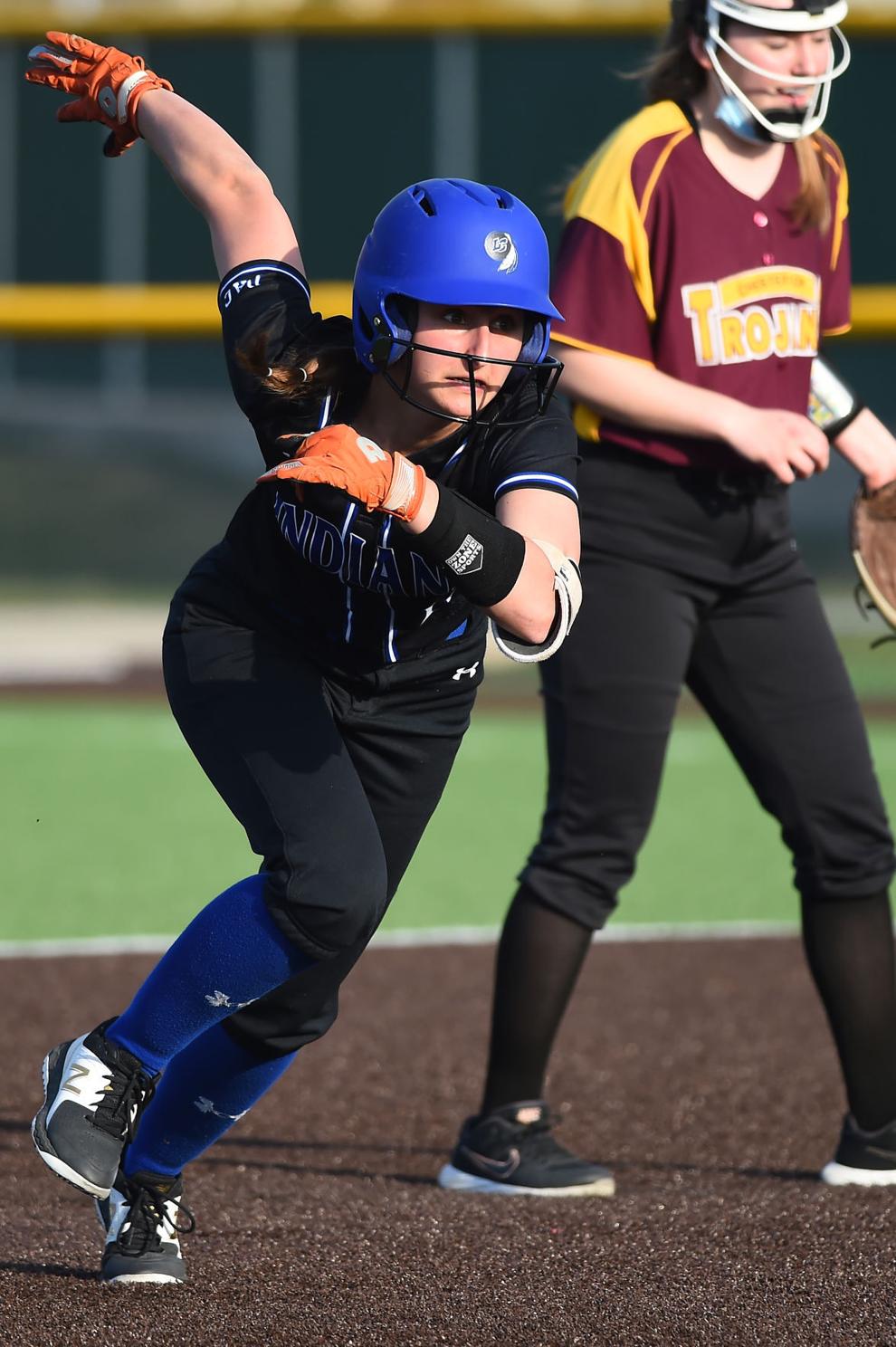 040921-nws-hardrock 1.jpg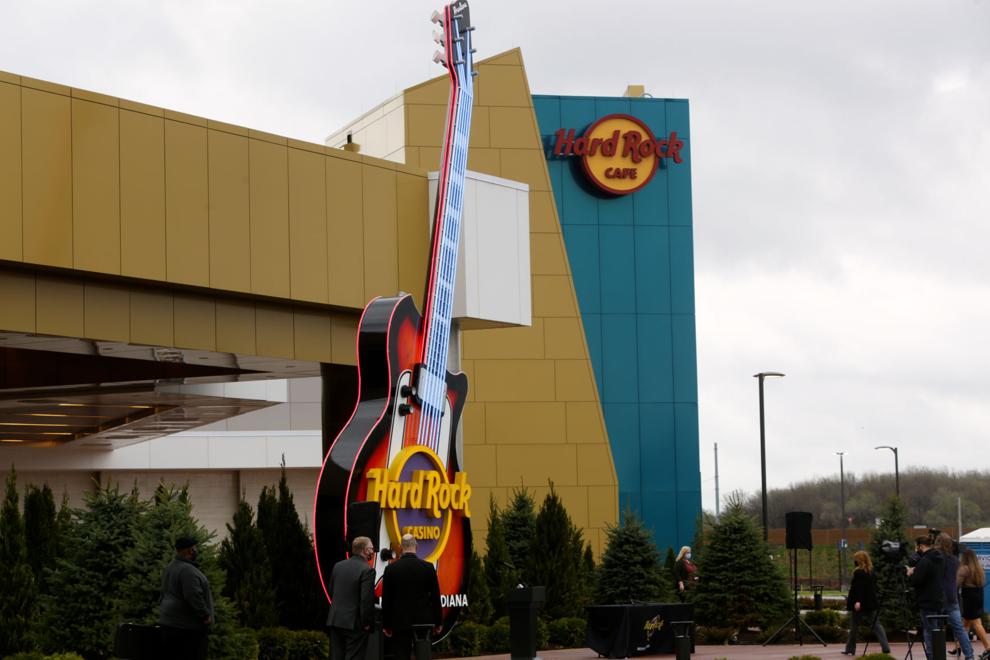 040921-nws-hardrock 11.jpg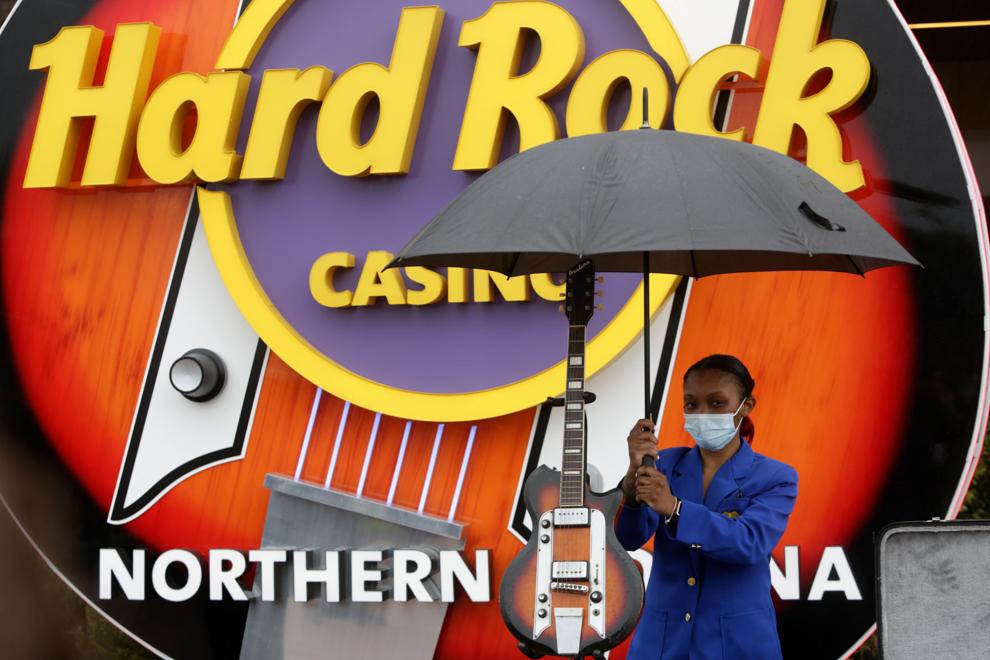 040921-nws-hardrock 9.jpg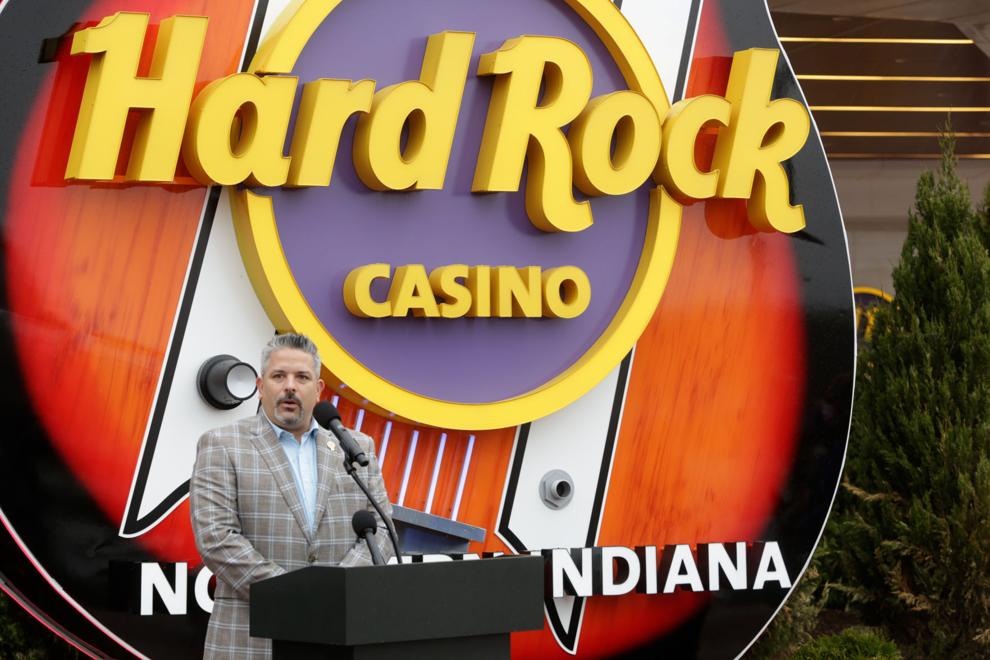 040921-nws-hardrock 3.jpg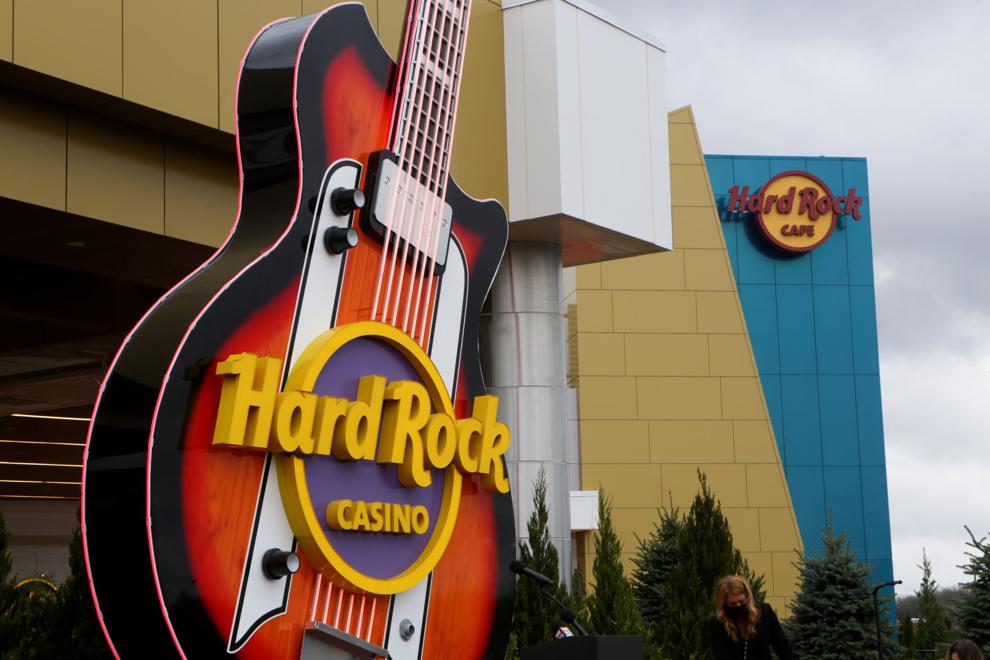 Munster visits nationally-ranked Crown Point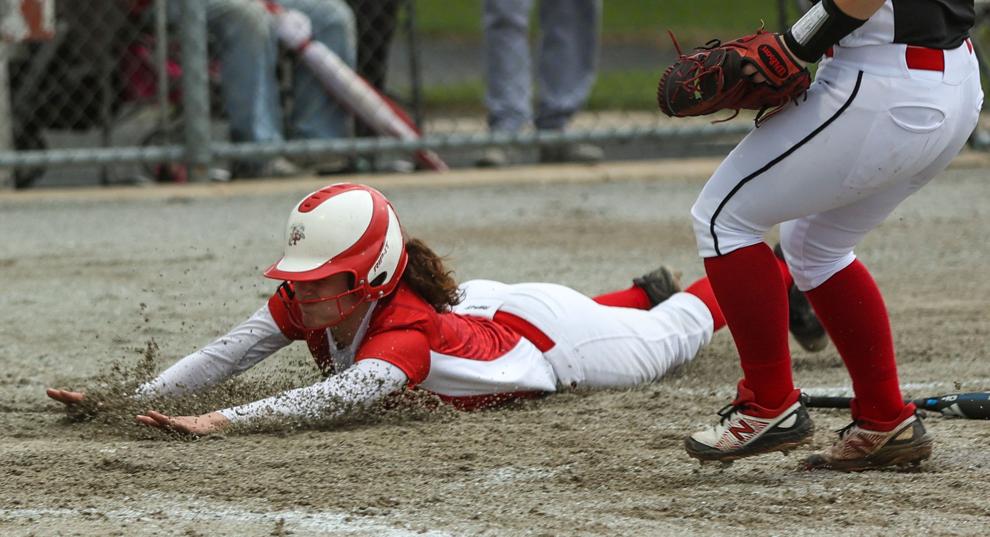 Munster visits nationally-ranked Crown Point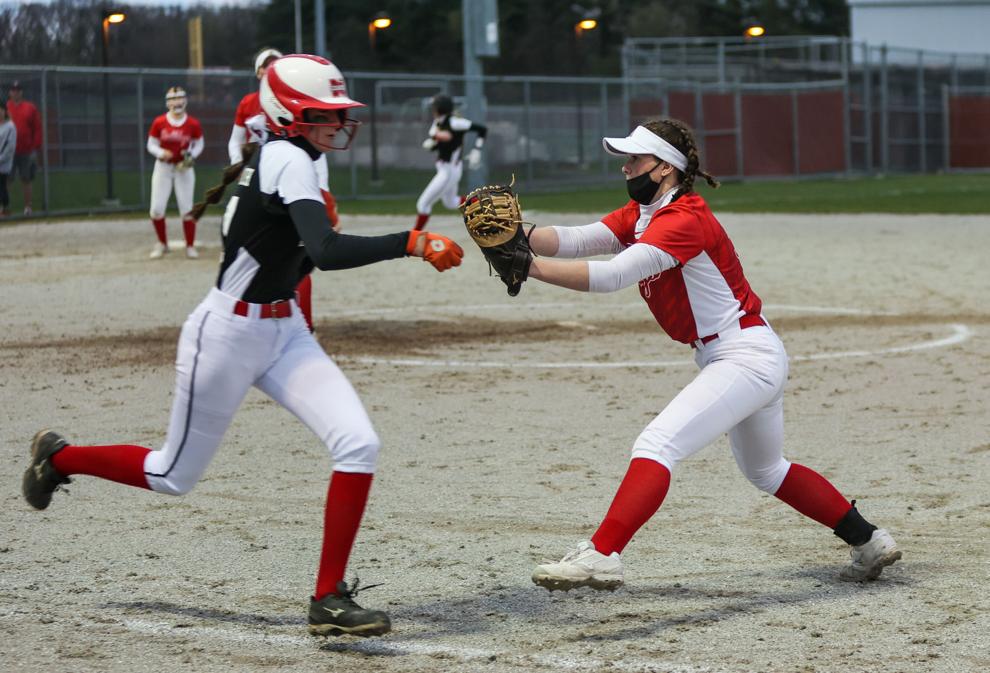 Munster visits nationally-ranked Crown Point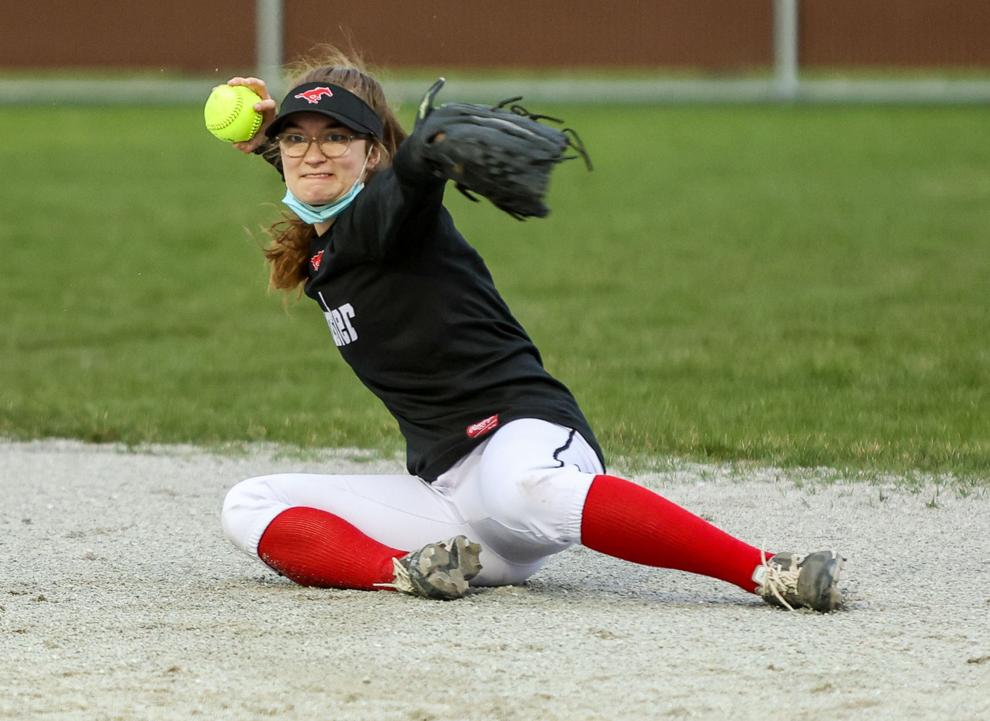 Munster visits nationally-ranked Crown Point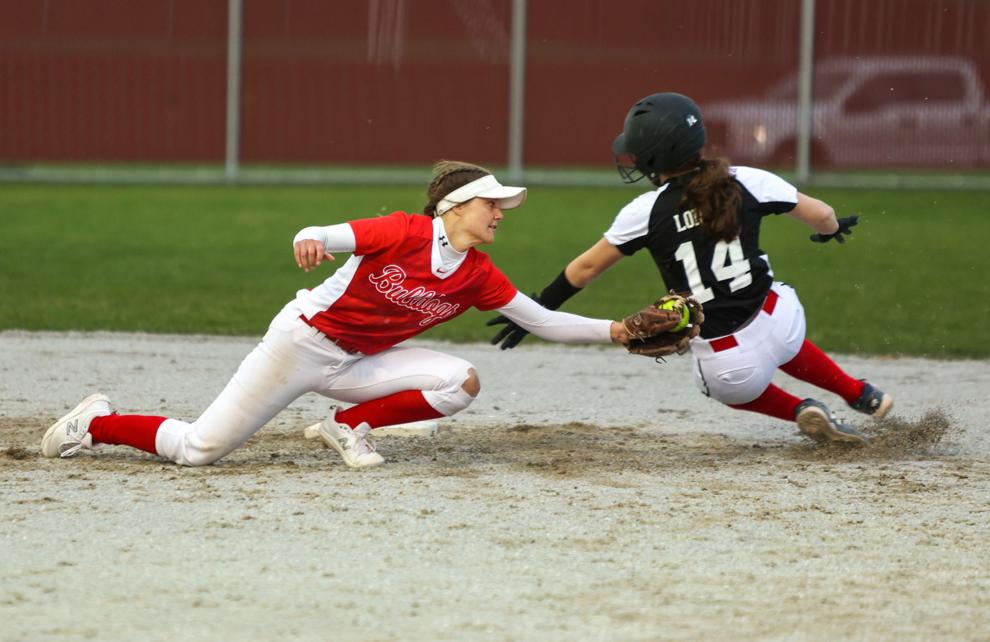 Valparaiso vs. Munster at RailCats high school challenge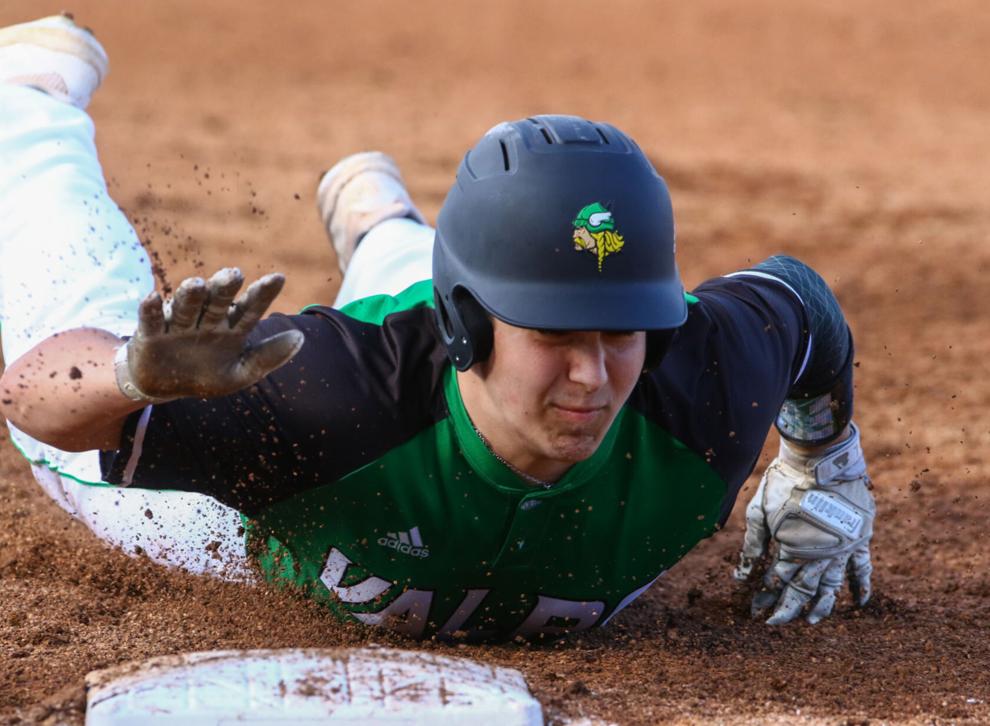 Valparaiso vs. Munster at RailCats high school challenge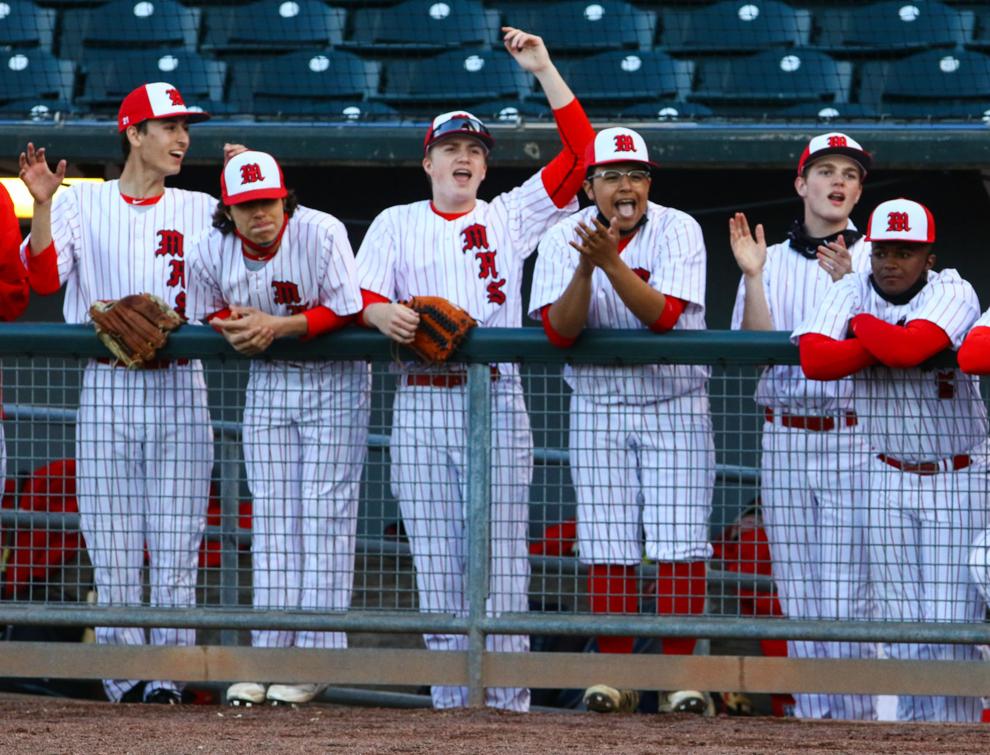 Valparaiso vs. Munster at RailCats high school challenge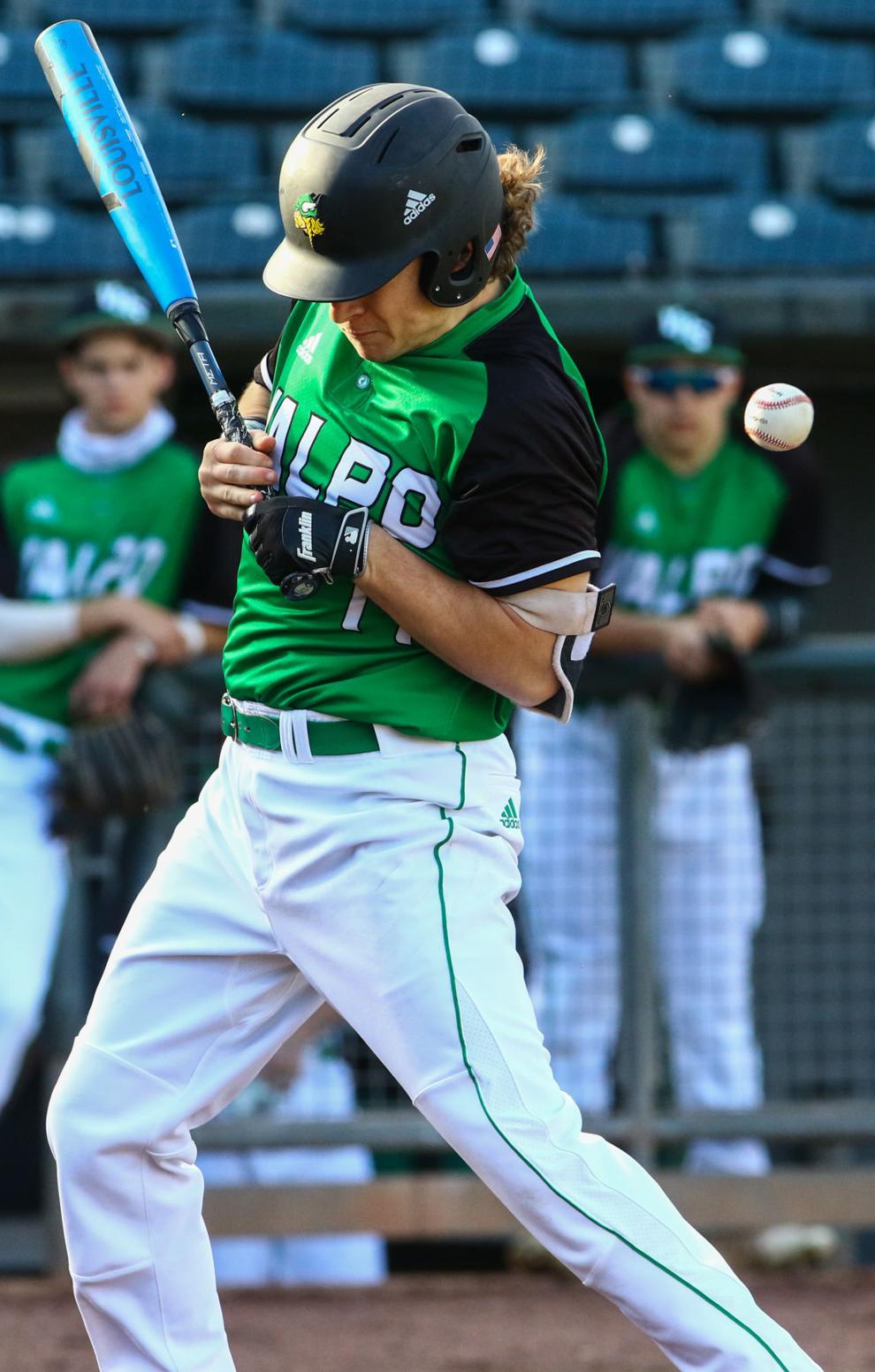 Valparaiso vs. Munster at RailCats high school challenge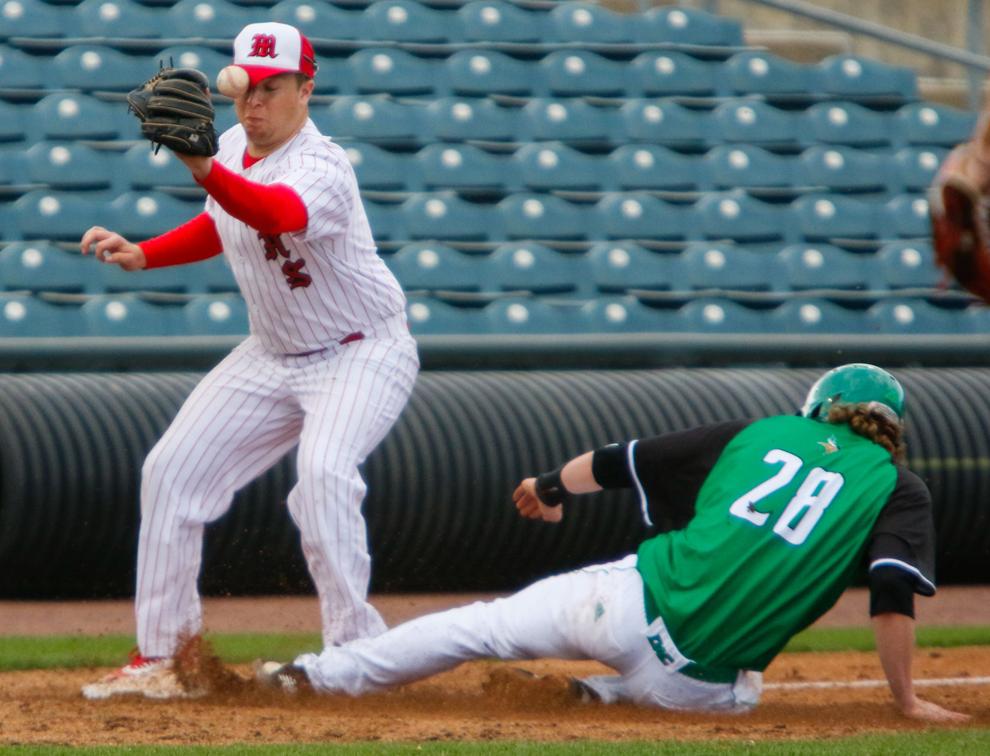 Oak Forest at TF South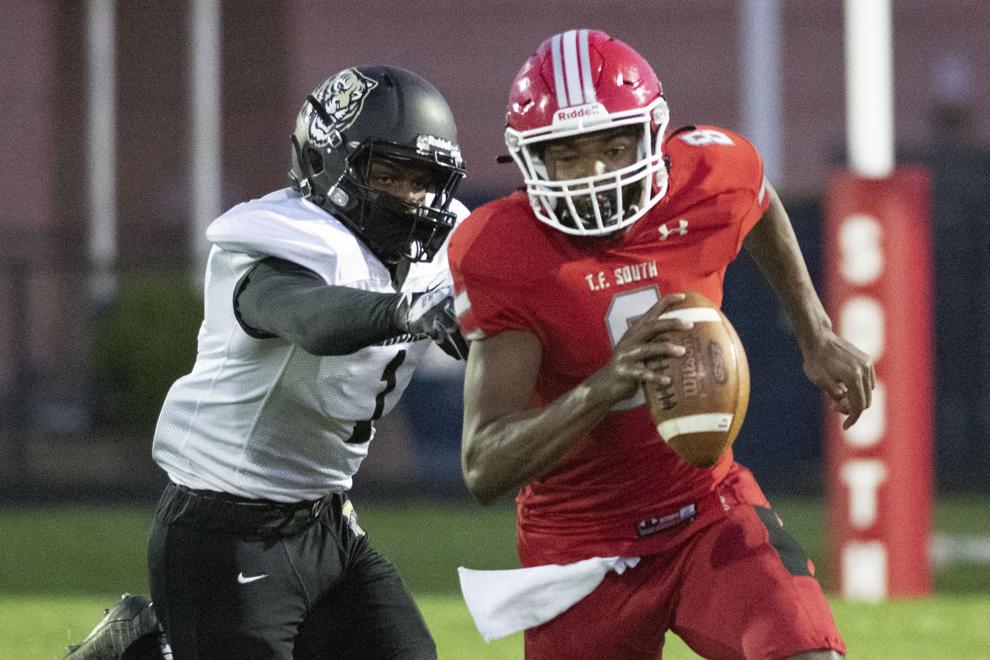 Oak Forest at TF South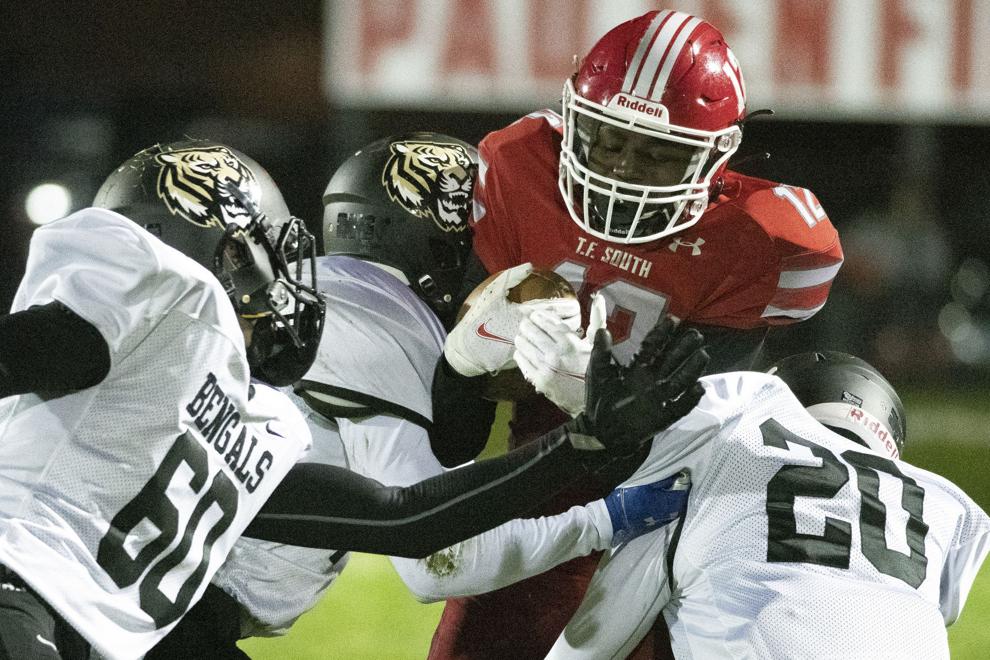 Oak Forest at TF South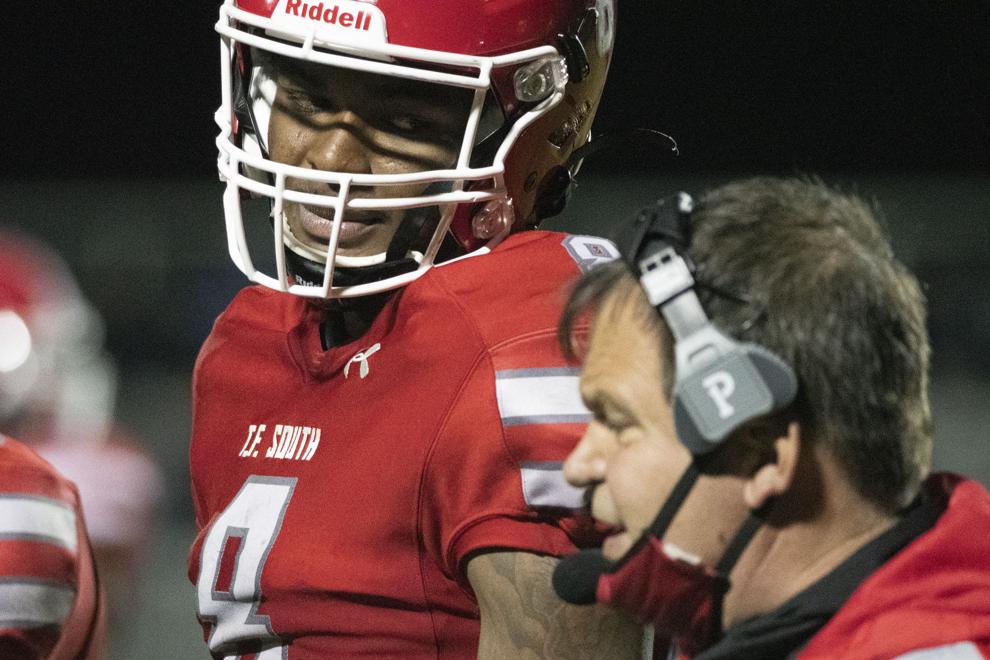 Oak Forest at TF South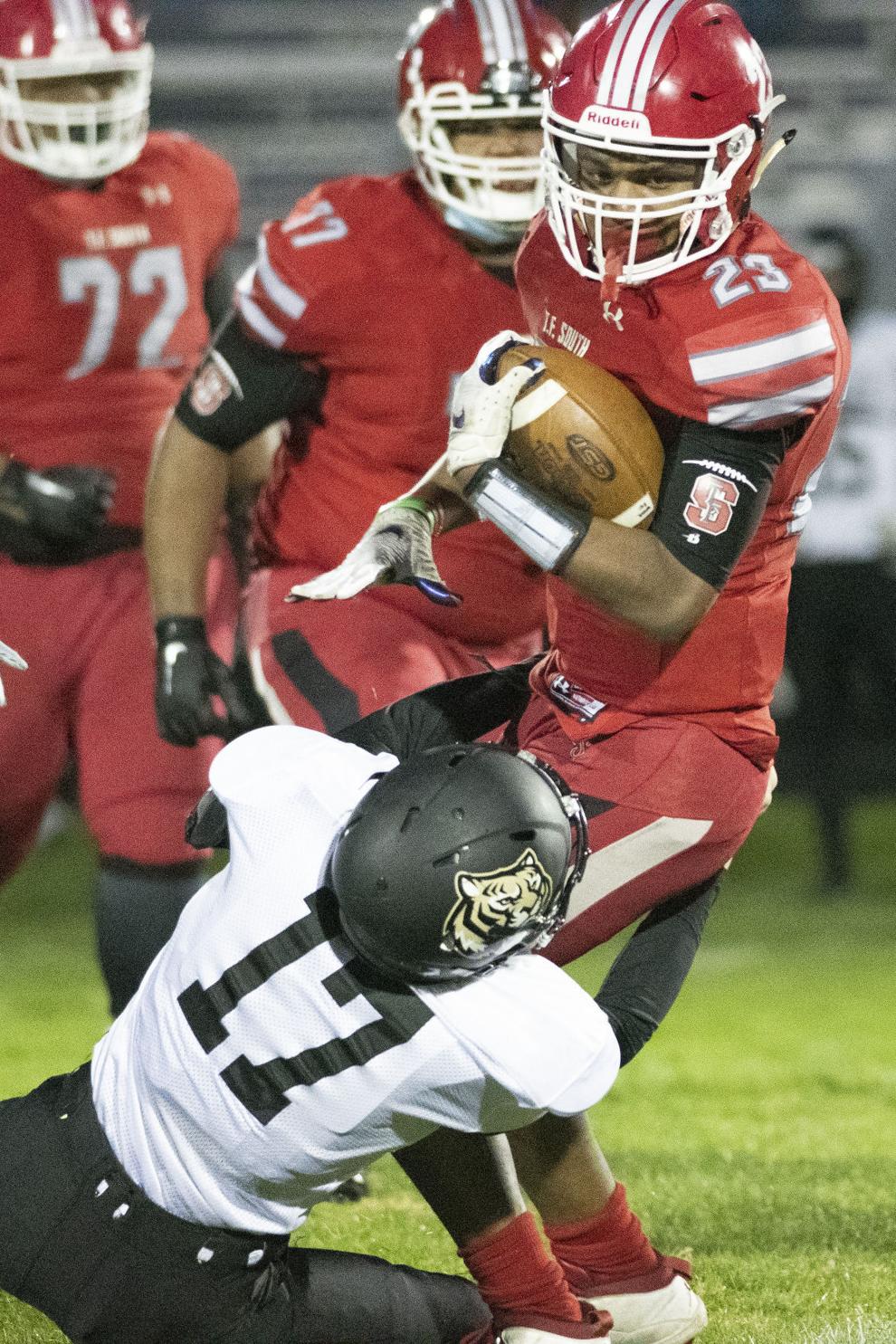 Gallery