INDIANAPOLIS — The principal at Gary's West Side Leadership Academy is leaving his post at the end of the school year to become chief academic officer for the Gary Community School Corp.
In his new role, Terrance Little will work alongside Emergency Manager Peggy Hinckley in managing the academic programs available to the more than 5,000 students attending Gary schools.
"I'm excited," Little said. "I'm proud of where we're going right now as a district, and I'm just proud that I was selected to help turn it around."
Little has served as West Side principal since 2013 after previously working as a turnaround principal for EdisonLearning Inc. at Gary's Roosevelt College and Career Academy and in the Chicago Public Schools.
Marcus Muhammad, principal at Wirt-Emerson Visual and Performing Arts High Ability Academy, will succeed Little as West Side principal this summer when the two high schools are merged.
Hinckley told the Indiana Distressed Unit Appeals Board on Friday she received 23 applications for the chief academic officer position required to be created under Senate Enrolled Act 567, which last year replaced the cash-strapped school district's elected trustees with an emergency manager.
She said none of the applicants were Gary residents. But seven individuals from Northwest Indiana applied, and three Lake County residents were interviewed for the job.
In the end, Hinckley said the best choice "was right under our noses" in Little, who lives in Chicago.
She said he's done outstanding work to make West Side a B-rated high school, and expects he can do the same for the district as a whole.
"We believe he is the best candidate and will carry Gary to its next level," Hinckley said. "There's no question in my mind that his heart is in helping children in Gary to achieve more."
You have free articles remaining.
Keep reading for FREE!
Enjoy more articles by signing up or logging in. No credit card required.
DUAB approved Hinckley's recommended $110,000 annual salary for Little. Under the 2017 Gary school district takeover law, that money will be paid by the state for the 2018-19 academic year.
Little also can earn a maximum of $10,000 in additional performance pay next year if he straightens out the district's Title I spending, ends its standardized testing irregularities, improves student test scores and boosts the graduation rate.
"We're excited to see you moving up in this role," said Micah Vincent, DUAB chairman and director of Indiana's Office of Management and Budget.
Separately, Hinckley told DUAB that the district is beginning to consider how best to market its shuttered buildings, and other school corporation properties, now that they no longer are encumbered by Internal Revenue Service liens for unpaid taxes.
She said just donating the properties to community groups is out of the question.
"We are not a social service agency. We have debt. We need to be able to sell these properties for resources because we have obligations to repay," Hinckley said.
The district also is poised to begin negotiating with the union representing custodians, maintenance and grounds workers after receiving bids from private contractors that could save Gary schools in excess of $300,000 a year.
Lake County: A-F Grade Results for 2016-17, 2015-16 school years
Crown Point Community School Corp.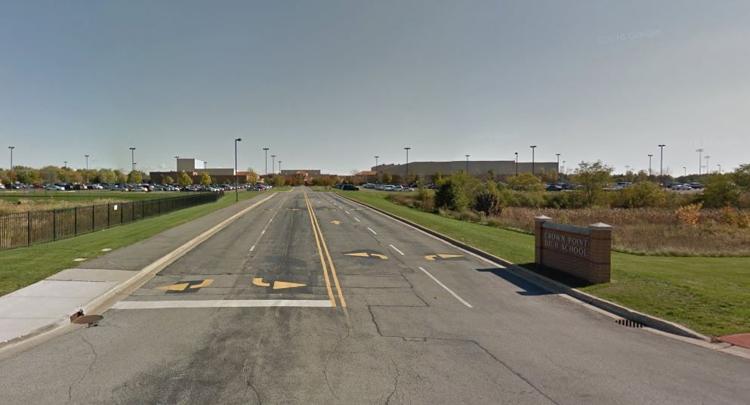 Gary Community School Corp.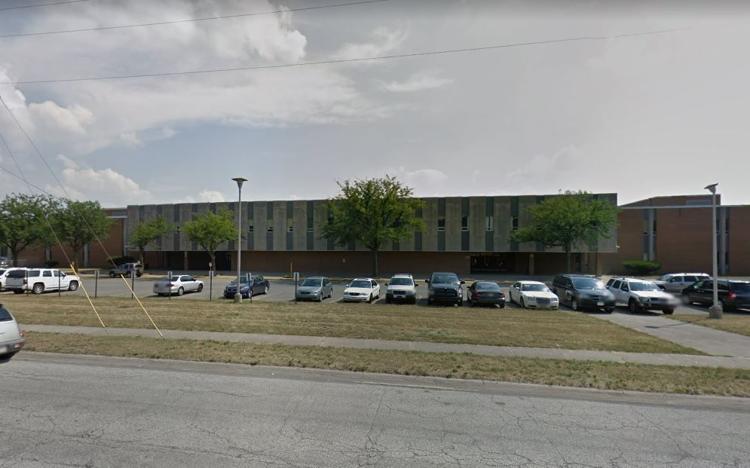 Griffith Public Schools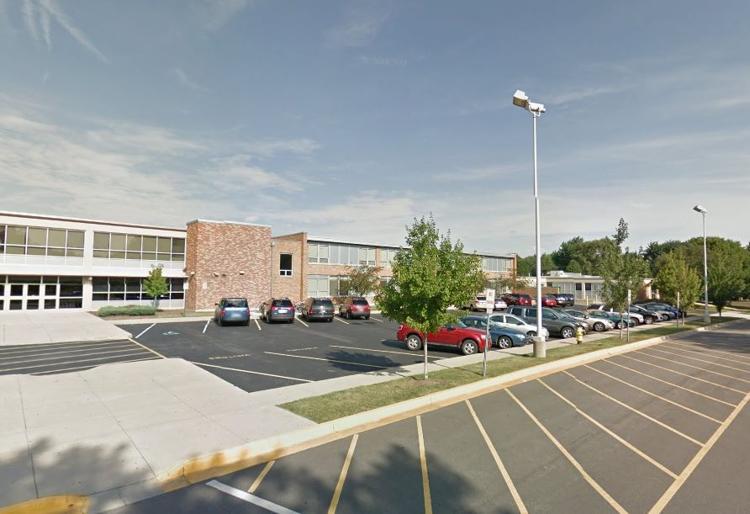 Hanover Community School Corp.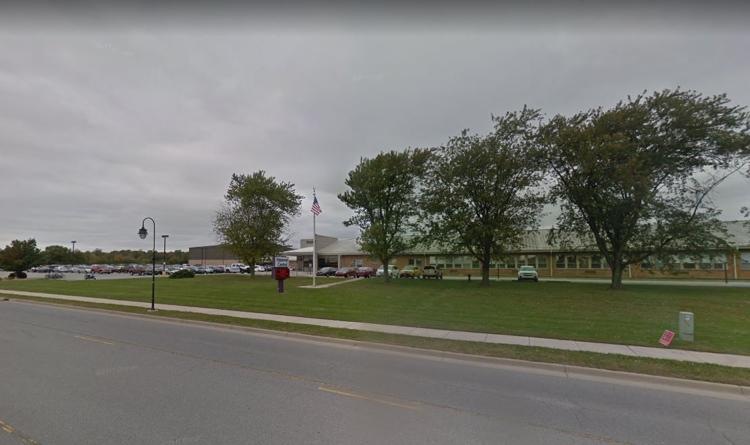 Lake Central School Corp.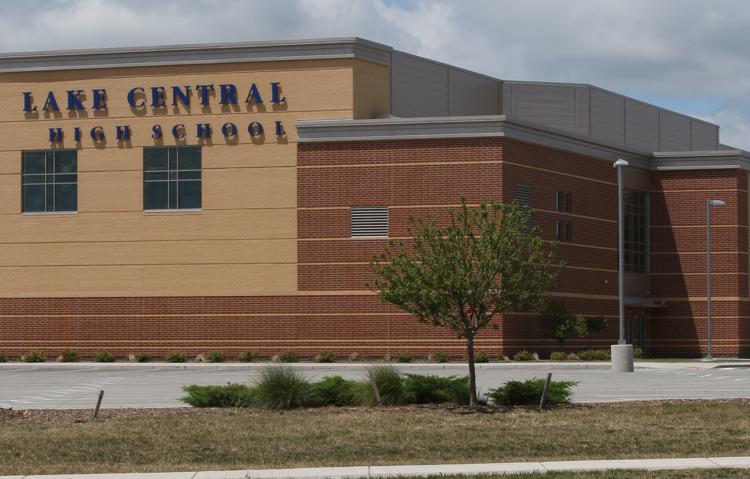 Lake Ridge New Tech Schools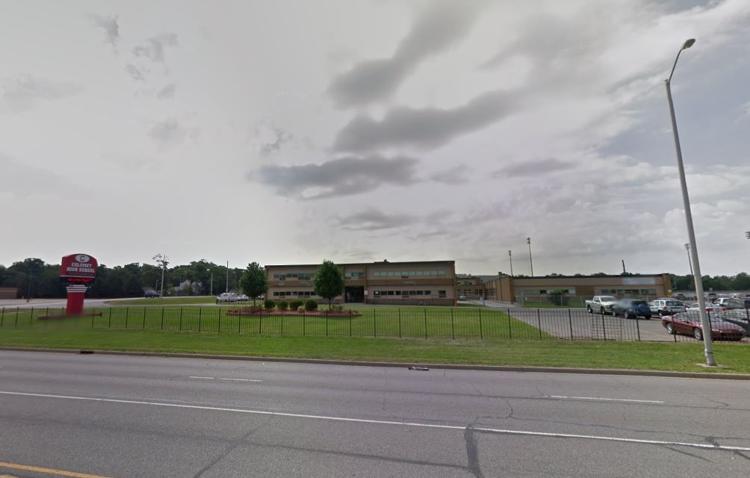 Lake Station Community Schools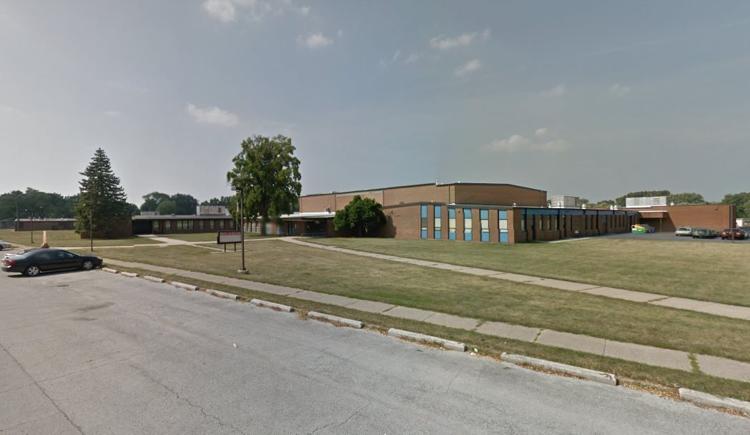 Merrillville Community School Corp.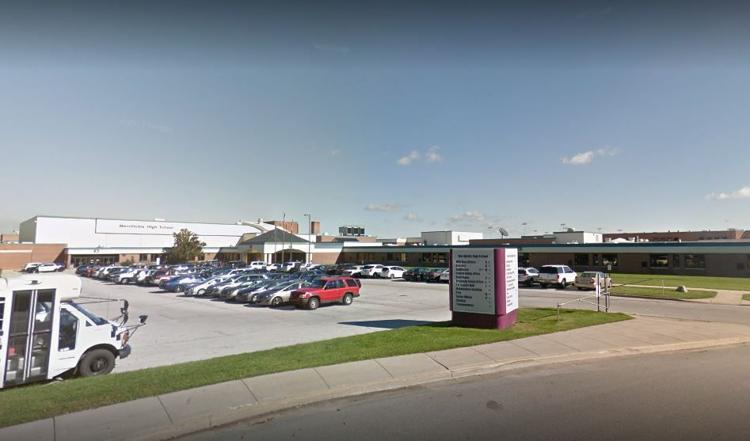 River Forest Community School Corp.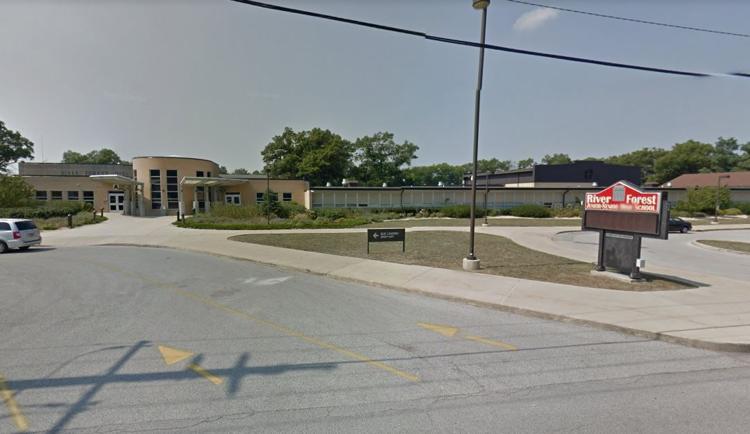 School City of East Chicago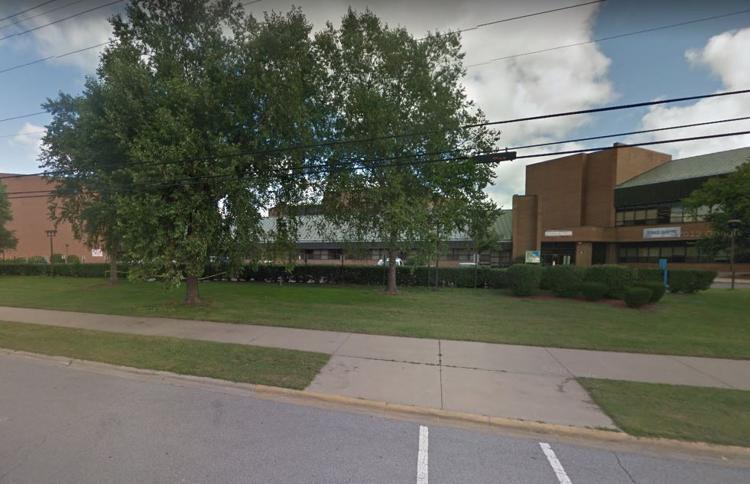 School City of Hammond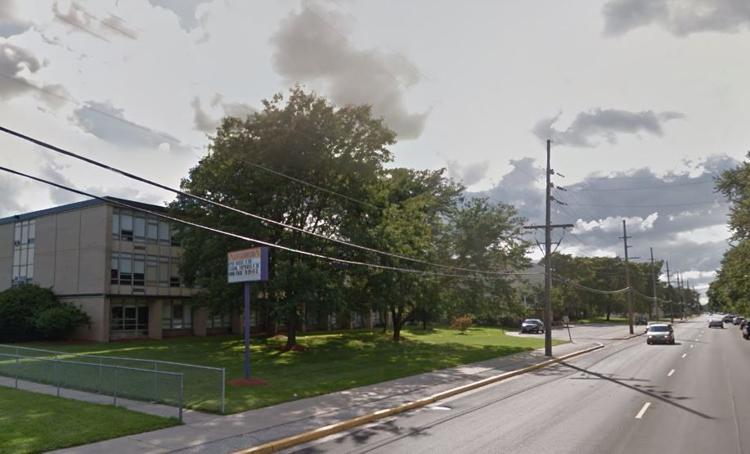 School City of Hobart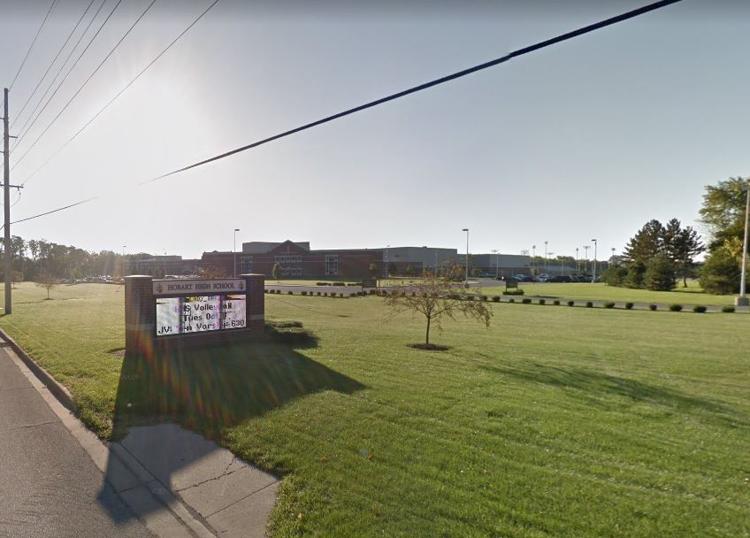 School City of Whiting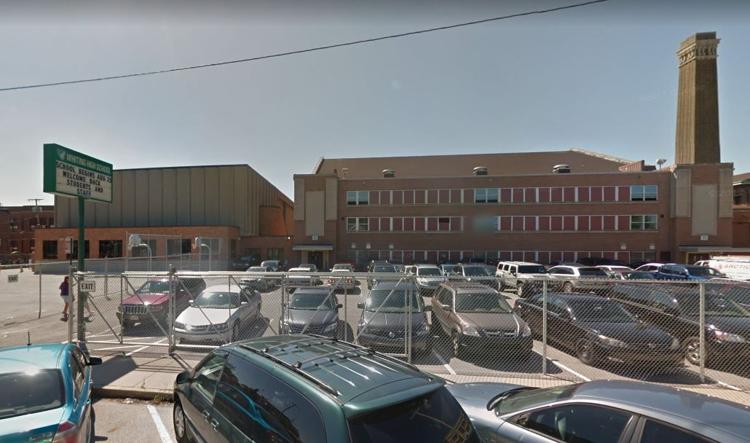 School Town of Highland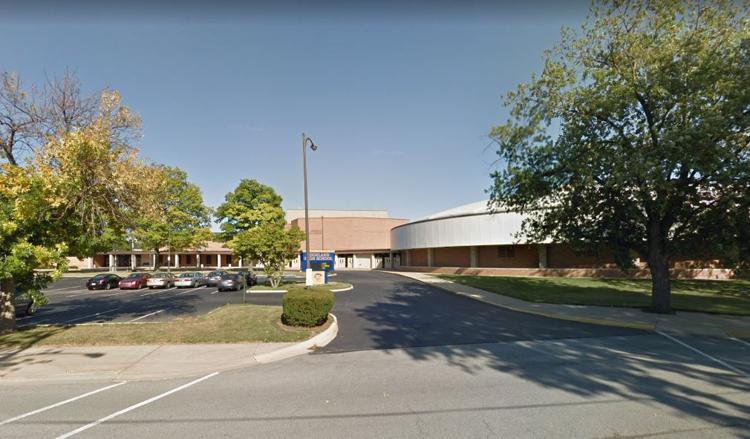 School Town of Munster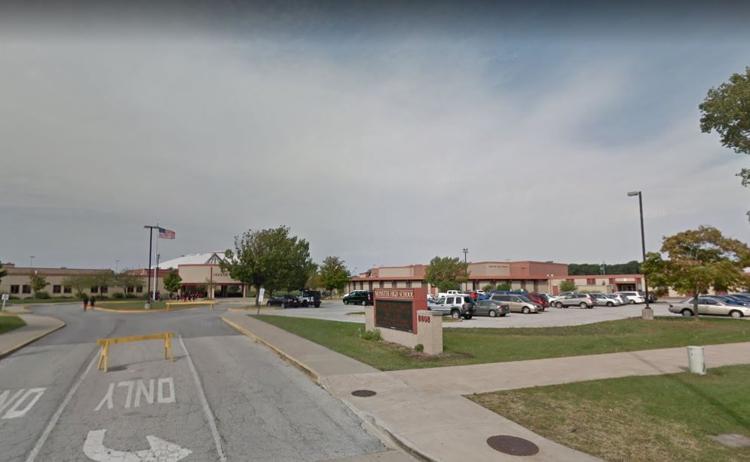 Tri-Creek School Corp.