On Wednesday morning, Andrea Ziemba slept in a little later. She walked her dog and enjoyed her second cup of coffee.
As the big, yellow school buses passed carrying Hammond students back to their first day of school, the retired teacher of 40 years took joy in the little pleasures of her first day not returning to school.
"I'm OK with it," Ziemba said just before sitting down to lunch. "I wasn't so sure in May and June, but I'm OK with it now."
Ziemba was one of more than a hundred retired educators who celebrated students' first day back to school and their own years of service to children in the Retiree Chapter Hammond Teachers' Federation's annual NOT Back to School Picnic.
The educators — some new retirees, some more than a decade away from the classroom — came together Wednesday at the Wicker Memorial Park Pavilion for a sharing of food and memories of teaching in the School City of Hammond.
The annual lunch, now in its 10th year, is the signature event of the retired teachers union chapter. For many, the annual event serves not only as a celebration of their years of work in the classroom, but also as a basis to reconnect with former colleagues and friends.
"A lot of people are afraid to retire because they think 'What am I going to do?'" Social Chair Tom Zygmunt said. "My thing is getting people together."
In addition to the picnic, the chapter puts on regular monthly social events, such as a Medicare registration seminar or a recent visit to the Merrillville Community Planetarium to celebrate the 50th anniversary of the moon landing.
"And, a lot of us were around for that," Zygmunt said with a chuckle.
The group also has a legislative action team and regularly sends representatives downstate to advocate for the rights of current and retired teachers.
Keep reading for FREE!
Enjoy more articles by signing up or logging in. No credit card required.
Legislative Chair Bridget Bodefeld said the chapter also engages with the Hammond Education Foundation and applauded its leaders for its growth in recent years providing scholarship opportunities and postsecondary education planning through its high school Blueprint program.
"If you care, you have to do something," said Bodefeld, a self-professed political junkie. "What's more important than education? What else gives you a future and a way of life?"
Among this year's class of new retirees were former Hammond Superintendent Walter Watkins and former Hammond Teachers' Federation President Patrick O'Rourke.
Watkins, who served as superintendent in the district for more than 16 years, acknowledged the changes in public education and wished his successor, Scott Miller, luck in stepping into the role.
"I'm happy to see so many people I'd lost track of over the years," Watkins said of attending his first NOT Back to School Picnic. "I'm very pleased to reconnect with some really good people."
O'Rourke, who retires this year after 50 years as union president, said he plans to remain engaged in education and teacher advocacy.
"Being a union president is more than negotiating contracts," O'Rourke mentioned to a fellow Hammond retiree. "It's about helping teachers."
Here's a look at when school starts in the Region:
21st Century Charter School of Gary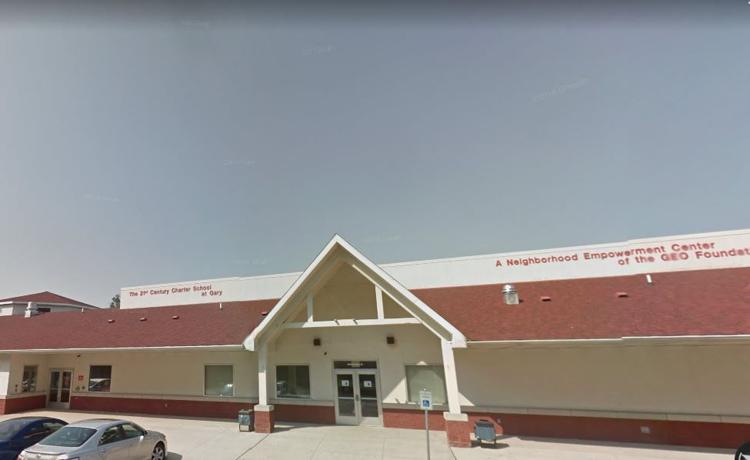 Andrean High School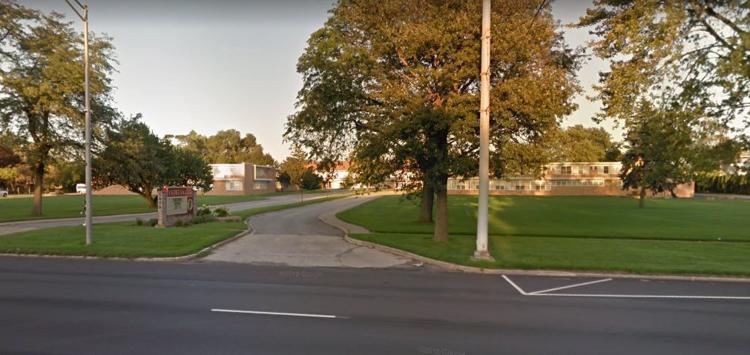 Aspire Charter Academy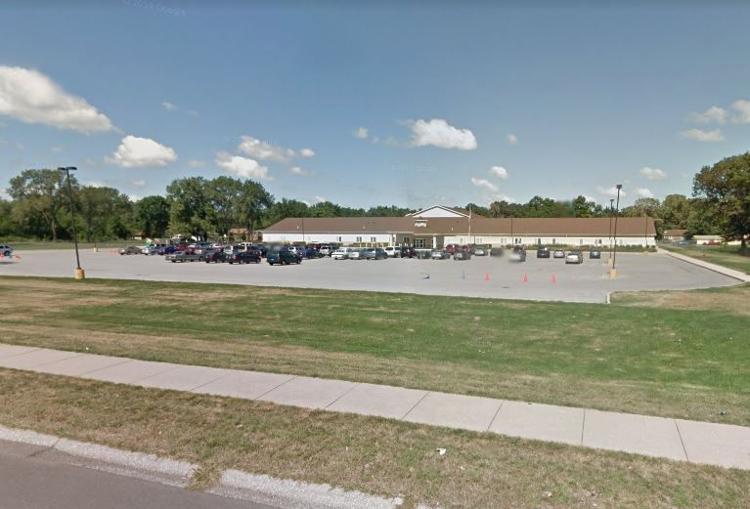 Bishop Noll Institute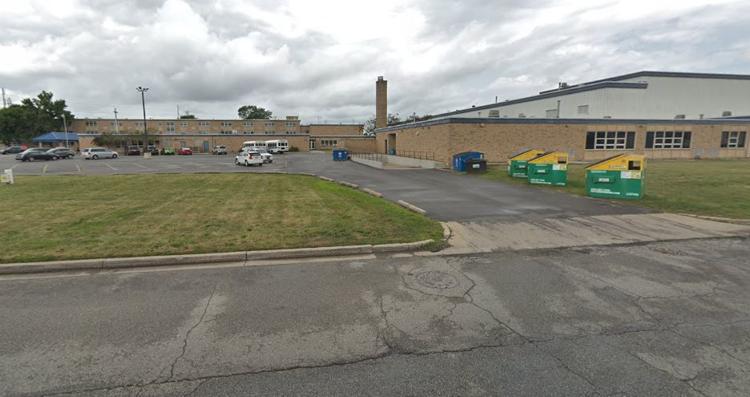 Charter School of the Dunes
Crown Point Community School Corp.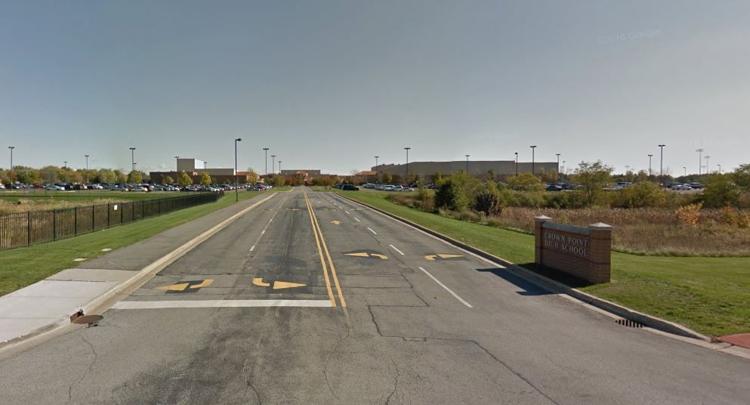 Discovery Charter School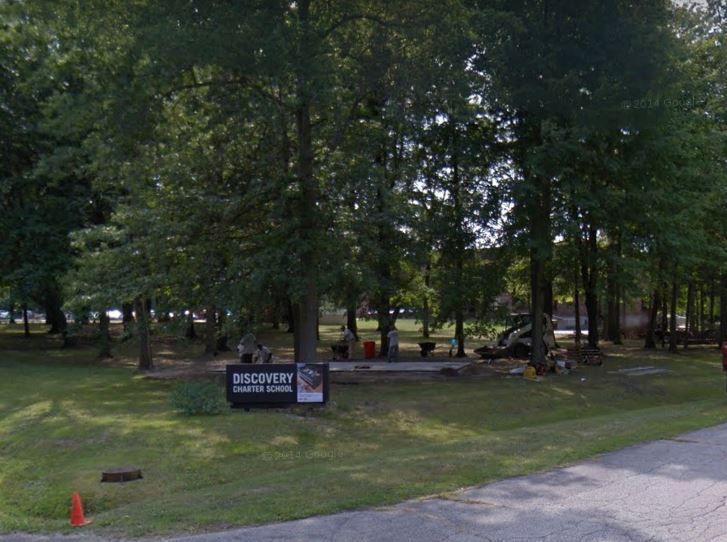 Duneland School Corp.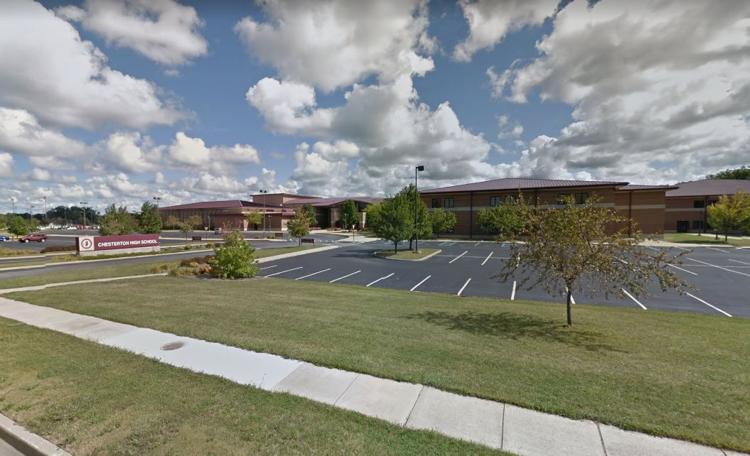 East Chicago Urban Enterprise Academy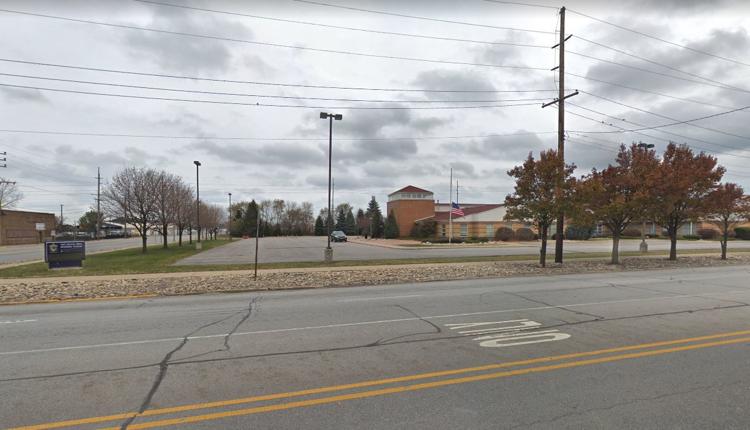 East Porter County School Corp.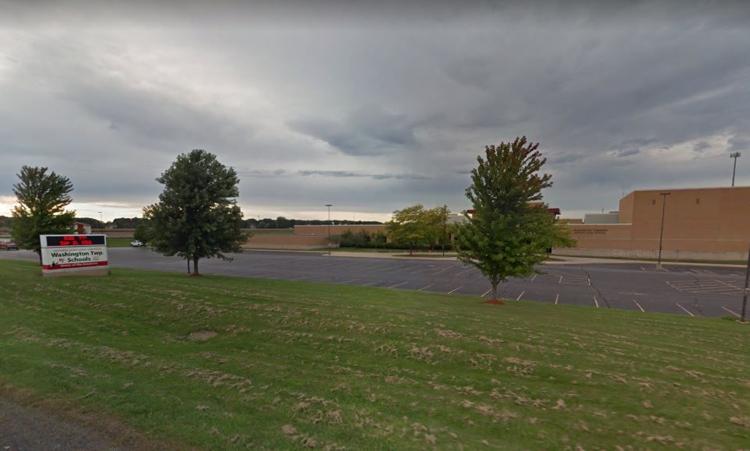 Gary Community School Corp.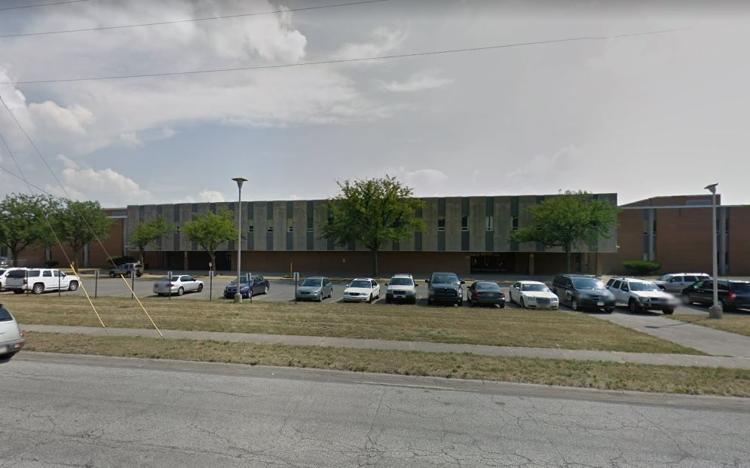 Gary Middle College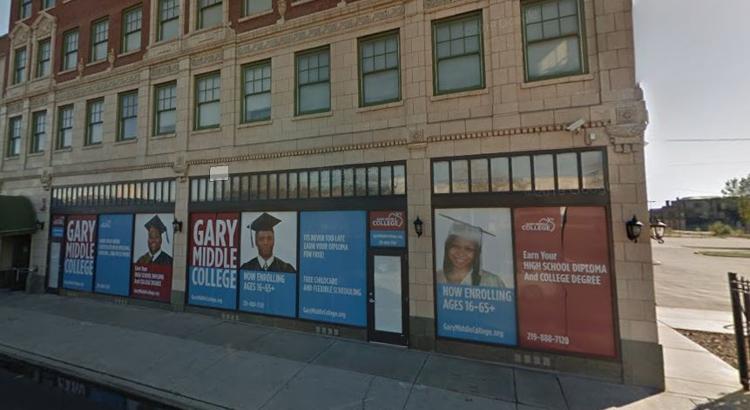 Griffith Public Schools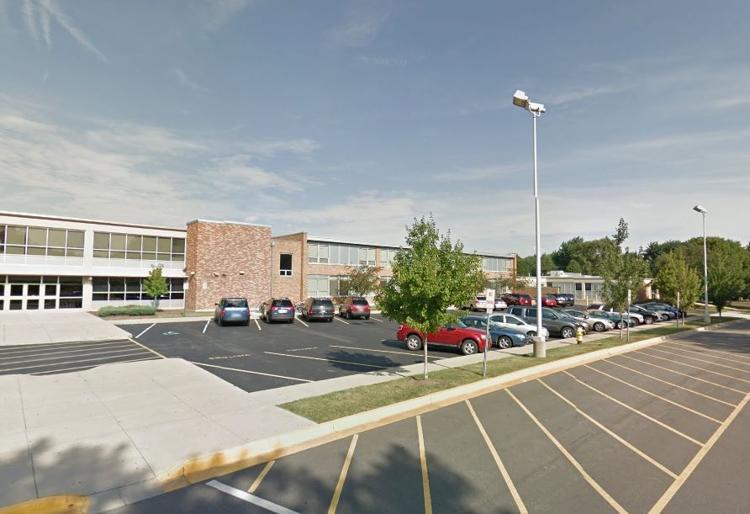 Hanover Community School Corp.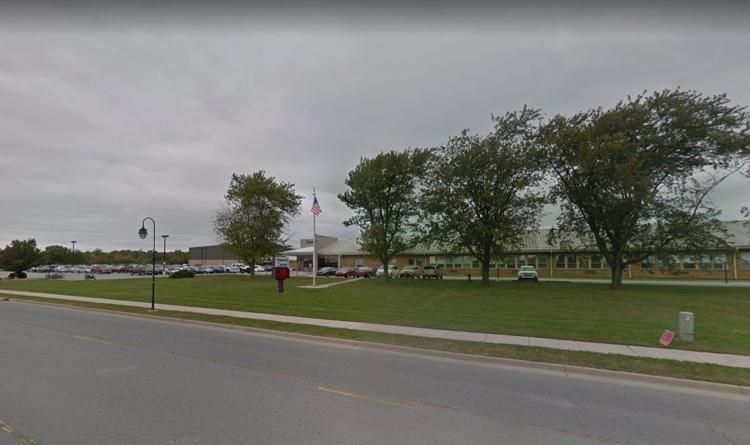 Illinois schools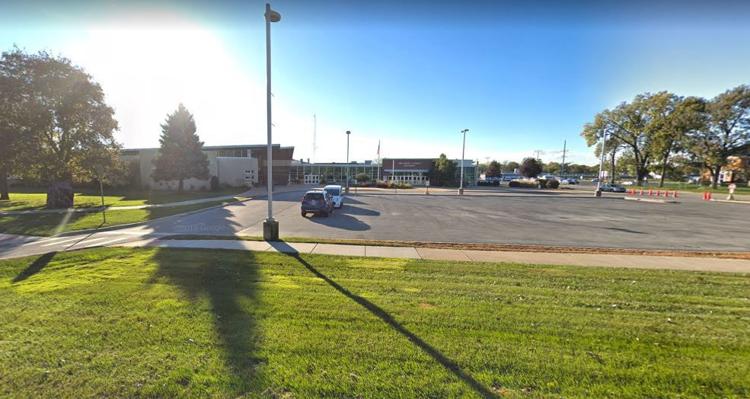 Kankakee Valley School Corp.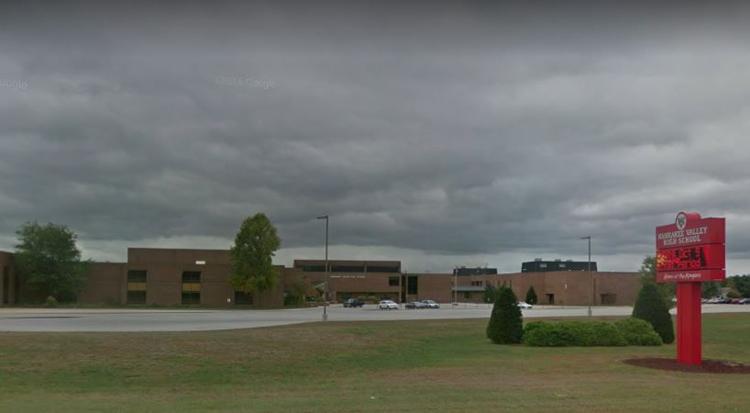 Lake Central School Corp.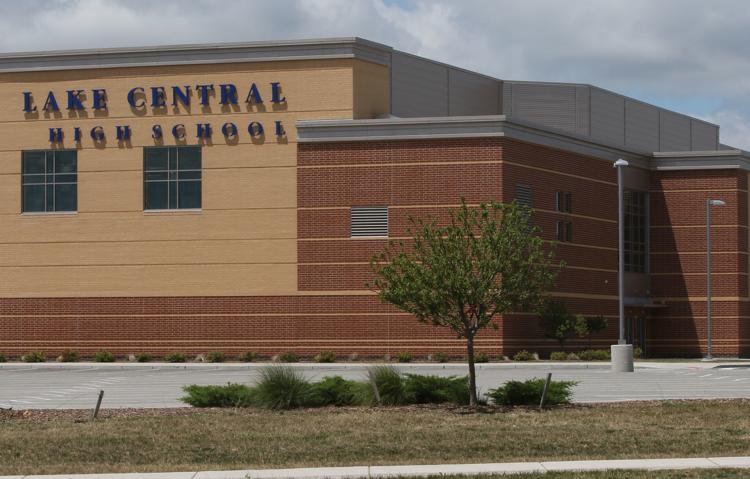 Lake Ridge New Tech Schools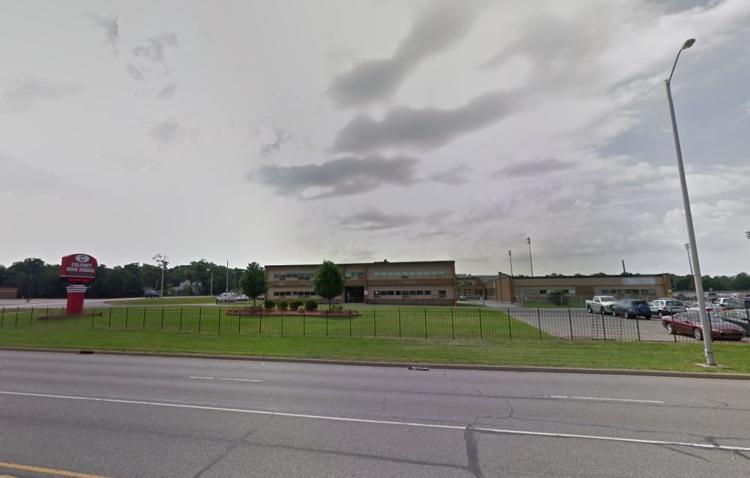 Lake Station Community Schools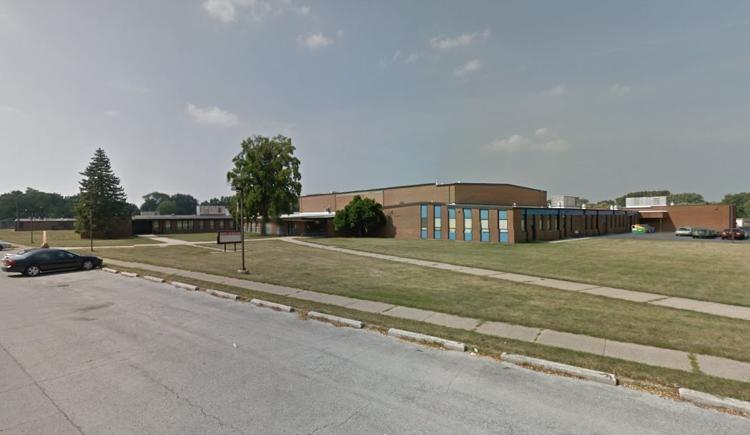 LaPorte Community School Corp.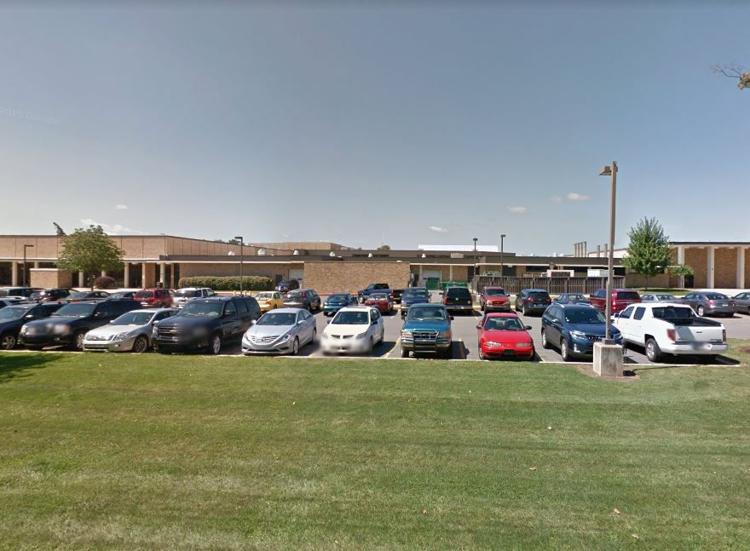 Lighthouse Academies, Gary and East Chicago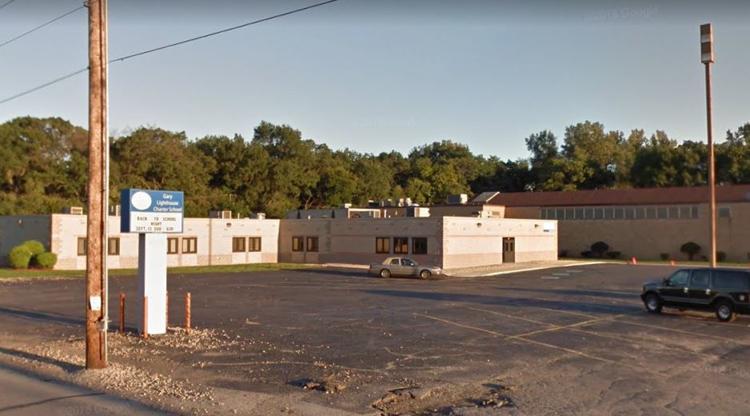 Marquette Catholic High School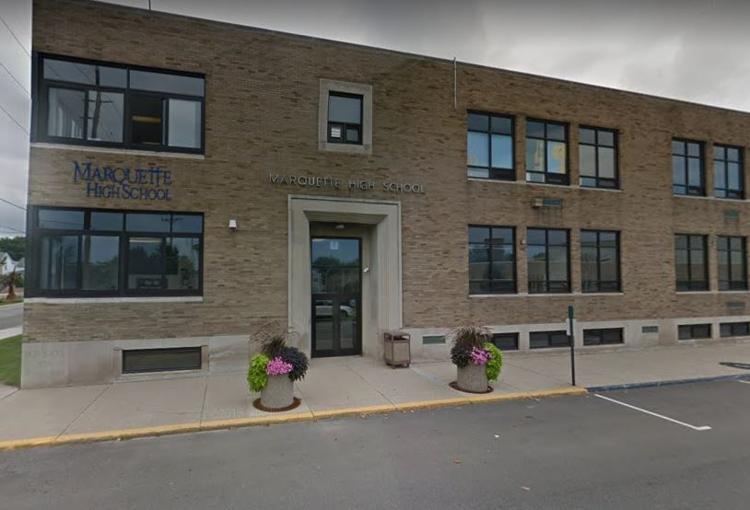 Merrillville Community School Corp.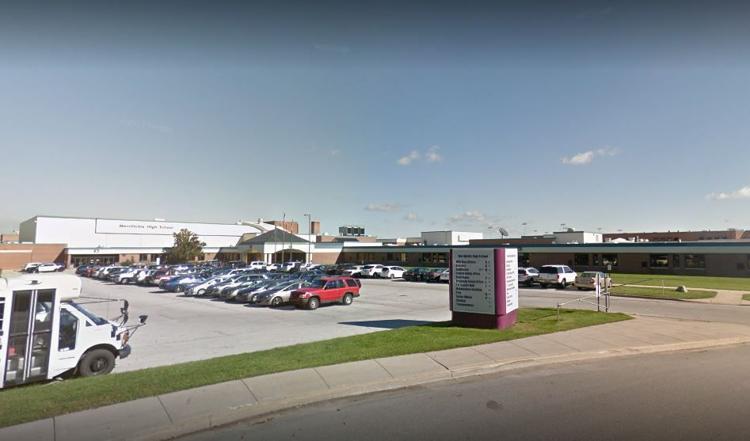 Metropolitan School District Boone Township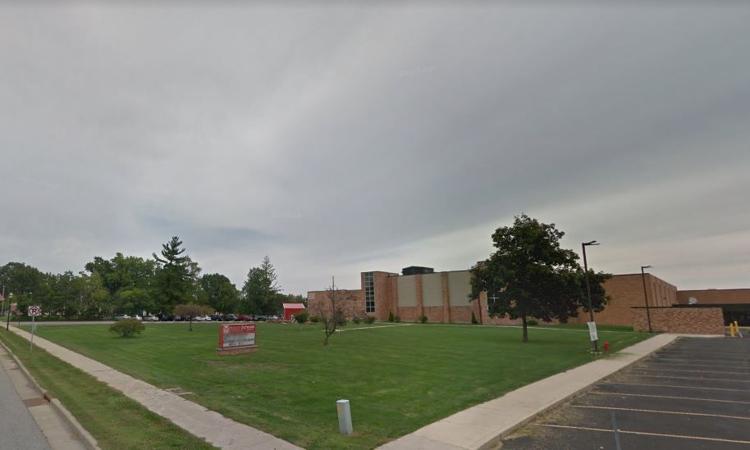 Metropolitan School District of New Durham Township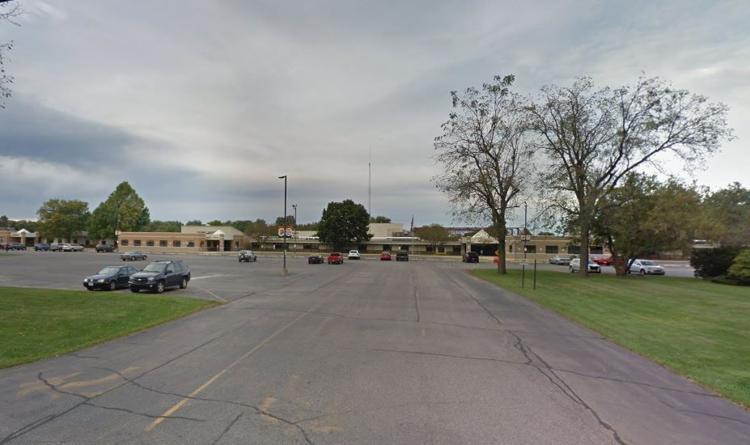 Michigan City Area Schools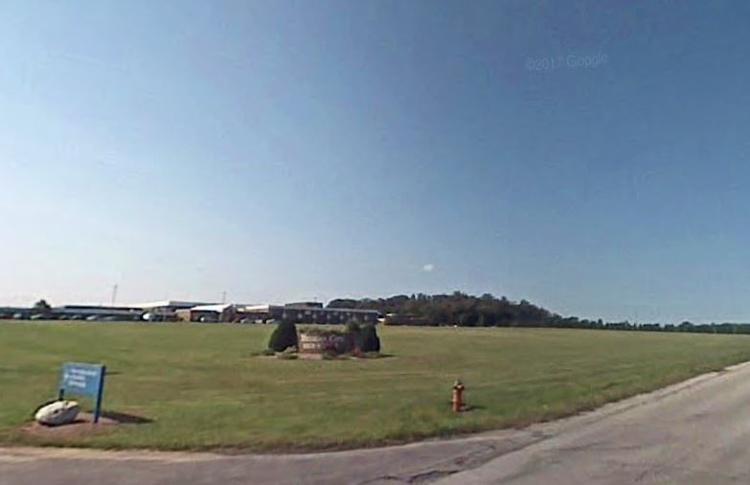 New Prairie United School Corp.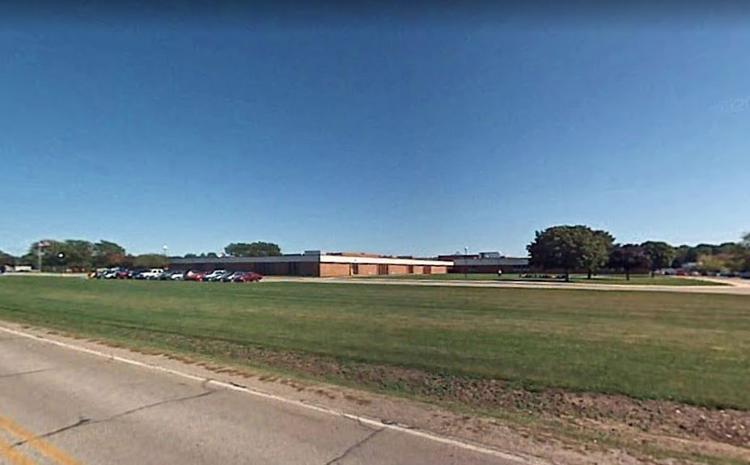 North Newton School Corp.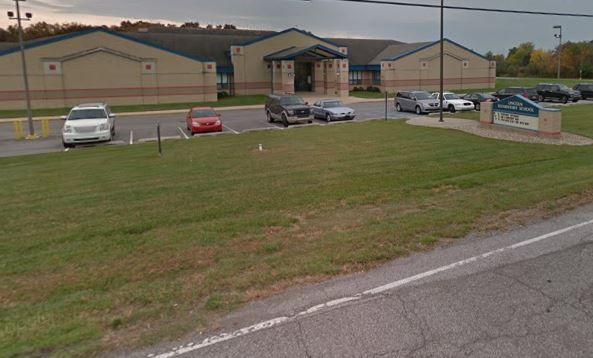 Portage Township Schools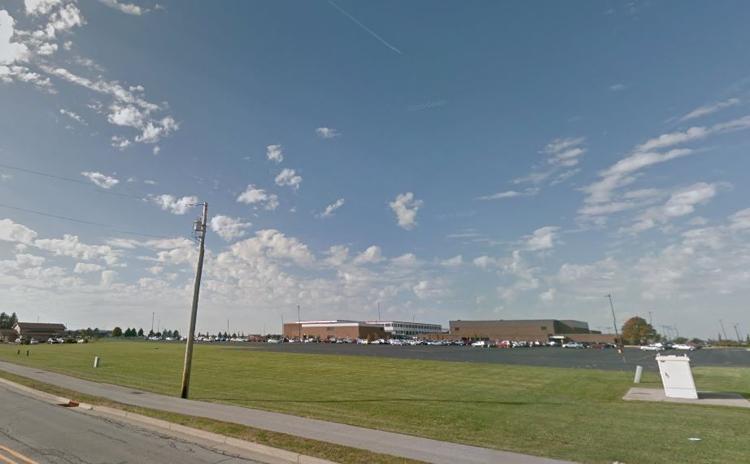 Porter Township School Corp.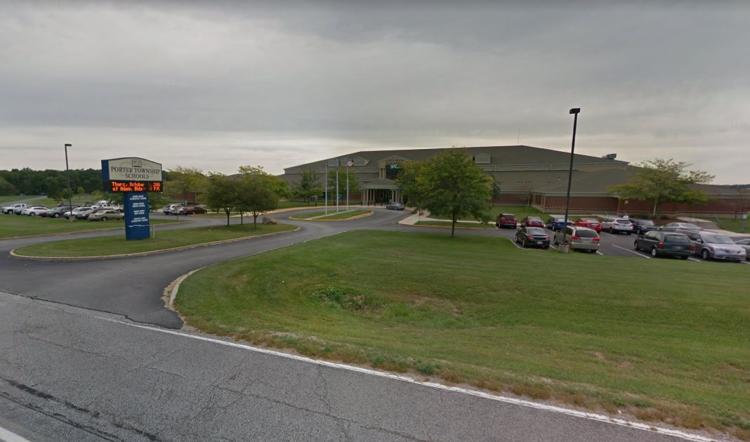 Rensselaer Central School Corp.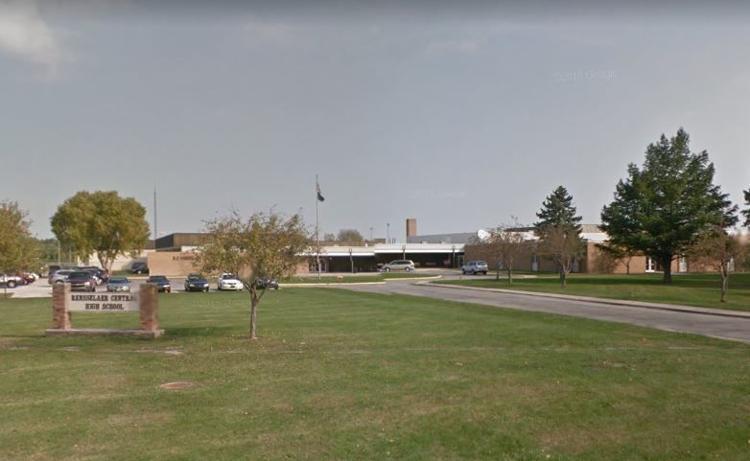 River Forest Community School Corp.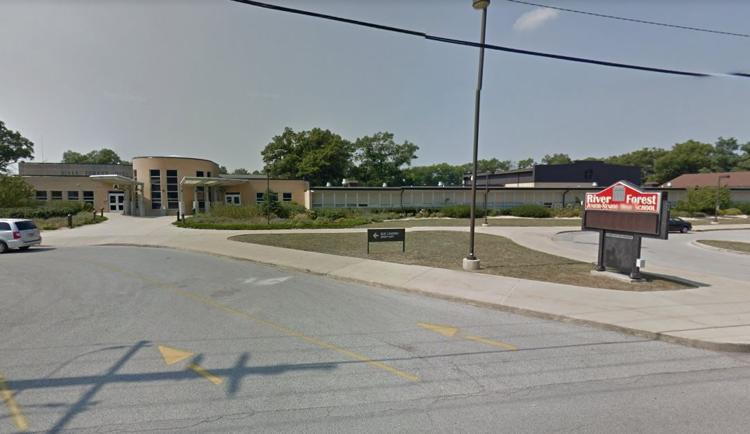 School City of East Chicago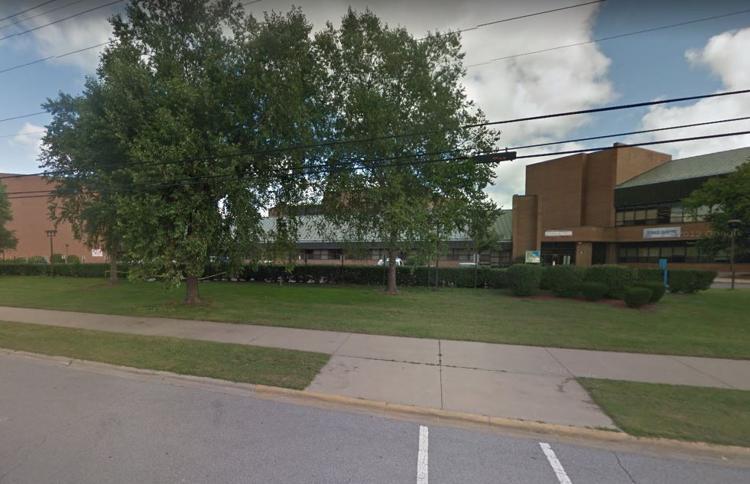 School City of Hammond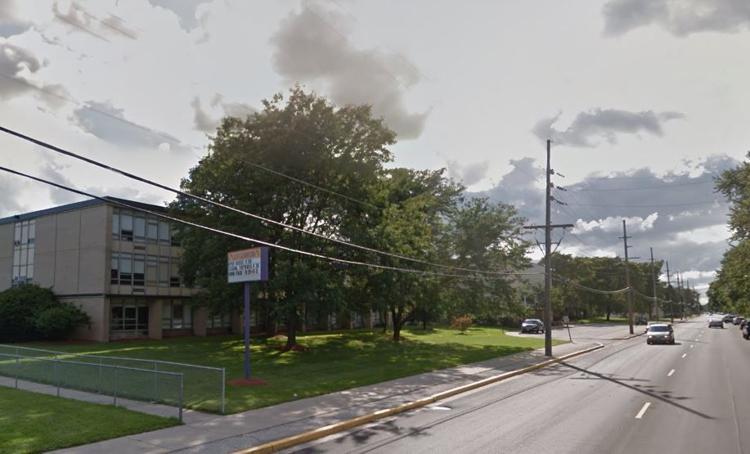 School City of Hobart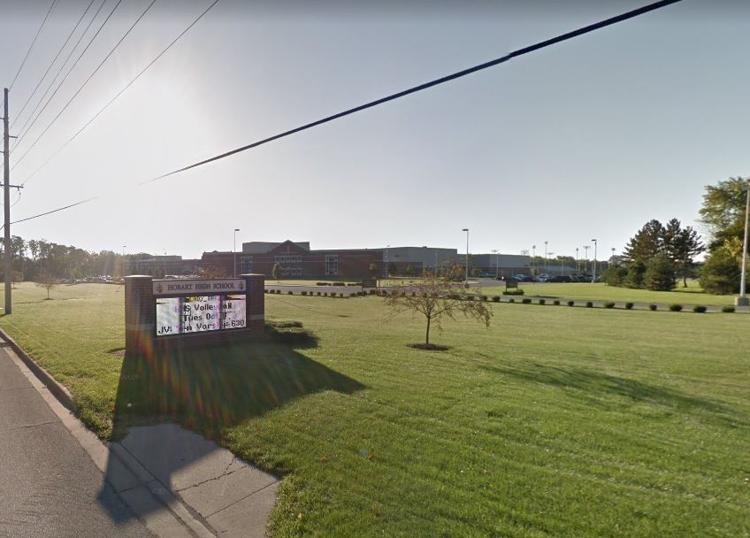 School City of Whiting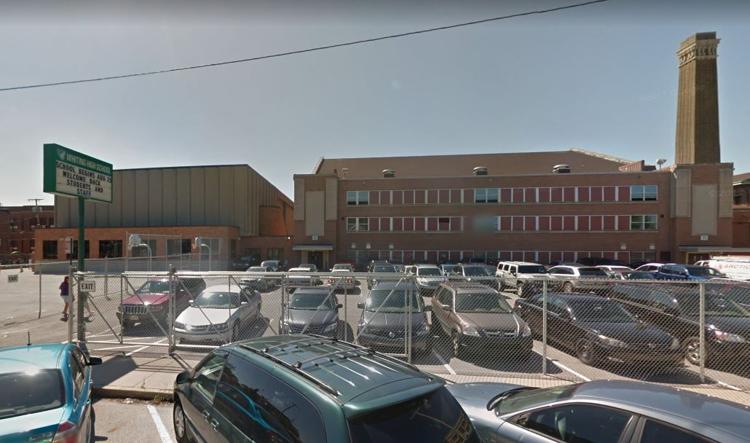 School Town of Highland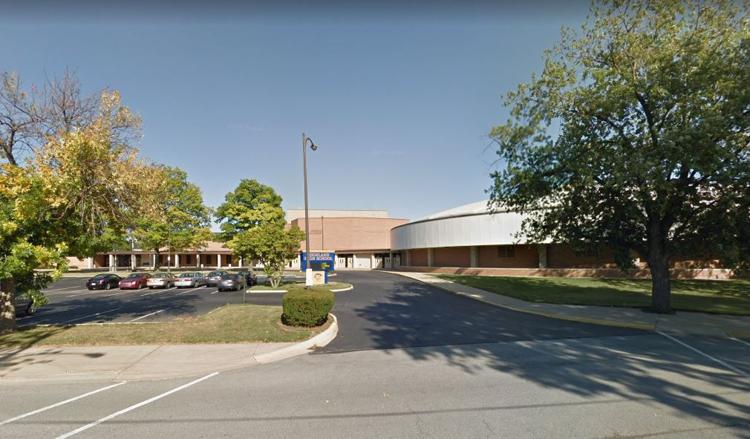 School Town of Munster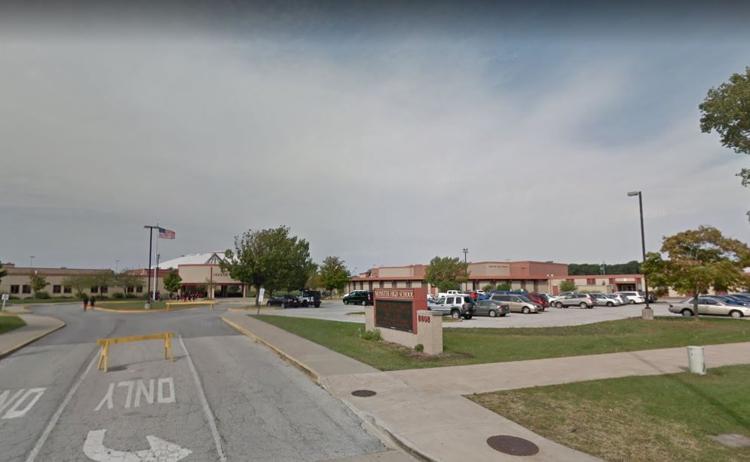 South Central Community School Corp.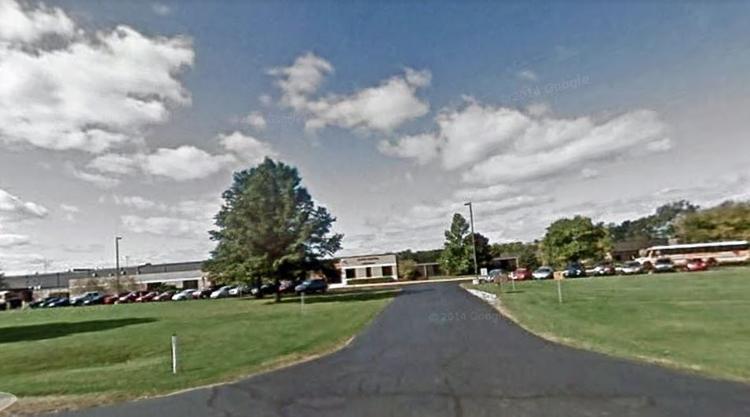 South Newton School Corp.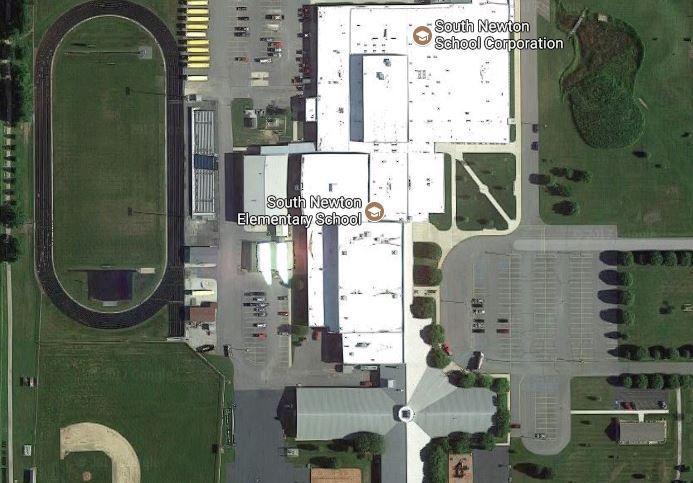 St. Mary's Catholic Community School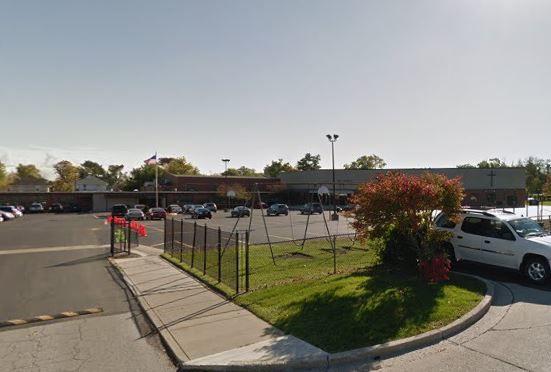 Thea Bowman Leadership Academy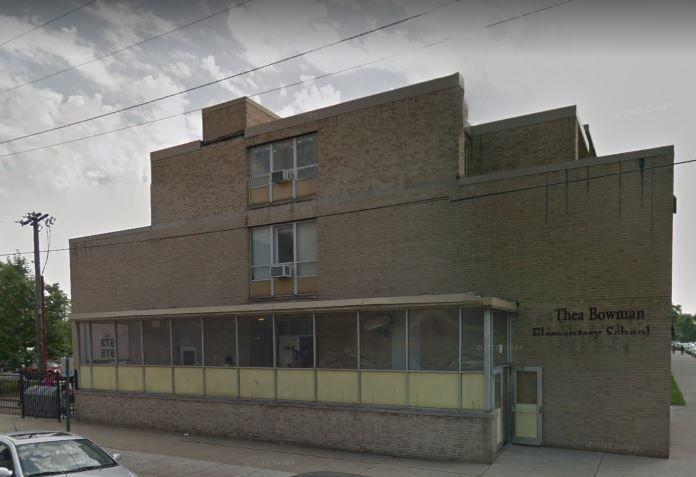 Theodore Roosevelt College and Career Academy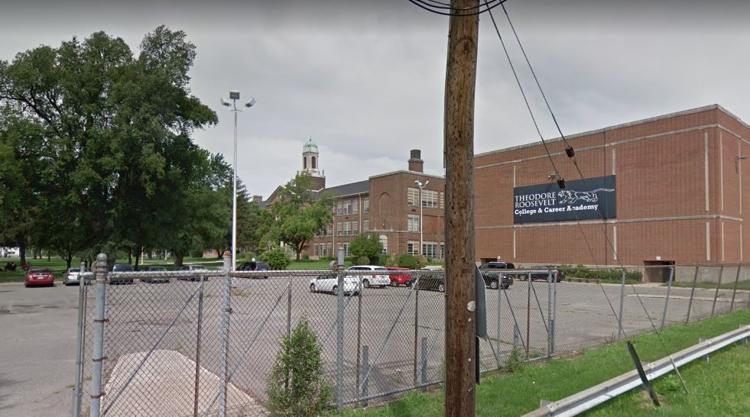 Tri-Creek School Corp.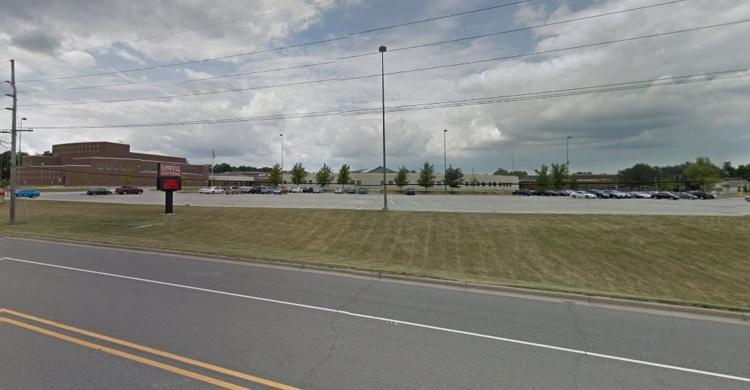 Tri-Township Consolidated School Corp.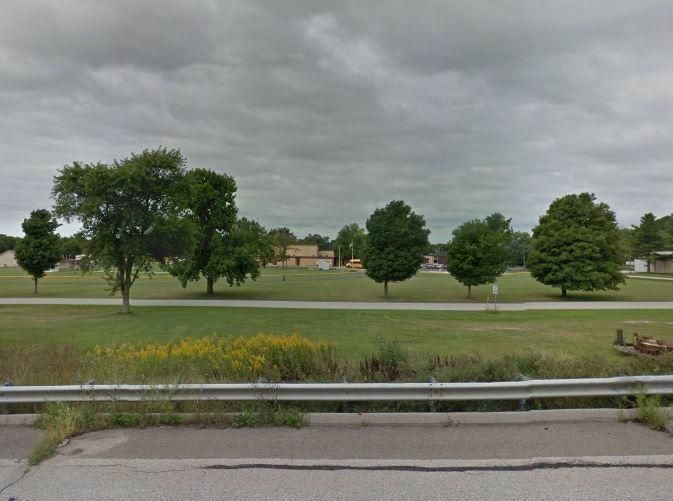 Union Township School Corp.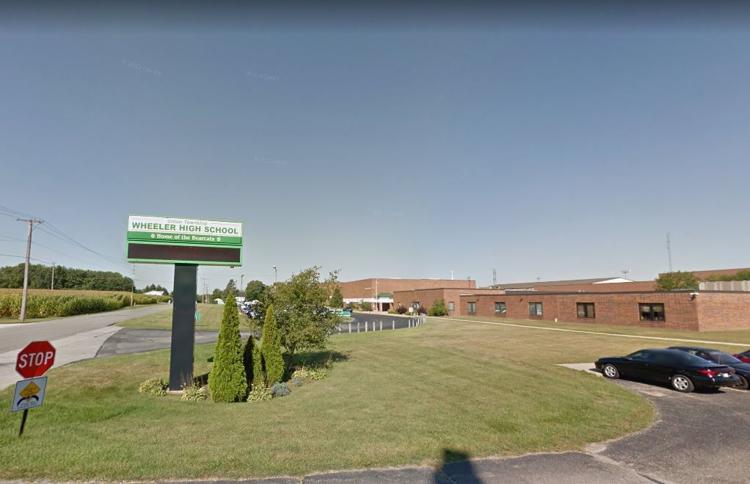 Valparaiso Community Schools