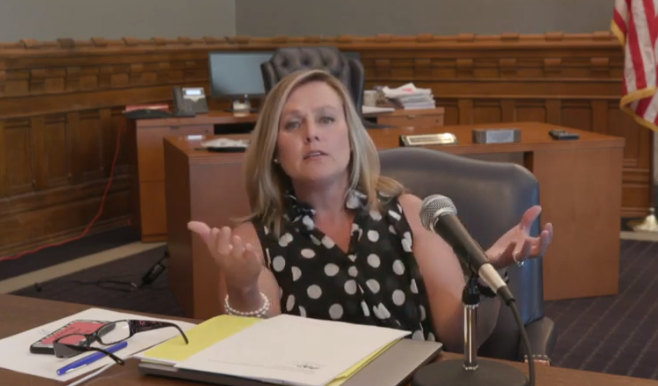 Students' return to schools rests in the hands of the governor's office as well as state and local health directives.
In a series of webinars Tuesday, Indiana Superintendent of Public Instruction Jennifer McCormick outlined steps the state is taking to support schools as educators continue remote teaching practices during the novel coronavirus pandemic.
Northwest Indiana schools have been operating from a distance since Region school leaders collectively decided to close their buildings in mid-March. Those closures, initially intended only to last a couple of weeks, were extended by Indiana Gov. Eric Holcomb's executive orders through the end of the academic year.
Since then, superintendents and school staff have been tasked with reporting continuous learning plans to the IDOE to help see their students through the end of the year.
Those reports were due to the state April 7 and detail how a district or school plans to continue assignments, keep in contact with students and parents and provide support for families.
Statewide, 521 learning plans have been approved. Of those, only 53 were returned to school leaders for additional work, McCormick said. Another 200 or so plans are currently under review.
A test of technology
School leaders across the state have submitted plans ranging from distribution of pencil-and-paper packet work to technology-based e-learning assignments, or hybrids of the two.
Before social distancing set in, only about 25% of Indiana schools had implemented e-learning, most in the context of filling in gaps of planned professional development or unexpected snow days, McCormick said.
The superintendent acknowledged challenges in meeting equity gaps, especially in technology and internet access.
Many schools that have not already established at-home 1-to-1 device policies have adapted to distribute their districts' own in-school devices to students. But even with devices in the hands of students, some districts face accessibility challenges, McCormick said.
She detailed stories of parents who have struggled to balance the demands of work and their students' e-learning while also seeking out reliable internet access — unable to connect at home — through local parking lot wireless Internet access points. 
"There are different levels of inequality," McCormick said. "The pandemic has really brought a lot of that to light."
The superintendent pointed to what she called a state problem in accessibility, saying schools have long been able to provide internet to students while in their buildings.
"If this doesn't send the message to all states across the nation that that infrastructure is just as important as I-69 being paved or bridges being taken care of," McCormick said. "It is the way of life and we need to make sure that all people, that all citizens in the state of Indiana, have access to the internet ... it's crippling if as a state we don't take care of it."
In a Tuesday afternoon press conference, Holcomb pointed to local, state and federal partnerships in place to address internet access.
"We have been way out in front in terms of internet connections," the governor said, pointing to $100 million rural broadband initiative launched last year.
Looking forward
As continuous learning plans are submitted and approved, many are turning their attention to summer school and how to address learning gaps students will experience this spring with more than a quarter of their academic year taught remotely.
Summer school programs will most likely be taught online, McCormick said, adding that no statewide funding changes are expected for these programs, though she expects requests from districts this year will likely increase to address remediation needs to bring students up to speed after a difficult spring semester.
The Indiana Department of Education is expecting to receive its full state allotment of $18.3 million — that's compared to $22.7 million in requests for last summer's program.
McCormick said she expects with this year's requests, there could be a $10 million gap in requested funding, which will be understood in better detail after schools submit their requests for funding due June 1. 
Schools will receive additional funds this year in proportion to their typical Title I allotment for low income services from the federal Coronavirus Aid, Relief, and Economic Security Act. The IDOE is earmarked to receive nearly $215 million in CARES Act funding to distribute among Indiana districts, some of which could be directed toward summer school funding.
But, in a state education system that runs $9 billion annually with unknown needs this fall, state officials are cautioning schools not to use these funds all at once.
Fall entry to school could take several forms, McCormick said, ranging from continued virtual learning as is being used now to a complete return to normal, which the superintendent described as "pie in the sky."
More likely could be a hybrid of the two, the state schools chief said, combining in-school education with online classes. School leaders are also exploring a roll-in reentry which could see different students entering schools at different times of the day. All would depend on the directives of the governor and state health officials.
"We want to be good partners in getting our economy and our businesses back going, but school's a big piece of that wheel to turn," McCormick said. "We understand that, and I know schools understand it, but they have to be smart. They cannot put people in situations that are deemed to be unsafe."
Gallery: Regionites mask up amid coronavirus pandemic
Roni and Griffin Gold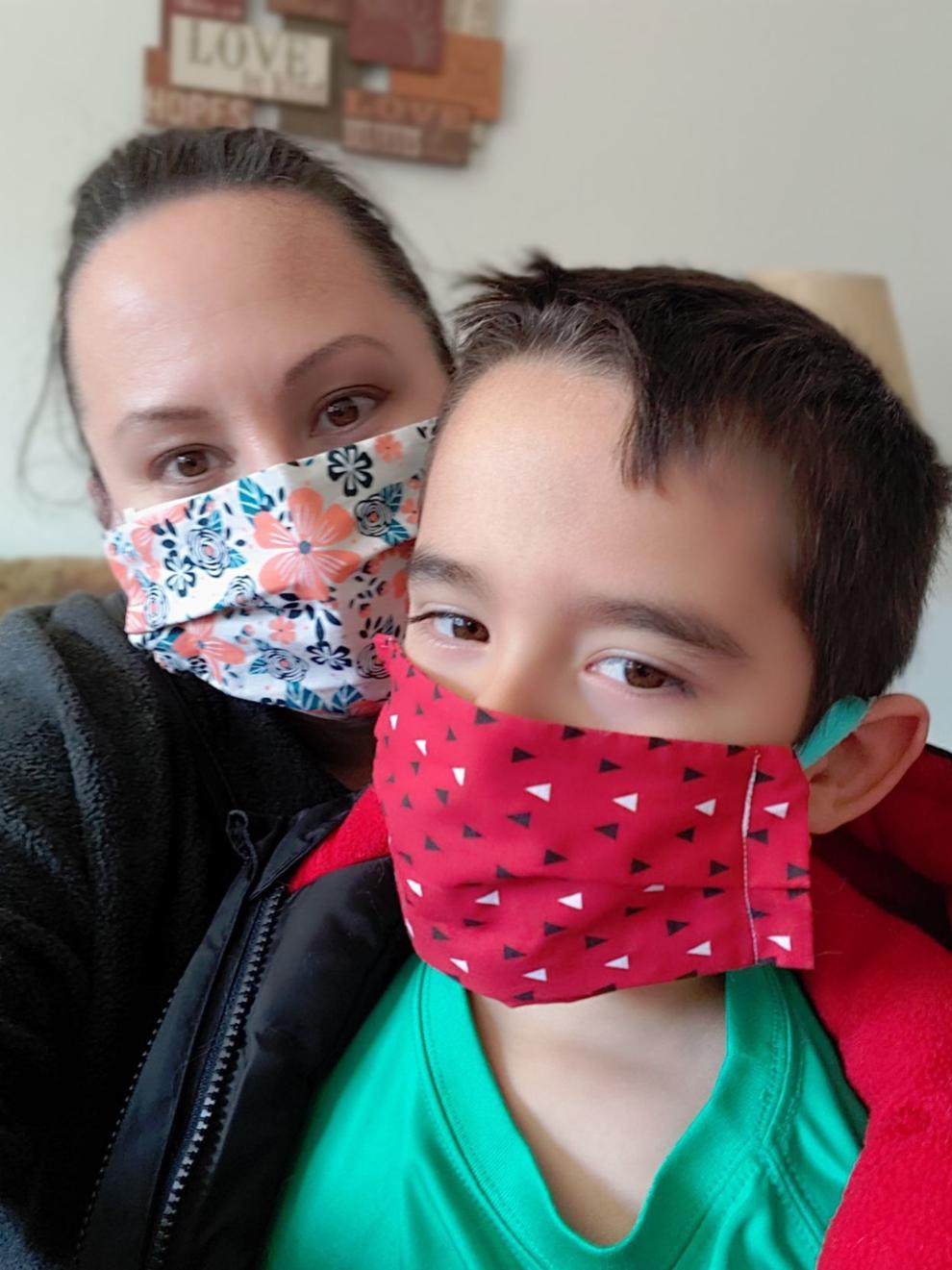 Alicia Vara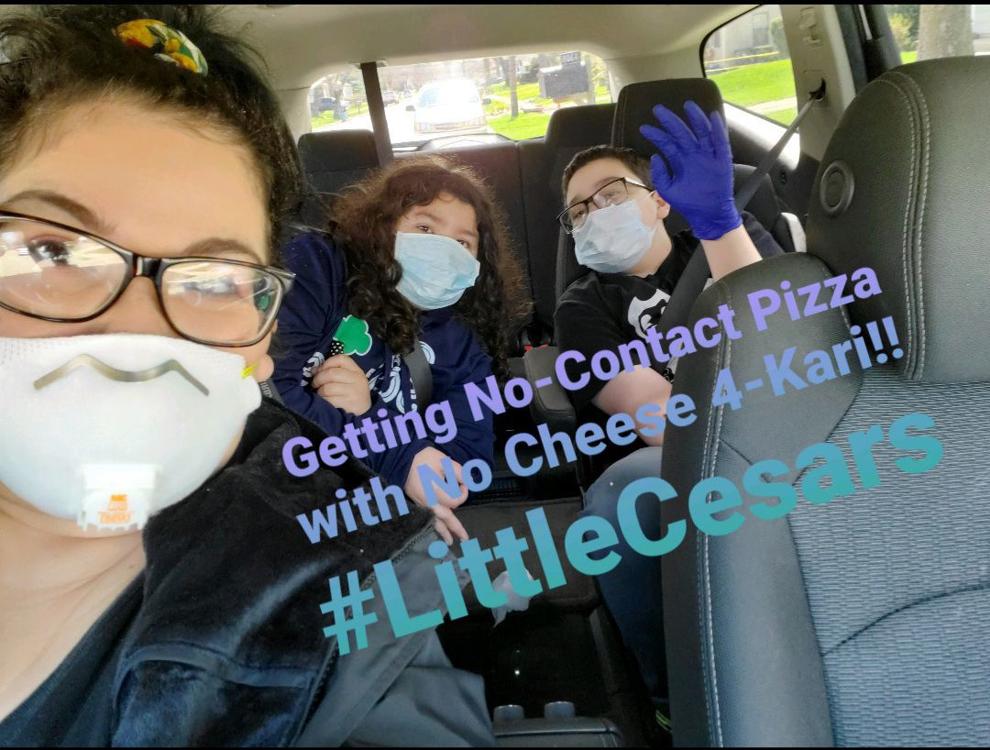 Marzena Poreba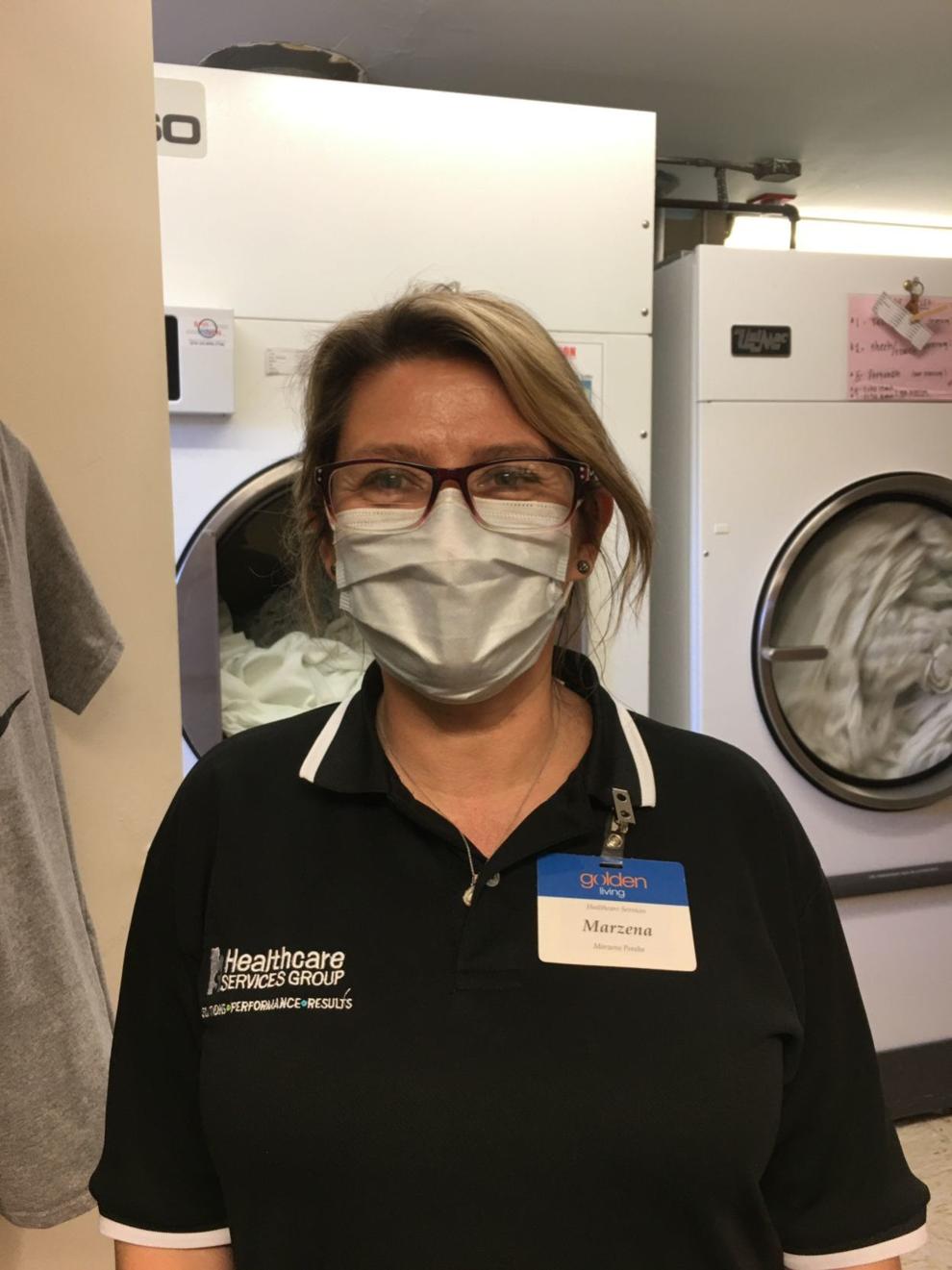 Jason Glisan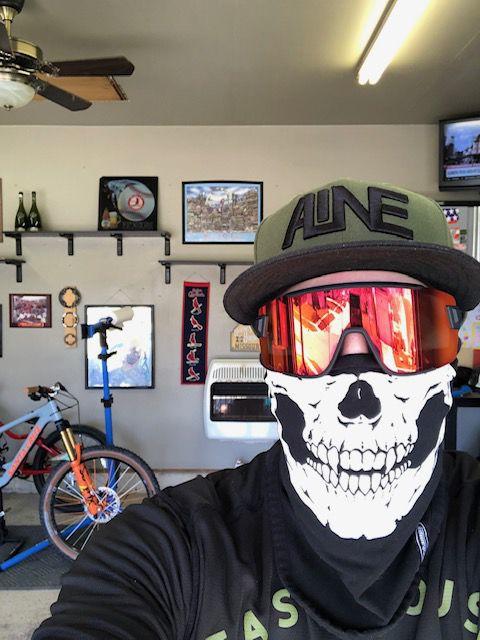 Antonio Uribe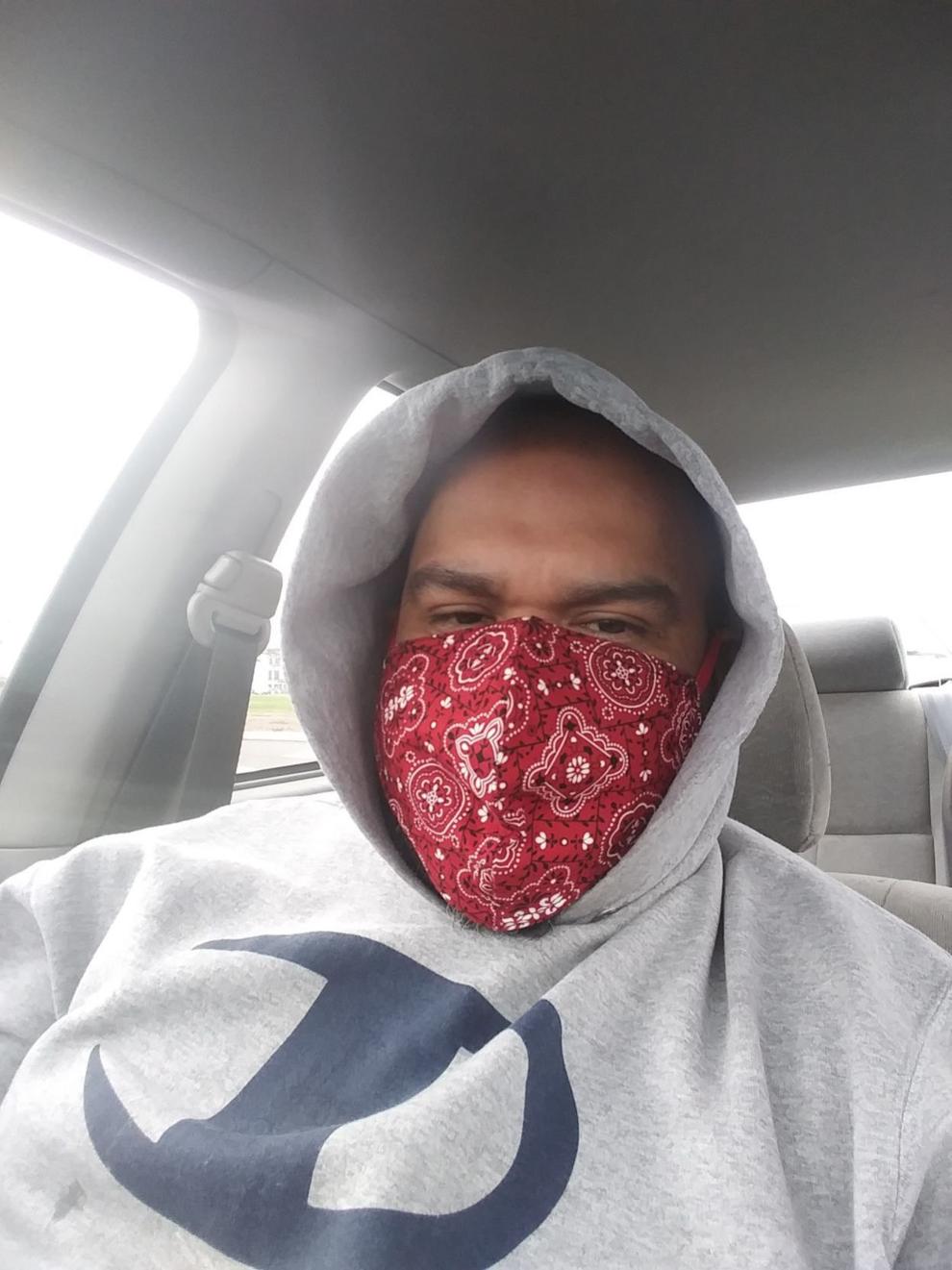 Nathan Donaldson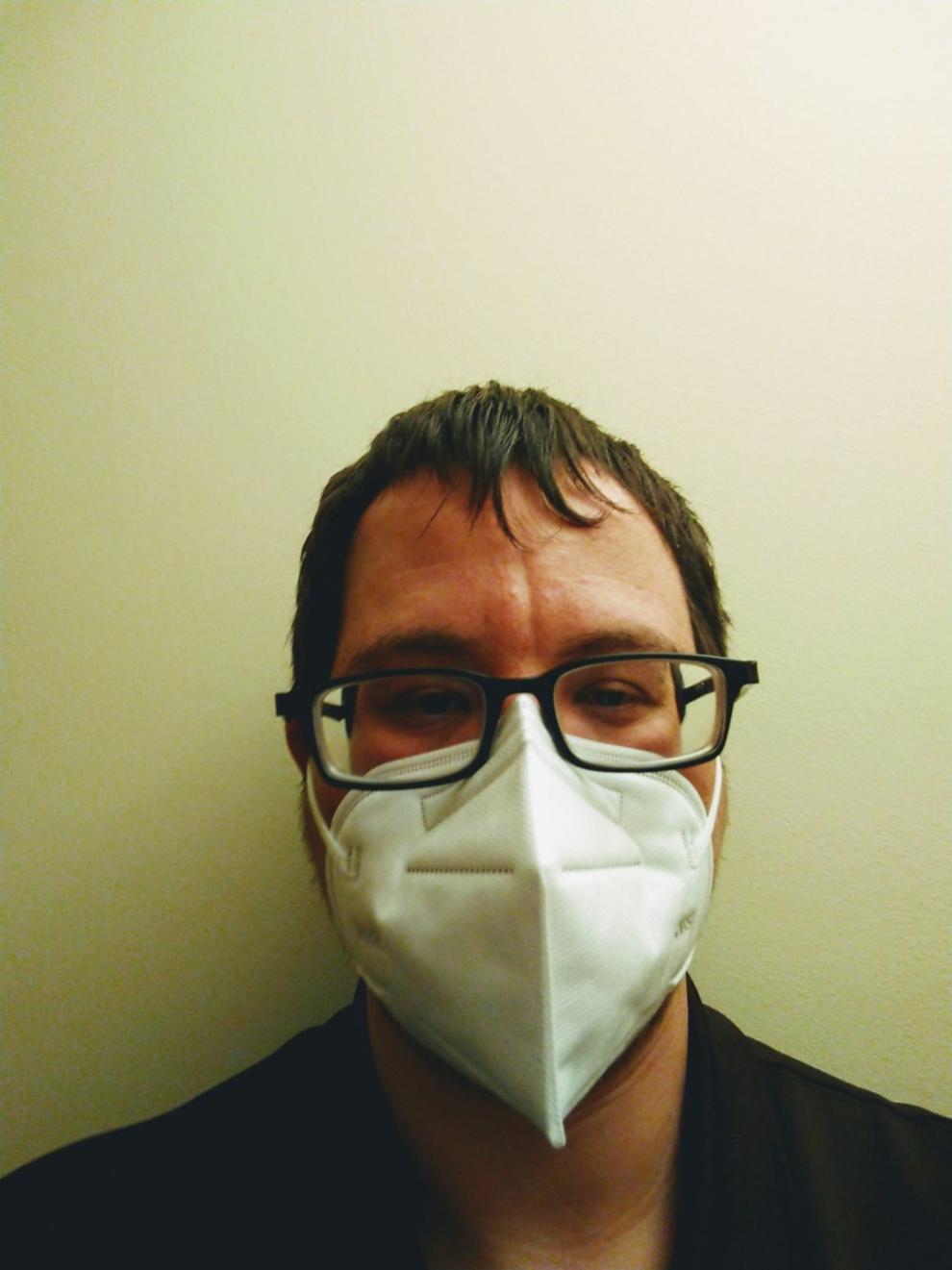 Pat Pullara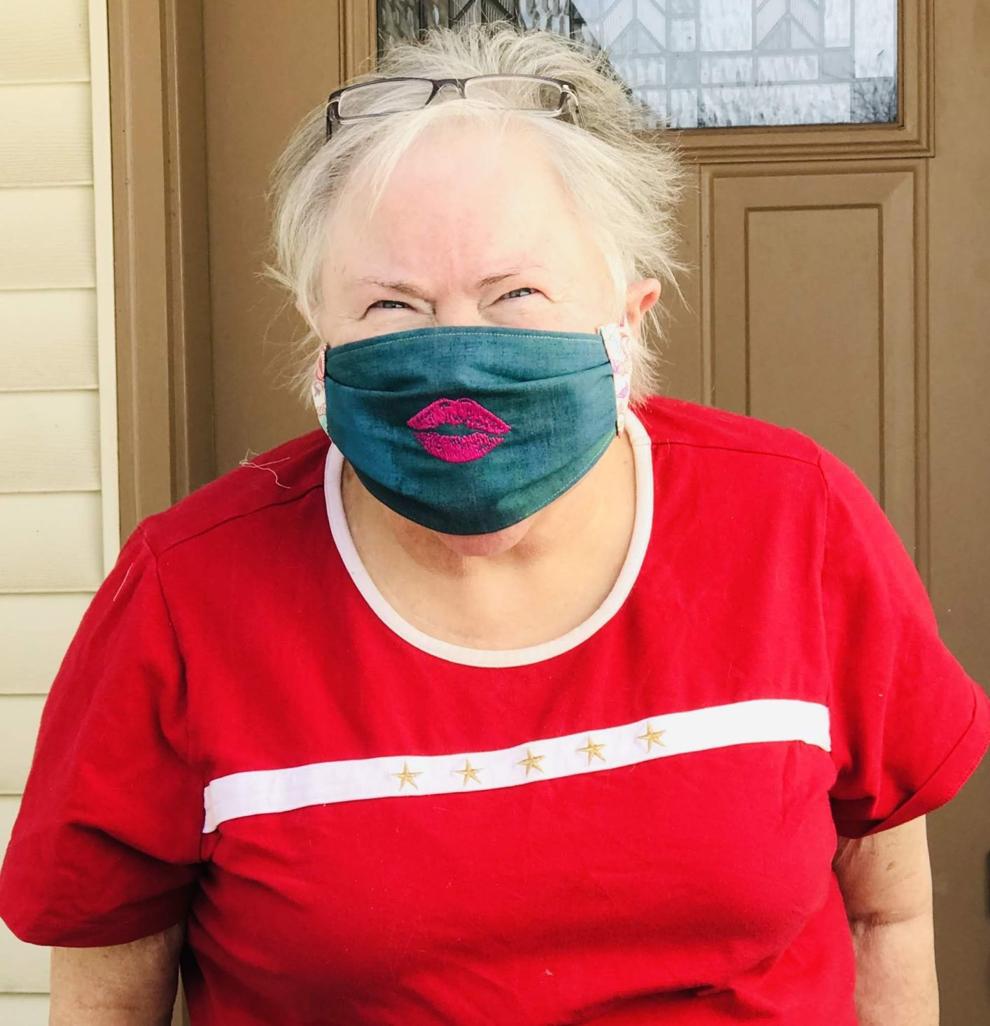 Harry Bielawski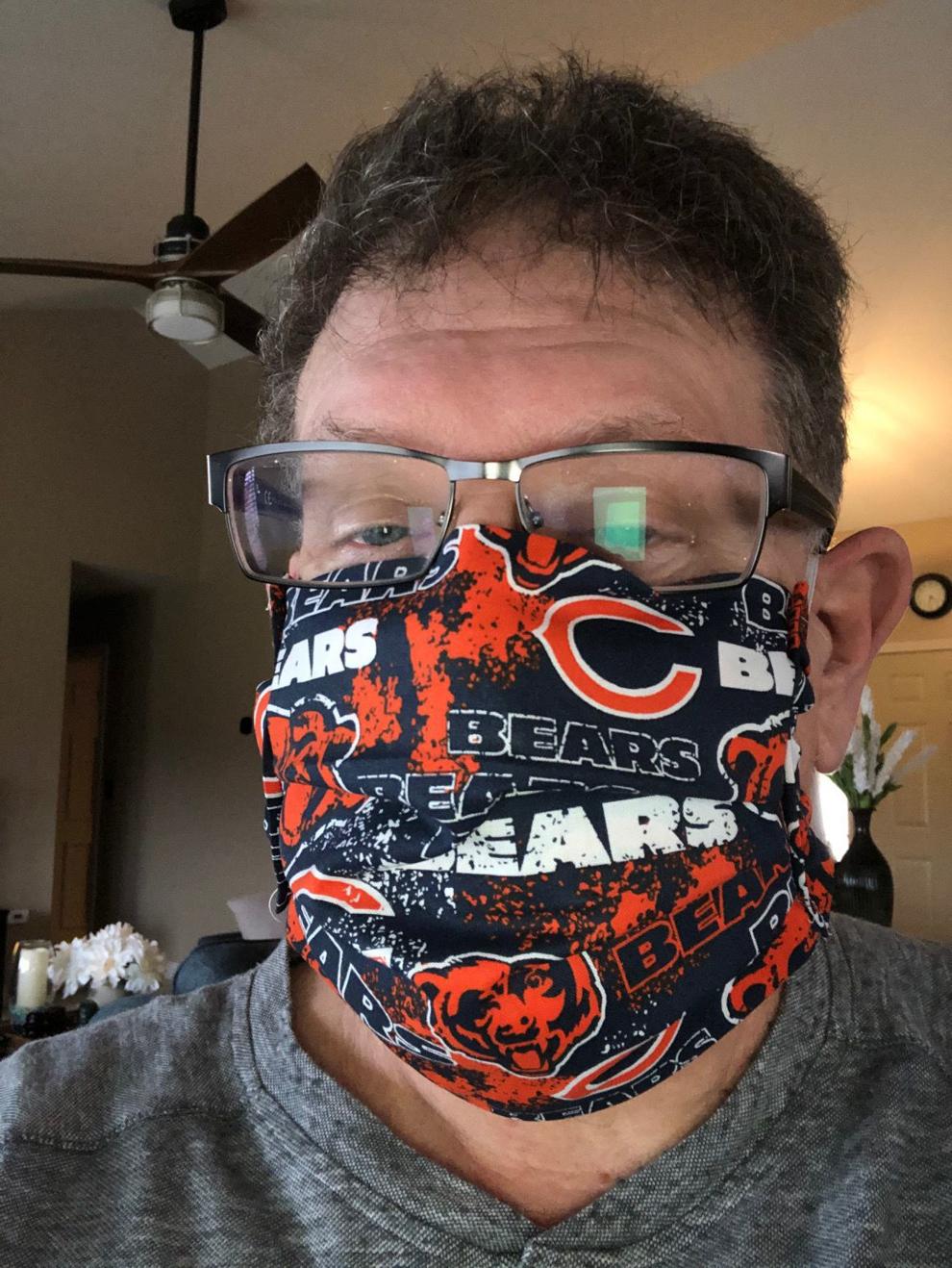 Jennifer Nadgerman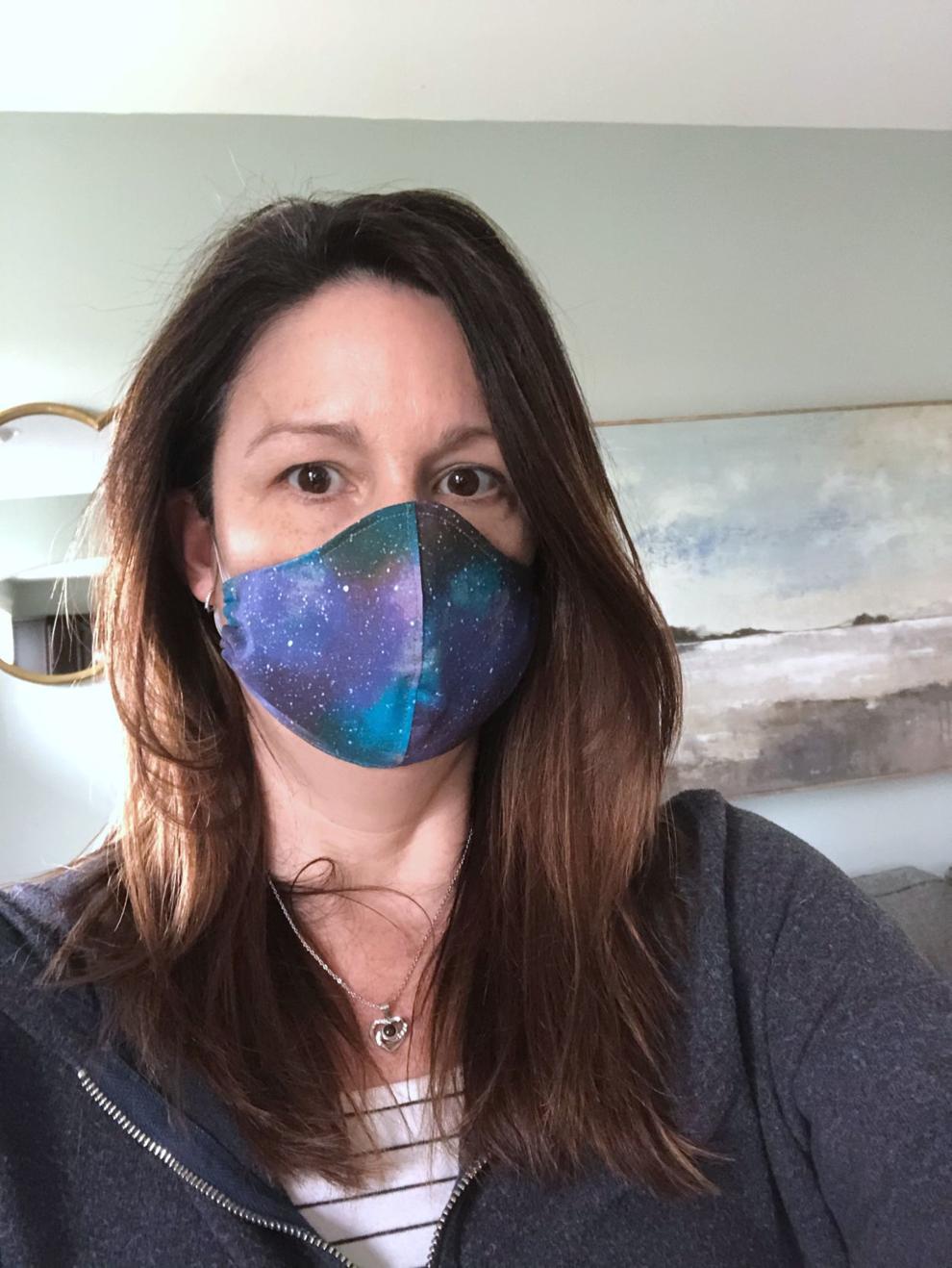 Cheryl Smith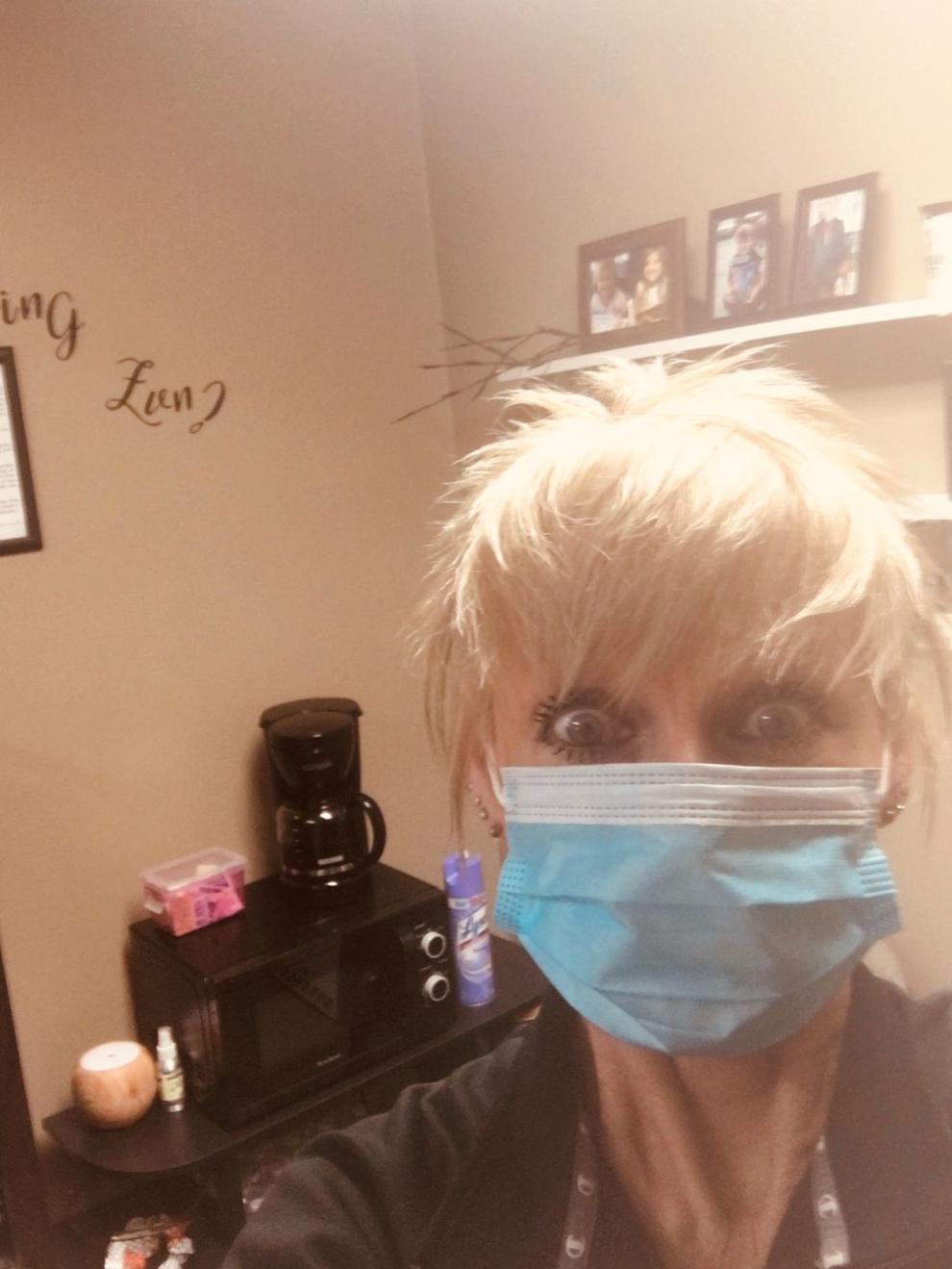 Jeannie Pritchard and Bob Frankovich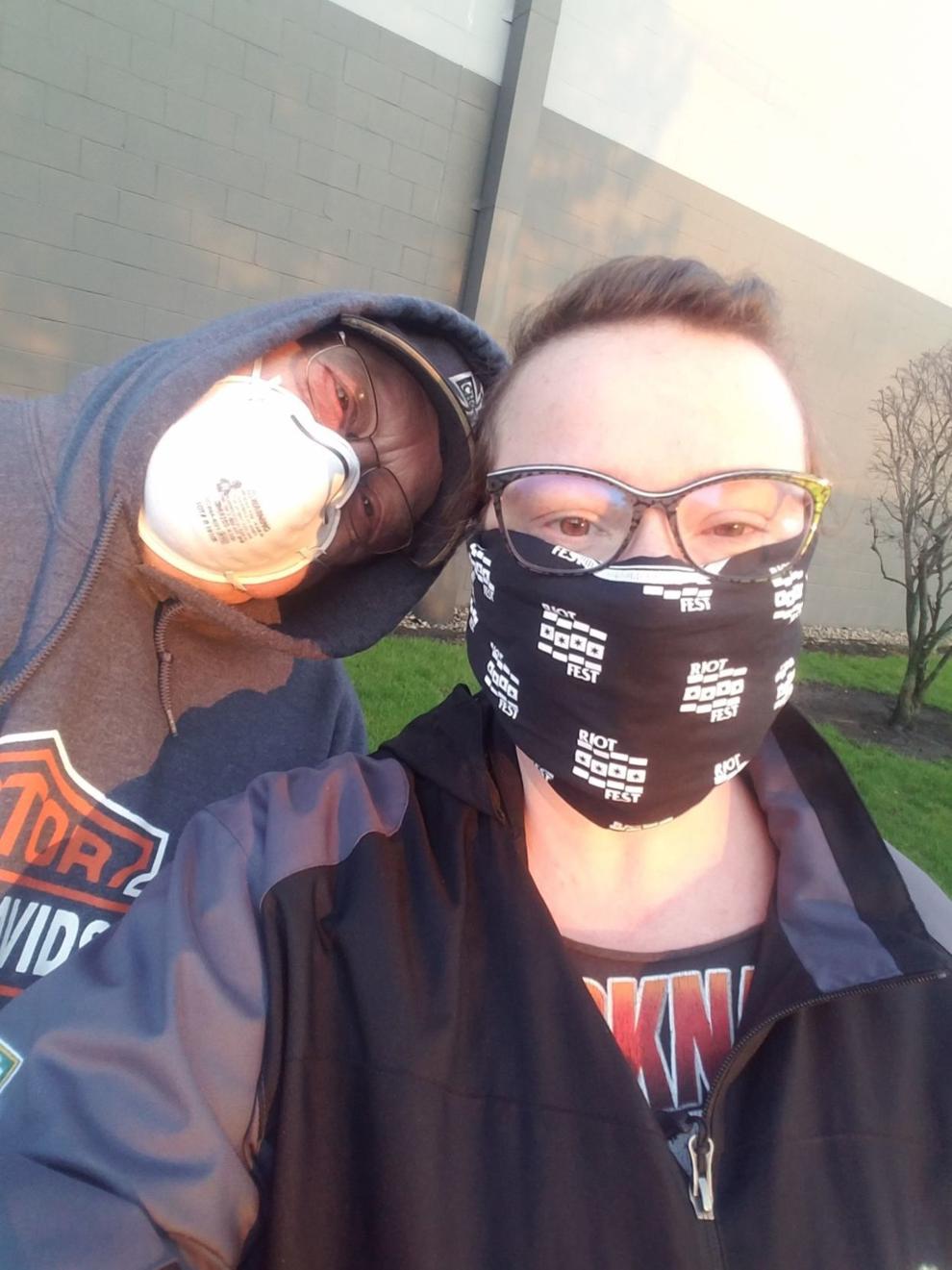 Elizabeth Castillo-Rivera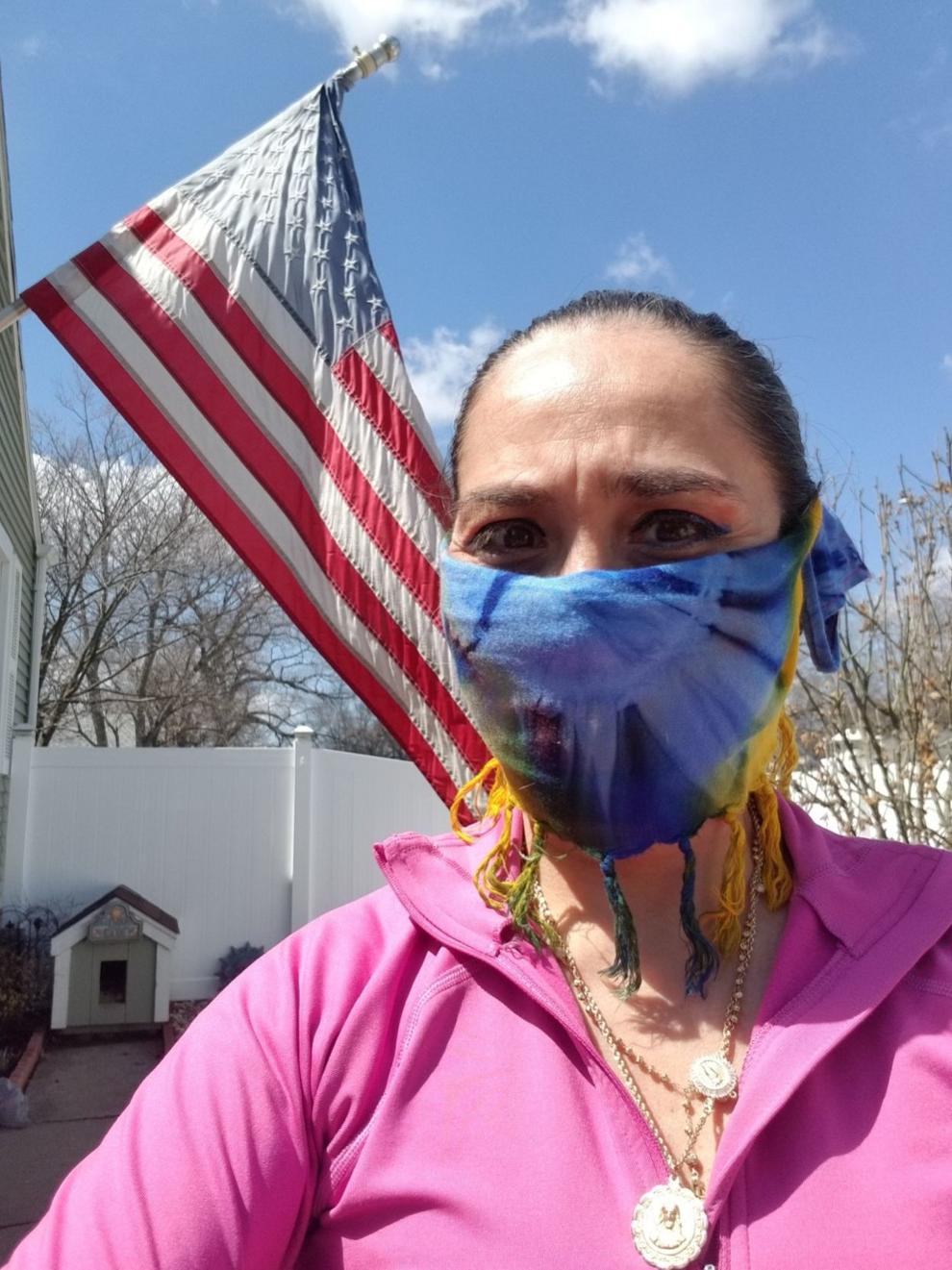 Antwoine Johnson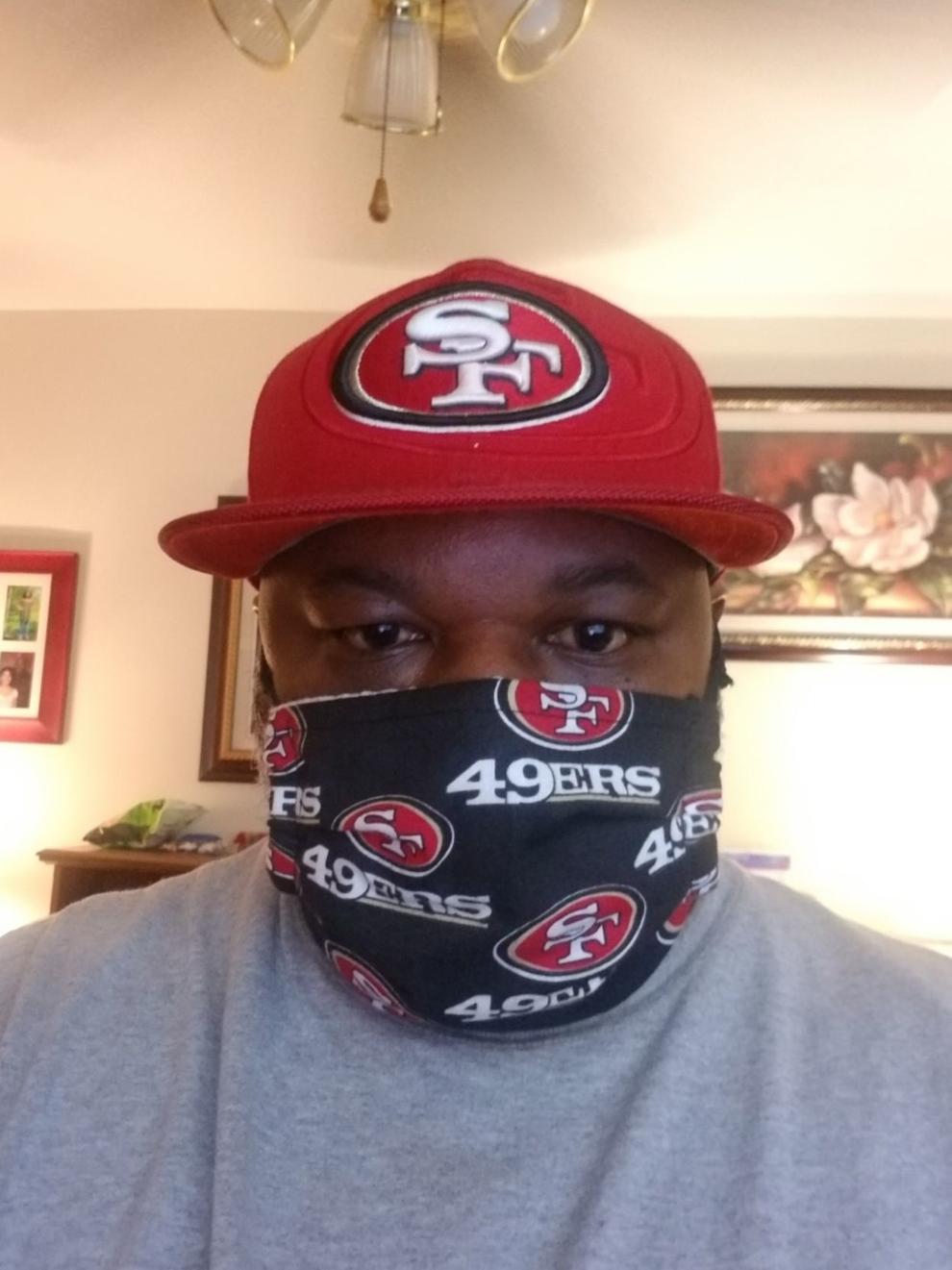 Richard Dvorscak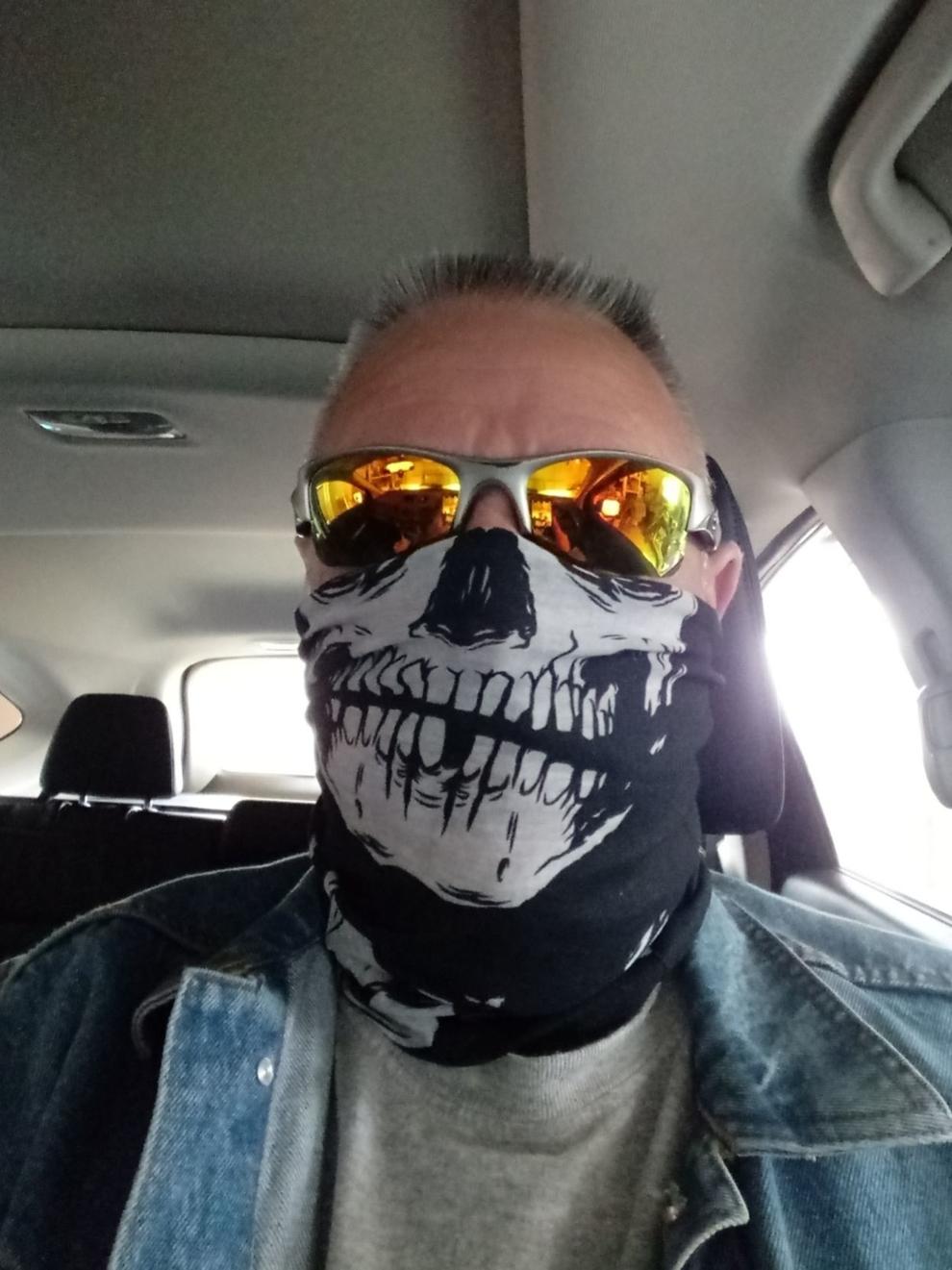 Mary Kerley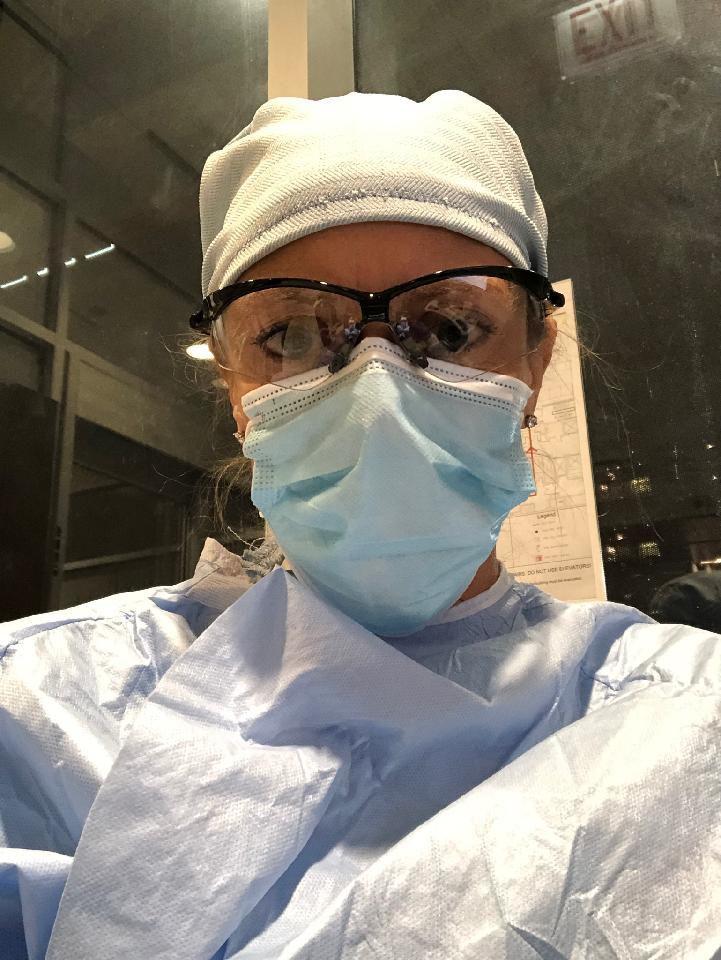 Joseph McCullough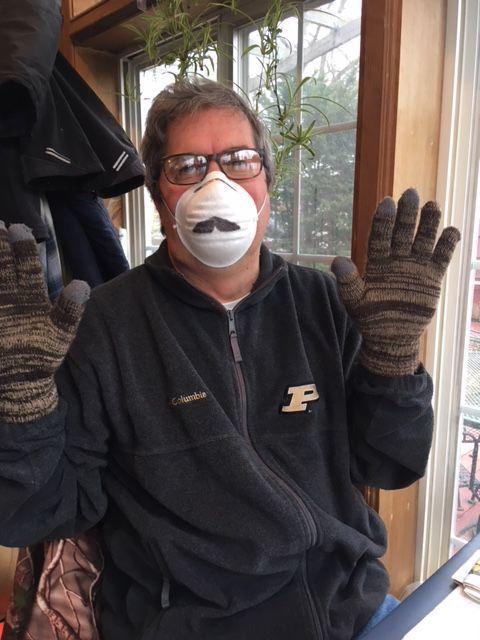 Tiffany Collins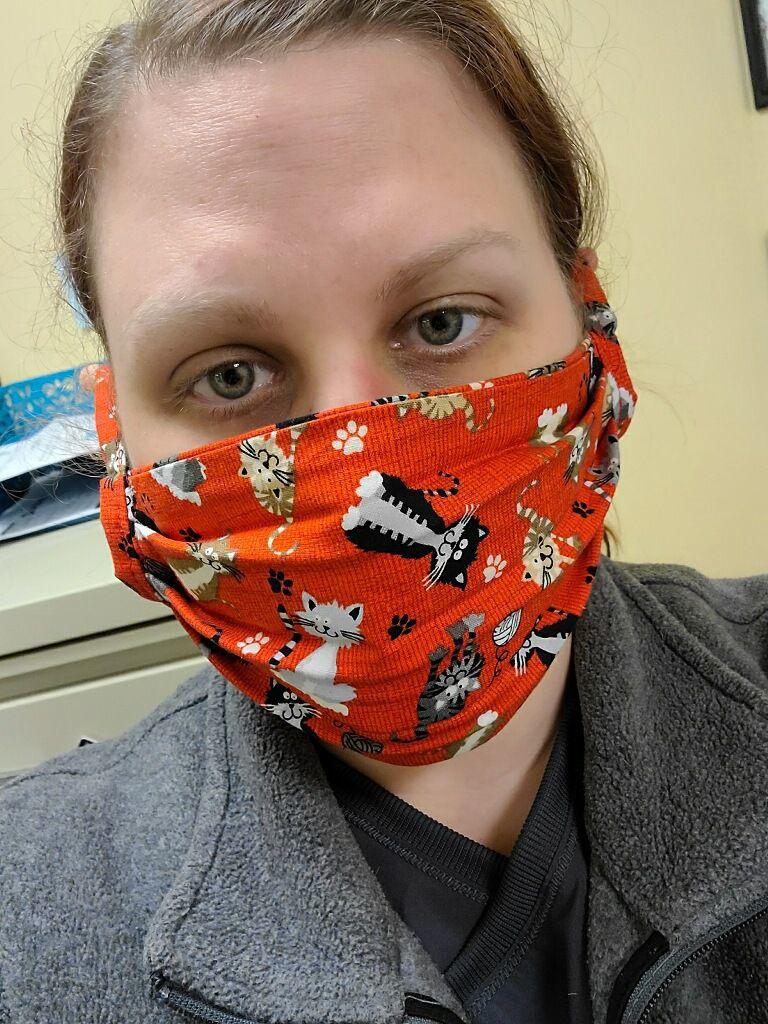 Susan El-Naggar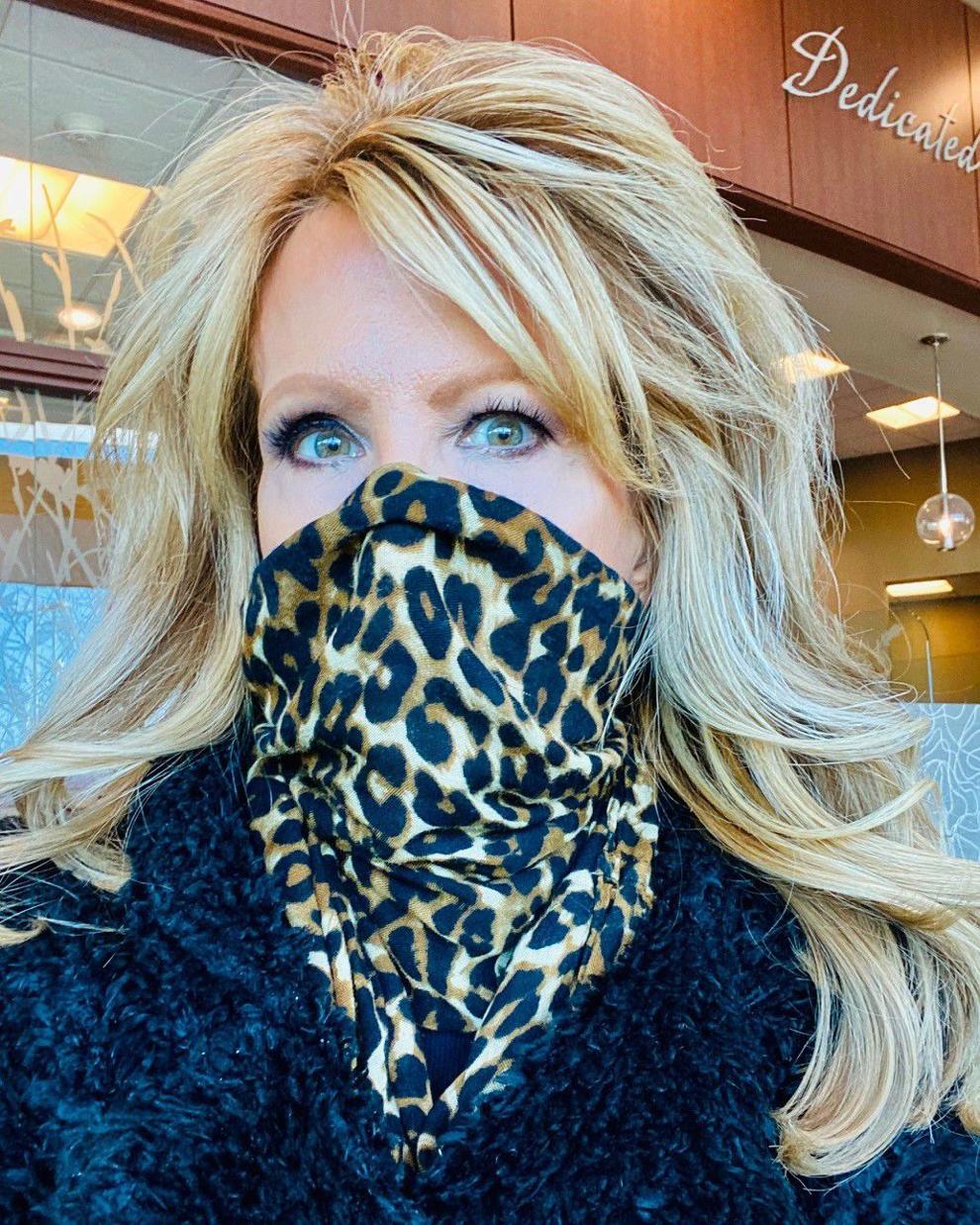 Debbie Walton Sexton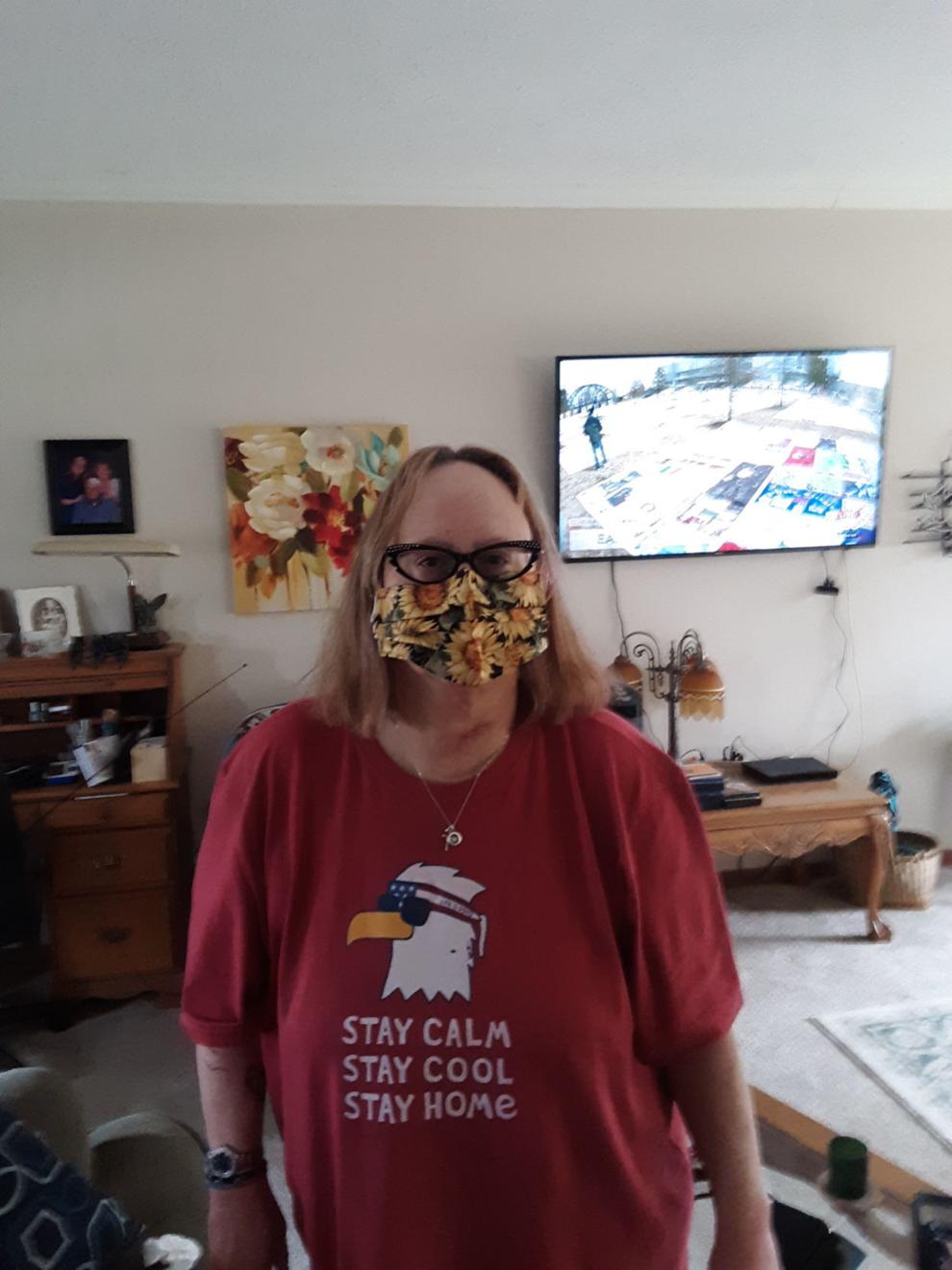 Danie Collins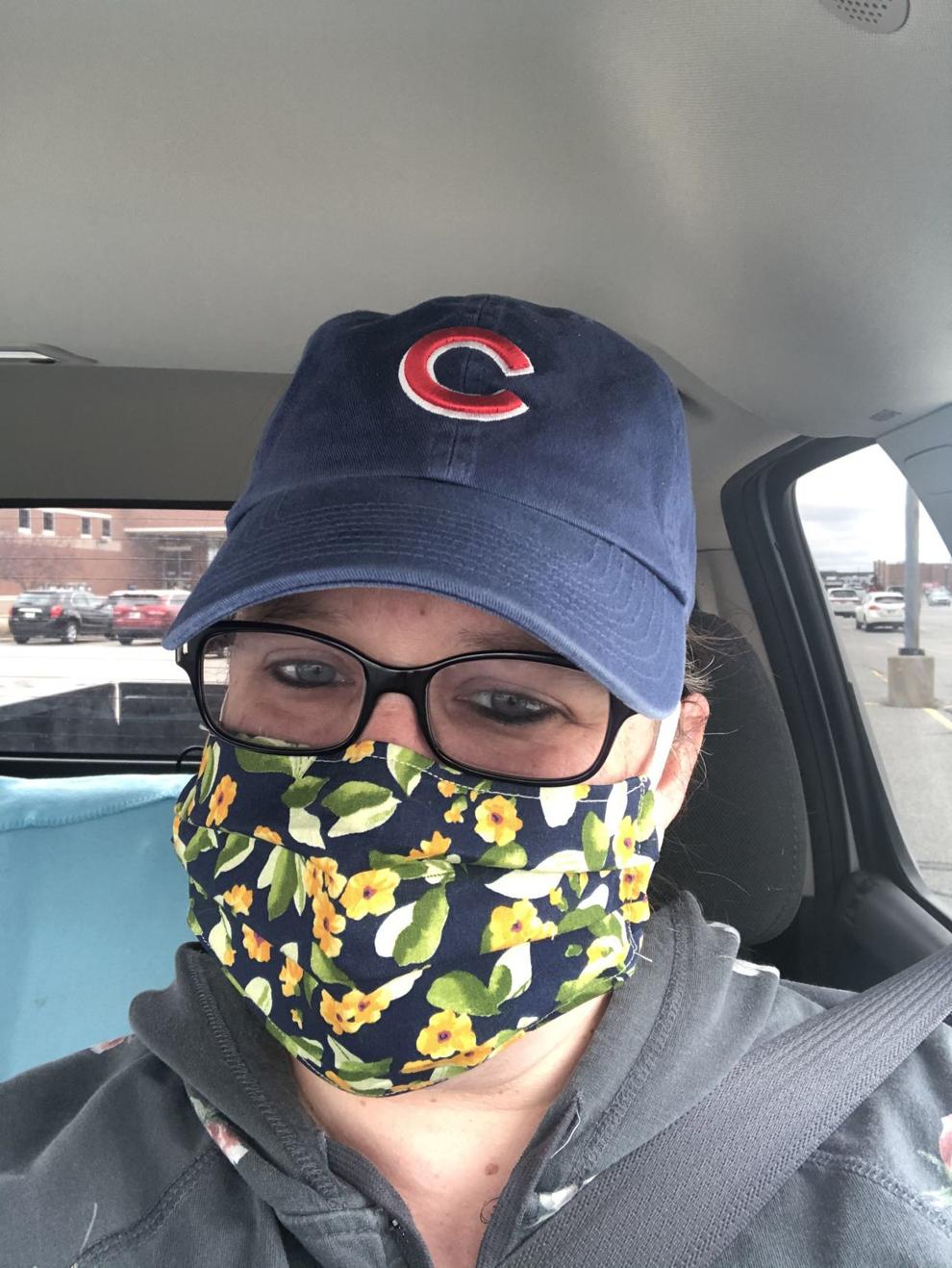 Beth Hobbs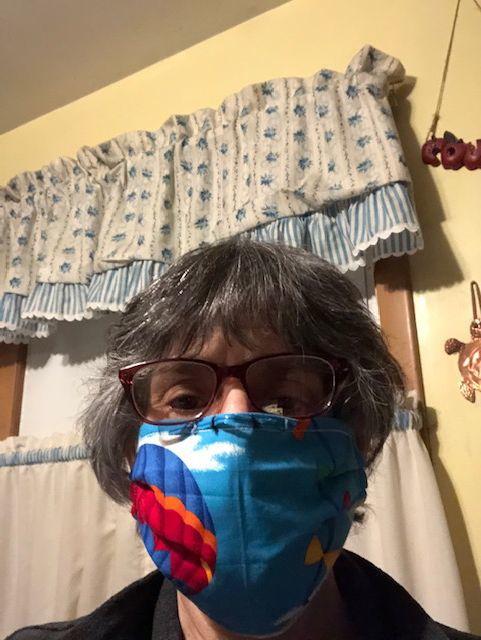 Natalie Ladd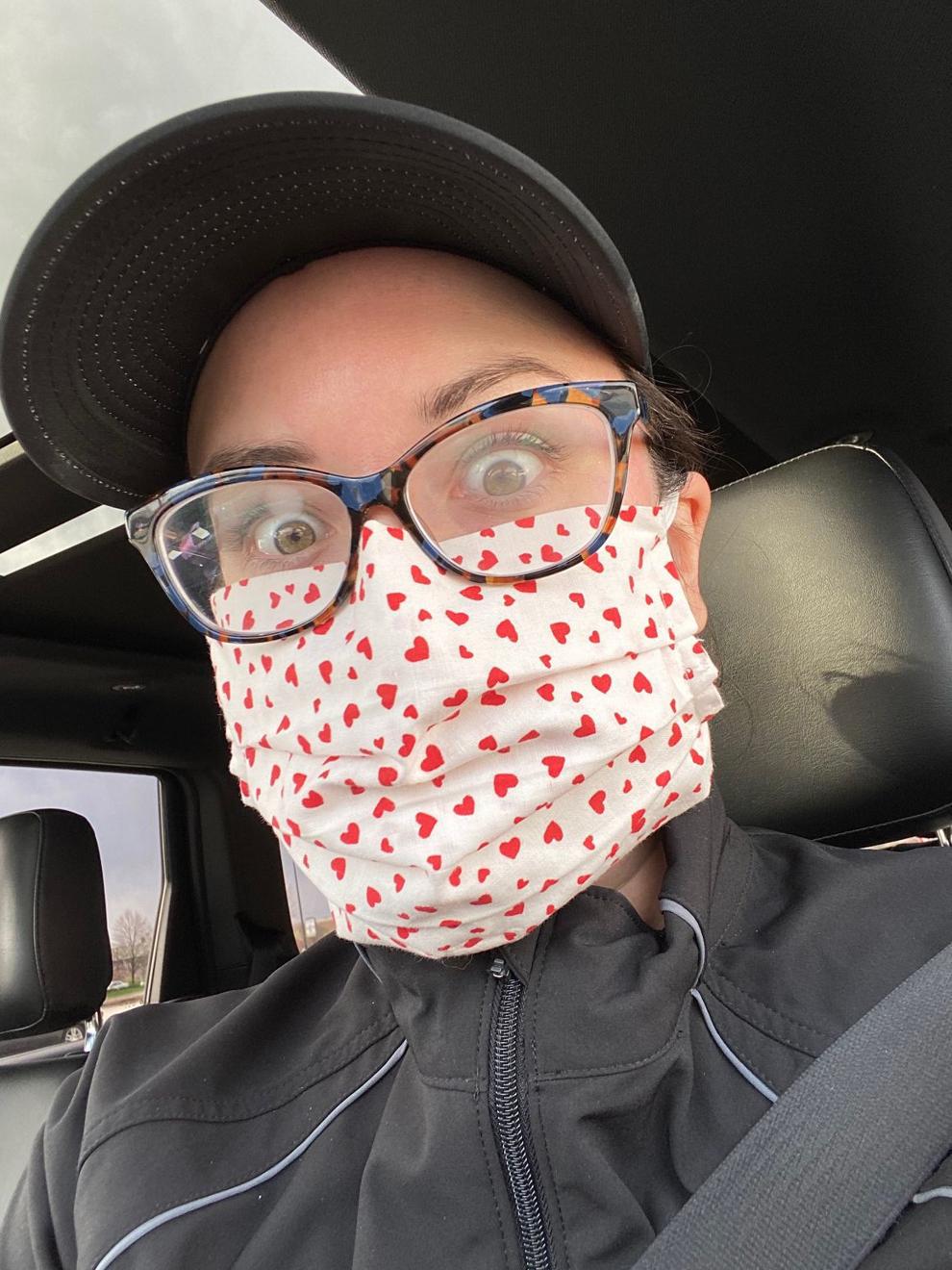 Troy and Jennifer McQuen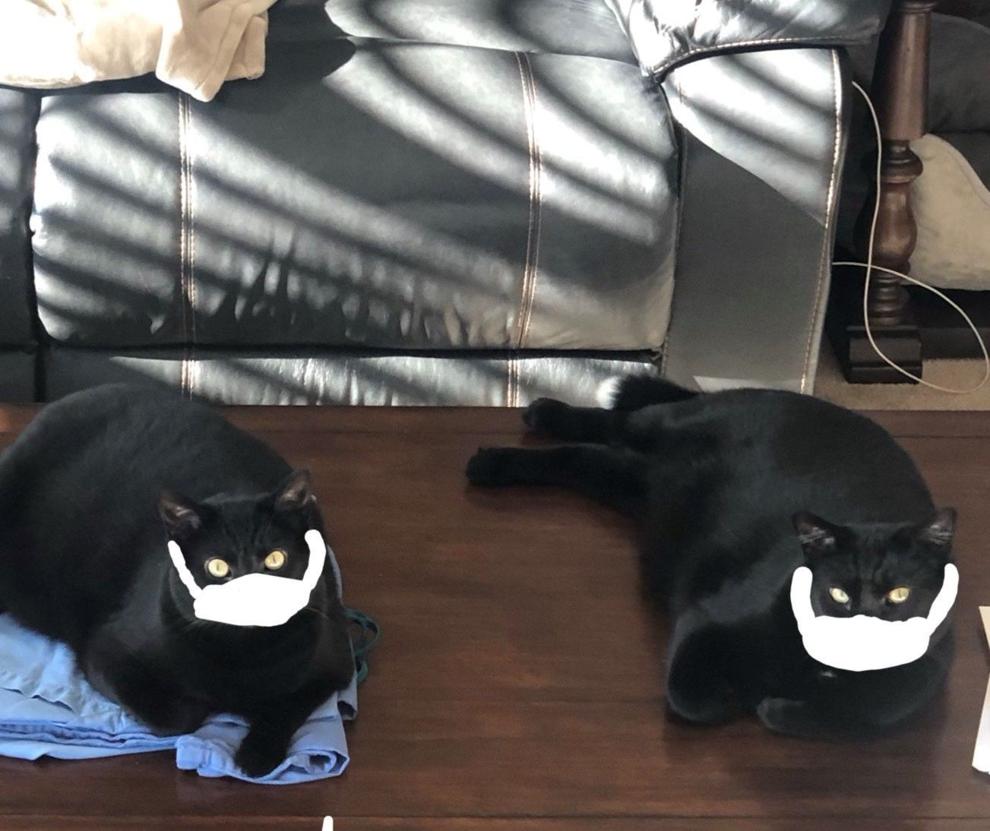 John Gescheidler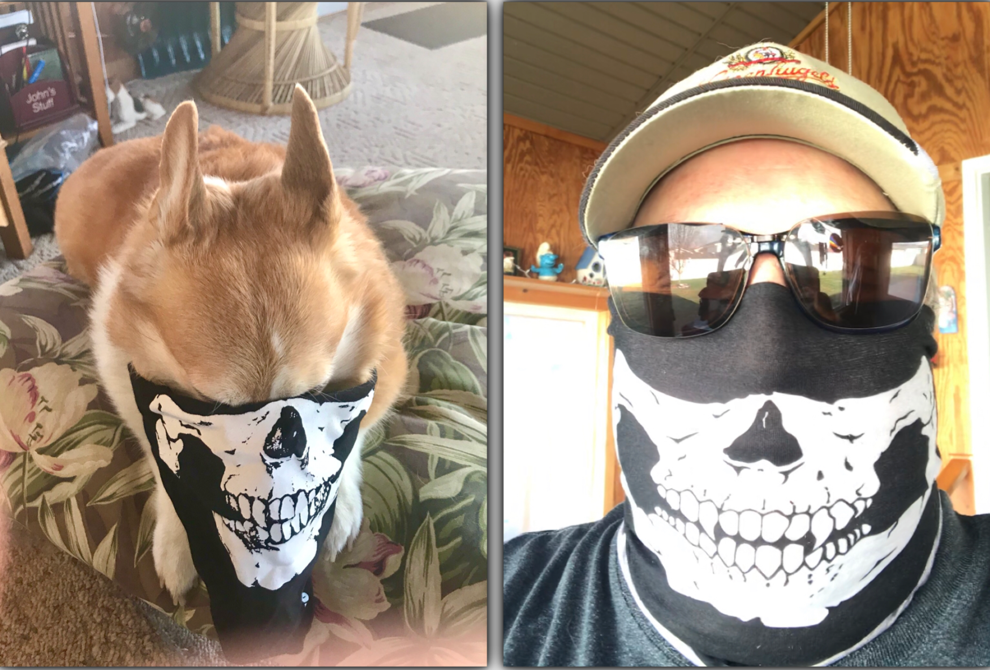 Jessica Trunk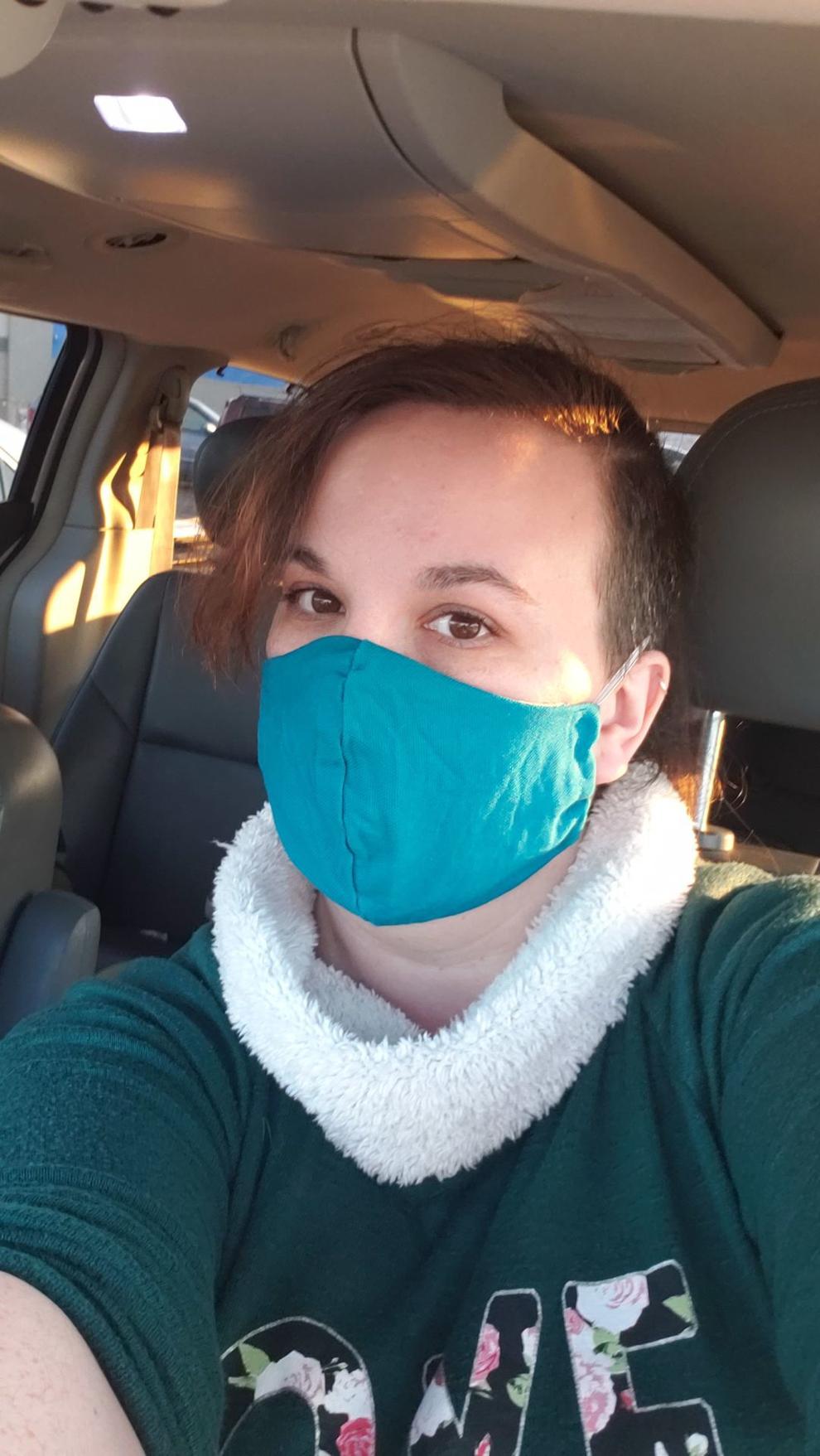 Speros Batistatos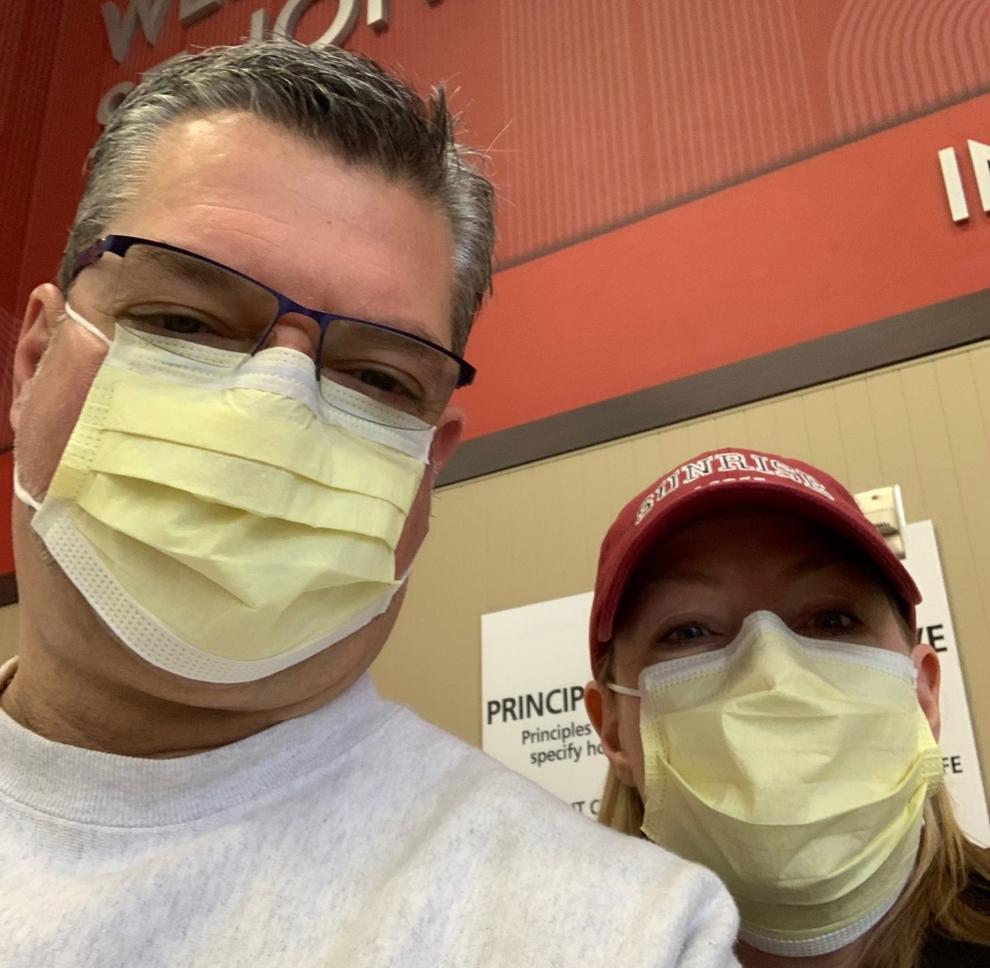 Chris and Teri Grotte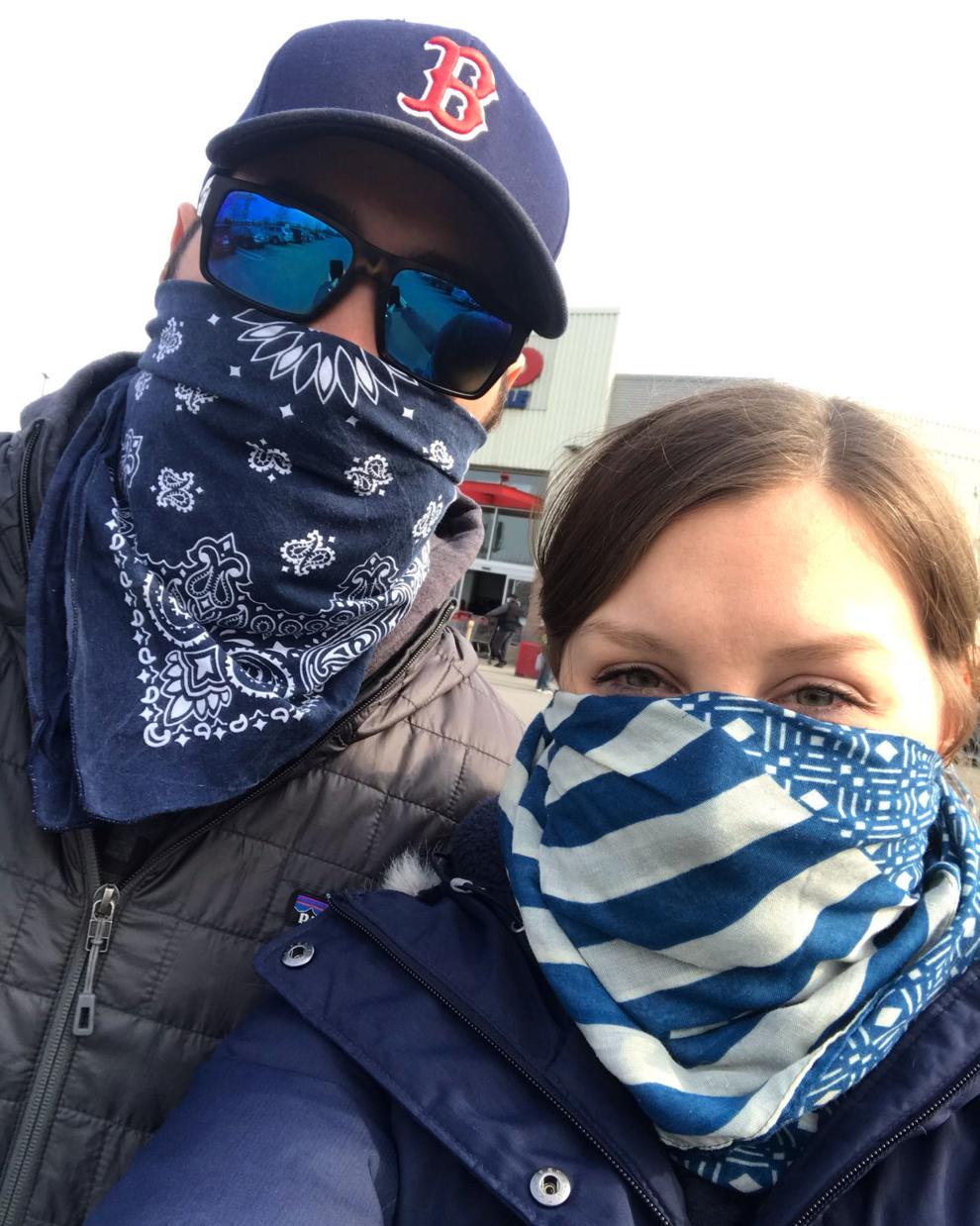 Sean and Kieran Harris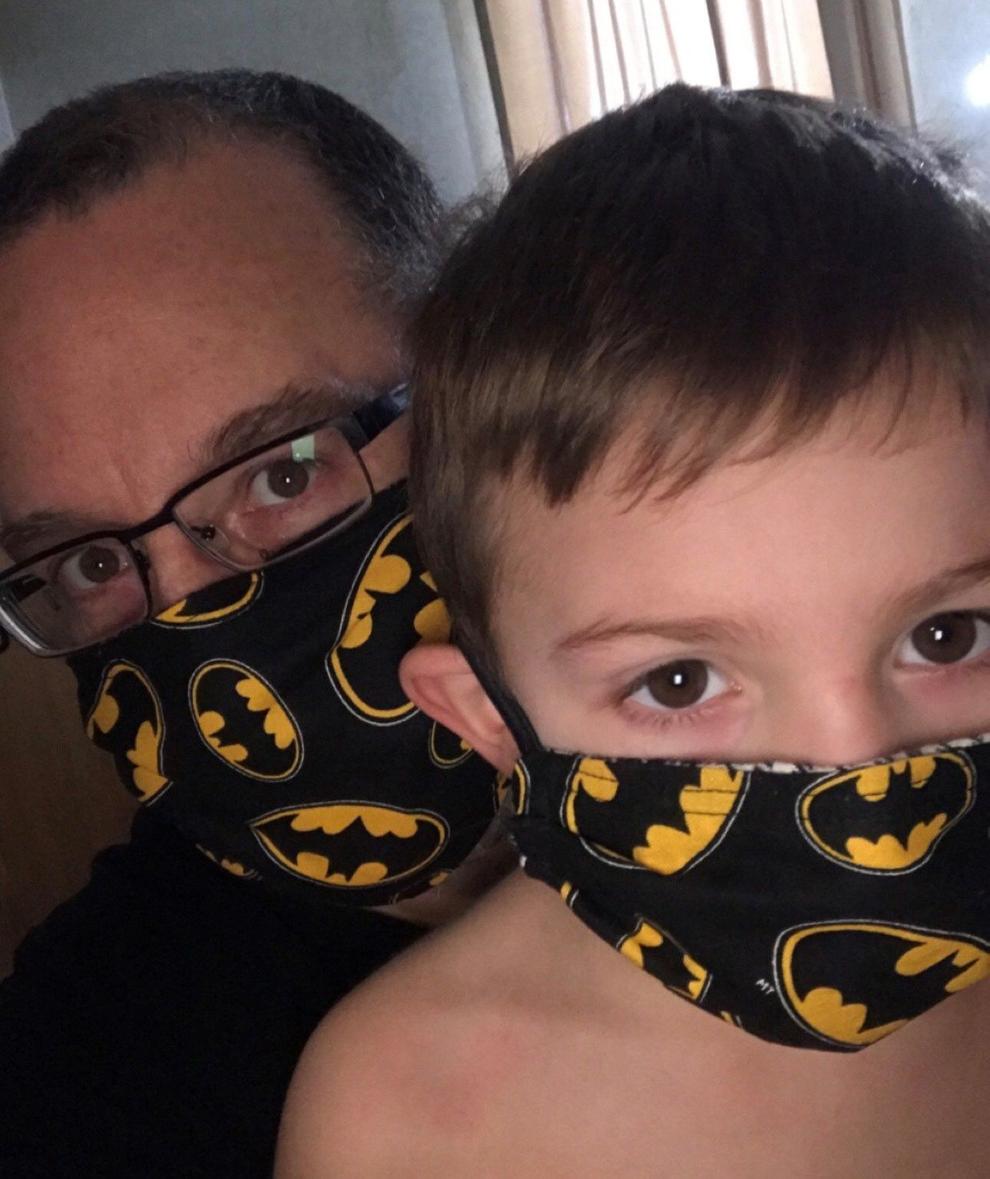 Archie Gallup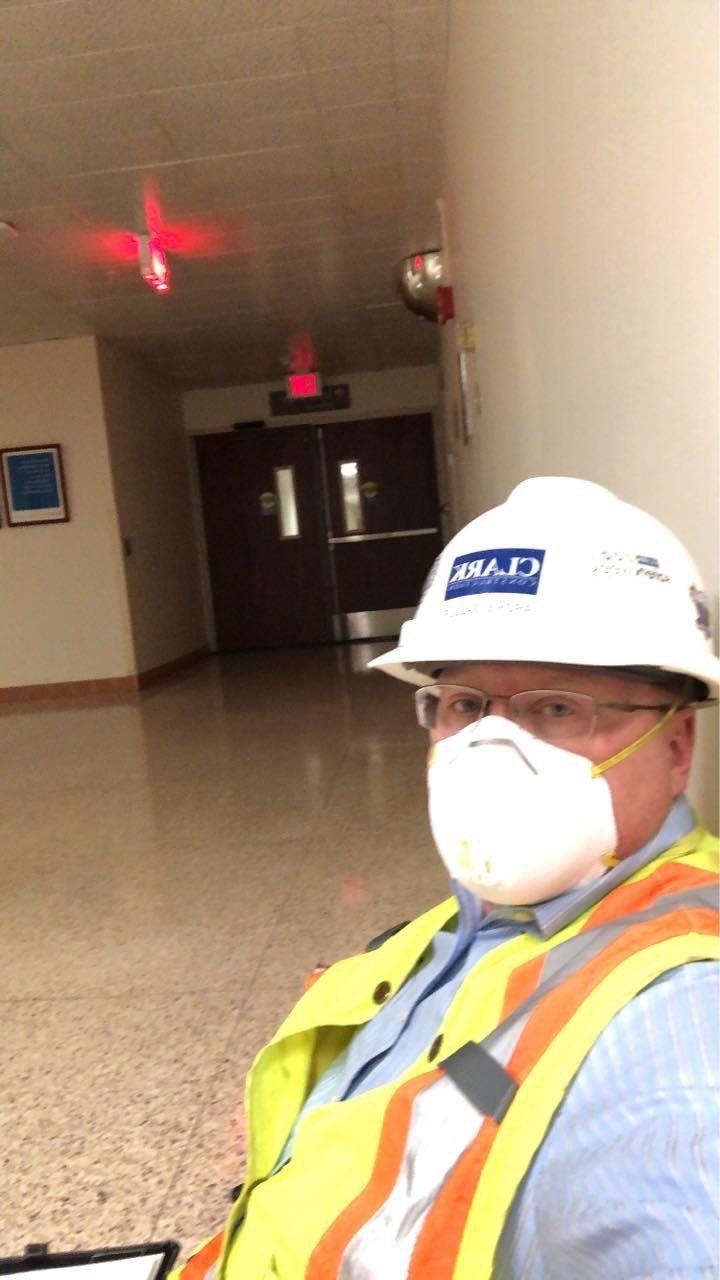 Tee Bettelyoun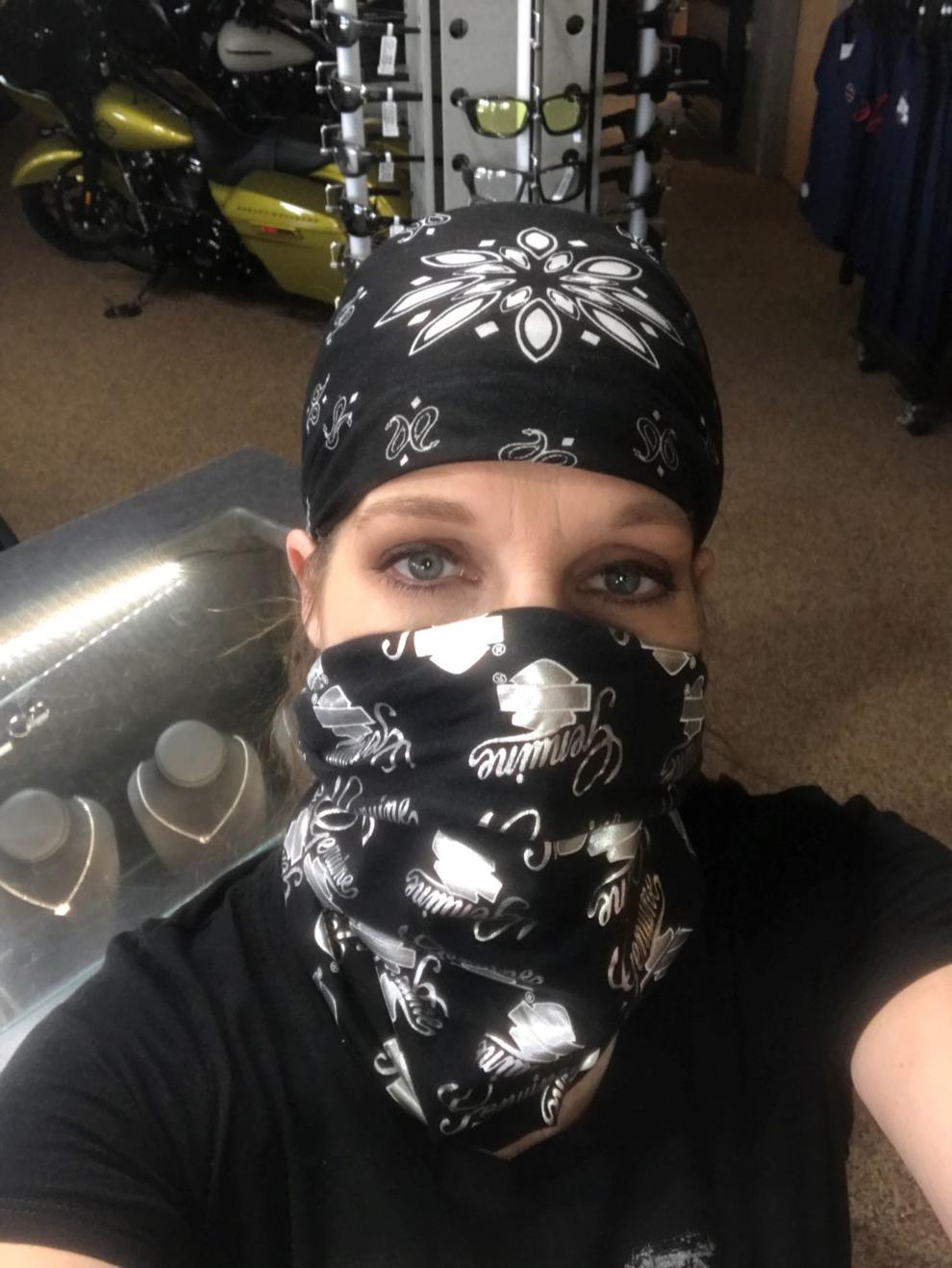 Christiana Howton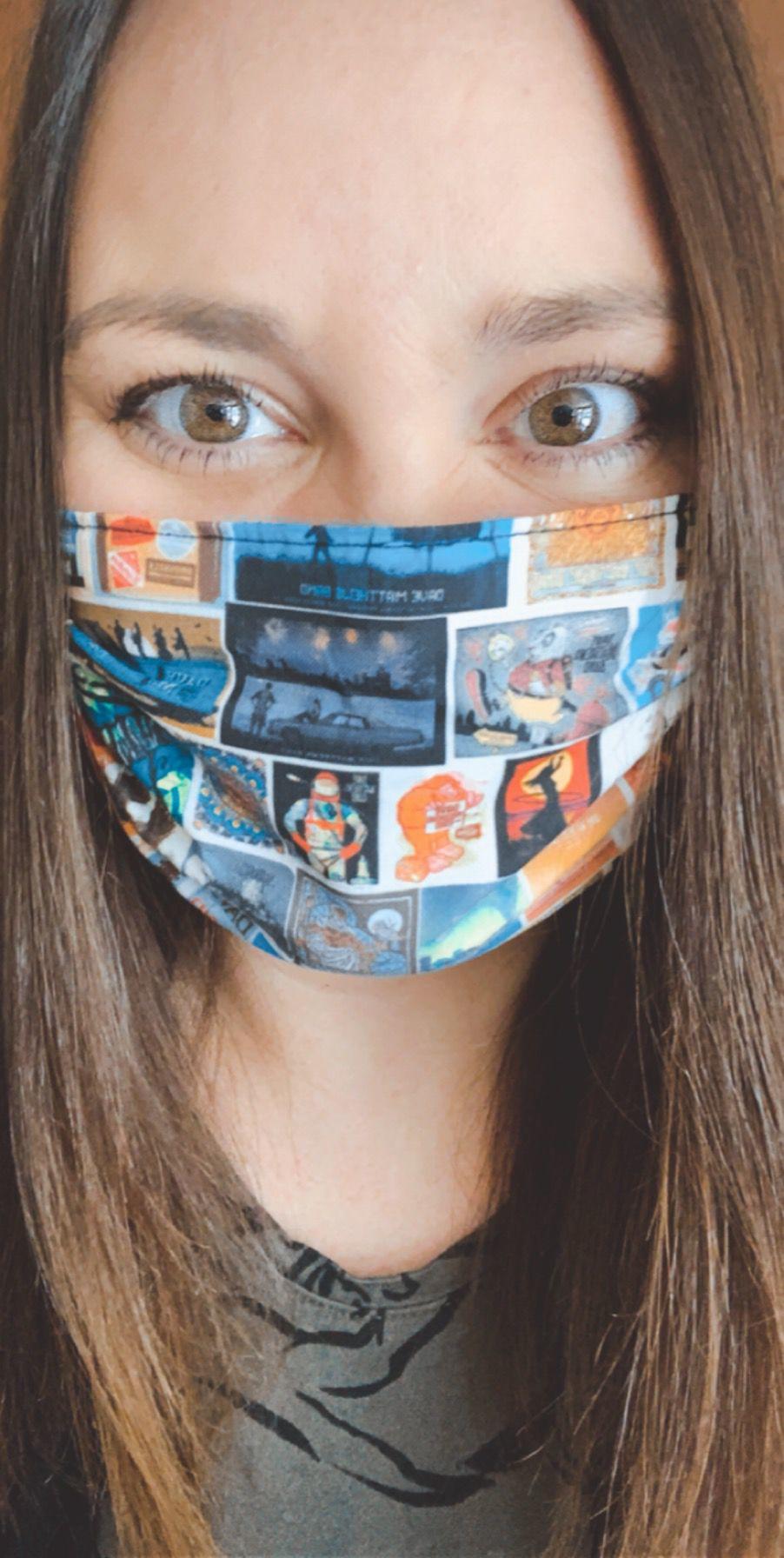 Orville Redenbacher statue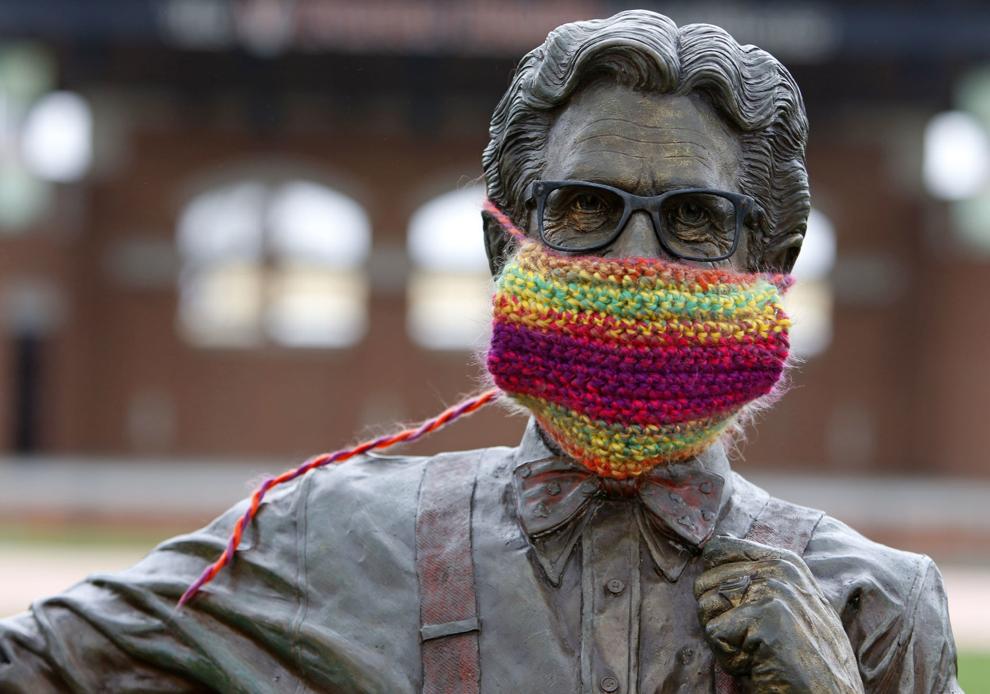 Masked benefactor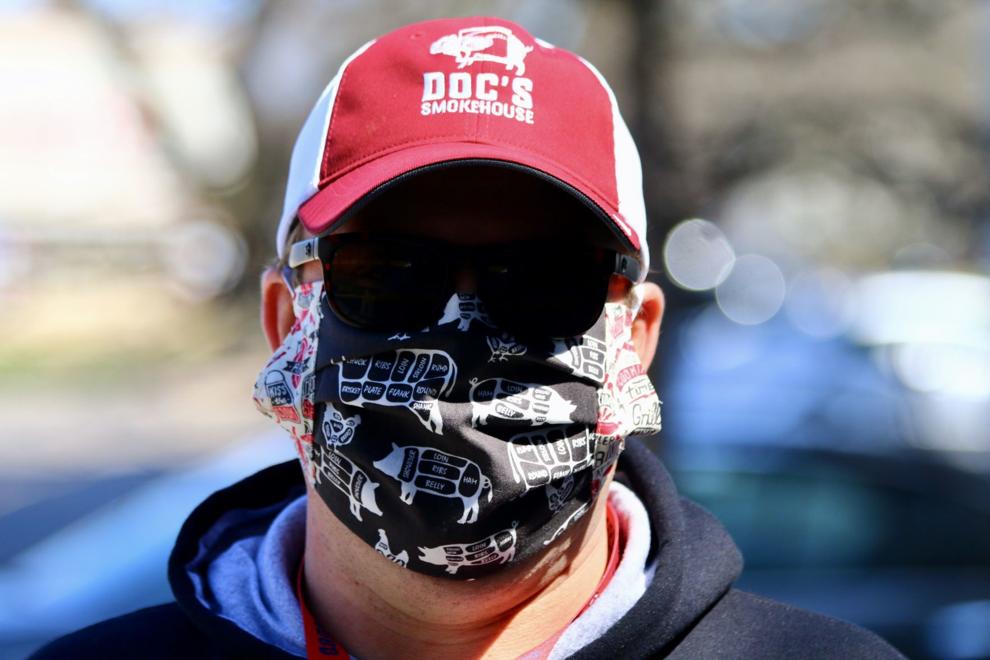 Gallery