SCHERERVILLE — Donna Spivak has been a teacher for 37 years, and in a school year guided by the coronavirus pandemic, the longtime educator said she feels invisible. 
Spivak, who is 58, told The Times she recently secured an appointment to receive a COVID-19 vaccine, which she received after speaking to someone at the health department after explaining she is a teacher, and her husband is an elderly cancer survivor.
"I waited, I think it was almost a month, and then when I finally got there, they just said, 'No, we're not doing teachers.' So they just turned me away," said Spivak, a fifth grade teacher at Grimmer Middle School in Schererville.
"It was devastating. I feel like teachers are essential workers — we've been told that." 
Spivak later offered a message shared to her by a fellow educator: "It's terrible that we are essential enough to have to get CPR training, active shooting training and mental health training to help kids, but not essential enough for the vaccine."
When Indiana teachers may be considered an eligible group to receive a vaccine outside of the state's current eligibility guidelines remains unknown. 
According to a database compiled by The New York Times, teachers in states surrounding Indiana, including Illinois, Michigan, Ohio and Kentucky, are eligible to receive a COVID-19 vaccine. 
"Other states are vaccinating their teachers, and why not us? Our teachers are worthy, too. Our teachers need protection, too," Spivak said. 
Eligibility timeline
A copy of the Indiana State Department of Health's preliminary vaccination plan, published in October, included teachers, in a group of essential employees, set to receive vaccines after health care personnel. 
During a weekly press briefing on the coronavirus on Wednesday, State Health Commissioner Dr. Kristina Box said that hasn't changed.
"When we had to first put in a preliminary plan back in October, we talked and walked through many of these things, knowing that vaccines would be scarce to begin with," Box said. "The critical infrastructure was phase 2. We are still in phase 1B, our vulnerable populations."
When asked when teachers might become eligible, Indiana Gov. Eric Holcomb said the state is currently looking at those who are at most risk of dying and/or being hospitalized from the virus. 
"There's millions of people who are going to work every day that want (to be) vaccinated, and we want them to be vaccinated," Holcomb said.
Holcomb later disagreed with the idea that he doesn't value teachers. 
"I talked to teachers as well, who have expressed their appreciation that we're taking care of their ... grandmother or grandfather or father or mother, and that they're OK with the approach of making sure that we're focused on the most at-risk population of dying or going to the hospital and potential of dying. And so, it's not a question of whether," Holcomb said.
"I value every single life in this state, regardless of your profession." 
This week, the state also announced plans to eliminate the quarantine requirement for COVID-19 close contacts if students and teachers in a classroom remain at least 3 feet apart and wear a face mask at all times, according to a previous Times report.
Following the announcement, Indiana State Teachers Association President Keith Gambill said in a statement the recommendation "instills further fear and frustration during an already stressful time."
"For months, educators have said we want to be partners in fighting the spread of COVID, including assisting in vaccination efforts," Gambill said. "Decisions like this change in quarantine procedures furthers the practice of government not engaging educators and K-12 communities who are directly impacted by these decisions."
Peace of mind
Spivak has students in person, as well as e-learners, and balancing both classes is impossible and exhausting, Spivak said.
Before the pandemic, Spivak took her students to the "We The People" program in Indianapolis and often conducted hands-on activities, now she's "sort of married" to her computer, uploading materials online for her students. 
While Spivak and students wear masks in the classroom, getting the vaccine would give her a peace of mind, she told The Times. 
"It would mean not having to worry about bringing this home to my husband, who's at risk," Spivak said. "It would just be a sense of freedom — freedom from fear."
While Spivak acknowledged she will be in line to get the vaccine when eligibility opens to those 55 and older, she said educators need the vaccine now, while they are in school.
"We're not going to be in an at-risk environment in June. We're in an at-risk environment now," she said. 
Lake Central School Corp. Superintendent Larry Veracco said while he understands teachers' desire to receive a vaccine as soon as possible, he understands Holcomb's vaccine priority list. 
"He used data on serious illness and hospitalization to say, there's a direct correlation between age and serious negative outcomes from getting COVID. Making that effort to get the oldest people vaccinated because they're the ones who have been getting hospitalized at a much greater rate, I fully support that," Veracco said.
Once the priority list is down to an age where hospitalizations decrease, Veracco said he hopes to see educators next in line to receive the vaccine. 
"I hope everybody appreciates the great work teachers have put in this year," Veracco said.
"Their attendance has been outstanding, and even when they've been quarantined, most, not just Lake Central staff, but most teachers in the area, from talking to my peers, have been willing to teach from home and type in their instruction while the kids are supervised by a substitute, and that's kept us moving."
During the School City of Hammond's board meeting, Superintendent Scott Miller presented benefits to an earlier return to the classroom, but noted the COVID-19 pandemic continues to present challenges to reopening.
"I really wish that ... especially when the governor has said that it's a priority for schools to get open, that they would have made it a priority for teachers to have access to the vaccine," Miller said. 
GlenEva Dunham, Gary Teachers Union president and president of the Indiana chapter of the American Federation of Teachers, told The Times she's disappointed Indiana doesn't offer vaccine priority to teachers. 
"So many Indiana teachers have been in, especially in southern Indiana, since August," Dunham said. "I just think it's very disrespectful for the governor to not include teachers in it, and I think that he could have done it better." 
Dunham said while she understands the need to vaccine the older population, she hoped Holcomb would find a way to integrate teachers into eligible groups, noting it could be June before teachers who are 30 and 40 receive the vaccine. 
"Teachers are ready to walk out. Teachers are so upset," Dunham said. "The vaccine would give us hope."
Where to find COVID-19 data in schools
Calumet College of St. Joseph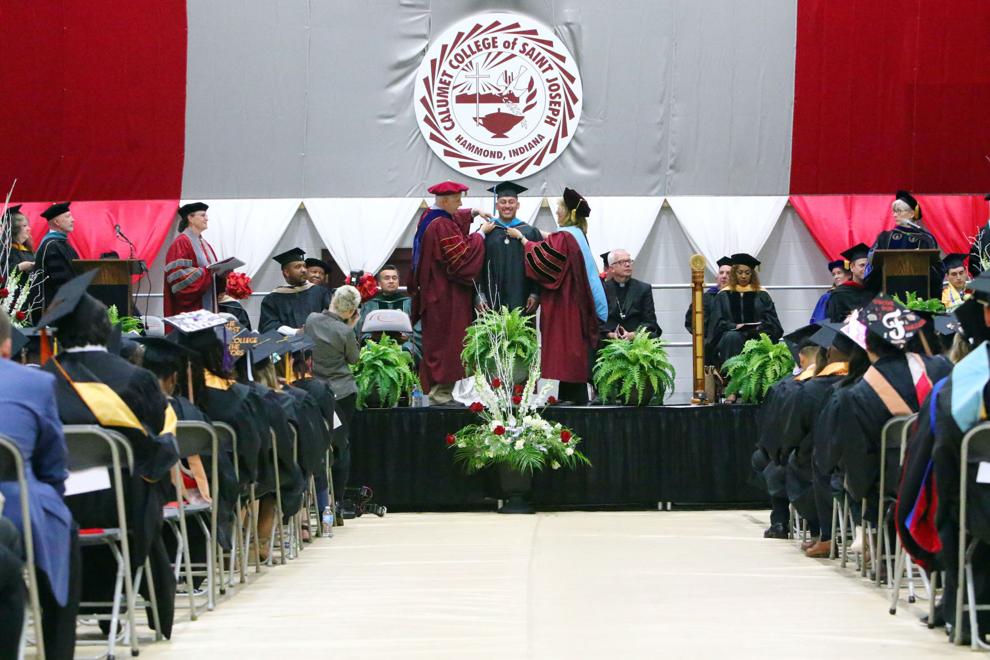 Crown Point Community School Corp.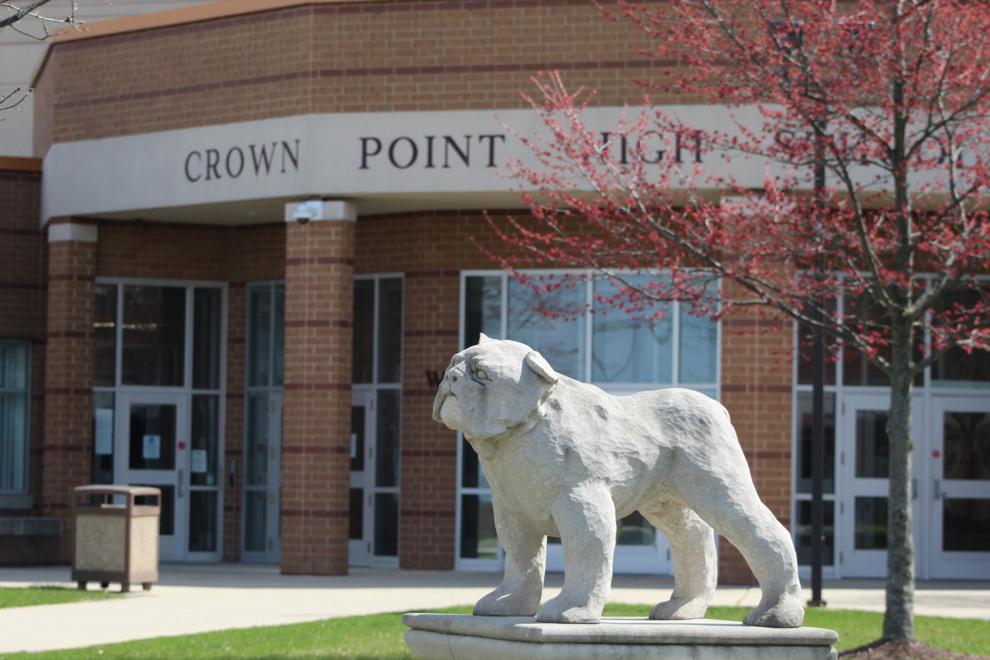 Duneland School Corp.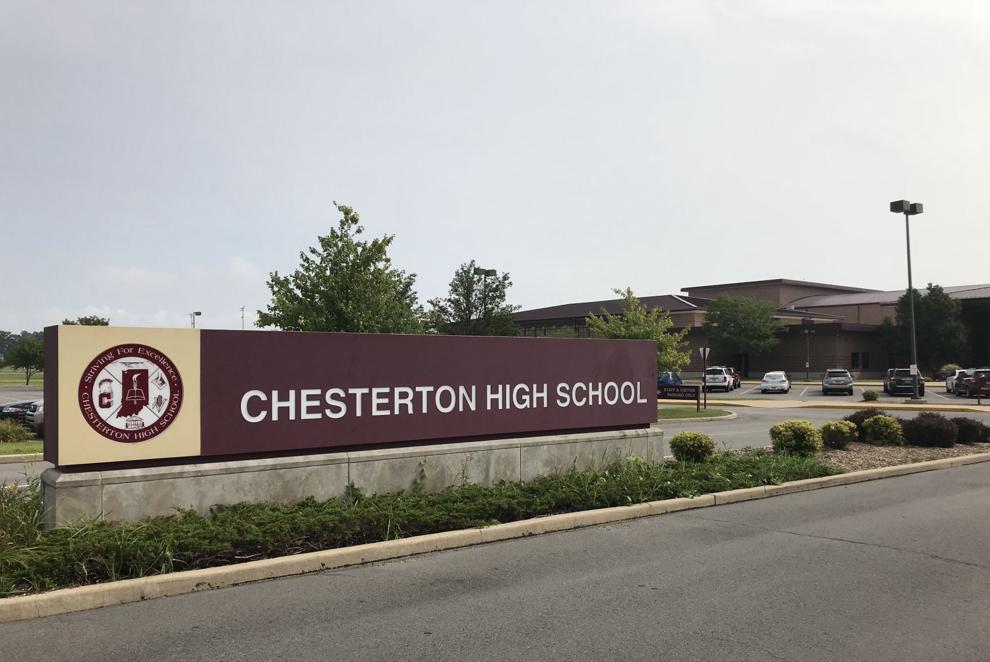 East Porter County School Corp.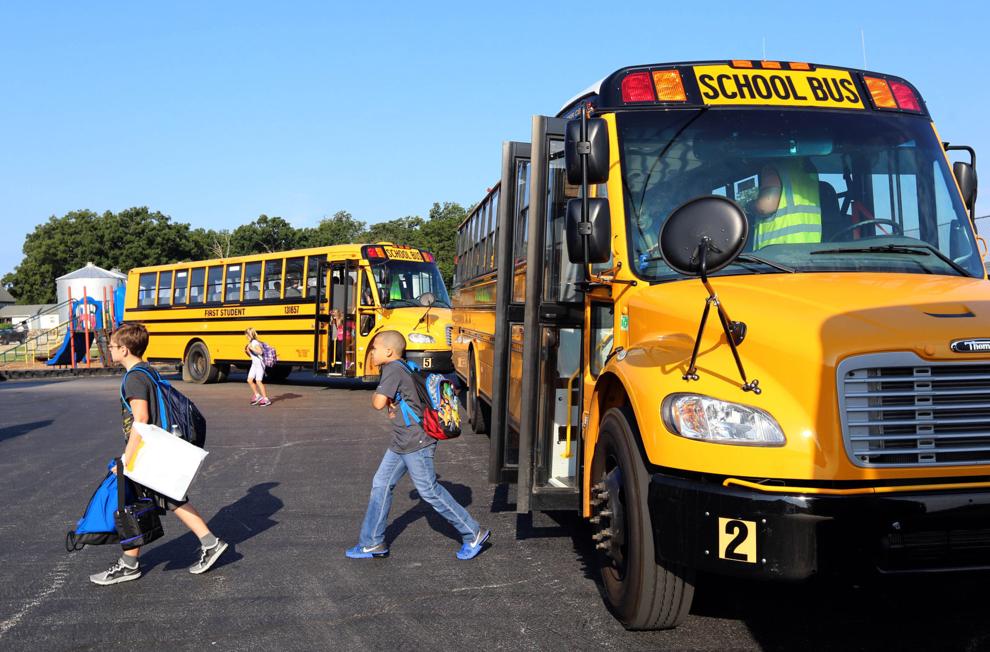 Griffith Public Schools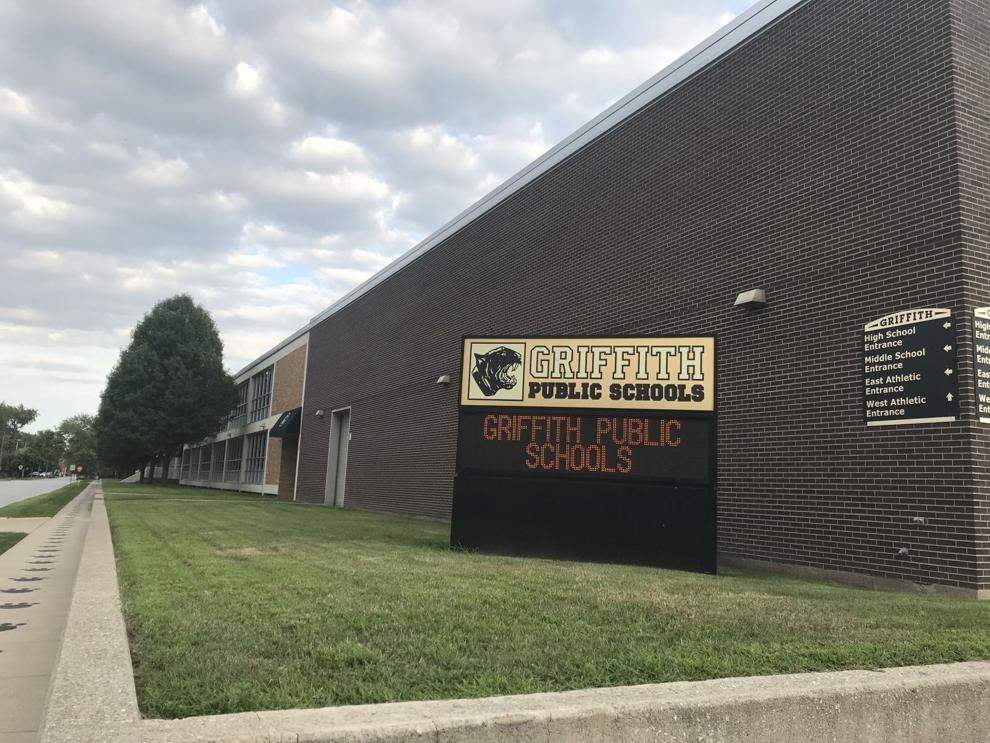 Hanover Community School Corp.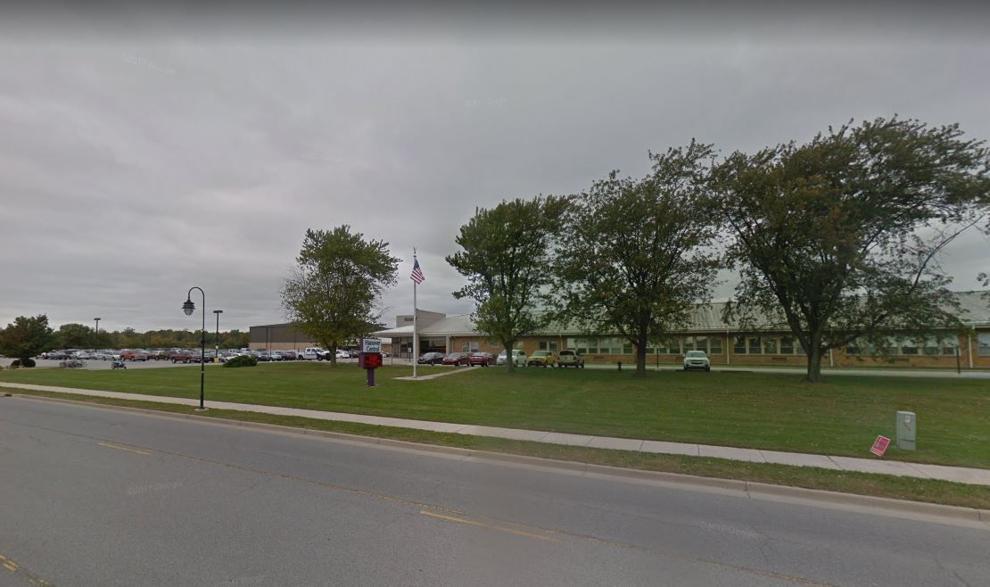 Indiana University Northwest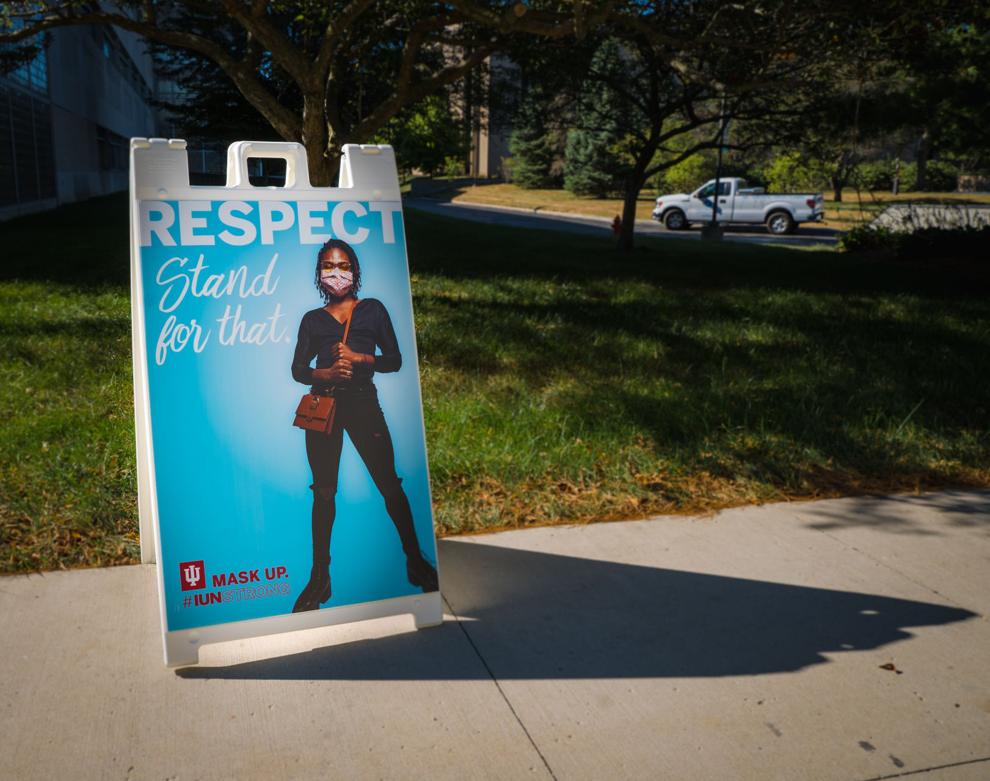 Lake Central School Corp.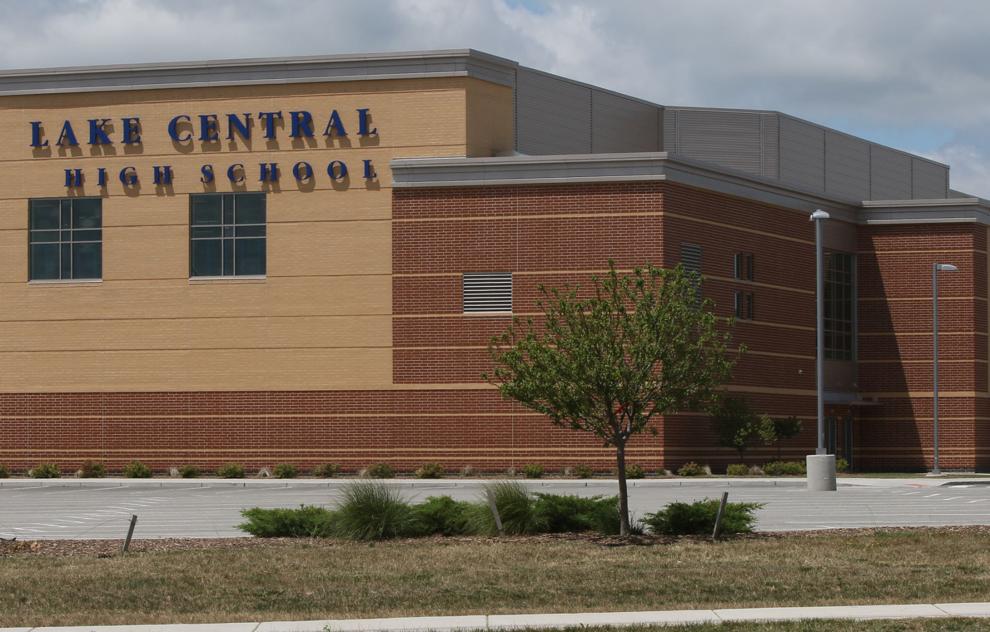 Michigan City Area Schools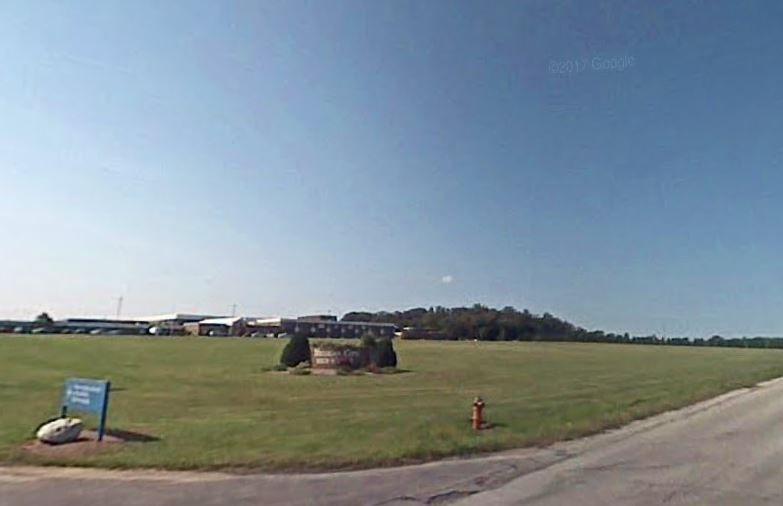 Portage Township Schools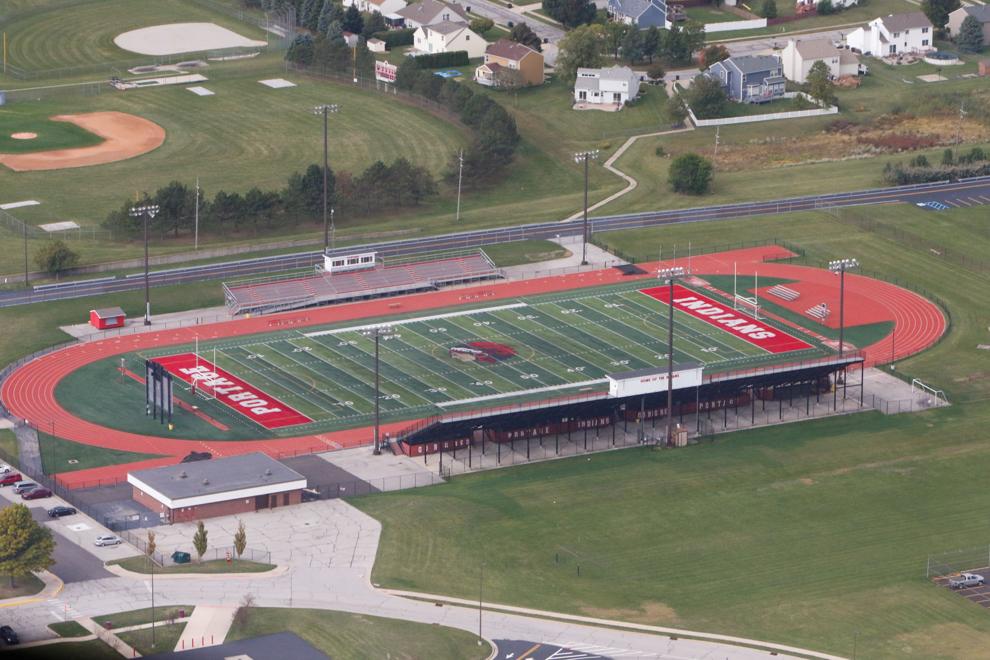 Purdue University Northwest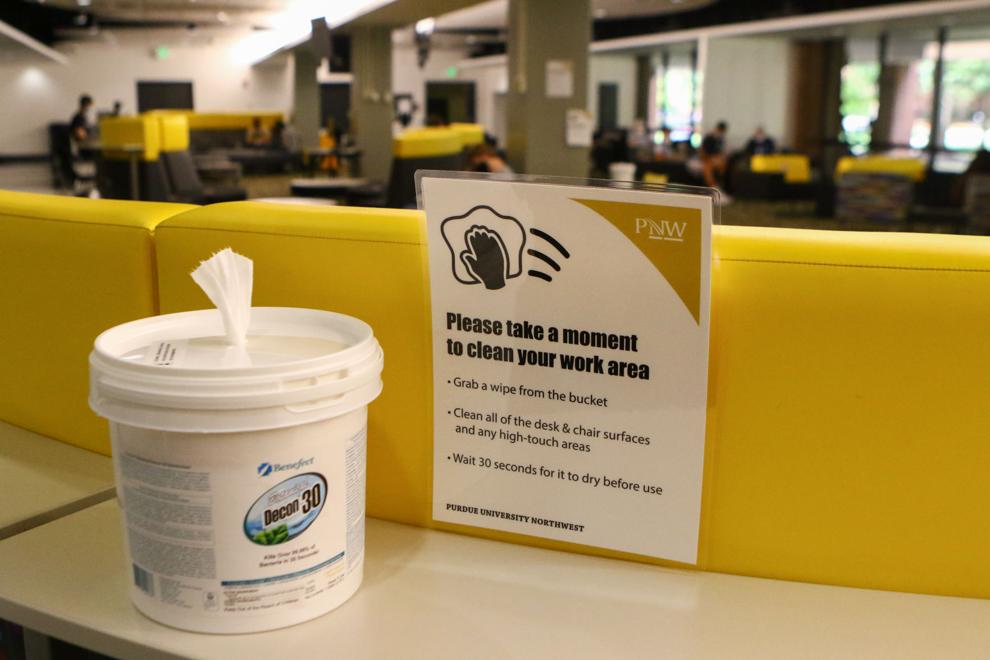 School City of East Chicago
School City of Hammond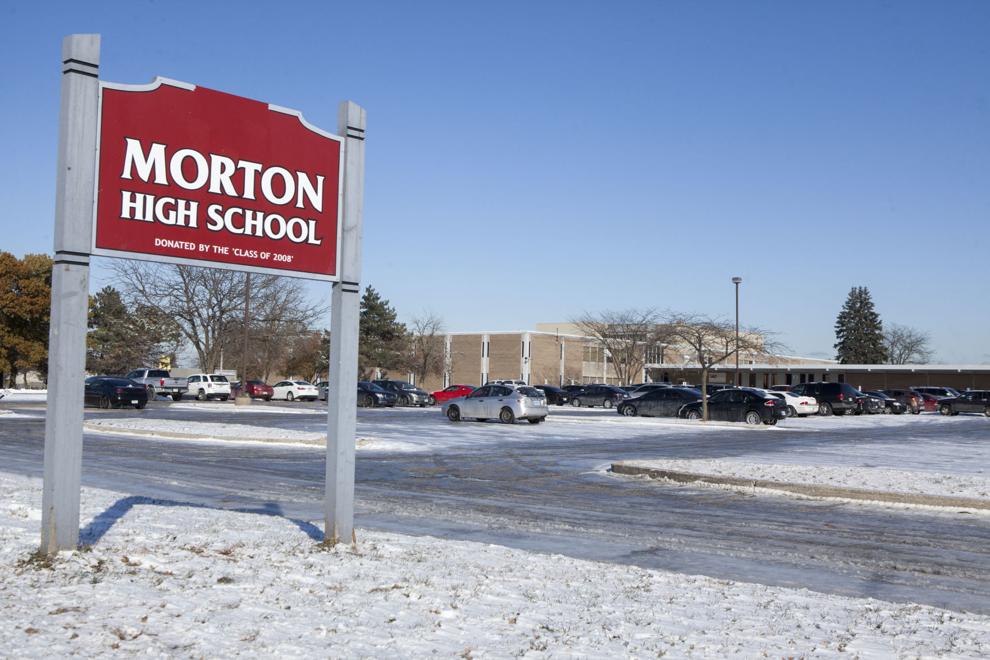 School City of Hobart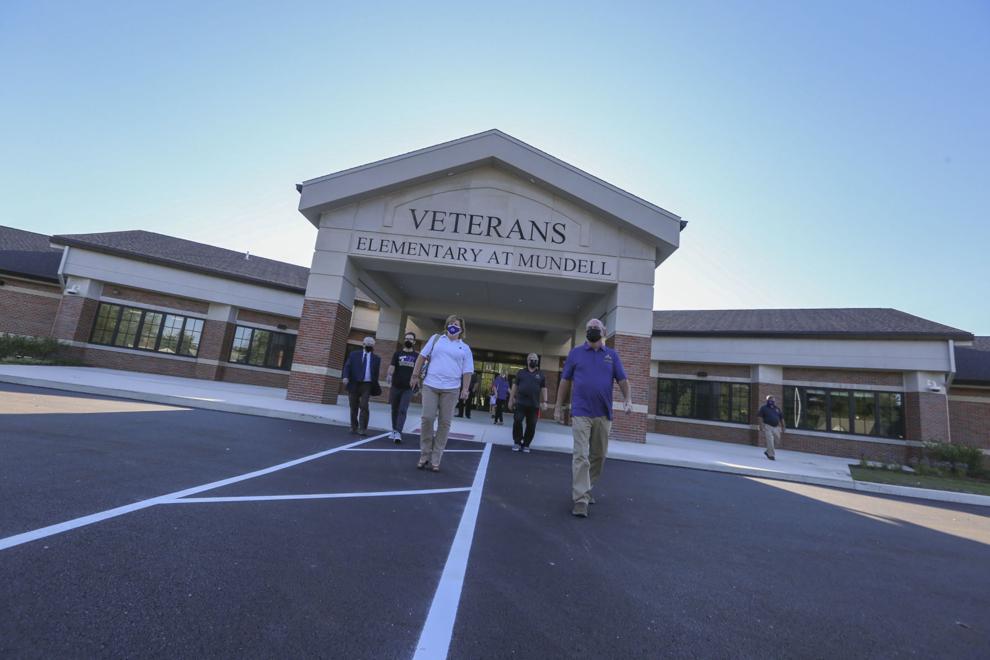 School City of Whiting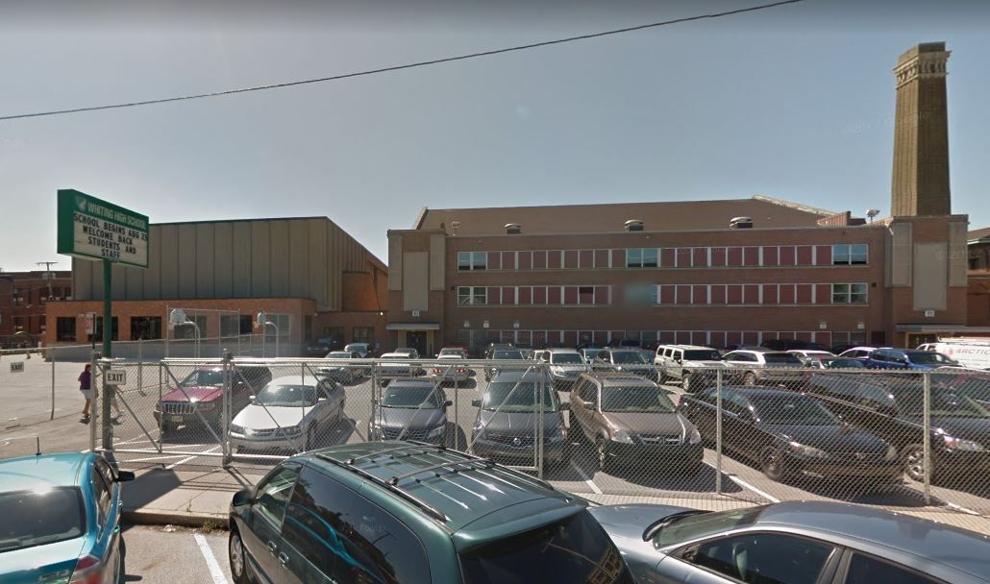 School Town of Highland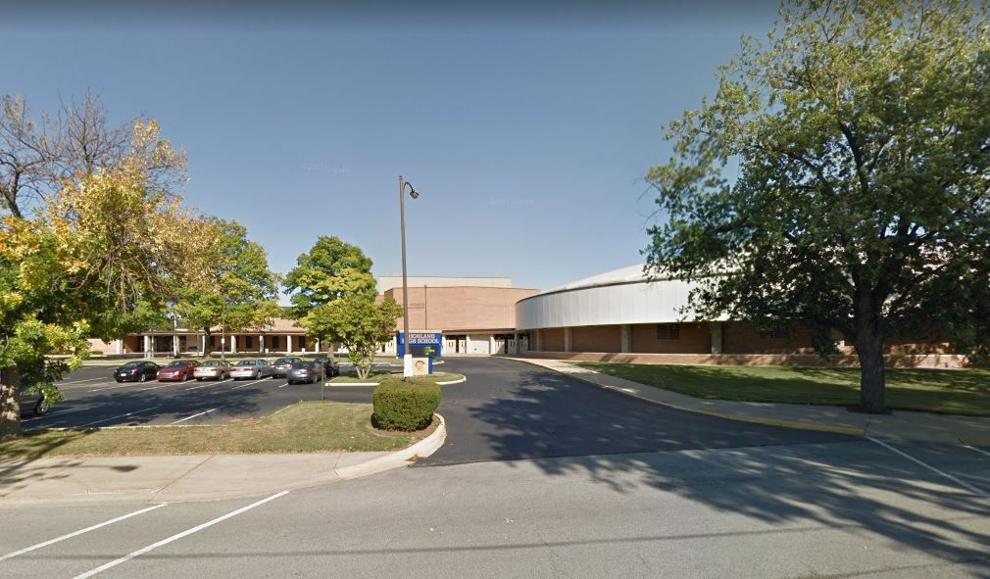 Union Township School Corp.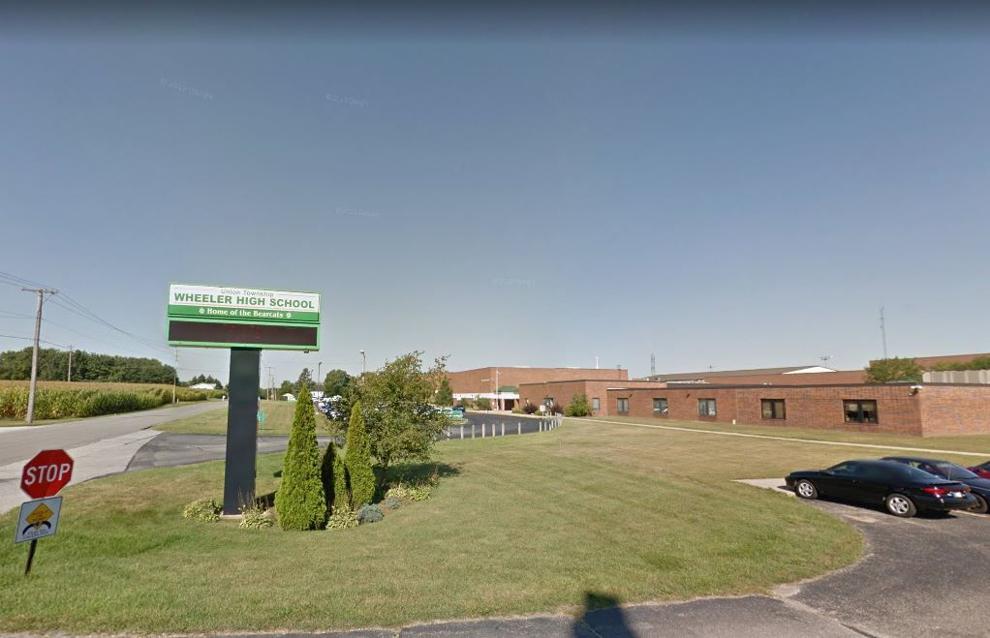 Valparaiso Community Schools
Valparaiso University