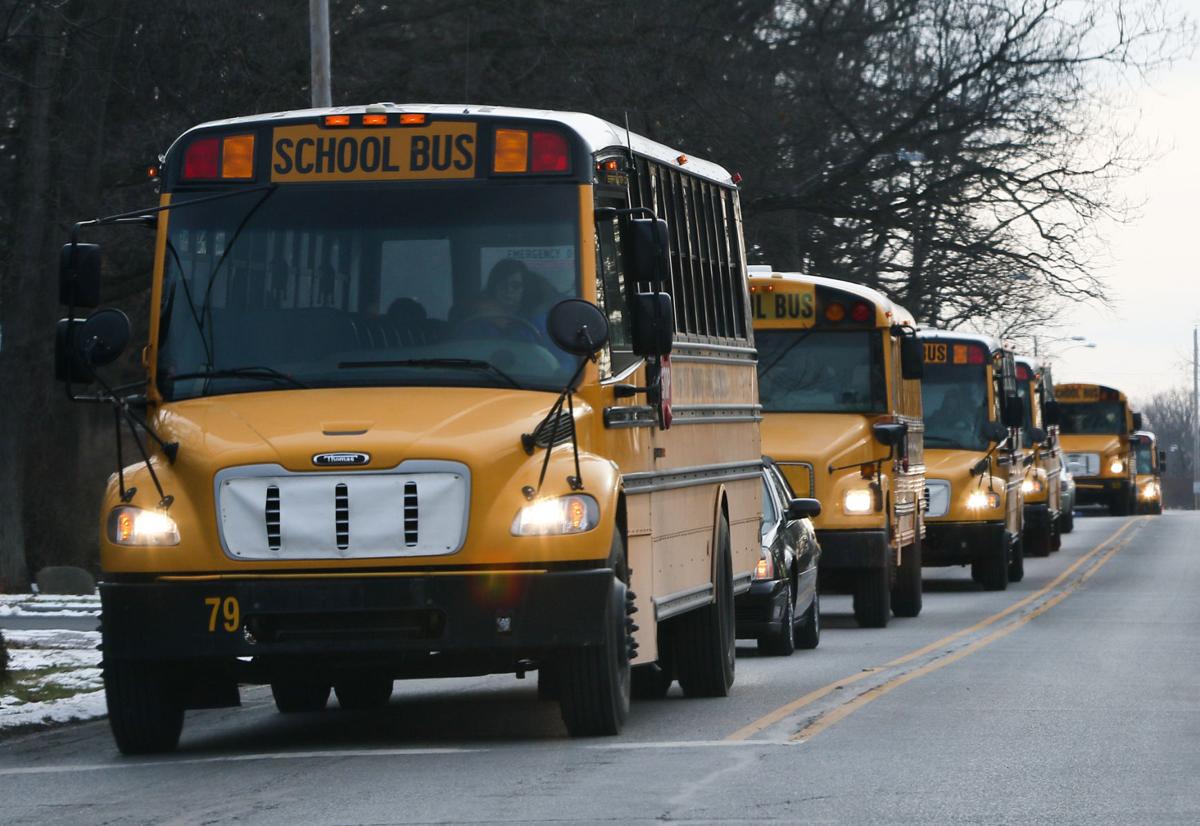 CHESTERTON — Chesterton Middle School was to reopen Thursday morning to students and staff just a few days after the first day of classes was derailed due to the sighting of bats in the building, according to school officials.
"While there have not been any bat sightings since Monday, we will continue to have a wildlife removal team onsite to seal potential entry points around the perimeter of the building," according to a notice from the Duneland School Corp. "This work will continue through the weekend. If a bat is observed in the building over the next two days, students and staff members will be asked to evacuate the immediate area and secure all entry points."
Those taking part in classes at the school, as opposed to opting for remote learning, were to return to the building Tuesday to kick off the new school year.
But those plans were dashed when on Monday, three or four bats were discovered inside the building at 651 W. Morgan Ave., Robert McDermott, assistant superintendent at the Duneland School Corp. said at the time.
School officials called in an exterminator and all students began the school year with remote learning from home, he said.
The building, which was once home to Chesterton High School, also houses district administrative offices and a YMCA child care program, he said. These uses are in areas with different roof lines and are thus not impacted by the bats.
The Duneland School Corp., like others across the Region and country, is already facing the challenge of kicking off a new school year with the coronavirus pandemic still underway.
McDermott said a third of all Duneland students opted to stay home and take part in remote learning. Another third planned to return to the classroom, and the final third is taking a hybrid approach of remote learning and returning to the classroom a few days each week on an alternating basis of two or three days.
How do NWI school reentry plans compare?
Crown Point Community School Corp. Bulldog Back to School Plan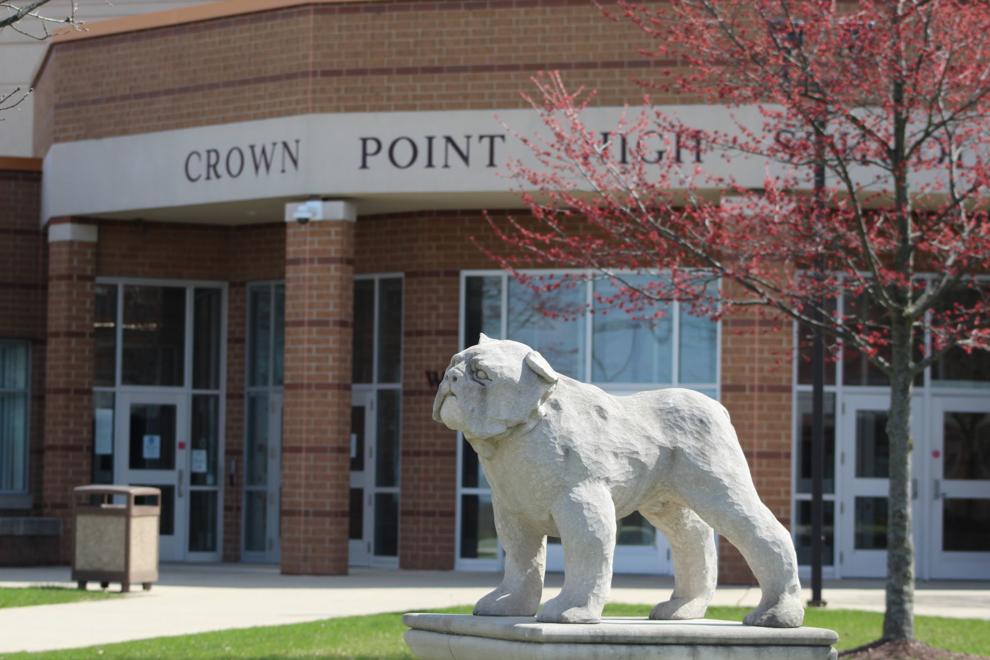 Duneland School Corp. Reentry Plan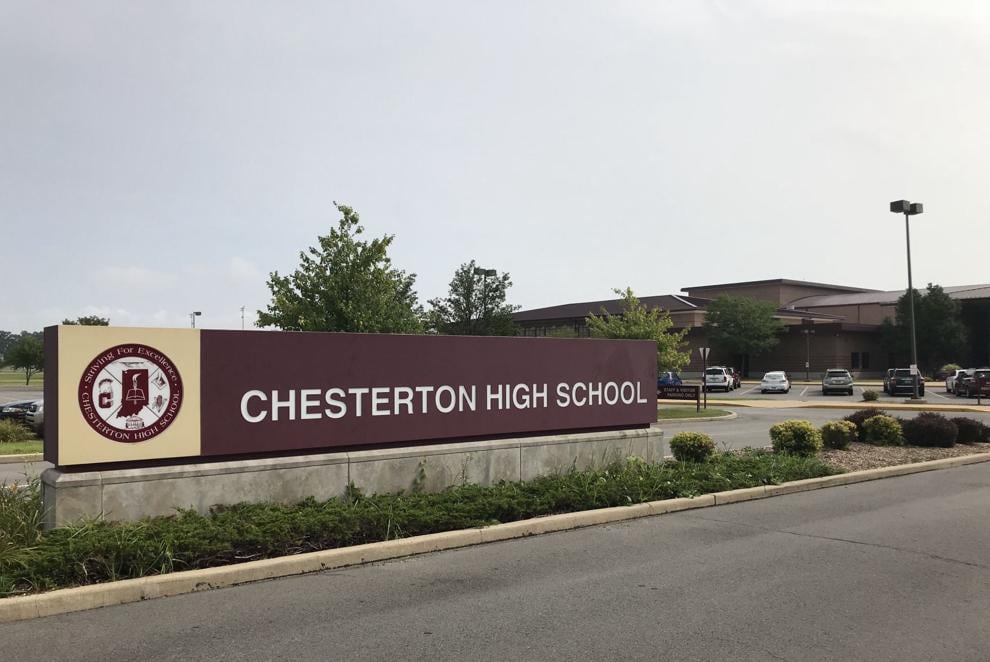 East Porter County School Corp. Return to Learn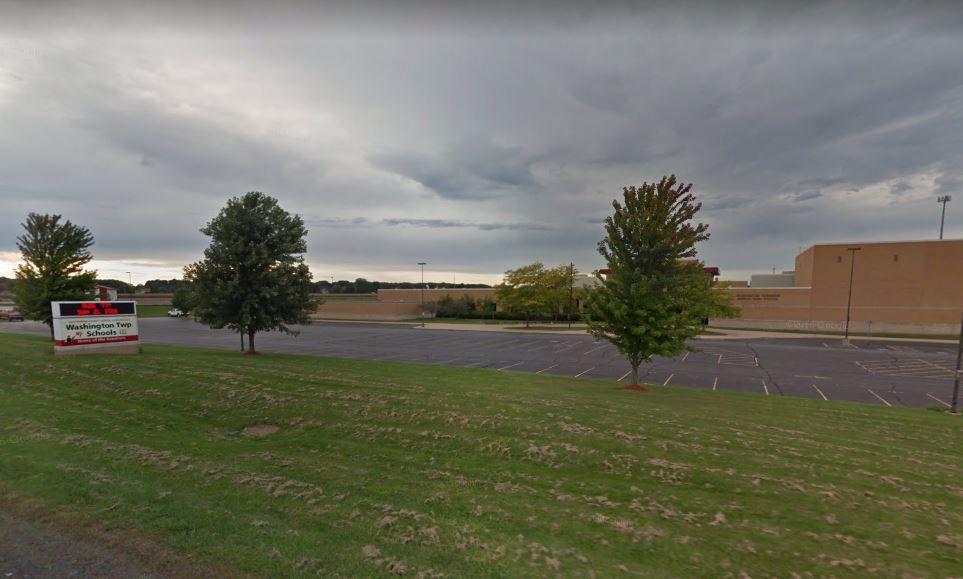 Gary Community School Corp. 2020-2021 School Re-Entry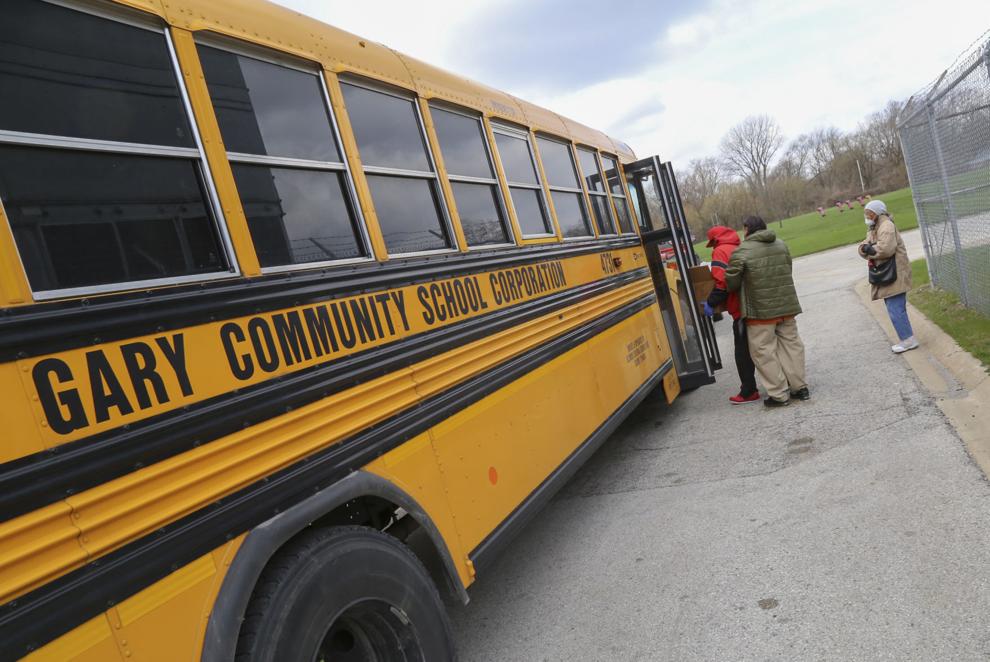 Griffith Public Schools Return to Learn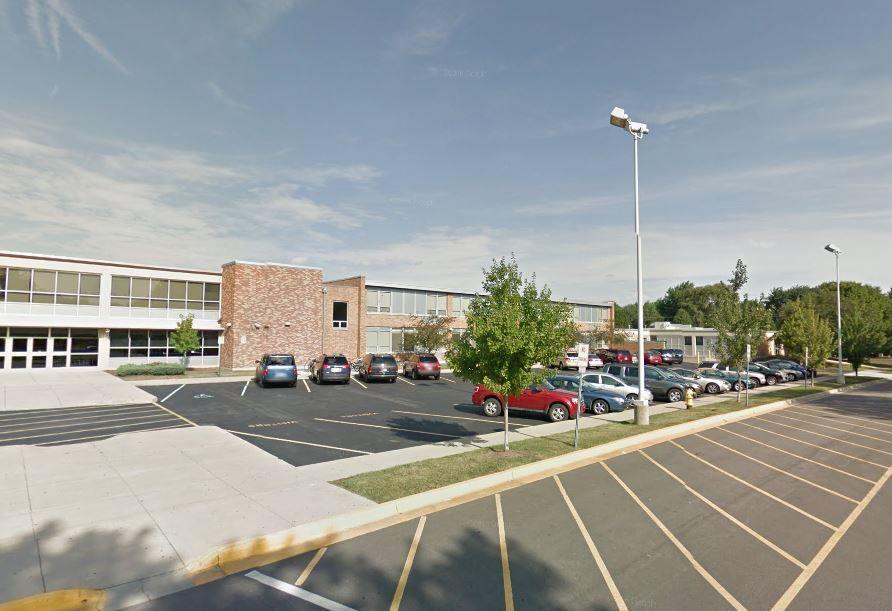 Hanover Community Schools Re-Entry Plan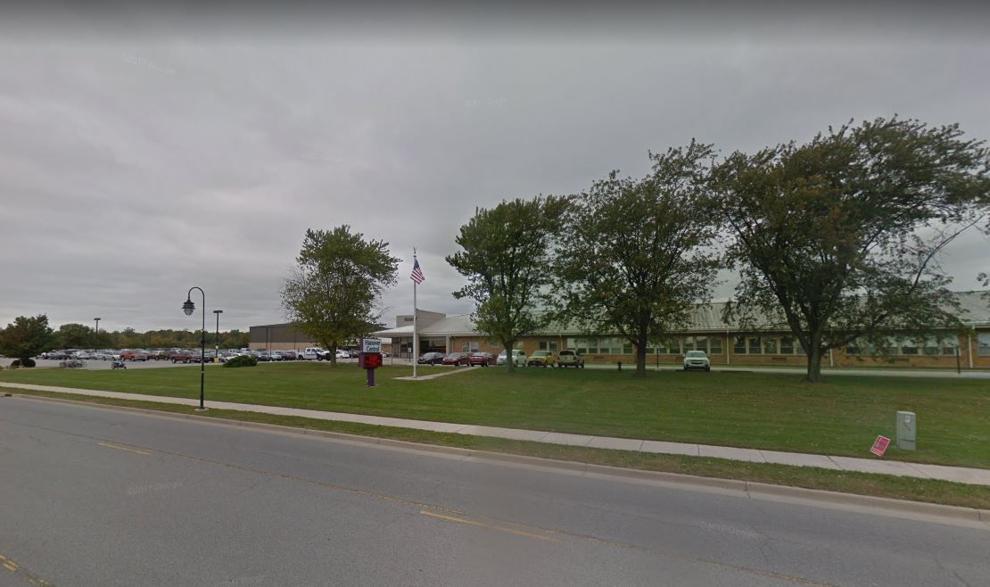 Lake Central School Corp. Return to School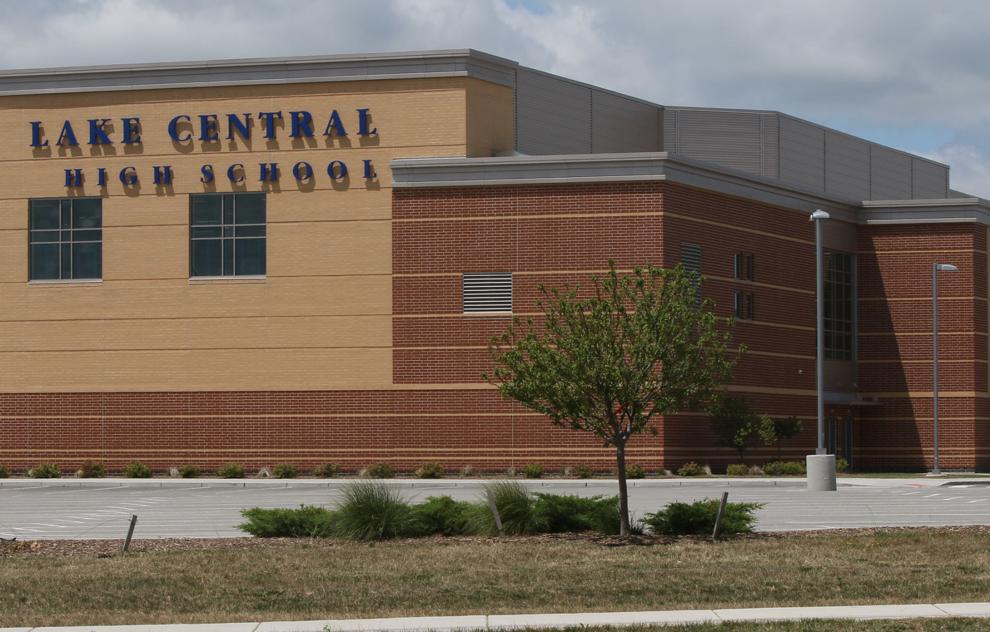 Lake Ridge New Tech Schools IN Class Re-Entry Plan 2020-21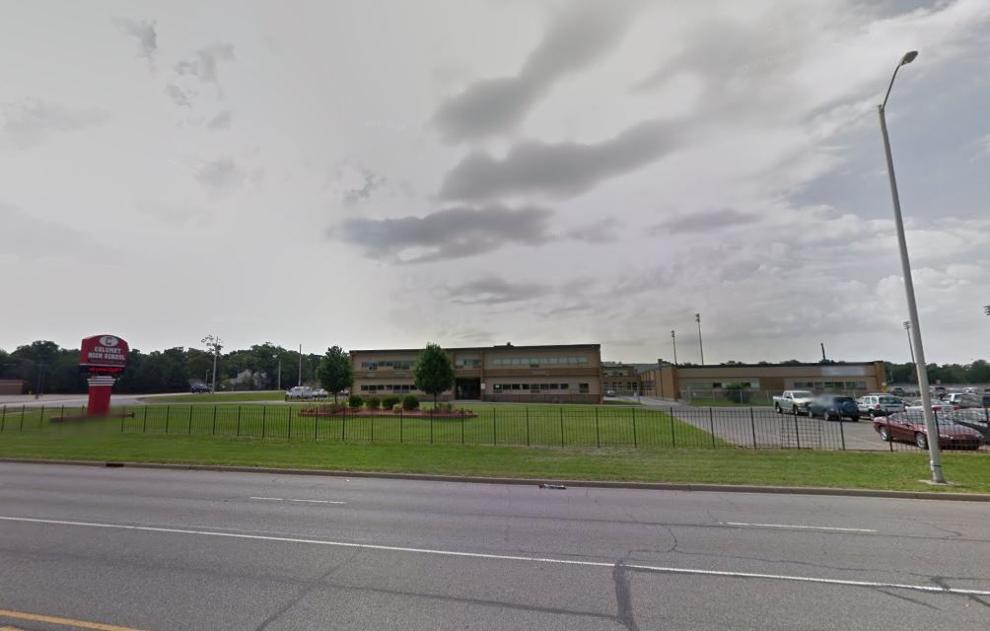 LaPorte Community School Corp. Getting Back on Track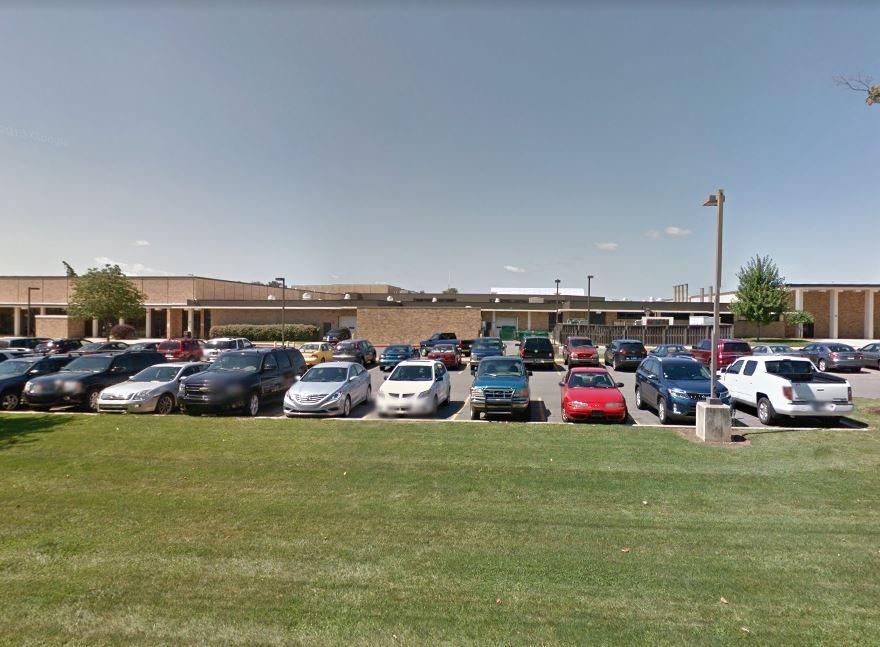 Merrillville Community School Corp. Re-Entry Plan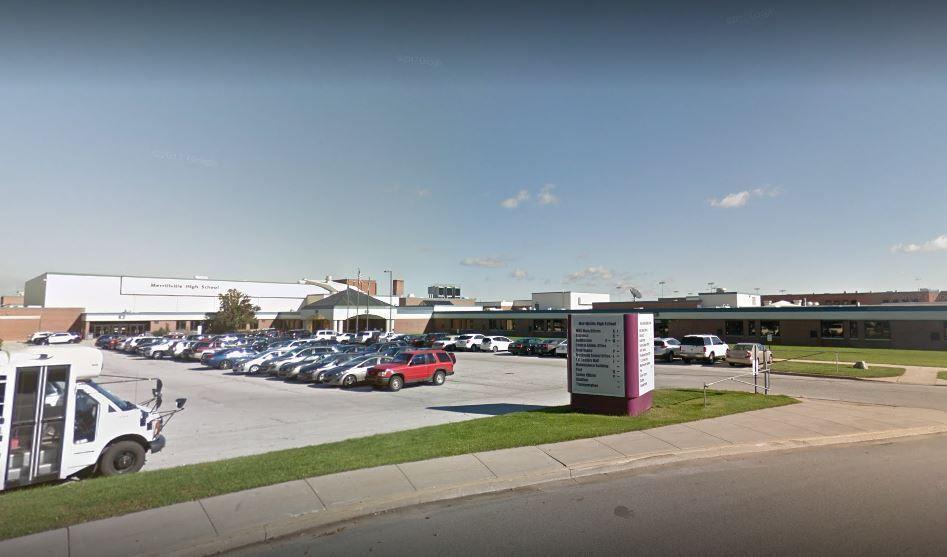 Michigan City Area Schools Reopening 2020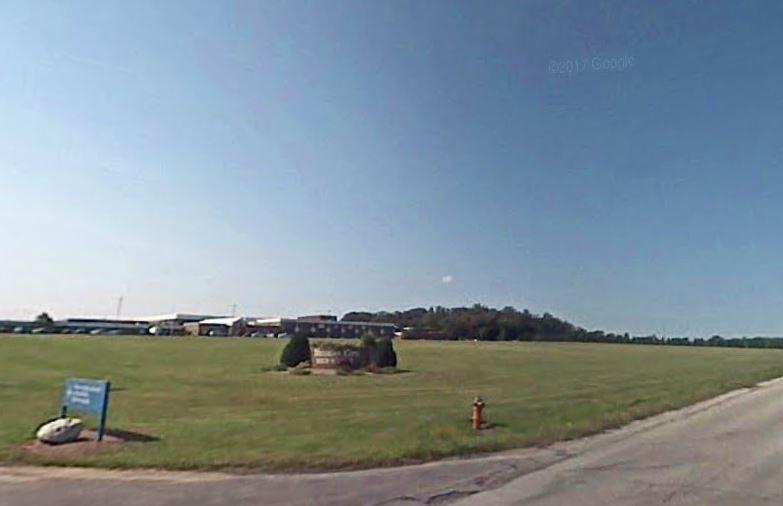 Portage Township Schools Re-Entry Plan
School City of East Chicago Protect Cardinal Plan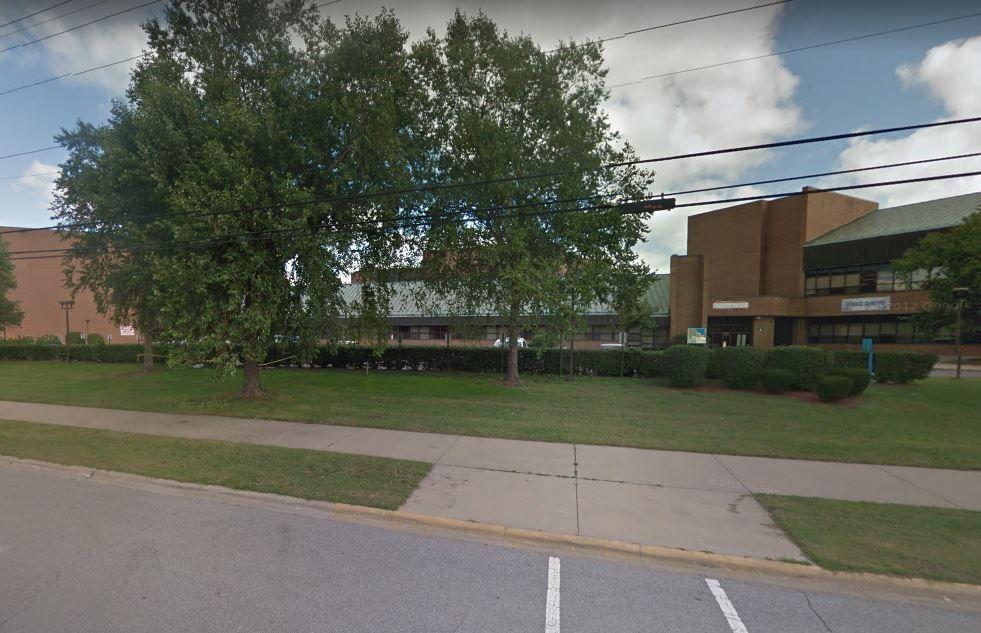 School City of Hammond Re-Open Plan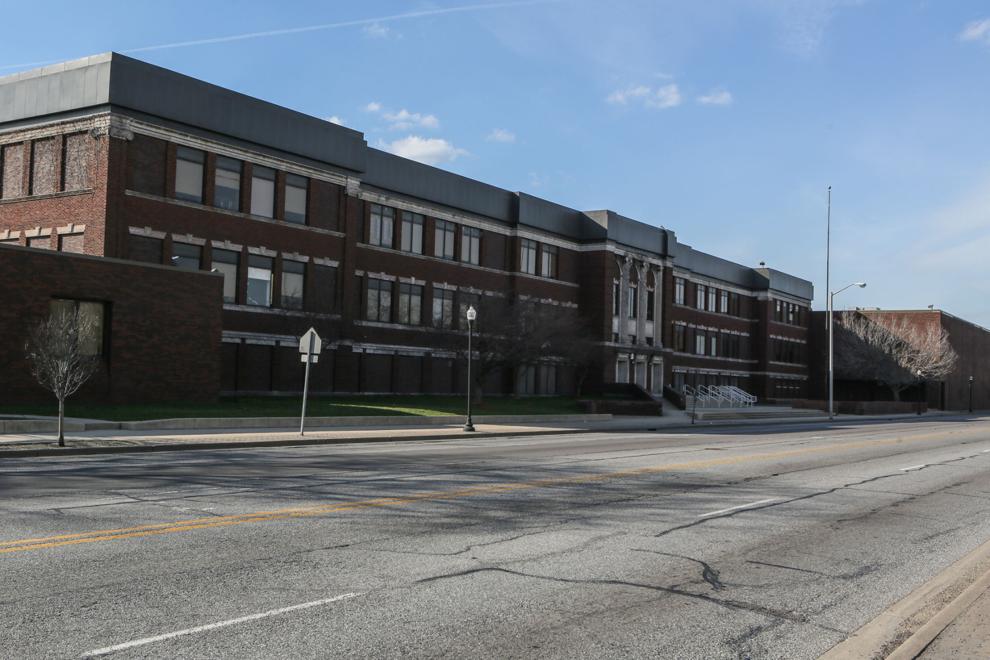 School City of Hobart Protect Brickies Plan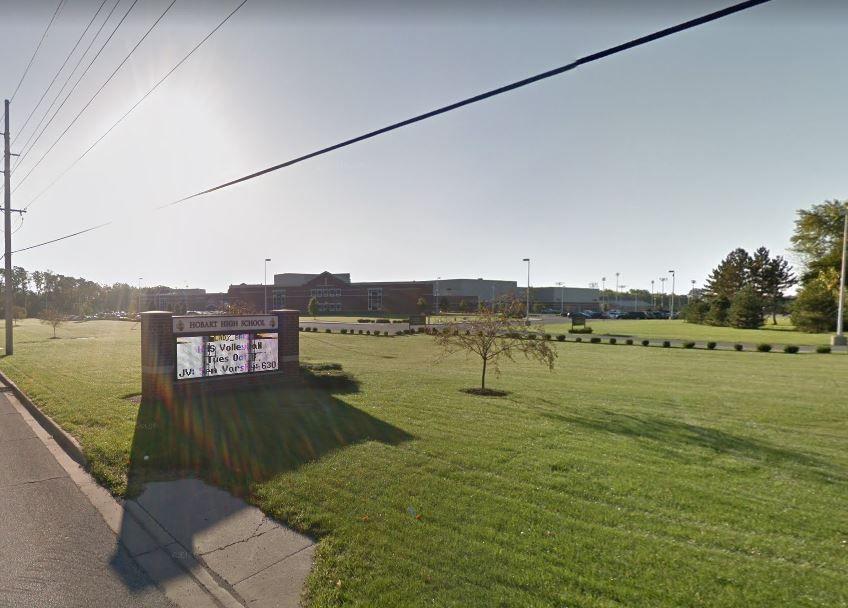 School Town of Highland School Reopening Framework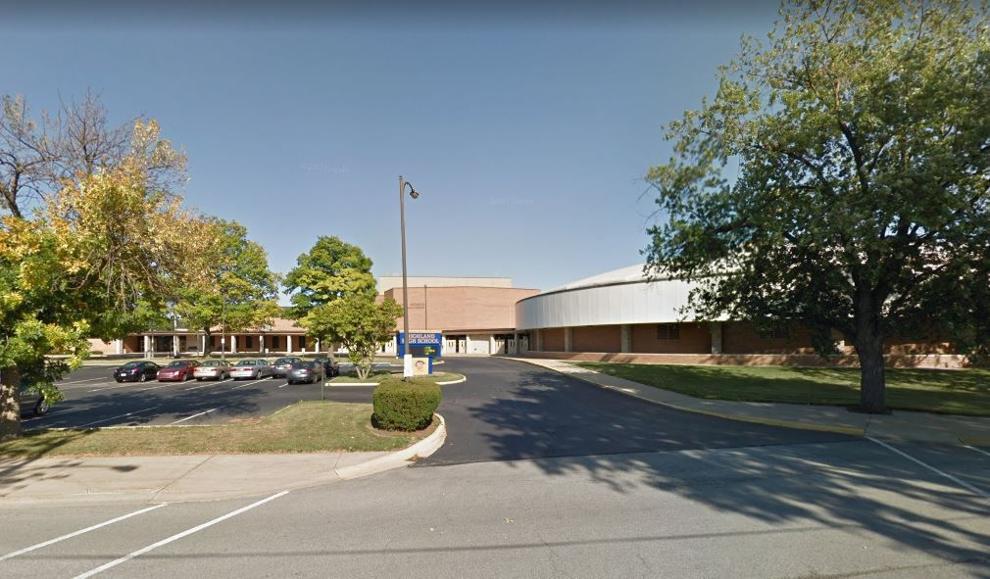 Valparaiso Community Schools Return to Learn