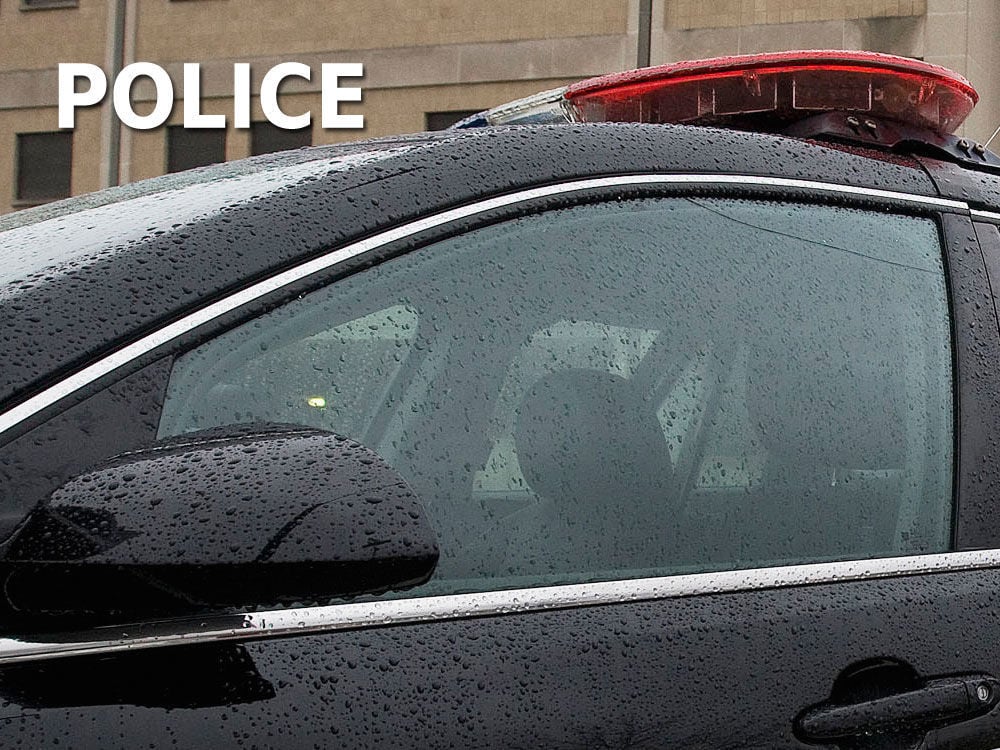 HIGHLAND — A Meijer employee was walking to her car late Tuesday when she was attacked, police said. 
The 53-year-old woman told police she noticed two black males sitting on a curb while walking in the supermarket's gas station parking lot.
When she got to her vehicle, the woman said at least one of the men ran up behind her, pulled her hair and knocked her to the ground. 
The suspect took her purse and fled, according to police. The victim's purse was later recovered southwest of Meijer, 10240 Indianapolis Blvd. 
The suspect is said to have been wearing red pants when the alleged attack occurred. 
Anyone with information related to the ongoing investigation is asked to reach out to Detective Sgt. John Siple at 219-838-3184, ext. 3313. 
Be the first to know
Get local news delivered to your inbox!