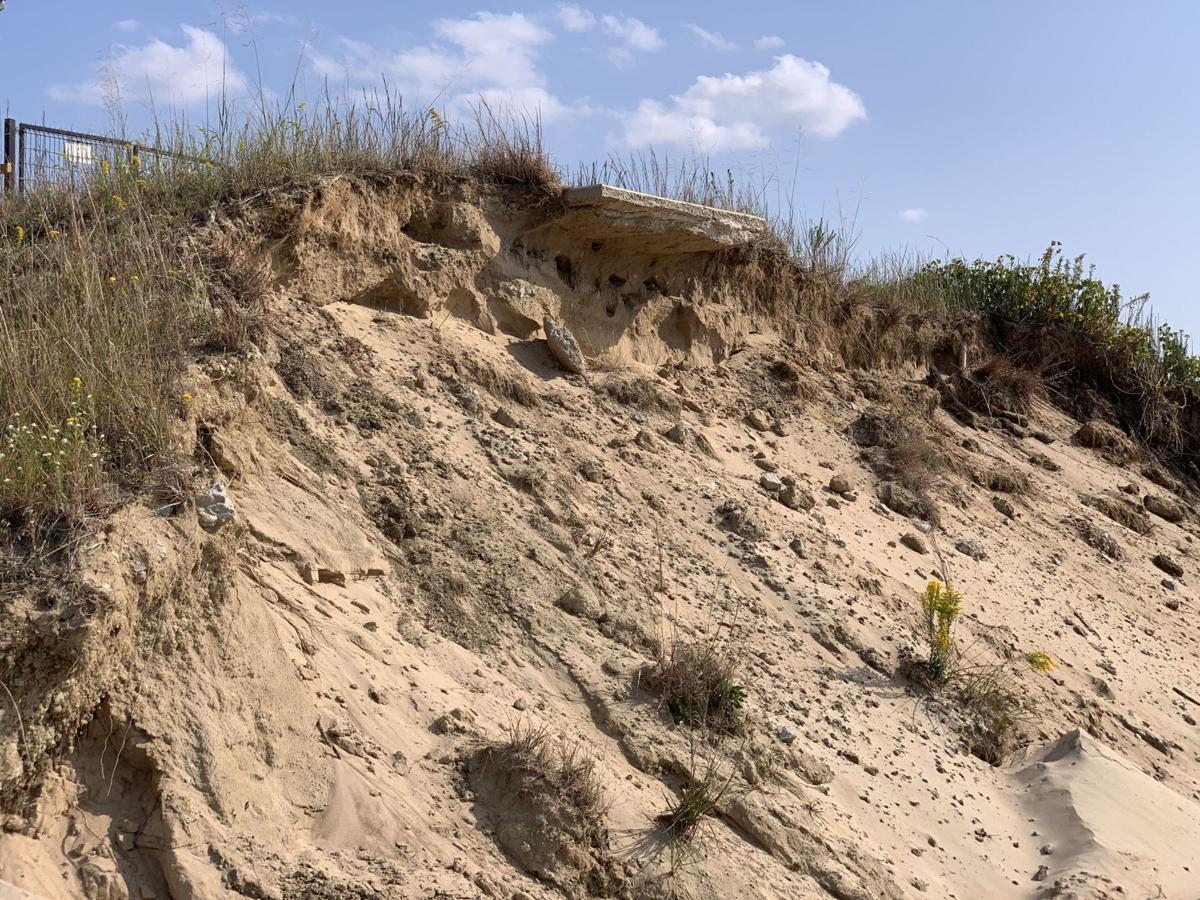 PORTAGE — Erosion along the Lake Michigan shoreline doesn't seem to have affected property values there, the Porter County Property Tax Assessment Board of Appeals was told.
Sales of high-priced property along the shoreline show it's still a seller's market, Realtor Beth Doherty said Thursday.
"I think some people have become somewhat used to not having much of a beach," she said.
Realtor Mark Hull isn't as certain.
Chicagoans keep asking question about the lake levels and erosion, he said.
"Will this continue? I'm not a scientist," Hull said. "Has it impacted the values? It's hard to say."
Sales have been good this year. Chicagoans want to escape the city and its restrictions put in place because of COVID-19, but there isn't much inventory along the lake. That drives up prices.
Peggy Hendron, residential real estate supervisor at the county assessor's office, put together a map of the Beverly Shores shoreline to indicate properties where the assessment is being appealed this year and properties that have been sold in 2020.
Lakefront properties selling
"On the lakefront, there are a lot of sales" in Beverly Shores, almost all of them for above the assessed value of the property, Hendron said.
So far this year, at least 25 homes have sold there, most of them between May and September, she said.
At the end of August, a home sold for $2 million. On April 26, another home sold for $1.45 million.
For homes now on the market, asking prices are $575,000 to $1.6 million, Hendron said.
Sale prices of nearby homes are used in determining the fair market value of comparable homes.
In Beverly Shores, the homes sold for $88,700 to $713,000 more than the assessed value, with the average at $287,000 above the assessed value, Hendron said.
"We don't really think beach erosion is affecting the sales there," she said.
"One thing good about the little communities I work in is the homes are across the road from the lake," Doherty said. The beachfront properties she sells are primarily in Dune Acres, Beverly Shores and Long Beach.
"Every little community along the lake is so different," she said. In her communities, there are other things to do besides walk the beach. She uses those selling points.
The county assessor's office began to think seriously about the effect of erosion on property values when assessors were in the field between April 30 and June 15, Hendron said.
Assessment appeals requested
"We started getting calls saying somebody wanted to get a rebate because of erosion," she said. "We've had quite a few people appealing their assessments because of the erosion."
"I truly thought there would be massive loss of value because of the erosion," County Assessor Jon Snyder said. "I'm really shocked by the number of sales and what they're selling for."
Hendron pointed to a recent article on erosion in The Times to note that Ogden Dunes and Beverly Shores are investing in restoring the shoreline and repairing infrastructure.
Ogden Dunes resident Curtis Jackson said property owners are paying for much of the work in his town.
Joe Repay, also an Ogden Dunes resident, said the loss of beach should be a factor.
"I was always told my assessment was high because of the beach," he said.
Chicagoans might be fleeing the city now, but what about after the pandemic?
"This COVID situation is going to go away. Just because the property values are high now, that doesn't mean they are going to remain that way," Repay said.
Brisk sales the result of several factors
Driving sales along the shoreline are the COVID situation in Chicago, the shortage of homes along the lake and extraordinarily low interest rates, which can make a big difference if you're buying a $2 million home, Hendron said.
But what if your property is physically smaller because of erosion?
Should there be a price per square foot for land lost to Lake Michigan if the amount of land lost can be measured, Snyder wondered.
Snyder said disaster relief forms are available at the assessor's office. They typically are used for natural disasters like flooding, wind damage, fire and the like. But there are deadlines for filing, so be sure to ask soon, he said.
This year, about 2,000 appeals were filed by the deadline, slightly less than normal, Hendron said. She expected more because so many people were forced to stay home during the period when appeals could be filed.
Porter County has about 92,000 parcels, Snyder said.
Gallery: Waves batter lakefront amid high waves, record-high lake levels
Beverly Shores.jpg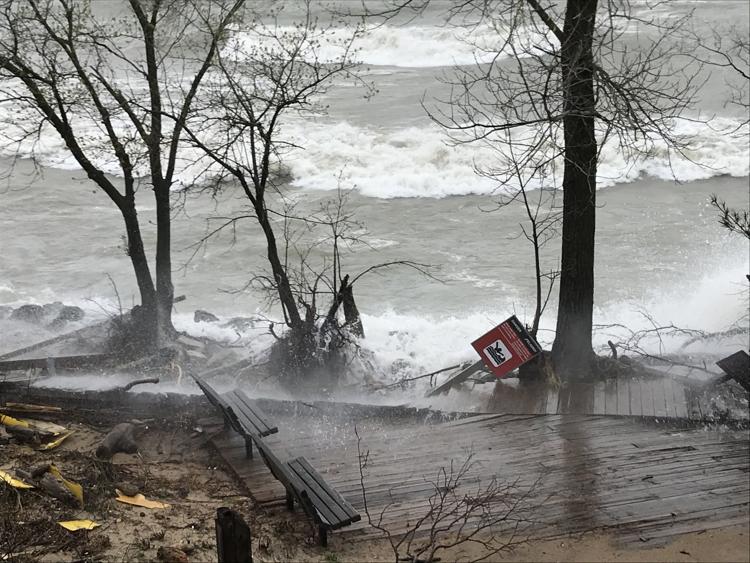 Beverly shores2.jpg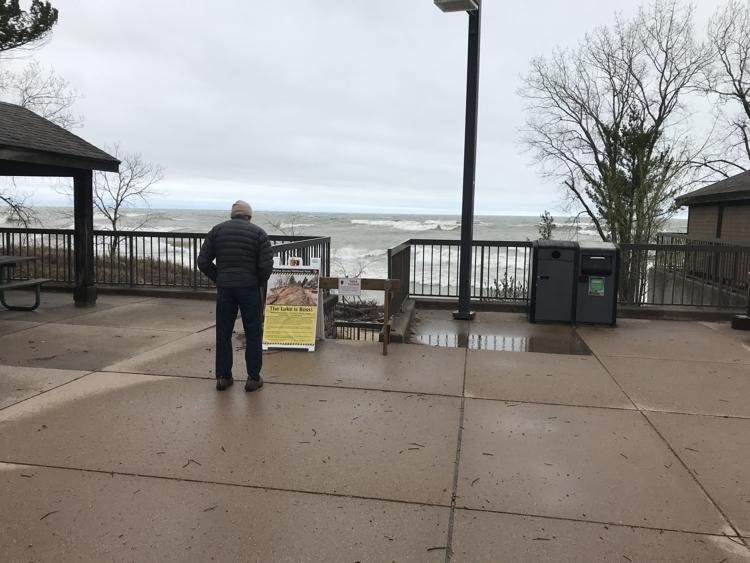 erosion.jpg2.jpg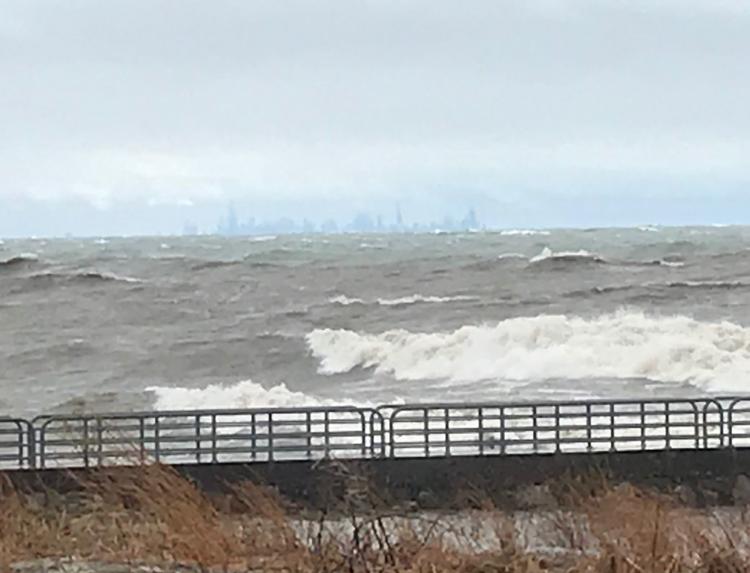 House in Ogden Dunes.jpg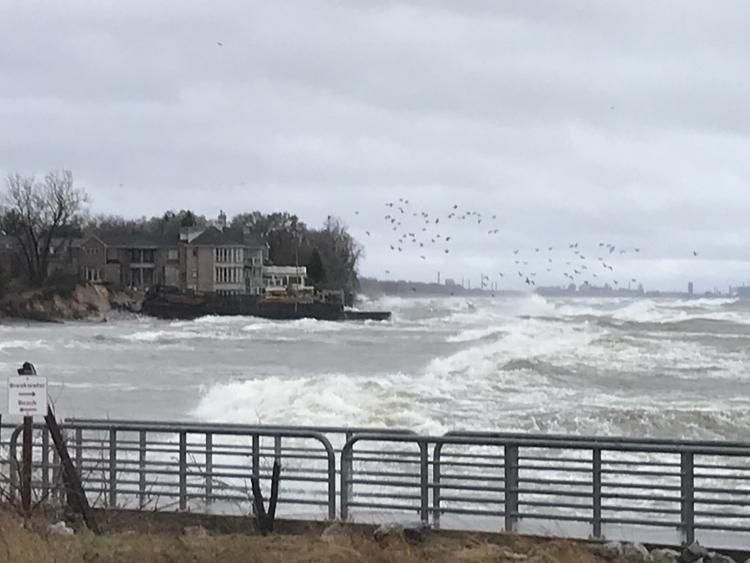 IMG_3201.jpg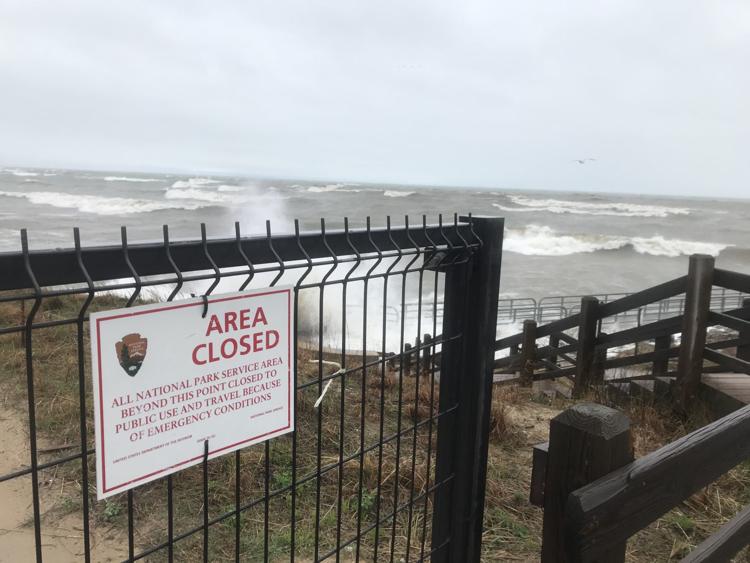 IMG_3223.jpg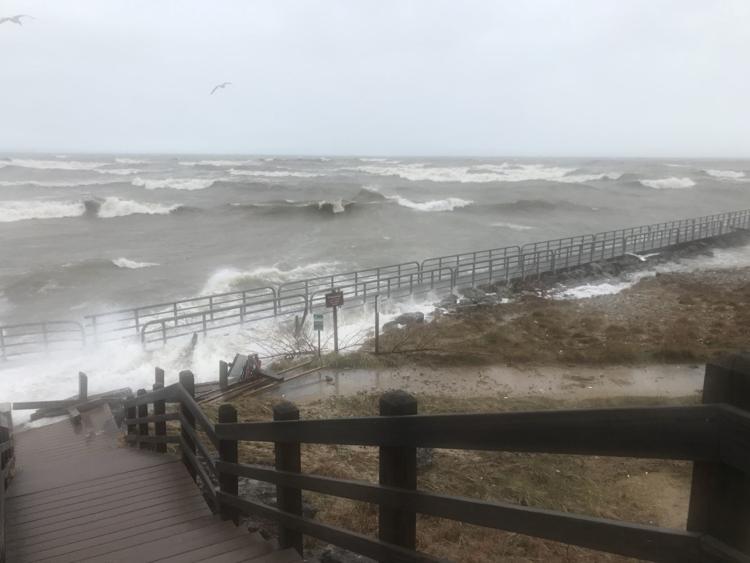 IMG_3228.jpg
IMG_3236.jpg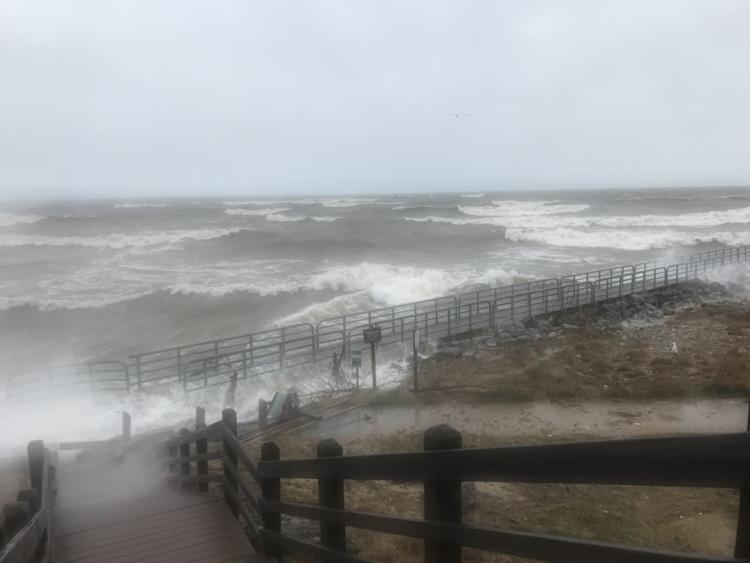 IMG_3243.jpg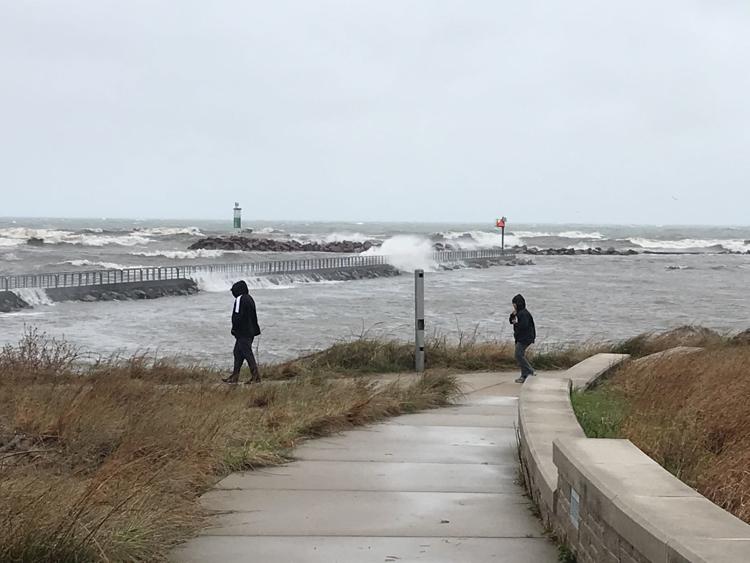 IMG_3248.jpg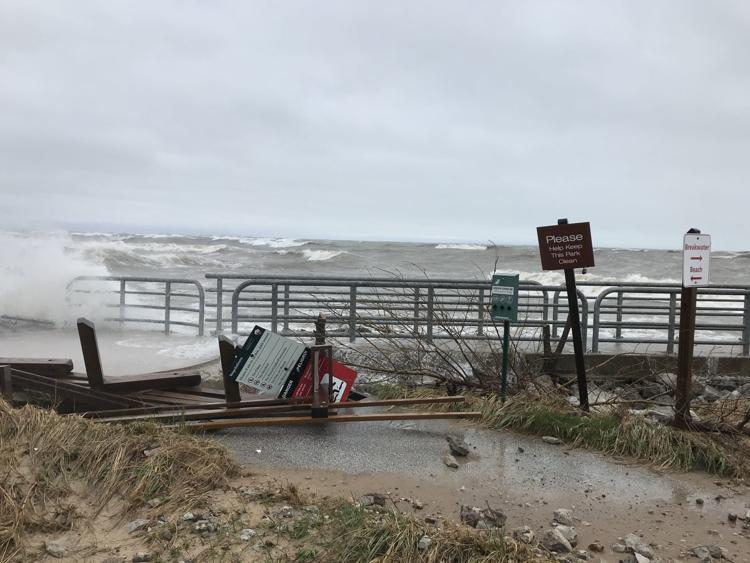 IMG_3256.jpg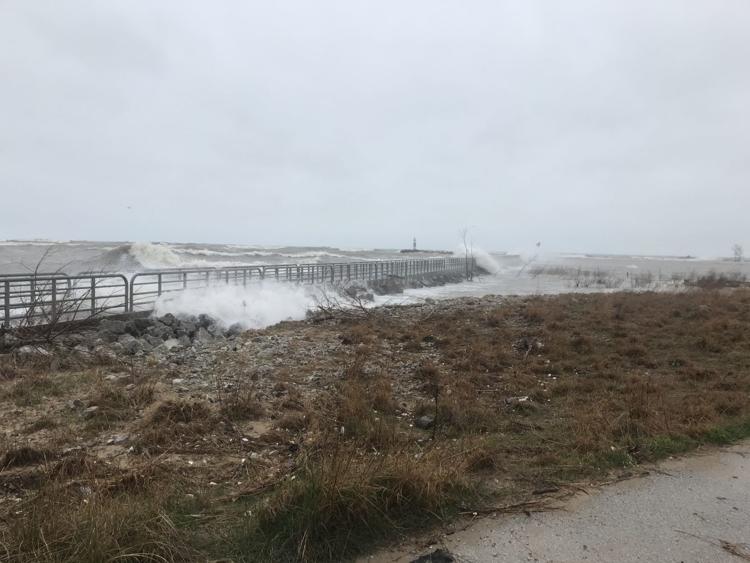 Portage Lakefront and Riverwalk beach erosion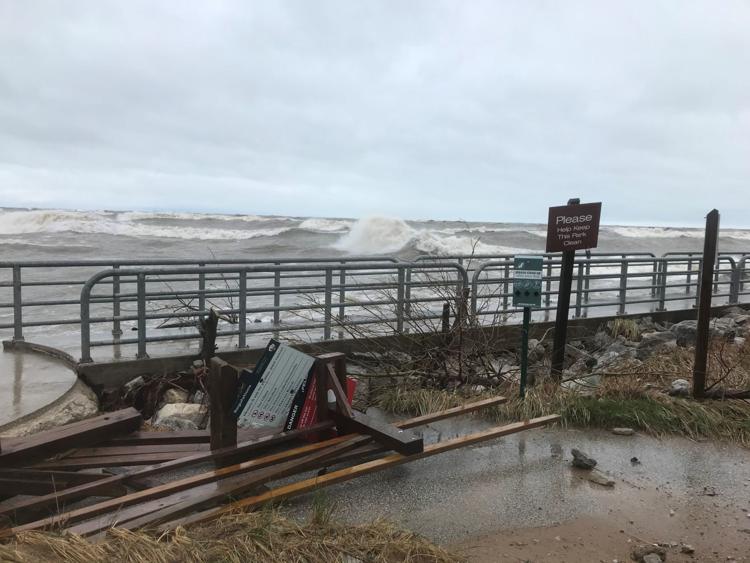 IMG_3262.jpg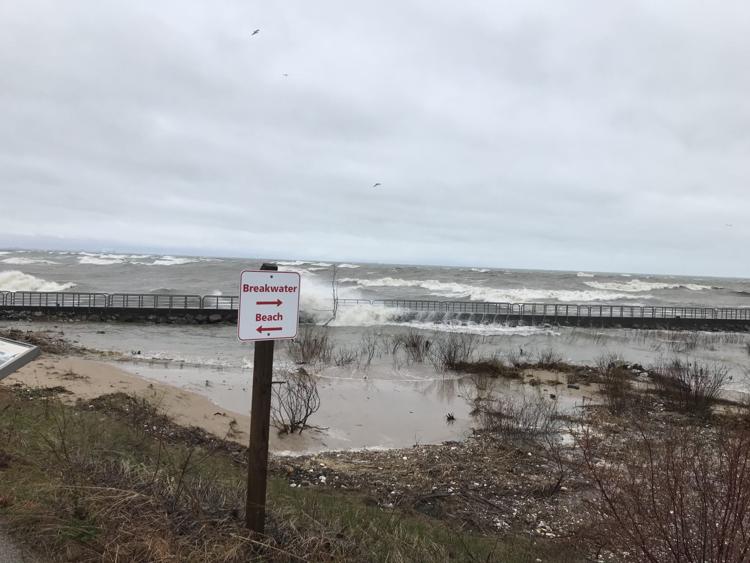 IMG_3263.jpg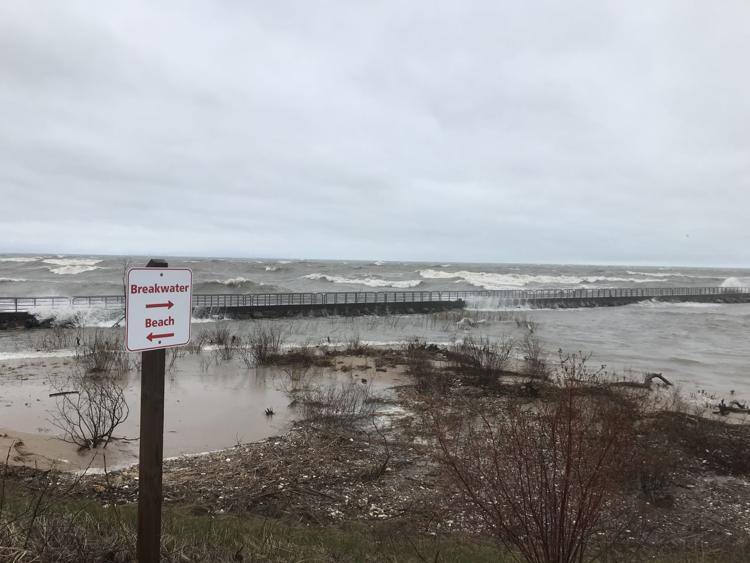 IMG_3277.jpg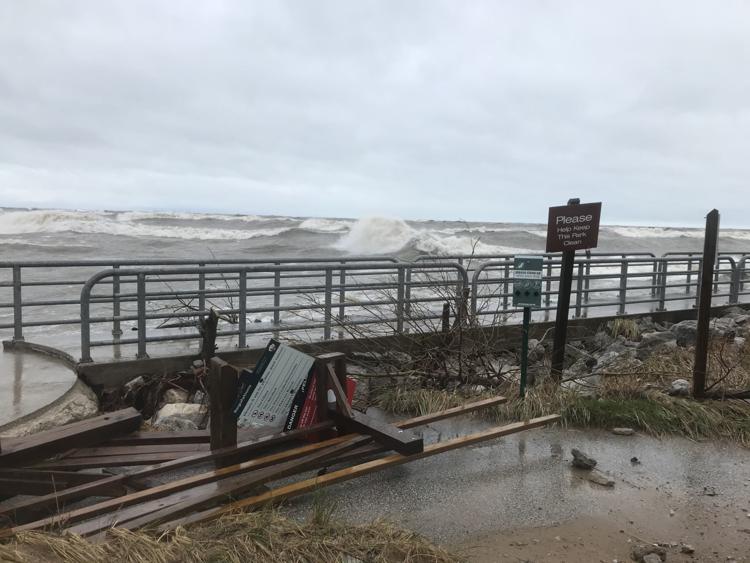 IMG_3289.jpg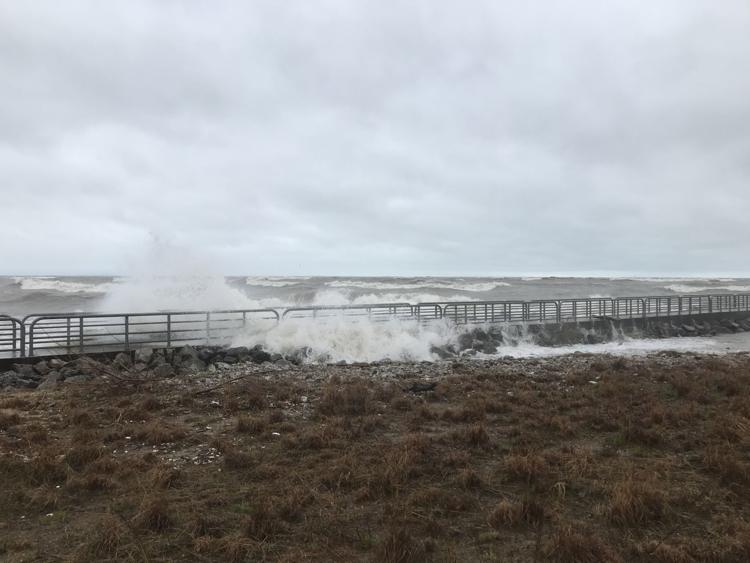 IMG_3326.jpg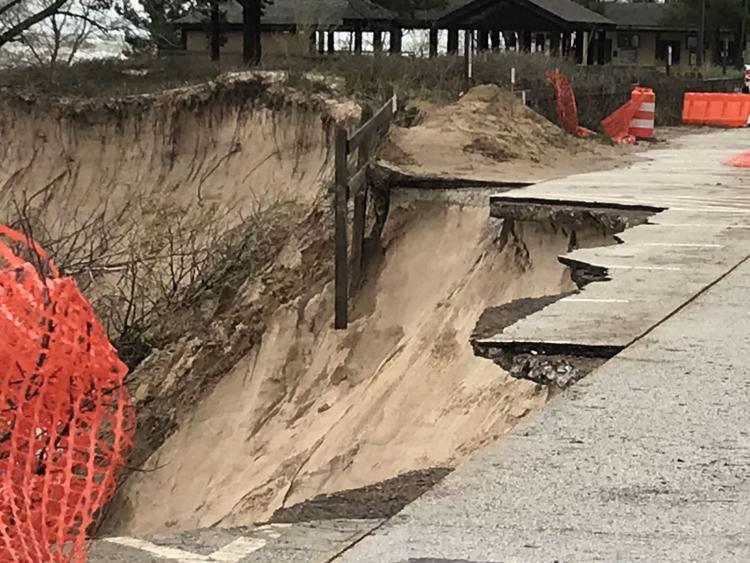 IMG_3327.jpg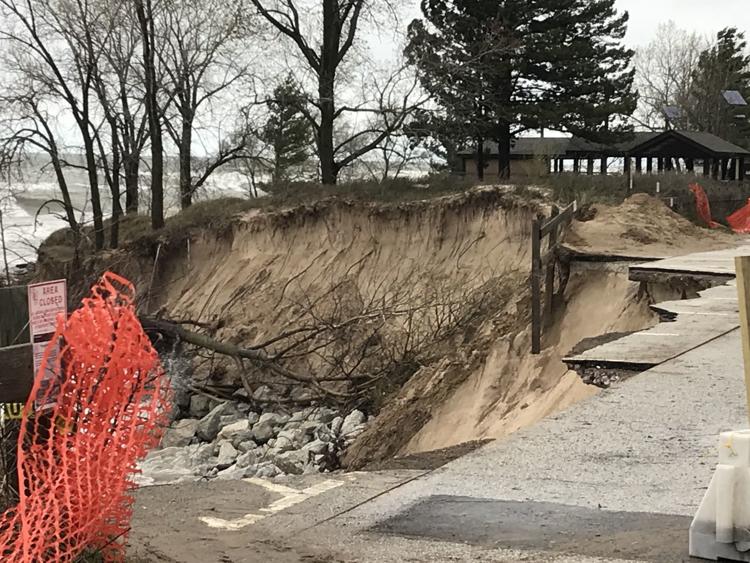 IMG_3329.jpg
IMG_3331.jpg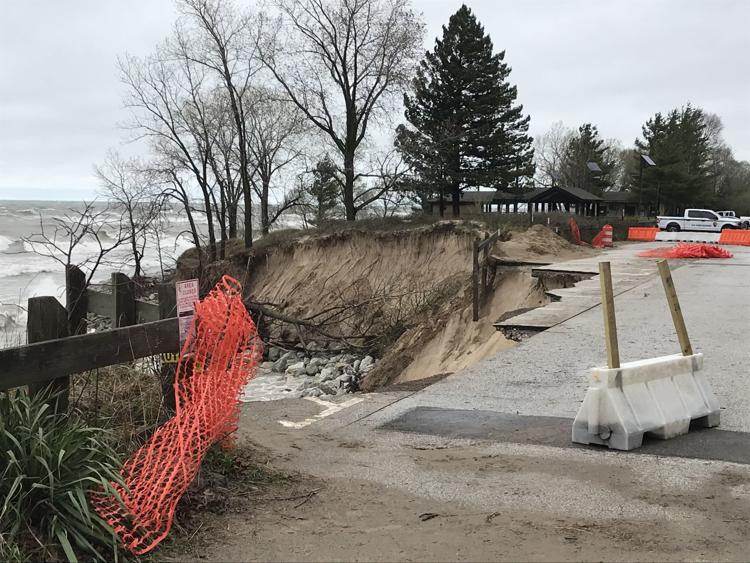 Gallery
Be the first to know
Get local news delivered to your inbox!