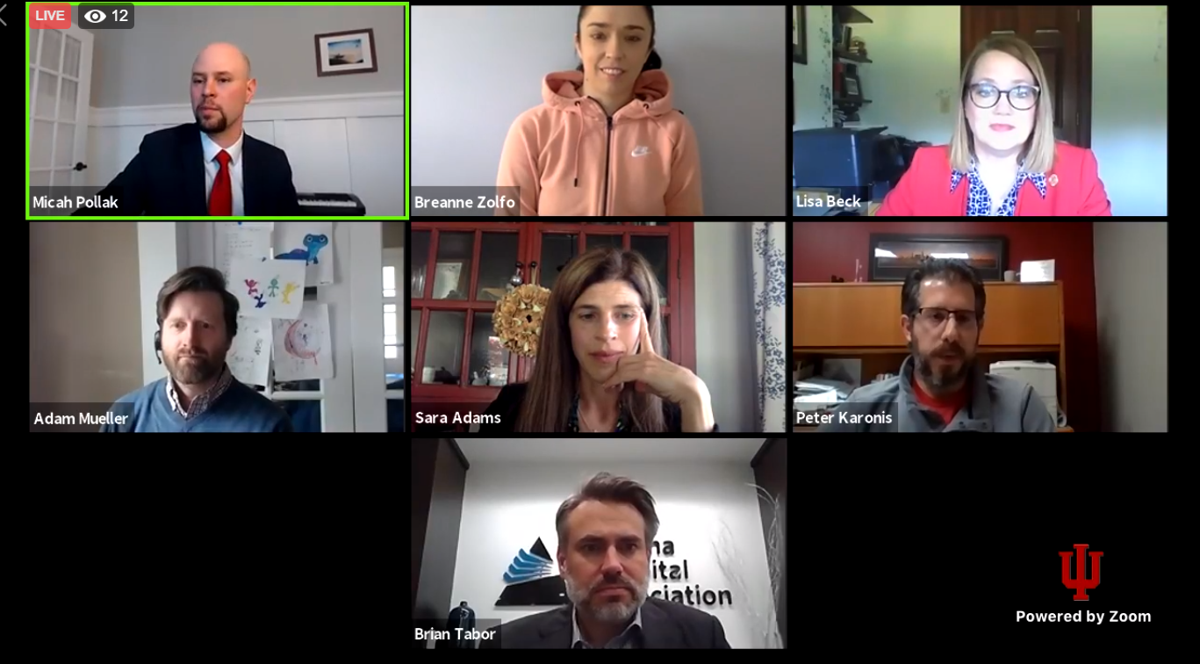 Community stakeholders and experts met via Zoom on Wednesday to discuss the coronavirus and the effects it has had on Northwest Indiana.
The webinar, hosted by Indiana University Northwest, focused on the economic impact of the coronavirus, the hospital and health care industry and the retail and small business community. 
Though there is "incredible uncertainty" over the next year to year and a half, the economy should recover quickly, said Associate Professor of Economics at IUN Micah Pollak, one of seven speakers. 
The economic crisis was self-inflicted — the United States chose to shut down its economy during the pandemic — rather than a reflection of a fundamental economic weakness, such as a flaw within the housing market, Pollak said. 
"We won't recover overnight, but even places that have started to reopen, restaurants and things like that, have seen record numbers as people come back," he said. "The demand is still there. The desire for spending is still there, as long as this doesn't drag on longer and eventually become a more serious depression." 
Pollak said he believes the economy won't be back to normal until 2021 at the earliest. 
Although normalcy is distant, Pollak said there could be positive, long-term changes to how the economy operates, including a look at the United States' supply chain, changes to the health care industry and employers implementing new policies. 
When it comes to unemployment, Pollak said over the last six weeks Northwest Indiana has averaged 9,373 new unemployment insurance claims per week. 
Since 2008, Northwest Indiana had averaged 649 new unemployment claims per week, he said. 
"This is a huge increase, and these are just initial claims," he said. 
Adam Mueller, director of Advocacy of Indiana Legal Services, said the increase comes after Congress passed the CARES Act, which included making workers who traditionally aren't eligible for unemployment insurance able to apply for benefits. 
"The good news is this is a really great new program. The bad news is no state was ready to sort of take that on," Mueller said, adding that's why people are waiting seven to eight weeks to receive benefits. 
Mueller said those who haven't gotten approved yet and are concerned about paying rent should show their landlord they are in the process of applying for unemployment. 
The documentation may help ward off eviction notices and keep other creditors at bay, he added. 
Anyone who needs financial assistance should visit www.877gethope.org or can call 211 for local assistance with paying bills, state Rep. Lisa Beck, D-Hebron, said. 
Those who have questions about unemployment in Indiana should reach out to their local representatives, Beck added. 
Other panelists included IUN Assistant Professor of Nursing Sara Adams, Indiana Hospital Association President Brian Tabor, Southlake Mall General Manager Peter Karonis and owner of Café Fresco and president of Community Love Breanne Zolfo.
Gallery: Regionites show off shaggy hairdos, DIY cuts during quarantine
Kyle Palinca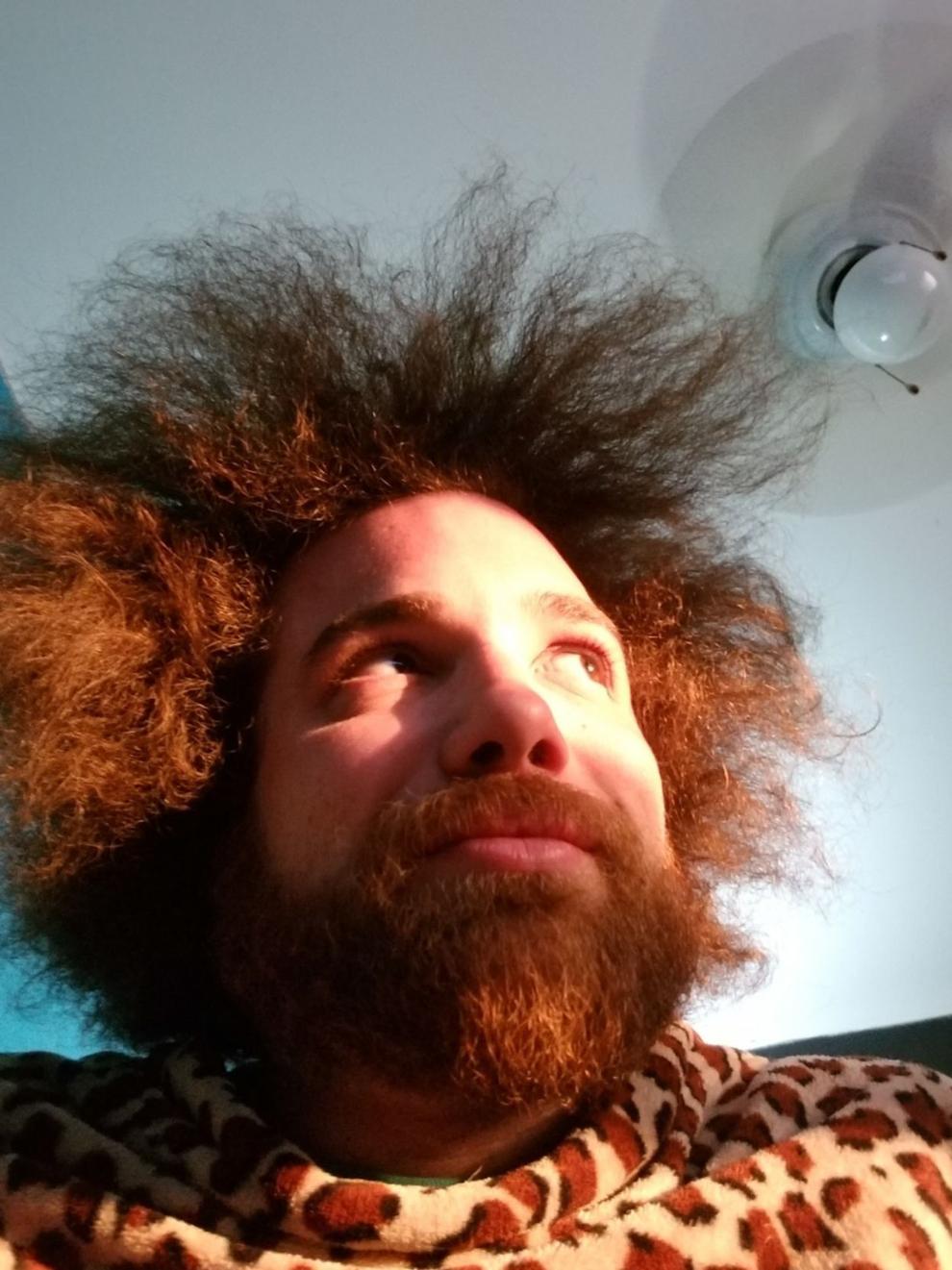 Clarisa Smith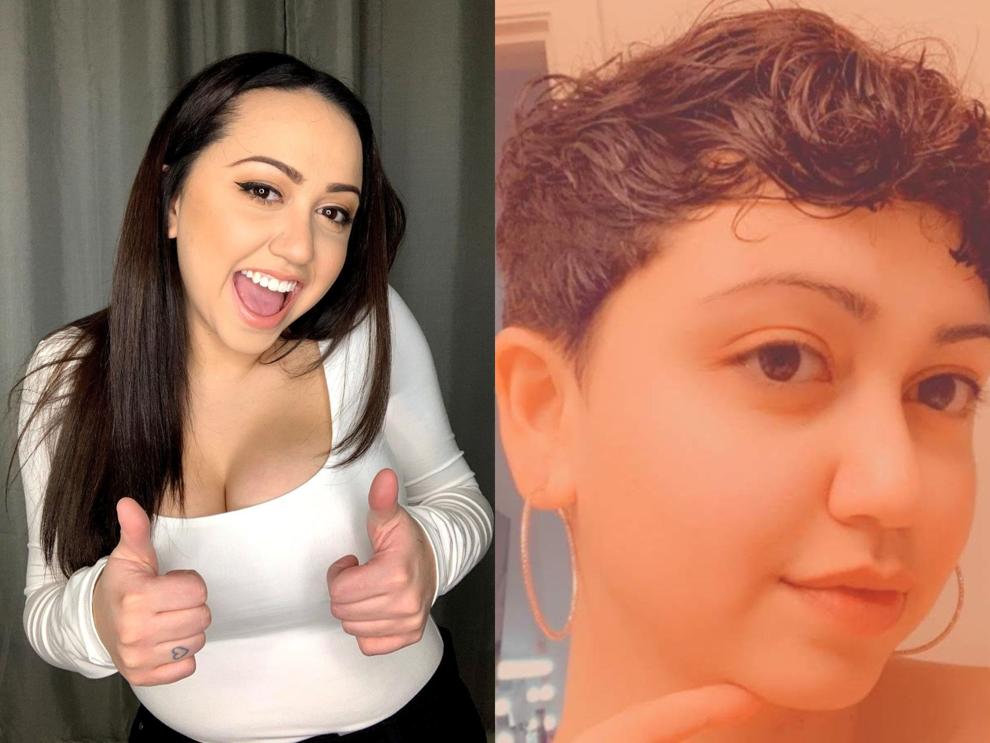 Ryan Ruthrauff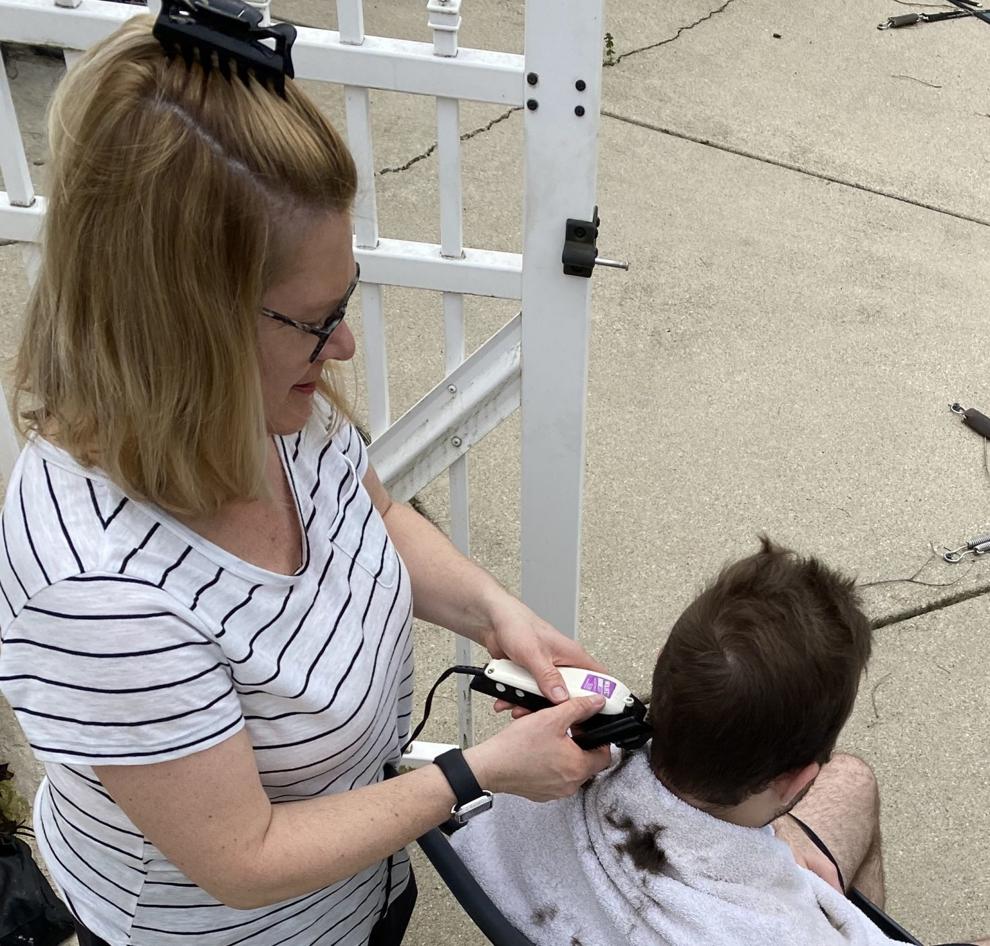 Benjamin Sida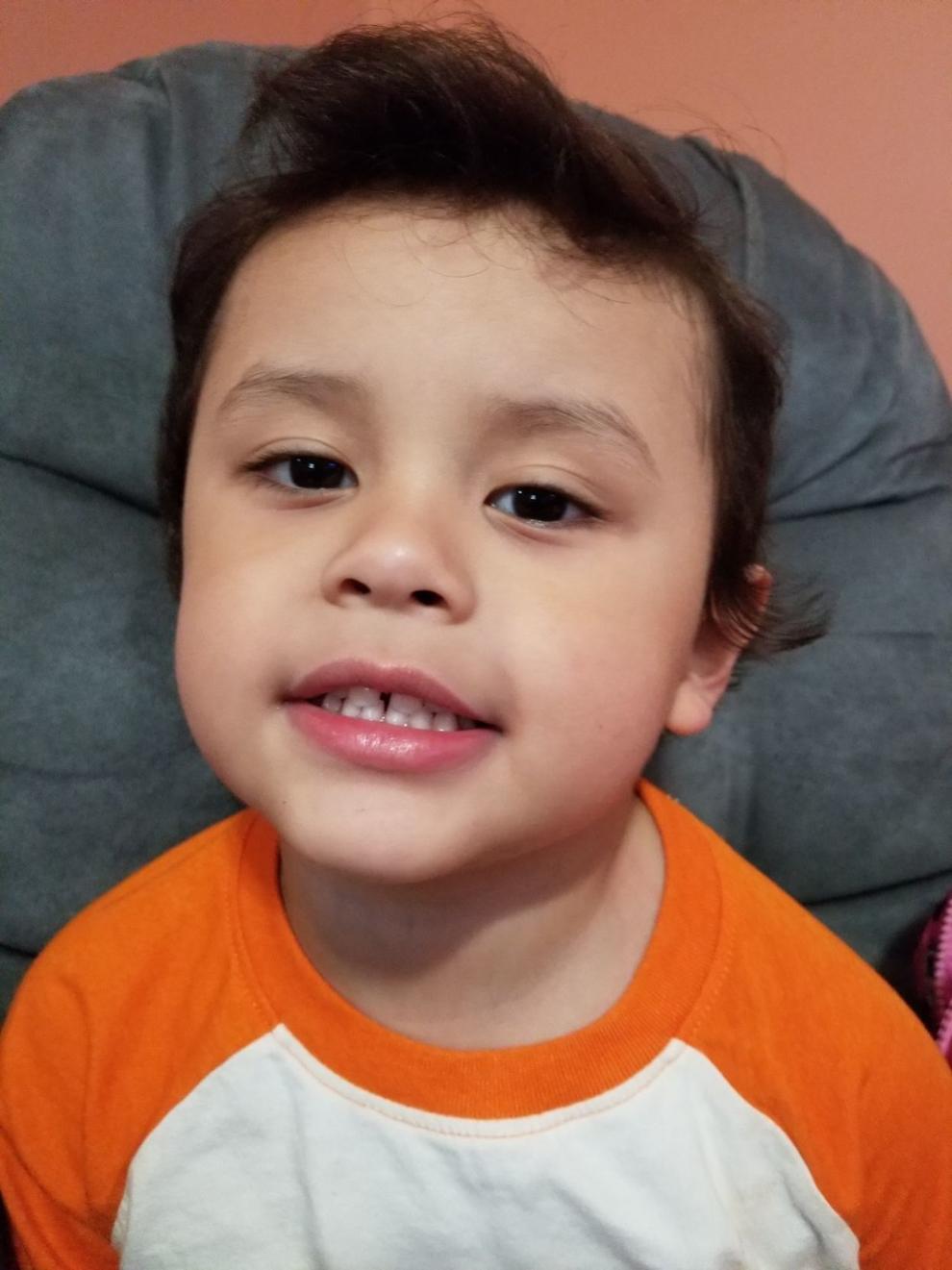 Suzanne J. Sankowski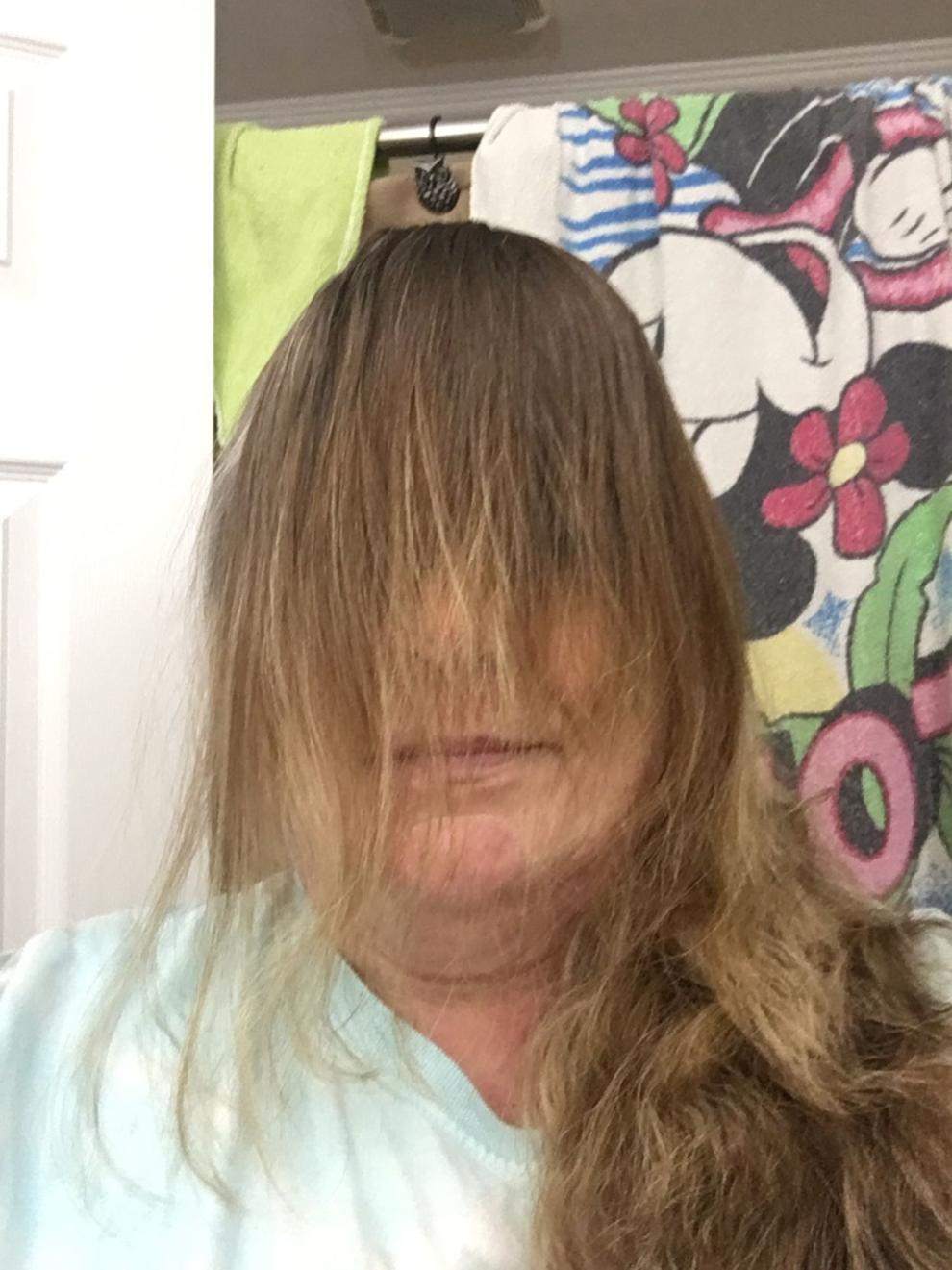 The Wilks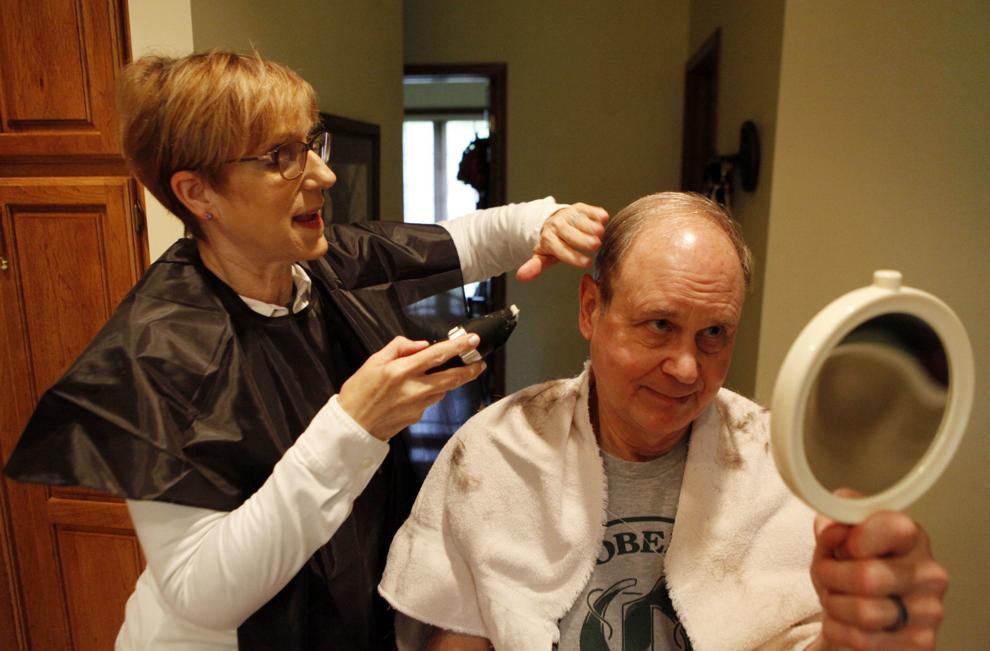 Robert MacNeill
Casey Jankowski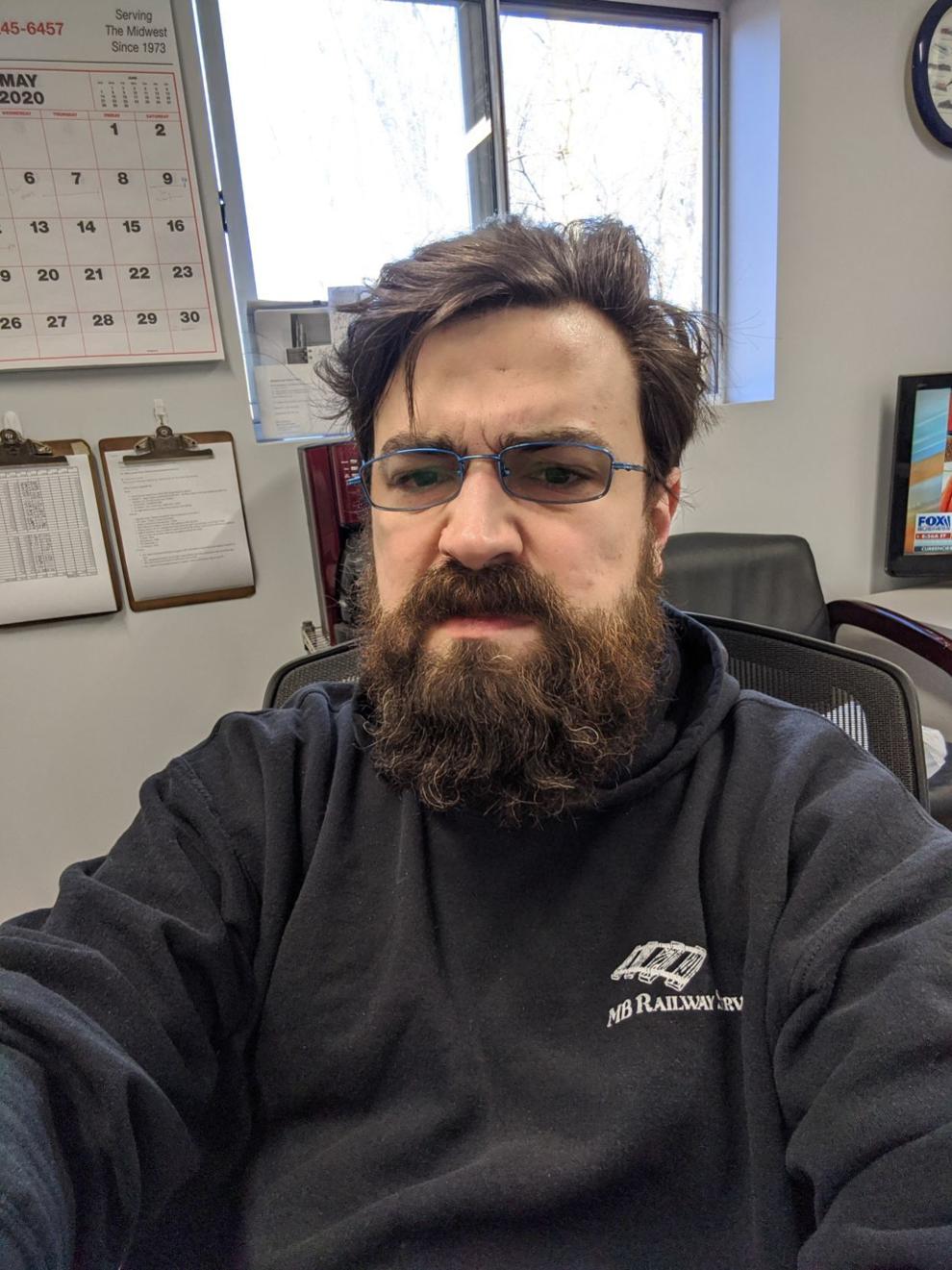 Ricky Westerhoff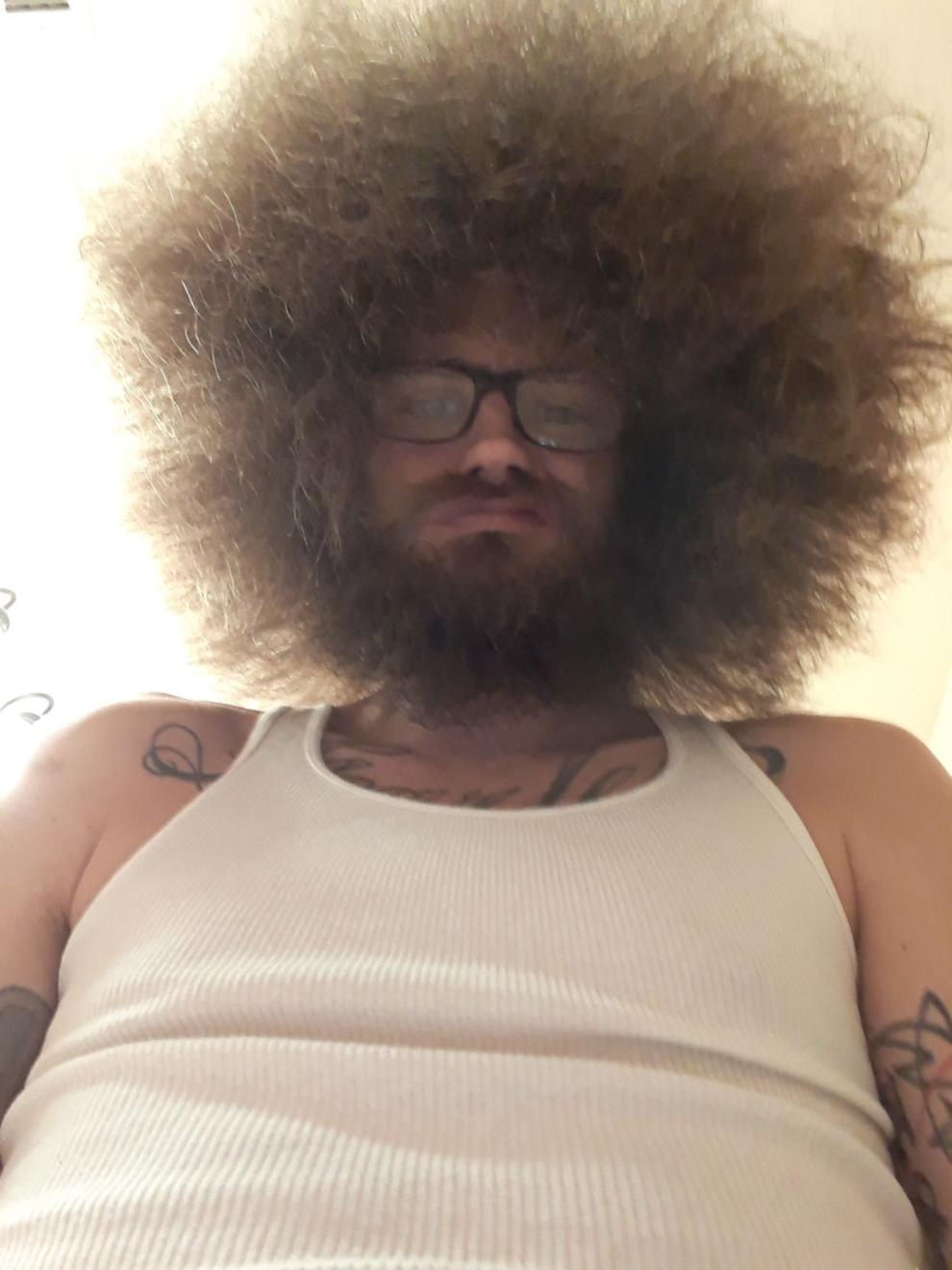 Zooey Yates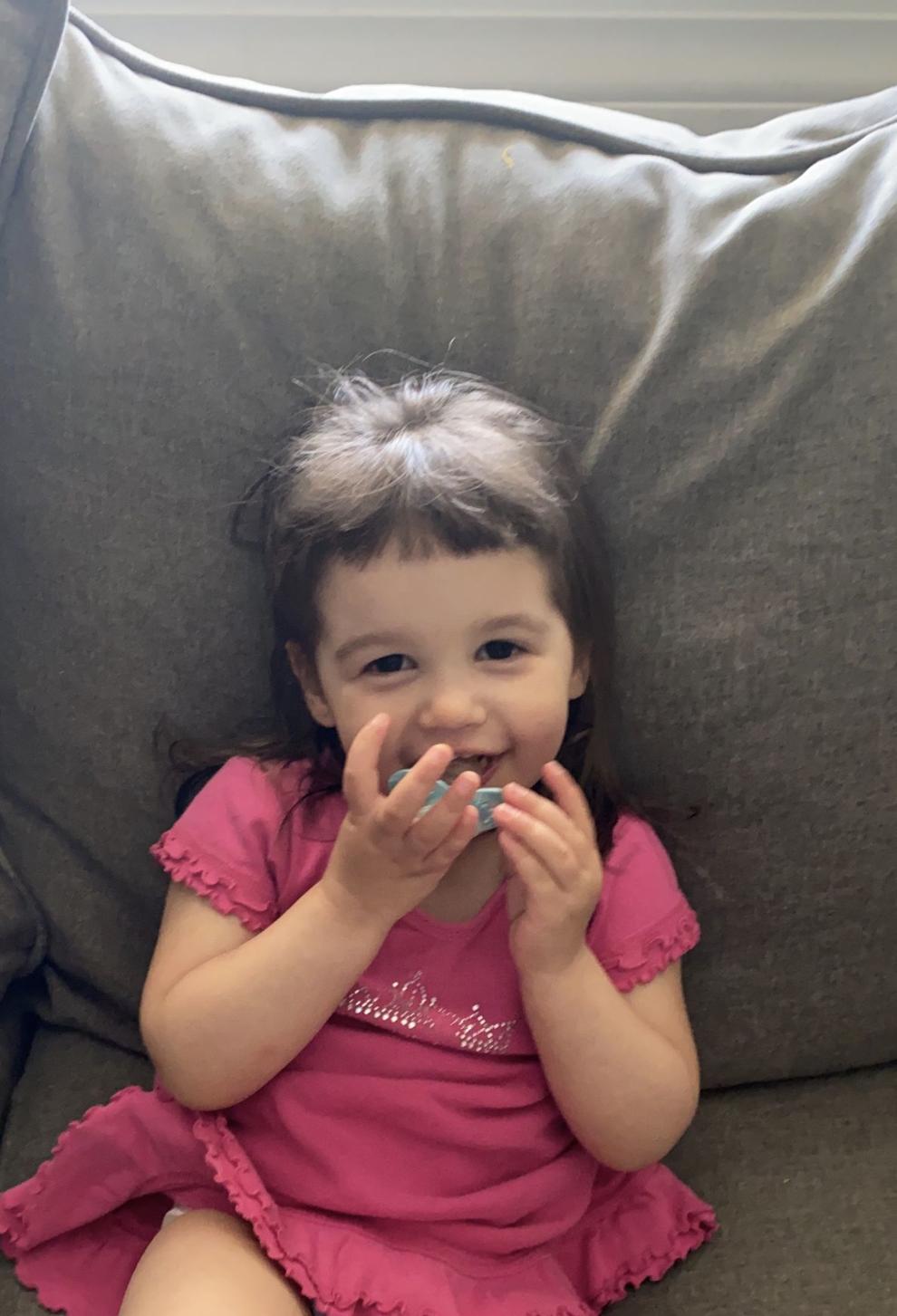 Ellie Gerstner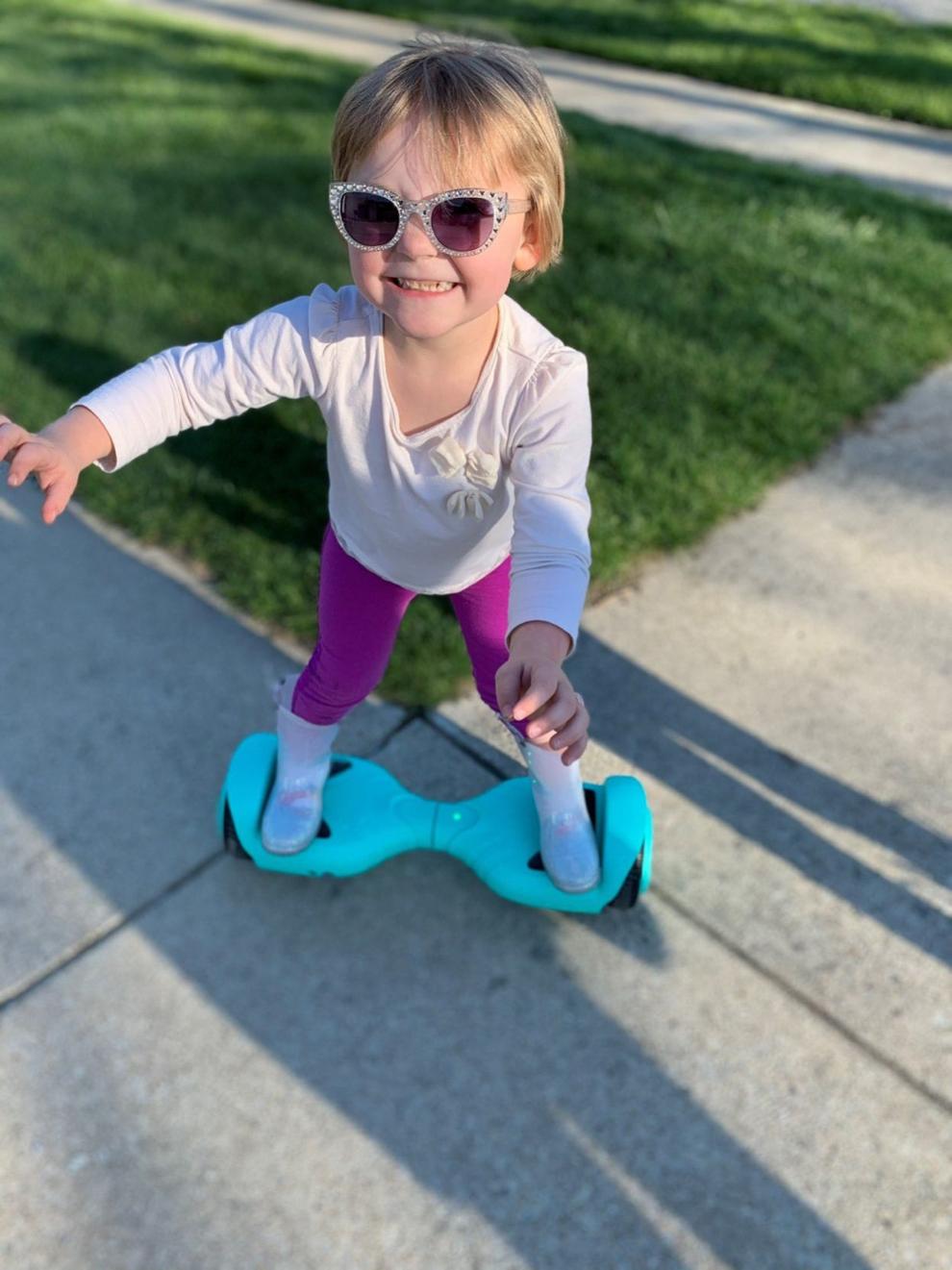 Megan Sterk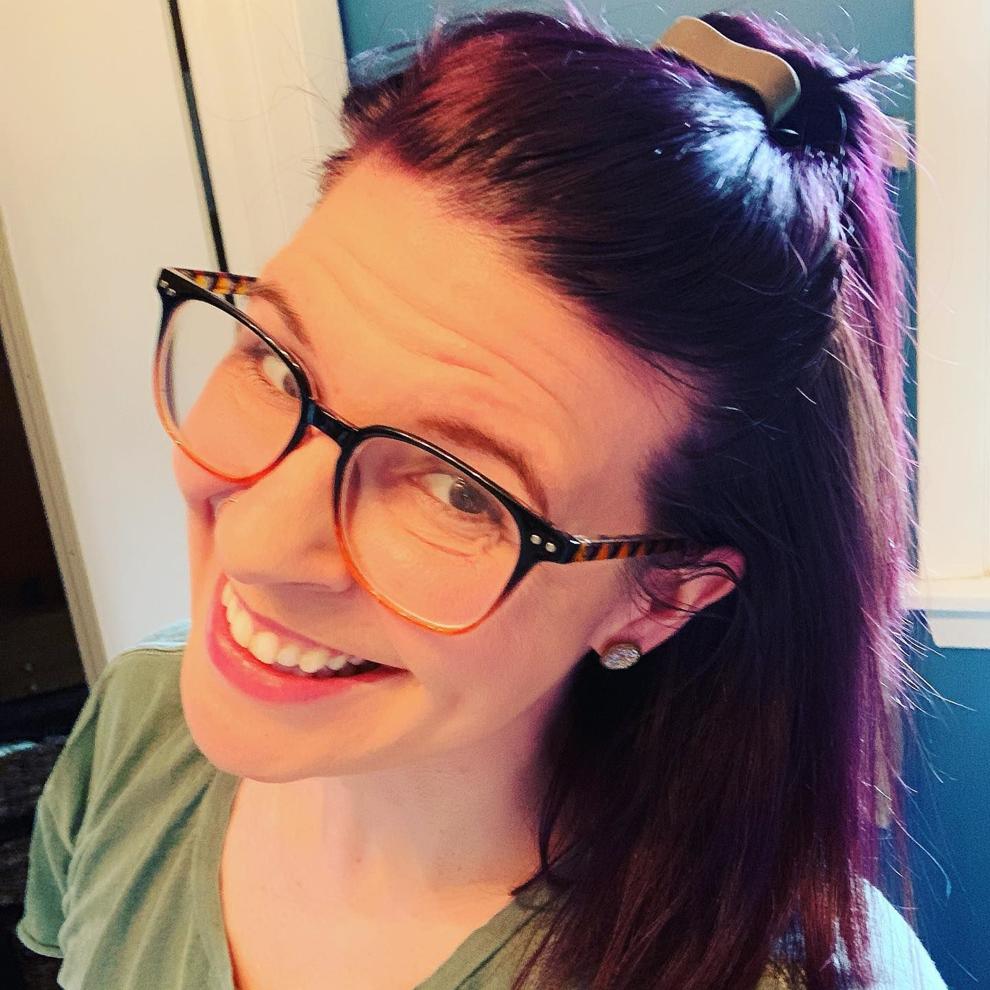 Don Wirick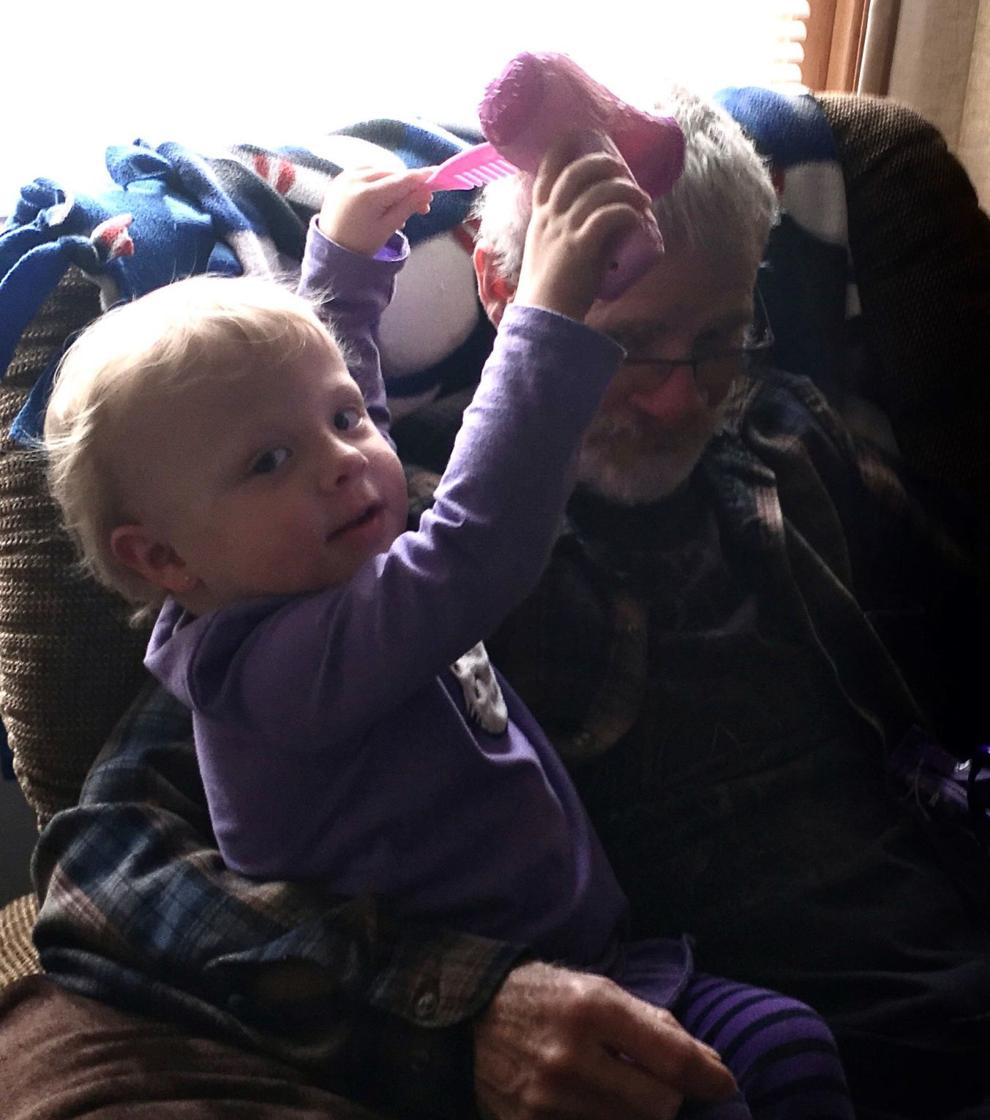 Hunter Savka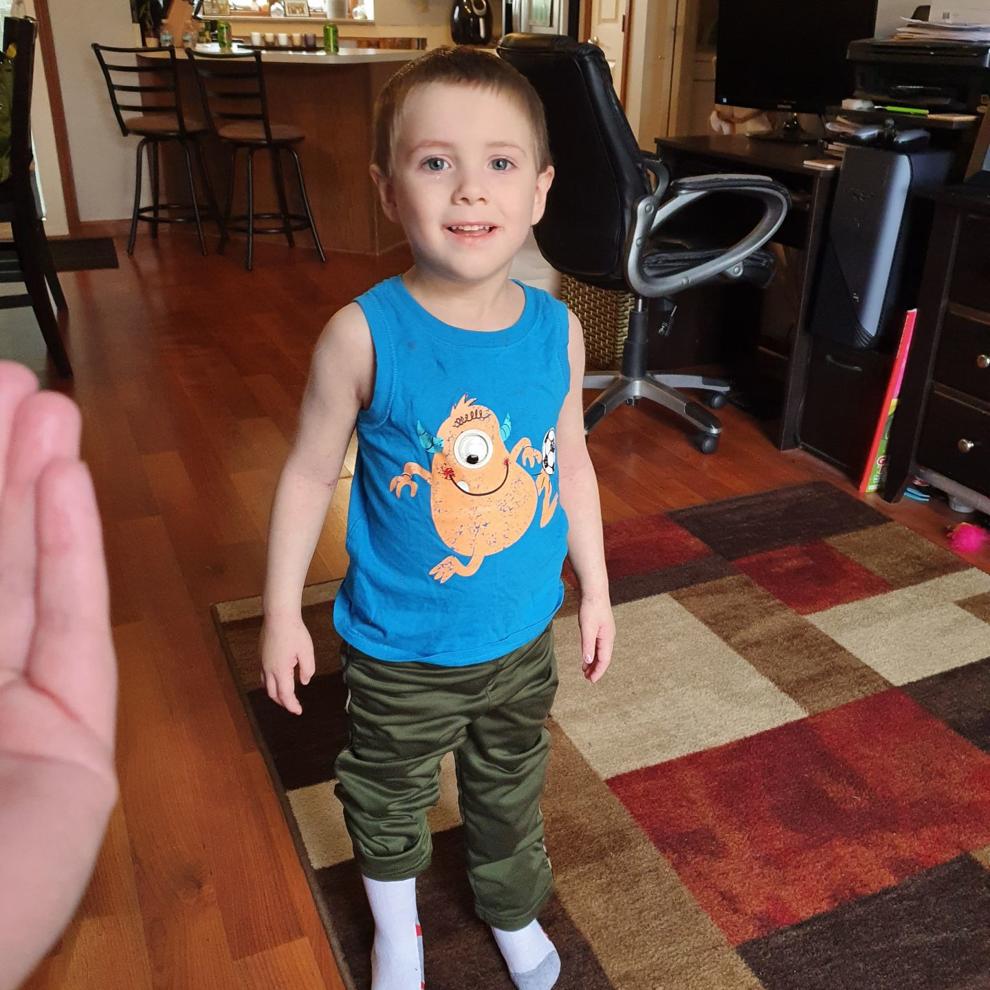 Dylan Lenburg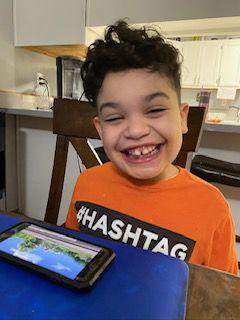 Brian Brophy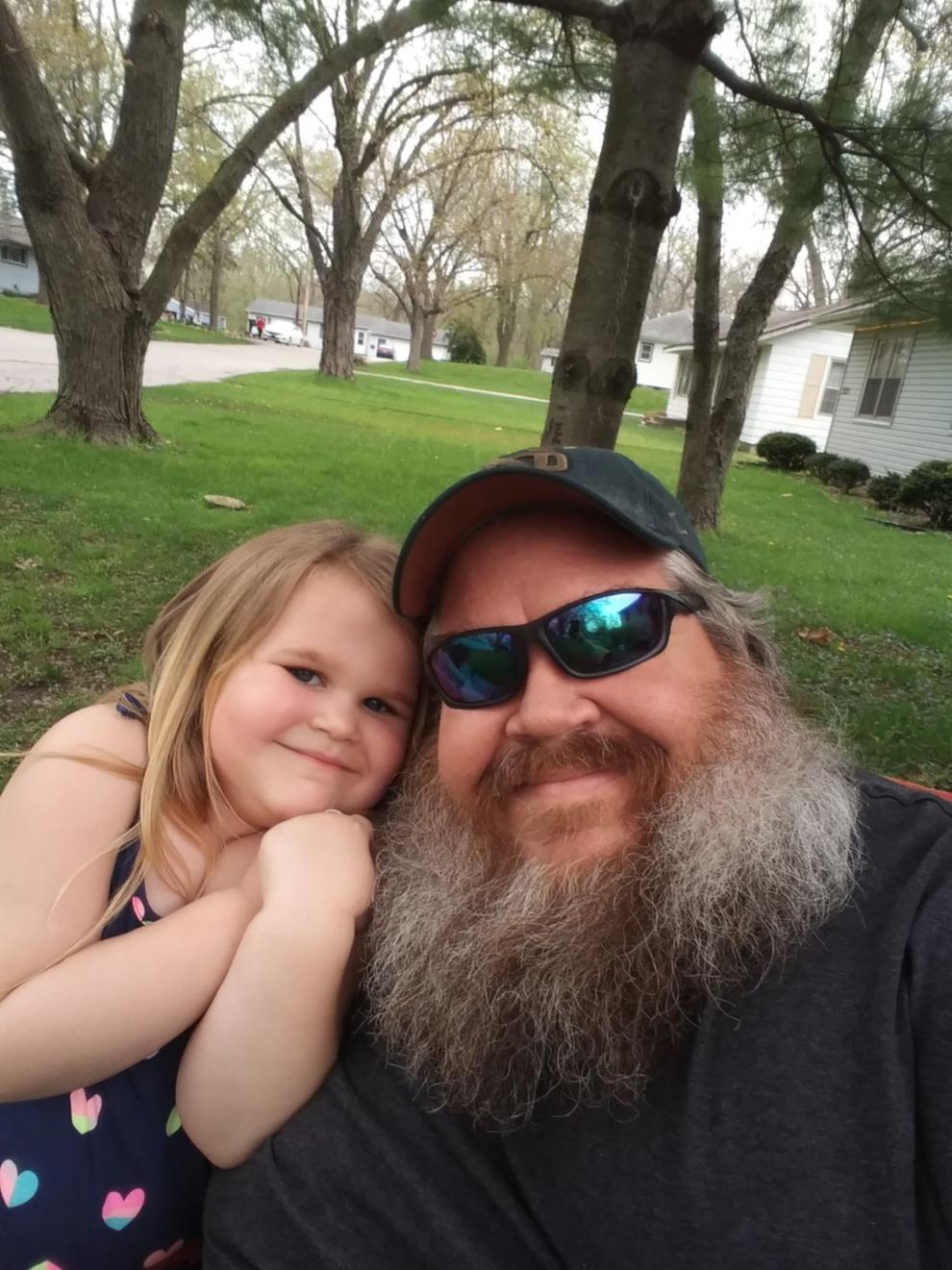 Trey Girolimon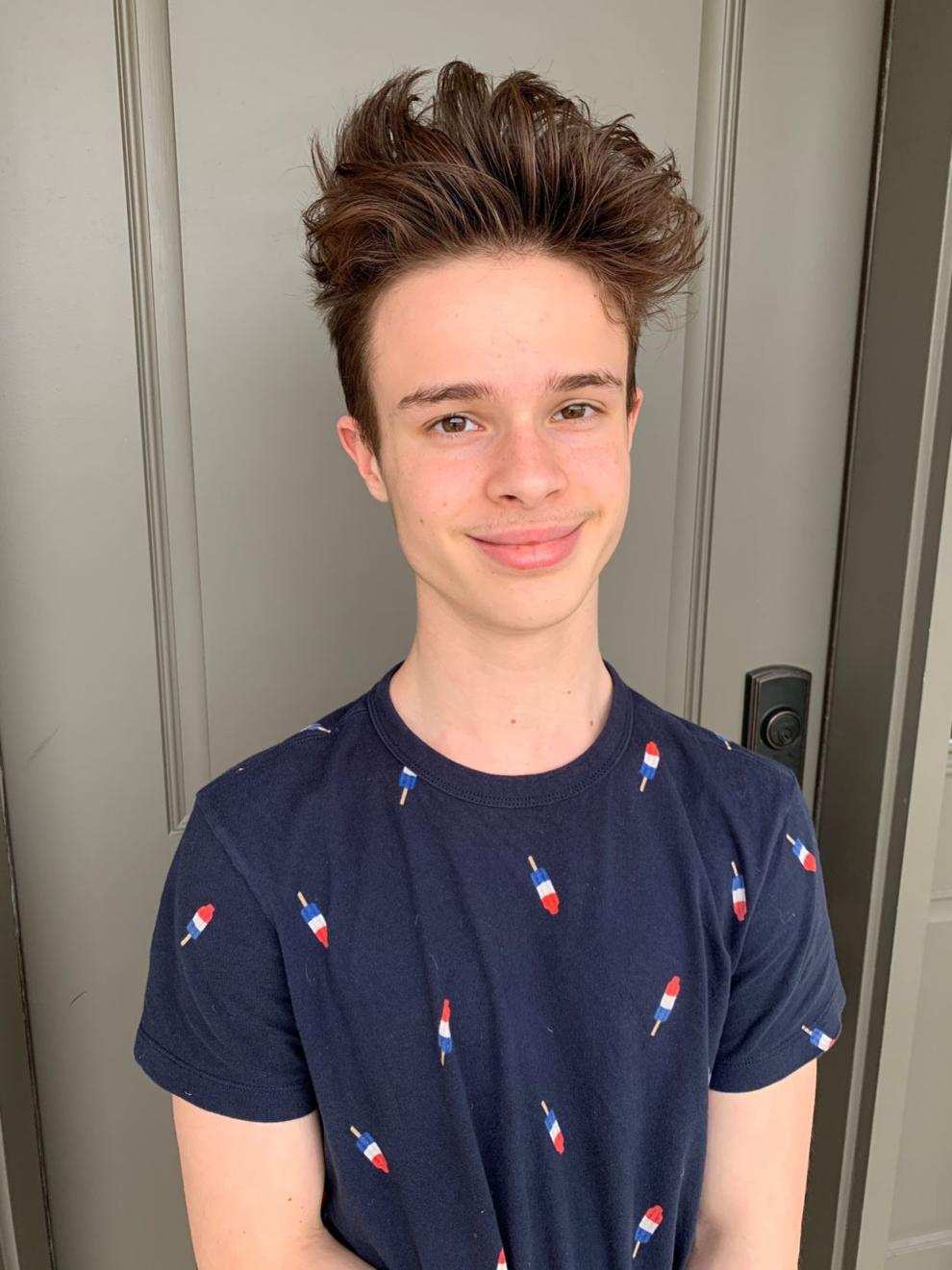 Milo Croll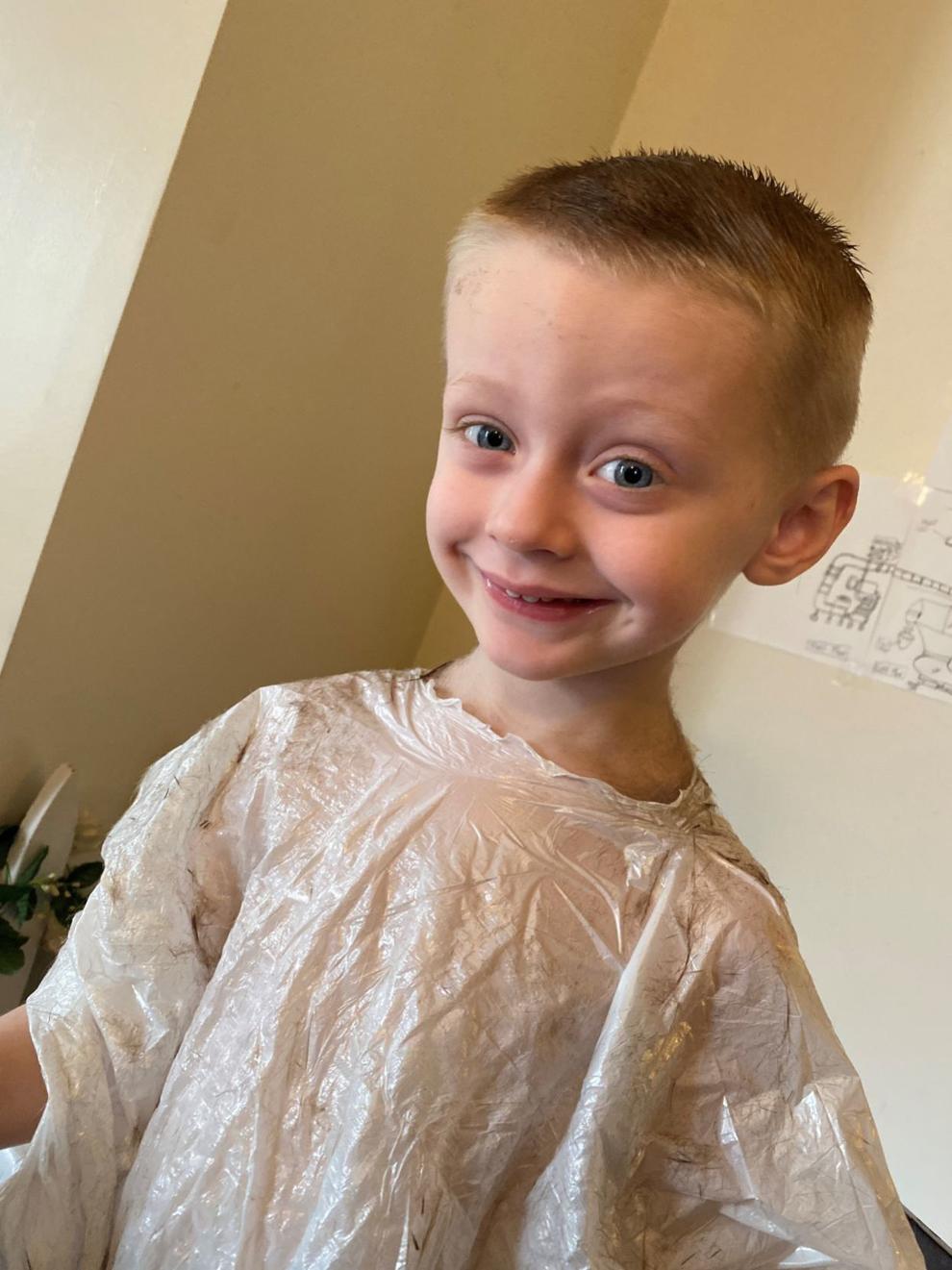 Josh and AJ Graper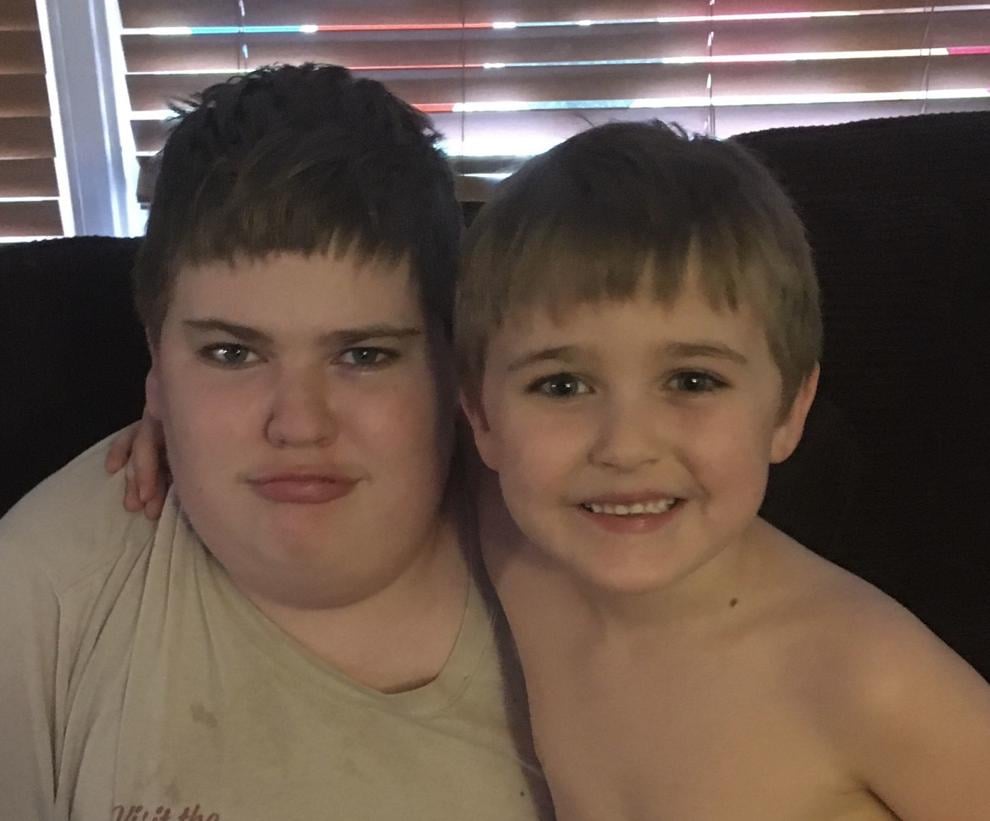 Adam Graper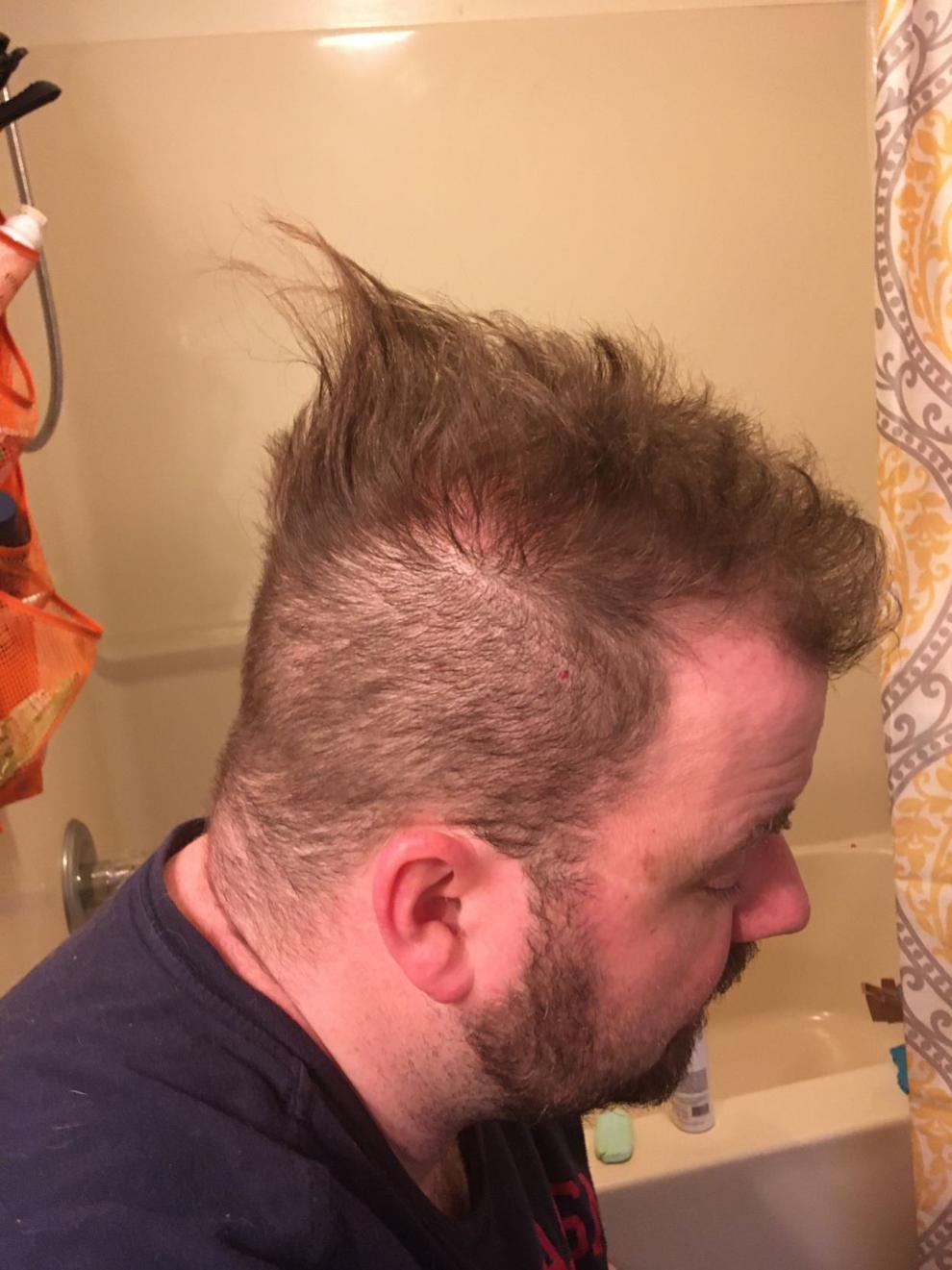 Oley Newberry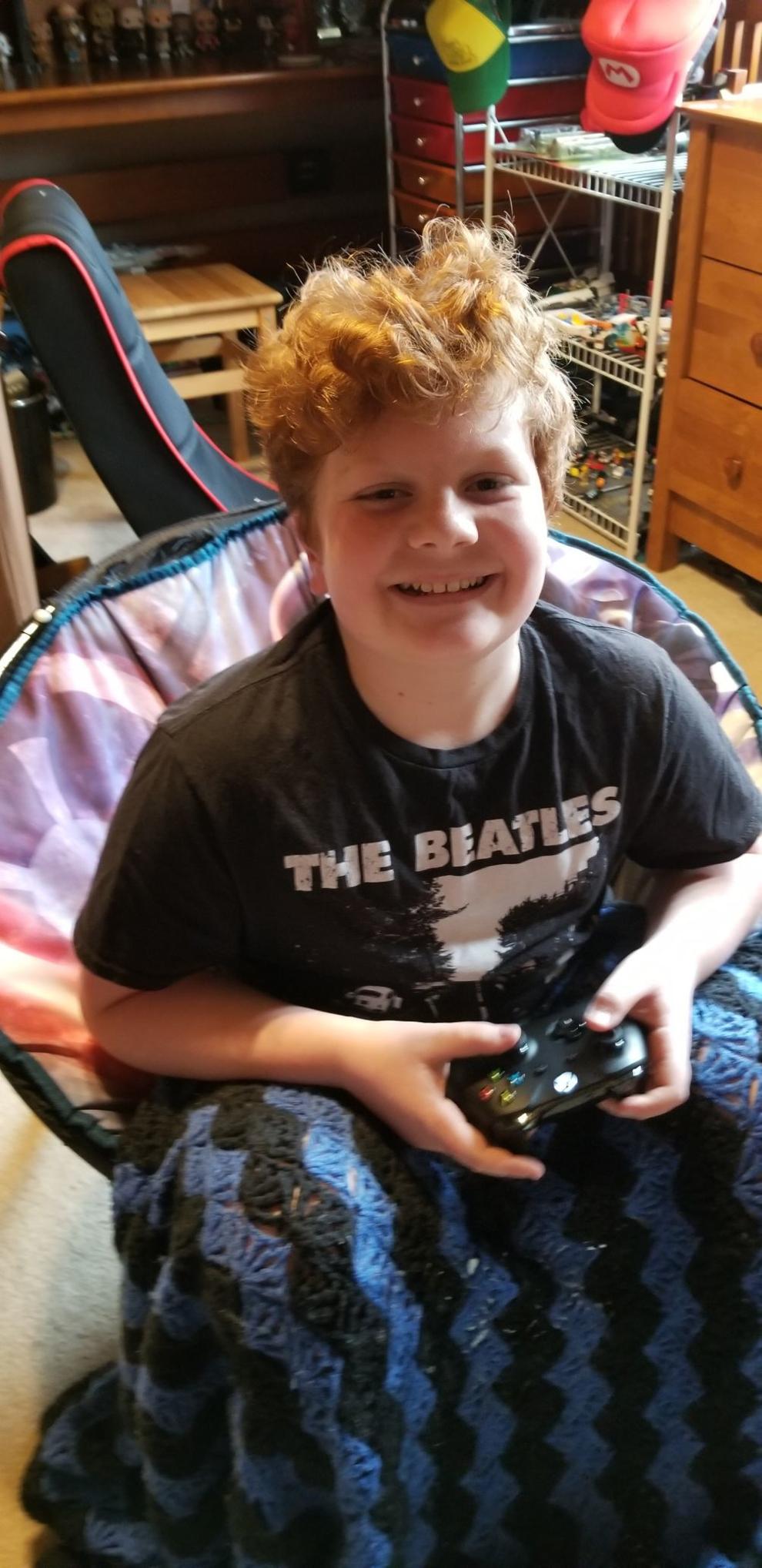 Nicole Kman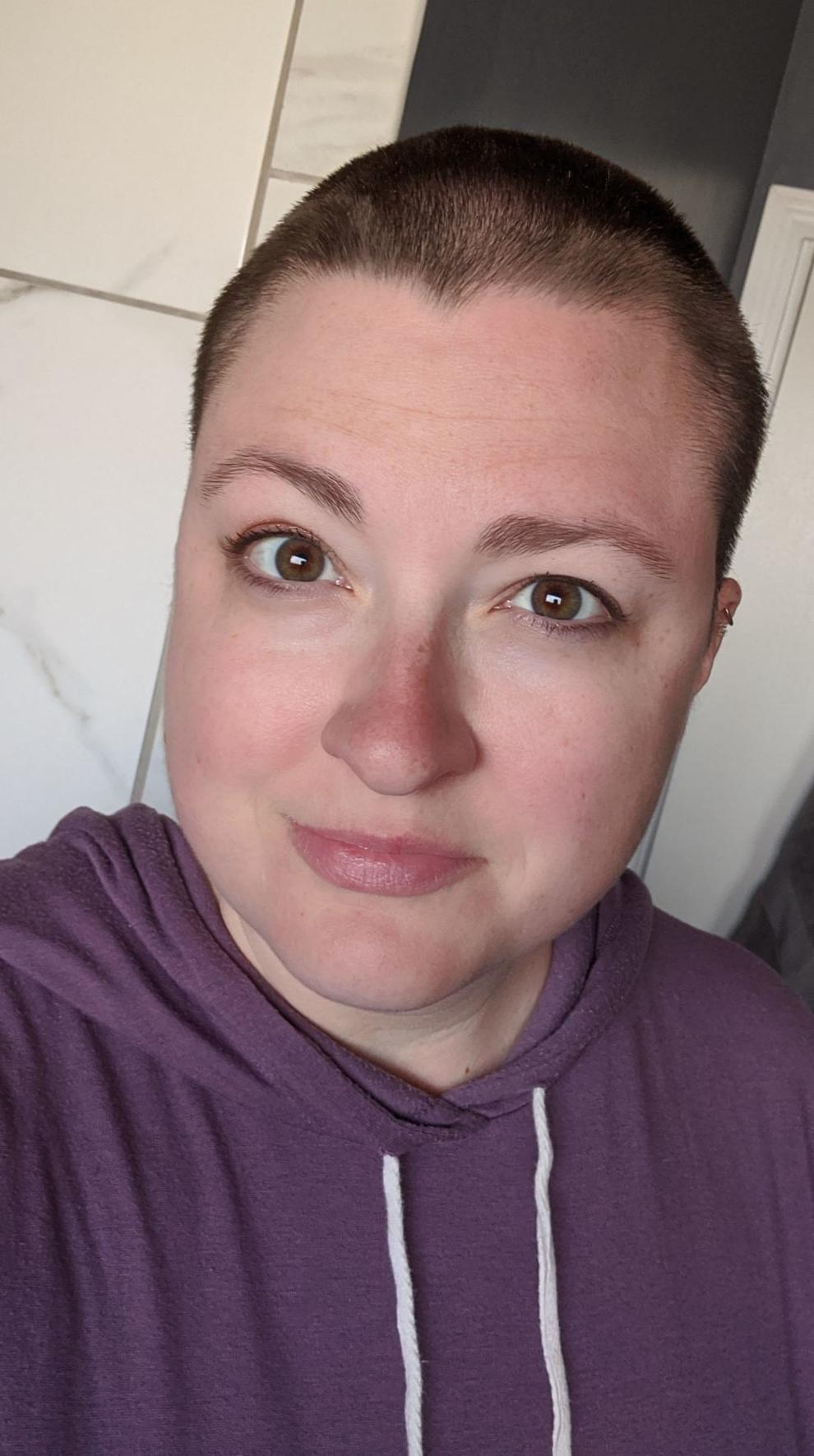 Jim Baze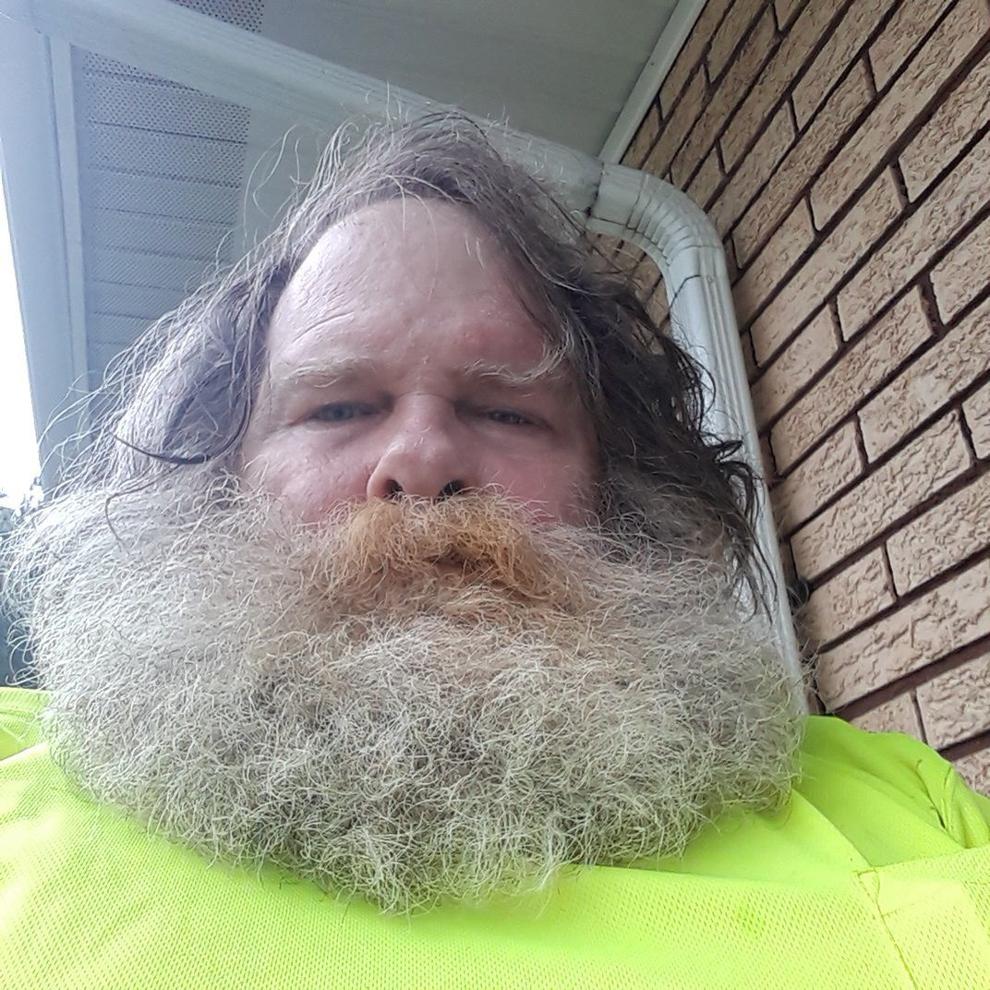 Adam and Stephanie Daniel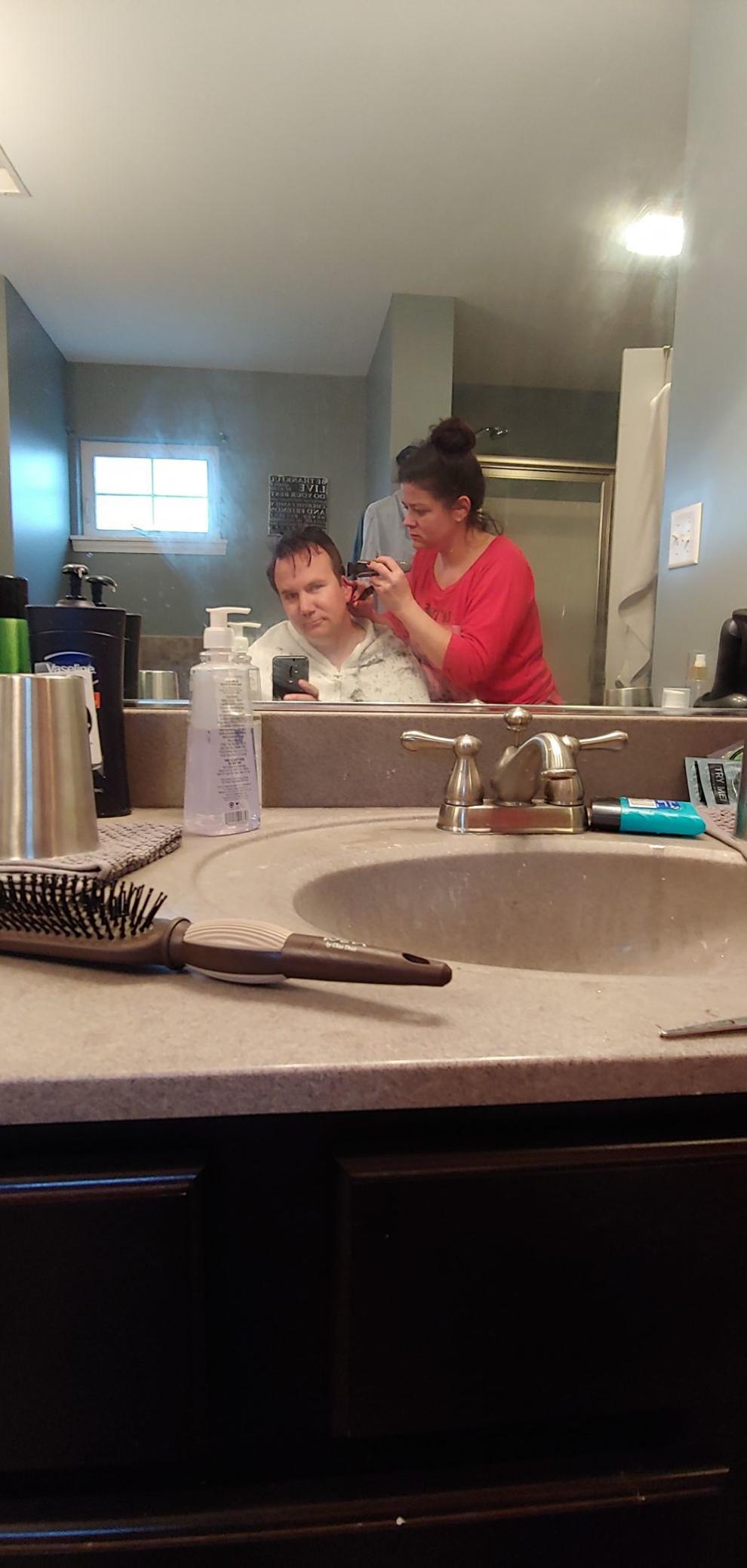 Dominic Jovanoski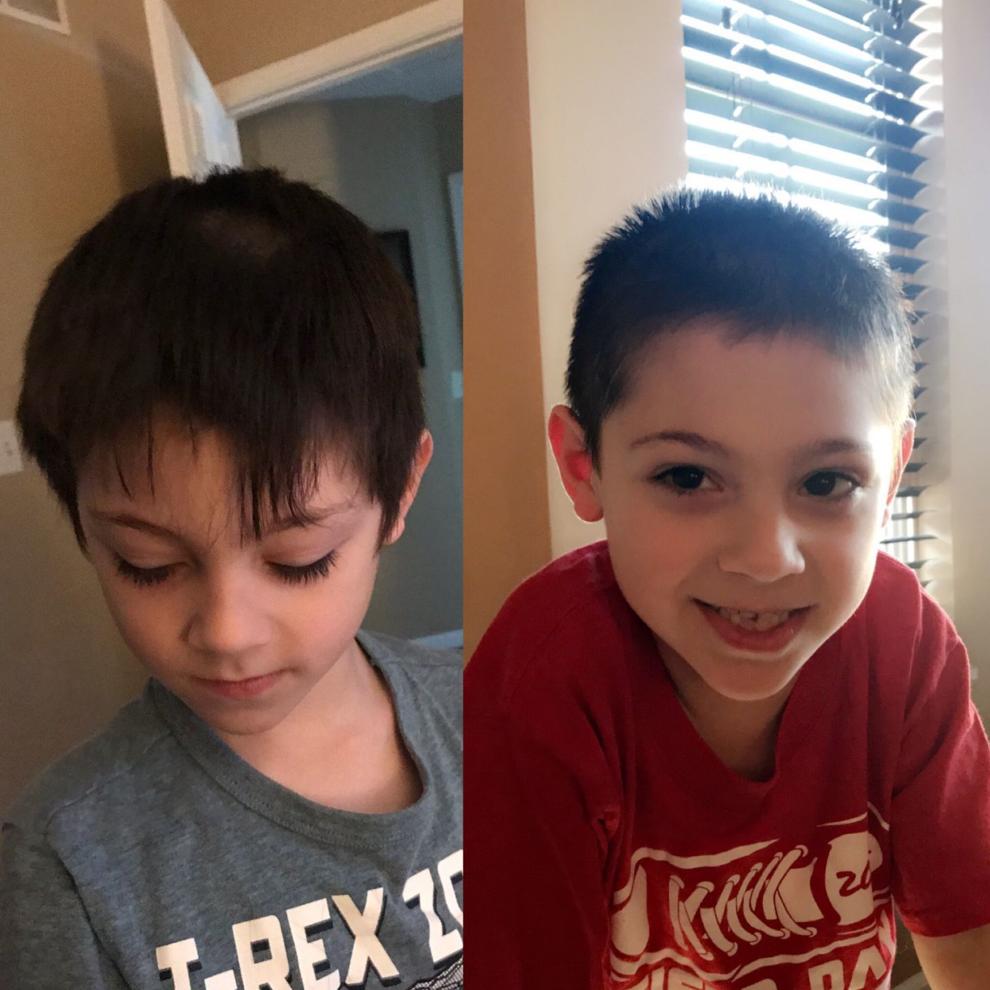 Gallery