As schools prepare to reopen for a new academic year, many parents are faced with a choice: Send students back to school or continue with at least another nine weeks of elearning.
And for many parents, masks are at the forefront of that decision.
Wearing a mask — especially a snug-fitting mask that closely covers the nose and mouth — is one of the most important steps to take to help decrease transmission of coronavirus, said Dr. Chandana Vavilala, Lake County's health officer.
"It is very important, prior to schools opening, that we work together to keep the community numbers down," Vavilala said. "Only by keeping our positive cases in the community low will we be able to open the schools."
The precautions taken during the coronavirus shutdown, including masks, social distancing of at least 6 feet and isolation at home, proved to be effective in reducing transmission of the disease, Vavilala said.
"We have managed to stabilize the positive counts of coronavirus in Lake County until recently because of all the precautions we've taken," she said.
Lake County has seen an uptick in positive cases, which the Health Department is closely monitoring, she said.
As businesses reopen and people gather in larger groups, health officials expect to see an increase in positive cases. However, it's still important to take precautions like wearing a mask to control the virus' spread, she said.
The Indiana Department of Education put guidance in place for schools to reopen.
Each district will have to ensure it can meet that guidance while also monitoring the number of positive cases in the community, Vavilala said.
Requiring students to wear masks while in school will continue to help decrease transmission rates and protect students, teachers and staff, she said.
"We are going to rely heavily on families to meet us halfway," Indiana Superintendent of Public Instruction Jennifer McCormick said in a recent webinar.
Though not required at a state level, about 76% of public schools responded in an Indiana Association of Public School Superintendents survey that they would require masks at some point during school day, McCormick said.
Schools across Northwest Indiana vary in newly adopted mask policies. Some will require students and staff to have masks with them at all times, and that those face coverings be worn where appropriate.
Others are adopting strong recommendations on the use of masks.
Dr. Kristina Box, the state's health commissioner, is advising that face coverings be worn whenever students move through a school, such as when using the restroom or lining up to go to lunch.
Masks can be removed when students are seated at their desks or are receiving exercise outdoors or in a physical education class where social distancing can be observed.
"If you take nothing away from what I say today, it is that face coverings are probably the best way, along with social distancing, for you to protect your students, your staff and our faculty," Box said in a webinar to school leaders last month.
Lake County superintendents shared a letter Monday stating students and staff must be prepared to wear masks when social distancing is not possible, such as on school buses and in hallways.  
Still, school leaders say there will be an element of education as students and their families adjust to new rules of mask etiquette.
Crown Point school board members encouraged families in a meeting last week to get their students comfortable with a mask before returning to school.
"I would invite parents to make sure, if you have a child, to get the mask ahead of time, make sure it fits, make sure it's comfortable to the best extent possible," said Brian Smith, a Crown Point school board member.
The state is supplying 472 participating Indiana school corporations with a cloth face mask for every student, 500 disposable face masks for adults and 100 2- or 4-ounce bottles of hand sanitizer.
Some districts, like the School City of East Chicago and School City of Hobart, say they will provide wellness kits to returning students with a reusable mask and hand sanitizer.
For scenarios, such as those in special education classes, where wearing a face mask could impede communication, some schools may allow students and staff to wear face shields instead.
And for students who refuse to wear masks, school leaders say rather than pursuing disciplinary measures they hope to use a students' noncompliance as a learning experience.
Repeated refusal to wear a mask, in some districts, could result in a phone call home or a recommendation to take part in remote learning.
"We counsel with the student; this is why we're requiring you to put this mask on. Here's the rationale for this: You're protecting yourself and other people," Valparaiso Interim Superintendent Mike Berta said in a recent public meeting. "Ultimately, our hope is the hope I'm sure of most parents, if not all parents, and that is that we get to the condition that this is history."
How do NWI school reentry plans compare?
Crown Point Community School Corp. Bulldog Back to School Plan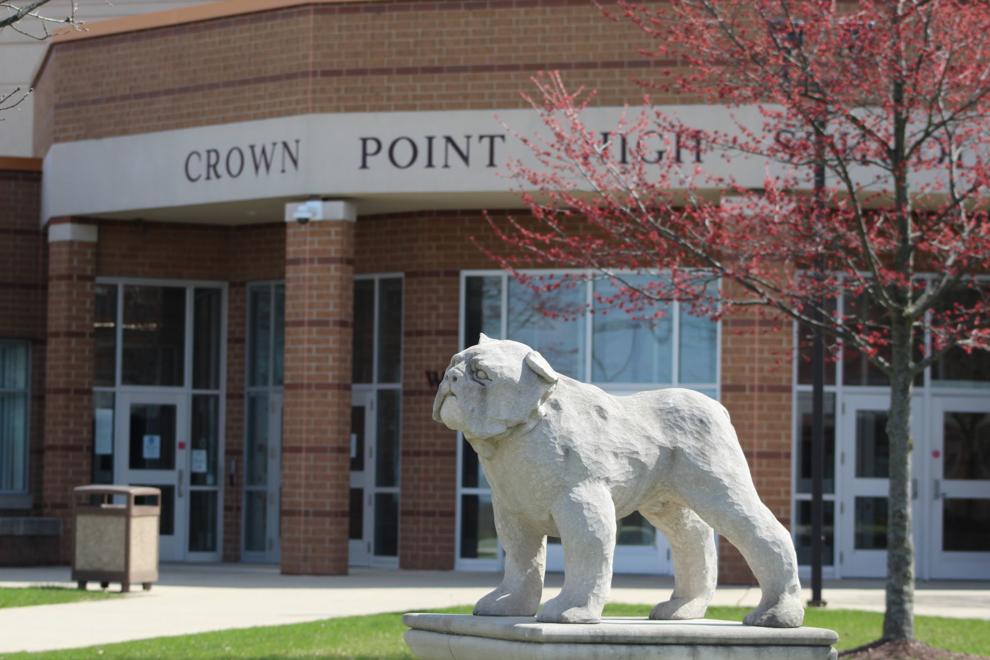 Duneland School Corp. Reentry Plan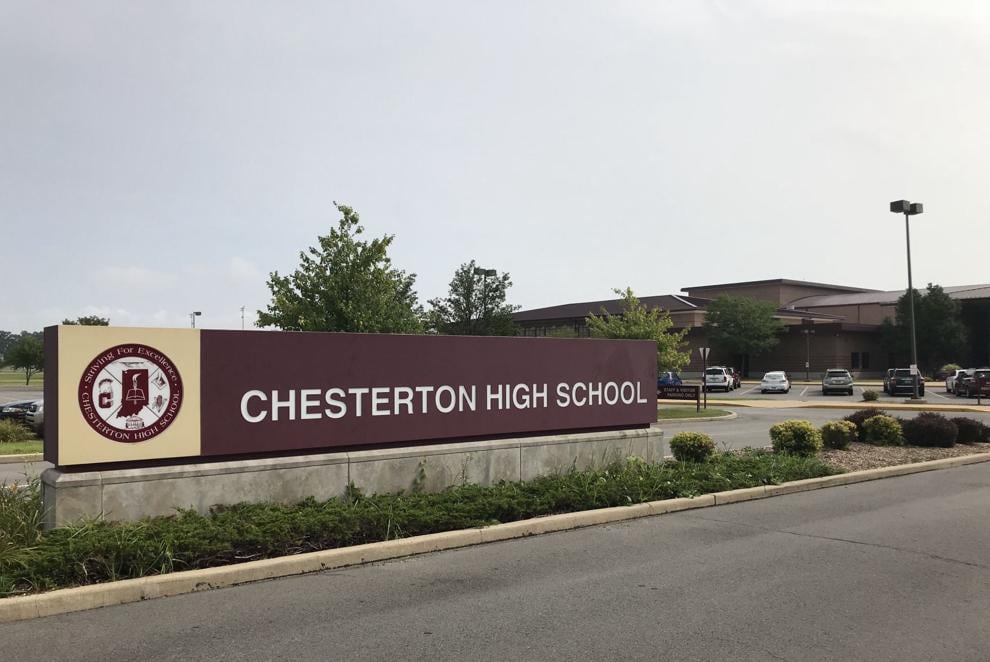 East Porter County School Corp. Return to Learn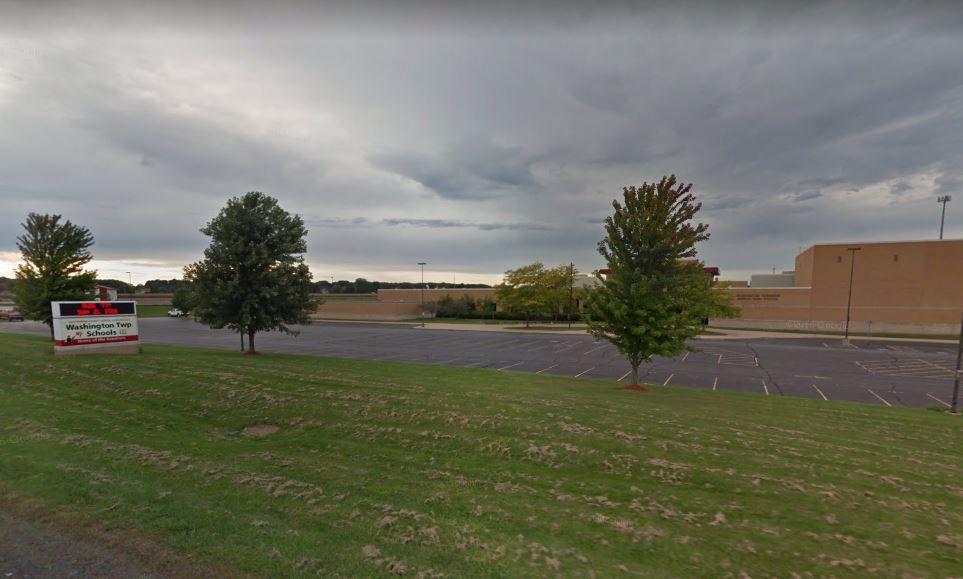 Gary Community School Corp. 2020-2021 School Re-Entry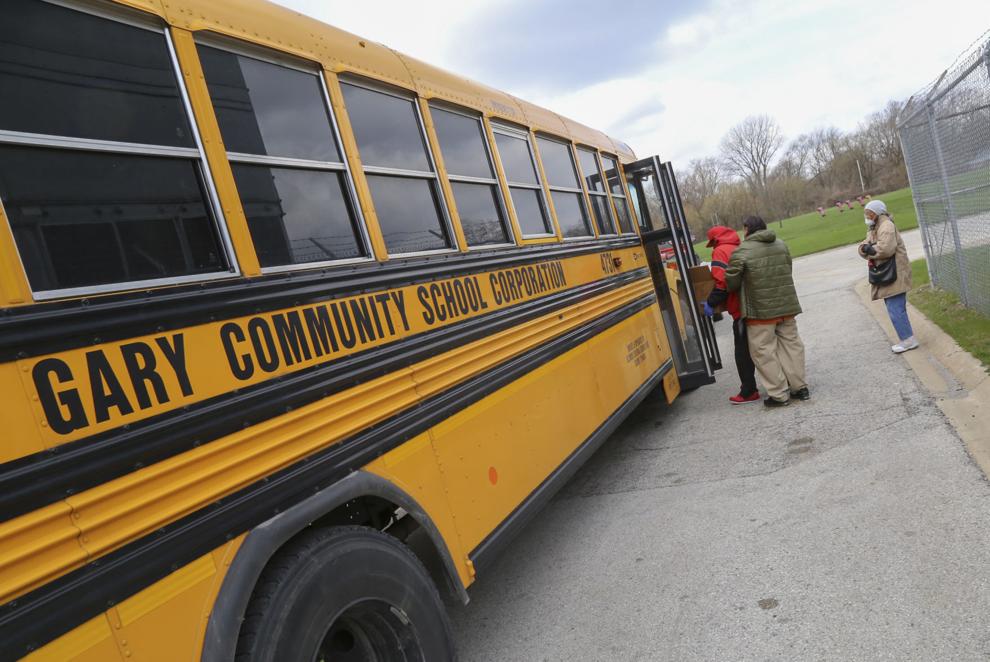 Griffith Public Schools Return to Learn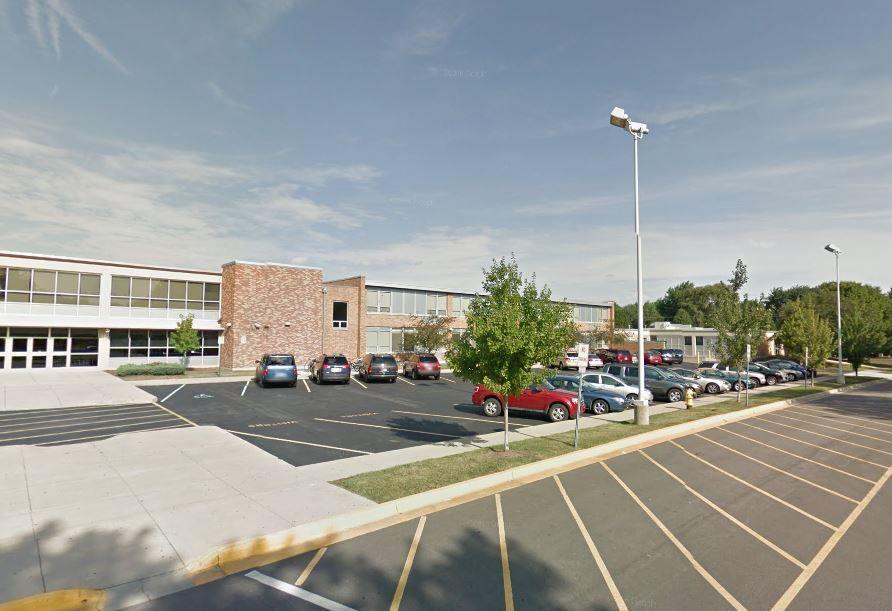 Hanover Community Schools Re-Entry Plan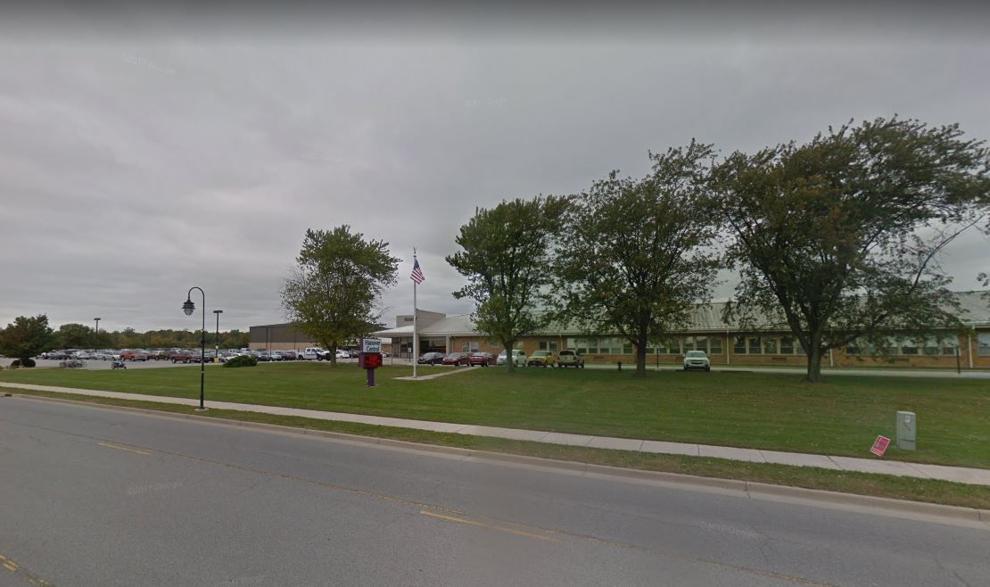 Lake Central School Corp. Return to School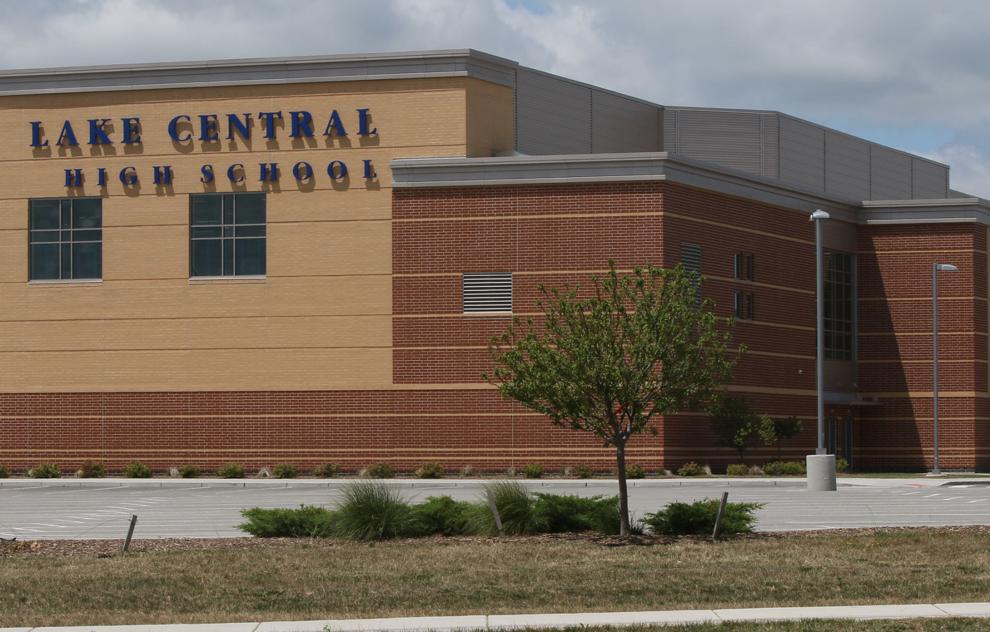 Lake Ridge New Tech Schools IN Class Re-Entry Plan 2020-21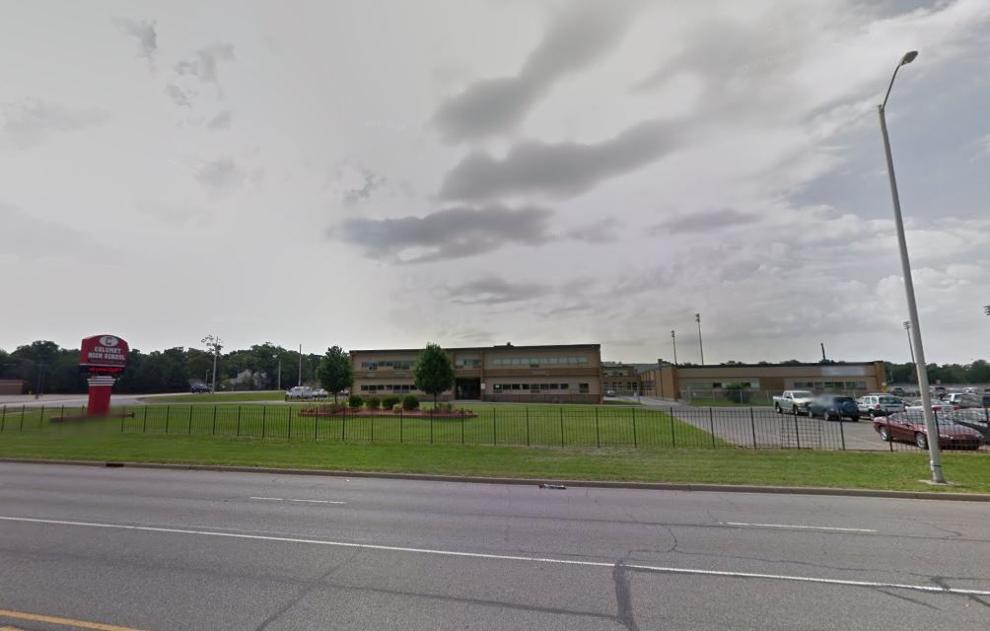 LaPorte Community School Corp. Getting Back on Track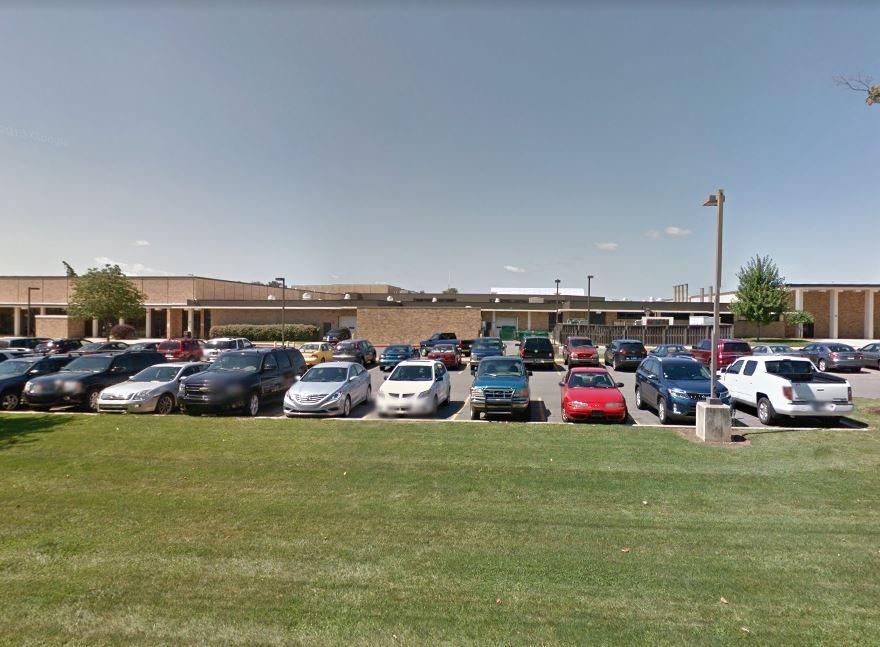 Merrillville Community School Corp. Re-Entry Plan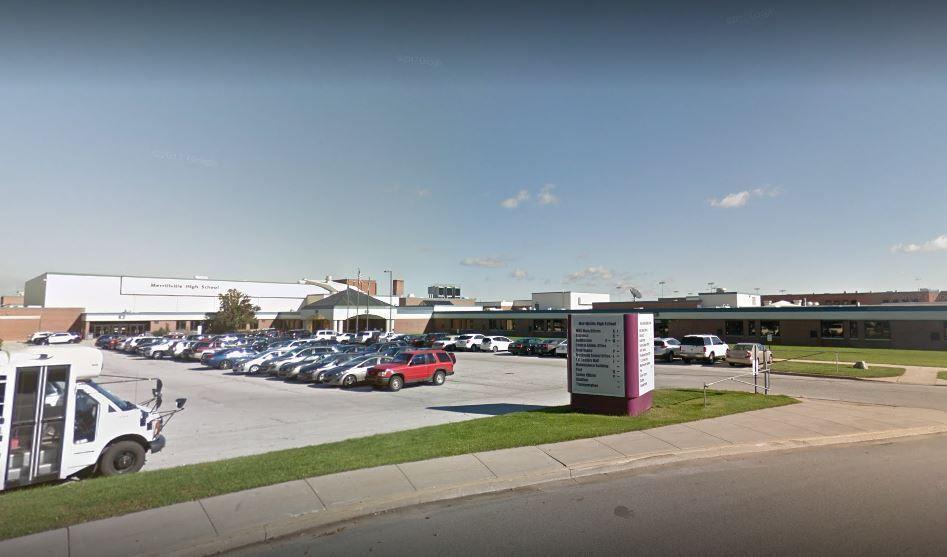 Michigan City Area Schools Reopening 2020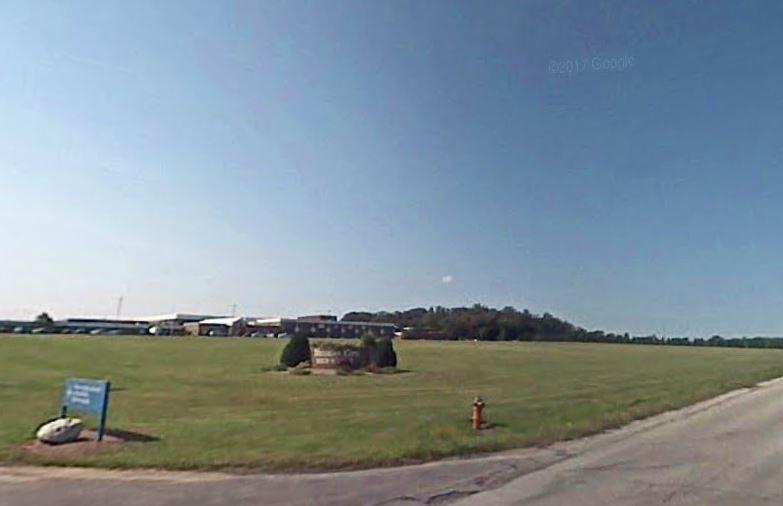 Portage Township Schools Re-Entry Plan
School City of East Chicago Protect Cardinal Plan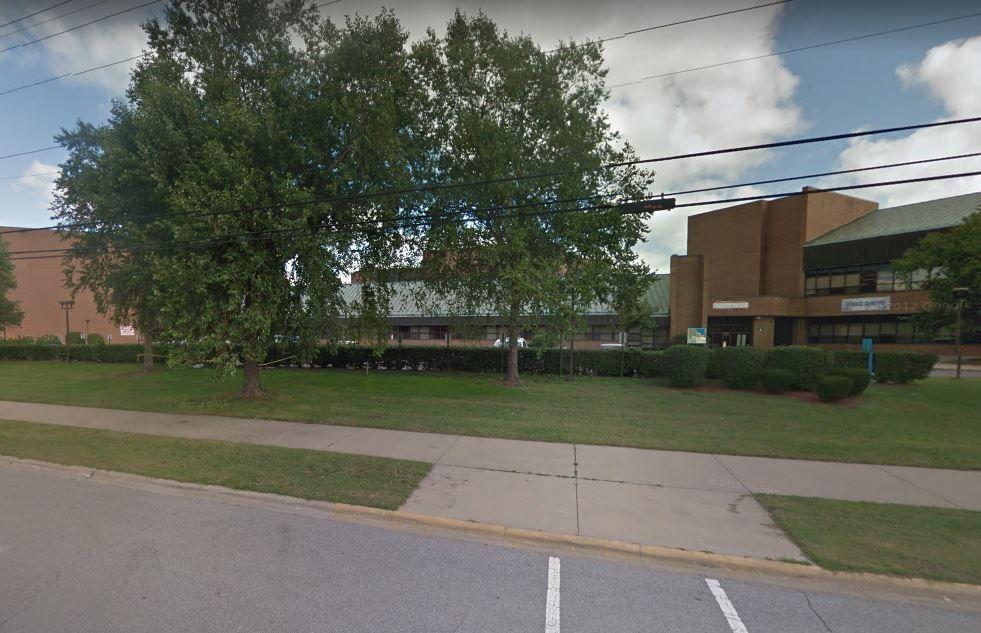 School City of Hammond Re-Open Plan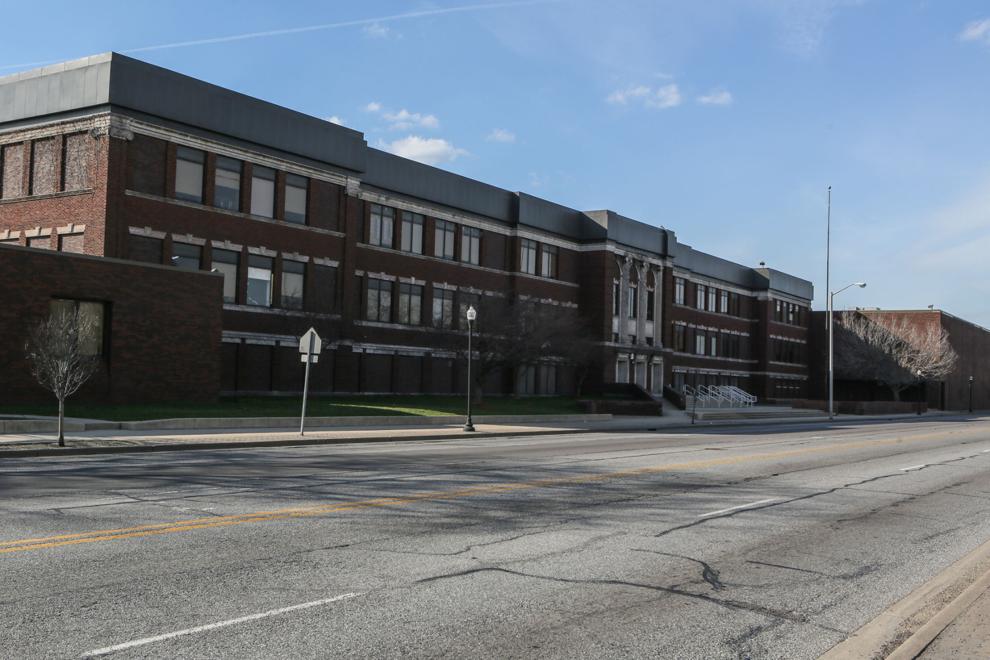 School City of Hobart Protect Brickies Plan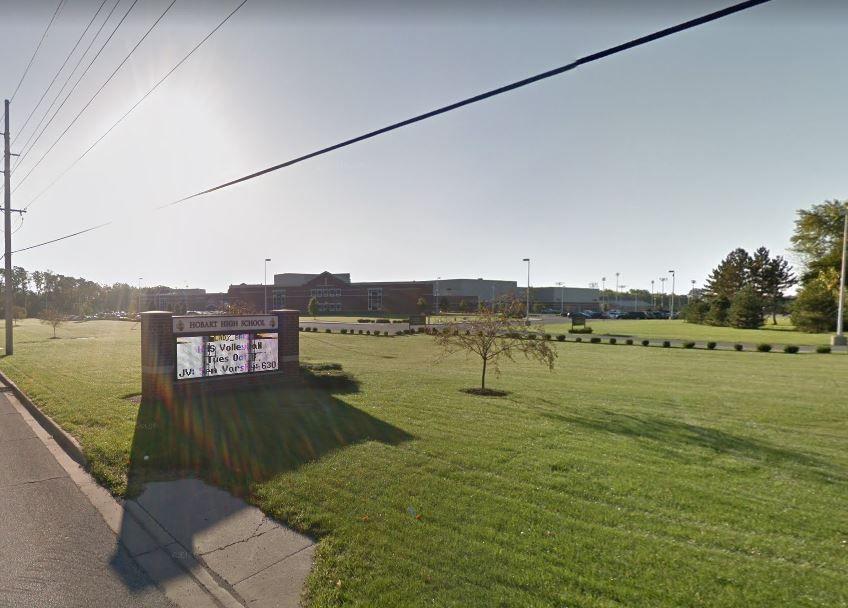 School Town of Highland School Reopening Framework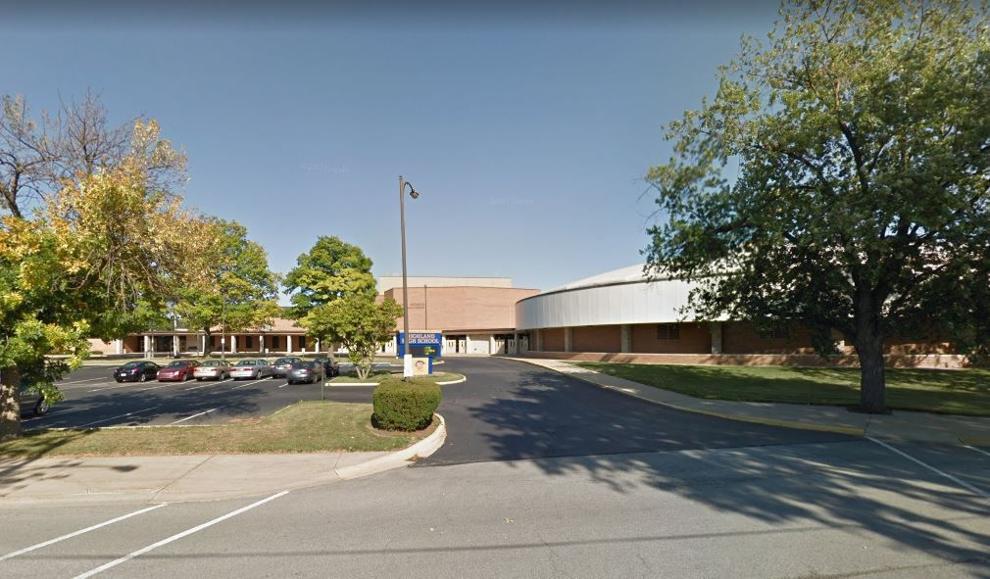 Valparaiso Community Schools Return to Learn