WANATAH — A father of two is believed to be in danger following his disappearance one morning after loading his children on their school bus.
Robert Garrett Wright IV, 36, of Wanatah, was reported missing to the LaPorte County Sheriff's Office, Capt. Derrick Allen said.
Wright's sister, Melissa Pearce, said family called police Friday afternoon after the man's wife reported that he has not been seen since Thursday morning.
"We are concerned he is a danger to himself or he has been harmed," Pearce said. "This is not at all like my brother, and we do not believe he is safe or okay."
Wright is described as 5 feet, 10 inches tall and weighing 190 pounds. He has brown hair and brown eyes, with brown facial hair. He was last seen wearing jeans and a black jacket. His car, a white Ford Fusion with plate number 726NFO, is also missing.
Wright was last seen by his wife at 8 a.m. Thursday at his home in a Wanatah subdivision called Haskell Heights.
"He got his two daughters on the bus that morning and then he was gone," Pearce said. "He would never leave them. He would do anything for his kids."
Wright never showed up for work Thursday and his work truck remained at his residence. Authorities are trying to pinpoint his phone location but his phone is off, she said. Since his disappearance, family and friends have been searching for him.
Pearce said her brother has been going through some difficult times and she's worried for his safety.
"We just want him to know that no matter what, we want him to come home and we will come get him wherever he may be," Pearce said. "I just want to hear his voice. I just want to know he is ok."
If anyone has information on the whereabouts Wright, they are asked to call the LaPorte County Sheriff's Office at 219-326-7700. 
Recent arrests booked into LaPorte County Jail
Matthew Mckay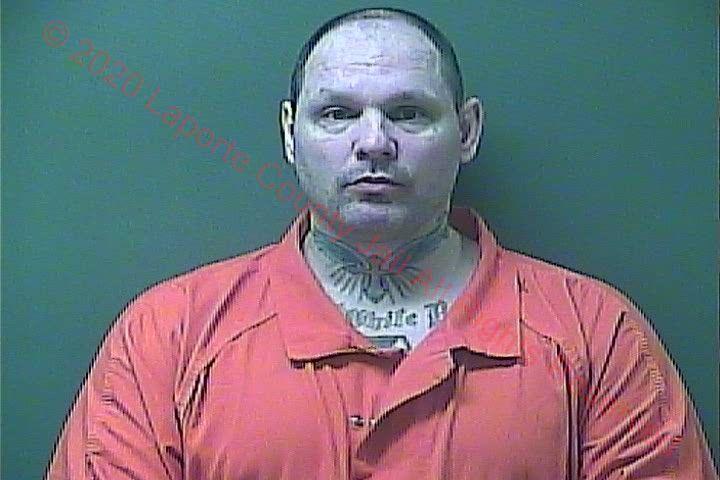 Jody Jones
Nicholas Miller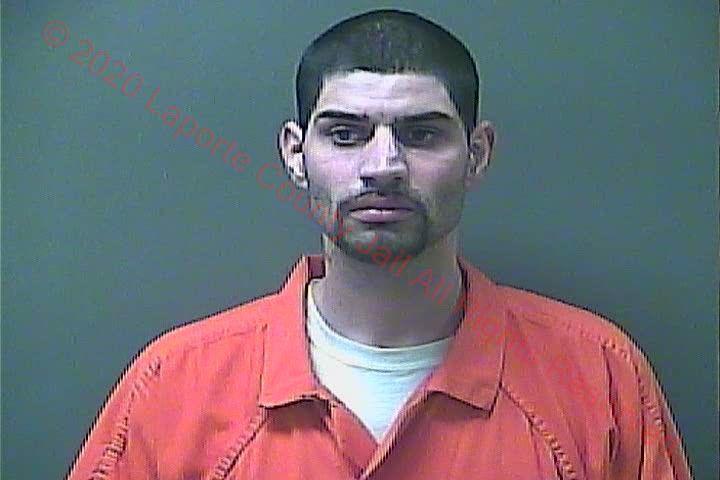 Tony Bland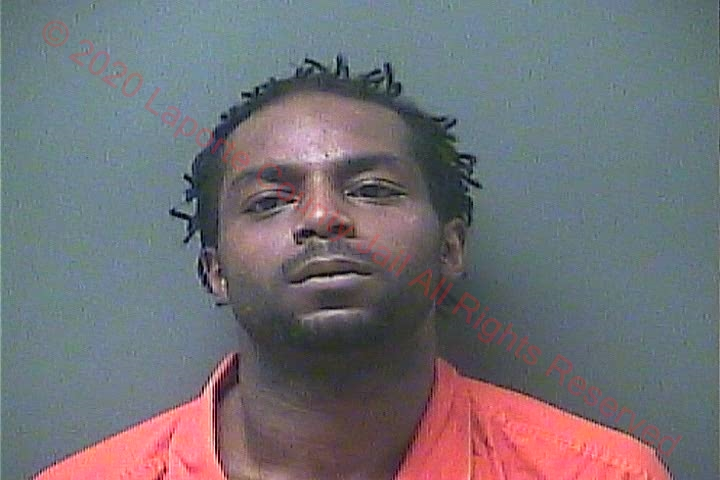 James Tobin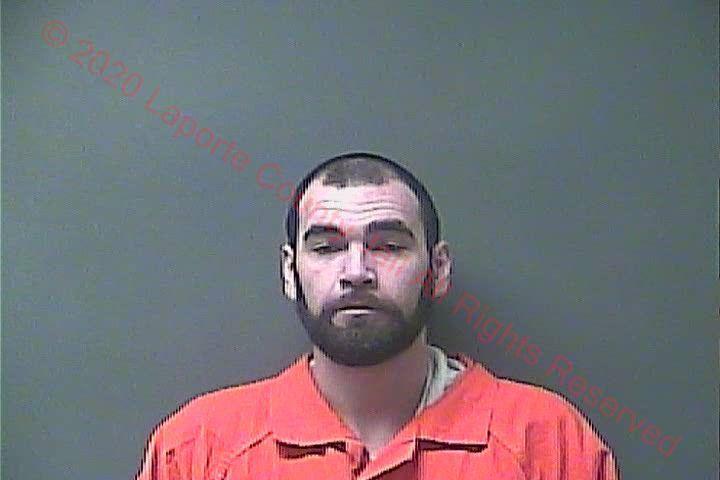 Darius Smith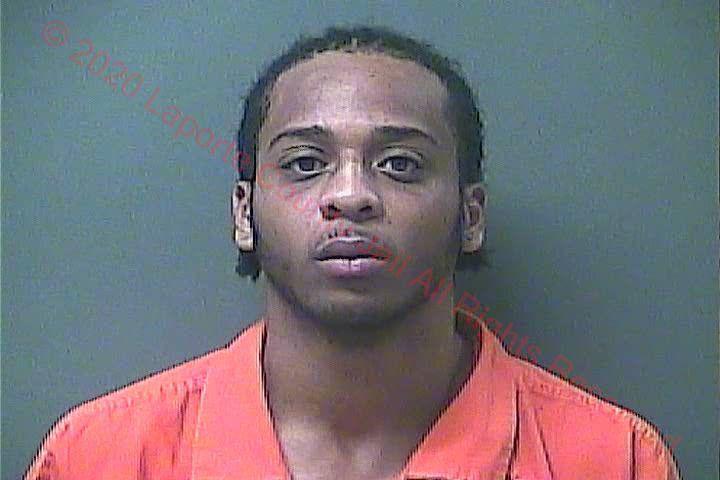 Jacob Gross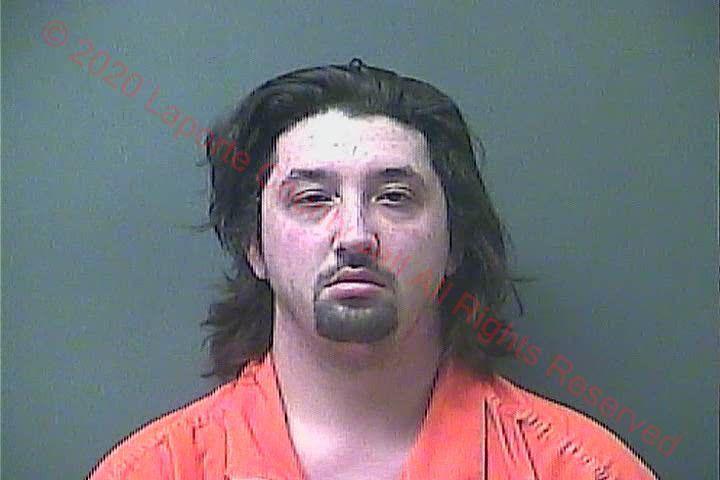 Nicholas Miller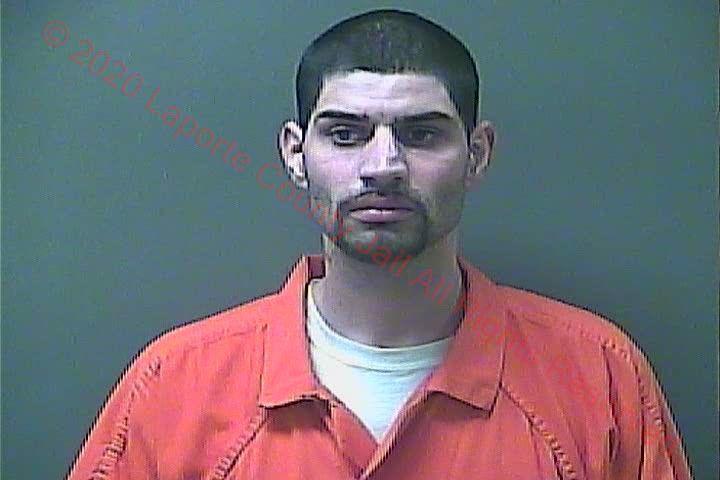 Matthew Coyer
Joshua Murray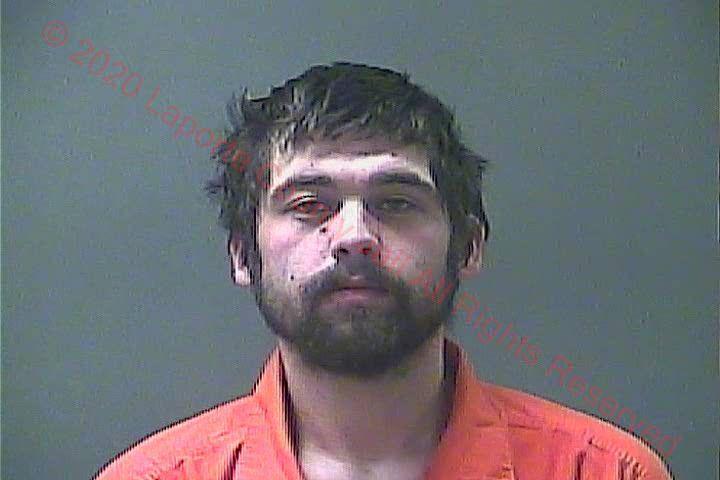 Daniel Jarrett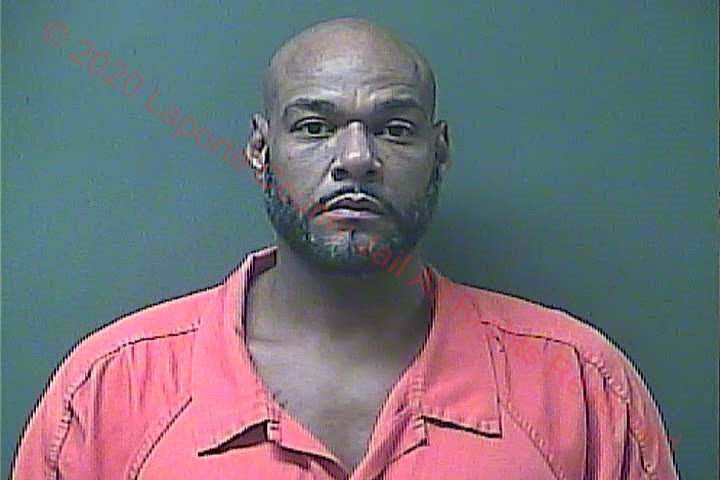 Brian Wilkinson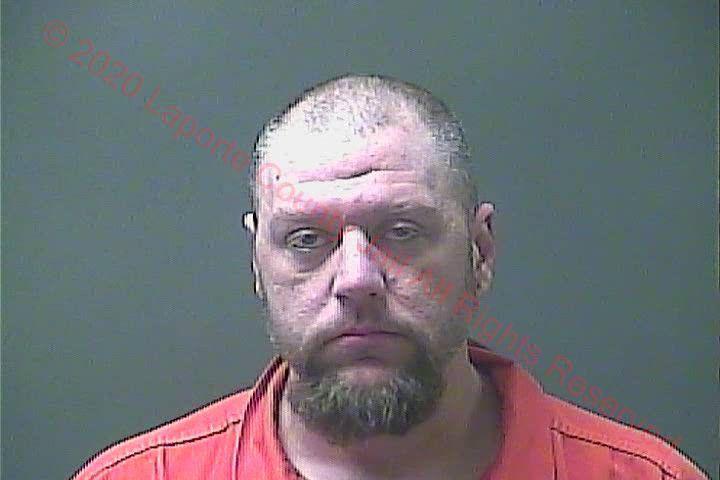 Kenneth Ashley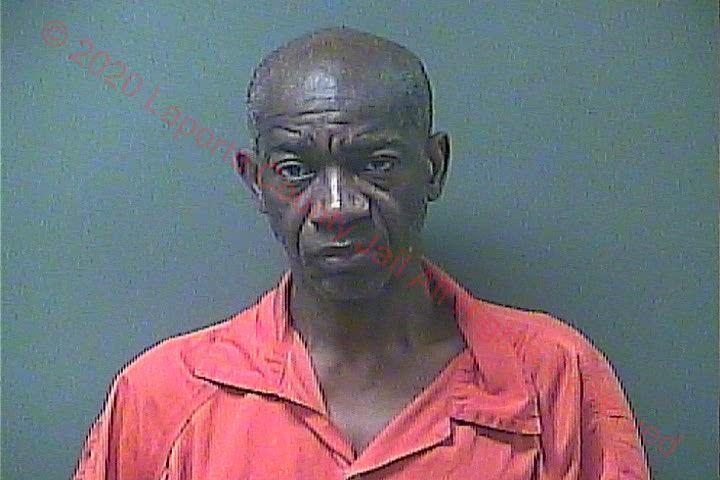 Jacob Gilmore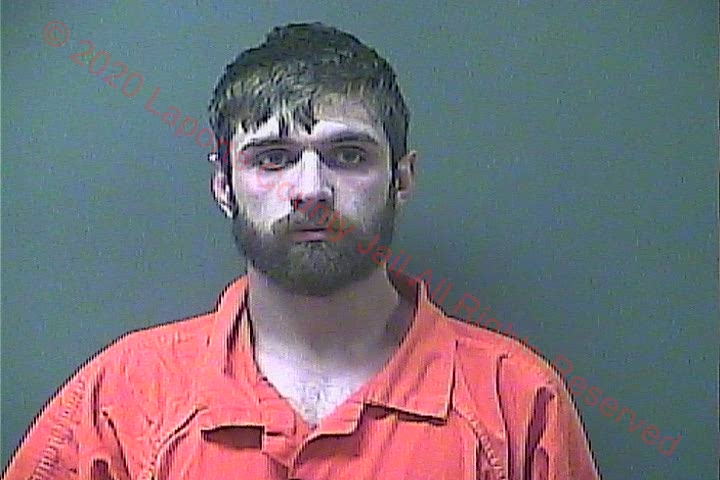 Rashaan Jeanes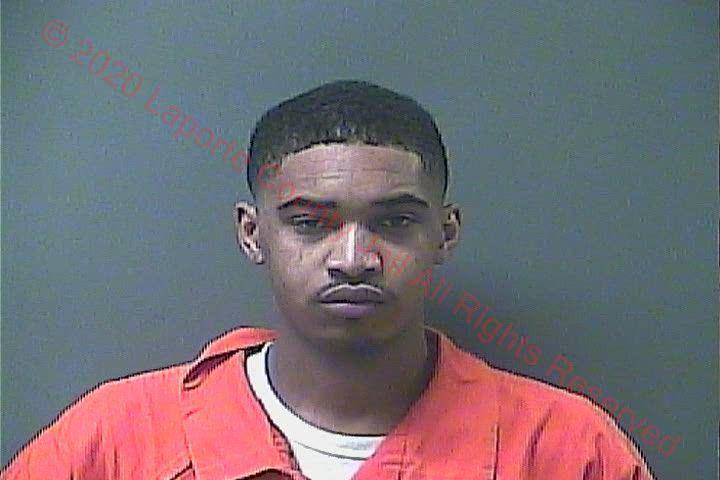 Tyler Williams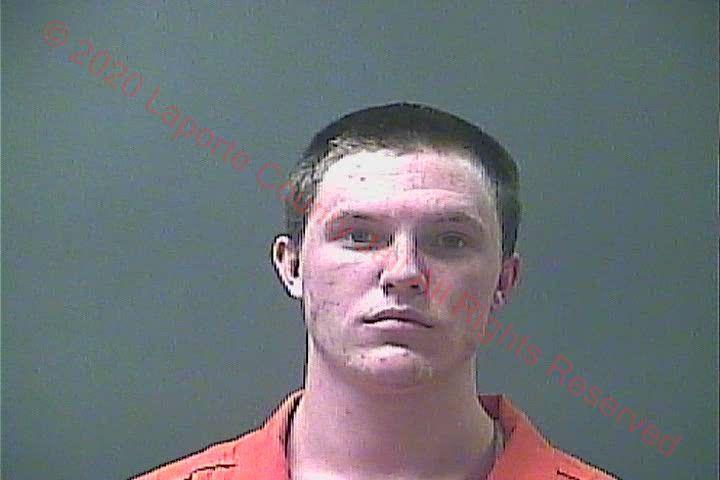 Mario Sanchez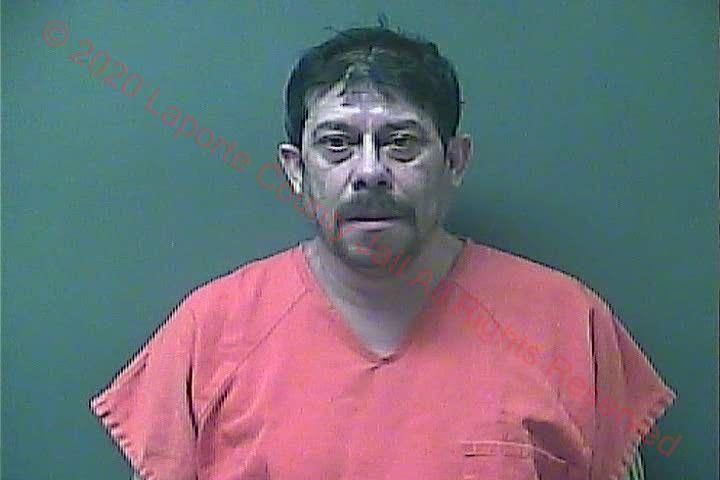 Mishael Crawford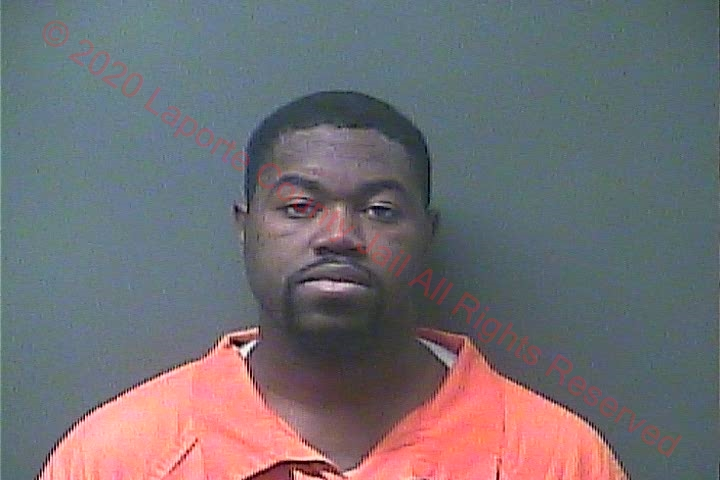 James Dilts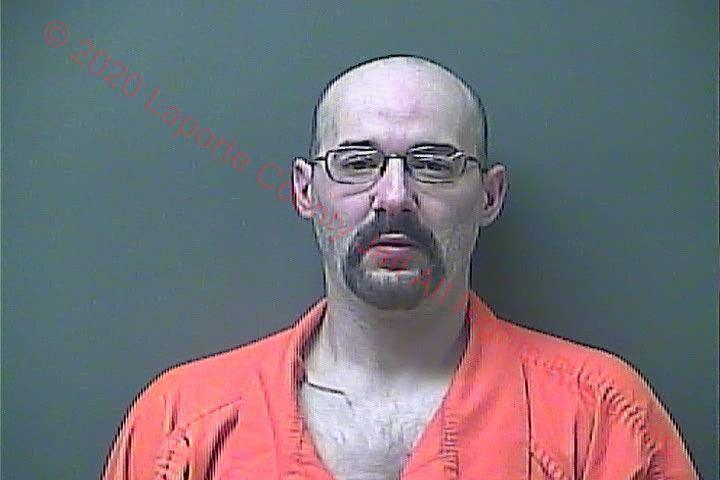 Tiffany Ransom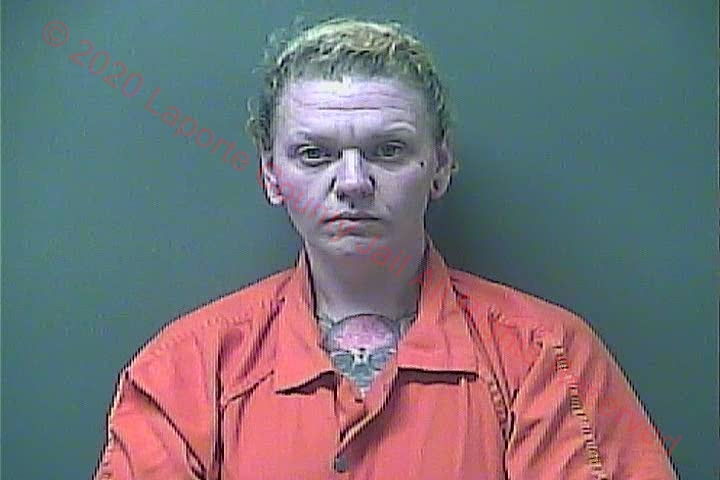 Christopher Easton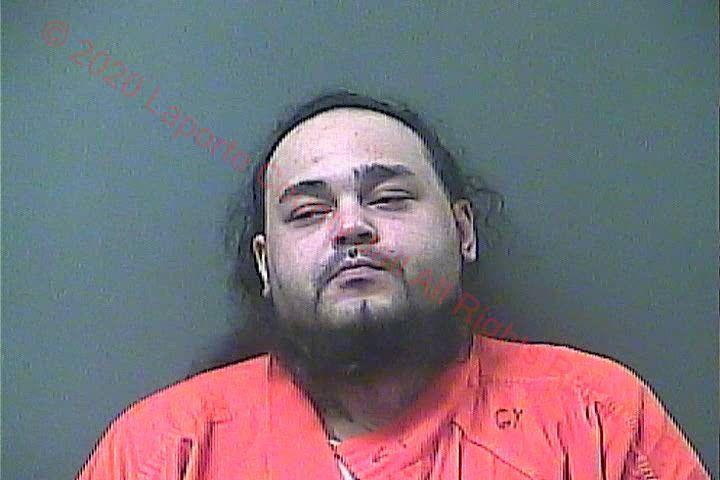 Kevin Mezzacopa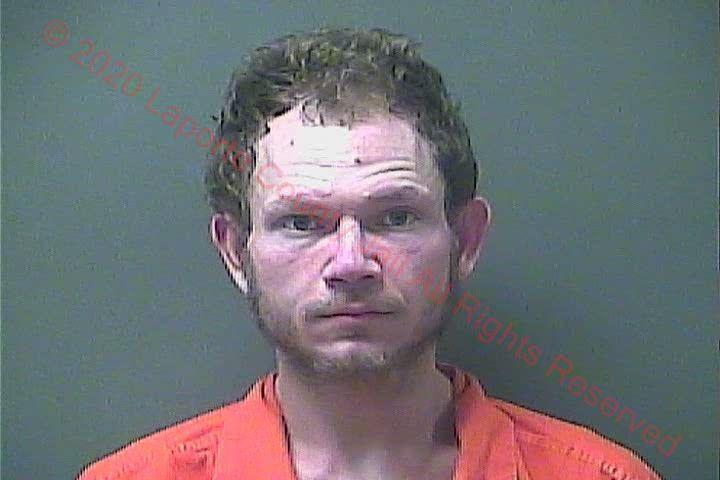 David Blake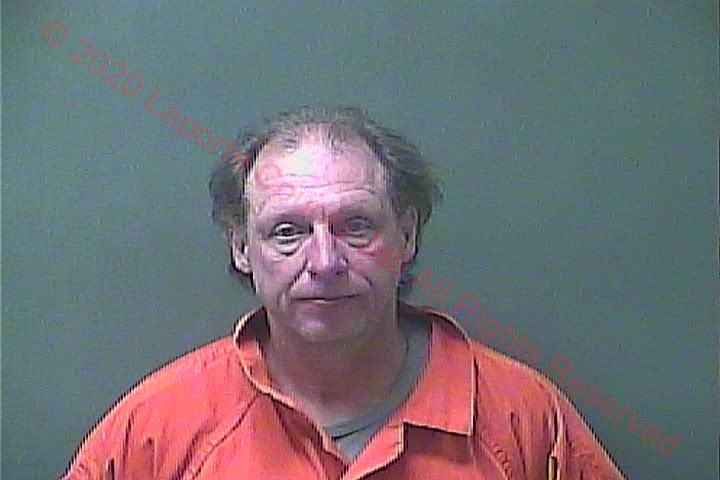 Joseph Milsap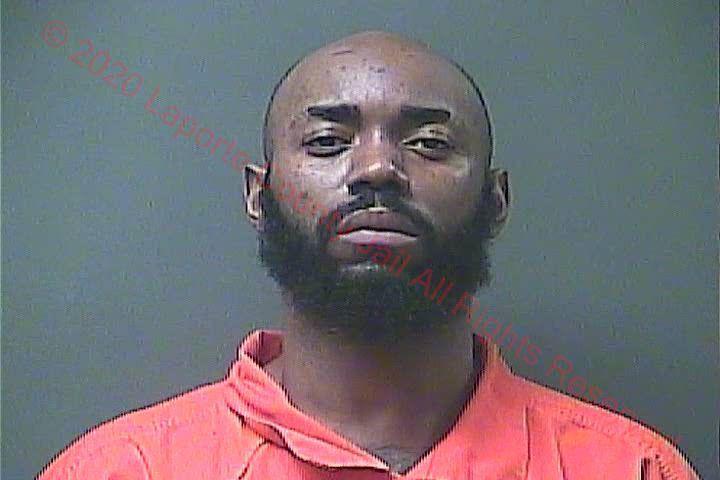 Jeremy Brenman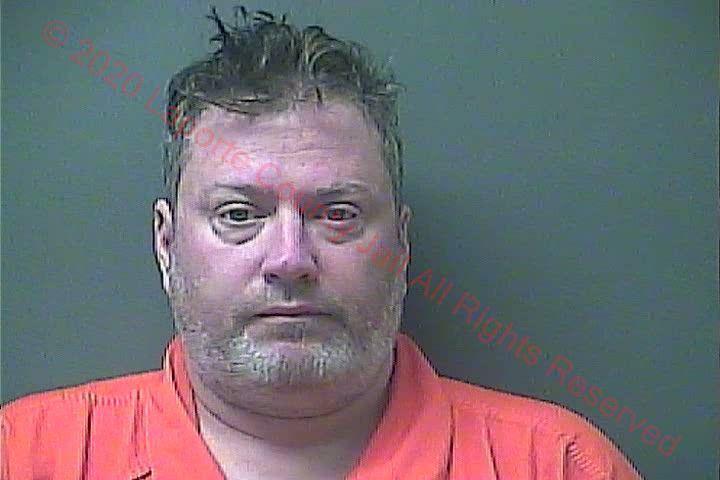 Daniel Jarrett